The two amazing people of our entertainment industry who are all known for their fabulous acting and awesome humor are, the gorgeous Hareem Farooq and the dashing Ali Rehman. The best part about the two is the bonding they share with one another. They have shared the screen together numerous times and often hang out together. This is all that is sufficient to raise the rumors about both being in a relation, but for their fans, yes, they are just the best of the friends. And here are some solid reasons why.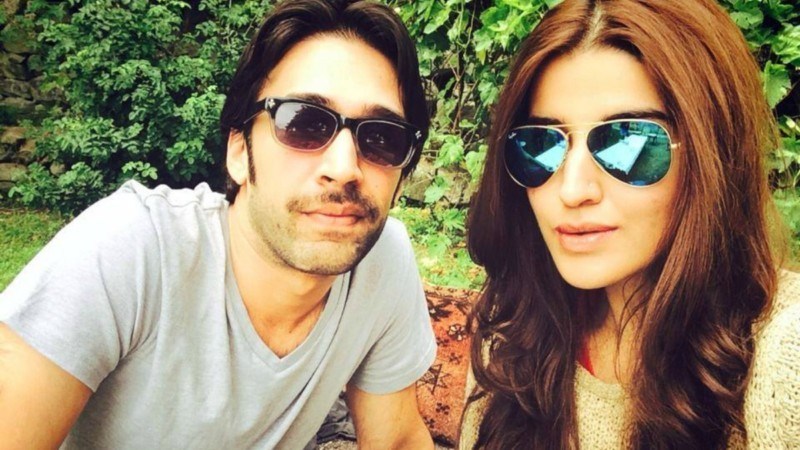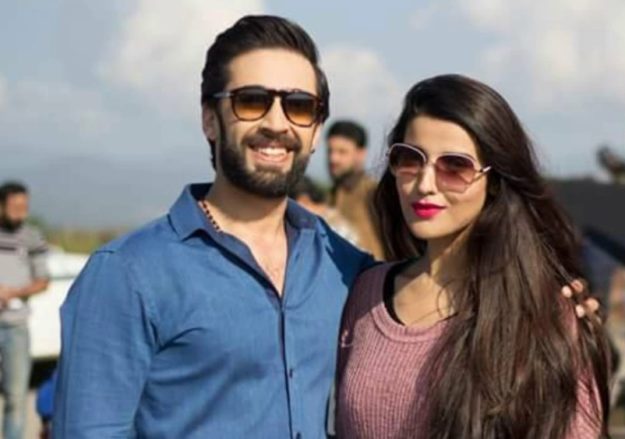 Same Origin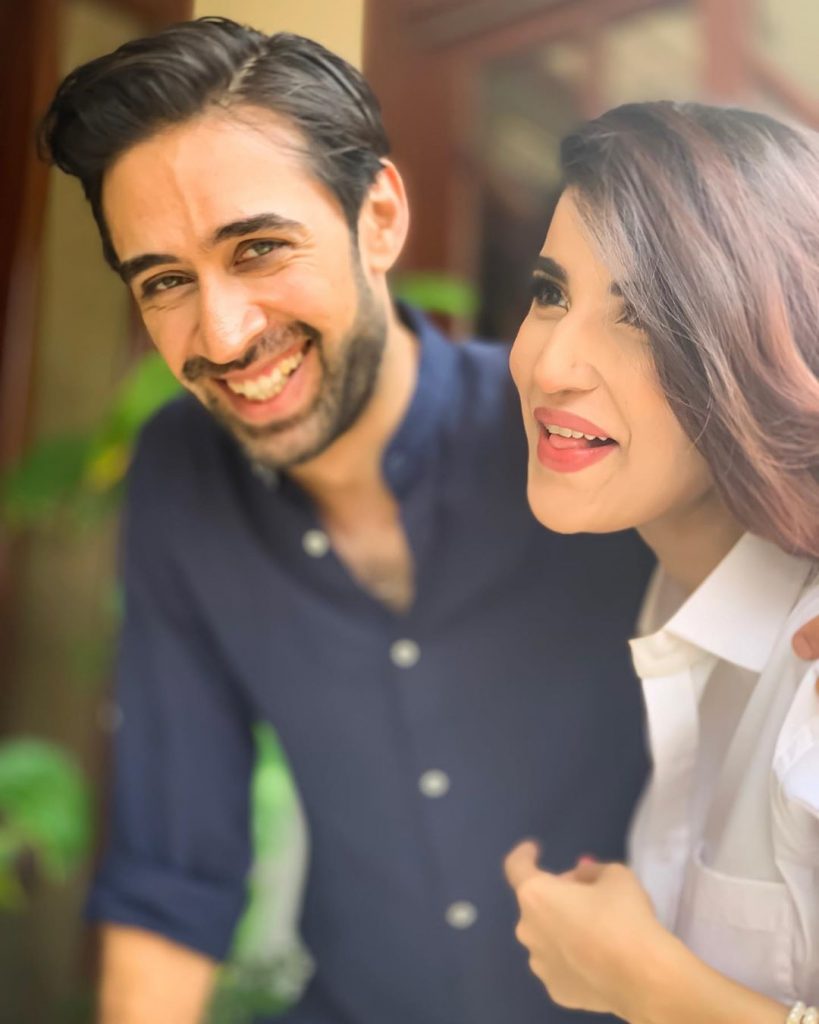 It has always been seen that the geographical locations have always been a barrier for many of the celebrities to mingle with one another, whether it be cricket or the entertainment. Ali Rehman and Hareem Farooq shared the same origin and both are from Islamabad. In many interviews, the two of them have revealed that they share many common grounds for the same reason, and hence, it is relatively easy to be with one another.
So Many Projects Together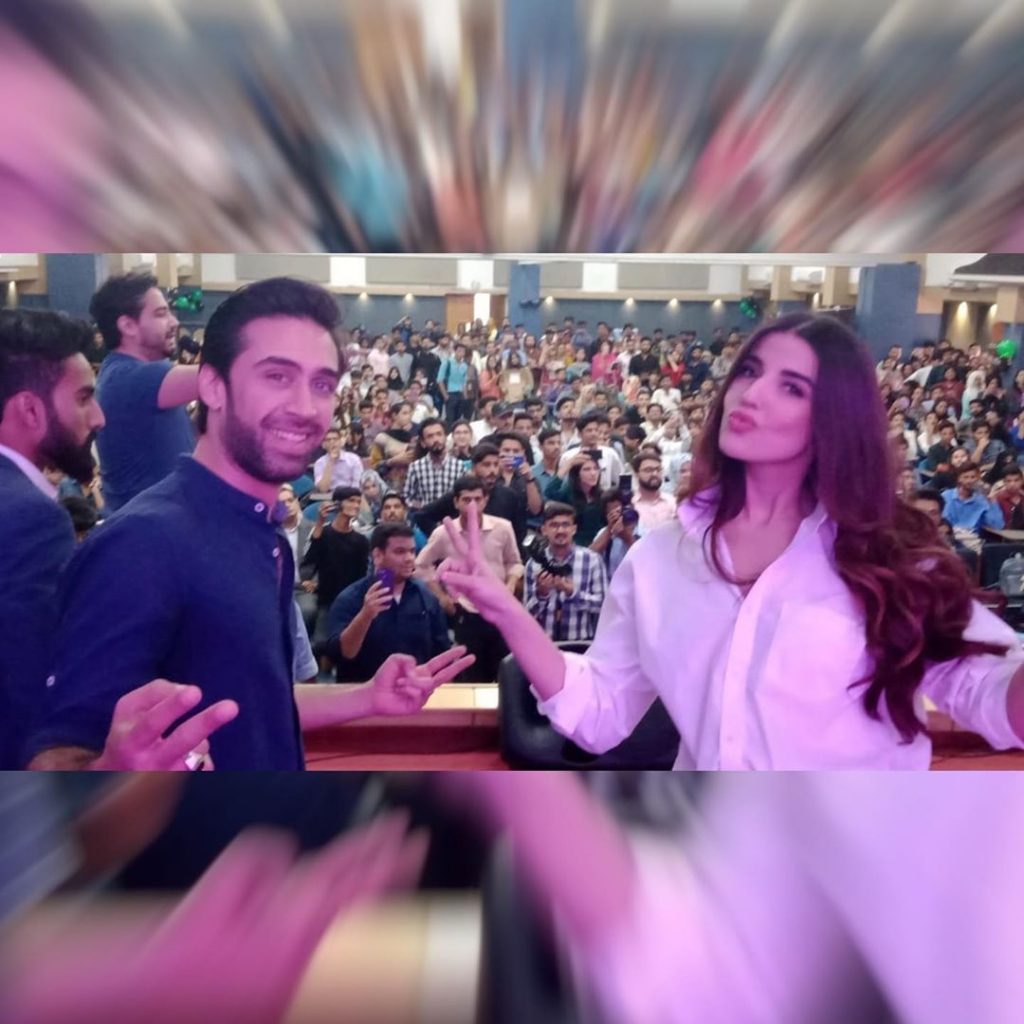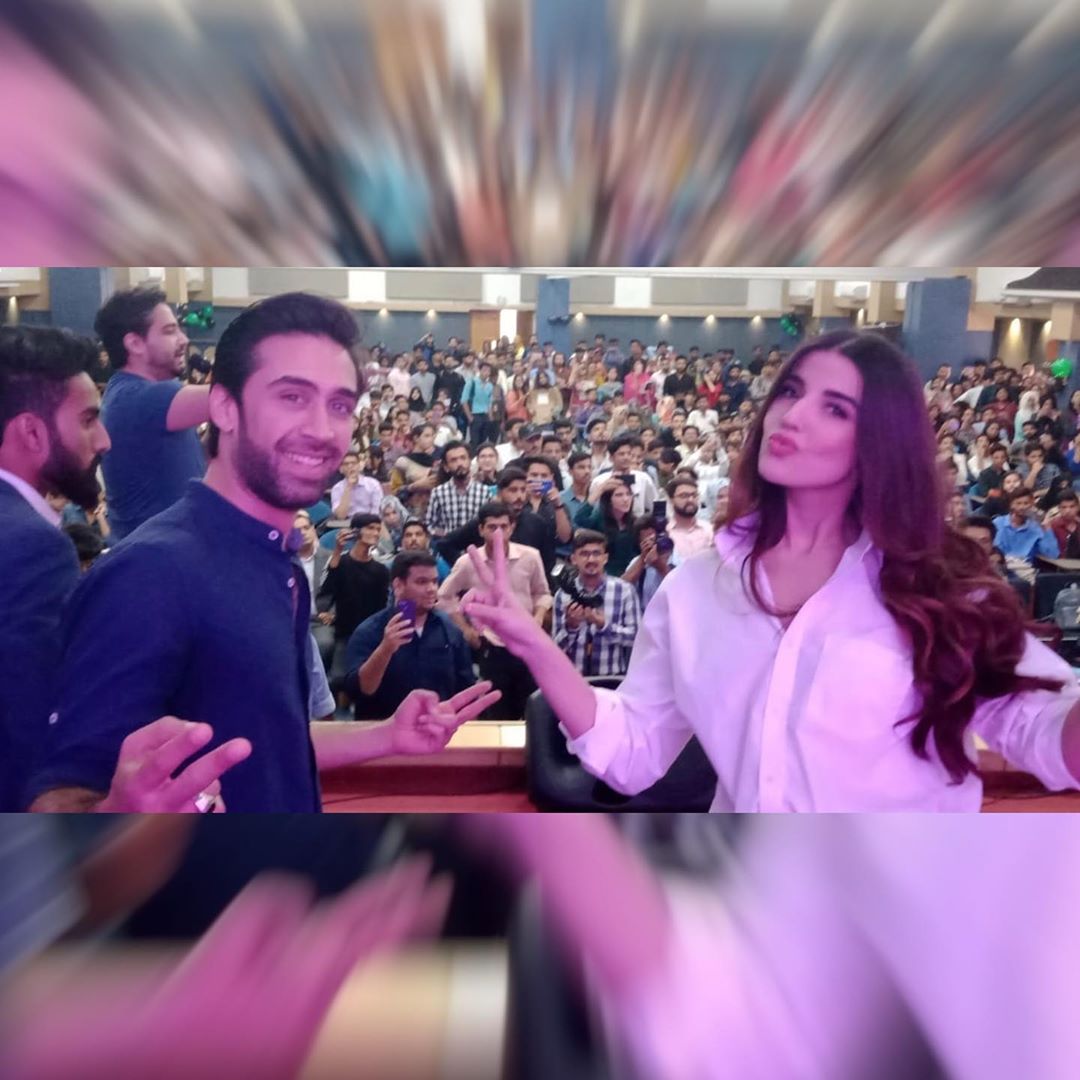 Ali Rehman and Hareem have done so many projects together that they had to be friends anyway. Ali is Hareem's first choice whenever she has planned to be the producer of the project. Parchi and Heer Maan Ja are the two most anticipated movies here.
The Respect Each Other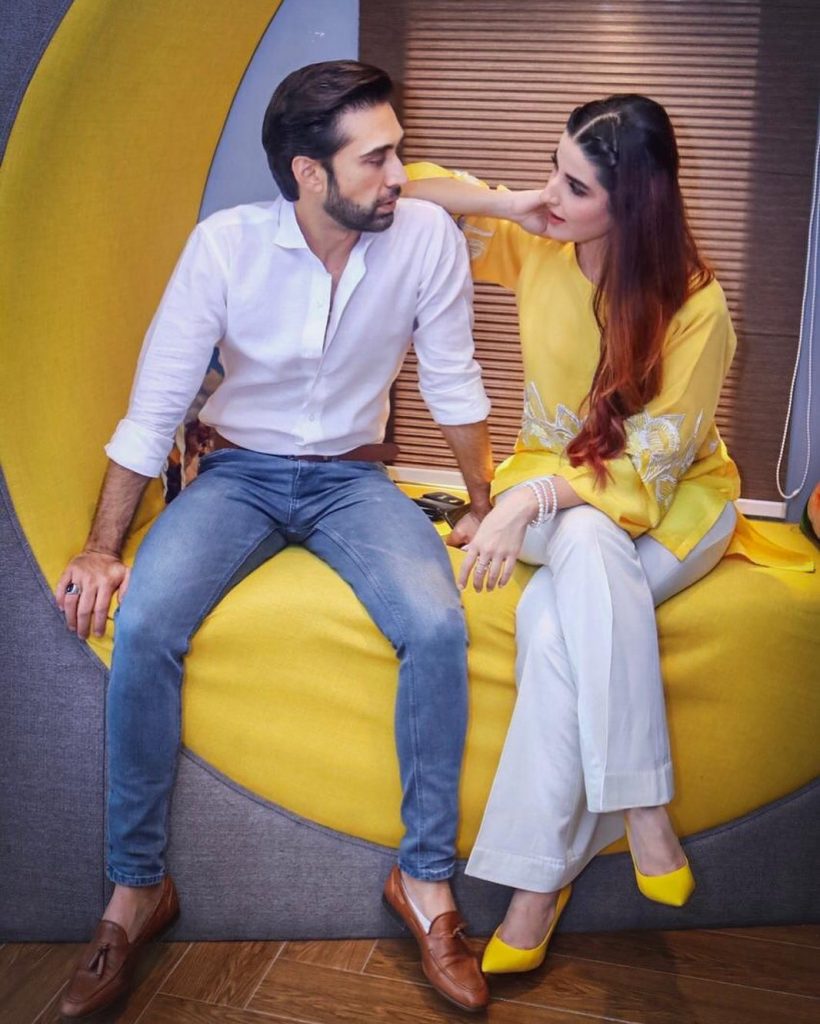 What matters the most in a relationship is surely the respect that the two shares for each other and Hareem and Ali completely respect each other.
Funny and Easy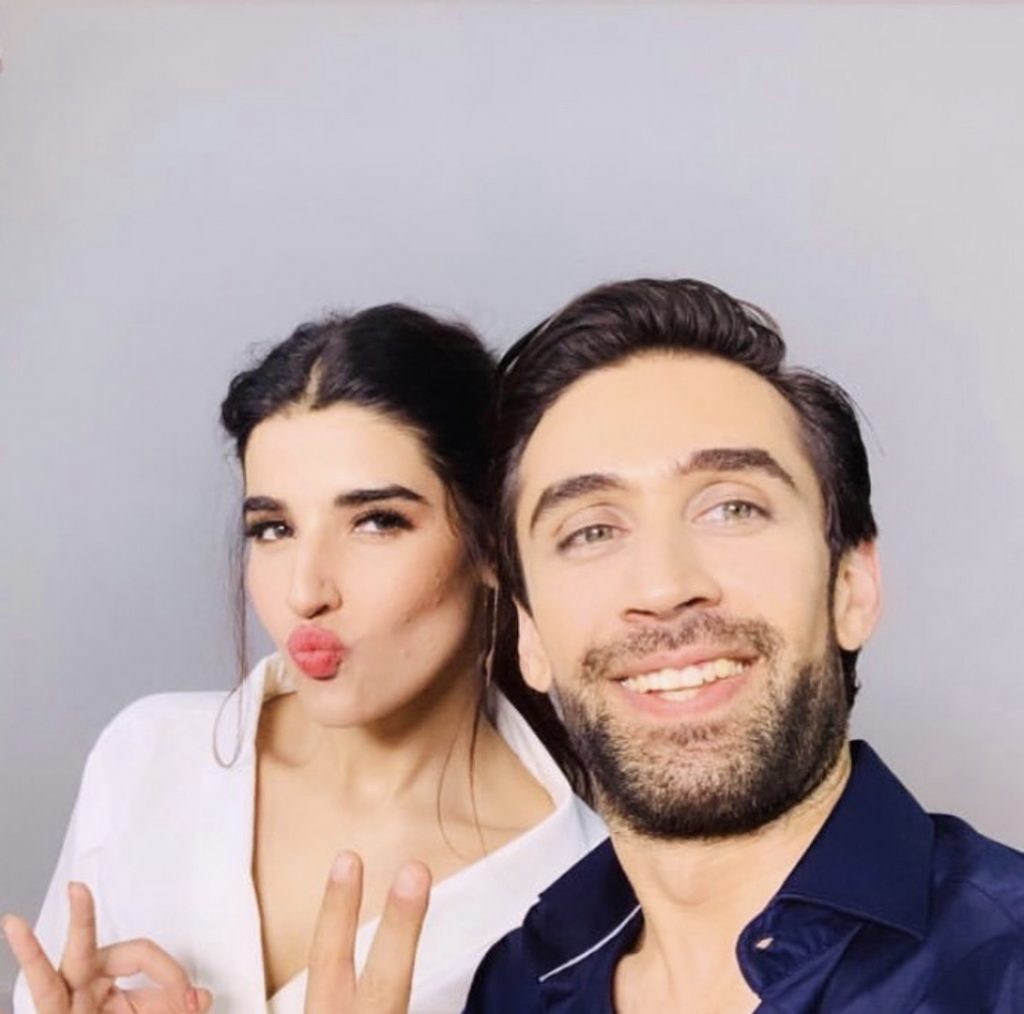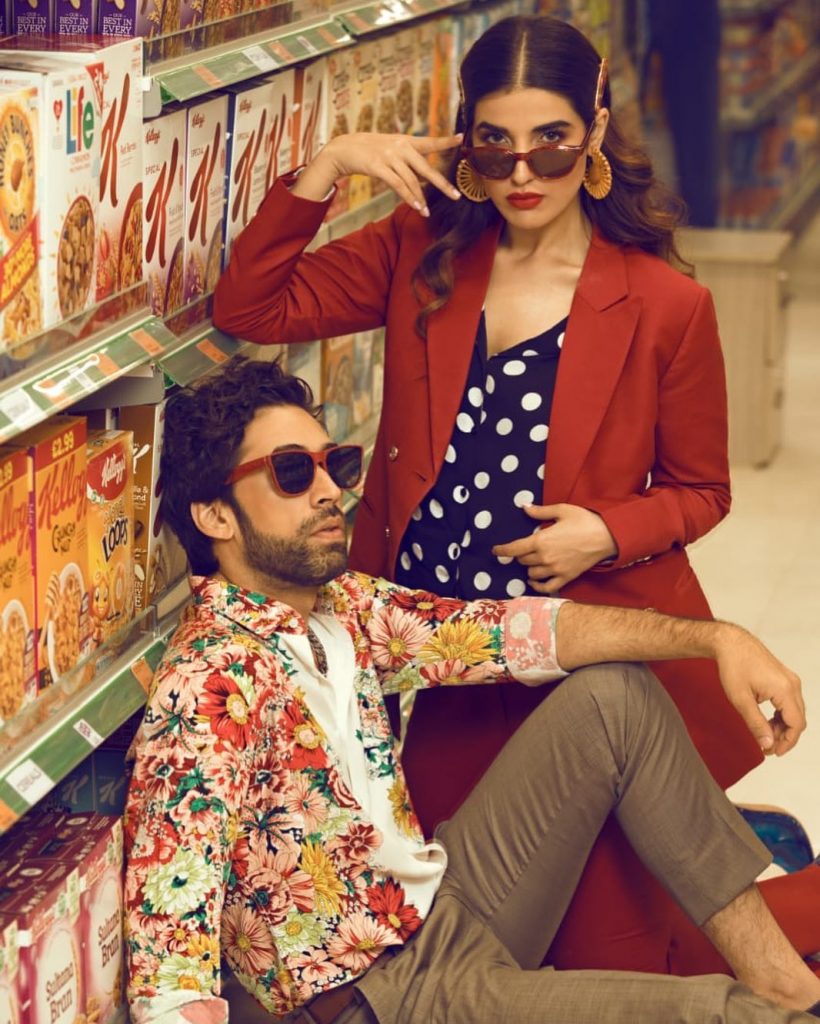 It is with the two of them that they are totally funny and easy people when together. That can be seen in the shows they attend together.
Compliments Each Other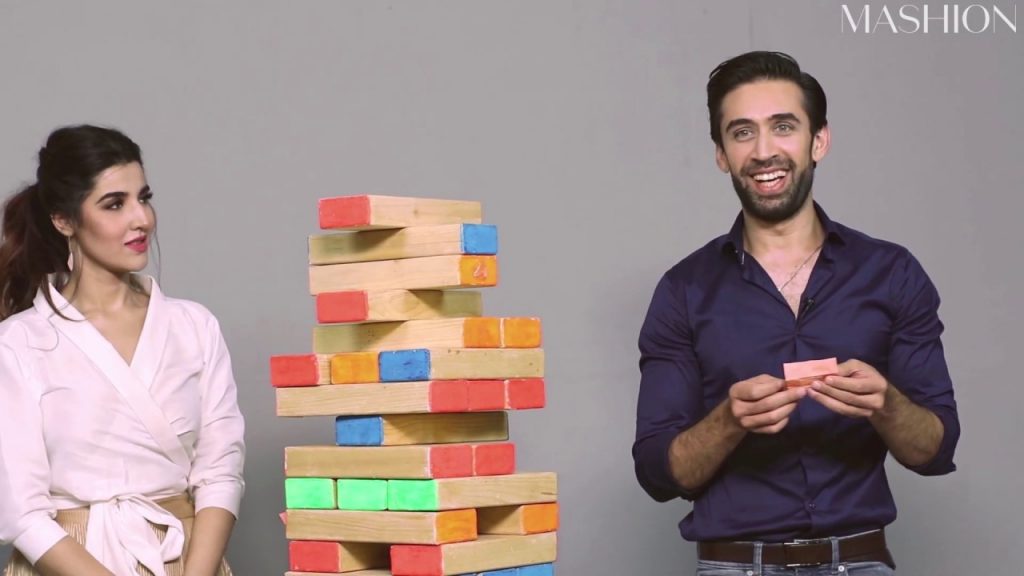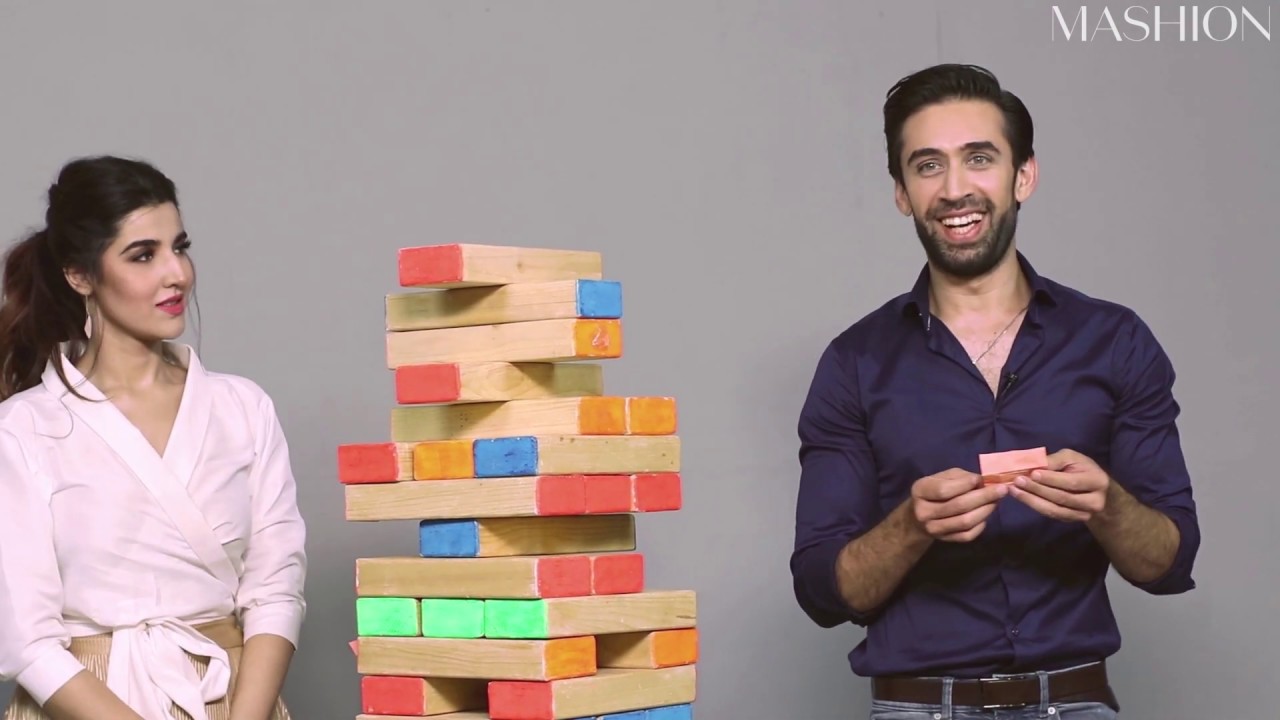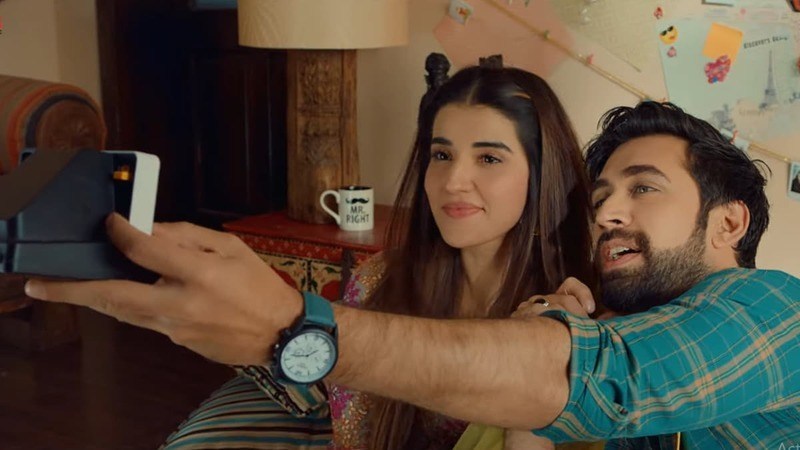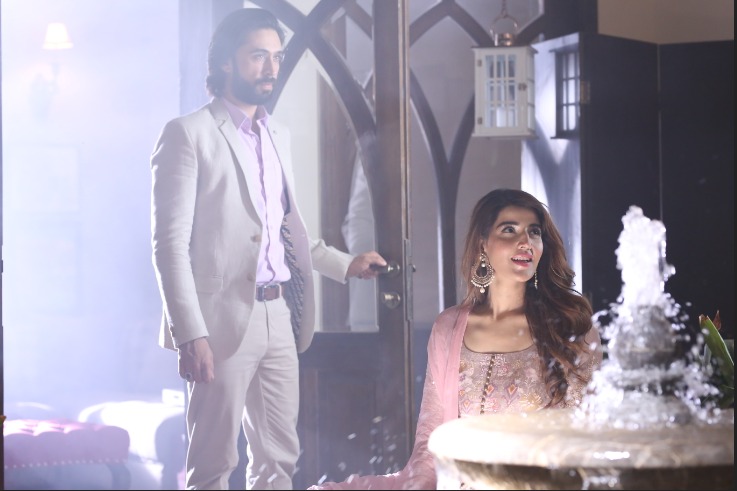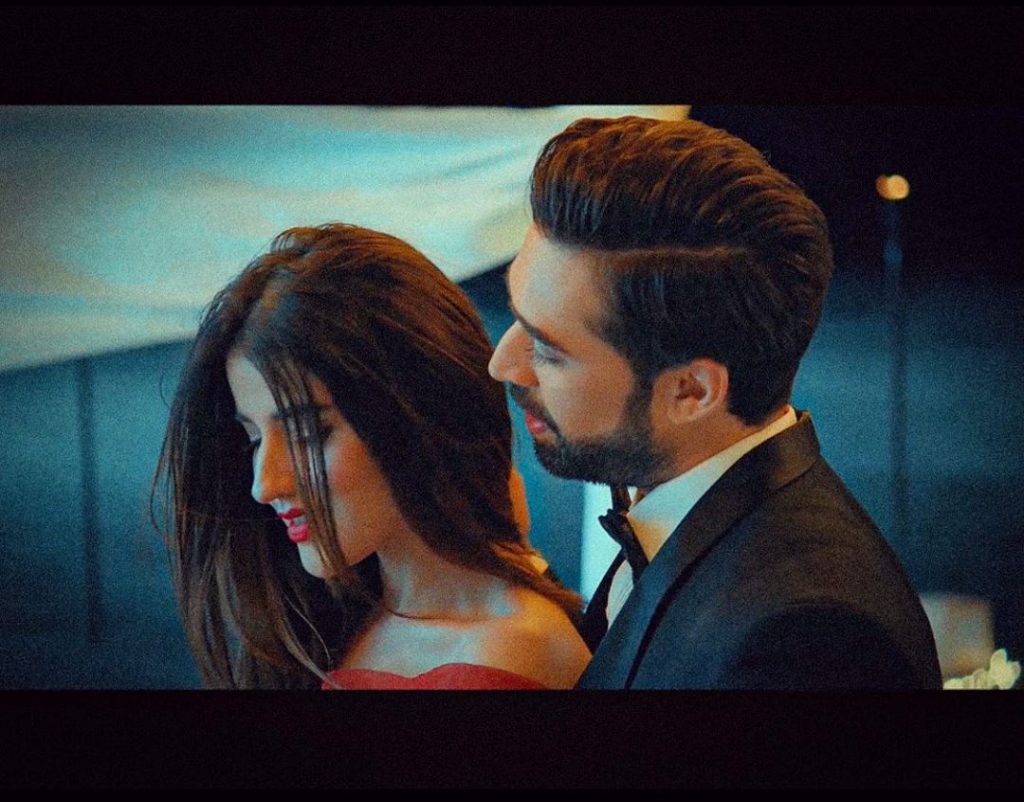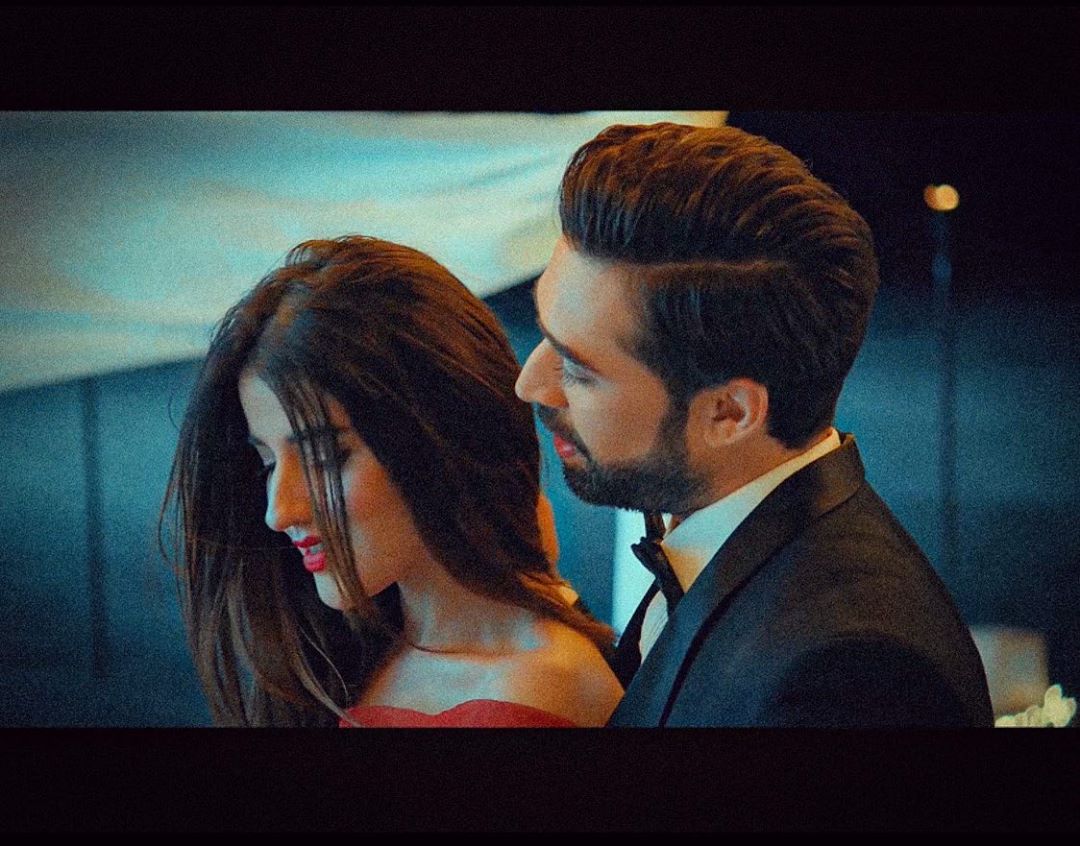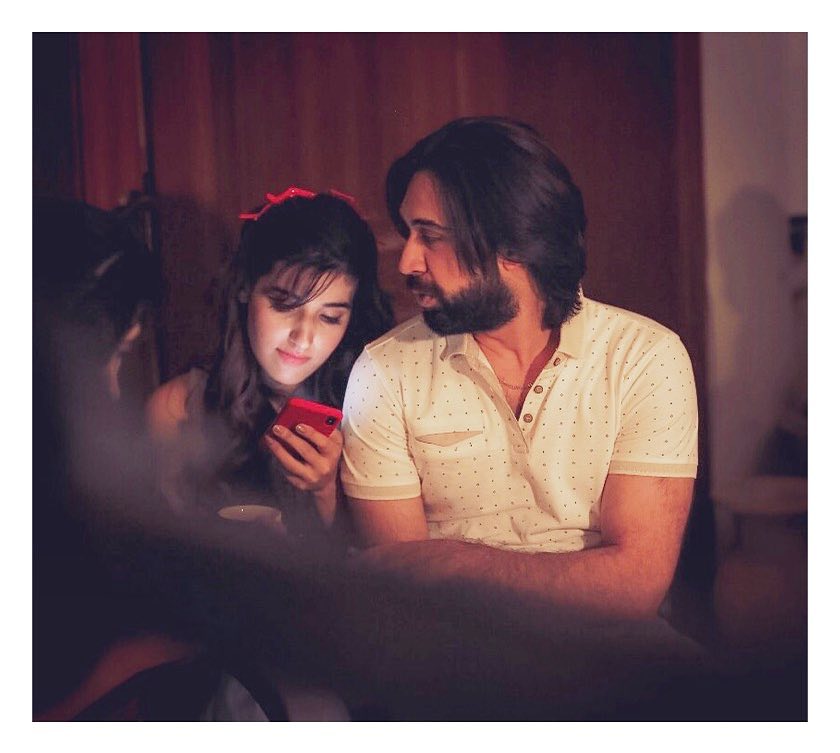 There are people who are great together but do not look good together, yes, that happens. That is however, now true with Ali and Hareem. They look perfectly amazing together on screen.