Many celebrities are known for following the footsteps of their parents and have chosen media to accomplish their career goals. Arslan Faisal is one of them. The very handsome and talented Arslan is the son of Saba Faisal who does not need an introduction. Saba is all loved for her versatility in the field of acting and guess what, her son is no less than her.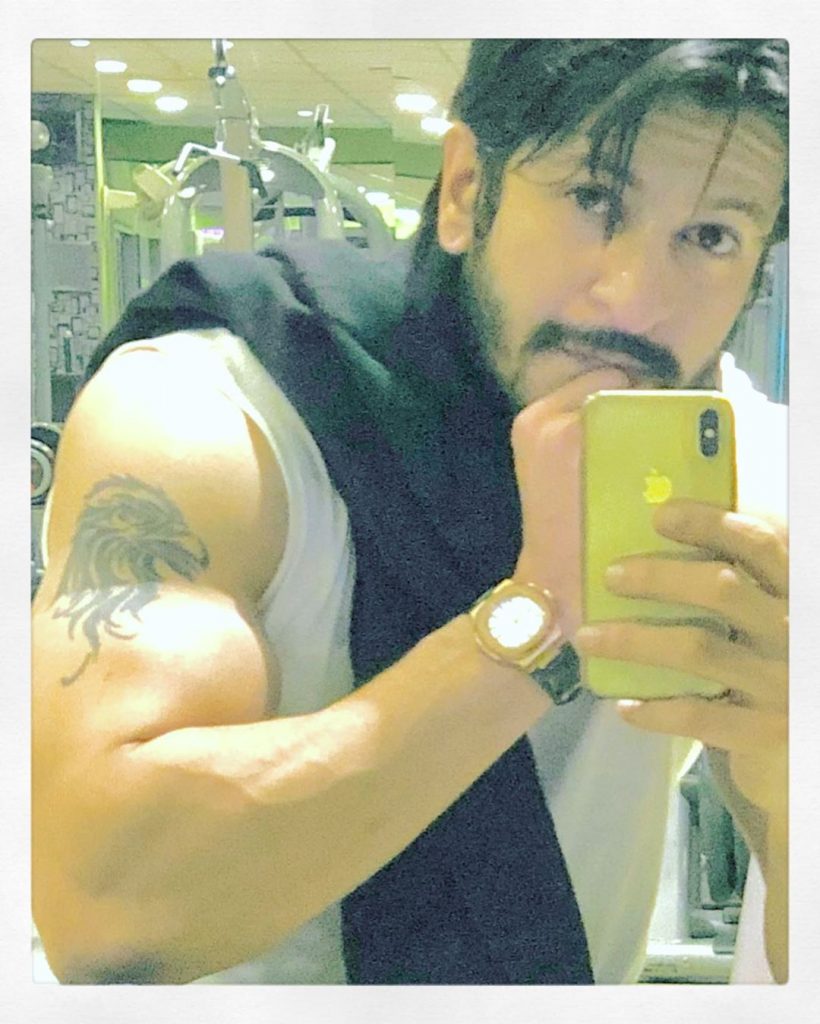 Arslan has completed his bachelor's degree from Beacon House and lives in Karachi with his family. Arslan has been seen in many dramas like Dastaar e Anaa, Bohtan, Sawaab, Mein Mehru Hon, Zara Yaad Kar, Bay-Khudi, Aangan, Dastaar-e-Anna, Baydardi, and Baban Khala Ki Betiyan.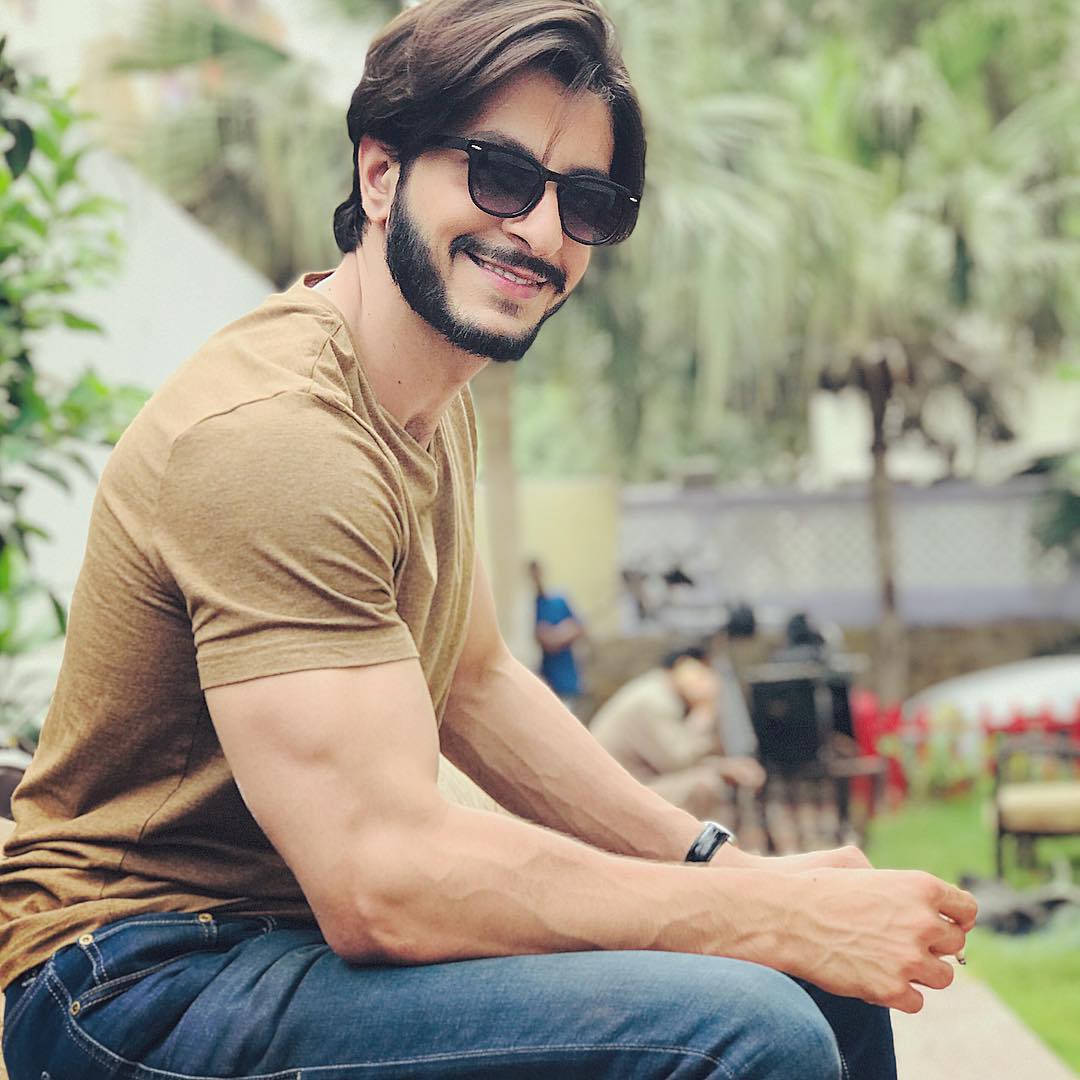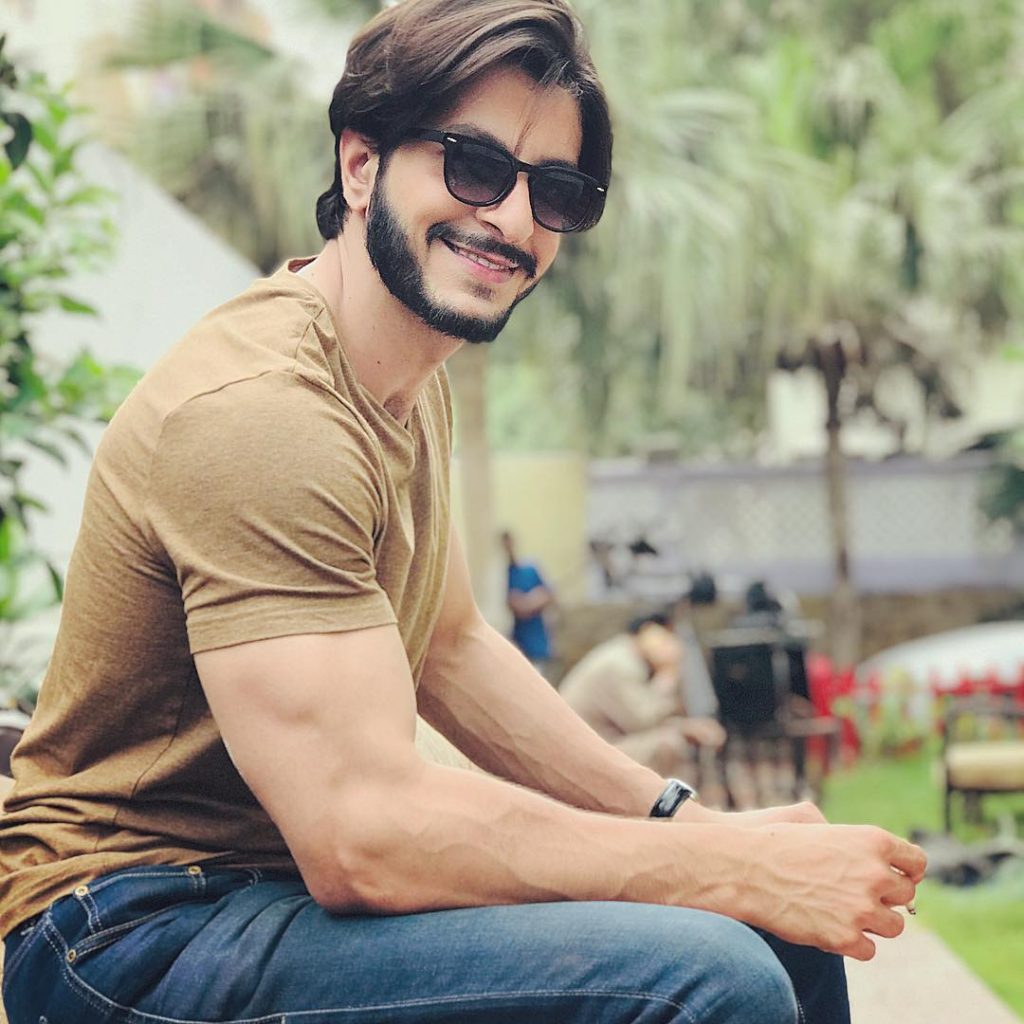 Arslan started his career as a model and worked for many brands and was seen in many commercials. Arslan has also accomplished his singing goals and have launched his tracks. Here are some very adorable pictures of Arslan that you might have missed out watching. Have a look!