The first thought that hits the mind is Dil Se Re when we talk about A.R. Rehman. Indeed, one of the finest music composers and singers Bollywood ever got. He has won Oscars and six national awards for his work. Not only that but he has also received Grammy awards and a Golden Globe Award for his musical services.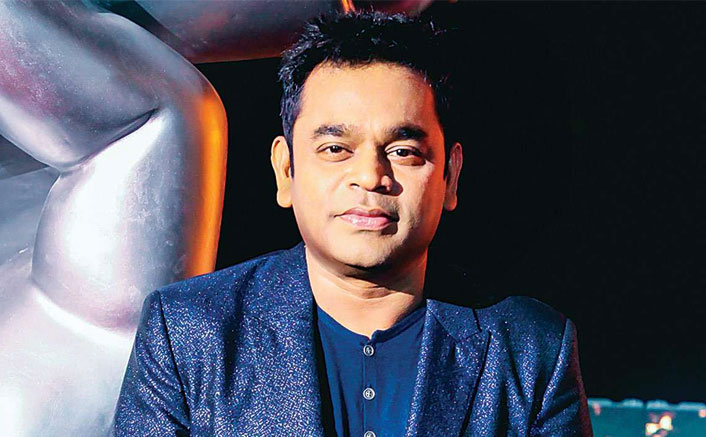 As per the latest reveal, the composer is now aiming high to explore further talent in himself as a writer and producer with his debut with movie 99 Songs.
He said:
 "When you are composing the music of a film, you have a director who is very experienced, you have a lyrics writer and there is the producer, too. So, we usually sit, and then jam and exchange ideas. But in this film, I am the writer. So, the writer does something which the producer doesn't like — who incidentally is also me (laughs). Then, if I come out it, he (points at the film's director Vishwesh Krishnamoorthy) doesn't like it. So, we did three to four versions of each song with different tunes and arrangements. Till three months back, a lot of things were changing and now it is in front of you. It was an exhausting but beautiful experience," said A.R. Rahman, while interacting with the media at the music launch of the film.
Top Trending Video