Ad Astra is a 2019 super hit film produced, co-written, and directed by James Gray. Ad Astra means "To the Stars" in Latin. It is a psychological science fiction drama film. The cast of Ad Astra has done an amazing job nailing each and every character. It has a superb star cast including some of the biggest names of the industry like Brad Pitt, Tommy Lee Jones, Ruth Negga, Liv Tyler, and Donald Sutherland.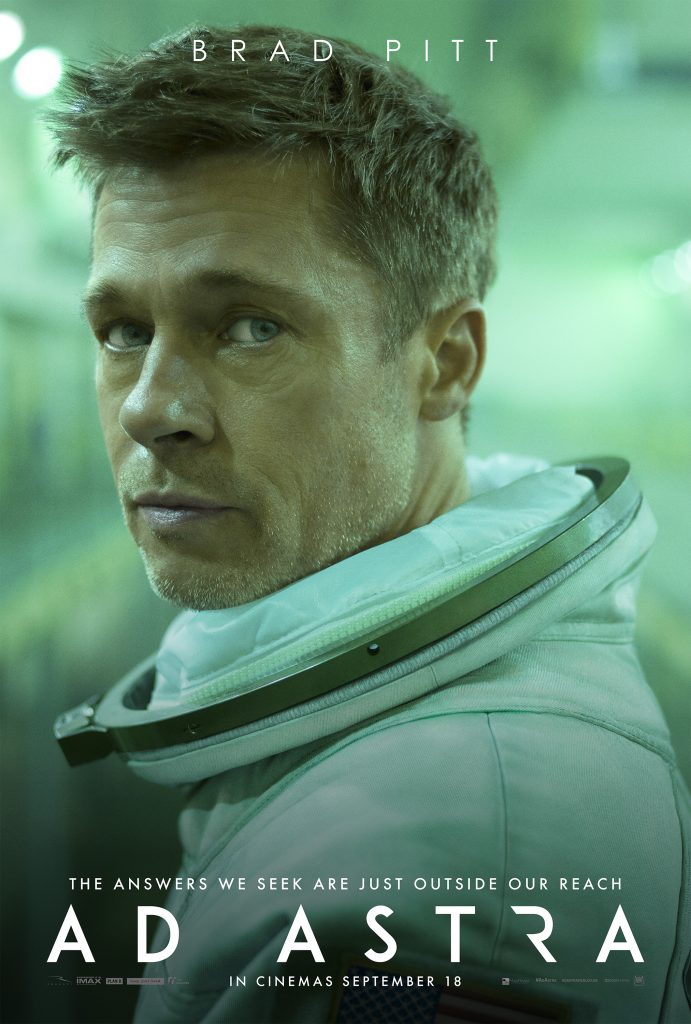 The story depicts the ventures of an astronaut into space. Astronaut McBride went into space in search of his lost father and his failed expedition that now, after 30 years, threatens the universe. The plot has a strong resemblance to Apocalypse Now. The film was released in the US on September 20, 2019, by 20th Century Fox. The movie earned positive remarks from the critics and Brad's performance along with Gray's direction was highly appreciated. It received quite a few accolades. The film grossed $ 135 Million.
Here we are going to find out more about the star cast of Ad Astra. How they are in their personal lives, their hobbies and careers, etc. Stay tuned and enjoy the ride!
Brad Pitt (Roy McBride)
William Bradley Pitt is a world-famous American actor and a film producer. He has won a number of prestigious awards for his acting as well as production. He owns a production company named Plan B Entertainment. As much as he is known for his versatility, he is also famous for his handsome looks. This heartthrob actor was born on December 18, 1963.