Ad Astra is a 2019 super hit film produced, co-written, and directed by James Gray. Ad Astra means "To the Stars" in Latin. It is a psychological science fiction drama film. The cast of Ad Astra has done an amazing job nailing each and every character. It has a superb star cast including some of the biggest names of the industry like Brad Pitt, Tommy Lee Jones, Ruth Negga, Liv Tyler, and Donald Sutherland.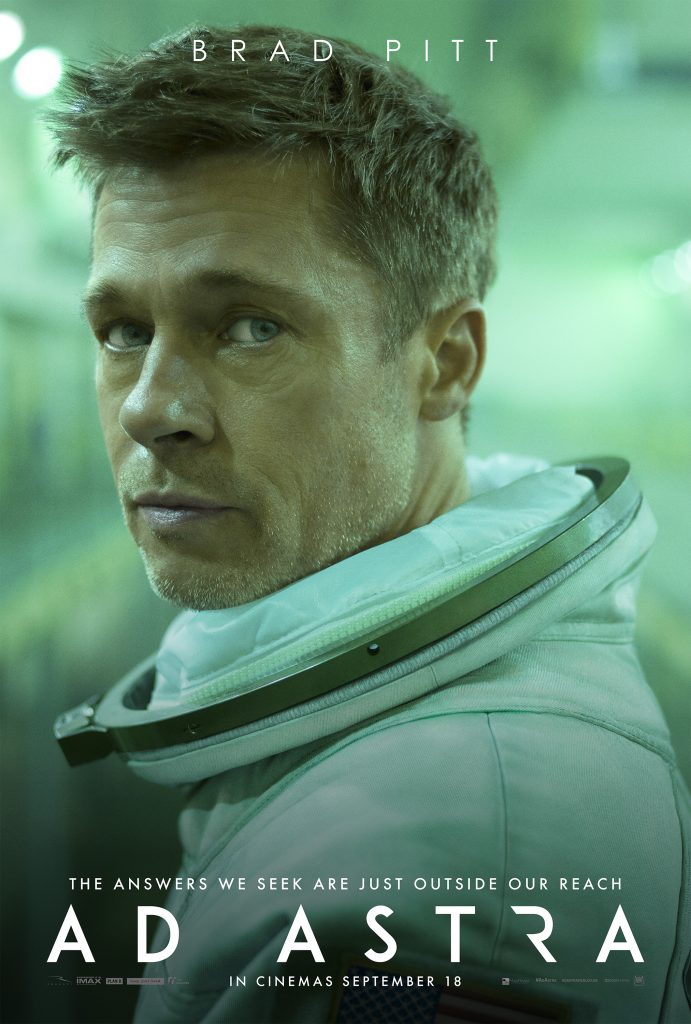 The story depicts the ventures of an astronaut into space. Astronaut McBride went into space in search of his lost father and his failed expedition that now, after 30 years, threatens the universe. The plot has a strong resemblance to Apocalypse Now. The film was released in the US on September 20, 2019, by 20th Century Fox. The movie earned positive remarks from the critics and Brad's performance along with Gray's direction was highly appreciated. It received quite a few accolades. The film grossed $ 135 Million.
Here we are going to find out more about the star cast of Ad Astra. How they are in their personal lives, their hobbies and careers, etc. Stay tuned and enjoy the ride!
[lwptoc]
Brad Pitt (Roy McBride)
William Bradley Pitt is a world-famous American actor and a film producer. He has won a number of prestigious awards for his acting as well as production. He owns a production company named Plan B Entertainment. As much as he is known for his versatility, he is also famous for his handsome looks. This heartthrob actor was born on December 18, 1963.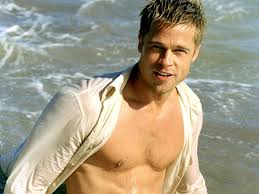 Brad Pitt first gained recognition in the road movie Thelma and Louise. His first leading roles came with the films, A River Runs Through It, Legends of the Fall and Interview with the Vampire. He was applauded for his performance in Ocean's Eleven and its sequel Ocean's Twelve. Pitt is said to be one of the most influential and powerful actors of the entertainment industry. For many years, he was cited as the world's most attractive men by various media outlets. Brad Pitt is a dream man for many. Handsome Pitt married Jennifer Aniston in 2000 but they separated in 2005. He then married Angelina Jolie but again he couldn't keep the relationship for long and they both legally parted their ways in 2019. They have six children, three of whom are adopted. His estimated net worth as of 2020 is $ 300 Million.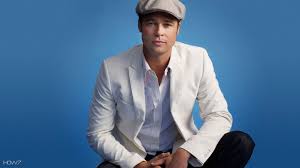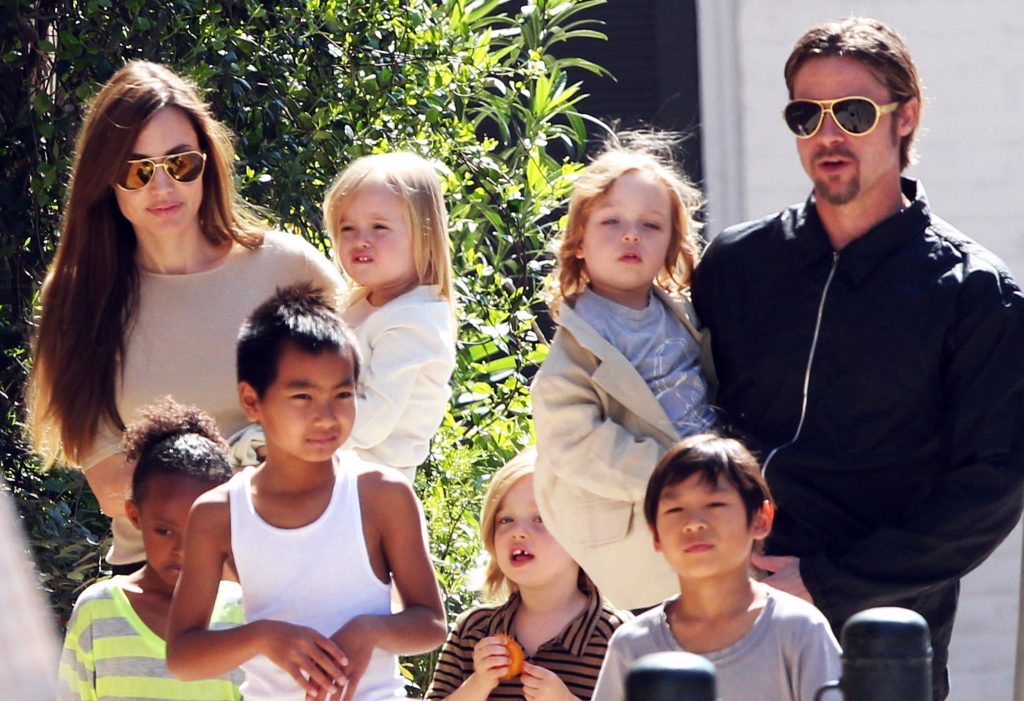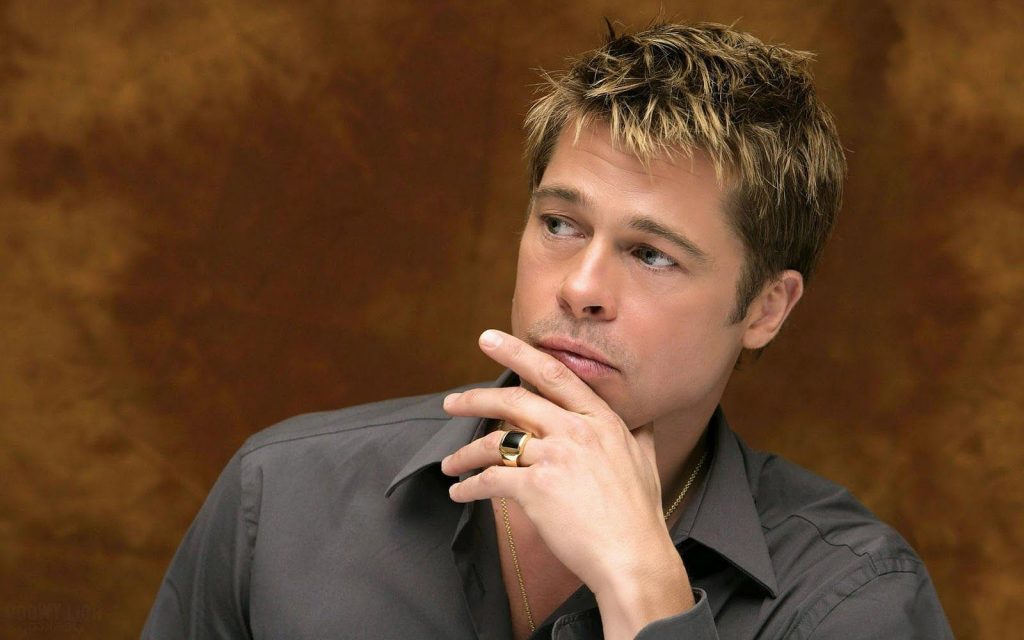 Tommy Lee Jones (Clifford McBride)
Tommy Lee Jones is a fine American actor and a skillful filmmaker. Best known for his role in The Fugitive, Jones has won Best Supporting Actor Oscar. He has been nominated four times for the Academy Awards. Jones was born on September 15, 1946, in Texas. Jones played guard in the 1968 undefeated football team of Harvard. He received an Emmy for his performance in the TV adaptation, The Executioner's Song. Jones got married thrice. He has two children from his second marriage. He is currently married to Dawn Jones. Jones owns a 3000-acre cattle ranch in Texas. He also owns a home and a farm in Florida. He is also a polo player. He even bought a house in a polo country club in Argentina. He is a supporter of the Polo Training Foundation.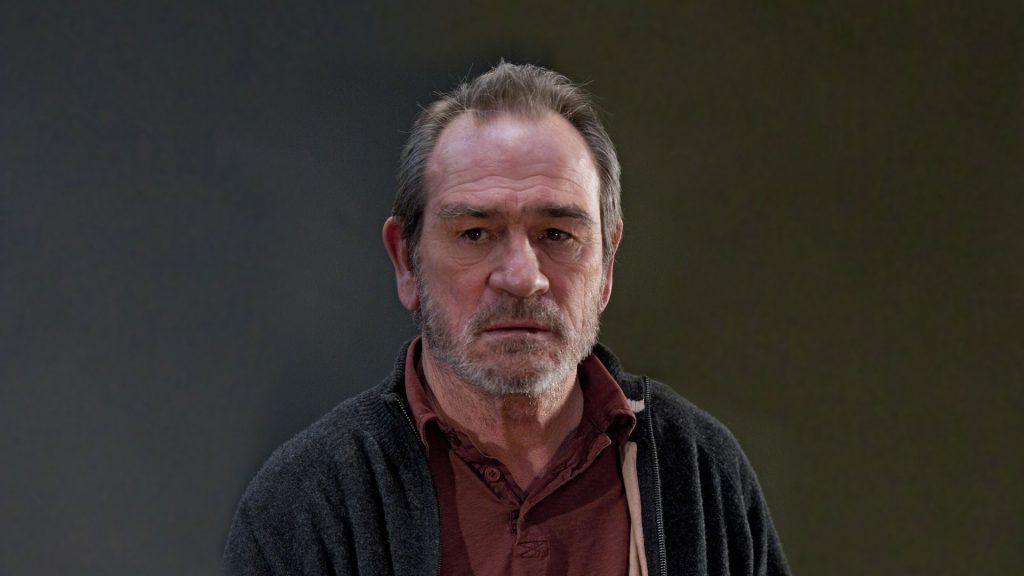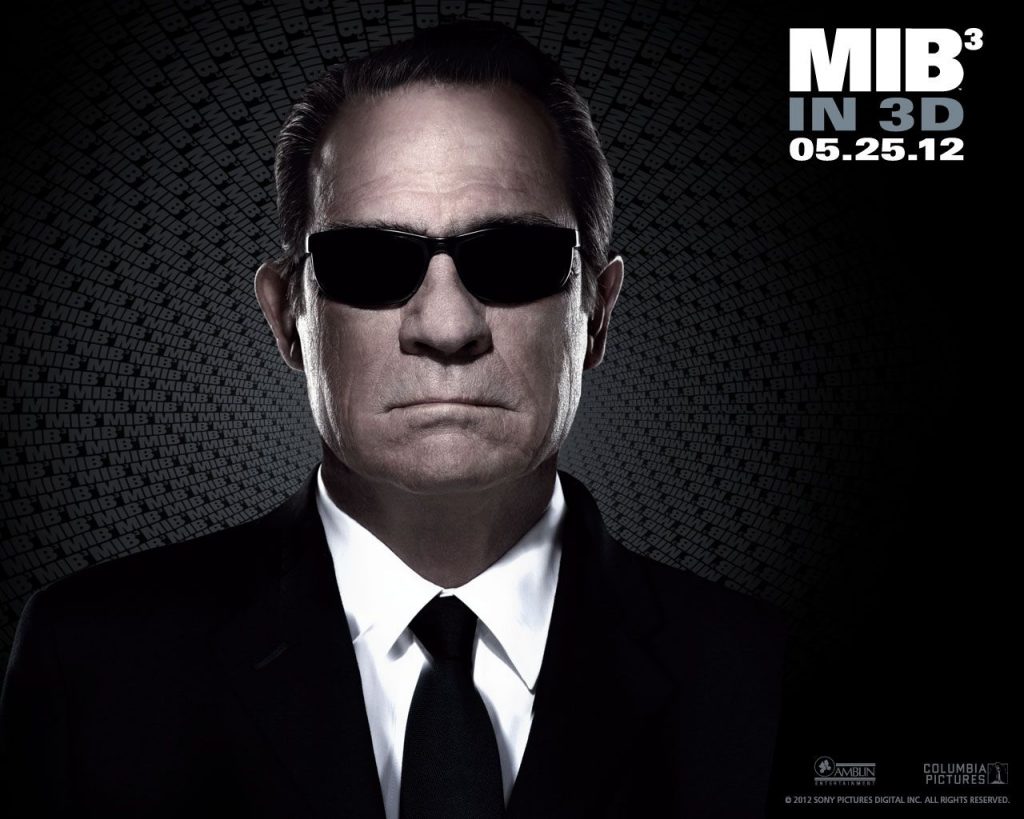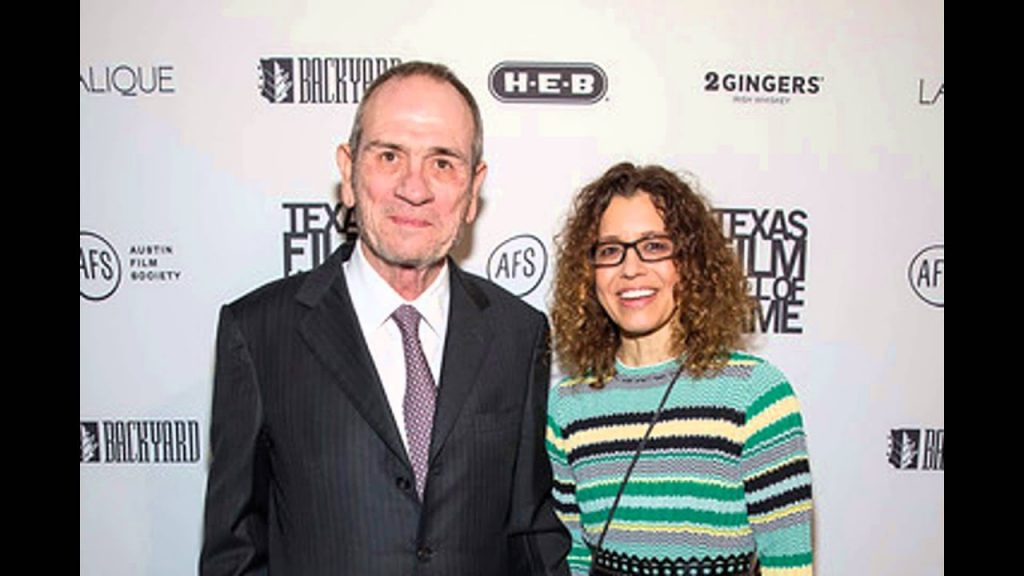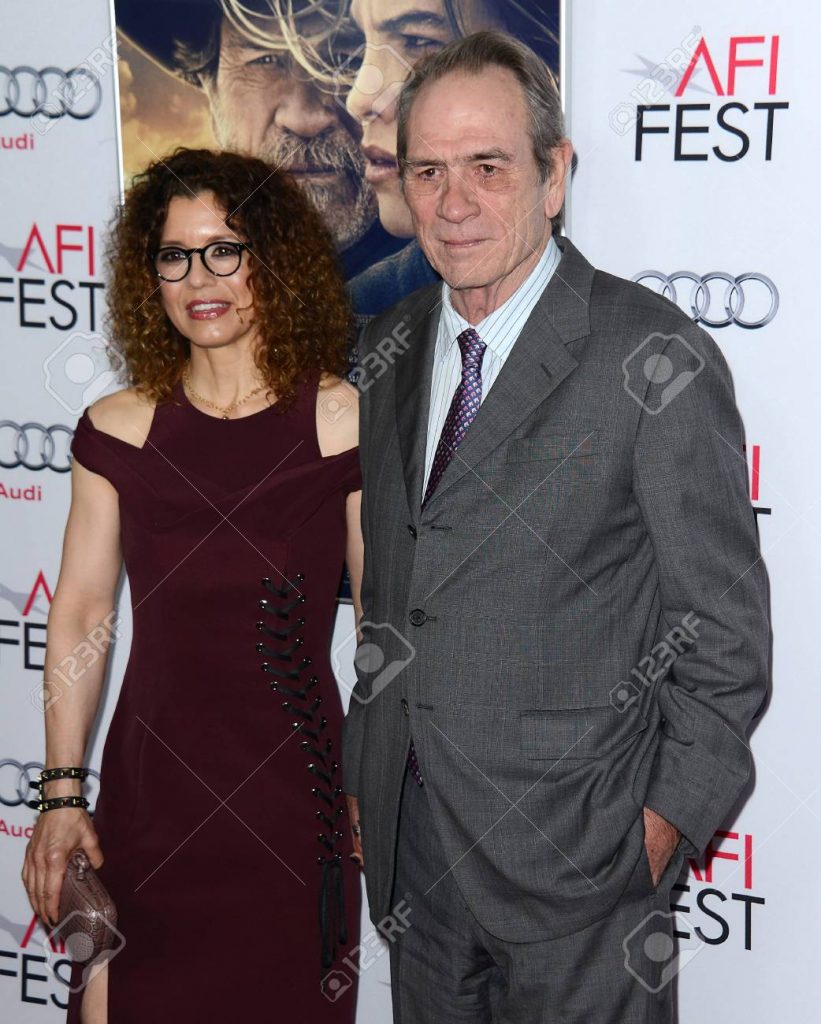 Ruth Negga (Helen Lantos)
Ruth Negga is an Ethiopian-Irish actress born on January 7, 1982. She is recognized for her roles in the AMC television series The Preacher and the film Loving. Ruth's father died in a car accident when she only 7. She graduated with a BA in Acting Studies from Dublin. She made her screen debut in an Irish film Capital Letters in 2004. In 2020, she was ranked number 10 on the list of Irish's greatest film actors in The Irish Times. Negga was in a relationship with her Preacher's co-star Dominic Cooper. The couple dated for six years but broke up in April 2018. She has done some charismatic performances in films, television series as well as on stage. She puts her heart and soul in her characters. She once said, "If you do anything with commitment and integrity it'll resonate with people; they recognize that whether it's a super-quiet or loud performance".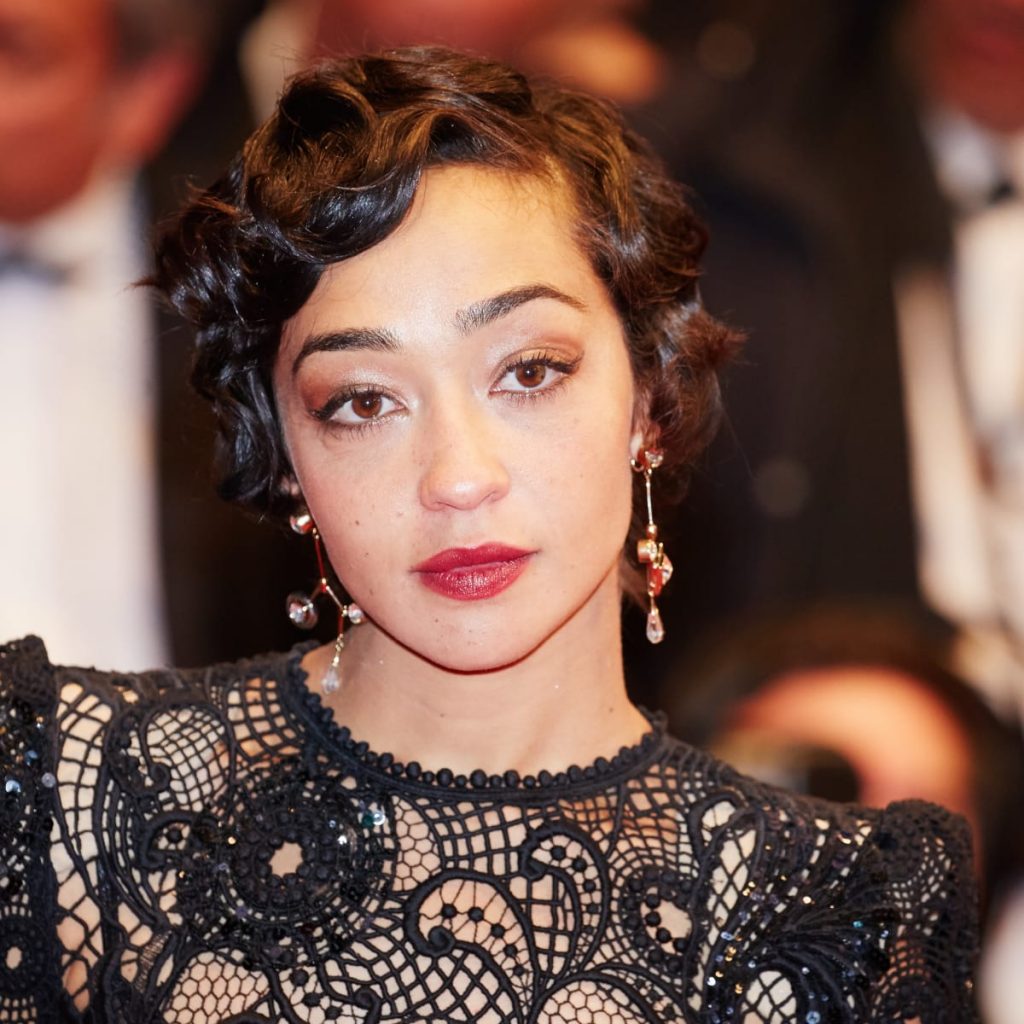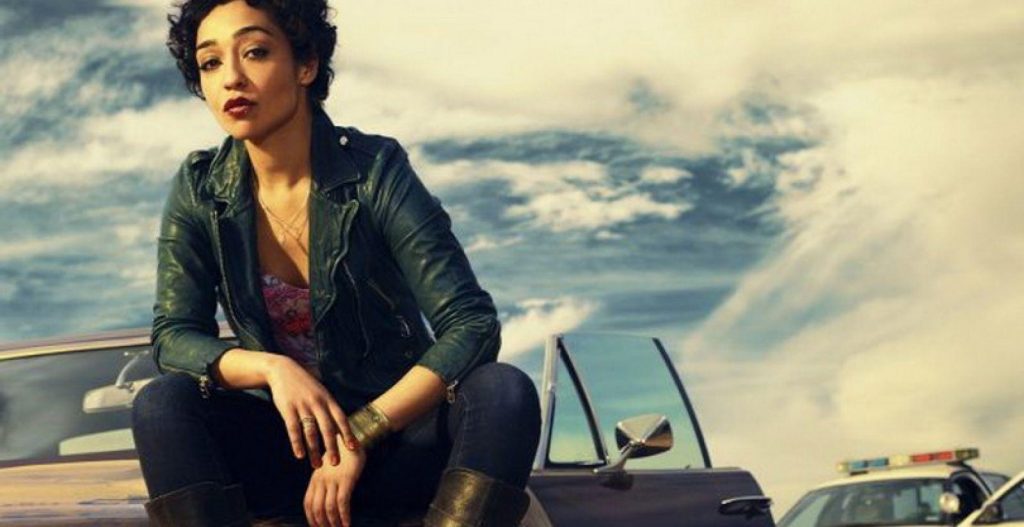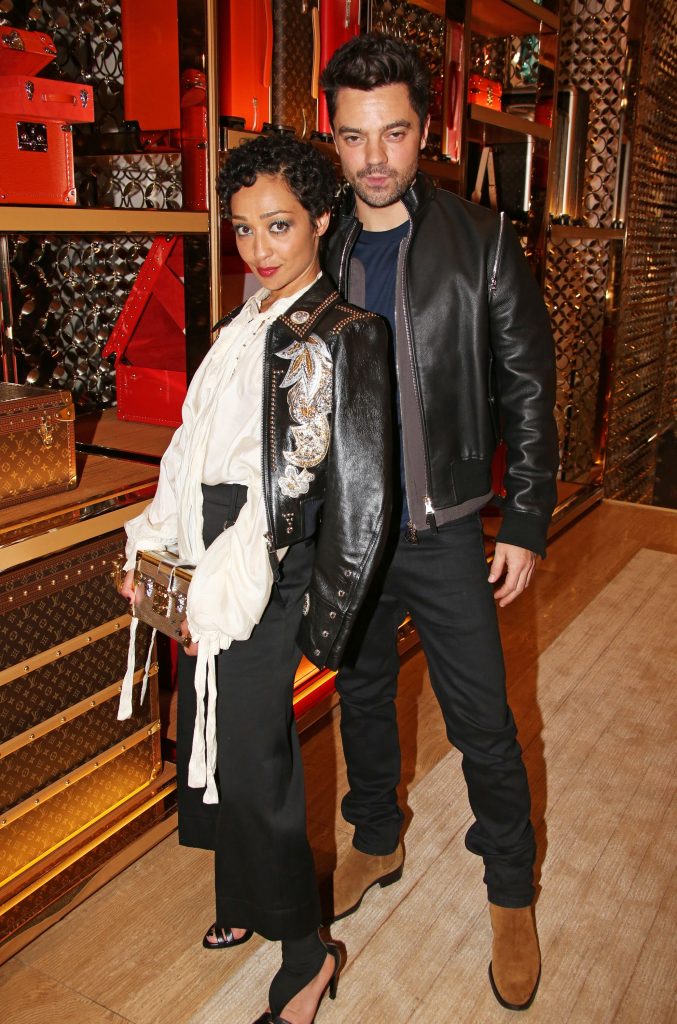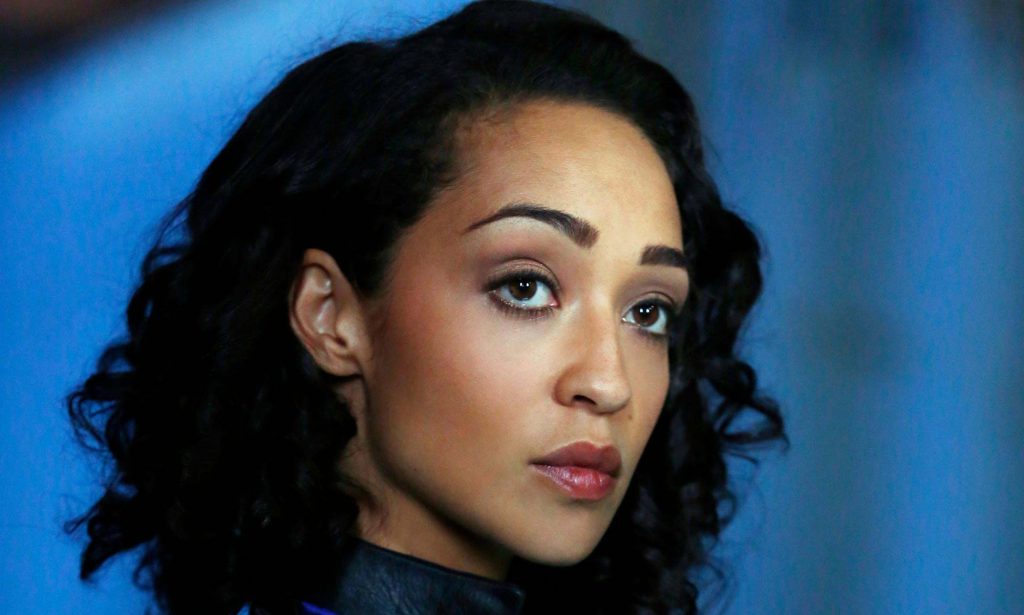 Donald Sutherland (Colonel Thomas Pruitt)
Donald McNichol Sutherland is a Canadian actor. He has served the film industry for 56 years. He has been nominated for the Golden Globe Awards for eight times. He was given an Academy Honorary Award for his life time contributions to cinema. He is father of the famous actor Kiefer Sutherland. He got his first job as a news correspondent for local radio station, at the tender age of 14. He was inducted into Canada's Walk of Fame in 2000. Sutherland became a blogger for the American news website The Huffington Post in 2008.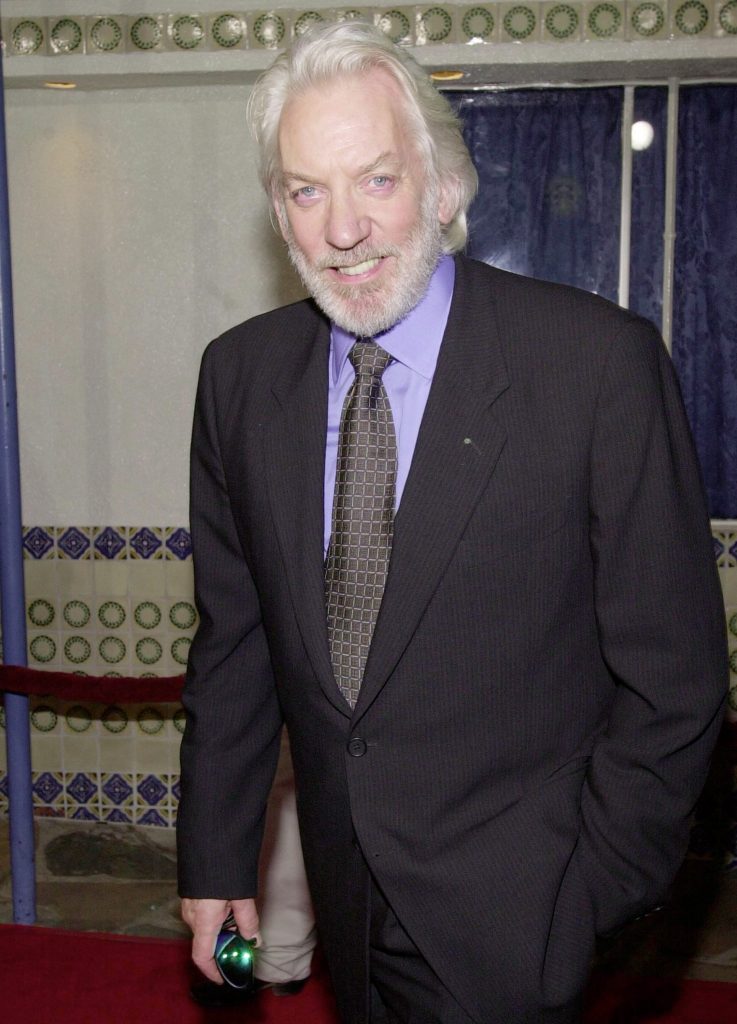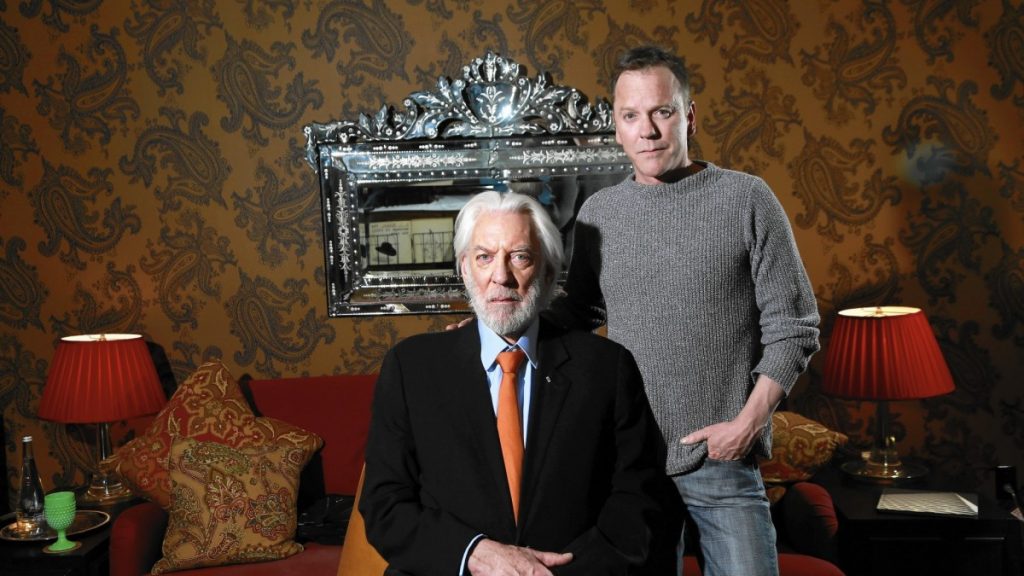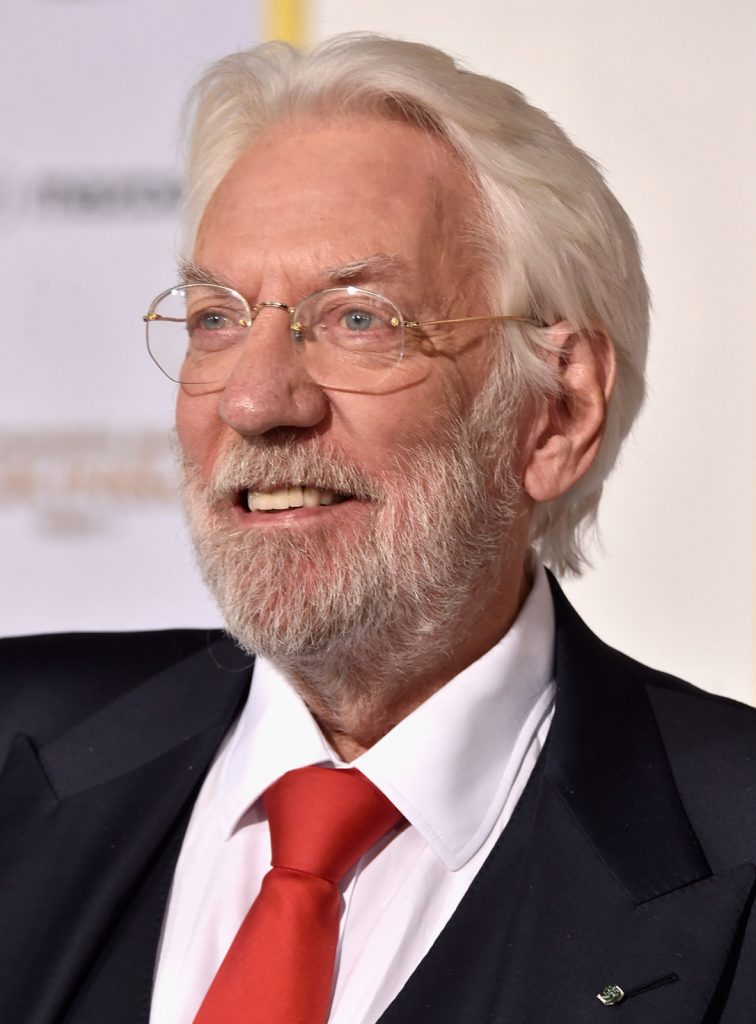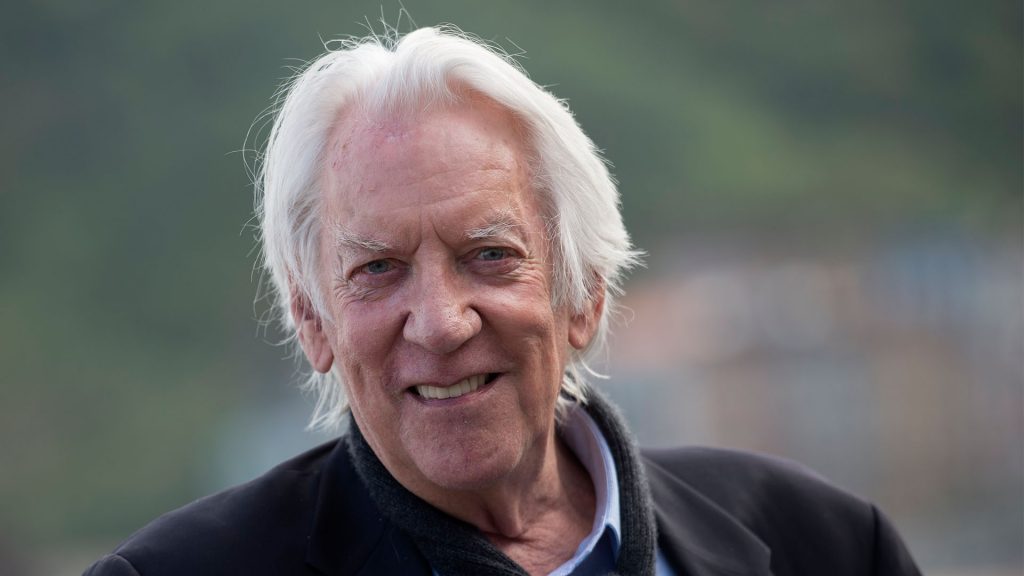 Liv Tyler (Eve)
Liv Rundgren Tyler is a successful American actress, producer, singer and a former model. Tyler was born on July 1, 1977 in New York. She started her career as a model at a tender age of 14. She made her film debut in Silent Fall in 1994 and went onto achieve recognition with her brilliant performances. Well-known for her role in Lord of the Rings, this 43-year-old beauty earned fame and won the hearts of many. She is also a singer and she released her debut single, "Need you Tonight" in 2011. Liv has also been the face of commercial campaigns for several global brands, including Visa and Pantene. She has been working as a spokesperson for Givenchy's line of perfume and cosmetics. She has also served as a UNICEF Goodwill Ambassador for US since 2003. She is very close to her step-dad. She has a net worth of $ 50 Million.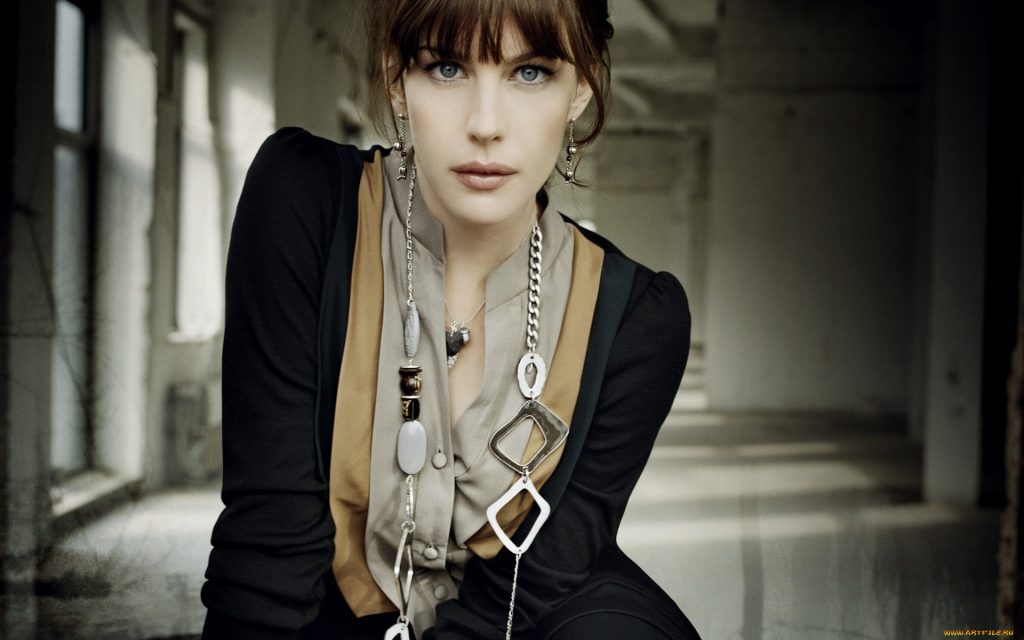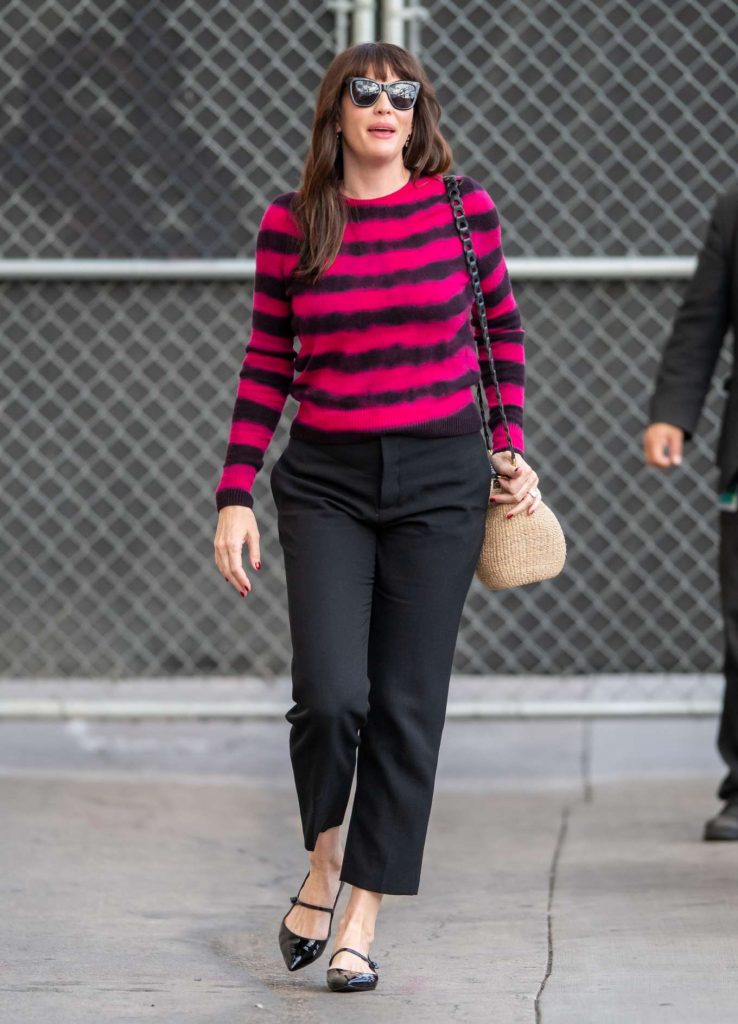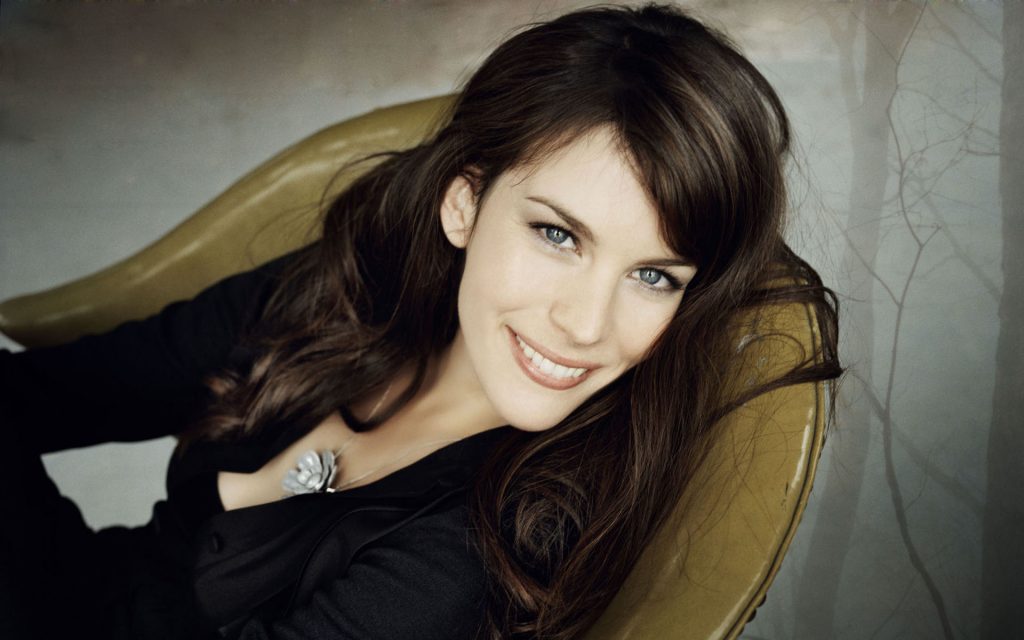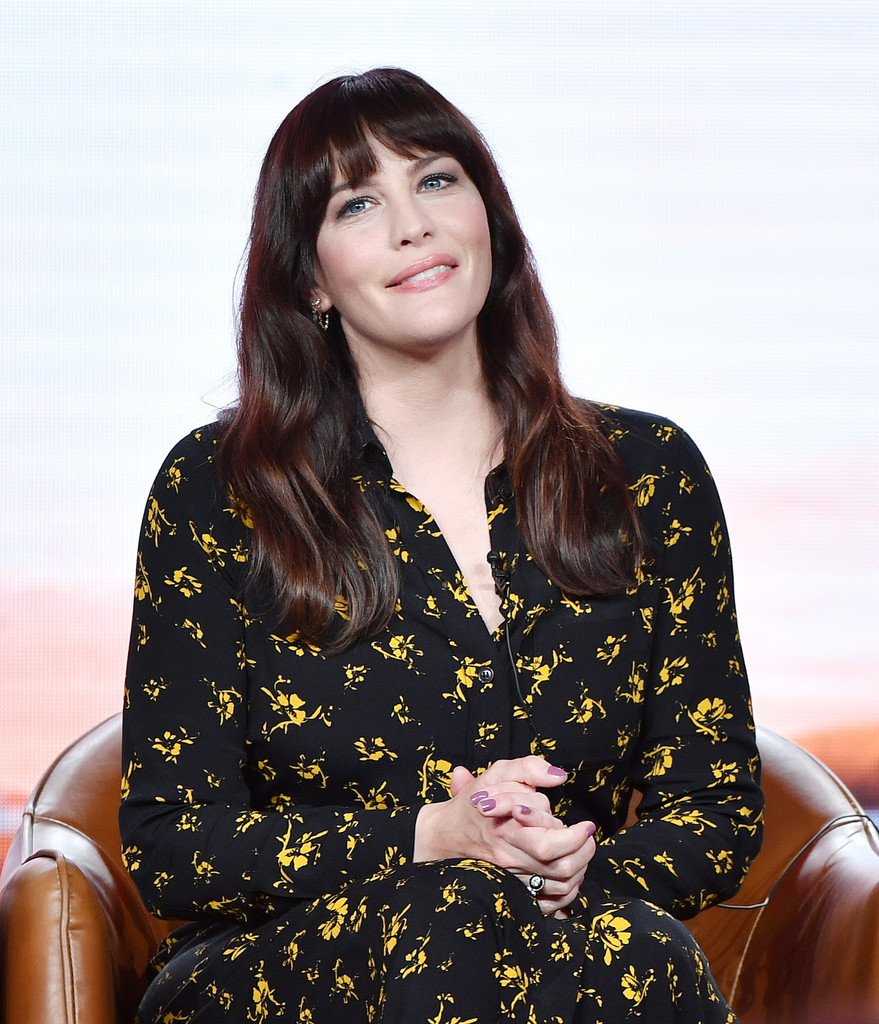 Kimberly Elise (Lorraine Deavers)
Kimberly Elise Trammel is an American film and television actress. 53-year-old beamful actress was born on April 17, 1967. She graduated her BA in Mass Communications. She made her film debut in Set It Off in 1996. She received critical acclaim for her tremendous performance in Beloved. She is a four-time NAACP Image Awards winner. In 1989, Elise married Maurice Oldham. The couple had 2 children. The couple separated in 2007 and soon after their divorce, Maurice died from a massive blood clot. Elise is a vegan. She has worked with PETA to promote the lifestyle.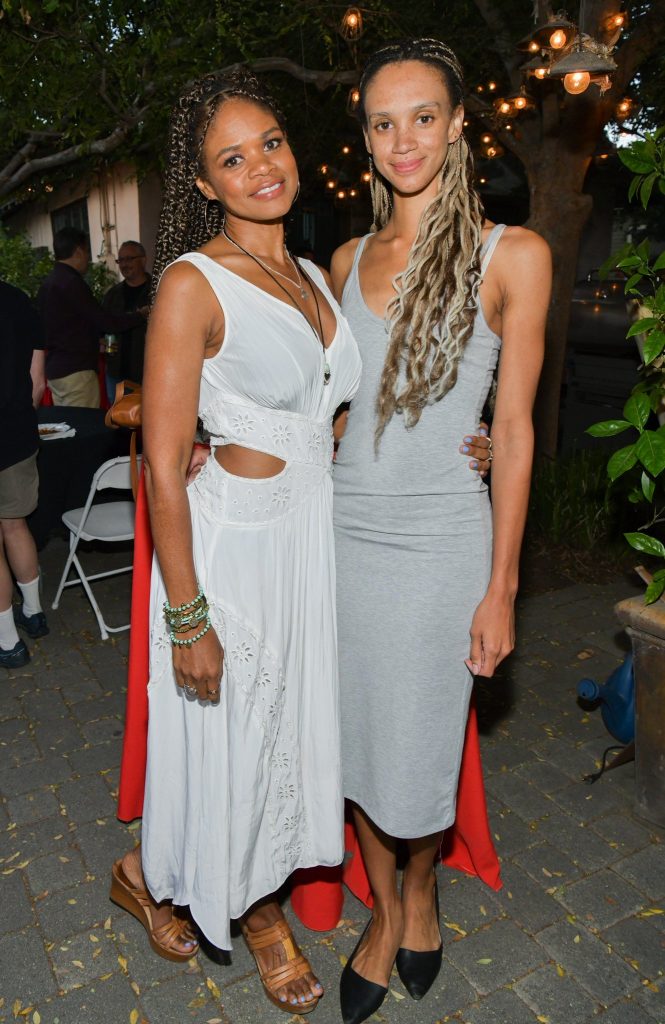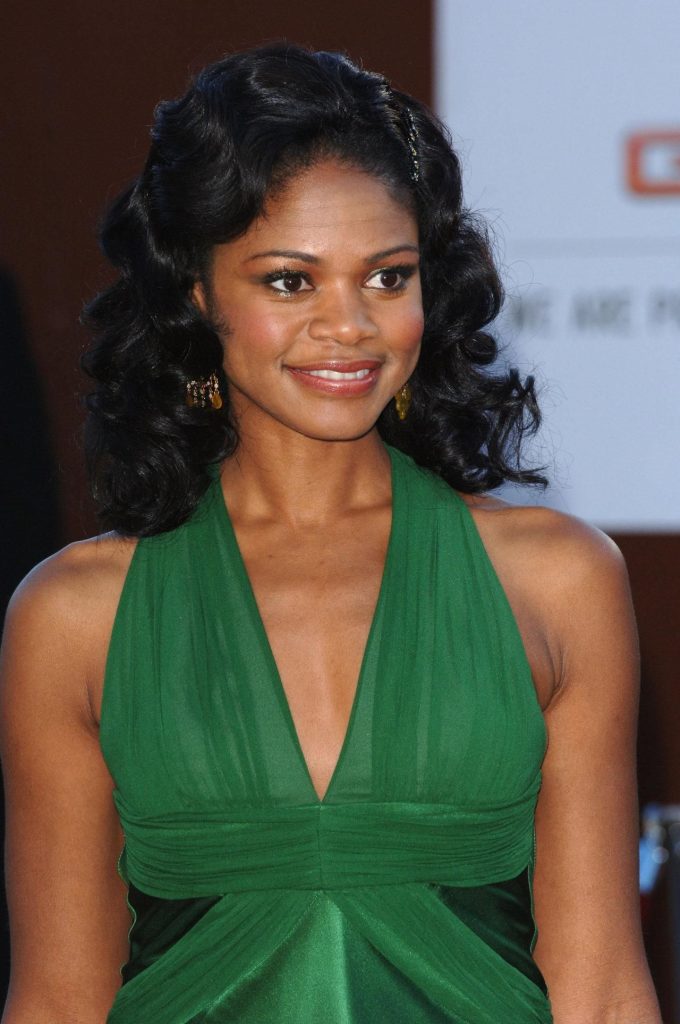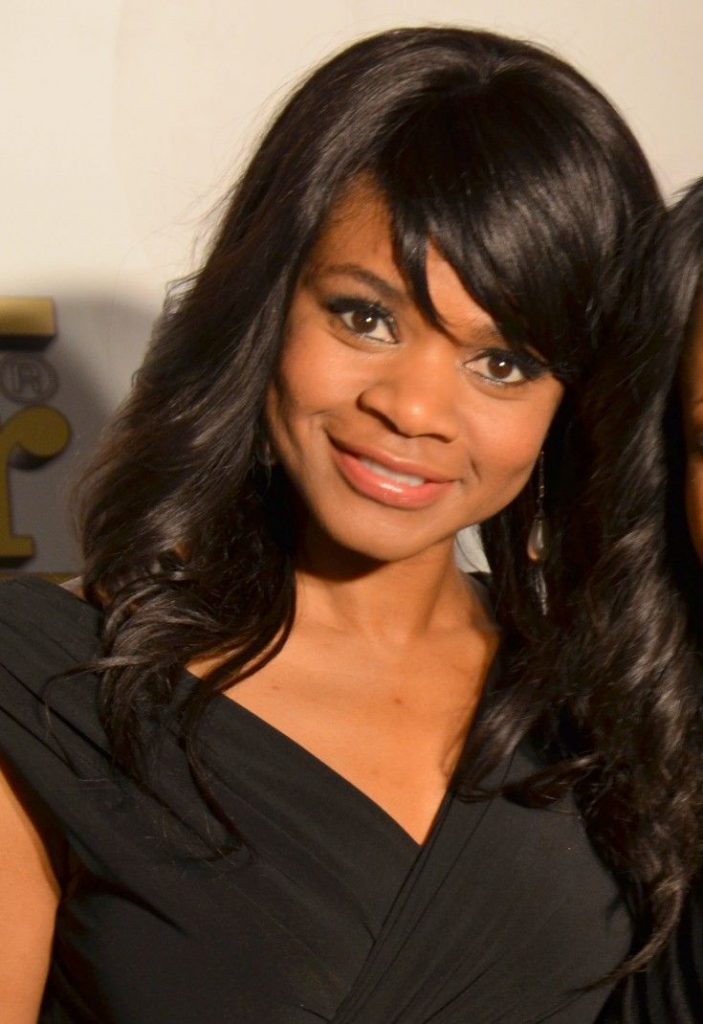 John Ortiz (General Rivas)
John Ortiz is an American actor and an artistic director. He is co-founder of the Labyrinth Theater Company.52- year-old Ortiz was born on May 23, 1968. He is widely known for his artistic performances in Fast & Furious, Fast & Furious 6 and Jack Goes Boating. His other film credentials include American Gangster, Alien vs Predator: Requiem, Bumblebee and Kong: Skull Island. He is married to Jennifer Ortiz and they have one child.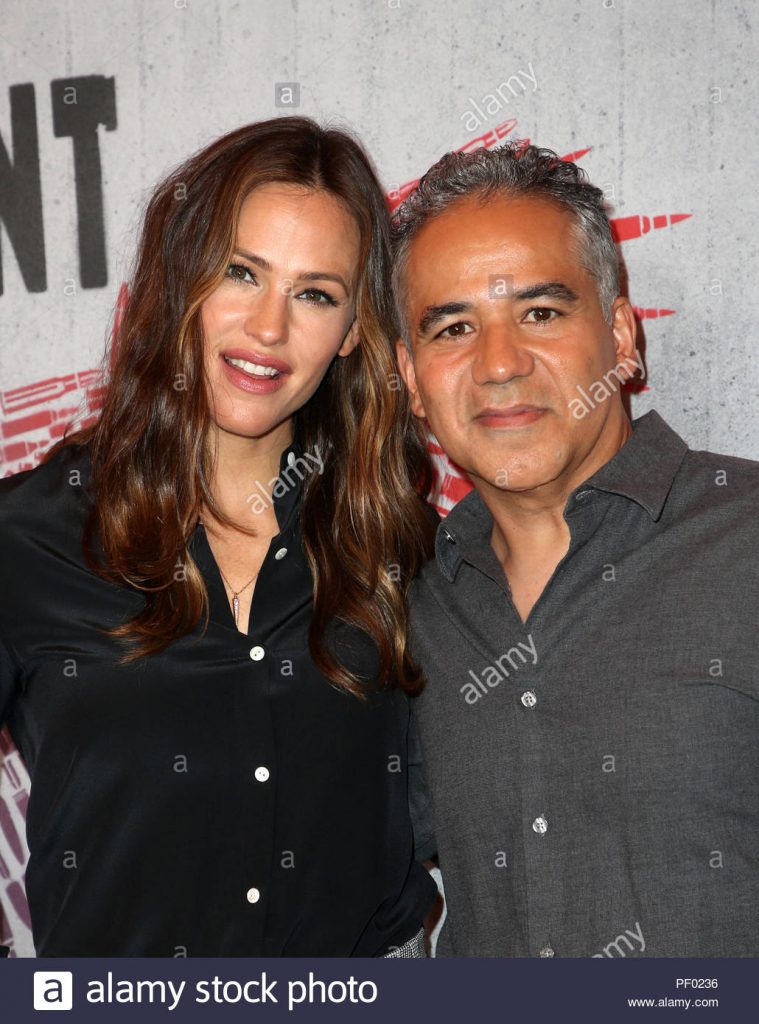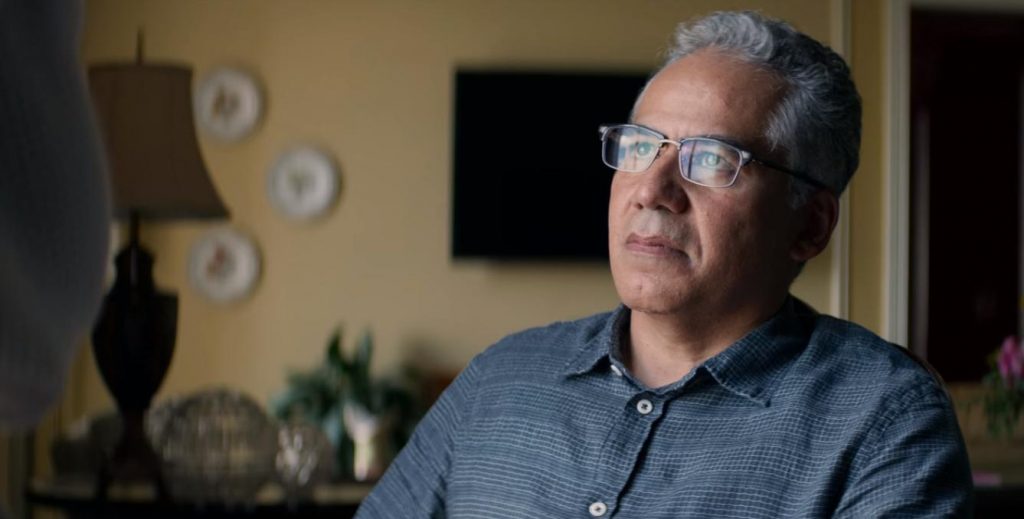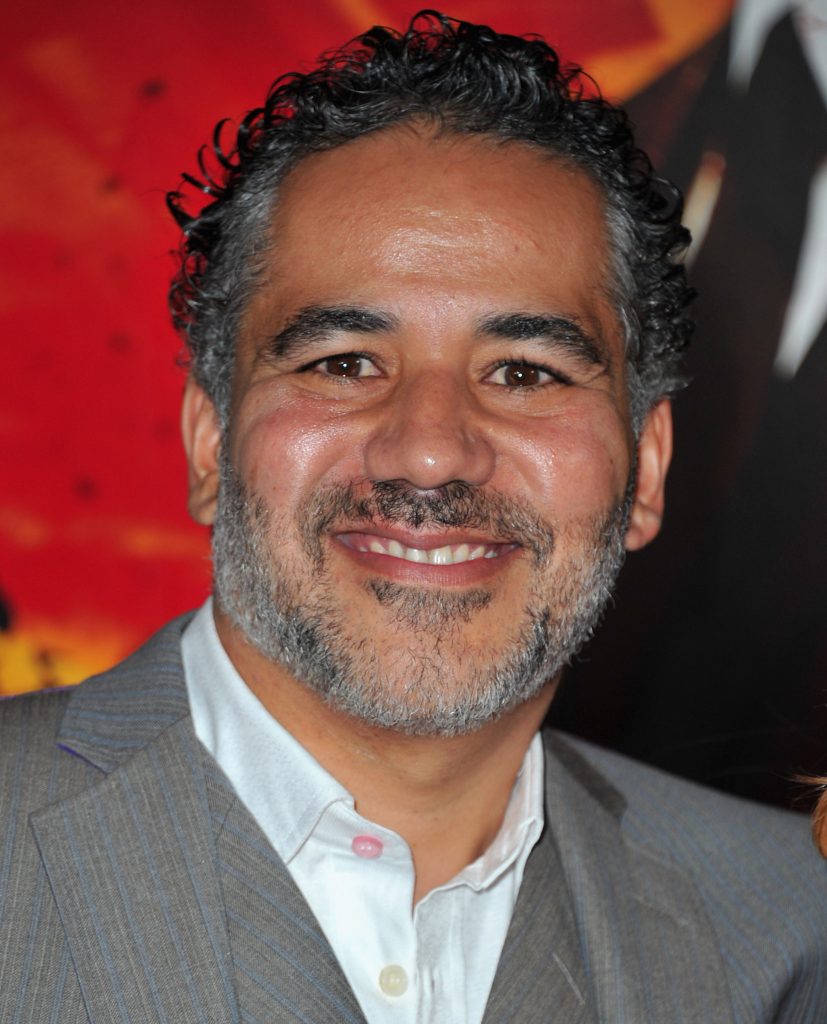 Loren Dean (Donald Stanford)
Loren Dean Jovicic is an American actor who was born on July 31, 1969, in Las Vegas. He appeared on stage as well as in feature films. His parents were divorced when he was a young child. His mother won his custody and he moved with her to California. He had a difficult childhood and when he was merely 16, he ran away from home. He entered in the field of acting through stage plays. He won a Theatre World Award in 1989. Dean is an animal lover. Much of his acting career has been in supporting roles. He has also supported filmmakers behind the scenes. He was a part of the jury for the third annual Shorts International Film Festival.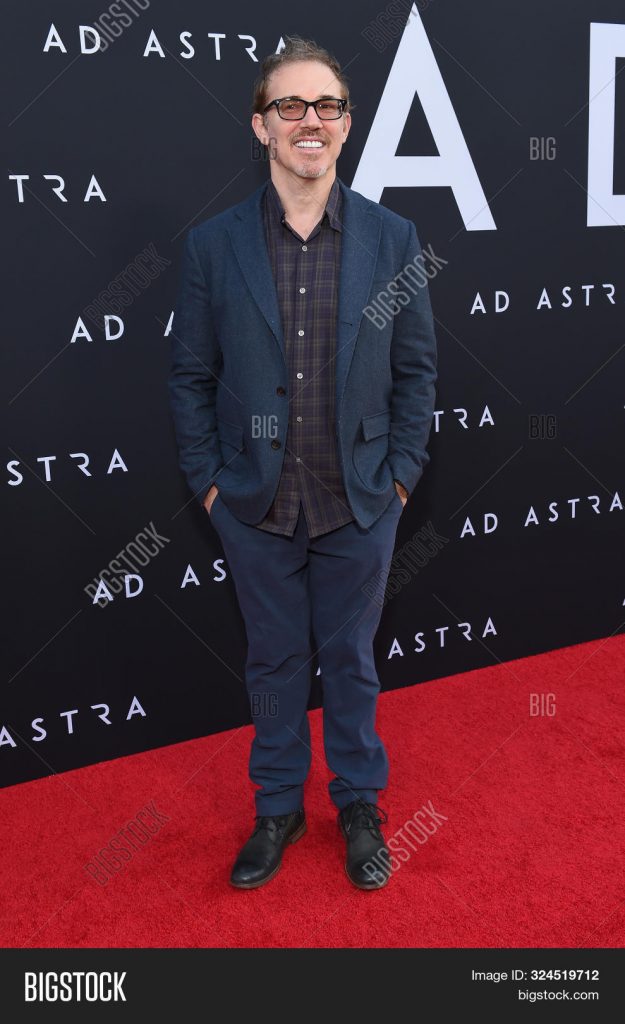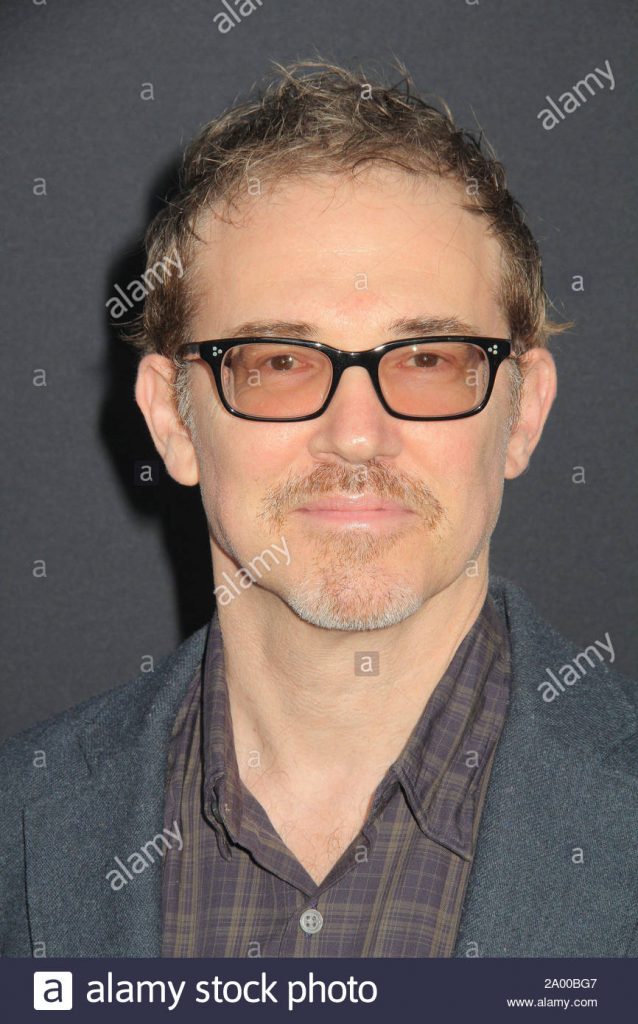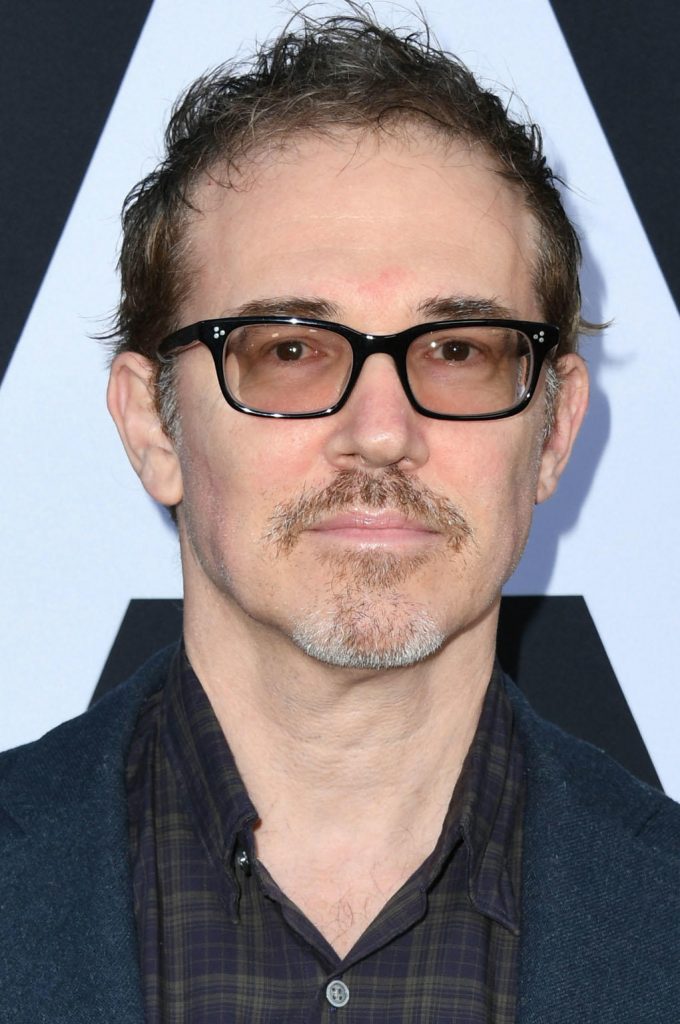 LisaGay Hamilton (Adjutant General Amelia Vogel)
LisaGay Hamilton is an American actress who is popular for her formidable work in films, television and stage. She was born in Los Angeles but was brought up in New York. Hamilton fell in love with stage at an early age. She graduated from The Julliard School and earned MA degree in Drama. Hamilton took a faculty position in the School of Theater for the California Institute of the Arts in 2010. She tied her knots with a historian and writer Robin Kelley, in August 2009.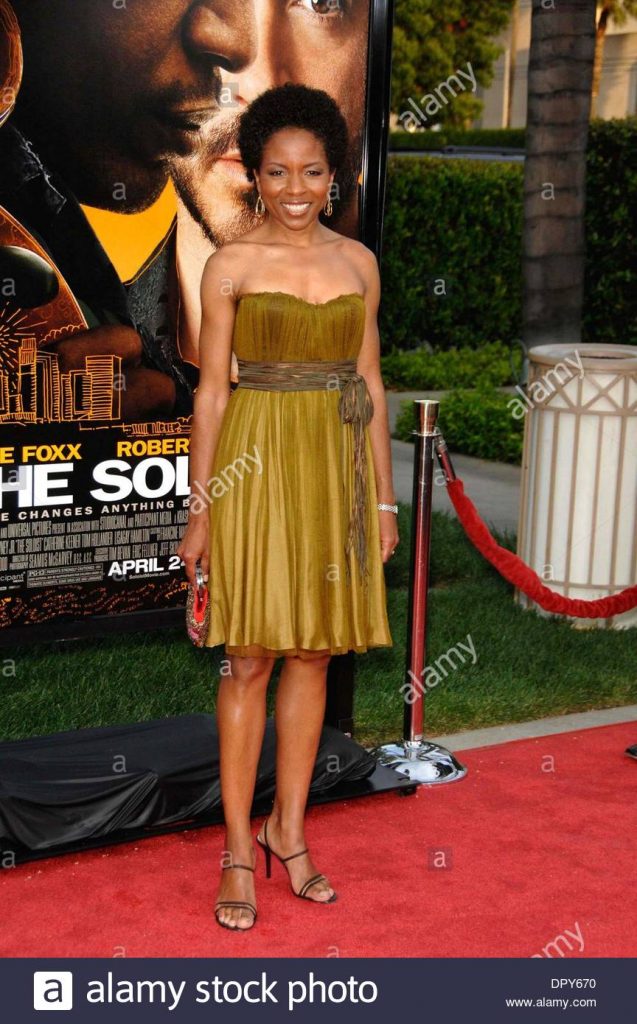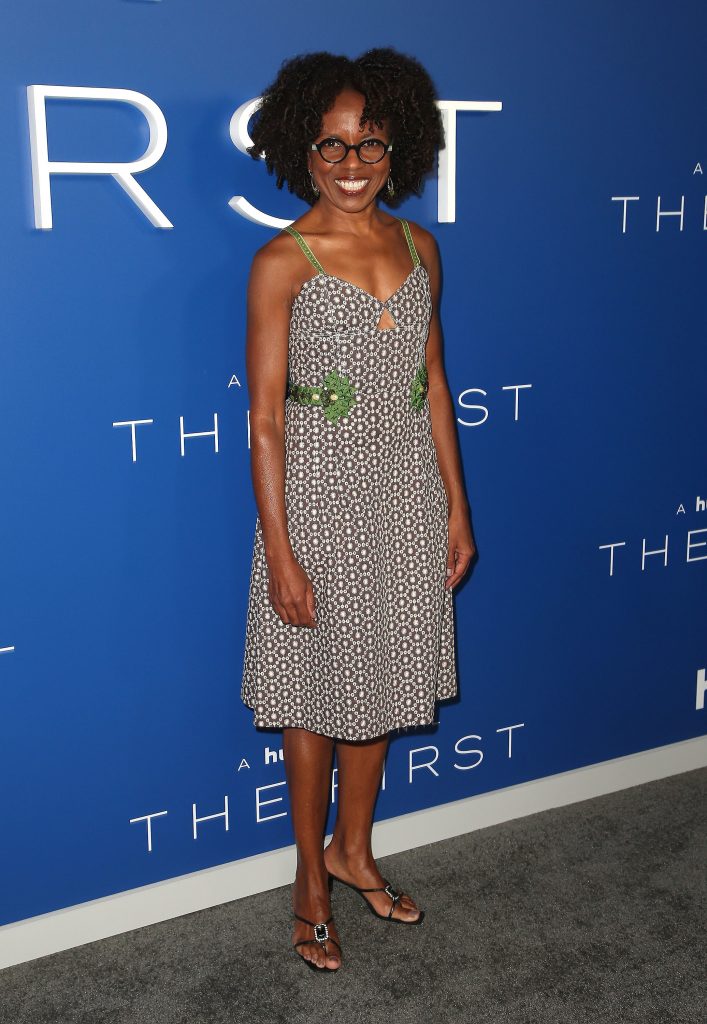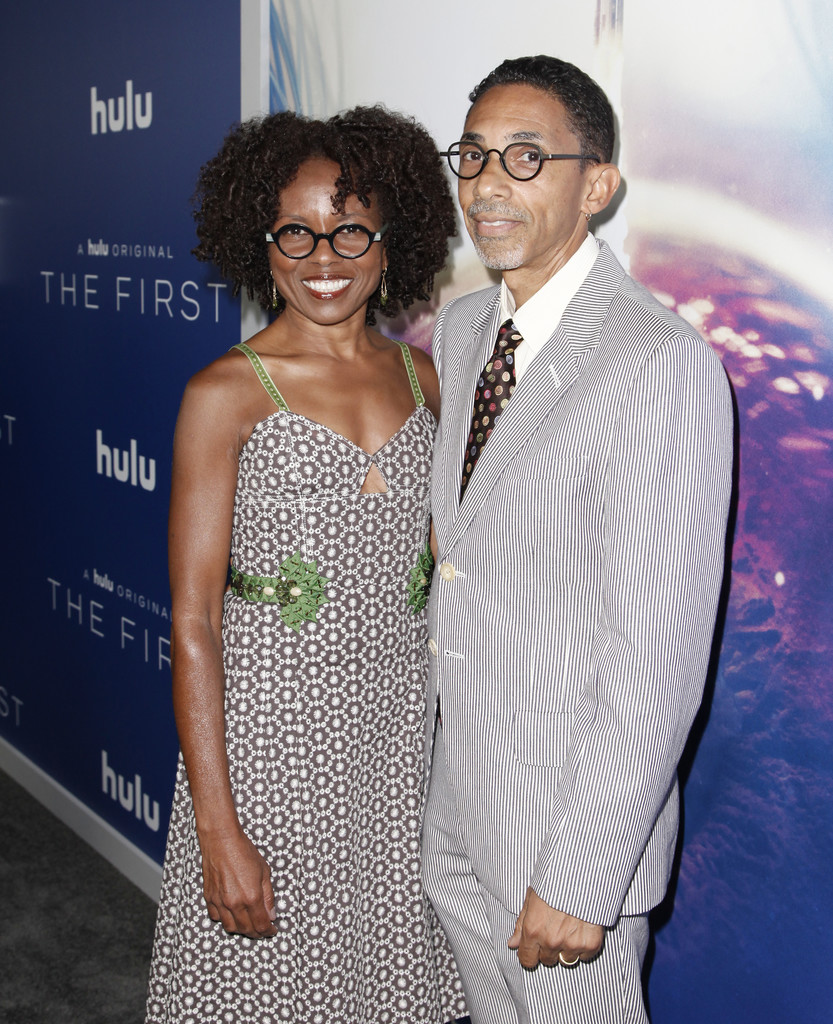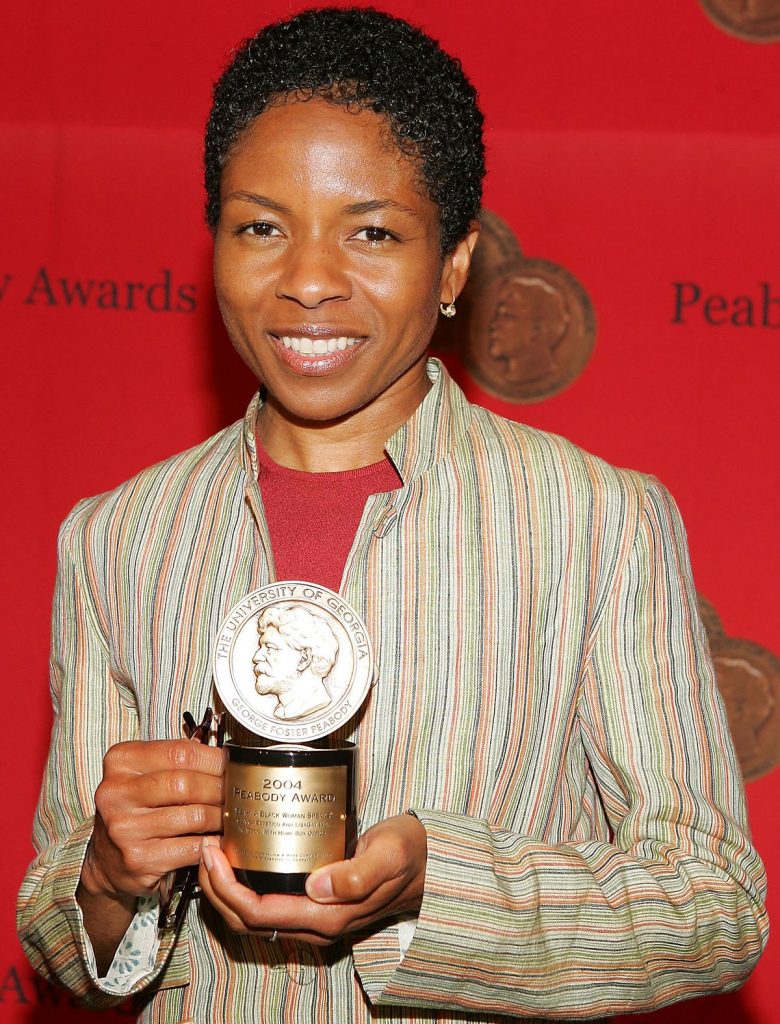 Donnie Keshawarz (Lawrence Tenner)
Donnie Keshawarz is a Canadian-American stage, film and television actor. He was born on July 30, 1969. Born in Ontario, 51-year-old Donnie is of Afghan descent. He received his bachelor's and master's degrees in theater and performing arts. He is recognized for his work in 2003 television series 24. He has also appeared in several films as well as television series such as Ad Astra, Experimenter, The Adjustment Bureau and Loving Leah. He got divorced in 2019.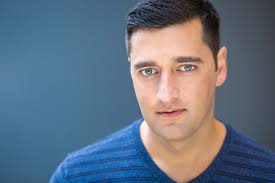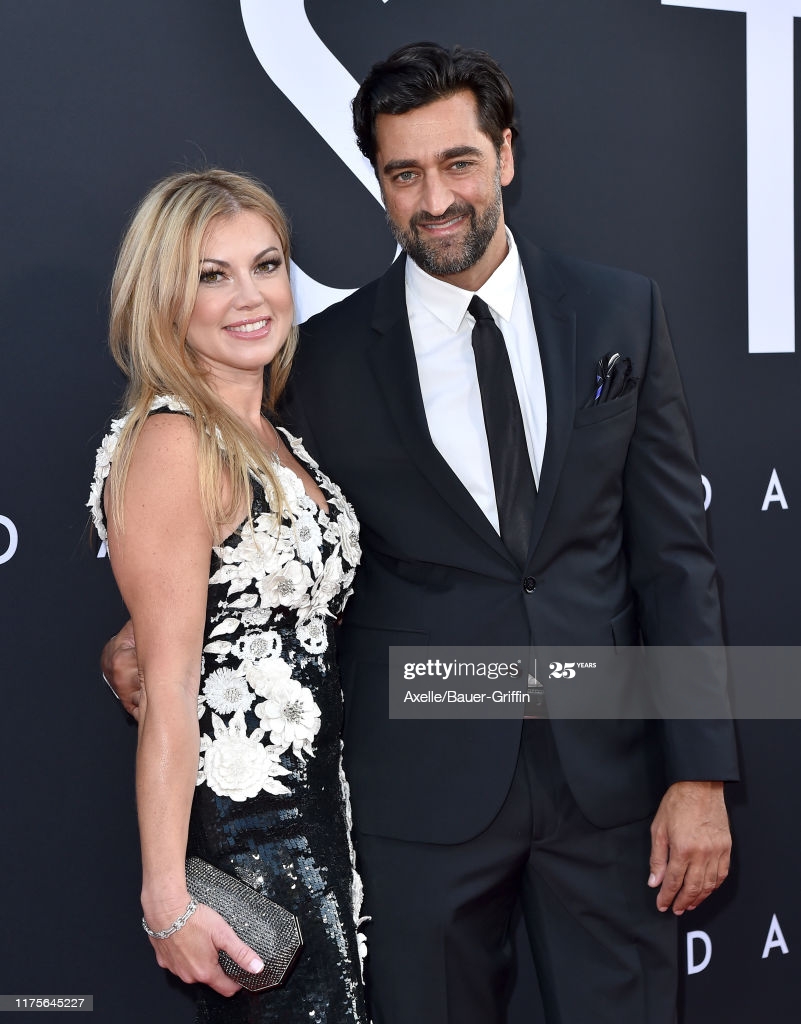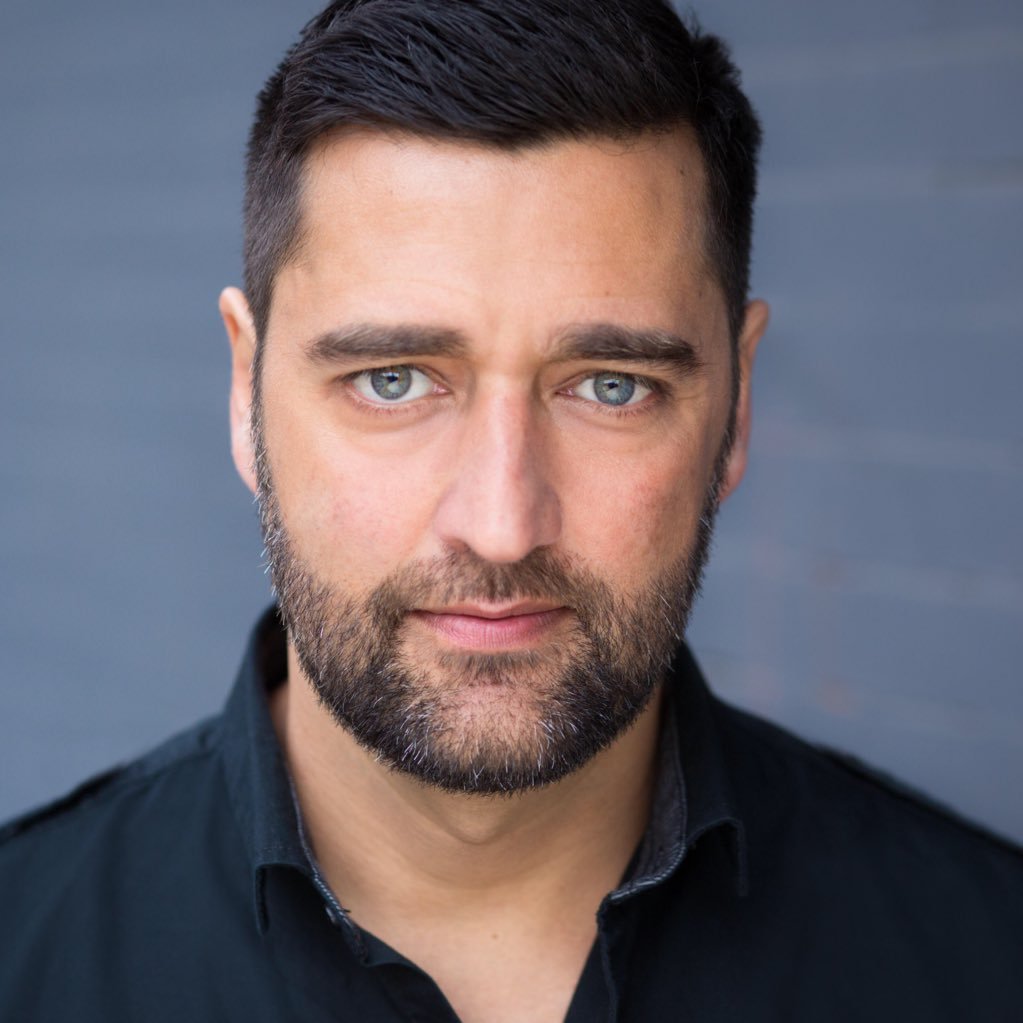 Here we will wrap up our article and hope that we have provided you with detailed information about your favorite stars. Have you watched the movie? Who is your favorite actor? Do share your views in the comment section below!