Adam Levine was born on March 18, 1979 in Los Angeles, California, U.S. He is a known American musician, actor, and television personality. He first gained fame as the lead singer and chief songwriter of Maroon 5. He has also appeared as a coach on the television singing competition The Voice.
Let's meet his wife Behati Prinsloo.
Behati Prinsloo was born on 16 May 1988 in Born in Vanderbijlpark, South Africa. She is a Namibian model. On a vacation in Cape Town, South Africa, a scout from Storm Model Management gave her a card. She gave it a try and eventually moved to London, England, to start her career. Her debut modeling job was a shoot of her feet.  In 2008, she became a Pink contract model, and moved on to become a Victoria's Secret Angel in 2009. She has walked in nine consecutive Victoria's Secret Fashion Shows.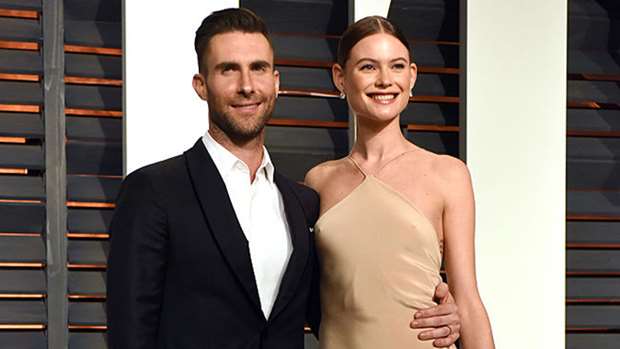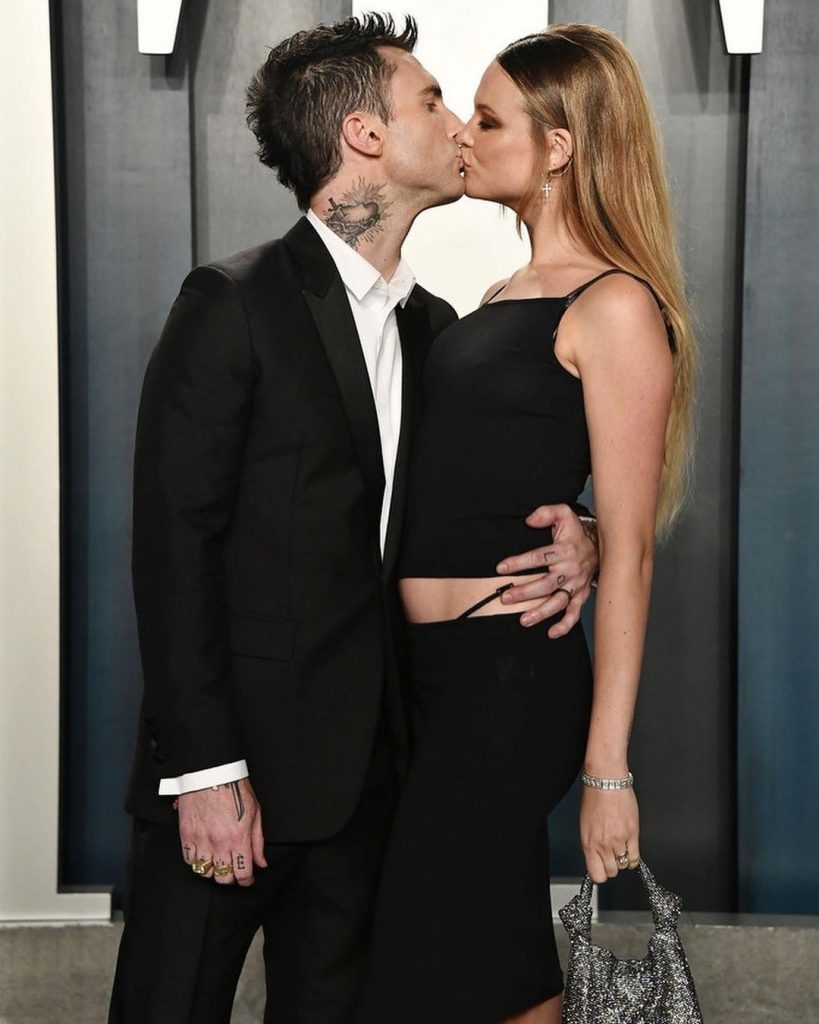 Adam Levine and Behati Prinsloo started dating in 2012. In an interview 2019 given to Porter magazine in 2019 Prinsloo shared the details about their first meeting. They both were introduced by a mutual friend because Levine was looking to cast a girl for a music video. She said:
Our friend was like, 'You should meet Behati because she's a total tomboy and down for anything,' so he emailed me asking if I could do it," Prinsloo said. "I ended up not doing it, but we kept emailing each other. It was such a natural correspondence that we kind of fell in love over email." Although Prinsloo passed on the job, she and Levine met for the first time in person after a month and he took her out for dinner. The connection and love was so immediate, these love birds ended up talking for hours. Prinsloo stated that "It was love at first sight, it was crazy,".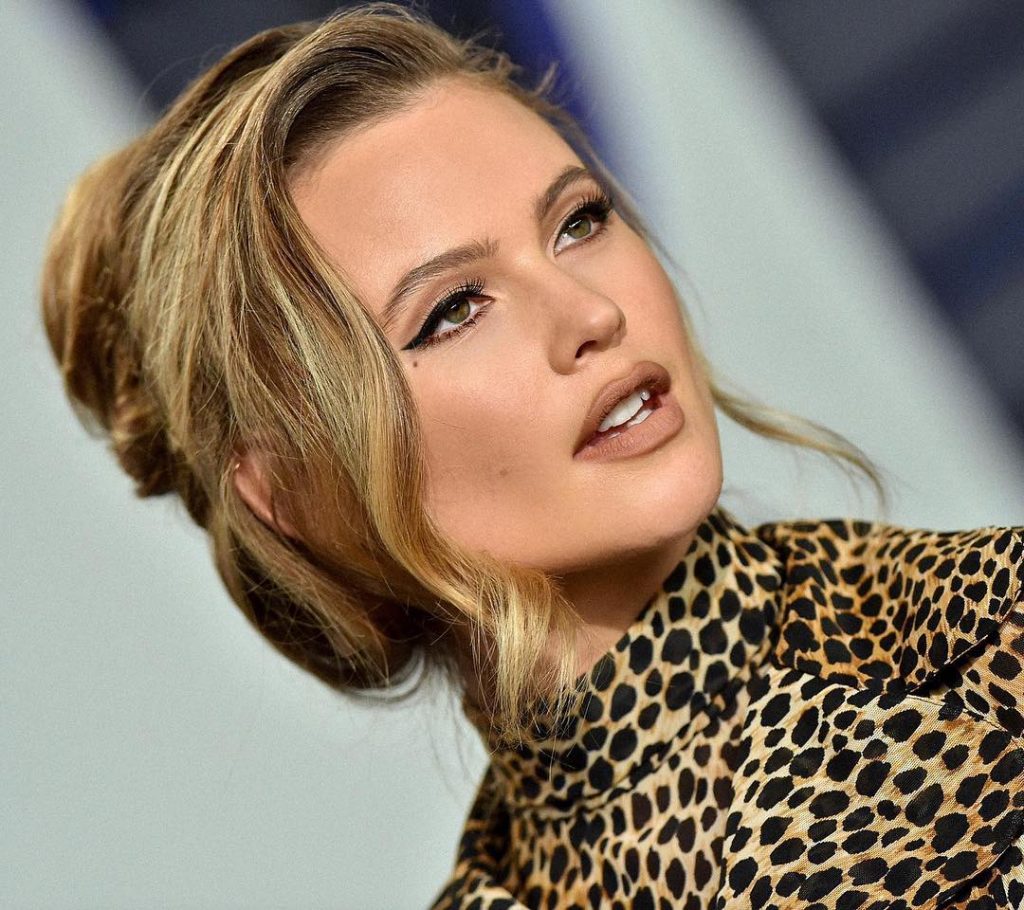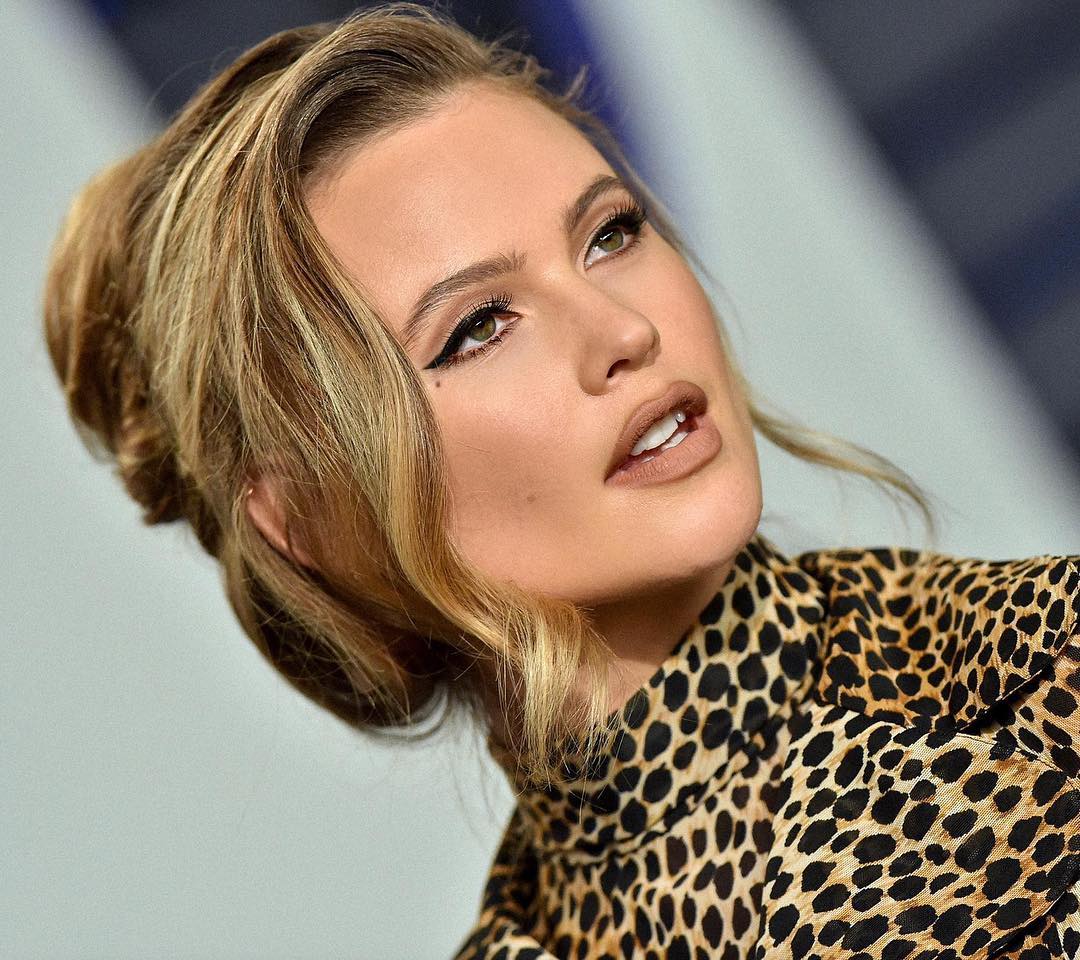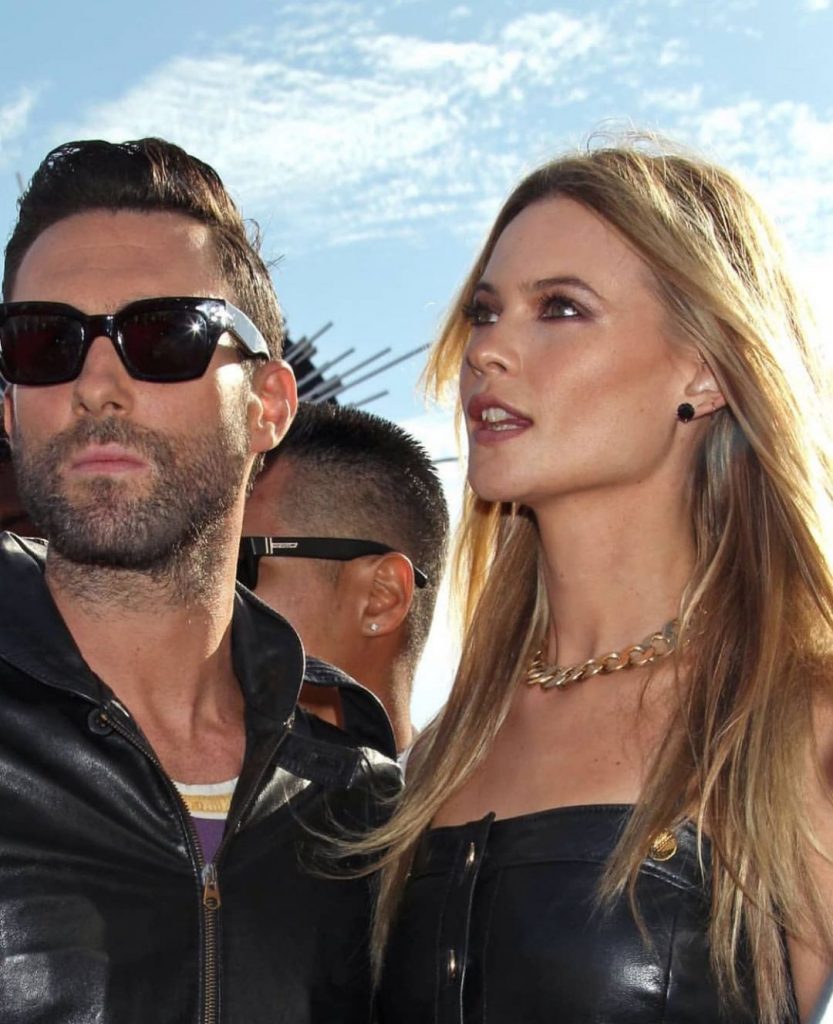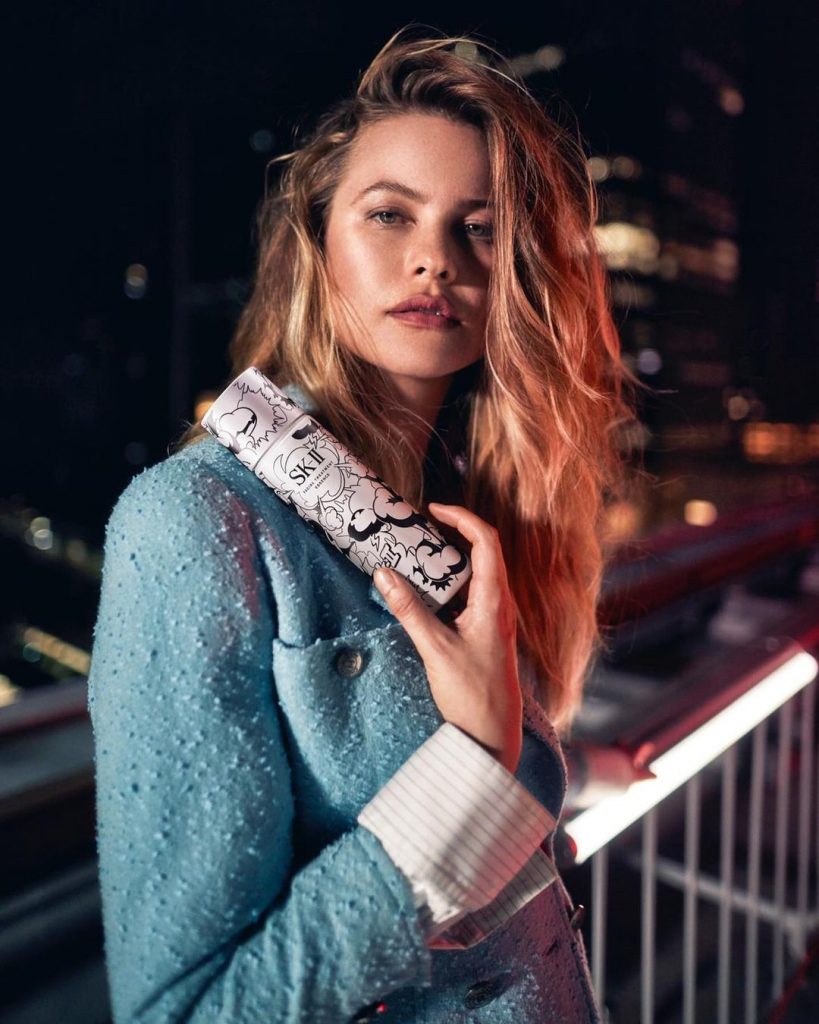 the couple got separated  for two months but soon they regret their decision, consequently they reunited and got engaged in July 2013. A year later the couple got married on 19 July in Los Cabos, Mexico. The ceremony was attended by friends and family members.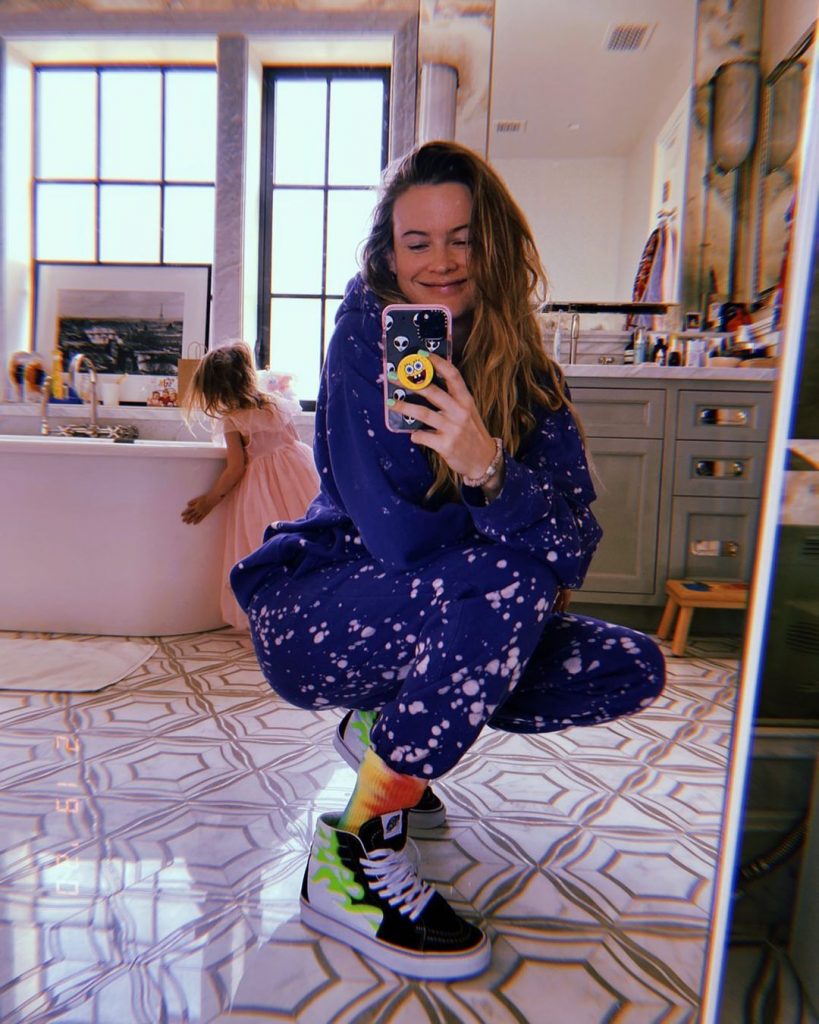 Levine and Prinsloo are blessed with two daughters, Dusty Rose, 2, and Gio Grace, 14 months. They occasionally share their kids' photographs on social media but rarely show the kids' faces.
Prinsloo went on a charitable trip to Haiti to help the victims of devastated earthquake that hit Haiti in 2010. This disaster caused irreparable damage to the small nation. She is also Partner with an organization named LakayPam,dedicated to helping children in developing nations meet their basic needs. When she made the journey to Haiti, she was accompanied by a cameraman and his friend. The resulting short film, Letters to Haiti, debuted 7 December 2011, at Milk Gallery in New York. She also supports organizations related to the protection of animals. She is linked with different organizations that aim to protect the black rhinoceros, a critically endangered species native to Namibia and other countries in Southern Africa.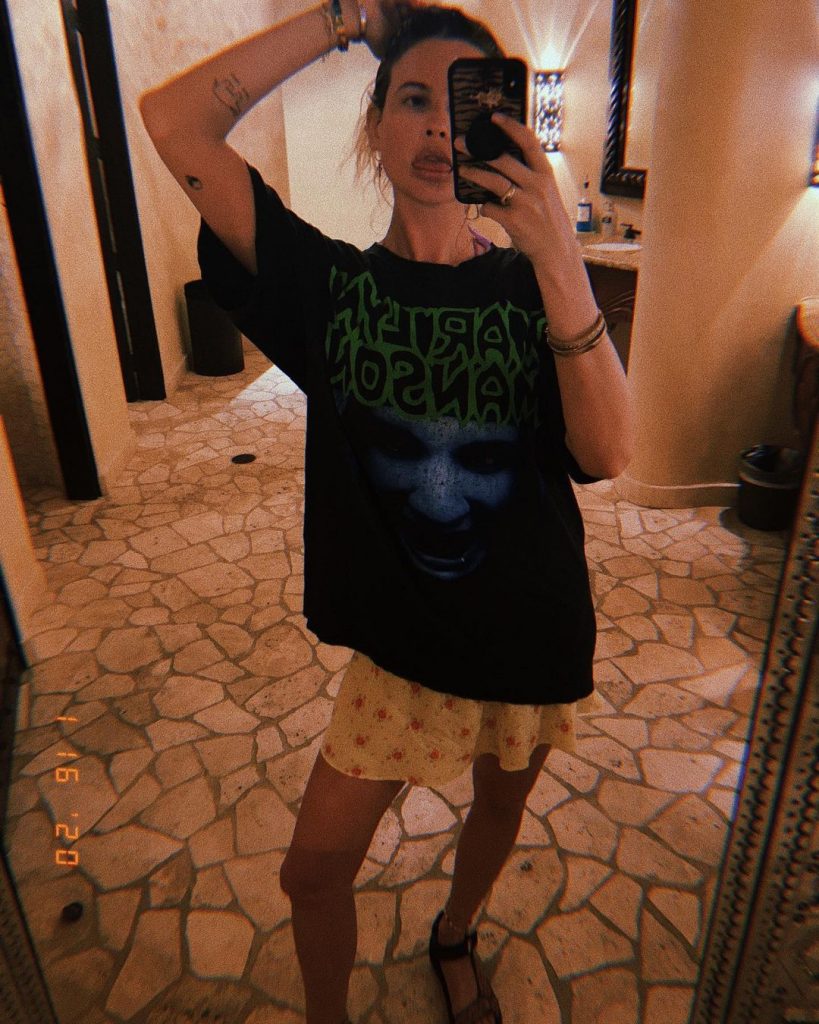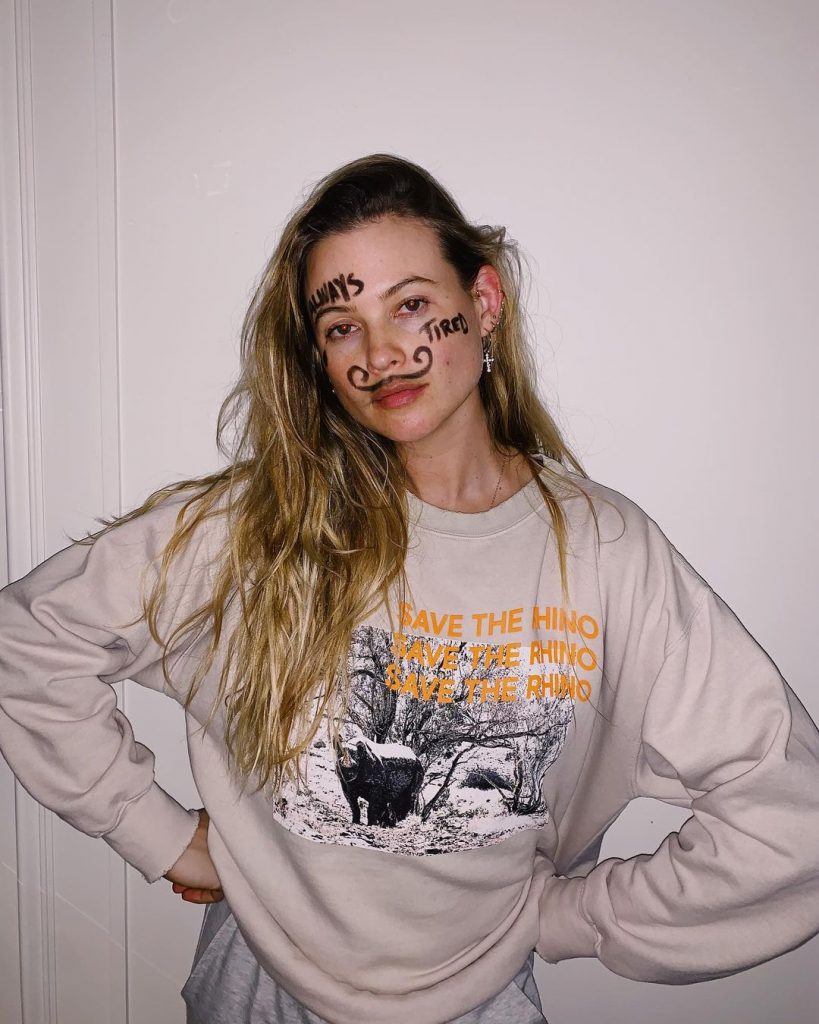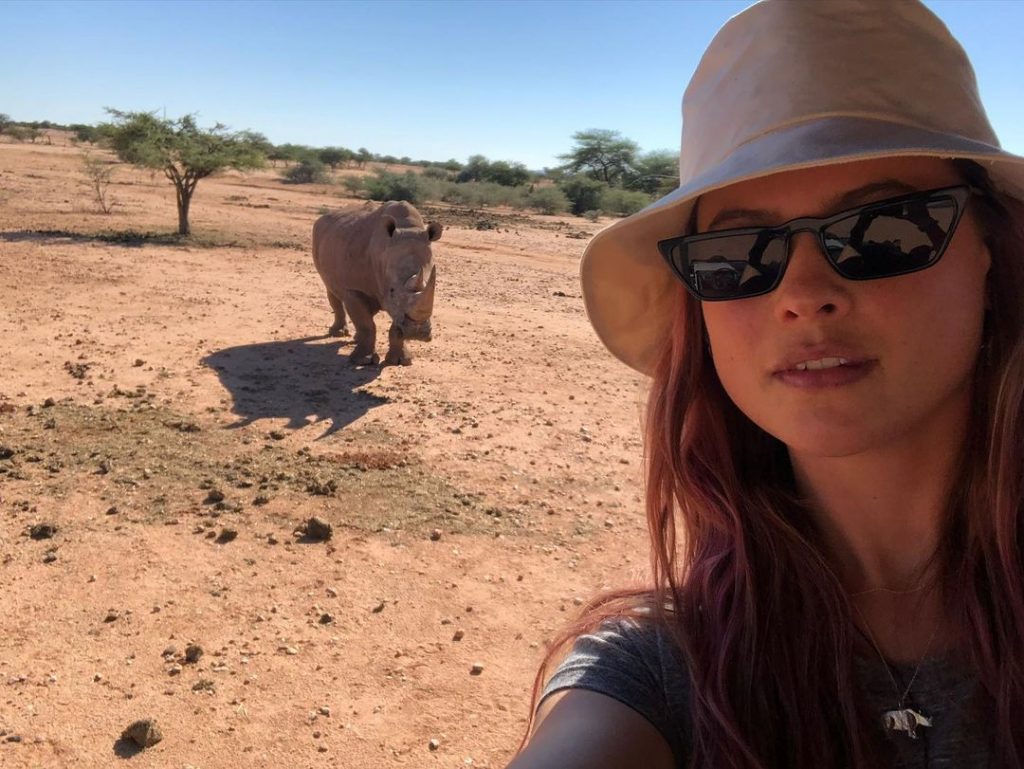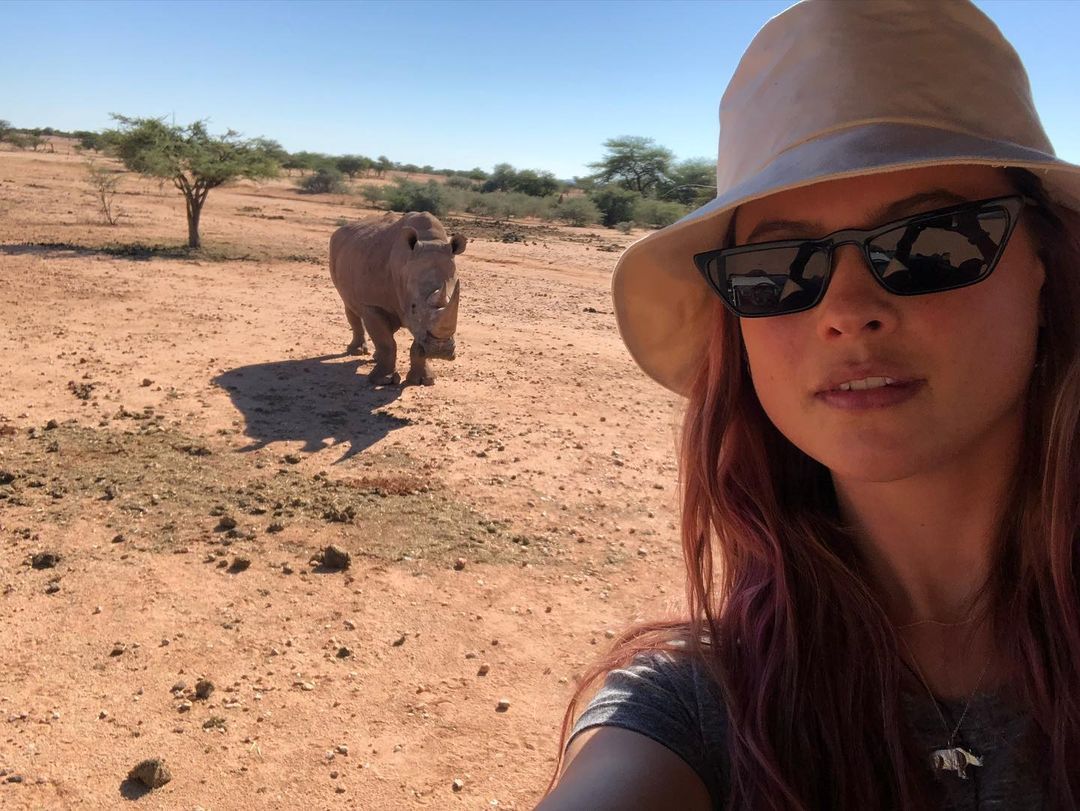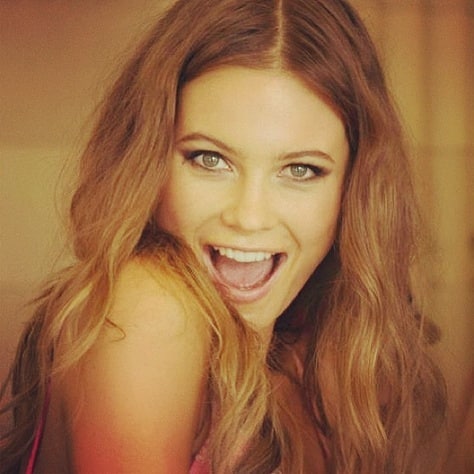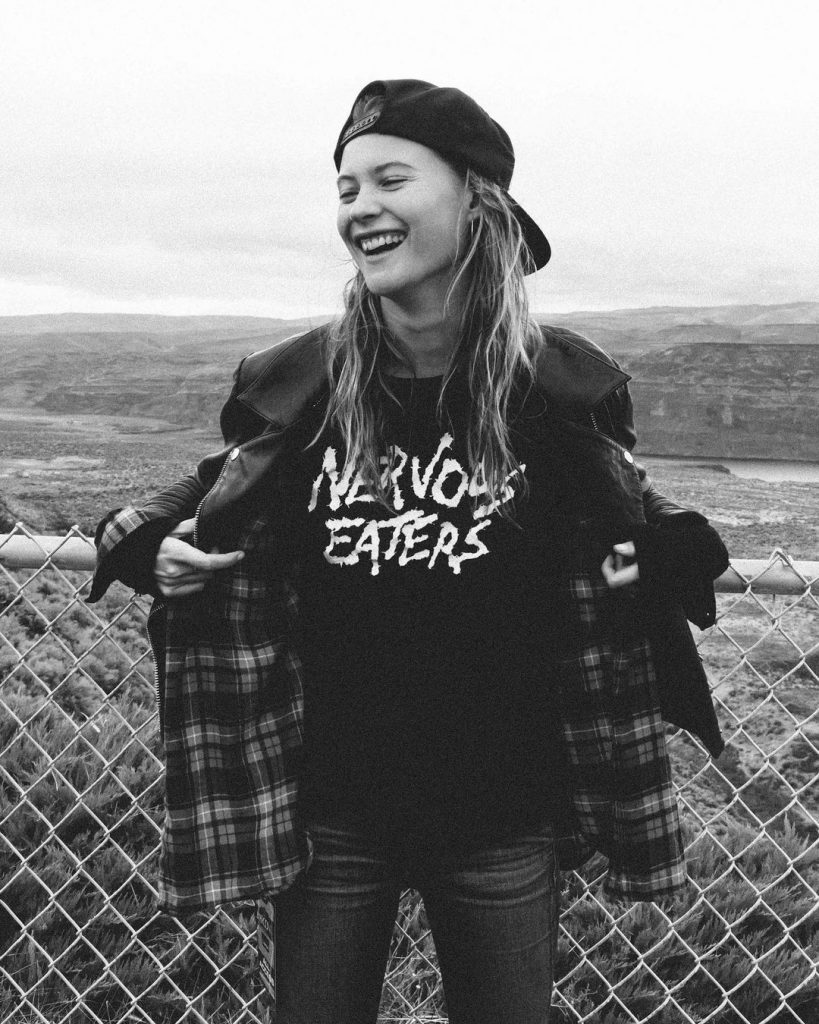 So, guys what do you thin about this beautiful duo? Don't forget to share your precious views with us.