Pancholi was born on 9 November 1990 to Aditya Pancholi and Zarina Wahab in Mumbai. His parents are also Bollywood actors and his grandfather Rajan Pancholi was a filmmaker. Let's check out more about Aditya Pancholi's son, his personal life, and other interesting facts about him.
Sooraj Pancholi is an Indian actor. He was born on 5 July 1990 in Lucknow, Uttar Pradesh. He is the son of Bollywood actor Aditya Pancholi and actress Zarina Wahab. Sooraj left his home to live with his grandparents when he was just 14 years old. He is dating the late Jiah Khan who committed suicide. For her suicide case, He was held for 23 days in prison for interrogation. He did his schooling at Pali Hill school, Mumbai. His father's name is Aditya Pancholi and his mother's name is Zarina Wahab. Sooraj also has an elder sister Sana Pancholi.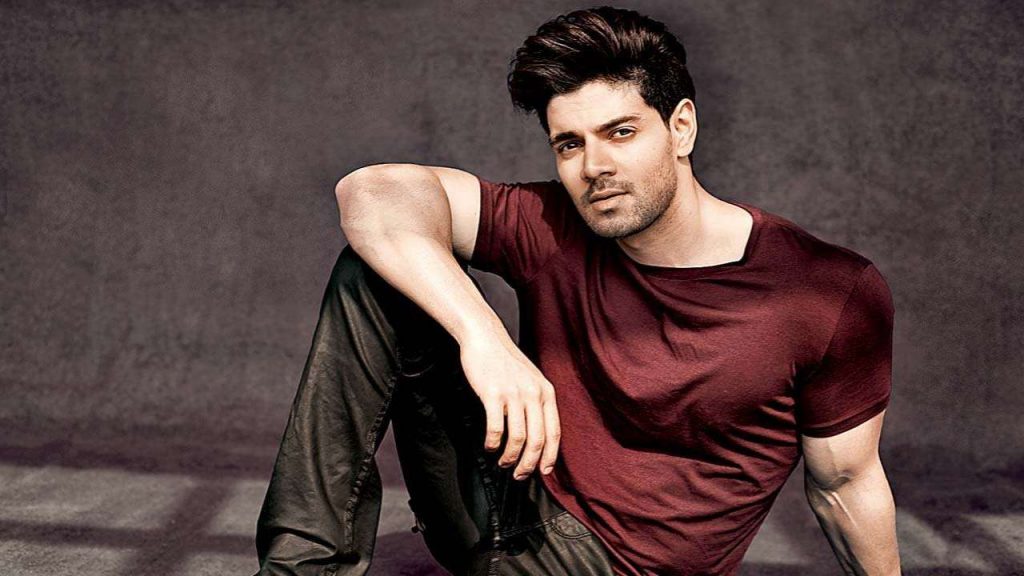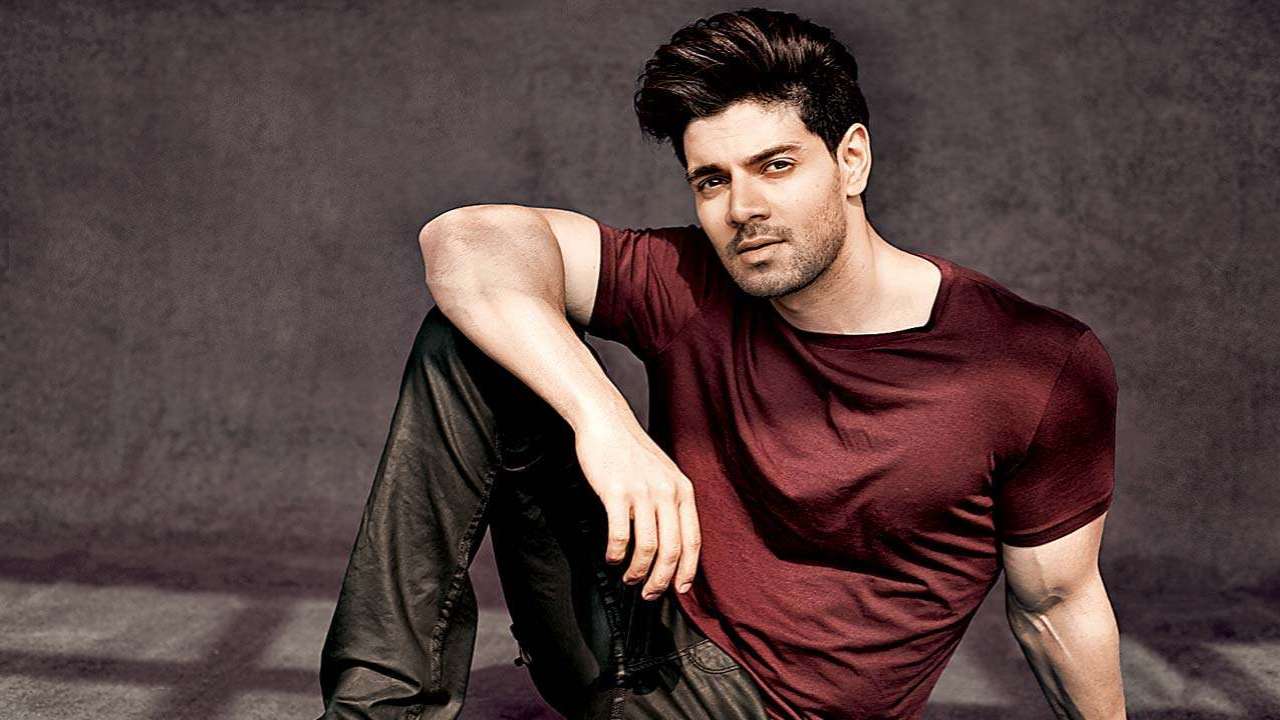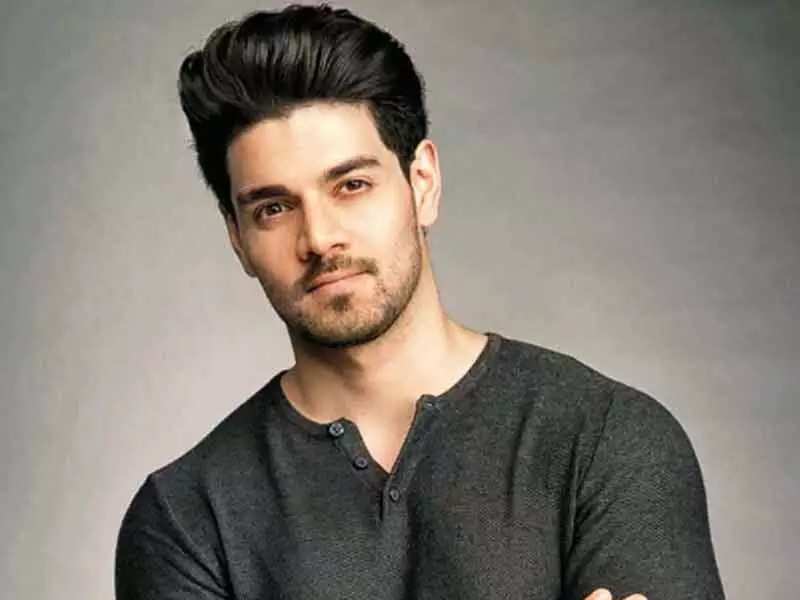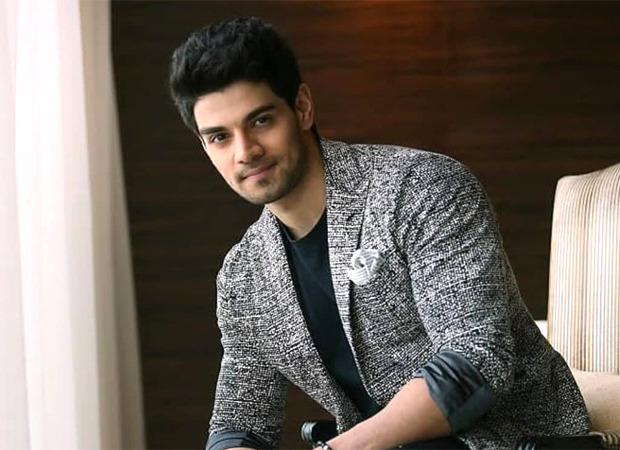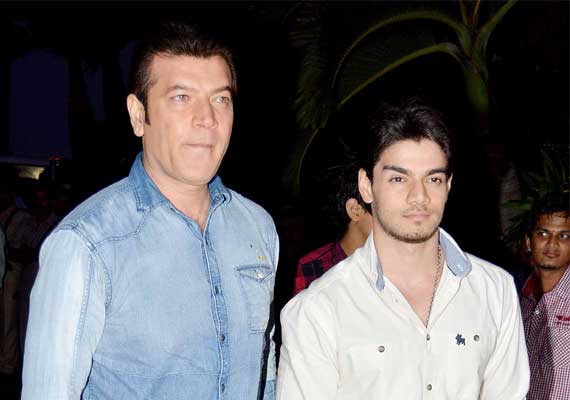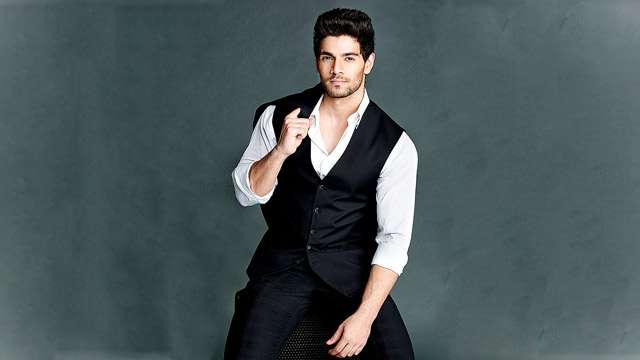 Sooraj Pancholi was born on November 9 in 1990. He is an Indian film actor who appears in Bollywood Hindi films. He made his acting debut in the romantic action film Hero, in 2015 for which he also earned a Filmfare Award for the Best Newcomer in 2016. He then acted in the movie SAtellite Shankar which was released on 8 November 2019. He has also been starred in the upcoming Indian dance film Time to Dance. He has also appeared in the music videos of popular songs including GF BF in 2016 and also in the song Dim Dim Lights in 2019.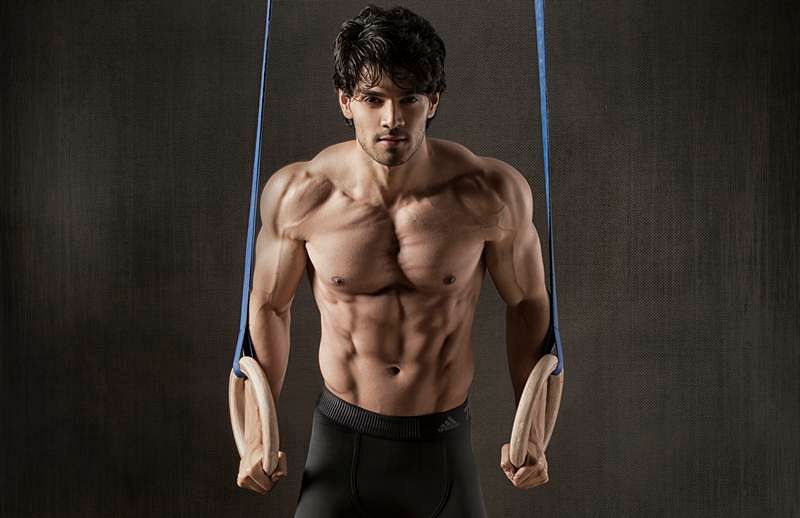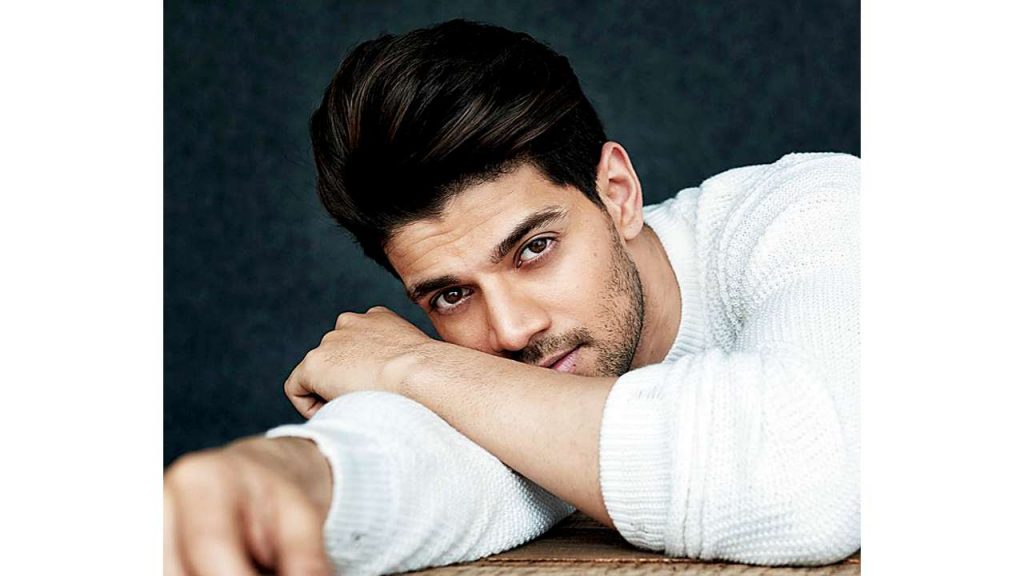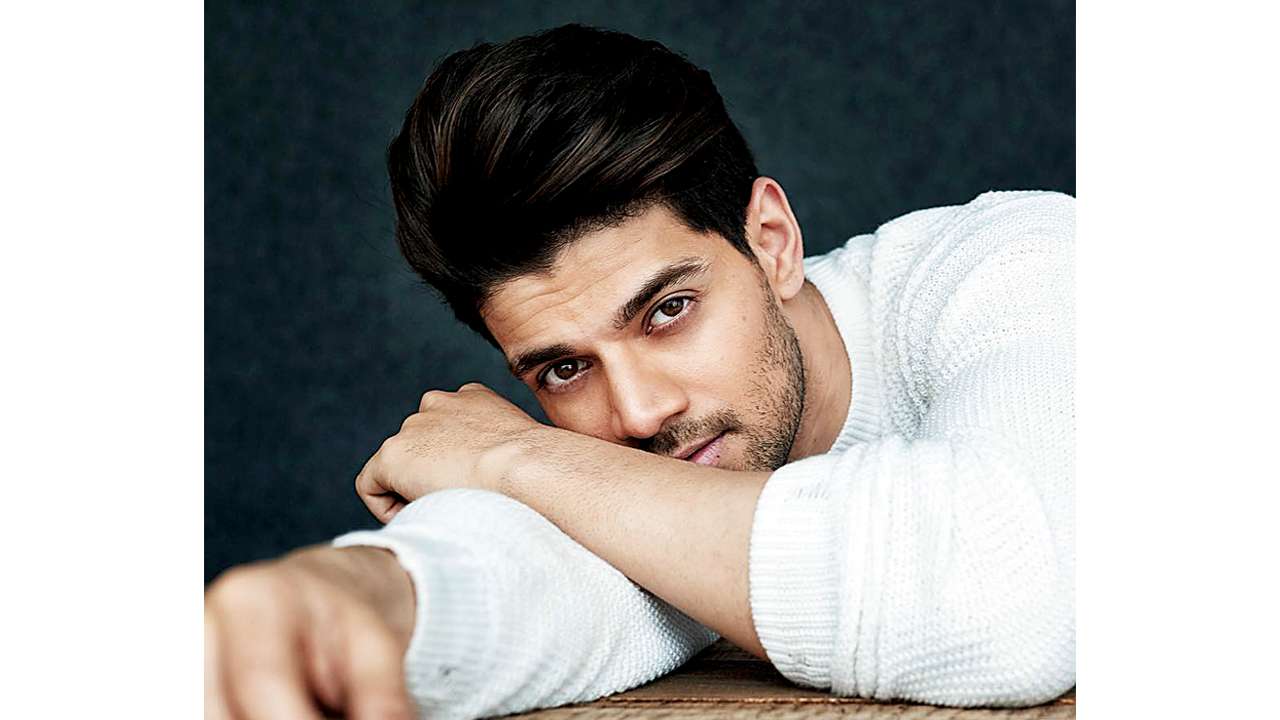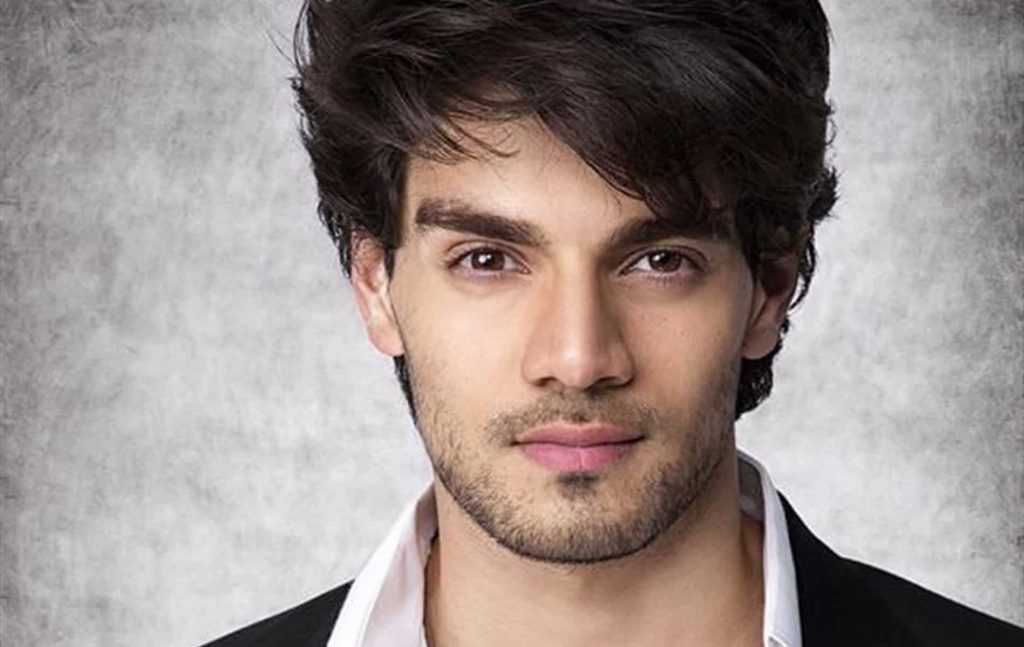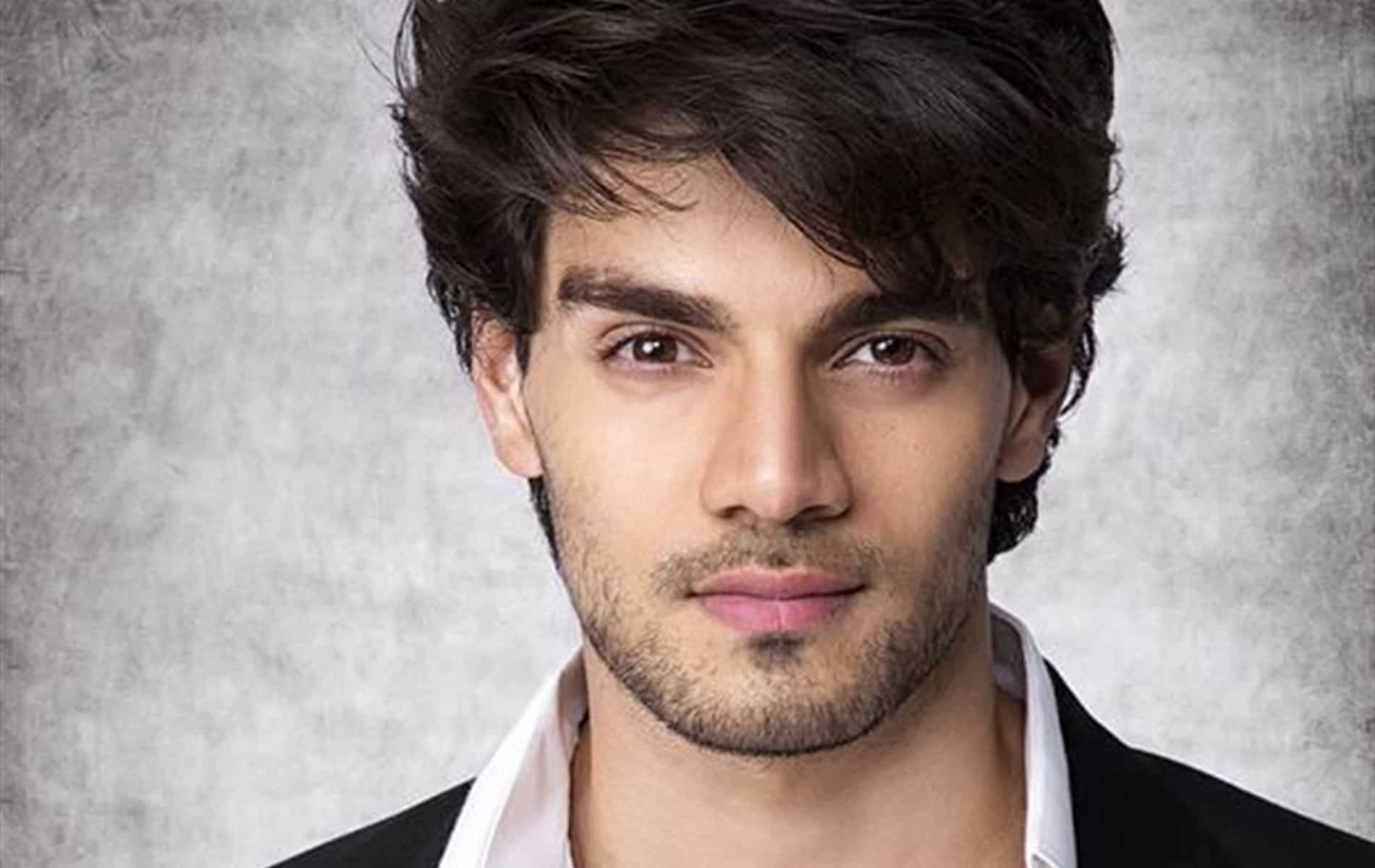 Ever since Sushant Singh Rajput was found dead at his Bandra apartment in Mumbai on June 14, 2020. Owing to his apparent suicide, multiple conspiracy theories have been circulating around, one of which claims Sooraj Pancholi was involved in the case. Rubbishing these reports, Pancholi said in an interview to Bombay Times, "What scuffle with Sushant? I never had any argument with him, which I have clarified before as well. And, why will Salman Khan get involved in my life? Does he not have other things to do? I don't even know who Disha is, I have never met her in my life. I found out about her after Sushant's death, and I feel bad for the families involved. Someone has written this rubbish on their personal Facebook page, made it into a movie script, and put it out there."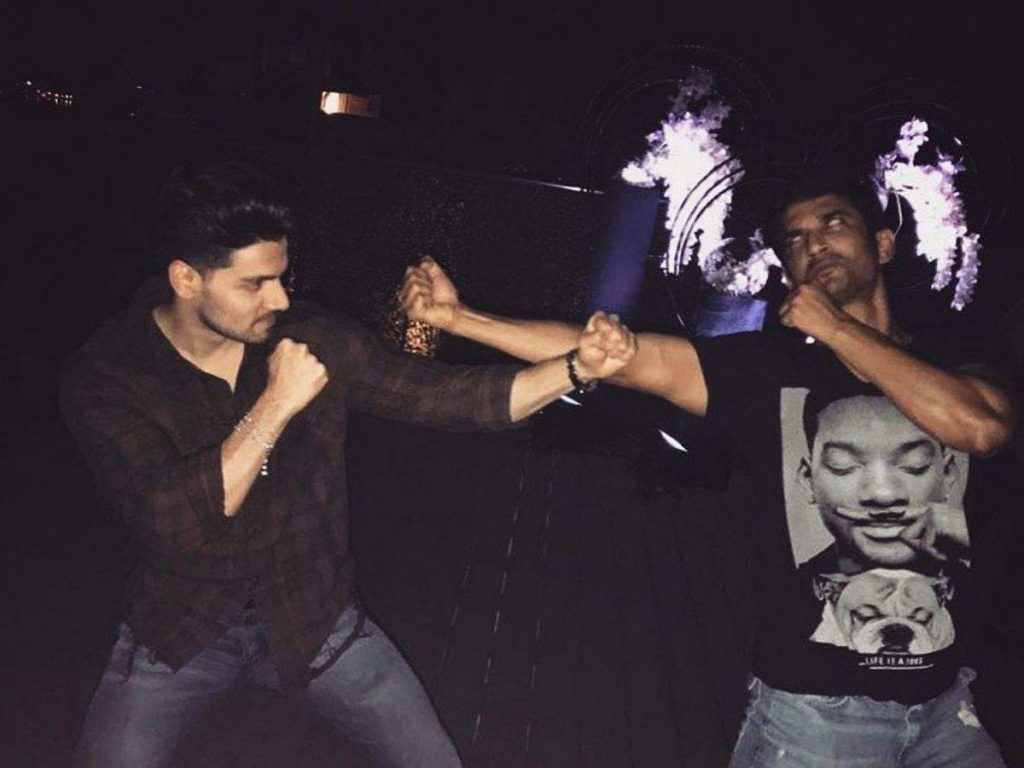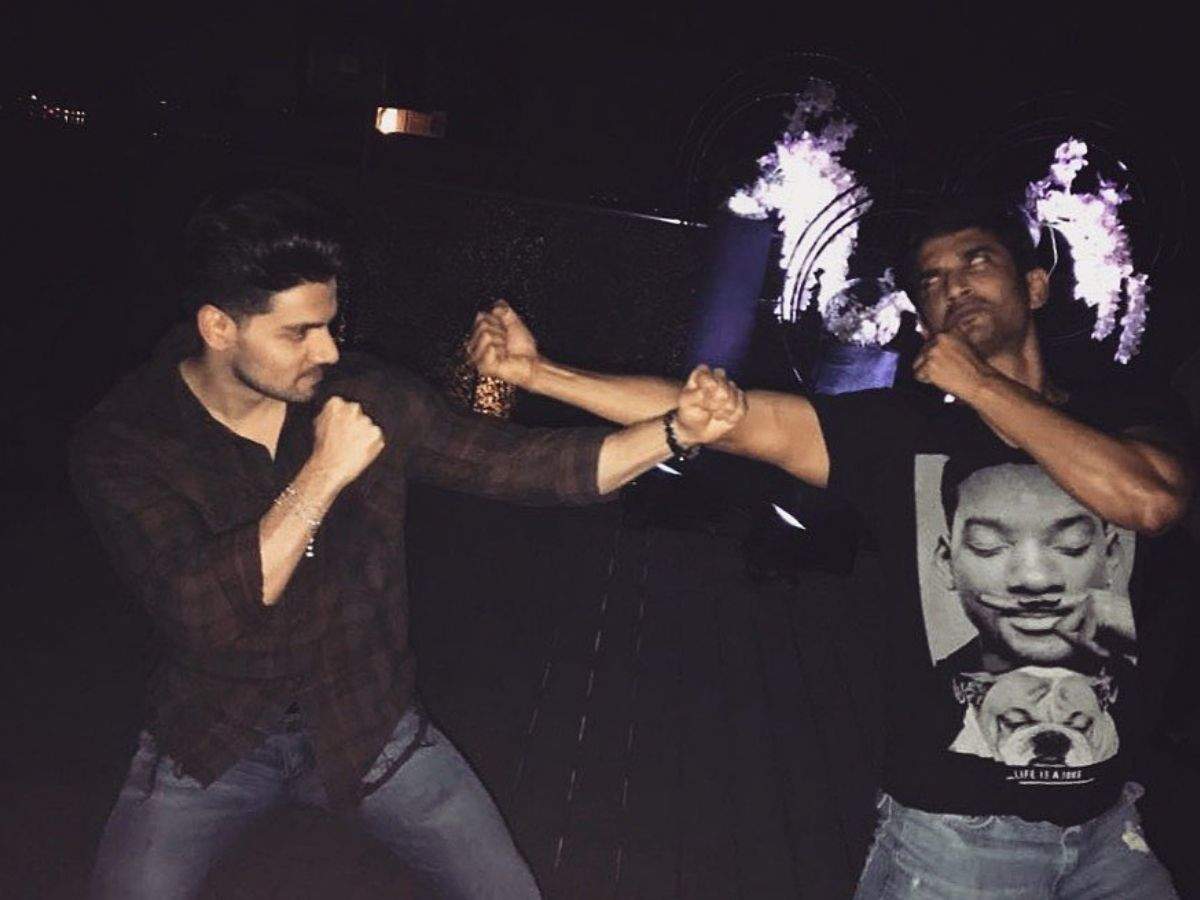 Sooraj's family is upset about him being dragged into this controversy. His father, actor Aditya Pancholi, told a newspaper in an inquisition about Sooraj Pancholi, "Why is my son being dragged into this? The truth will eventually come out, but if he does something to himself tomorrow, who is to be blamed? He has been going through a tough time for seven-eight years now. Somebody makes up a vague story, puts it online, people lap it up and make him the villain! People need to be responsible about what they share on the web. Shouldn't you let the cops do their job? No one is above the law. You cannot kill anyone and get away with it. Sooraj was cordial with Sushant. If Disha was pregnant, wouldn't that be in the police records?"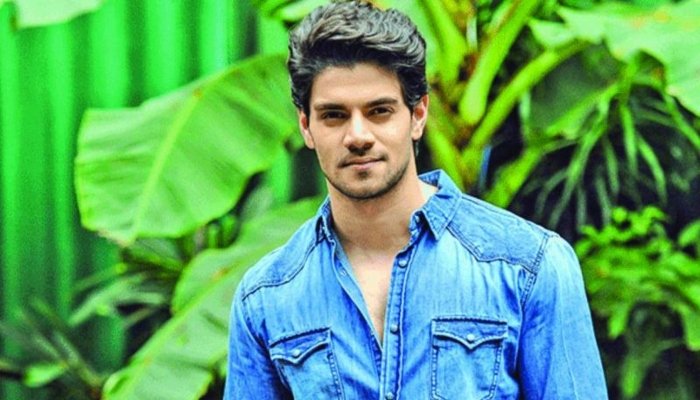 Have you guys read our article and have got a sneak peek into the life of the son of Aditya Pancholi? Hope you guys enjoy it. Share your views with us.