Out of so many celebrities of our entertainment industry, Arij Fatima is one of those who prefer to focus on their work and not much seen in the social parties. The actress has shown her talent projects like Hasad and has proved that she can act in any role given to her. The very beautiful actress has now been happily married and is enjoying her life with husband. She has now become a beauty blogger and is often sharing her beauty secrets with her followers in video tutorials.
Here comes the big news. Guess what, Arij is expecting her first baby and this is indeed a piece of delightful news. She has shared her pictures on her social media account where she is receiving lots of prayers and wishes from her fans and friends.
Below are some pictures of Arij Fatima during her pregnancy. We wish all the best of the health to the entire family.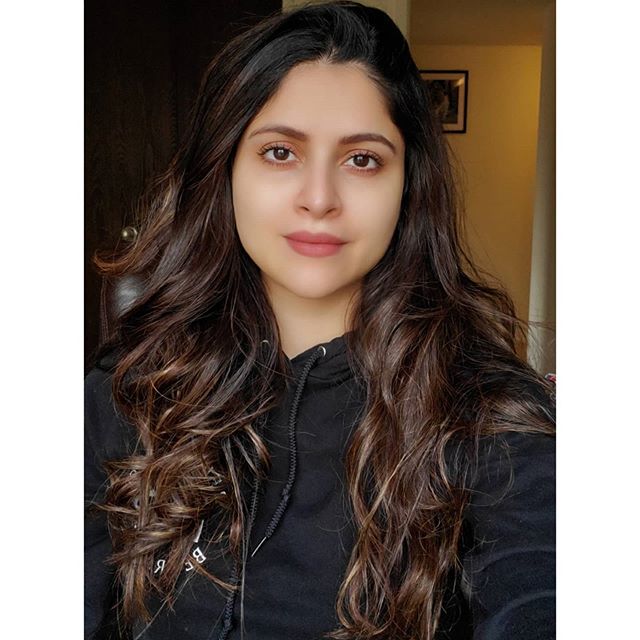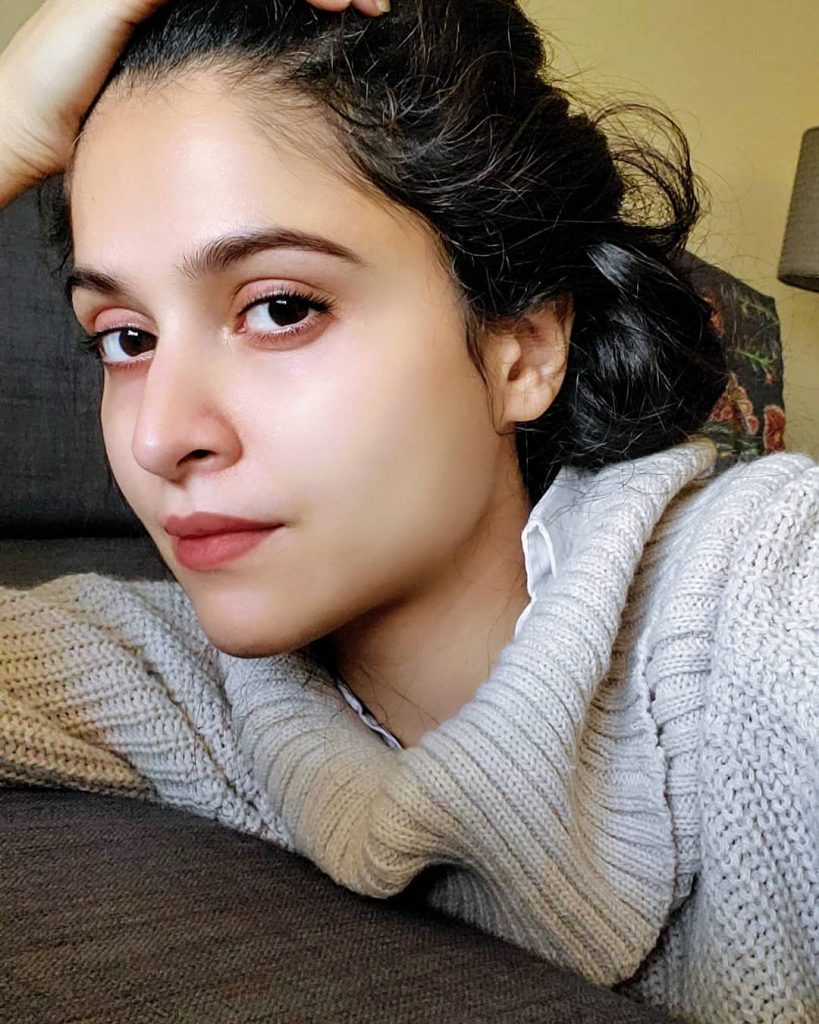 [the_ad id="140674″]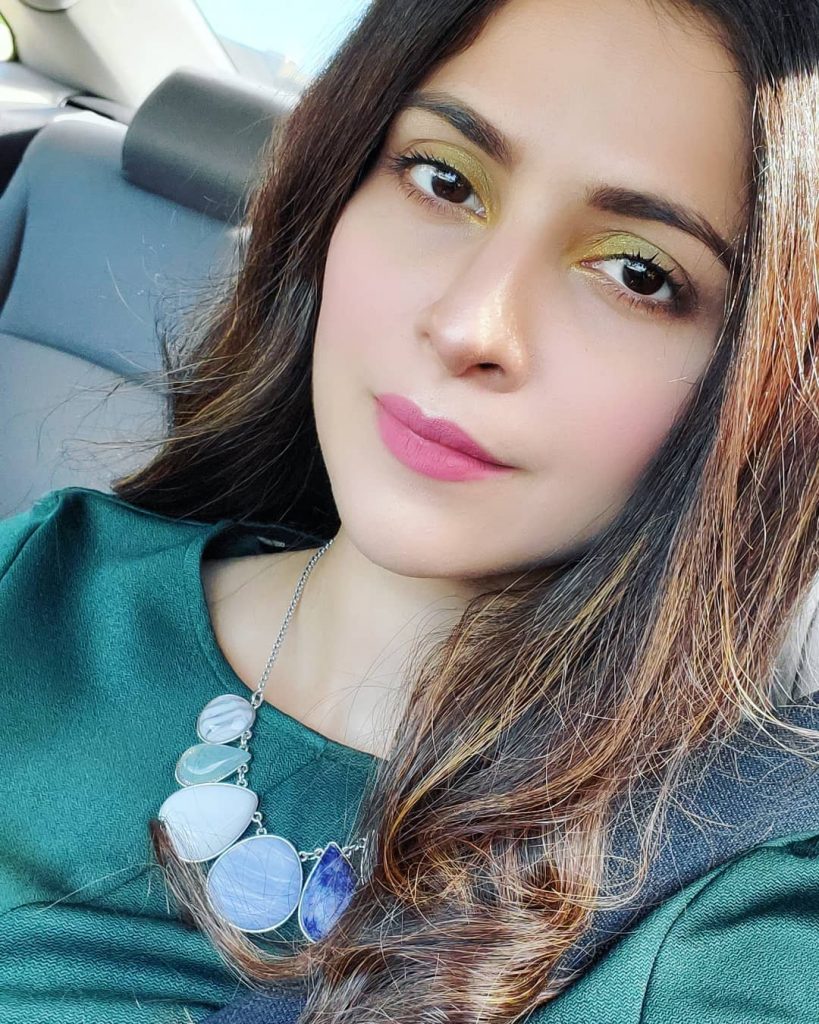 [the_ad id="140674″]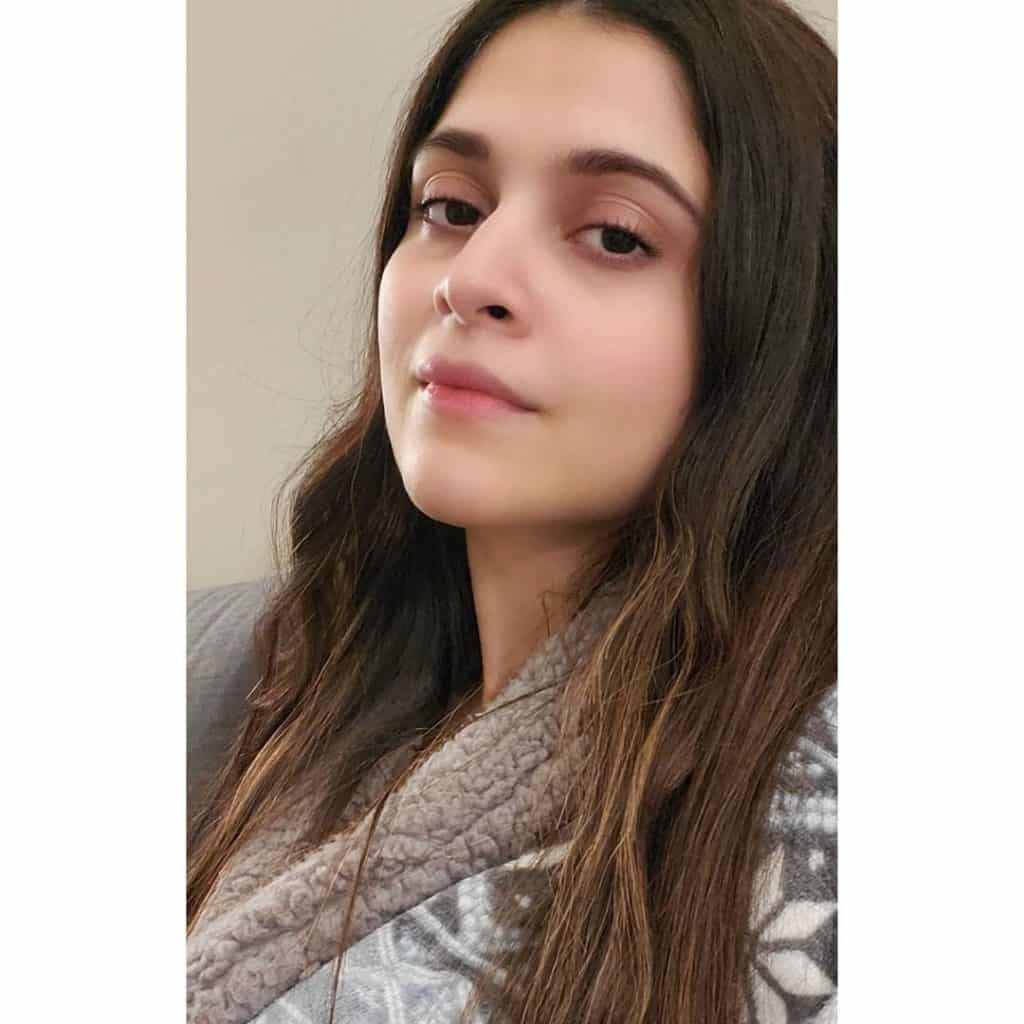 [the_ad id="140674″]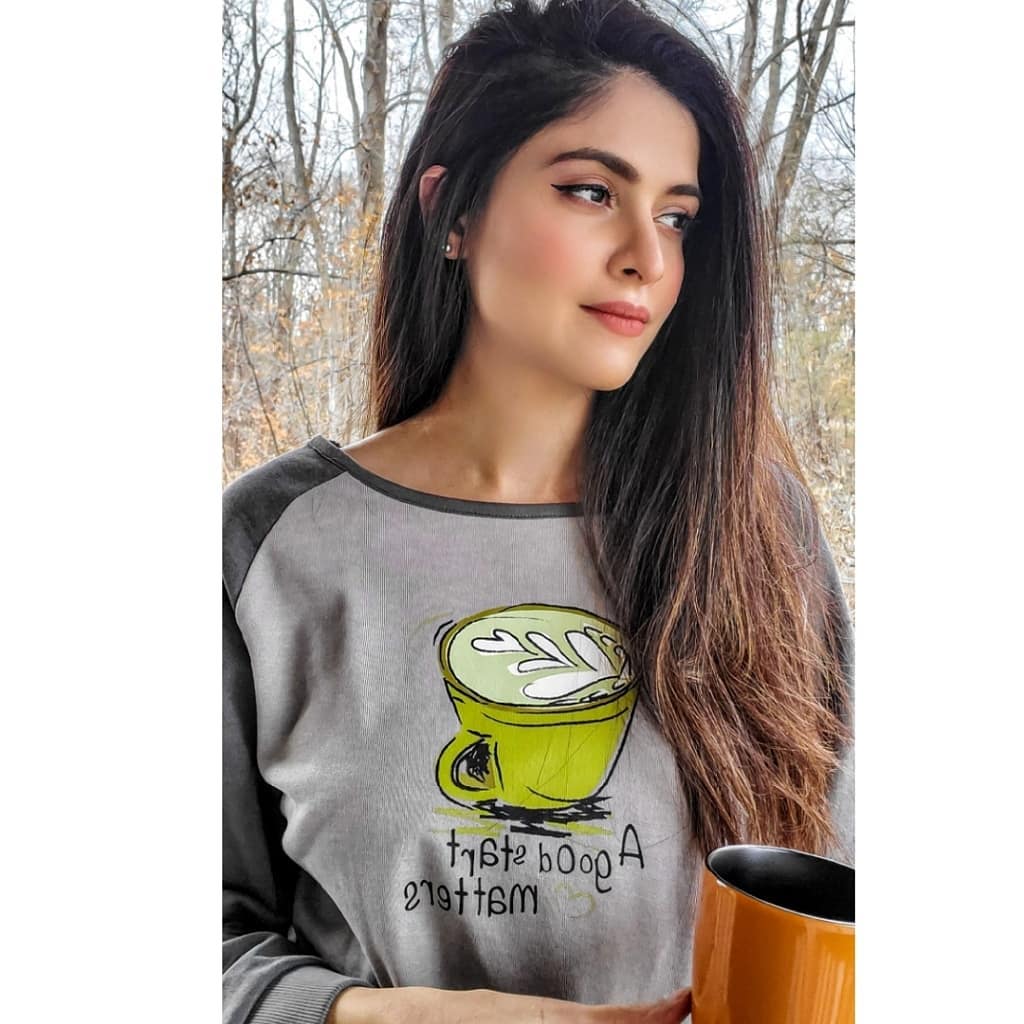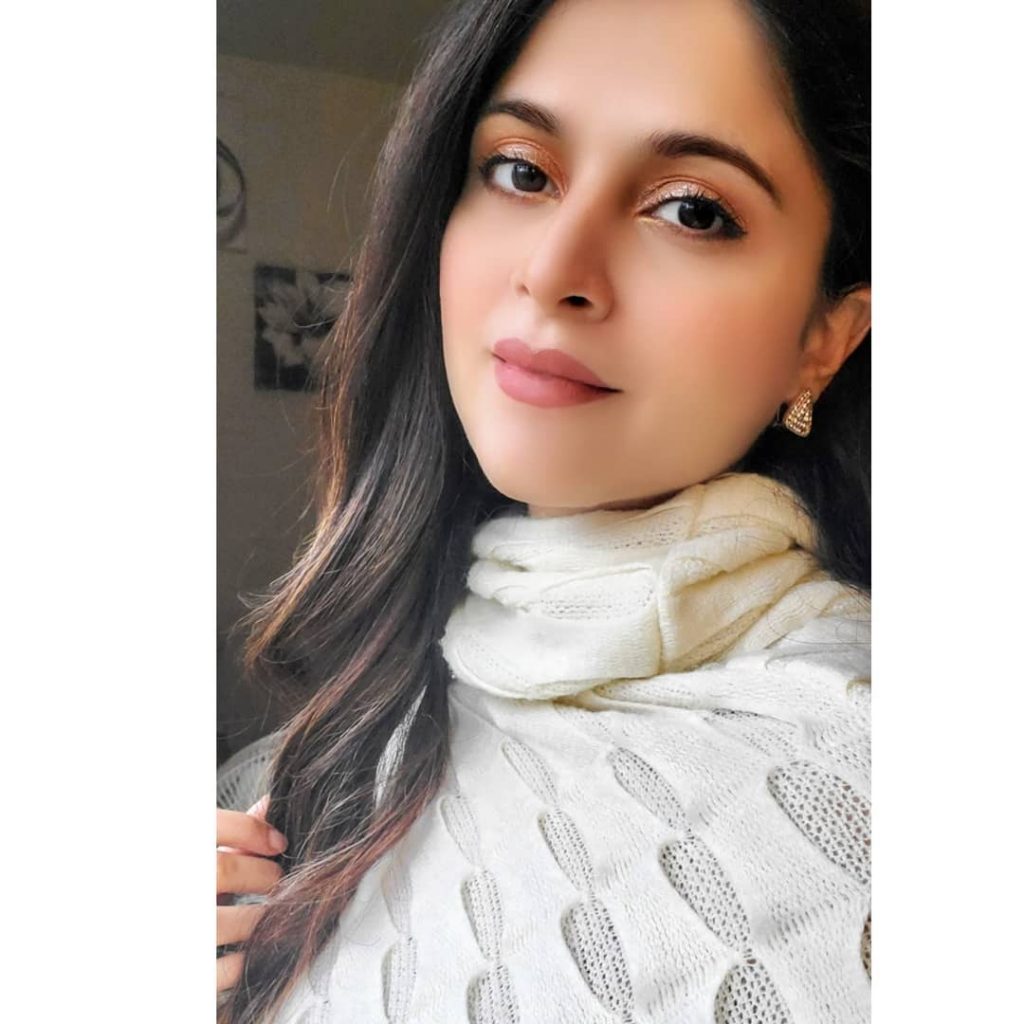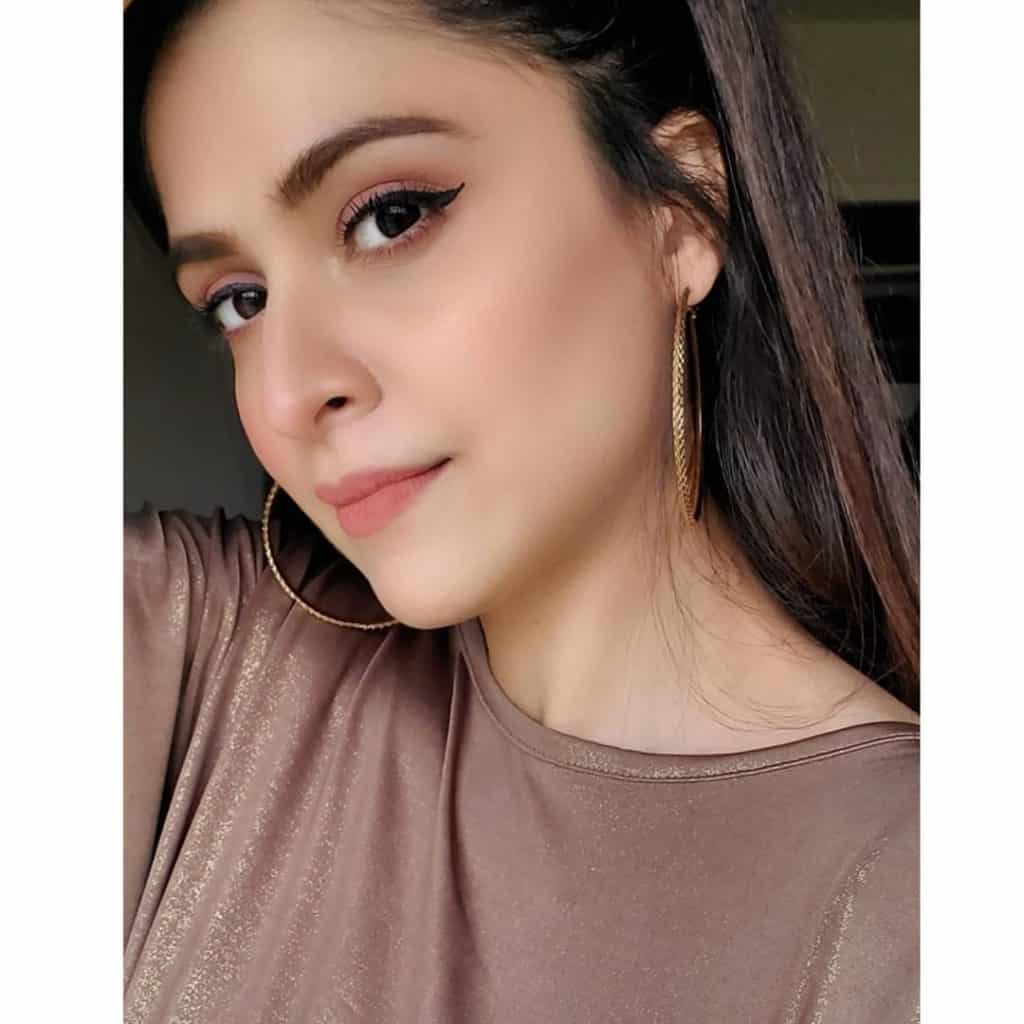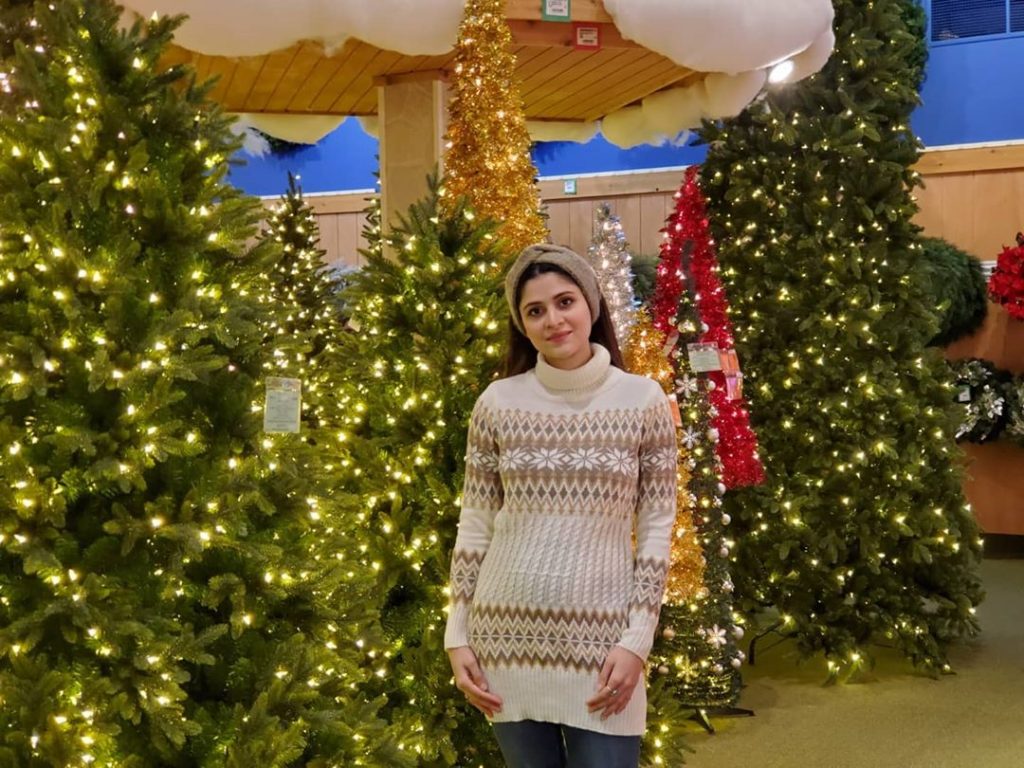 [the_ad id="140674″]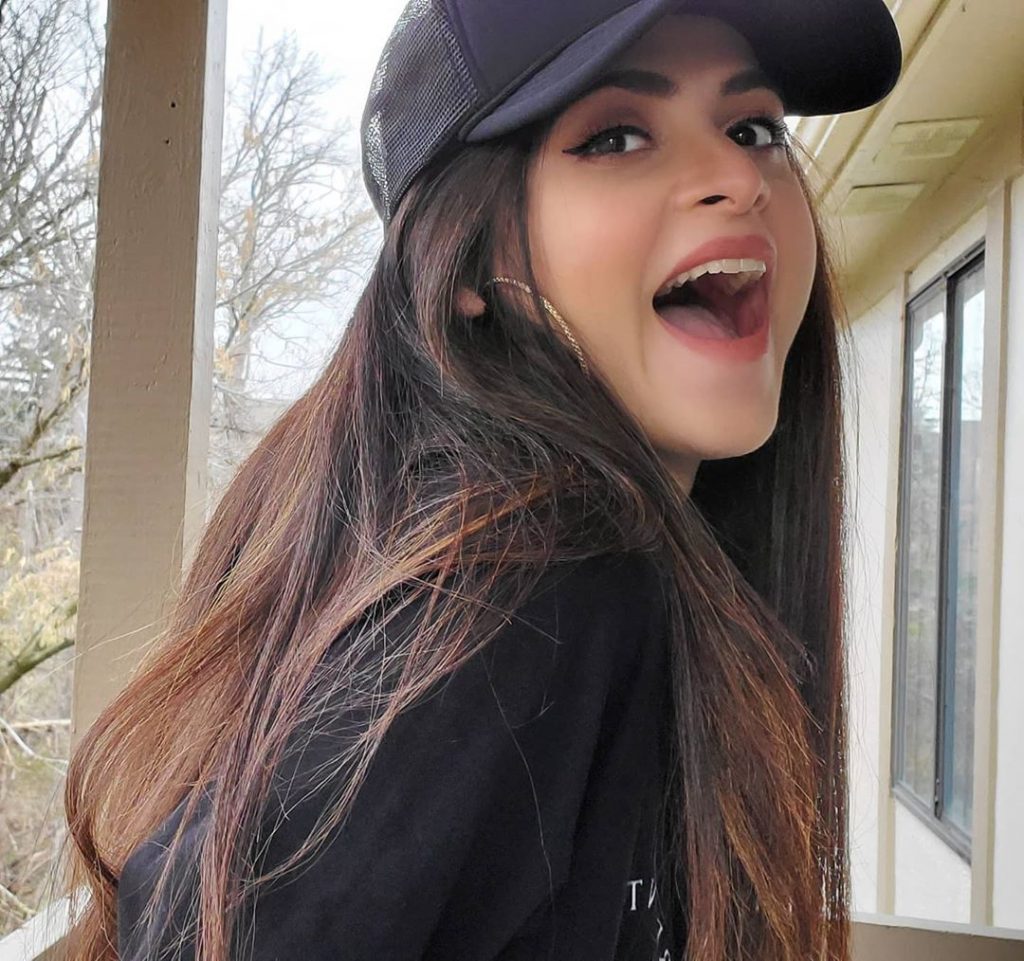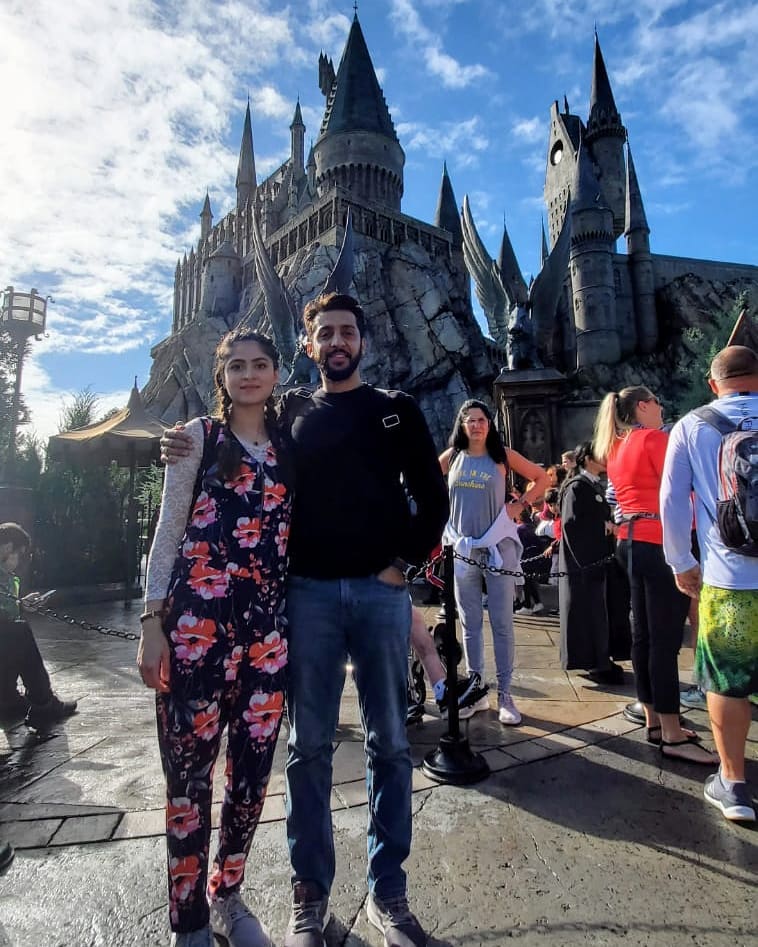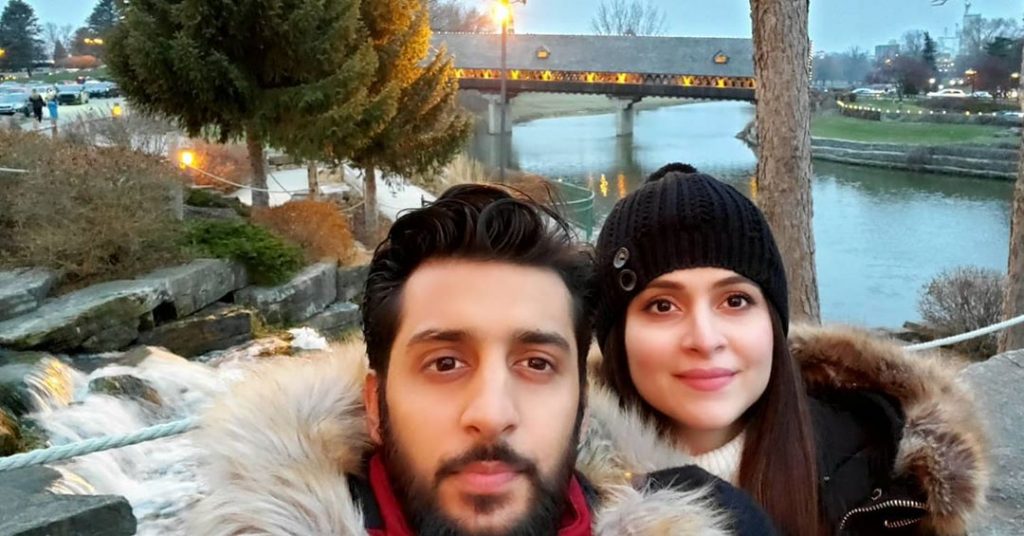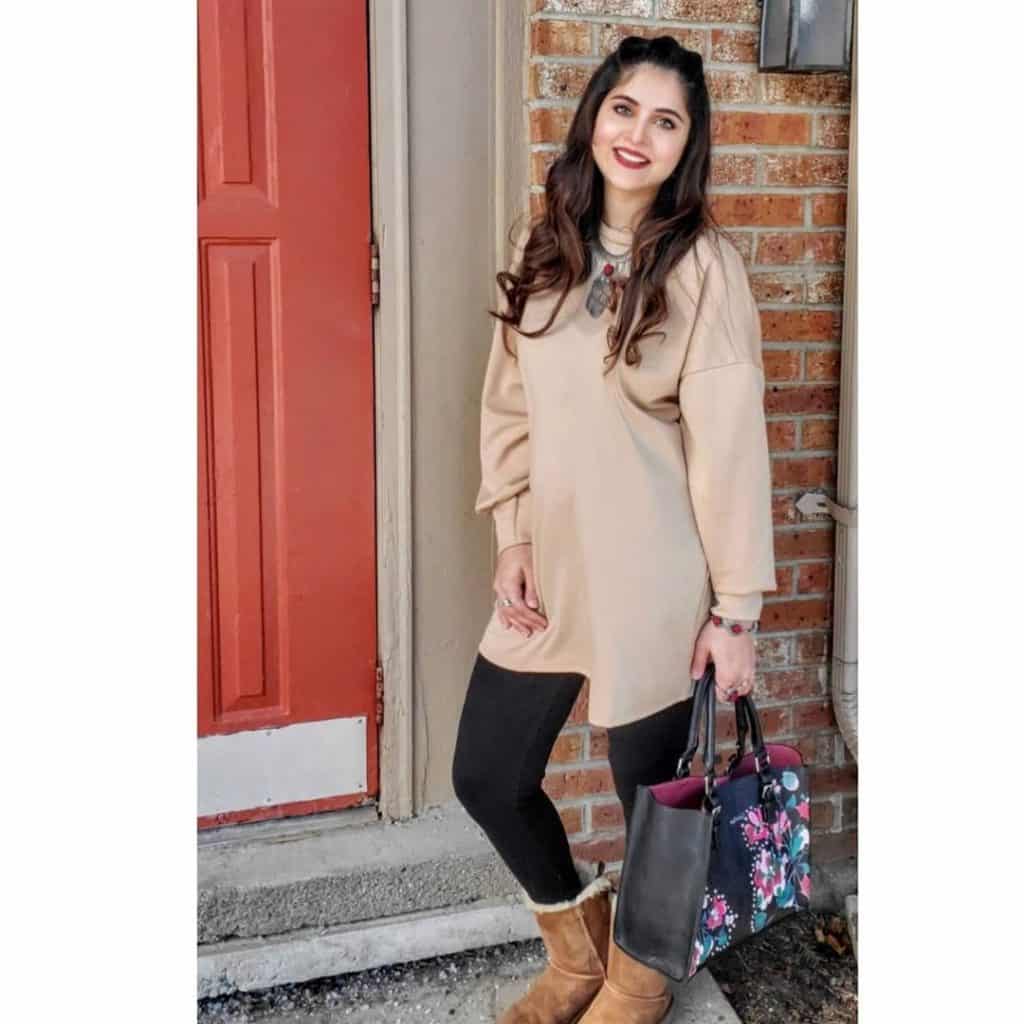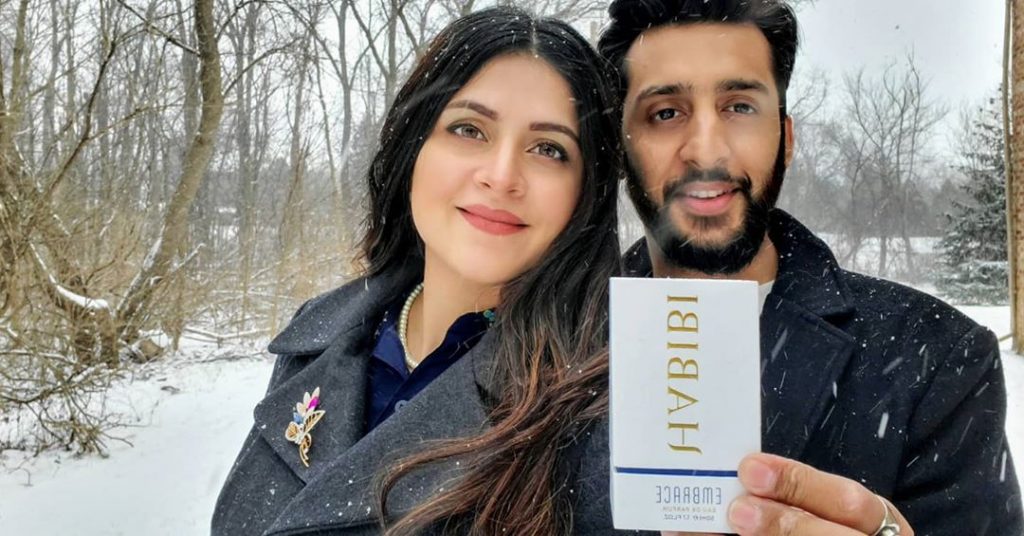 [the_ad id="140674″]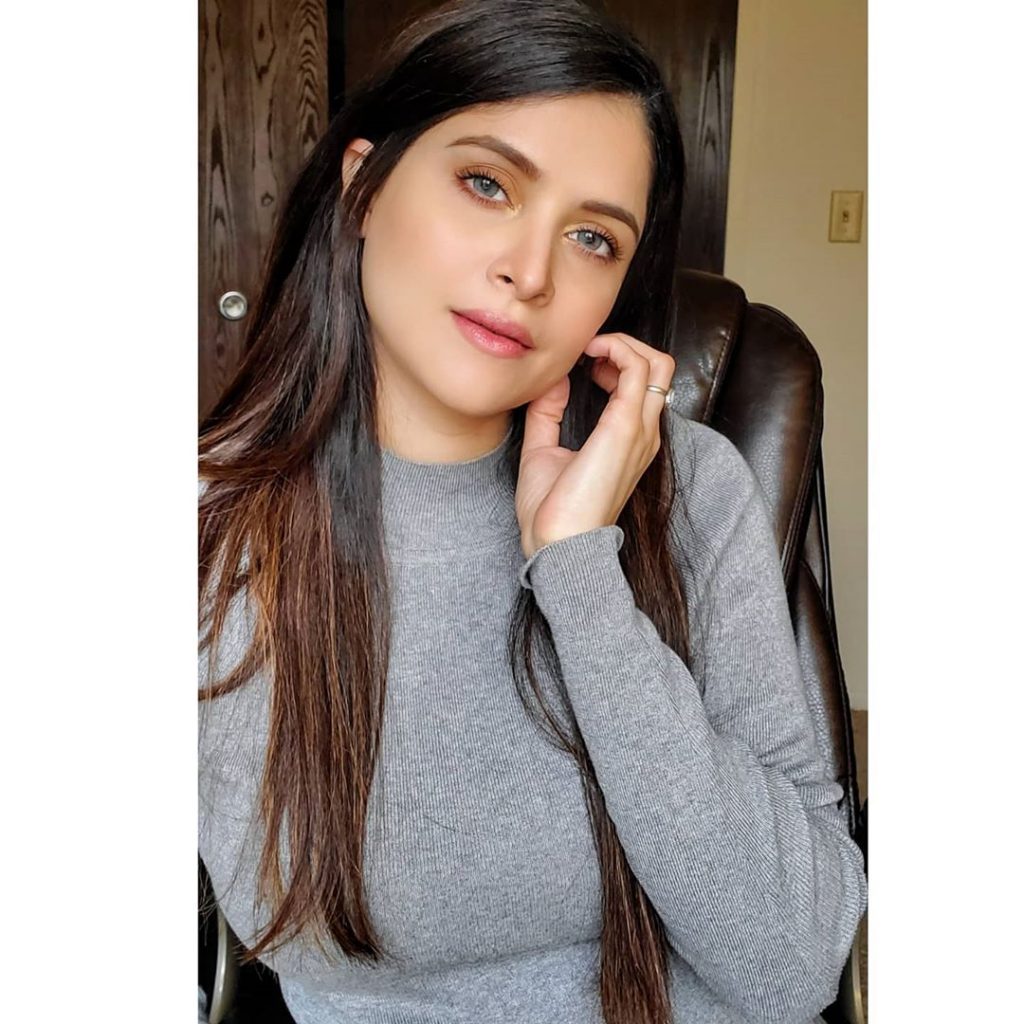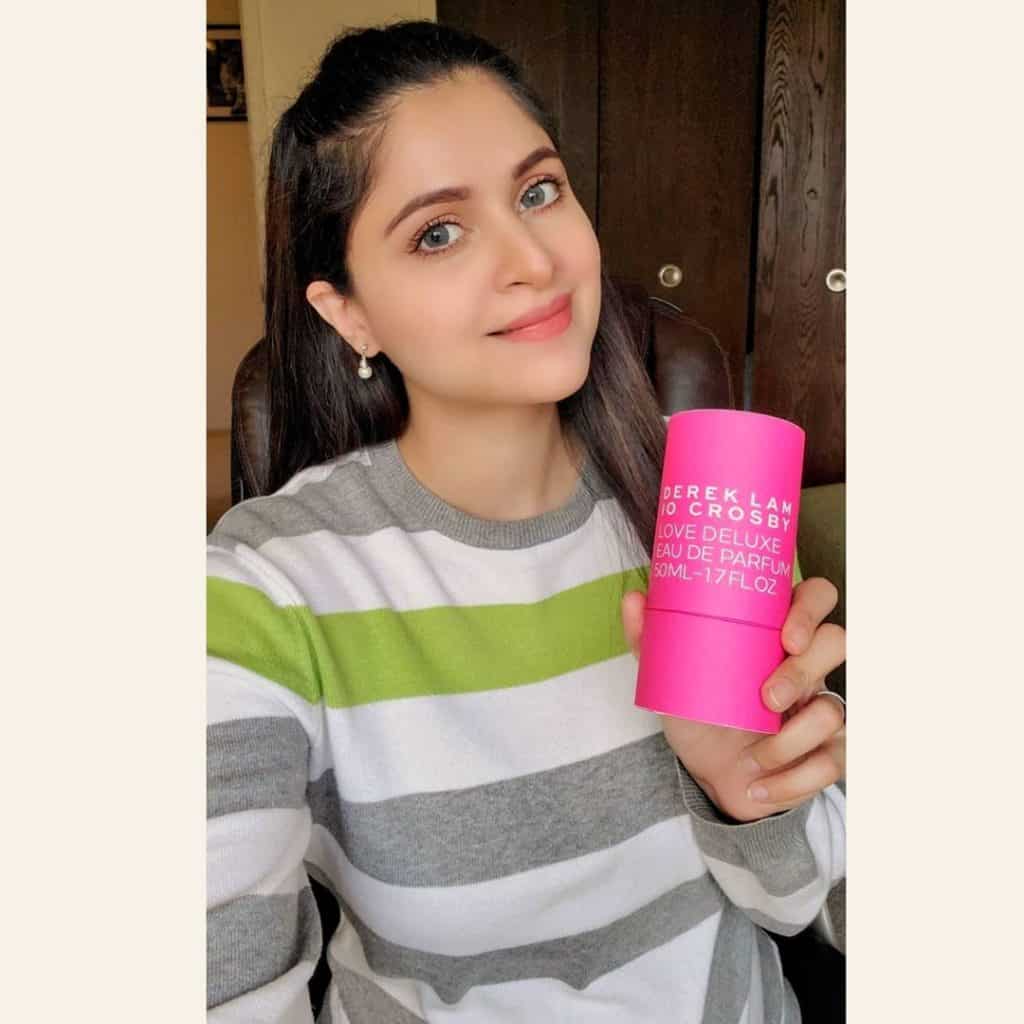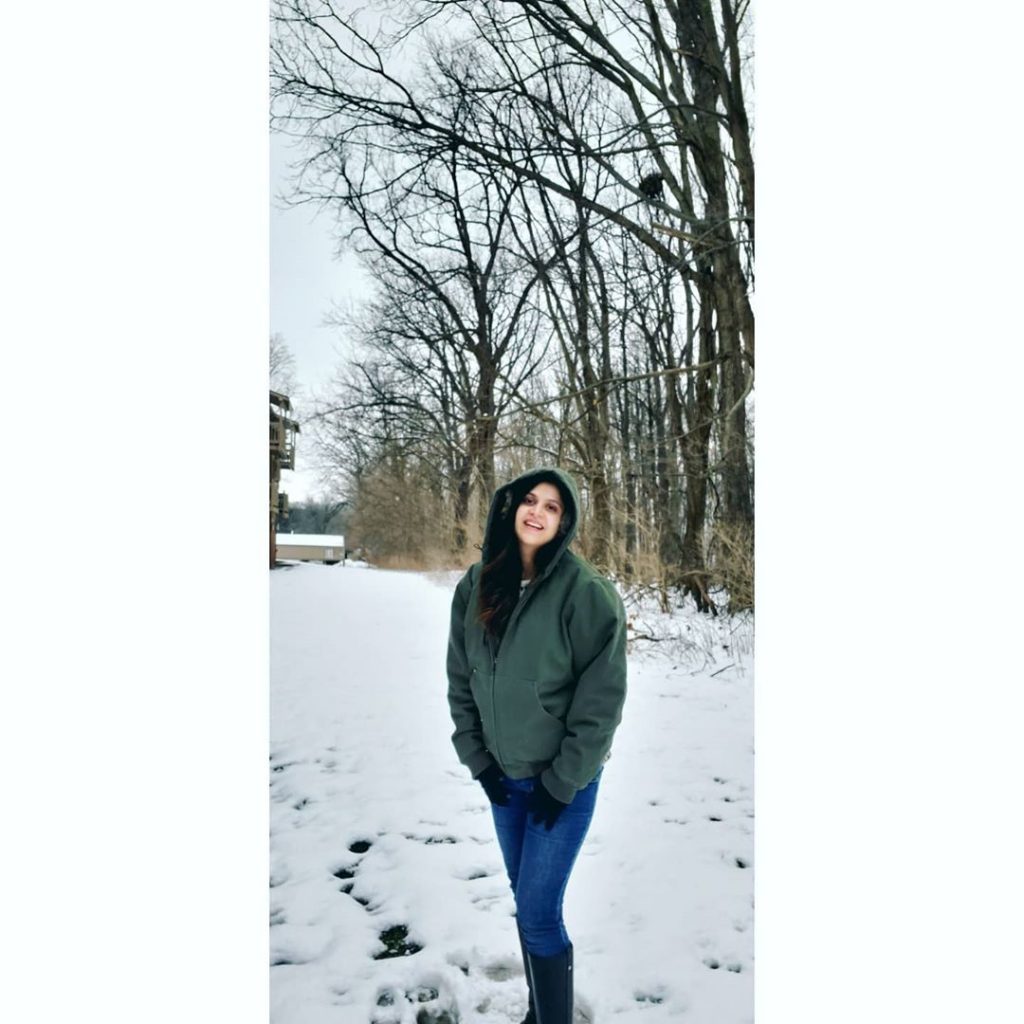 [the_ad id="140674″]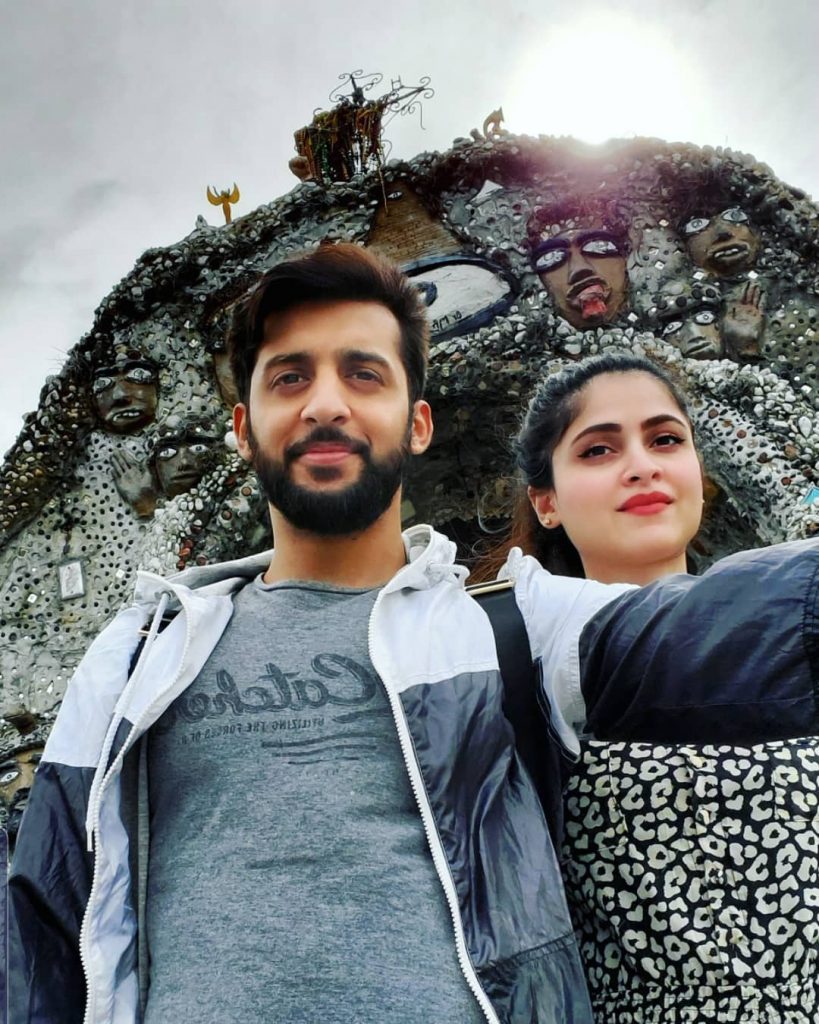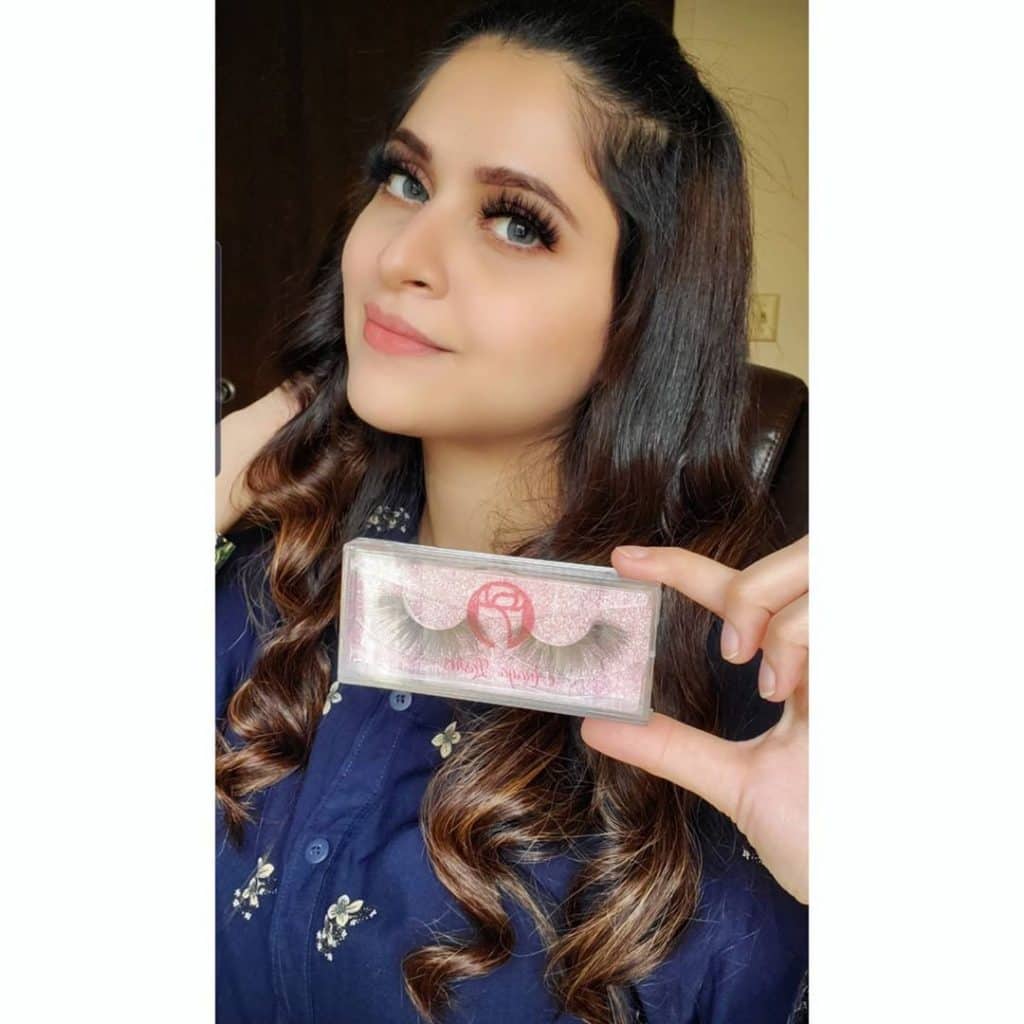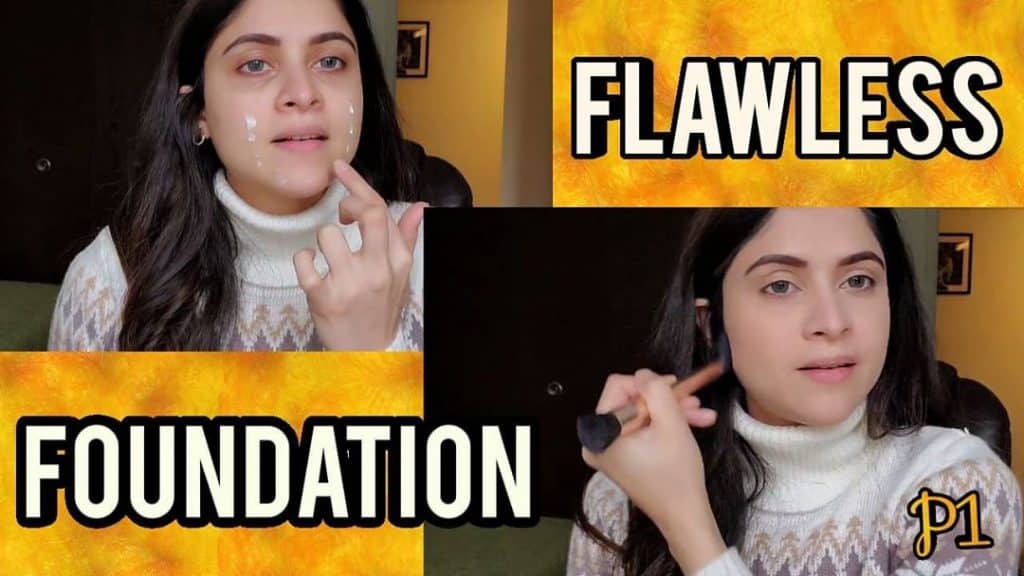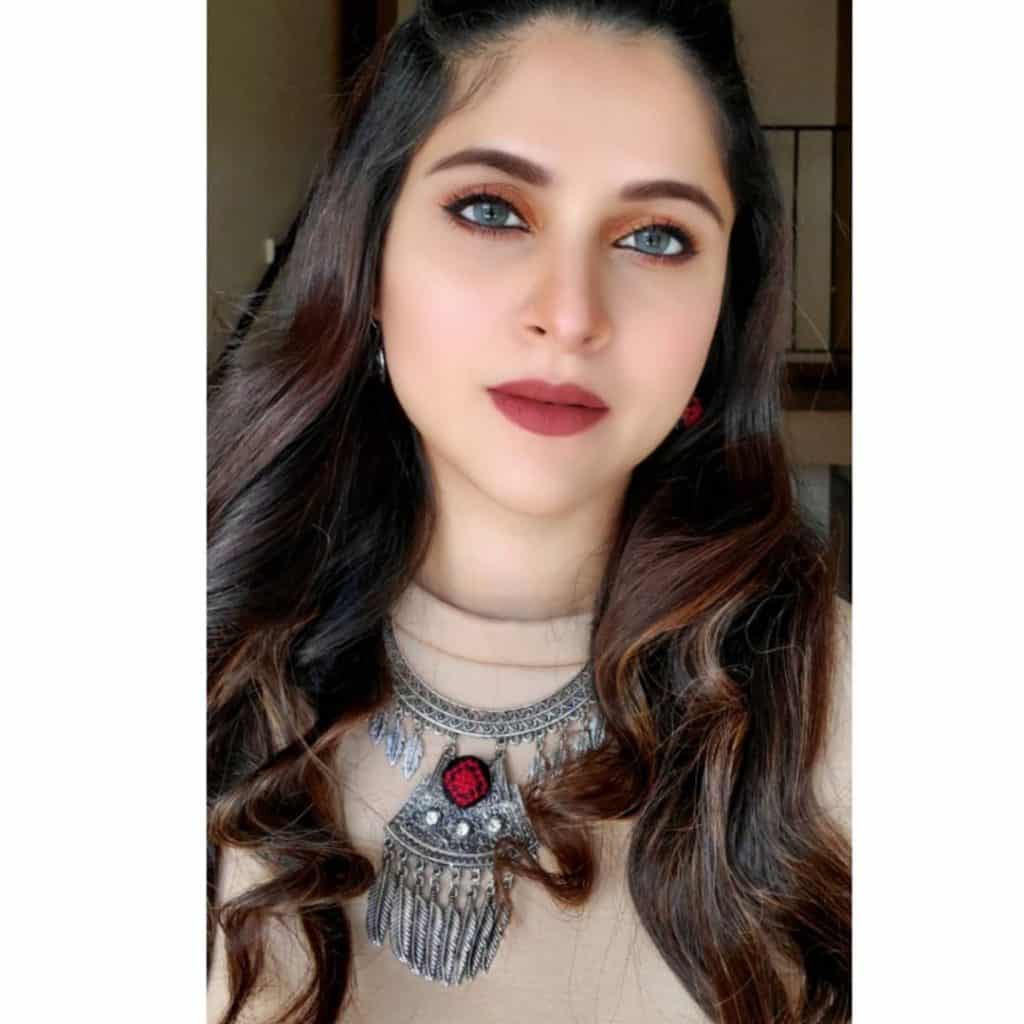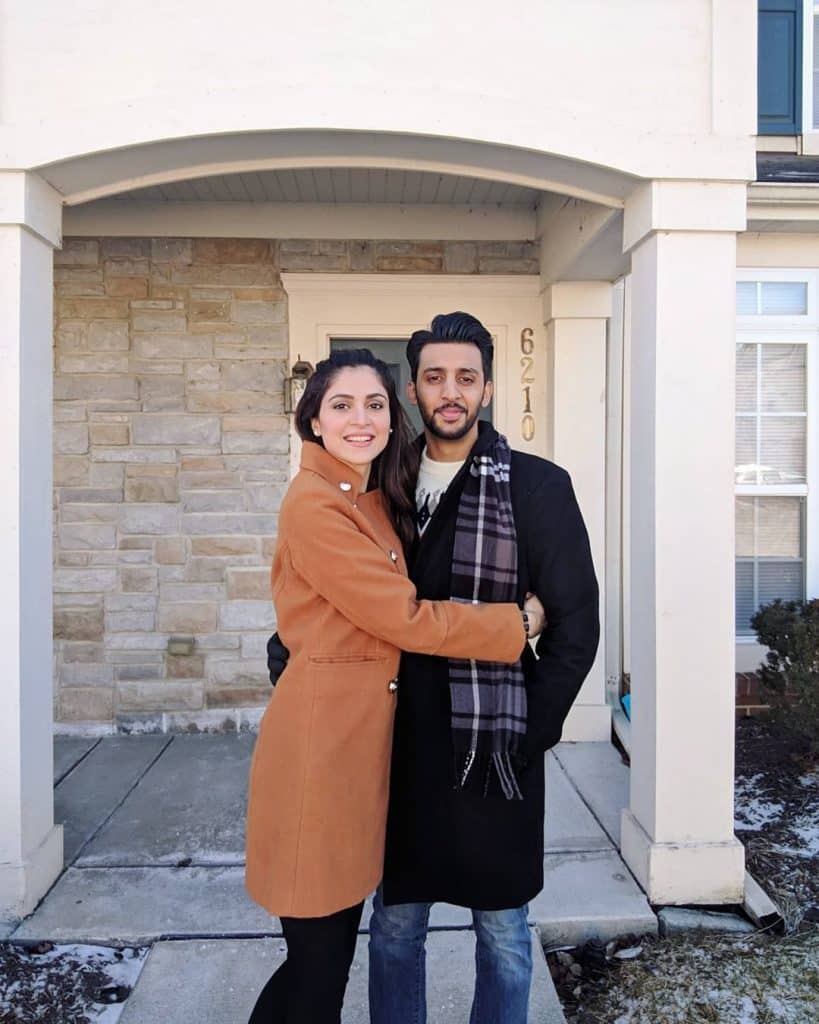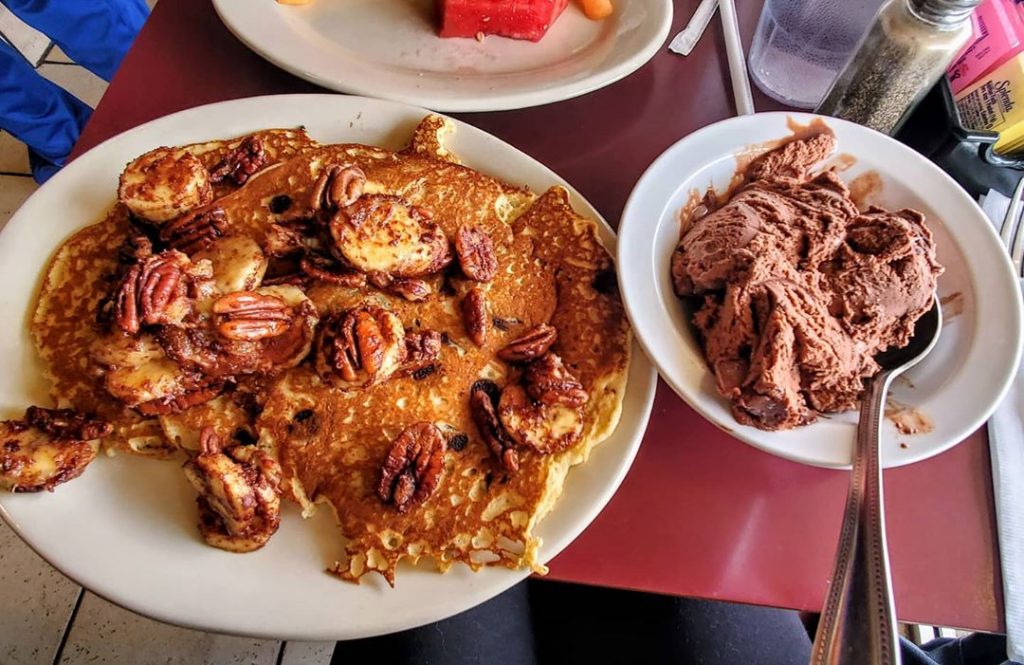 [the_ad id="140674″]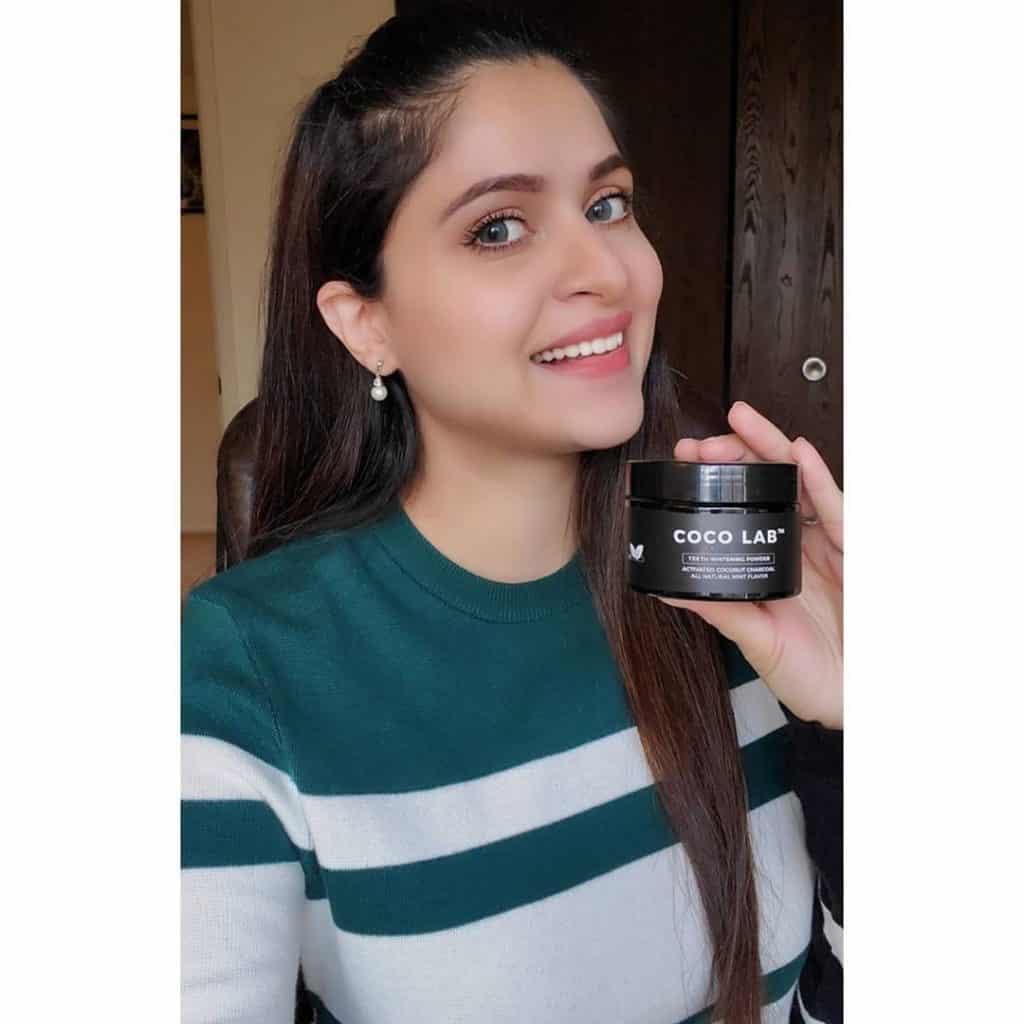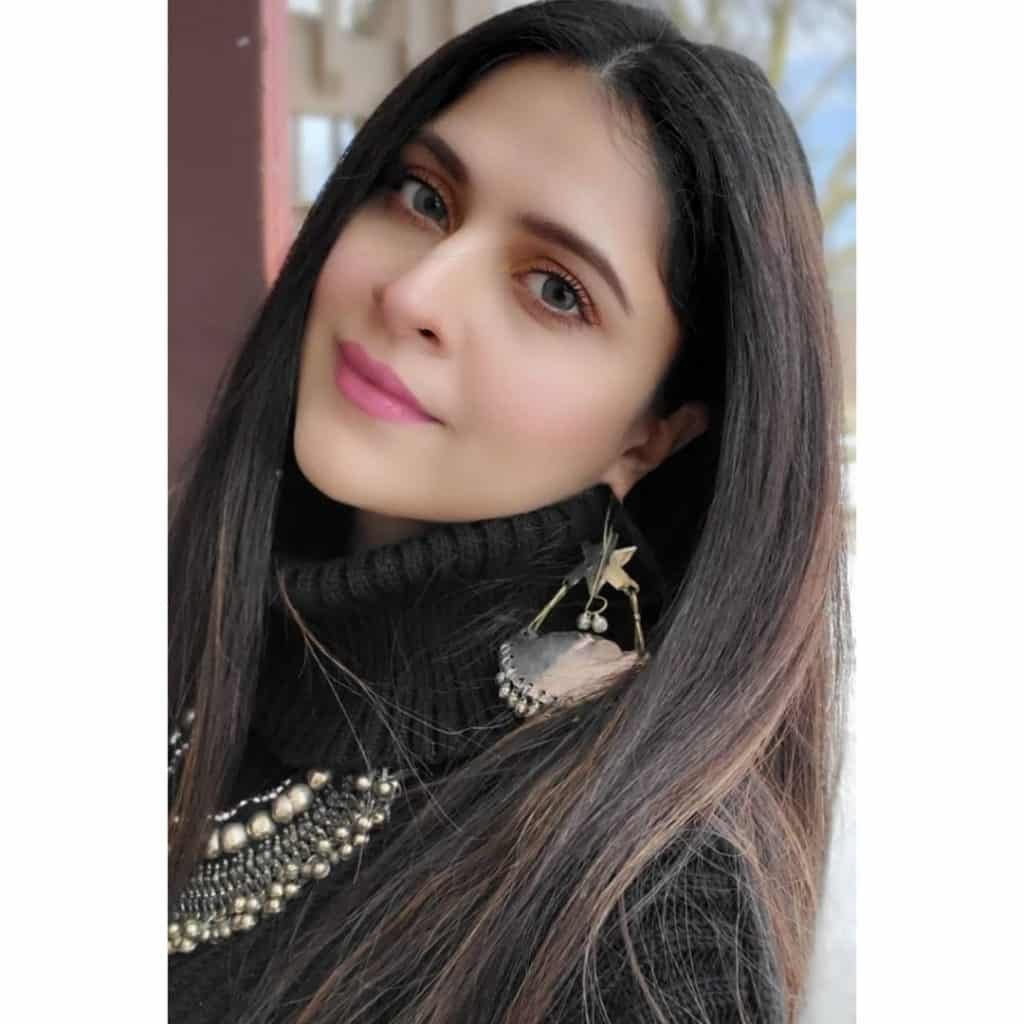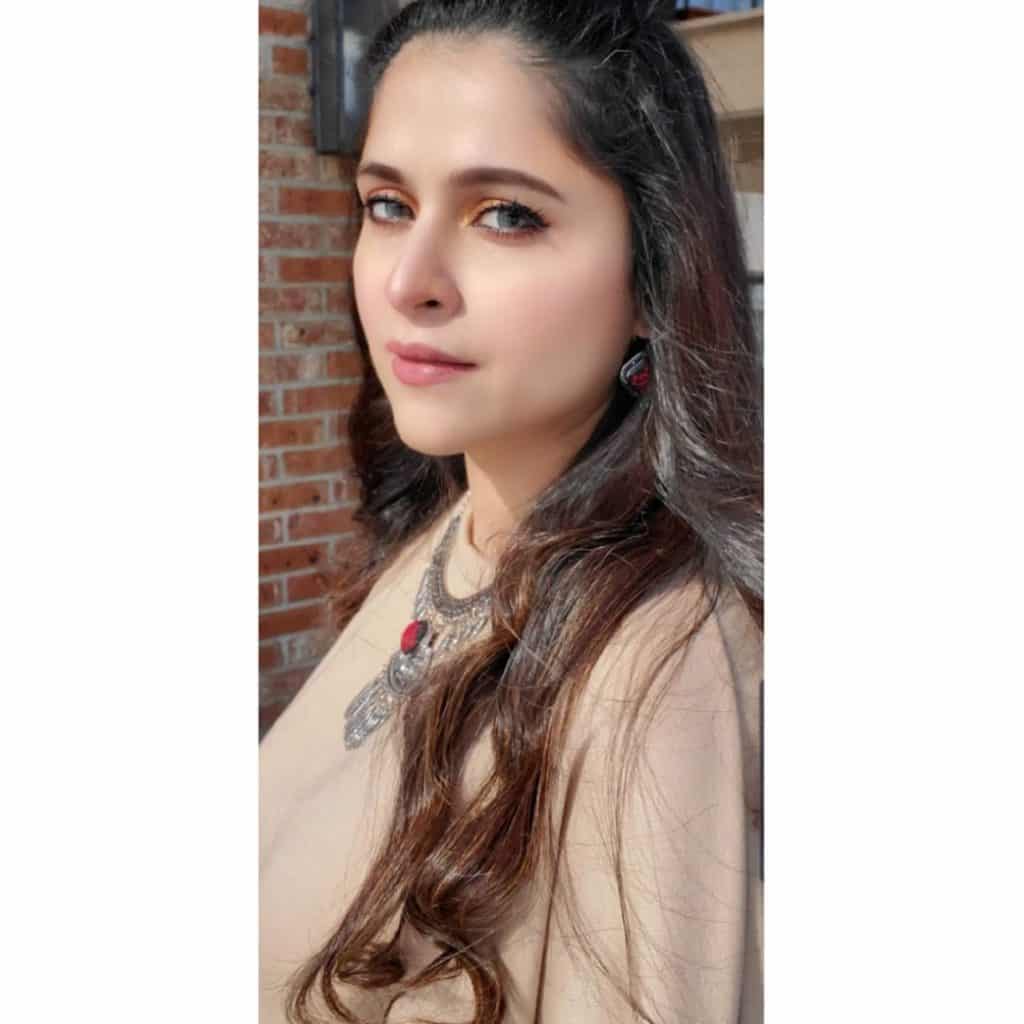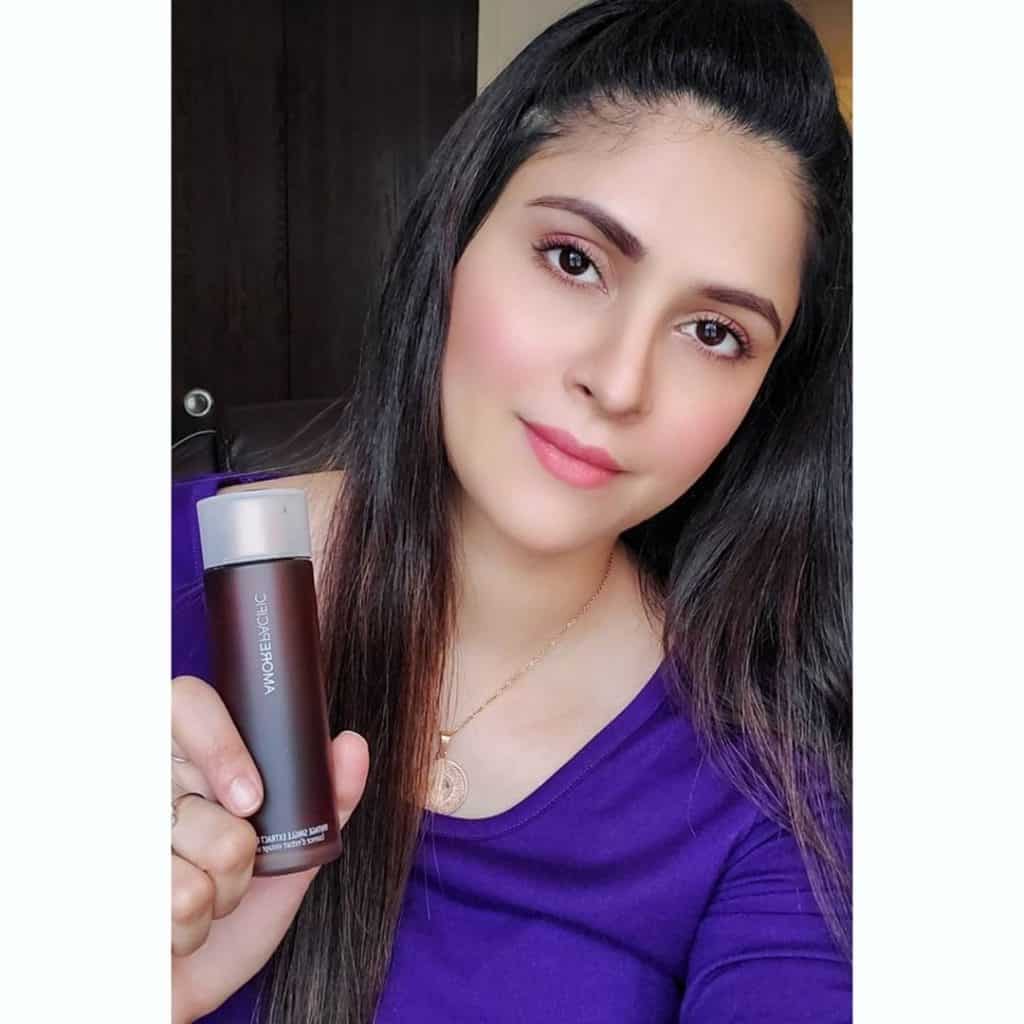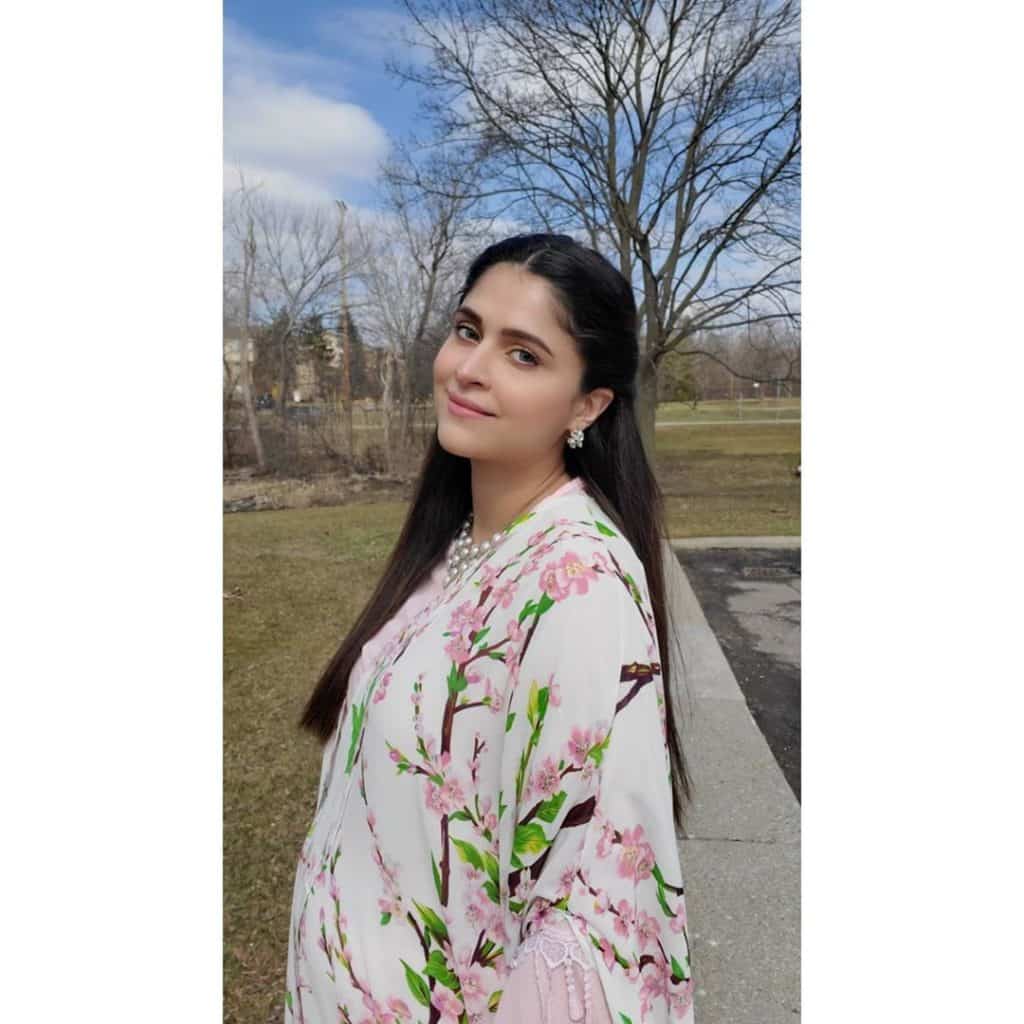 [the_ad id="140674″]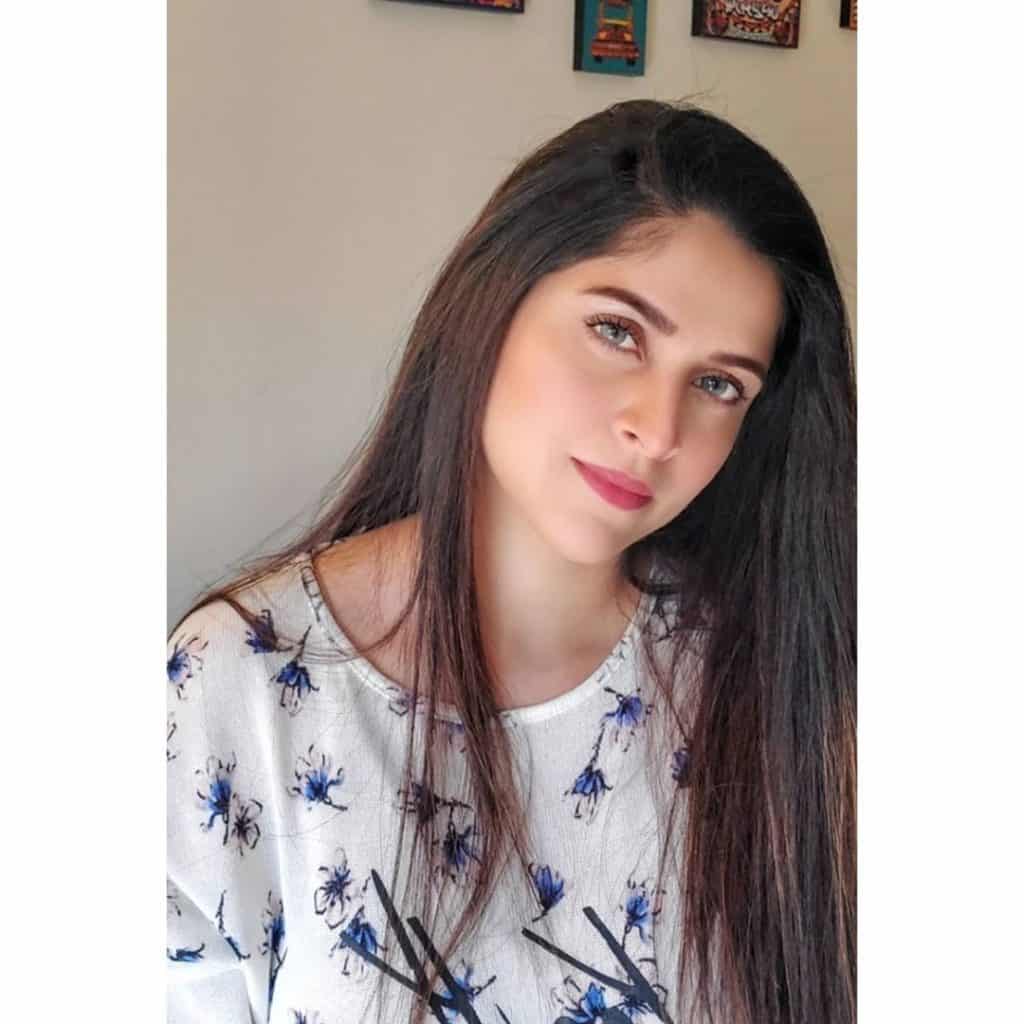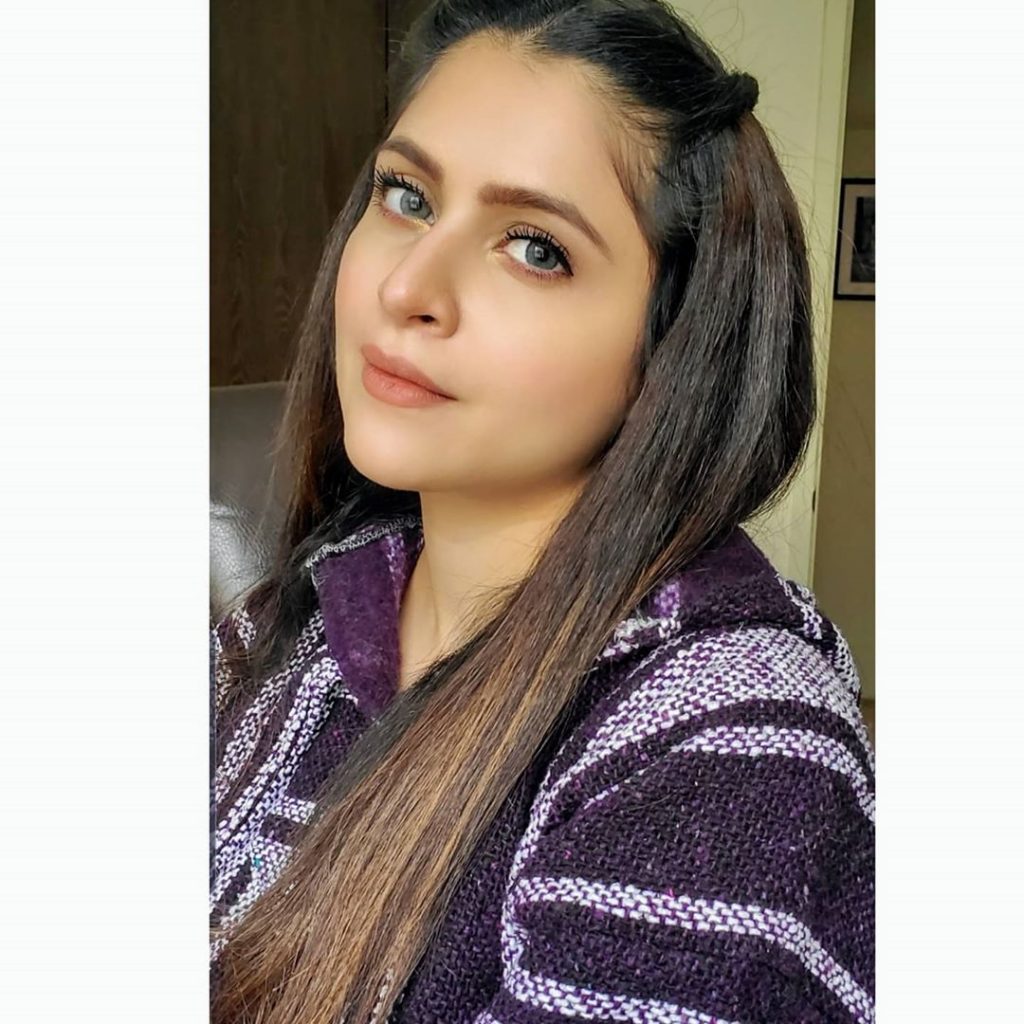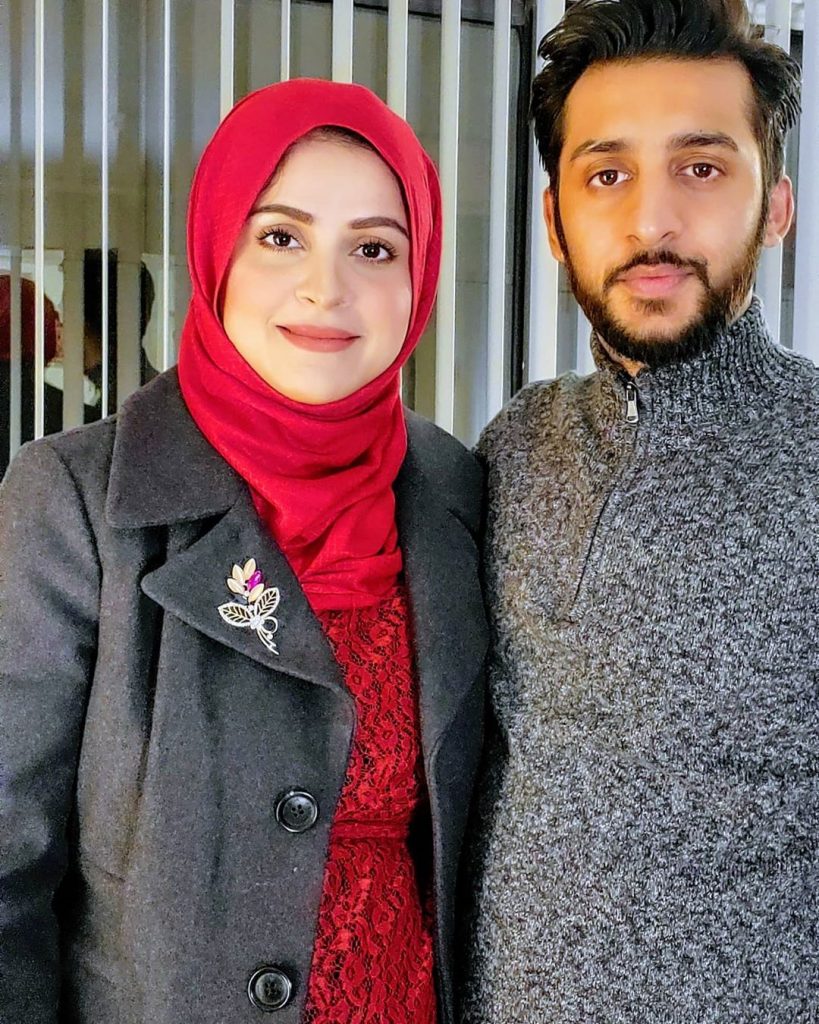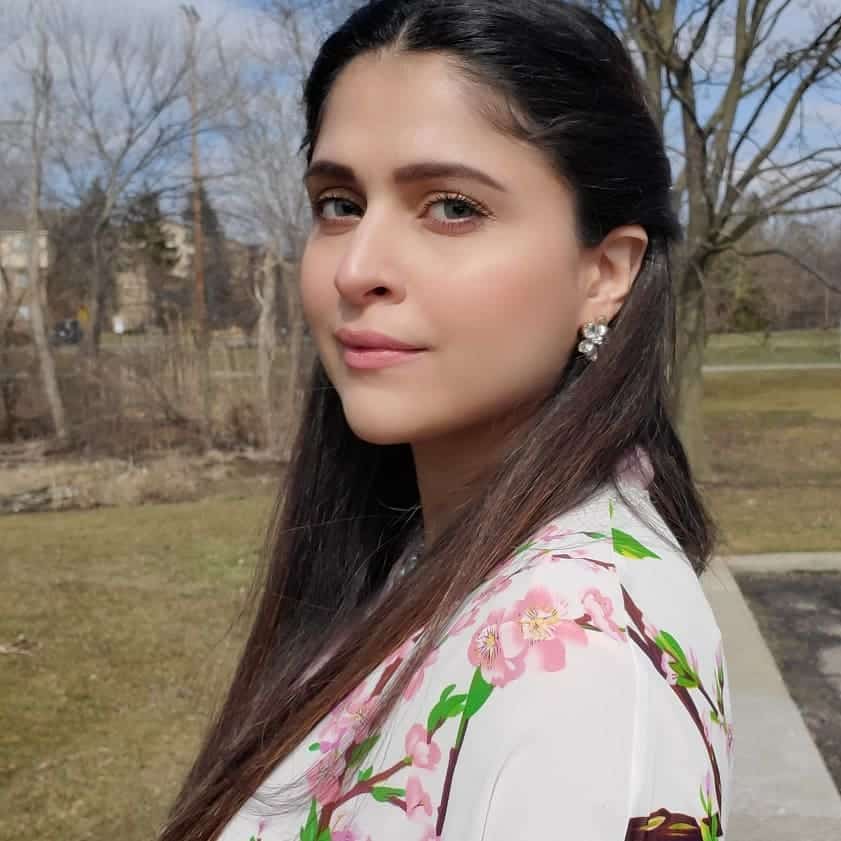 [the_ad id="140674″]