Nitara is the daughter of the Bollywood power couple, famous actor Akshay Kumar and actress Twinkle Khanna. Nitara Kumar is the maternal granddaughter of the Super Star Rajesh Khanna and the famous Bollywood actress Dimple Kapadia is her maternal grandmother. The paternal grandfather of Nitara was a military officer named Hari Nitara also has one sibling named Arav Kumar. She is mostly called by her nickname Nita at home.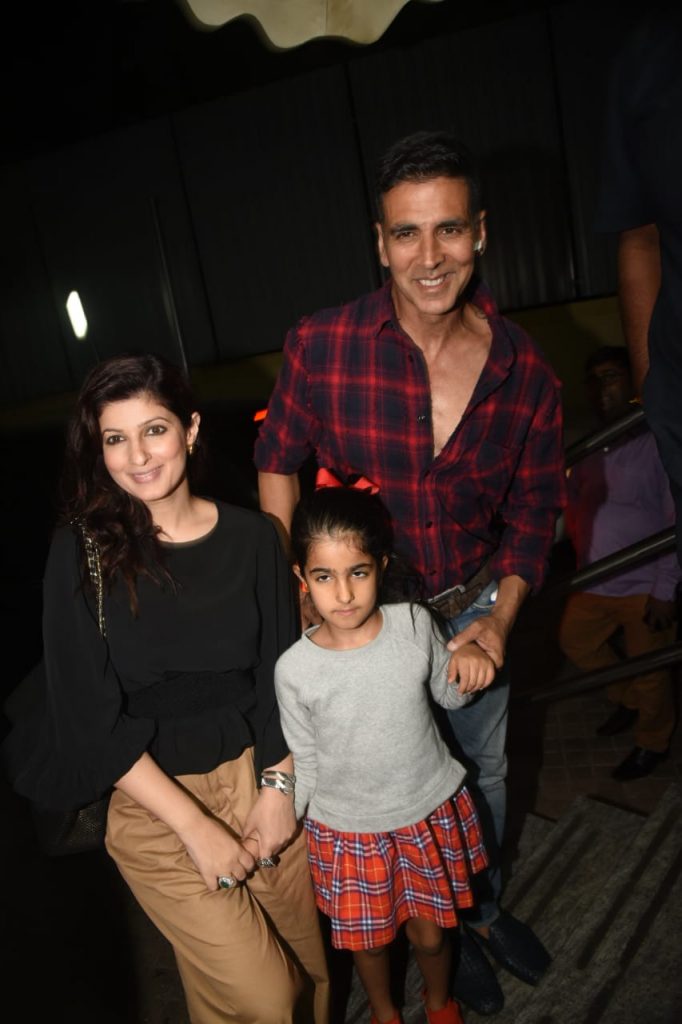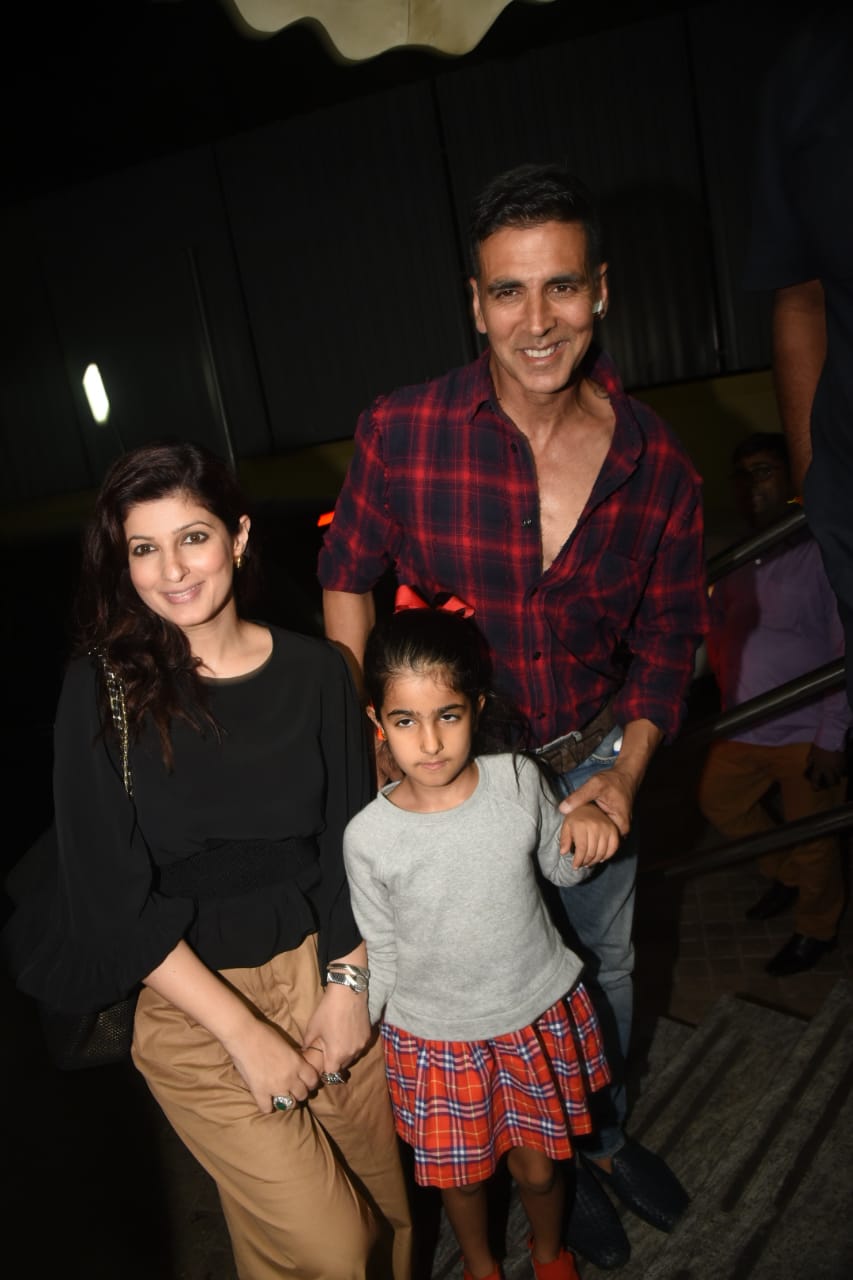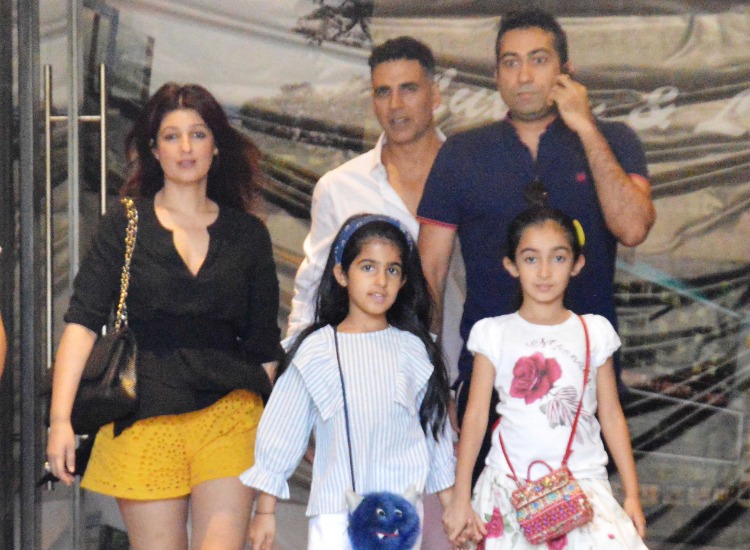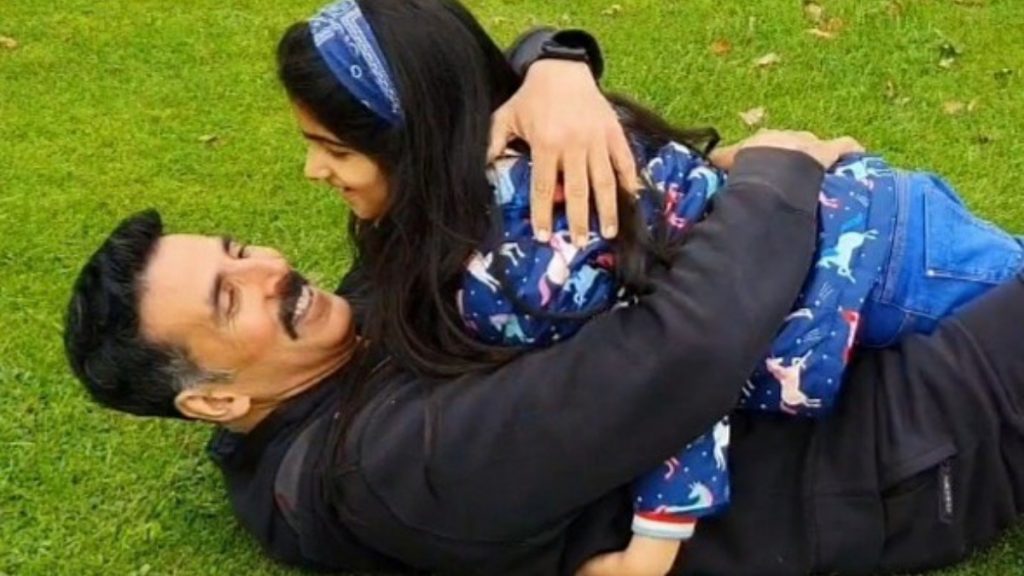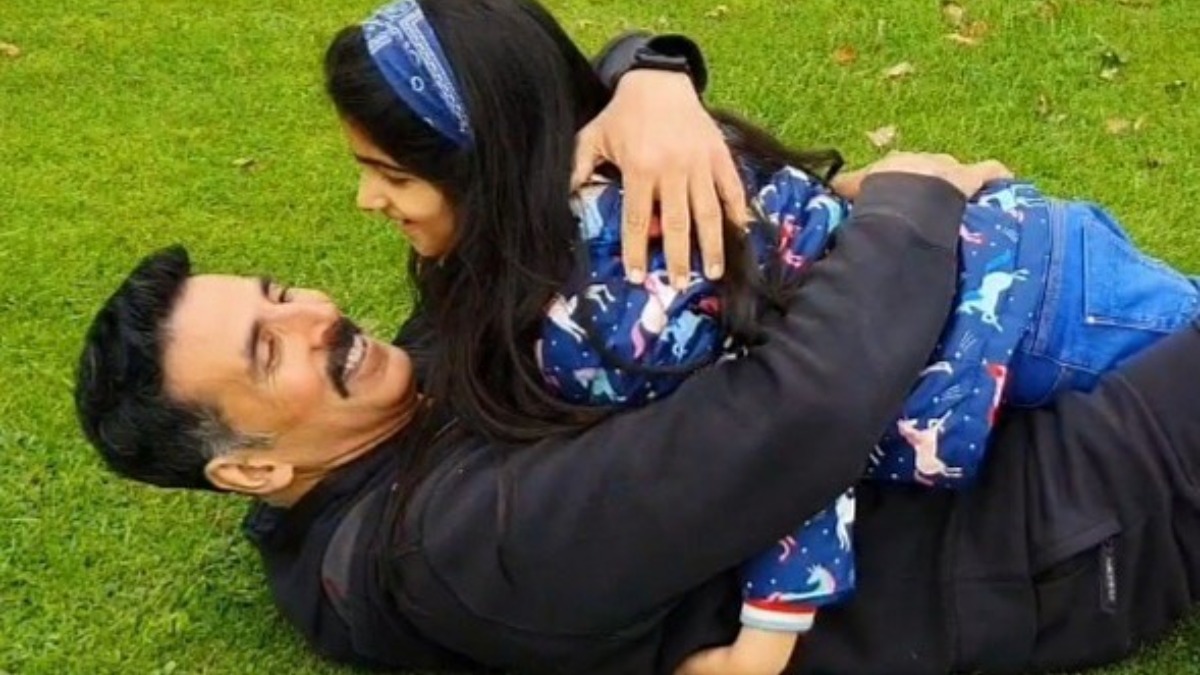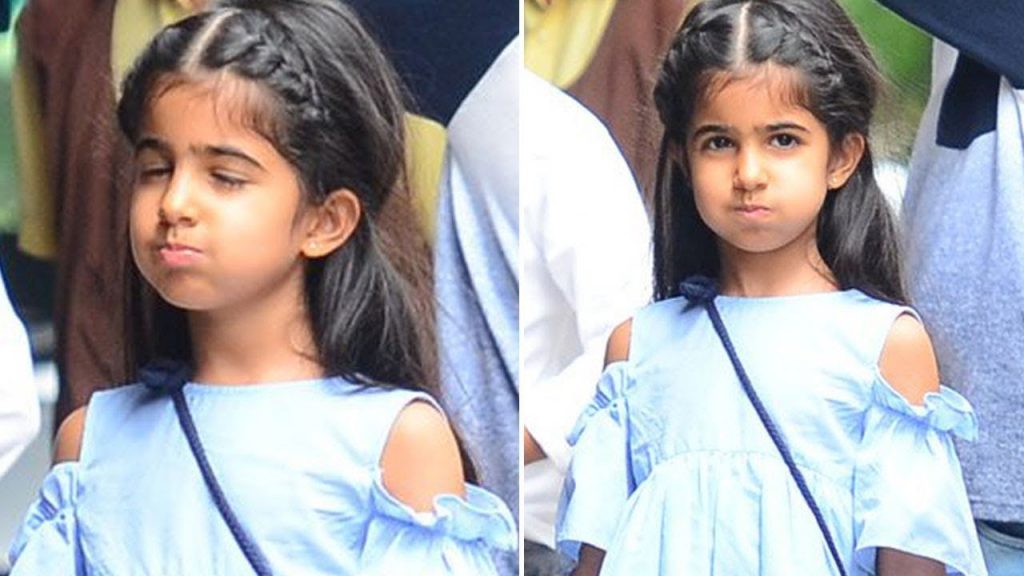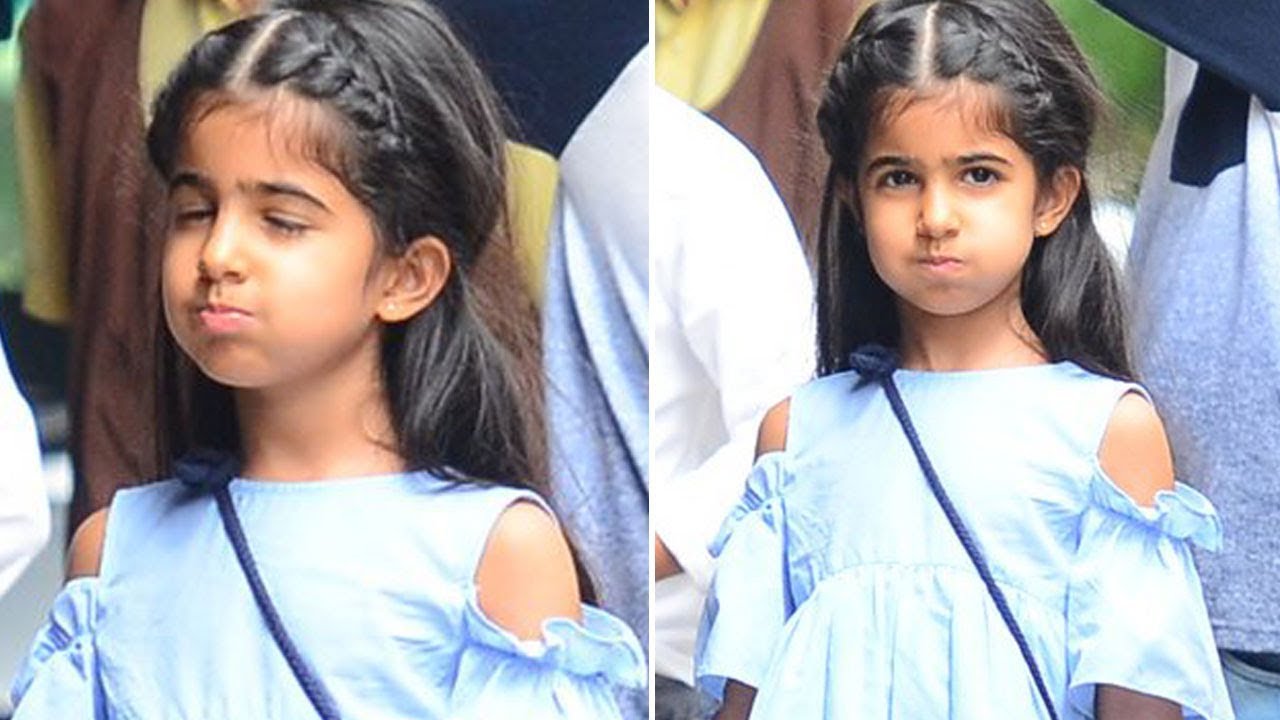 Nitara was born on September 25, 2012, in Mumbai, Maharashtra, Indian. She has attractive dark brown eyes and black hair. Nita has a zodiac sign of Libra owing to her birth date. And her cast is Punjabi Rajput. Her religion is Hinduism and she practices her religion along with the guidance of her parents. She is a non-vegetarian and Twinkle Khanna always puts an effort to give her protein-rich diet in her meals.
Akshay Kumar has always been protective of his daughter Nitara. The actor is often spotted shielding his baby girl from the paparazzi when at the airport or just a casual day around town. However, recently the cutie was snapped having a good time with her best friend. The two girls were photographed taking a stroll hand-in-hand with their nanny keeping a watchful eye on them. Unlike other star kids, Akshay has kept his bundle of joy away from the shutterbugs.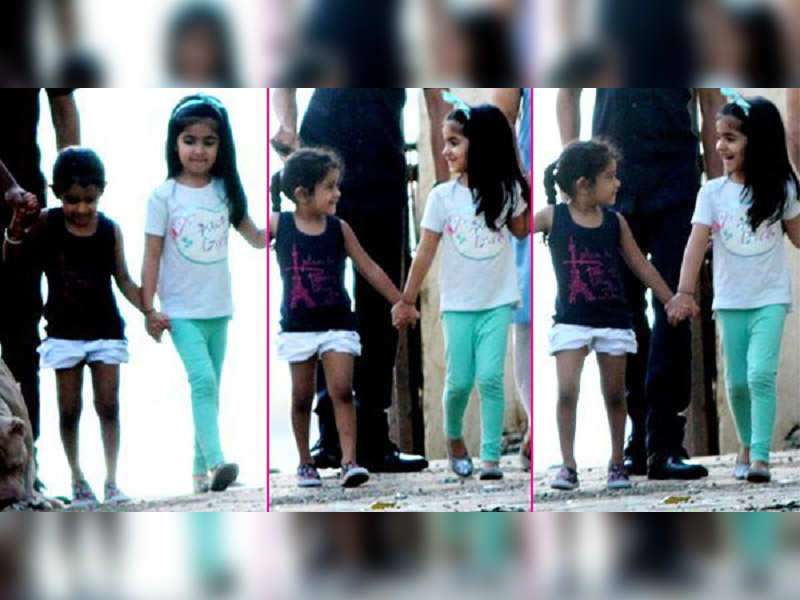 Nitara's father, Akshay Kumar is strict when it comes to the security of his children. He wants his daughter to be an energetic as well as a strong woman in her future life and also wants her to learn self-defense techniques when she grows up, just like his son, who is an expert in Martial Arts.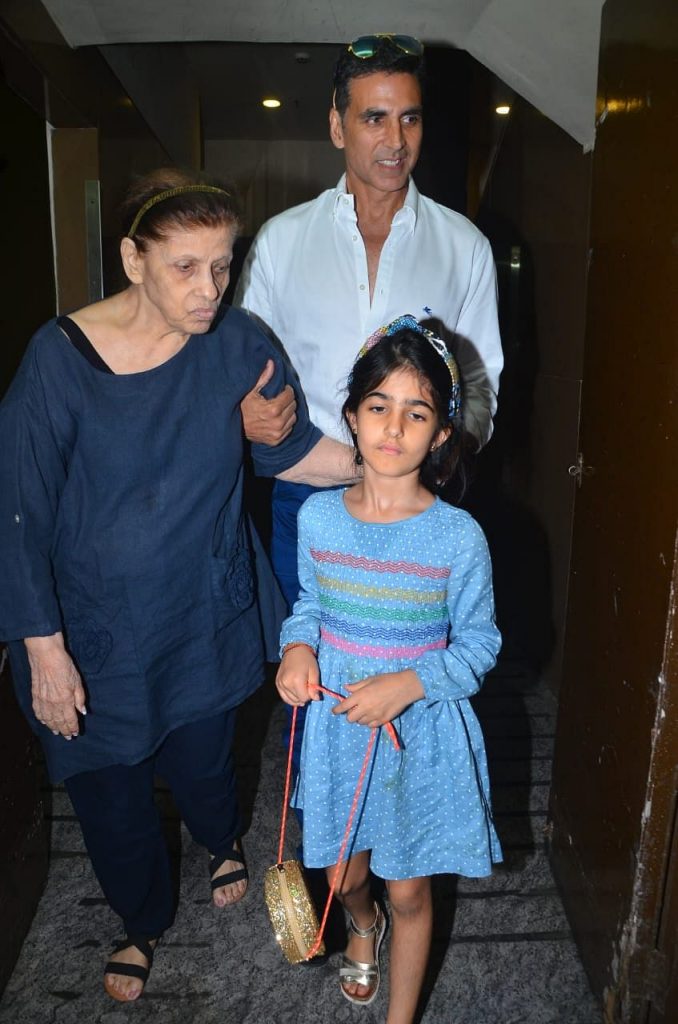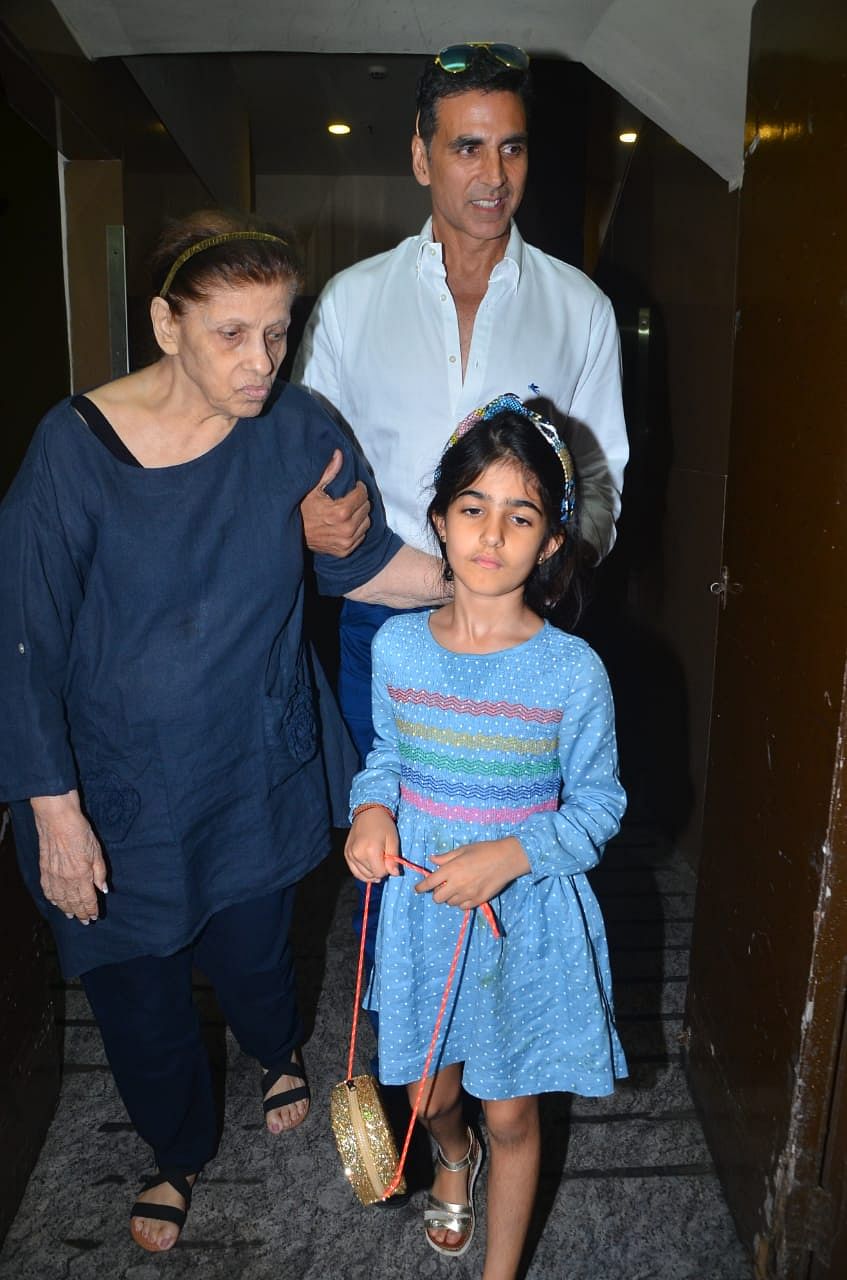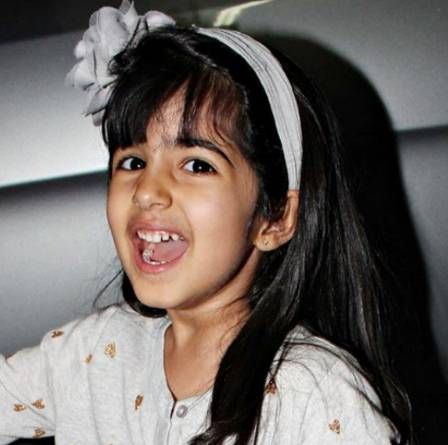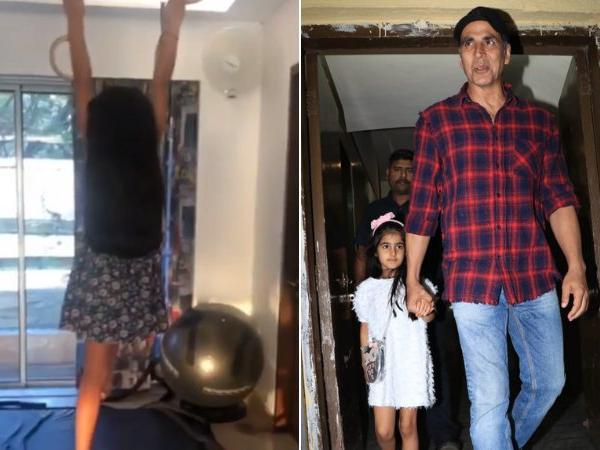 Once after seeing this huge Unicorn at some exhibition Nitara had demanded a pet (Unicorn with wings) from her father on Father's Day. And Akshay really enjoyed that unique wish of her innocent daughter. She loves spending time with her friends and mostly spares her time to spend quality time with her classmates. Nitara, just like her mother, Twinkle Khanna, is a huge fan of ghost stories just like her and loves to read scary stories at night with her mother especially before going to bed. She loves going out on movie dates with her mother. And twinkle always manages to take her out to watch a good movie with her at least once a month to entertain her little munchkin Nita.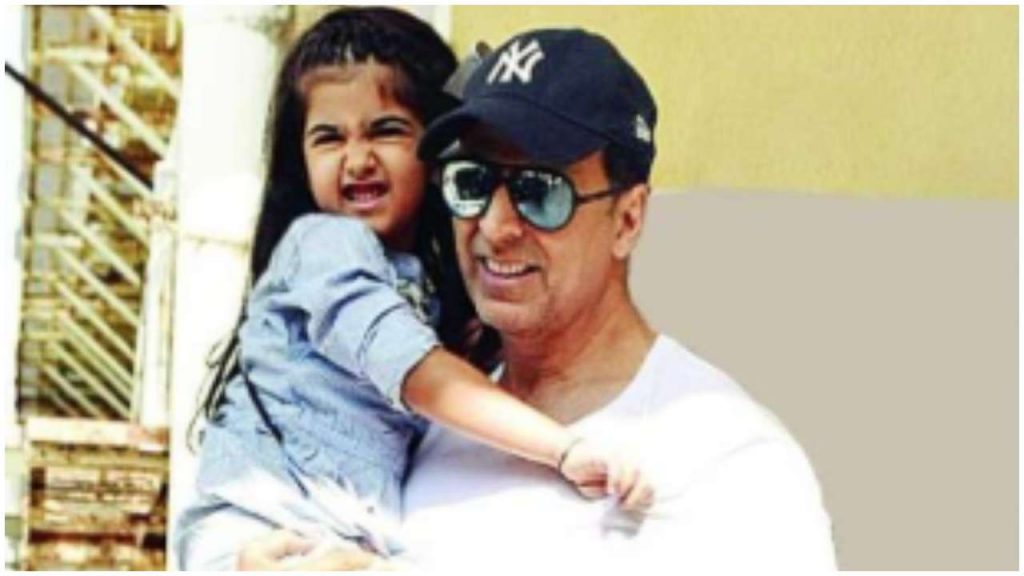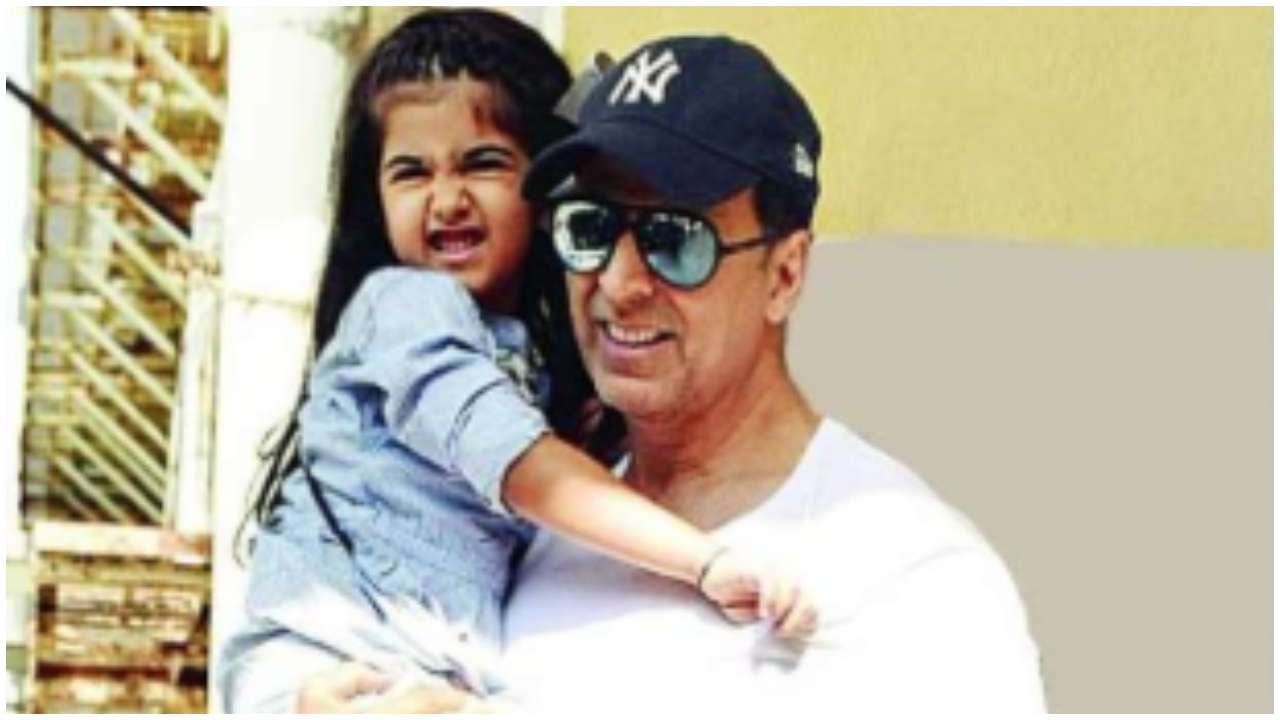 On her 8th birthday, her mother Twinkle Khanna shared a post in which she tried to depict her countless love for her little daughter through words saying "I don't know what she wants to be when she grows up, all I know is that it's happening too fast and I will always support her in whatever she does for herself".
She had surprised her mother, Twinkle Khanna on Mother's Day by preparing a special card for her. She especially made a handmade card with cute things on it to surprise her beloved mother.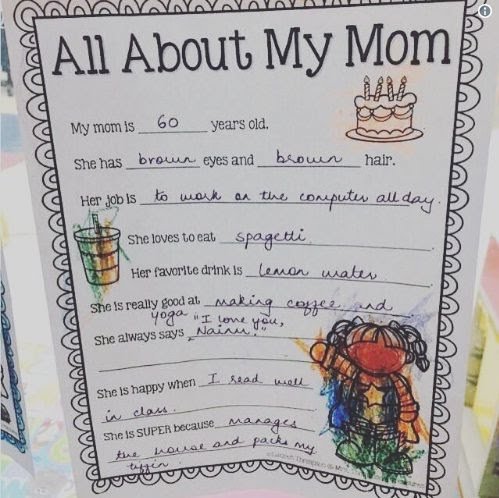 Have you read our article about the daughter of Akshay Kumar? I hope it gave a perfect sneak peek into her life!