In this article, we will have an insight into the American Sniper cast in real life.
This movie is a representation of a perfect America, an America in which children grow up fearing God, respecting their parents, learning to shoot, and loving their country enough to lay down their lives to protect it. The story revolves around the U.S. Navy SEAL Chris Kyle who is on his mission to provide protection for his comrades and took it so seriously that he has become the most dangerous sniper in American history. His sharp mindedness not only saves thousands of lives but at the same time making himself most vulnerable to the opponents. He managed to serve four tours in Iraq to fulfill his duty despite the grave dangers as well as his struggles to be a good father for children and a loving husband to his wife. But all these responsibilities for which he came back did not have enough strength to hold him back from the ongoing war.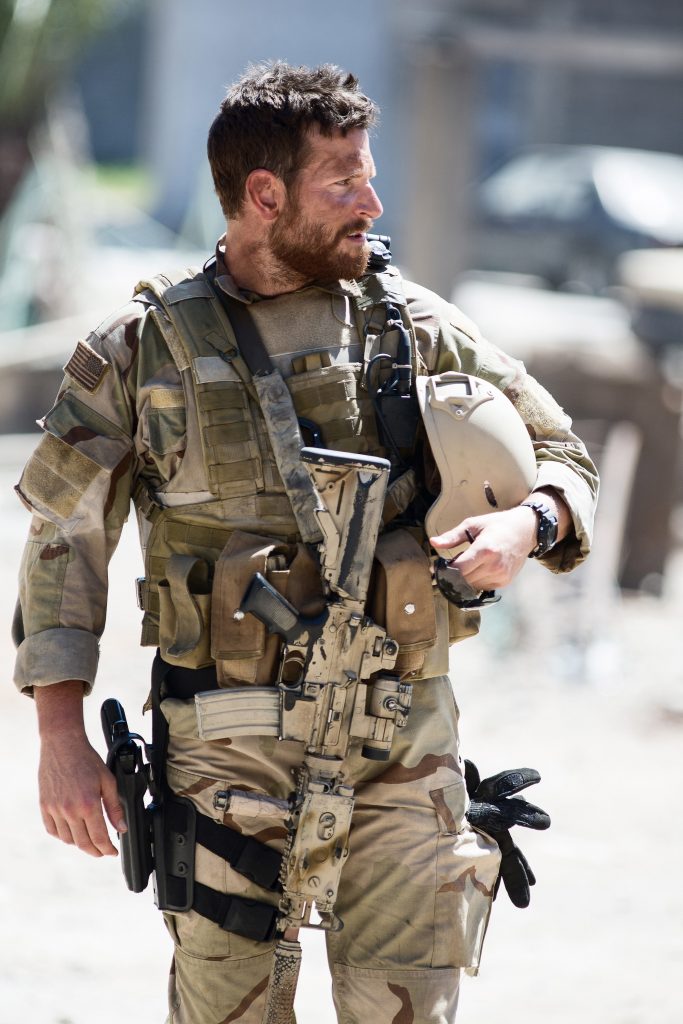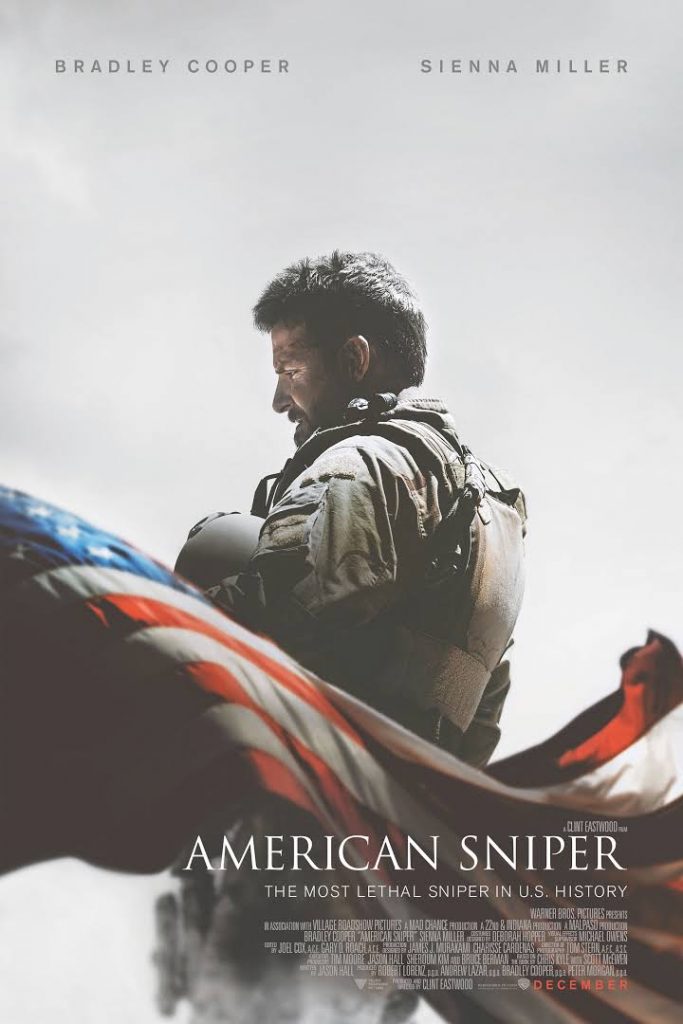 Let's have a glimpse of the real lives of the movie American Sniper cast to know about their career, personal life, and much more.
[lwptoc]
Bradley Cooper (Chris Kyle)
Bradley Charles Cooper, born on January 5, 1975, is an American actor as well as a filmmaker who has managed to earn nominations for numerous awards such as eight Academy Awards and also a Tony Award. He has won two Grammy Awards as well as a BAFTA Award. Cooper appeared trice on the Forbes Celebrity 100 and also in 2015, he was in the Time's list of 100 most influential people in the world. He has been four times in the annual rankings of the highest-paid actors in the world as his films have grossed $11 billion worldwide. He portrayed the character of Chris Kyle in the movie American Sniper.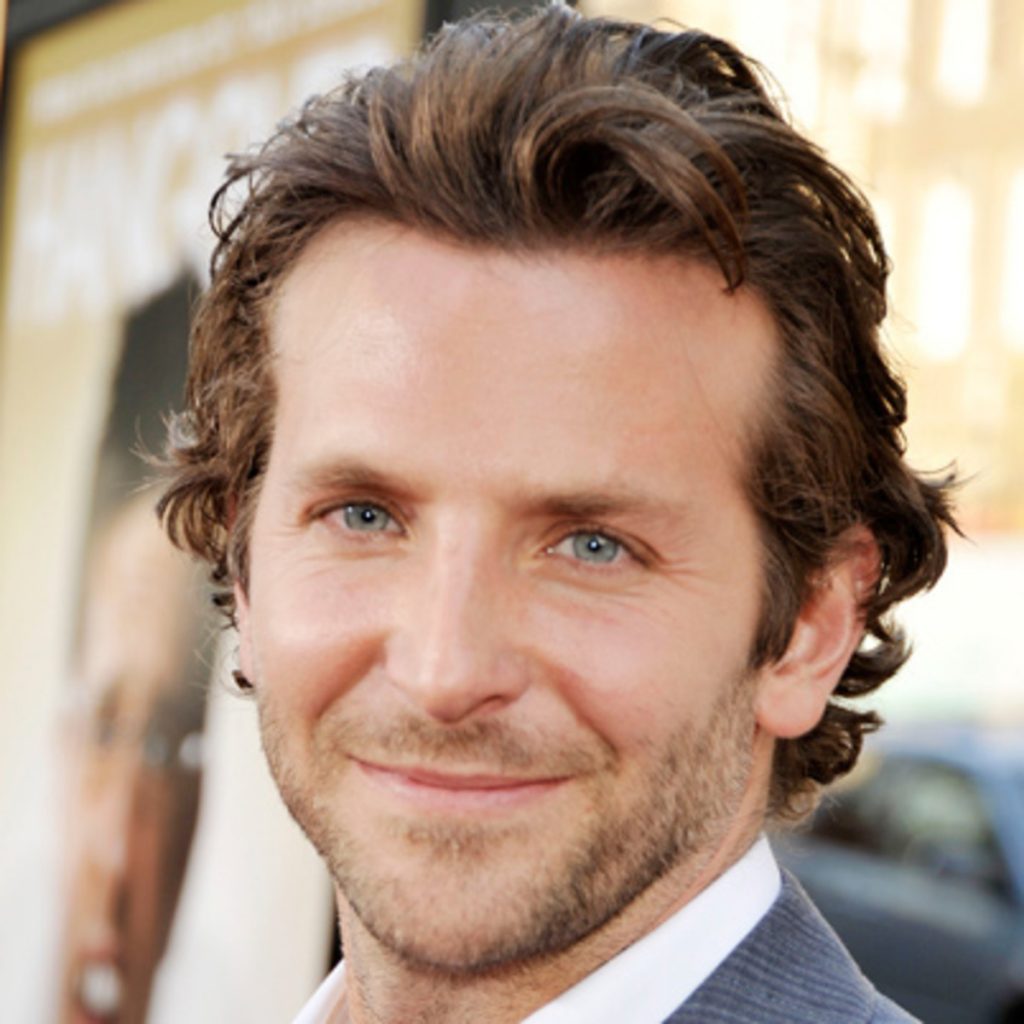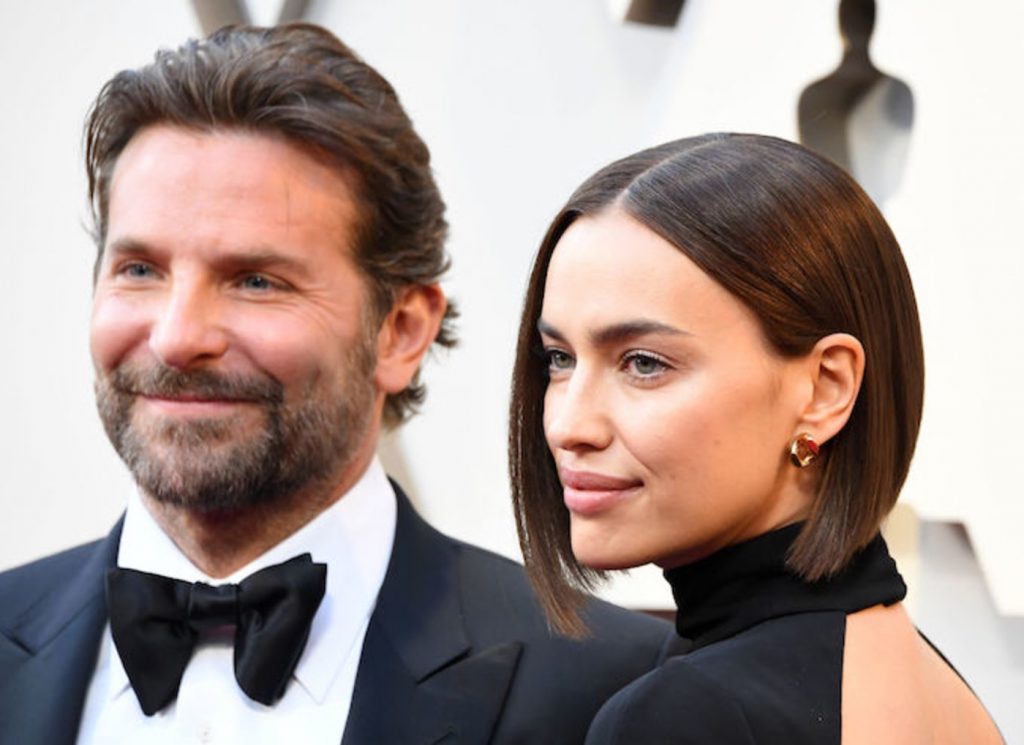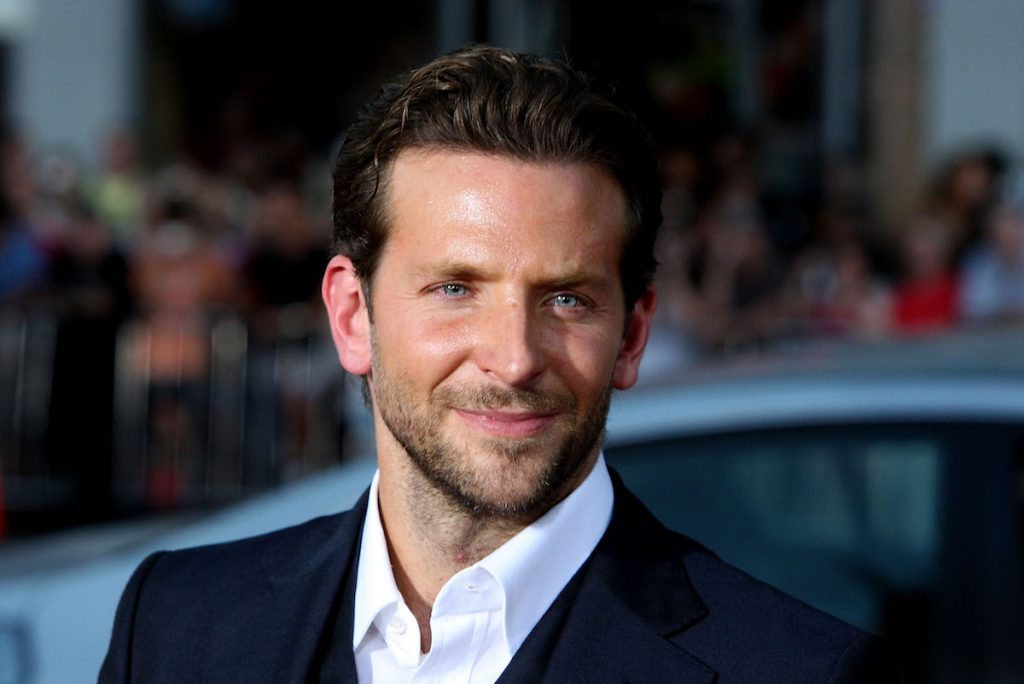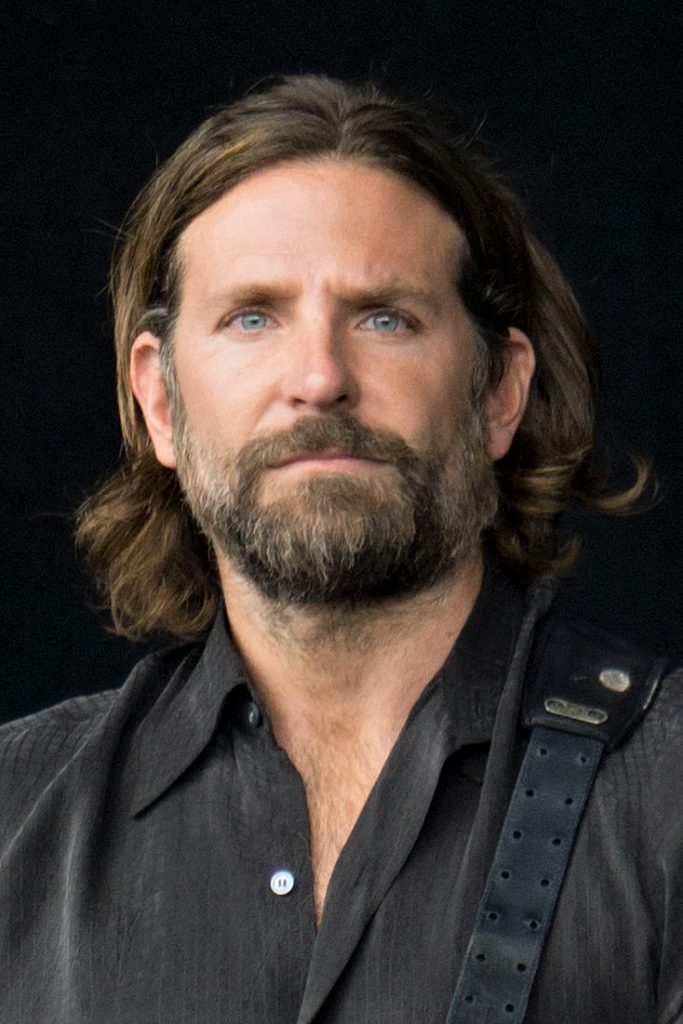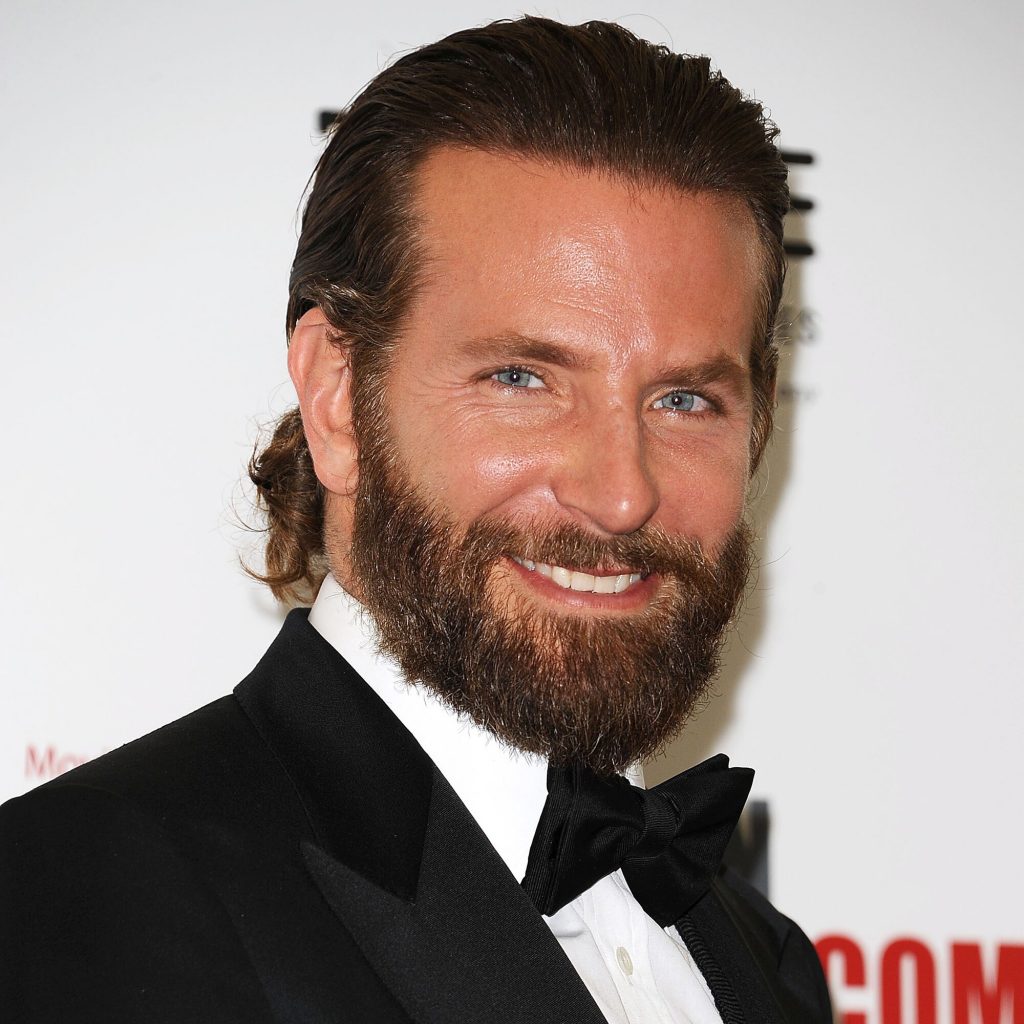 Sienna Miller (Taya)
Sienna Rose Dianna Miller, born on December 28, 1981, is a British-American actress who was born in New York City and was raised in London. She started her career as a photography model who also appeared in the pages of Italian Vogue and also made topless poses for the Pirelli Calendar in 2003. In 2004, she gave her breakthrough movies including Layer Cake and Alfie. She portrayed the character of a socialite Edie Sedgwick in Factory Girl and also of an author Caitlin Macnamara in The Edge of Love which also earned her a BAFTA Rising Star Award in 2008. She also portrayed the character of Taya in the movie American Sniper.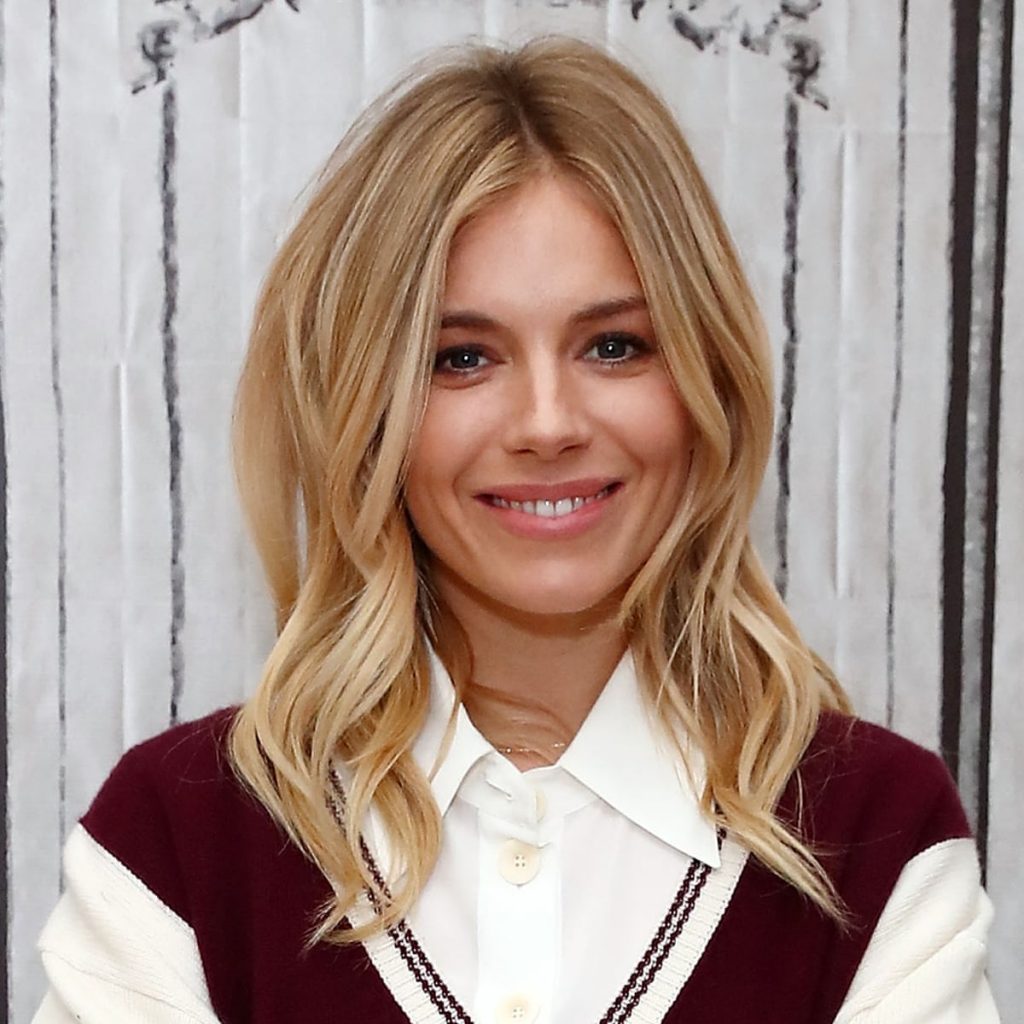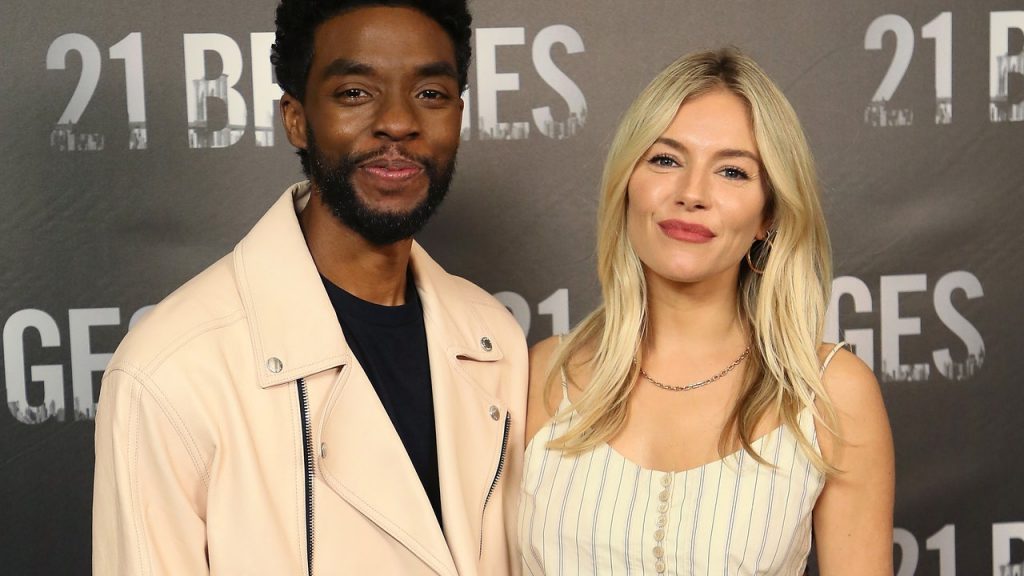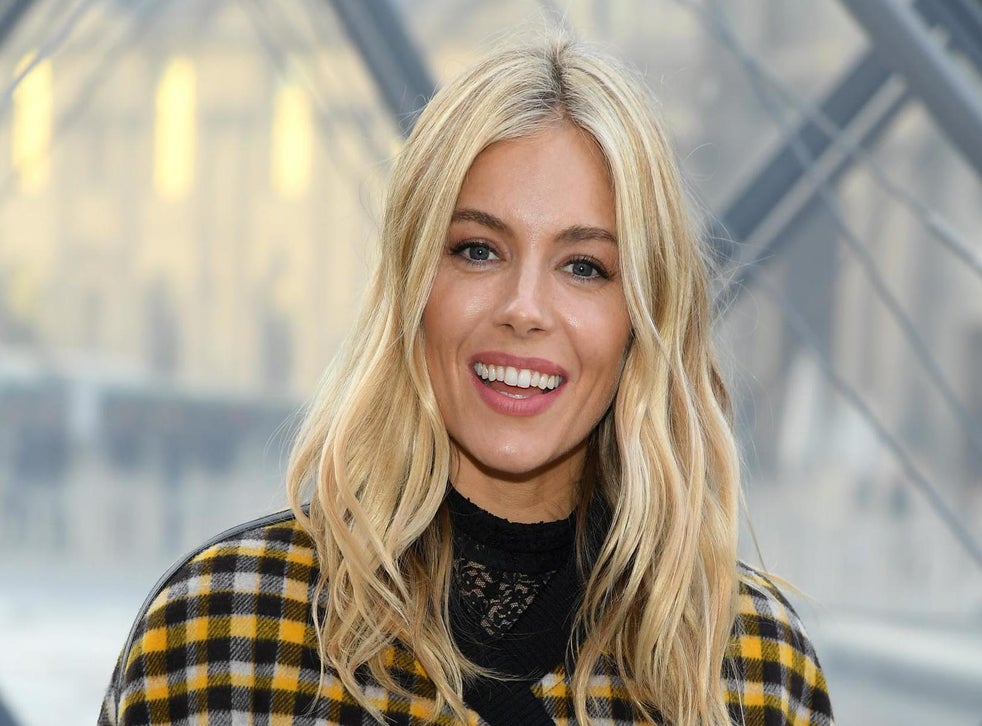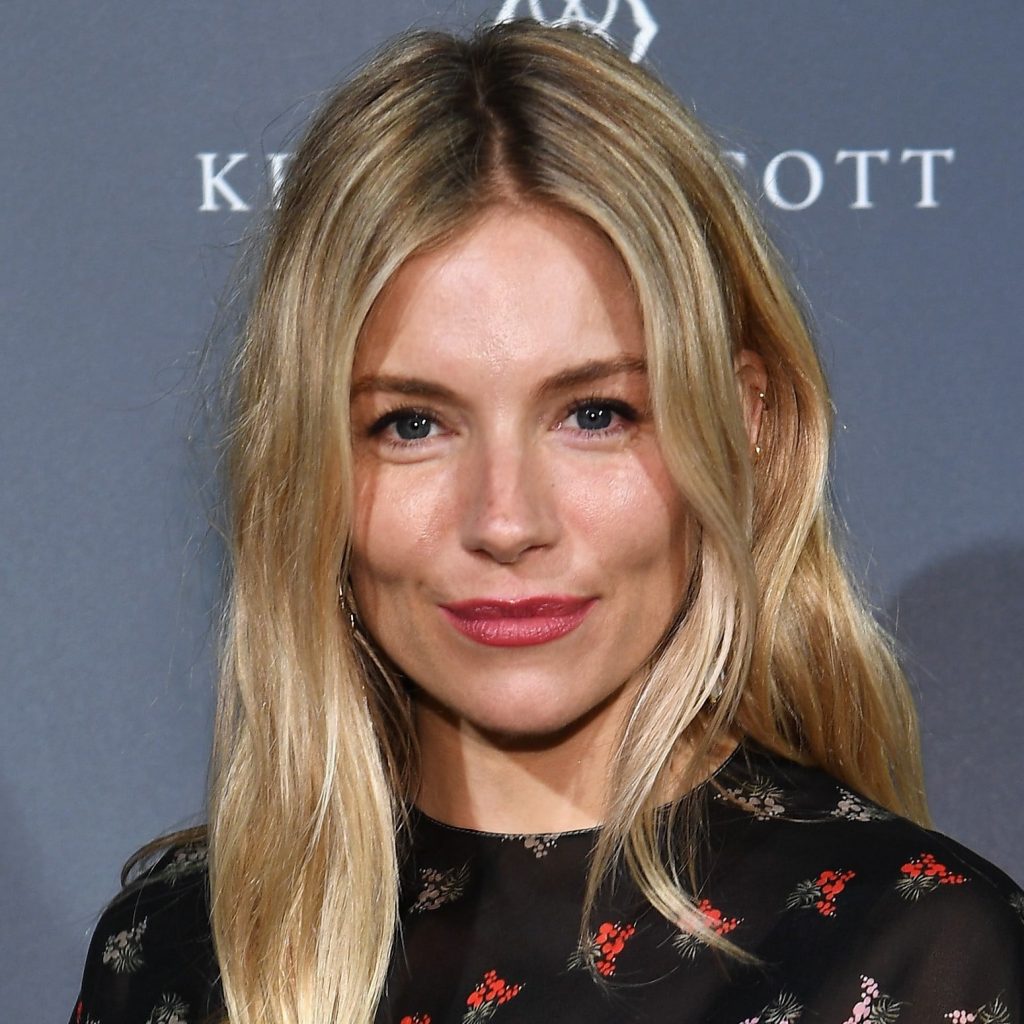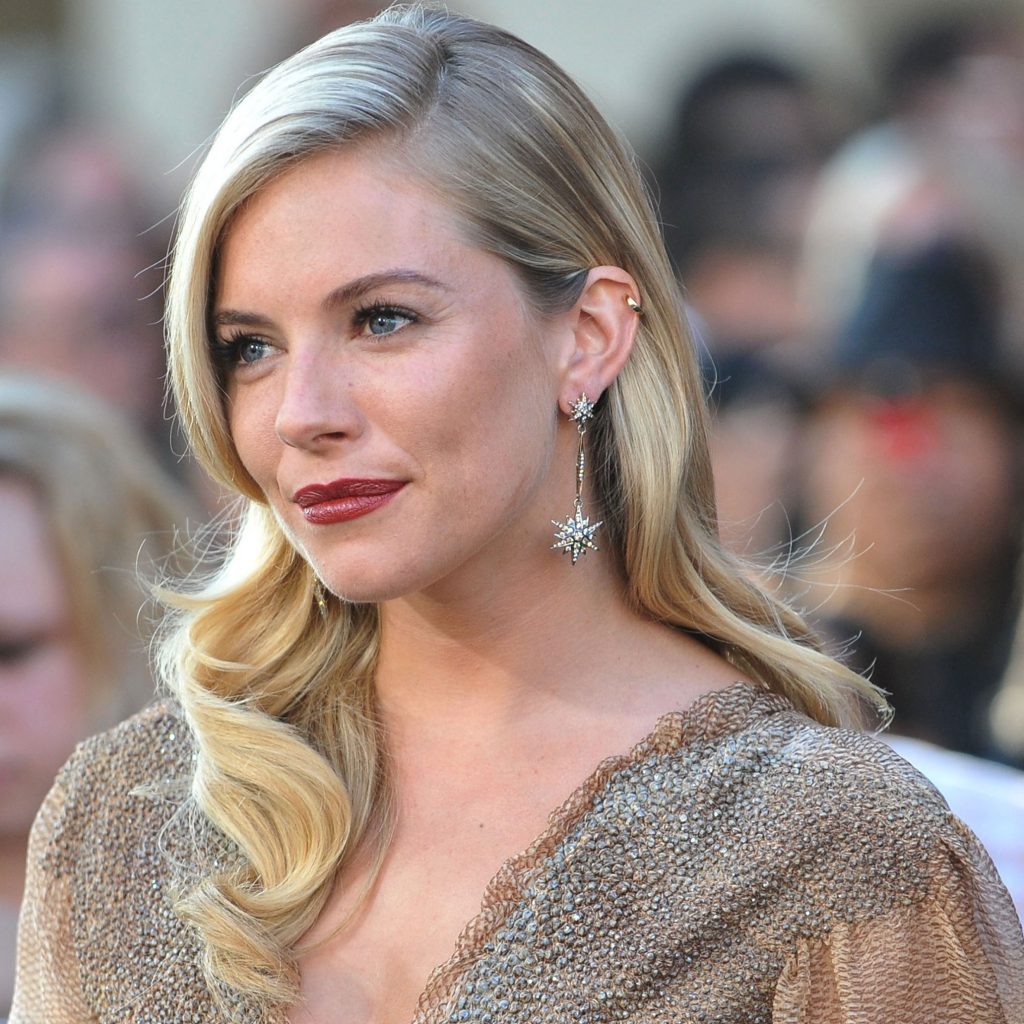 Luke Grimes (Mark Lee)
Luke Timothy Grimes, born on January 21, 1984, is an American actor who was well known for his prominent characters in the acclaimed movies including American Sniper and also in the Fifty Shades film series.
Grimes was born in Ohio and in 2002, he graduated from Dayton Christian High School. He then again moved to New York City to study acting at the American Academy of Dramatics Arts.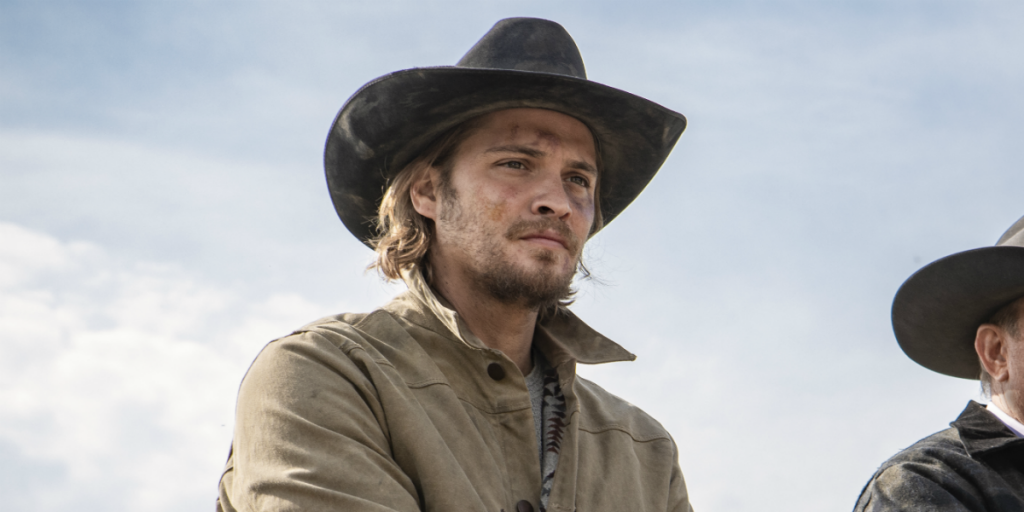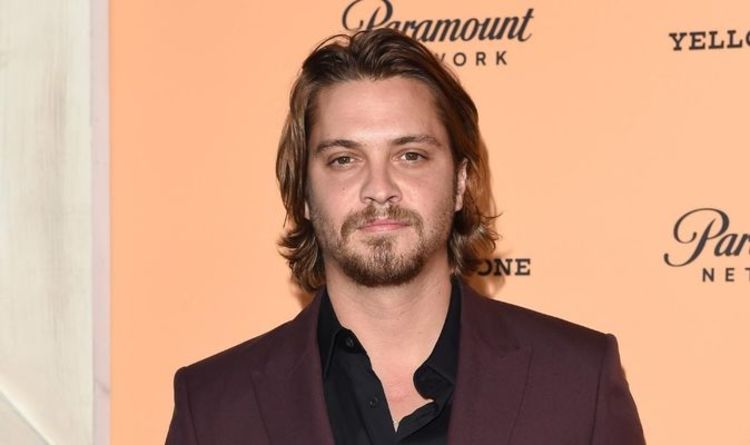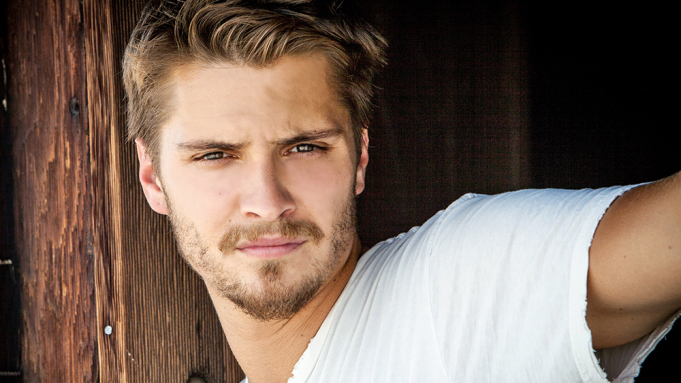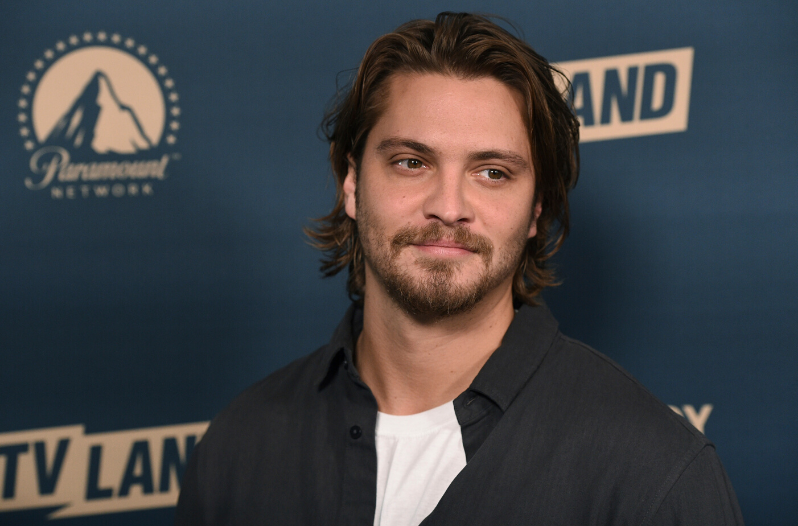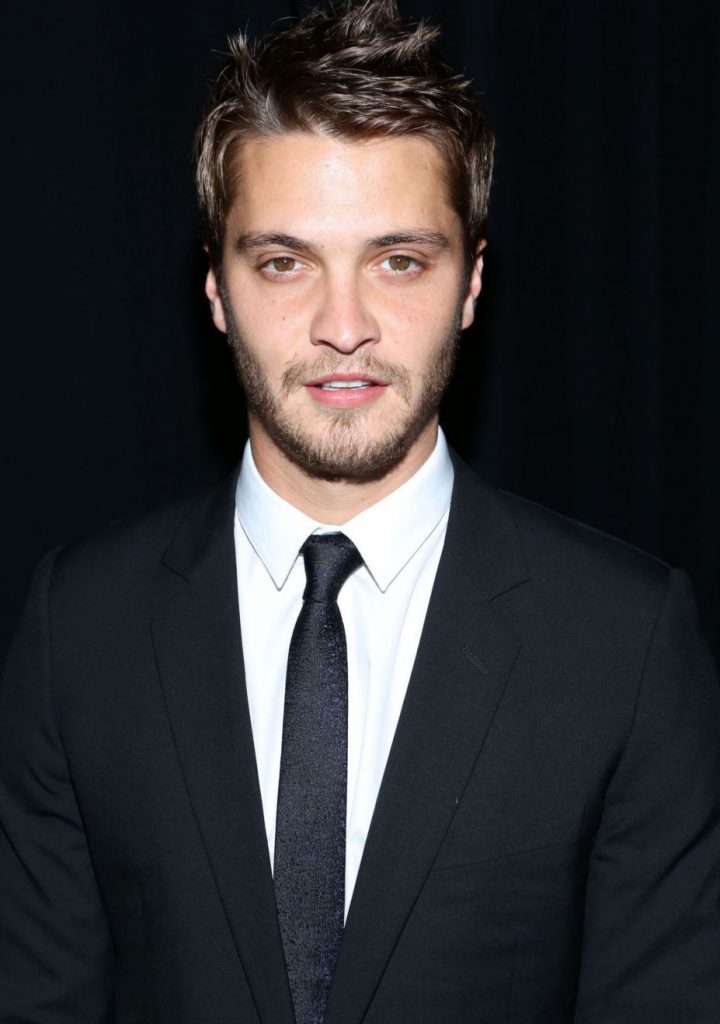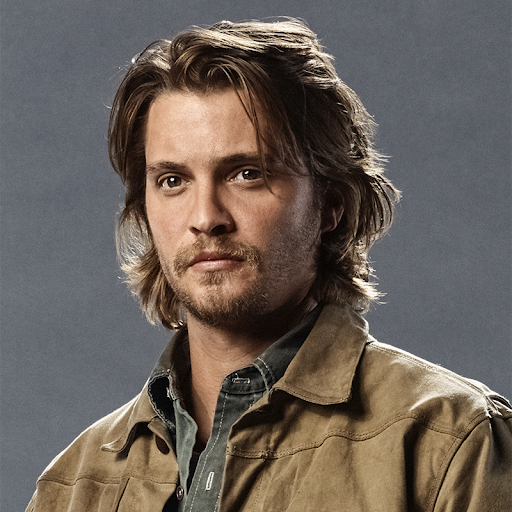 Keir O'Donnell (Jeff Kyle)
Keir O'Donnell is an Australian-American actor who is famous for portraying prominent characters in movies including Wedding Crashers, The Break-Up, Paul Blart: Mall Cop as well as myriad other television appearances. He also portrayed the character of Jeff Kyle in the movie American Sniper. He attended High school at The Broomfield School which had a well-established drama department and he got involved in myriad productions both in the community theatre as well as the festival circuit. He was also awarded a Massachusetts High School Drama Guild Acting Scholarships. He was also cast as a lead in the US premiere of The Man Who Never Yet Saw Women's Nakedness by Moritz Rinke at the Odyssey Theatre in West Los Angeles.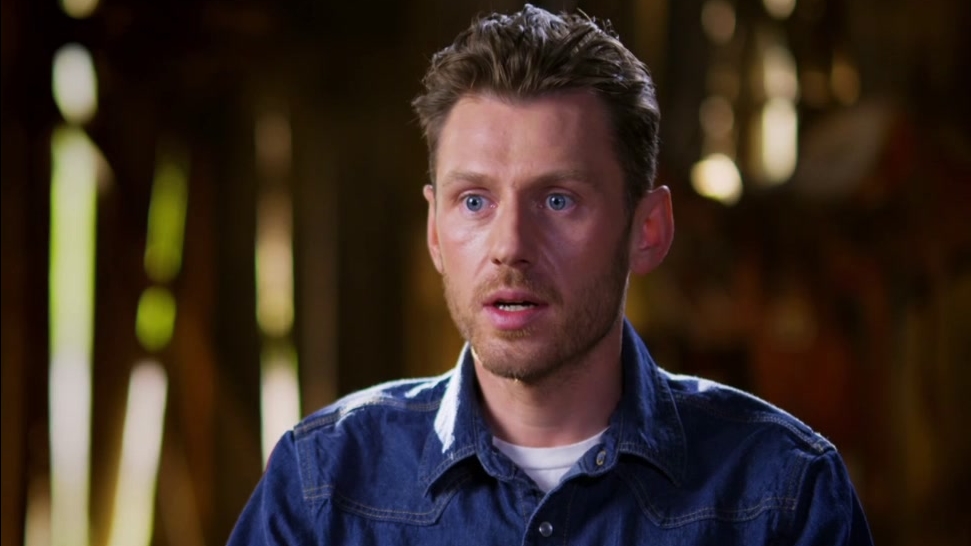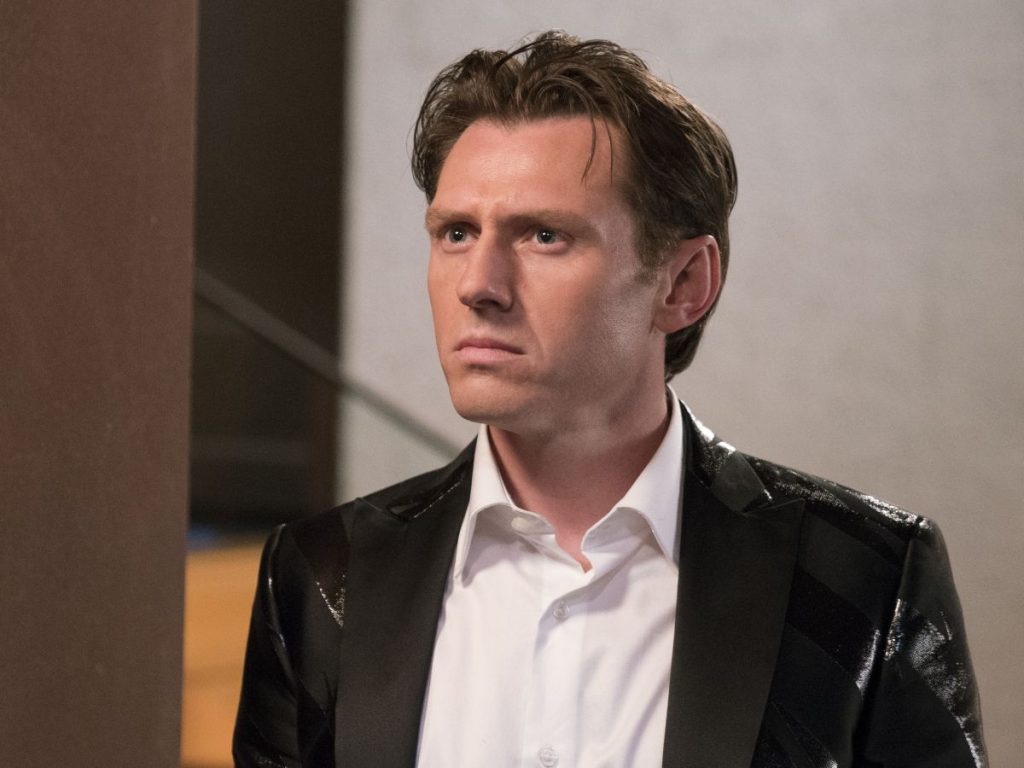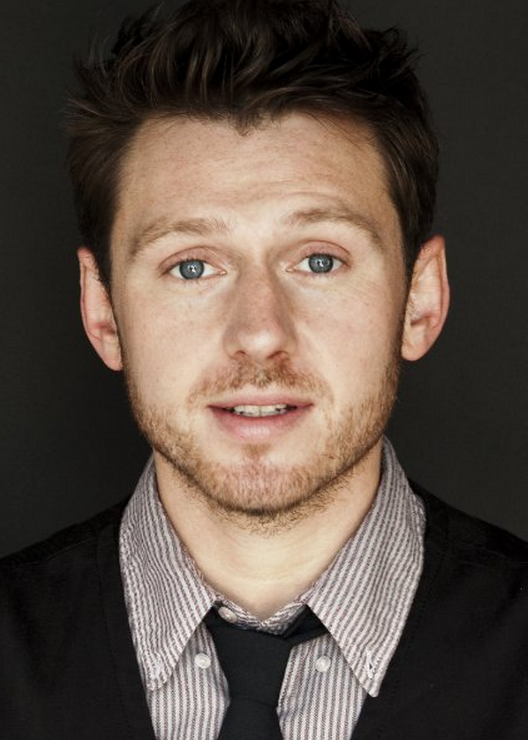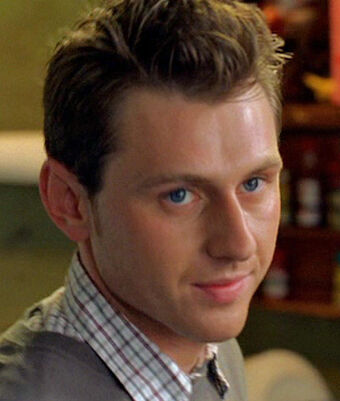 Jake McDorman (Biggles)
John Allen McDorman IV, born on July 8, 1986, is an American actor who is well known for portraying the lead character of Brian Finch, an intelligence enhancing pill addict struggling musician, in the CBS television comedy-drama Limitless. McDorman has also portrayed various characters including the role of Evan Chambers in the ABC Family teen drama series Greek and also played the character of Mike Pratt in the Showtime comedy-drama Shameless. McDorman was also starred in the ABC romantic drama Manhattan Love Story in 2014. He also portrayed the character of Biggles in the movie American Sniper.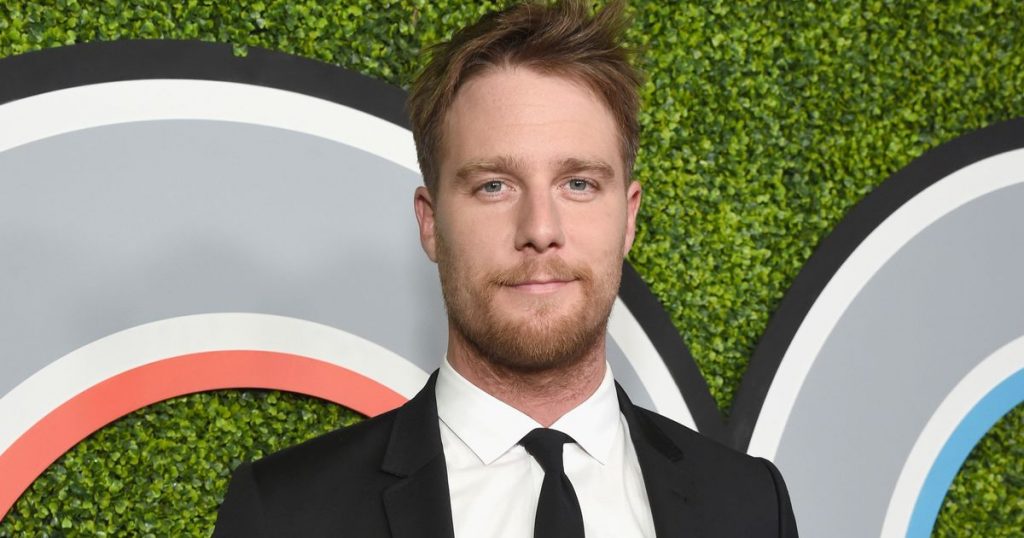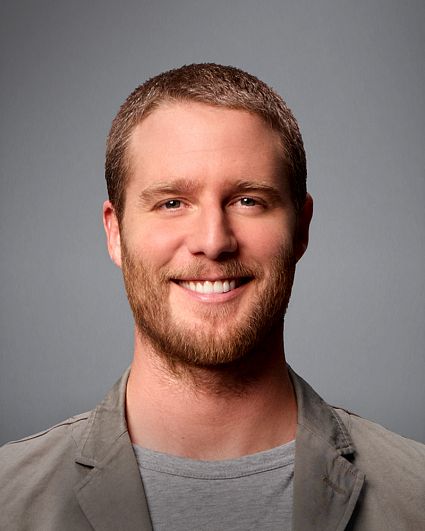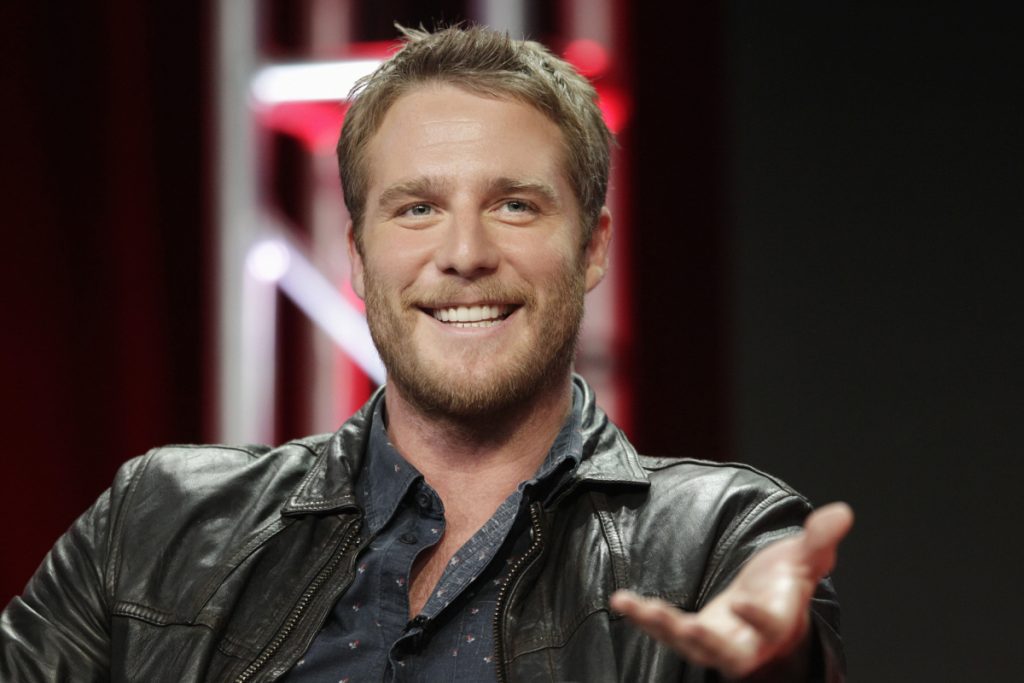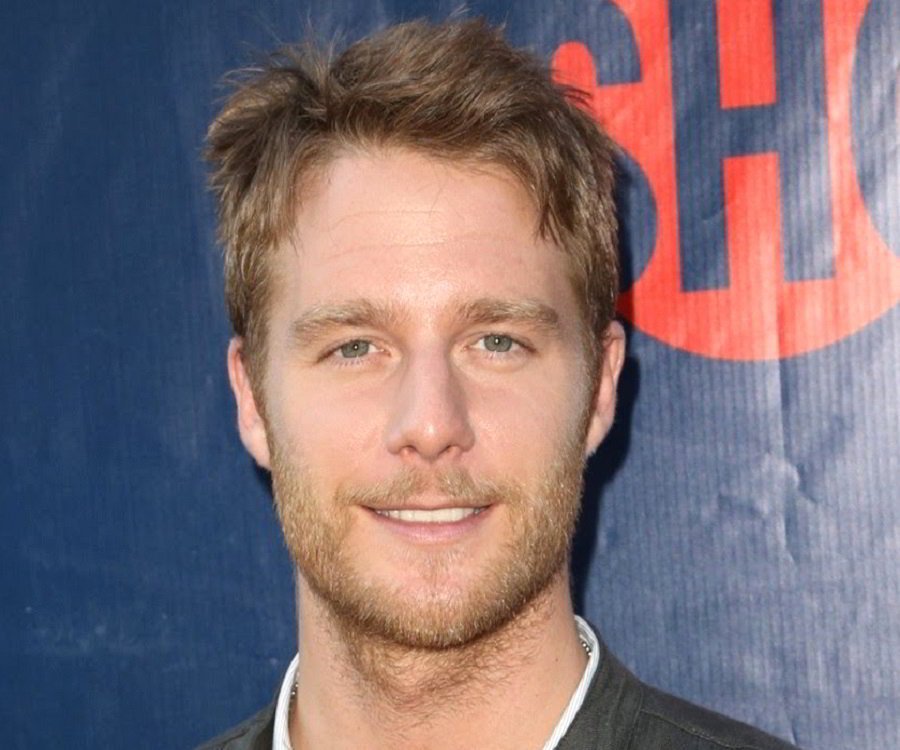 Kyle Gallner (Goat-Winston)
Kyle Steven Gallner, born on October 22, 1986, is an American actor who is best known for the portrayal of the character Cassidy Beaver Casablancas in the television series Veronica Mars, superhero Bart Allen in the drama series Smallville and Reed Garrett in the police series CSI: NY and also a lead role of Hasil Farrell in the drama series Outsiders. He has also portrayed numerous roles in the movies such as The Haunting in Connecticut, Jennifer's Body, and the remake of A Nightmare on Elm Street. He also portrayed the character of Goat-Winston in the movie American Sniper.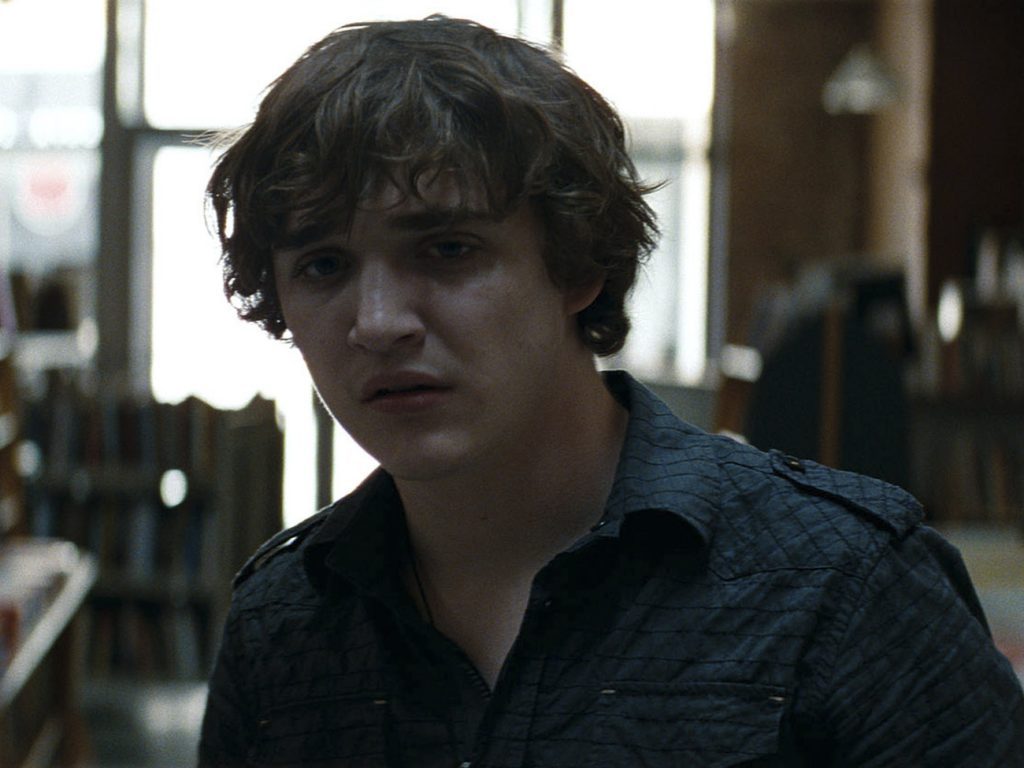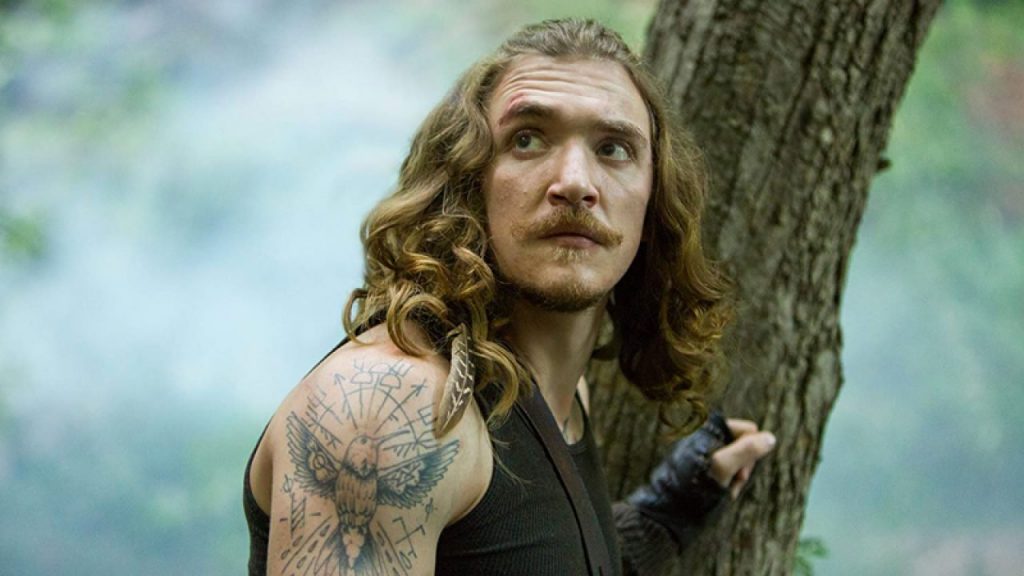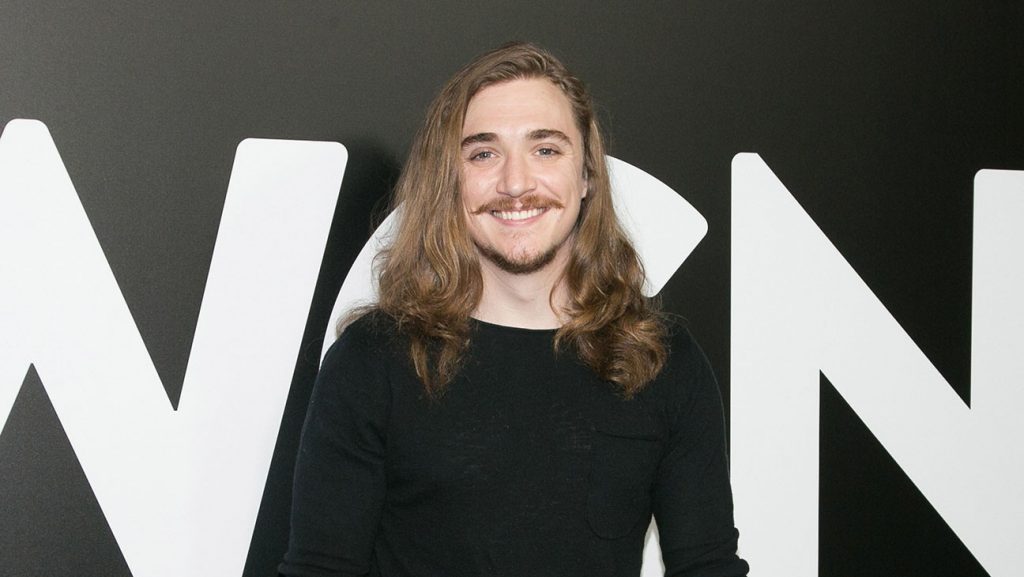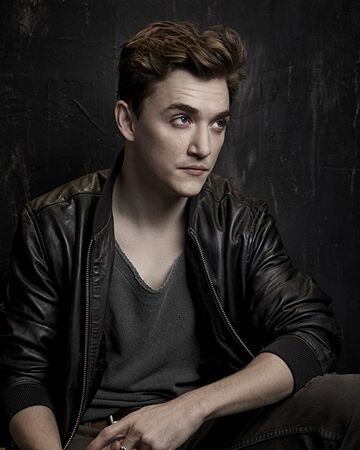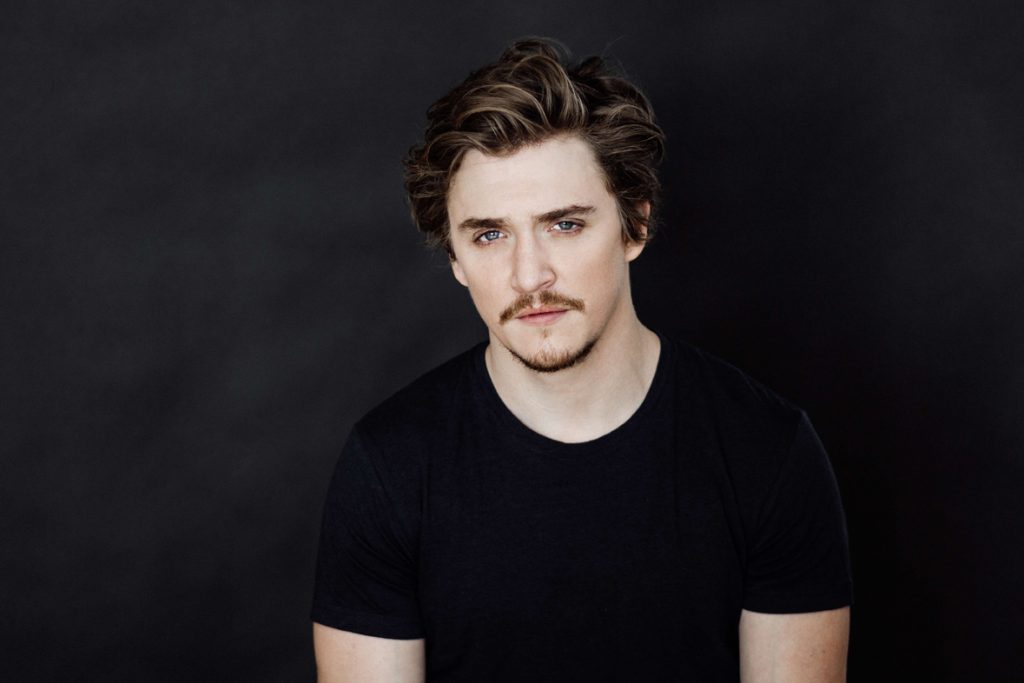 Jason Hall (Cowboy)
Jason Dean Hall, born on April 28, 1972, is an American screenwriter as well as a film director and also a former actor. He also portrayed the recurring role of Devon Macleish in Buffy the Vampire Slayer. He also played a starring role in season two of Without a Trace. He also portrayed the character of Cowboy in the movie American Sniper. He has worked in various movies as a screenwriter as well. He co-wrote Paranoia, Spread, and the screenplay for American Sniper for which he also received a nomination for an Academy Award for Best Adapted Screenplay.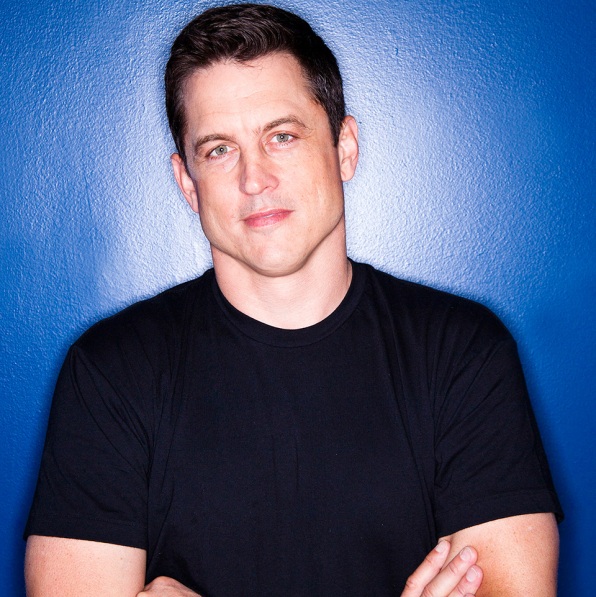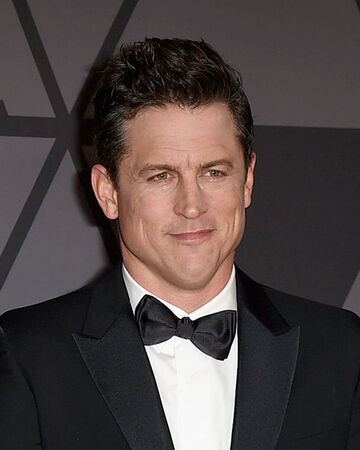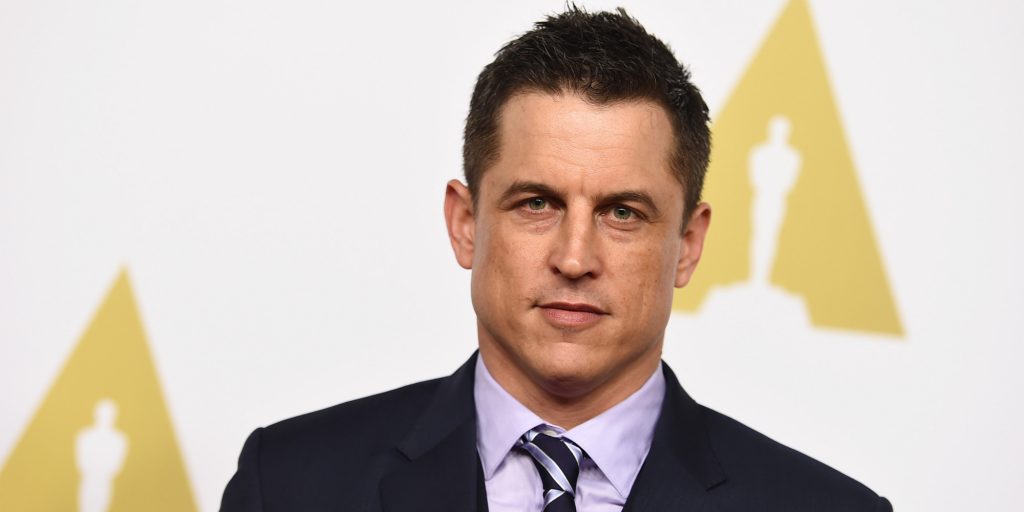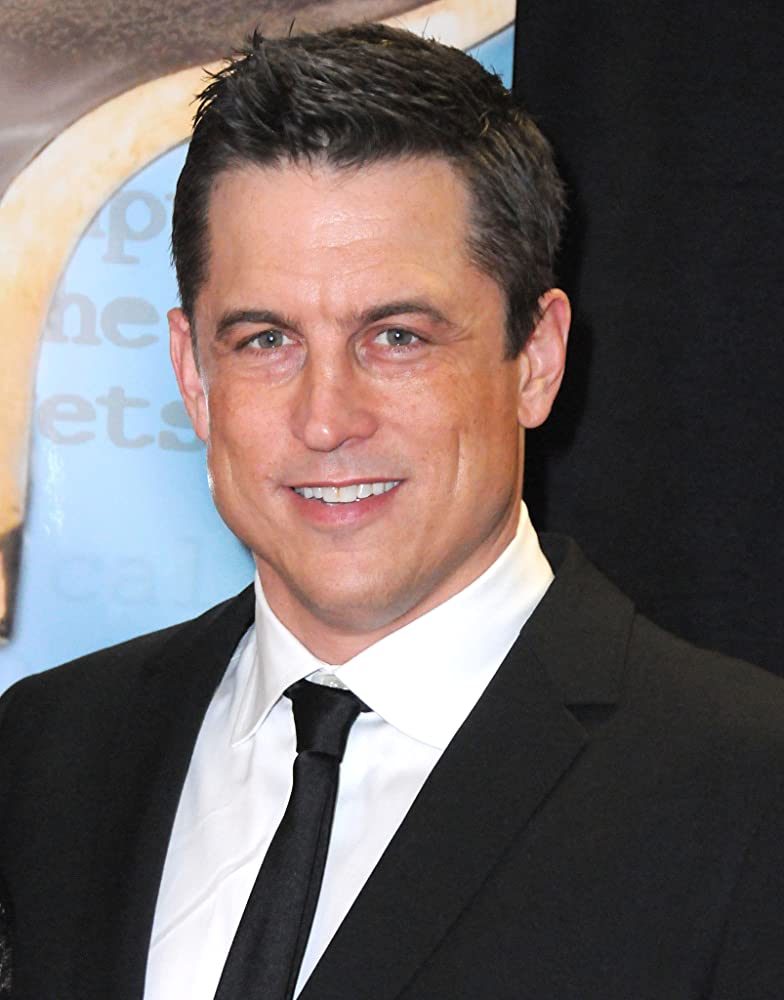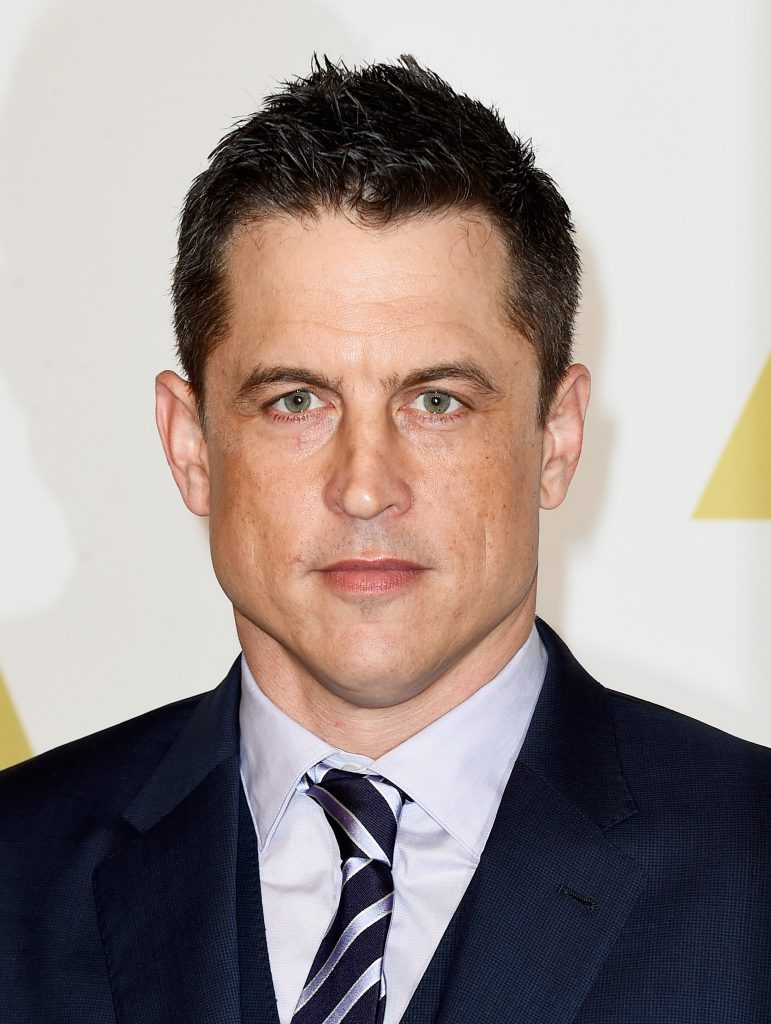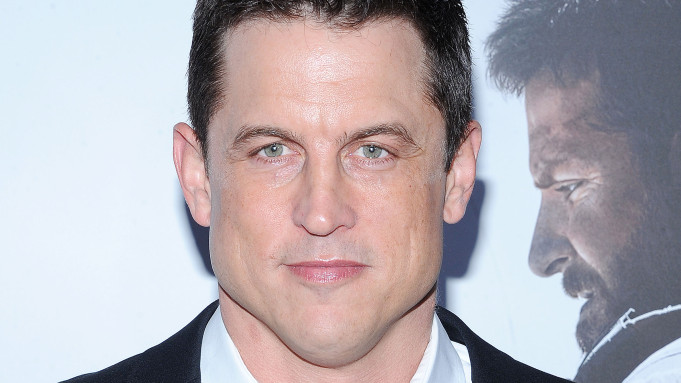 Marnette Patterson (Sarah)
Marnetter Provost Patterson, born on April 26, 1980, is an American actress who also portrayed the character of Sarah in the movie American Sniper. She was born and raised as an only child in California. In 1989, Patterson played the role of junior vocalist and was a winner on Star Search.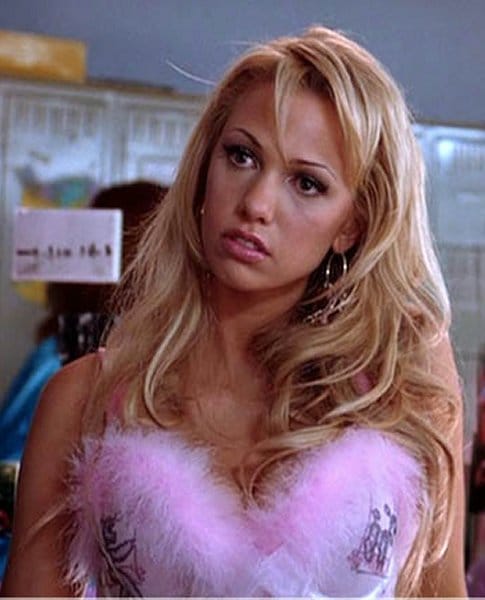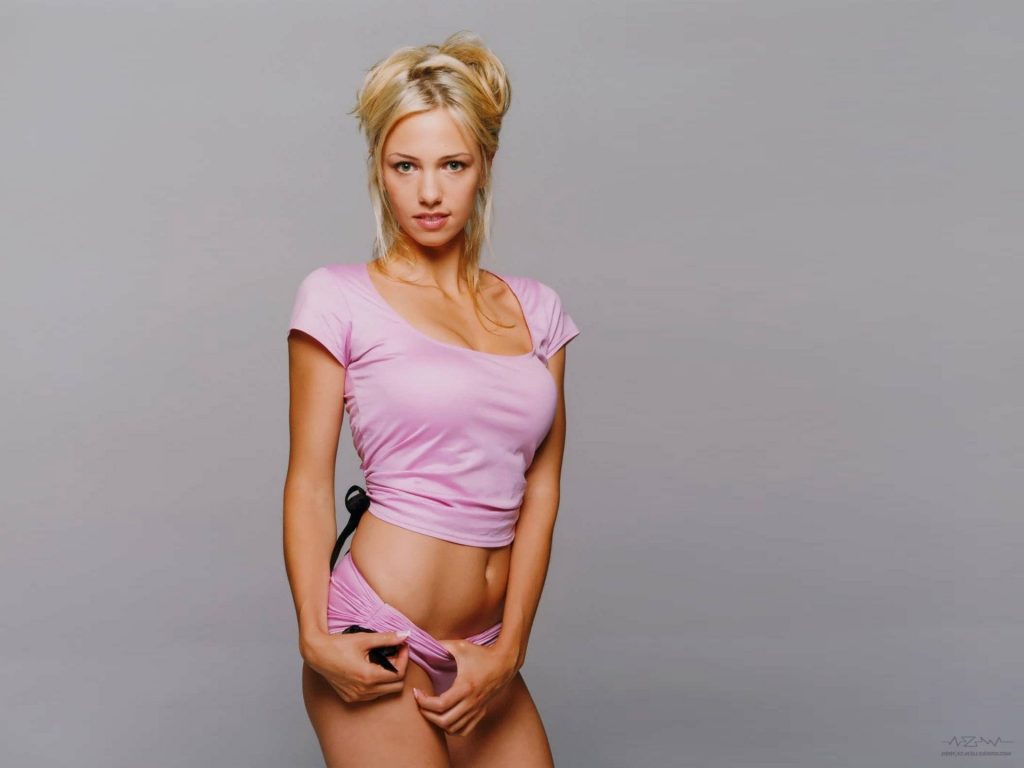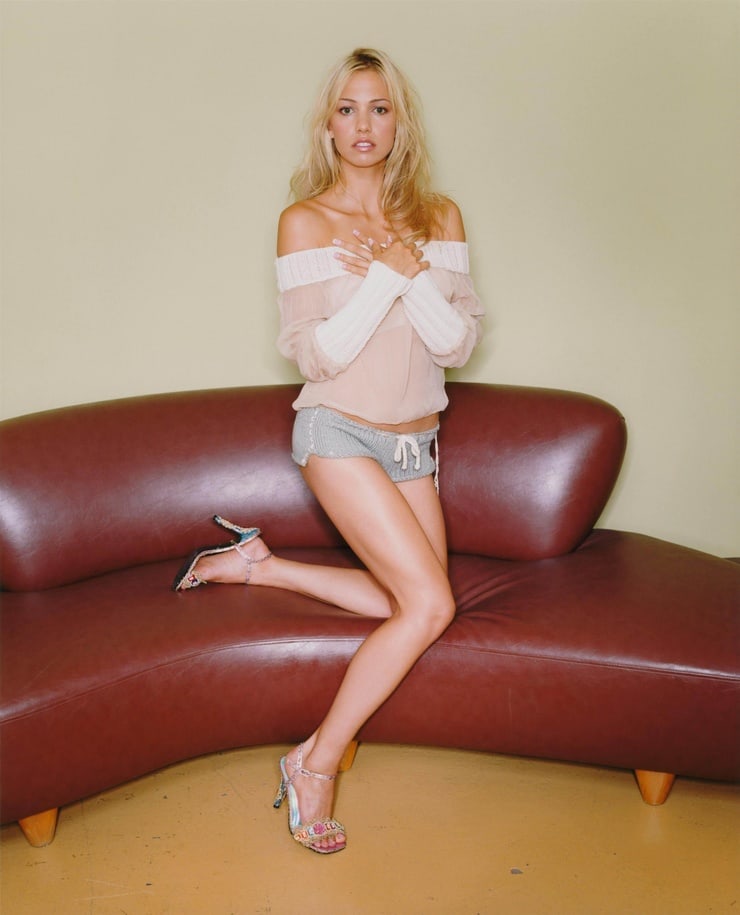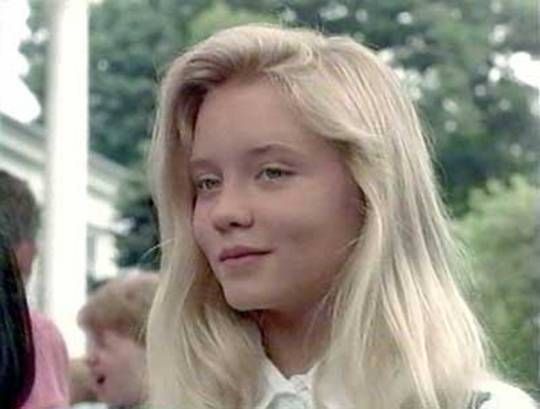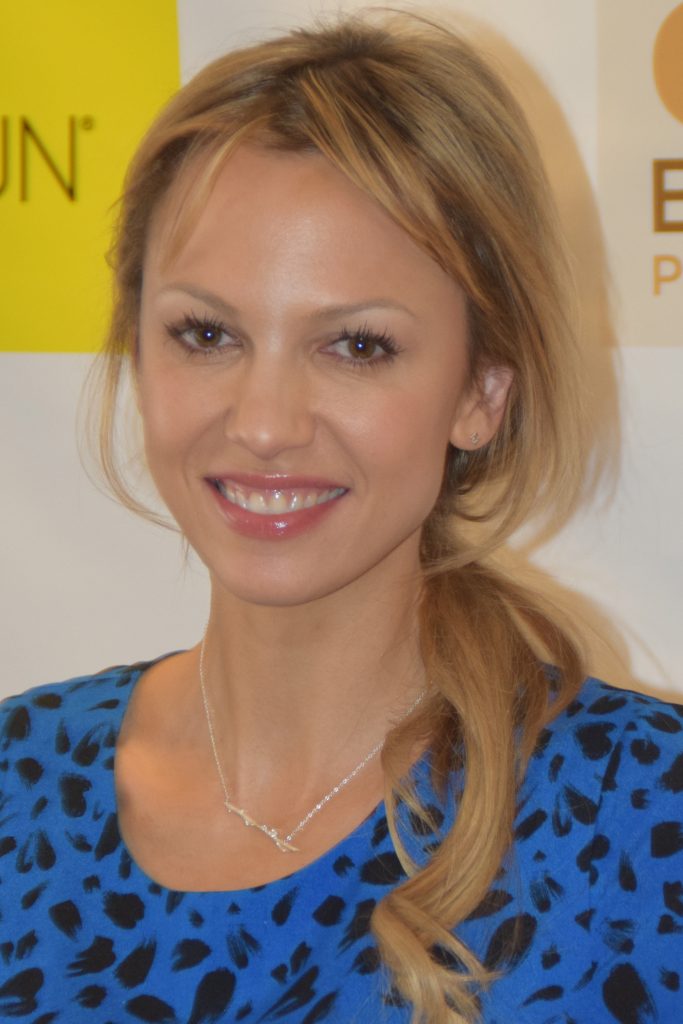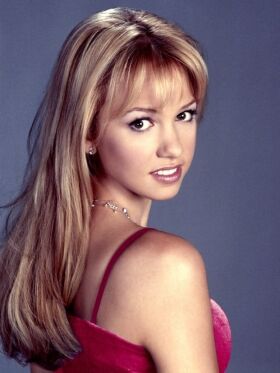 Cory Hardrict (Dandridge)
Cory Hardrict, born on November 9, 1979, is an American actor who started appearing in films as well as television in the late 1990s by appearing in the weekly primetime programs such as Smart Guy, Thats So Raven, Felicity, Once and Again, and ER. He was an executive producer of the movie The Watch. Hardrict was born in Illinois. His romantic-comedy debut movie Never Been Kissed released in 1999 which later earned him a role in the drama Beautiful.
Hardrict has portrayed various characters in a number of movies including Creature Unknowns. Miles from Home and Driftwood. He was also starred as the big brother of two younger siblings in the Netflix Original movie Brotherly Love. He also portrayed the character of Dandridge in the movie American Sniper.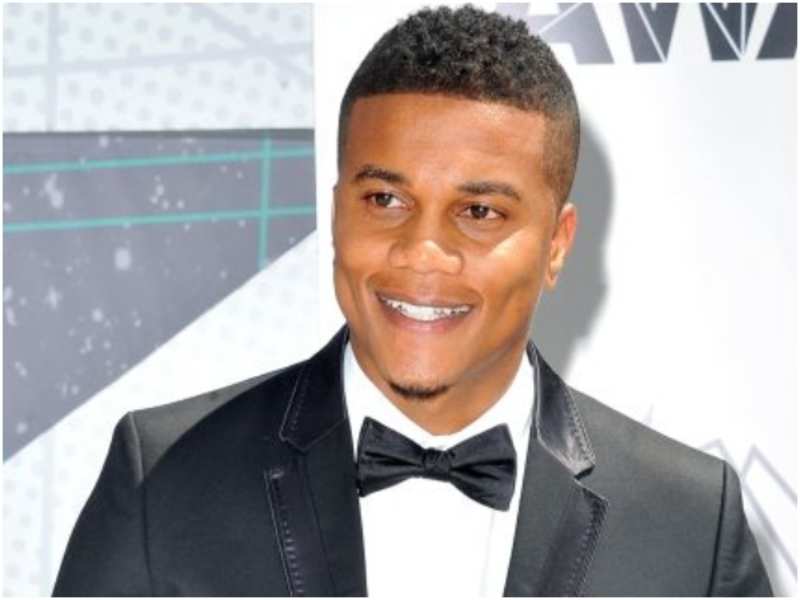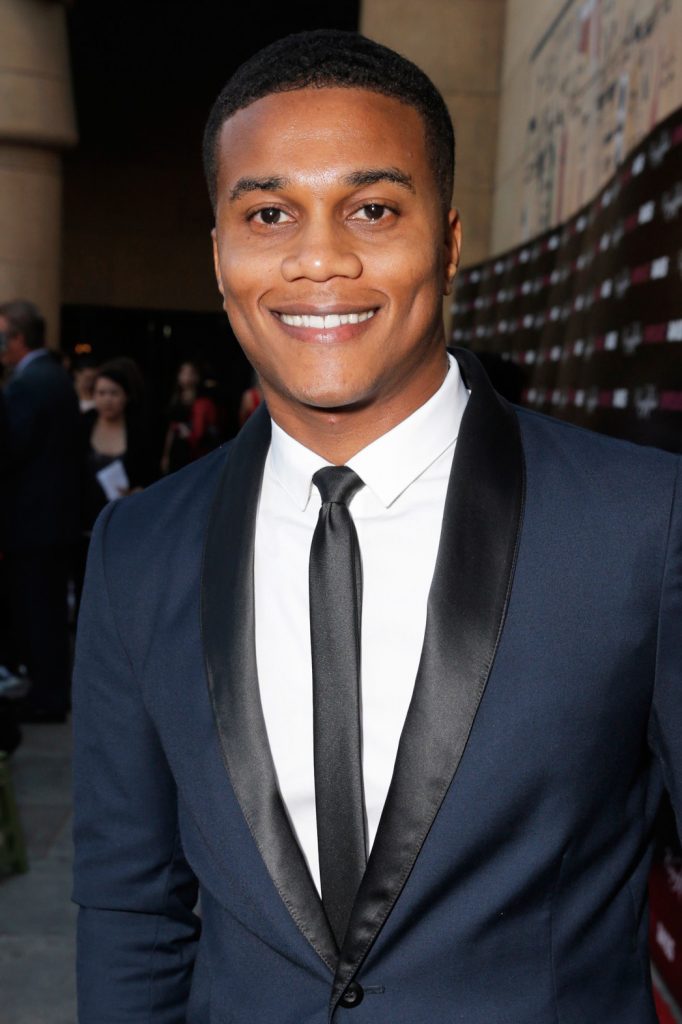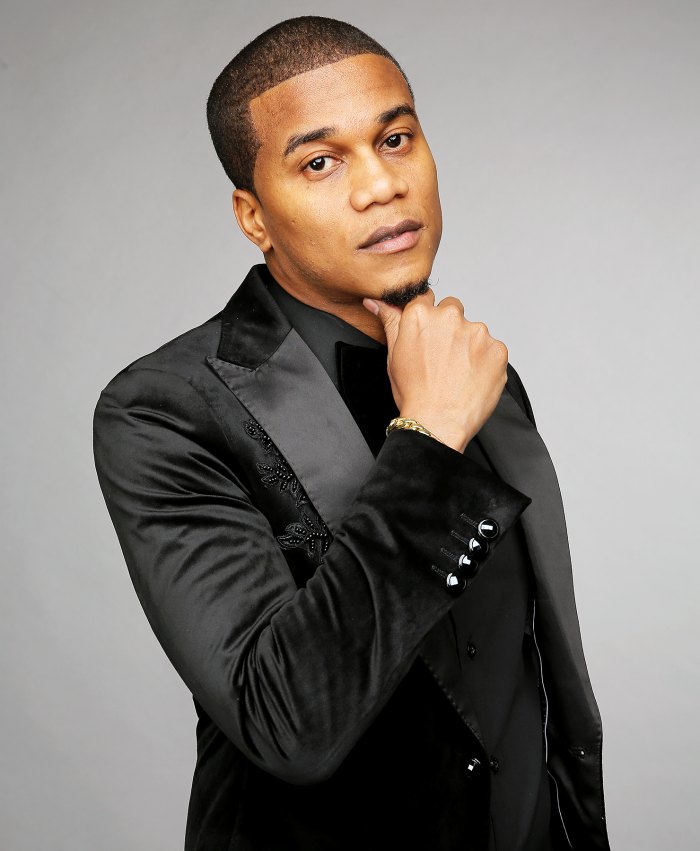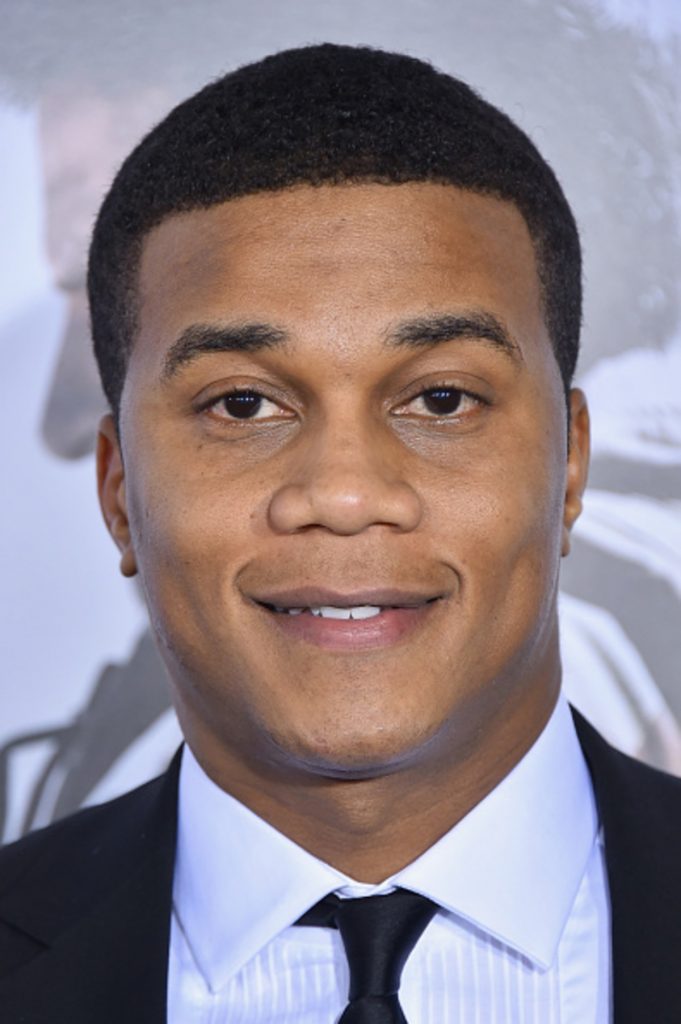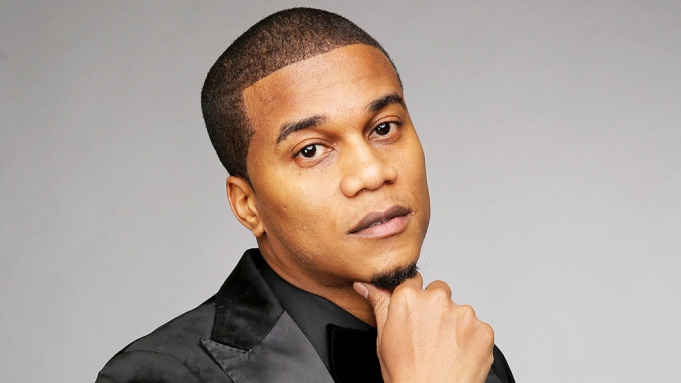 Sam Jaeger (Navy Seal Lt. Martin)
Samuel Heath Jaeger, born on January 29, 1977, is an American actor as well as a screenwriter who portrayed the character of Navy Seal Lt. Martin in the movie American Sniper.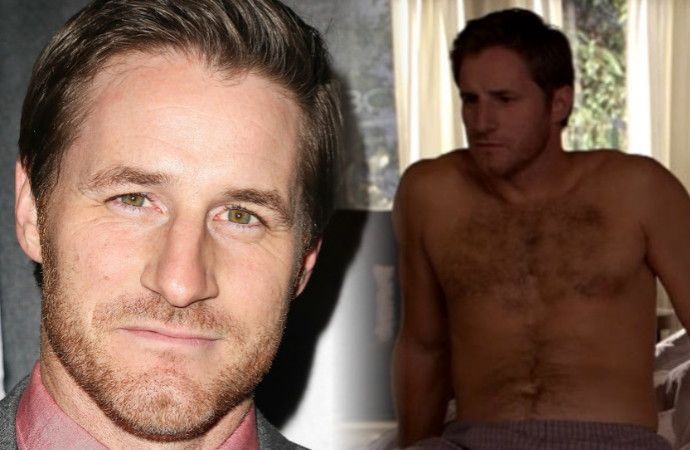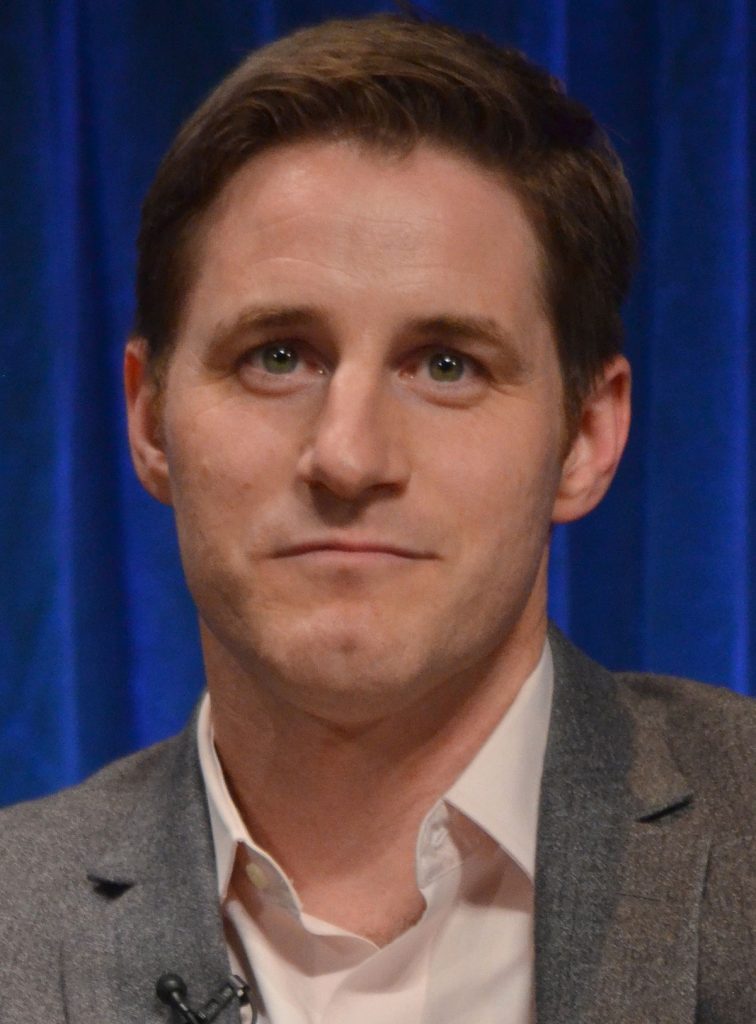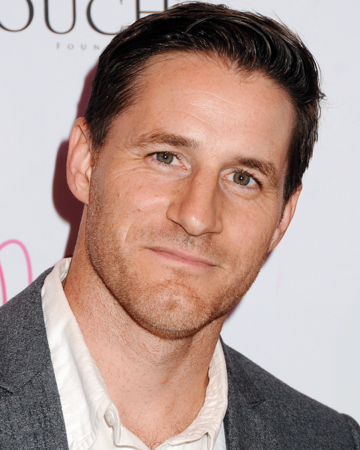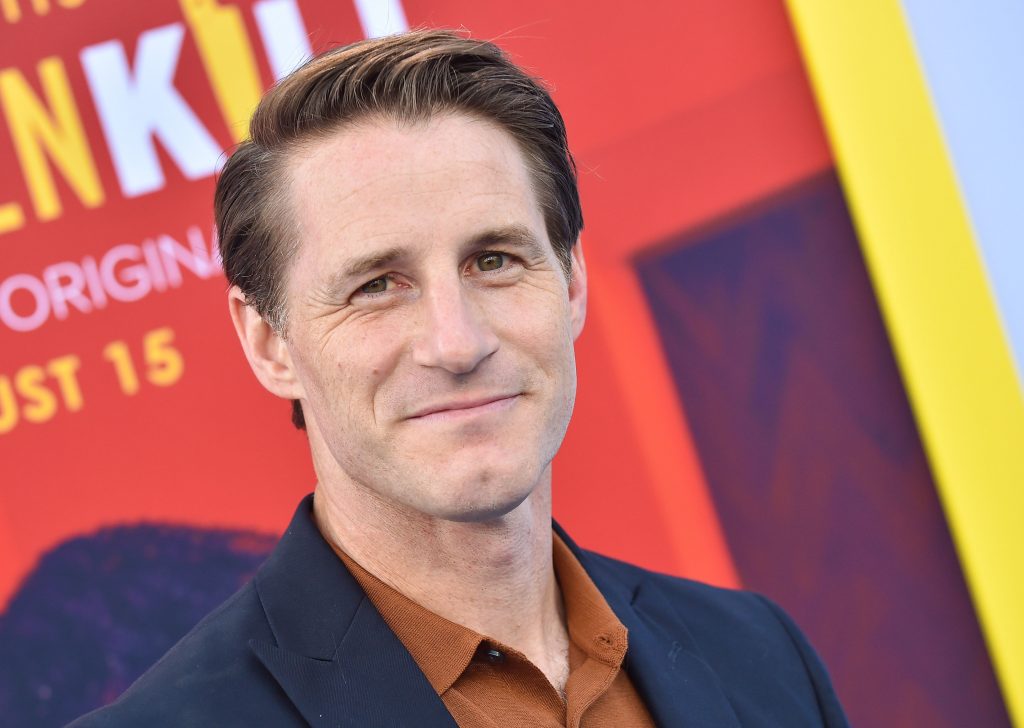 We'd like to wrap up our list of American Sniper cast in real life here. We really hope that you guys will find our article interesting and informative. Who is your favorite character from the movie American Sniper? Share your views with us through the comments section!