Anger Management is an American buddy comedy film of 2003. It was written by David S. Dorfman and directed by Peter Segal. The film is mainly about a businessman who is very short tempered. He has had some terrible experiences in his past that makes him short tempered. He is in a flight where he is annoyed by a passenger and had a fight with him. As a result, he is arrested for assaulting a flight attendant and hence, sentenced to anger management program. Dr. Buddy Rydell is elected to move in with Dave to treat his anger issues. He also joins him at work as part of his "radical round- the -clock therapy". Buddy uses different methods to treat his patient. The cast of Anger Management worked really hard and gave their best to the roles assigned to them.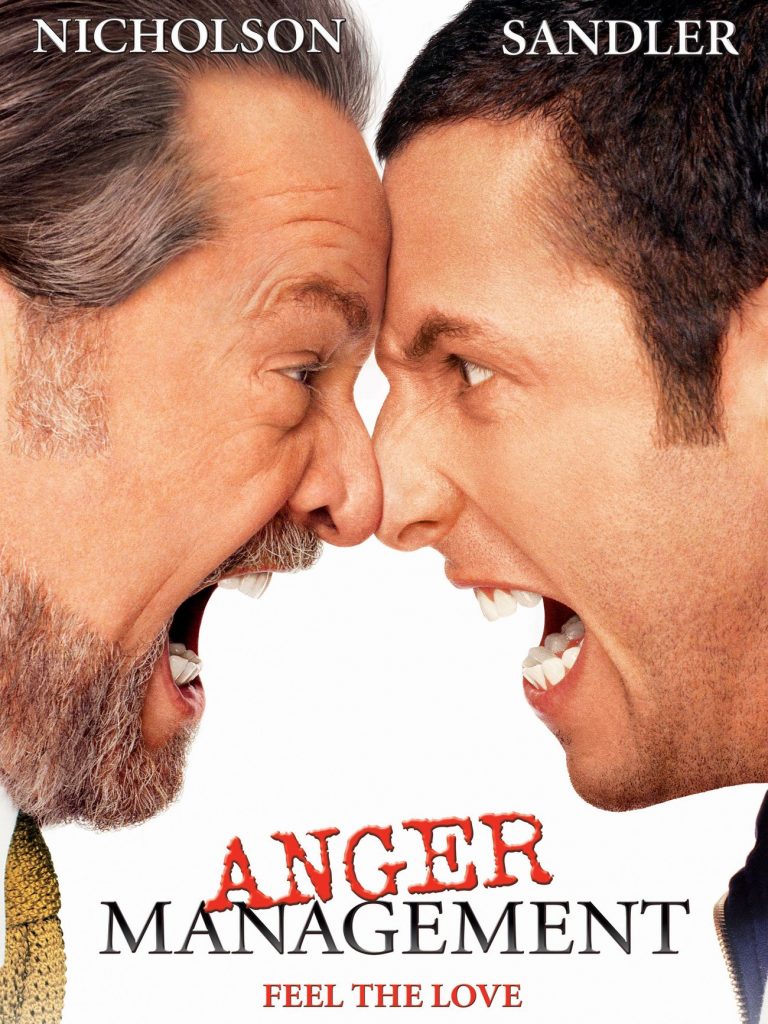 The film was released in the United States on April 11, 2003, by Colombia Pictures. It was a big hit on the box office earning fame and doing a huge business of $ 195.7 Million against a budget of $ 83.5 Million. Though it was rated as a film receiving "mixed or average" reviews, yet it was number 1 at the Box Office on its opening weekend. A television series based on the film premiered on June 28, 2012. It lasted for two seasons, total 100 episodes, before it was cancelled.
Let's have a sneak peek in the real lives of the cast of Anger Management and find out what they look like in their actual lives.
[lwptoc]
Jack Nicholson (Dr. Buddy Rydell)
John Joseph Nicholson is an American actor and filmmaker. He is also a producer, director and screenwriter who won Academy Awards for three times. He received an Oscar nomination in every decade from the 1960s through the early 2000s. Jack was born on April 22, 1973 in New Jersey. He gave 60 years of his life to the industry. He has done a wide range of roles including romance, comedy, darkly comic portrayals and villainous characters. He has 12 Academy Award nominations that make him the most nominated male actor in Academy's history. He has won six Golden Globe Awards and received the Kennedy Center Honor in 2001. In 1974, a researcher from Time's Magazine, who was researching a profile on him, told him that his 'sister', June, was actually his mother. She was only 17 and unmarried when jack was born so he was raised believing that his grandparents were his actual parents. When he was seventeen, he took a job as an office worker for animators William Hanna and Joseph Barbera at the MGM cartoon studio. Nicholson married Sandra Knight on June 17, 1962 and got a divorce on August 8, 1968. They had one daughter together.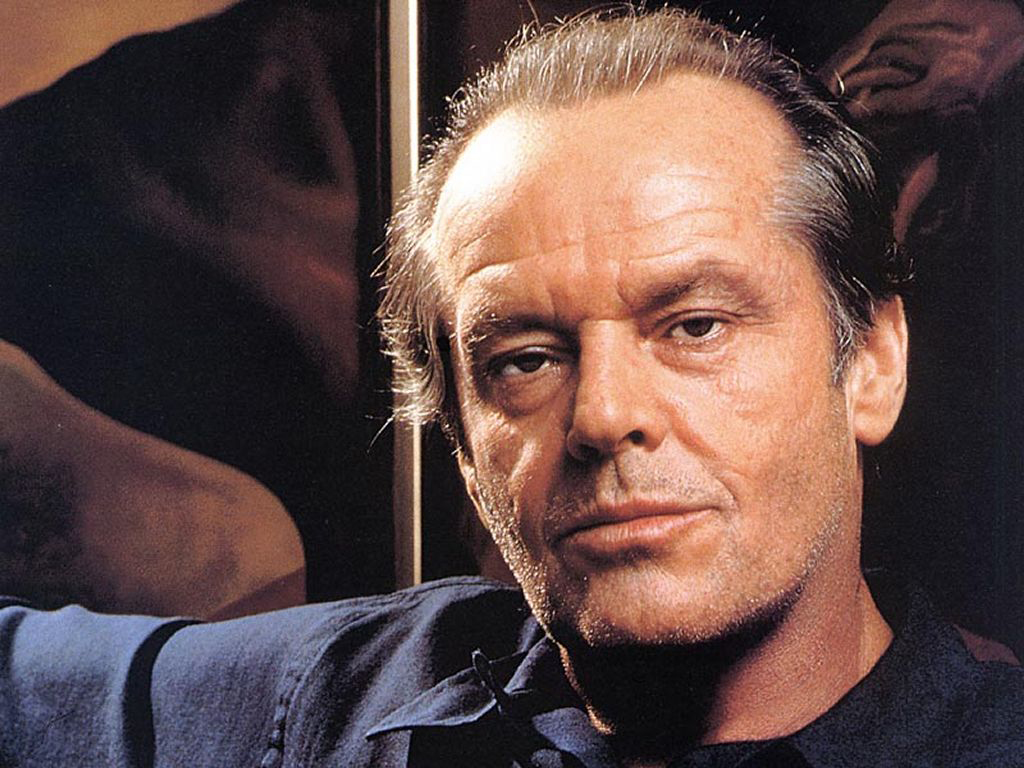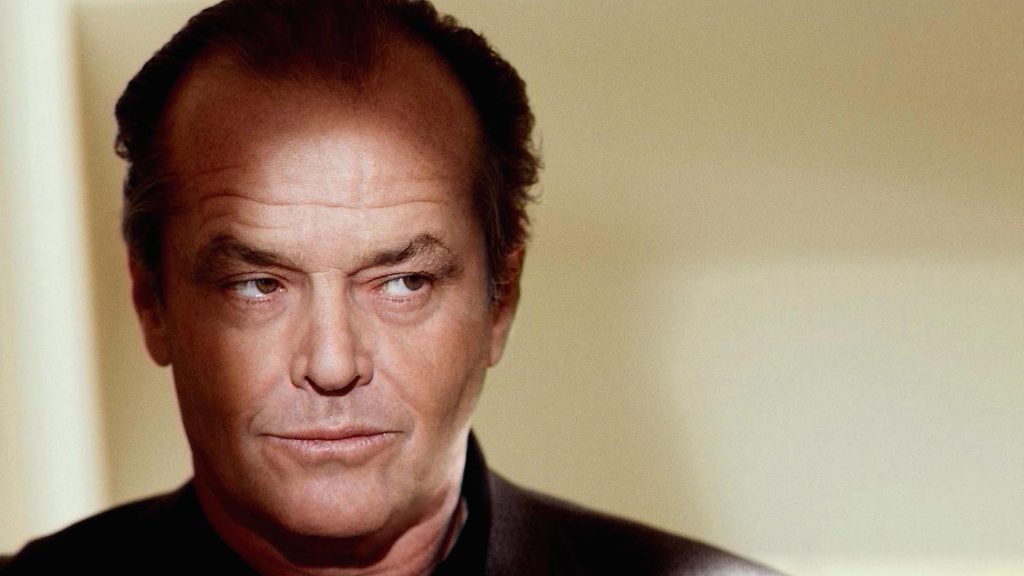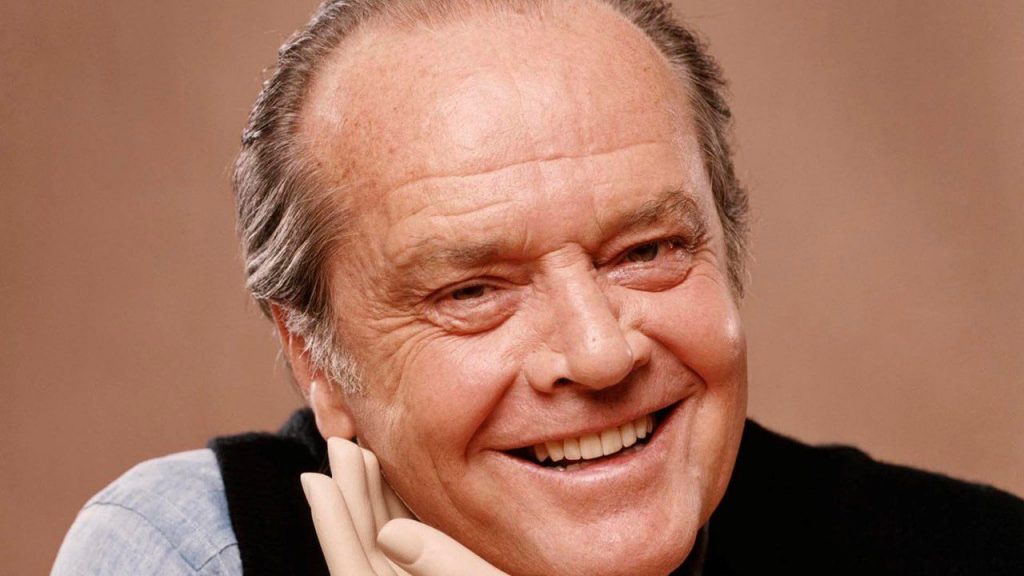 Adam Sandler (Dave Buznik)
Adam Richard Sandler is an American actor, comedian and filmmaker. He was born on September 9, 1966. His mother was a teacher and his father was an electric engineer. Sandler graduated from New York University's Tisch School of the Arts in 1988. He was a cast member on Saturday Night Live from 1990 to 1995. His well-known credentials include Billy Madison, The Wedding Singer, Big Daddy, Grown Ups, Grown Ups 2 and Murder Mystery. He also voiced as Dracula in Hotel Transylvania franchise. Sandler married Jacqueline Sandler in June 2003 and converted to his religion. The couple have two daughters who often appears in his films. He has a net worth of $ 420 Million.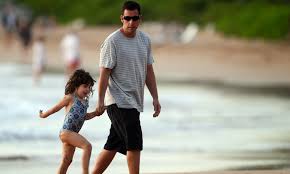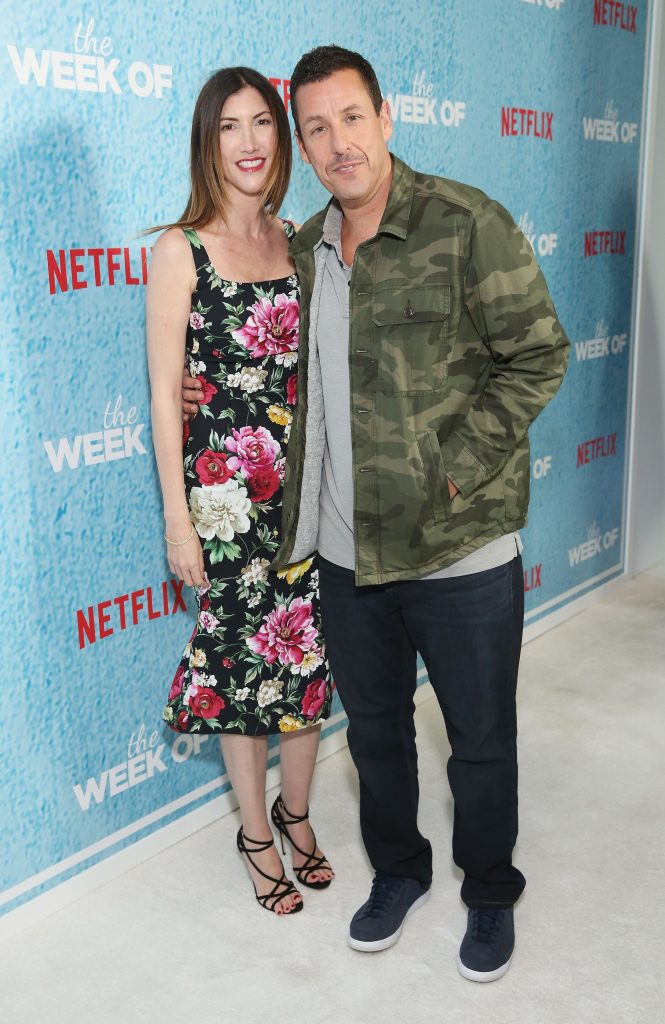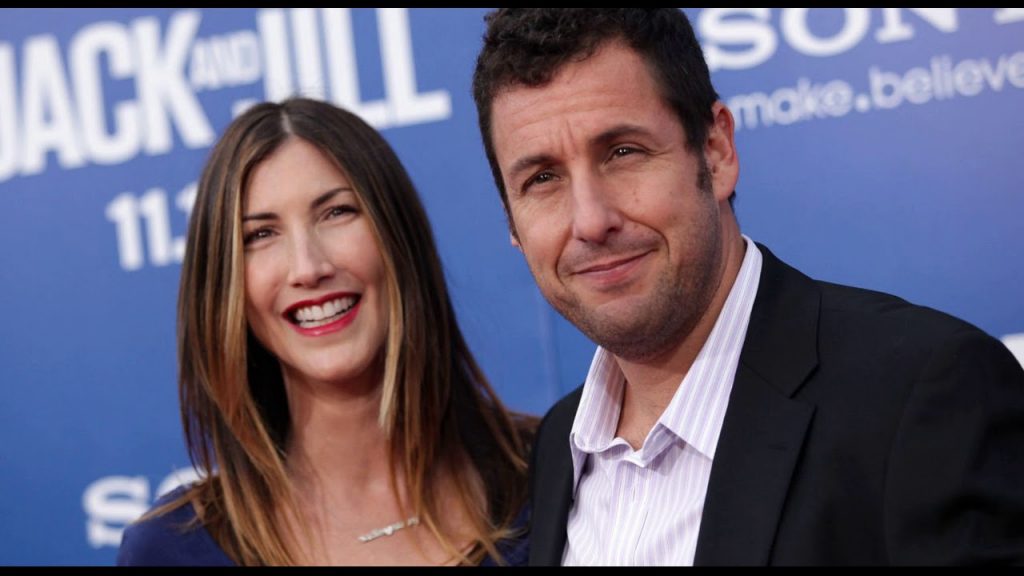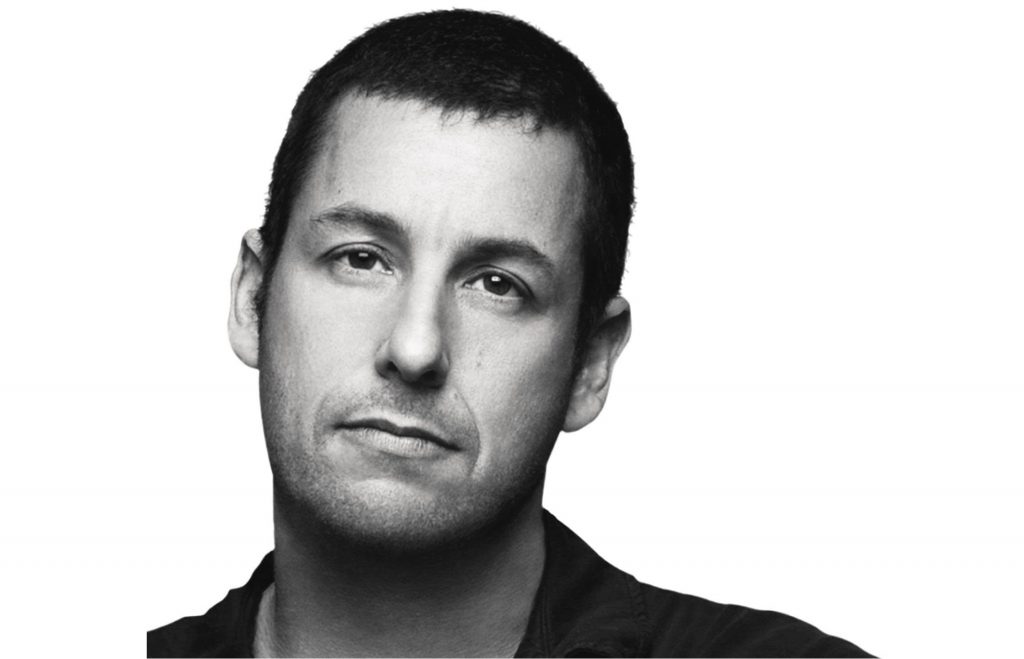 Marisa Tomei (Linda)
Marisa Tomei is a fine American actress, widely known for her acting skills as well as her good looks. She has a charismatic personality. Marisa was born on December 4, 1964 in New York. Her mother was an English teacher and her father was a trial lawyer. She has a remarkable list of accolades including an Academy Award, two Golden Globe awards, three Screen Actors Guild Awards and nominations for BAFTA Awards. Marisa was said to be in a relationship with Logan Marshall-Green but she denied it. She has never been a fan of a married life. She said in an interview, "I'm not that big a fan of marriage as an institution, and I don't know why women need to have children to be seen as complete human beings". Marisa portrays May Parker in the Marvel Cinematic Universe, having appeared in Captain America: Civil War (2016), Spider-Man: Homecoming (2017), Avengers: Endgame (2019), and Spider-Man: Far From Home (2019).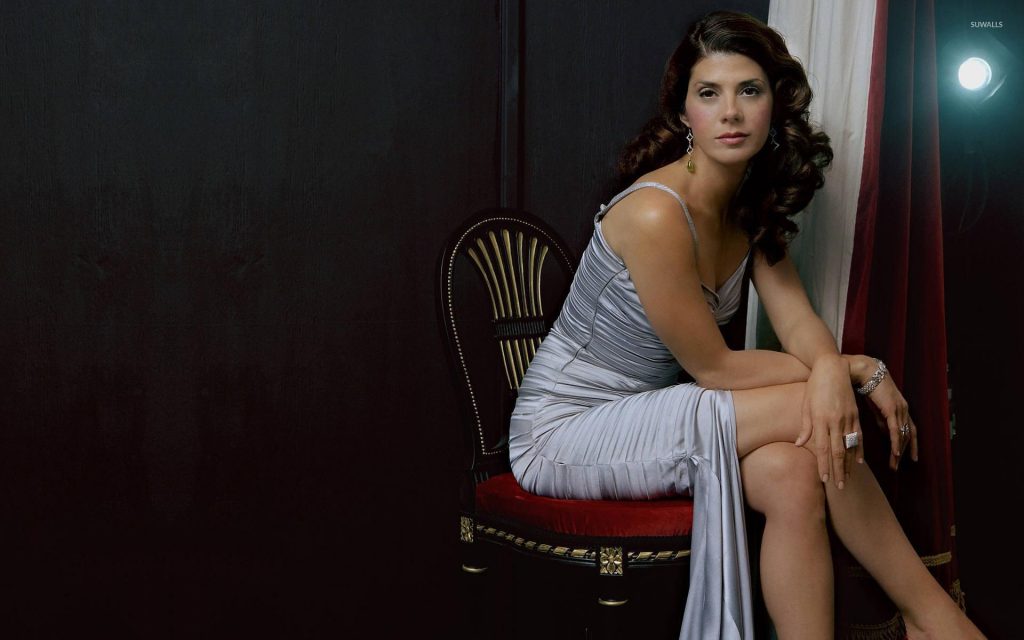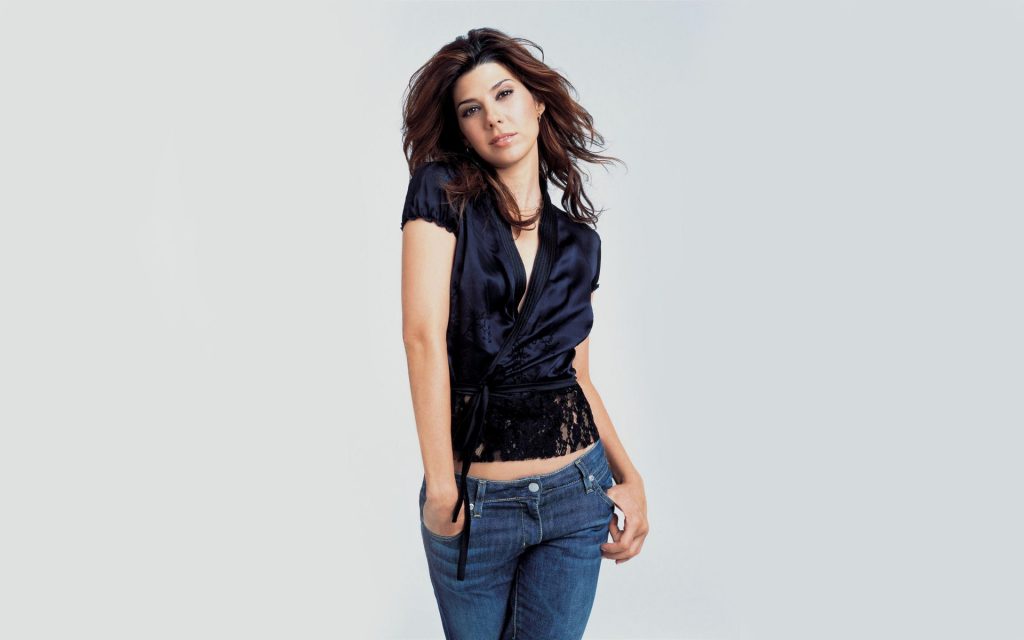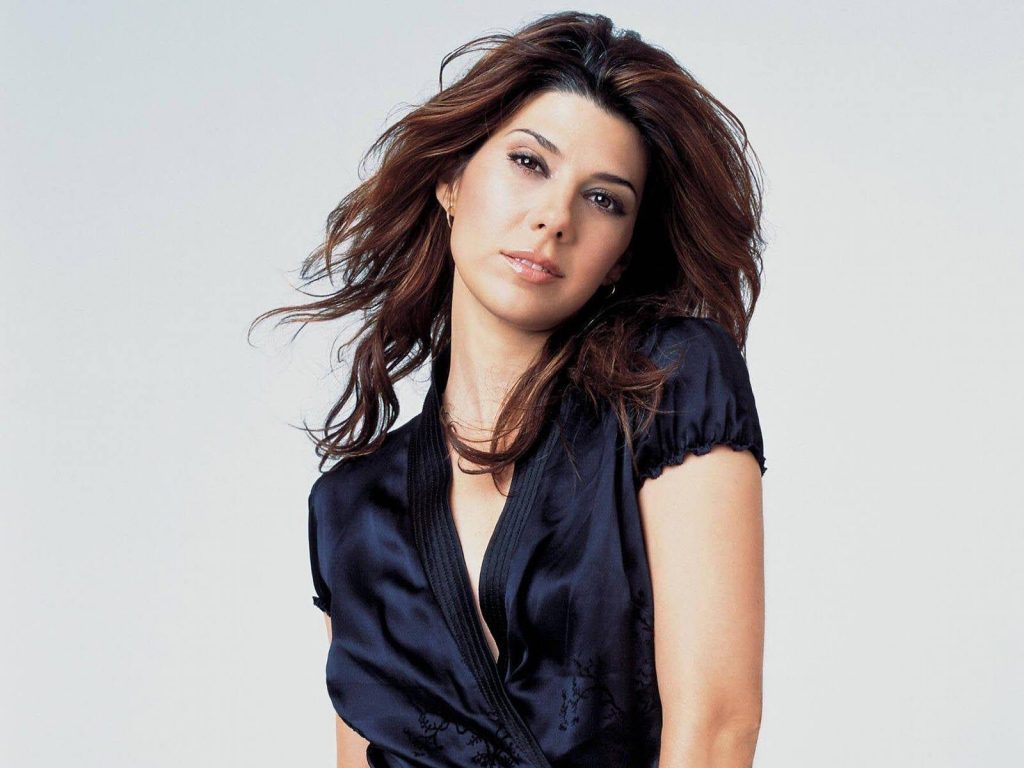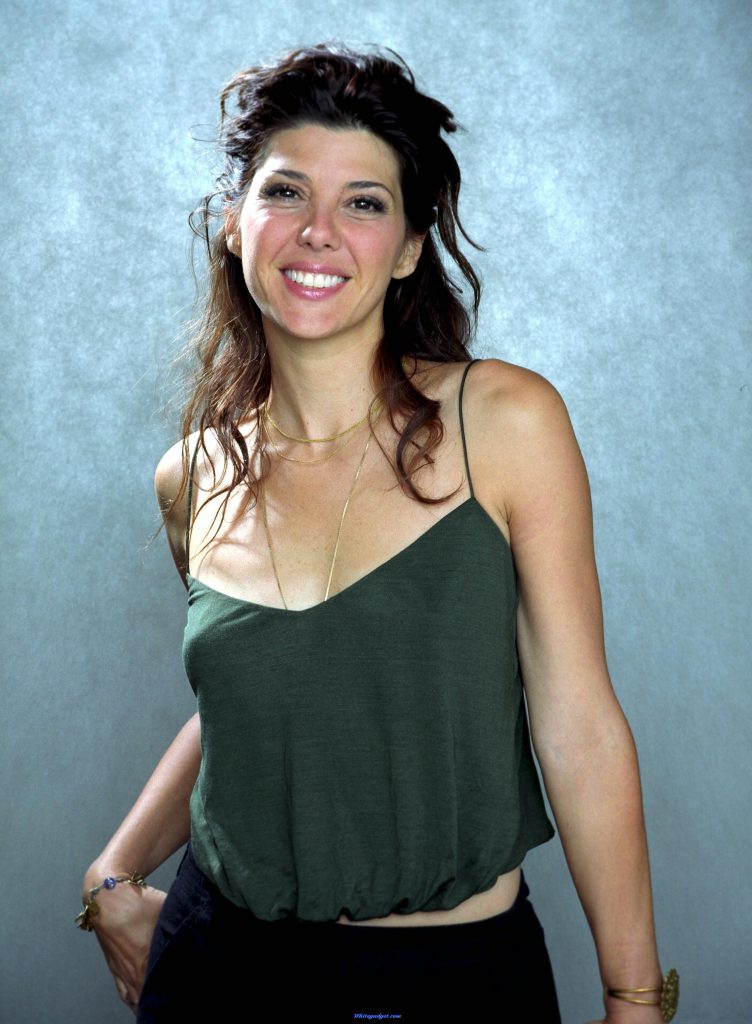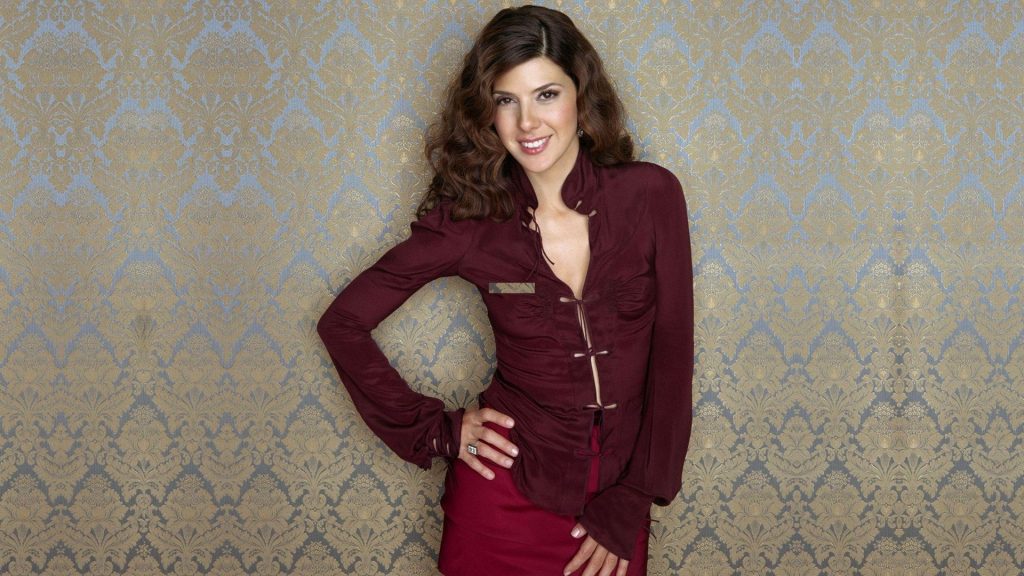 Woody Harrelson (Galaxia, Security Guard Gary)
Woodrow Tracy Harrelson is an American actor and a playwright. He has received a number of accolades including a Primetime Emmy Award and has been nominated thrice for the Academy Awards and Golden Globe Awards. Woodrow was born in Texas on July 23, 1961. He came from a poor family. His father was a convicted hit-man and wasn't around much.  Woody is widely known for his character in Cheers. While working in Cheers, Woody restarted his film career. Woody married Nancy Simon for ten months. Both were not ready for a serious relationship. He married Laura Louie in 2008. She was a co-founder of the organic food delivery service, the Yoganics. They have three daughters. He is a chess lover. He follows a raw vegan diet. In 2011, he appeared as one of PETA's 20 famous vegetarians, and he was named PETA's Sexiest Vegetarian in 2012.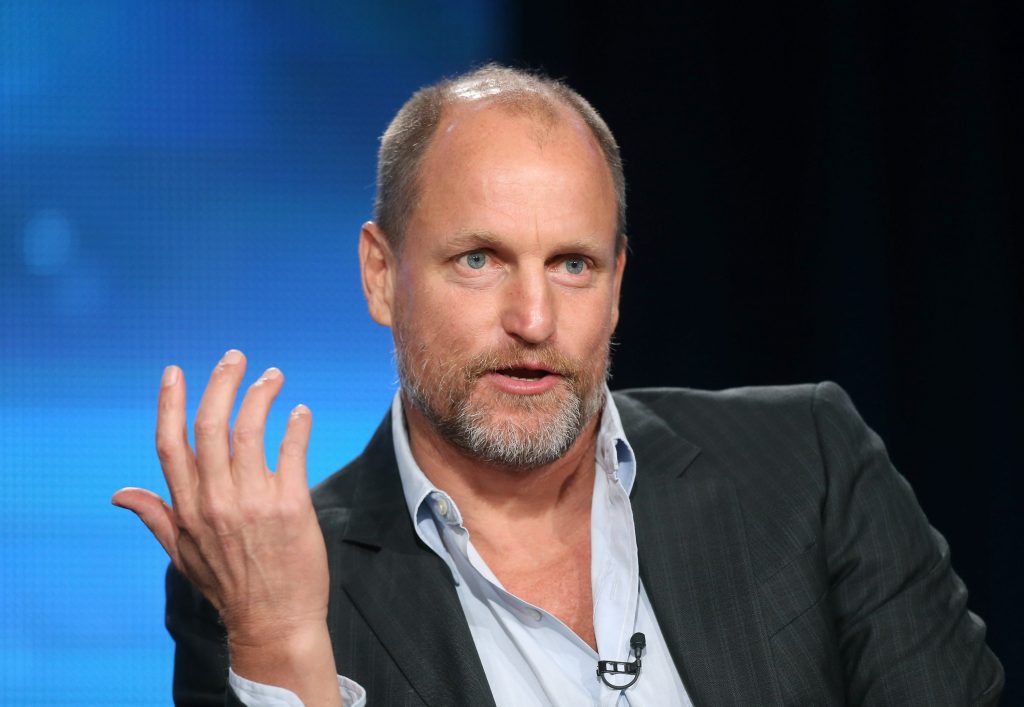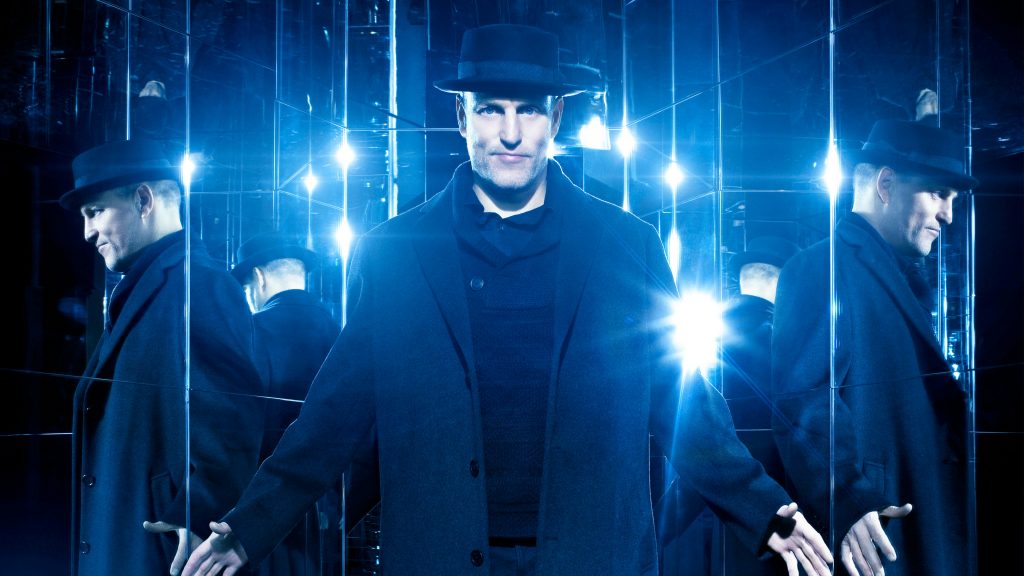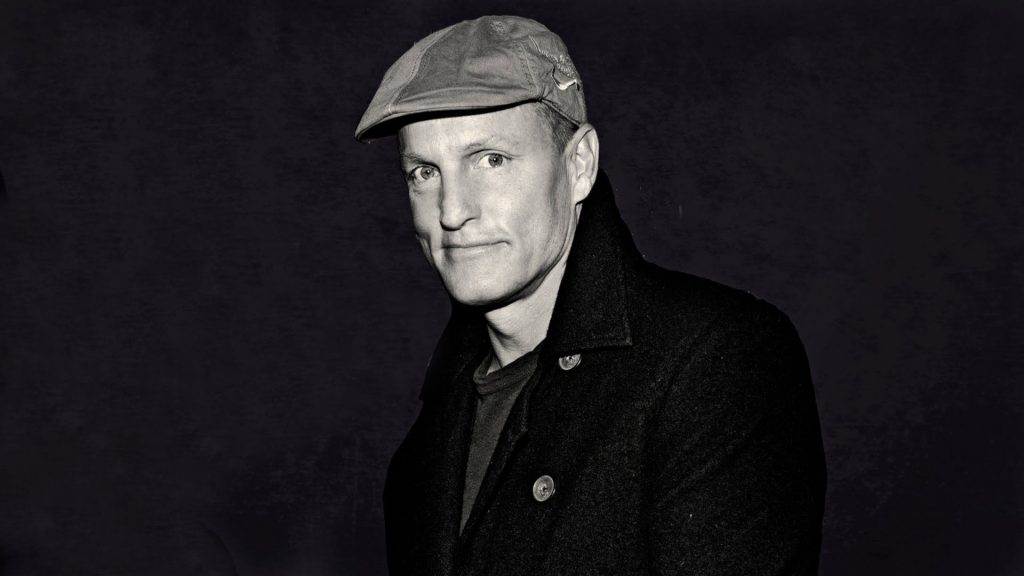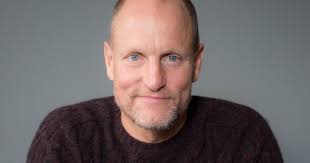 Luis Guzman (Lou)
Luis Guzman is a Puerto Rican actor. He was born on October 22, 1956. His career spanned about 40 years and he has done a huge amount of work. He started his career as a social worker and then stepped into the field of acting. His credits include Anger Management, How to make it in America, Journey to the Mysterious Island, Miami Vice and many more. He married Angelita Galarza and the couple have 5 children. His net worth is 12 Million Dollars.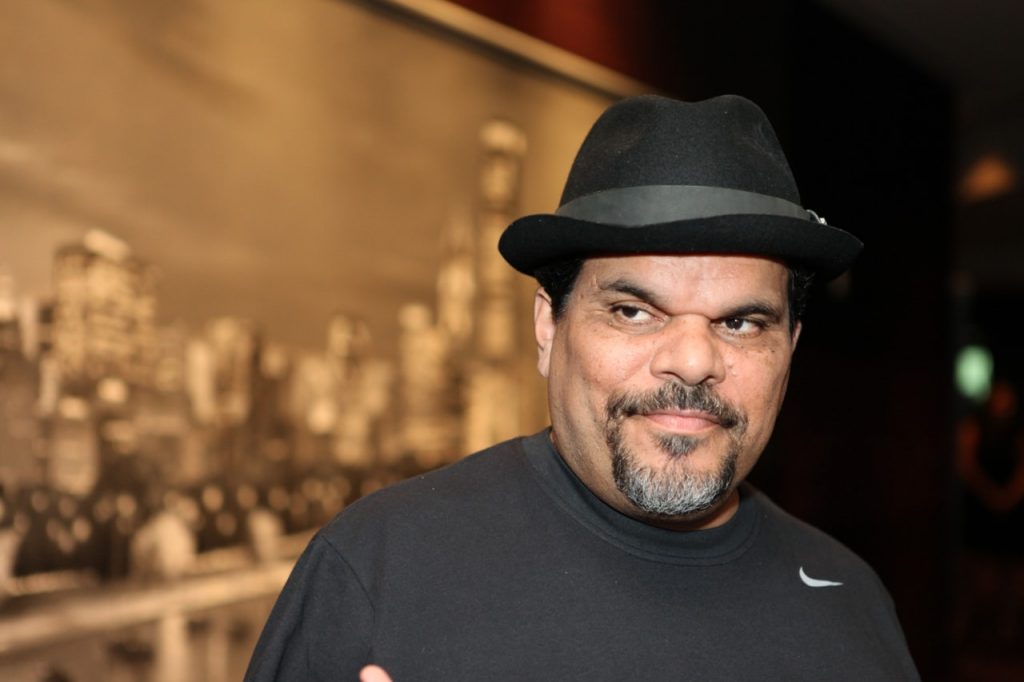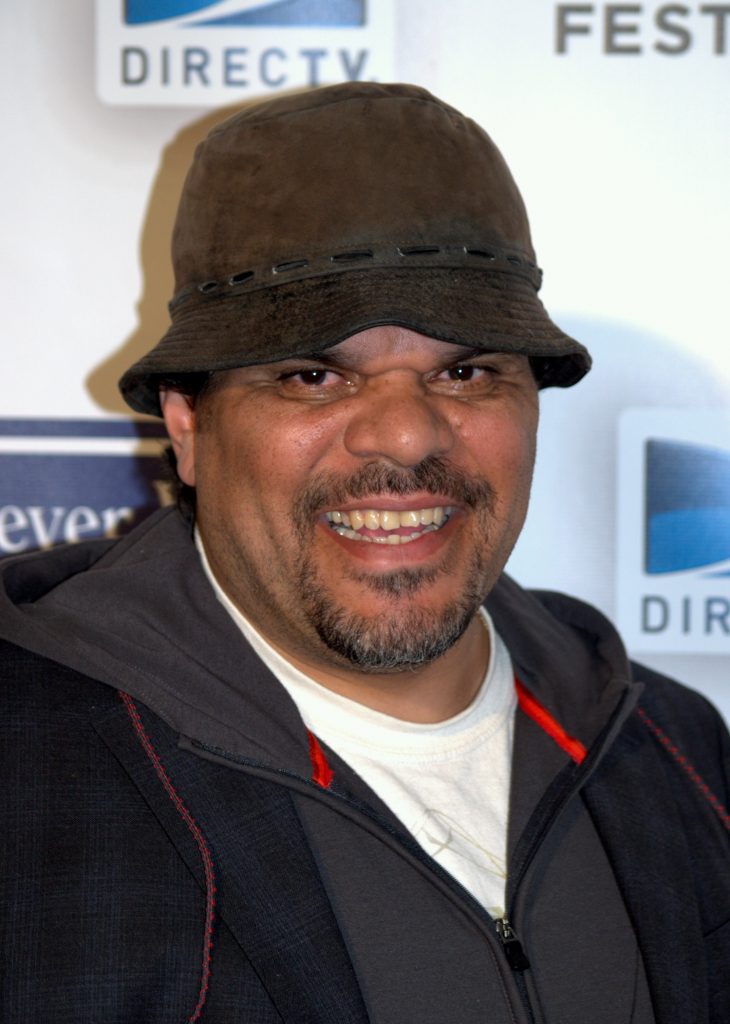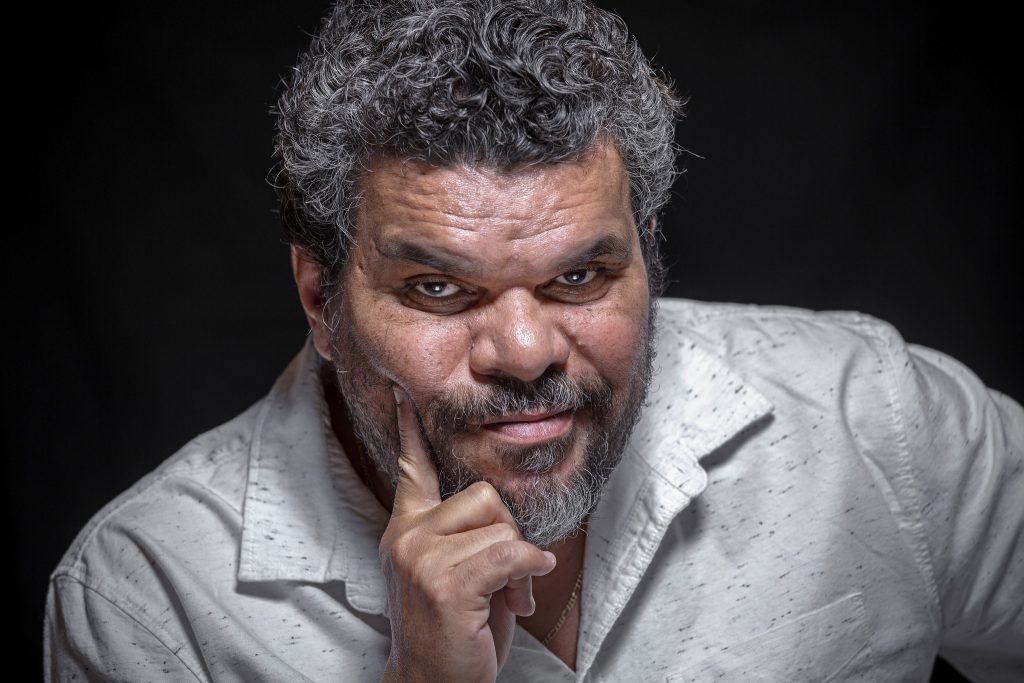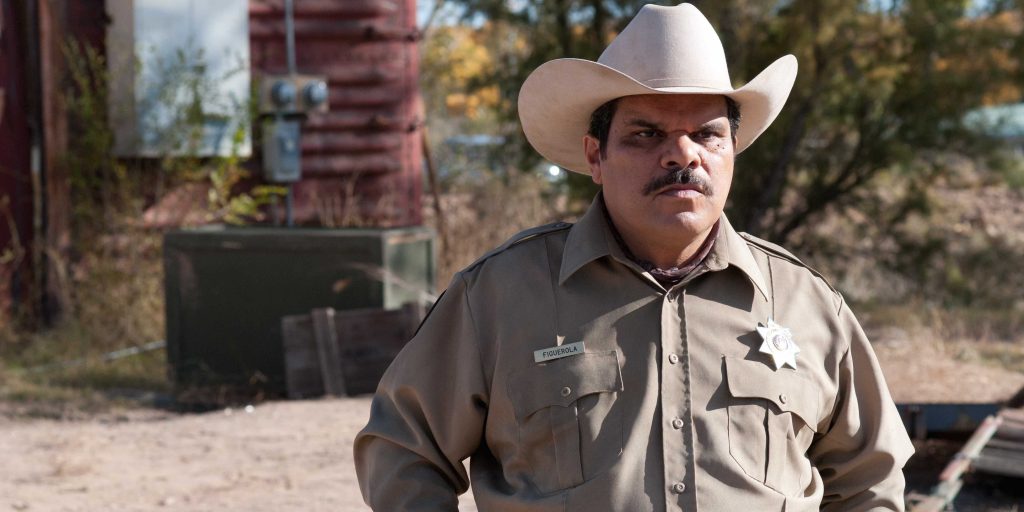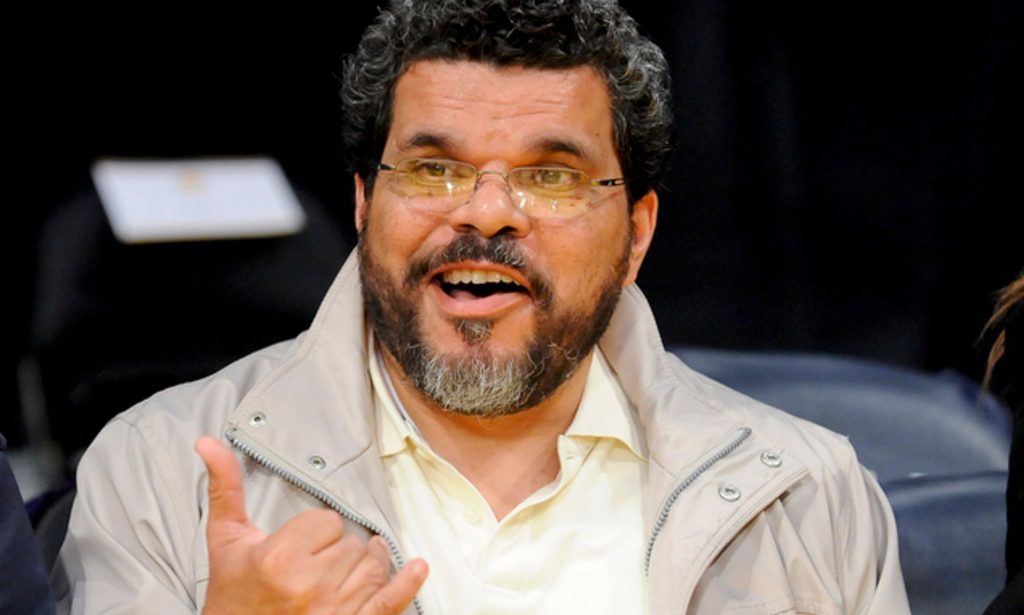 John Turturro (Chuck)
John Michael Turturro is a commendable American actor, writer and filmmaker. He is a favorite of many because of his compelling performances. John was born on February 28, 1957. He started his film career in early 80s. He has appeared in about 60 feature films. He directed Mac (1992), which won the Golden Camera Award at the Cannes Film Festival, Illuminata (1998), and Romance and Cigarettes (2005). Seymour Simmons in the Transformers film series earned him the heights of fame. He majored in Theater Arts at the State University of New York at New Paltz, and completed his MFA at the Yale School of Drama. Katherine Borowitz is his wife and they have 2 sons. Turturro holds dual Italian and American citizenship as of January 2011.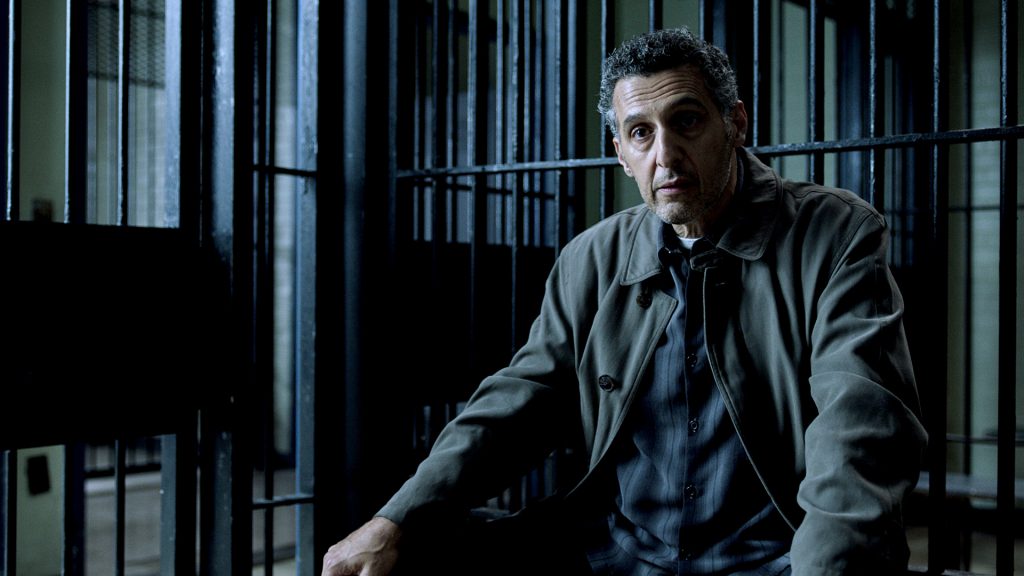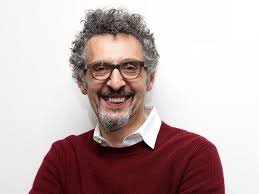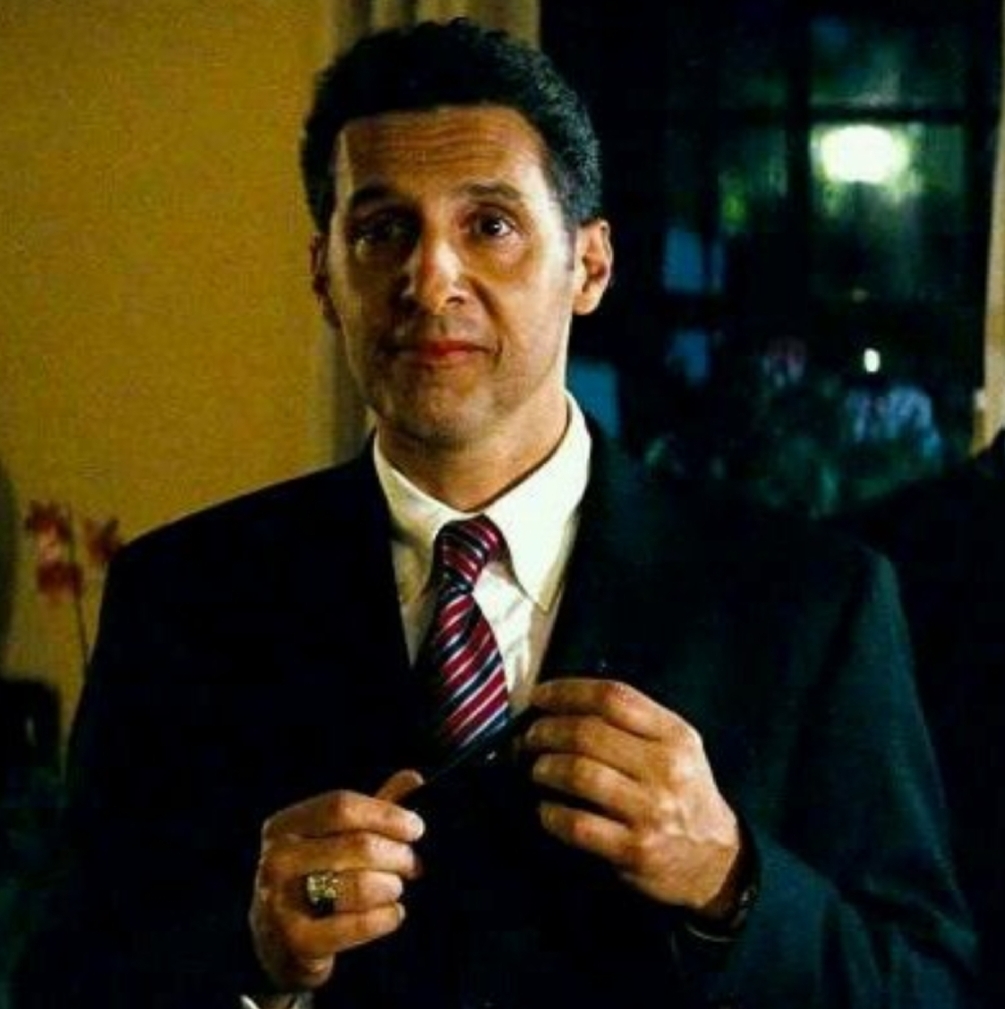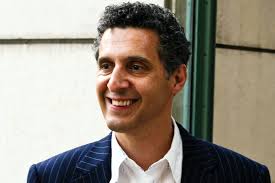 January Jones (Gina)
January Kristen Jones is a beautiful American actress and a charismatic model. She was born on January 5, 1978. 42-year-old hottie is well known for Mad Men, The Last Man on Earth, American Wedding, Unknown and X-Men: First Class. Jones began her modelling career at the age of 18. She has graced the covers of numerous international fashion magazines. She makes her own jewellery. In 2009, she joined Oceana, an organization working to save endangered sharks. She has gone swimming with sharks for a PSA for the group. Jones dated Josh Groban from 2003 to 2006 in 2011. Afterwards, she dated Will Forte in 2015. She has a son.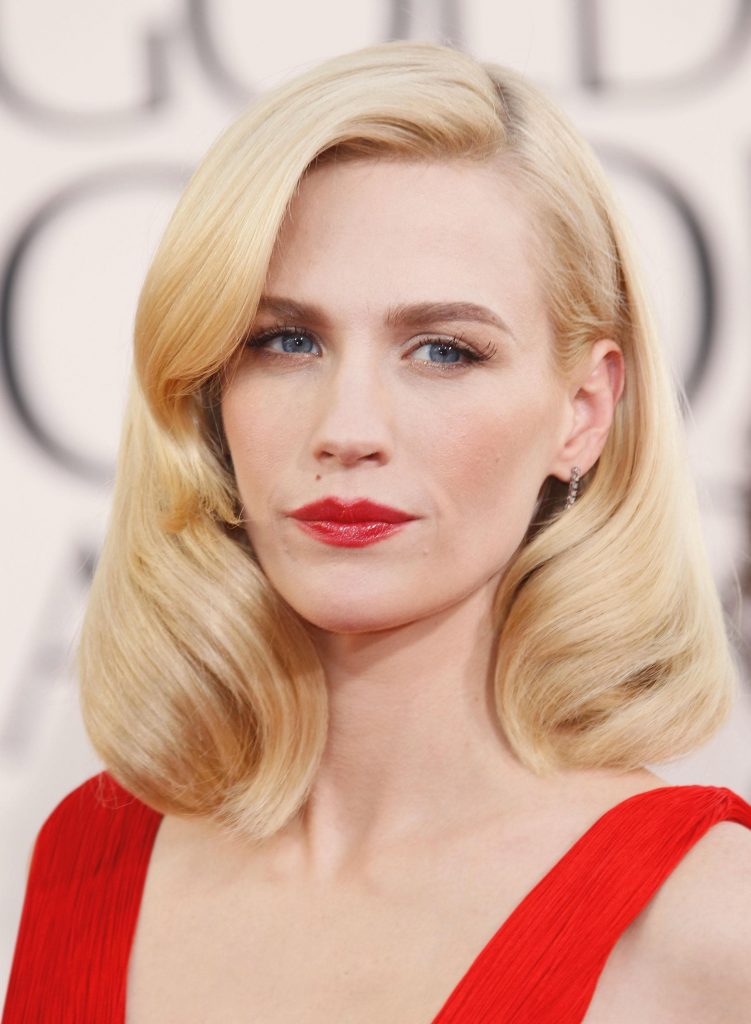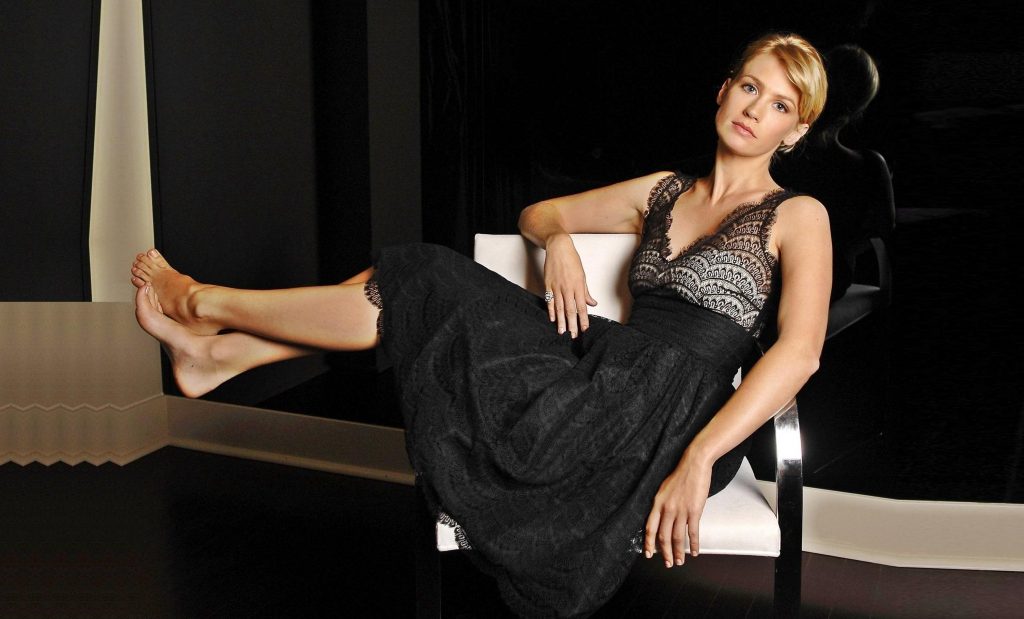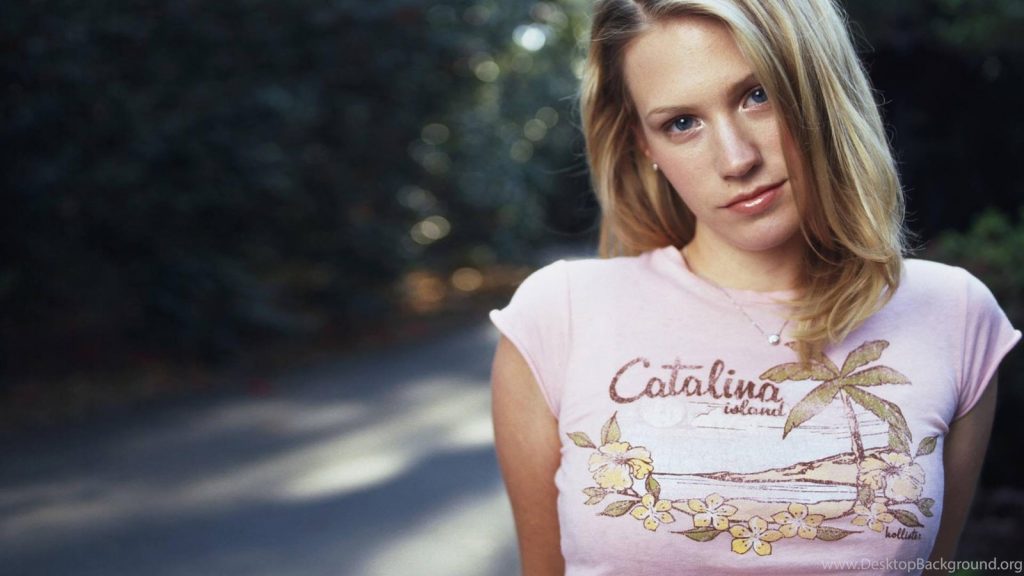 Krista Allen (Stacy)
Krista Allen is an American stand-up comic and actress. She is well recognized for TV series Bay watch and Days of Our Lives and Hollywood film, The Final Destination. Born on April 5, 1971, Krista grew up in Houston. She is a certified Yoga instructor. Allen is a vegan. In 1996, she married Justin Moritt on September 14. Justin is a production manager. The couple had a son but they parted their ways in 1999. On October 10, 2010, Allen married Mams Taylor, a British rapper. They also separated after a year.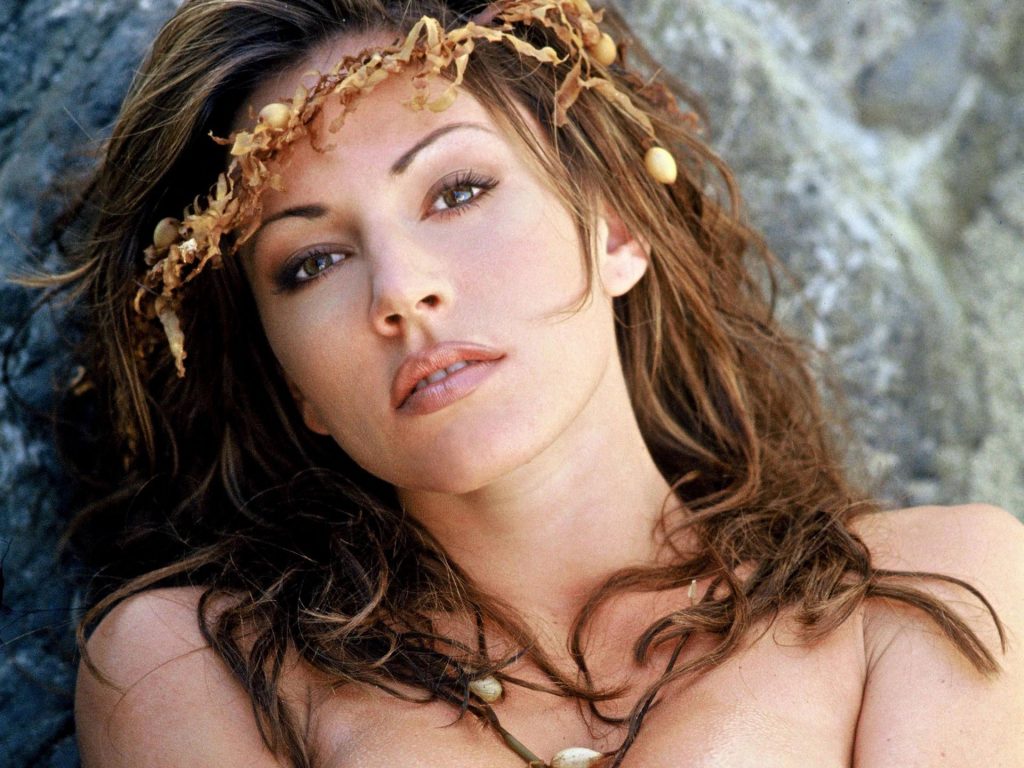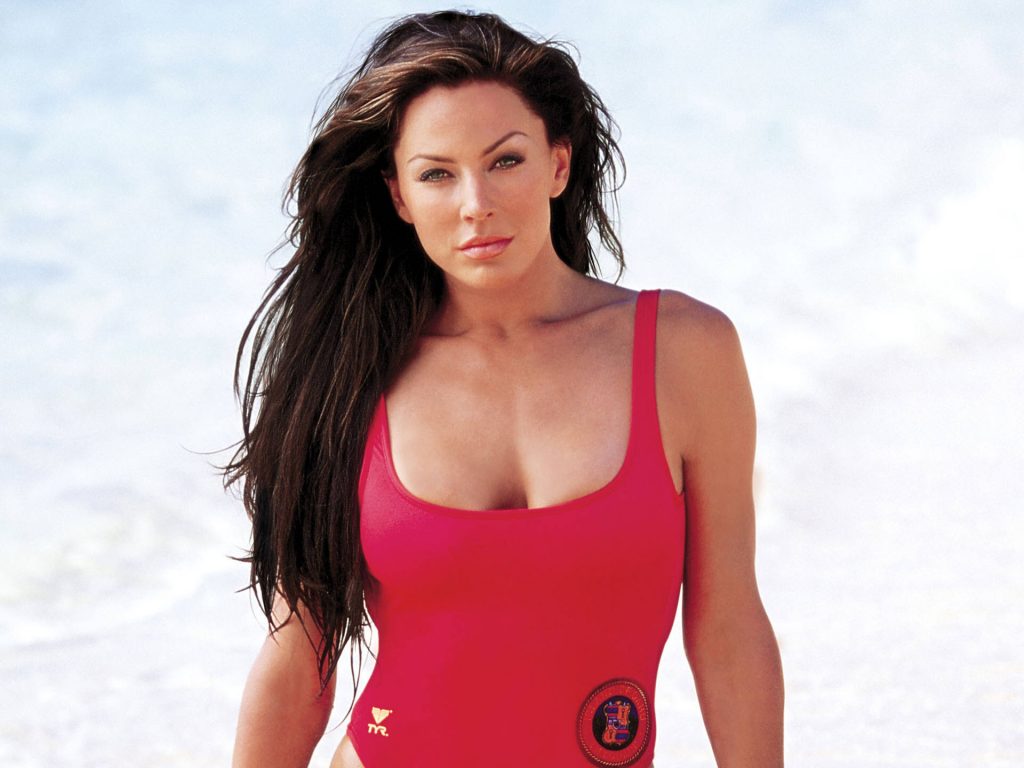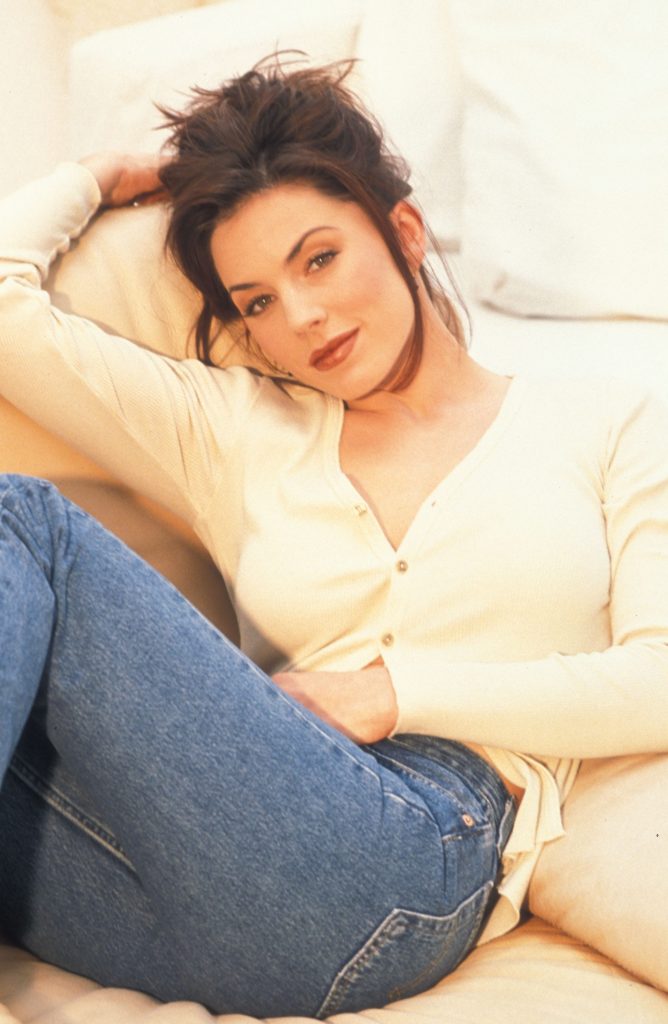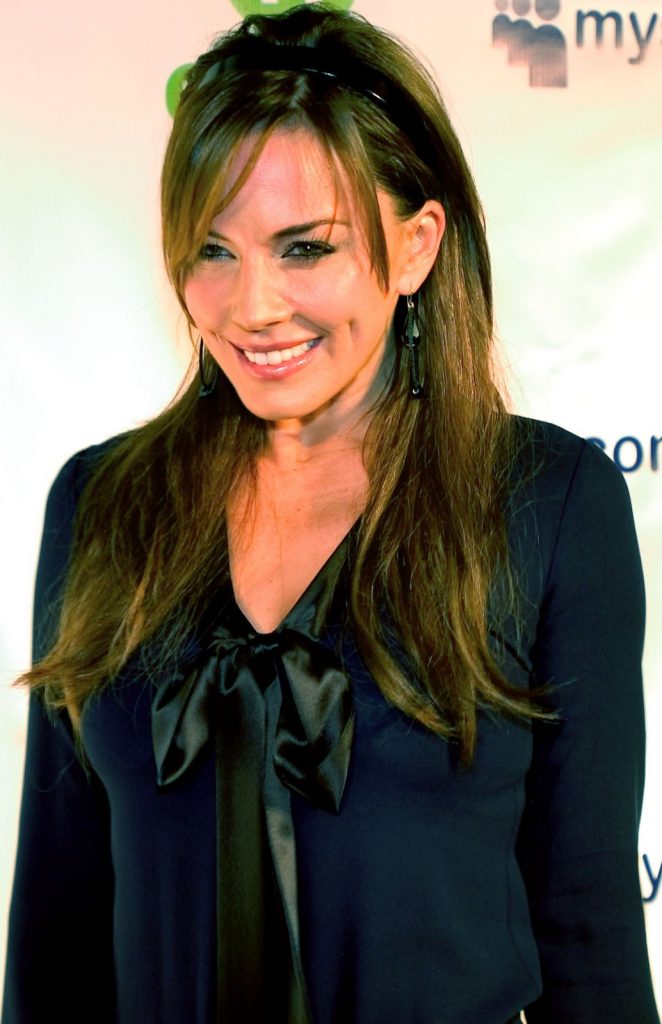 Lynne Thigpen (Judge Brenda Daniels)
Cherlynne Theresa "Lynne" Thigpen was an American actress. She was born on December 22, 1948. She obtained a degree in English and was teaching in a high school when she was studying theater at the University of lllinois. She began her acting career as a stage actress. She also appeared in numerous musicals notably Godspell. Her voice was heard on over 20 audio books. In 2003, she complained of frequent headaches for several days. On March 12, 2003, she had a cerebral hemorrhage that took her life. She left her fans sobbing over her tragic death. Anger Management was her final film that was released after one month of her demise. It was dedicated to her memory. There is an Elementary School in her hometown that is named after her.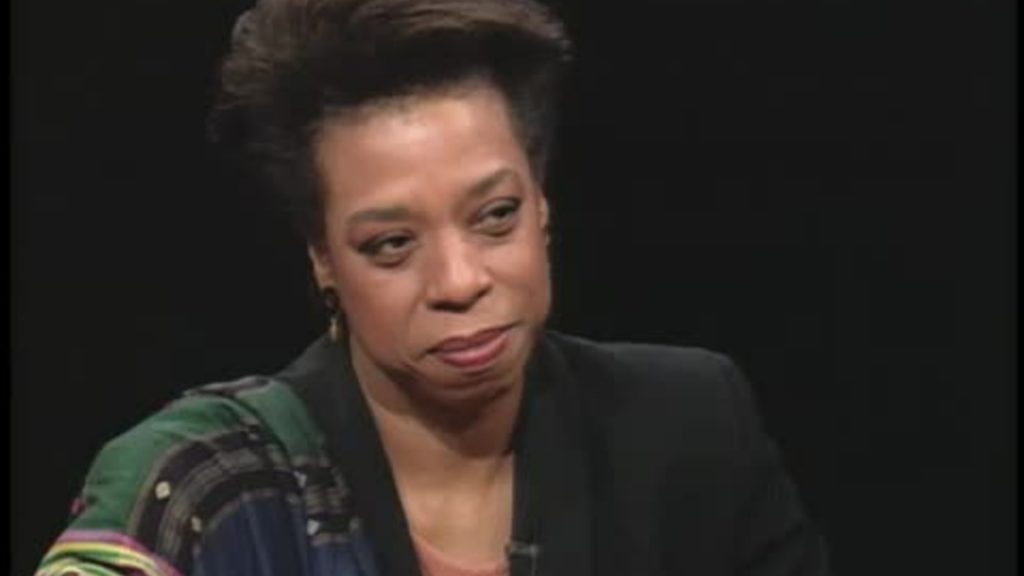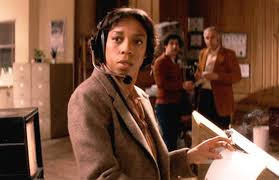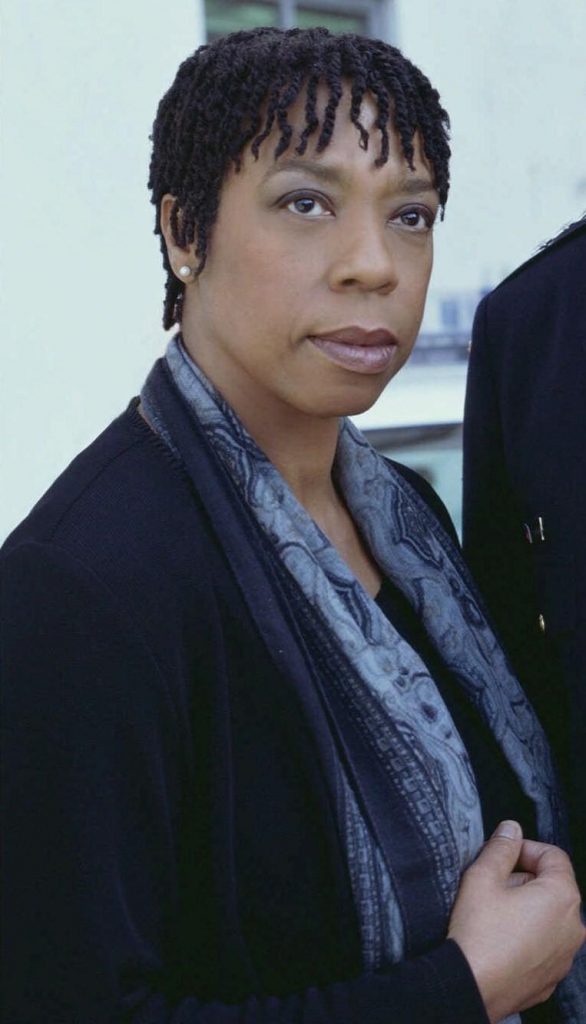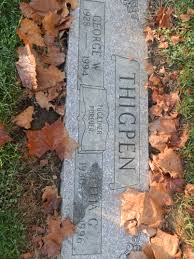 Allen Covert (Andrew)
Allen Stephen Covert is an American comedian, actor, writer, and producer. 56-year-old Covert was born on October 13, 1964. His famous film credentials include Grandma's Boy, The Wedding Singer, Big Daddy and Anger Management. Covert is also a co-founder of Cherry Tree Books, a publisher of eBooks for children. He married Kathryn Ashley Hagstrom on February 14, 2006. In July 2019, Kathryn filed for divorce; it was finalized in November 2019.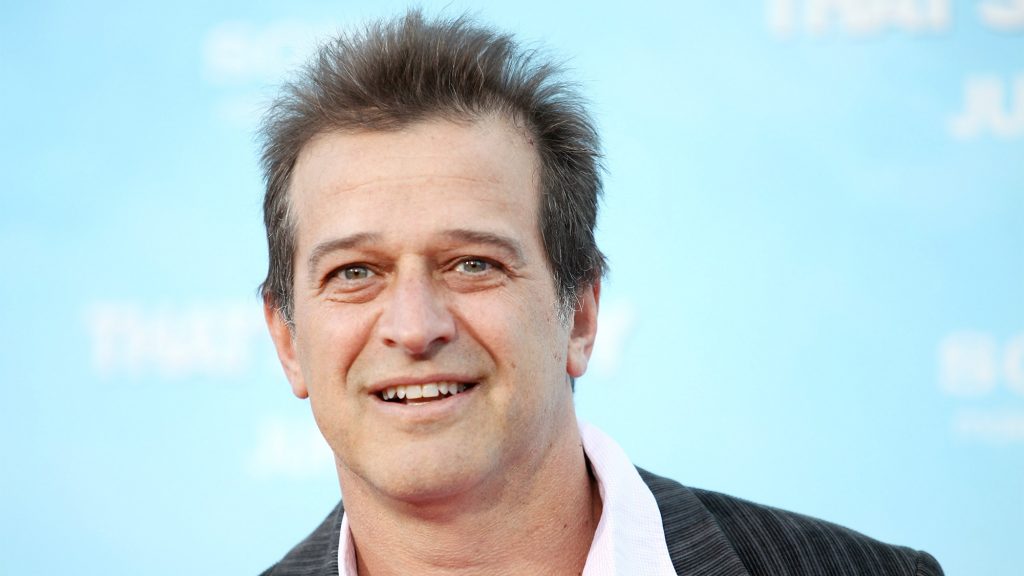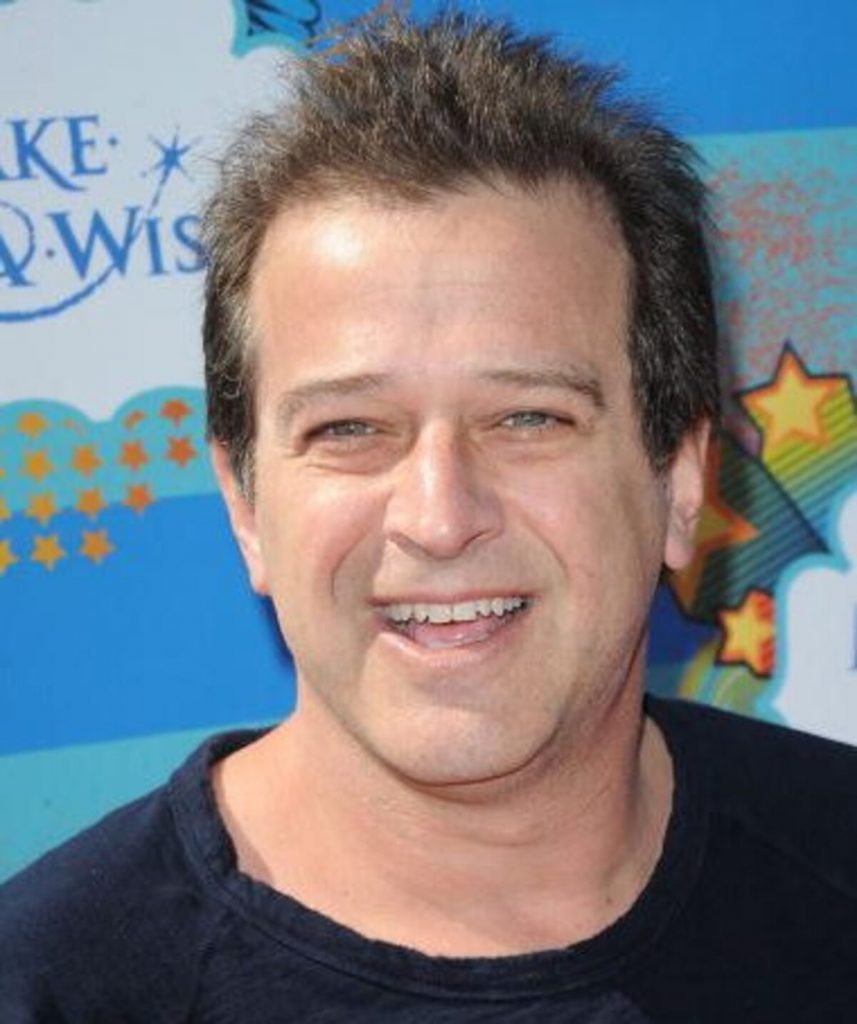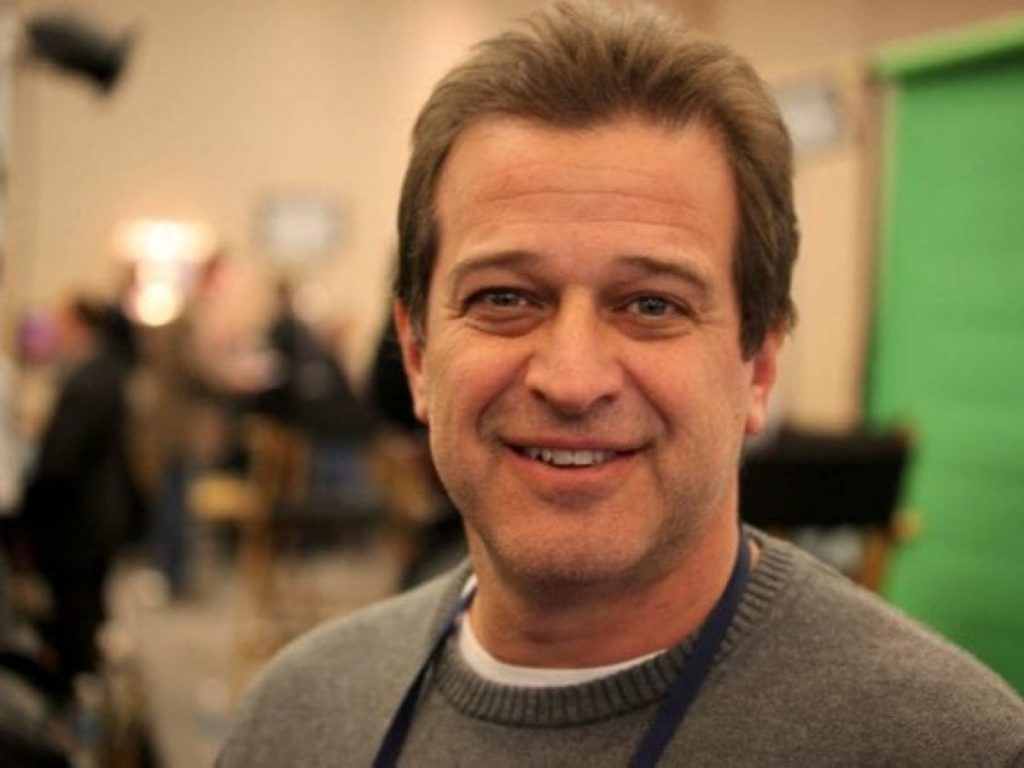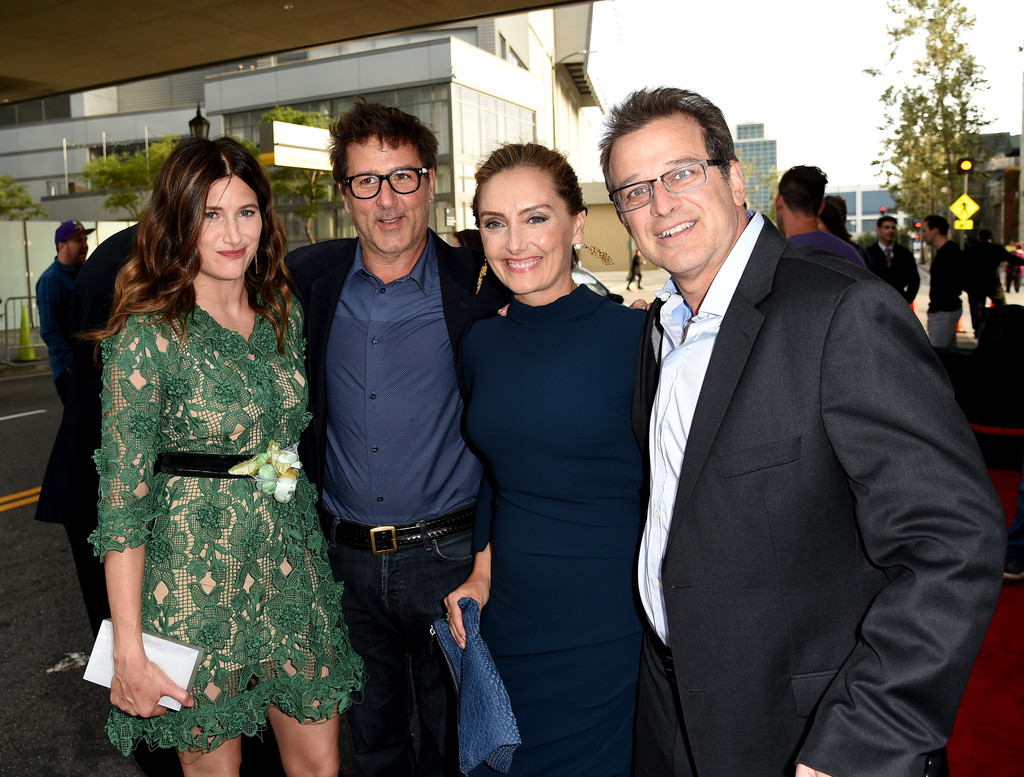 Here we end this article and we hope we have provided you with the detailed information about your favorites celebs. Who is your favorite actor? Do share your comments with us in the comments below!