Anum Goher – Biography, Age, Family, Husband, Dramas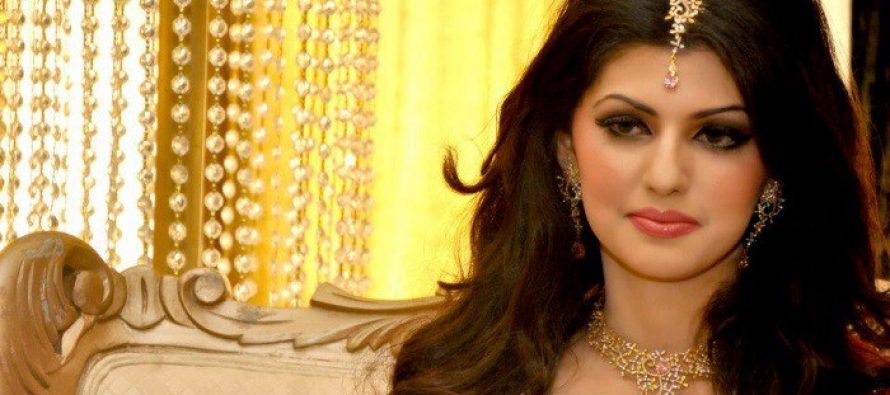 Anum Goher
Anum Ahmed, now known as Anum Goher is a Pakistani Model and TV Actor. She has recently joined Pakistani Drama Industry but she first made an appearance on TV as a contestant in Pakistani reality TV show 'Veet Miss Super Model' Season 03, in 2012.
Anum Goher's Age
Anum Goher was born on June 22, 1990. She is 26 years old.
Anum Goher's Family
Anum Goher's family is settled in Dubai but she moved to Karachi to pursue her dream of becoming a model. She is originally from Islamabad.
Anum Goher's Marriage
Anum Goher got married to the famous Pakistani Singer turned Actor Goher Mumtaz in 2014. They got engaged an year before they officially got married. Their wedding was a grand affair which was held in Islamabad.
Anum Goher's Drama List
Kathputli – Drama (2016)
Yeh Raha Dil – Drama (2017)
Anum Goher's Social Media Handles
Facebook: Anam Gohar (@anamgoherofficial)
Instagram: anamgoherofficial
Anum Goher's Photos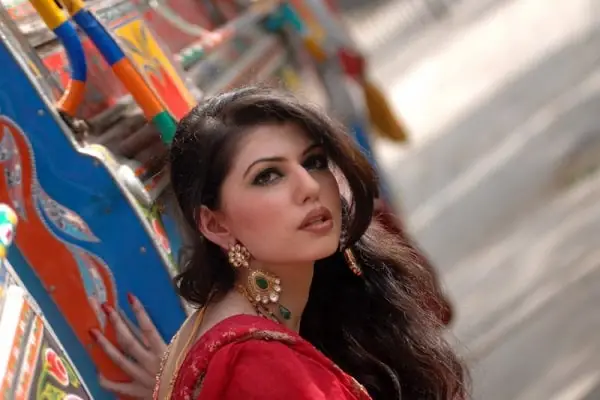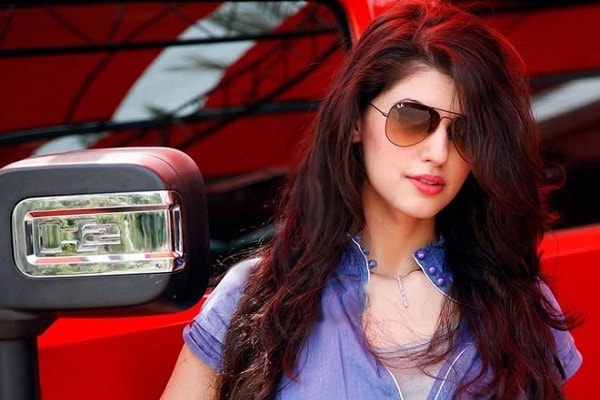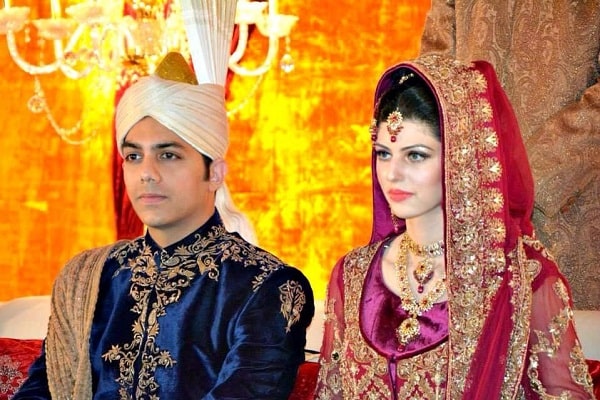 ...
---