The very dashing and handsome Pakistani Actor who was all known as Pyare Afzal, our very own Hamza Ali Abbasi has been away from the news for quite a while. After the success of the magnificent drama Alif, Hamza Ali Abbasi is still looking for the projects that are based on the love of Allah and spread a constructive message in the society.
Hamza is one of the very capable actors of our industry who is highly qualified as well. Hamza got married to Naimal Khawar who also happens to be an actress and an amazing painter. We did share previously, some beautiful paintings of Naimal and it would not be a surprise to know how beautifully the two have crafted their home.
Here are some pictures of Hamza's drawing room and living room, that show how nicely the interiors of the house have been done. Have a look!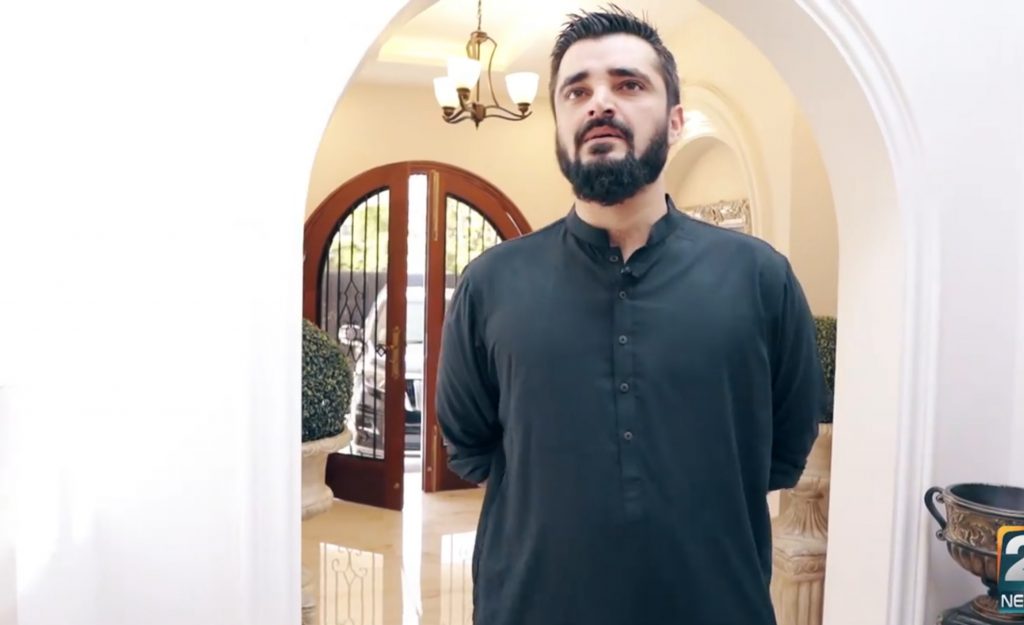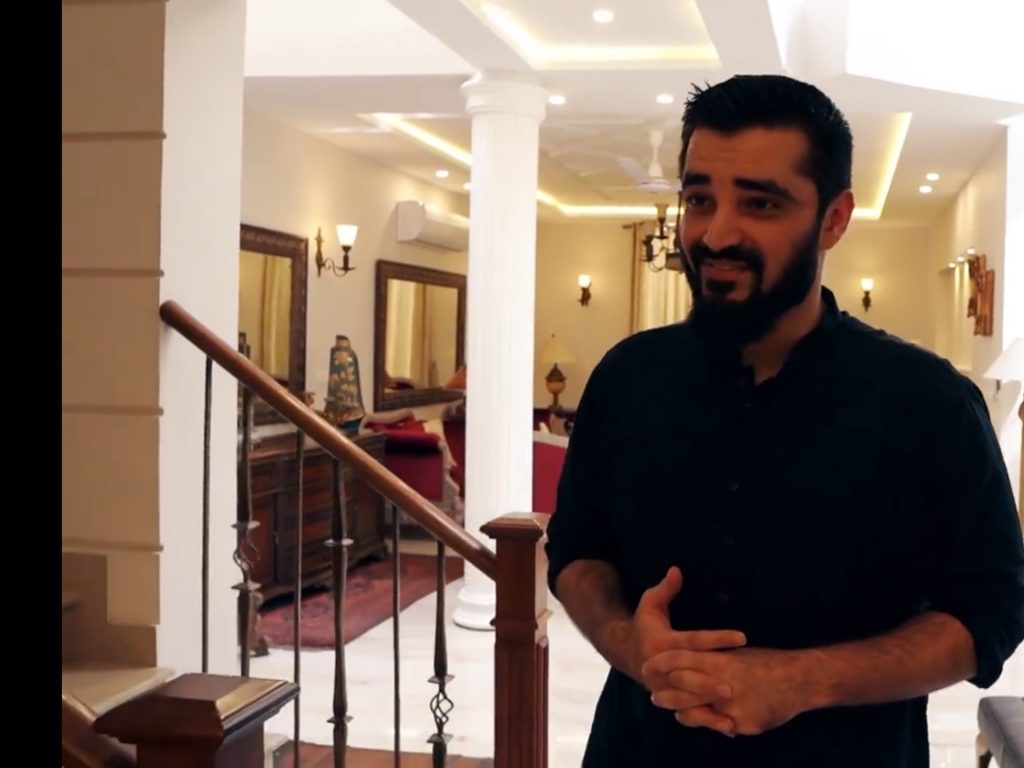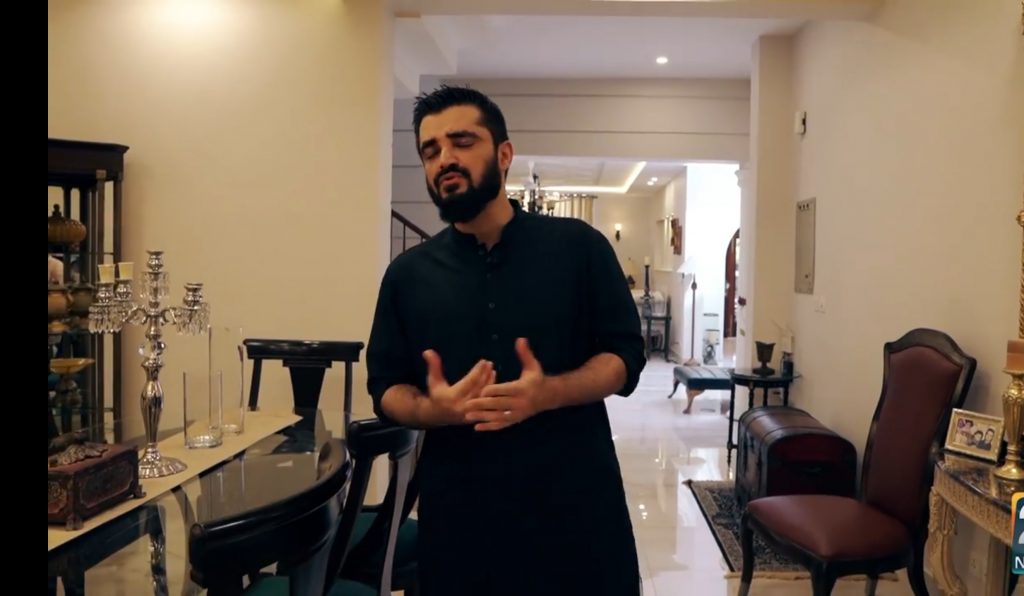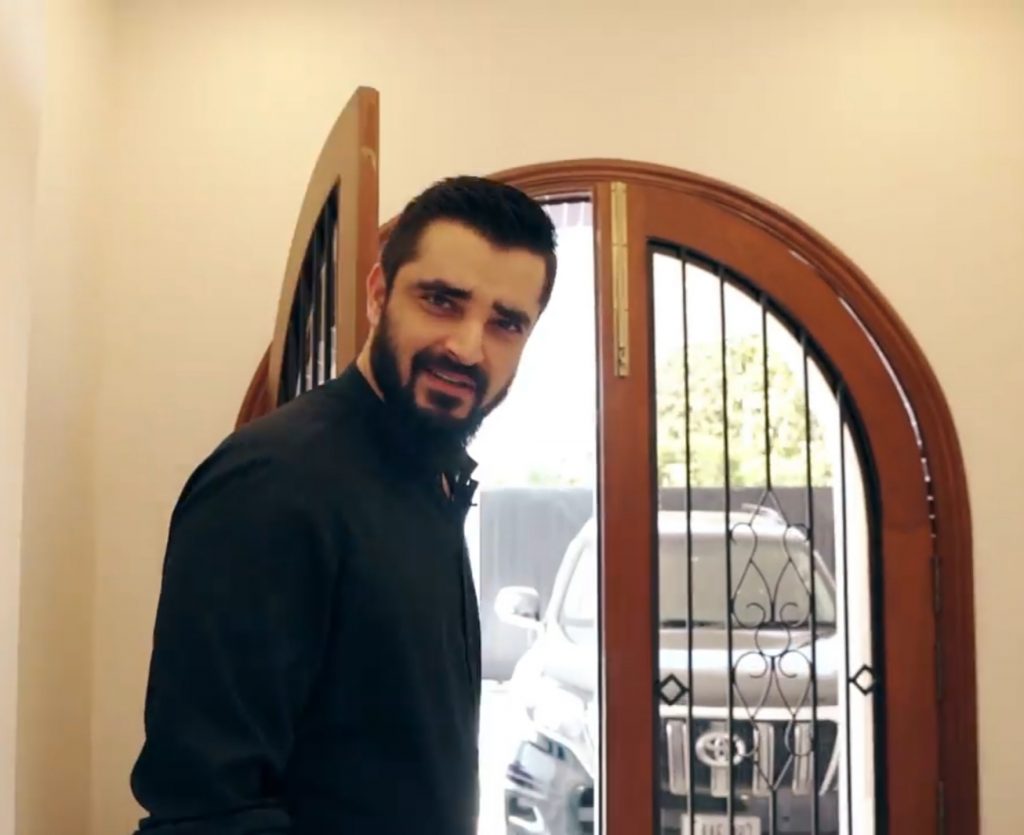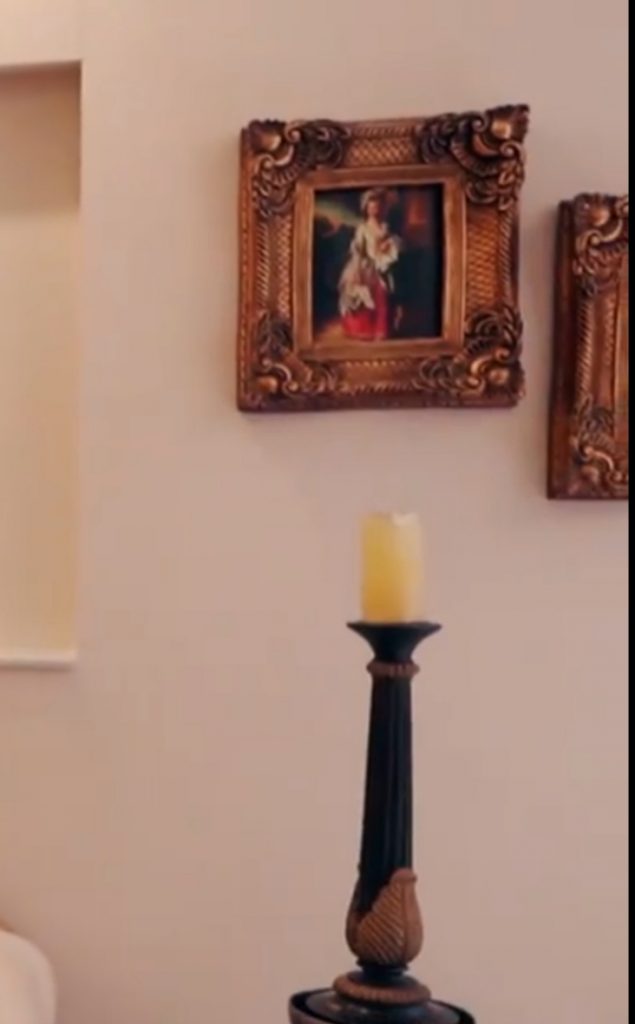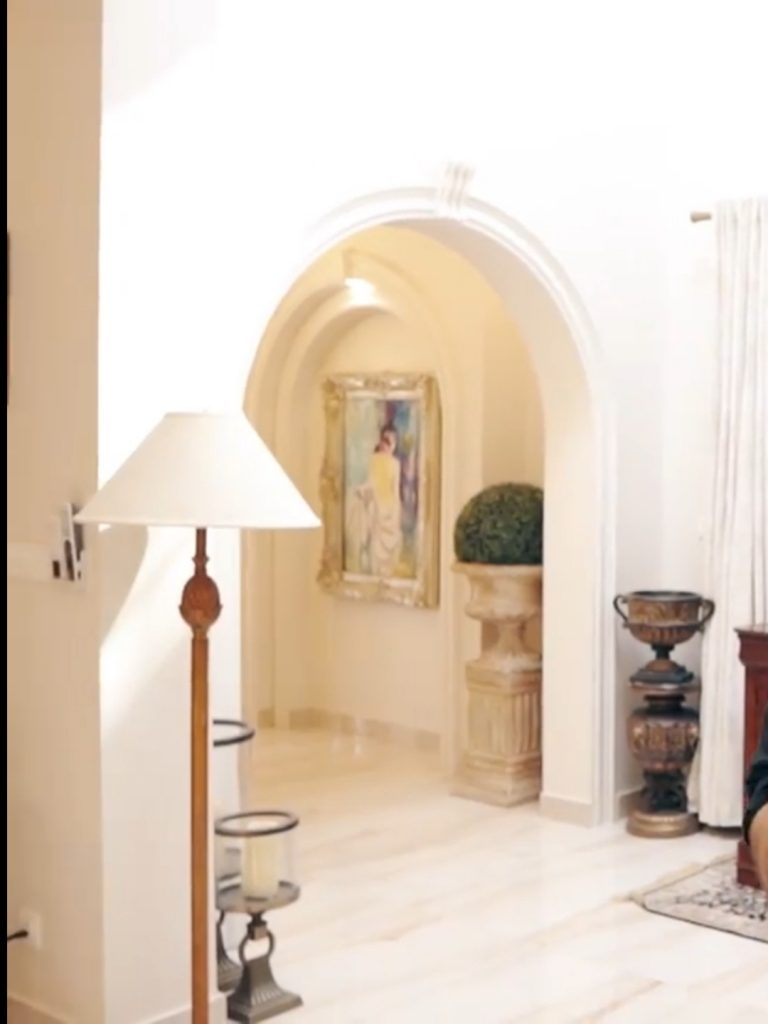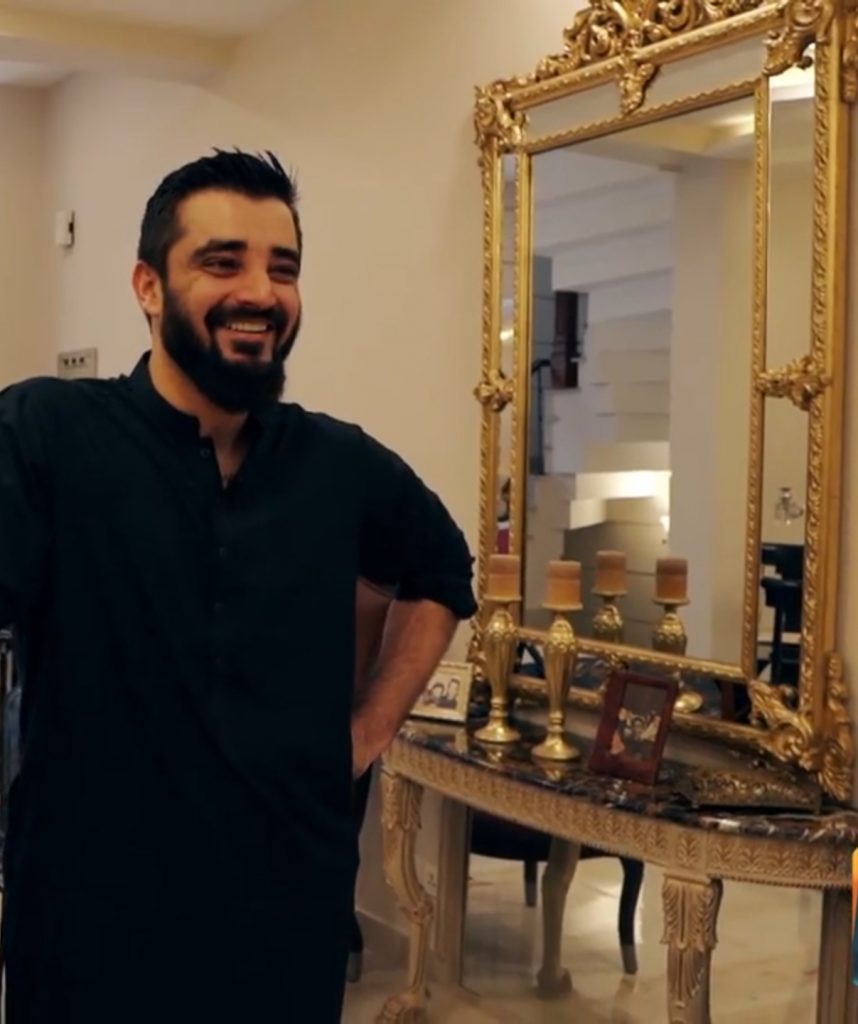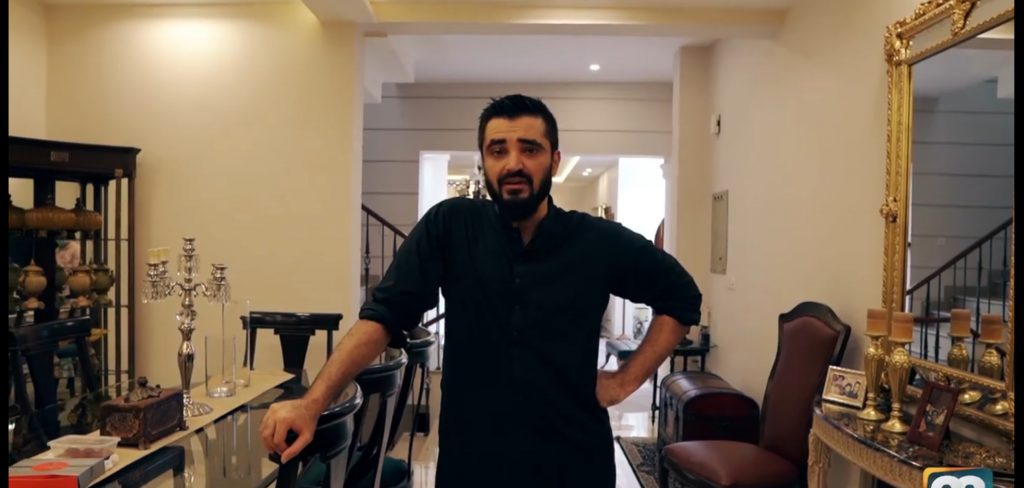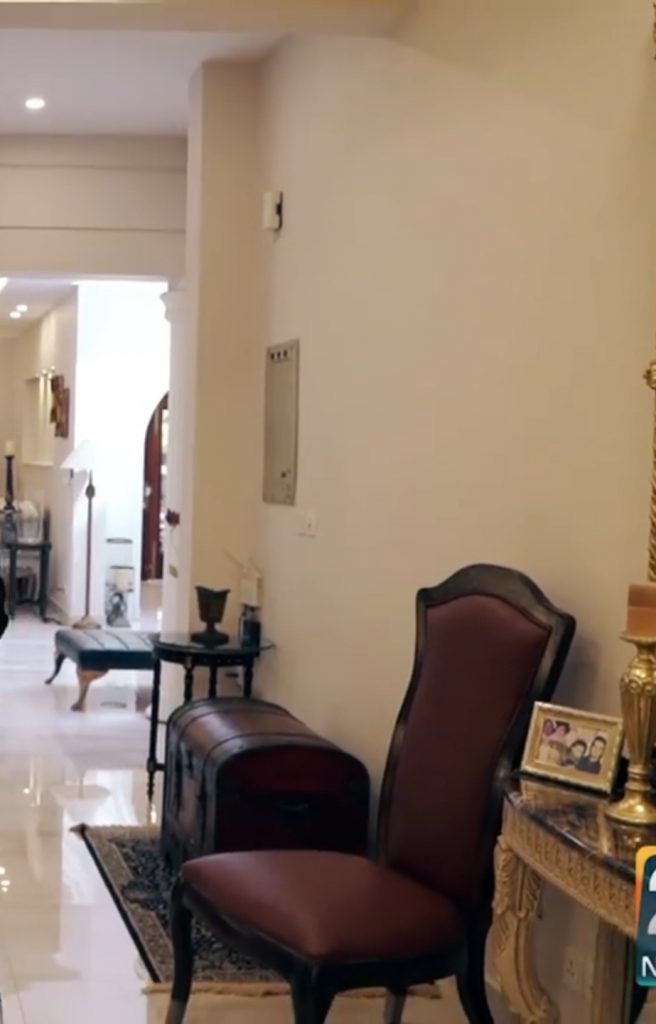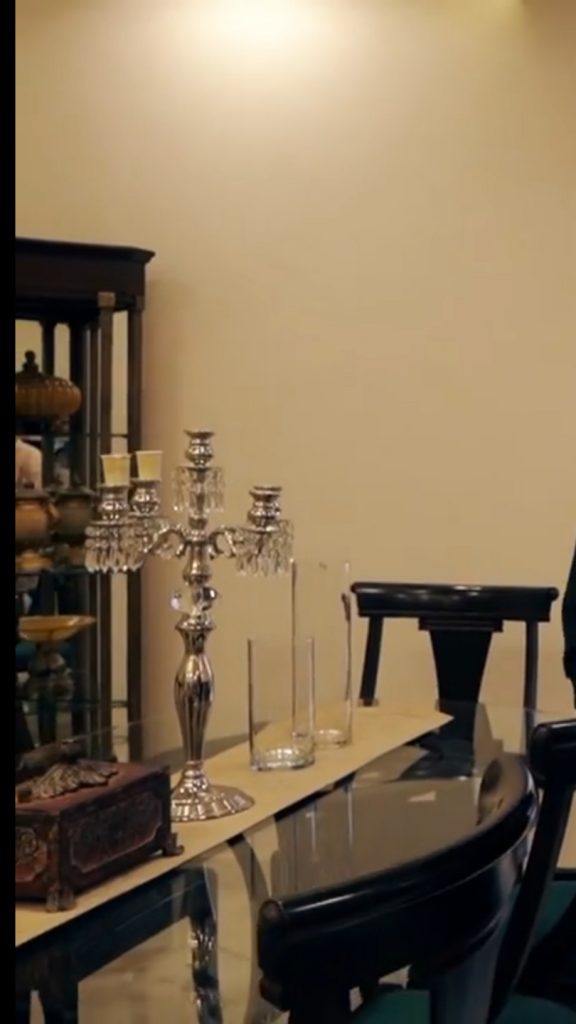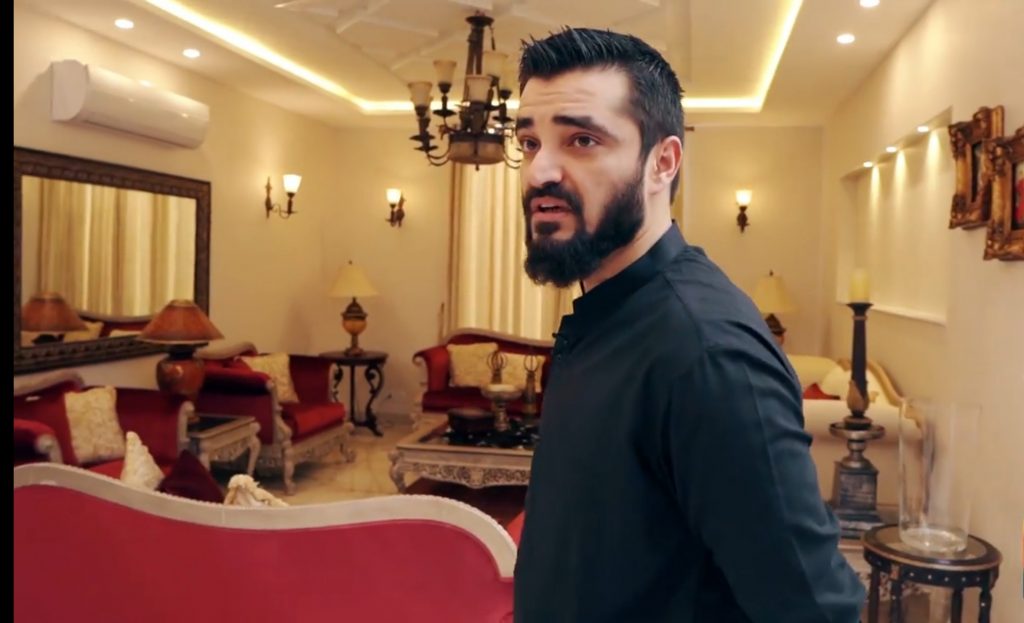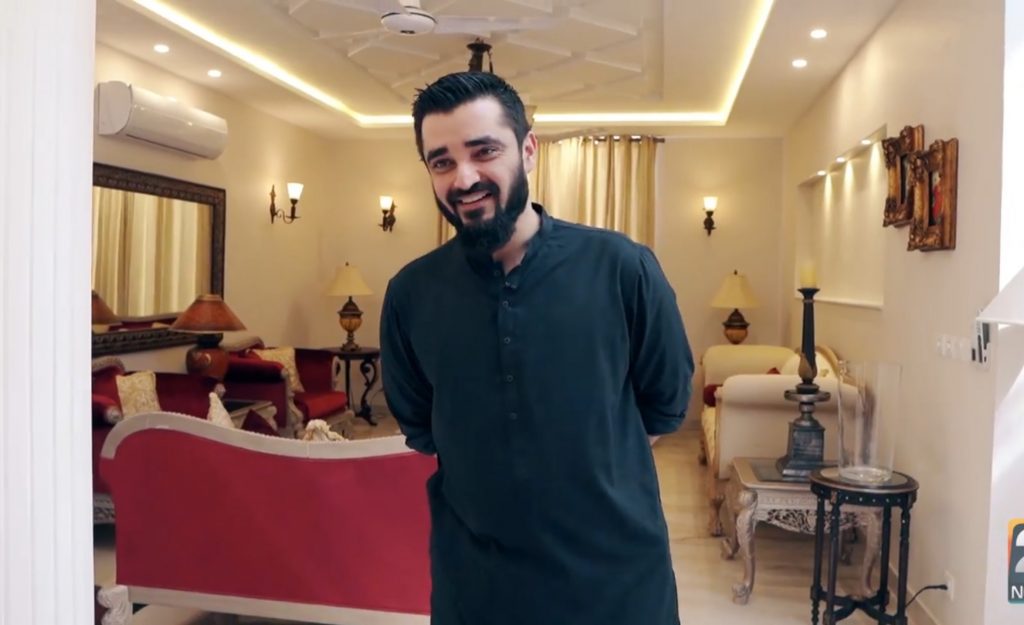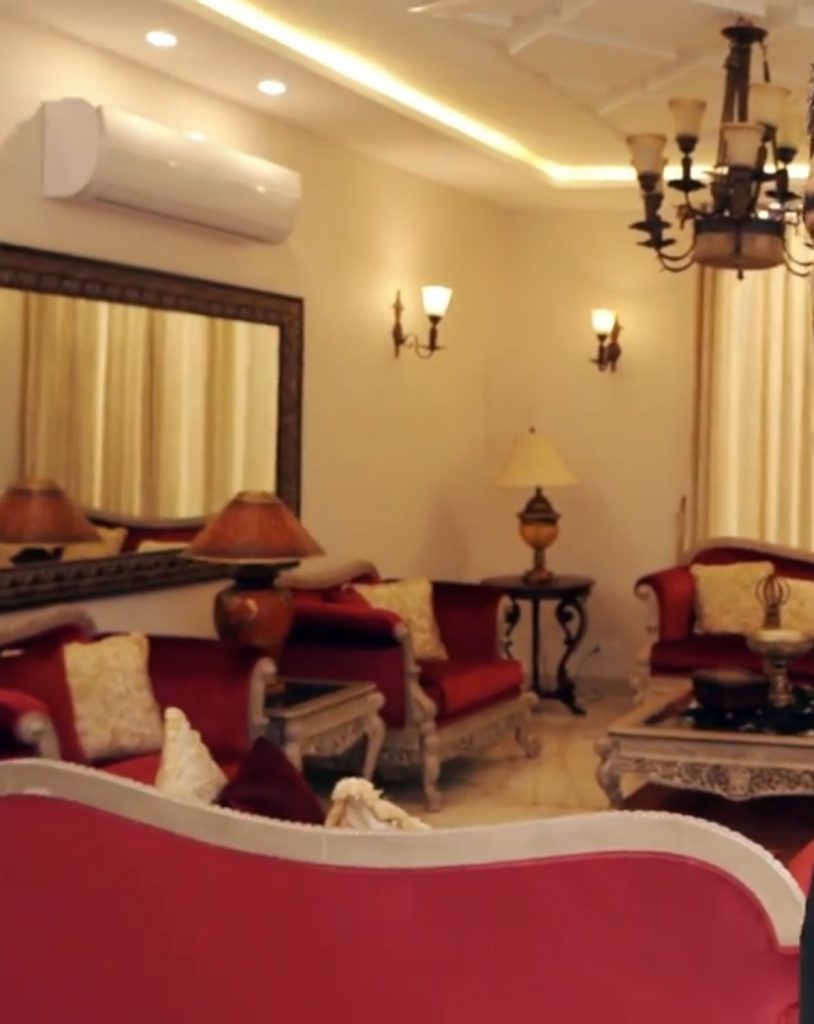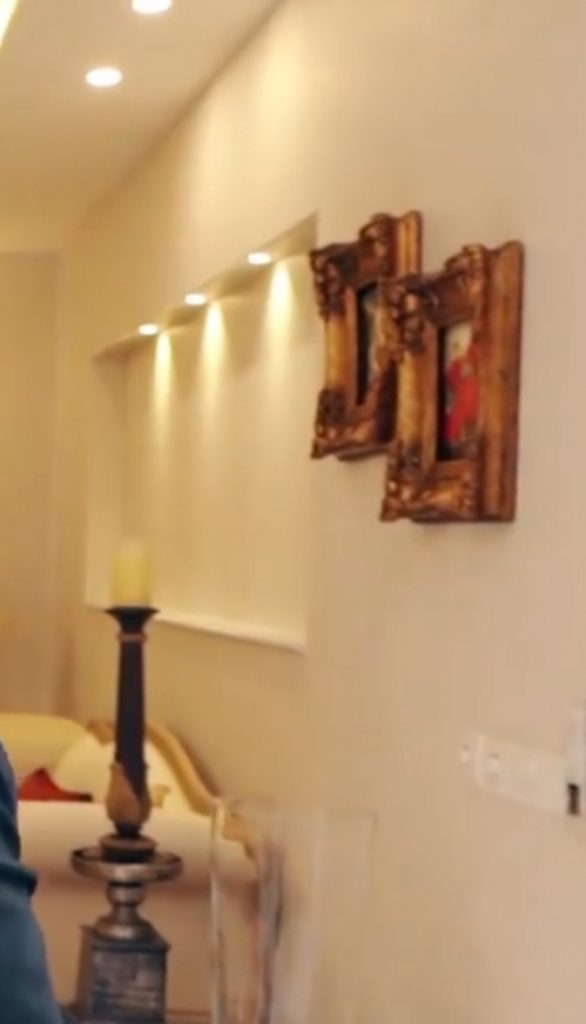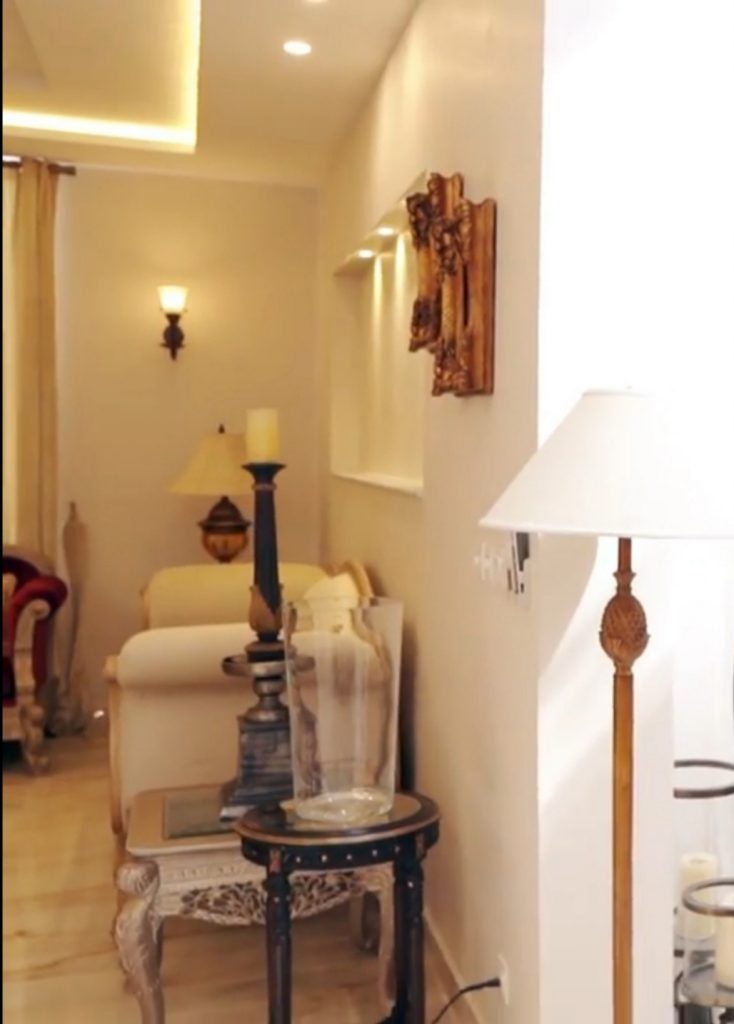 Here is the Full Video…