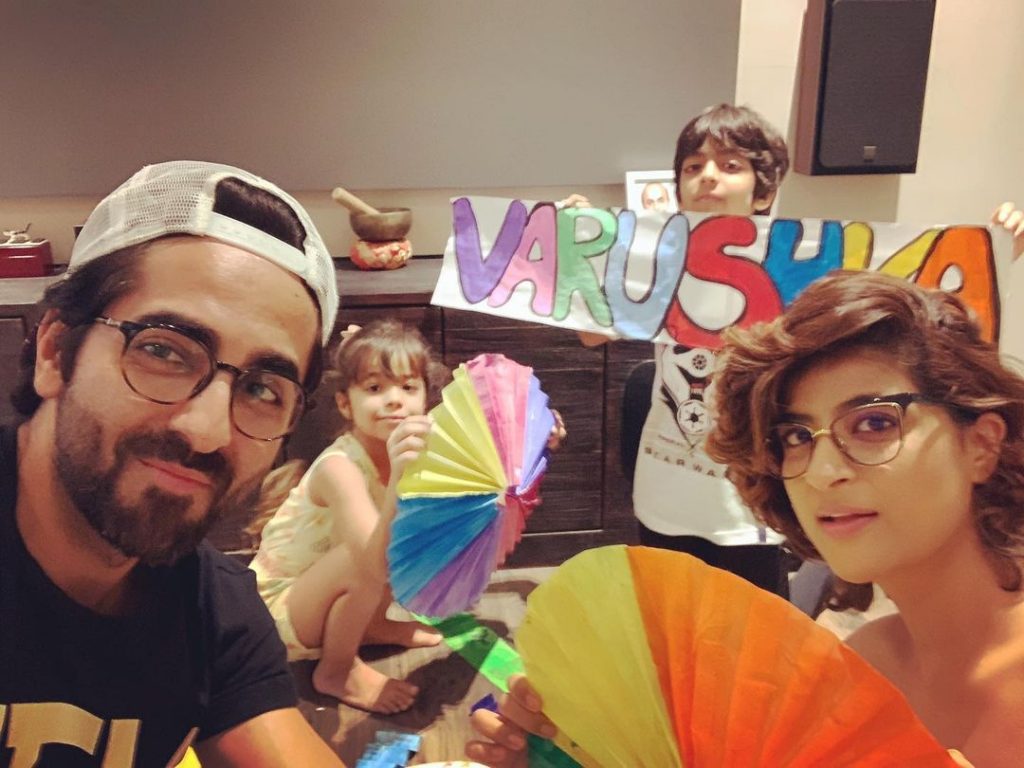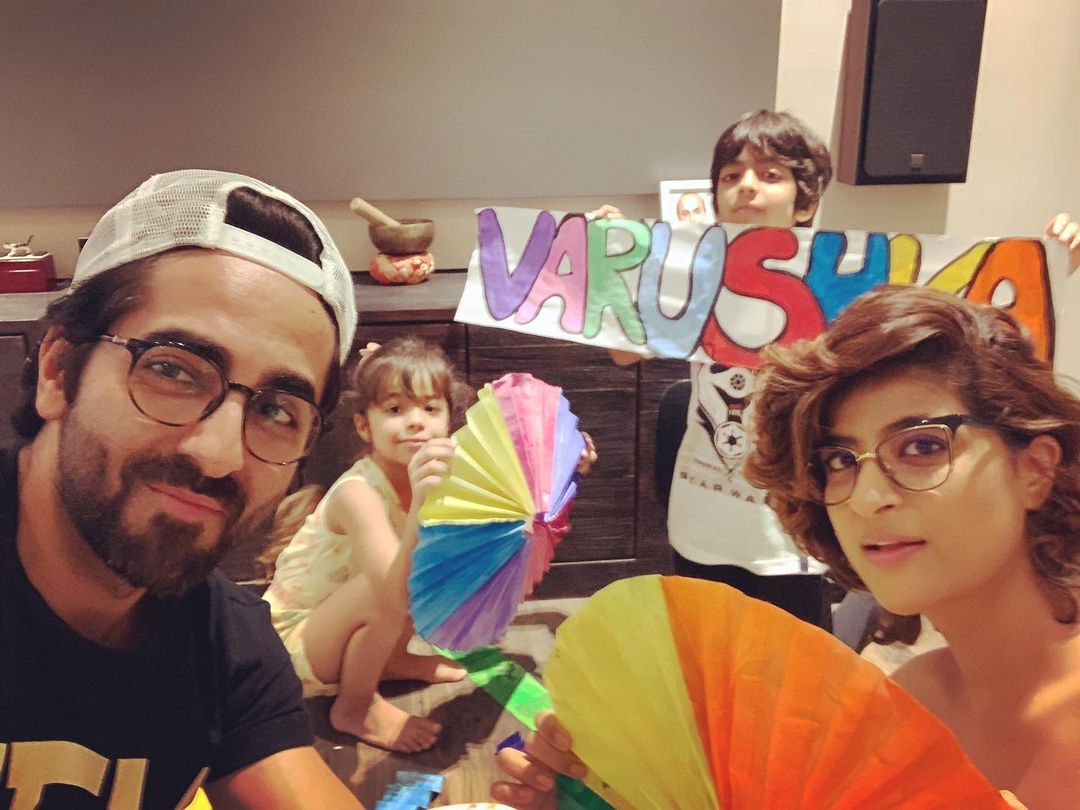 Tahira Kashyap, who is an author and a filmmaker, is the wife of very handsome and talented Bollywood actor Ayushmann Khurrana. She was born on 21 January 1985. Tahira and Ayushmann got married in 2008. The couple is blessed with two kids – Virajveer Khurrana and Varushka Khurrana.
Tahira often features on Ayushmann's social media account he posted the following picture of Tahira and wrote a heartwarming note
"Tahira means pure and virtuous. That's what you are. This was your first year in mumbai and in my life in this city. Santosh humara pehla house help chutti pe gaya hua tha and we had spent the entire day cleaning the house. Tum aayi aur duniya badal gayi meri. You changed my perspective towards life and love. Tahira means pure and virtuous. That's what you are. Happy bday love ❤"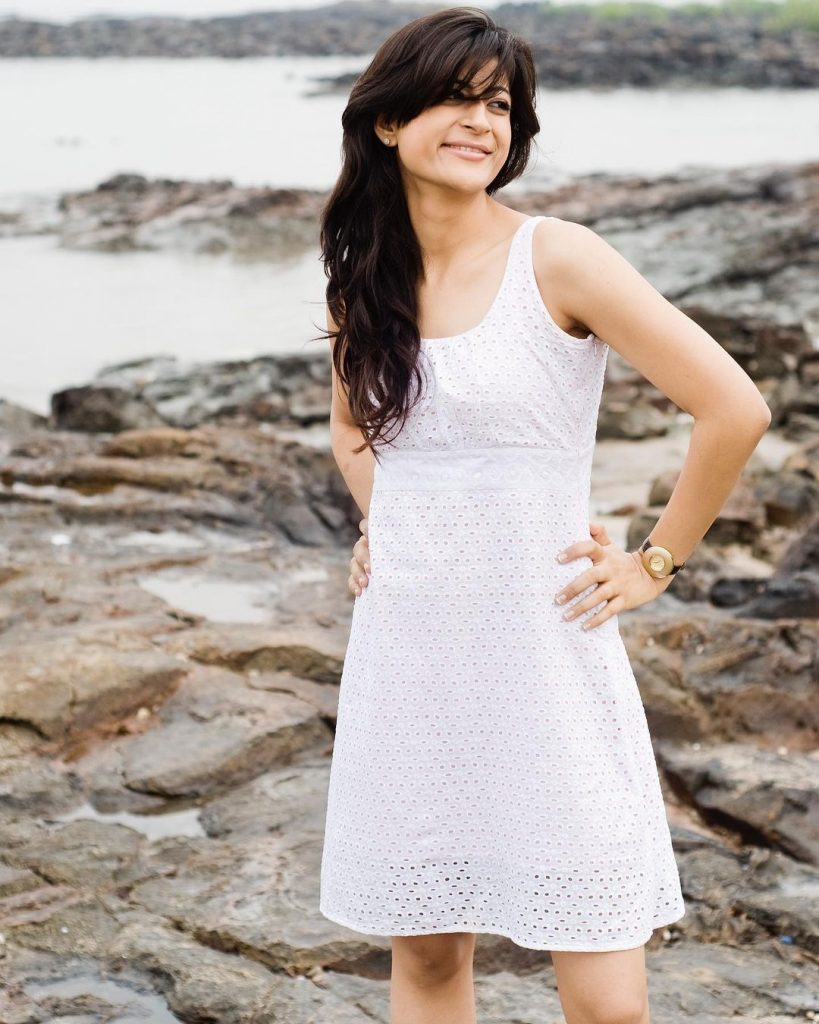 Ayushmann Khurrana took to social media to talk about that day when he gave words to his feelings and proposed Tahira.
Recalling the day, he wrote, "It was in 2001. We were preparing for our board exams. At 1:48 am I'd confessed my feelings over the phone." Describing the mid-night setting he said, "Bryan Adams was playing on my stereo. Inside Out was the song."
Counting the number of years since, he wrote, "It's been 19 years with this goofball. Umm" and added a heart emoji.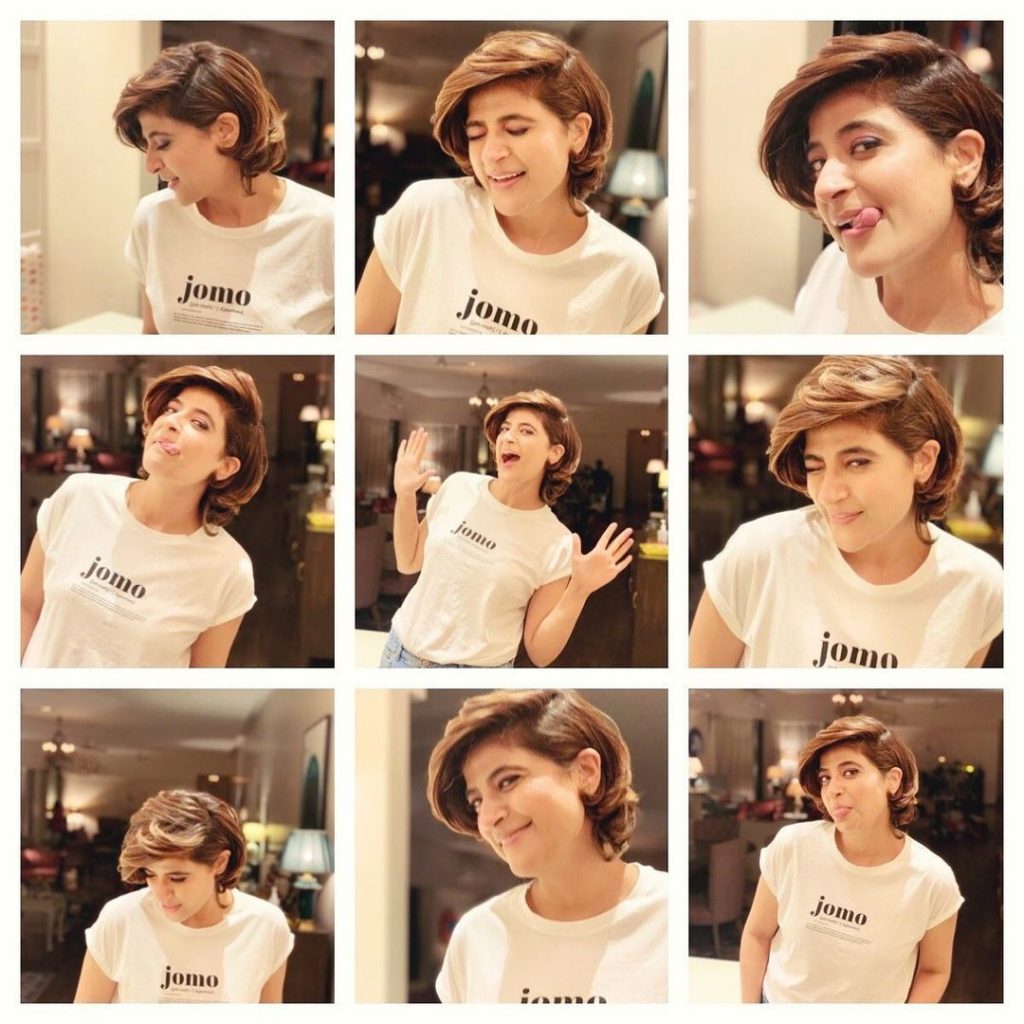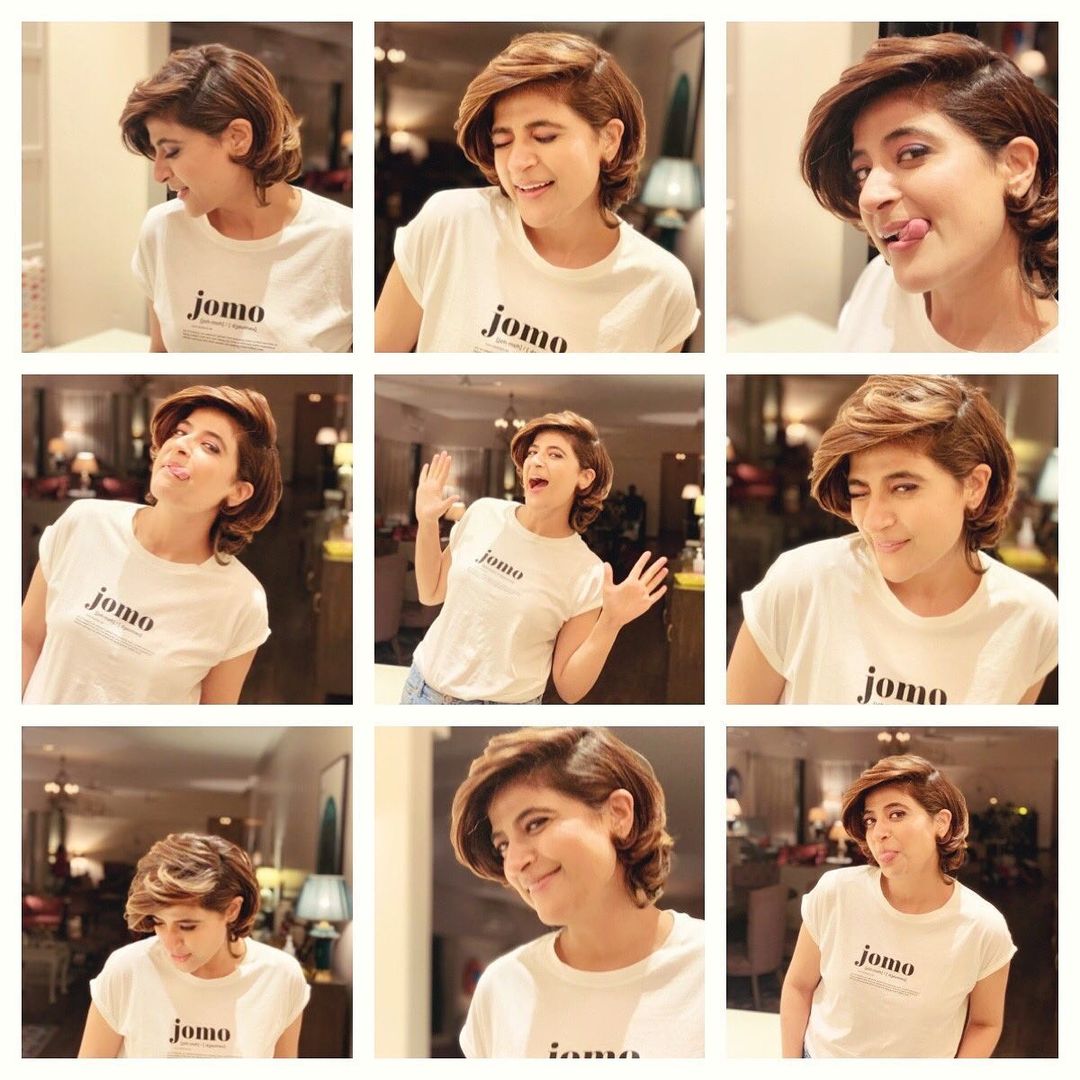 She openly talks about the bad phase of their relationship when she made up her mind to not to go ahead with this relationship. She stated in an interview that:
"I had a problem with him kissing on screen. I felt like a big, huge fat whale sitting at home. When you are pregnant your hormones also go up and down. Here this boy is looking at his youngest youth best and he is romancing women and what is this onscreen kiss! We both were very young. He didn't have the time and patience to take me along and I didn't have the patience to understand. There was this disconnect that we were not there for each other to take each other along in that journey. Somewhere he knew that she doesn't mean mad. I also knew he wasn't cheating. I had to evolve as a person to understand what art is."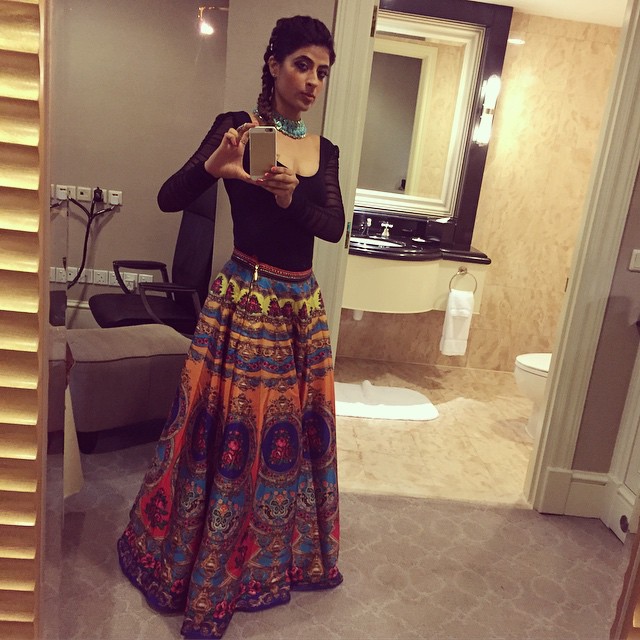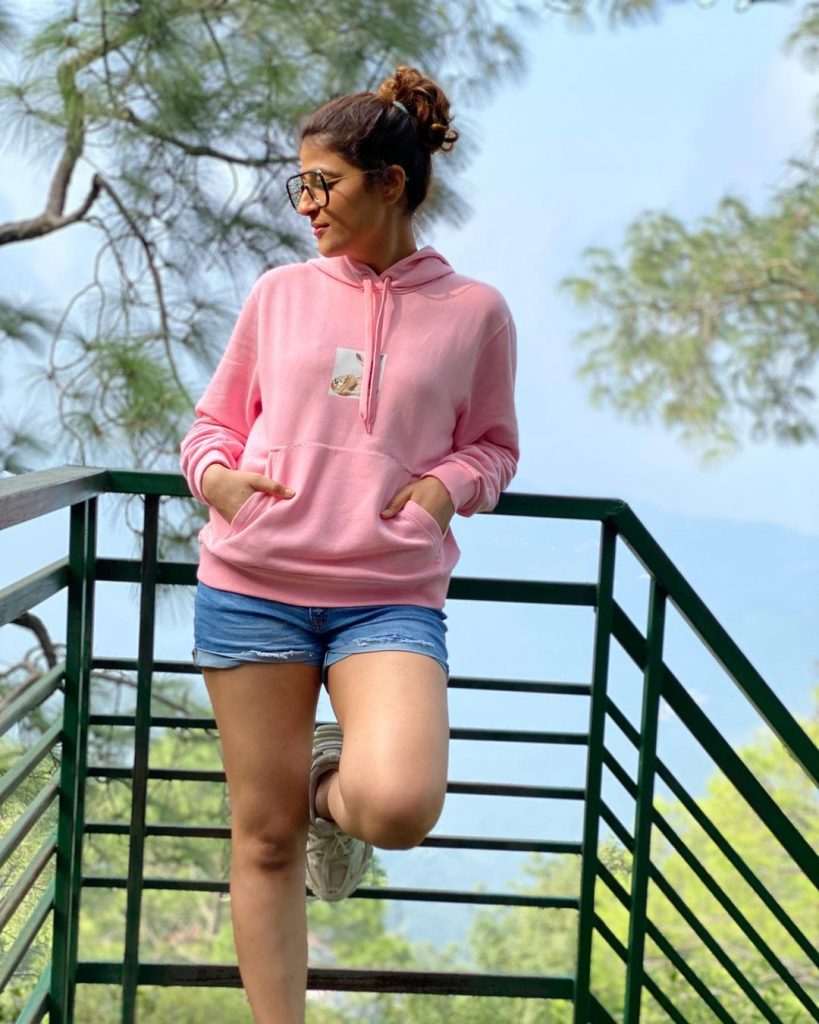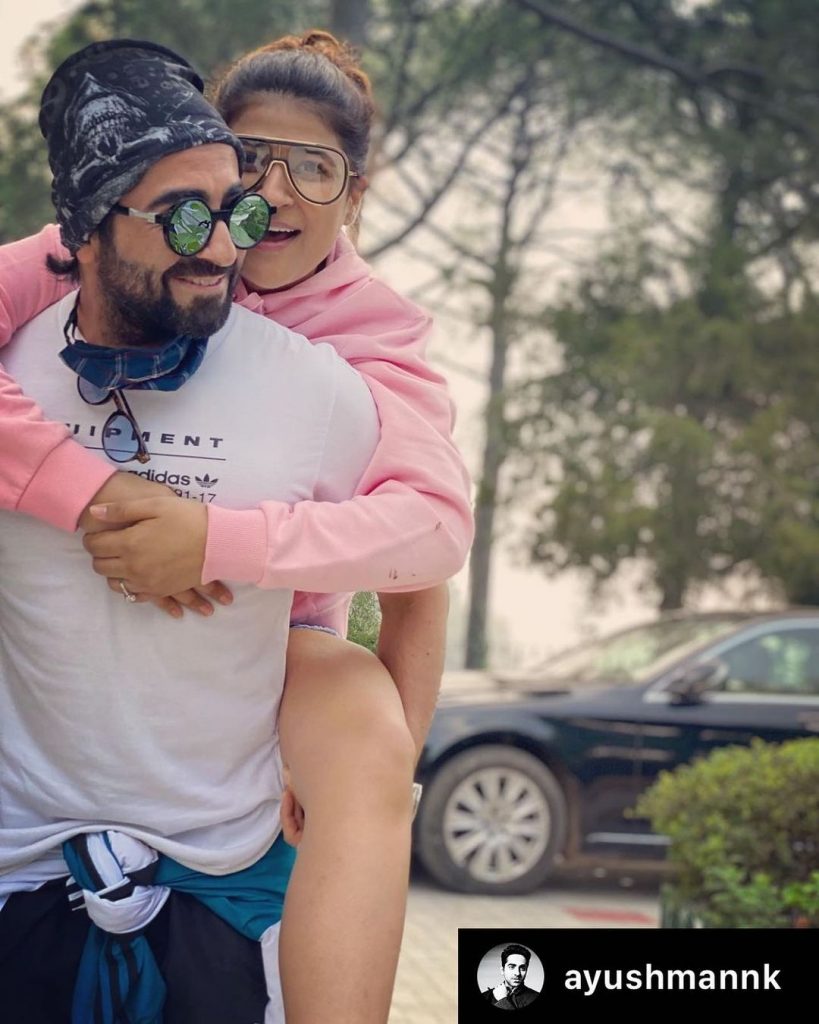 In September 2018, she was diagnosed with breast cancer.  Tahira was diagnosed with "stage 0" breast cancer and underwent a mastectomy procedure. In an optimistic Instagram post, Tahira said she was "detected with DCIS (ductal carcinoma in situ) in my right breast with high grade malignant cells".
Tahira has been very vocal about her struggle with cancer. She has documented her journey of battling cancer on social media. Ayushmann was a great support for Tahira in her battle with the disease. He stood by her like a pillar.
They both were the strongest support of each other during this tough phase of life. Tahira was diagnosed with cancer on the birthday of his husband Ayushmann. Her husband couldn't sleep for several days after he got to know about his wife's disease.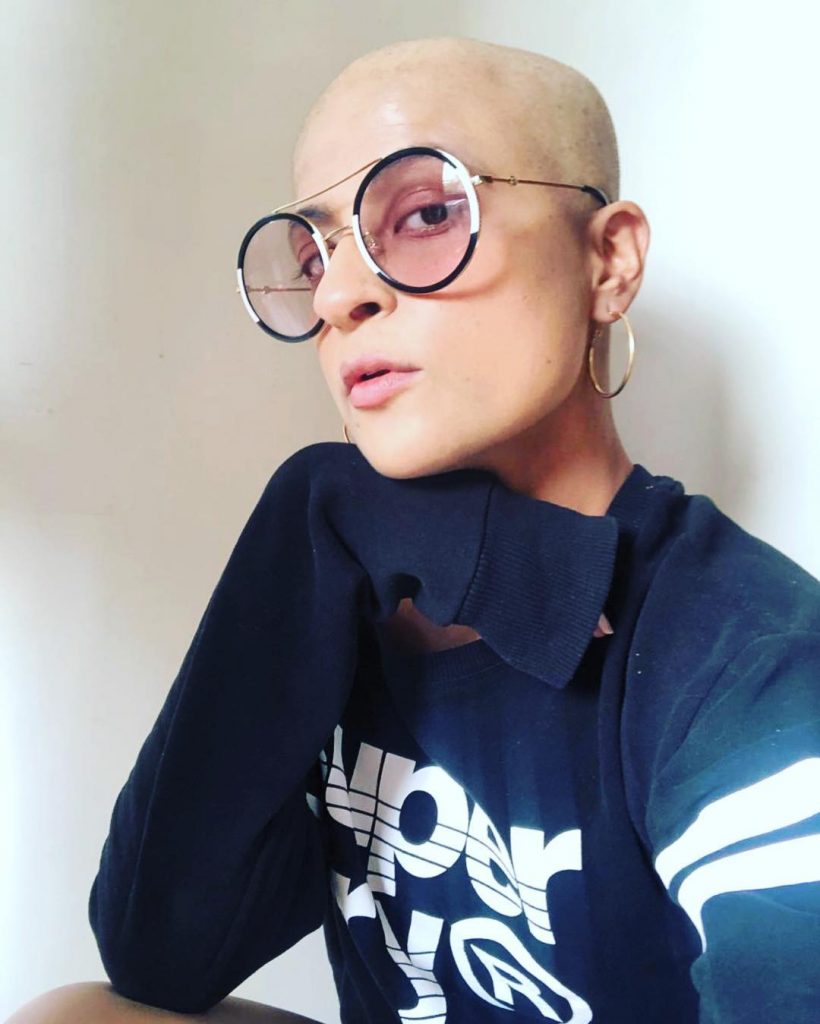 According to Ayushmann tahira had been very positive and strong throughout this tough time span.
Khurrana was of the view that they were lucky enough that they came to know about it at an early stage.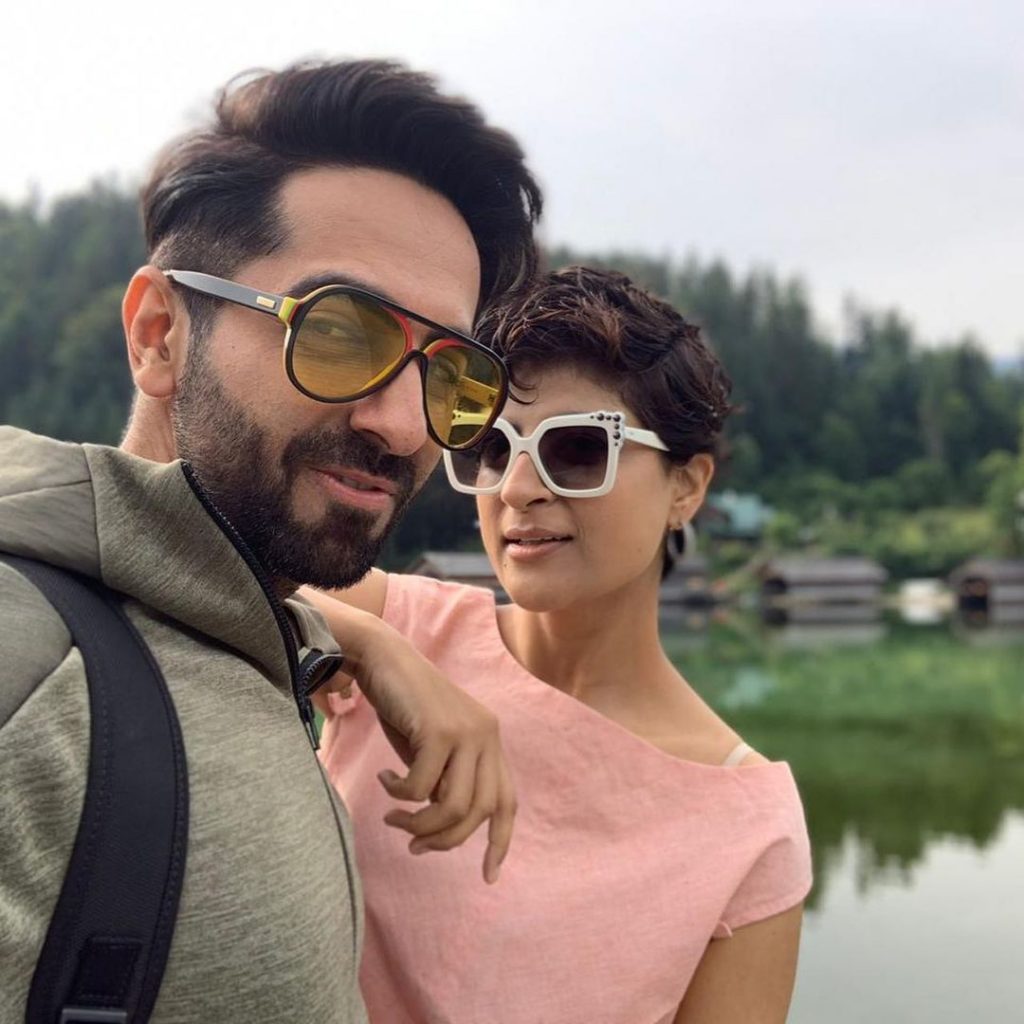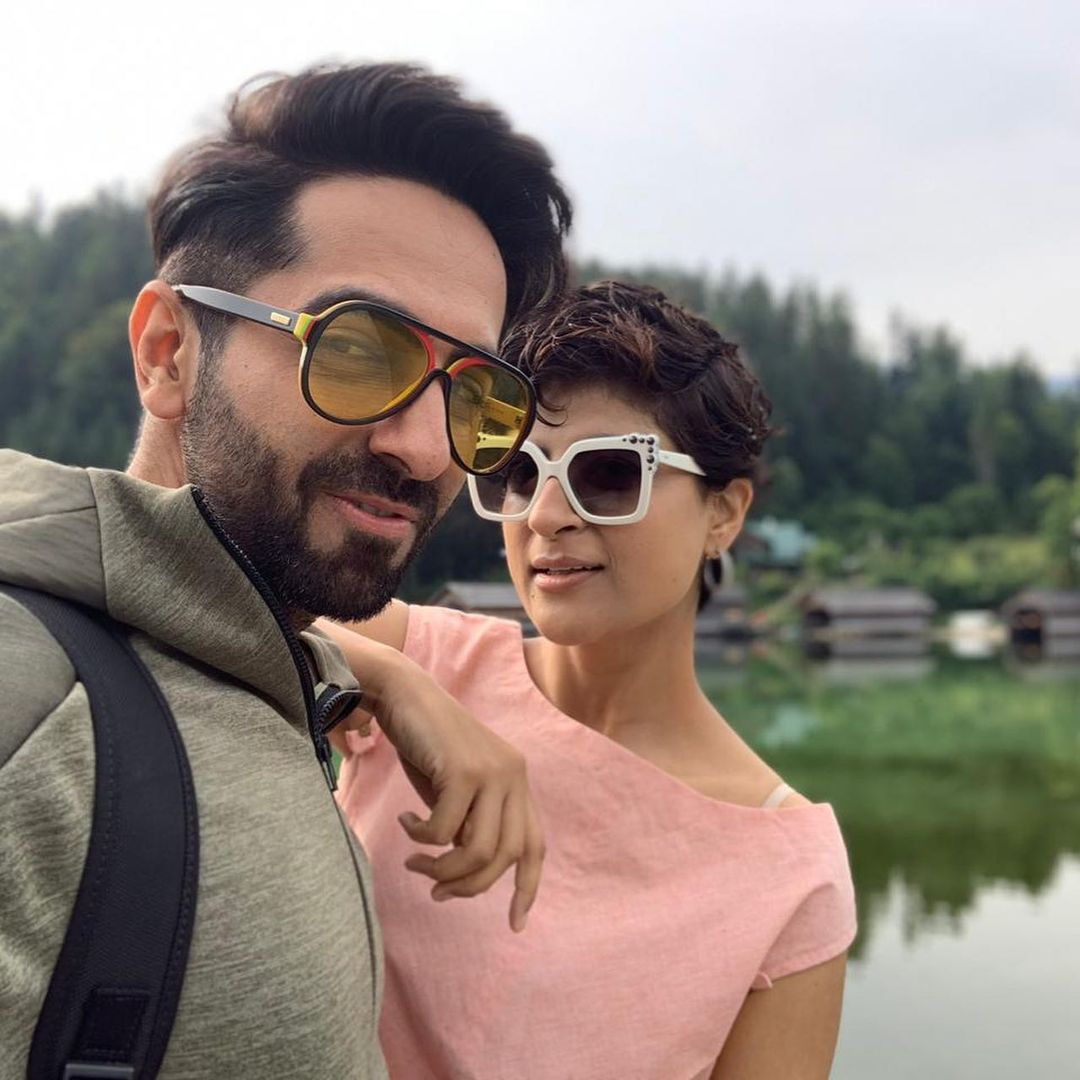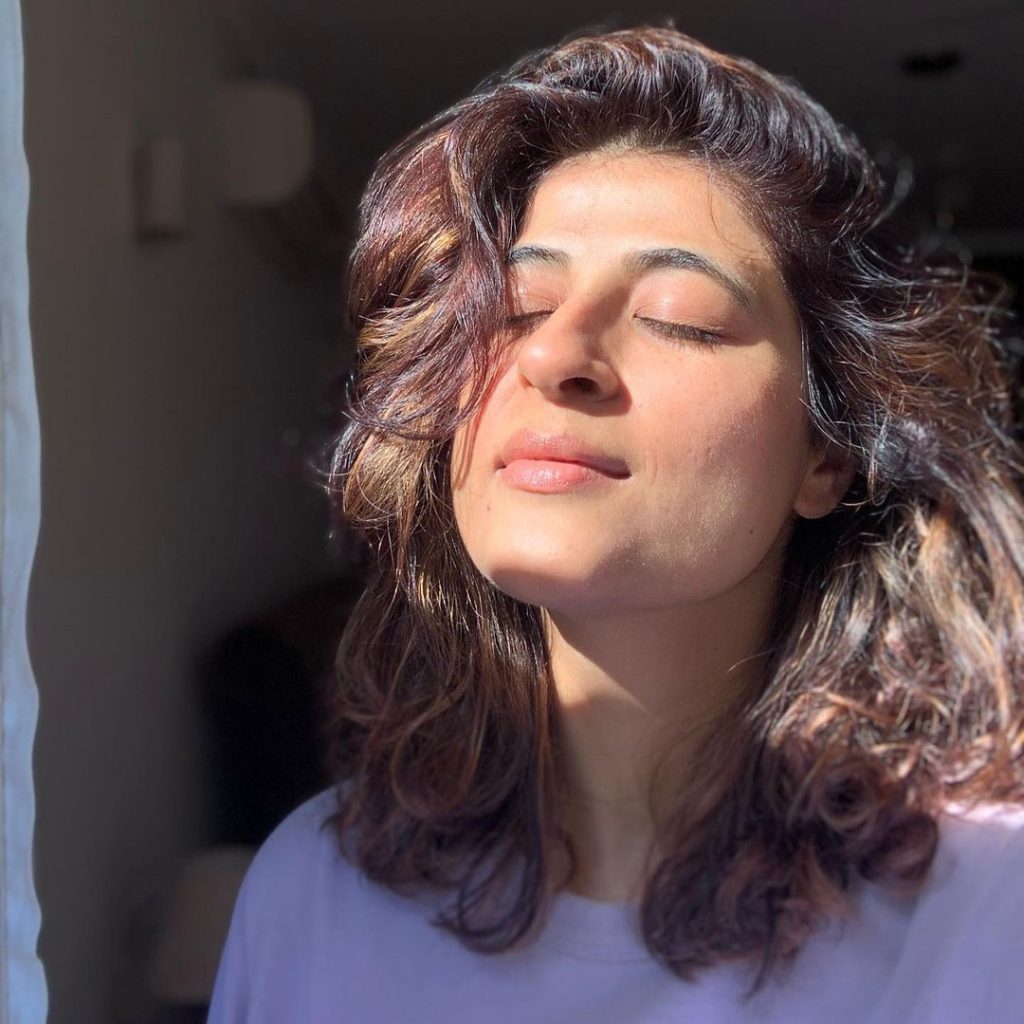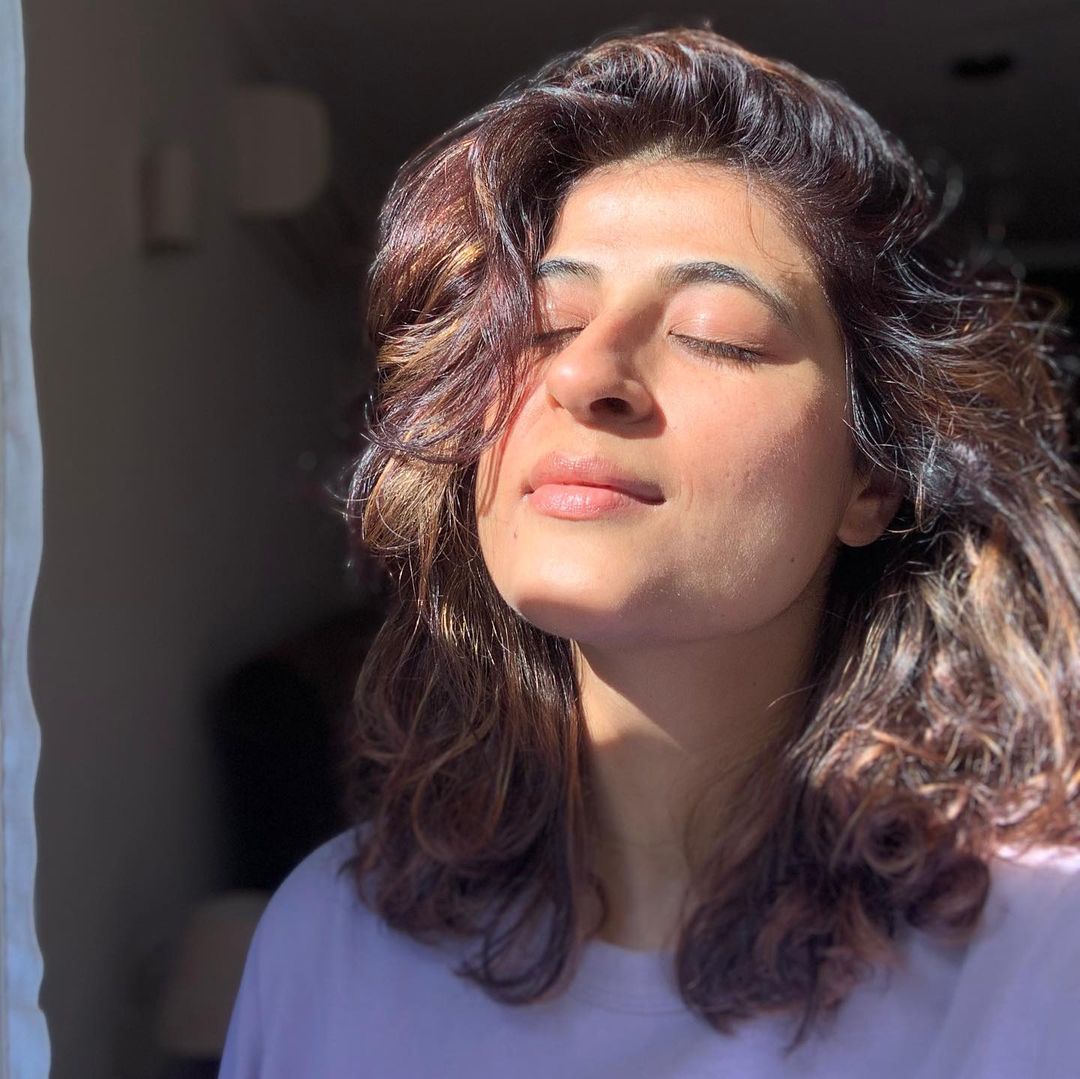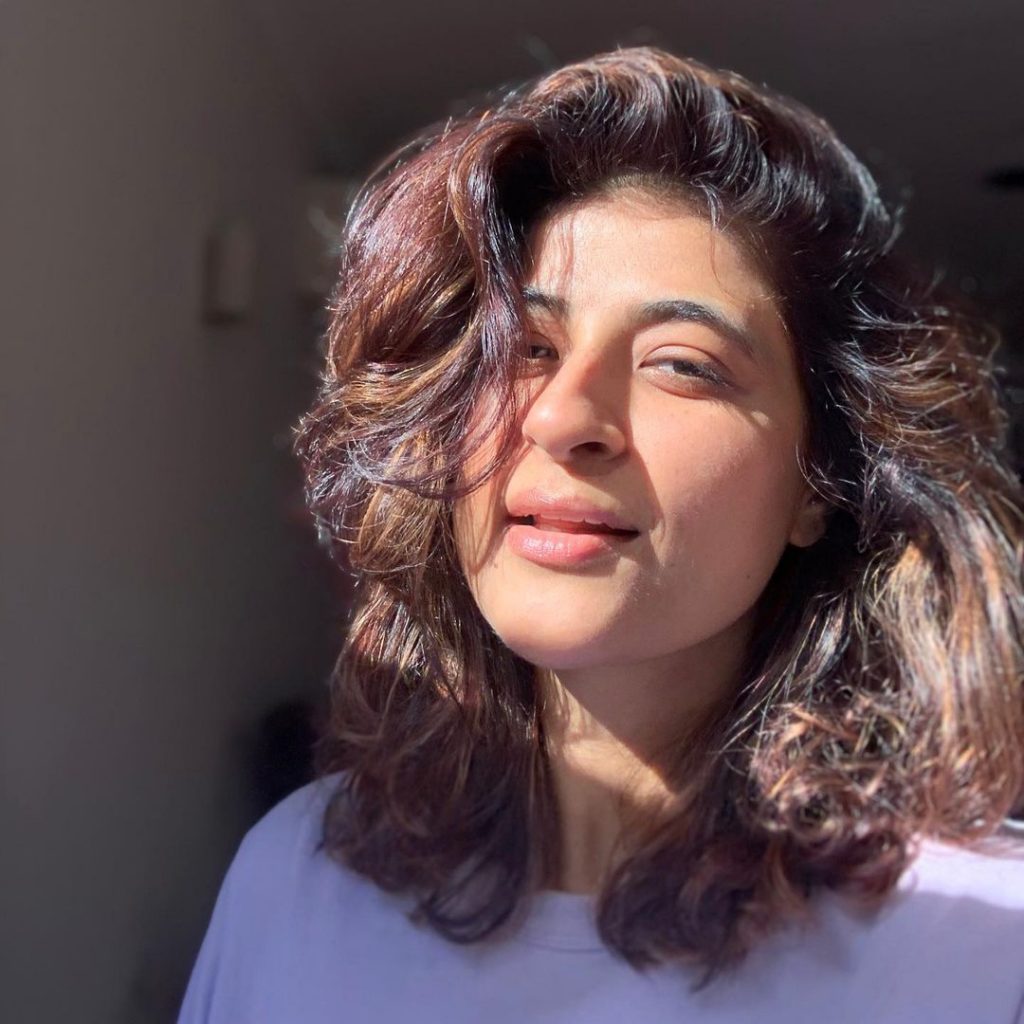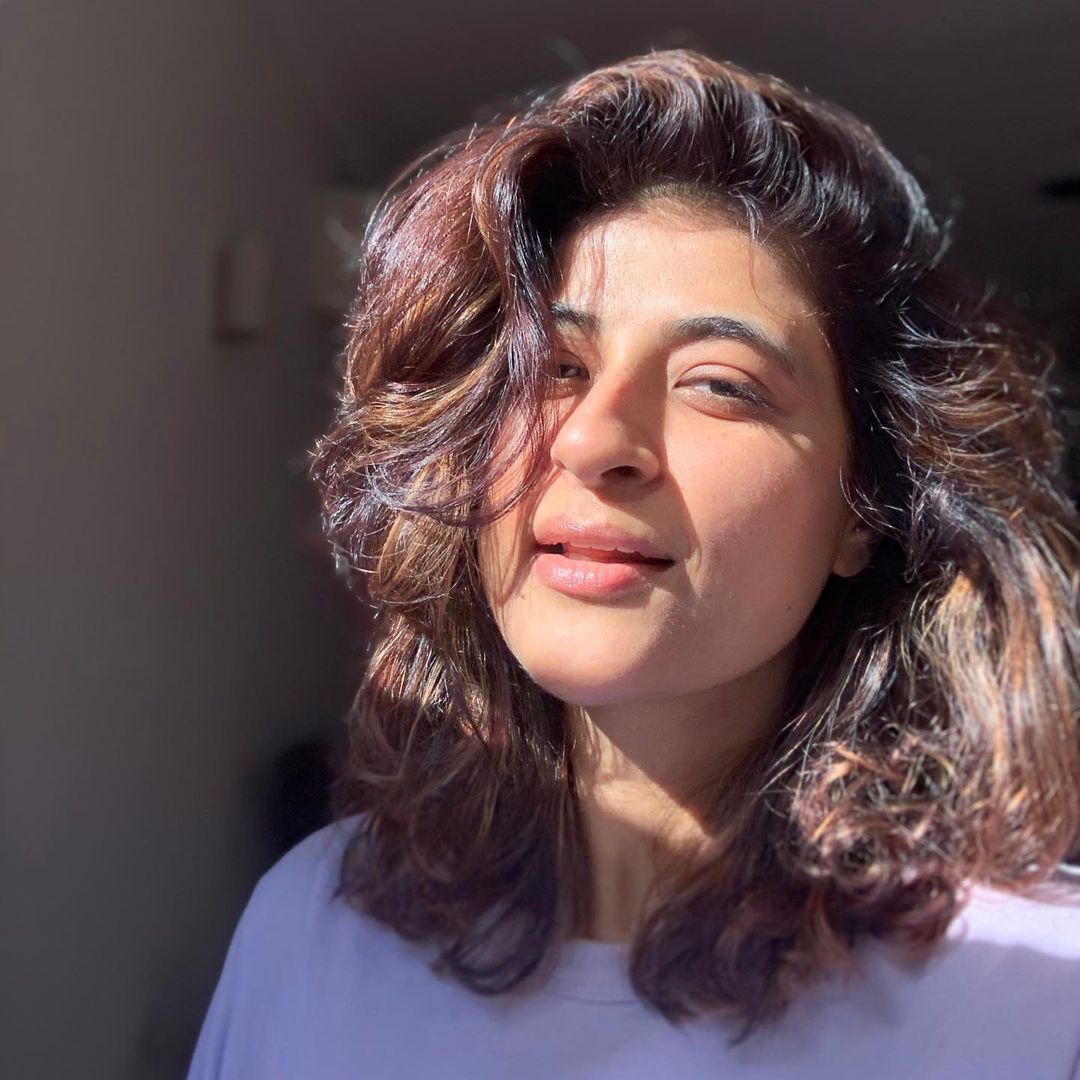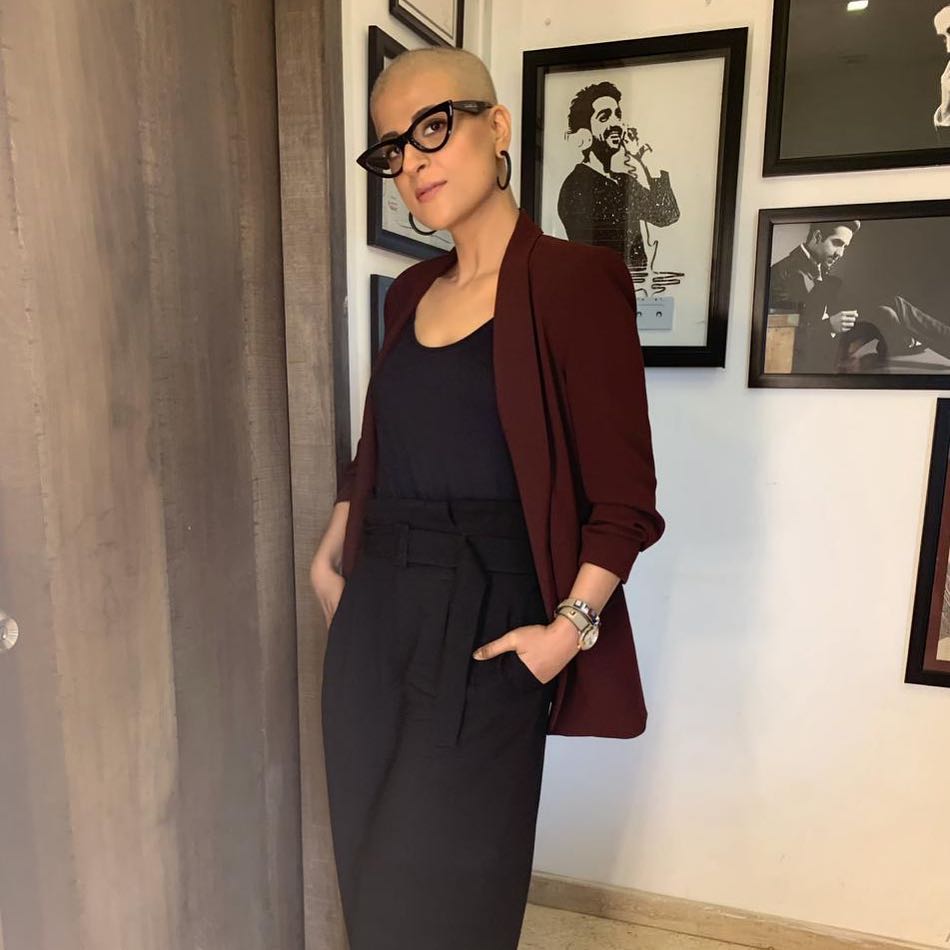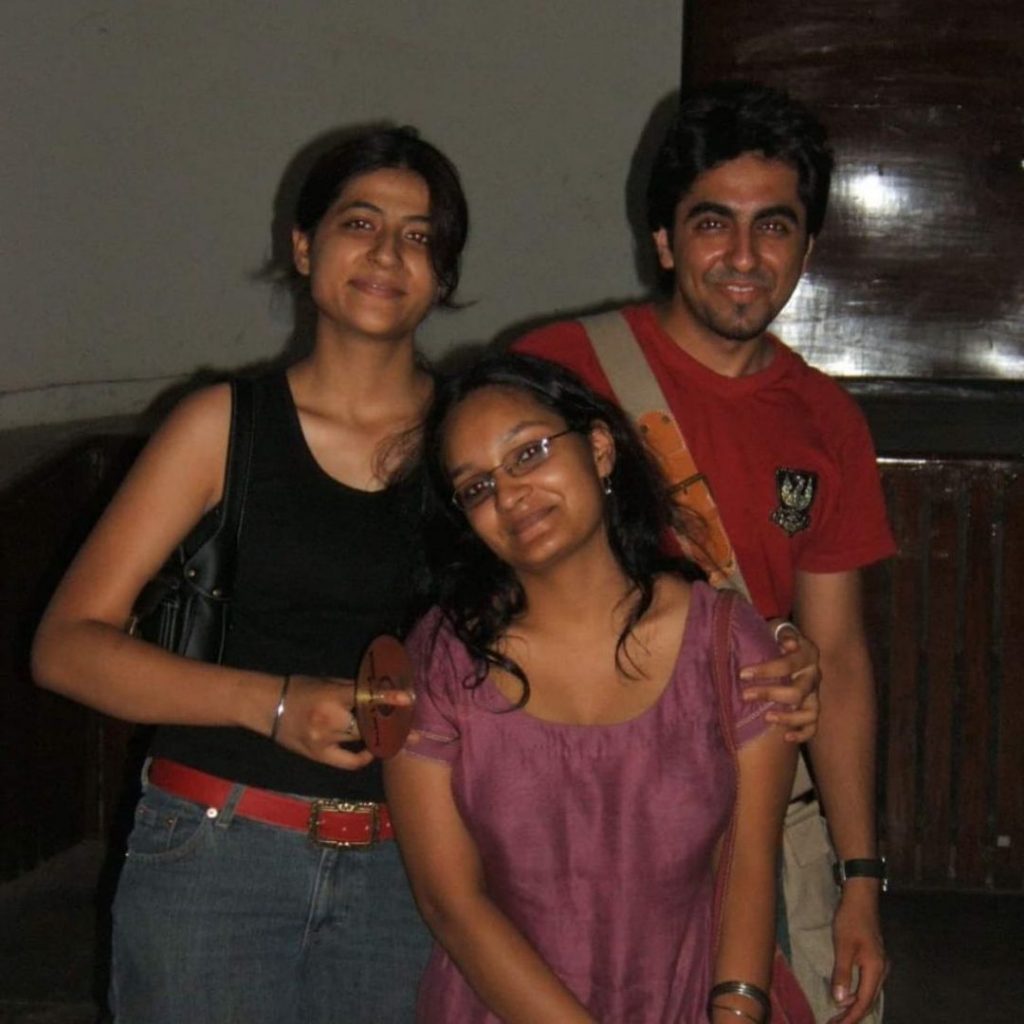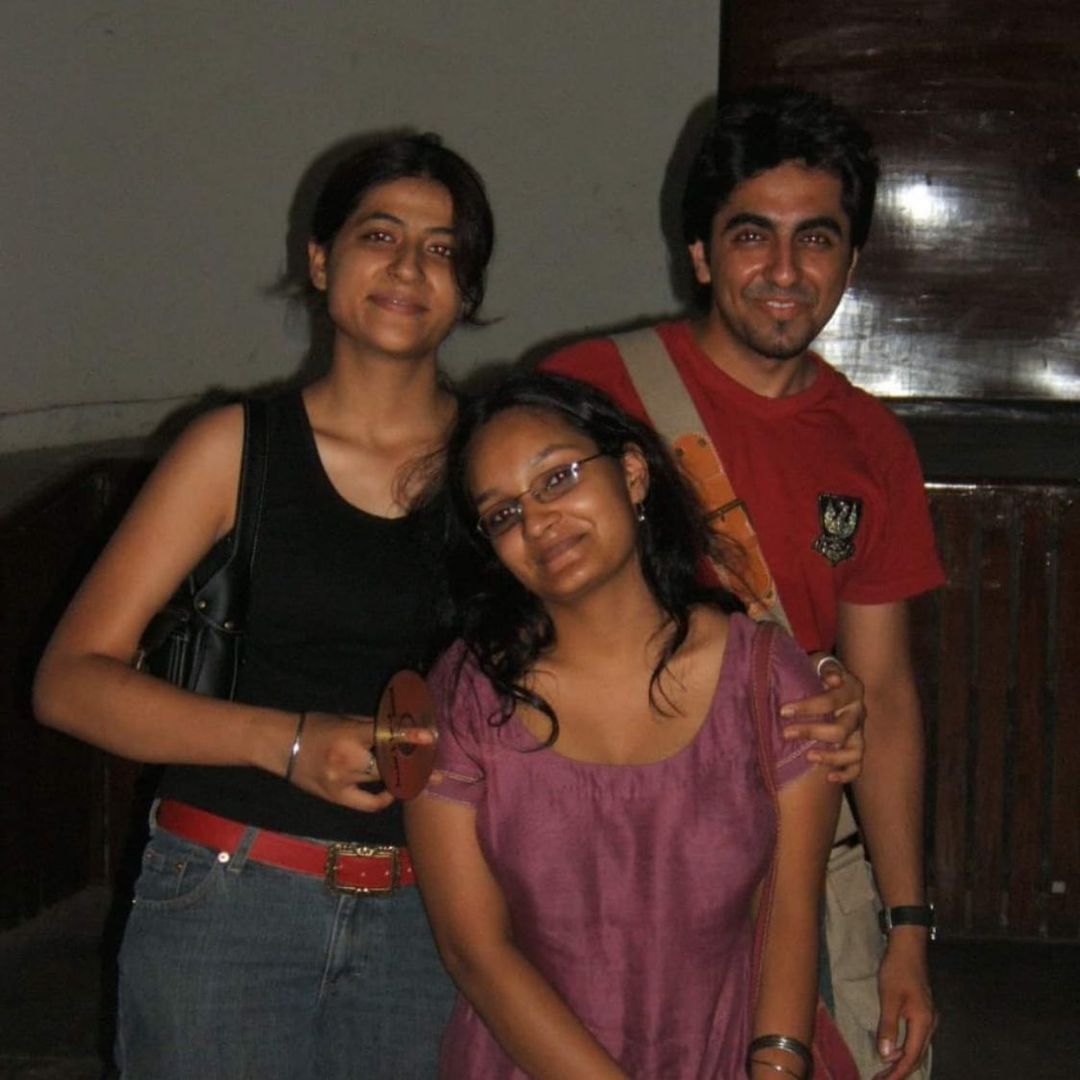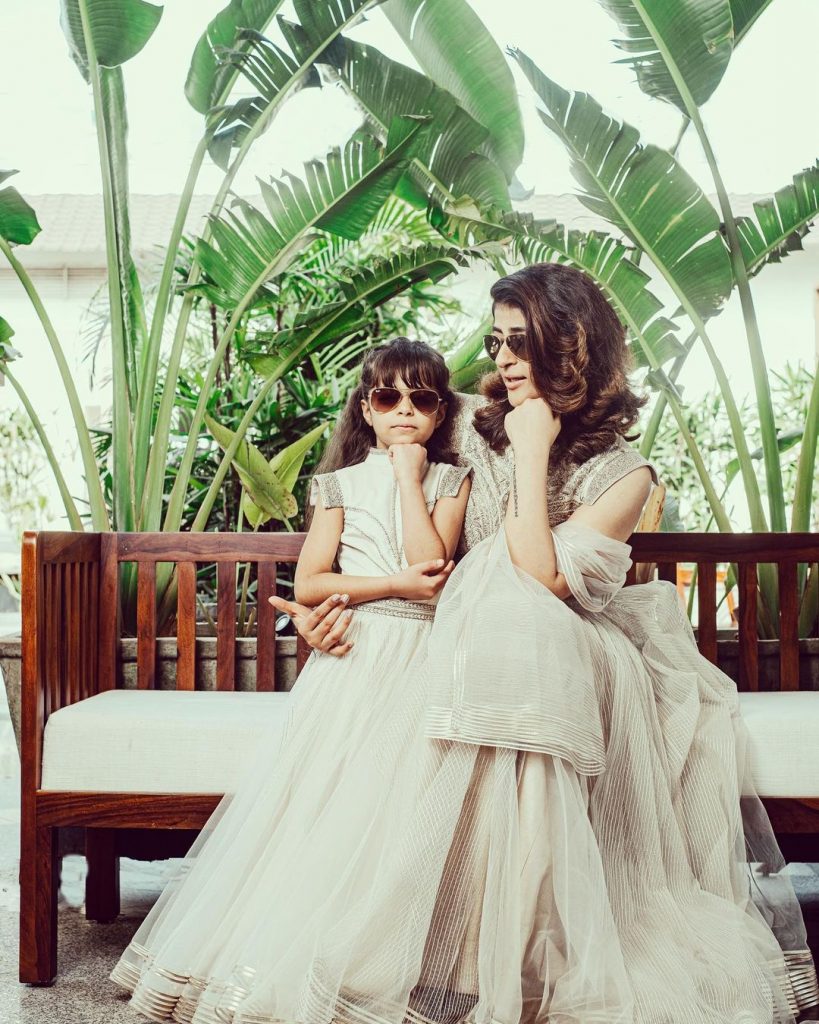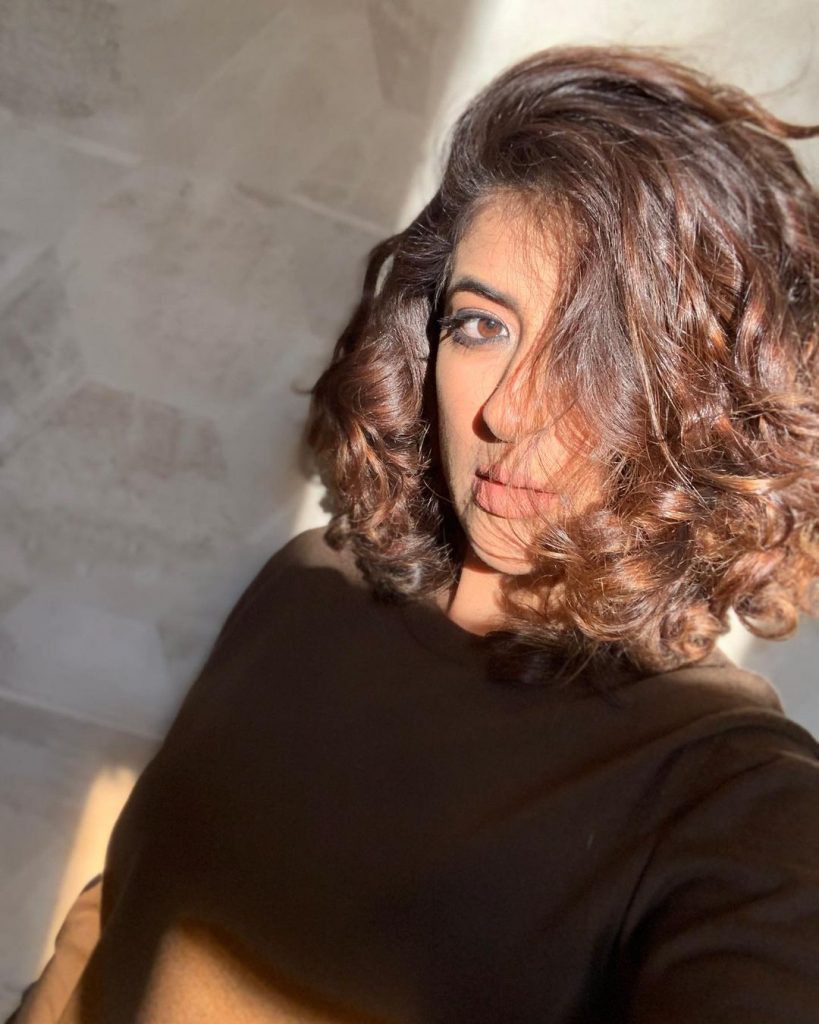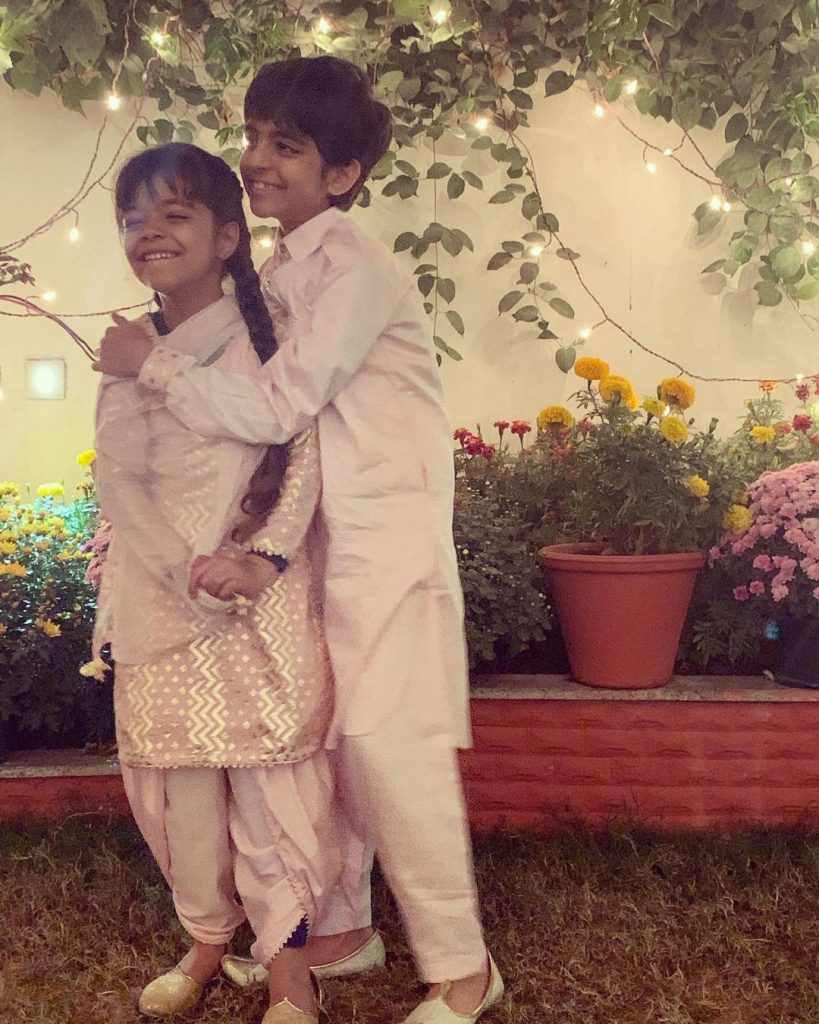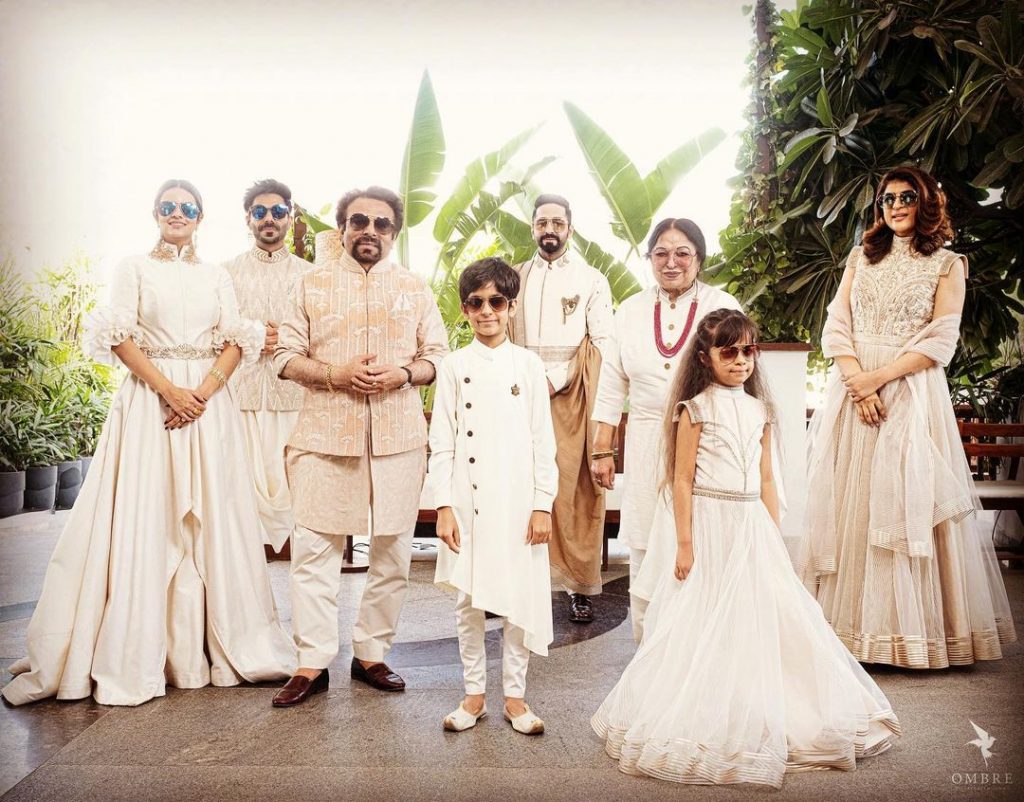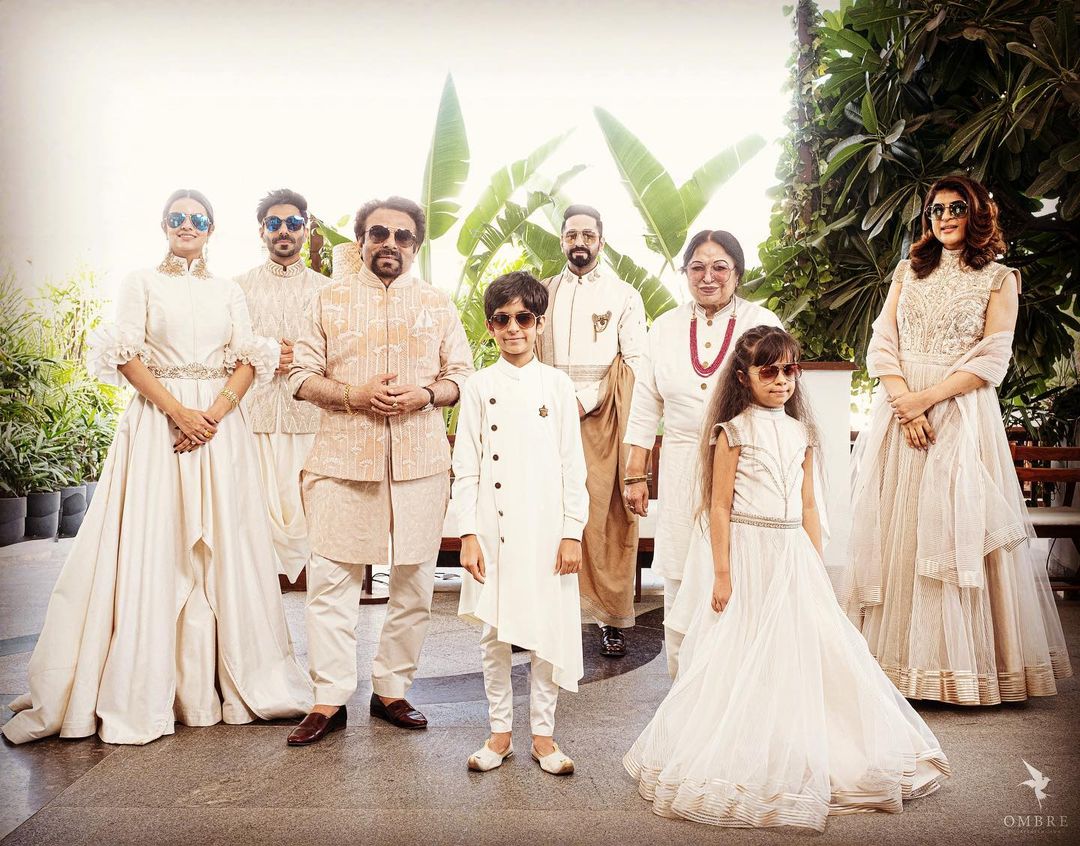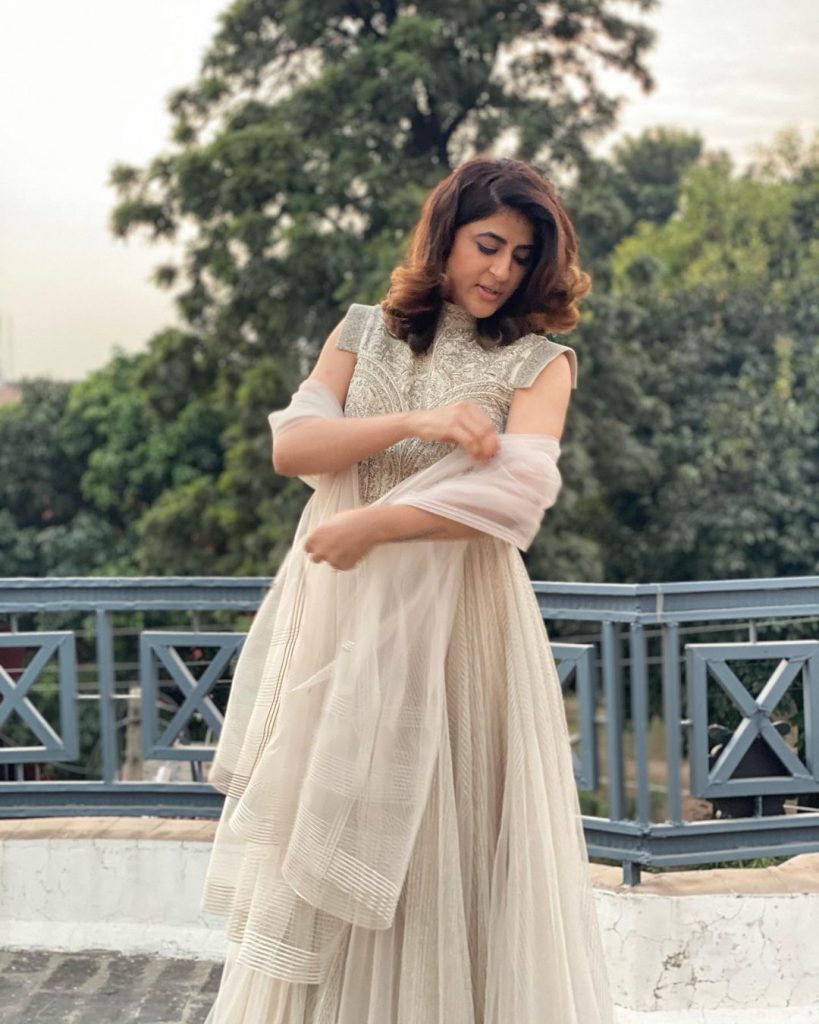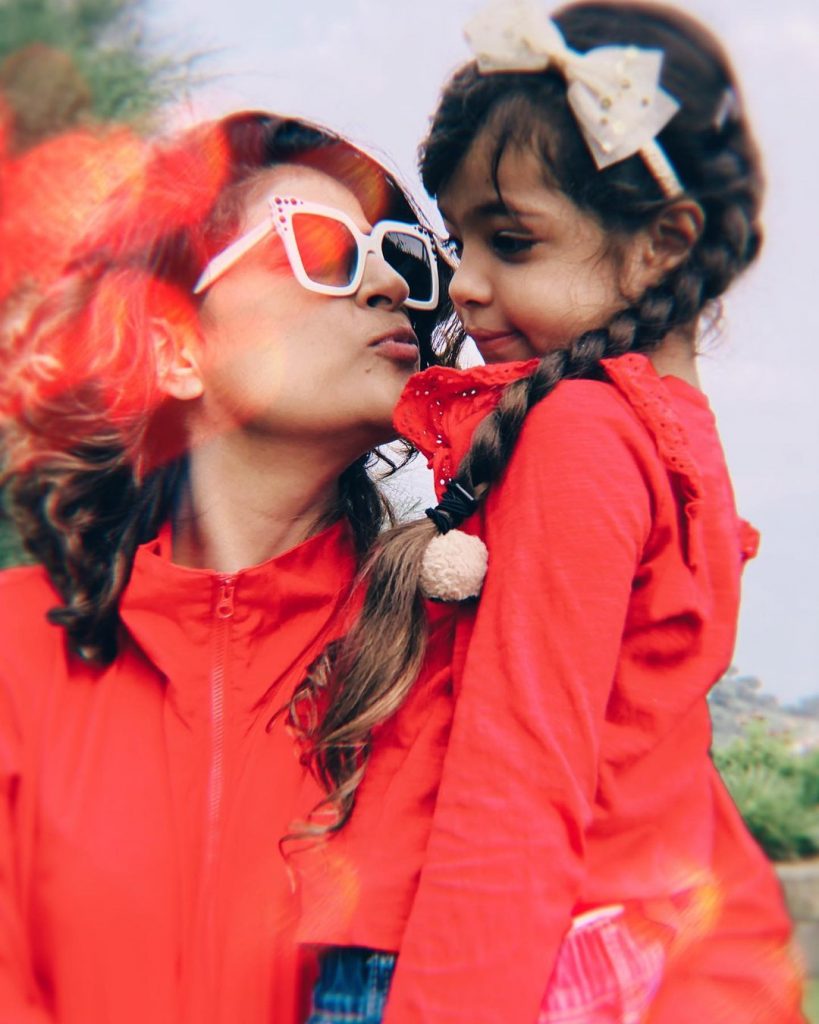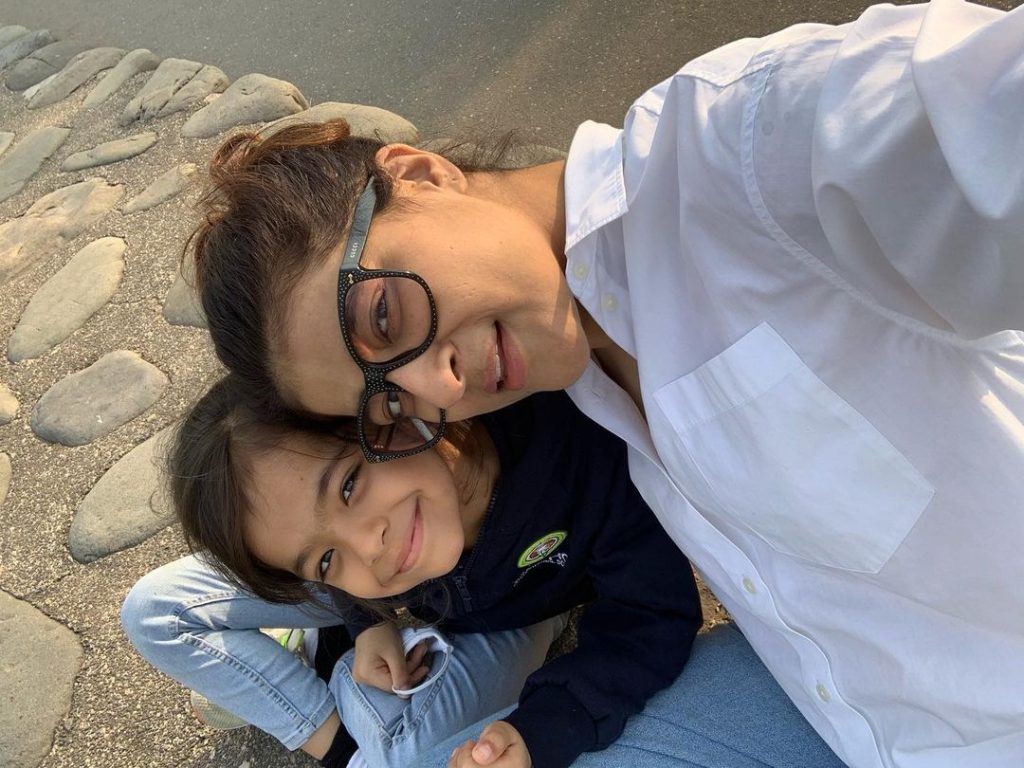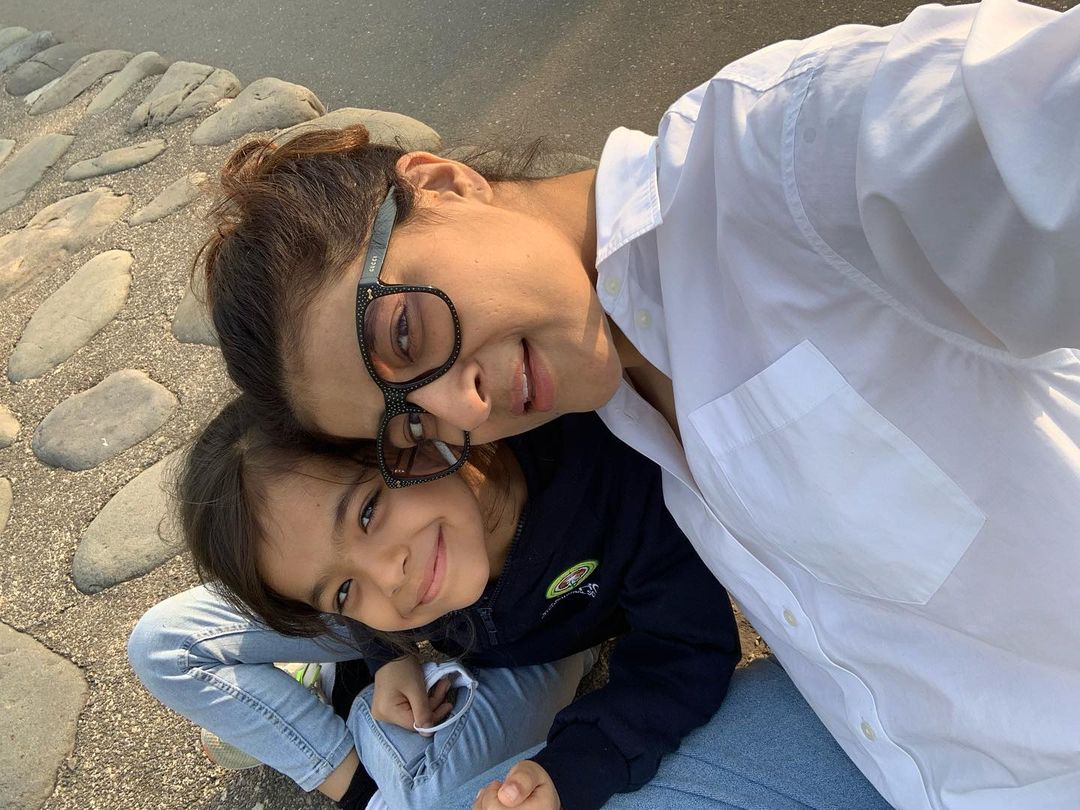 To have a strong bond with your spouse like Tahira and Ayushmann is not less than a blessing. It goes without saying that you can face anything if you have your partner besides you.  They are literally couple goals.
What are your views? Don't forget to share your views with us.