Bad Teacher is an American black comedy film that came in 2011. It was directed by Jake Kasden. The story is about a lazy incompetent teacher, Elizabeth, who hates her job and her students along with her co-workers. She is a gold digger as well. She drinks heavily, smokes marijuana and shows movies during the class while sleeping. Her fiancé dumps her after realizing that she is only after his money. Devastated, she had to return to teaching to earn enough money for her breast implants. In school, she tries to win over a wealthy colleague, Scott. She gets herself in a competition with another teacher Amy. Elizabeth wants to earn money by any means and she uses several dirty tricks. However, in the end, she changes herself and becomes a changed and good person.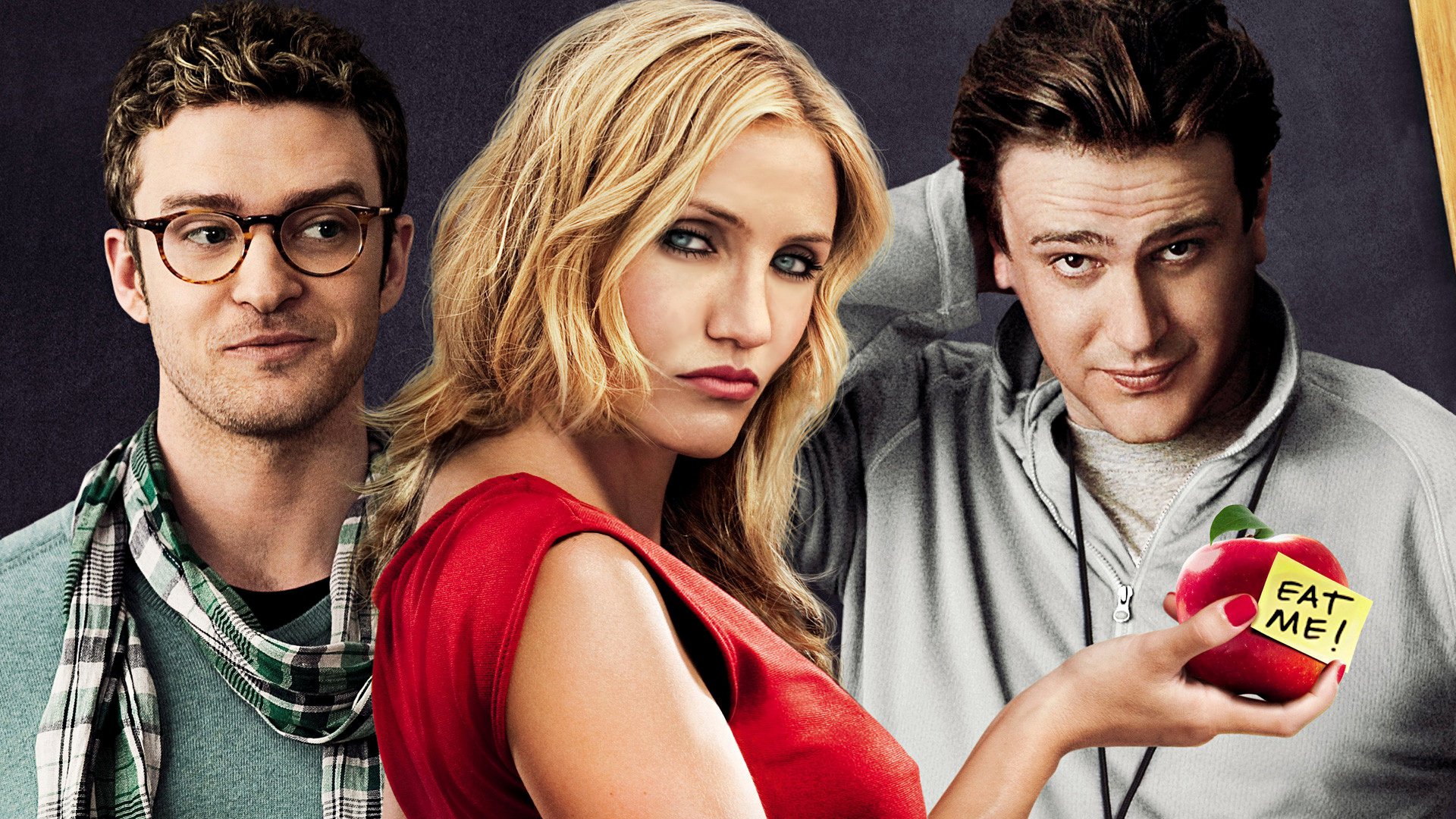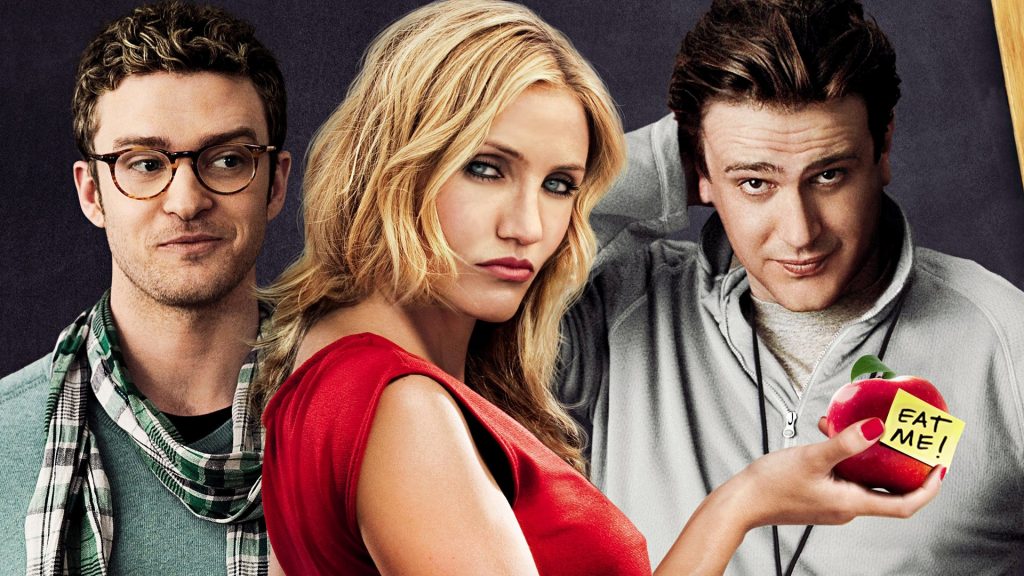 The film was released in the United States on June 24, 2011 by Columbia Pictures. It did a business of 216.2 Million Dollars against a $ 20 Million budget. The excel and conventional cast of Bad Teacher did a phenomenal job by giving their best to their respective roles and earning glory and fame. The film won some prestigious awards and earned critical acclaim by reaching number one at the Box Office, causing KungFu Panda 2 to fall to second place.
Let's have a deep insight in the real lives of the star cast of Bad Teachers. We will tell you about their career, hobbies, net worth and much more. Stay with us!
[lwptoc]
Cameron Diaz (Elizabeth Halsey)
Cameron Michelle Diaz is a super-hot, attractive and dazzling beauty. One of the top actresses of her time, Cameron, was born on August 30, 1972 in San Diego, California. She is a retired actress, an author, producer and a super model. Her magnetic blue eyes and wide smile are her trademarks. She is known for her formidable work in many comedies as well as dramatic movies. In 2003, she was named one of the highest paid actresses. She left her house when she was 16. She started off as a model and made her mark. She returned to America at the age of 21 and made her film debut as a lead role in the super-hit movie, The Mask, opposite Jim Carrey. She describes herself as "adventurous, independent and tough". She always made her place in every list of "most sexy people or most beautiful actresses". She did her final role in Annie and officially declared her retirement from acting in March 2017.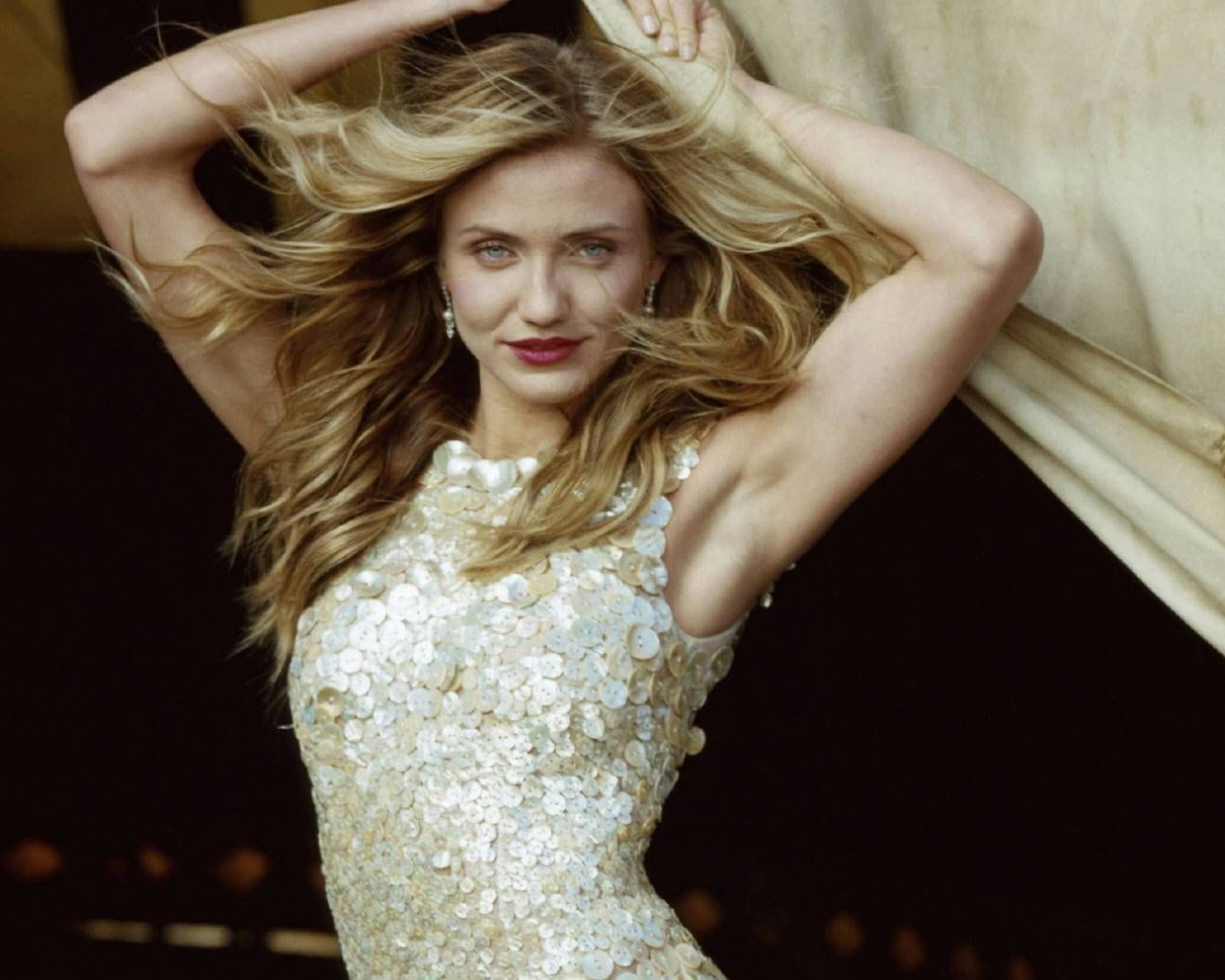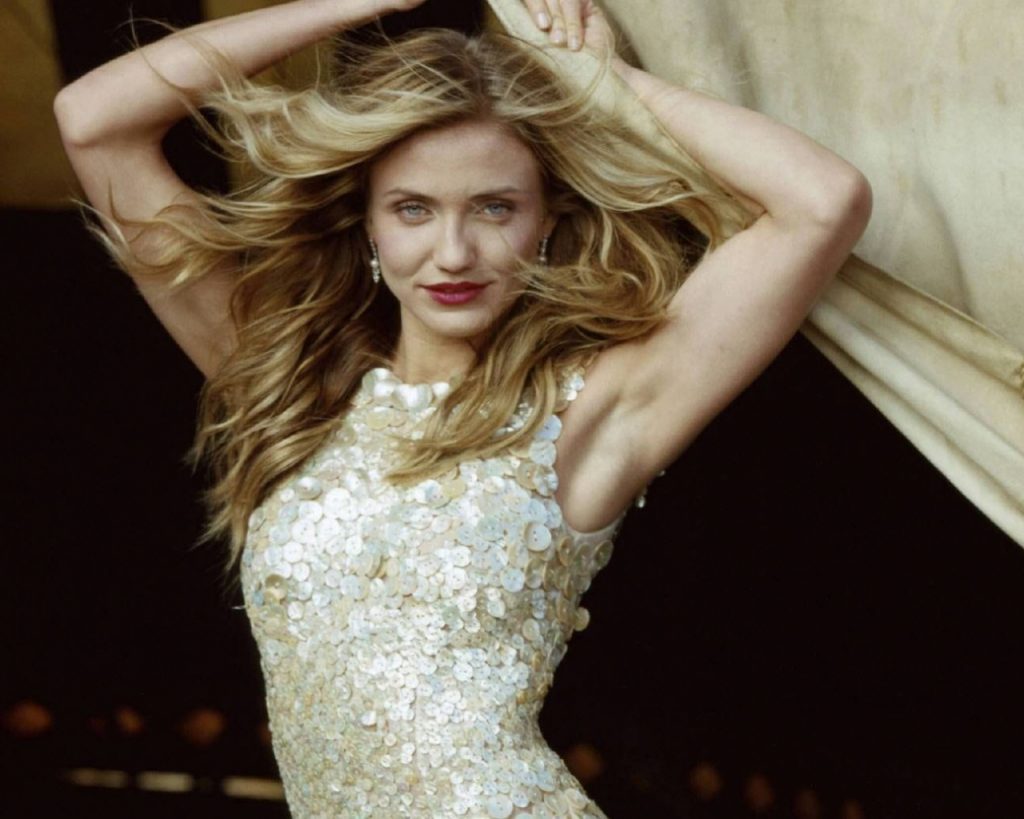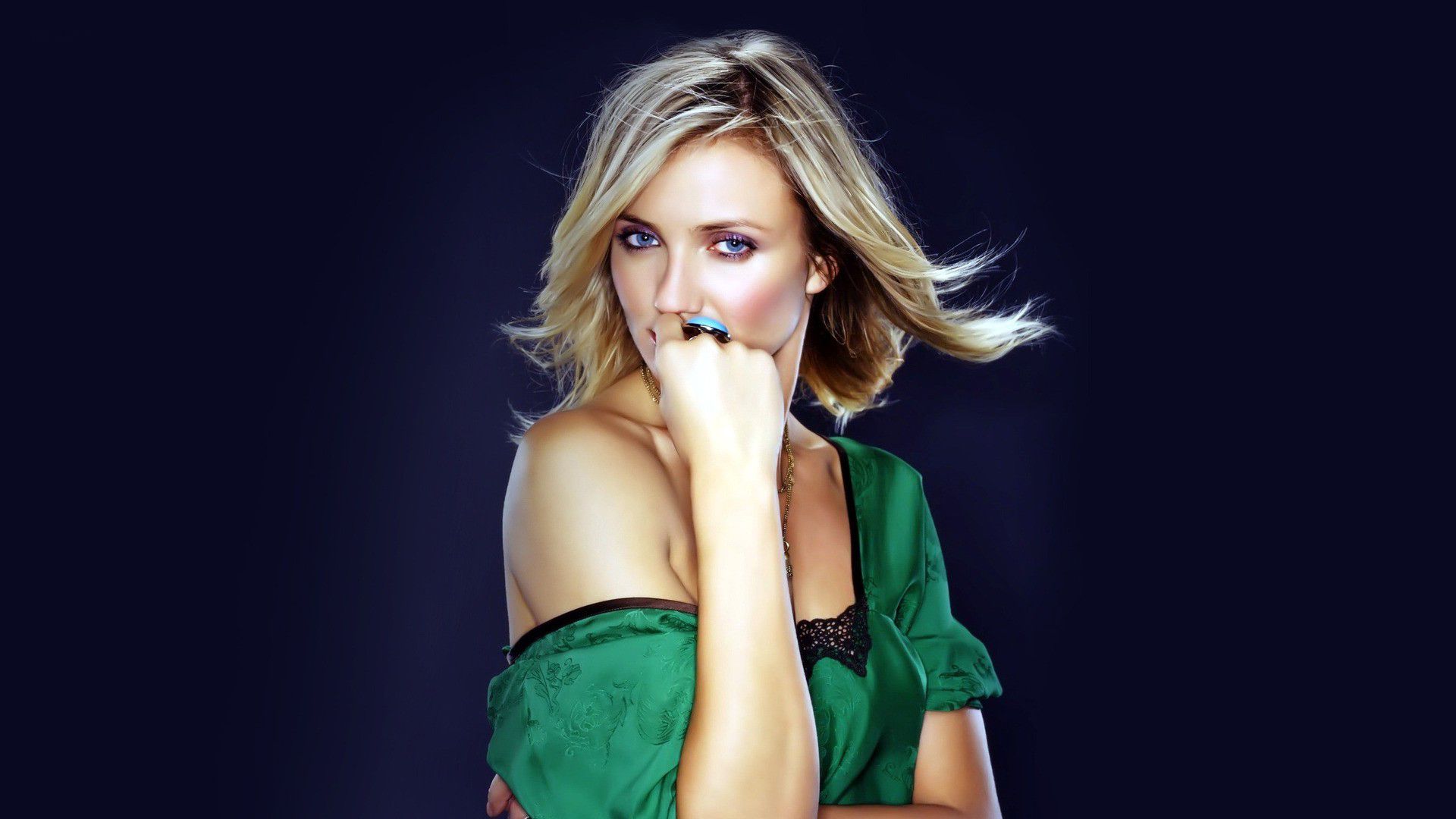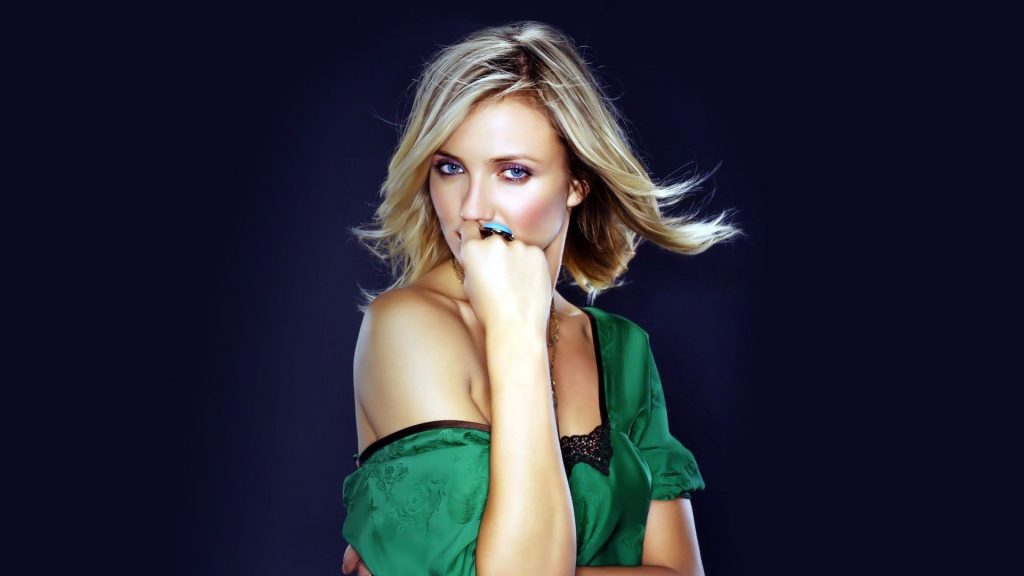 Cameron has written two health books, The Body Book and The Longevity Book. Her feature credentials include The Mask, Bad Teacher, Charlie's Angels and its sequel, The Holiday and Gangs of New York. She also gave voice for the character of Princess Fiona in the Shrek series. Cameron recalled her upbringing as frugal, stating: "I had amazing parents, they were awesome. We weren't privileged—very much the opposite. My family would collect soda cans to turn in for extra money, because $20 meant something to us. But we were very happy." Diaz married musician Benji Madden on January 5, 2015. They have a daughter. She launched an organic wine brand, Avaline, in 2020.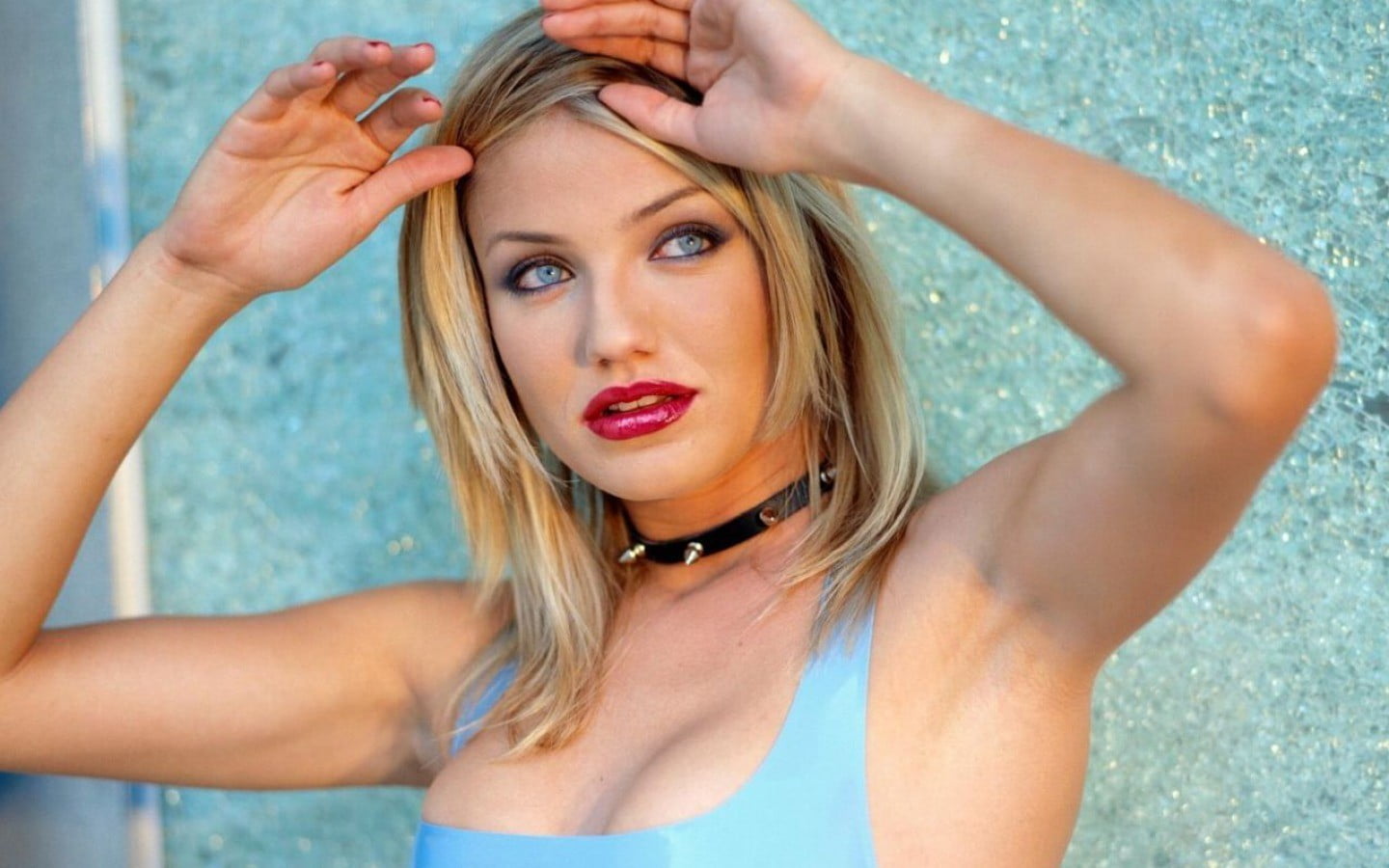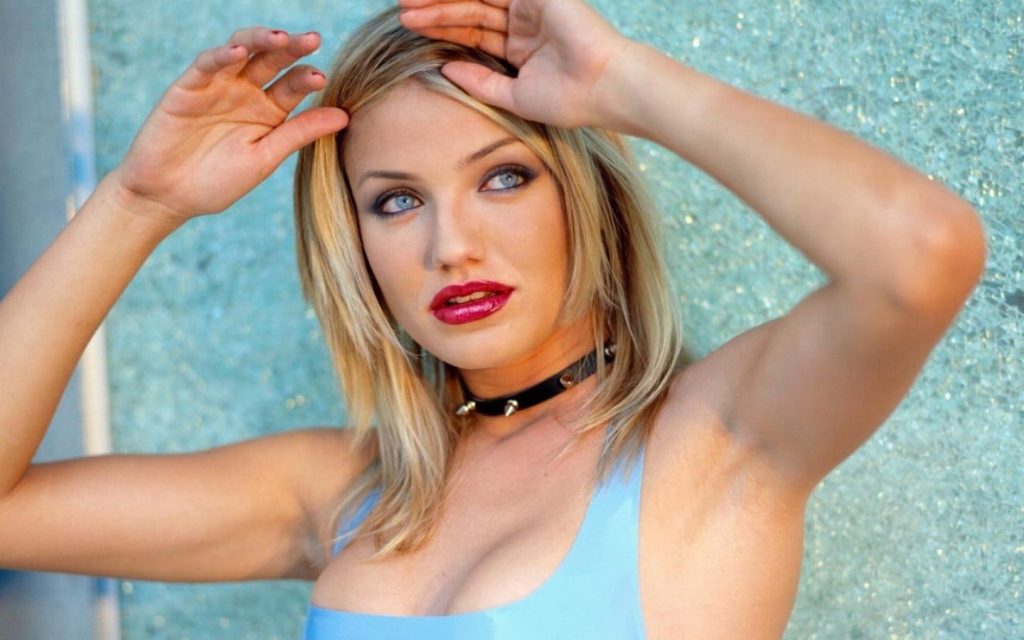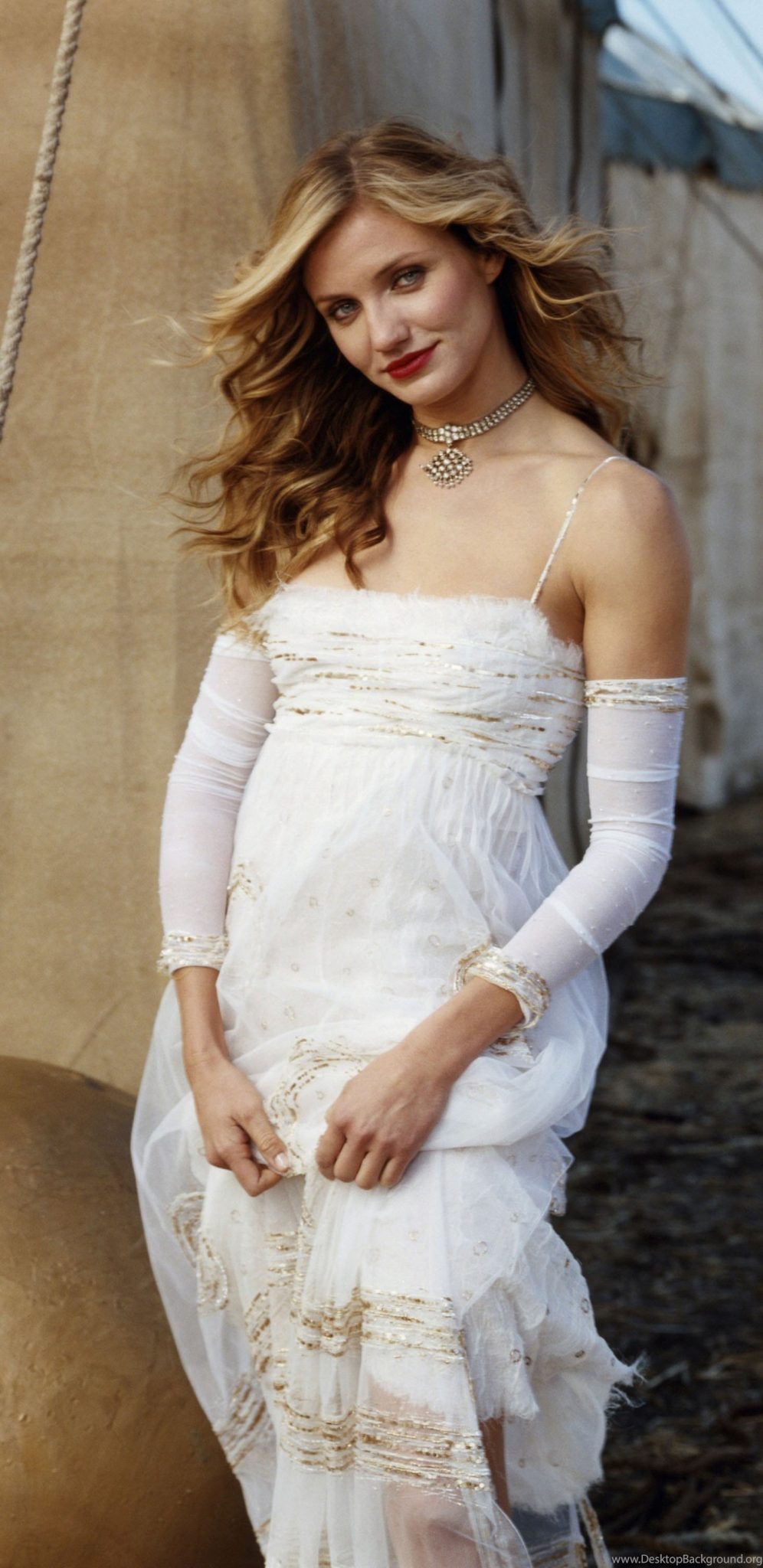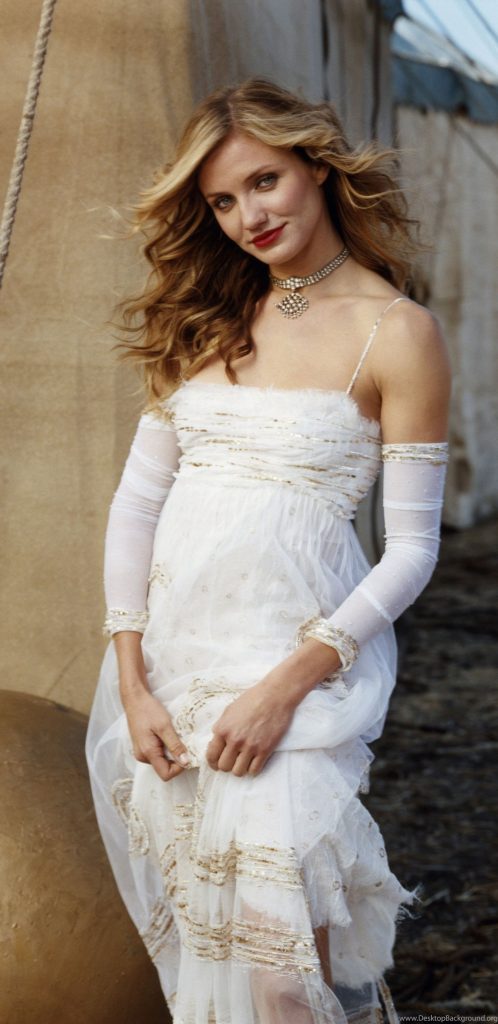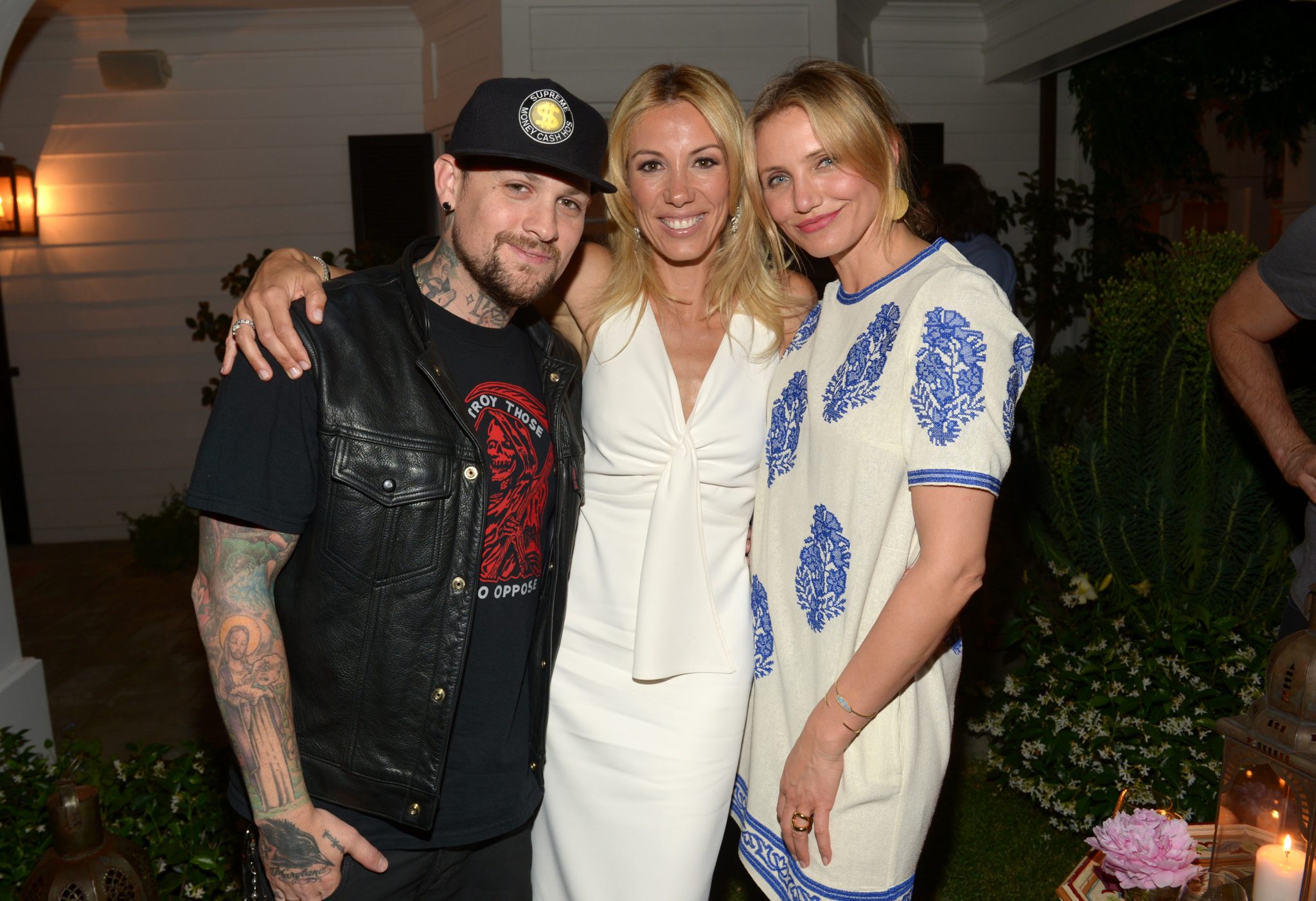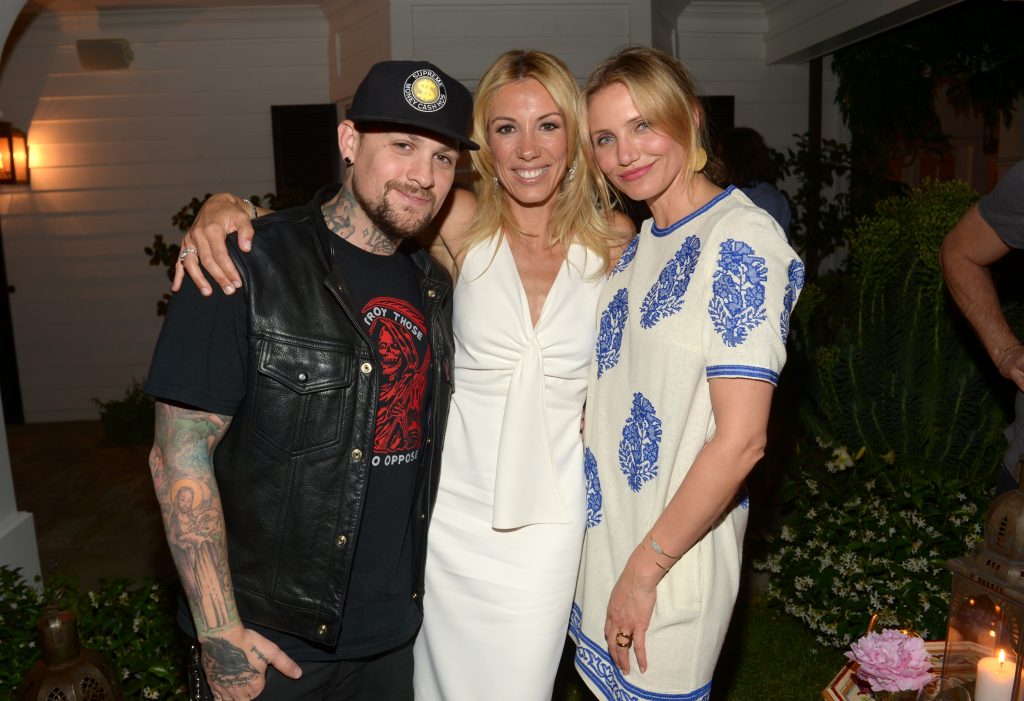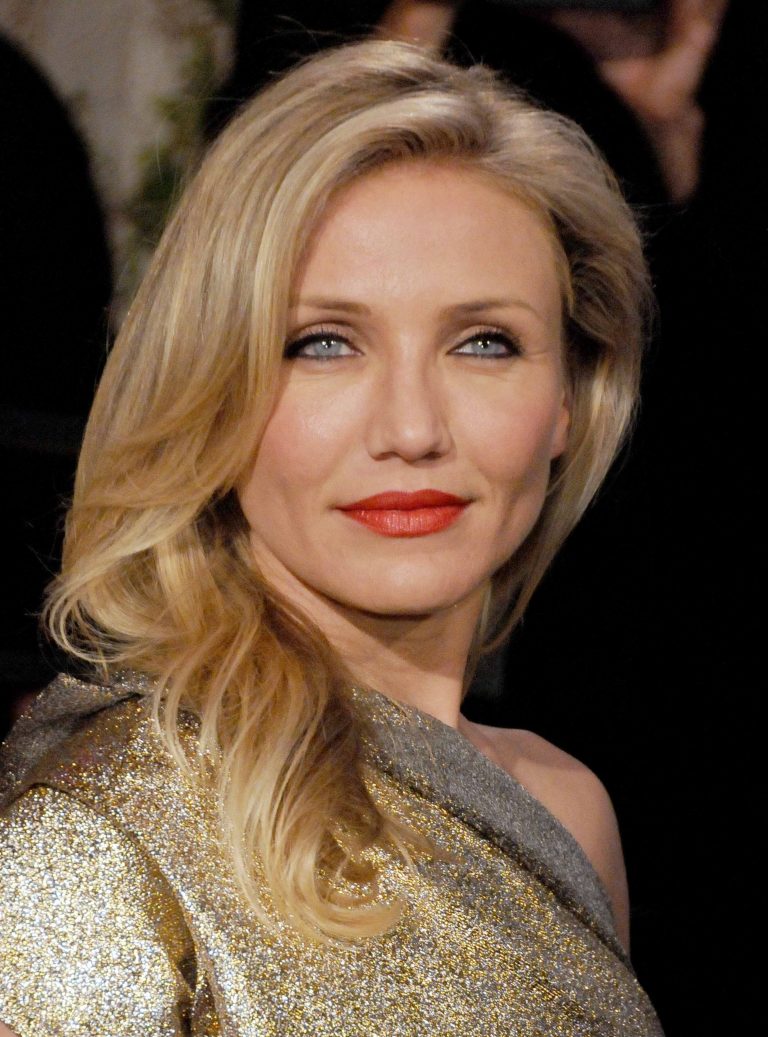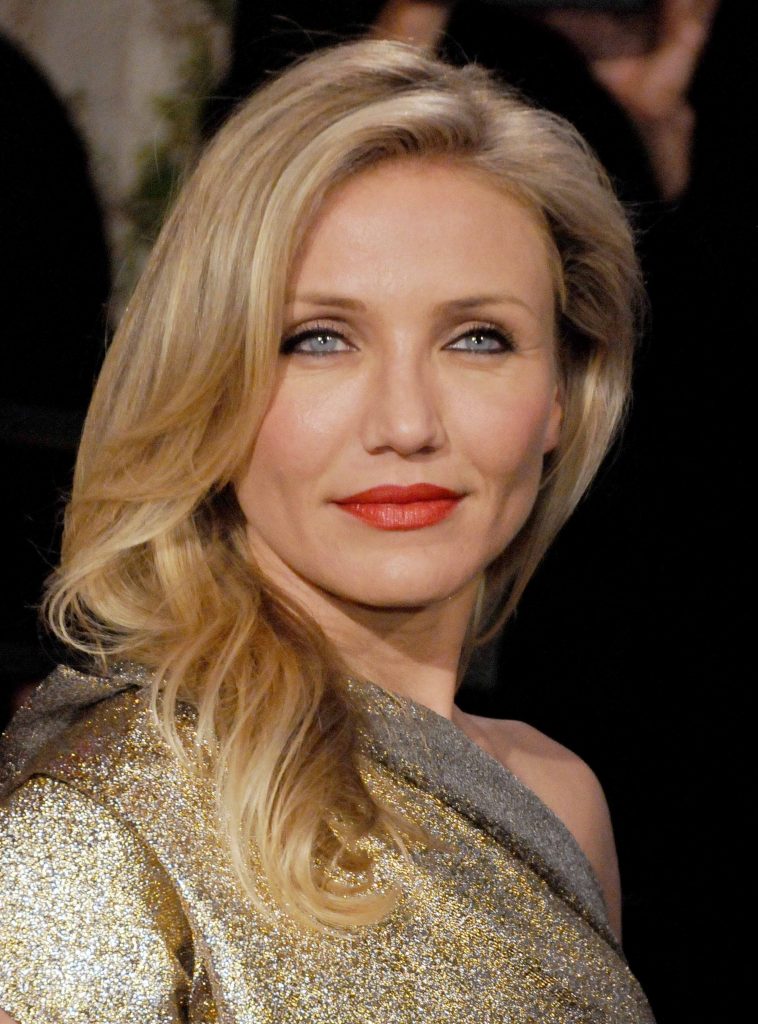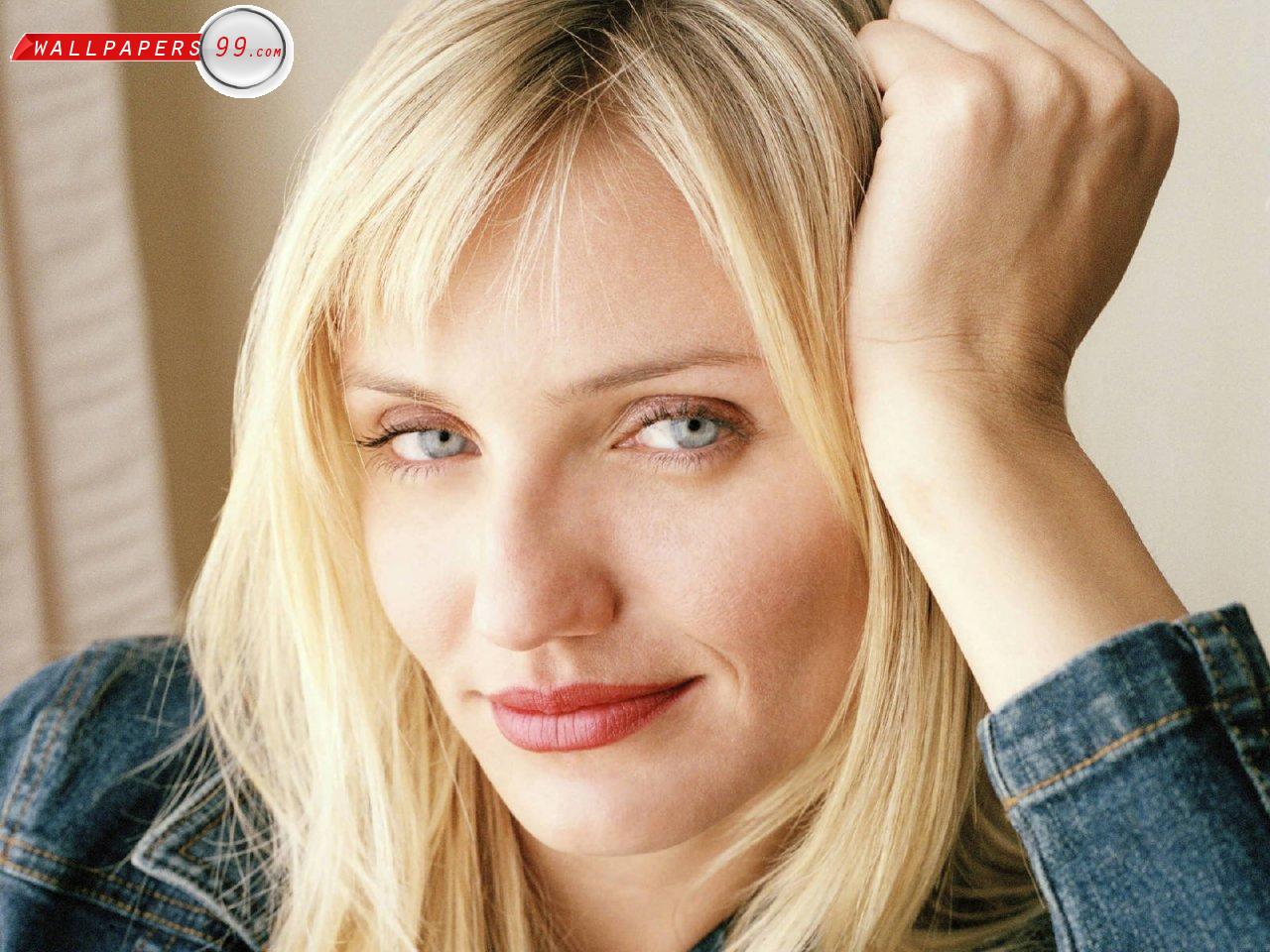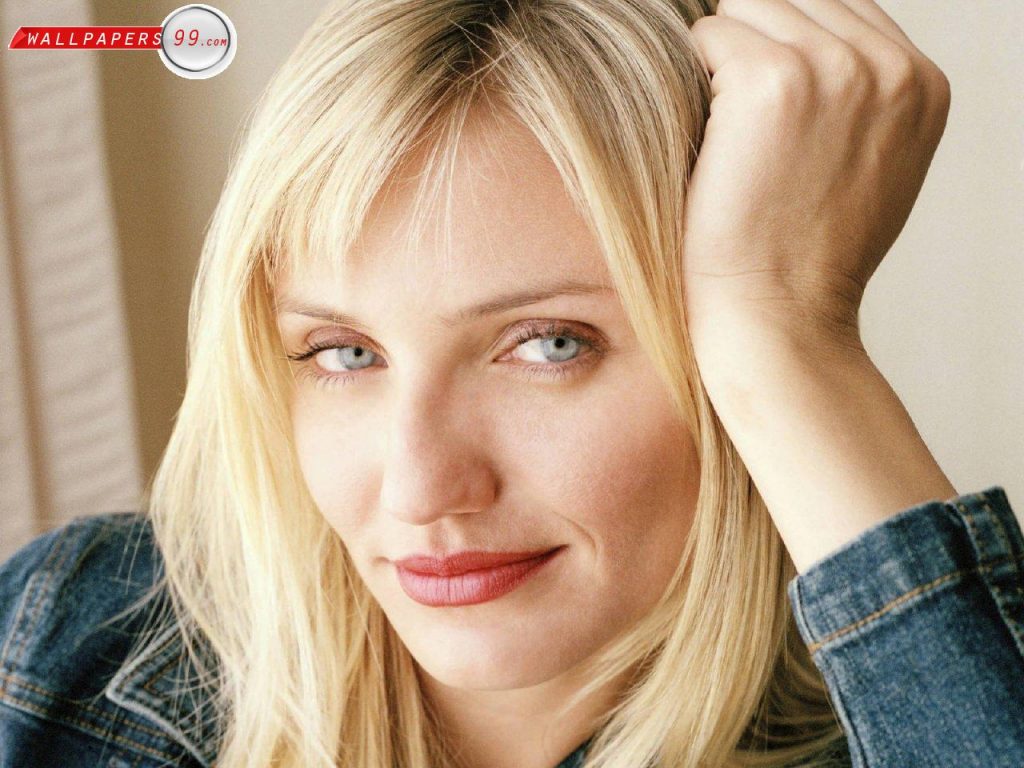 Justin Timberlake (Scott Delacorte)
Justin Randall Timberlake is an American singer, songwriter, actor, and record producer. He was born on January 31, 1981. He started his career at a very young age. He appeared in a show, Star Search, at the age of 11. He also appeared in The All-New Mickey Mouse Club. At 14, he joined the Boy Band and started his singing career. He became one of the best-selling boy bands of all time. In November 2002, Justin released his solo album Justified. He broke up with his longtime girlfriend Britney Spears. This album was a hit and loved by his fans. This pop-icon received ten Grammy Awards, four Emmy Awards, three Brit Awards, nine Billboard Music Awards, the Contemporary Icon Award, an honorary Doctor of Music degree from the Berklee College of Music, and the Michael Jackson Video Vanguard Award. His other ventures include record label Tennman Records, fashion label William Rast, and the restaurants Destino and Southern Hospitality. He was also named one of the 100 most influential people in the world in 2007and 2013, by the Time Magazine. Justin married Jessica Biel on October 19, 2012. They have 2 children.  On August 10, 2018, the cover page of his book Hindsight & All the Things I Can't See In Front of Me was revealed. He has a net worth of $ 250 Million.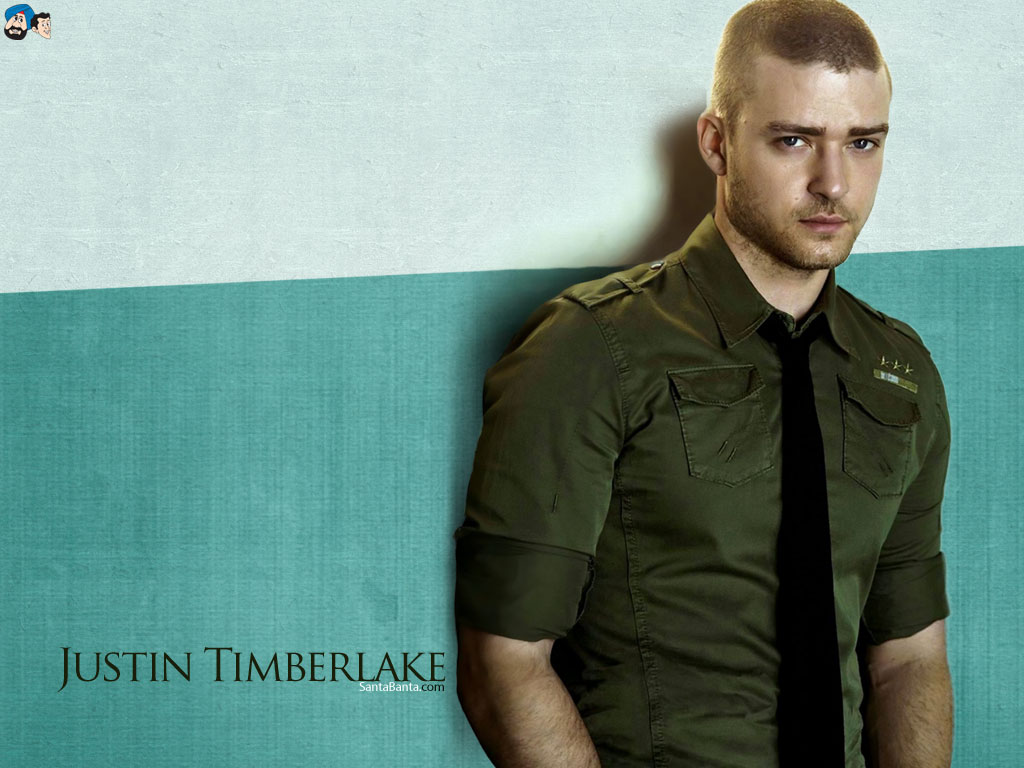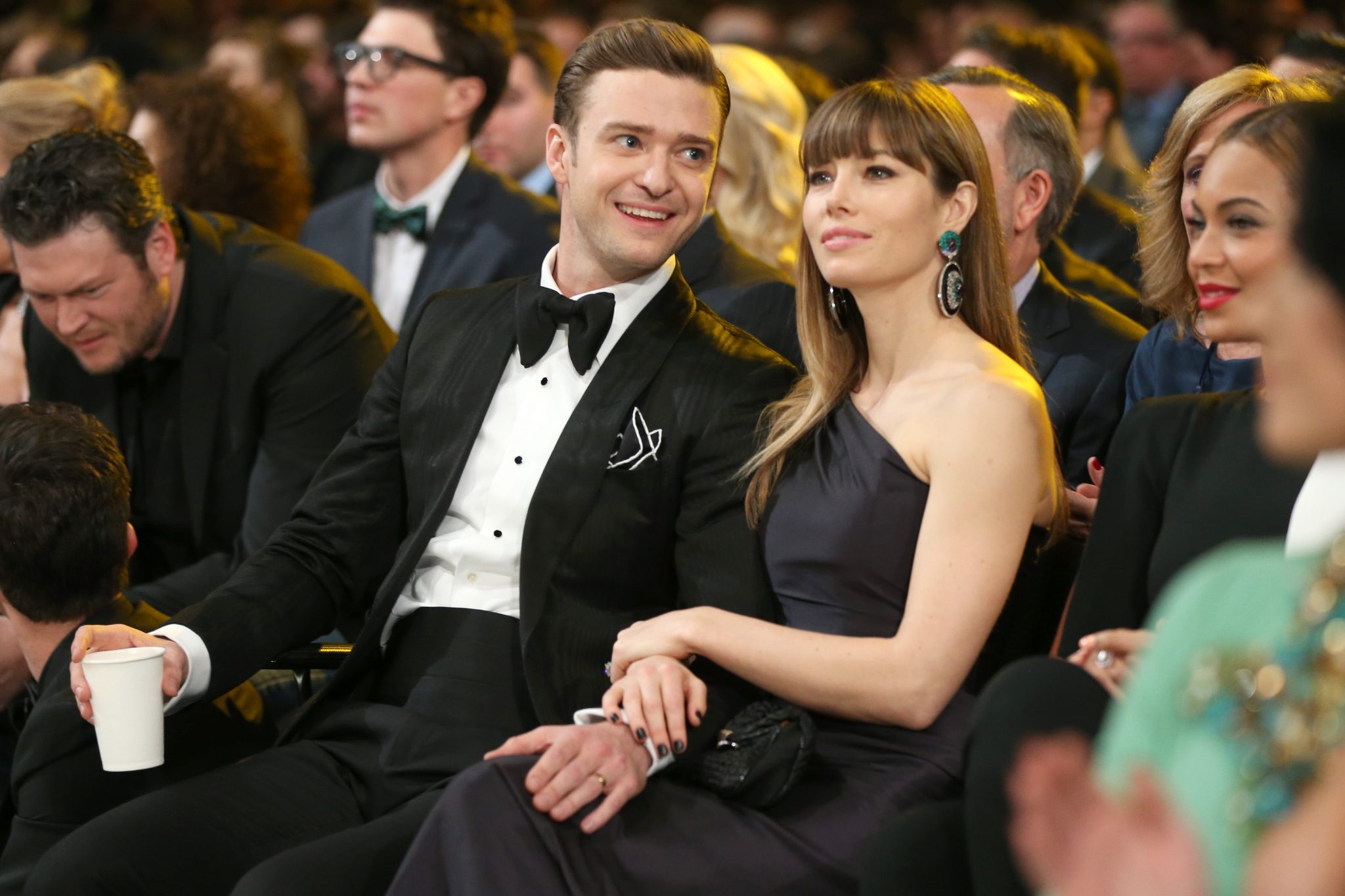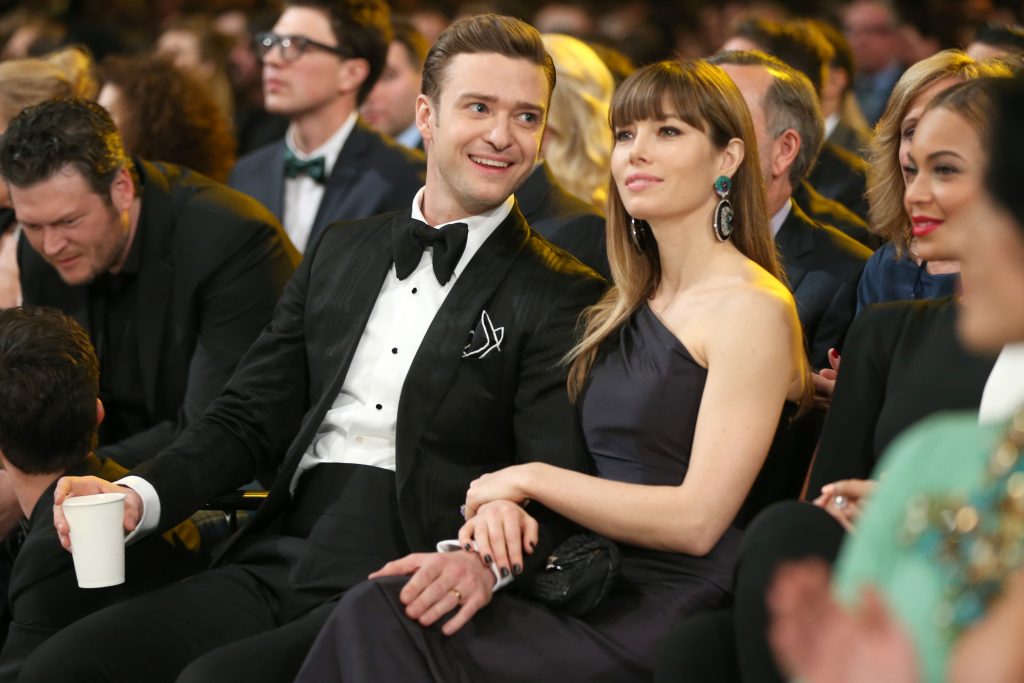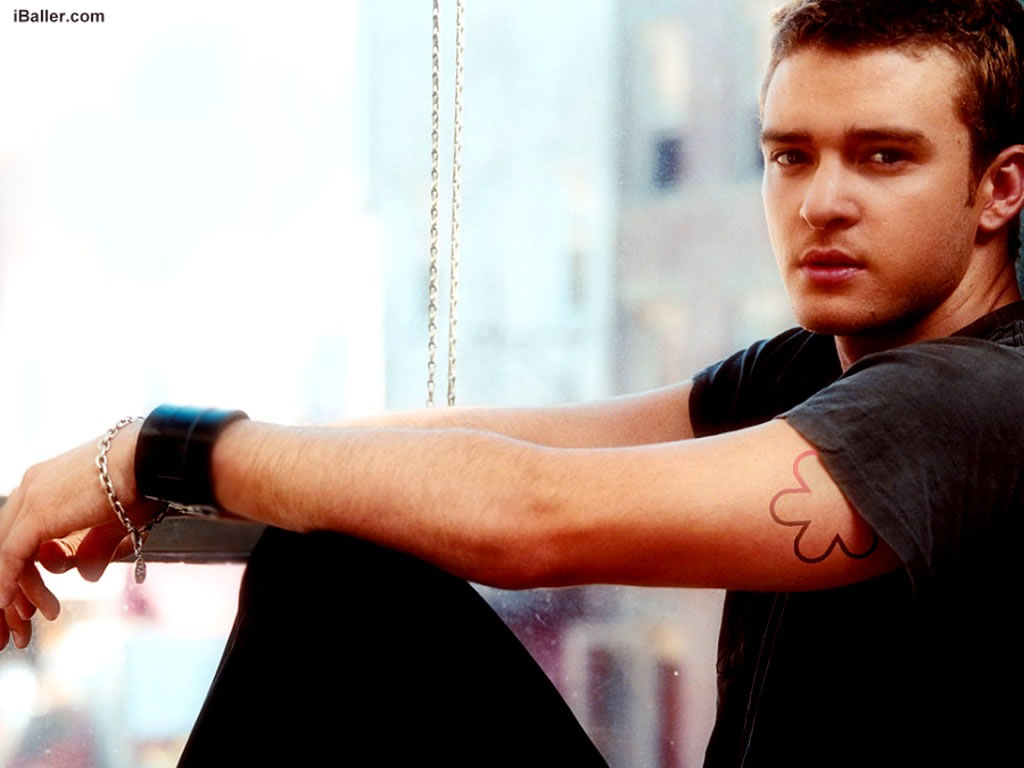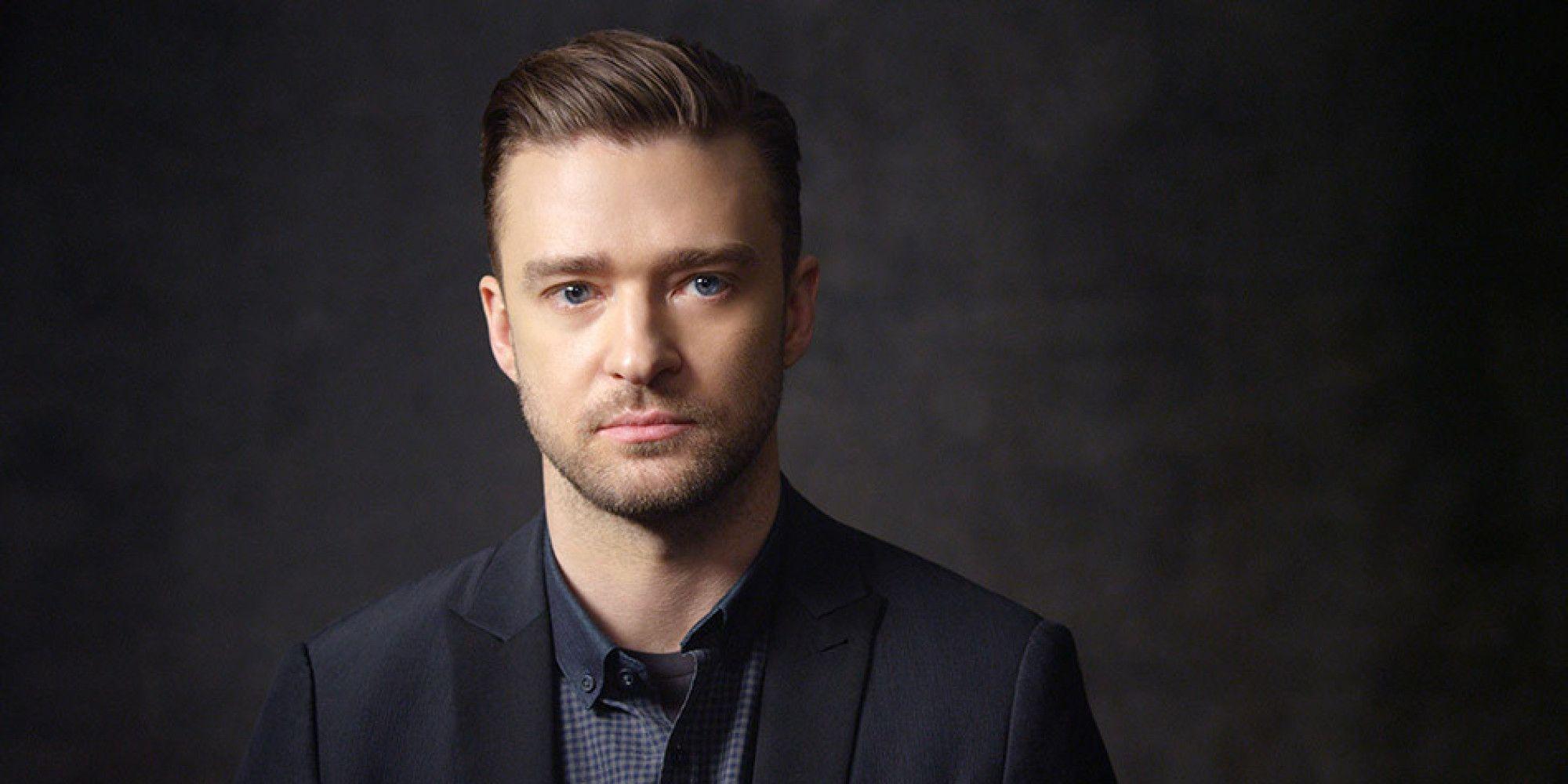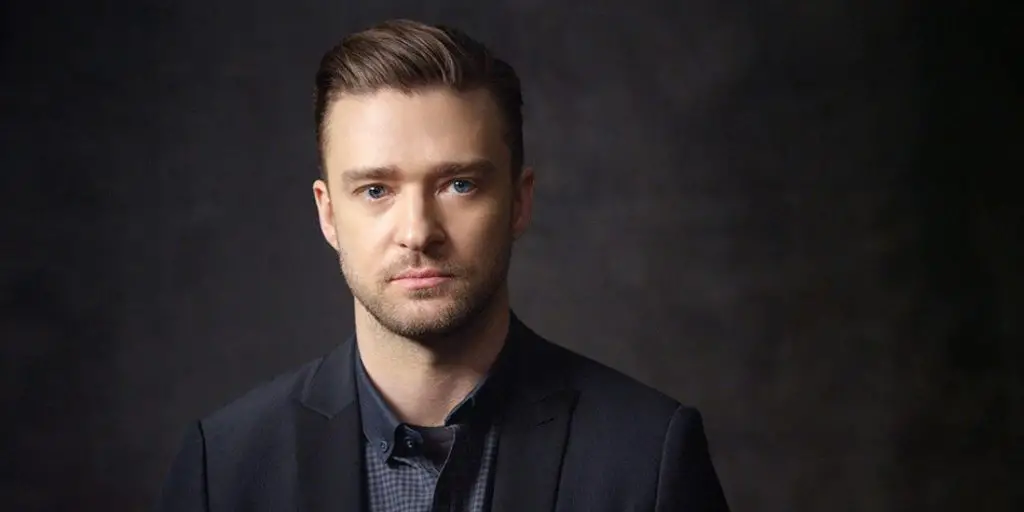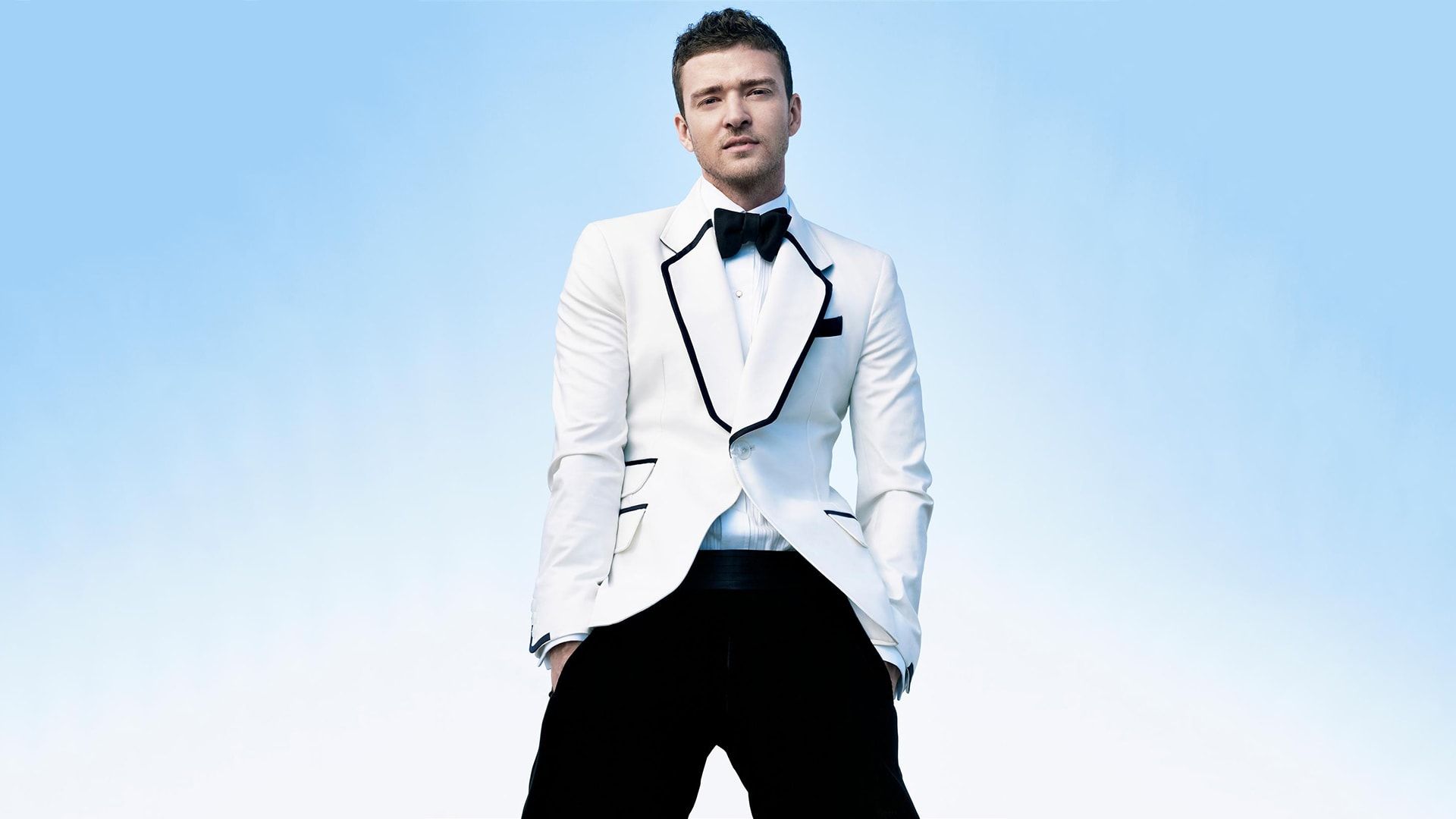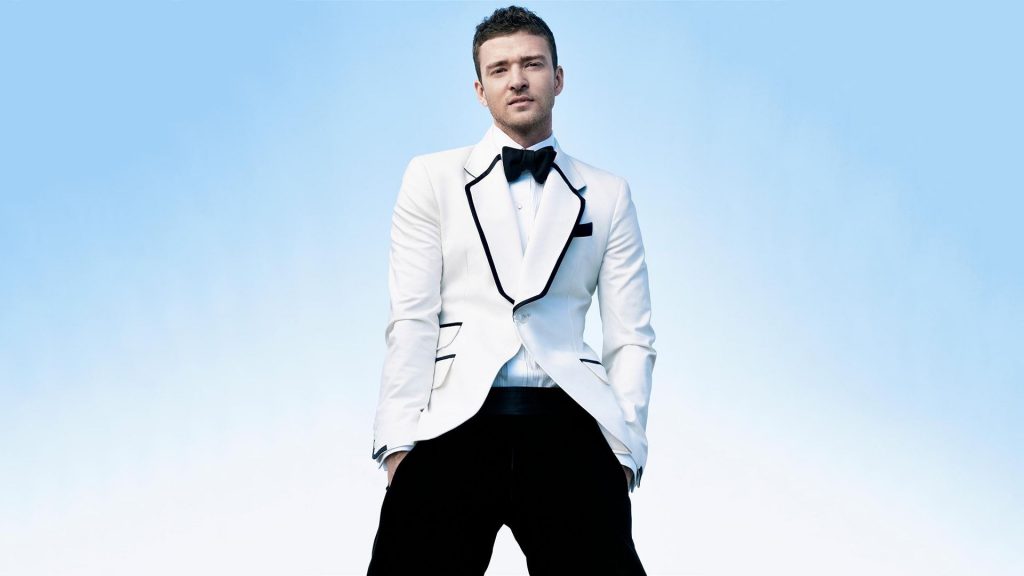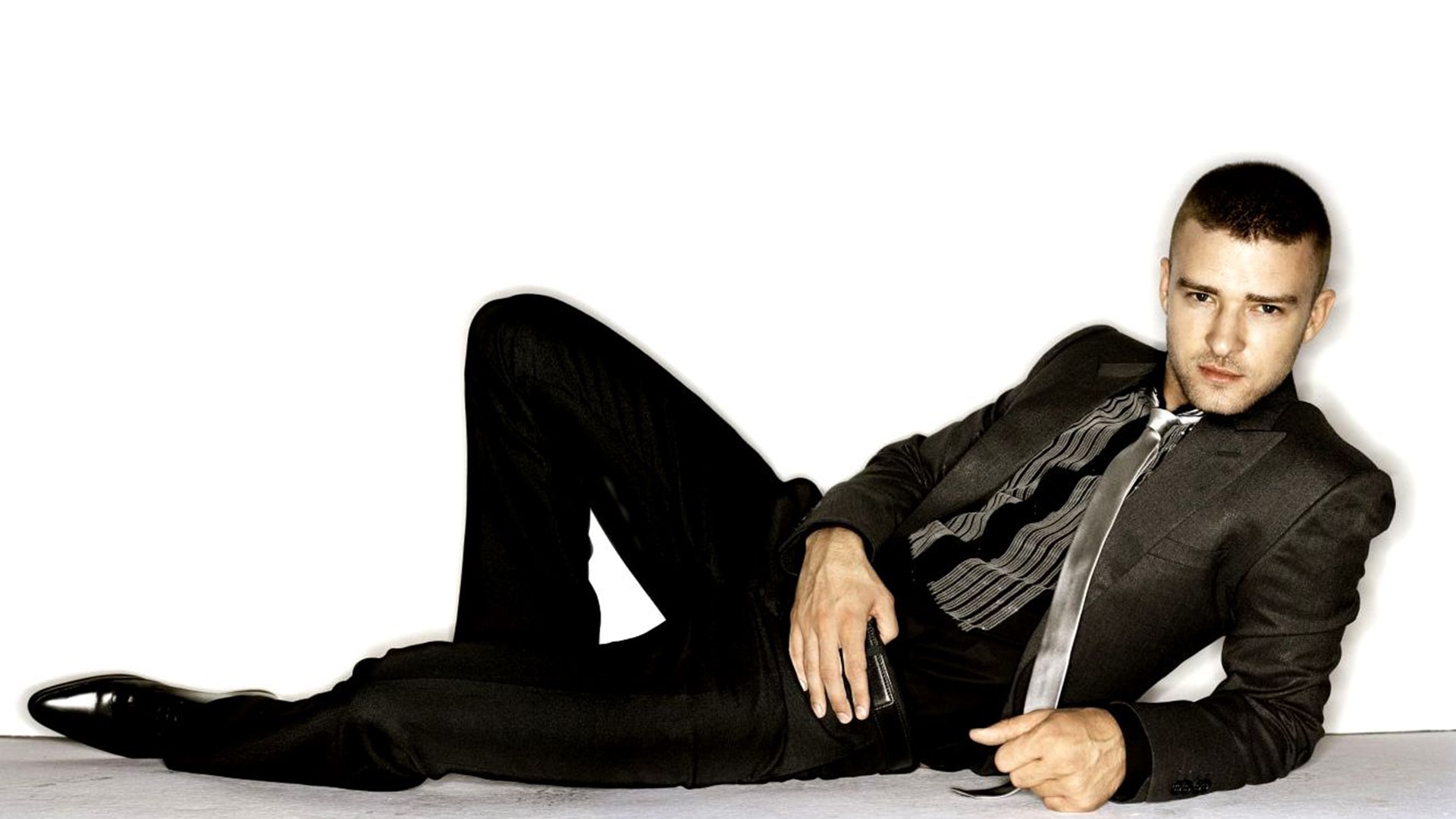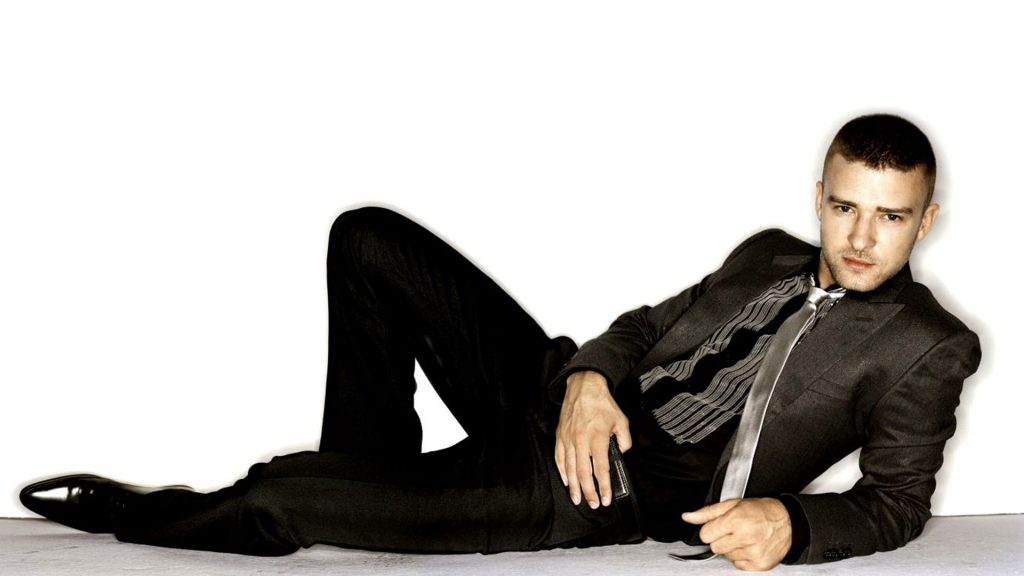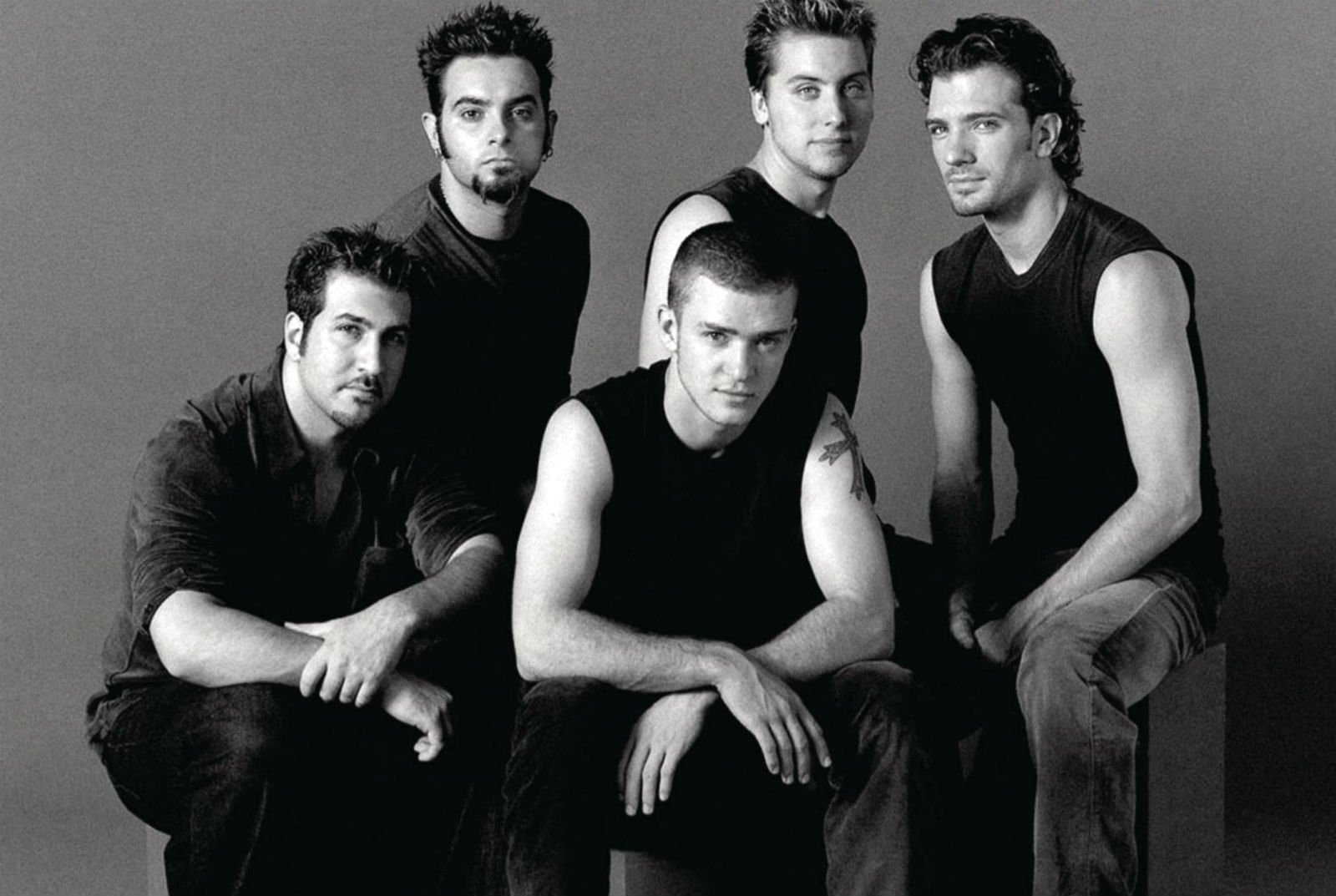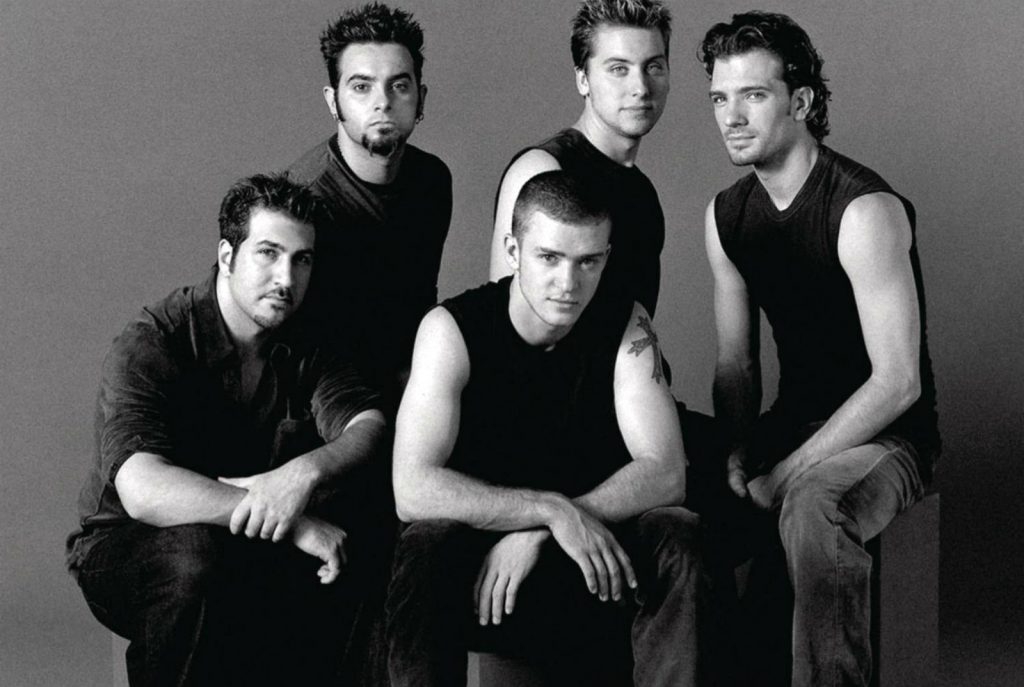 Lucy Punch (Amy Squirrel)
Lucy Punch is a 42-year-old English actress. She was born in Hammersmith, London, England, on December 30, 1977. She got private education at Godolphin and Latymer School in Hammersmith, London. She worked with the National Youth Theater from 1993 till 1997. She made her acting debut in the episode of The New Adventures of Robin Hood, in 1998. Her other credits include Bad Teacher, Ella Enchanted, Hot Fuzz and Into The Woods. Lucy plays a high-strung peppy teacher called Amy Squirrel, in Bad Teacher. Her character was widely loved by her fans. She is a foodie. She says, "I tend to eat geographically. When I'm in L.A., I like to eat L.A. food." Punch has a son who was born in July 2015.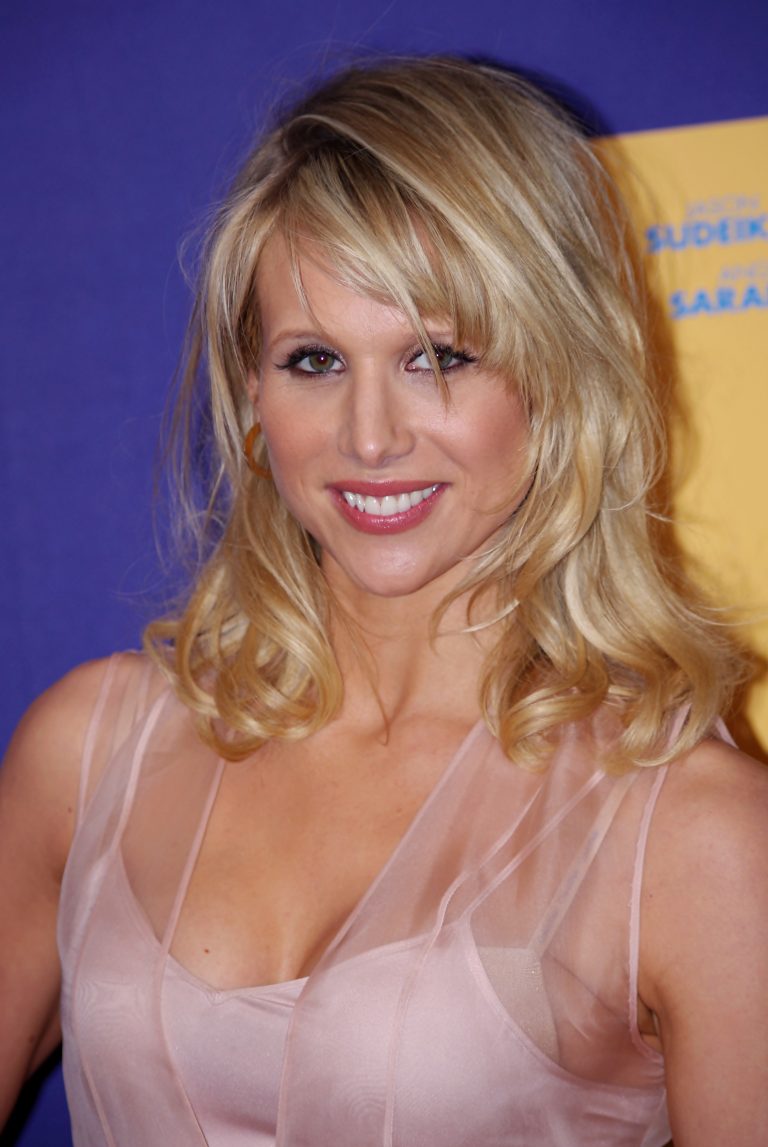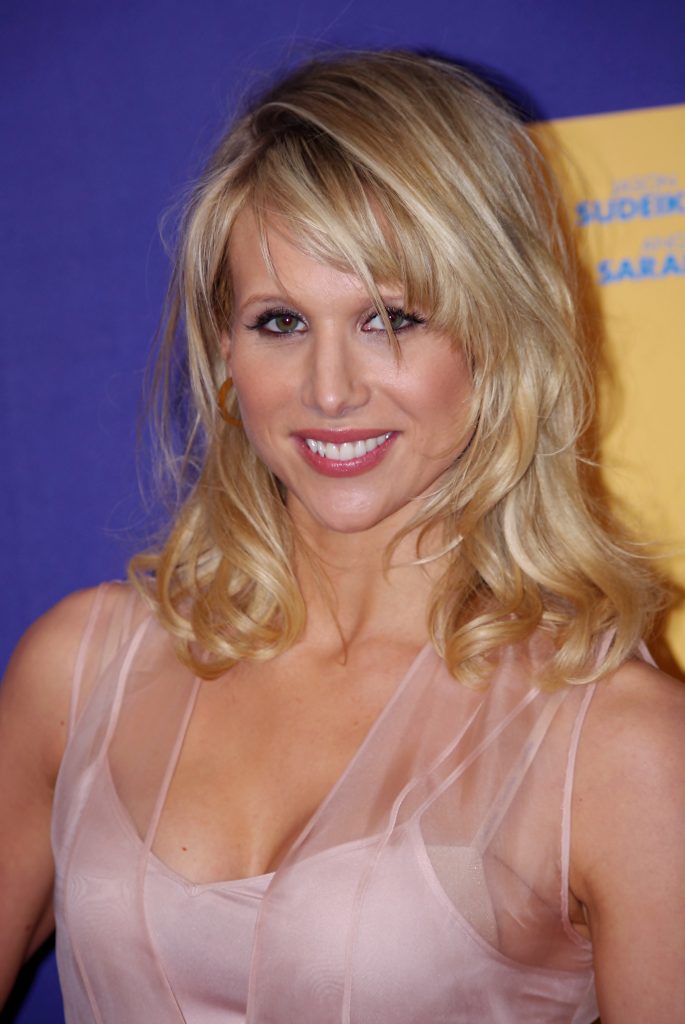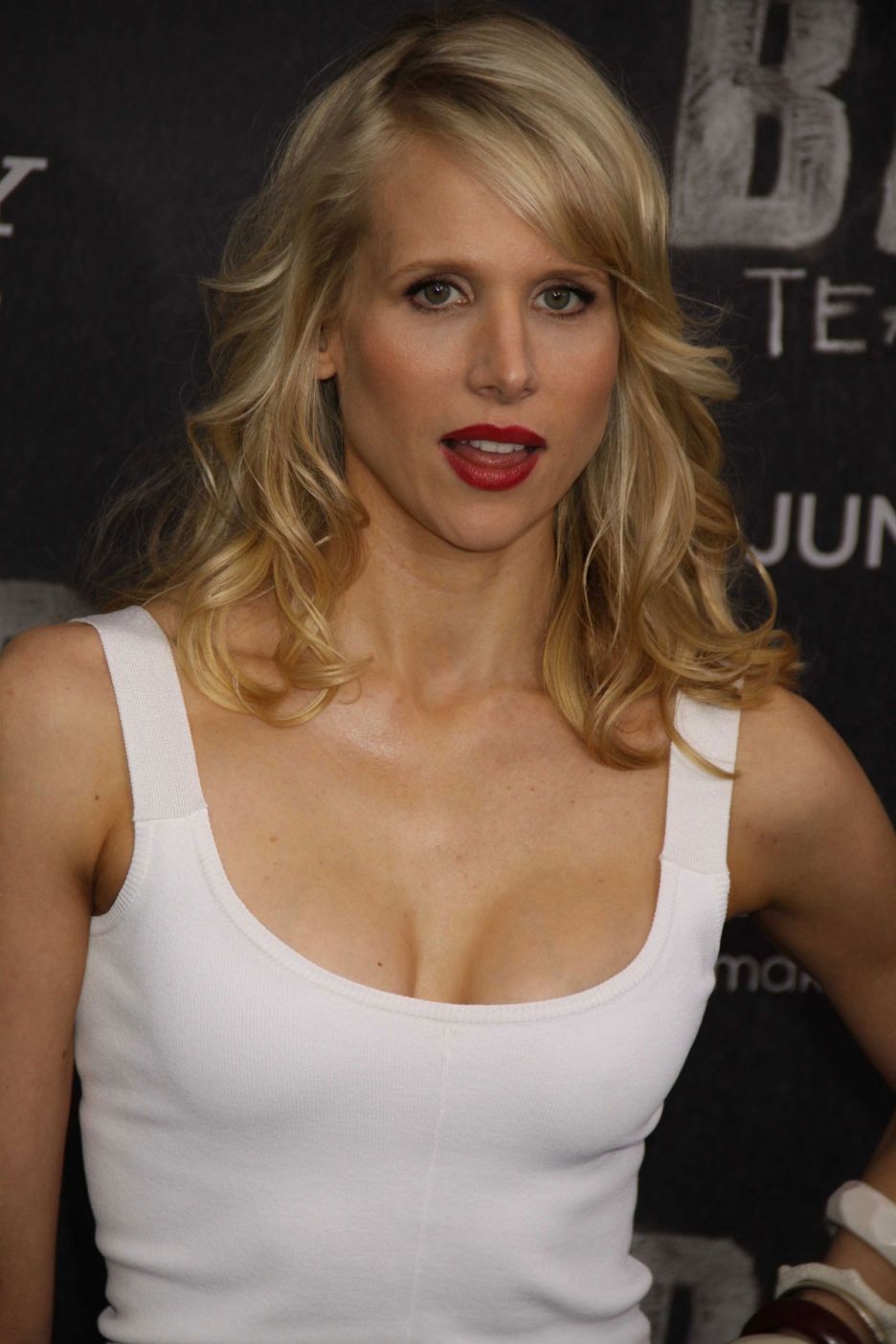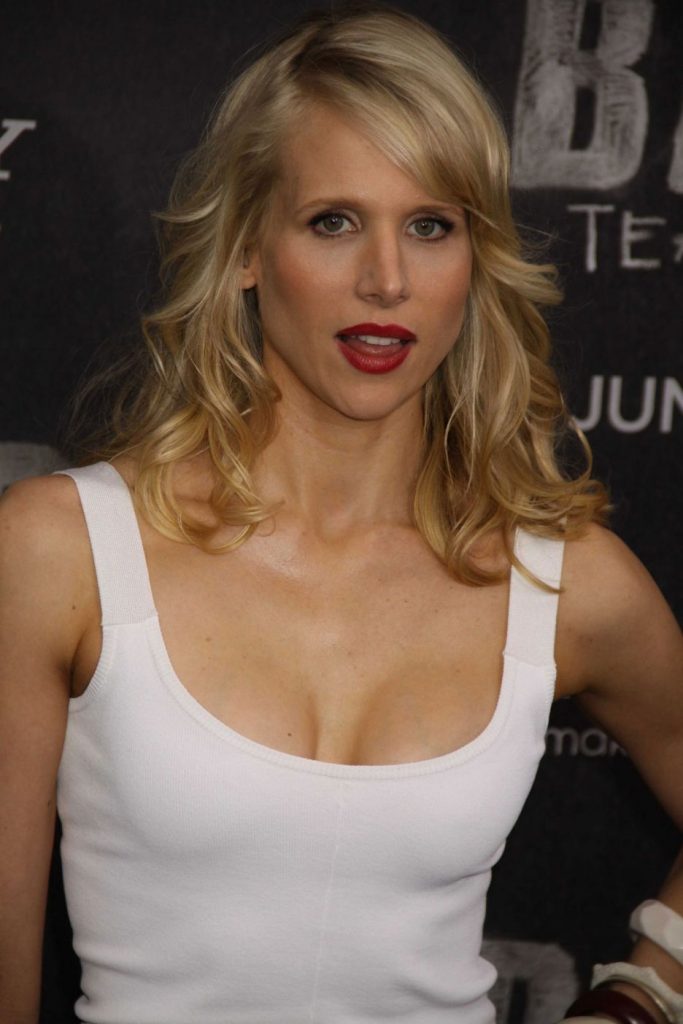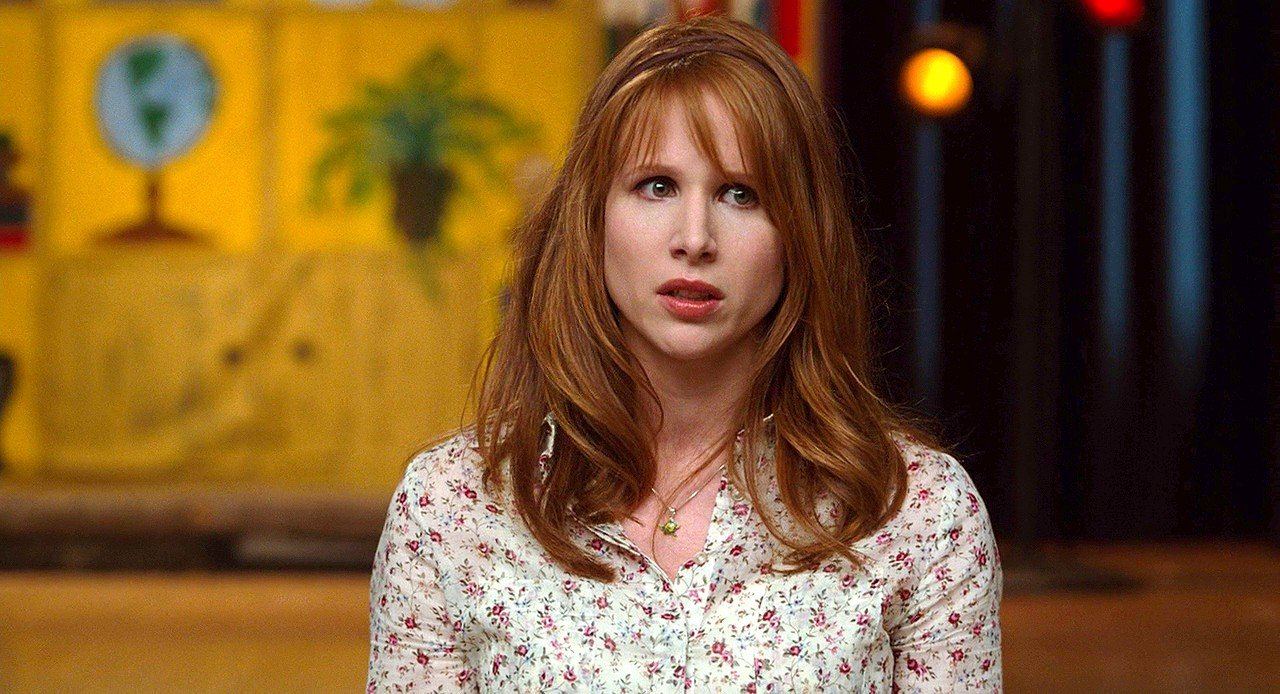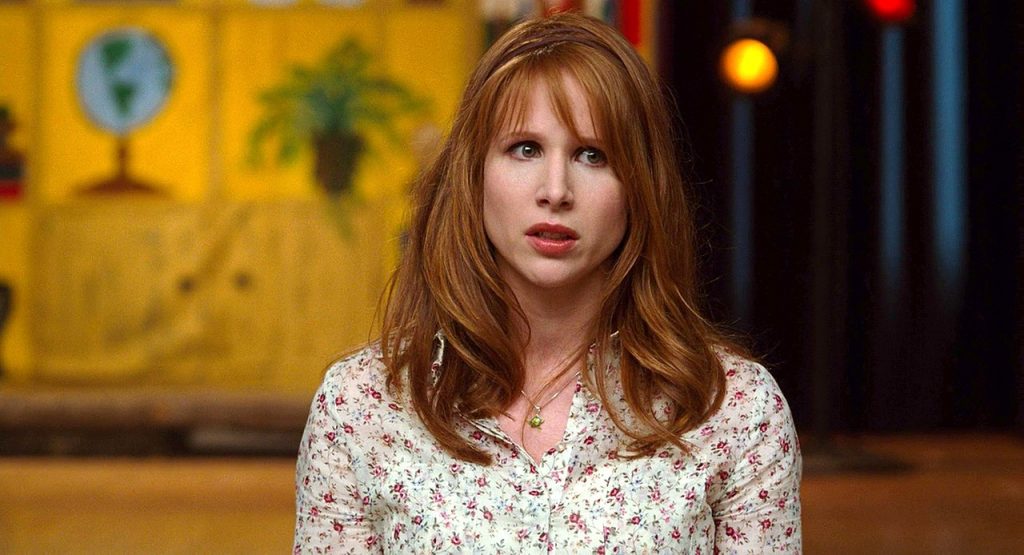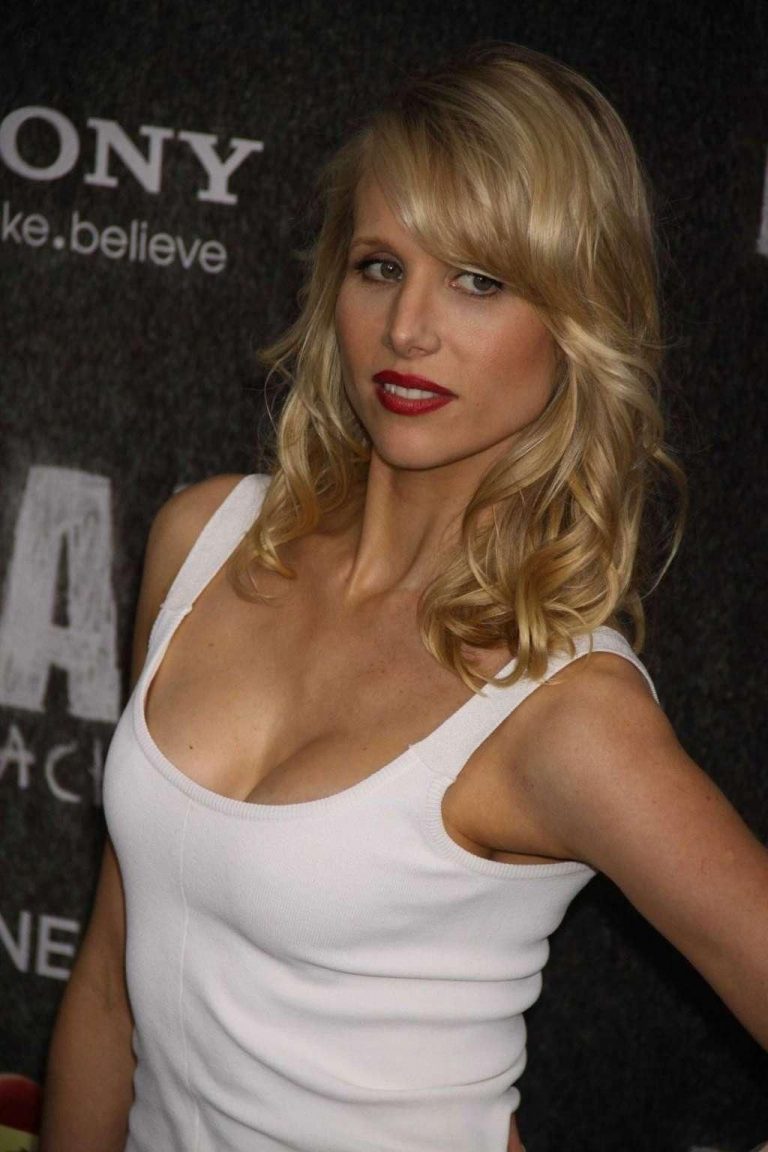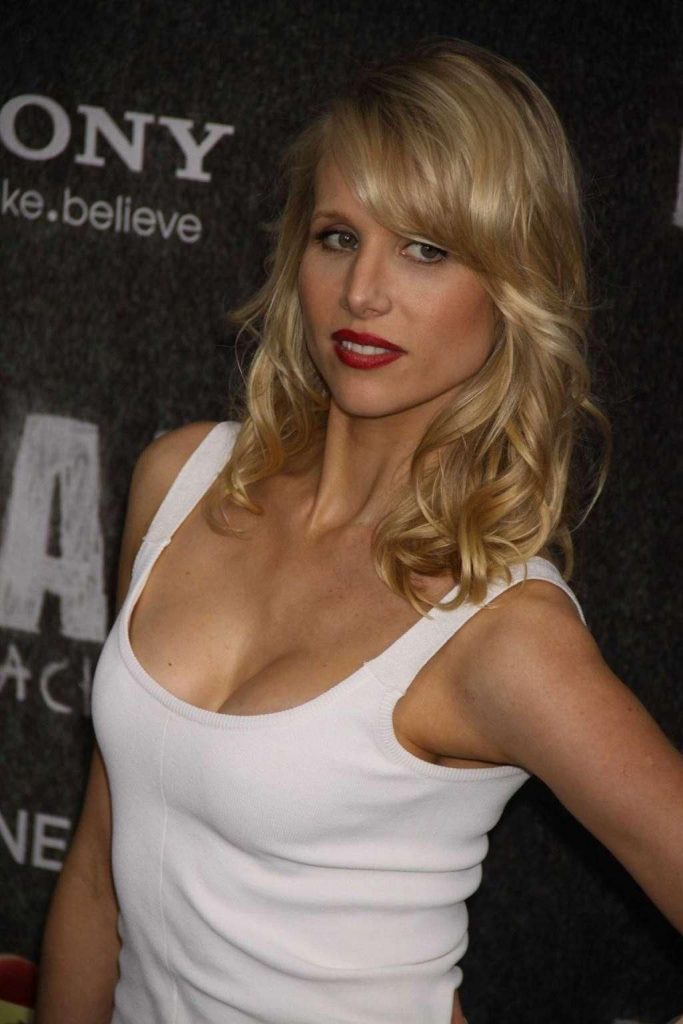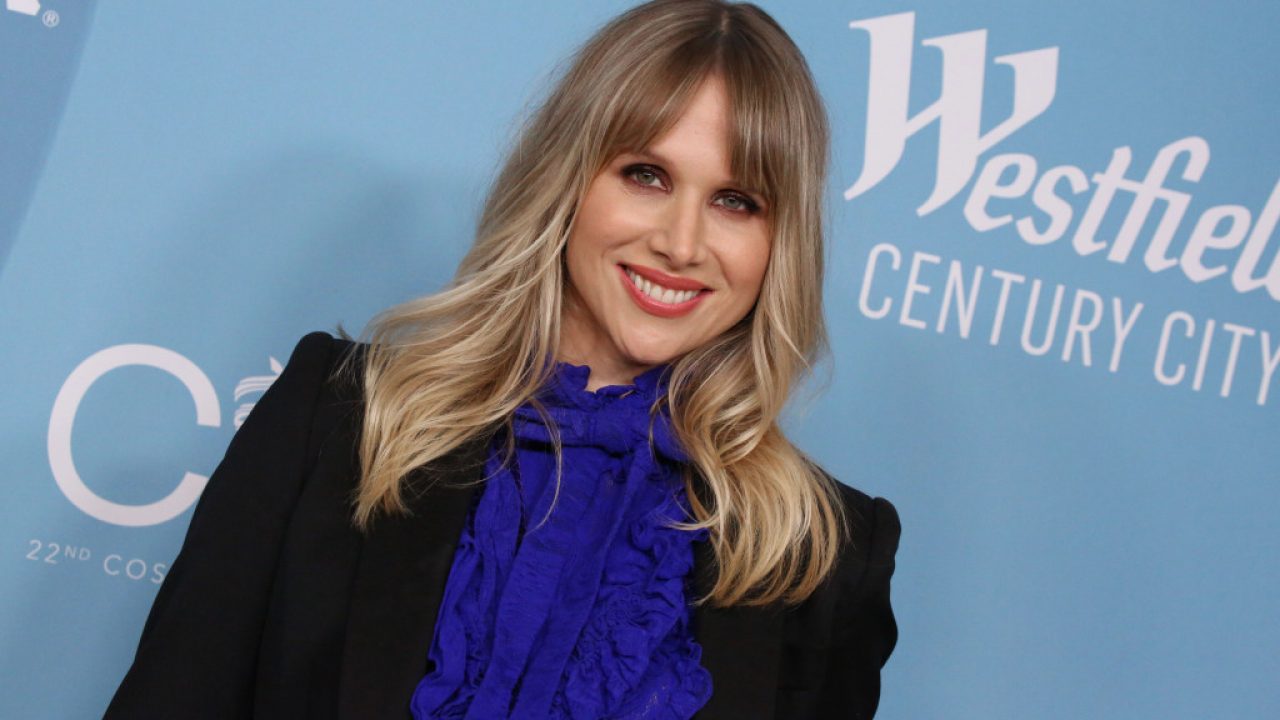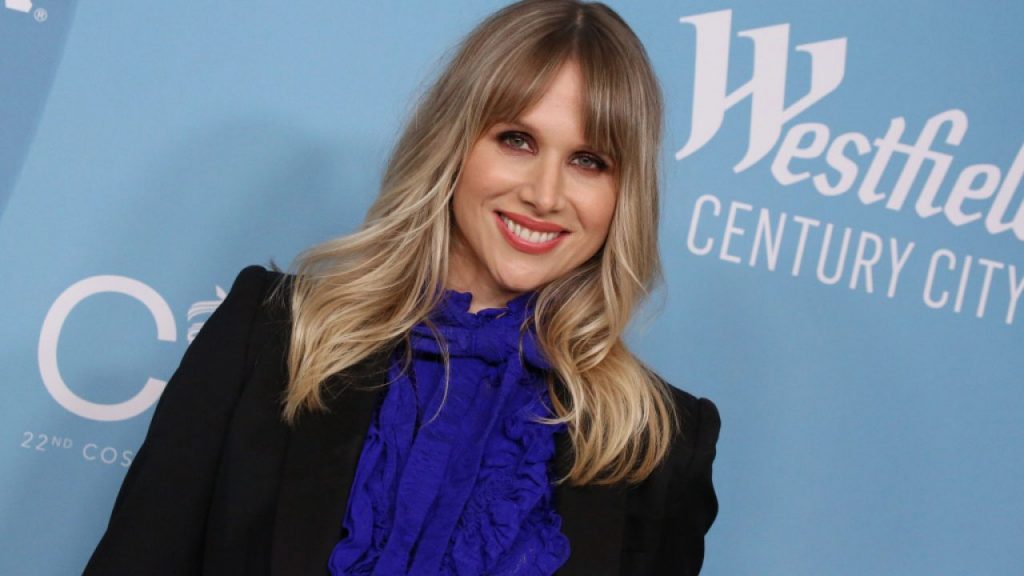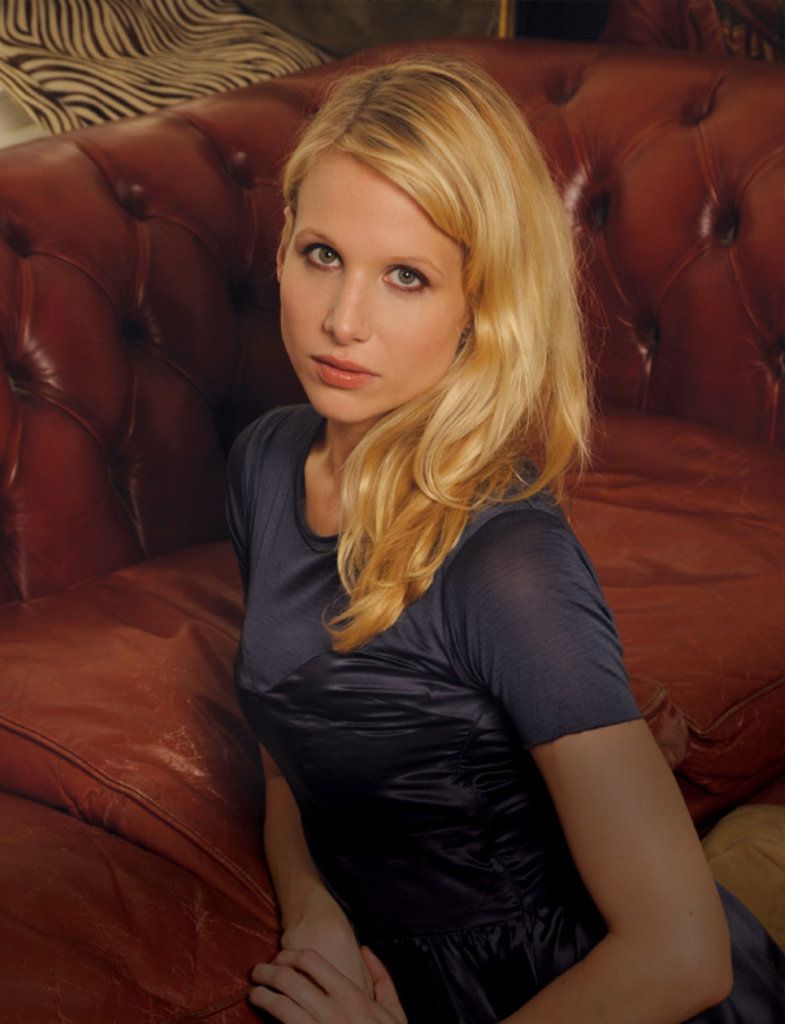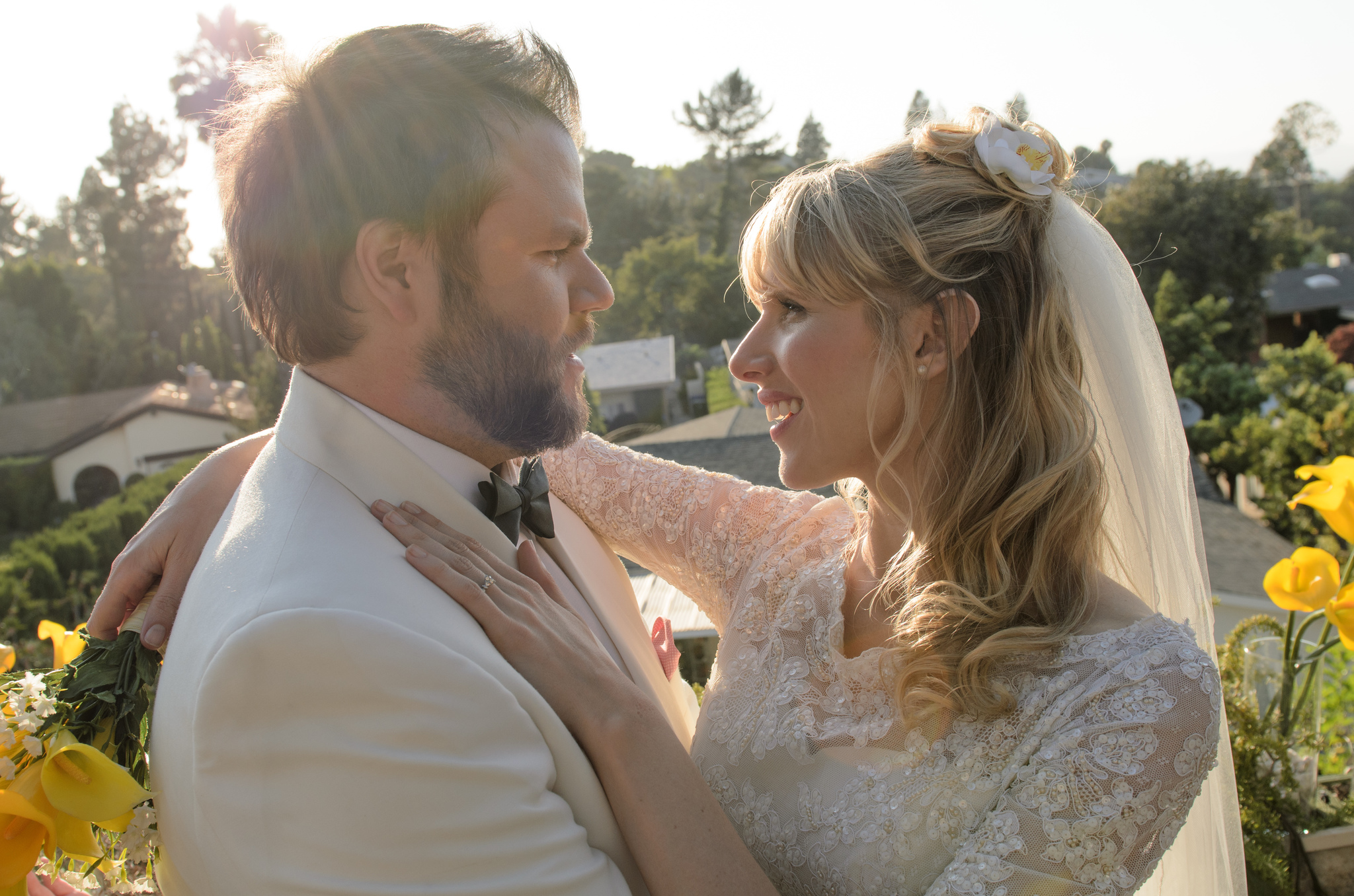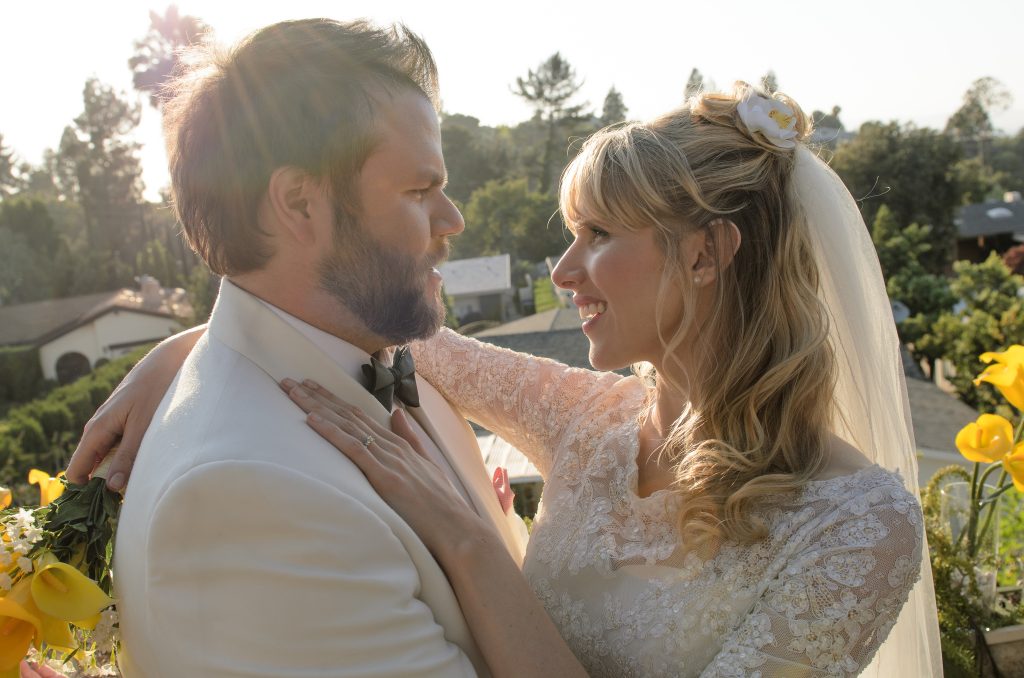 Jason Segel (Russell Gettis)
Jason Jordan Segel is an American actor, comedian, screenwriter, singer-songwriter, author and producer. Jason was born on January 18, 1980. This good-looking handsome actor is known for many incredible roles in movies as well as in television series. Freaks and Geeks was his first major break that earned him fame. He wrote and starred in Forgetting Sarah Marshall, in 2008. He also co-wrote The Muppets. His songs were a part of many of his projects such as, Forgetting Sarah Marshall, How I Met Your Mother, Freaks and Geeks and Get Him to the Greek. In 2012, Segel was named the Hasty Pudding Man of the Year. He loves Disneyland. Jason is very good at playing piano. He was also on a high school basketball team. In 2014, he released the first novel of the series Nightmares, co-written with Kristen Miller. In 2017, they released their first young adult novel, Otherworld. Segel created and starred in the American drama television series Dispatches from Elsewhere, which premiered on March 1, 2020, on AMC.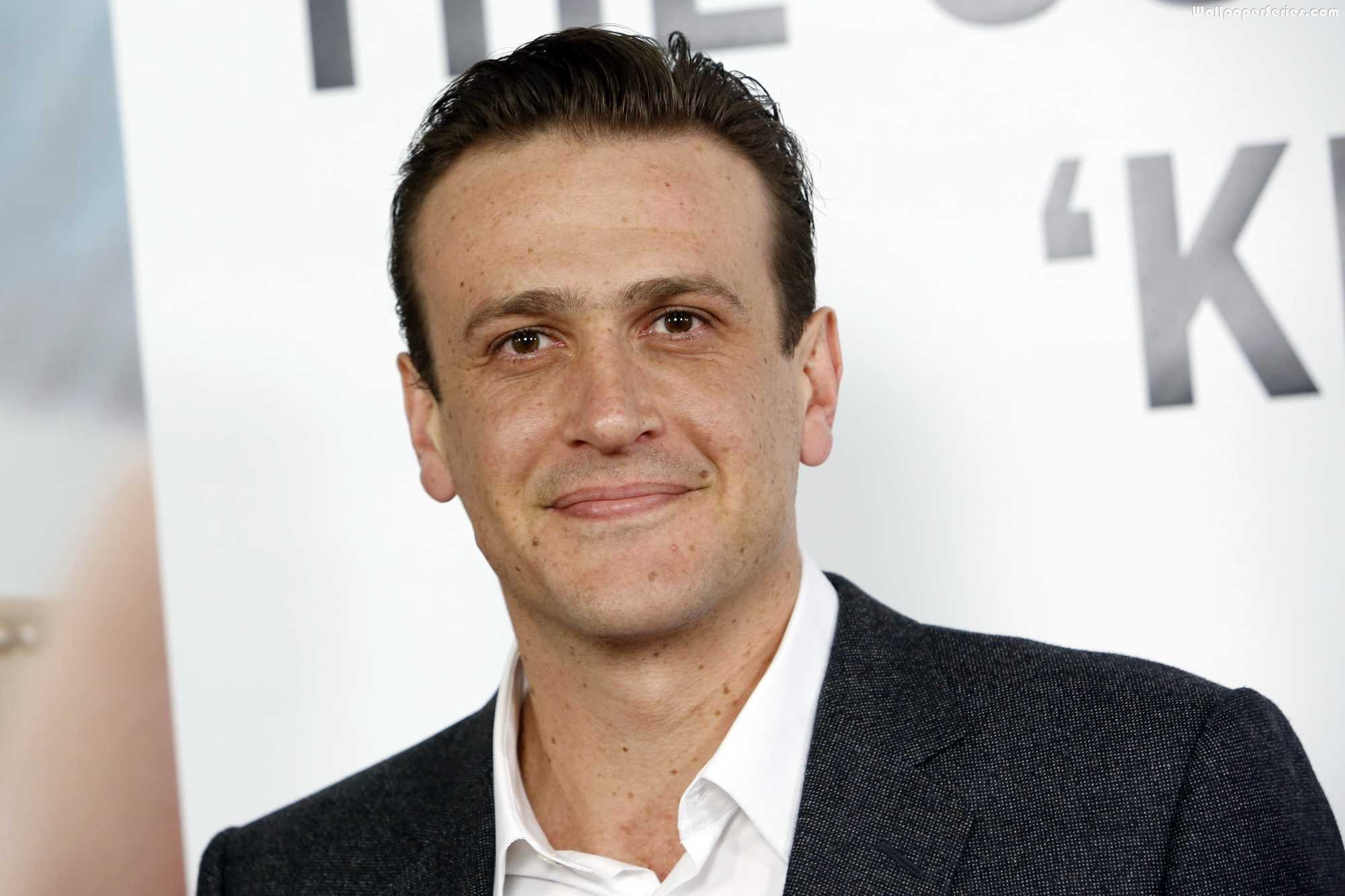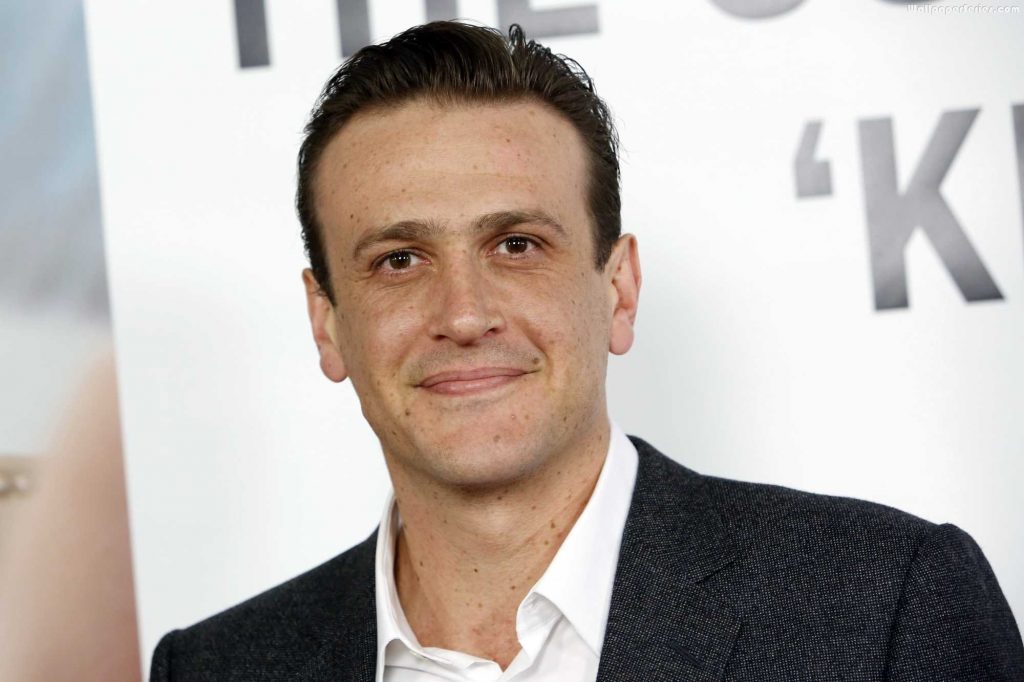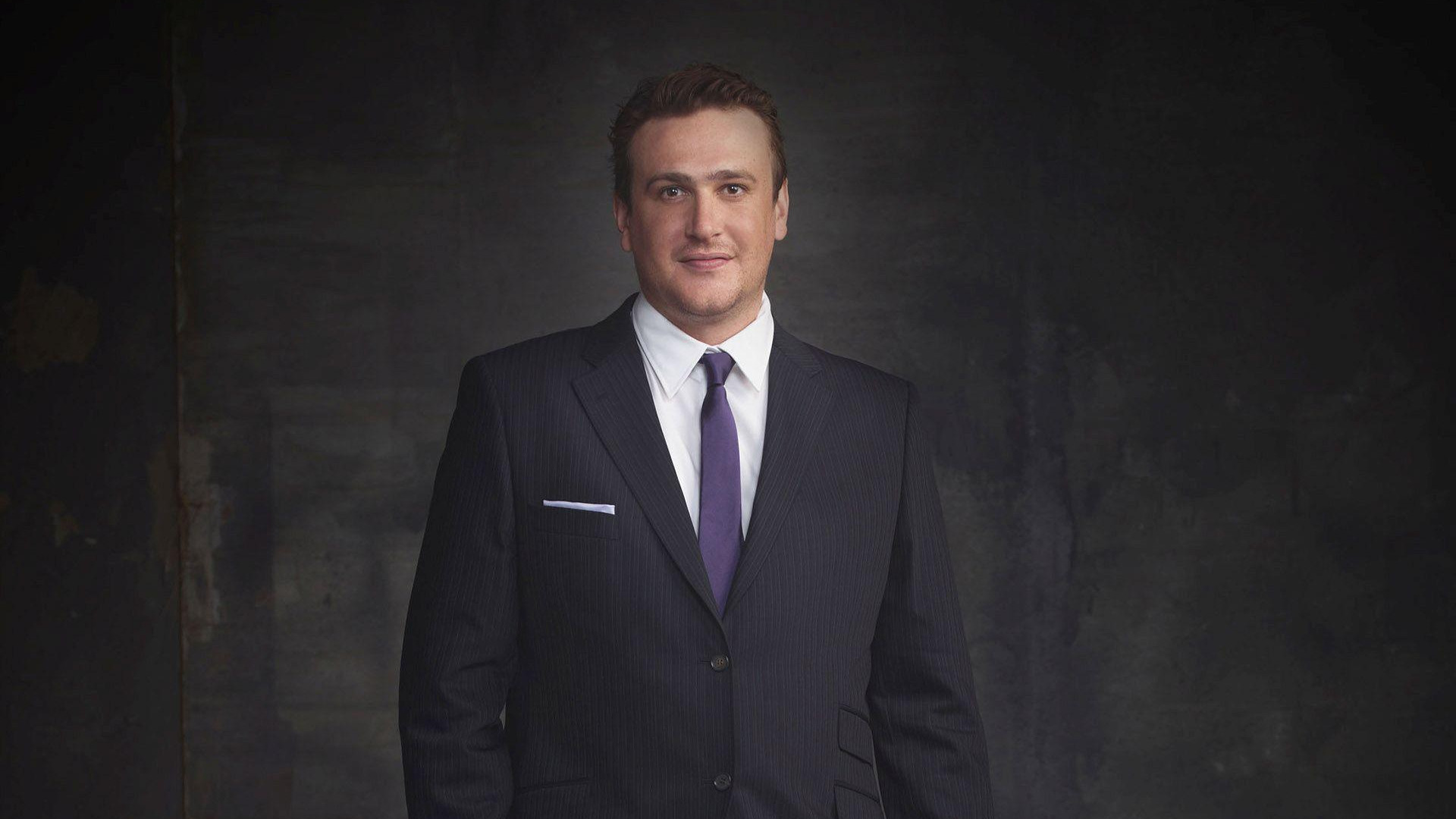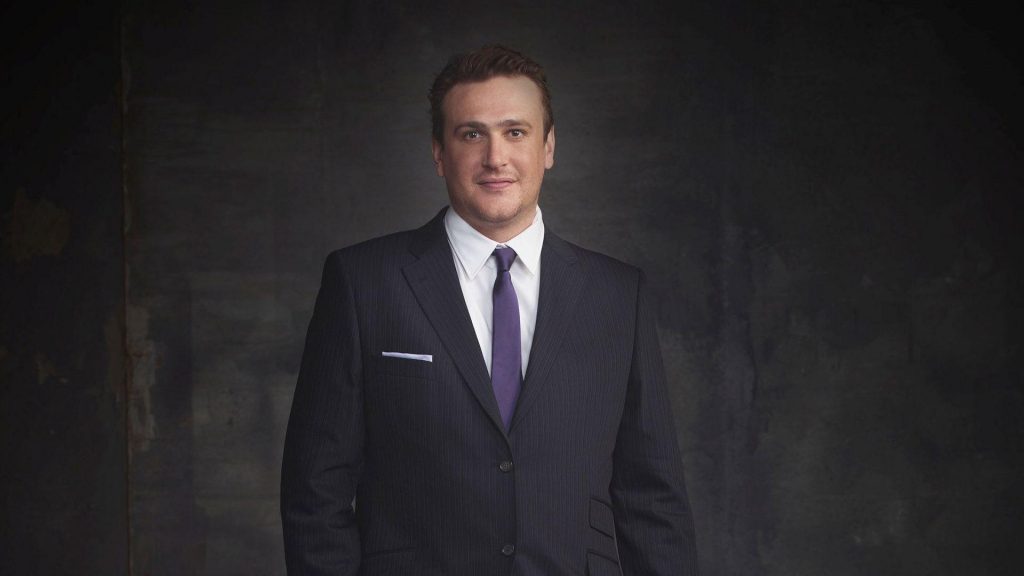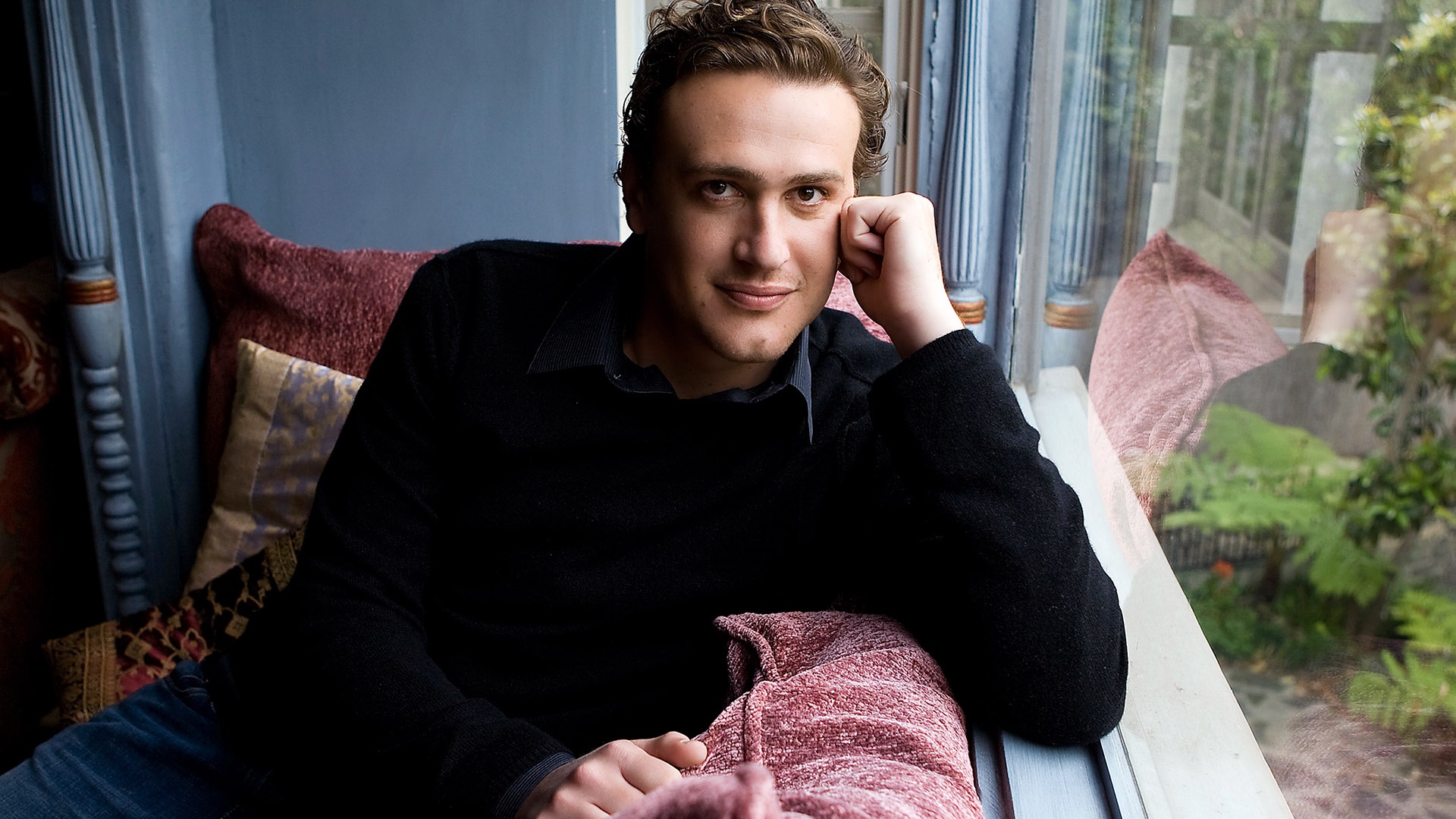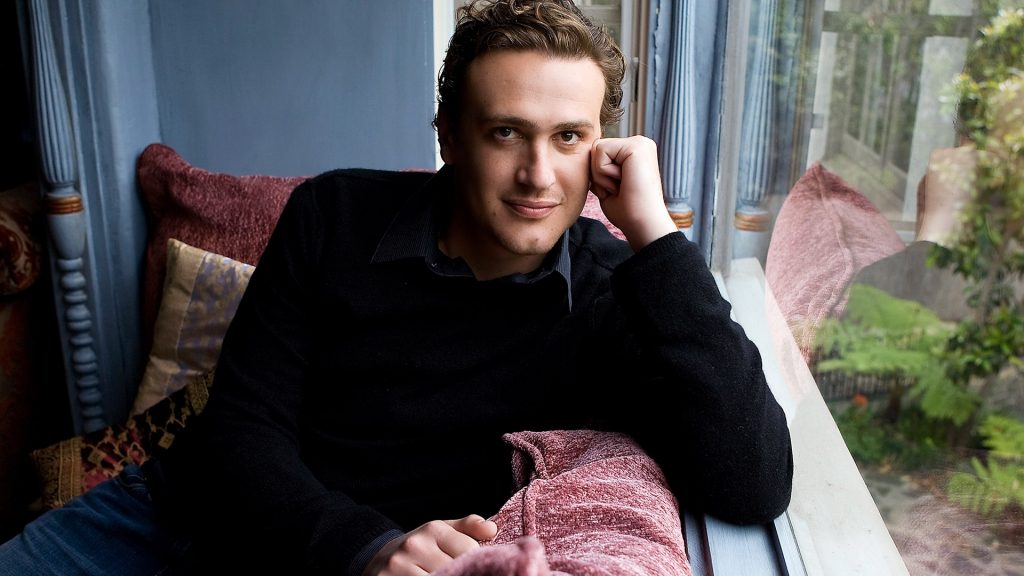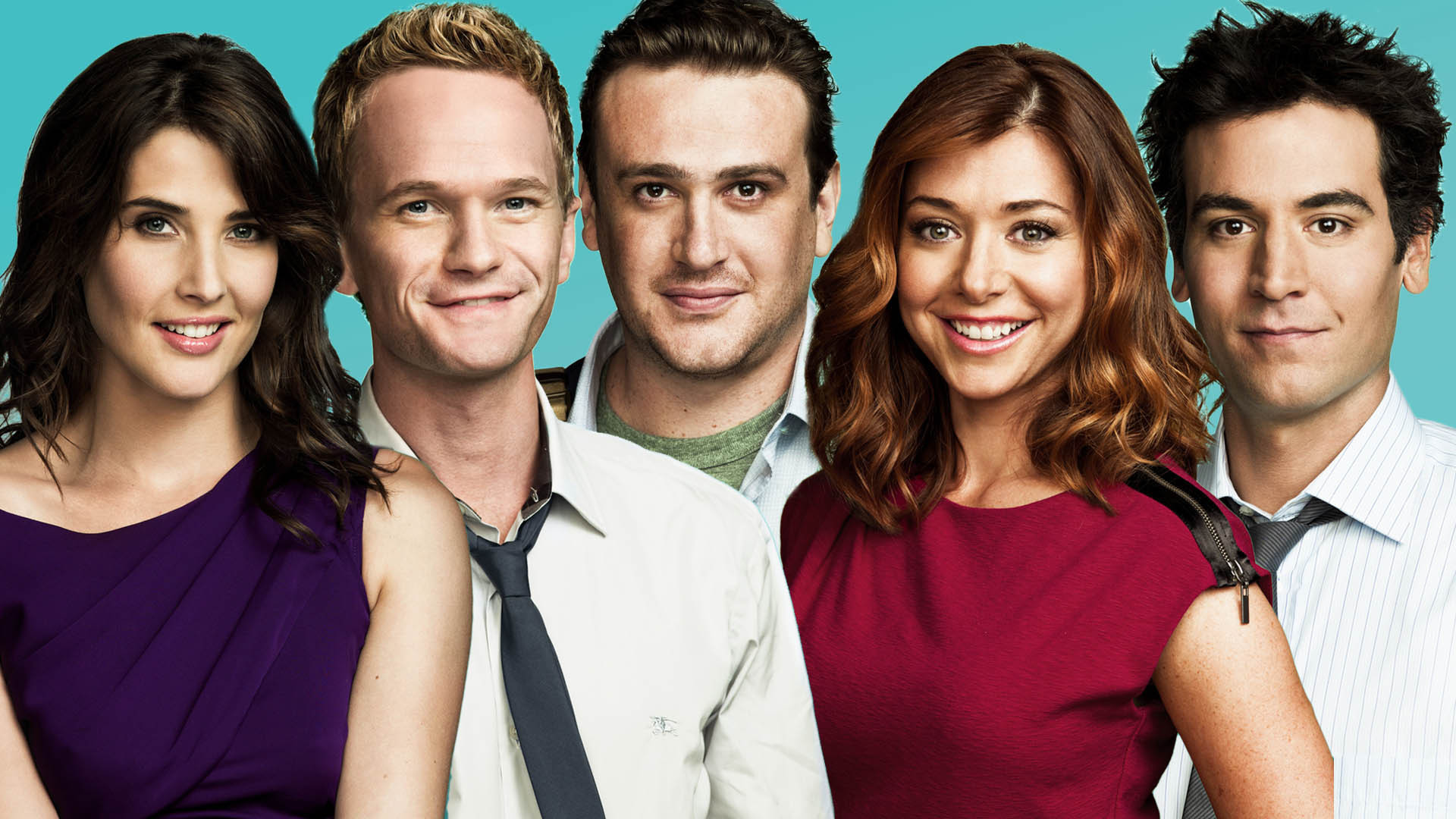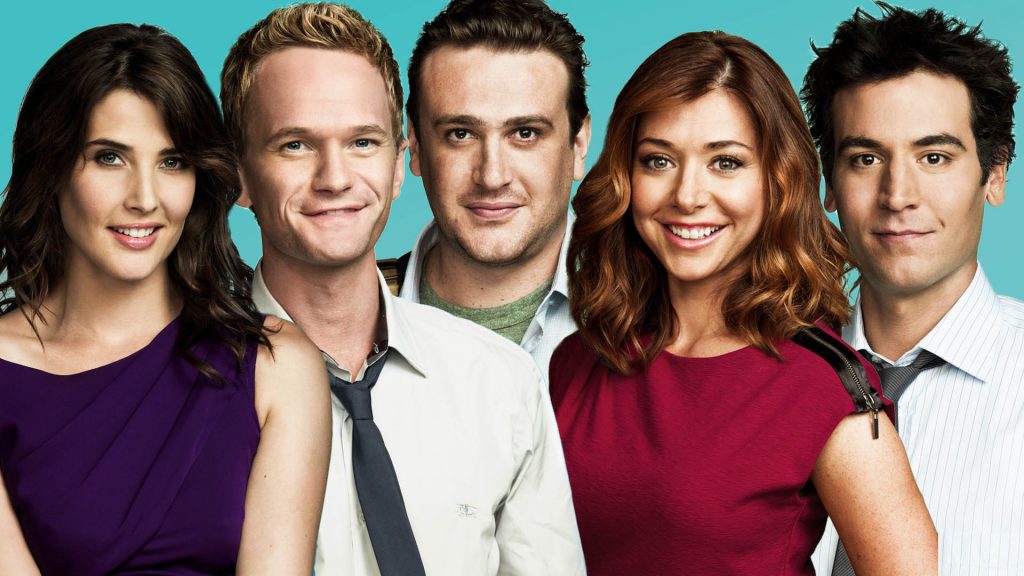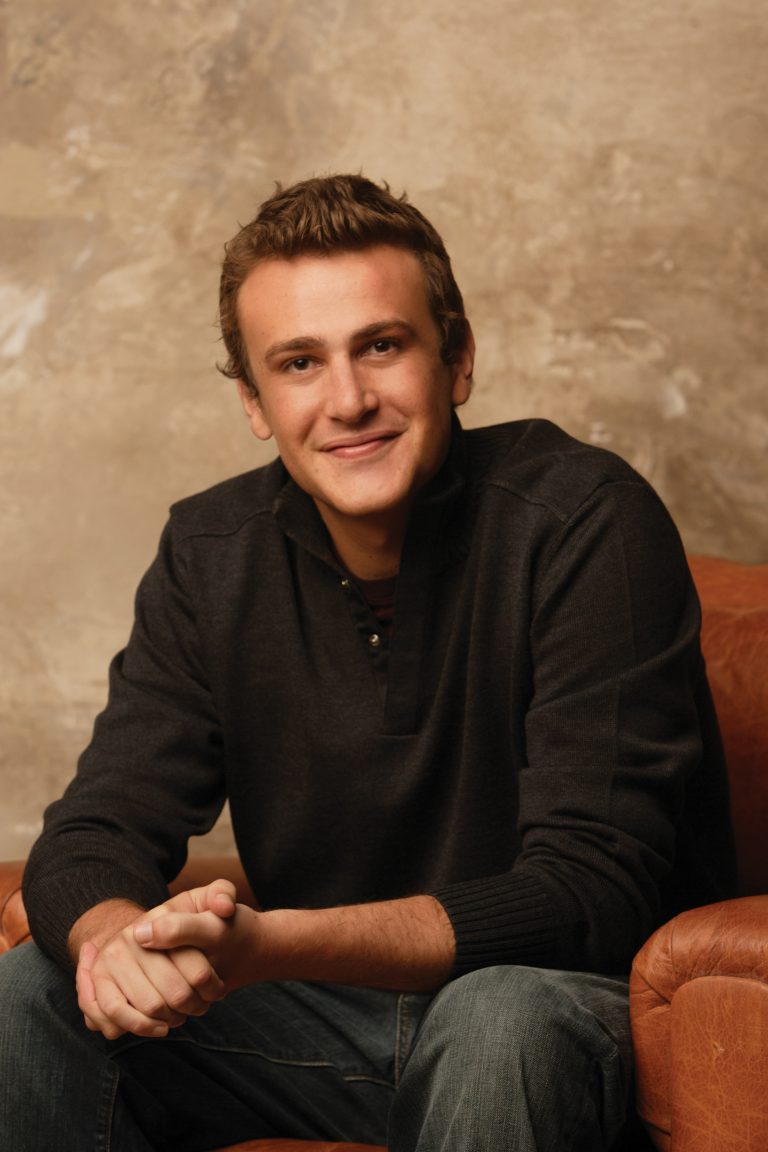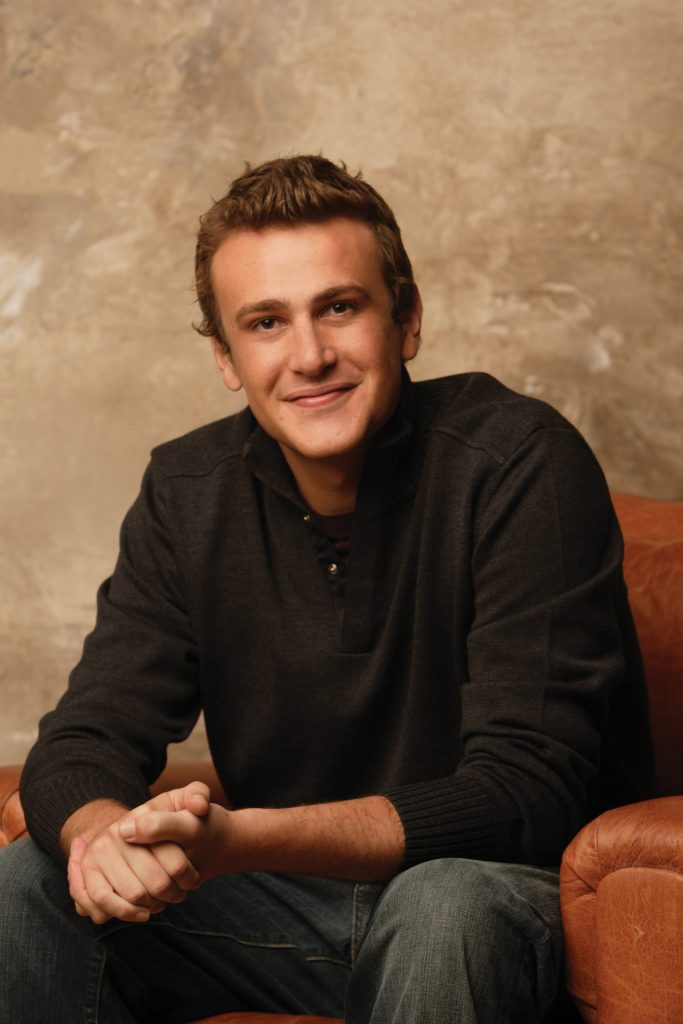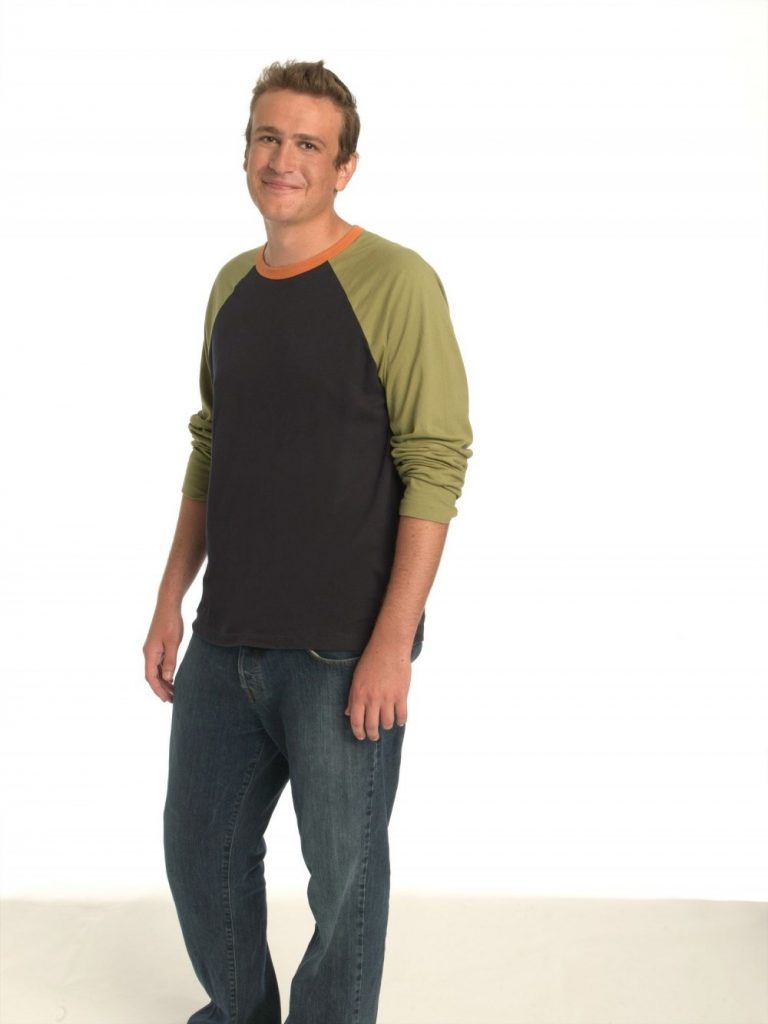 Dave Allen (Sandy Pinkus)
David Gruber Allen is an American television and film actor and a comedian. Allen is well known for Bad Teacher, Gilmore Girls, Two Headed Dog and The Naked Trucker and T-Bones Show. He also provided multiple voice performances, such as in King of the Hill and Random Cartoons. He did a minor appearance as an electrocuted ghost in Ghost Busters. Dave also provided the voice of Frostferatu, among several other characters, in Cartoon Network's Mighty Magiswords.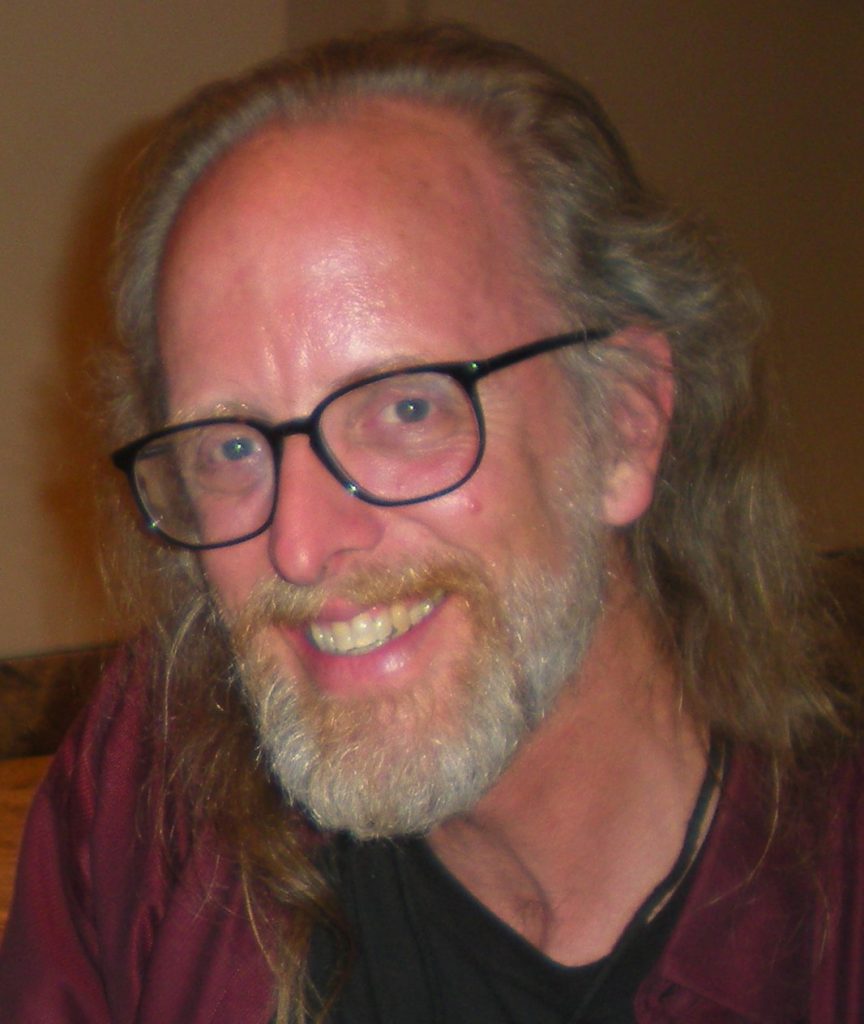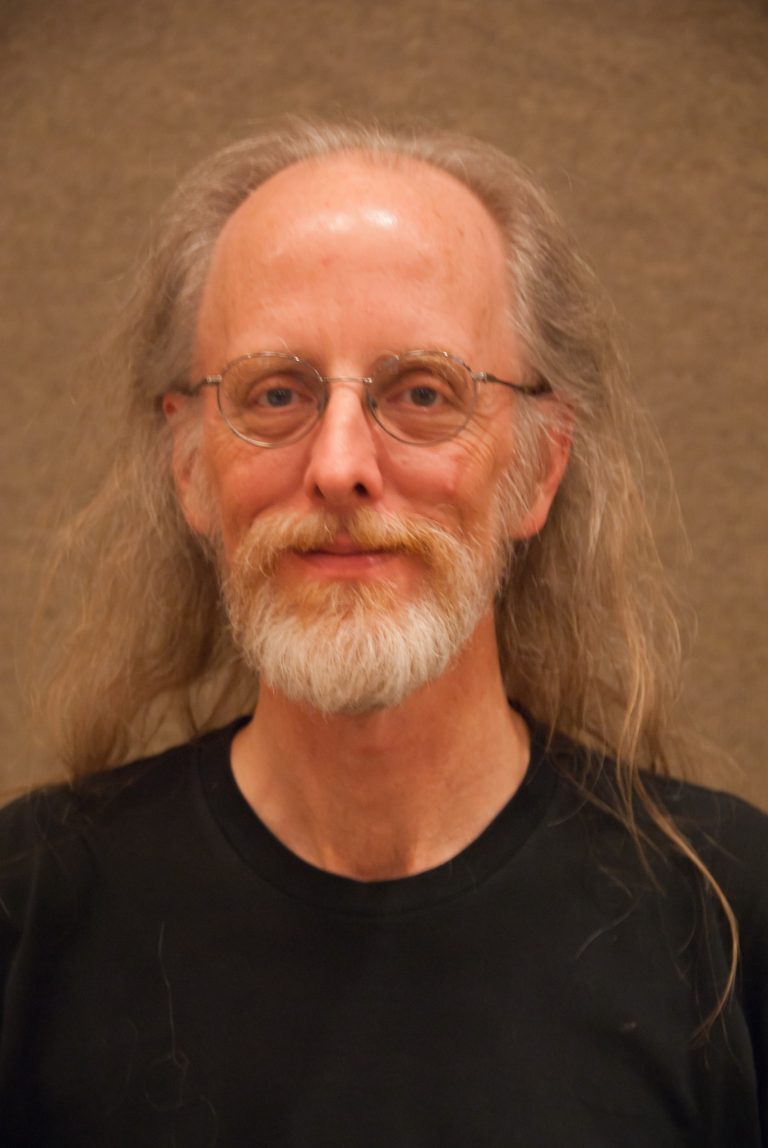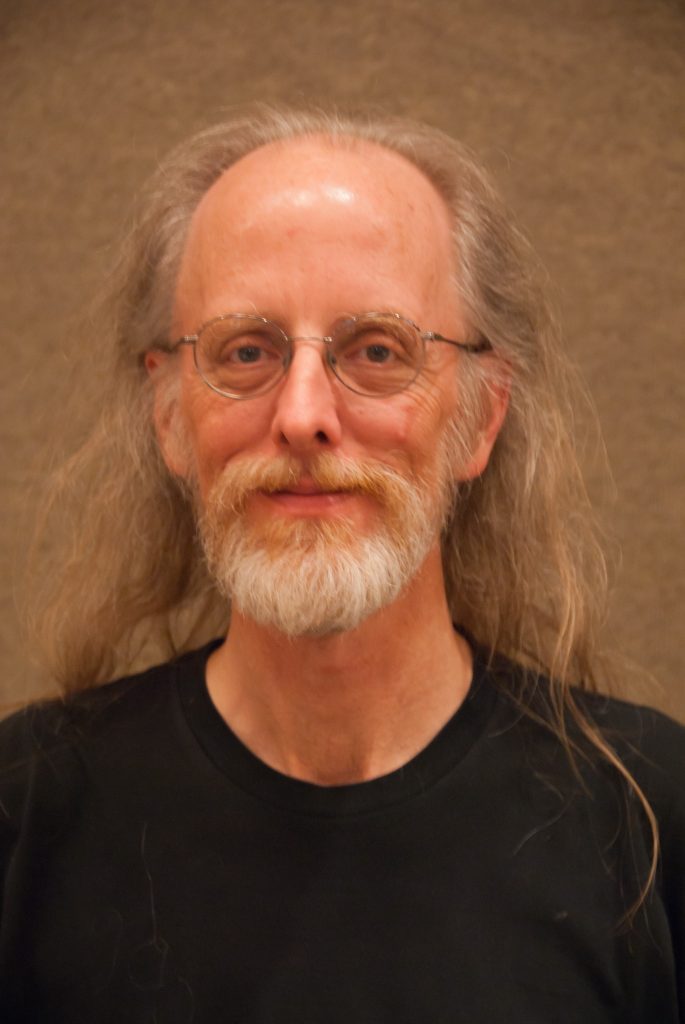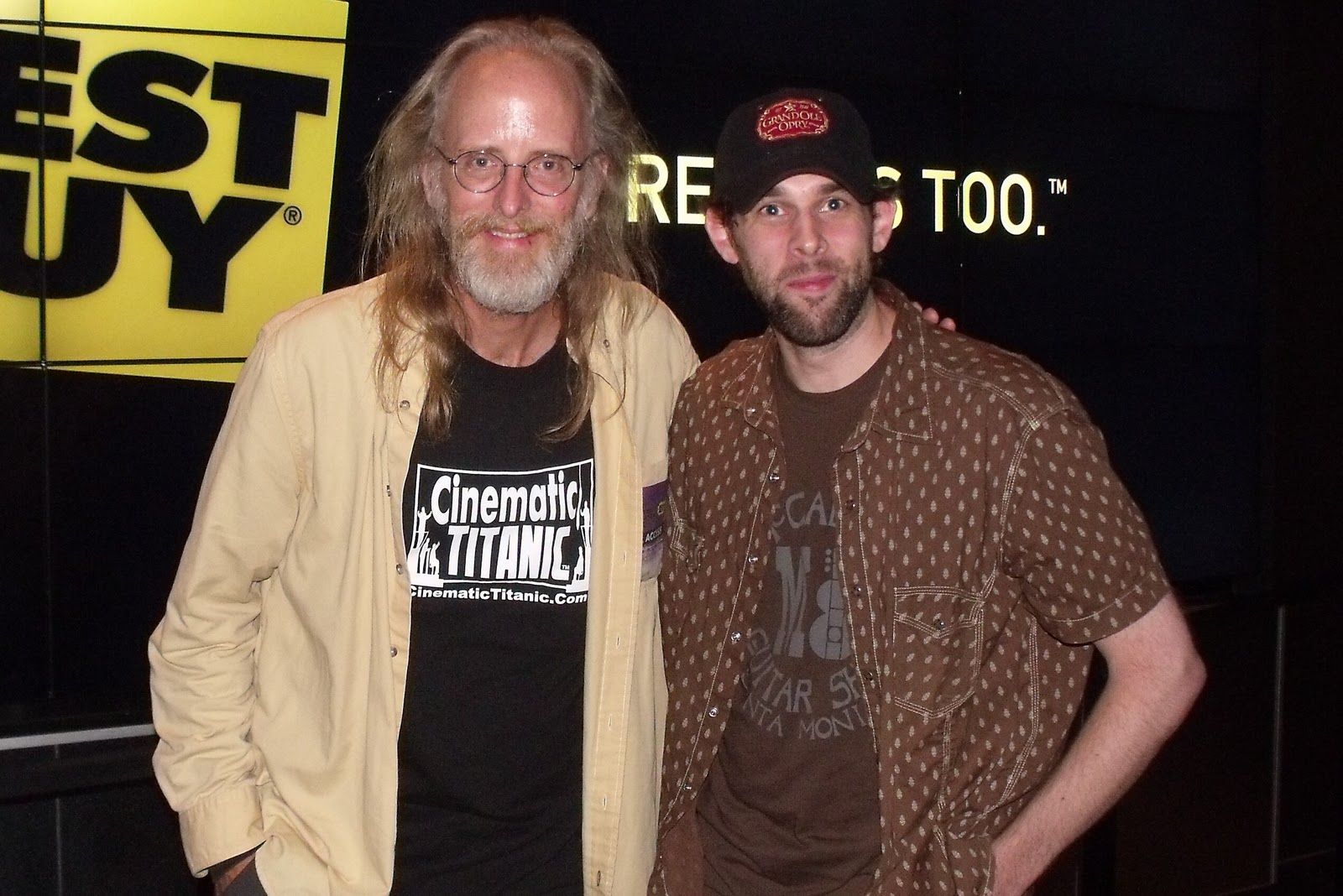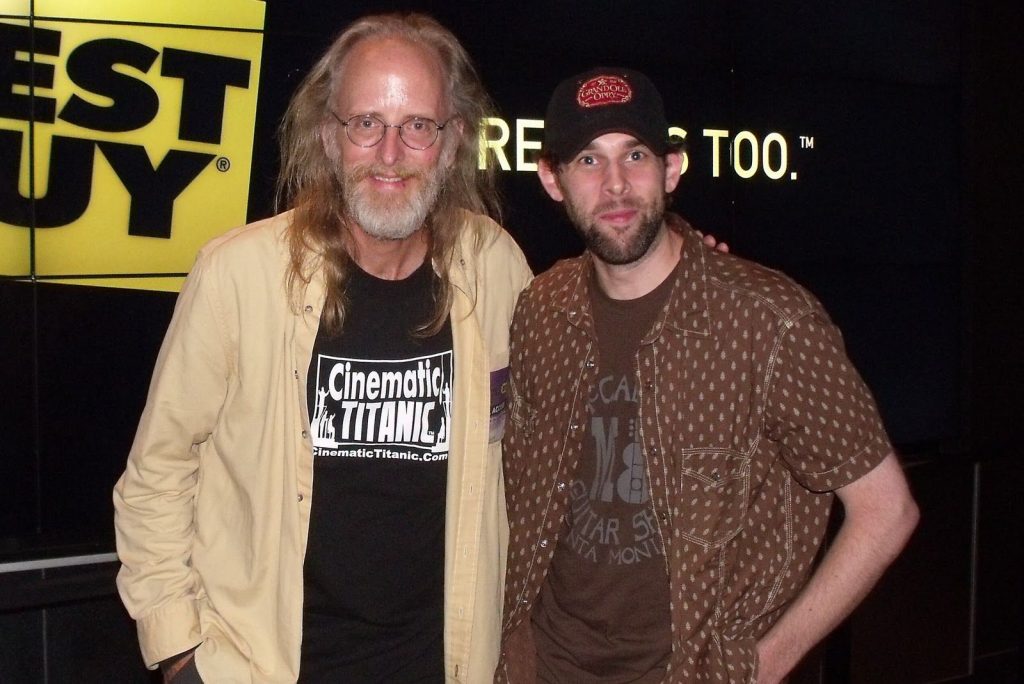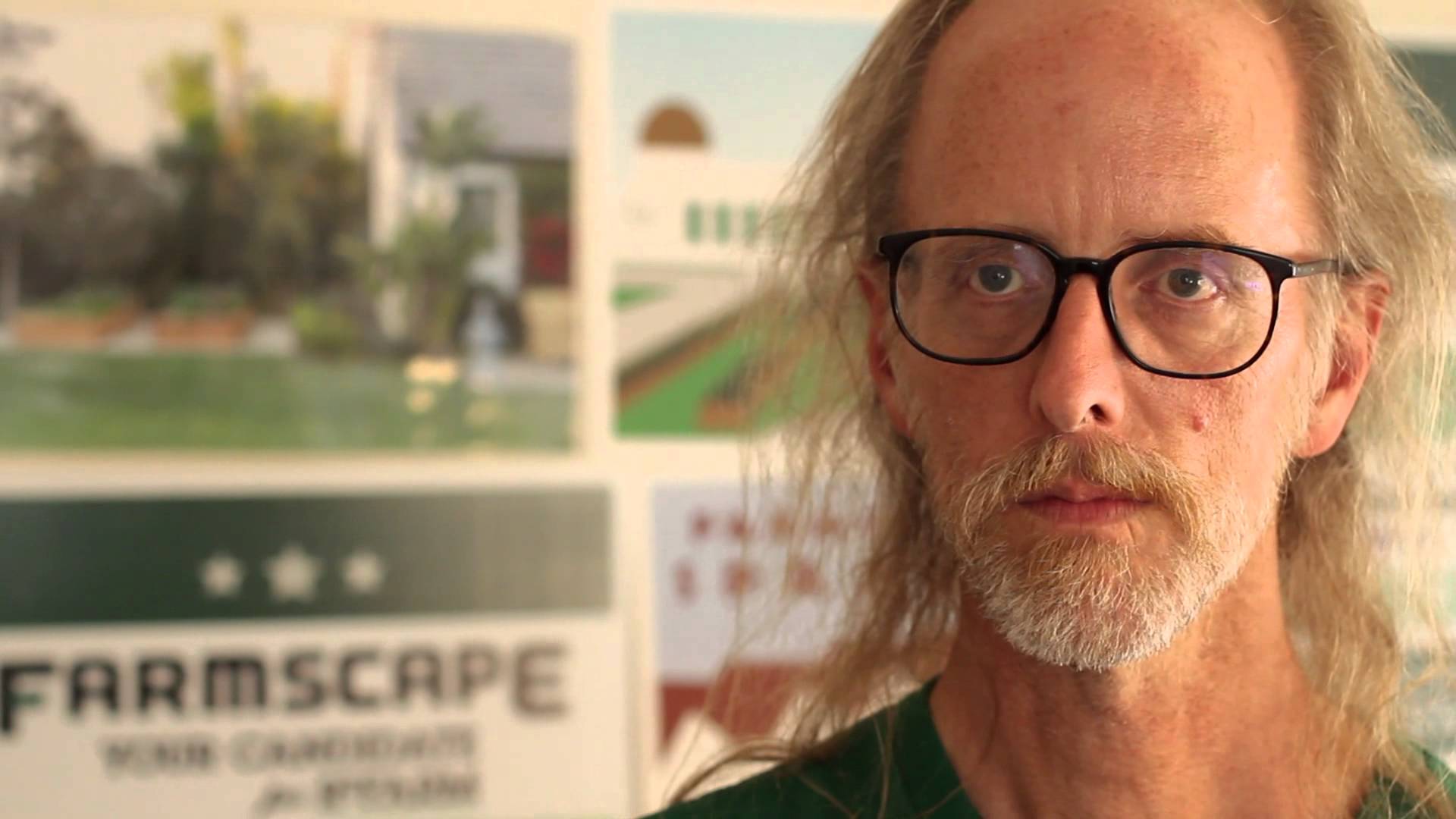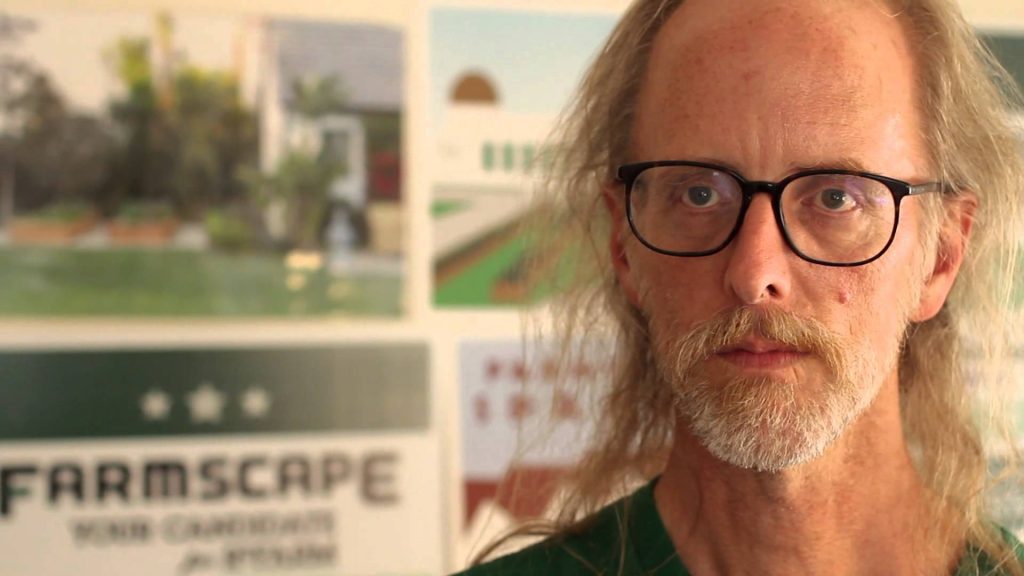 Molly Shannon (Melody)
Molly Helen Shannon is an American actress and a comedian who was born on September 16, 1964. She was a cast member on Saturday Night Live from 1995 to 2001. Molly was born in an Irish American Catholic family. Her mother was a teacher and her father was a sales manager. Shannon's mother, sister and her cousin died in a horrible car accident when she was 4 years old. She studied drama and graduated from Tisch School of Arts in 1987. She has mostly appeared in supporting roles including Happiness, Never Been Kissed, Bad Teacher and My Boss's Daughter. She has also given voice in Igor and in the film series Hotel Transylvania. Shannon married Fritz Chesnut, an artist, on May 29, 2004. The couple is blessed with two children, Stella and Nolan.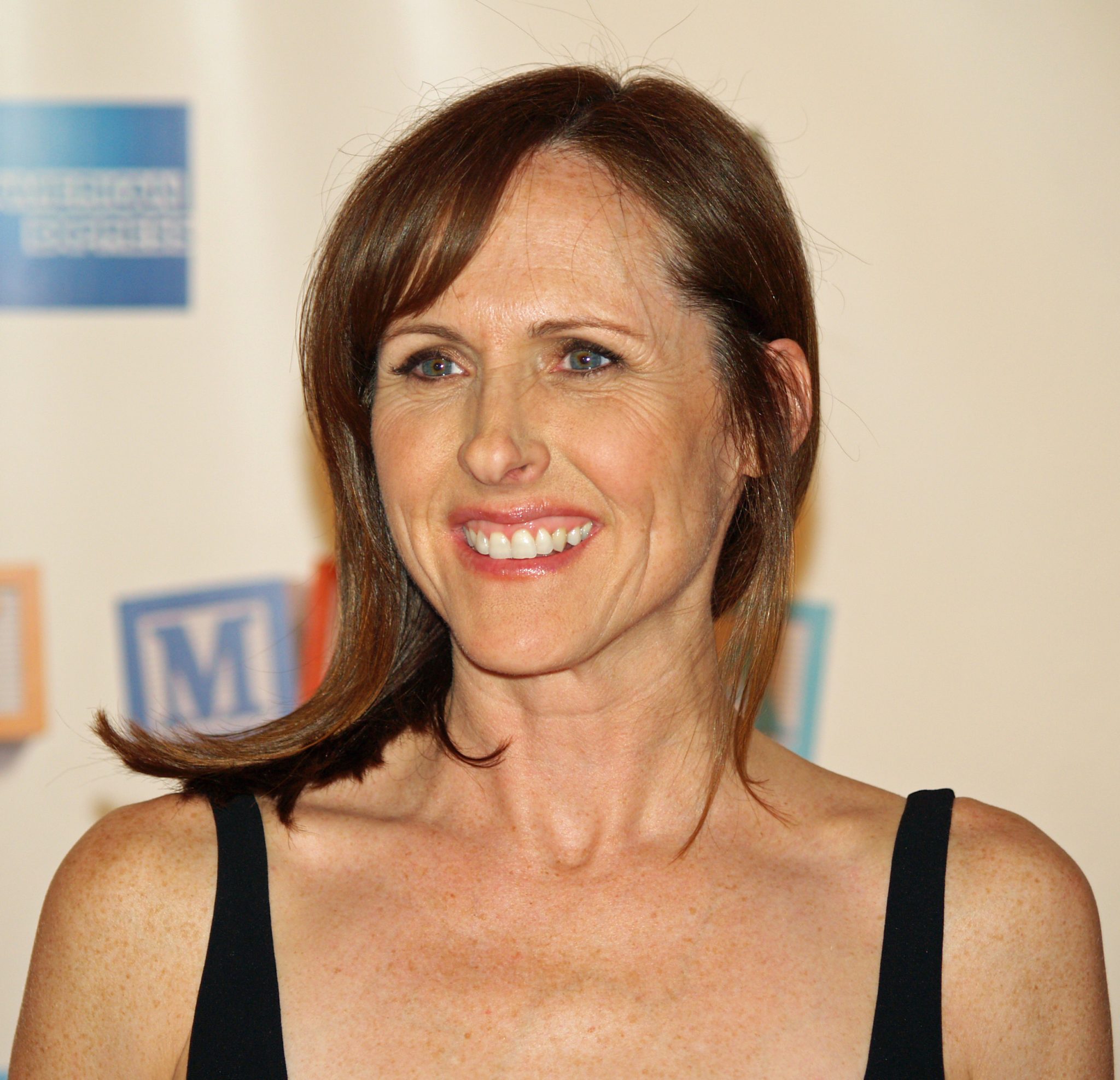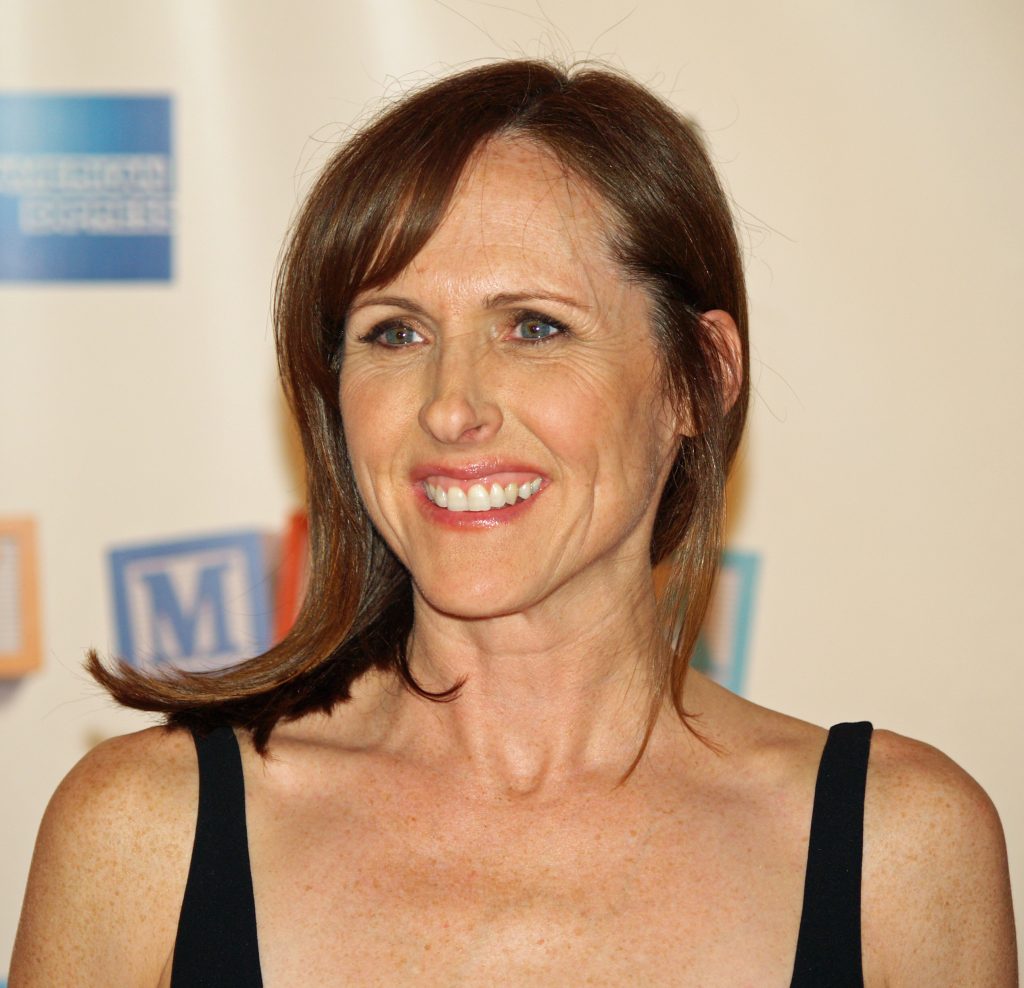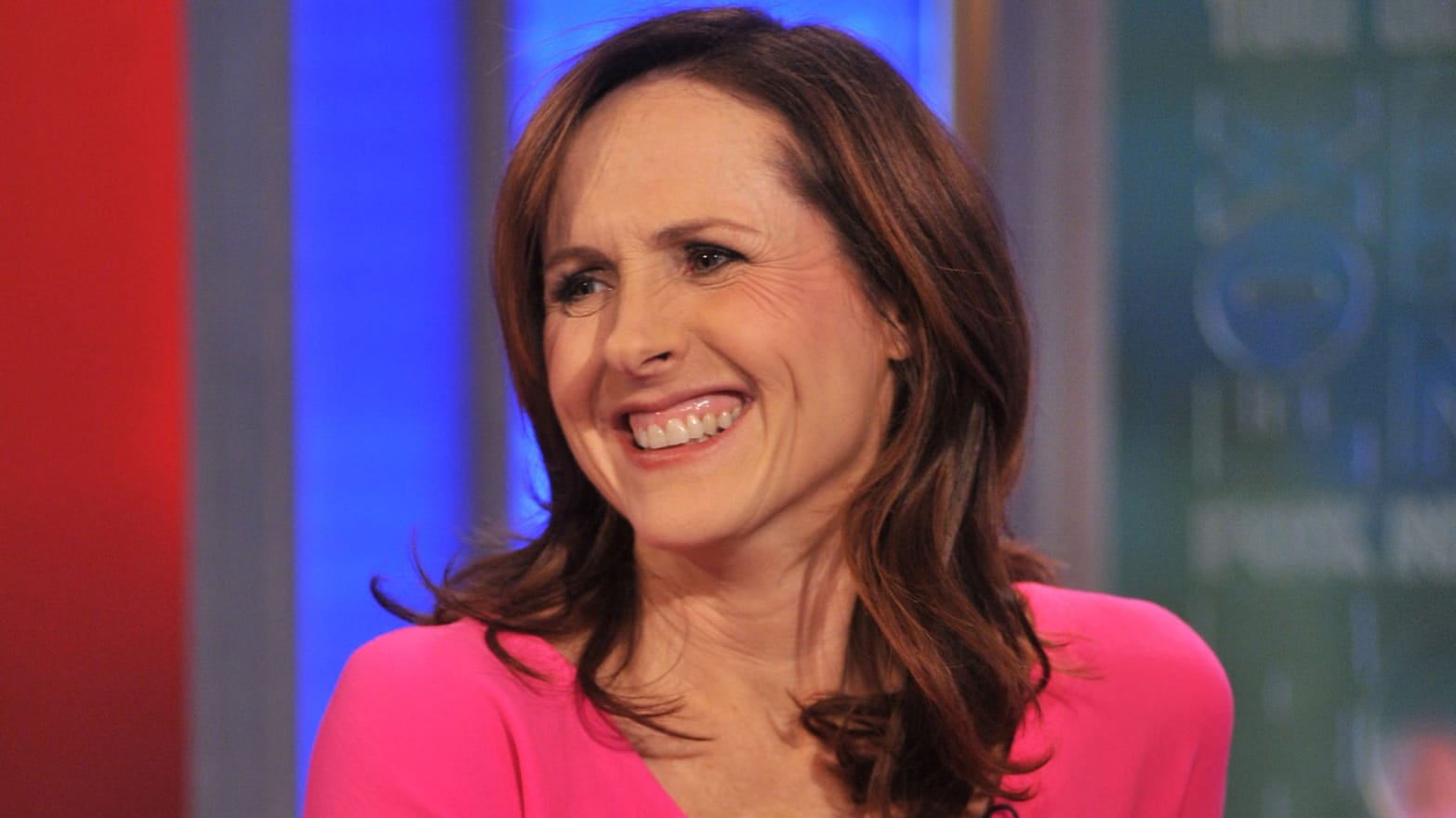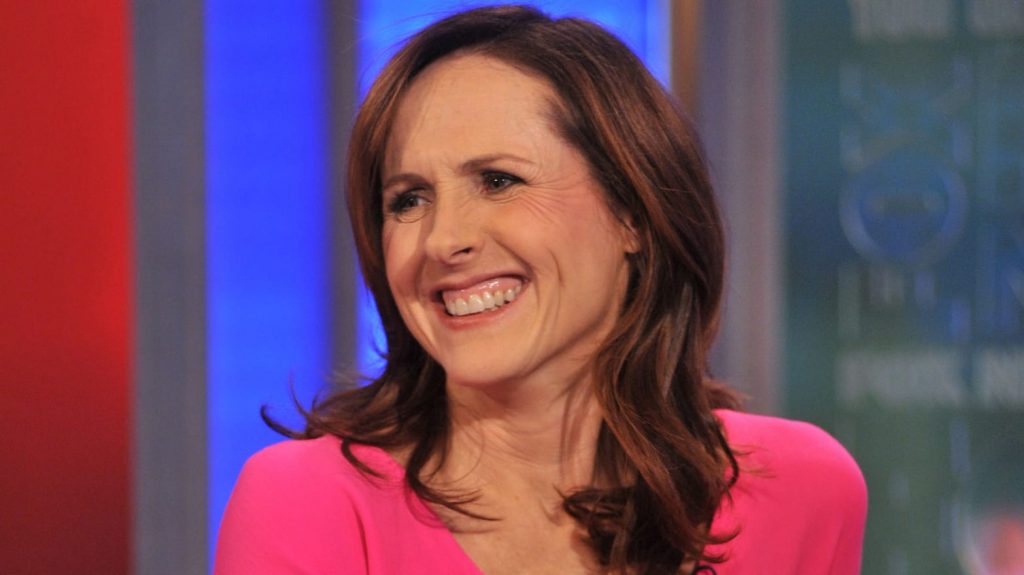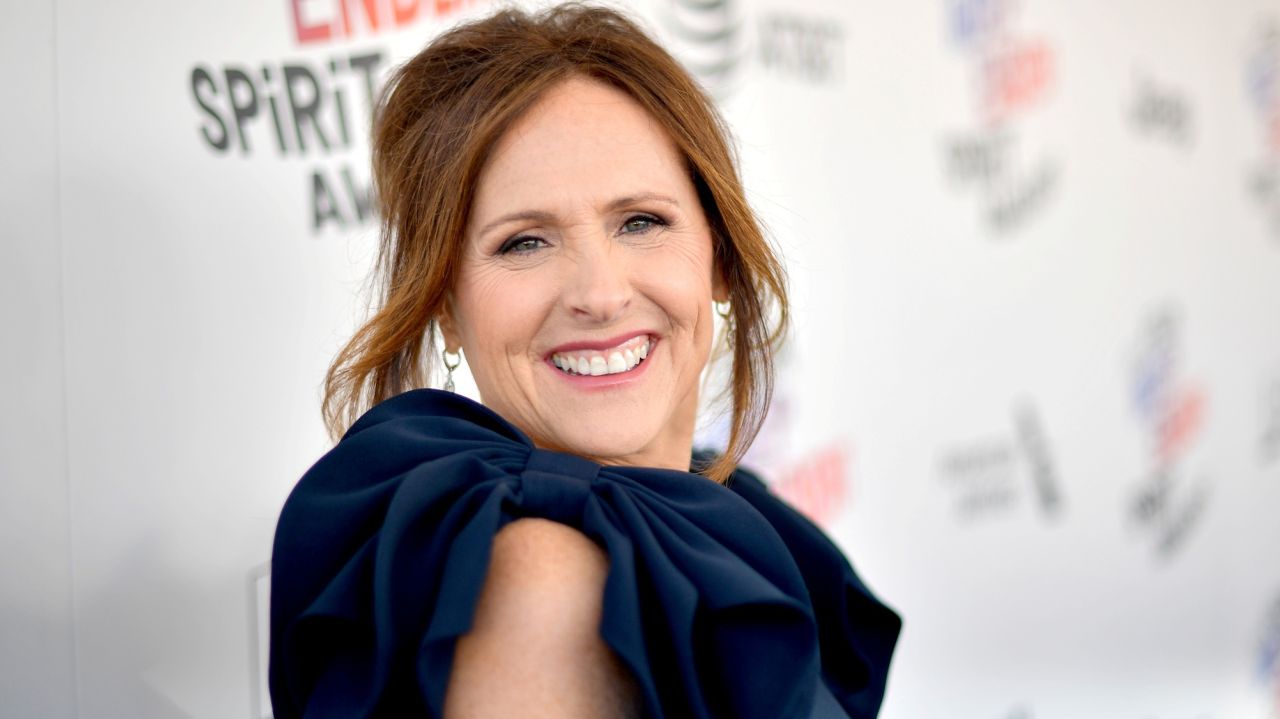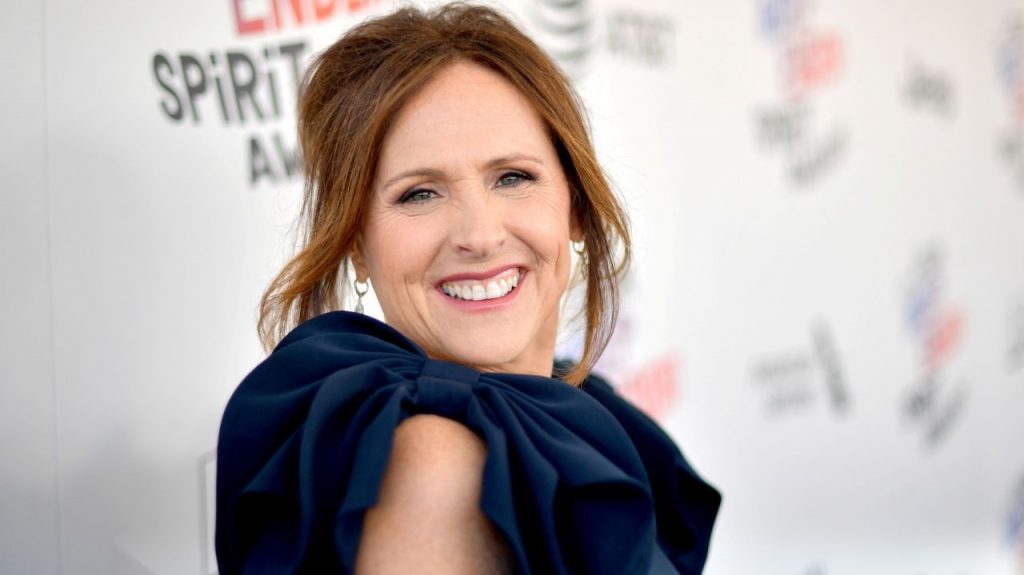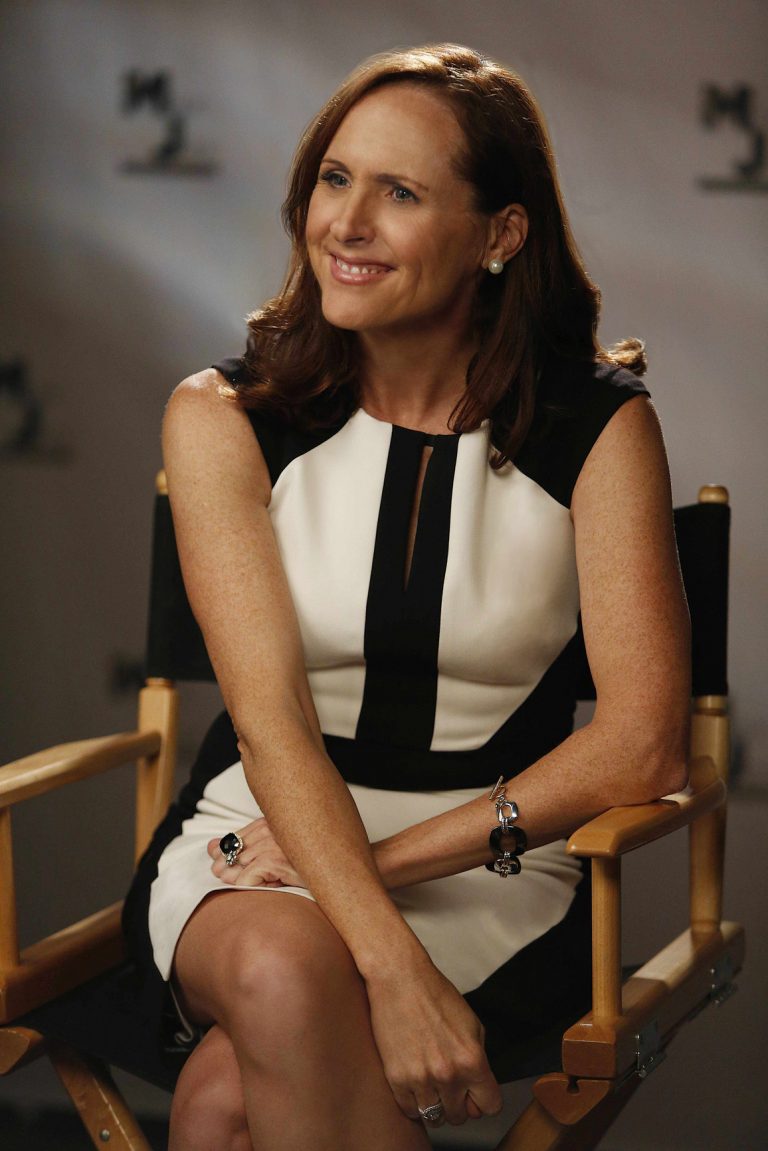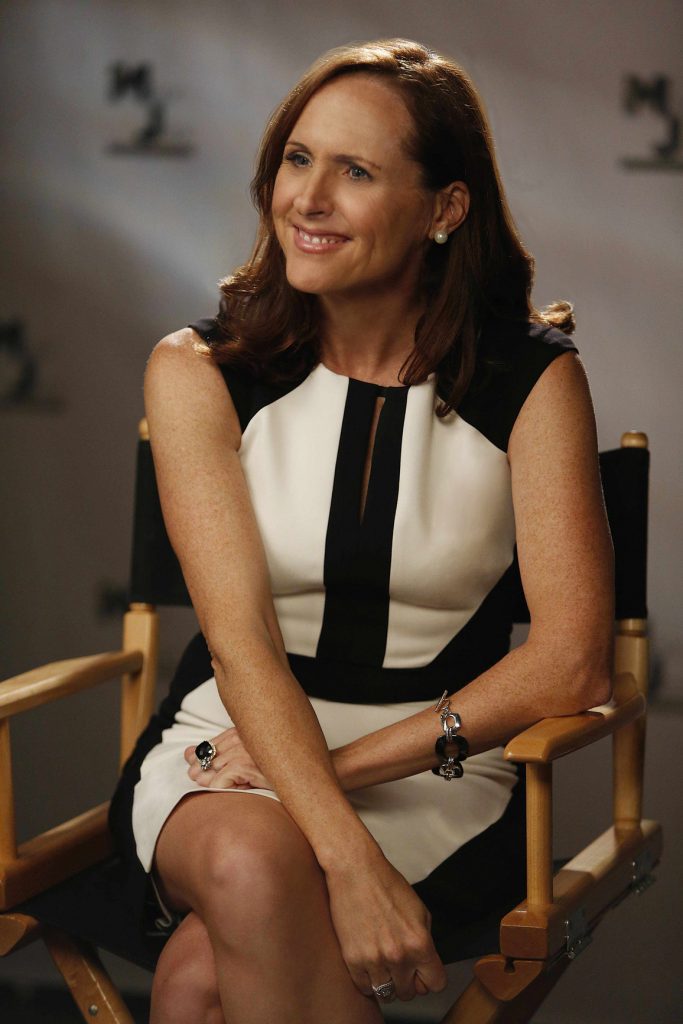 Eric Stonestreet (Kirk)
Eric Allen Stonestreet is an American actor and comedian. Born on September 9, 1971, Eric is best known for portraying Cameron Tucker in Modern Family, for which he received two Emmy Awards. He was born in Kansas City. When he was a kid, he wanted to be a clown. At 11, he started performing in birthday parties as a clown. He created a clown character named Fizbo. He said, "I don't know where the name Fizbo came from. I do know one day that's what my dad was calling me and that's the name that I printed on my business cards." He voice acted in The Secret Life of Pets. In 2017, Stonestreet began starring as the host of the ABC reality series The Toy Box. He also filled in as a judge on America's Got Talent in 2020.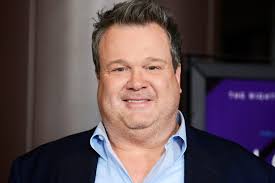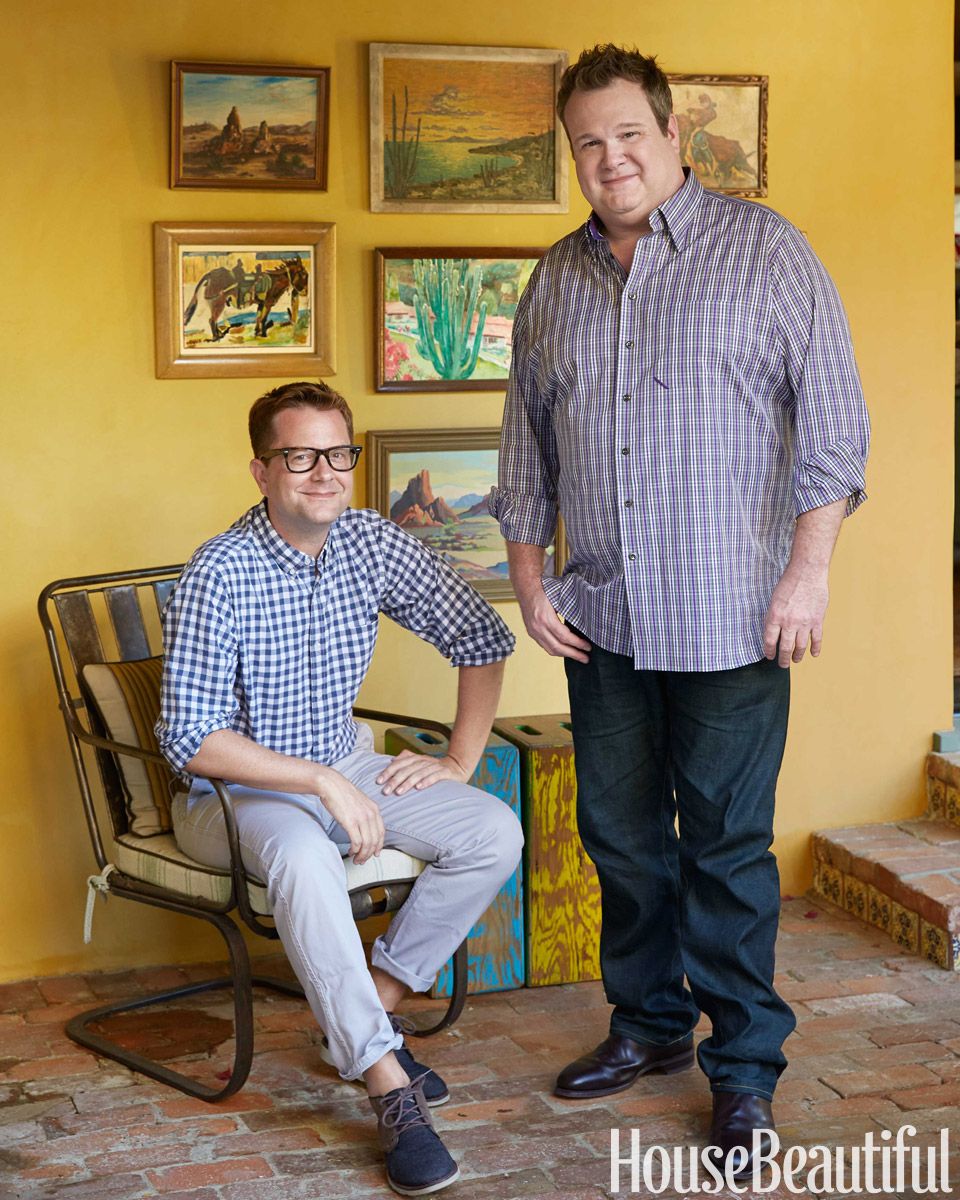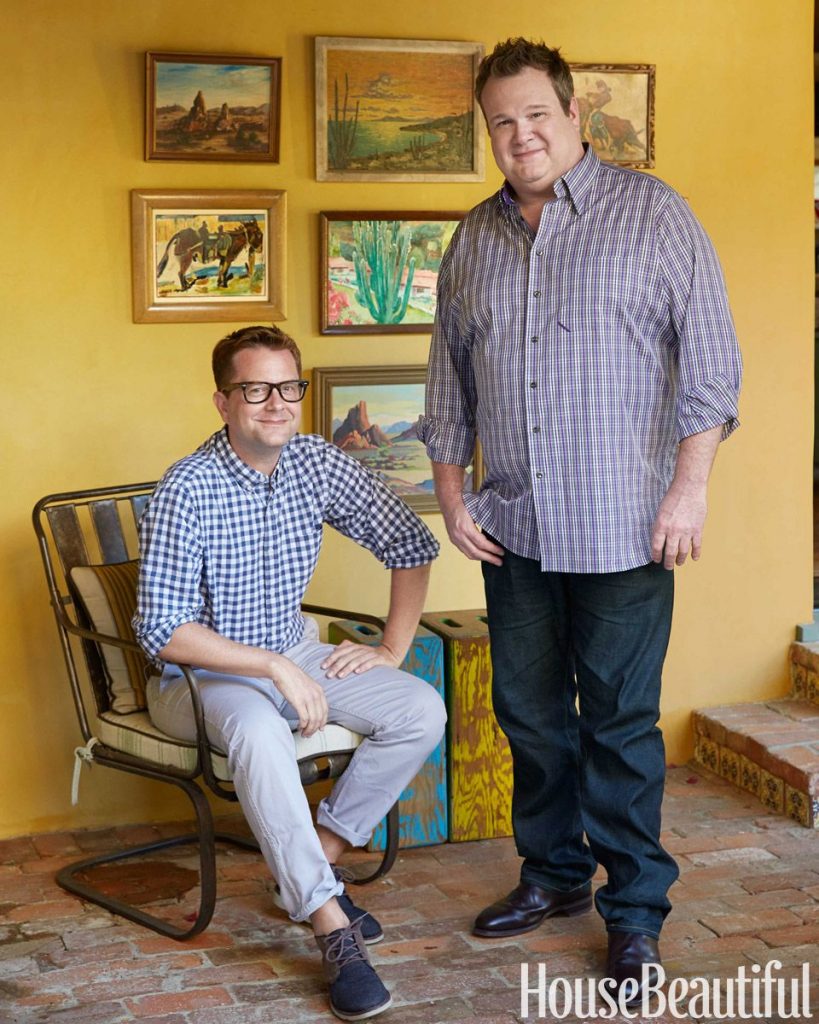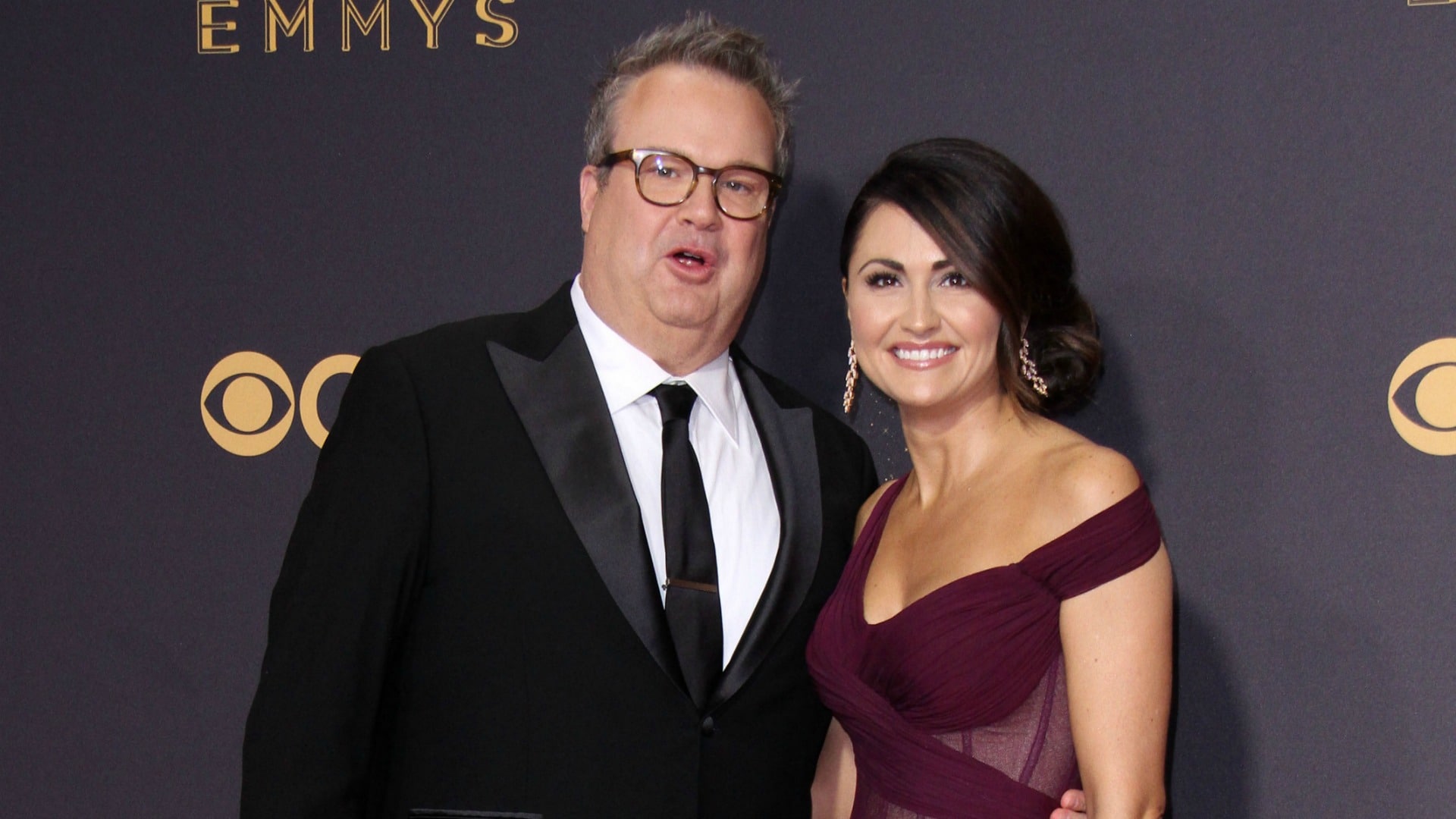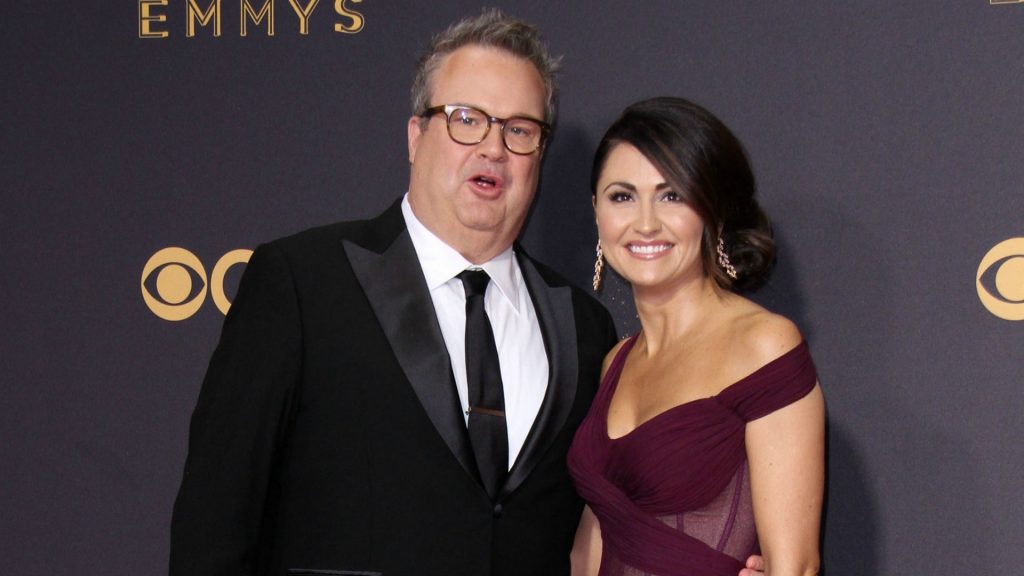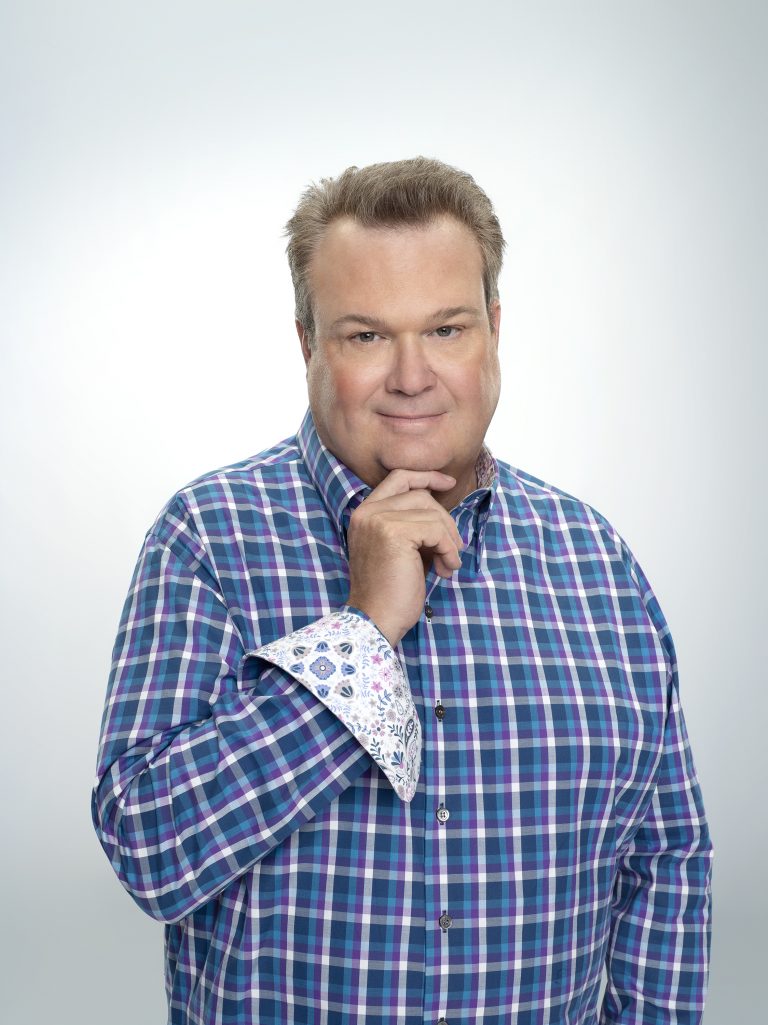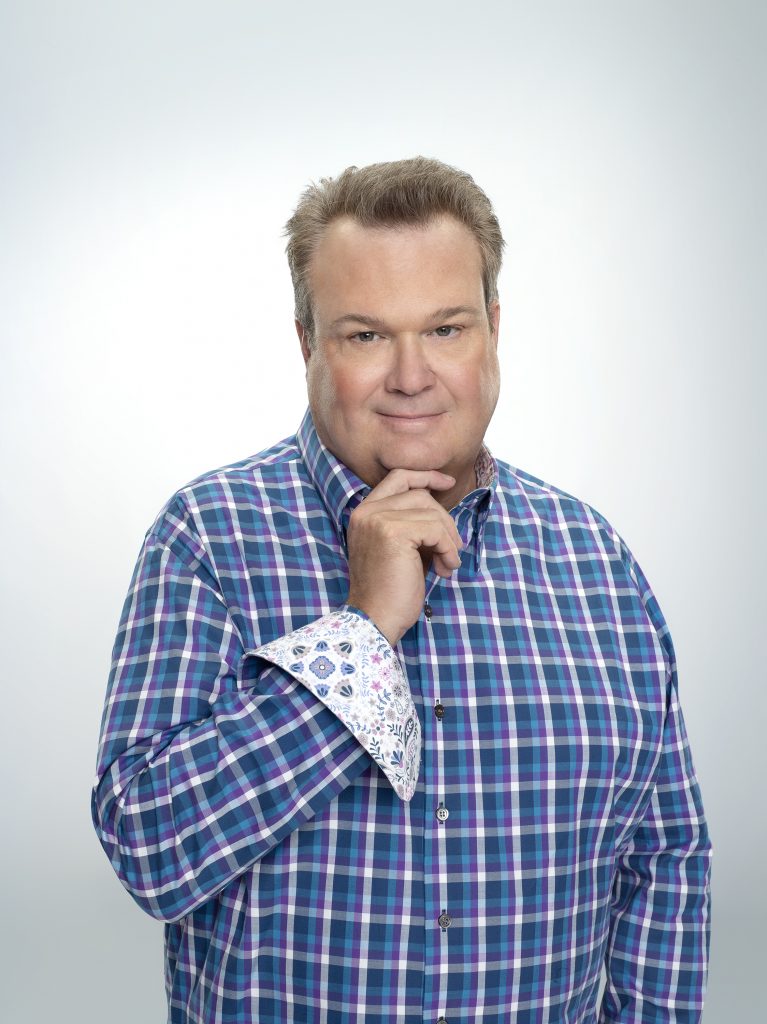 Thomas Lennon (Carl Halabi)
Thomas Patrick Lennon was born on August 9, 1970. He is an American actor, comedian, screenwriter, producer, director and novelist. 50-year-old Thomas is well known for The State, Reno 911! and The Odd Couple. Other credits include Night at the Museum, The Pacifier, Balls of Fury and Baywatch. Lennon has written two young adult novels Ronan Boyle and the Bridge of Riddles, and Ronan Boyle and the Swamp of Certain Death. He married actress Jenny Robertson on April 27, 2002 and they have a son, Oliver.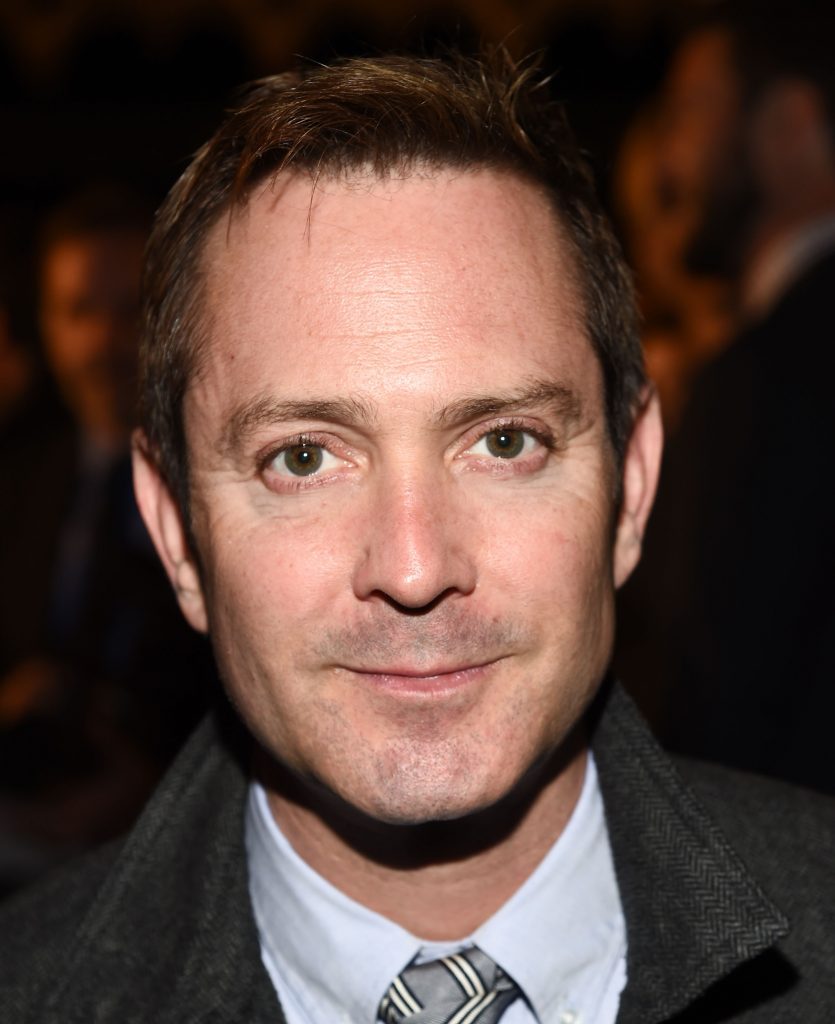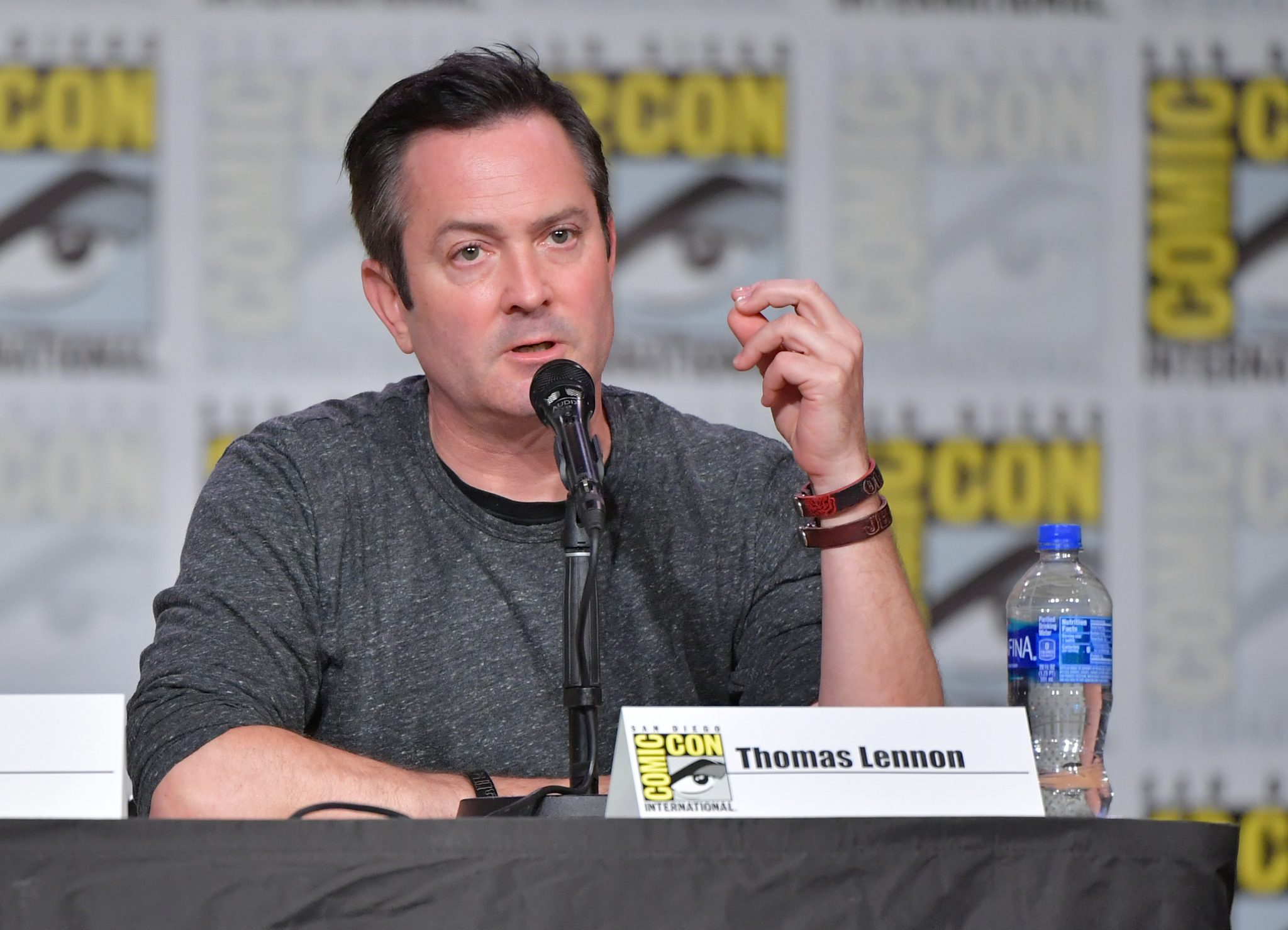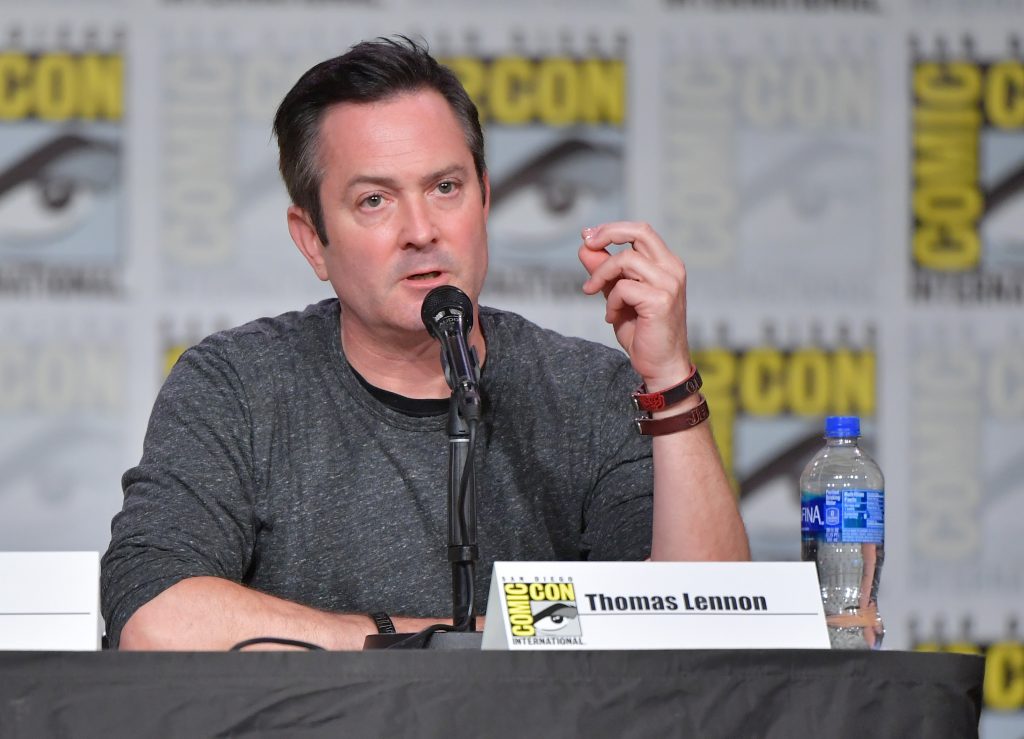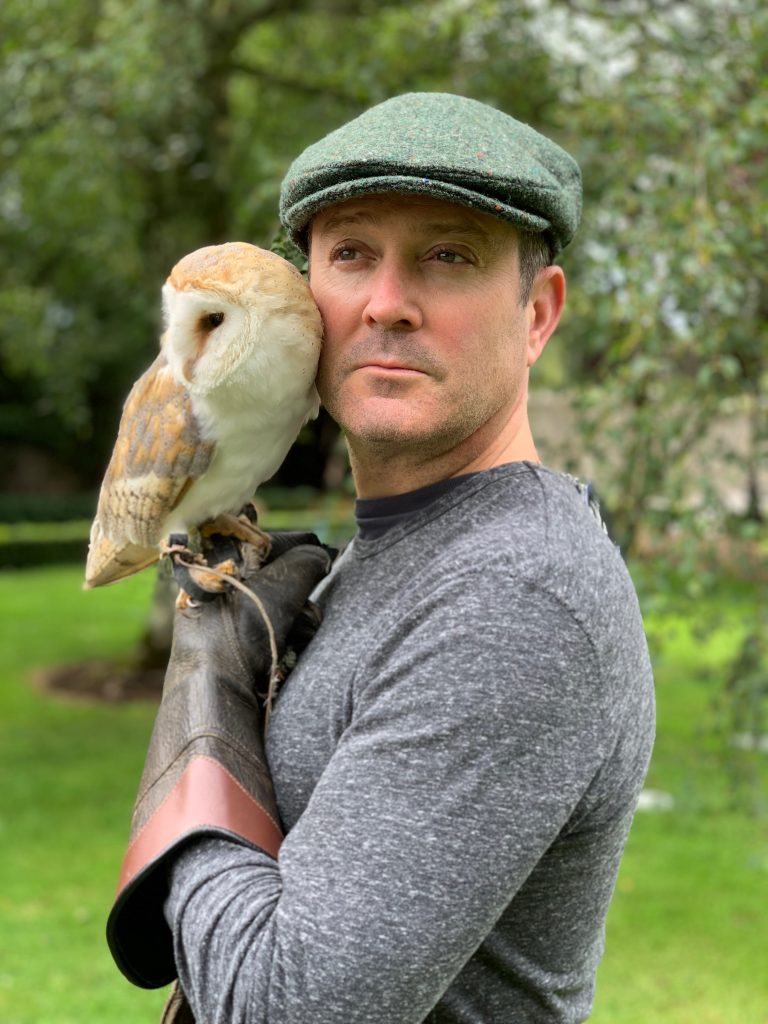 Paul Feig (Dad at Carwash)
Paul Samuel Feig is an American actor, producer and a filmmaker. Best known for directing The Heat, Bridesmaids, Ghostbusters, Spy and Freak and Geeks. 58-year-old Paul was born on September 17, 1962 in Michigan, United States. He once worked as a tour guide at Universal Studios in Hollywood. He married Laurie Karon on September 23, 1994.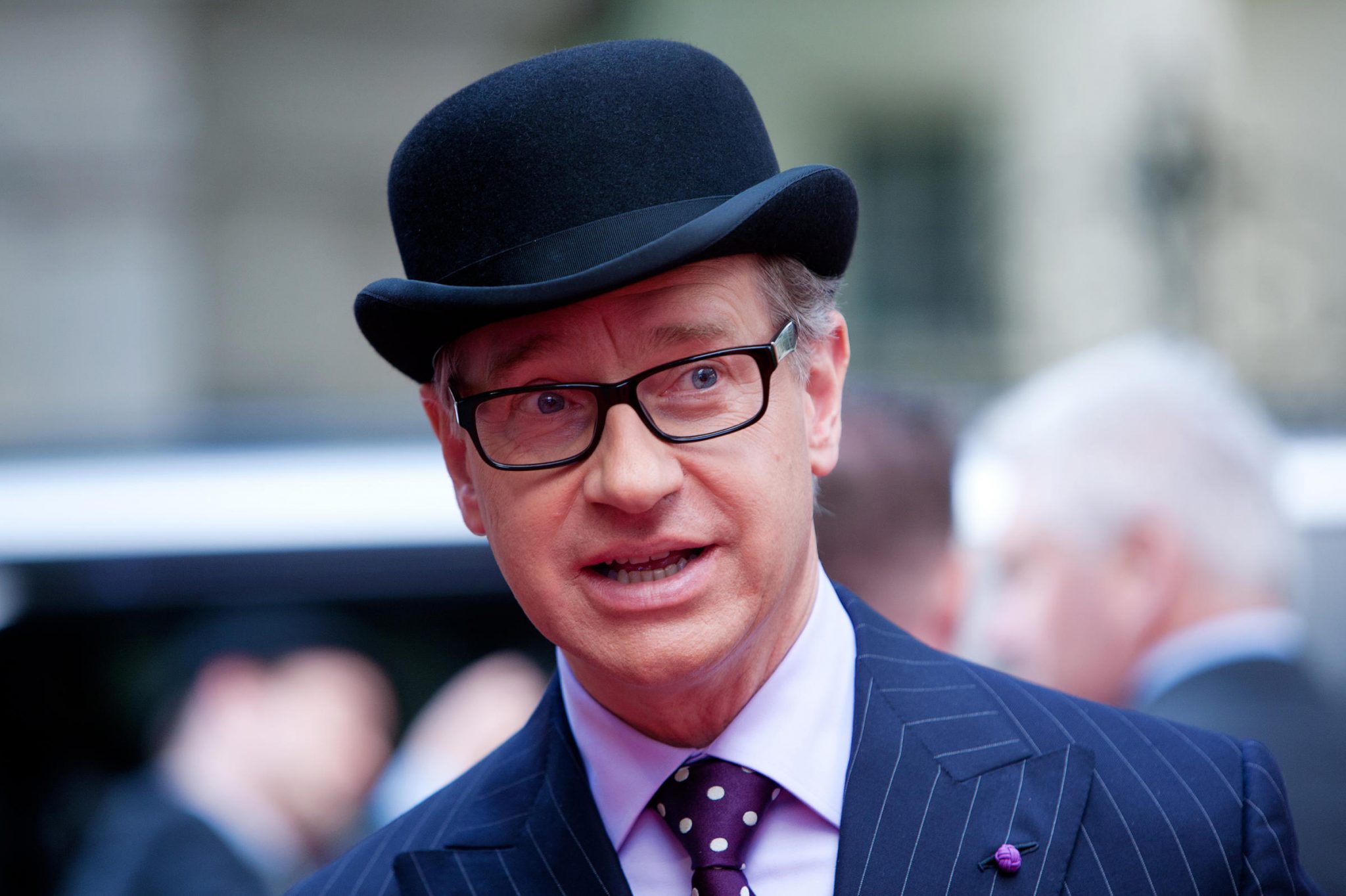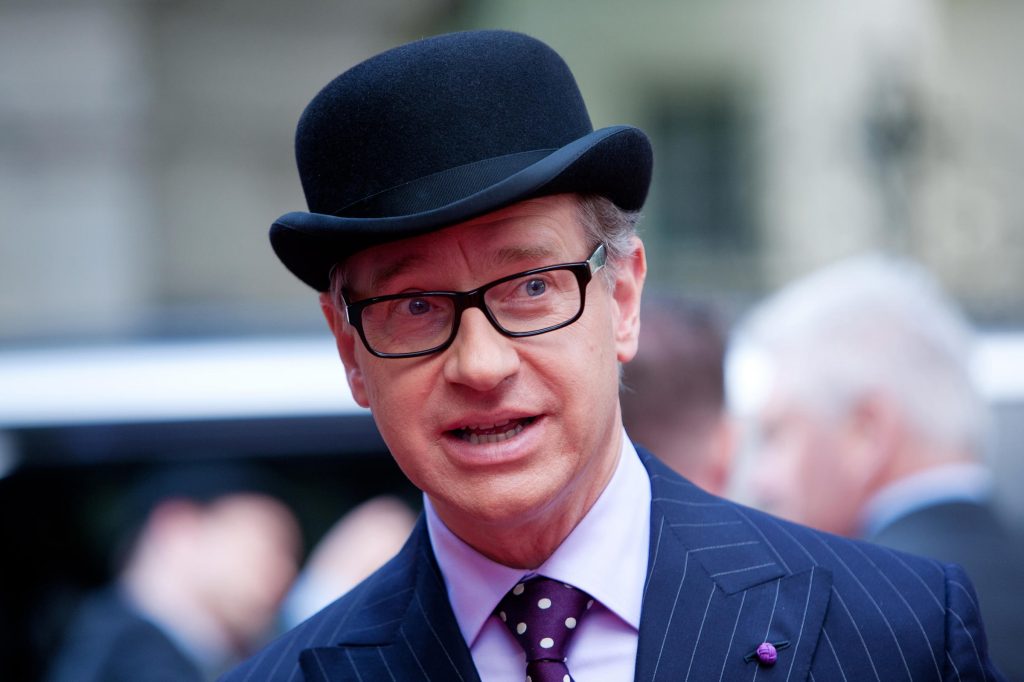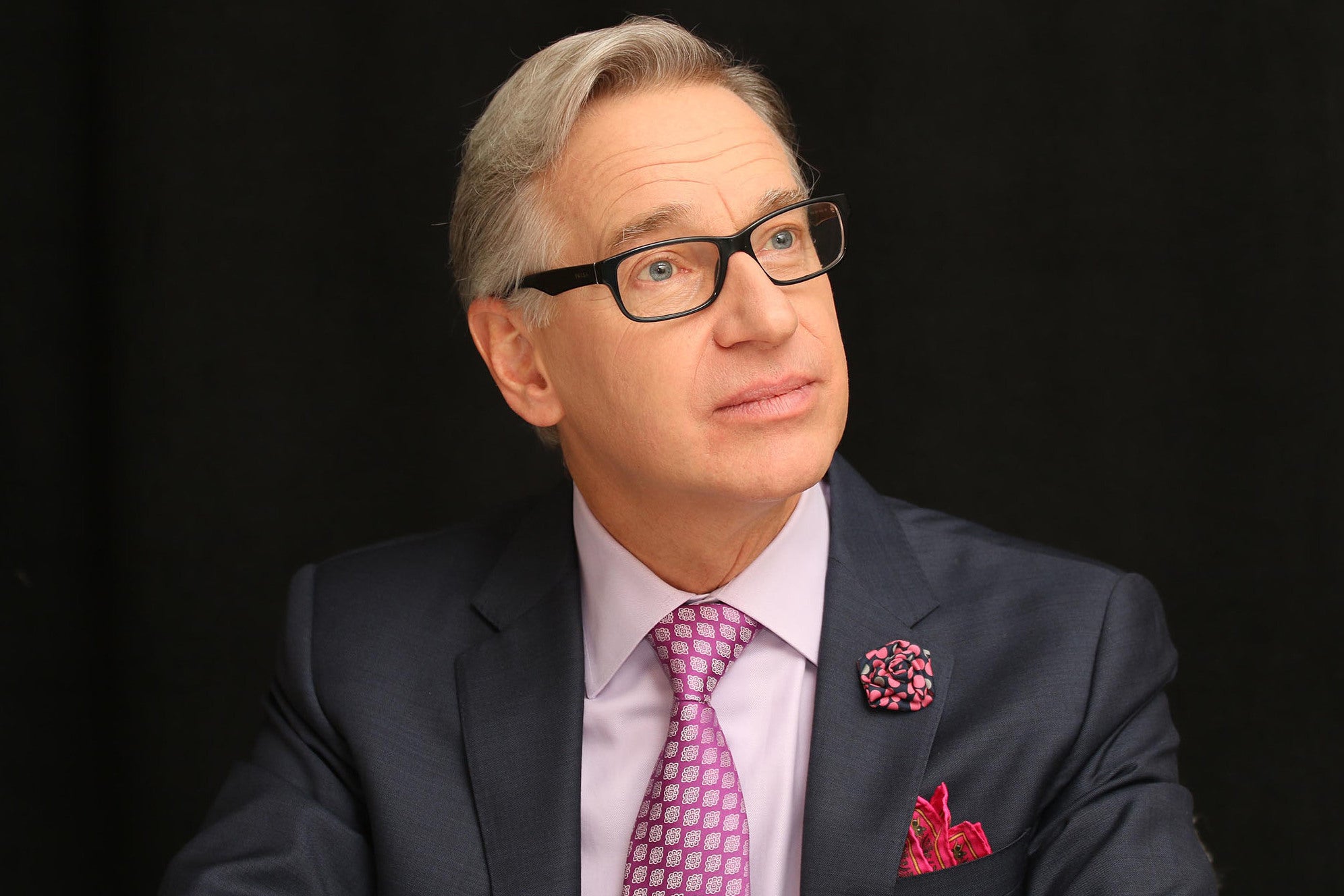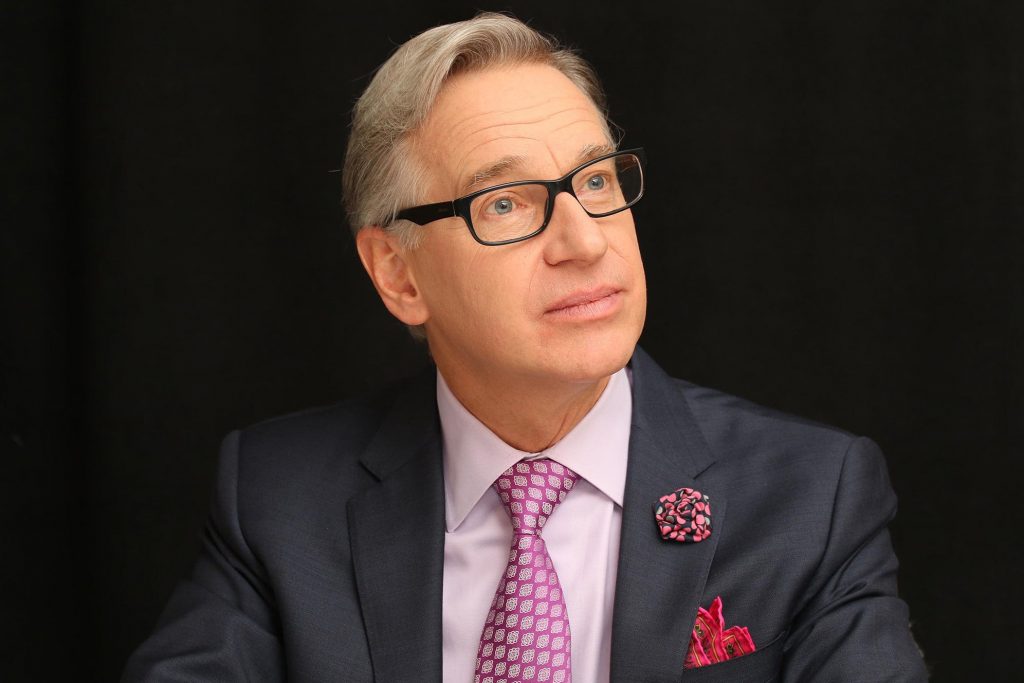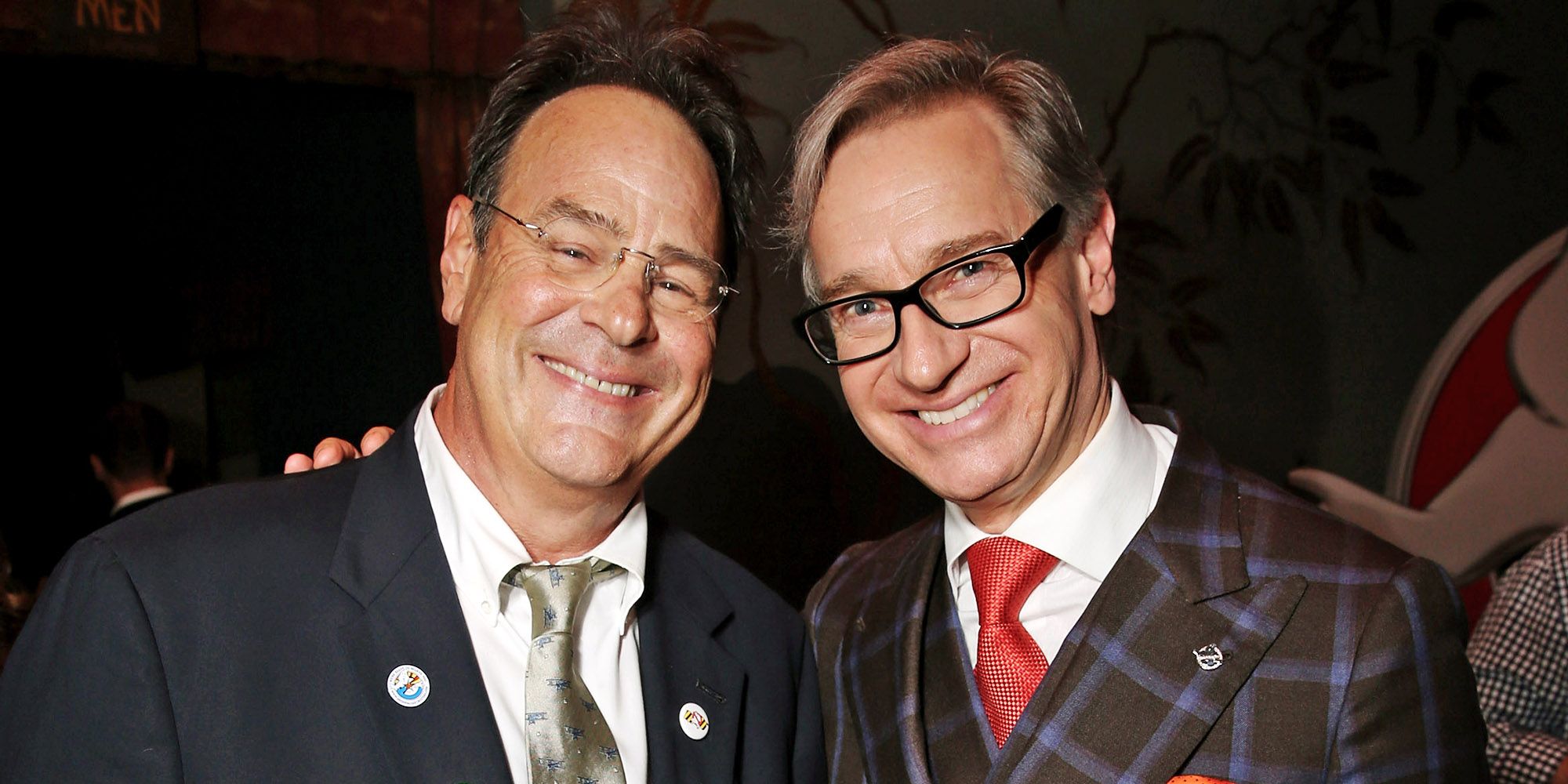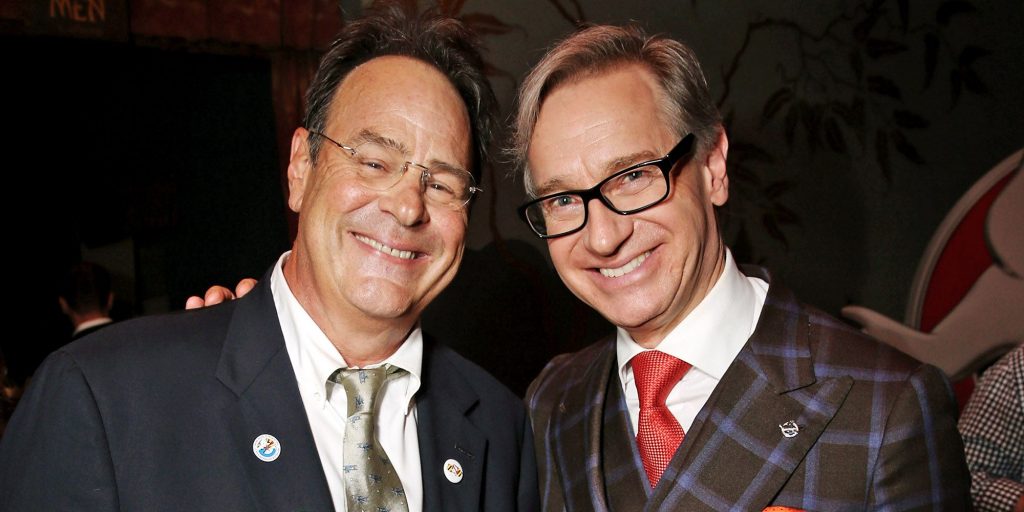 David Paymer (Doctor Vogel)
David Emmanuel Paymer is an American actor, comedian, and television director. He was born on August 30, 1954 in New York. He graduated from the University of Michigan with a BA in theater and psychology. He played a mob boss in the television series Line of Fire. He has appeared in over 90 films. His famous work includes Taxi, Happy Days, Ghost Whisperer and Bad Teacher. He also did voice acting in Star Wars. He is giddily married to Liz Georges and the couple have two children.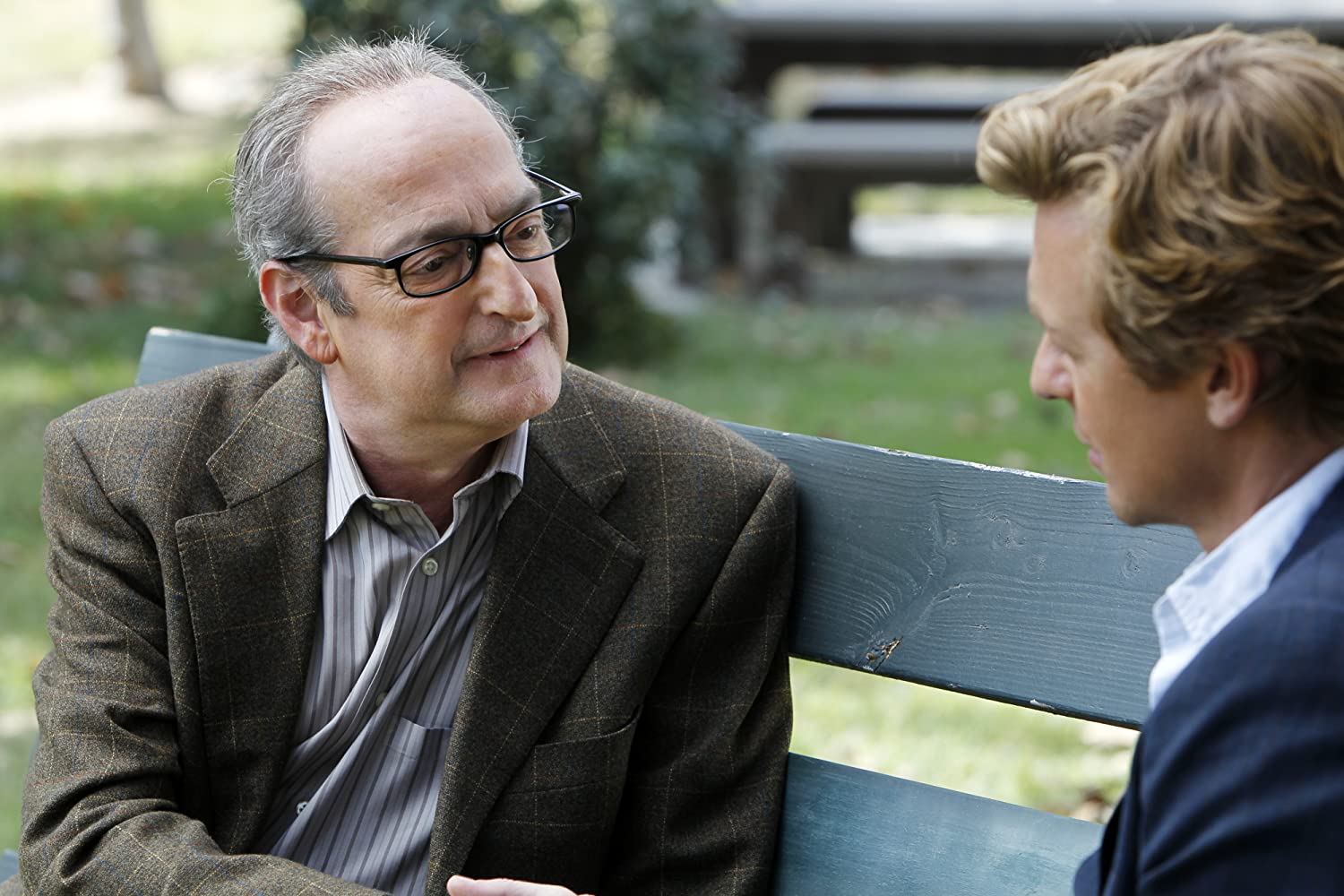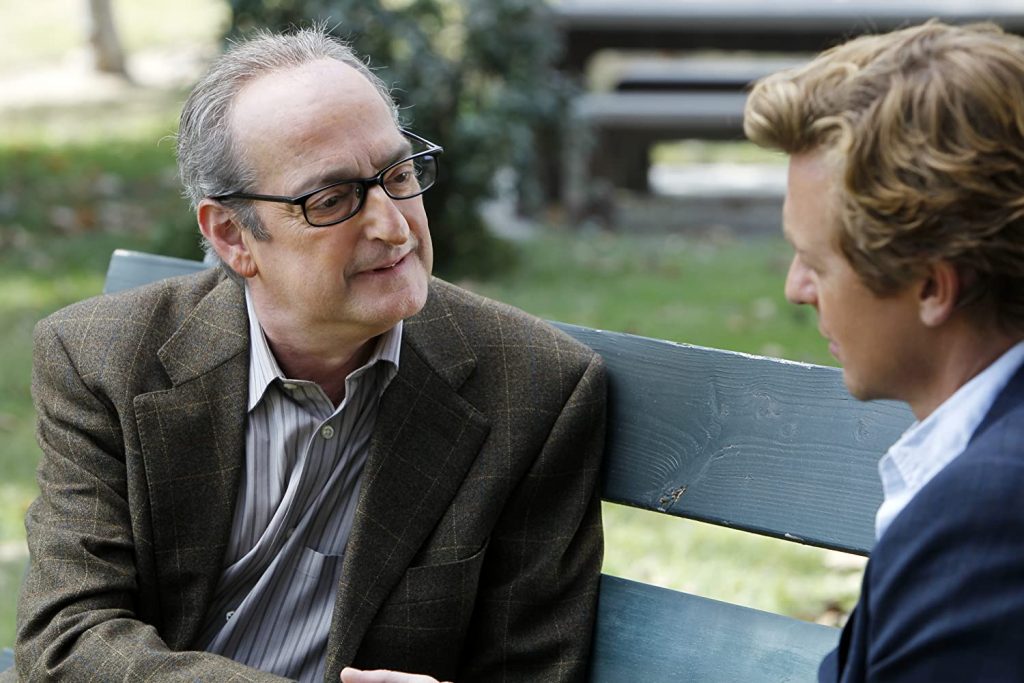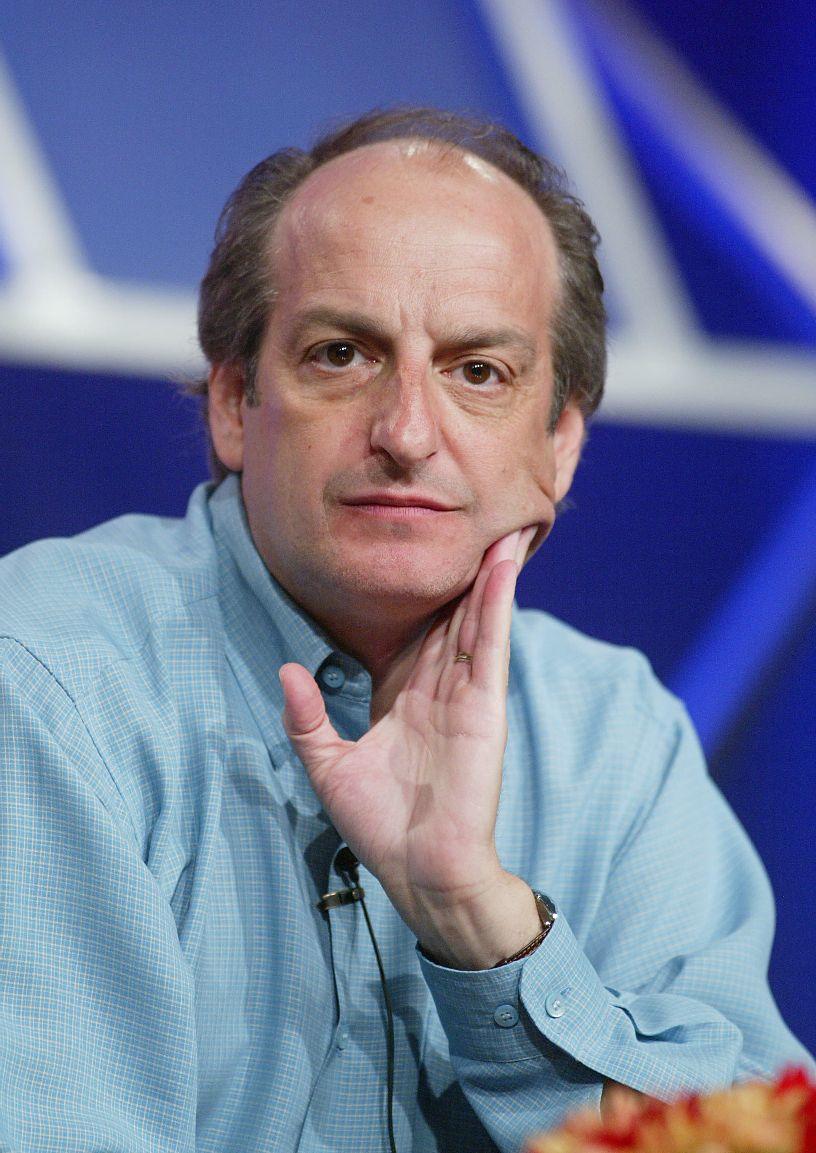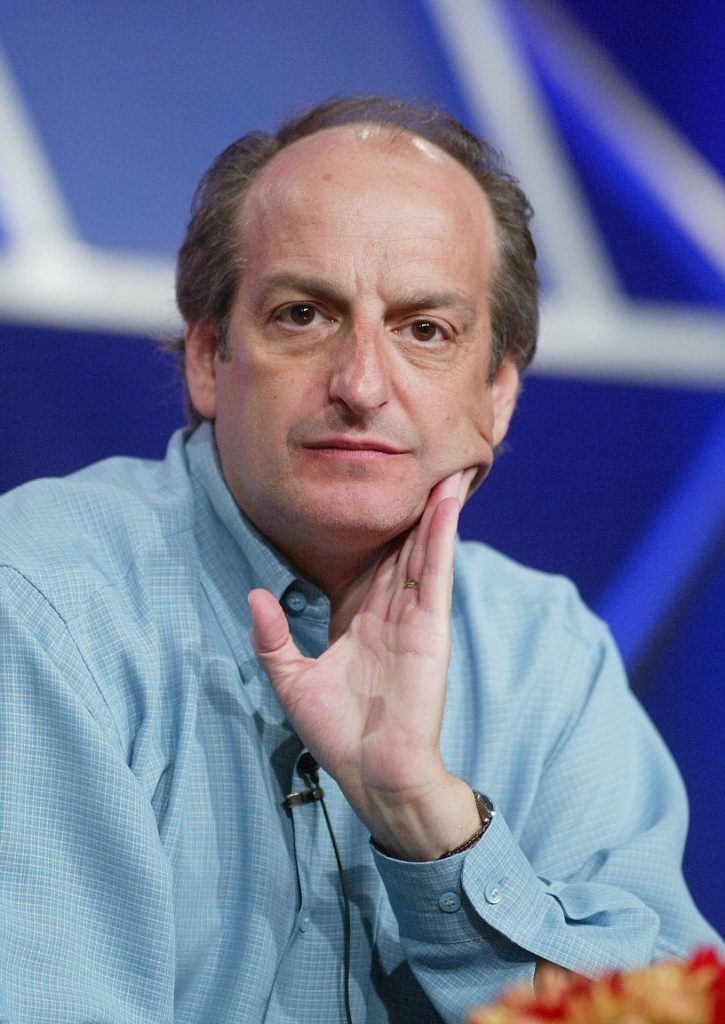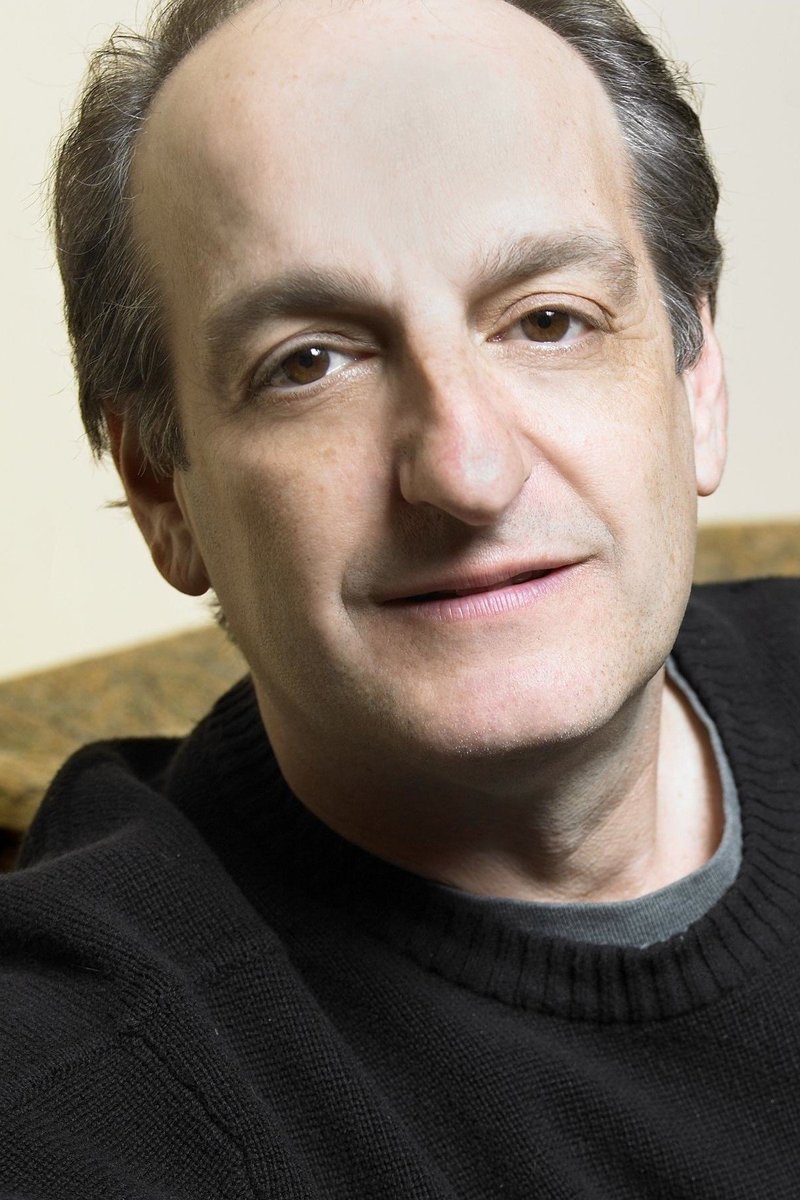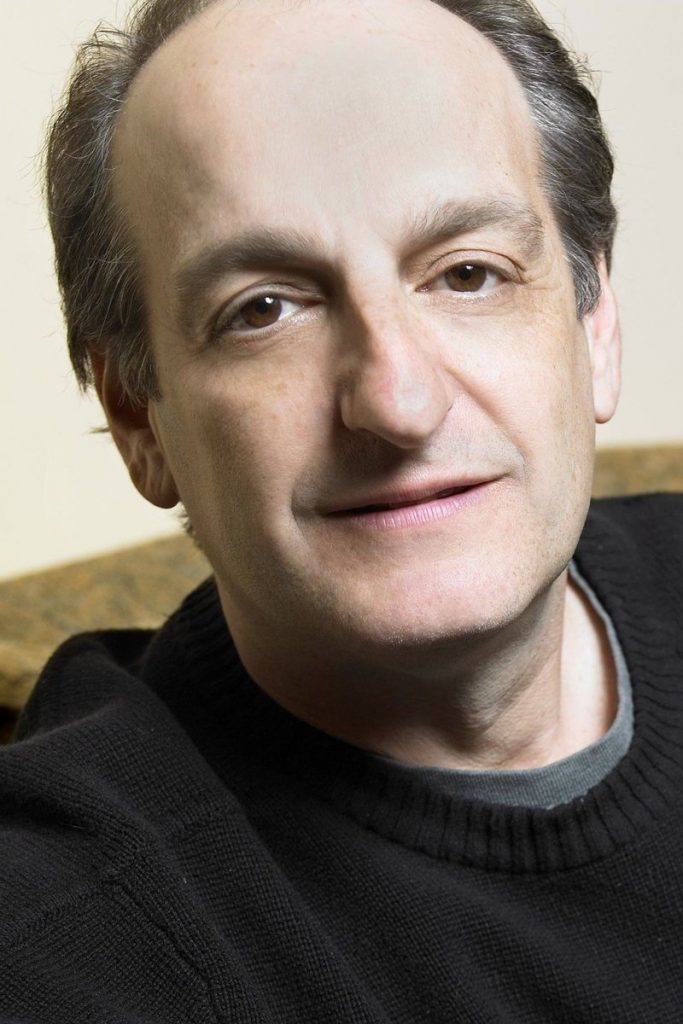 Here we wrap up this article. We have tried to provide you a detailed information about your favorite celebs. Who is your favorite actor? Share your views in the comment section below!