As said much these days, you are not ugly, you are just poor, and how strongly you believe on this is based on your research over the shocking plastic surgeries our celebs go through to look what they look like. Here is a quick list of Bollywood actresses who have transformed themselves through Facial Surgeries. You might see some amazing names here that you were not aware of, previously. Have a look!
Kajol
Who can forget the cute little Baazigar actress, and oh My! look her now. Kajol underwent a facial surgery to look fair.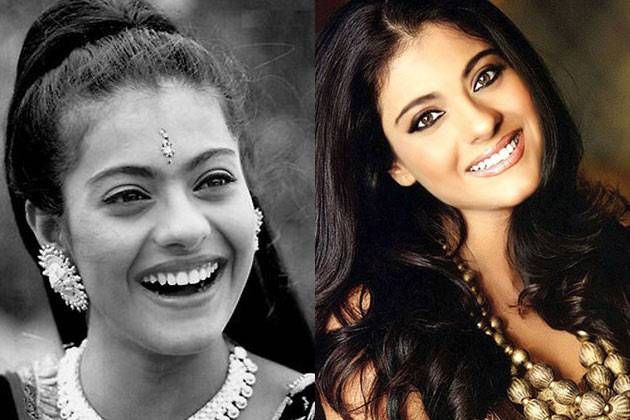 Janhvi Kapoor
Much like mother now, Janhvi was never the same when young. the newbie in the industry has gone through the surgery to look like this now.
Shilpa Shetty
We assume that you already knew this one. Indeed a magnificent change.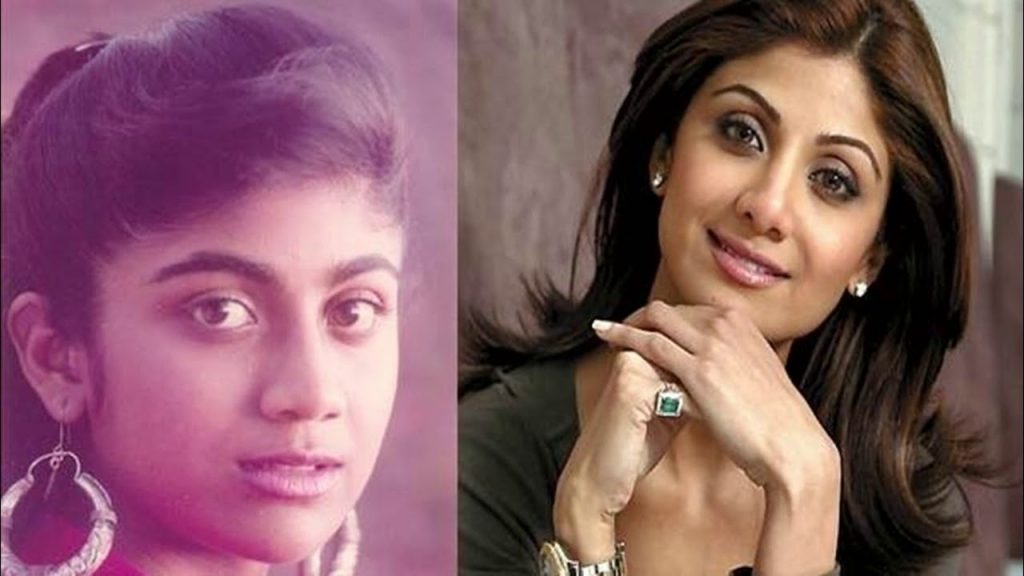 Aditi Rao Hayderi
Aditi too, opted for a facial surgery soon after entering the B-Town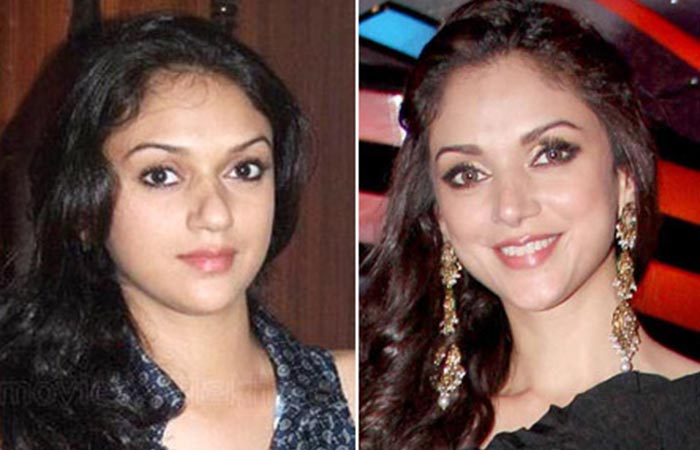 Shruti Hasan
Shruti is a daughter of veteran actor and director Kamaal Hasaan. She also had a surgery before making her debut.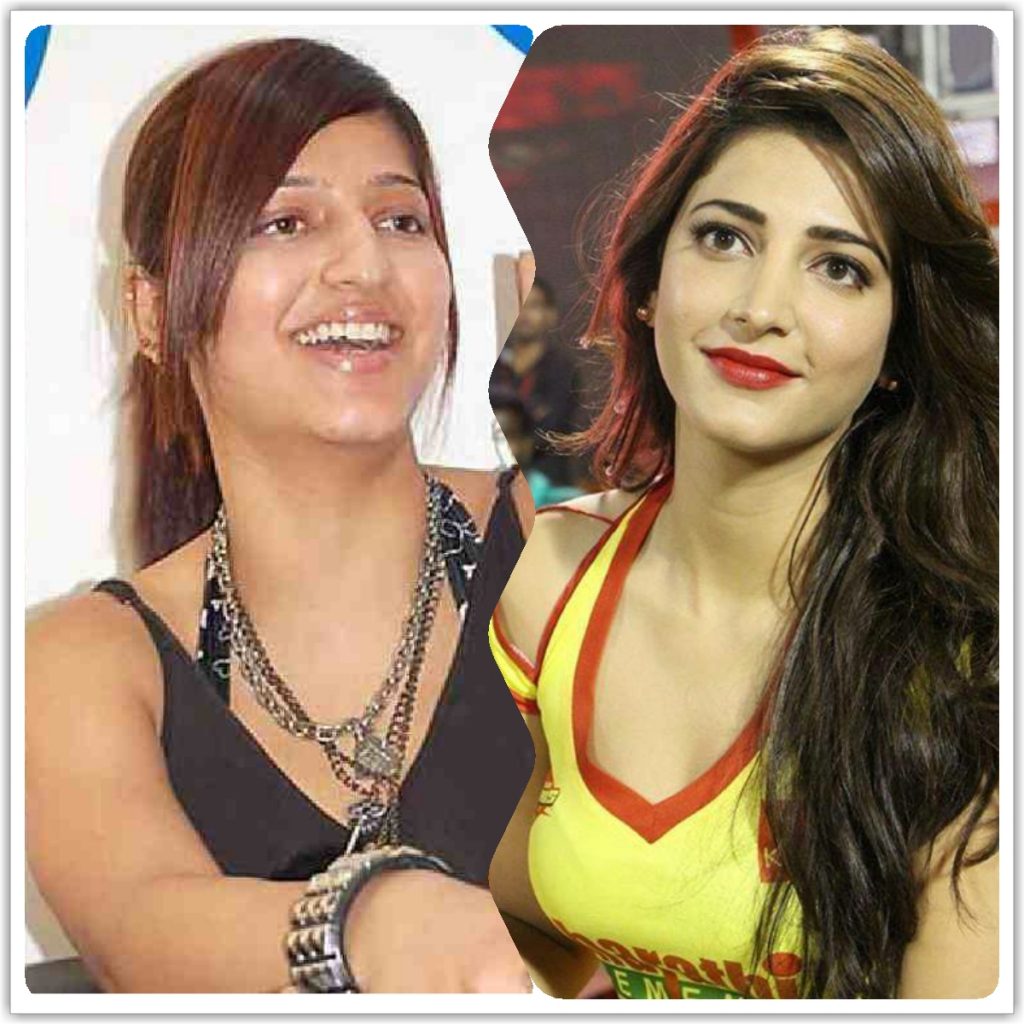 Kareena Kapoor
Though people still think she was better without the surgery, Kareena is too, on the list.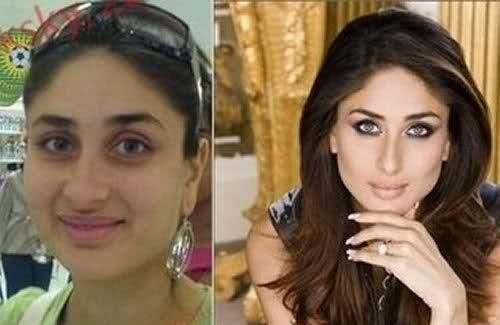 Anushka Sharma
Yes, Anushka to had a surgery to look as adorable as she looks now.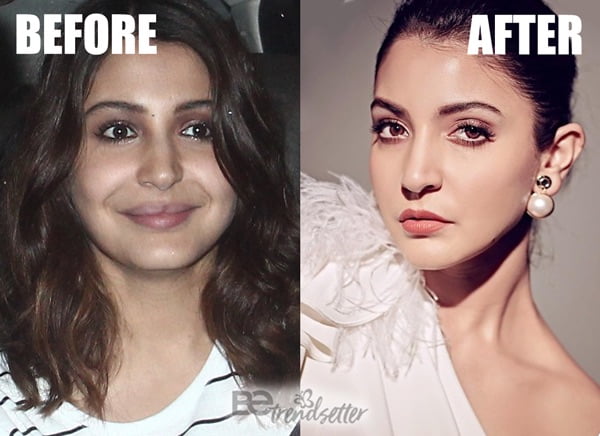 Deepika Padokune
She made her acting debut in 2006 as the title character of the Kannada film Aishwarya that film gives her the platform she required for her career. She looked pretty different then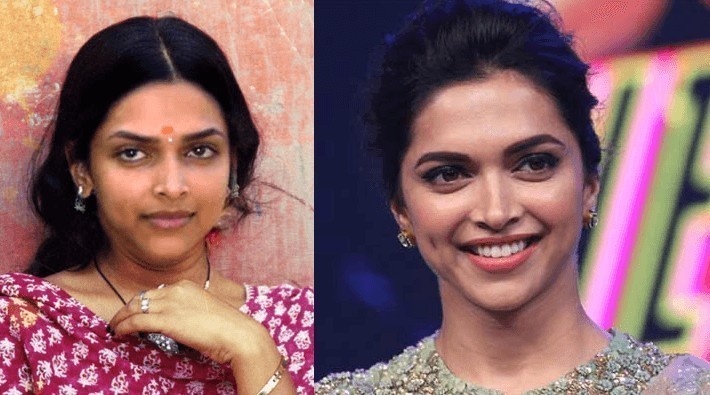 Kangana
The 'Panga' actress is always in some sort of controversy. Her Cosmo Surgery too faced a lot of controversies.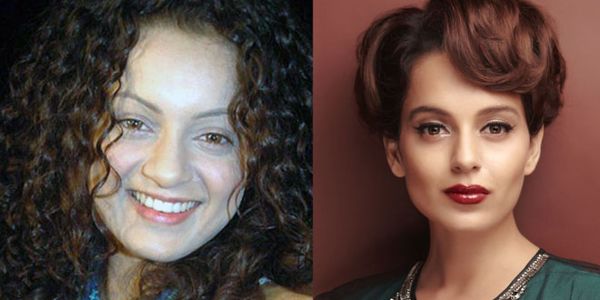 Diya Mirza
Yes, Diya Mirza is also on the list here.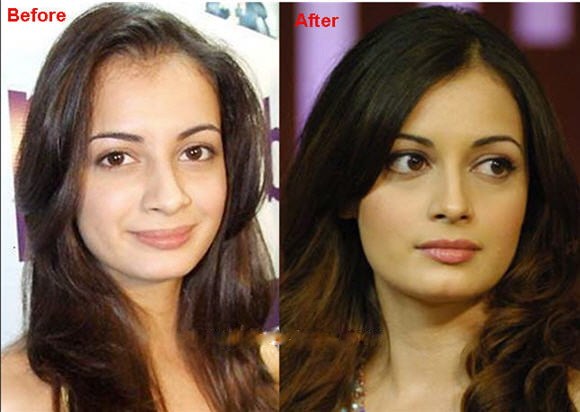 Rakhi Sawant
playing a role of item girl much of a time, Raakhi also transformed herself through the surgery.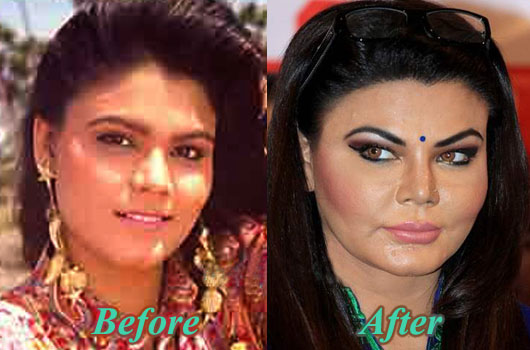 Priyanka Chopra
Priyanka Chopra has experienced a great career in acting and one of the reasons of her success, according to her is her plastic surgery for her nose.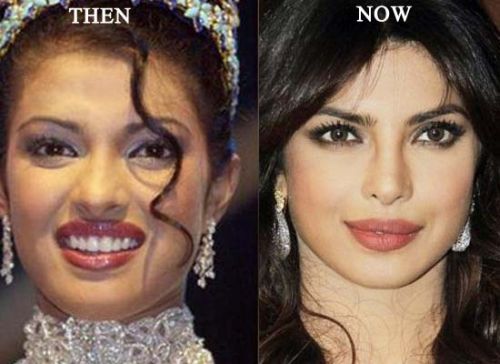 Preity Zinta
Though she never needed one, Preity Zinta too had a surgery.