Broad City is one of the people's favorite and popular American television sitcom. Abbi Jacobson and Ilana Glazer are the creators of this sitcom. They both are playing the main leads in the series. The sitcom comprises of five seasons, each season carrying out 10 episodes. A total of 50 episodes aired from 2004 to 2019. It was developed on a web series of same name, also created by the duo. The sitcom was premiered on the Central Comedy on January 22, 2014 and the final episode of last season was aired on March 28, 2019. From the very start, it started winning viewer's attention. It was critically acclaimed throughout its run and was rated highly on all critic websites. Rotten Tomatoes gave it 99% ranking where as IMDb gave it 8.4/10. Broad City is considered as one of the best television sitcoms of the 2010s.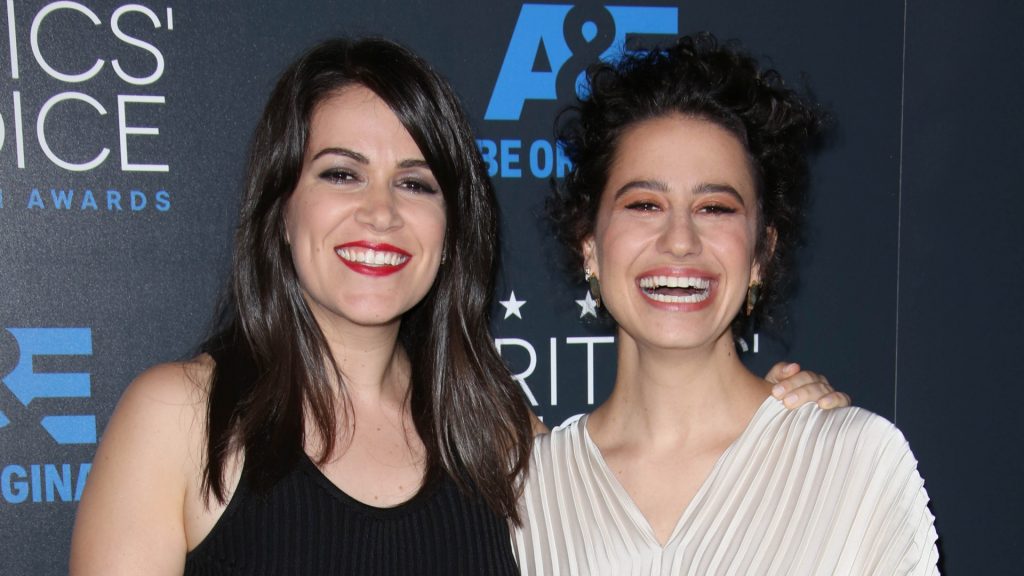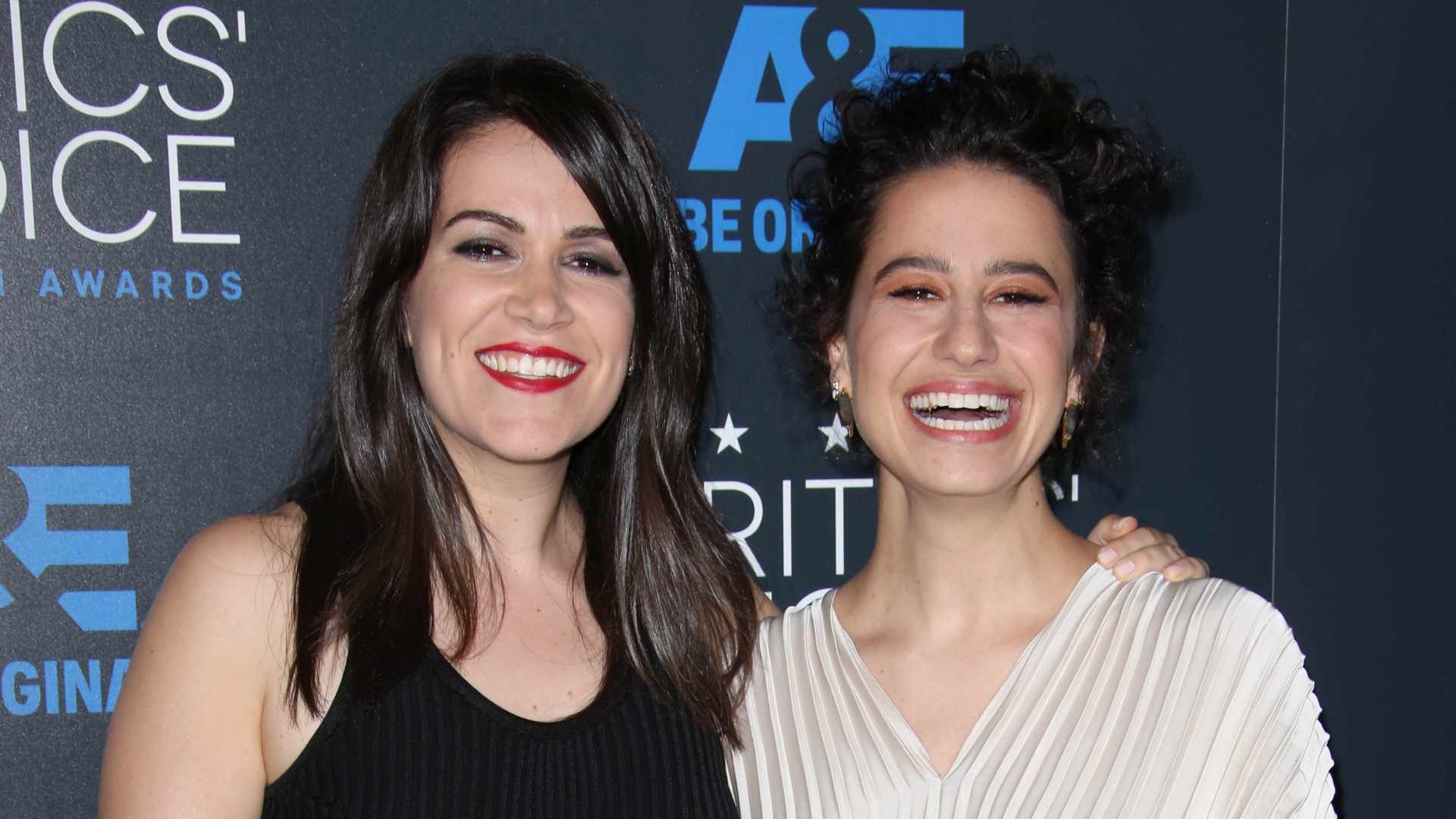 The whole zealous cast of Broad City has done a great deal of hard work in providing its viewers the best entertainment. The story shows two enthusiastic women in their twenties, their real-life friendship and their amazing adventures in the New York City, trying to make living in New York. They struggle with their low-paying jobs while they balance daily lives. The cast of Broad City performed really well and earned average 1.2 million viewers per episode.
In this article we will know more about the amazing cast of Broad City, their personal lives and careers. Stay tuned and enjoy!
[lwptoc]
Ilana Glazer (Ilana Wexler)
Ilana Glazer is an American comedian, director, producer, writer, and actress. She was born on April 12, 1987, as Ilana Rose Glazer. Her parents worked in insurance and finance. Glazer graduated in psychology from New York University in 2009. She co-created and co-starred in Broad City with Abby Jacobson. She was also widely appreciated for her 2017 movie Rough Night. She released her stand-up comedy special in January 2020 by the name, The Planet Is Burning. Glazer married her longtime boyfriend, David Rooklin, in February 2017. David is a computational biologist.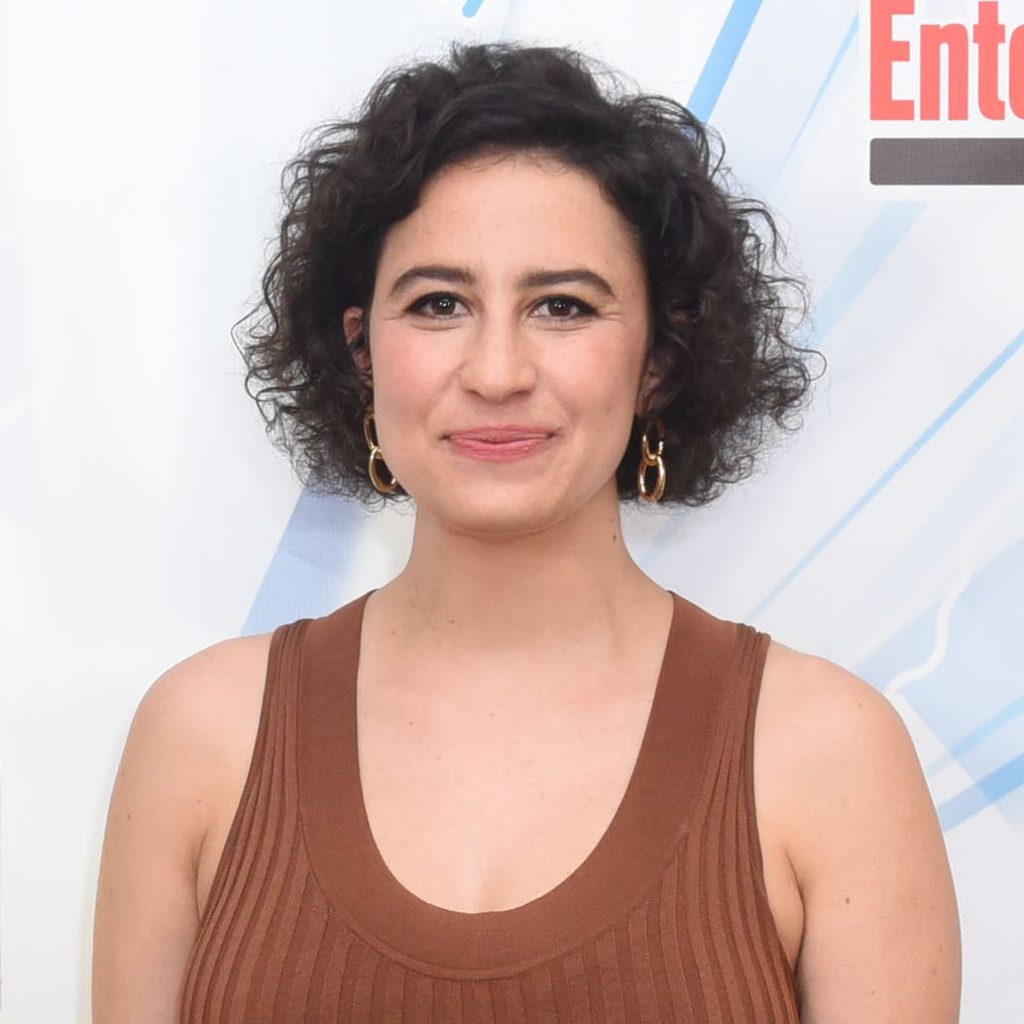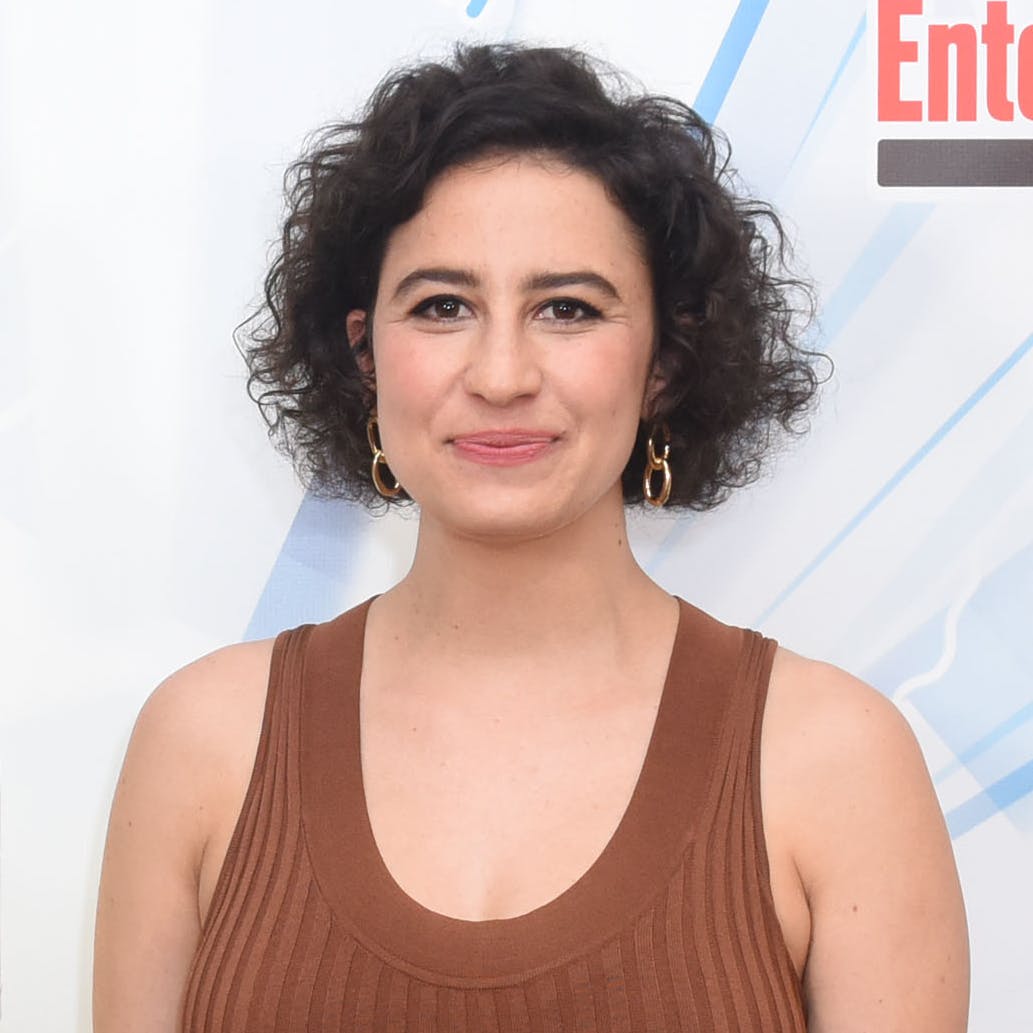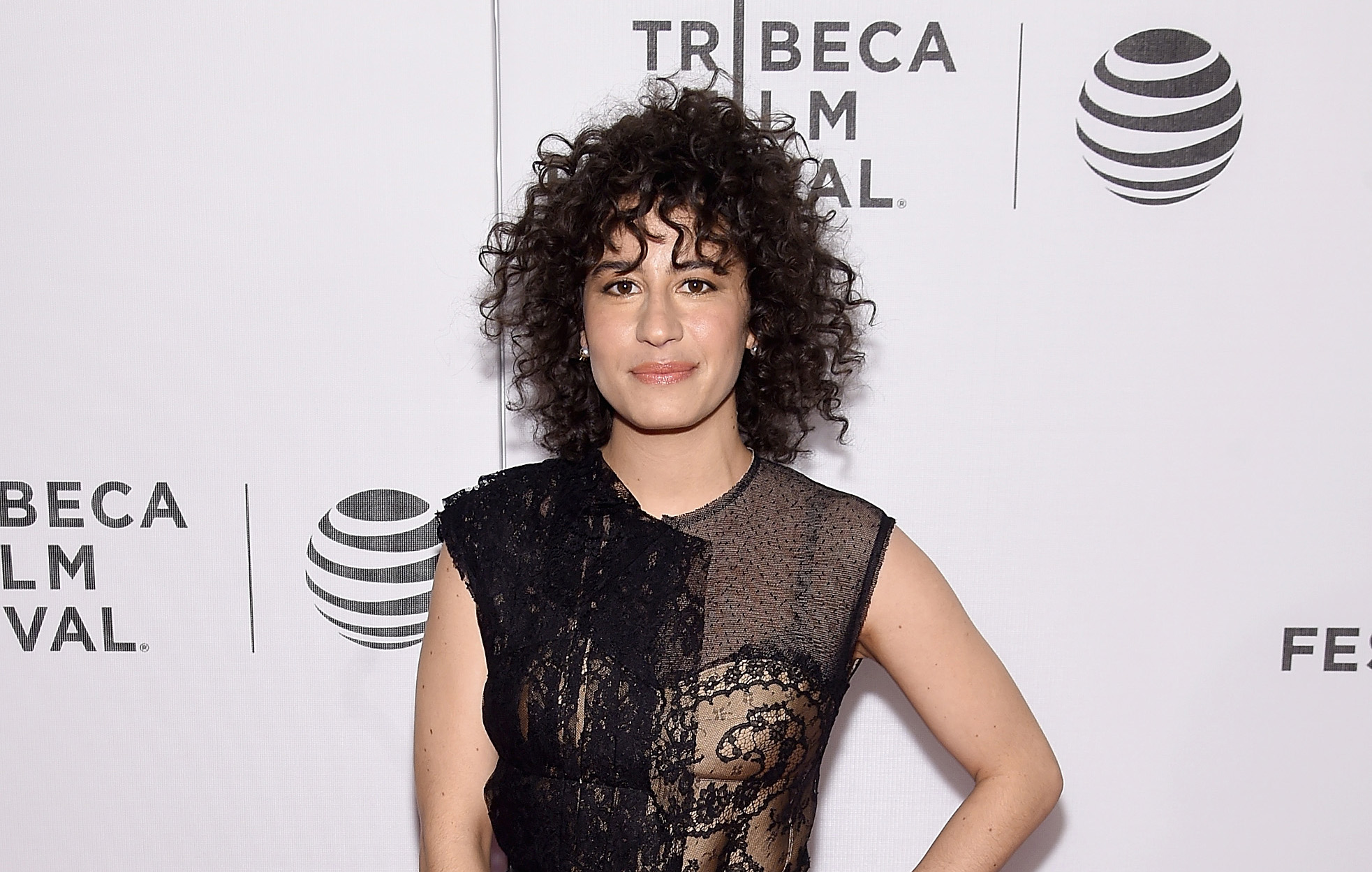 Abbi Jacobson (Abbi Abrams)
Abbi Lee Jacobson was born on February 1, 1984 in Wayne, Pennsylvania. She is a remarkable American actress, writer, comedian and an amazing illustrator. She is the daughter of an artist and a graphic designer. She graduated from MICA in 2006 and then moved to New York. She wrote and performed in a solo show called Welcome to Camp, in 2011. She also appeared in Person to Person and The Lego Ninjago Movie. She voices Princess Bean in Matt Groening's Disenchantment. As an illustrator, she has published many coloring books. In an interview, she stated that she dates both men and women but they have to be funny, doing something they love.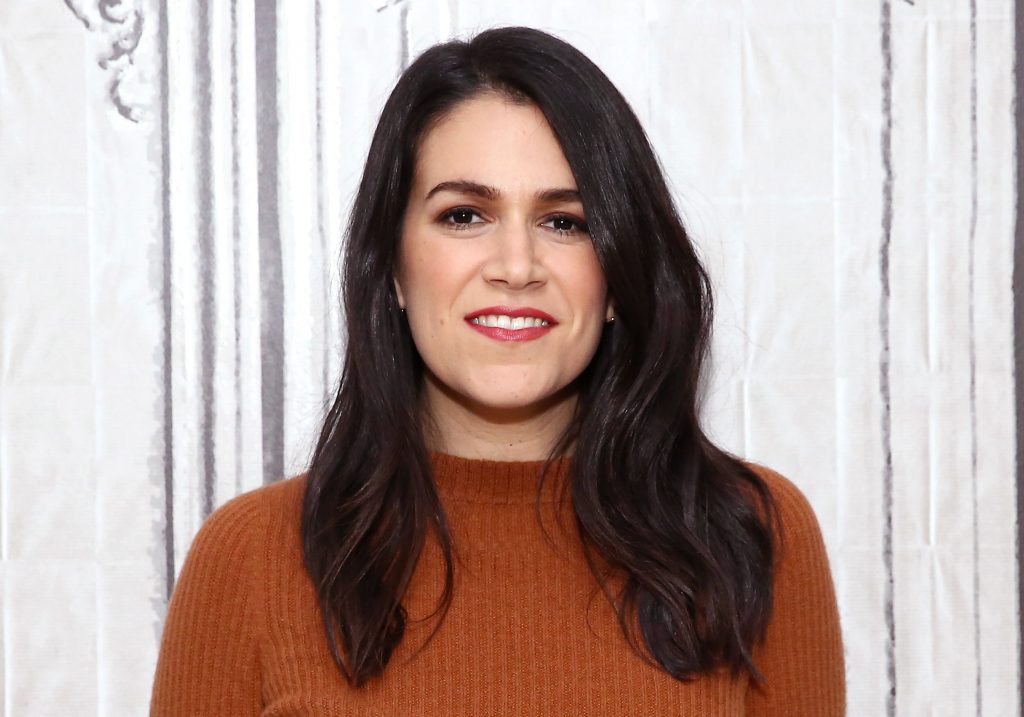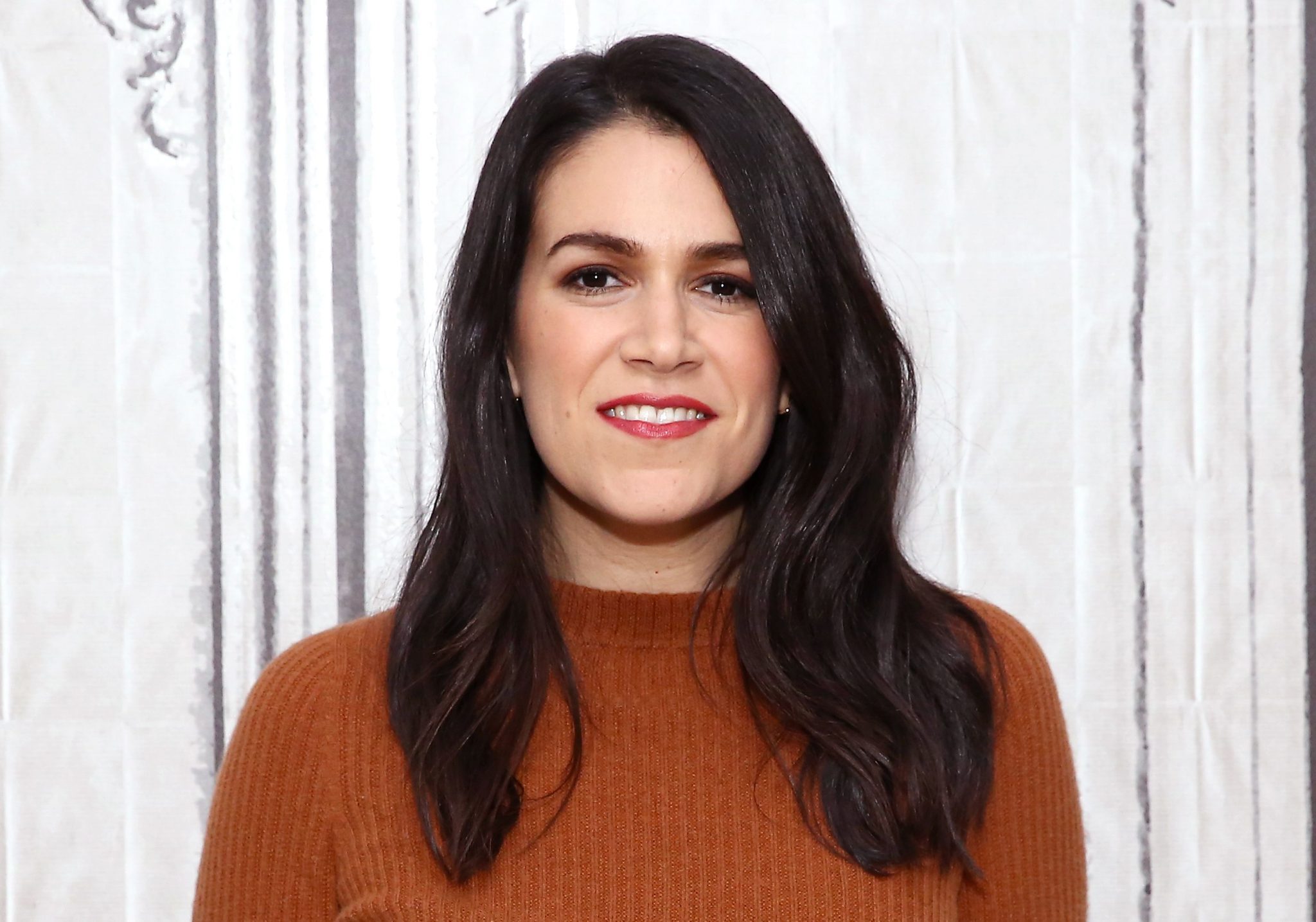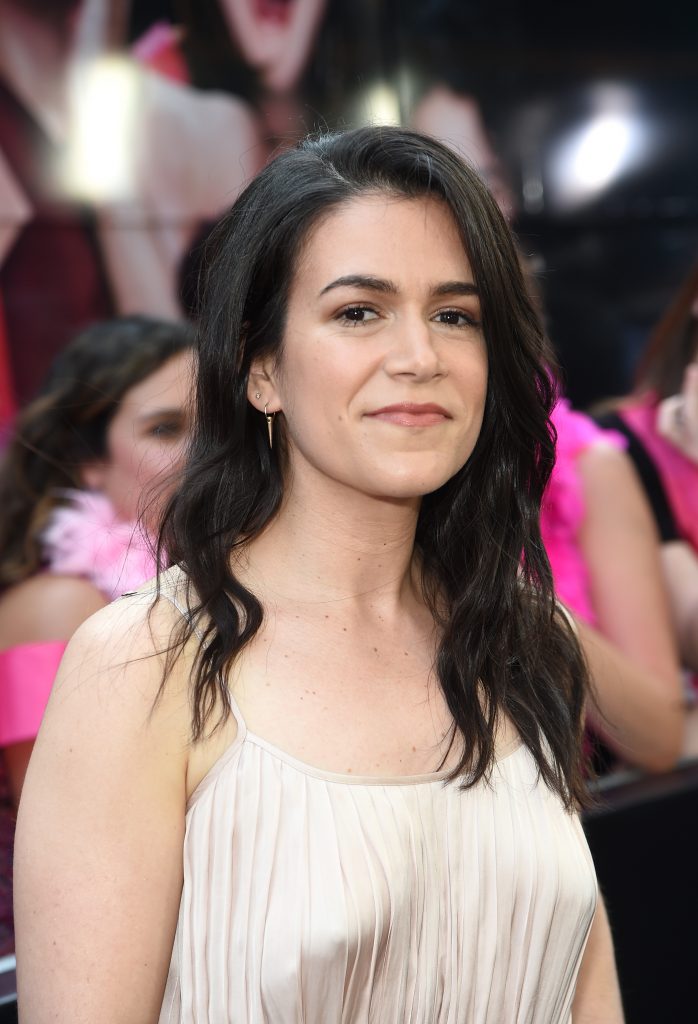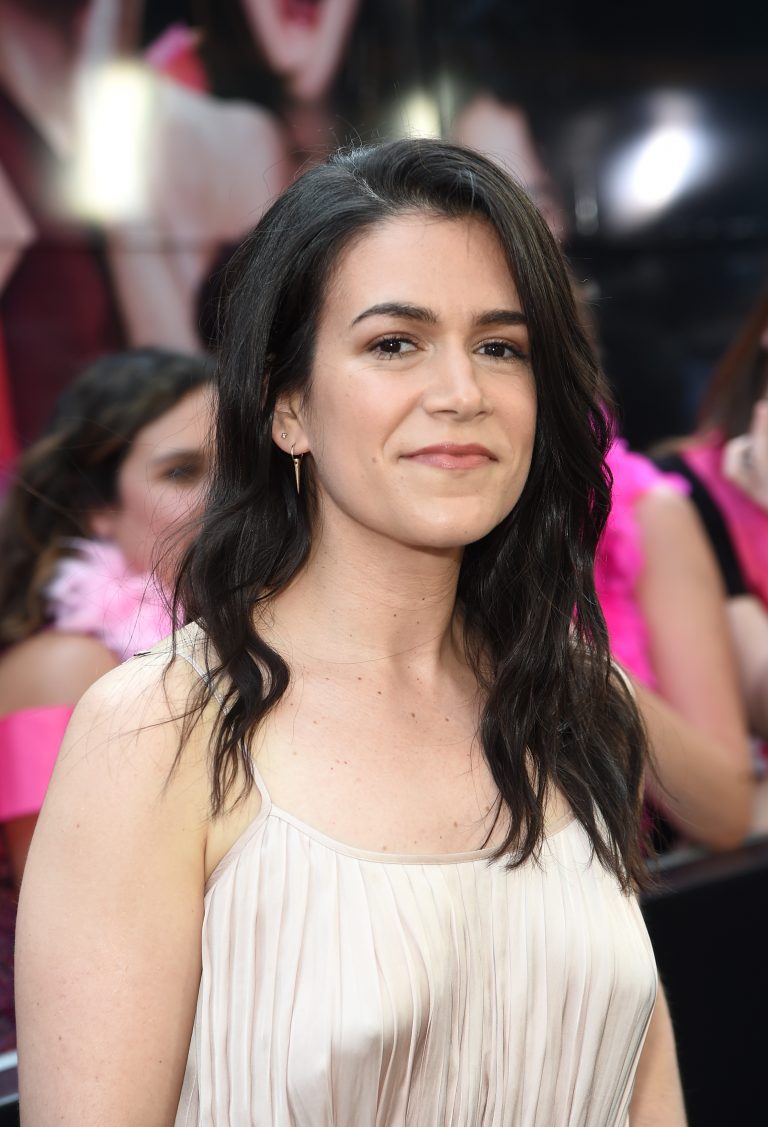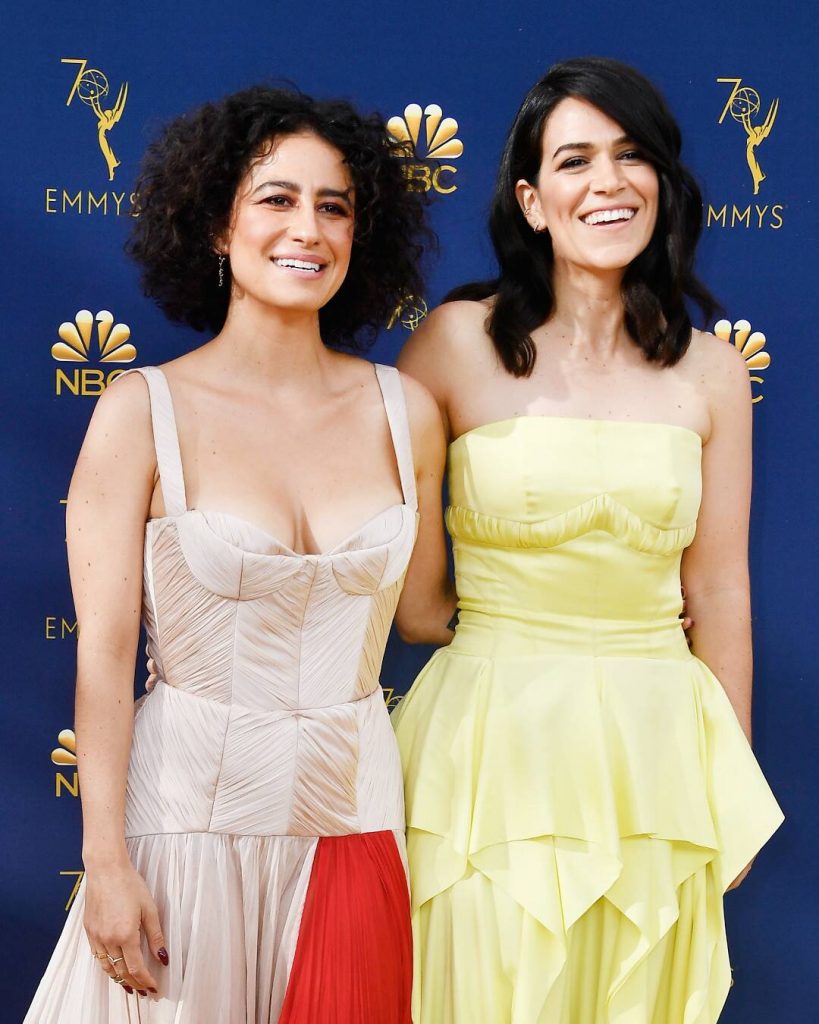 Paul W. Downs (Trey)
Paul W. Downs is an American actor, writer, and director best known for his portrayal of Trey Pucker, a fitness instructor, on the Comedy Central series Broad City. He was born on November 21, 1982, in New Jersey. He met Lucia Aniello in 2007 and since then they are a couple. They have been doing different projects together such as Paulilu Mixtape for Above Average Productions. In 2011, Paul made a sketch comedy short called "The Rattler". Paul and Lucia have been creating digital shorts. They live together in Los Angeles.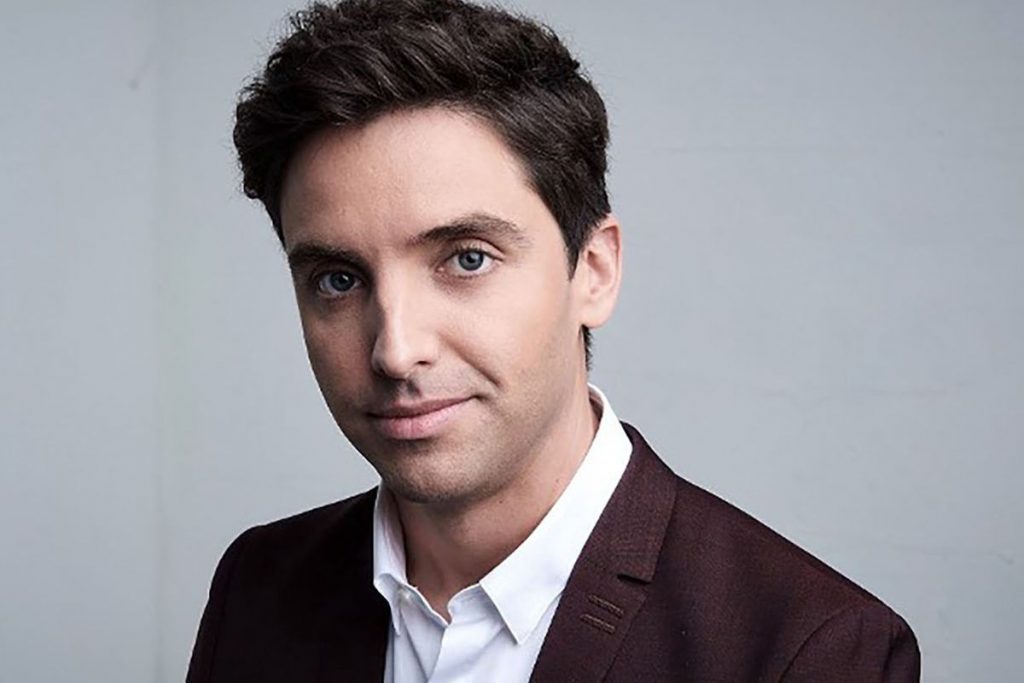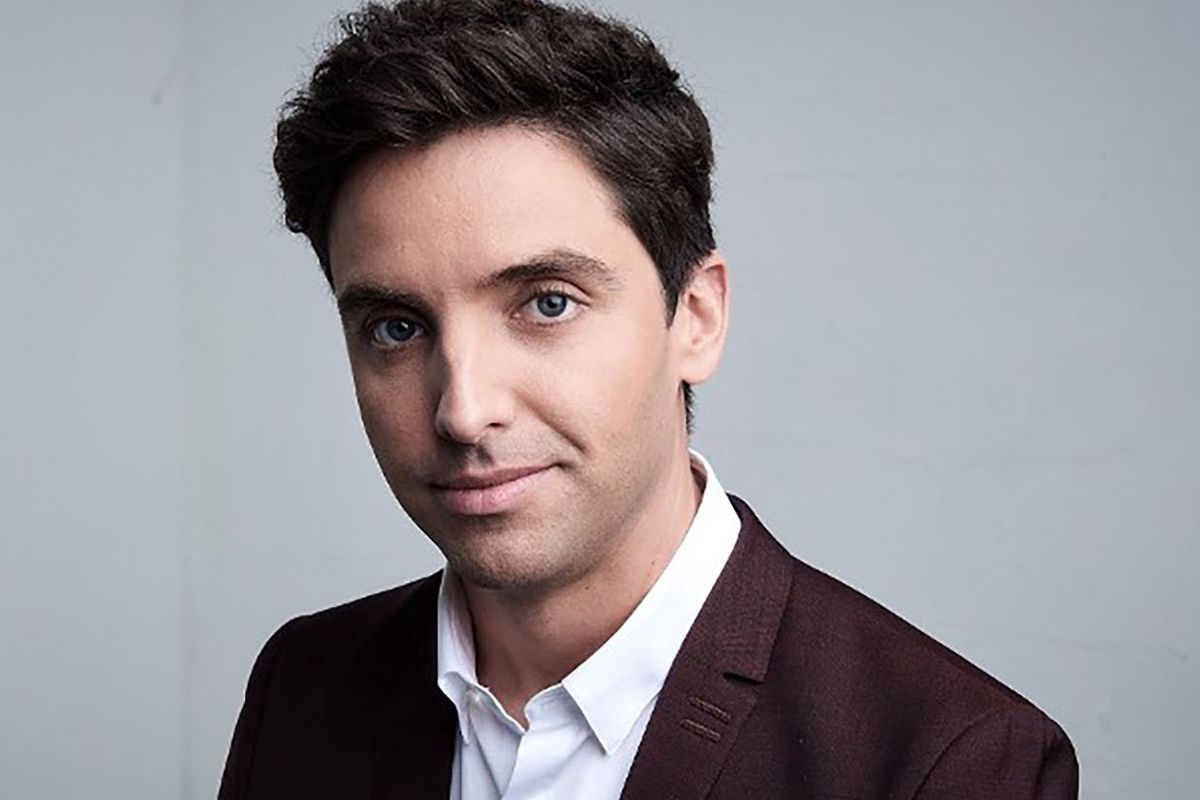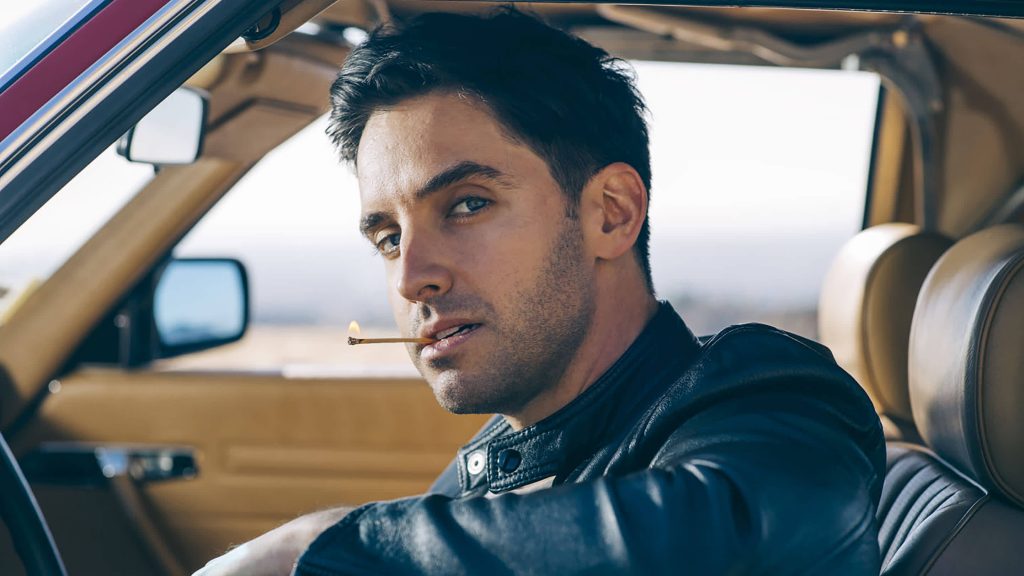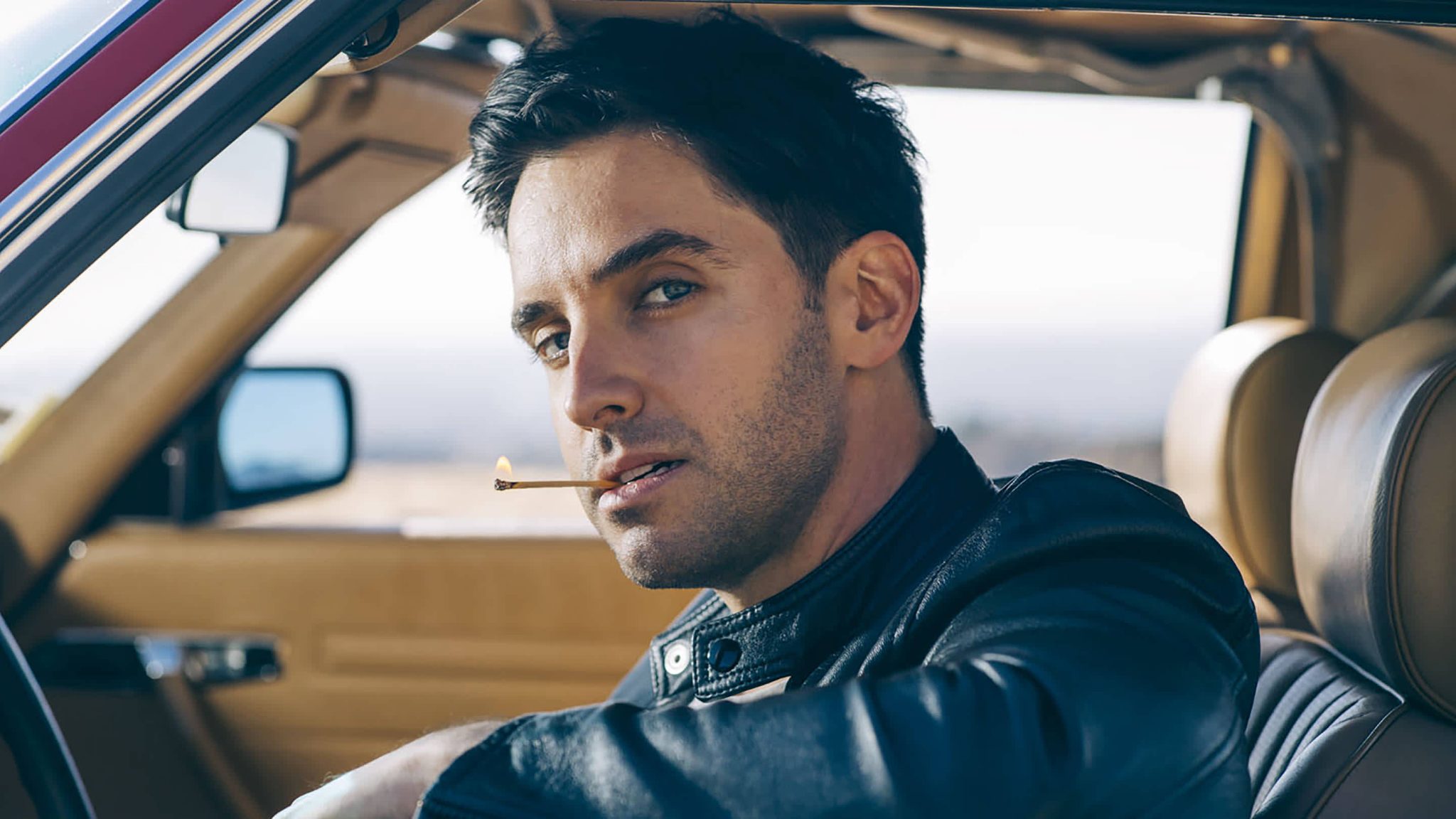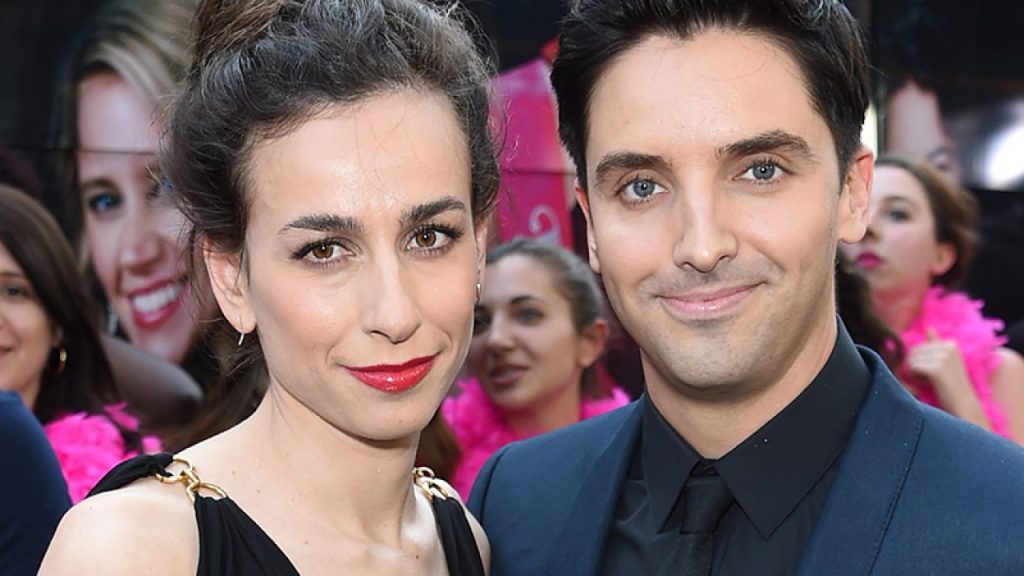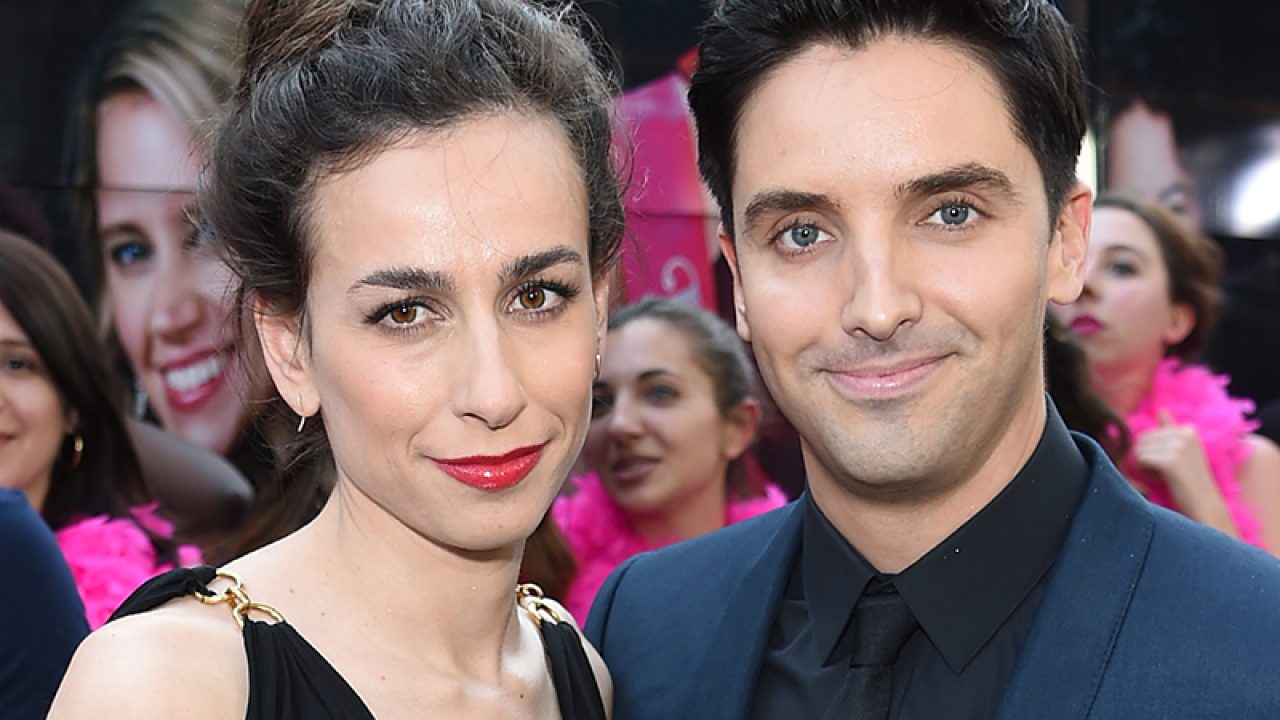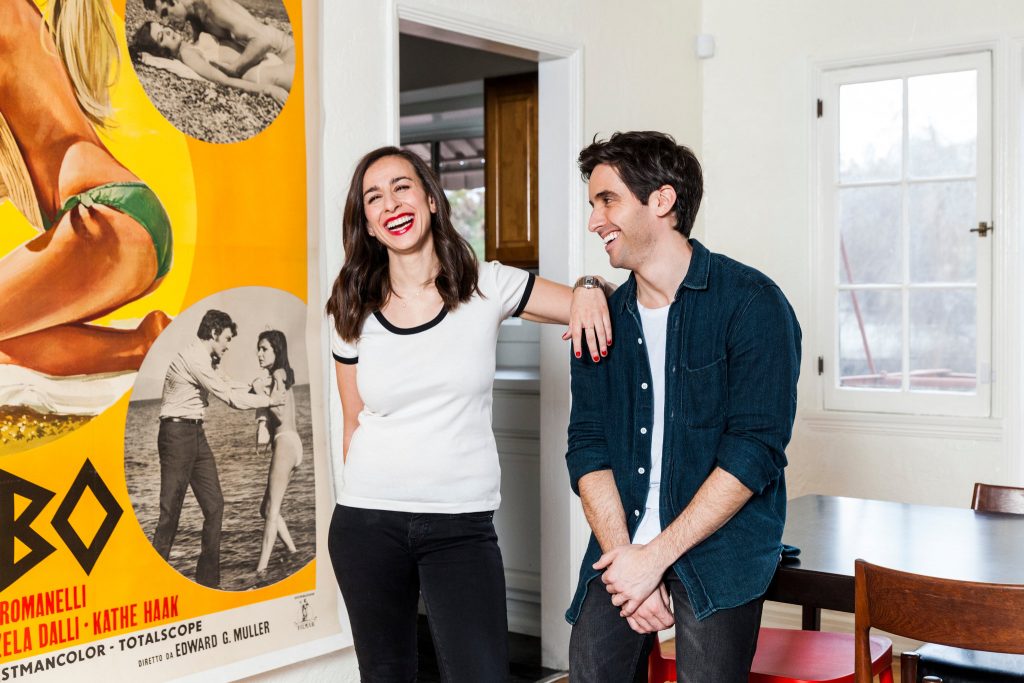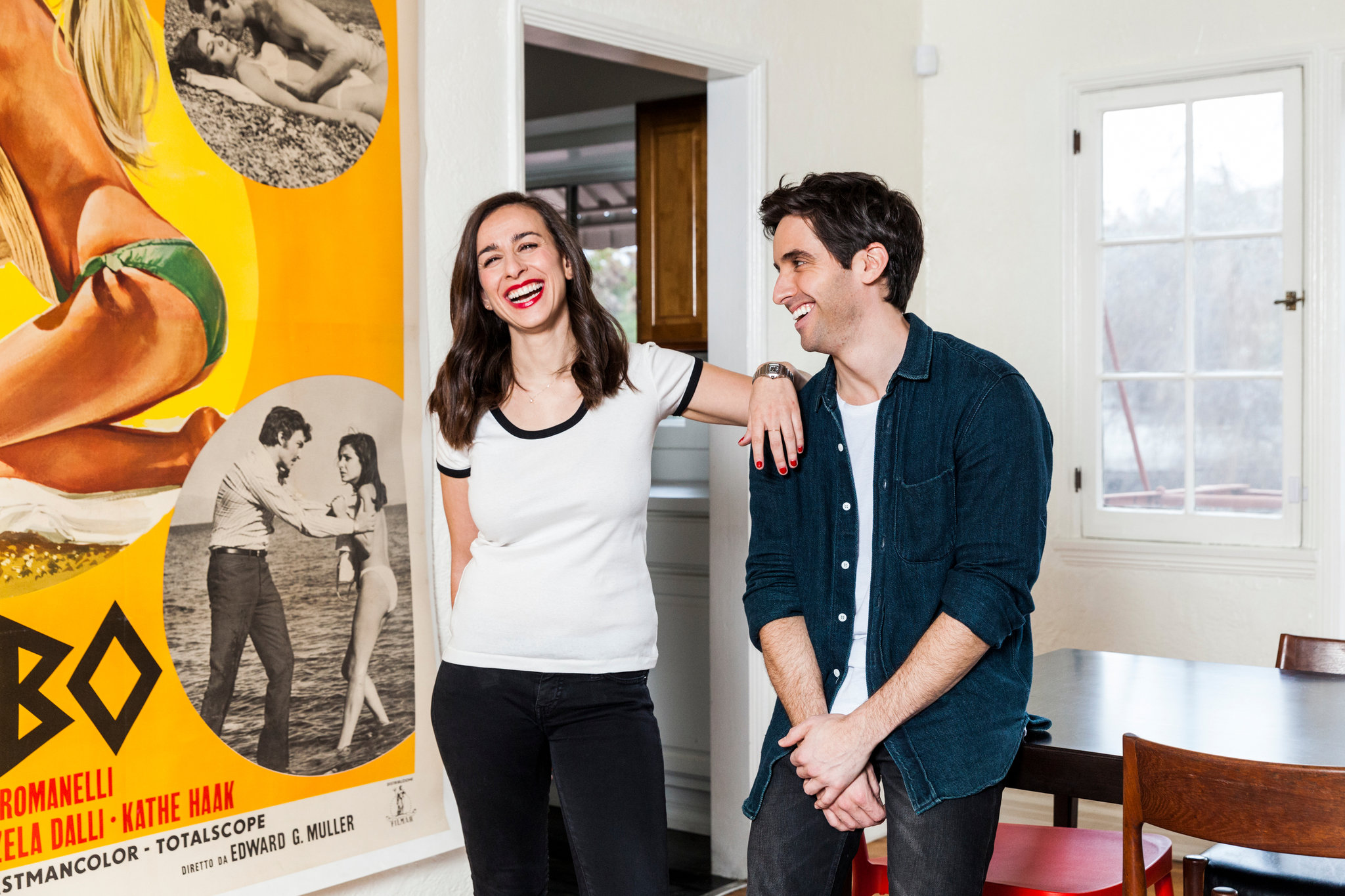 Hannibal Buress (Licoln Rice)
Hannibal Amir Buress is an American comedian, actor, writer, and producer. 37-year-old Buress was born in Chicago, on February 4, 1983. He was named after Carthaginian General Hannibal Barca. He started comedy in 2002, while studying in the Southern Illinois University. He is well recognized for writing and acting. Broad City, Neighbors and Spider-Man: Homecoming are a major contribution in his fame. Buress is an atheist. He moved back to Chicago in 2017 and settled in its Wicker Park neighborhood.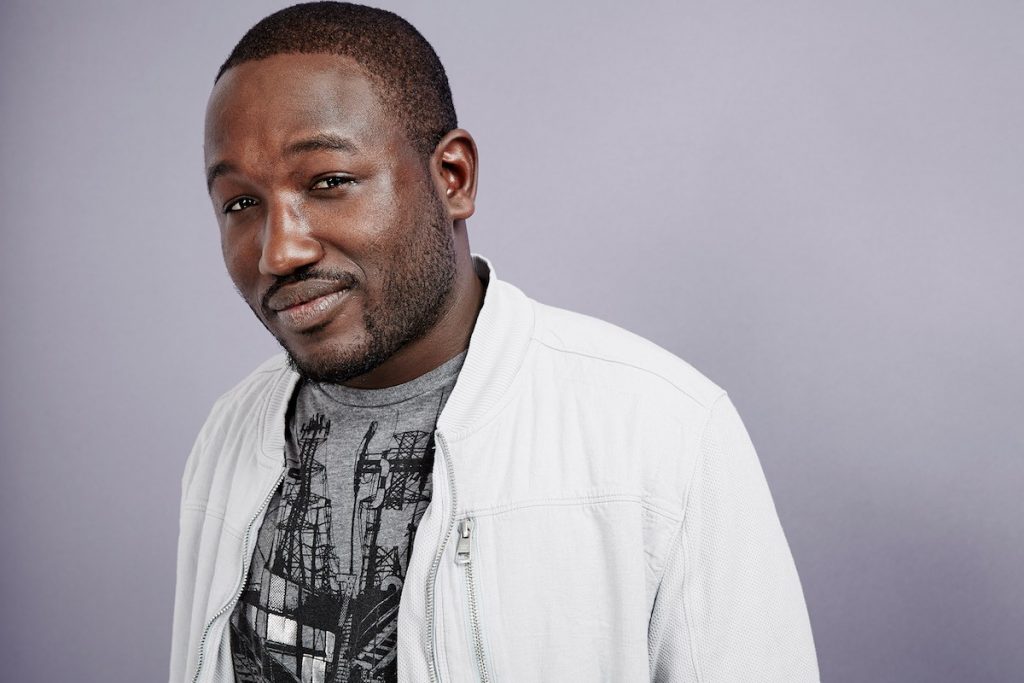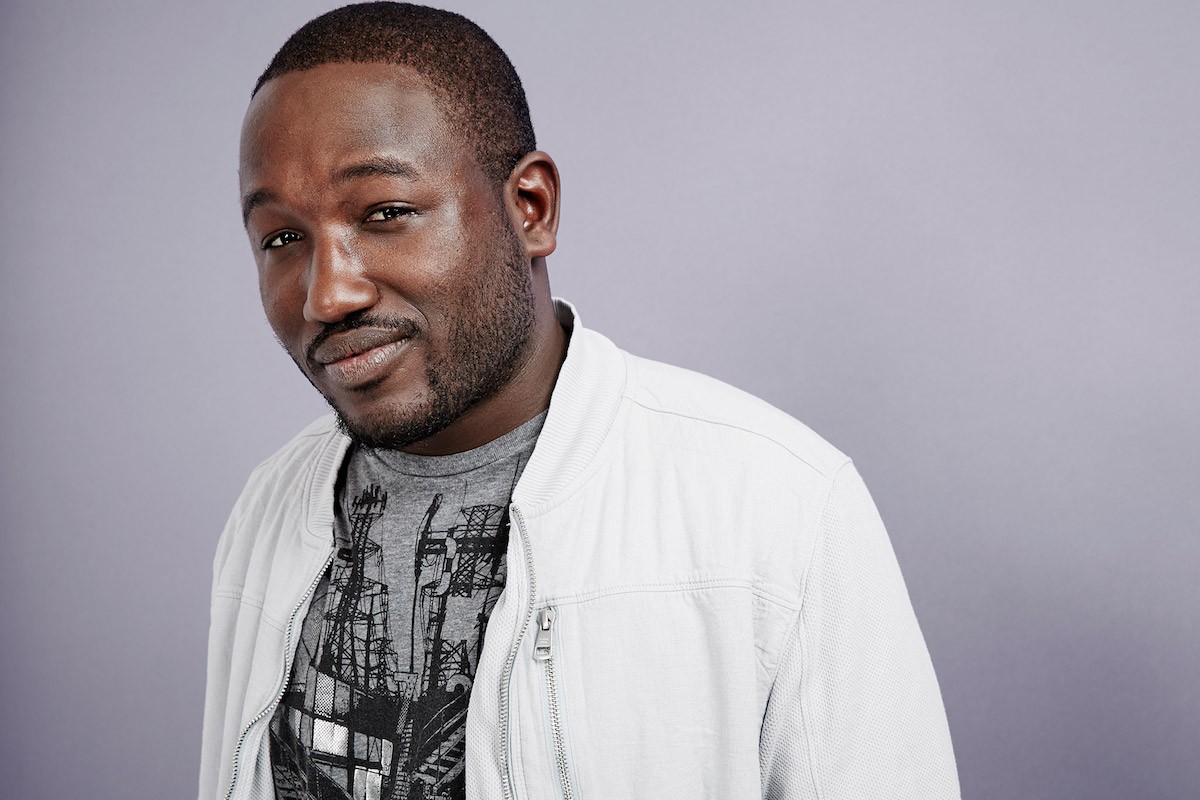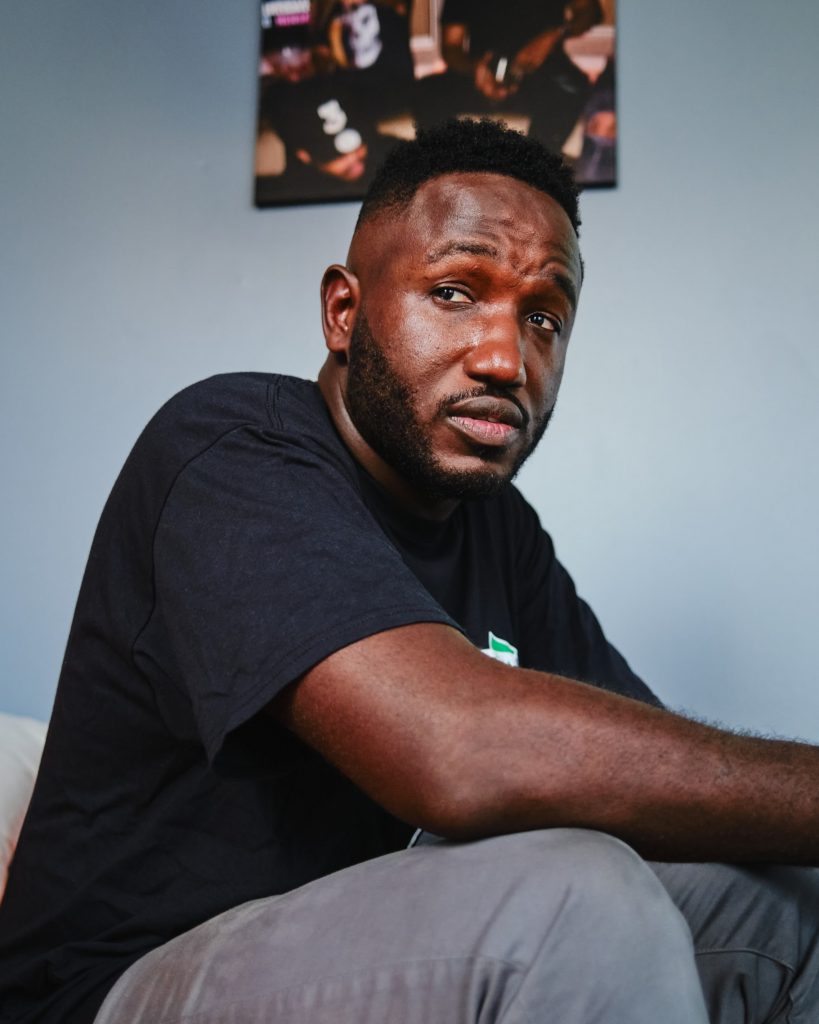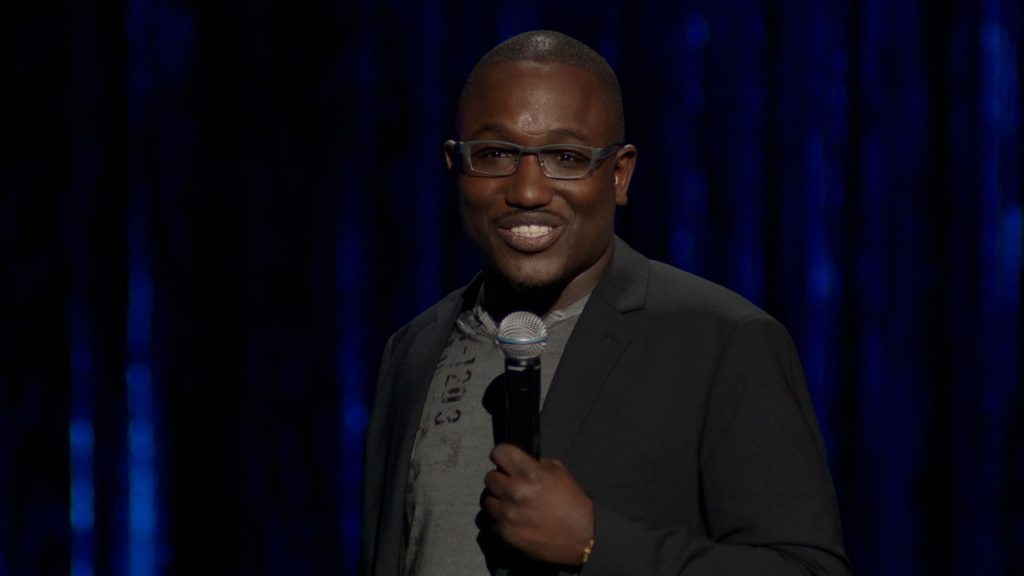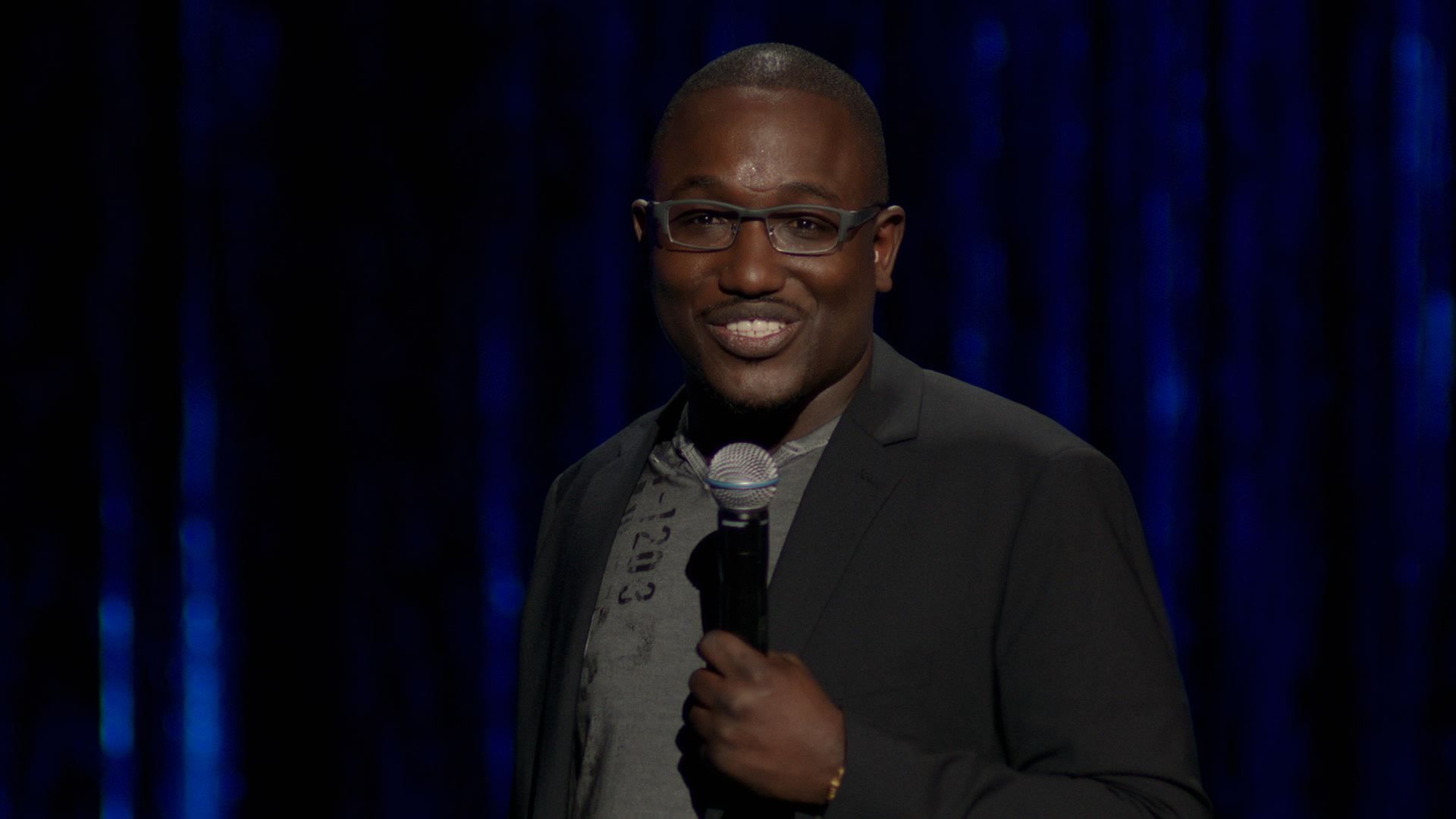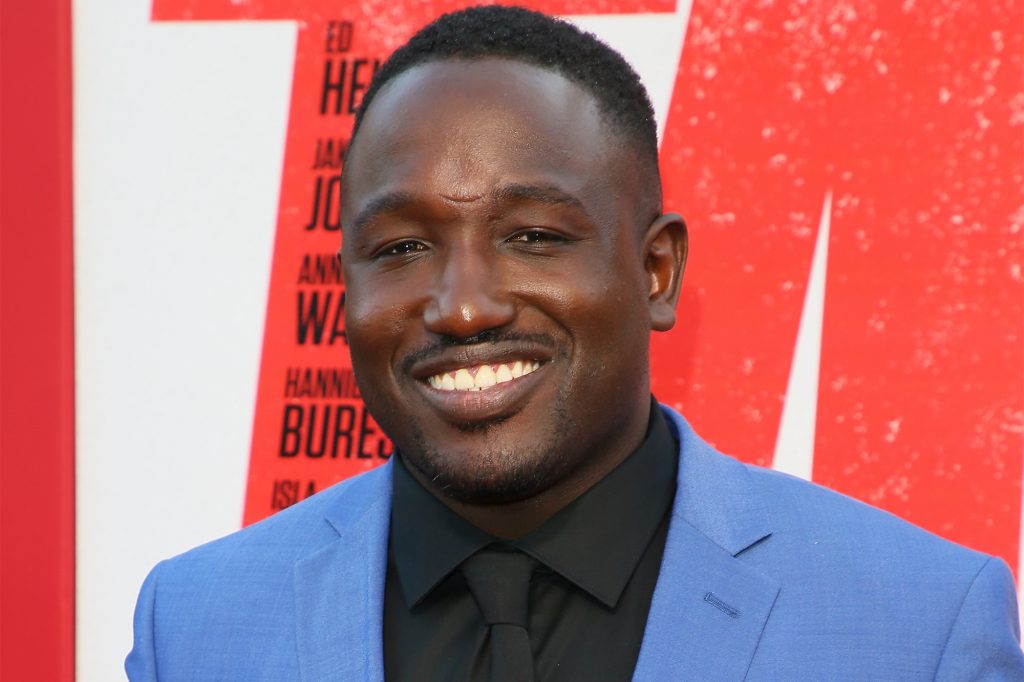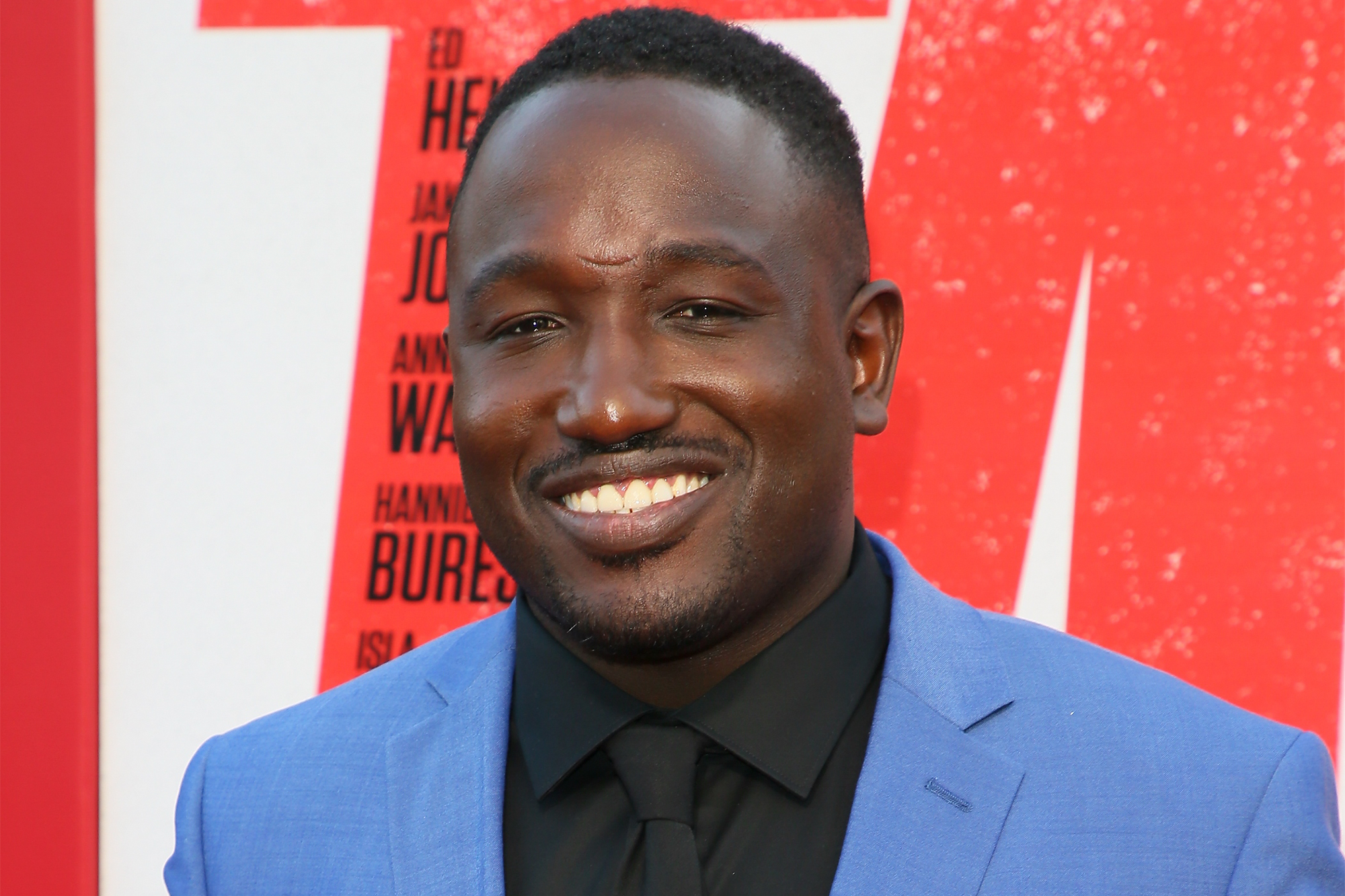 Arturo Castro (Jaime)
Born on November 26, 1985, Arturo Castro is a Guatemalan actor, best known for his roles in Broad City and Netflix series Narcos. He also did remarkable work in Billy Lynn's Long Halftime Walk and Bushwick. He attended American Academy of Dramatic Arts and there he met Ilana and Abbi Jacobson and got the role of Jaime in Broad City. Before moving to New York City, he had hosted his own show on Guatemala's national network called Conexion.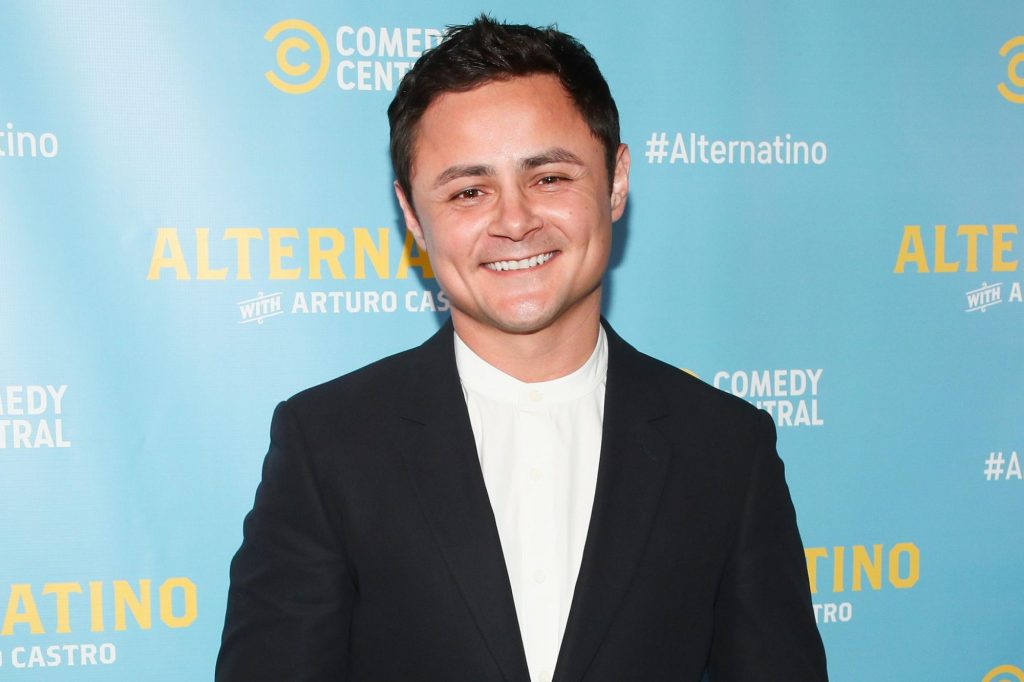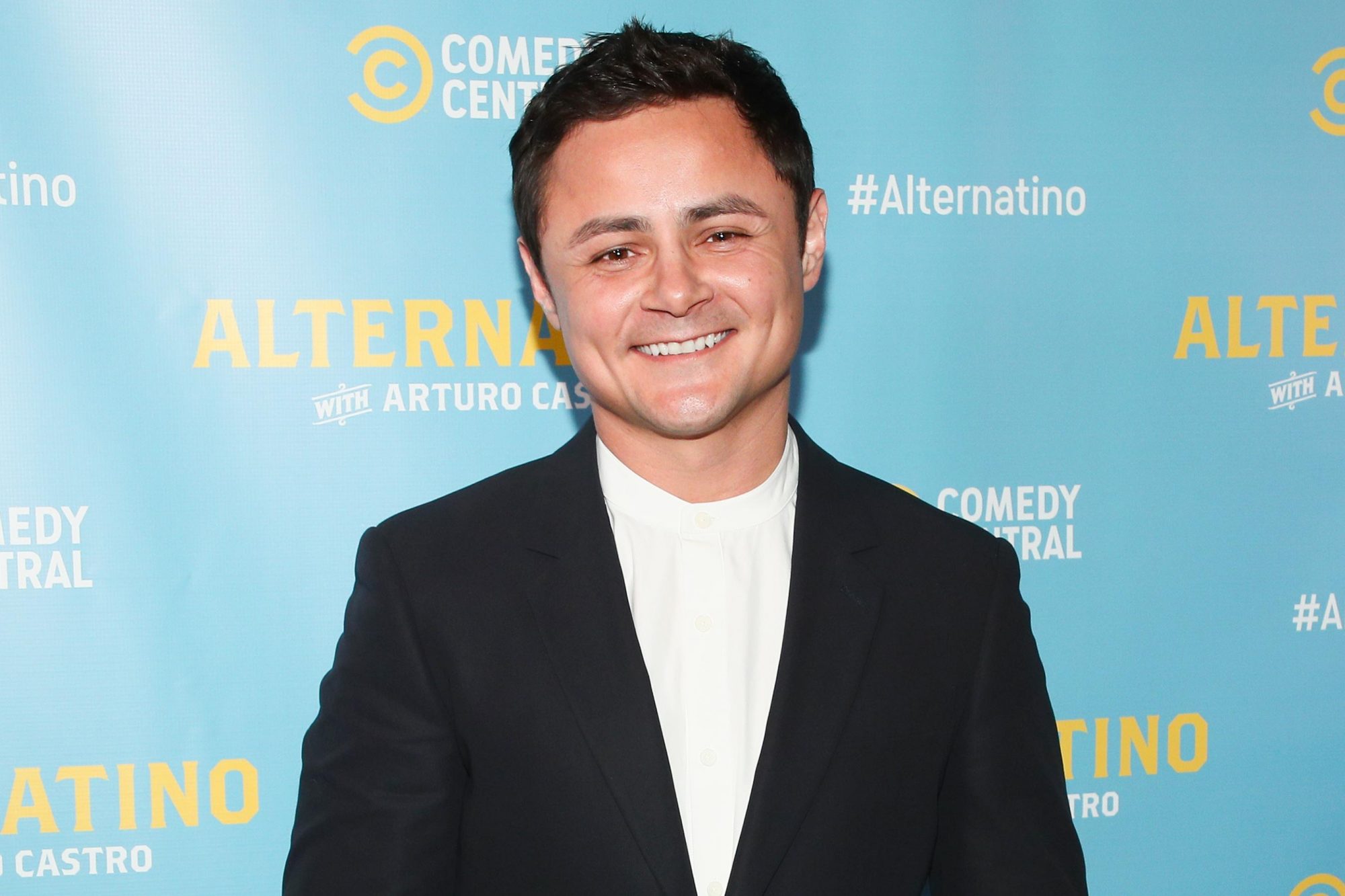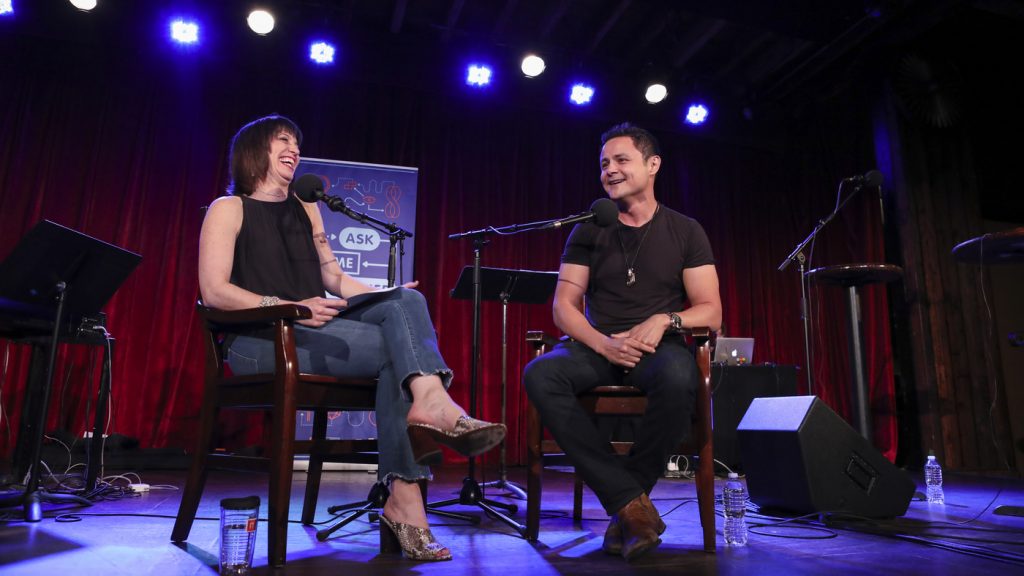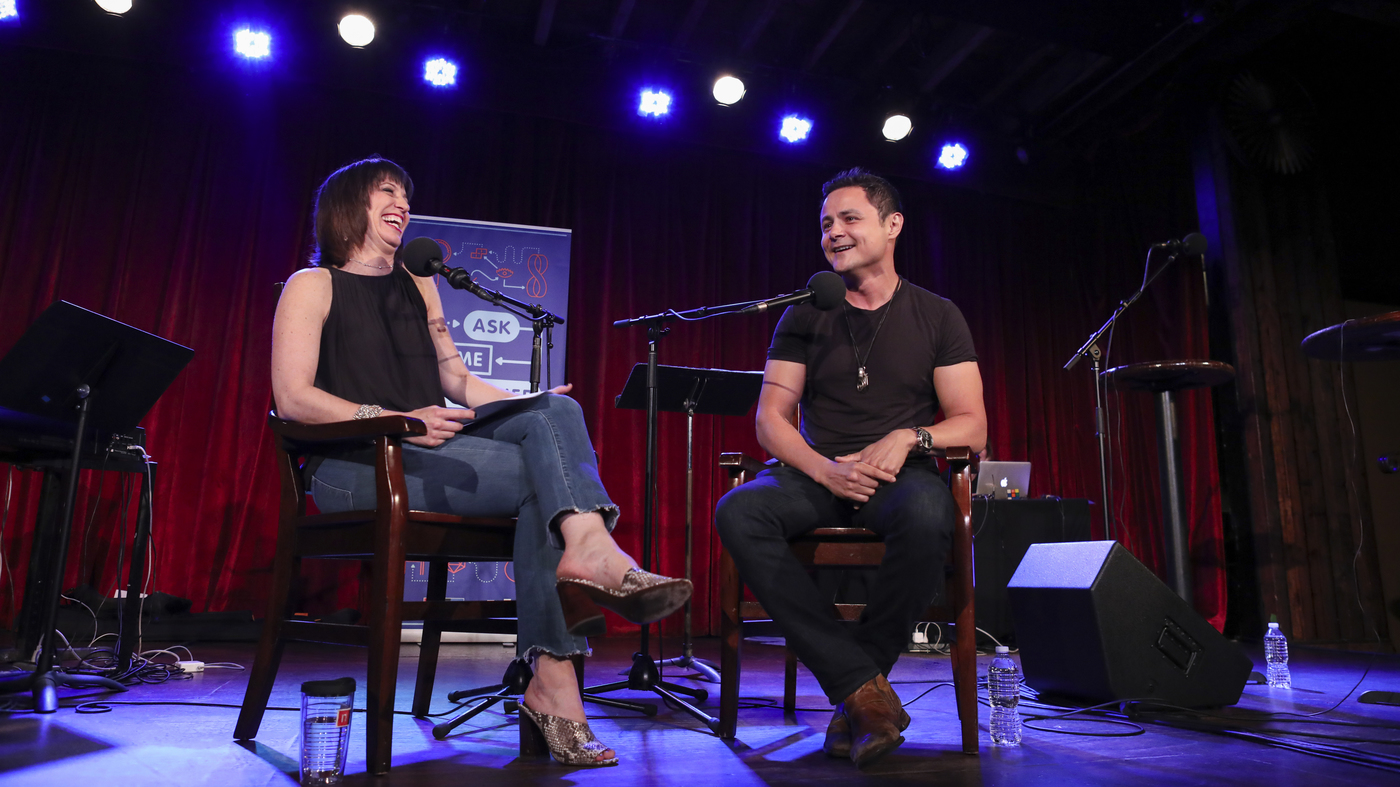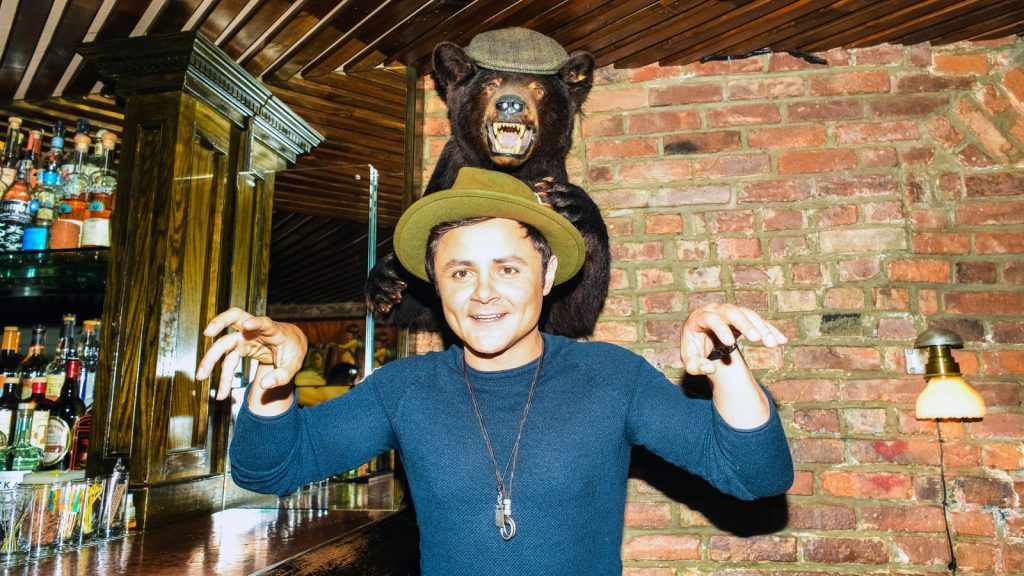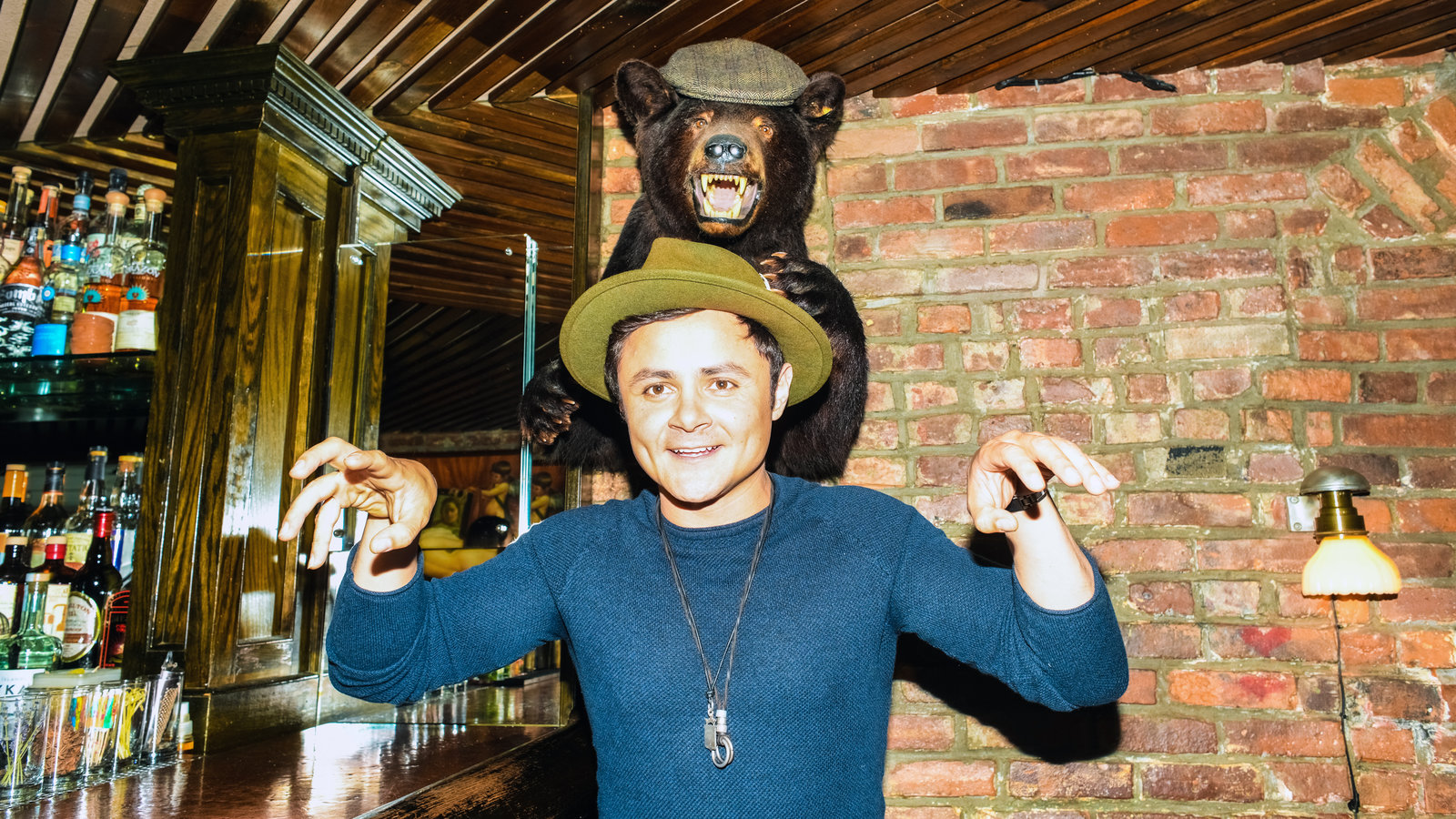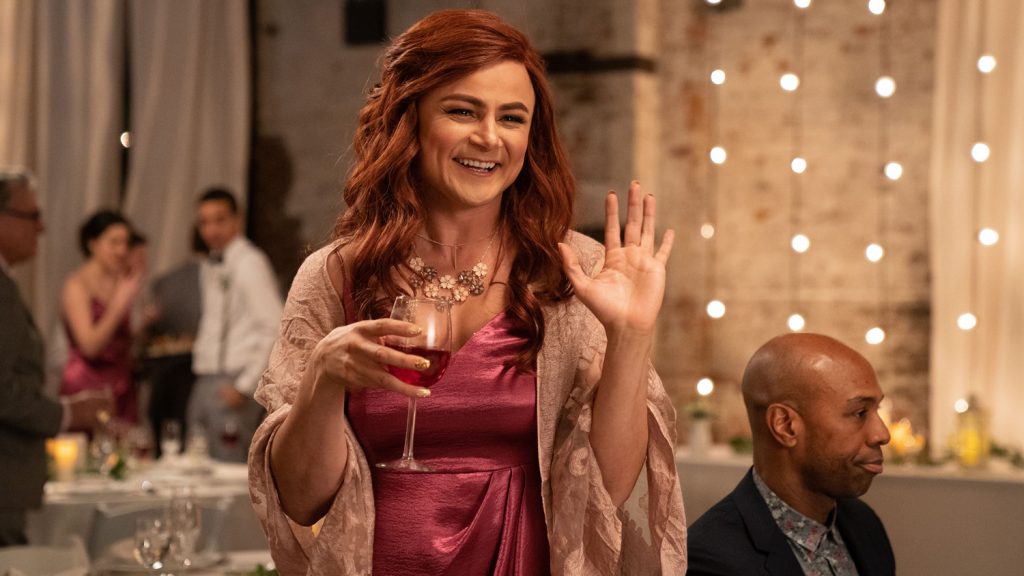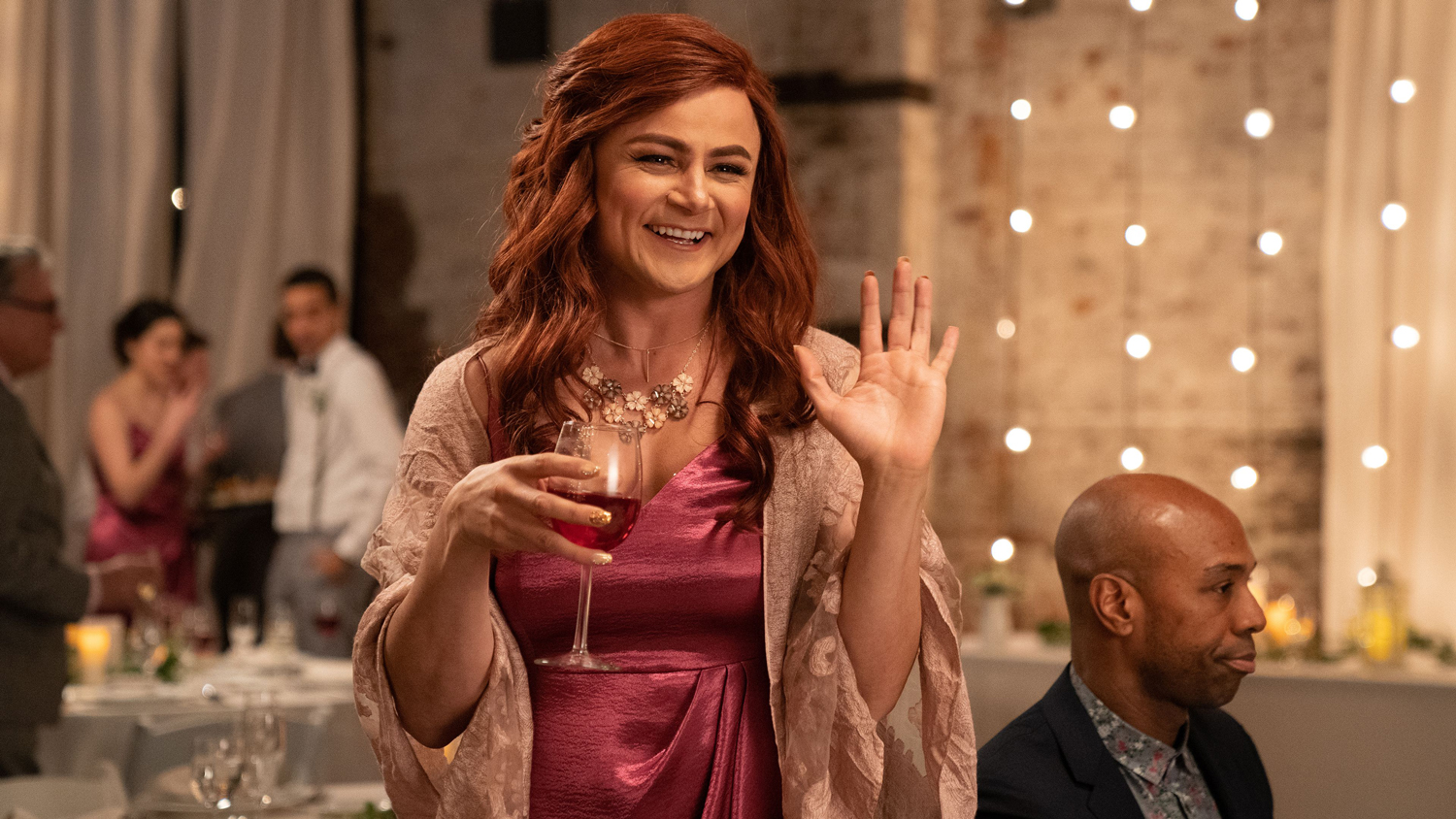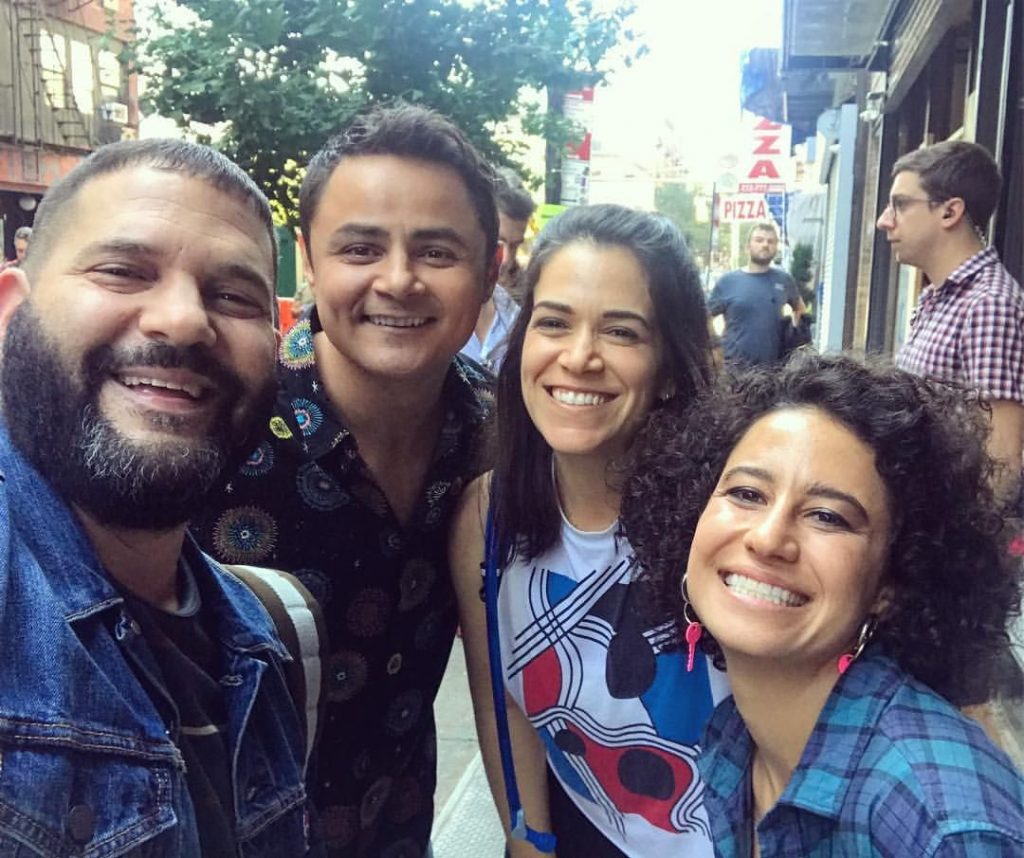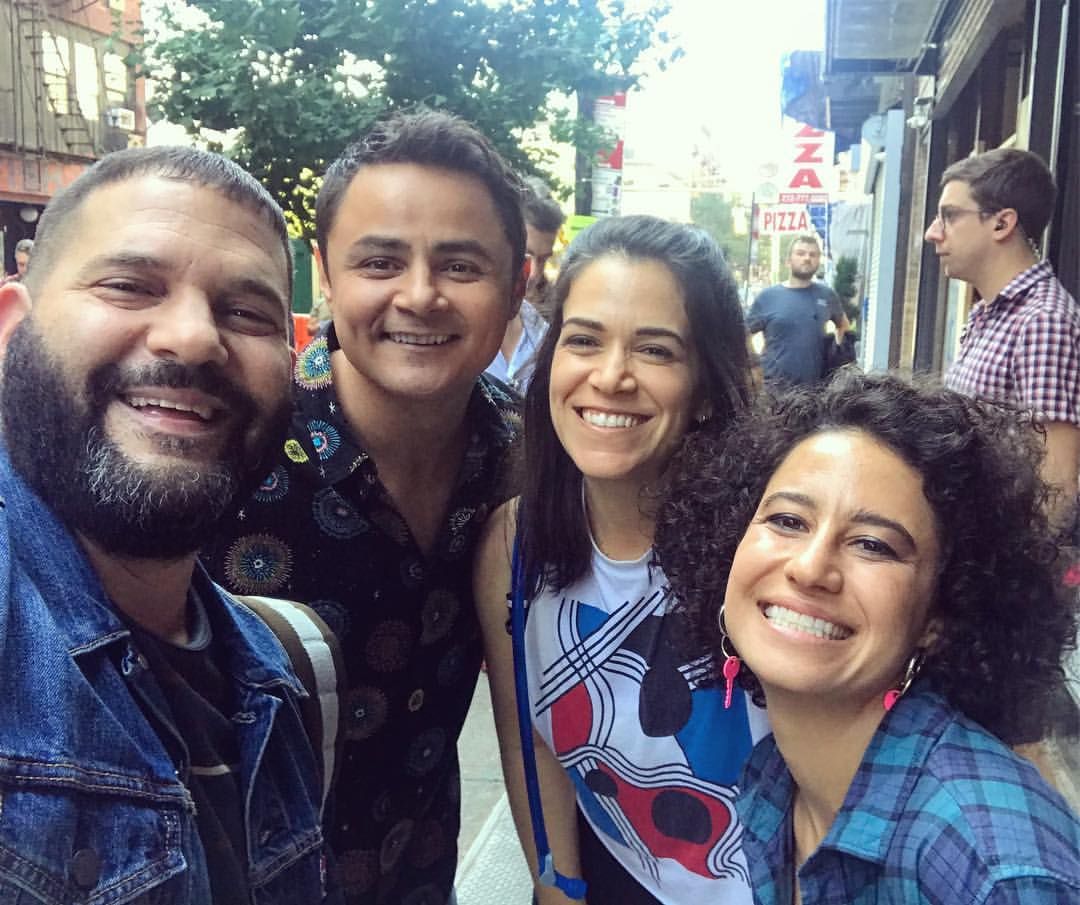 John Gemberling (Matt Bevers)
John Gemberling is a very fine American actor and a comedian who was born on February 1, 1981, in New York City. Gemberling was the lead singer of the 1990s band, The Loose Nuts. He was a teenager at that time. He appeared in a number of amazing films some of which are, Palindromes, Blackballed: The Bobby Dukes Story and Twisted Fortune. In 2018, he voiced Doofus Drake in Ducktales and he also voiced Tyler the Hormone Monster in season 2 of the Netflix series Big Mouth. Gemberling married a comedic actress Andrea Rosen and the couple is blessed with two sons.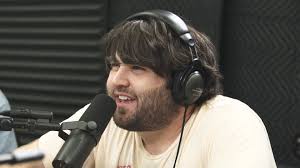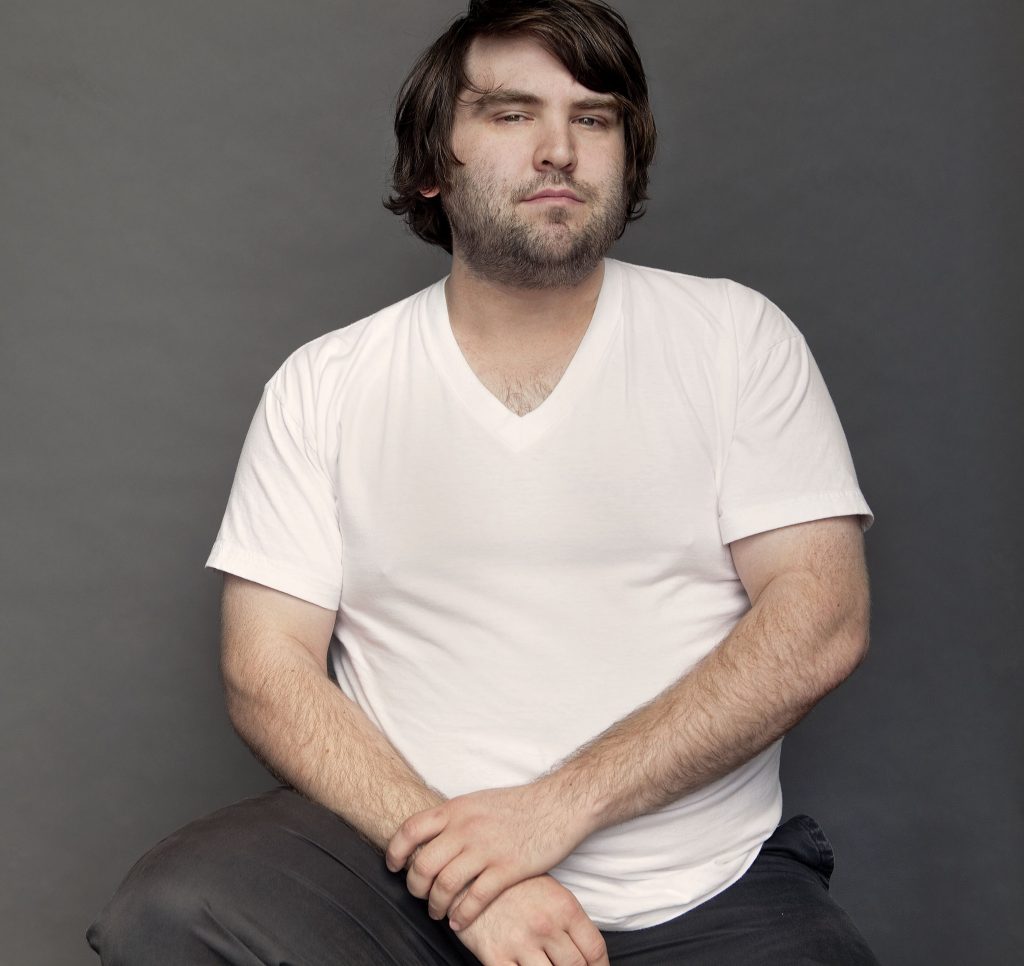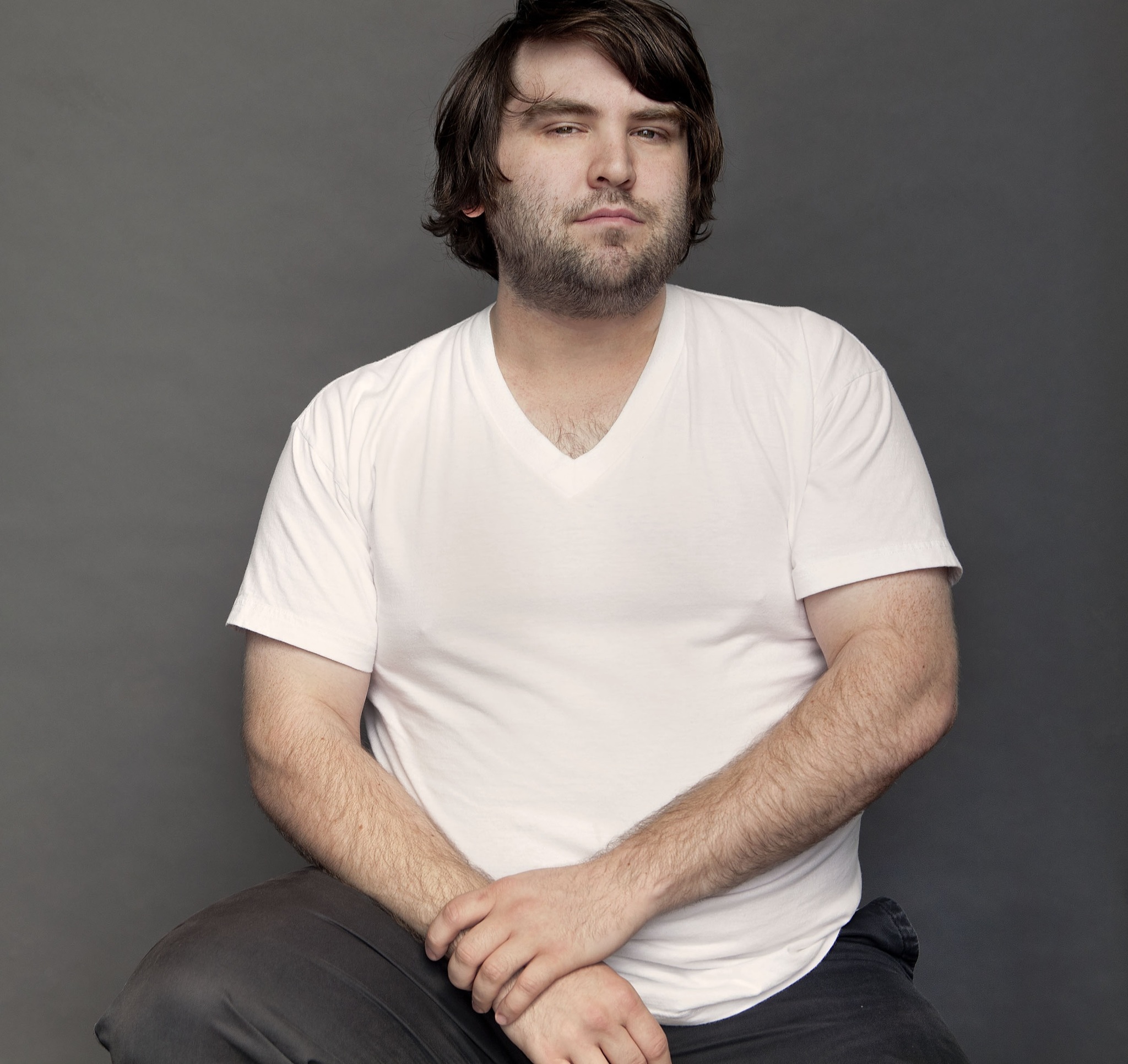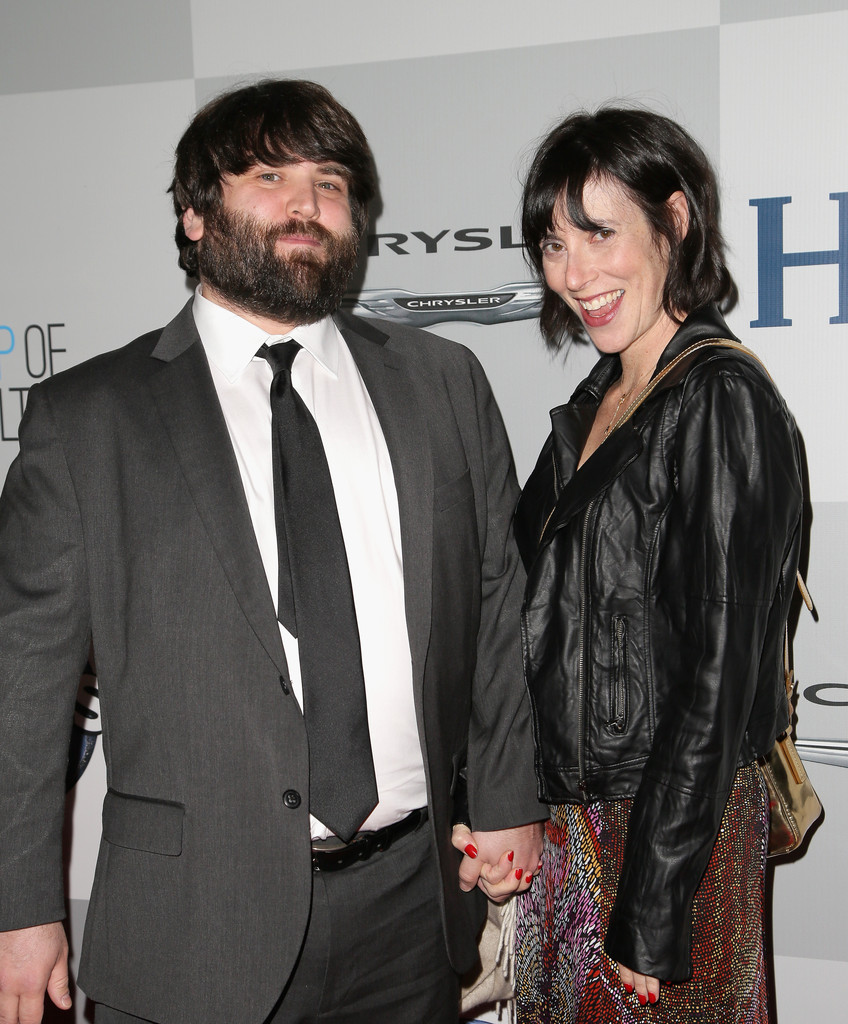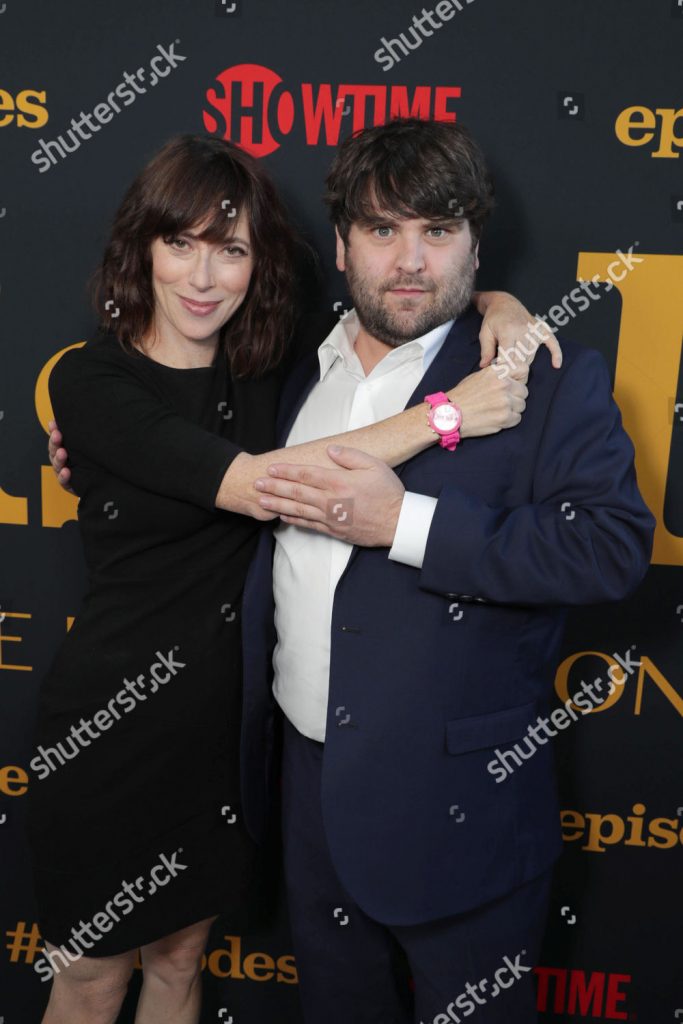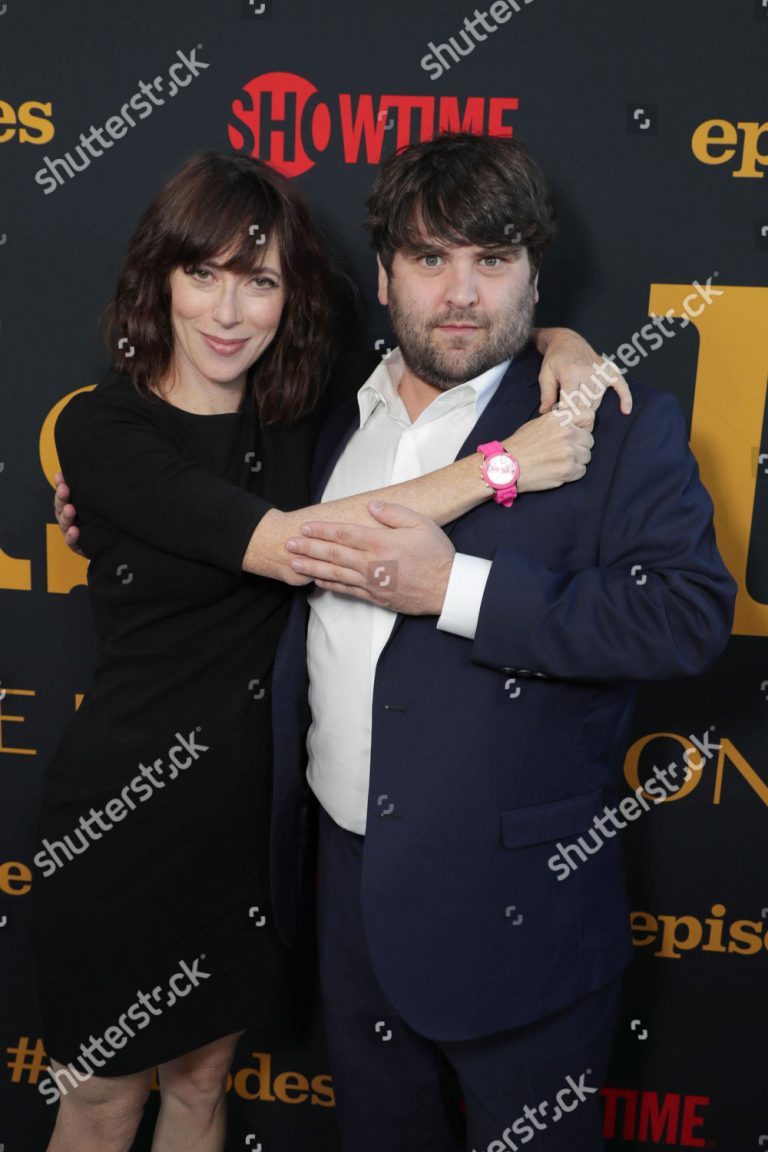 Stephen Schneider (Jeremy Santos)
Stephen Schneider is a brilliant American actor, writer and an entrepreneur who was born in Sharon, Massachusetts, in a Jewish Family, on August 9, 1980. This 40-years-old handsome actor is best known for his formidable and unconventional work in Bumblebee, Broad City and You're the Worst. He attended Sharon High School and Emory College. He has two brothers, Cory and Barry, along with whom he founded smartphone recycling company Gizmogul.com. He married Jenn Proske on May 26, 2013 and they have two children. She converted to Buddhism after marrying Stephen.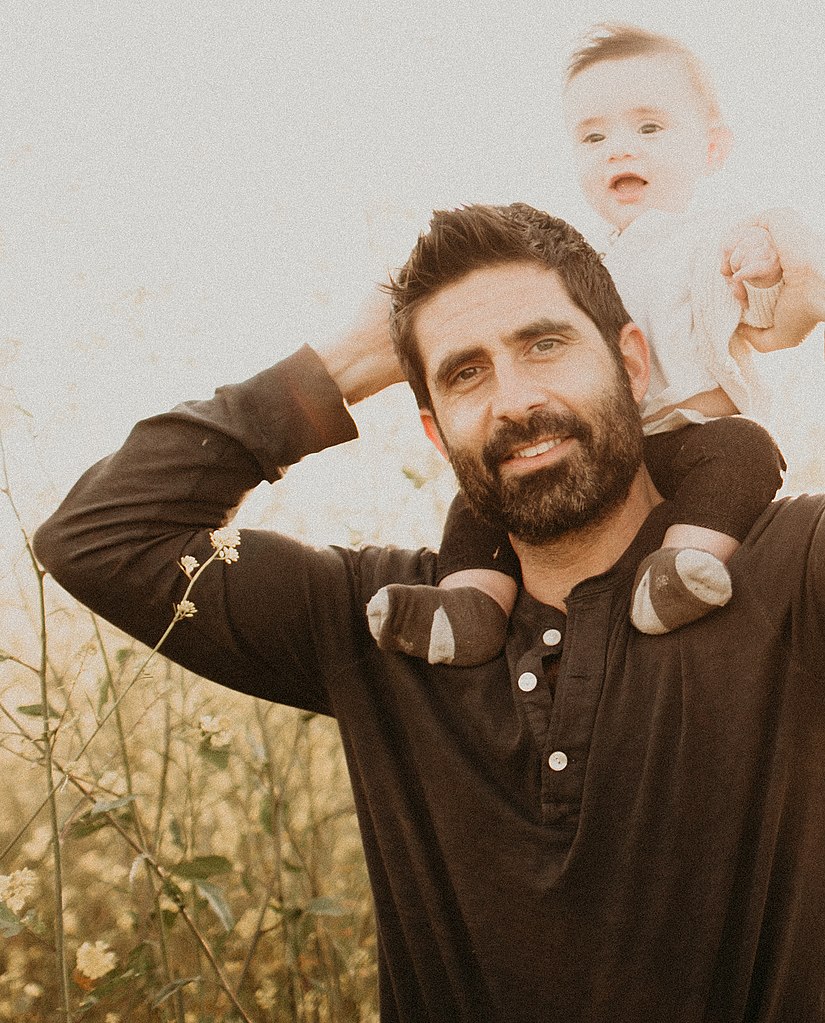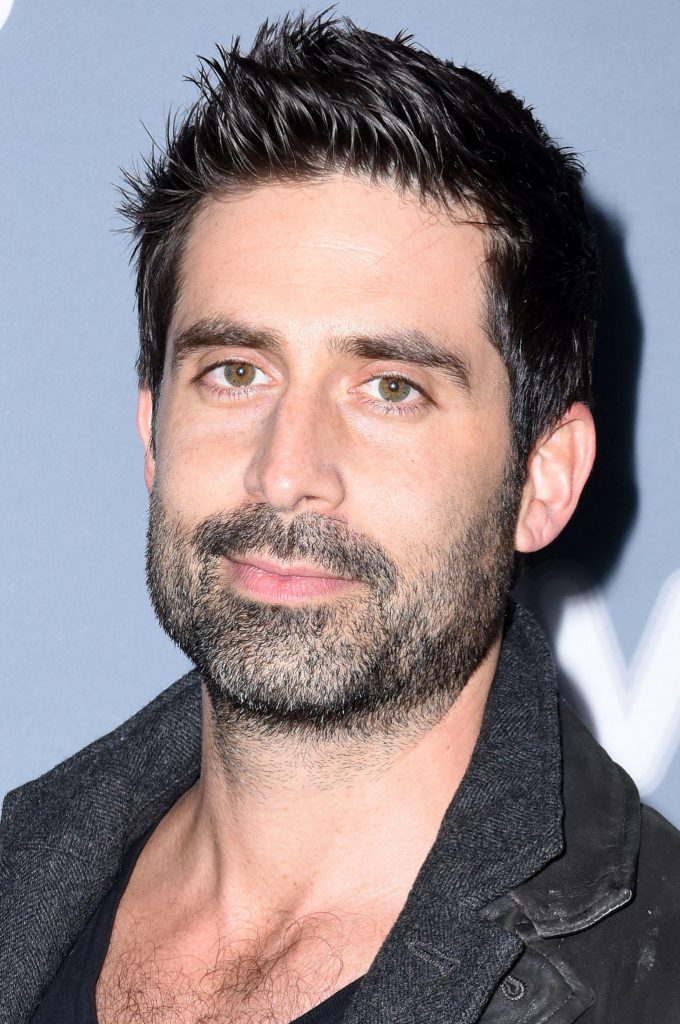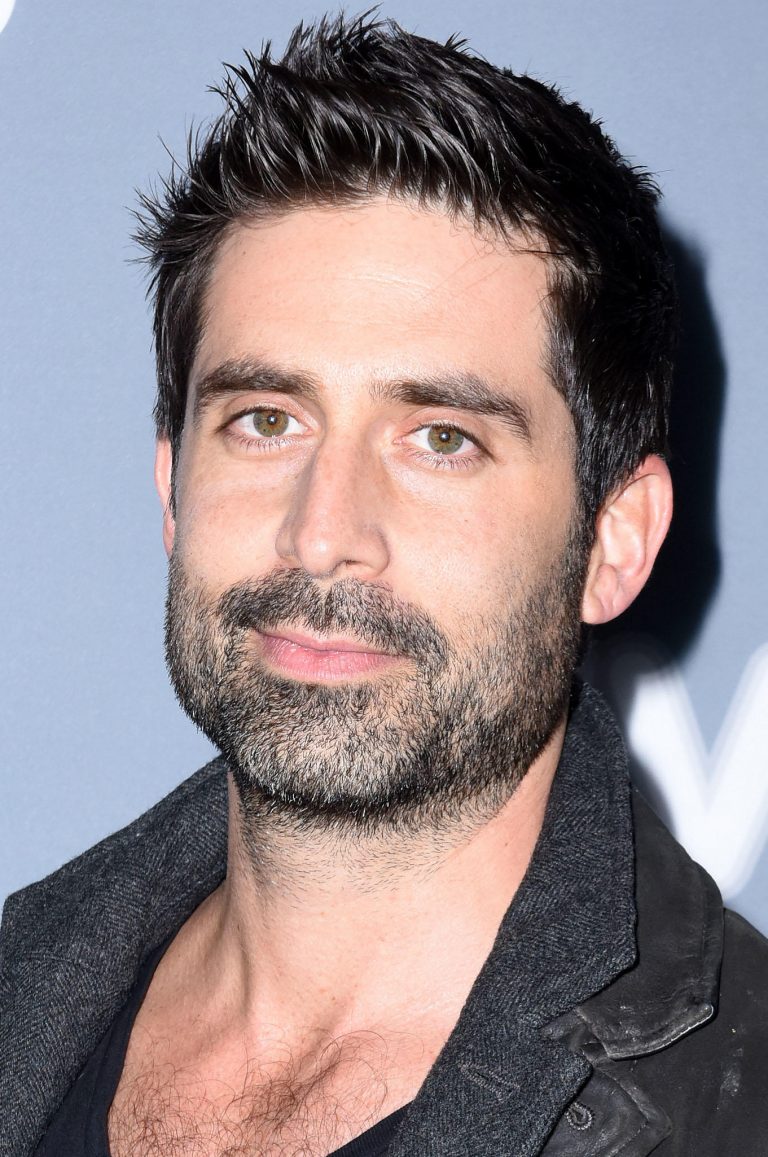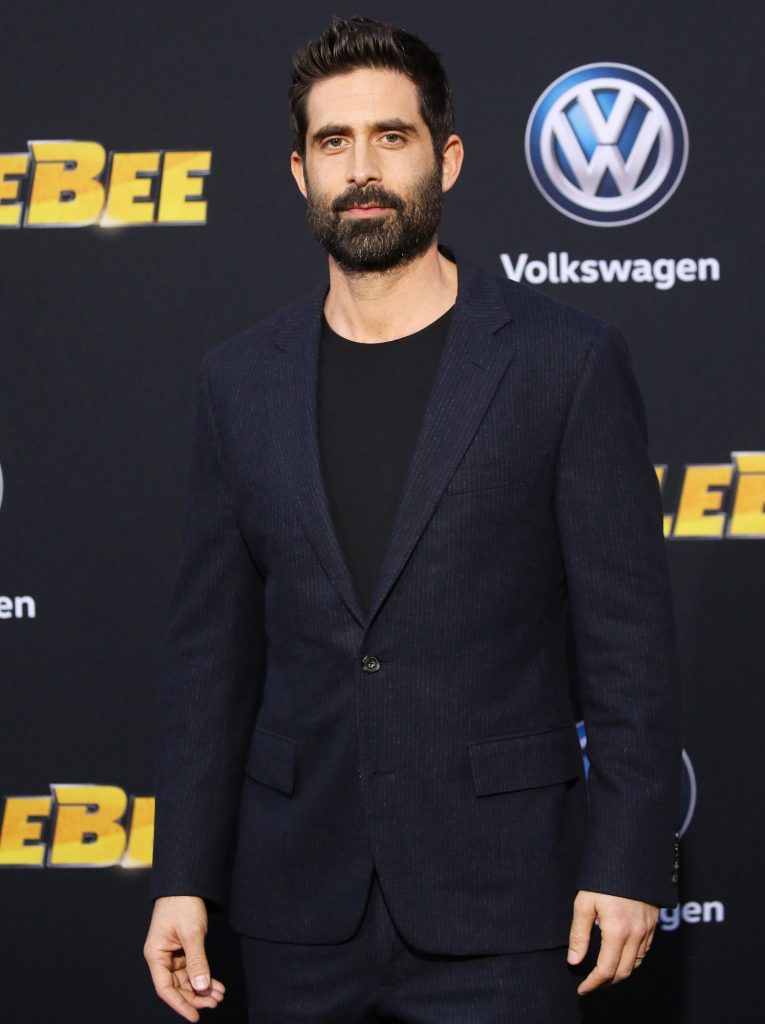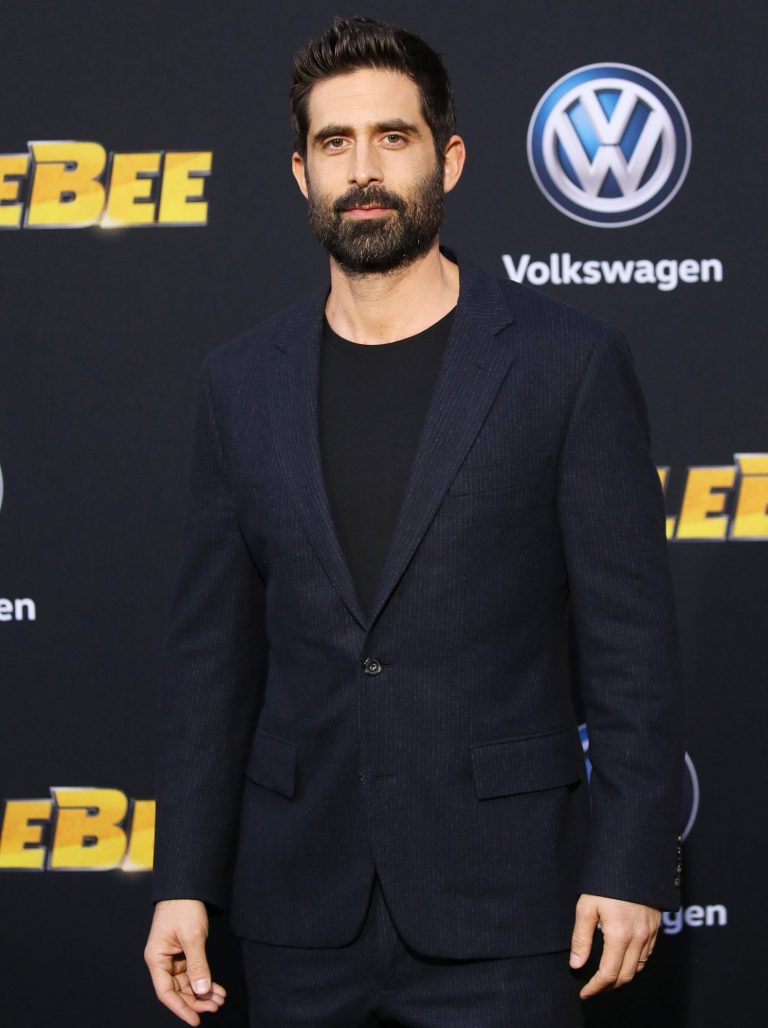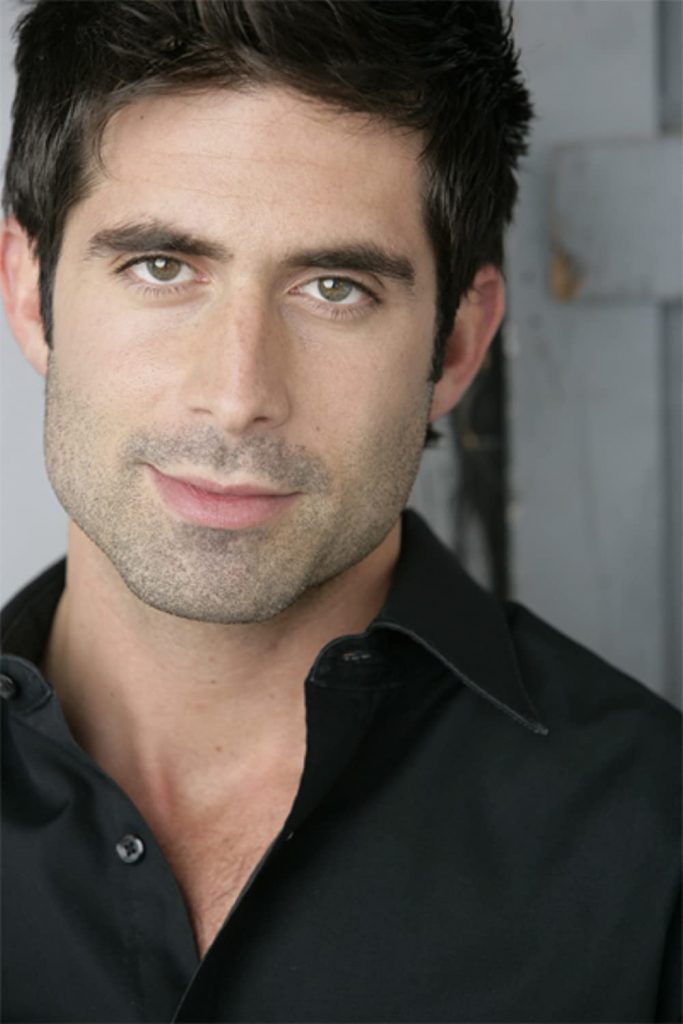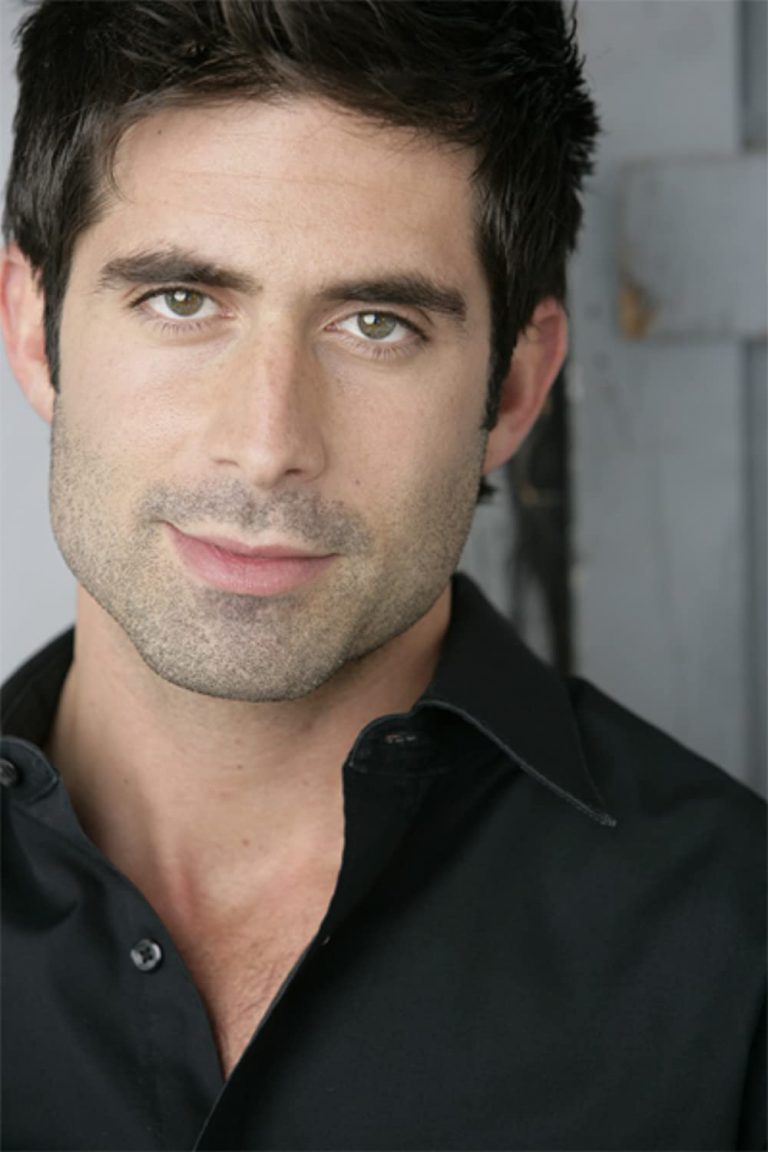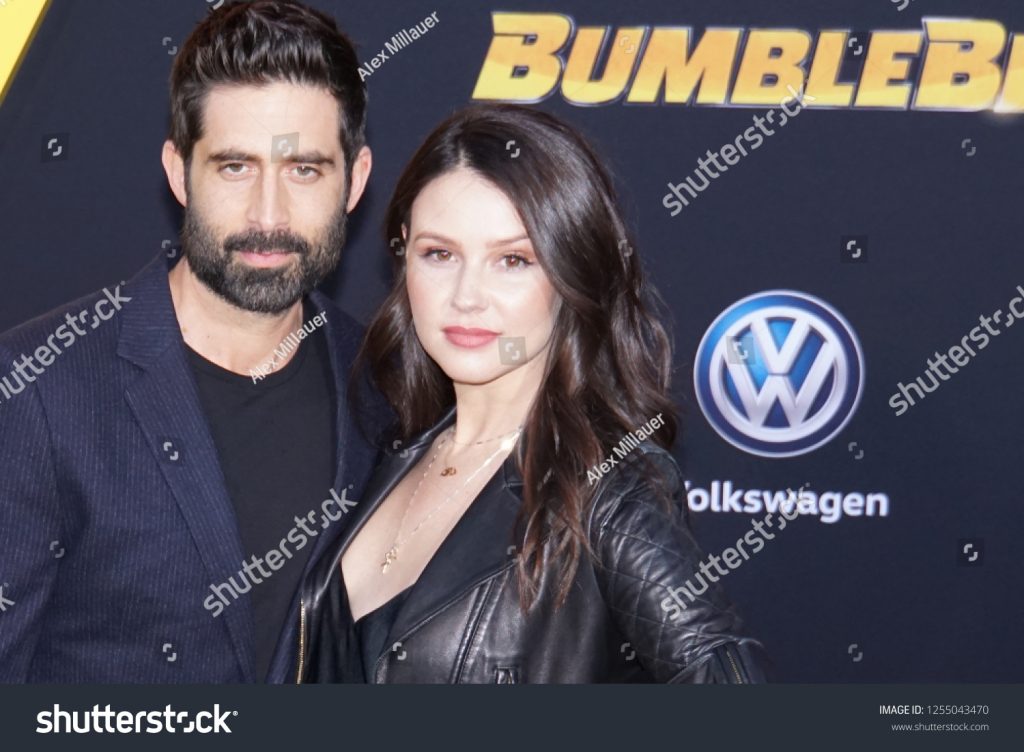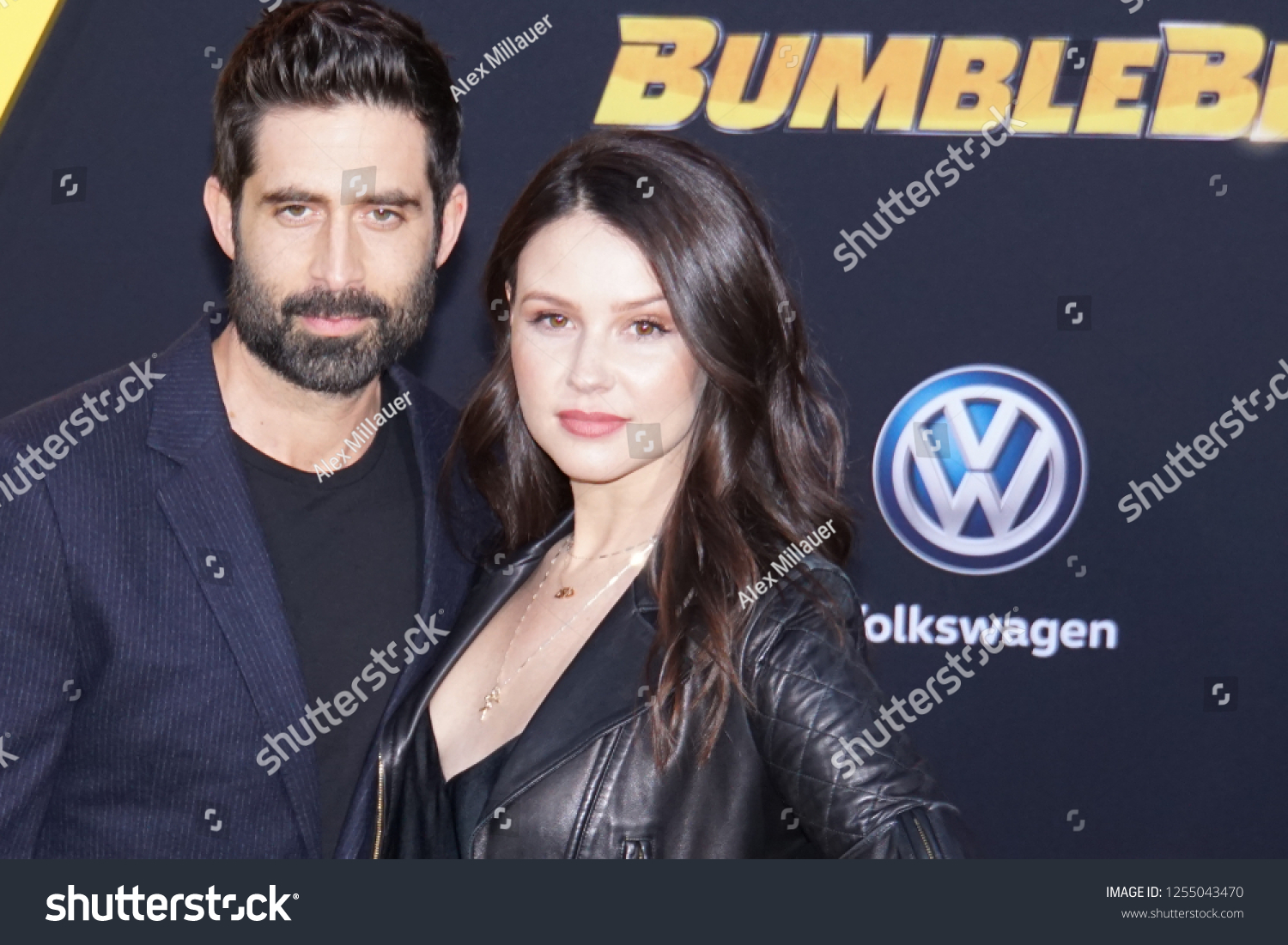 Chris Gethard (Derek)
Christopher Paul Gethard is an American actor, comedian, television host, podcaster and writer. Born on May 23, 1980, Chris grew up in West Orange, New Jersey. He went to the West Orange High School. On October 10, 2019, he was featured in a 30-minute YouTube documentary called Laughing Matters where variety of comedians discussed mental health. He was the host of The Chris Gethard Show. He won the Webby Award for Best Host in 2017. Gethard co-hosted Earwolf's podcast, In Your Dreams, with Gary Richardson. He married Hallie Bulleit, band leader for The Chris Gethard Show, on August 30, 2014 in Brooklyn, New York.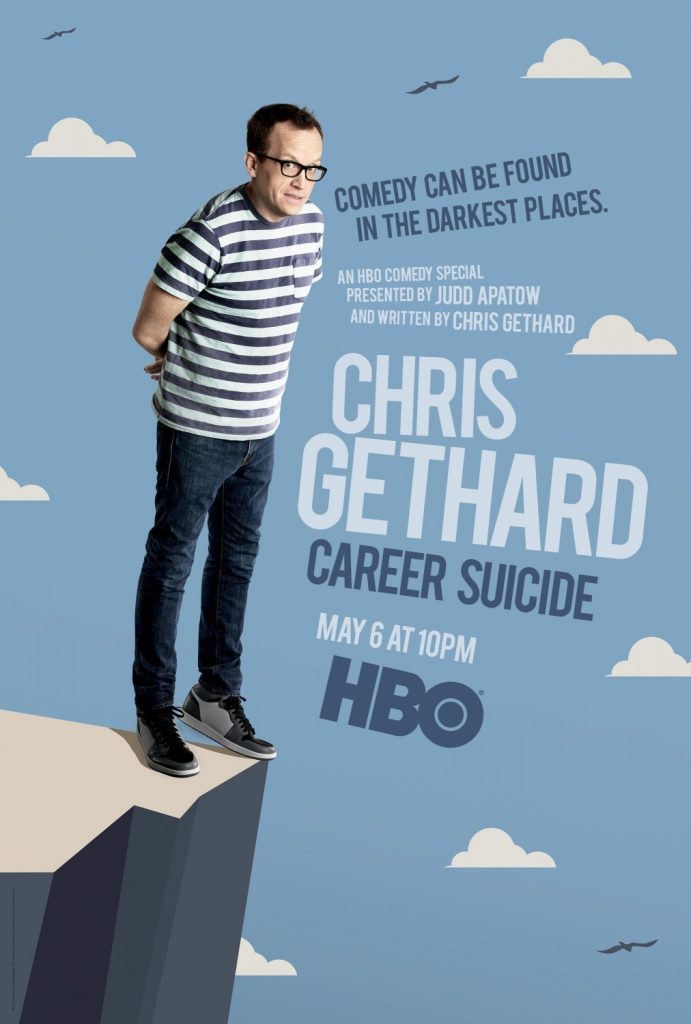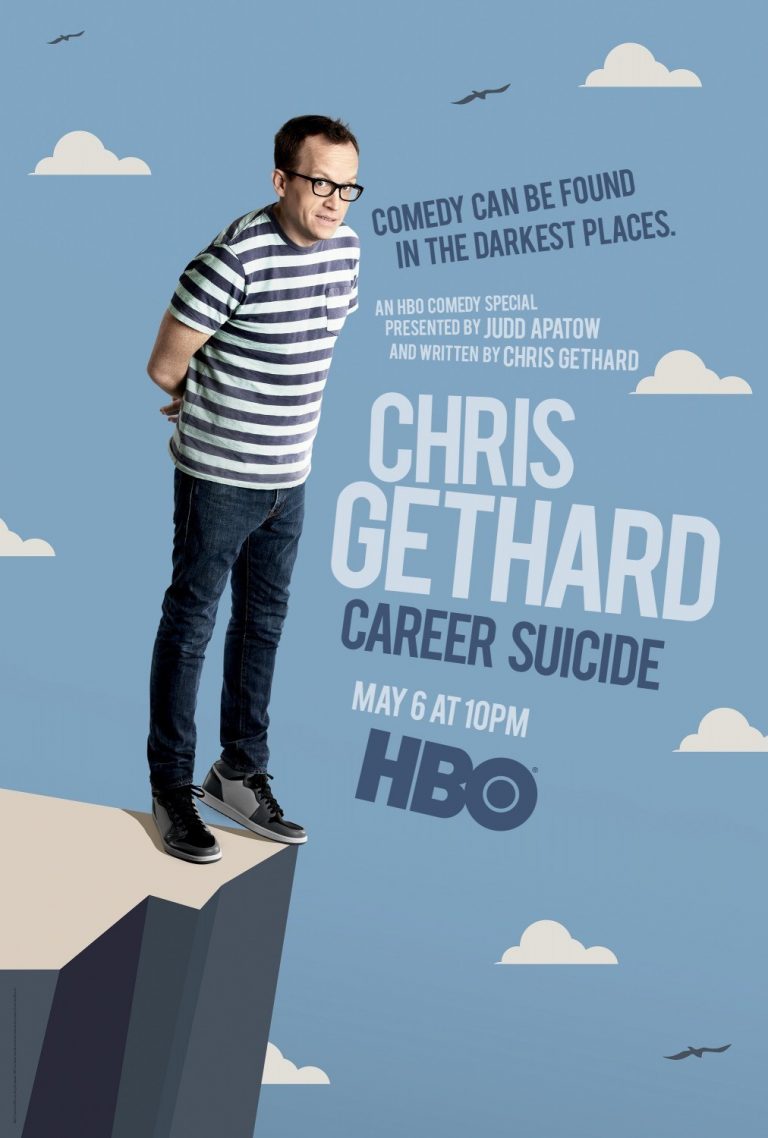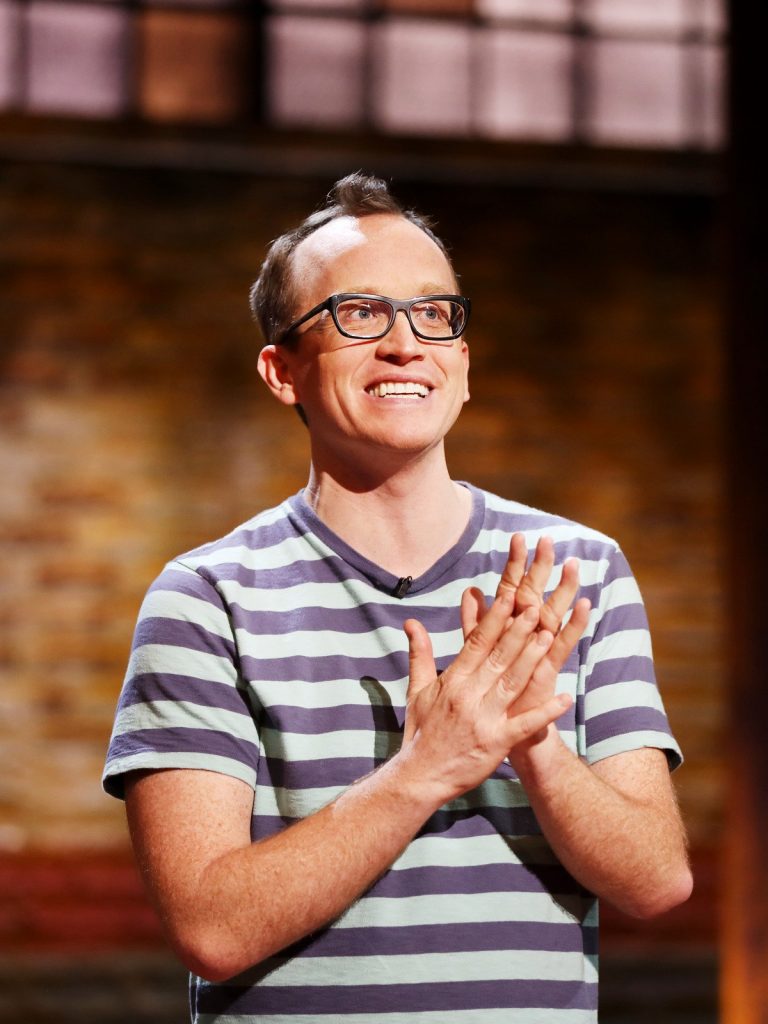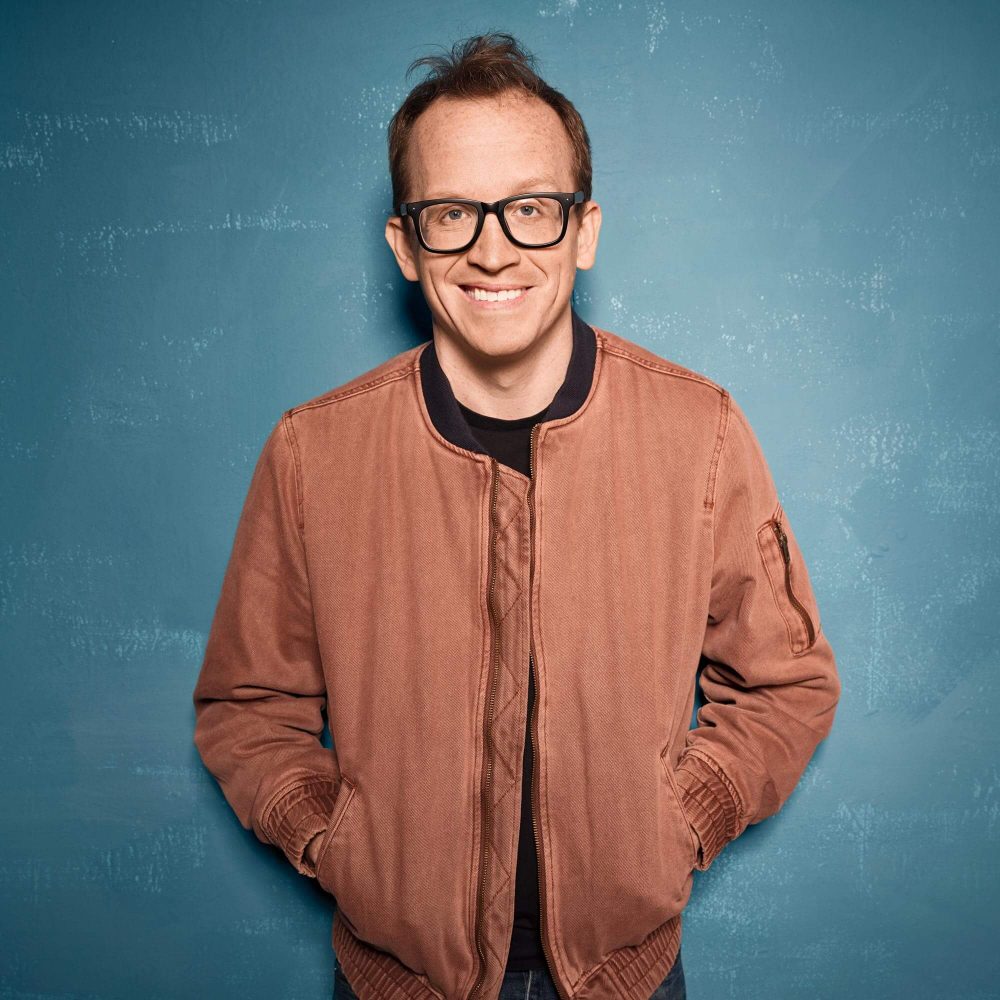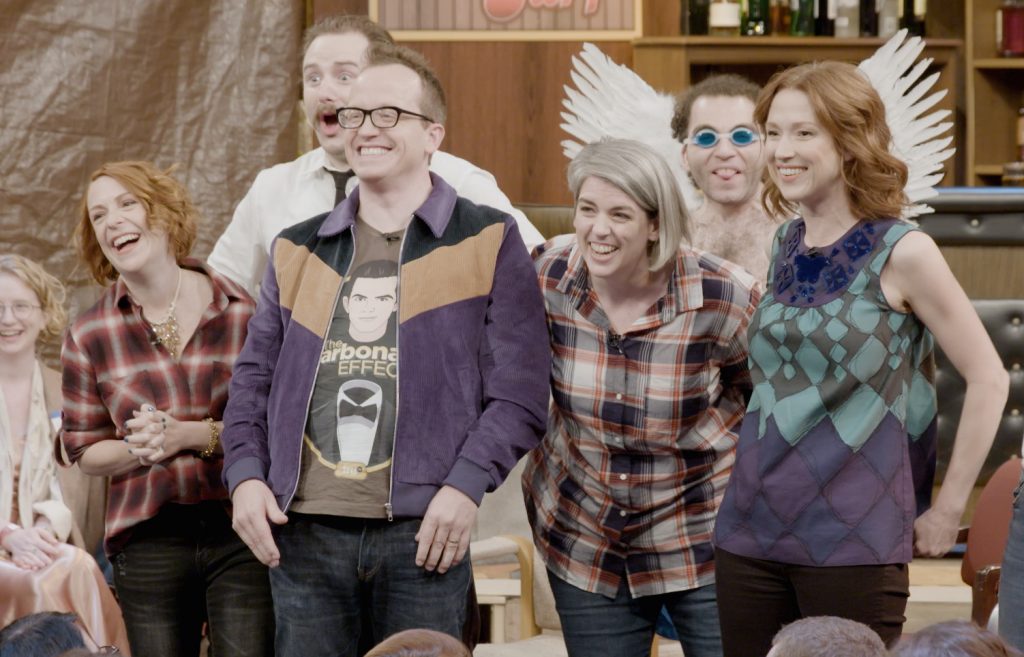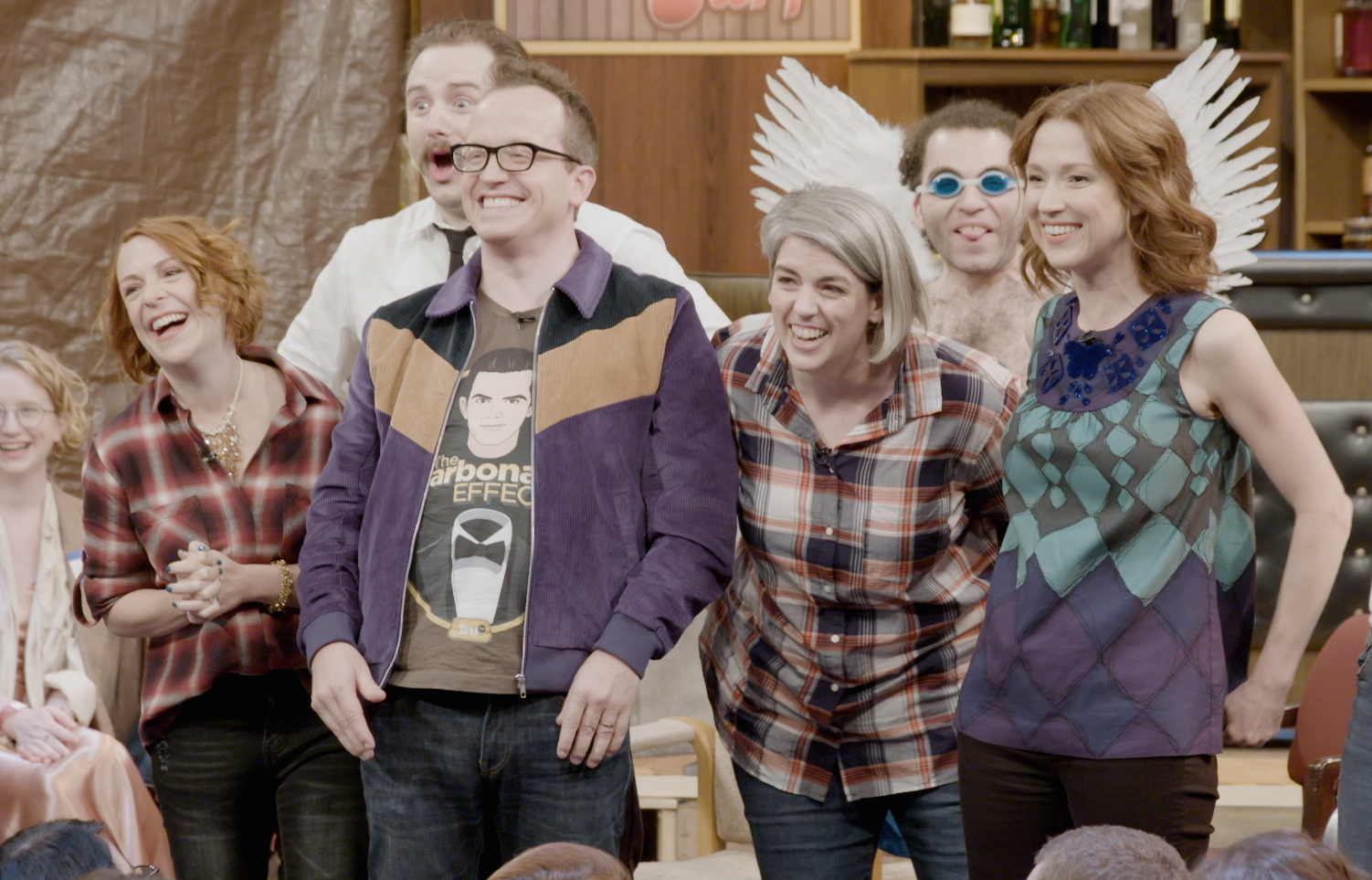 Susie Essman (Bobbi Wexler)
Susie Essman is an American stand-up comedian, actress, writer and television producer. She was born on May 31, 1955, in The Bronx, New York. 65-years-old actress is best known for her ingenious work as Susie Greene on Curb Your Enthusiasm and Bobbi Wexler on Broad City. For 3 decades, she has been traveling and performing at clubs throughout the country. She is the great granddaughter of silent film actor and Russian opera impresario Leo Feodoroff. She provided the voice of "Mittens" (the cat) in the 2008 Disney animated film, Bolt. She owns a Shih Tzu named Popeye. She is married to Jim Harder, who is a real estate broker. The couple tied their knots in September 2008. She released her book, "What Would Susie Say?", in October 2009.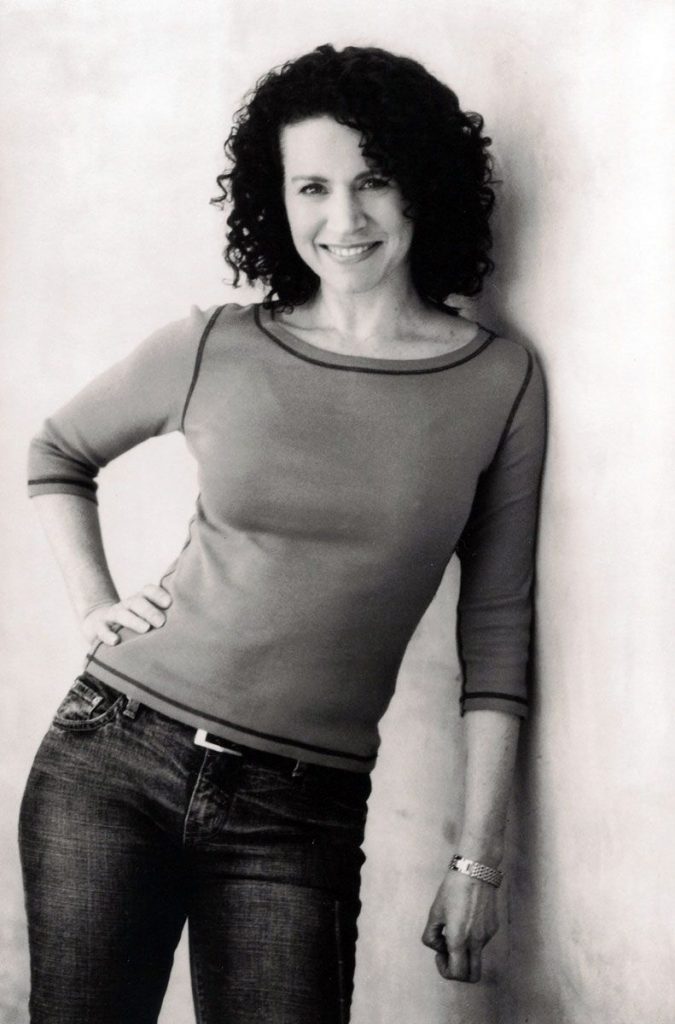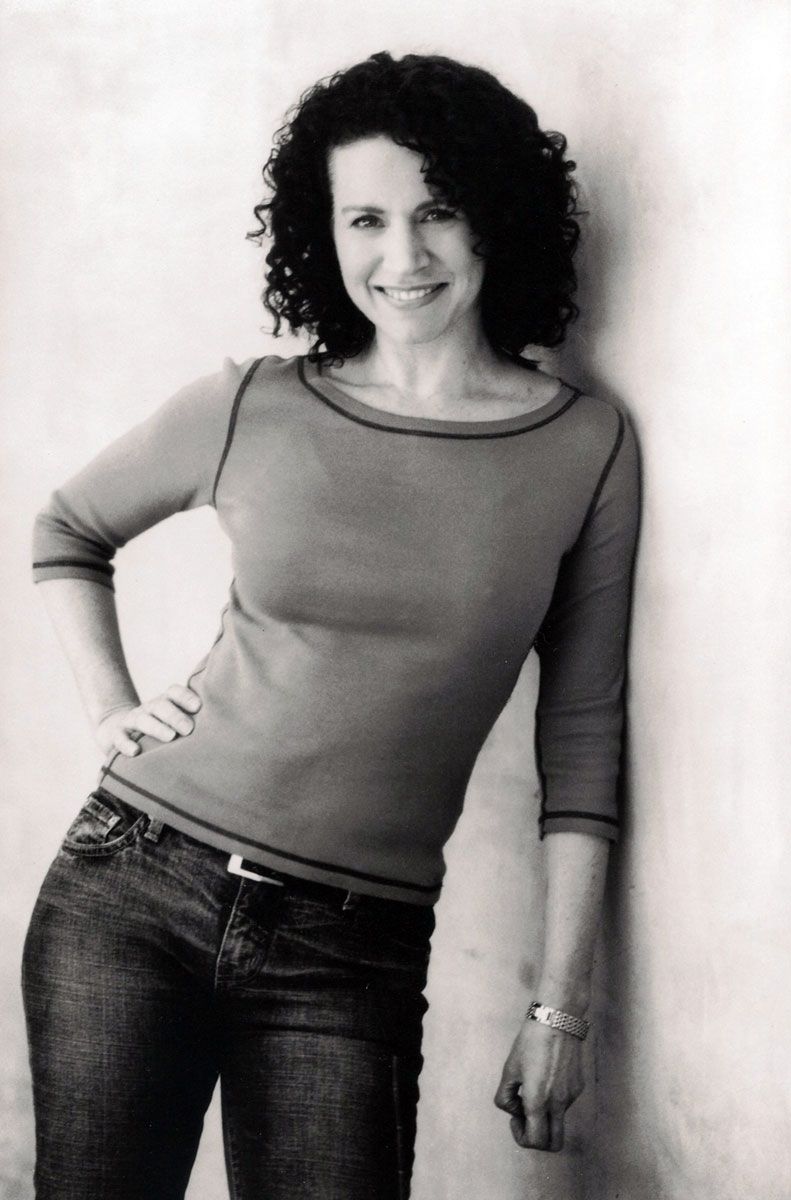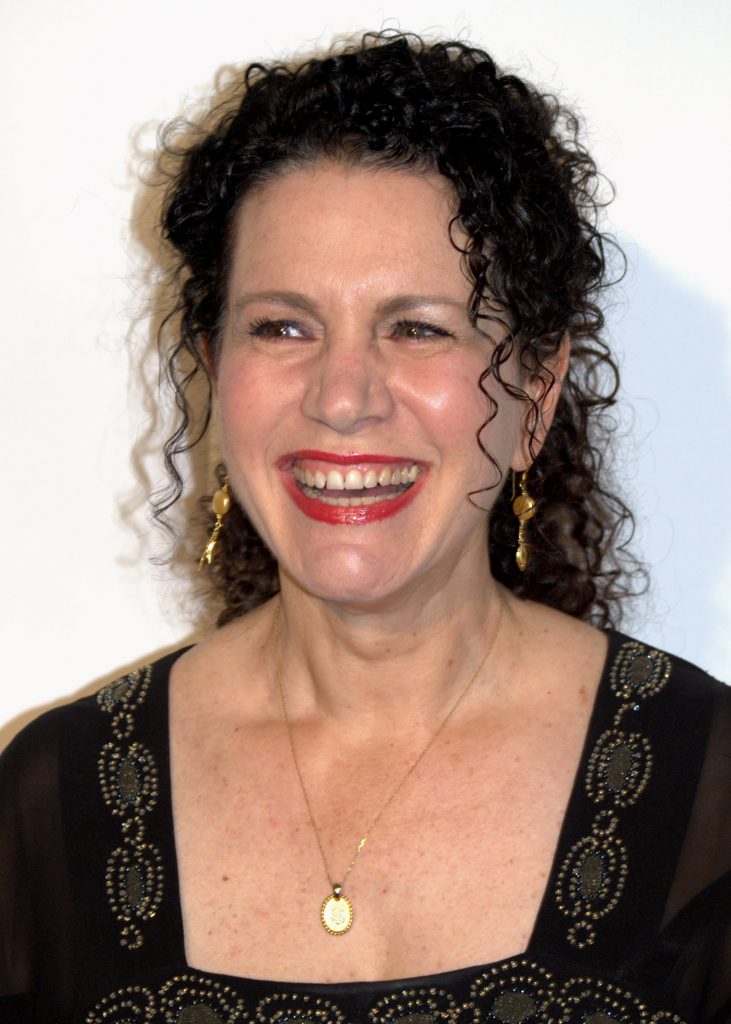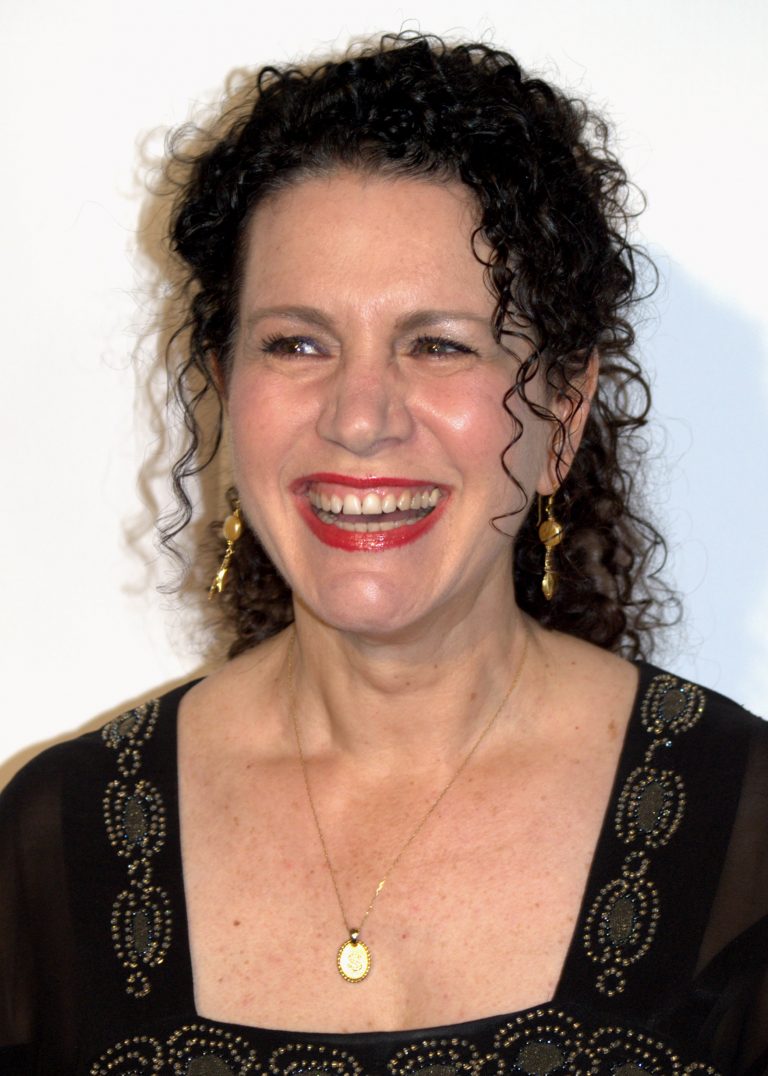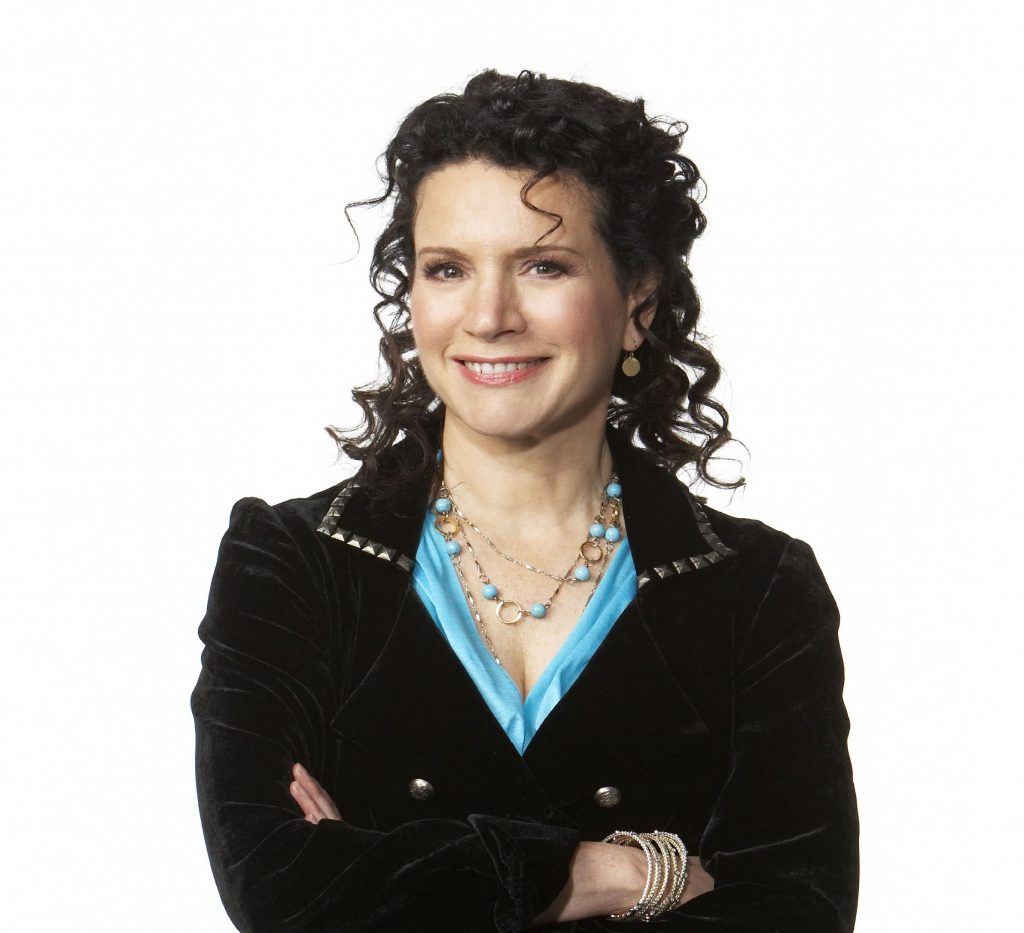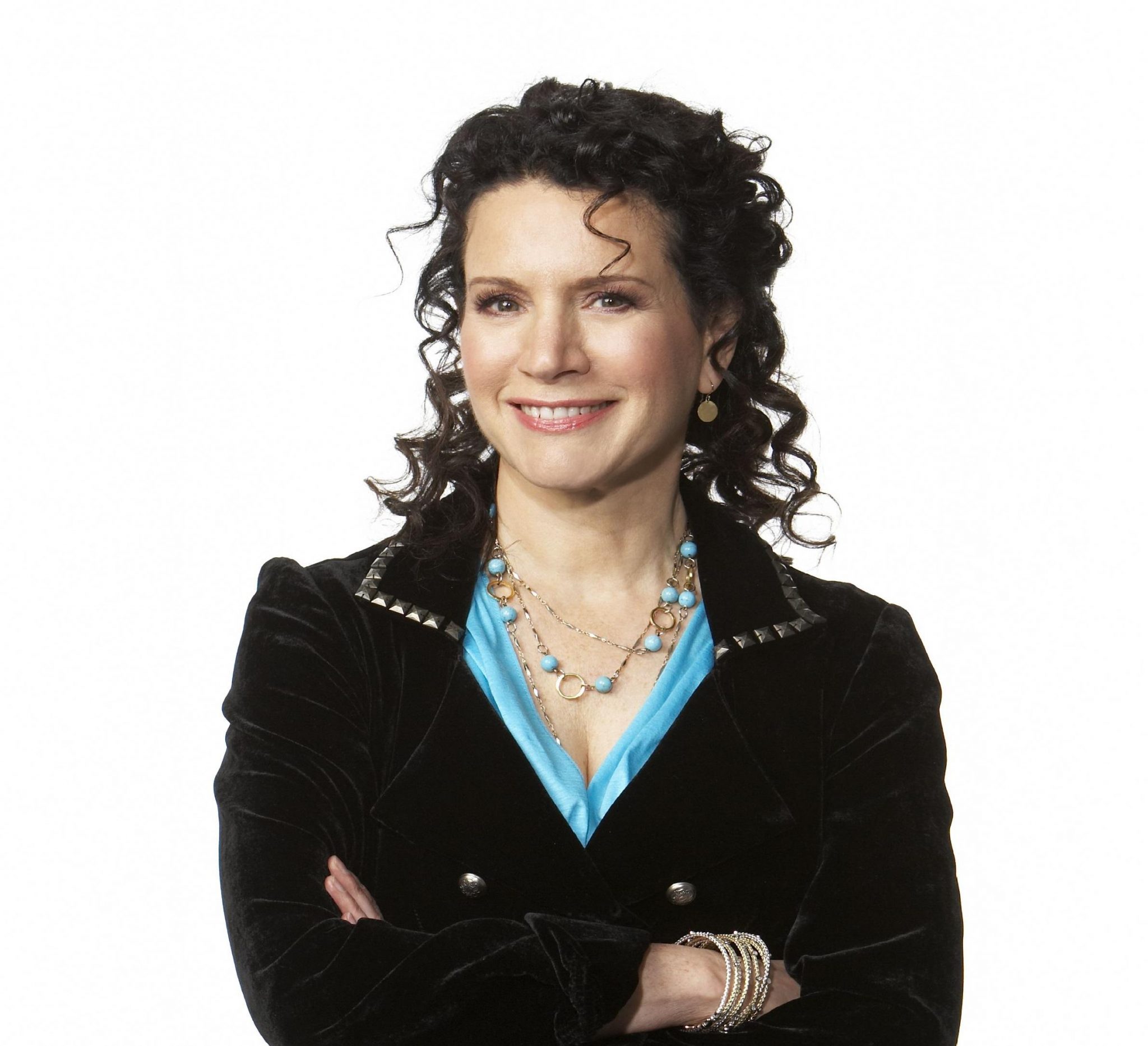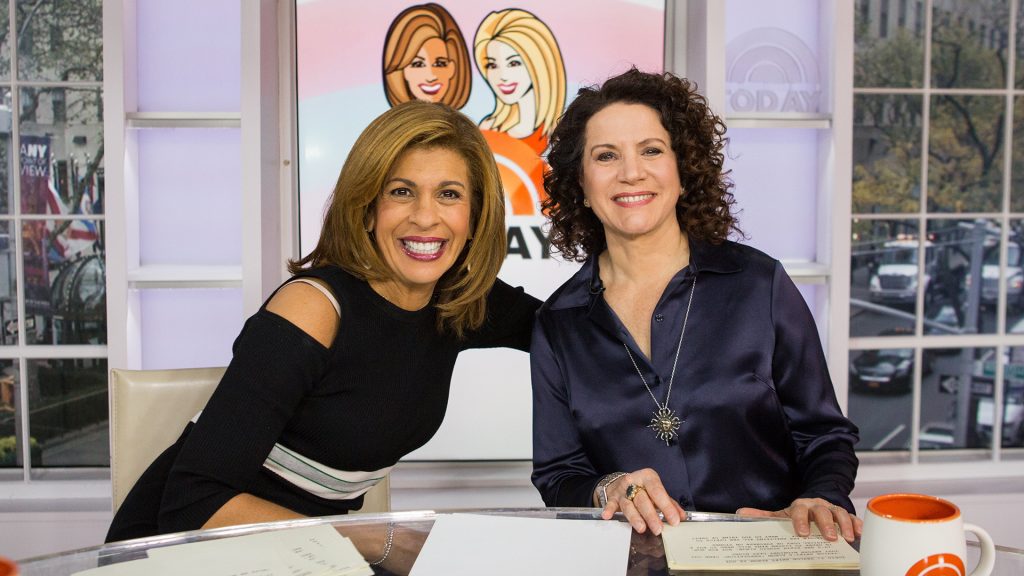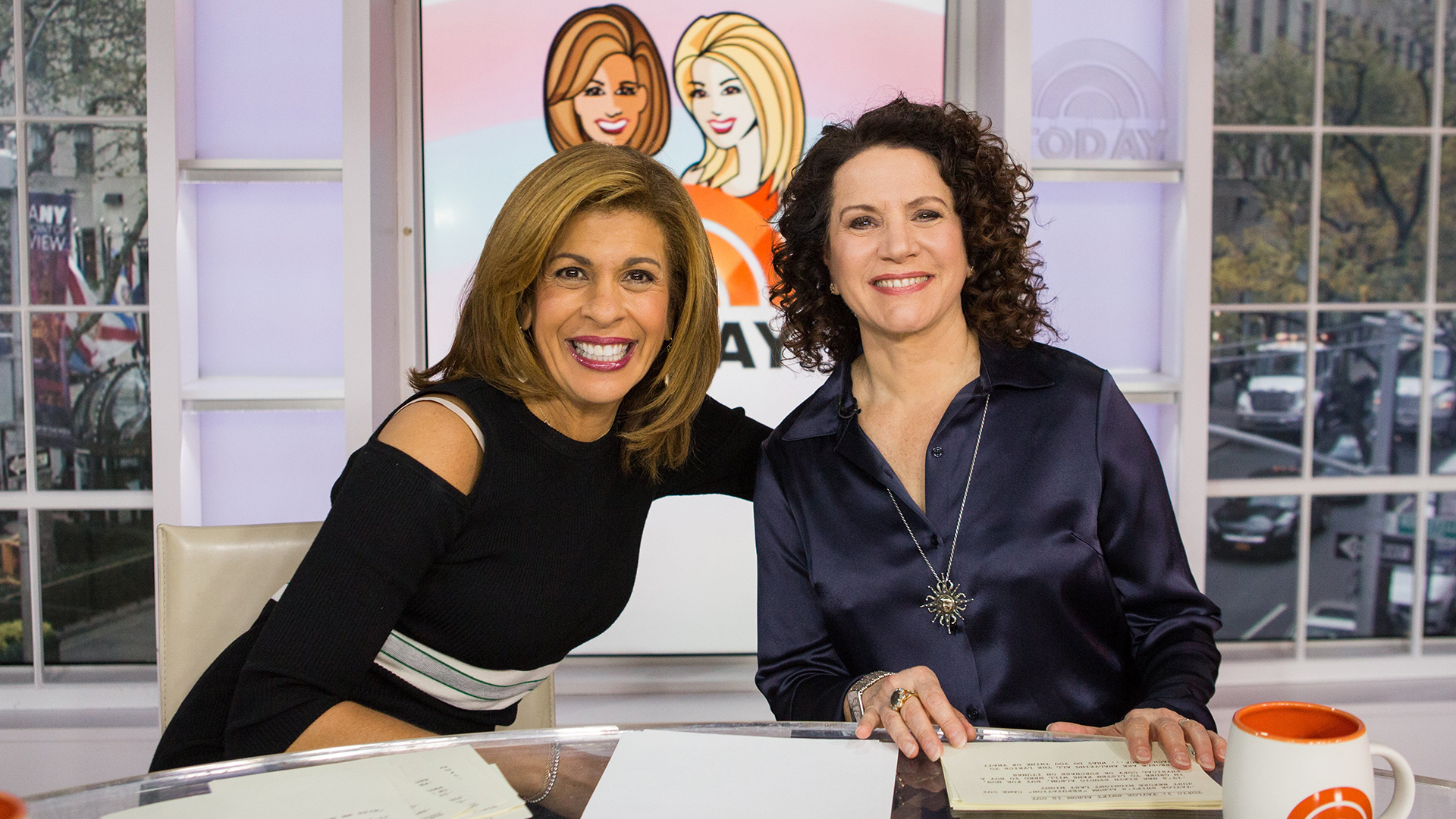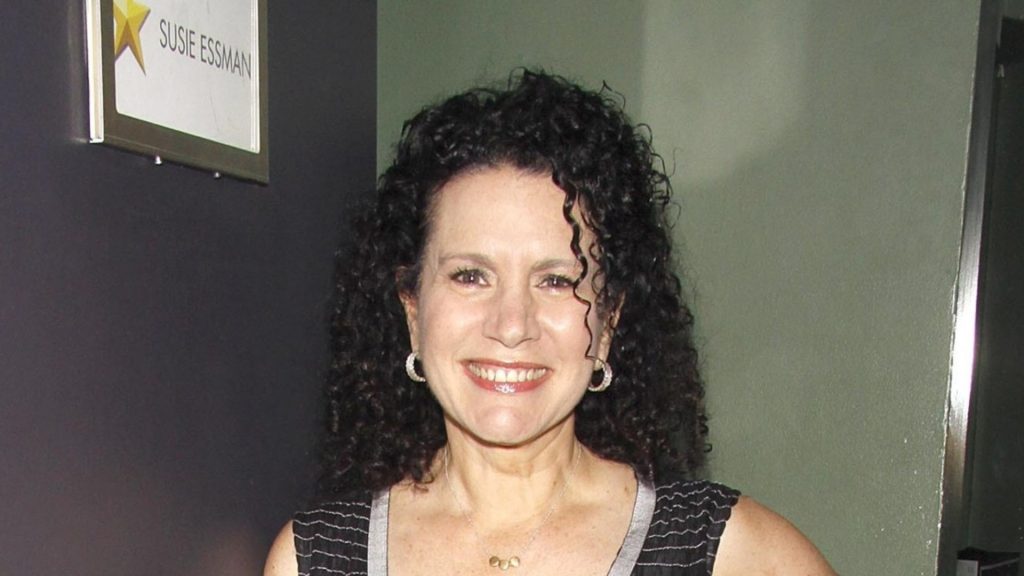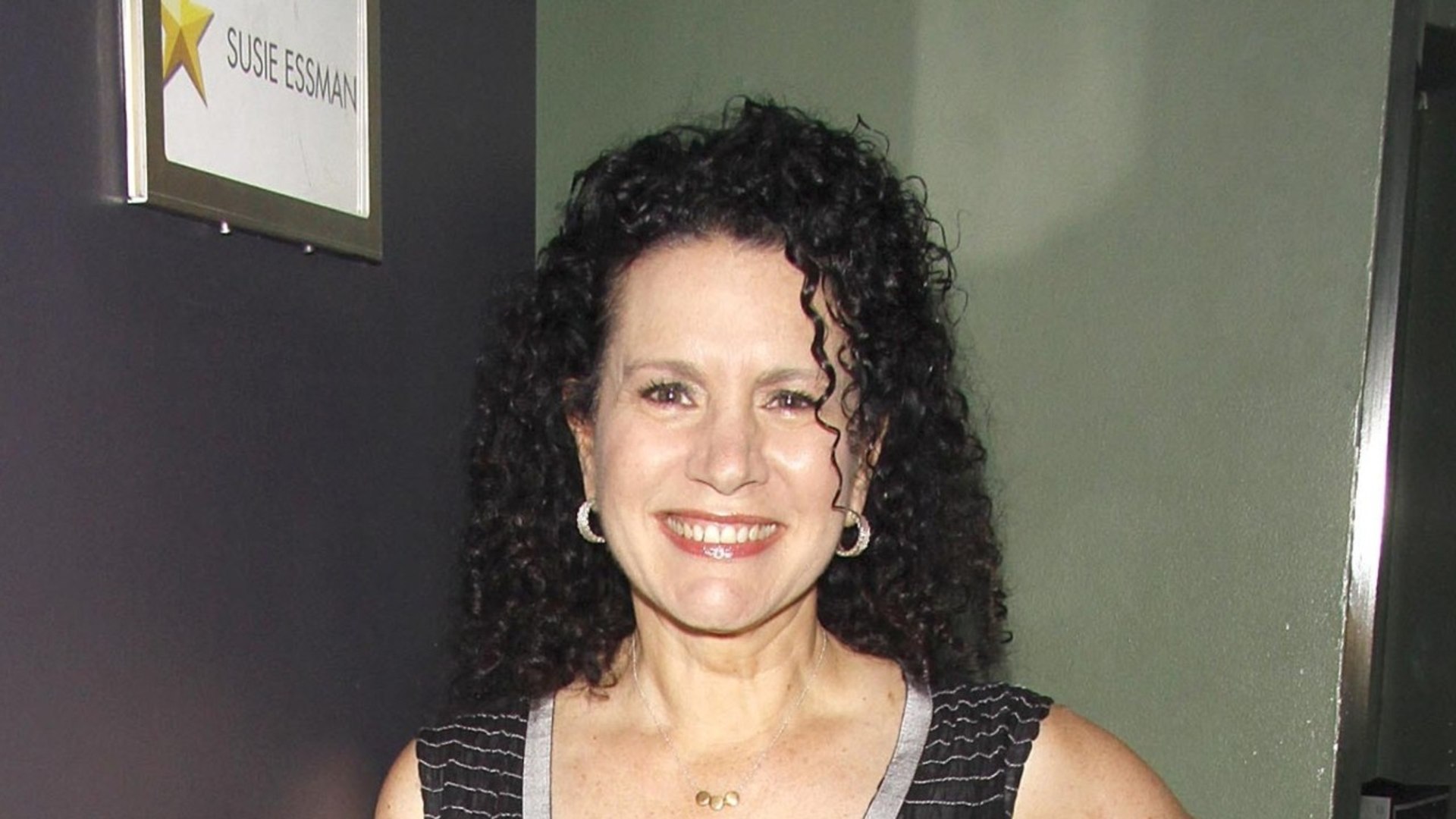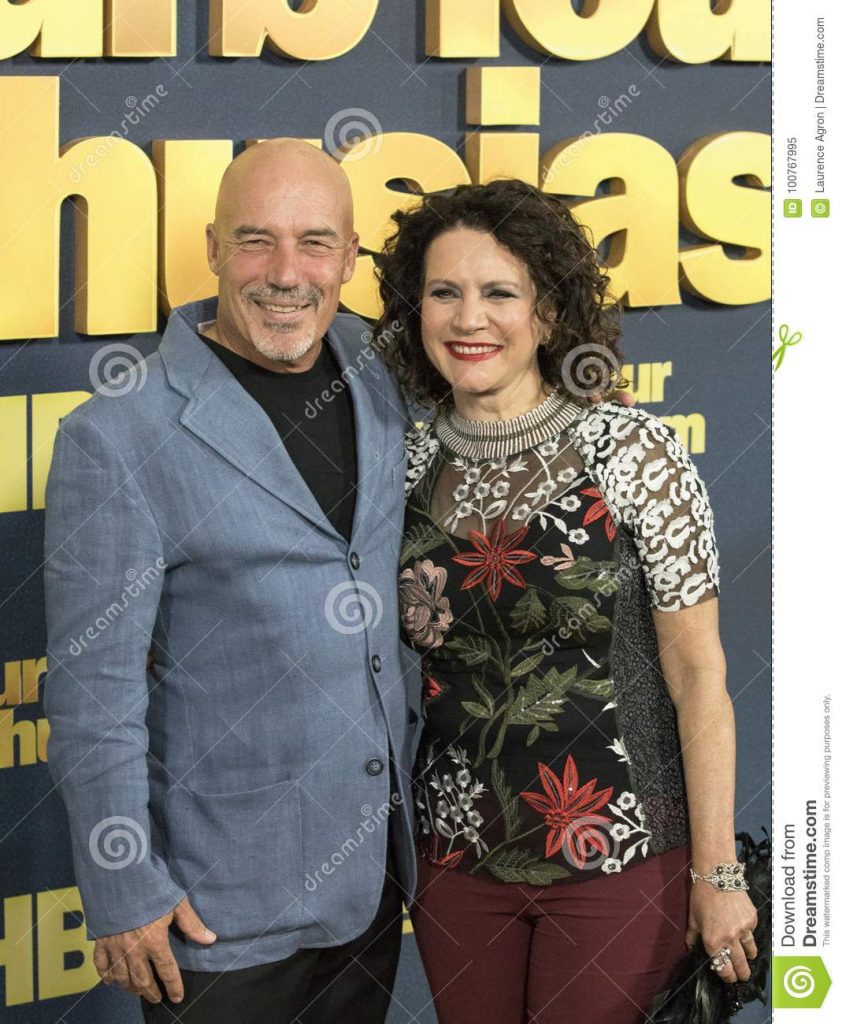 D'Arcy Carden (Gemma)
D'Arcy Beth Carden was born on January 4, 1980, in Danville, California. 40-years-old this beautiful American actress and comedian is widely famous for her role as Janet in the NBC sitcom The Good Place. She appeared in several television series notably Inside Amy Schumer, Broad City, Crazy Ex-Girlfriend and Veep. Her commendable films include Other People, Let It Snow and Bombshell. She married producer Jason Grant Carden on July 31, 2010. They are living in Los Angeles.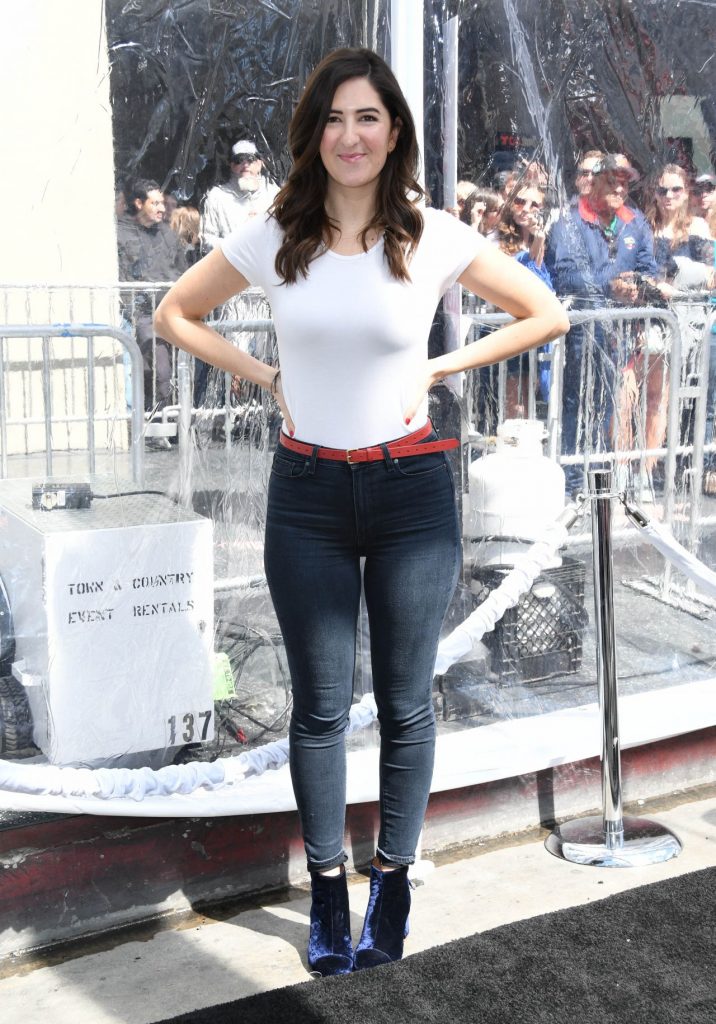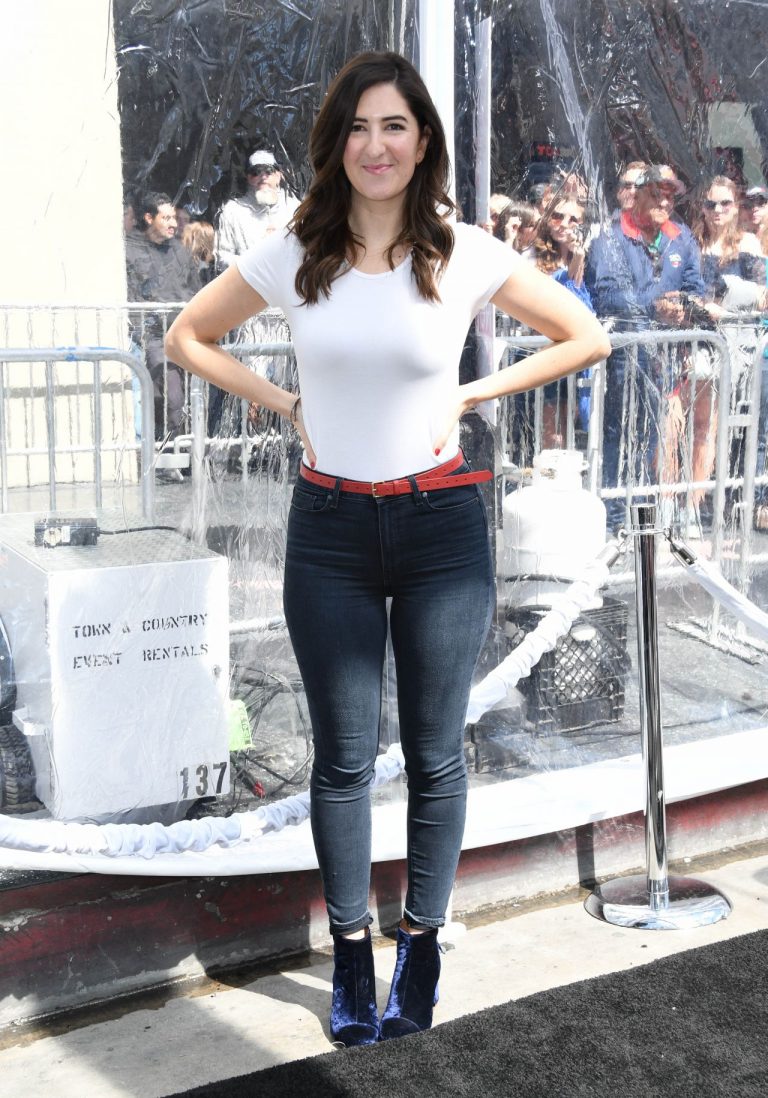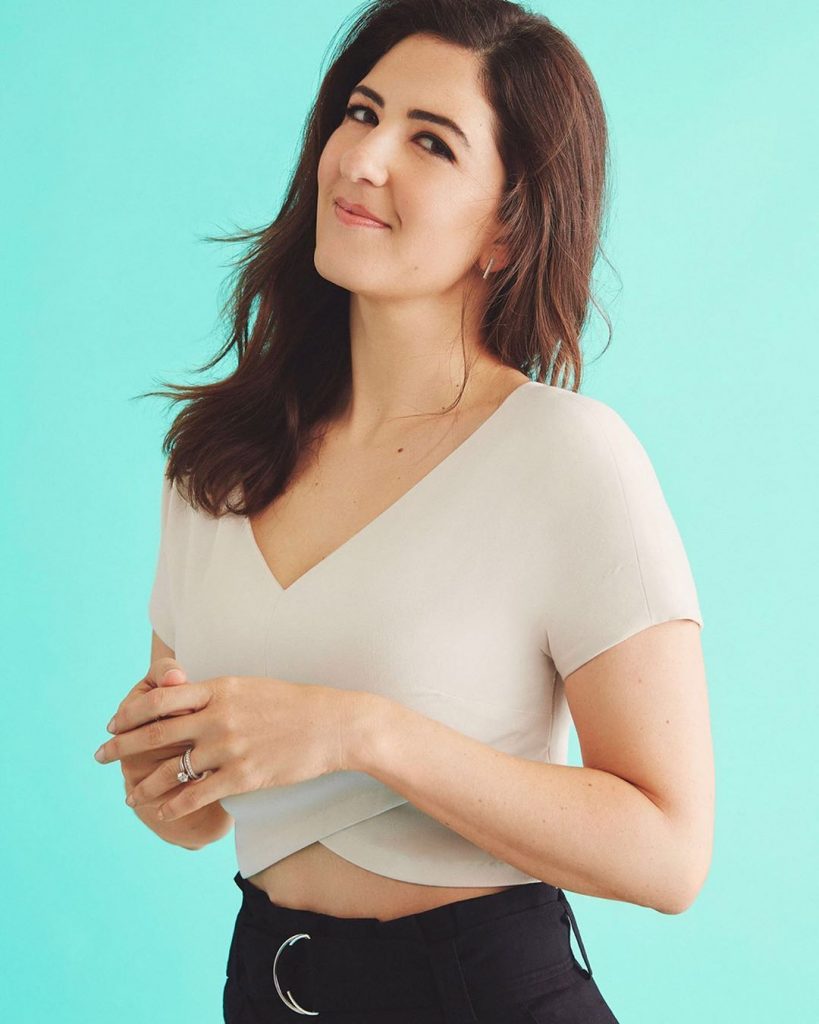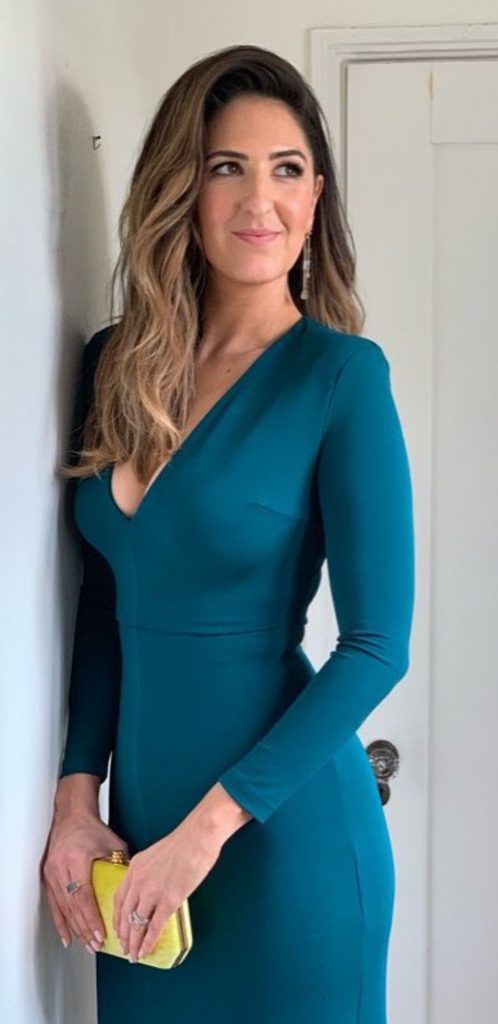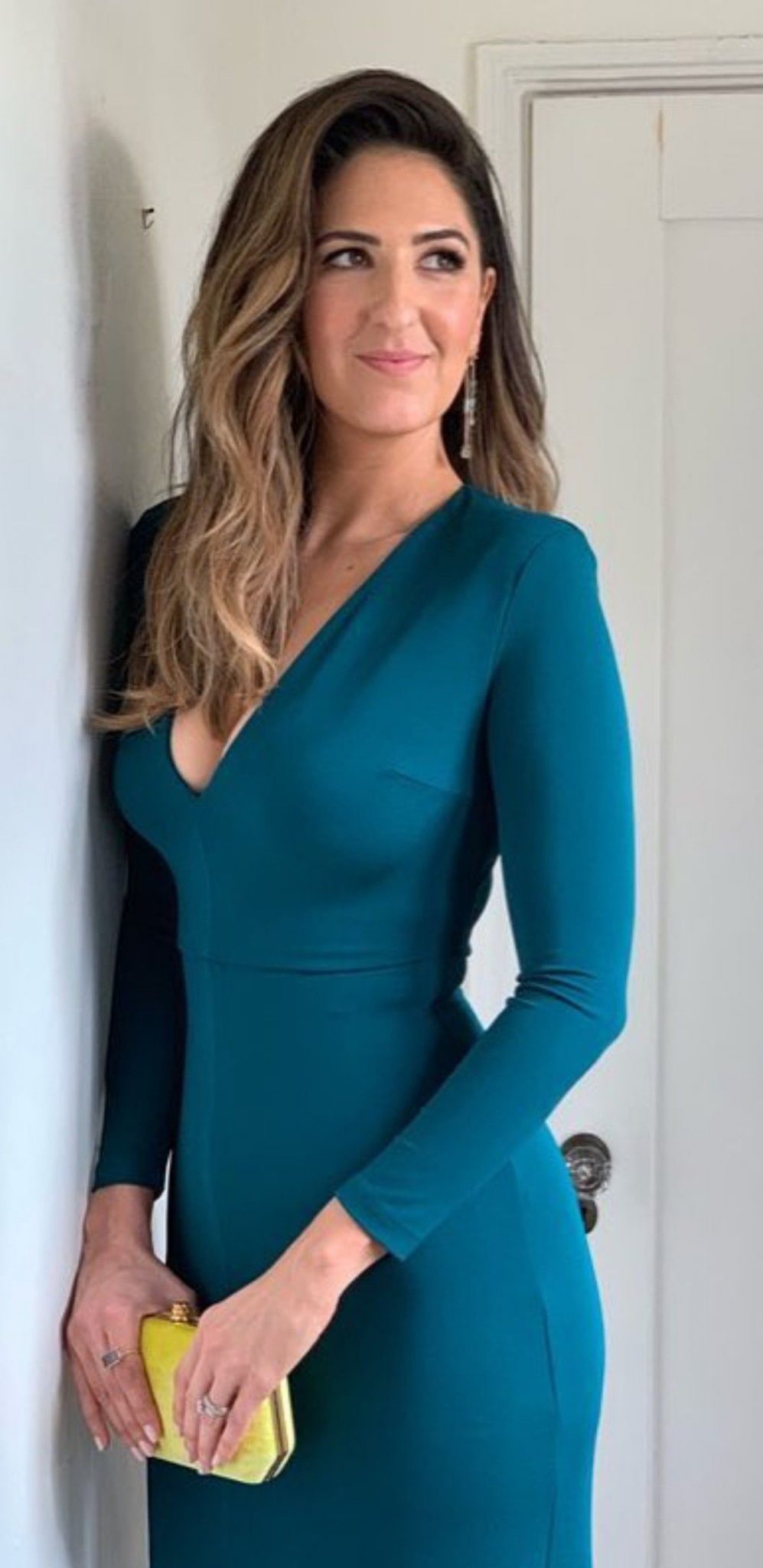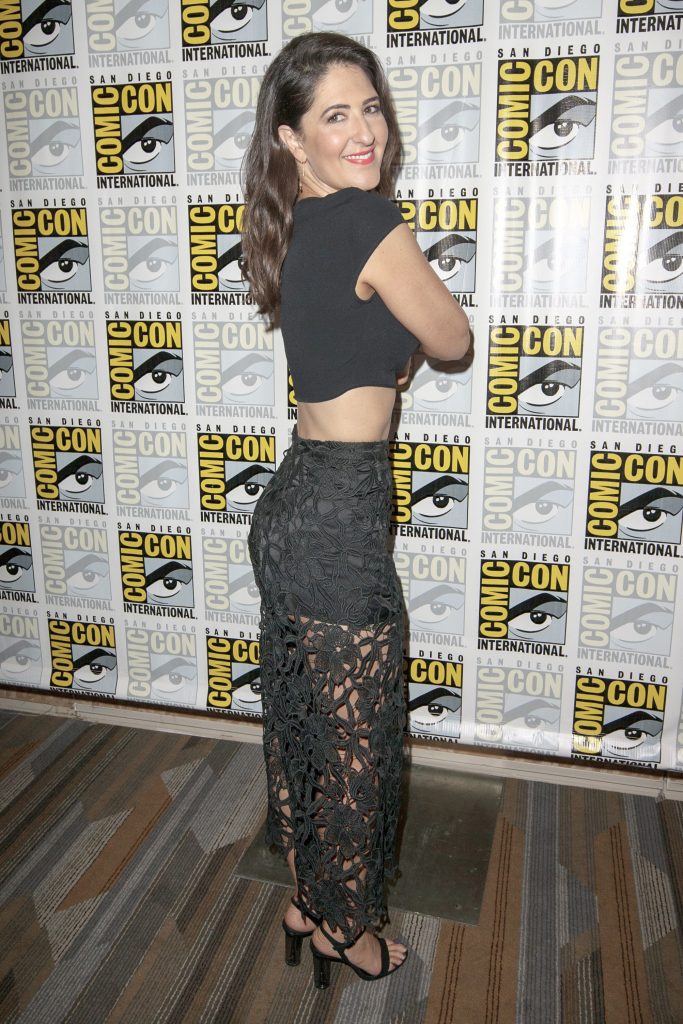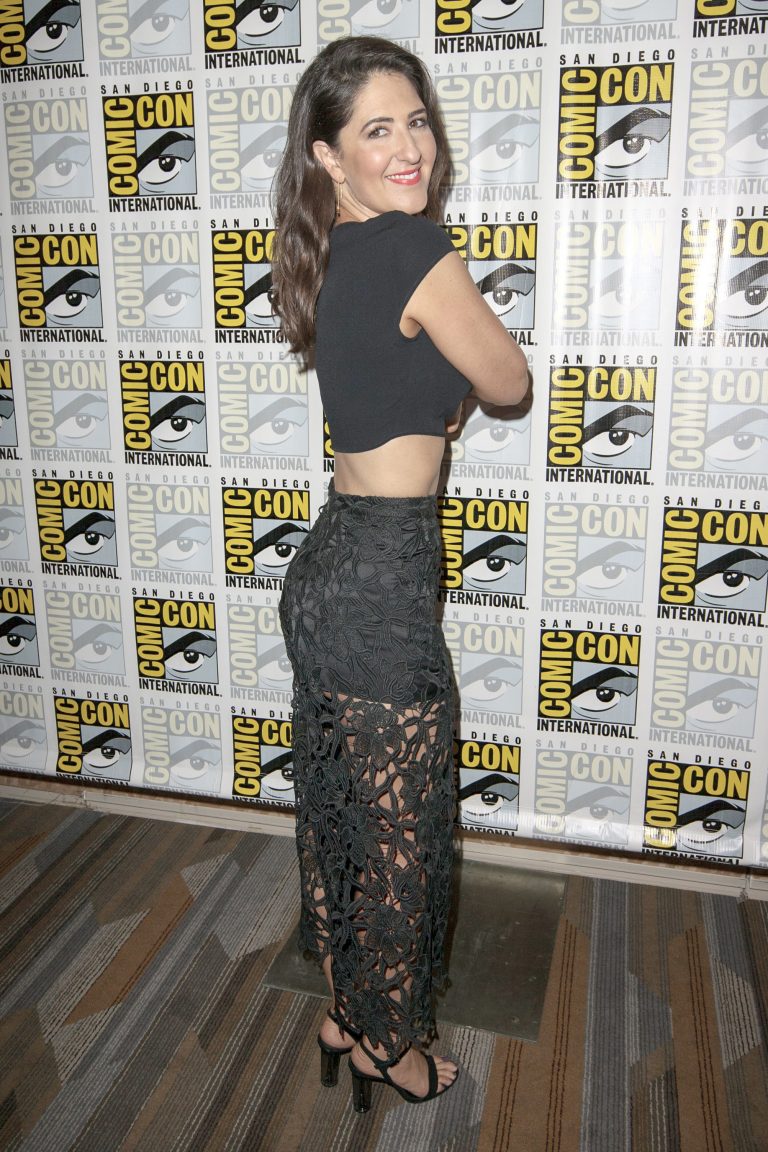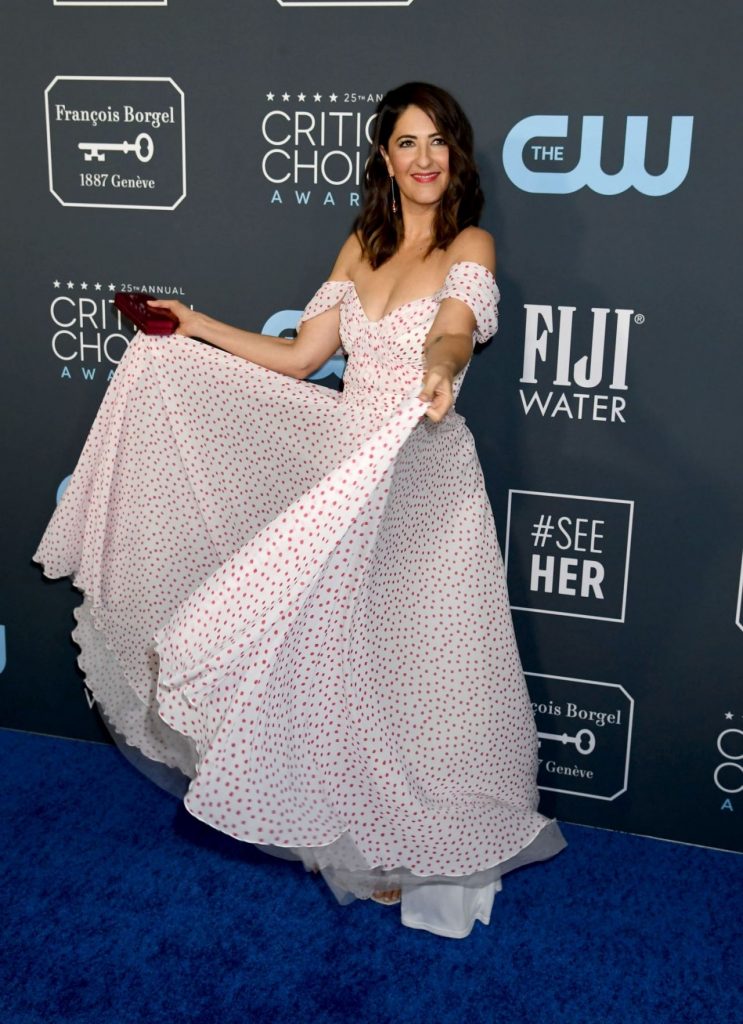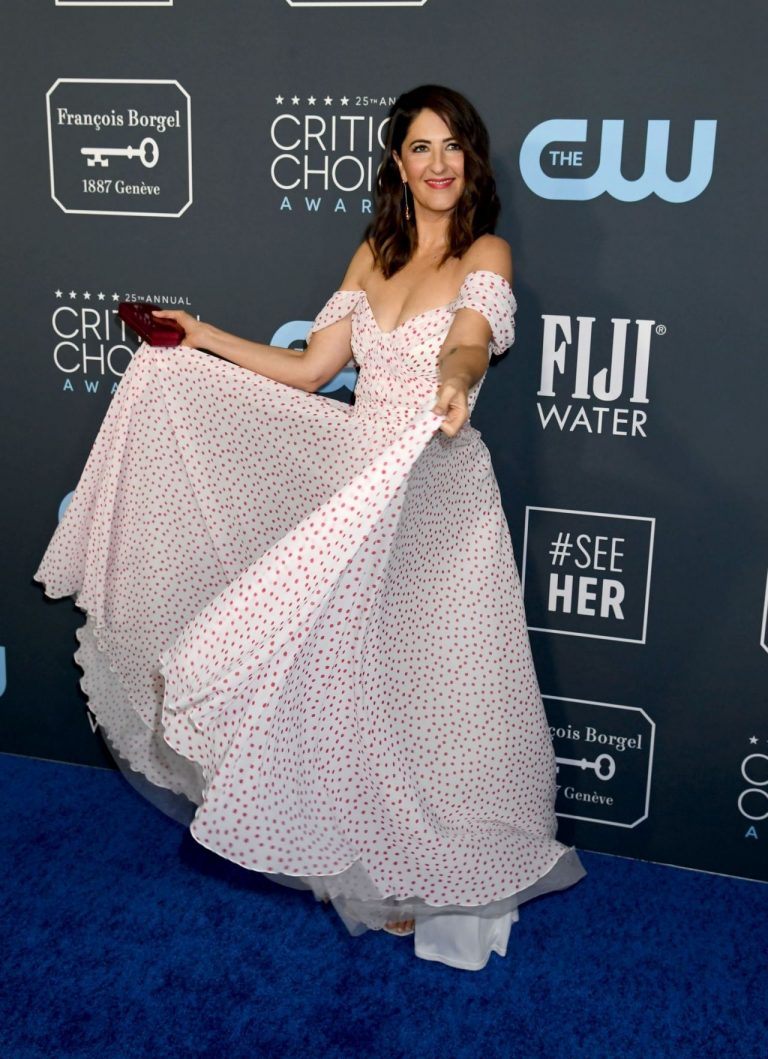 Here we conclude this article and gravely hope that you enjoyed the thorough details about your favorite celebs. How did you find this sitcom? Who is your favorite actor and why? Share your valuable thoughts with us in the comments!