Broad City is one of the people's favorite and popular American television sitcom. Abbi Jacobson and Ilana Glazer are the creators of this sitcom. They both are playing the main leads in the series. The sitcom comprises of five seasons, each season carrying out 10 episodes. A total of 50 episodes aired from 2004 to 2019. It was developed on a web series of same name, also created by the duo. The sitcom was premiered on the Central Comedy on January 22, 2014 and the final episode of last season was aired on March 28, 2019. From the very start, it started winning viewer's attention. It was critically acclaimed throughout its run and was rated highly on all critic websites. Rotten Tomatoes gave it 99% ranking where as IMDb gave it 8.4/10. Broad City is considered as one of the best television sitcoms of the 2010s.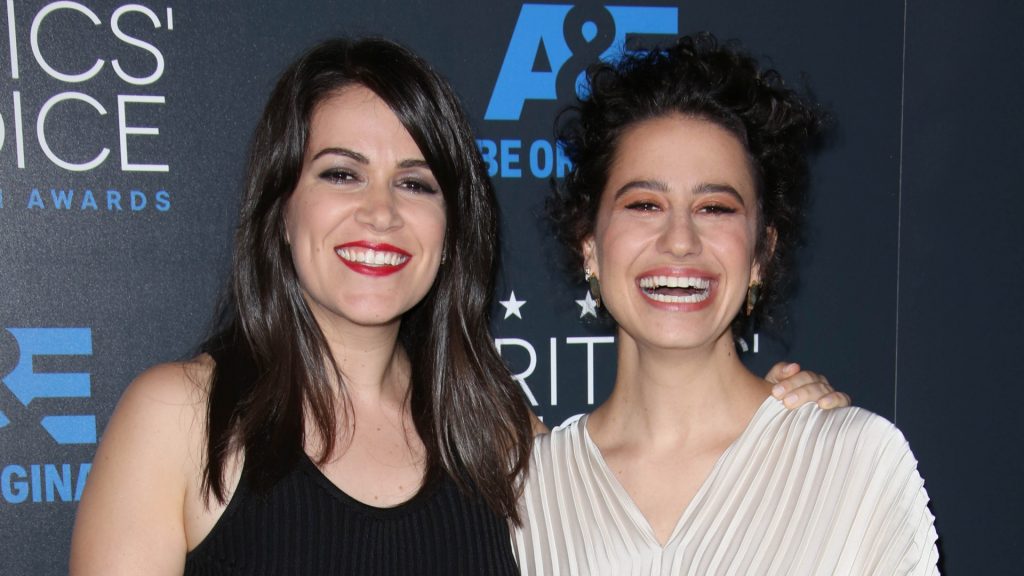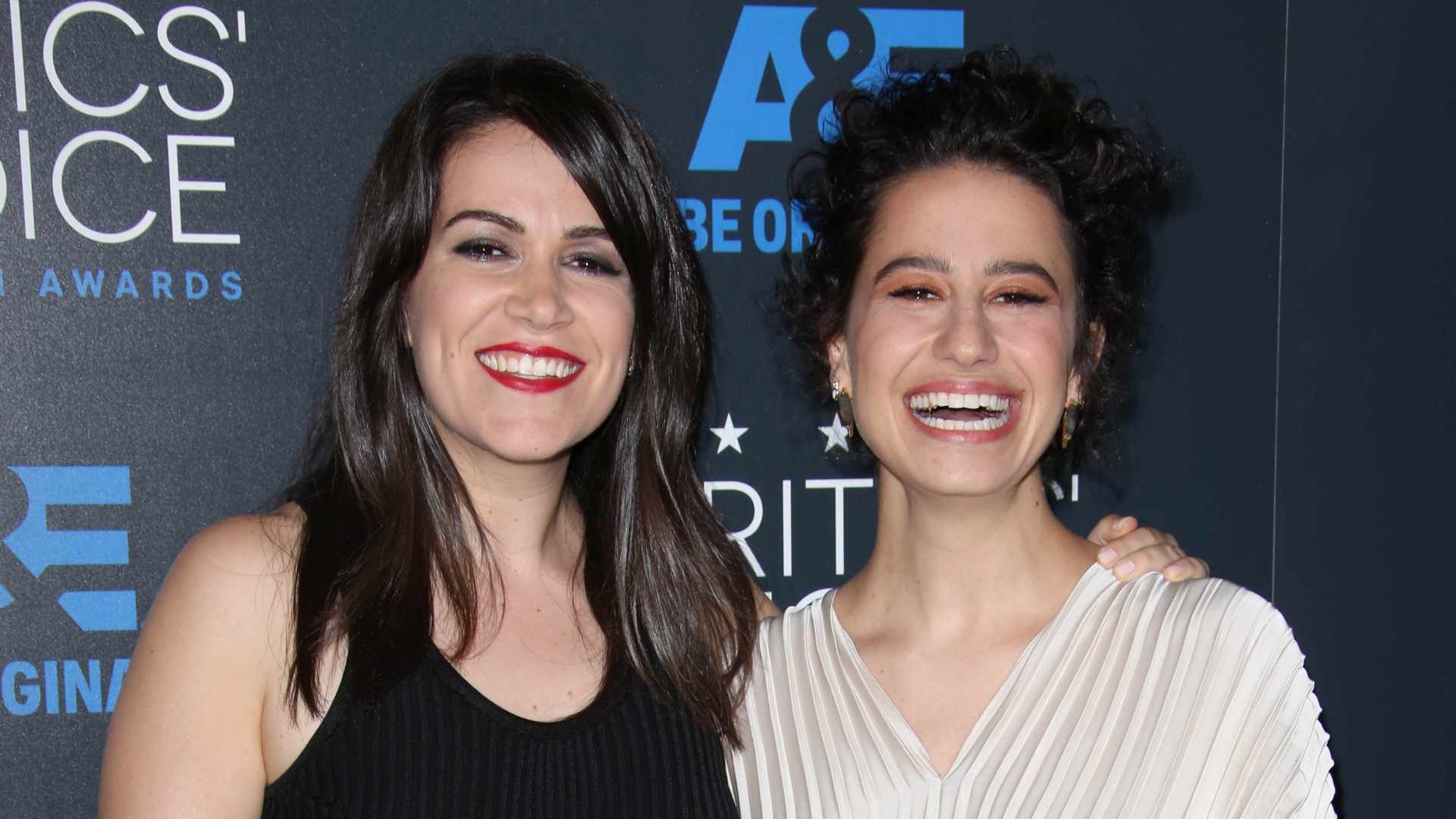 The whole zealous cast of Broad City has done a great deal of hard work in providing its viewers the best entertainment. The story shows two enthusiastic women in their twenties, their real-life friendship and their amazing adventures in the New York City, trying to make living in New York. They struggle with their low-paying jobs while they balance daily lives. The cast of Broad City performed really well and earned average 1.2 million viewers per episode.
In this article we will know more about the amazing cast of Broad City, their personal lives and careers. Stay tuned and enjoy!
Ilana Glazer (Ilana Wexler)
Ilana Glazer is an American comedian, director, producer, writer, and actress. She was born on April 12, 1987, as Ilana Rose Glazer. Her parents worked in insurance and finance. Glazer graduated in psychology from New York University in 2009. She co-created and co-starred in Broad City with Abby Jacobson. She was also widely appreciated for her 2017 movie Rough Night. She released her stand-up comedy special in January 2020 by the name, The Planet Is Burning. Glazer married her longtime boyfriend, David Rooklin, in February 2017. David is a computational biologist.