4400 is a science fiction drama series created and written by Scott Peters and Rene Echevarria. Originally it was titled "A Light in The Sky" but later it was named "The 4400". The series ran for four seasons with a total of 44 episodes but then it was cancelled in 2007. With a skilled and ingenious cast, the series was aired from July 11, 2004, till September 16, 2007. Scott Peter announced that due to the ongoing Writers Guild of America strike, budgetary problems, and lower-than-anticipated ratings 4400 is cancelled and will not return for a fifth season, leaving many viewers upset and disappointed. However, it's worth watching.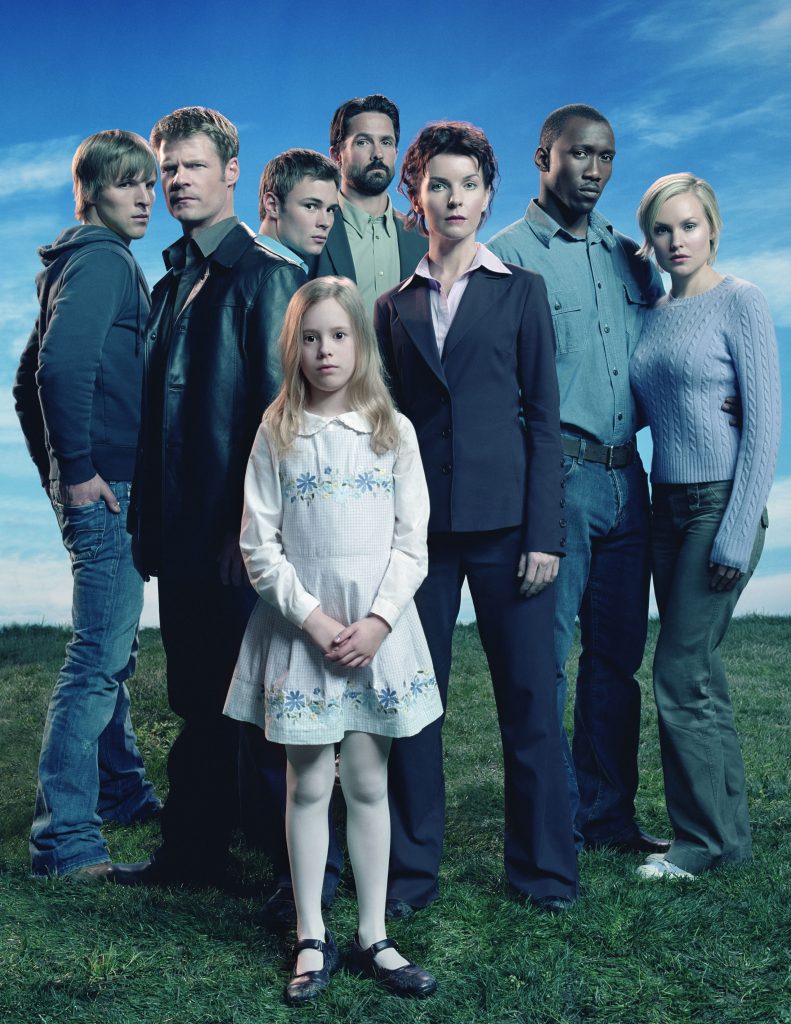 The cast of 4400 did full justice to their characters and were loved by many. The story starts when an enormous and mysterious ball of light emerges out of nowhere and deposits exactly 4400 people. Each of these people were disappeared from different places at different times. The strange thing that happened was that they looked exactly the same as the moment they disappeared, but some of the returnees had special powers. They were confused and disoriented and remembered nothing.
Here in this article, we are going to have a sneak-peek into the real lives of the cast of 4400, knowing all about their lives, careers, net worth, and hobbies. Stay with us till the end and enjoy it!
[lwptoc]
Patrick Flueger (Shawn Farrell)
Patrick John Flueger is an exceptional American actor born in Minnesota, USA, on December 10, 1983. He is well-known for his astounding and noticeable work. His lead roles in 4400 and Chicago P.D. were highly appreciated and applauded. He started making his name in the industry with his role in The Princess Diaries. While he was working in 4400, impressed by his acting skills, he was offered the role in The World's Fastest Indian. He appeared in a lot of television series and earned his fans.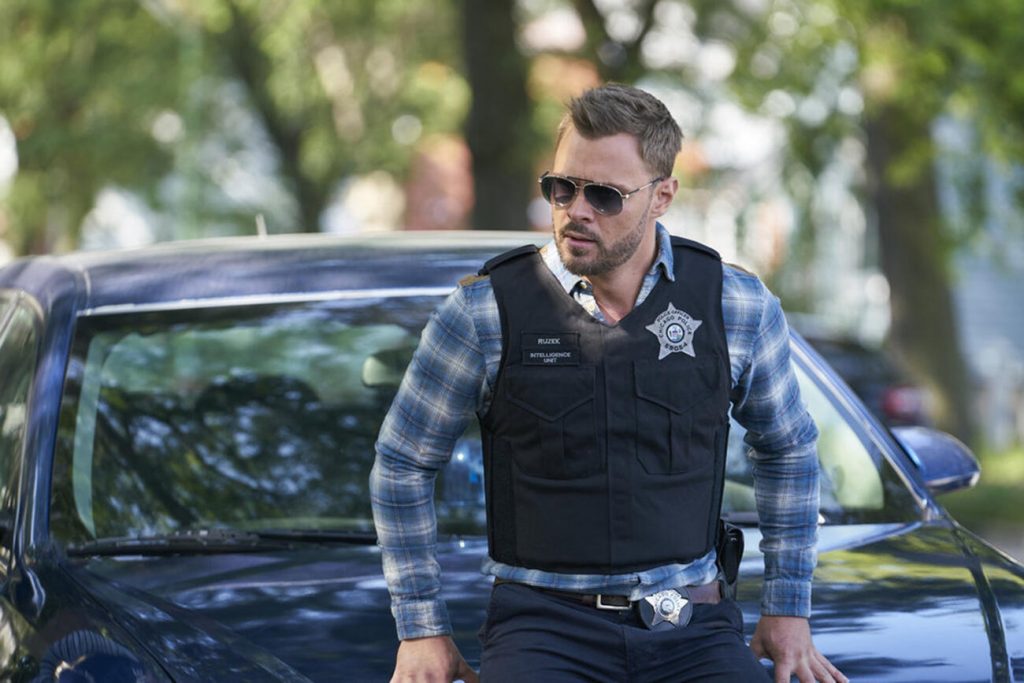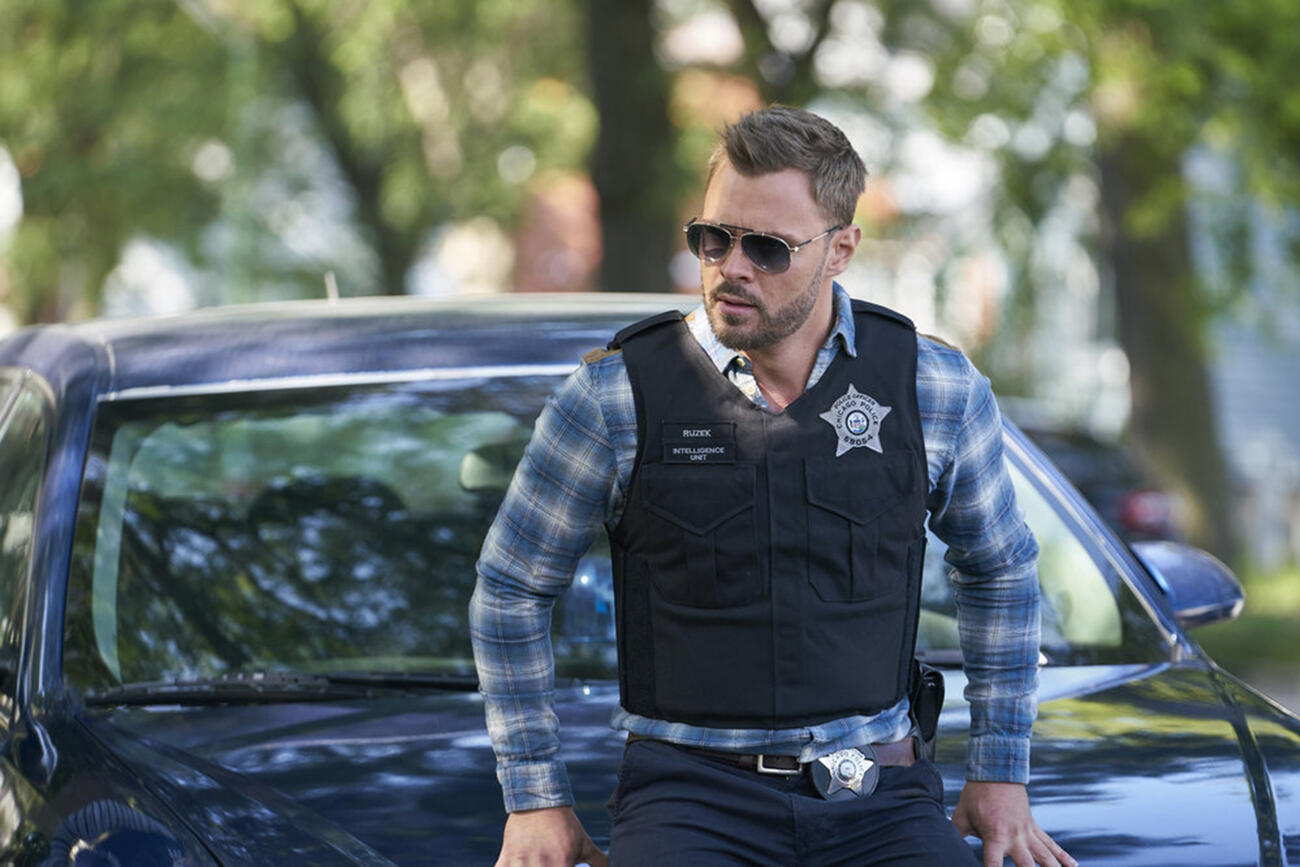 Fleuger loves swimming and singing. The net worth of his handsome dude is about 1 Million USD. His marital status is unknown.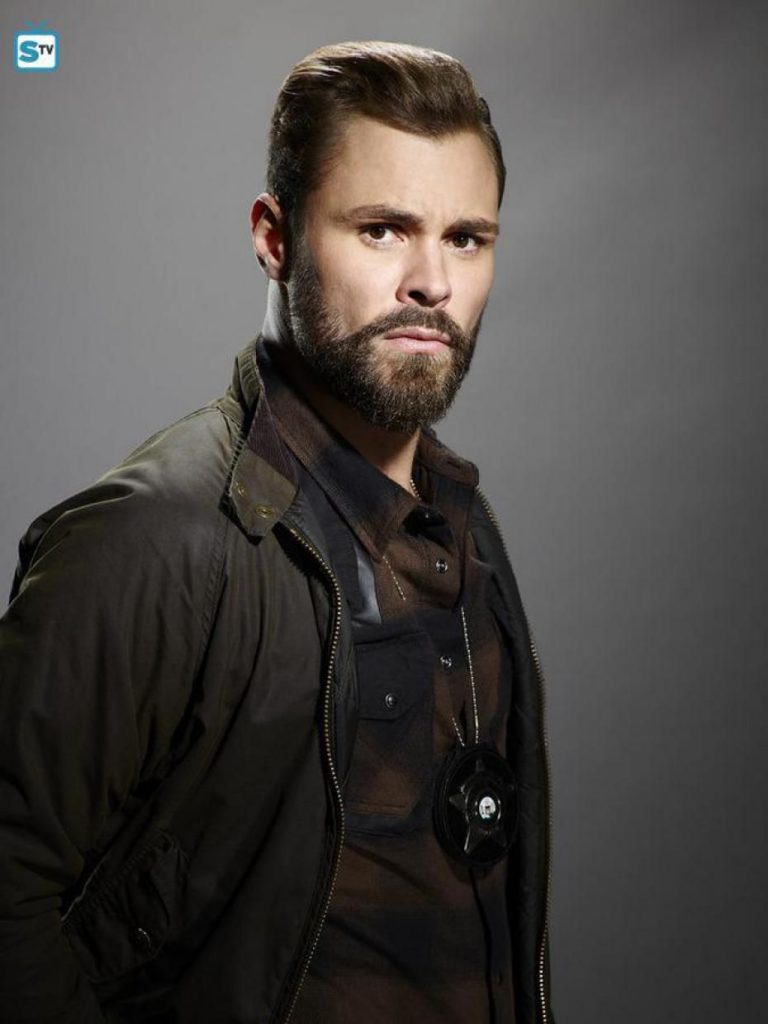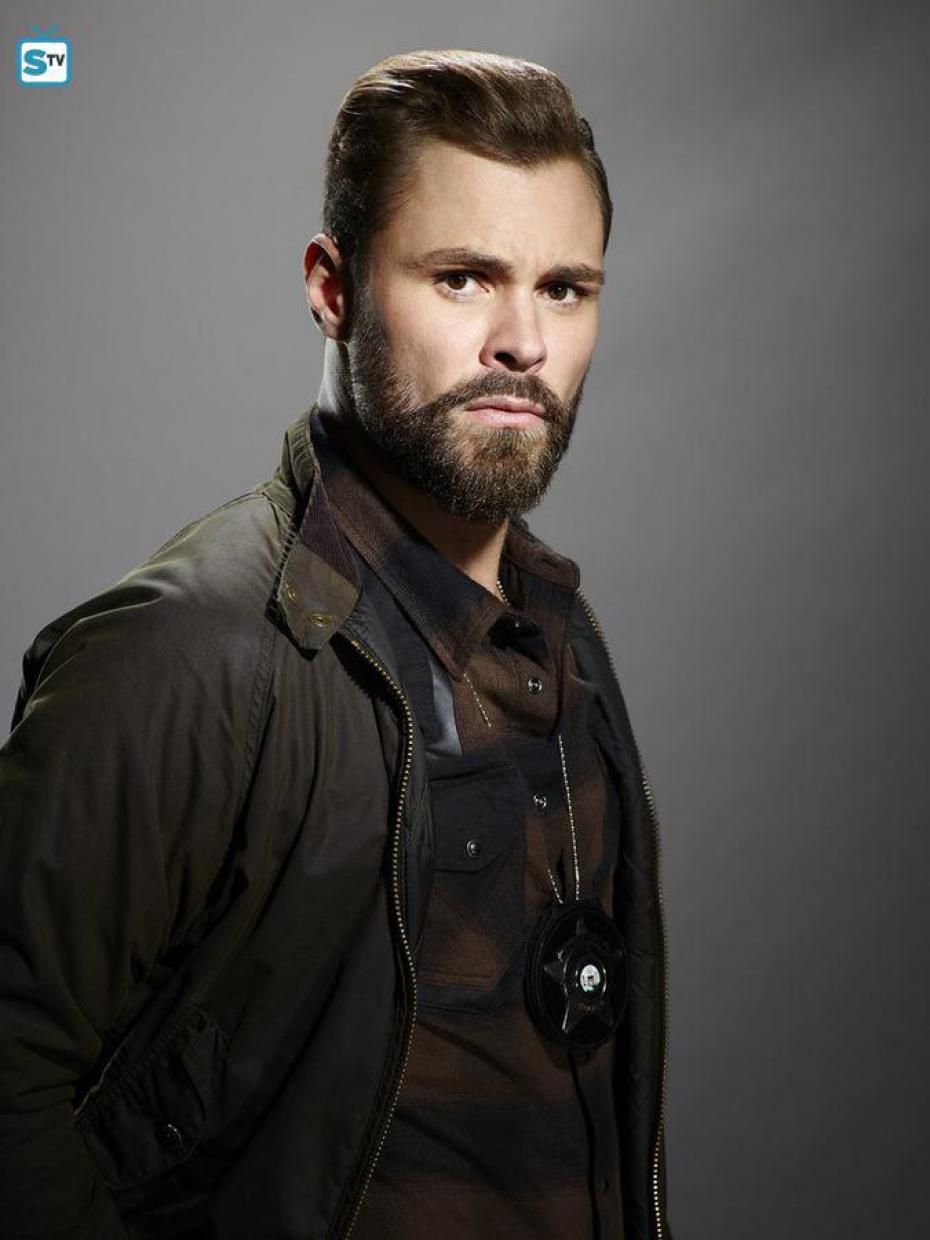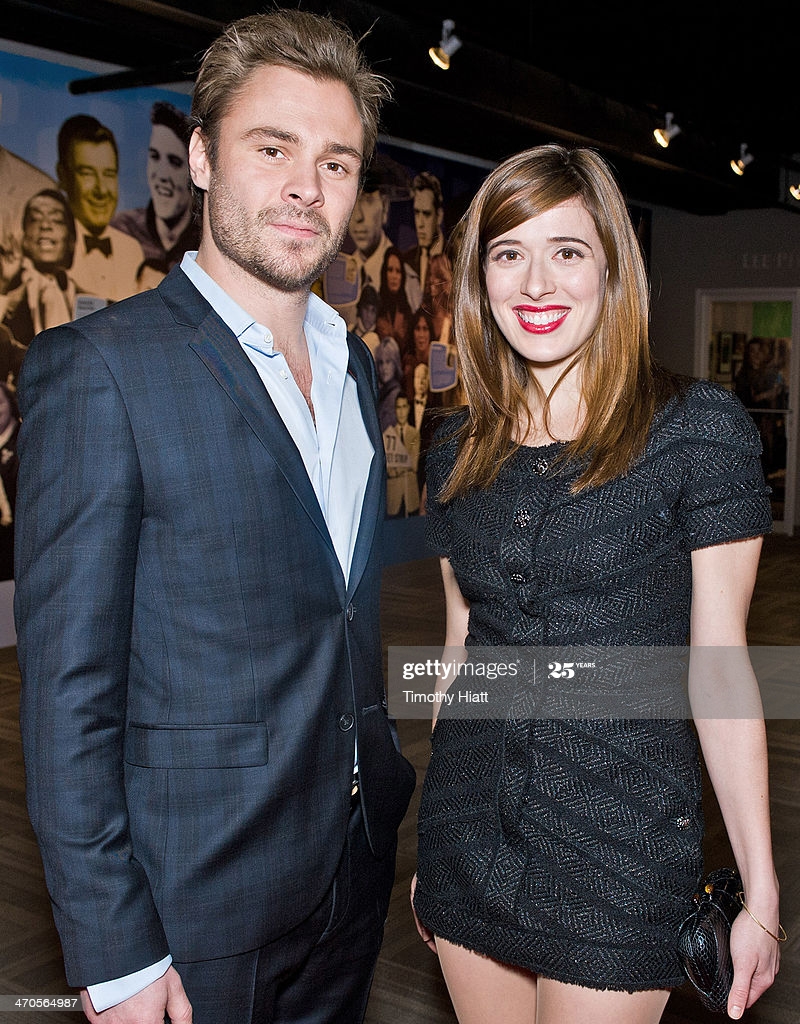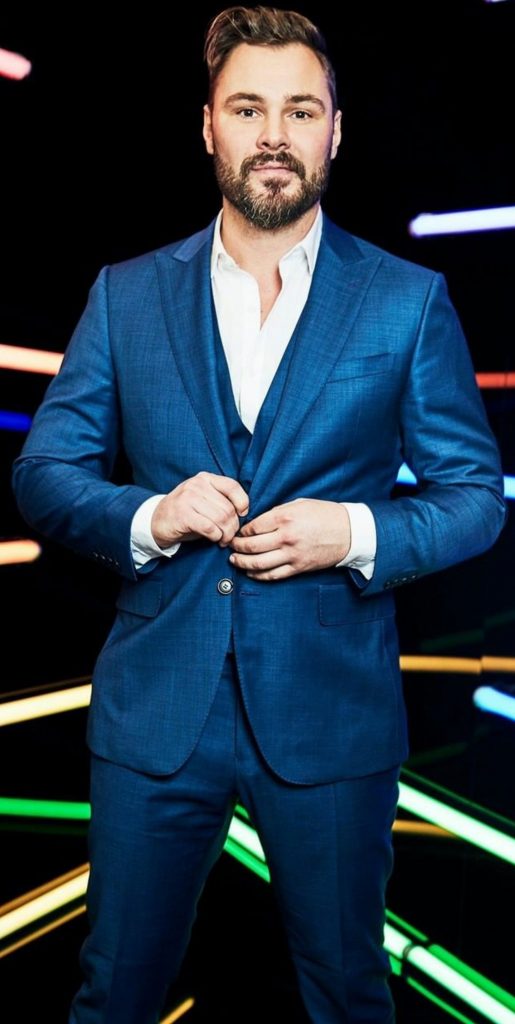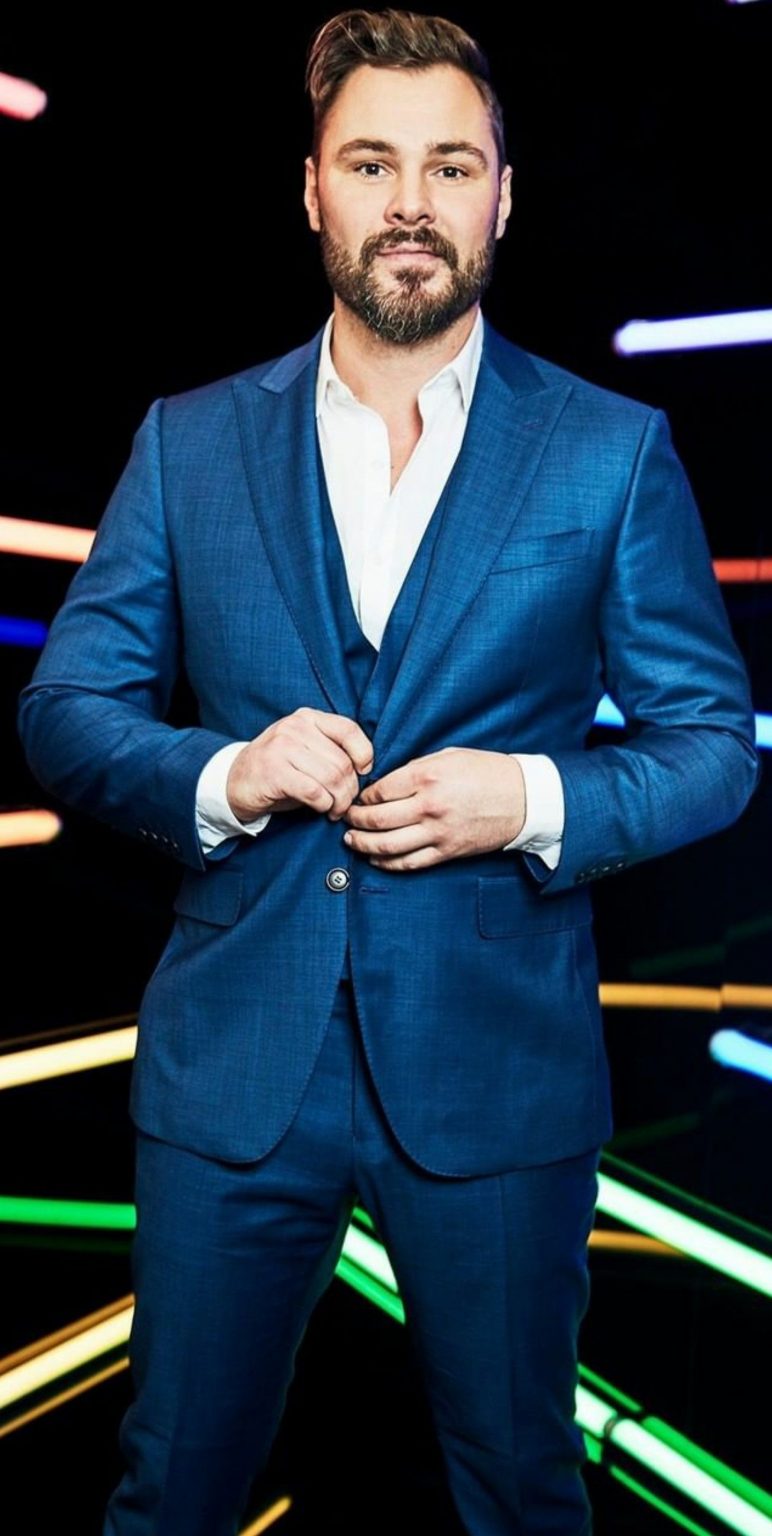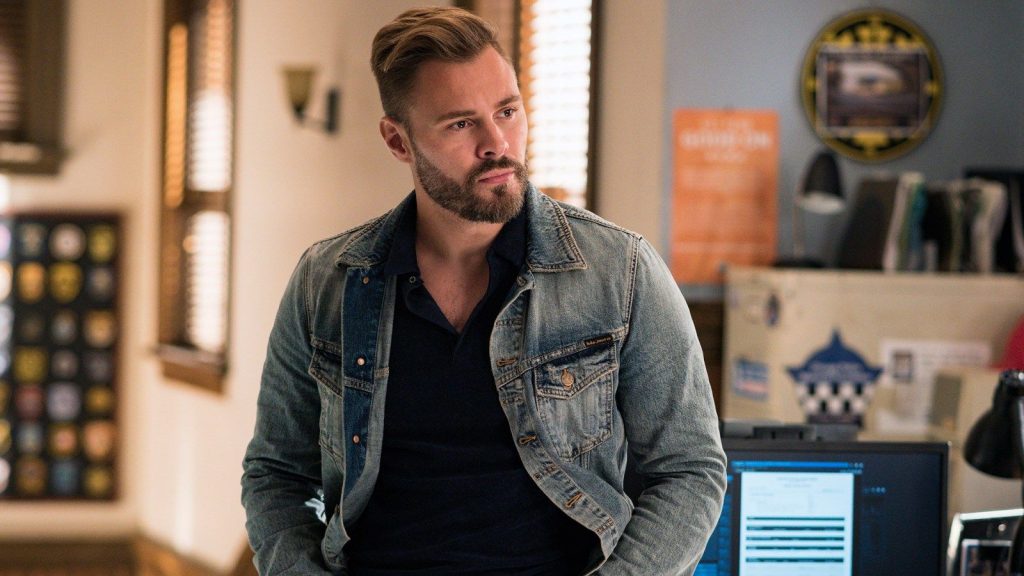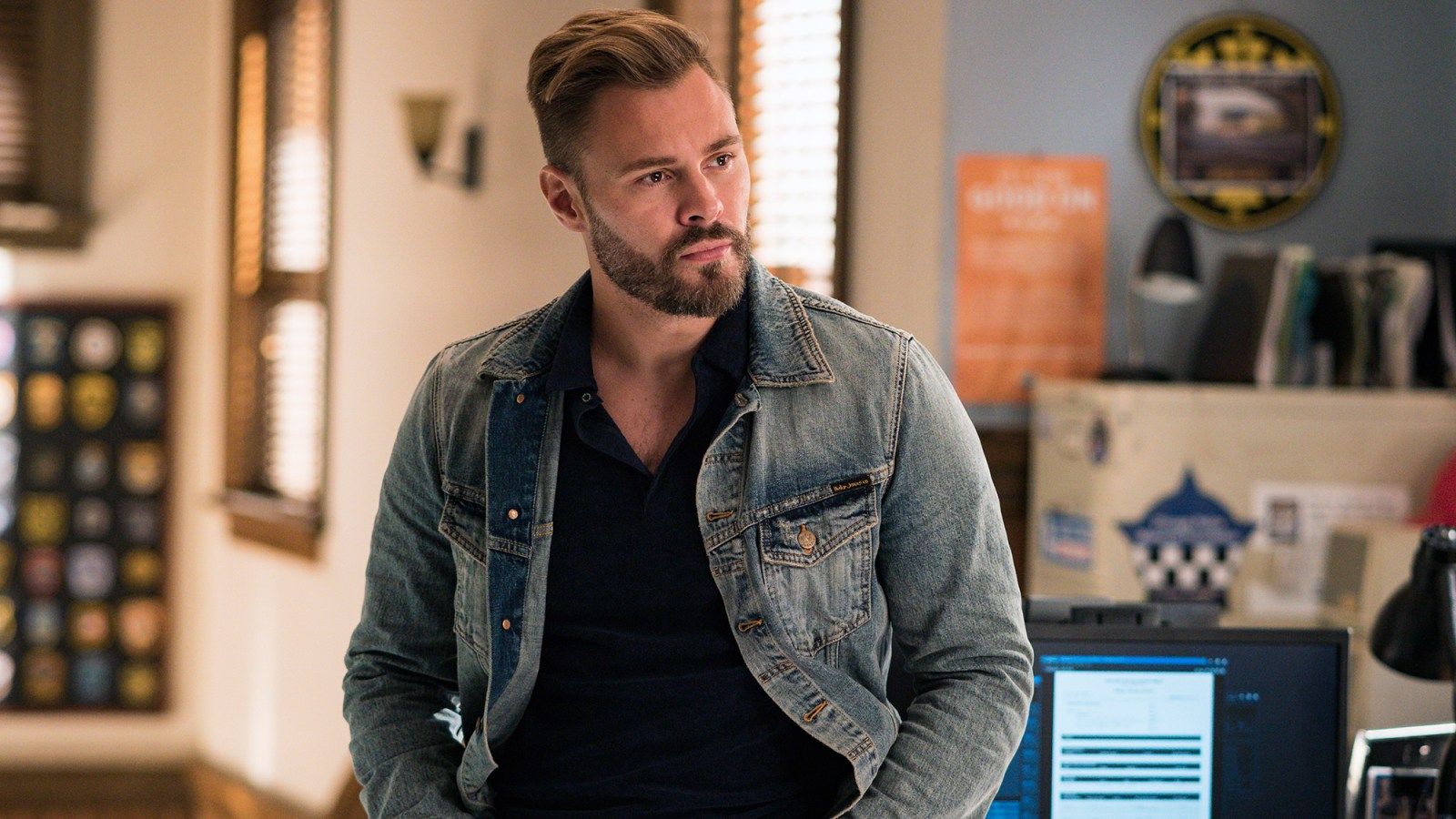 Jacqueline McKenzie (Diana Skouris)
Jacqueline Susan McKenzie is a multi-talented Australian actress of stage and screen. This evergreen beauty is 53-years-old. She was born in Sydney on October 24, 1967. She started off as a model. Impressed by her melodious voice, she was given the role of Nancy in the British musical, Oliver. Her skill garnered her attention overseas and she won Best Actress at Stockholm International Film Festival. She was described as a "delicate and magical actor" by the famous producer, director Russell Crowe.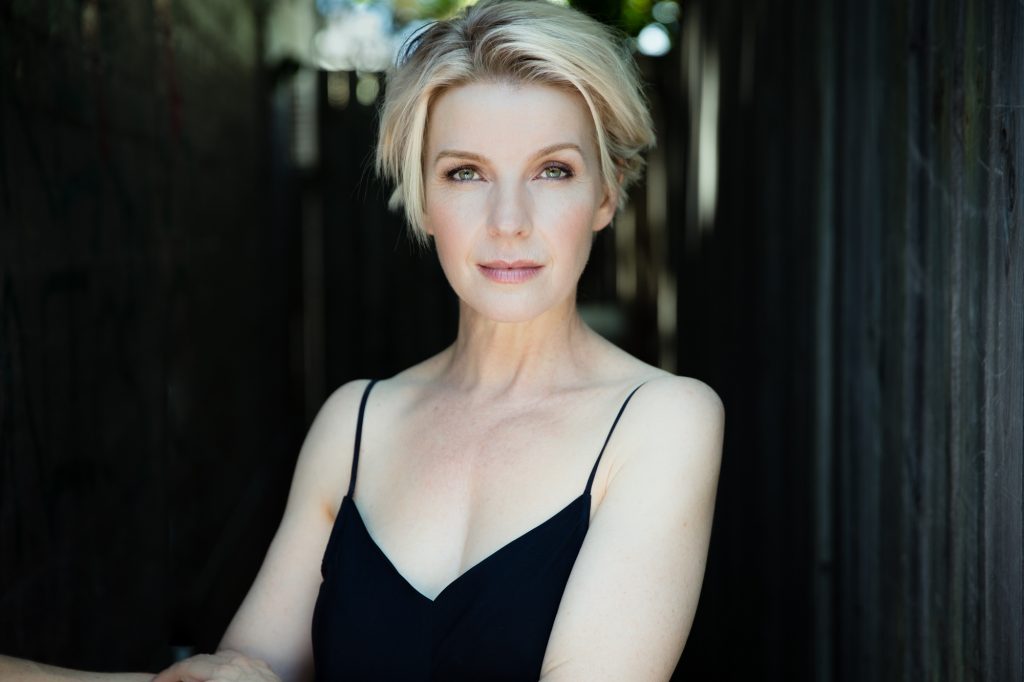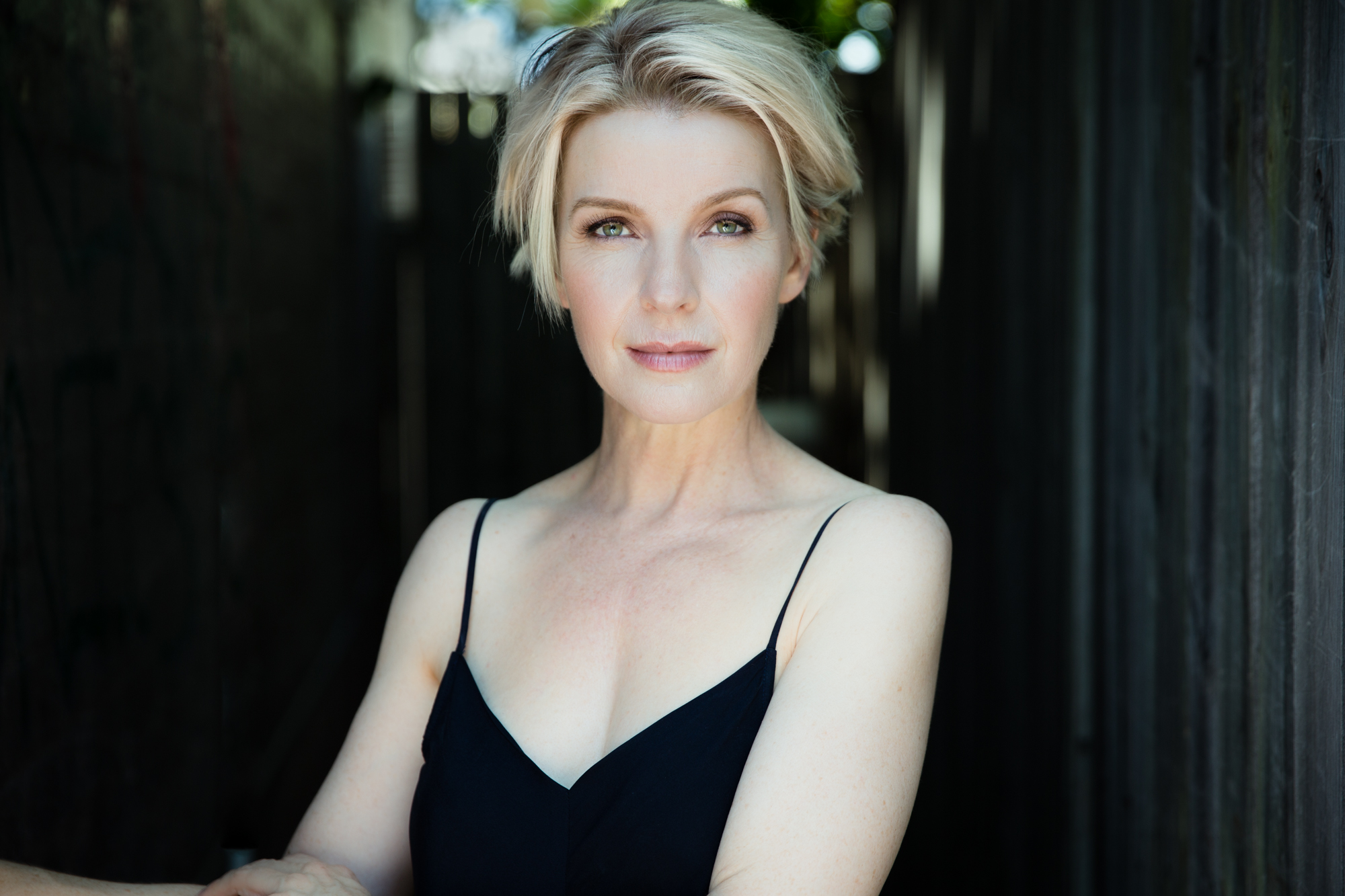 Her favorite hobby is composing and recording music. Her song "Shy Baby" was used in the second season finale of 4400. Jacqui is an avid painter and her masterpieces have appeared in several publications including Venice Magazine and OK.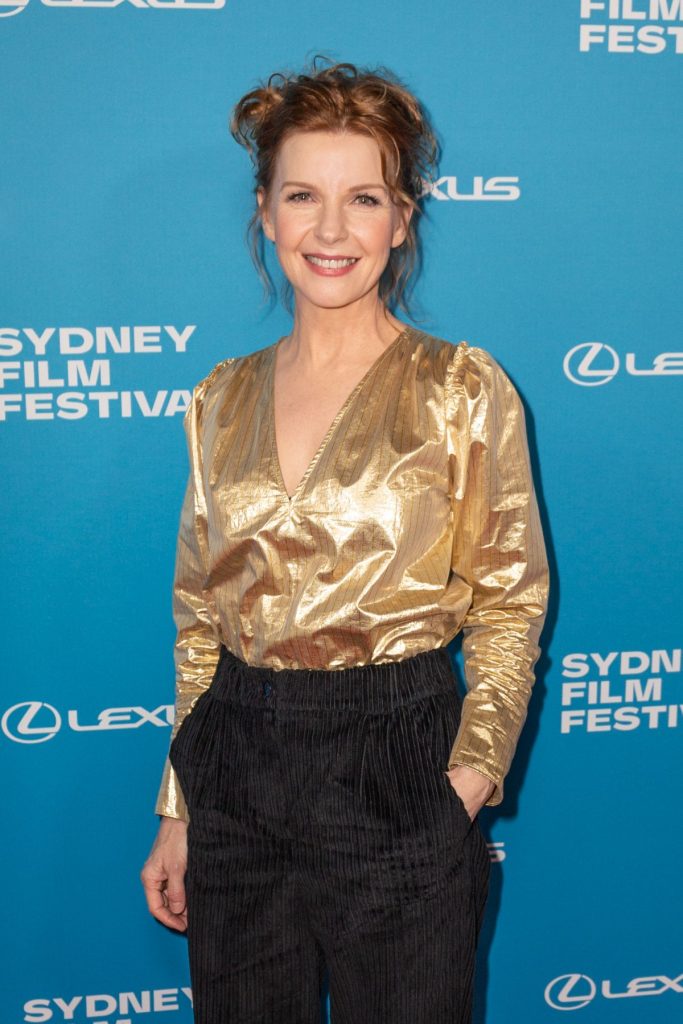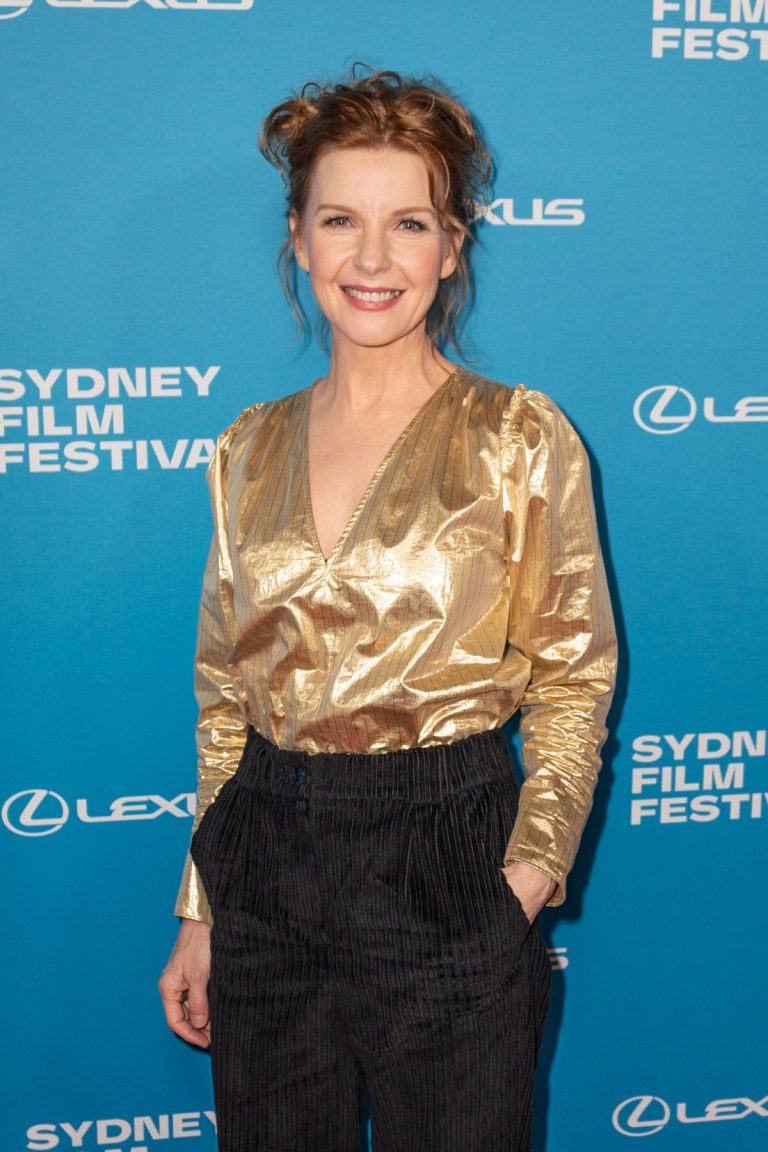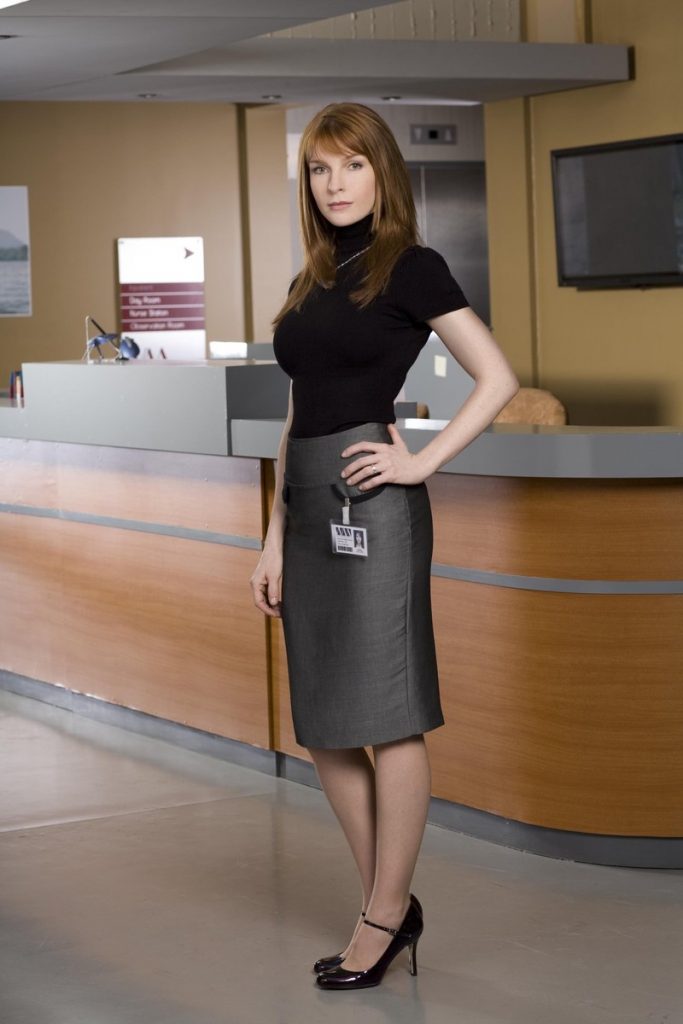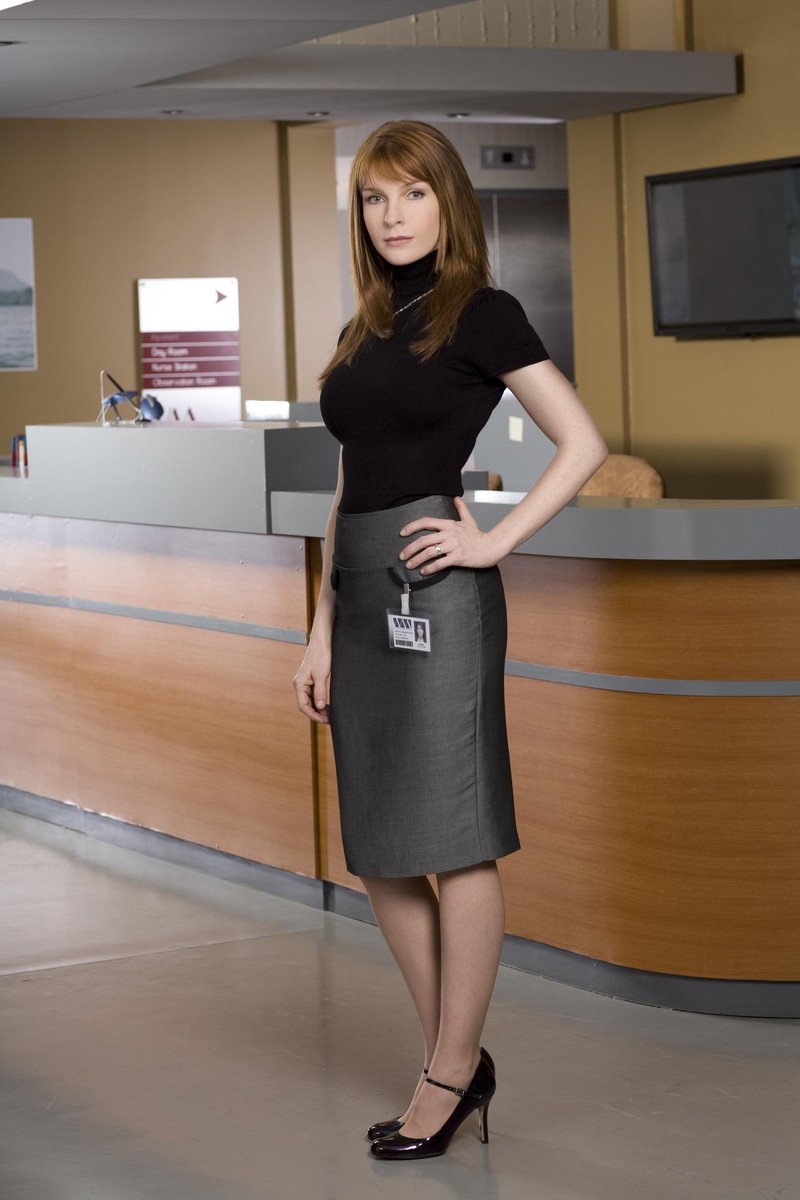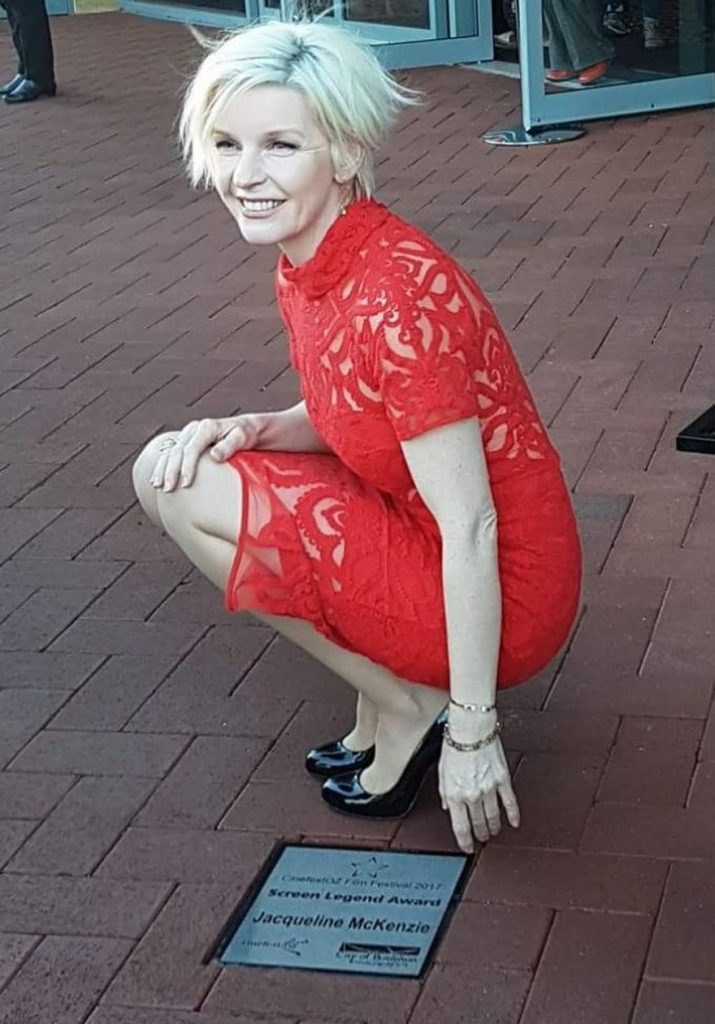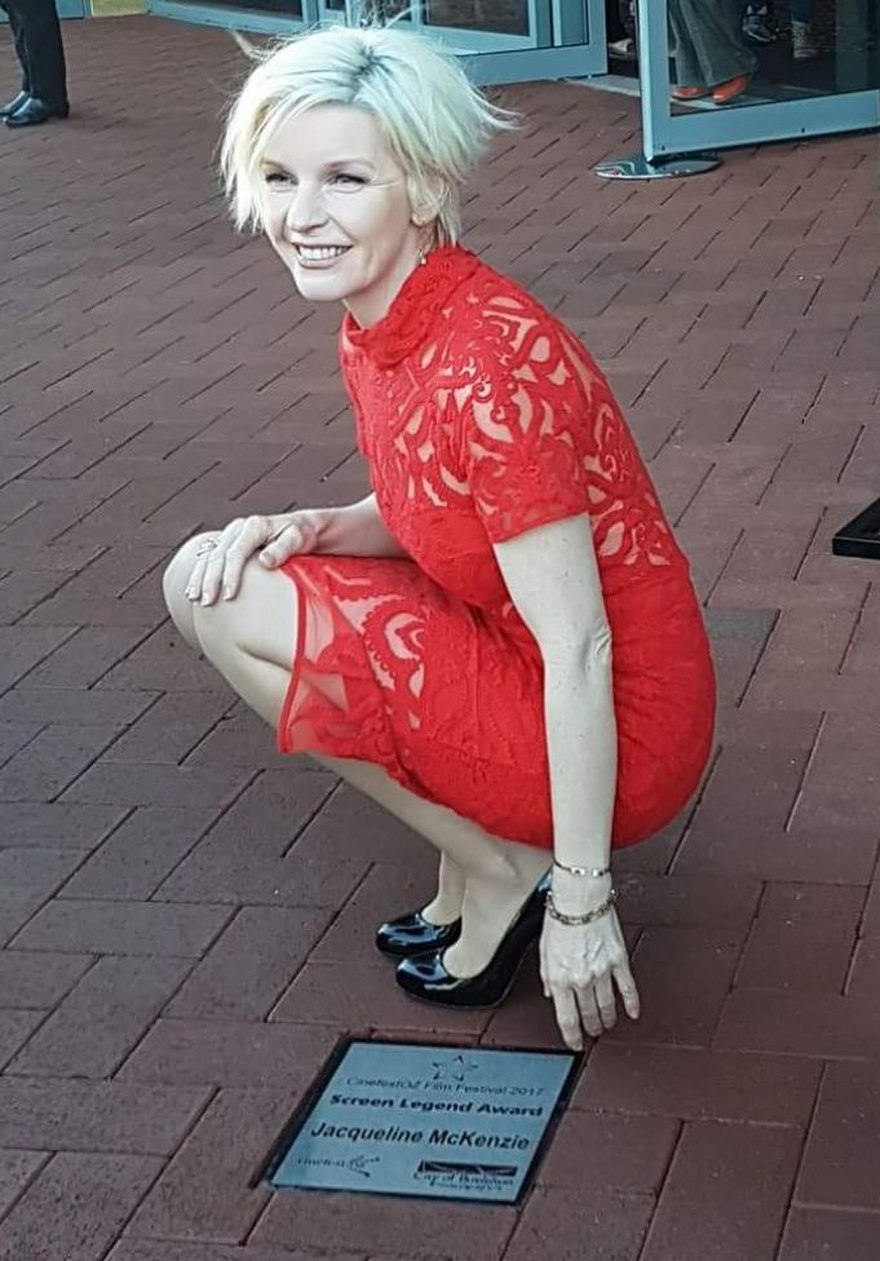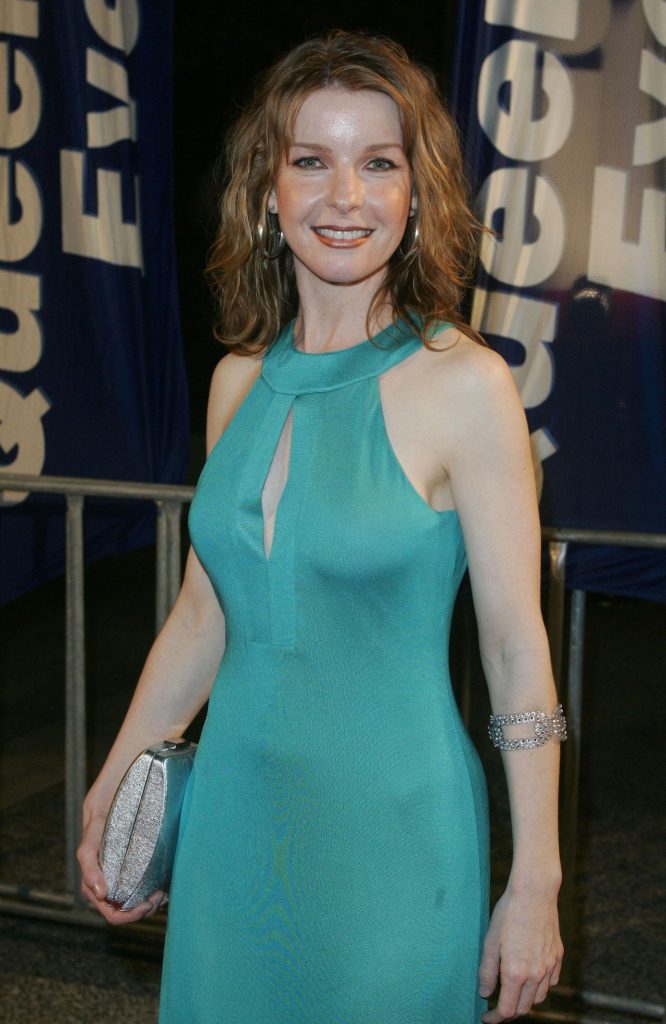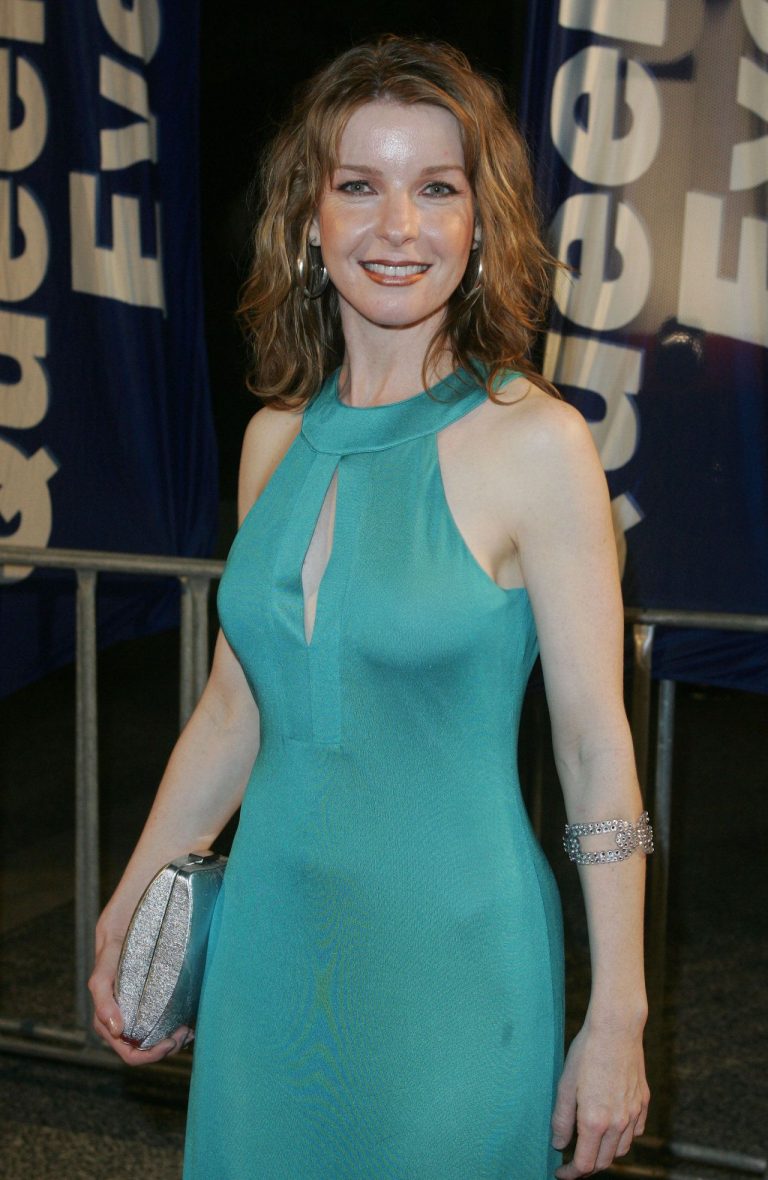 Conchita Campbell (Maia Skouris)
Conchita Elizabeth Campbell is a Canadian beauty. She was born on October 25, 1995. This 25-year-old ravishing beauty is highly recognized for her role in 4400. She is trained in both Jazz and Ballet. She made her debut on the television screen in various commercials at a very young age. Her formidable role in 4400 portrayed a child abductee who returned after decades but not only was she of the same age but also imbued with psychic ability to foretell the future. she has appeared in many serials and she still has a long way to go.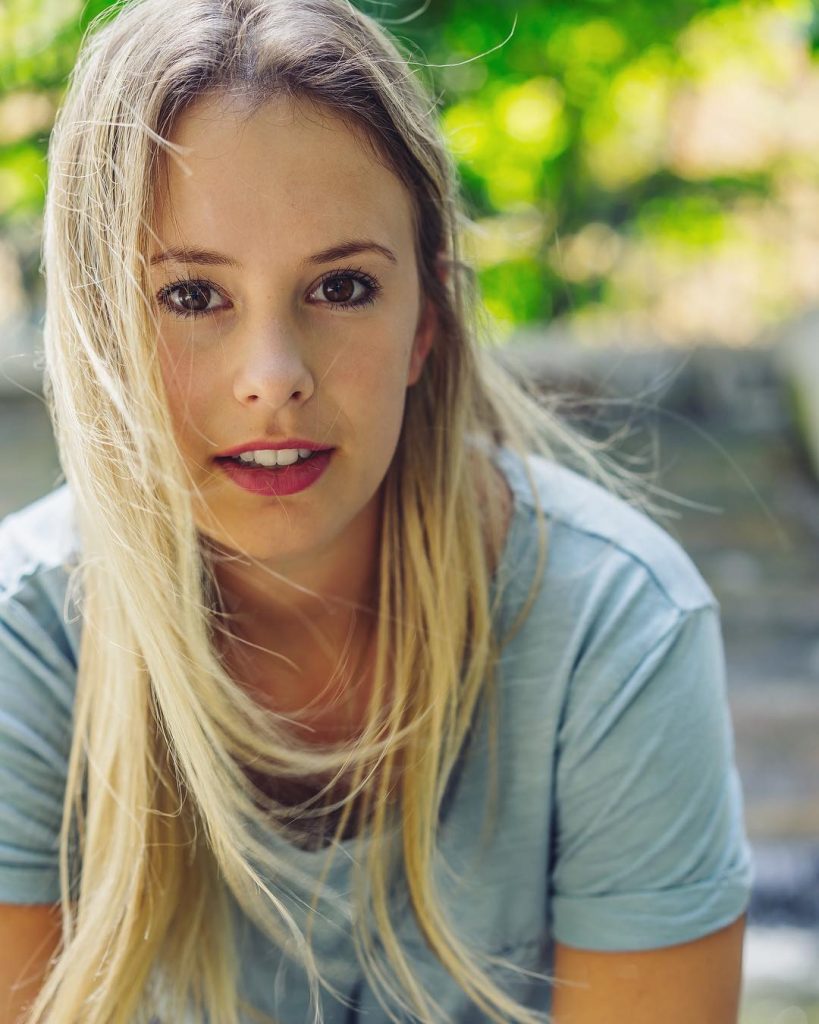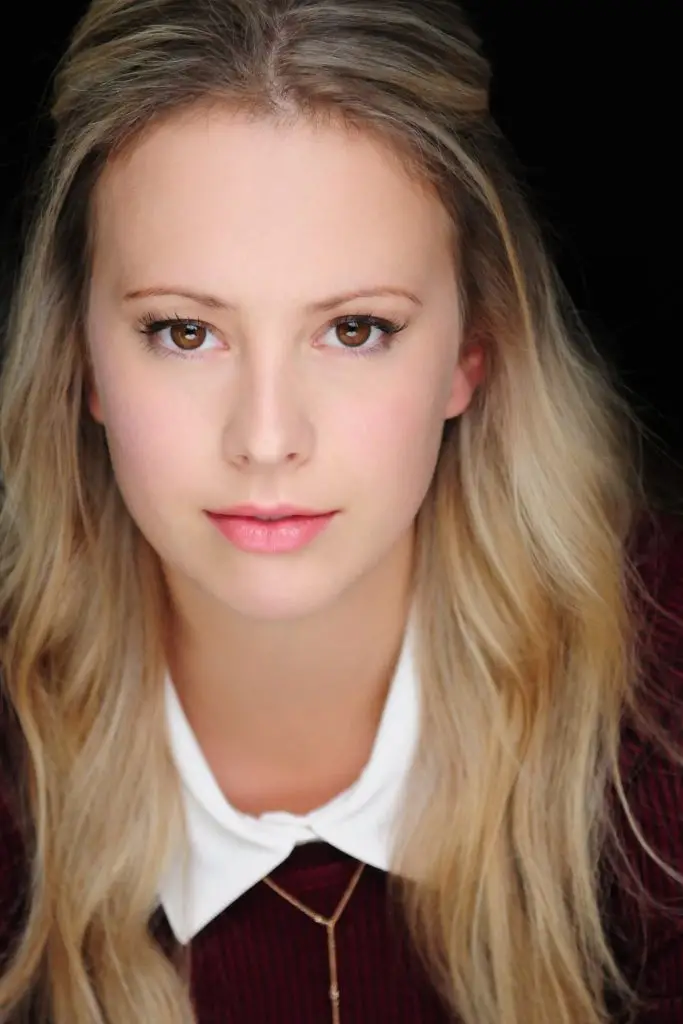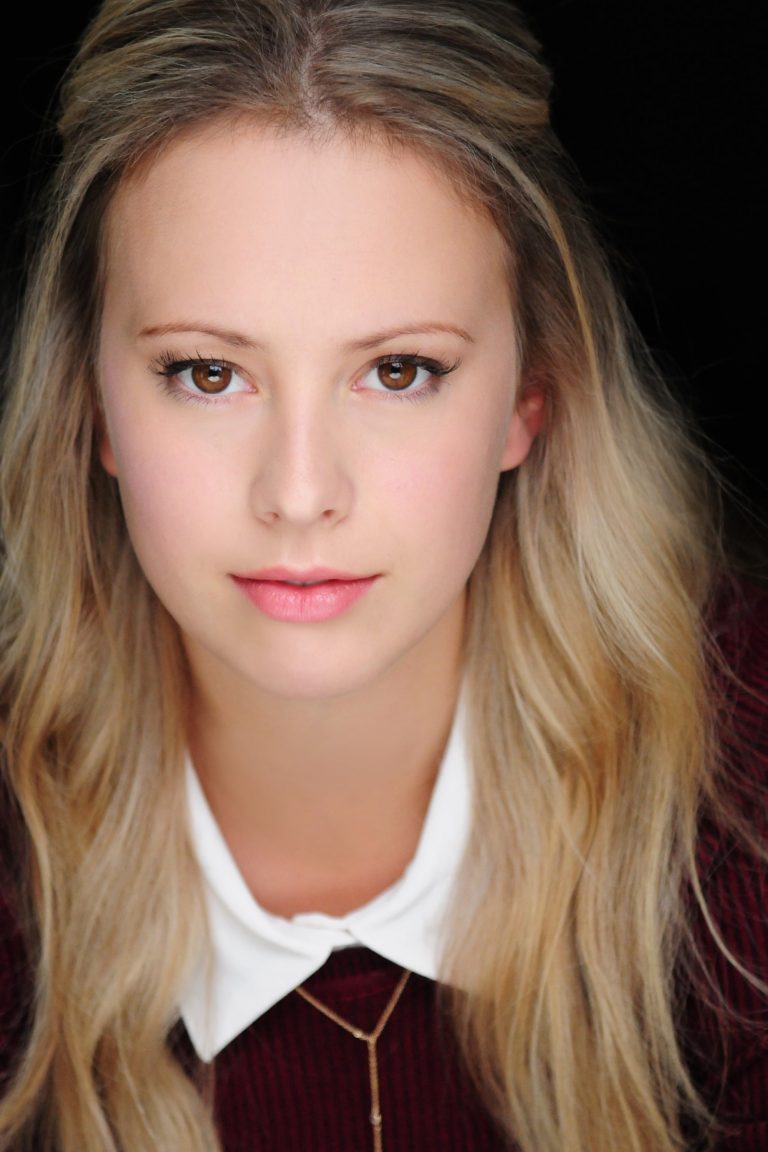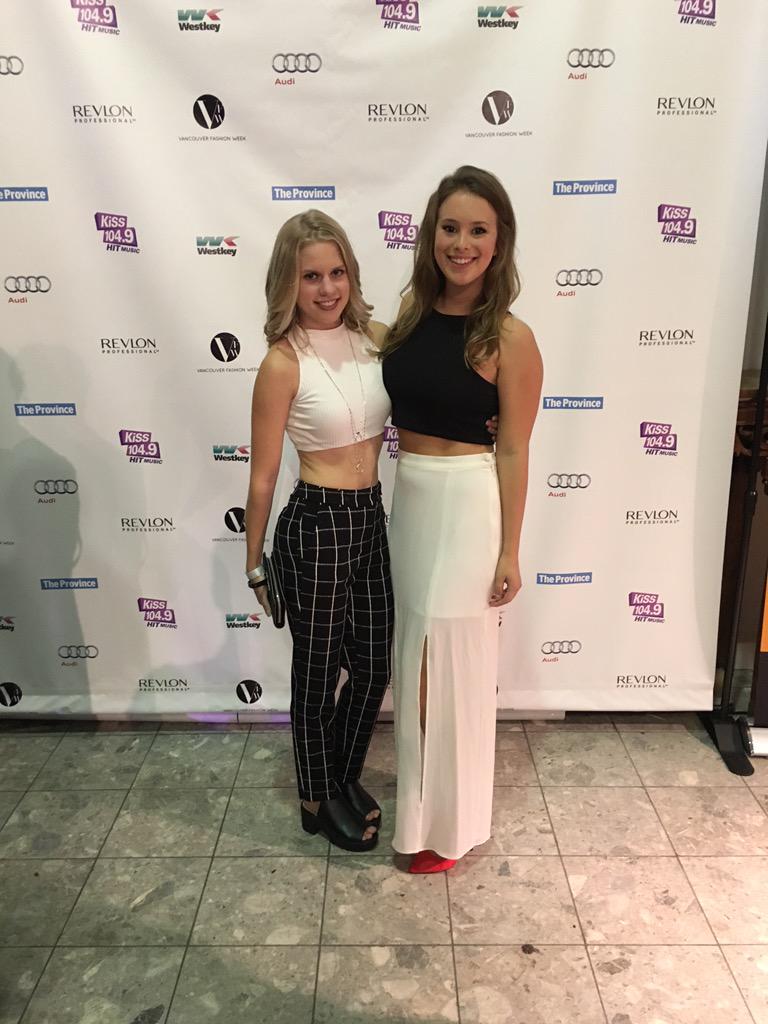 Joel Gretsch (Tom Baldwin)
Joel James Gretsch was born in a Roman Catholic family on December 20, 1963. He is a phenomenal actor known and appreciated worldwide. His commendable work includes Taken, V and 4400. He is a brilliant director as well. He has been more into Television series than movies. Joel married Melanie Ann Shatner who is a former actress. The couple got married in 1999 and have two daughters named Kaya and Willow. Joel has a net worth of $3Million.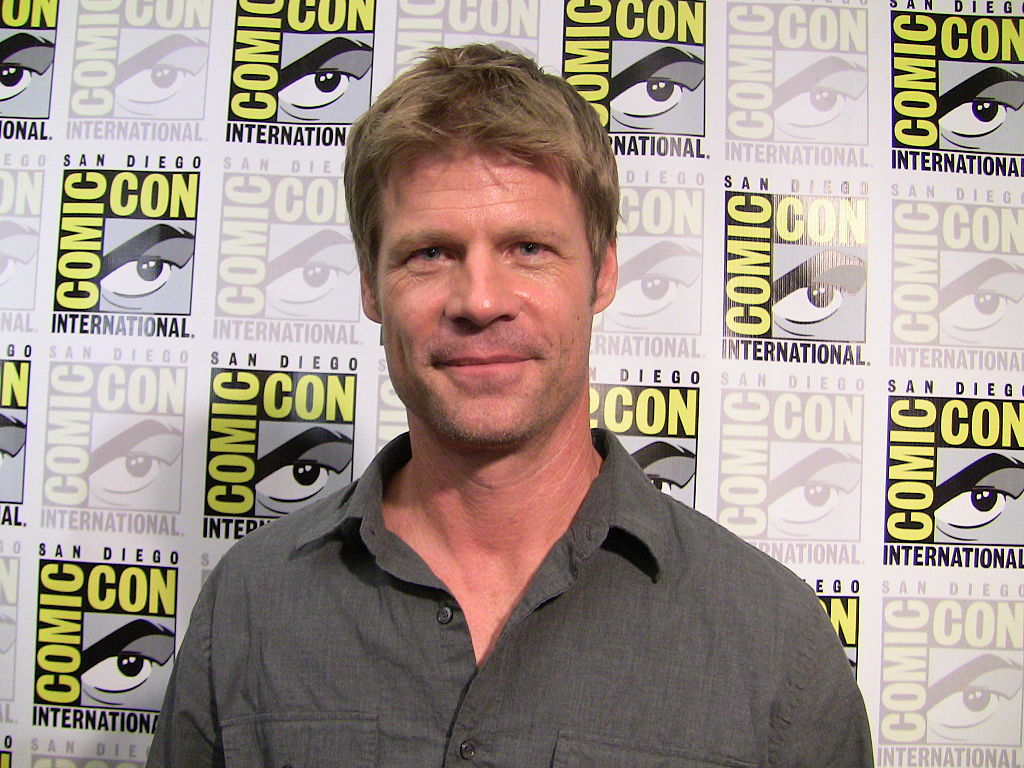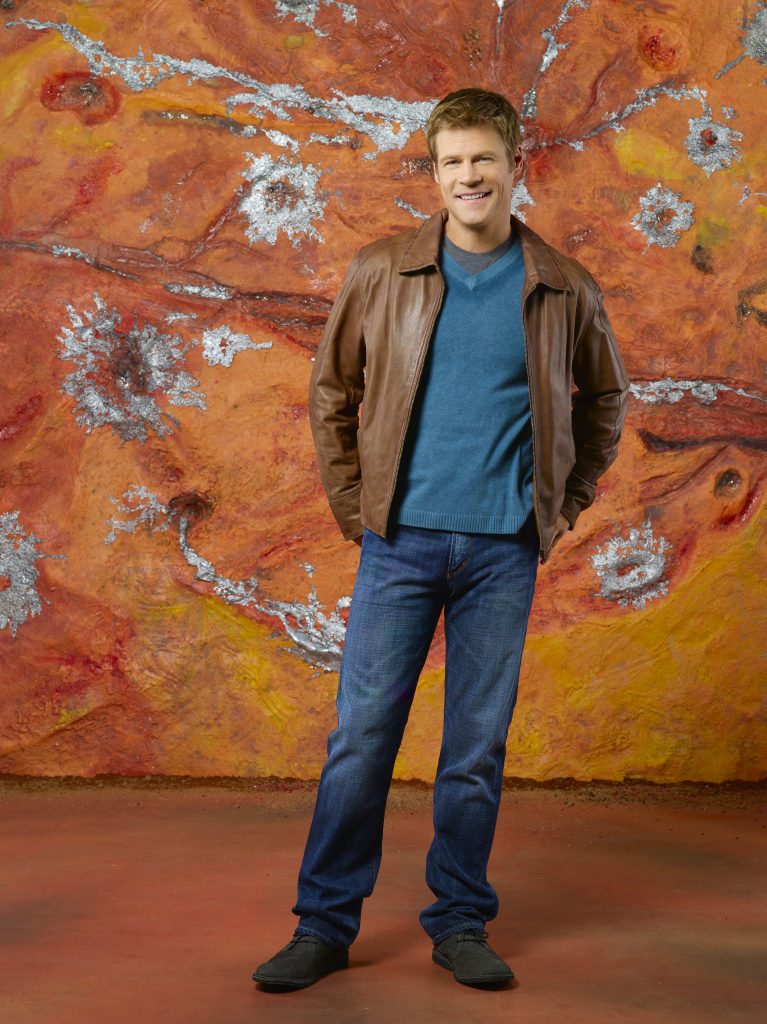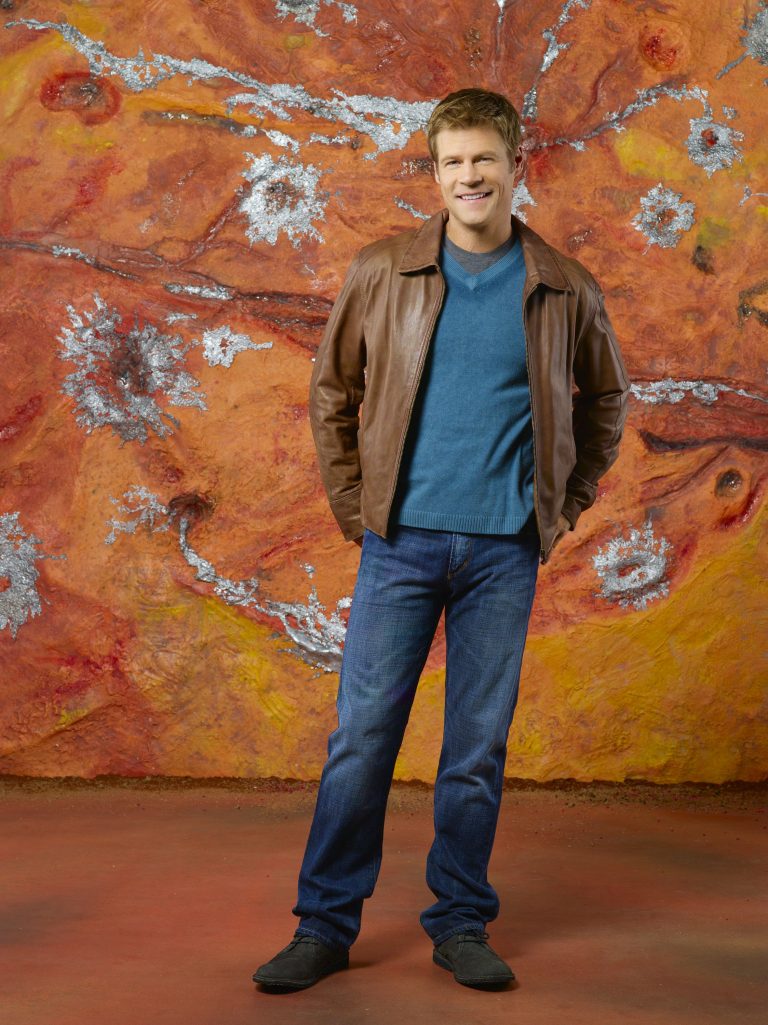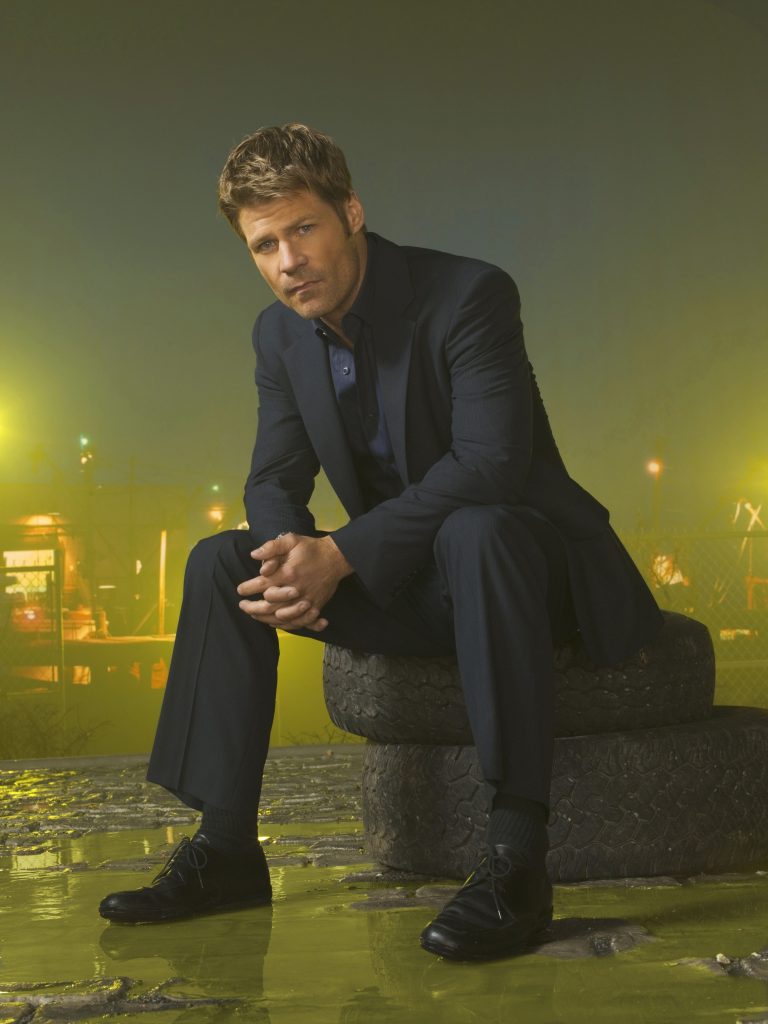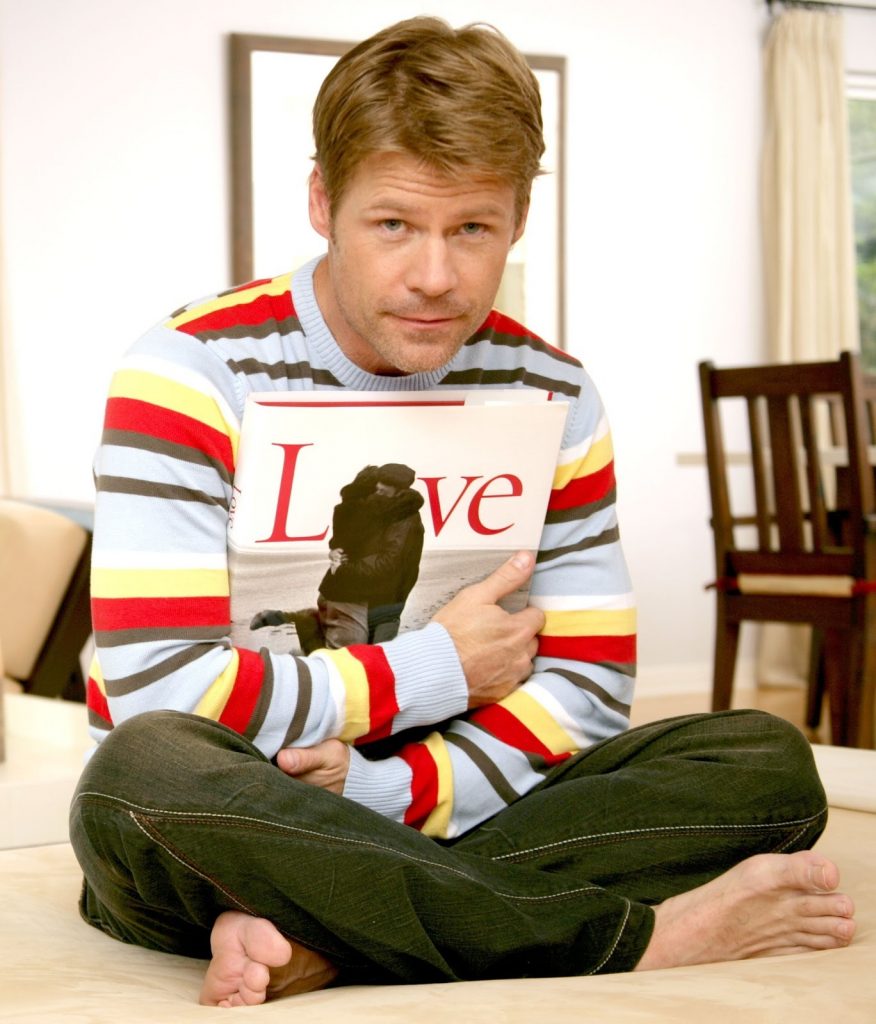 Mahershala Ali (Richard Tyler)
Mahershala Ali is a commendable American actor as well as a rapper. Ali stepped into the field of acting and made his spot in Hollywood with his major film role in The Curious Case of Benjamin Button. After that there was no looking back. Other credential features include 4400, Predators, Hidden Figures and The Hunger Games series. For his astonishing performance in the drama-film Moonlight, Ali received universal acclaim from critics and won the Academy Award for Best Supporting Actor, the SAG Award and the Critics' Choice Award for Best Supporting Actor. He also received a Golden Globe and a BAFTA Award nomination and the biggest of all the Oscar. In 2019, he was added in the list of the "100 most influential people in the world", by Times Magazine. He is married to Amatus Sami-Karim, an actress and musician.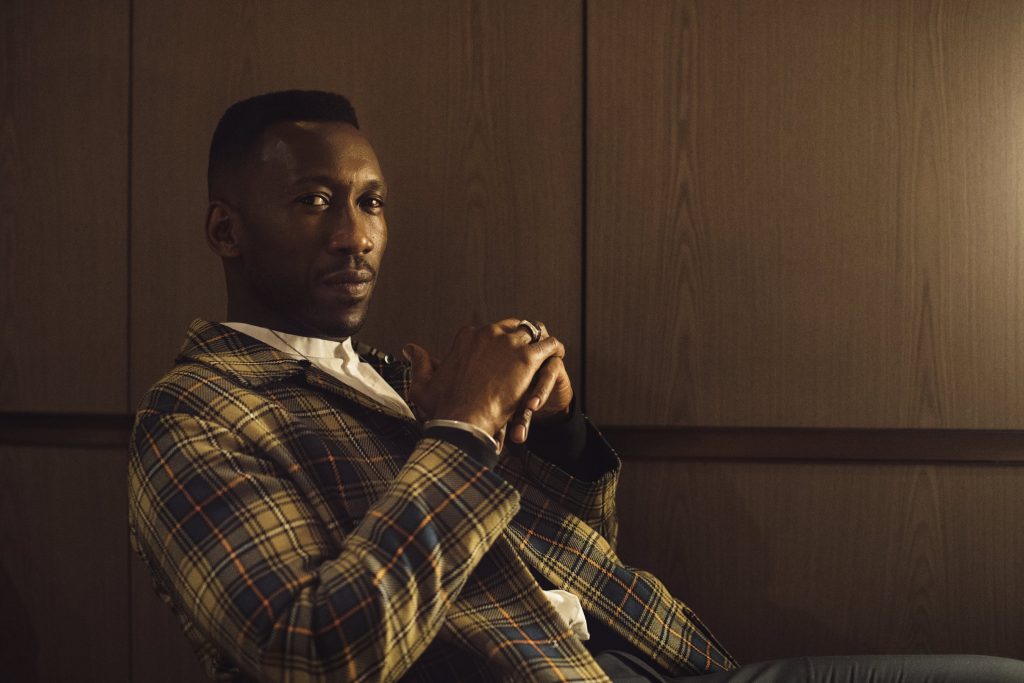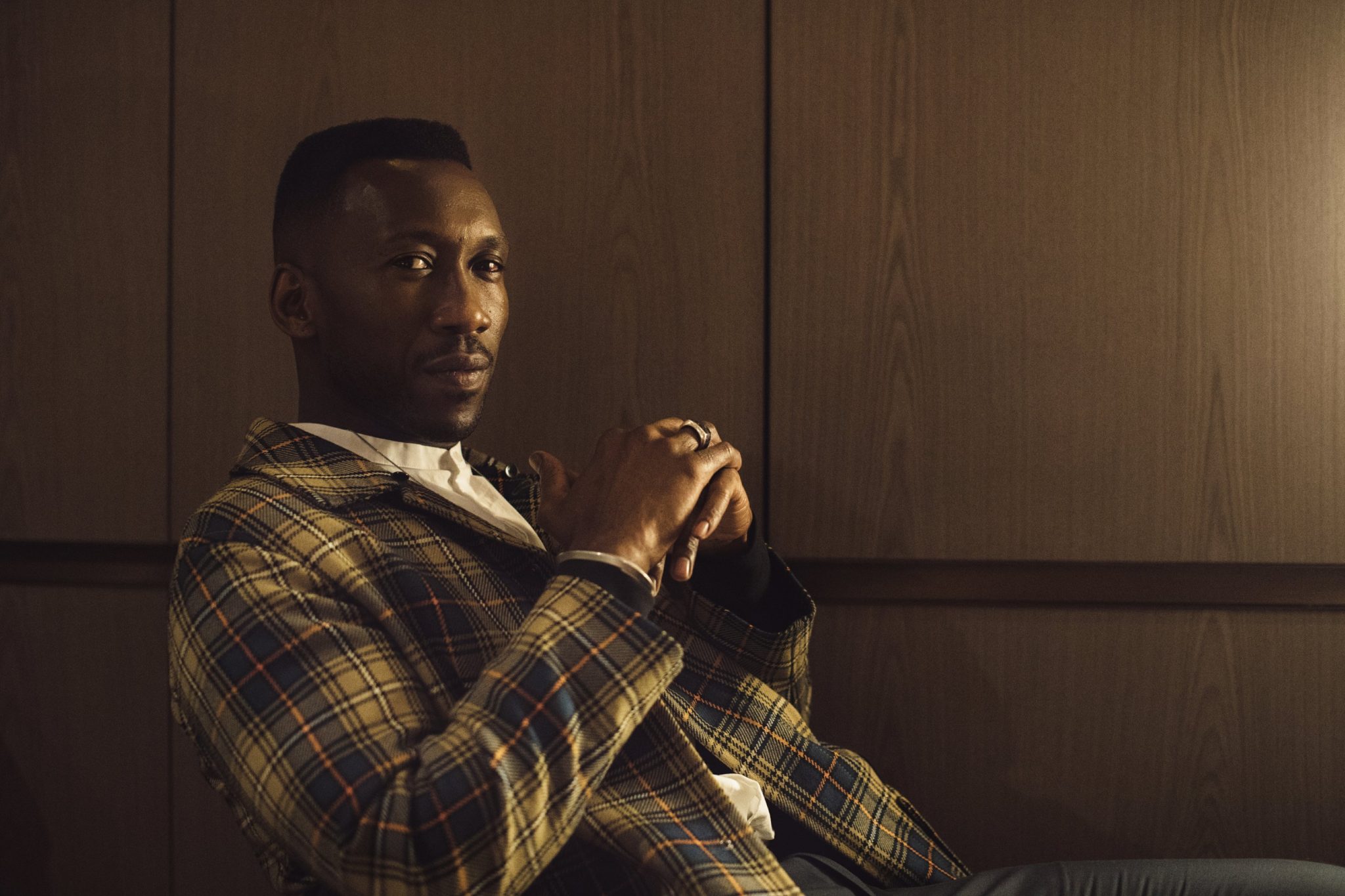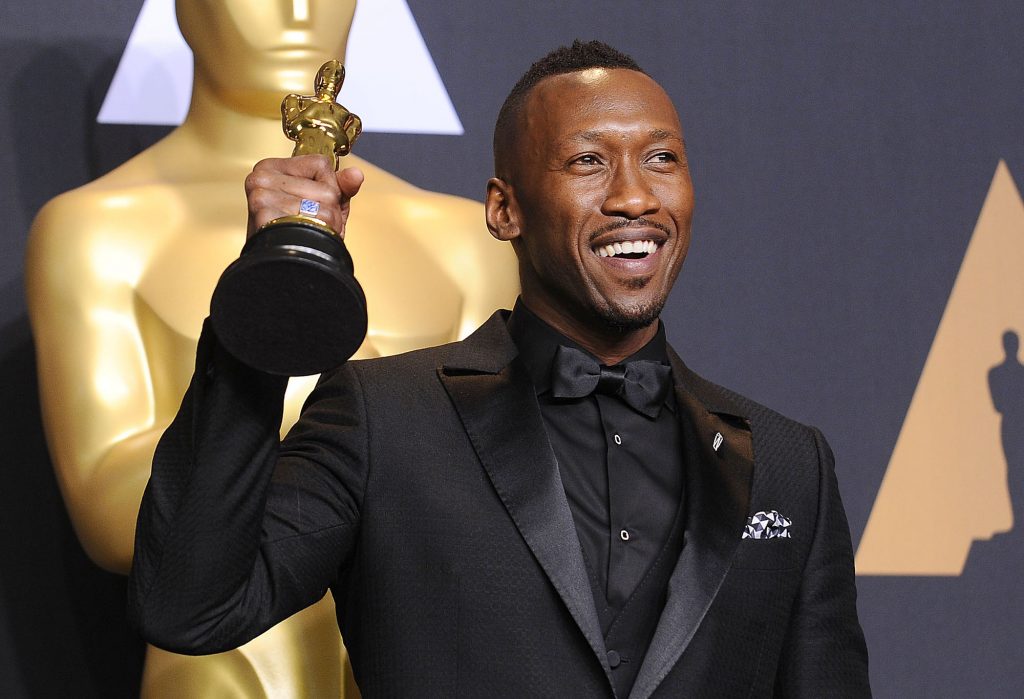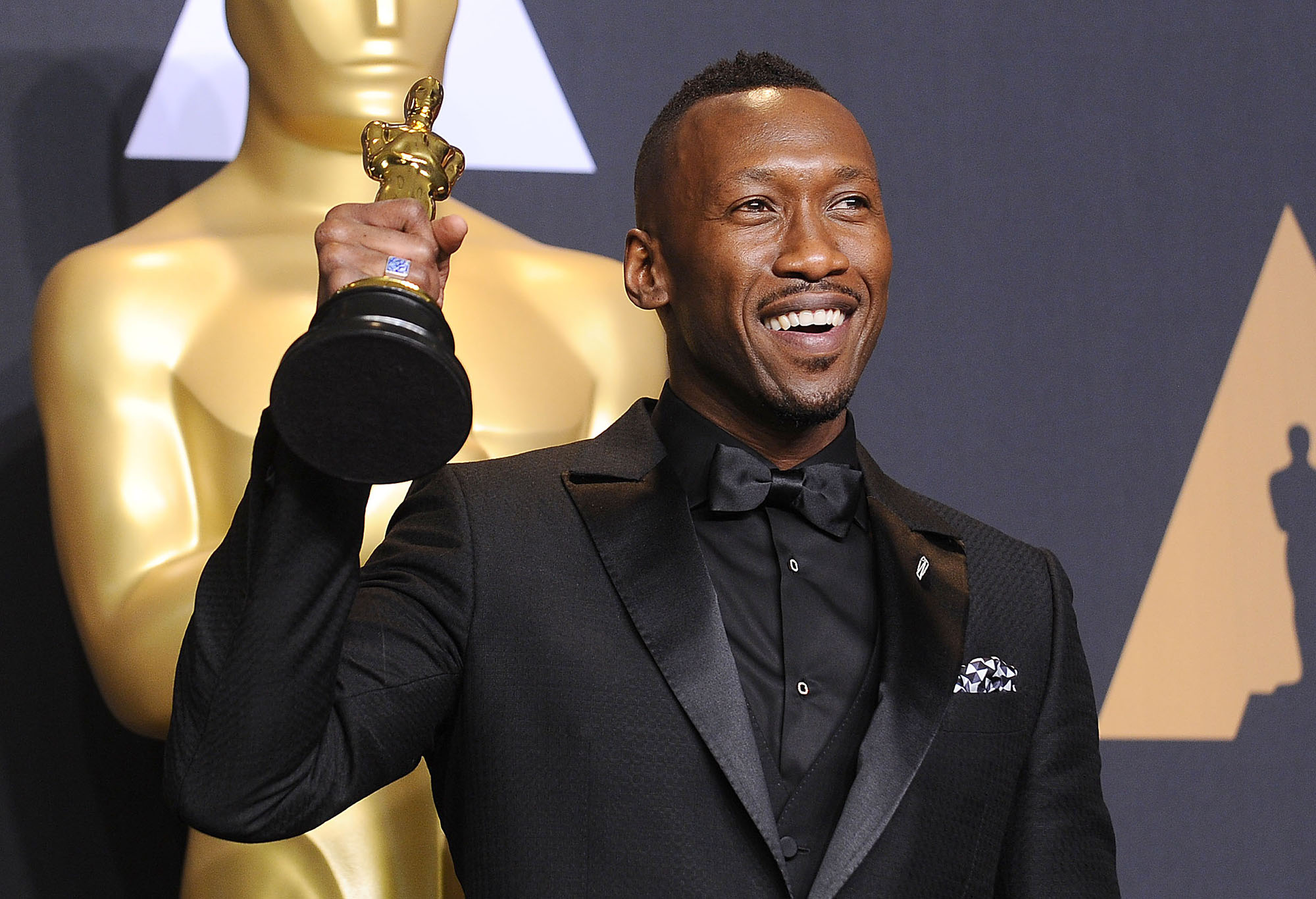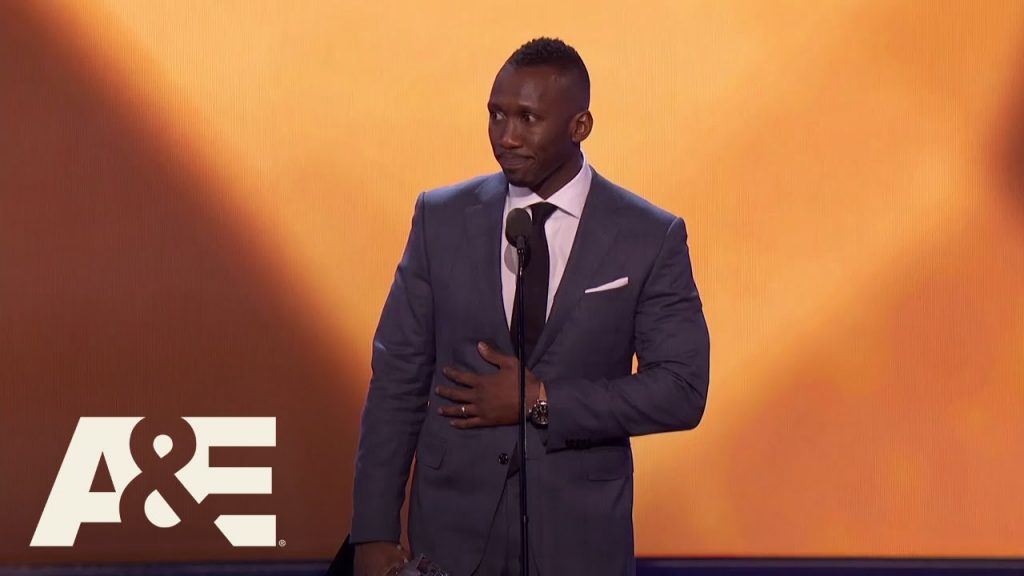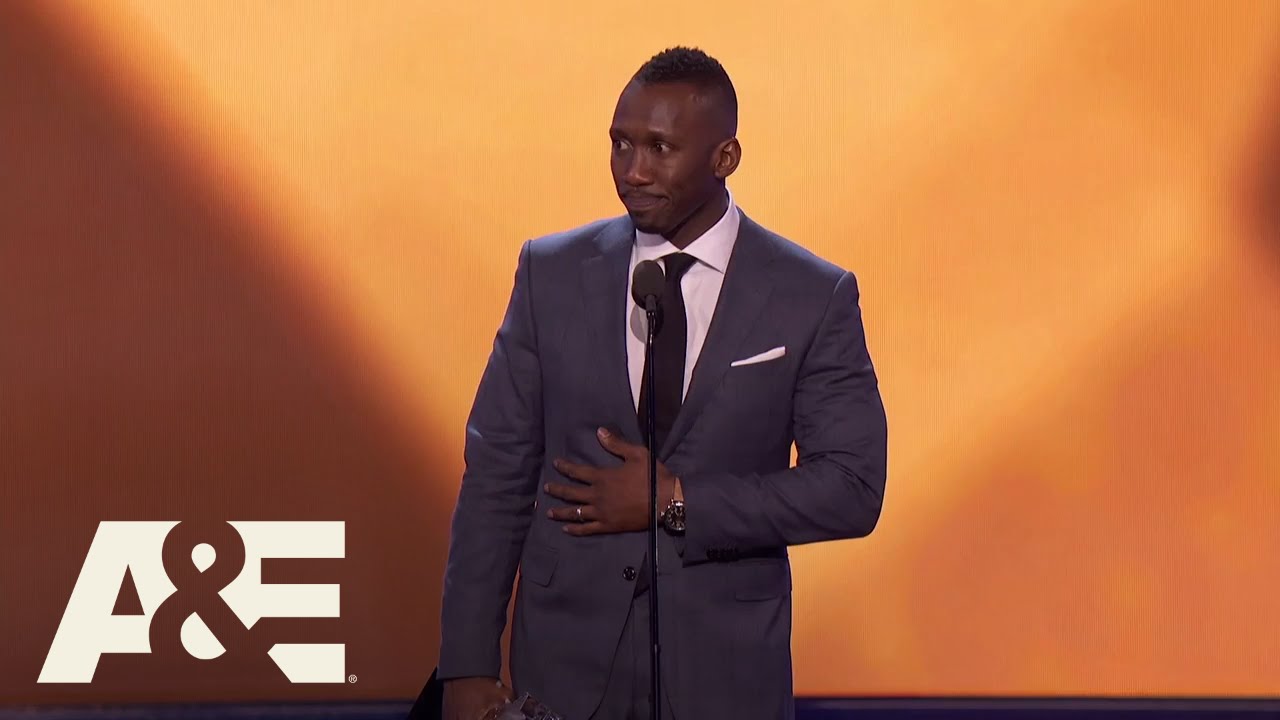 Chad Faust (Kyle Baldwin)
Chad Faust is an amazing Canadian actor, singer, producer, director, and screenwriter. Multi-talented 40-year-old Faust has a charismatic personality. He has a long list of jewel work. He currently resides in Los Angeles, California. He seems to be a secret person as there is no information about his personal life.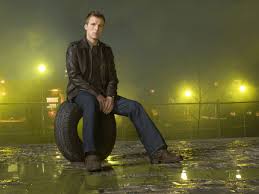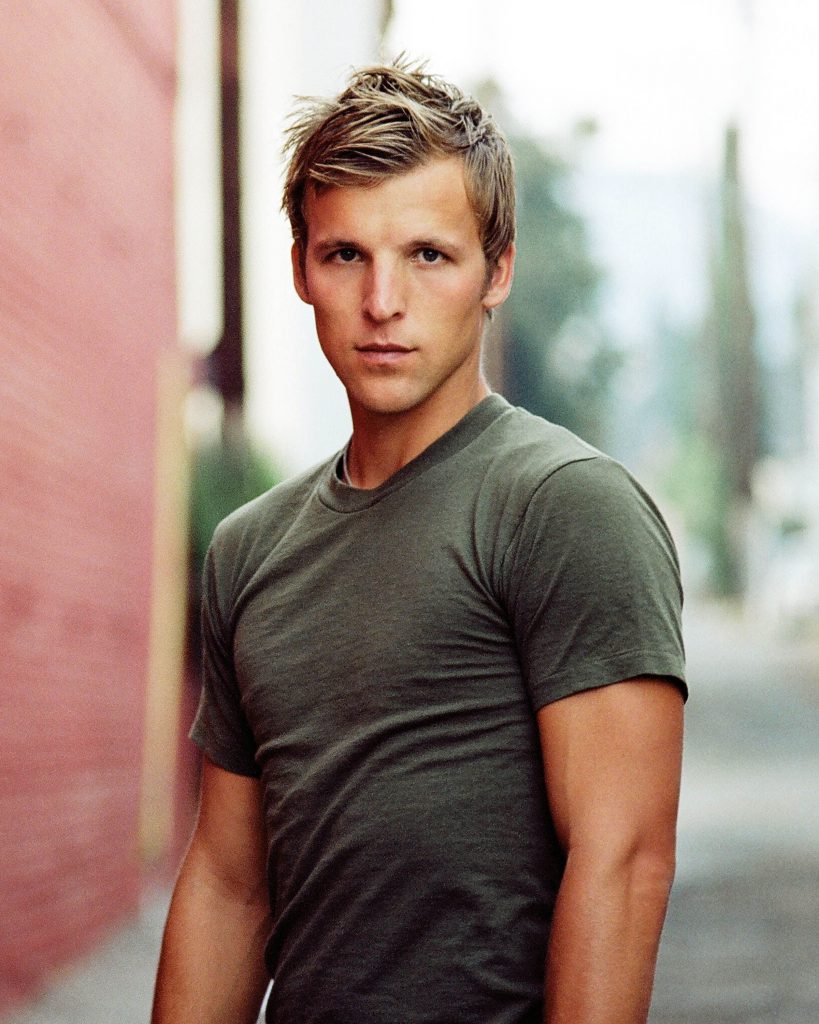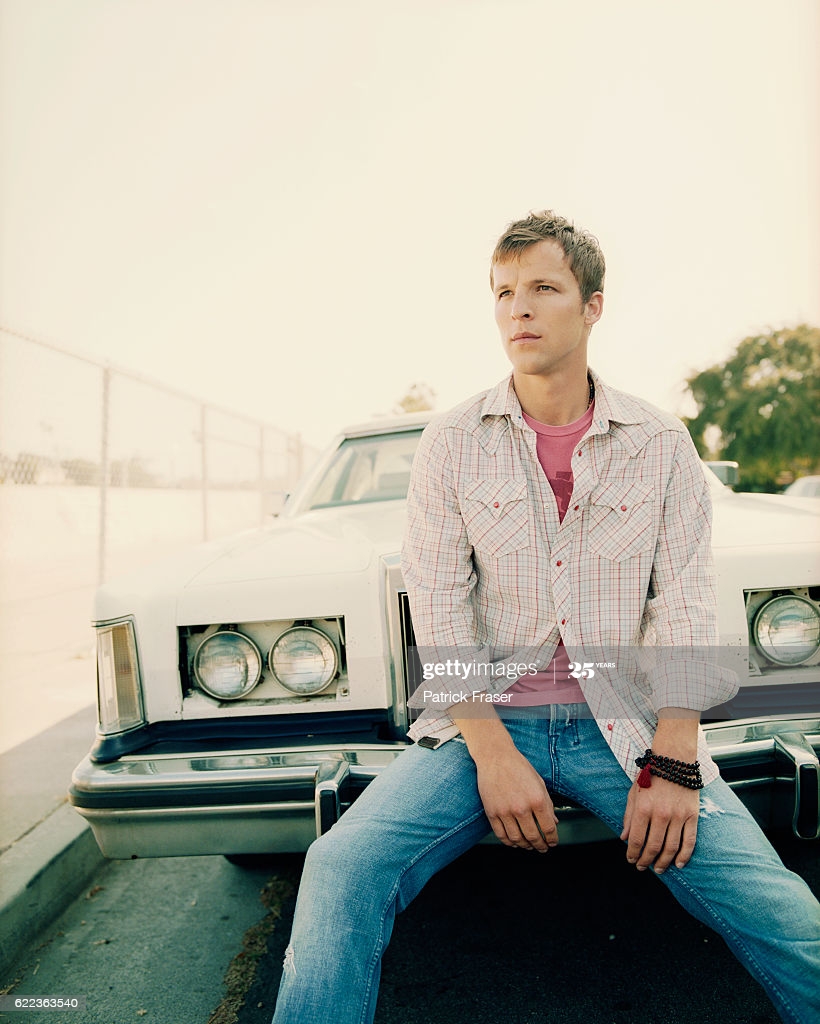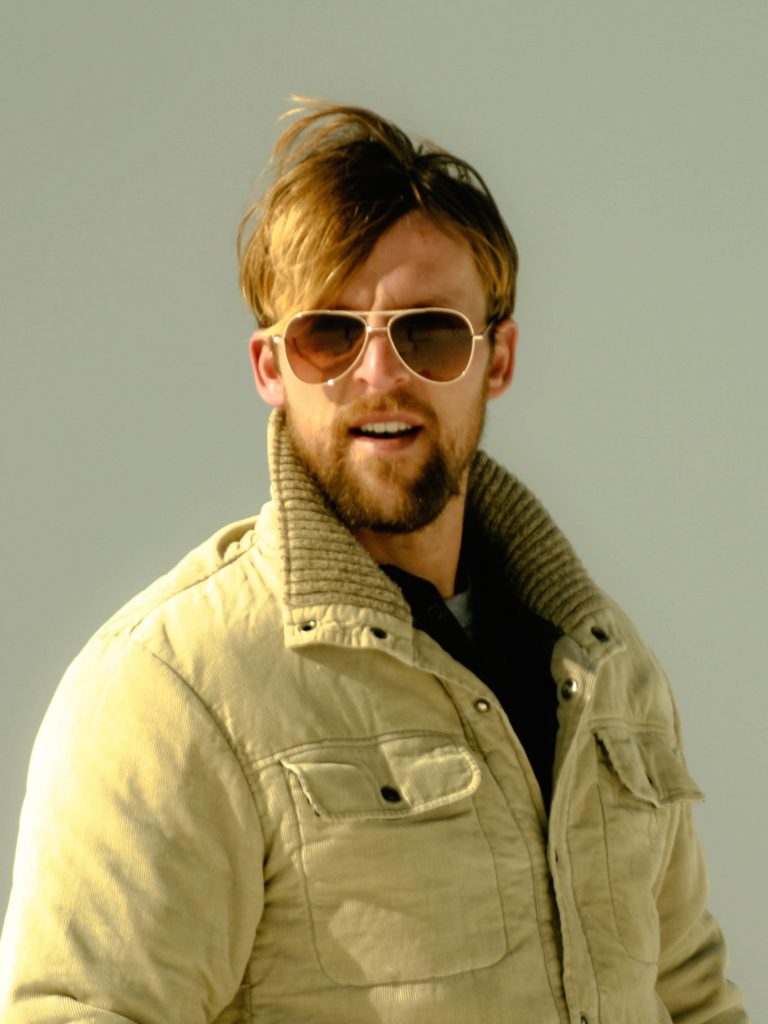 Laura Allen (Lily Tyler)
Laura Allen is a 46-year-old American actress who is well recognized as Lily Tyler of 4400. She appeared in the first two seasons of 4400. However, she reprises her role in the last season of 4400 in only one episode. Allen was born in Portland and she grew up in Washington. Before jumping into the field of acting she worked with the NYPD as a domestic violence counselor. She appeared in a number of television series doing justice to every character. She married Bruce Weyman in Italy, on September 23, 2006. They are living in Los Angeles with their two sons.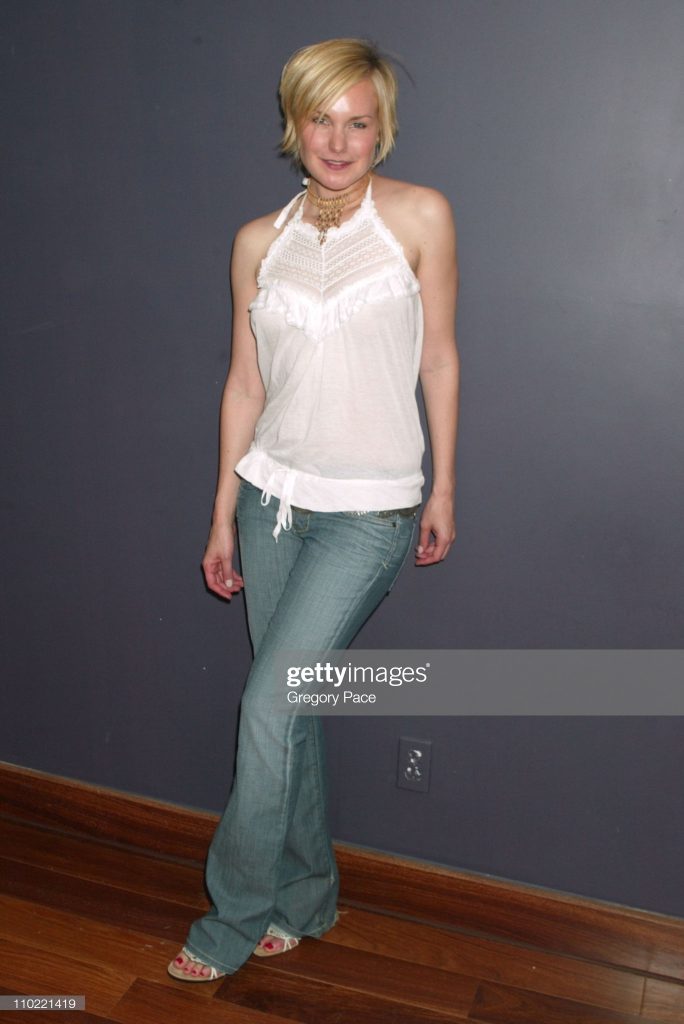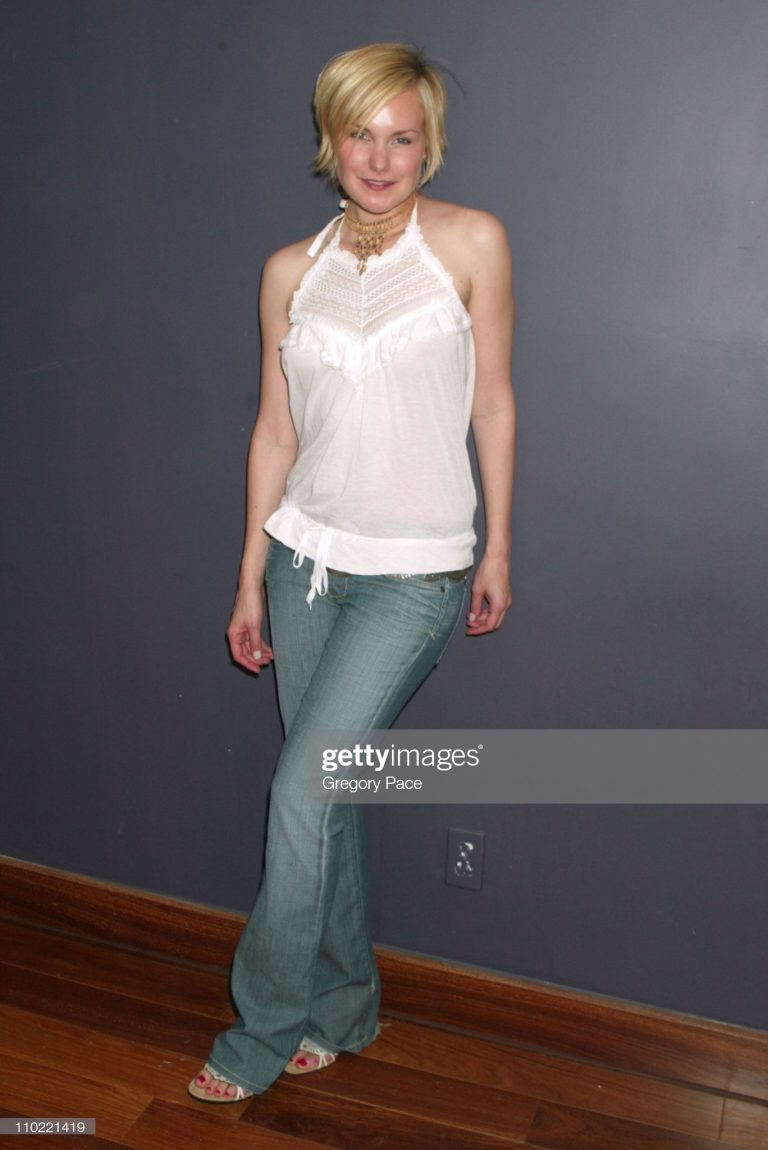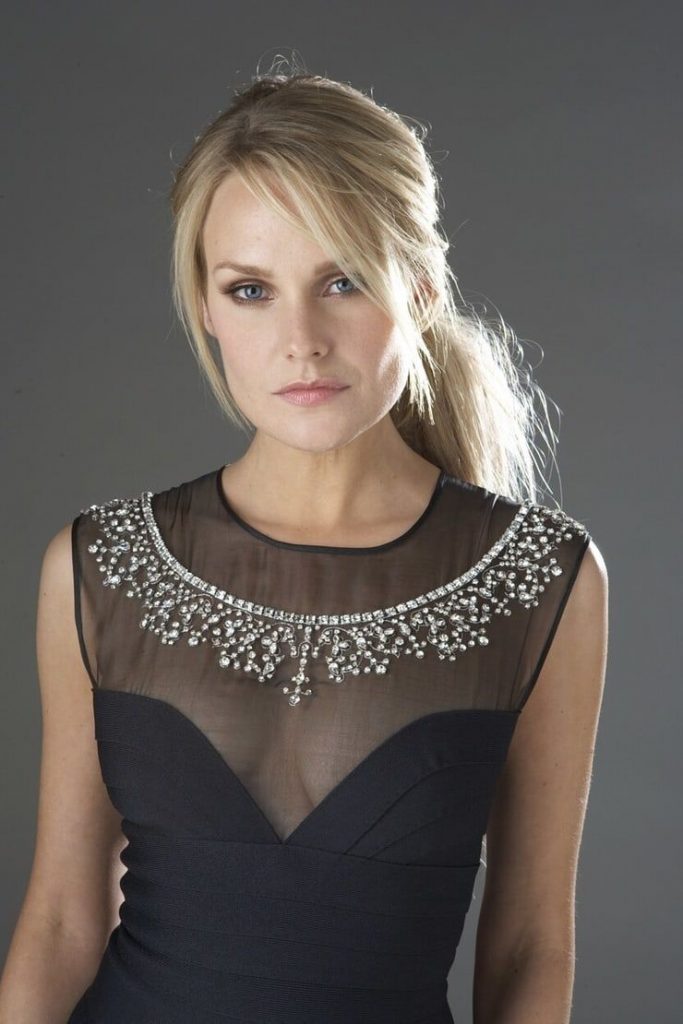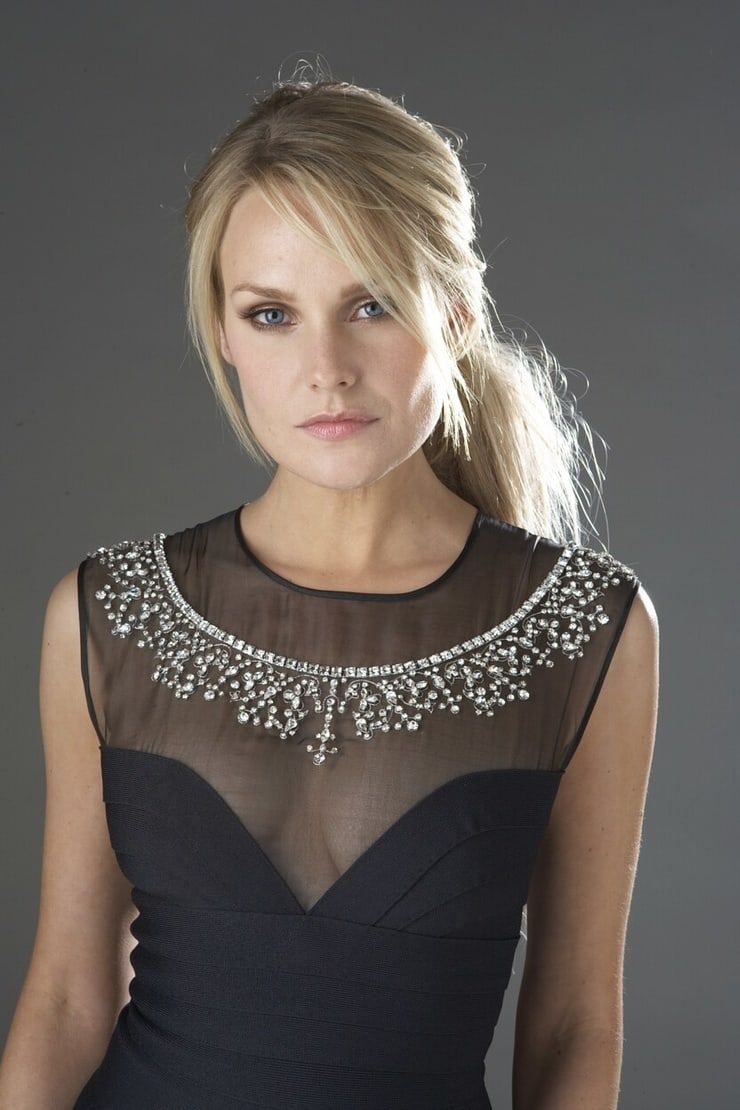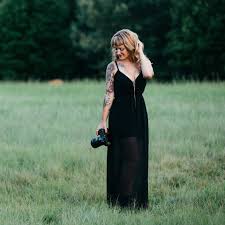 Billy Campbell (Jordan Collier)
William Oliver Campbell is an American film as well as a television actor. Campbell was born in Virginia on July 7, 1959. His parents divorced when he was 2 years old. His noticeable work includes Dynasty, 4400, The Killing, and The Rocketeer.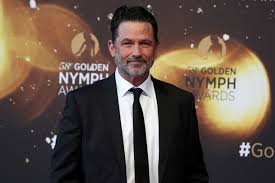 Campbell dated his co-star Jennifer Connelly for five years but they couldn't get along and broke up in 1996. Later he married a Norwegian and have a child. He is a rugby enthusiast. He has played rugby for Virginia Rugby Football Club.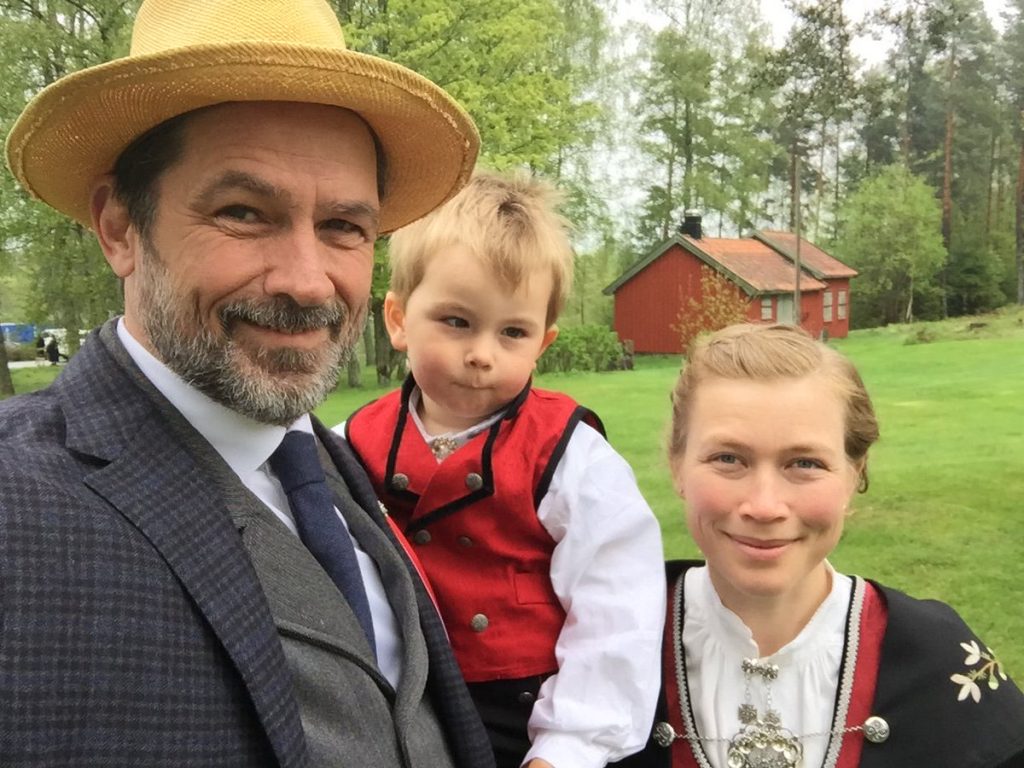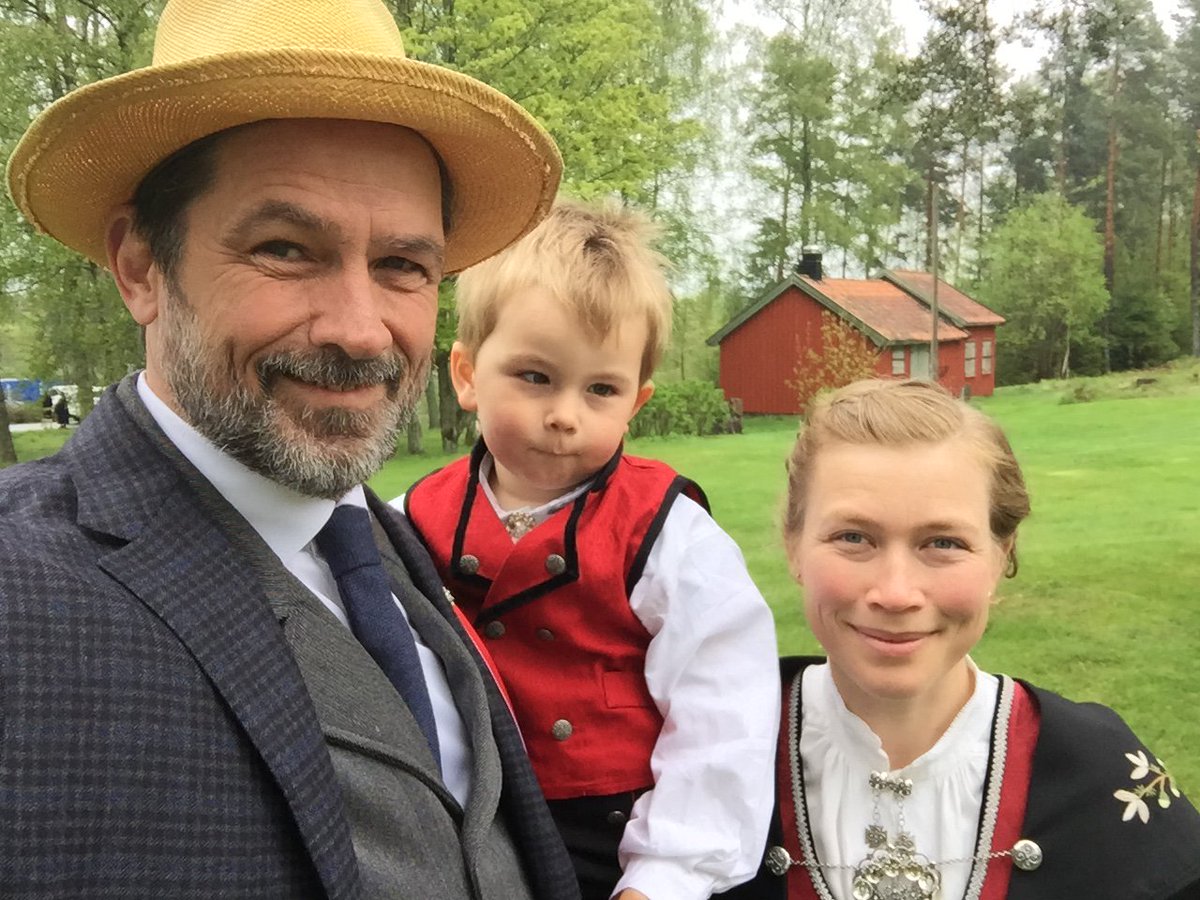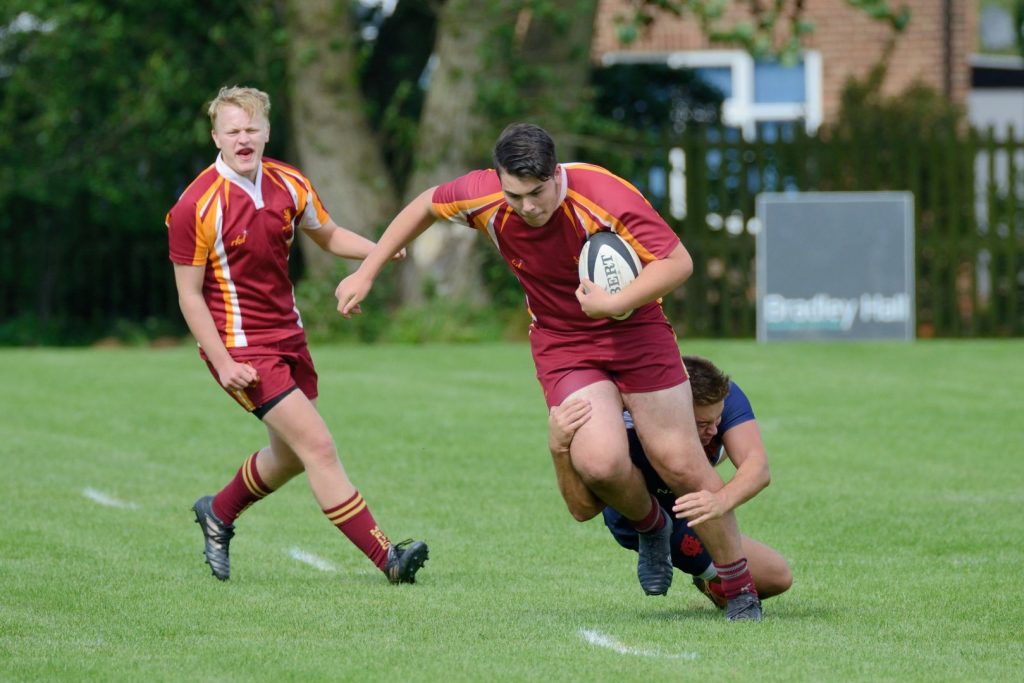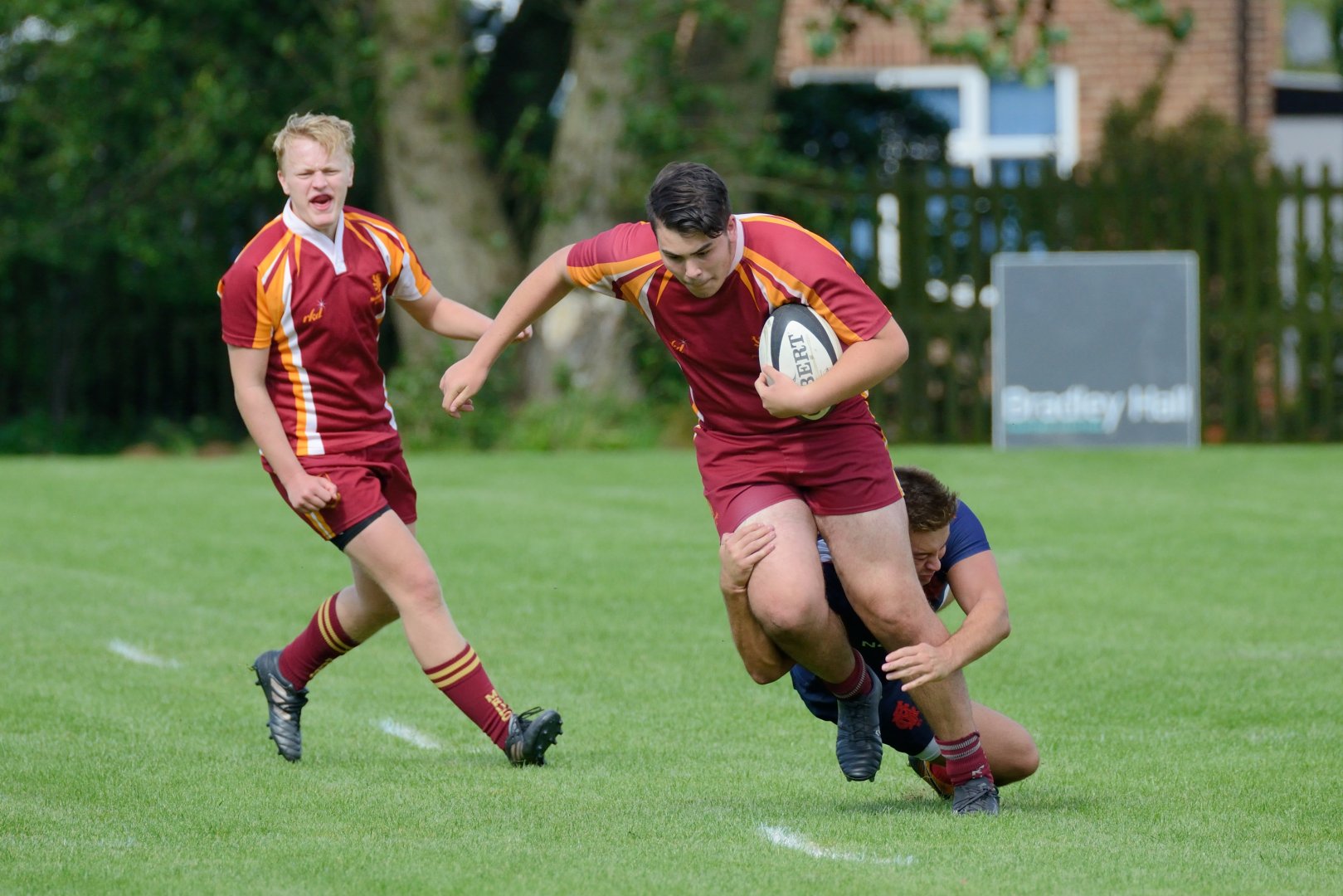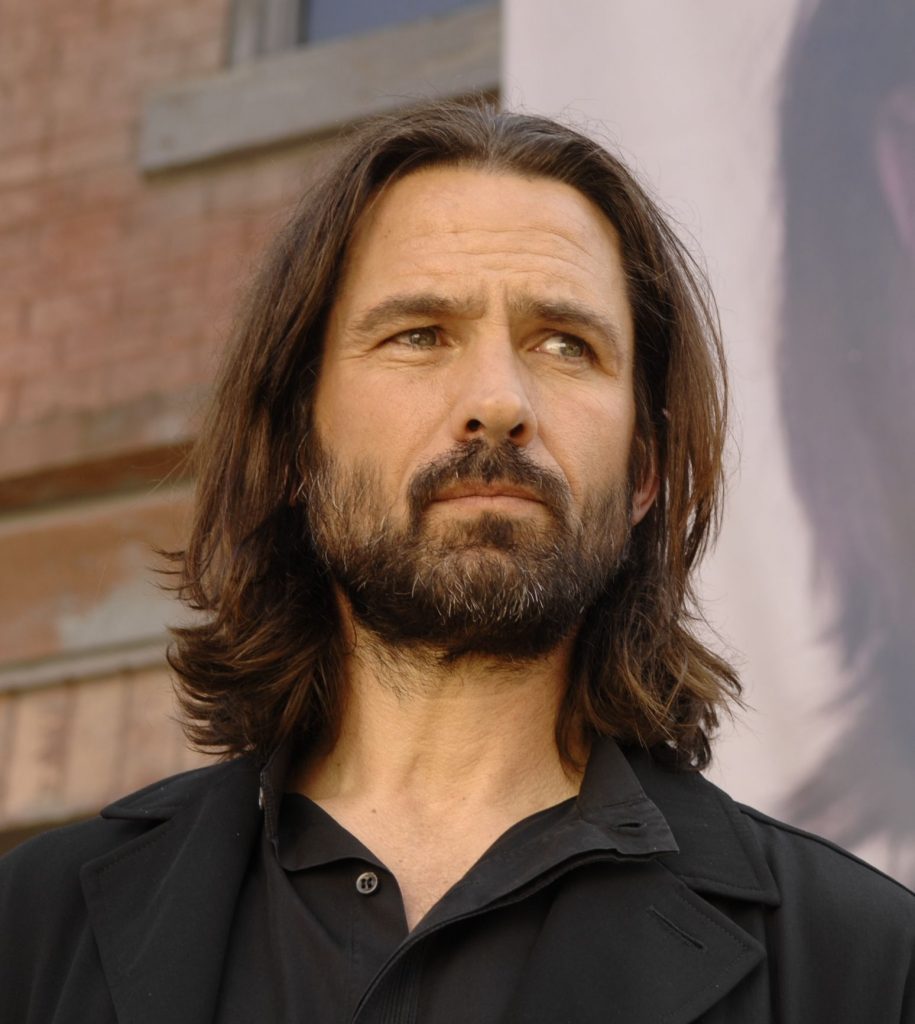 Richard Kahan (Marco Pacella)
Handsome Canadian television actor and writer Richard Kahan was born on May 15, 1980. He has been doing outstanding work in showbiz for more than 25 years now. He made guest appearances in several television series and earned fame. Most popular among them are the 4400, The Grey's Anatomy, and The Mentalist. He has a great passion for writing and producing and he flourished under the wing of his mentor Ira Steven Behr. He is showing his skills in his field and setting a landmark for many.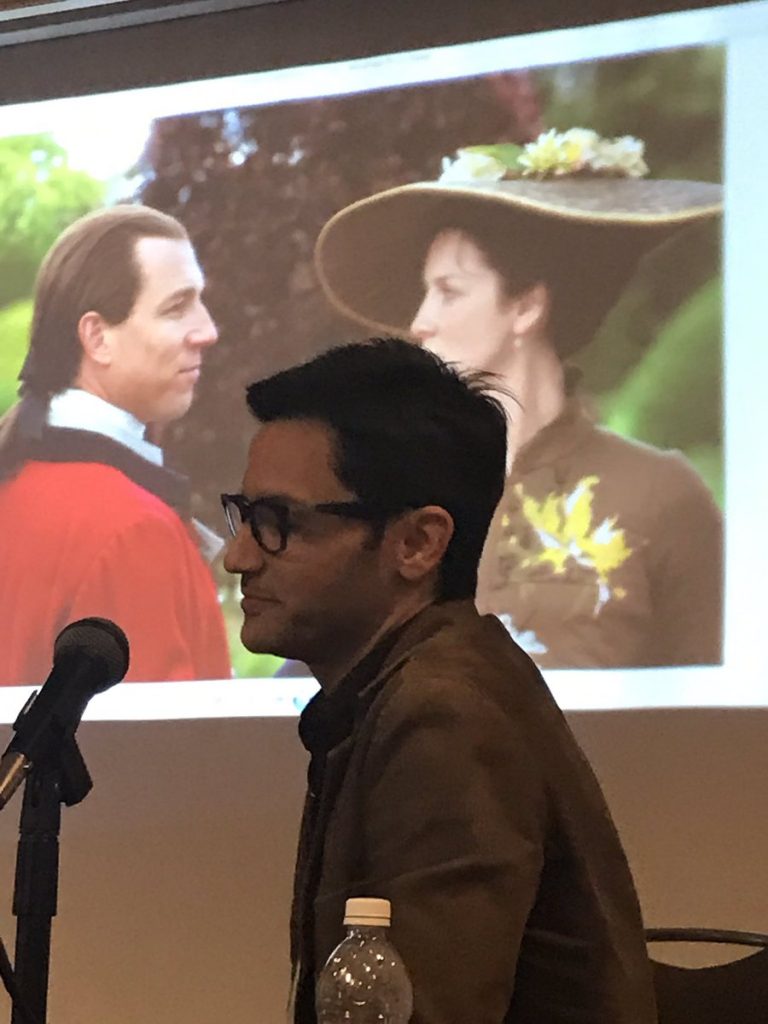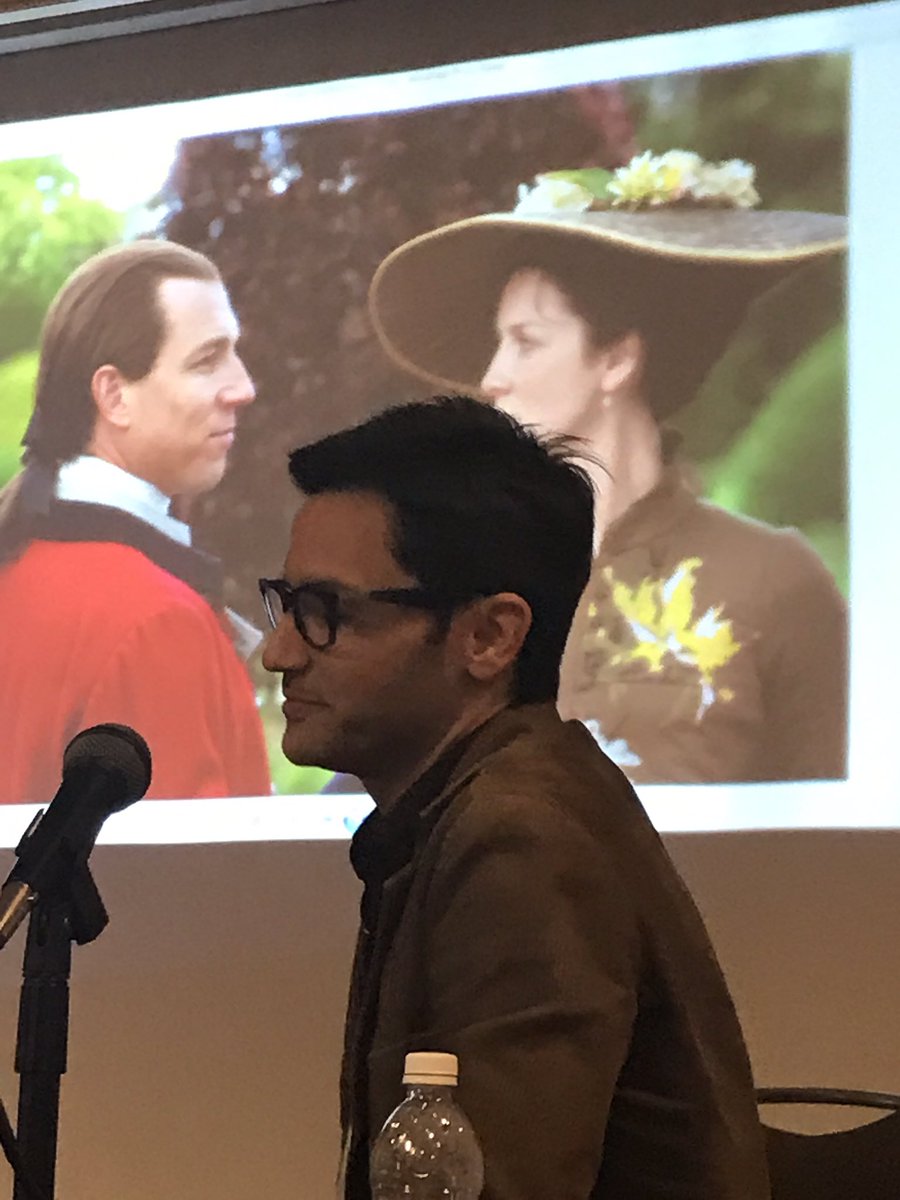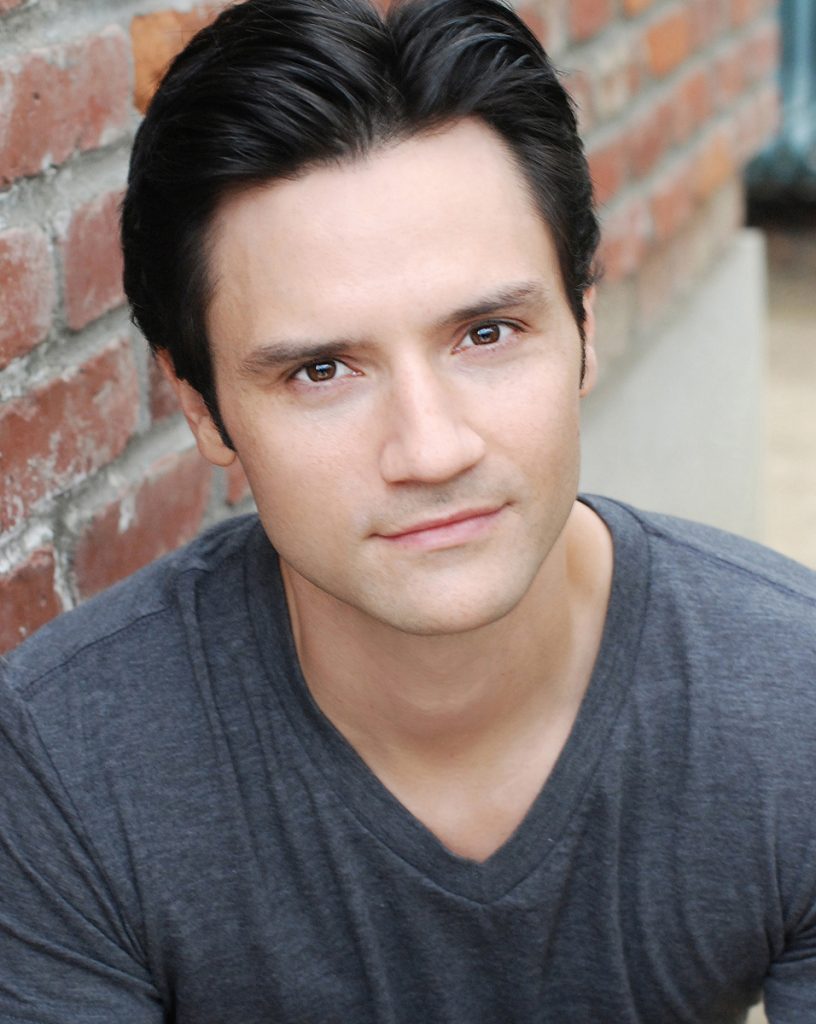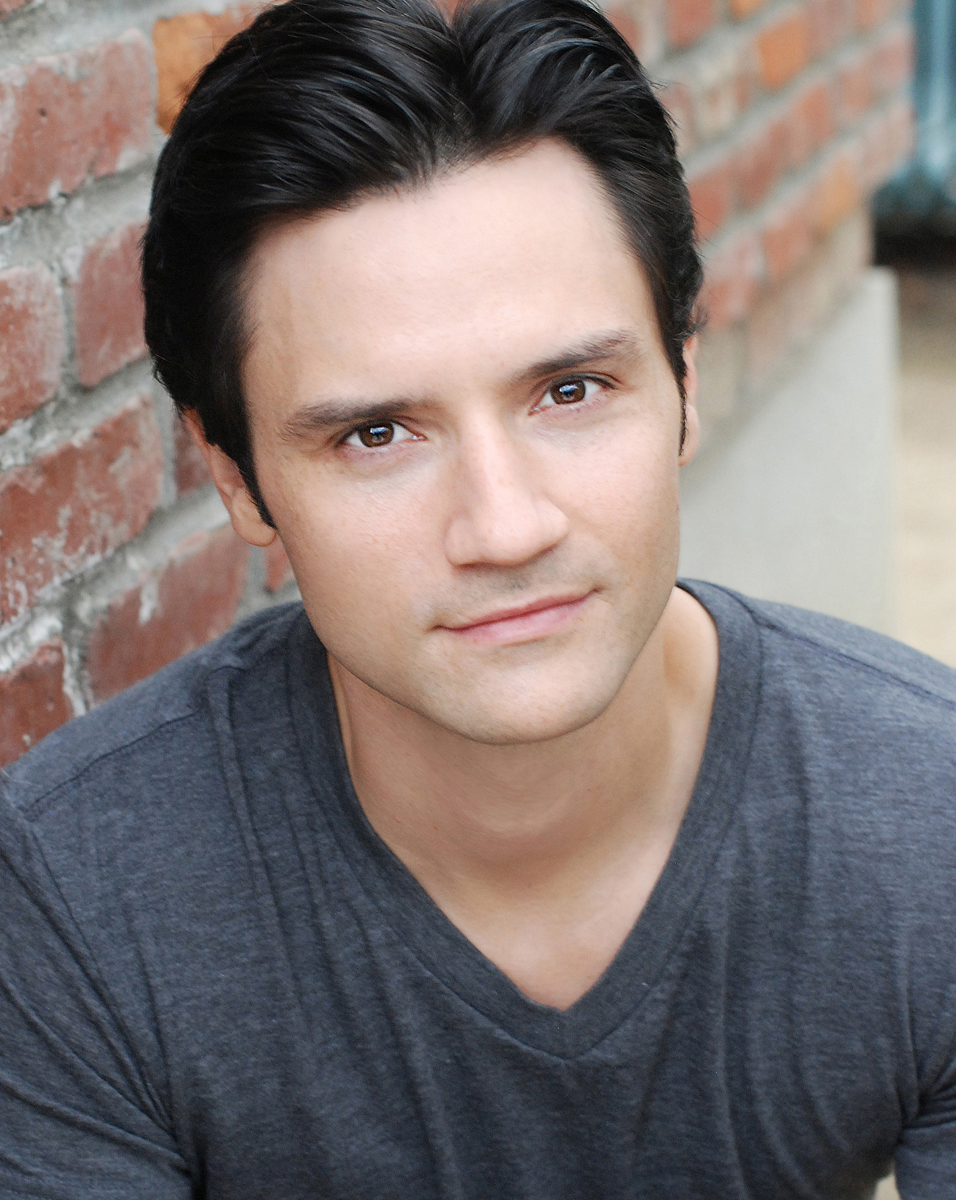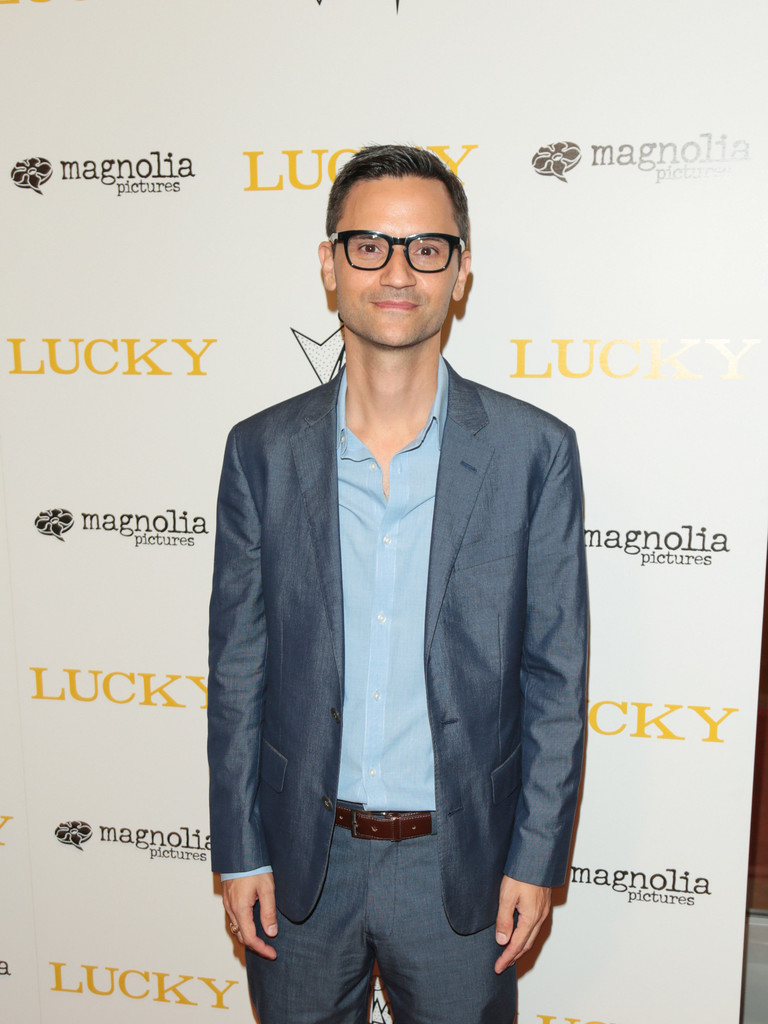 Megalyn Echikunwoke (Isabelle Tyler)
Also known as Megalyn E.K, this hottie is a 37-year-old American actress and a very strong woman. Megalyn is the granddaughter of a Nigerian tribal leader of the Igbo, which technically makes her African royalty. Her father was a survivor of the Nigerian civil war. Her father died of liver cancer when she was 4 years old. She made her debut role as a guest appearance on The Steve Harvey Show. In 2007, she took part in a political campaign for the 2008 Democratic Presidential nominee Barack Obama. She loves to sing, dance, travel, and surf. She was in a relationship with comedian Chris Rock from February 2018 to March 2020. When asked about her future plans she said, "One thing I am really dying to do, while I'm still young and in shape, is an action movie. I would love to do a Lara Croft type of thing that's really physical and tough. I want to have a gun and do martial arts. I would love to get paid to get into the best shape of my life".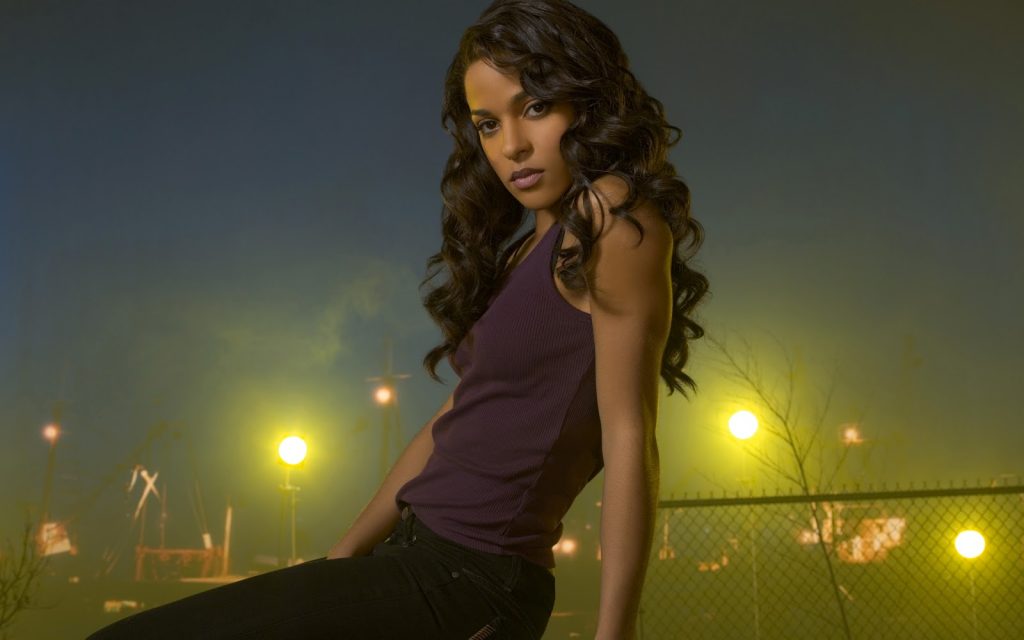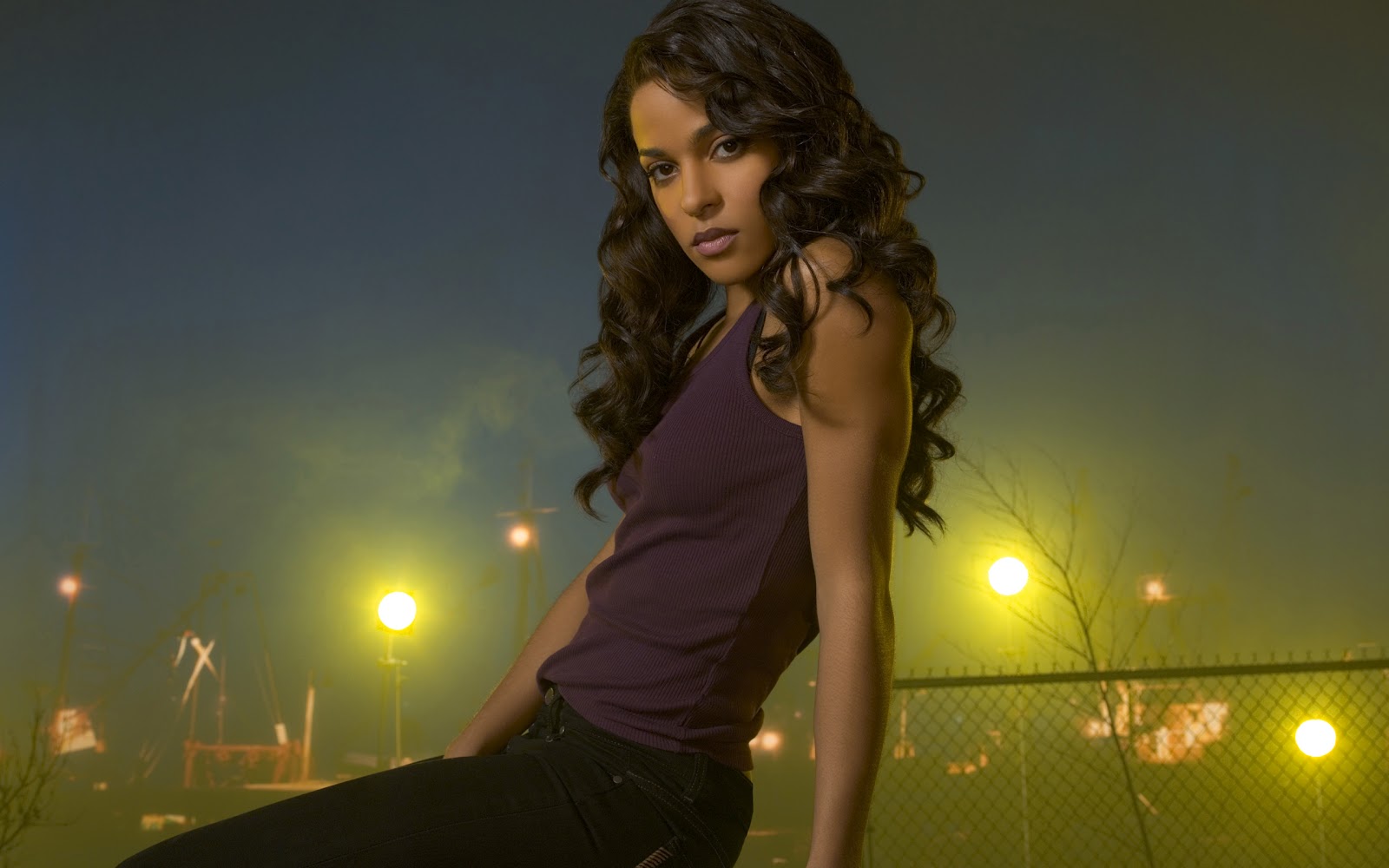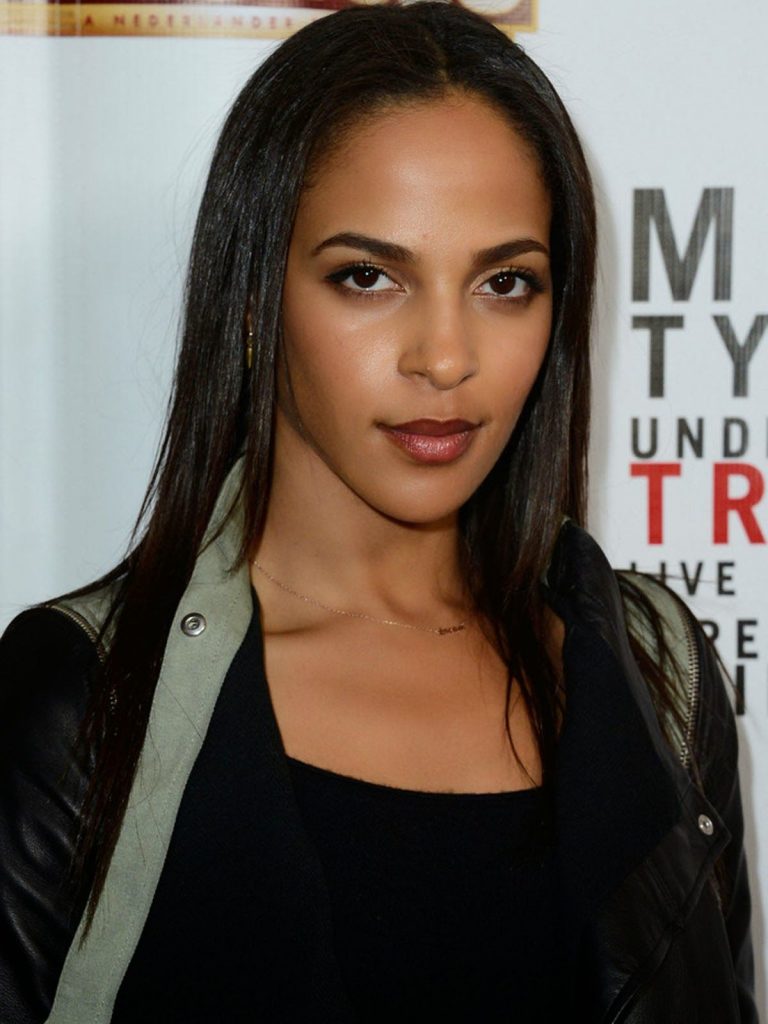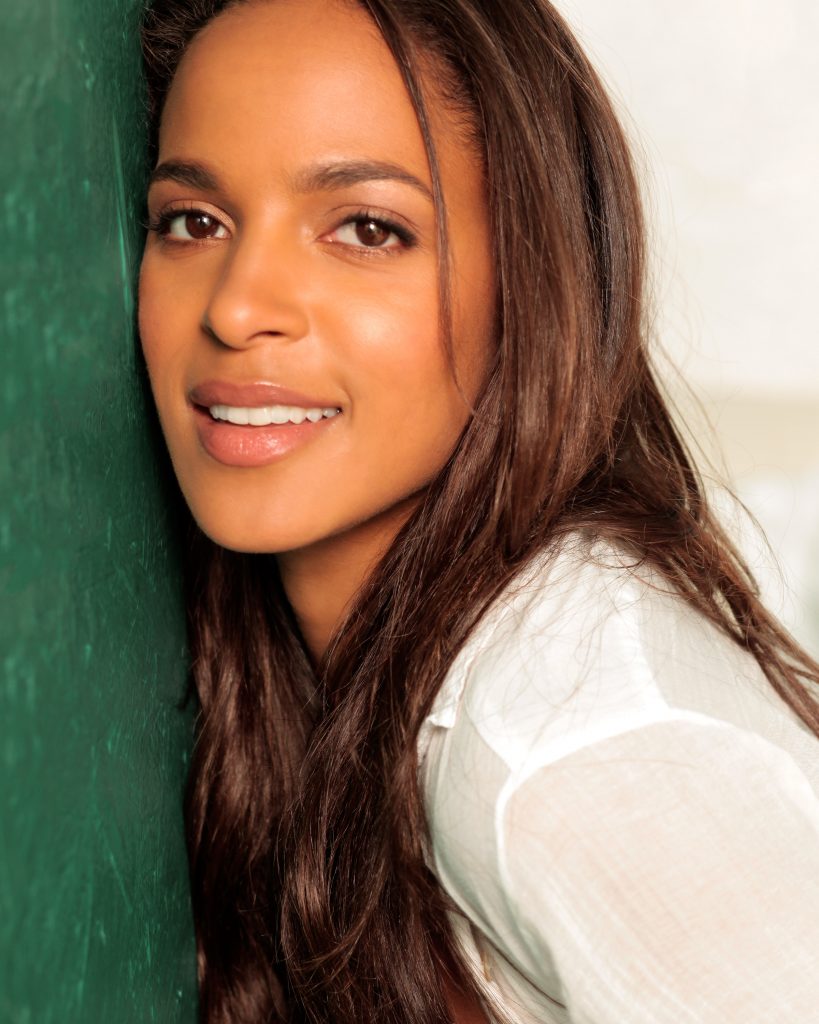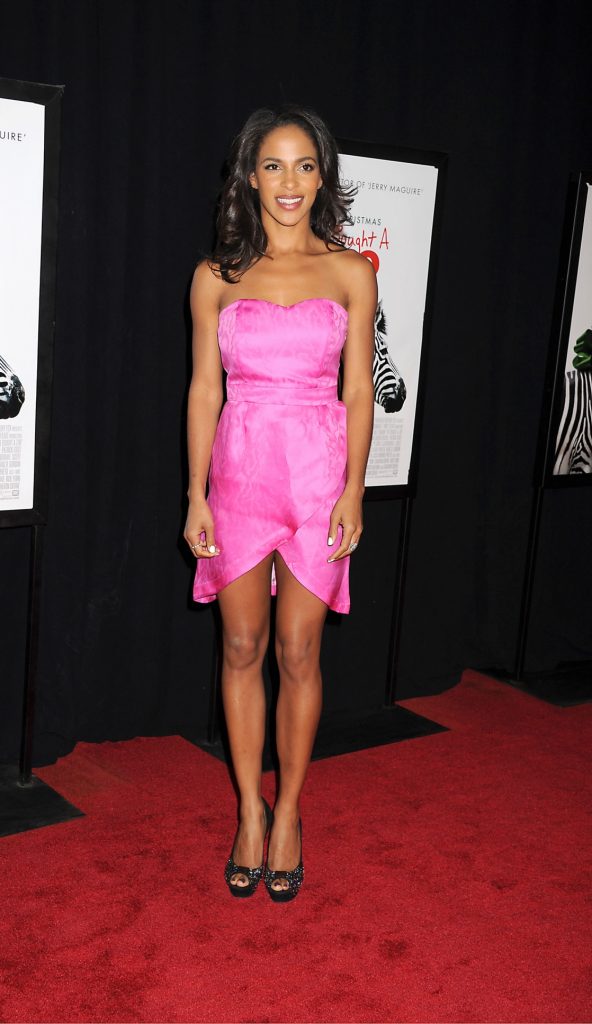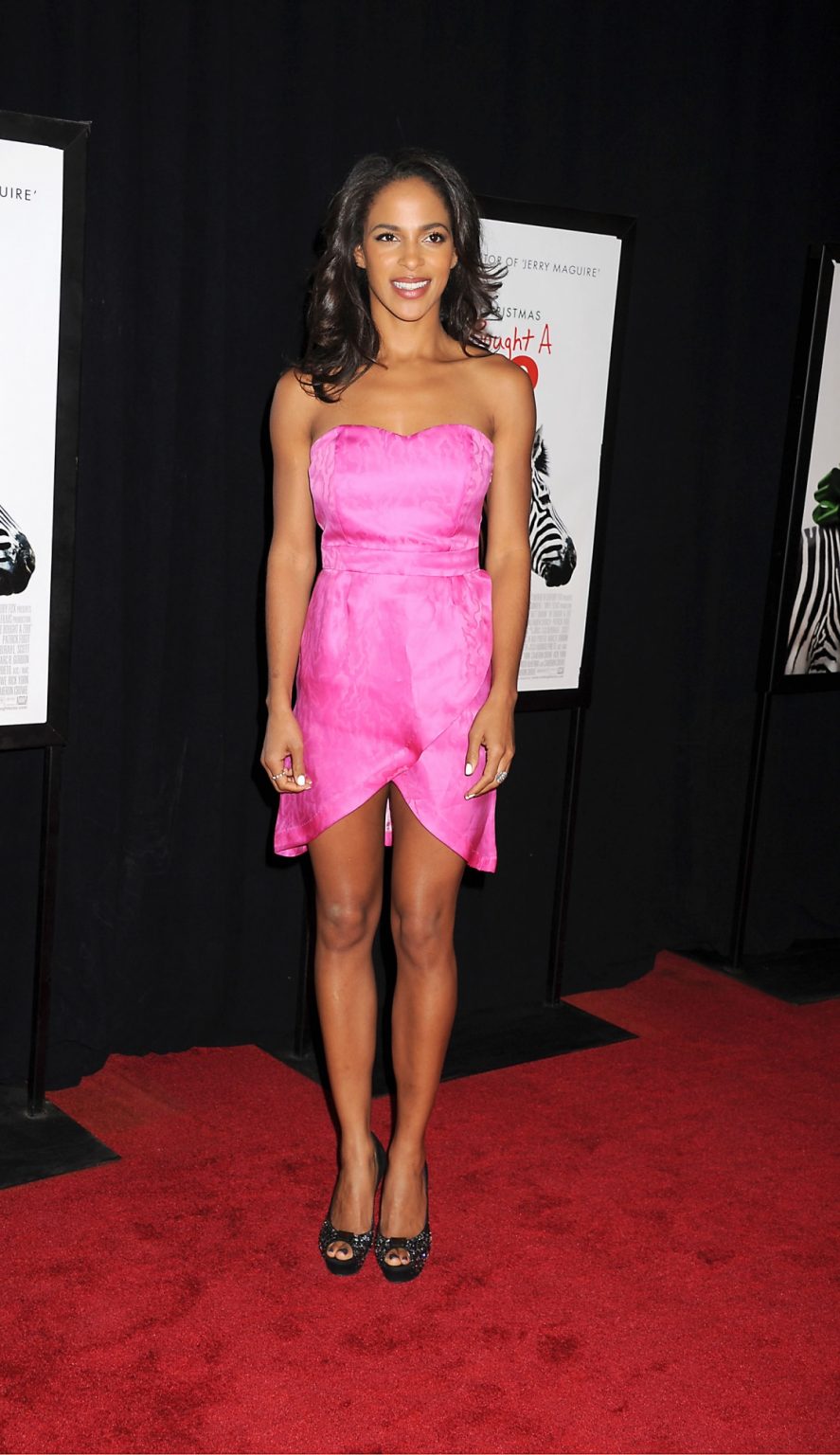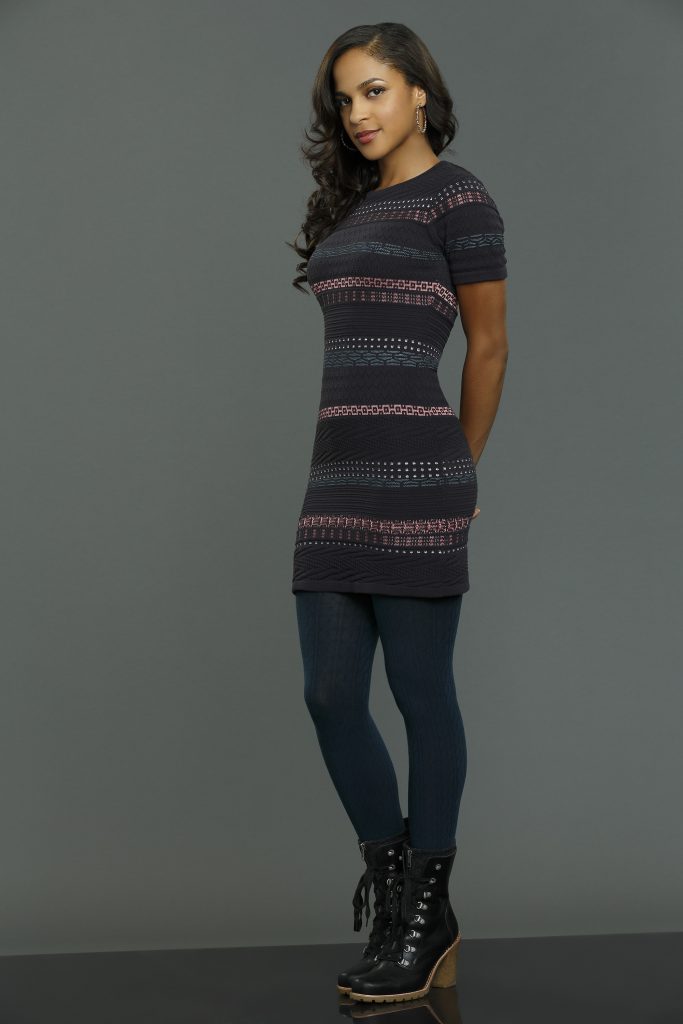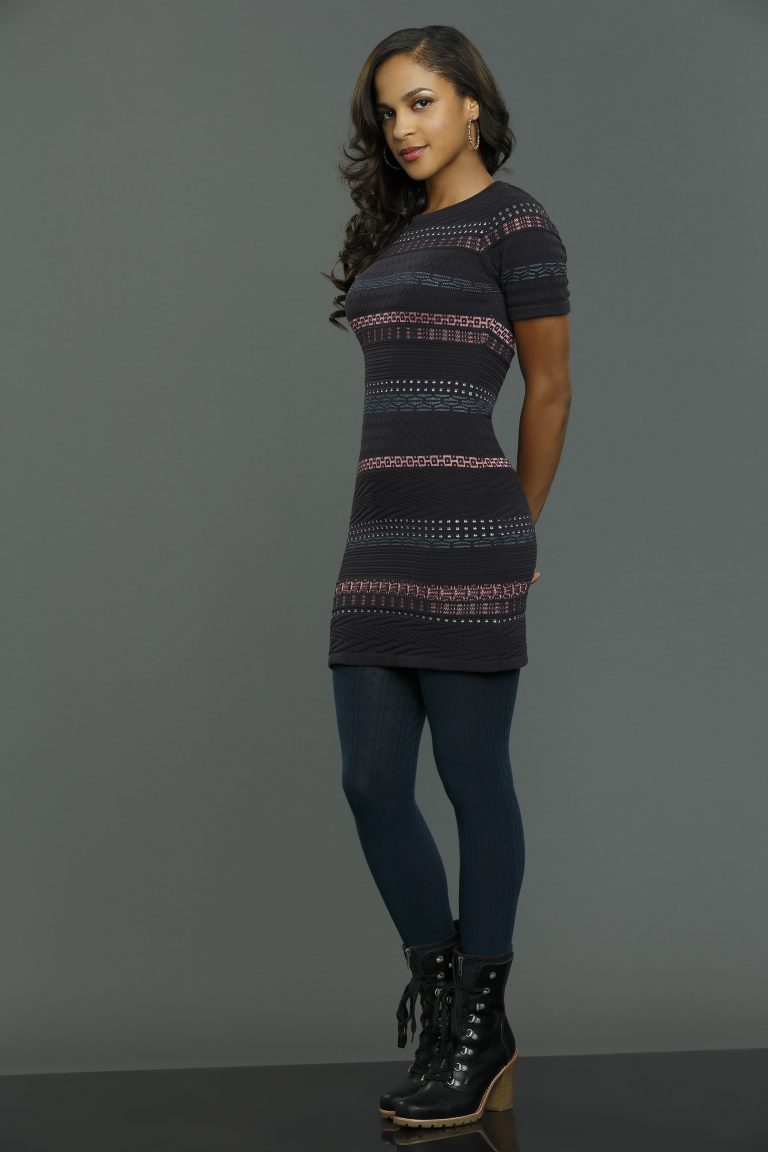 In the end, we would like to know your thoughts and views. Did you like the series? Who is your favorite actor among the cast of 4400? Don't forget to leave a comment below!