4400 is a science fiction drama series created and written by Scott Peters and Rene Echevarria. Originally it was titled "A Light in The Sky" but later it was named "The 4400". The series ran for four seasons with a total of 44 episodes but then it was cancelled in 2007. With a skilled and ingenious cast, the series was aired from July 11, 2004, till September 16, 2007. Scott Peter announced that due to the ongoing Writers Guild of America strike, budgetary problems, and lower-than-anticipated ratings 4400 is cancelled and will not return for a fifth season, leaving many viewers upset and disappointed. However, it's worth watching.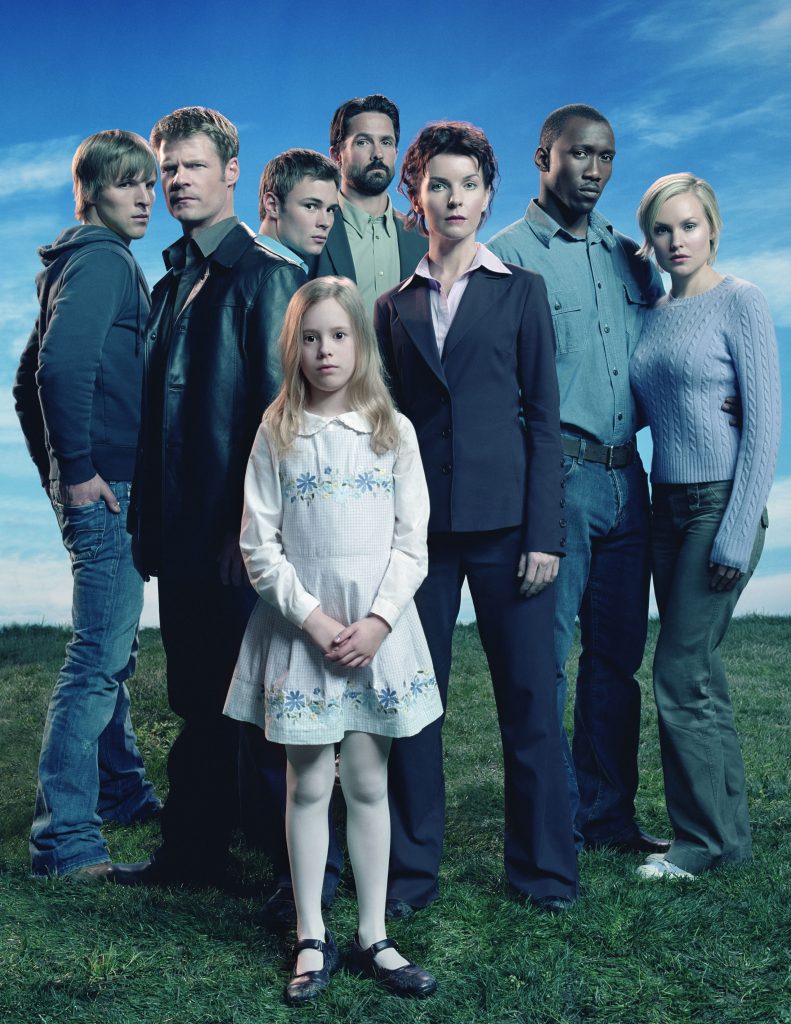 The cast of 4400 did full justice to their characters and were loved by many. The story starts when an enormous and mysterious ball of light emerges out of nowhere and deposits exactly 4400 people. Each of these people were disappeared from different places at different times. The strange thing that happened was that they looked exactly the same as the moment they disappeared, but some of the returnees had special powers. They were confused and disoriented and remembered nothing.
Here in this article, we are going to have a sneak-peek into the real lives of the cast of 4400, knowing all about their lives, careers, net worth, and hobbies. Stay with us till the end and enjoy it!
Patrick Flueger (Shawn Farrell)
Patrick John Flueger is an exceptional American actor born in Minnesota, USA, on December 10, 1983. He is well-known for his astounding and noticeable work. His lead roles in 4400 and Chicago P.D. were highly appreciated and applauded. He started making his name in the industry with his role in The Princess Diaries. While he was working in 4400, impressed by his acting skills, he was offered the role in The World's Fastest Indian. He appeared in a lot of television series and earned his fans.