Chernobyl is a 2019 historical drama television miniseries. It is based on the same name disaster of 1986. It was created and written by Craig Mazin and directed by Johan Renck. The series was produced by HBO in the United States and Sky UK in the United Kingdom. The miniseries consisted of 5 parts. It was aired in United States on May 6, 2019 and in UK on May 7, 2019. The series received many nominations and awards including BAFTA, Academy Awards, Golden Globe Awards and Emmy Awards. It was well received by the audience and praised by the critics. Rotten Tomatoes scored the series 96% and IMDb gave it 9.4/10. The ensemble cast of Chernobyl has done full justice with their respective roles. People have admired and appreciated their efforts widely.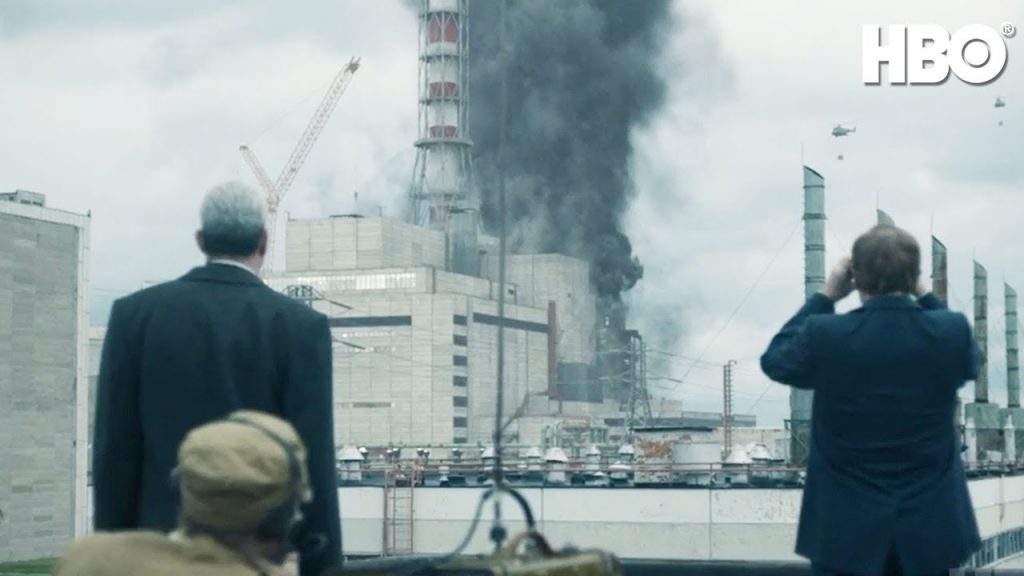 The series dramatizes the story of the huge explosion that erupted at the nuclear power plant, in northern Ukraine, at Ukrainian Soviet Socialist Republic, Soviet Union, in April 1986. It tells the stories of the people who caused the disaster and of those who tried to contain it and those who sacrificed their lives preventing a subsequent and worse one. The series further tells the untold stories of the firefighters who were the first responders on the scene and the volunteers and miners who dug the critical tunnel under the reactor.
In this article we will tell you about the real lives of the star cast of Chernobyl. We will tell you about their childhood, struggle, hobbies and much more. Stay with us till the end and enjoy!
[lwptoc]
Jared Harris (Valery Legasov)
Jared Francis Harris is a British actor born on August 24, 1961. He has done wonderful work in many television series as well as in films. His most appreciated character, one he himself is proud of, was Lane Pryce in Mad Men. He was educated at the Ladycross School and he graduated from Duke University in U.S. in 1984 with an MFA in Drama. He married Jacqueline Goldenberg in 1989 and they divorced in the early 1990s. Later, on July 16, 2005, Jared married Emilia Fox but the couple divorced in June 2010. Currently, Jared is married to Allegra Riggio, a lighting designer and TV host. They tied their knots on November 9, 2013.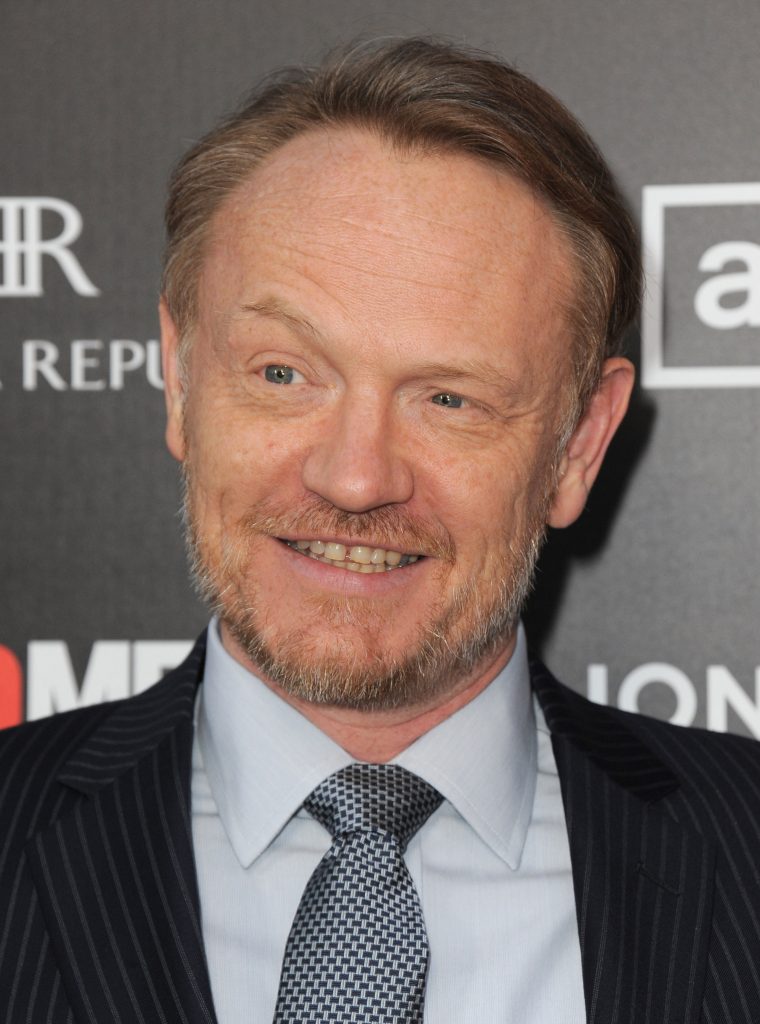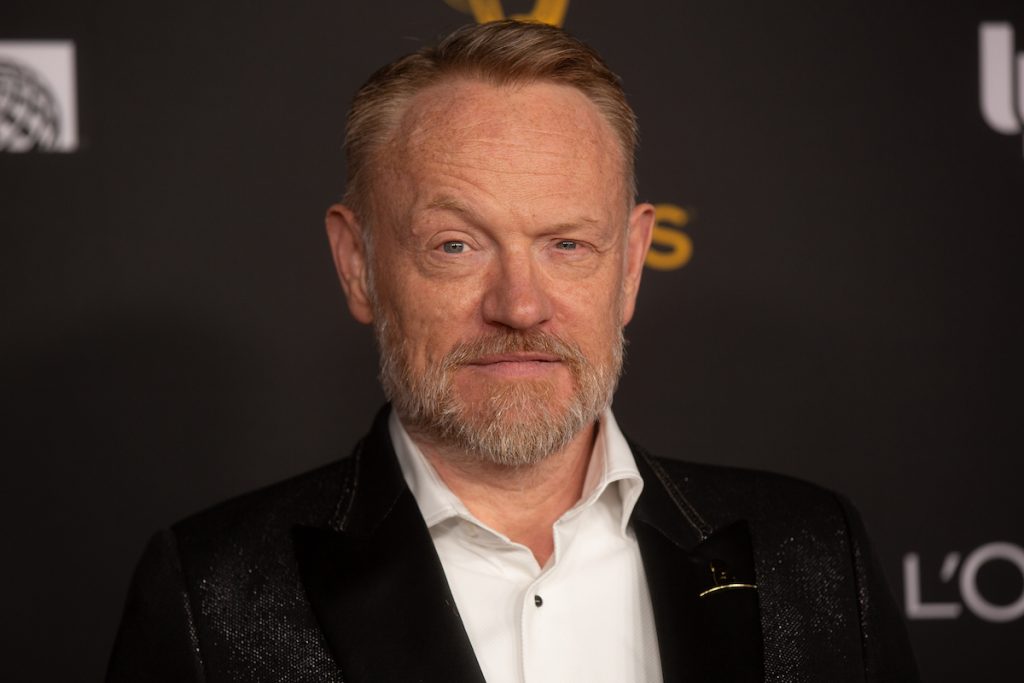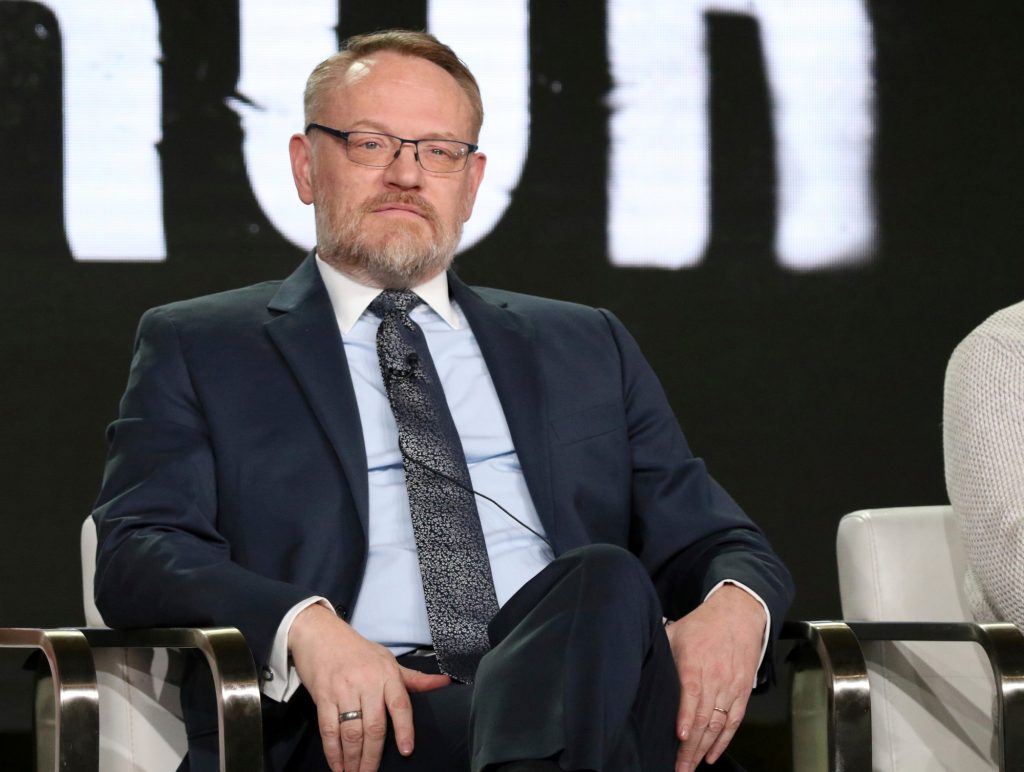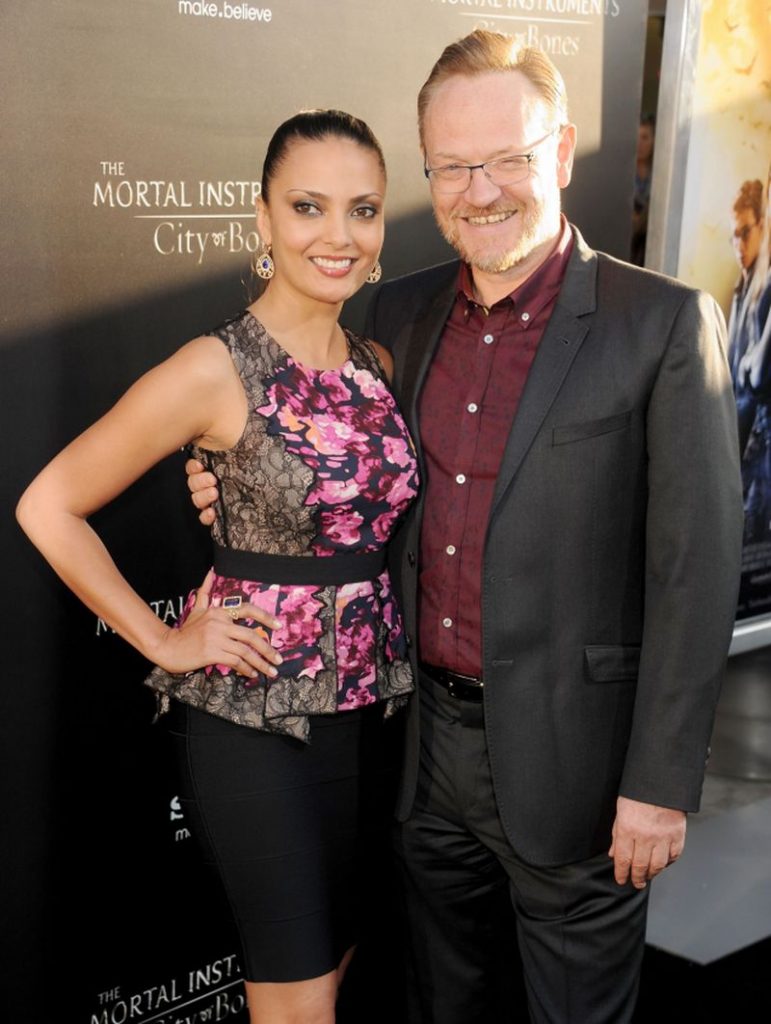 Stellan Skarsgard (Boris Shcherbina)
Stellan John Skarsgård is a Swedish actor known for his roles in Breaking the Waves, The Hunt for Red October, Good Will Hunting, Pirates of the Caribbean: Dead Man's Chest, Pirates of the Caribbean: At World's End, Mamma Mia! and as Dr. Erik Selvig in the MCU films, Thor and Avengers. Stellan was born in Sweden on June 13, 1951. He is fluent in Swedish, Danish, Norwegian, German & English. He is a father of eight children. His son Alexander Skarsgard played the title role in the Legend of Tarzan in 2016. He married My Skarsgård, a physician, in April 1975 and divorced in May 2007. They have 6 children together. Stellan married Megan Everett in January 2009 and they have two sons together.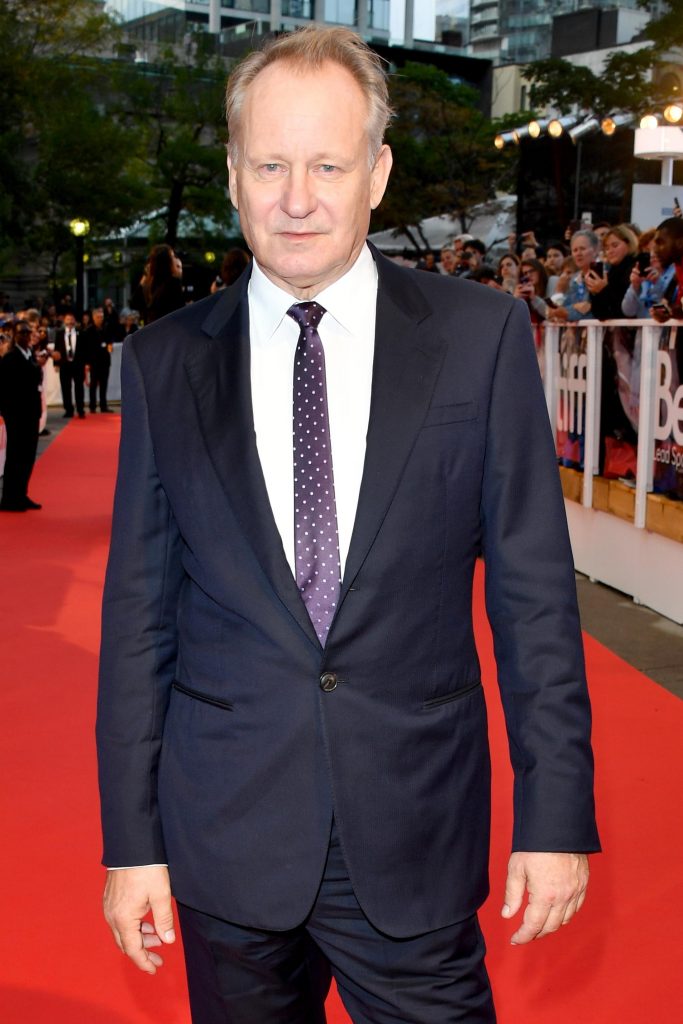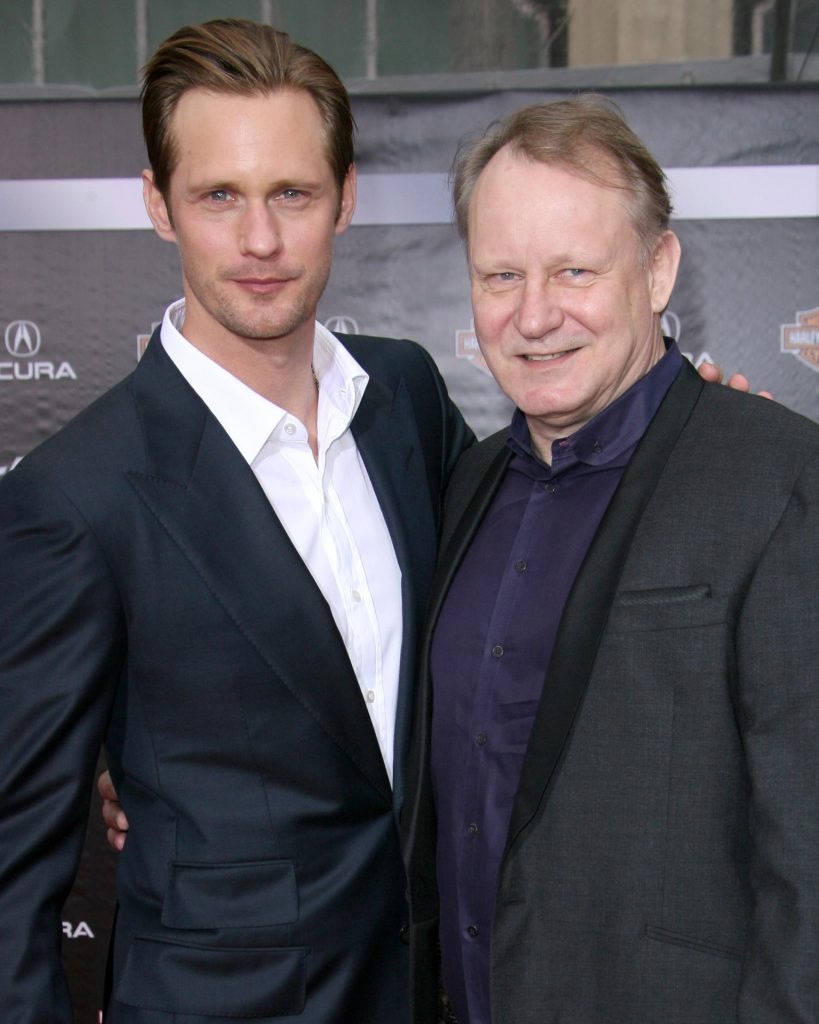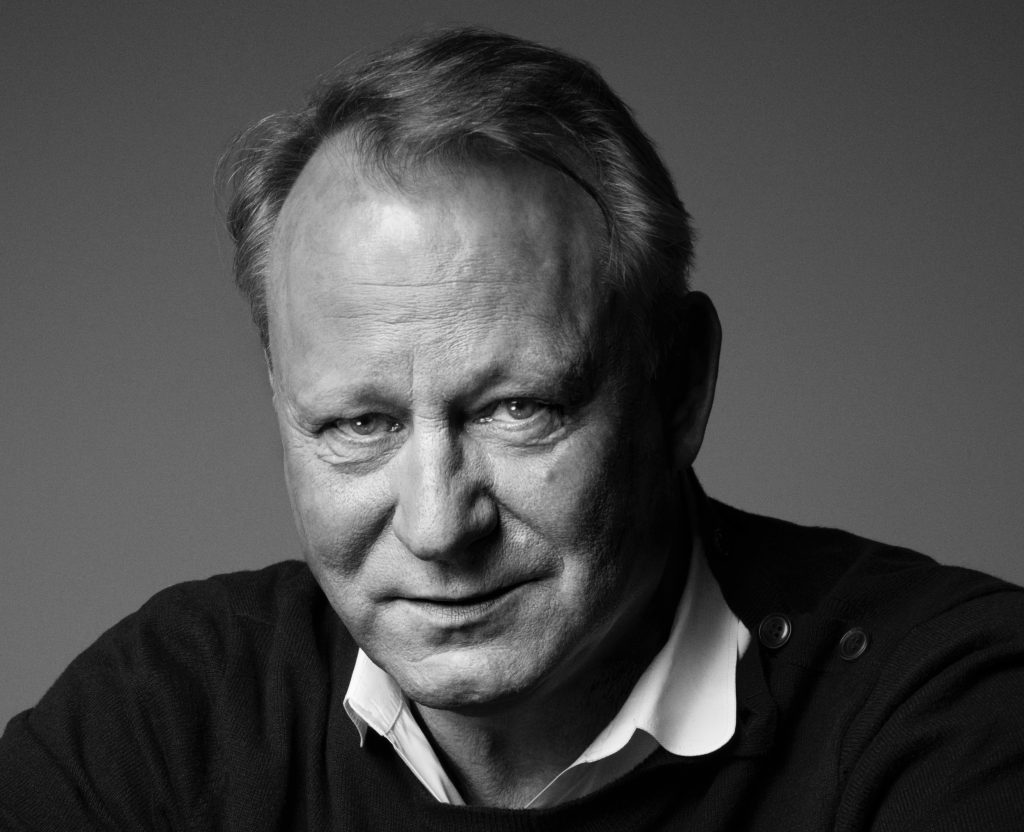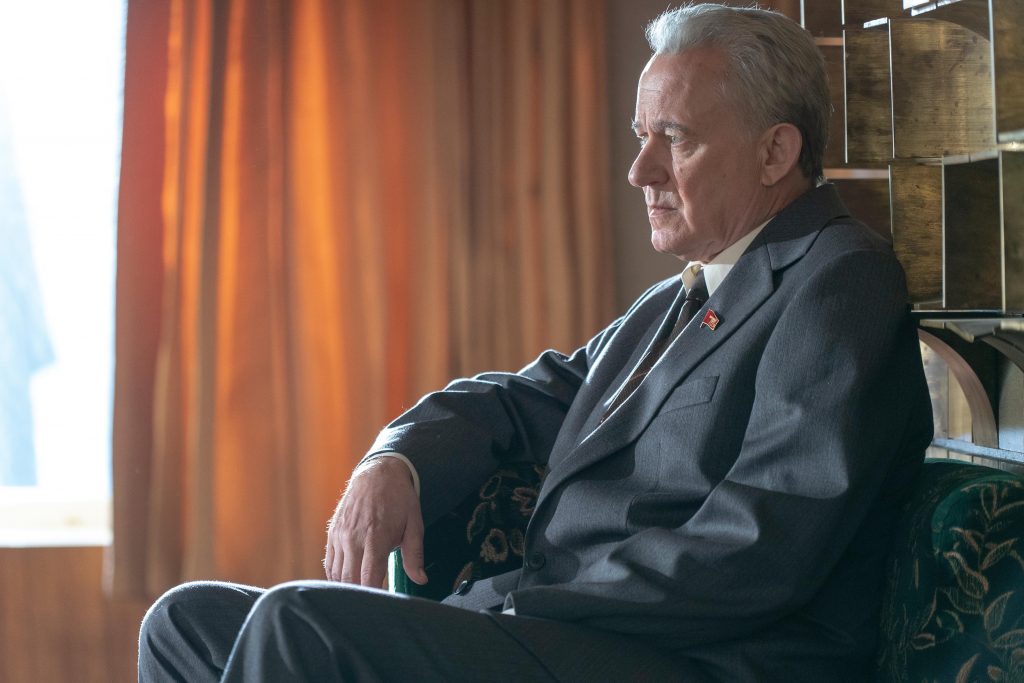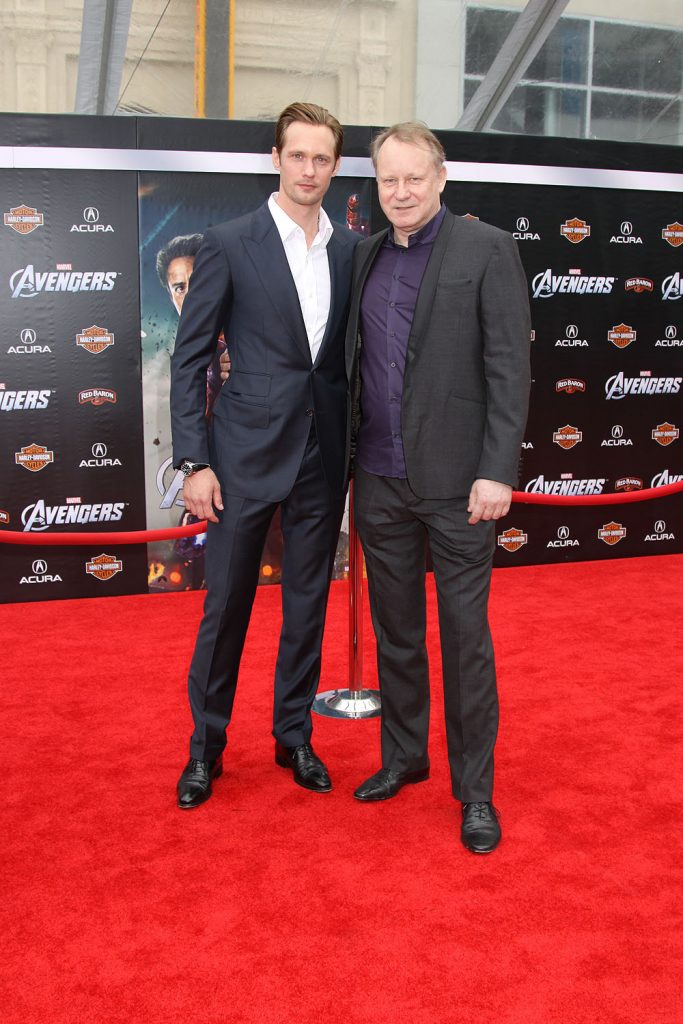 Emily Watson (Ulana Khomyuk)
Emily Margaret Watson is an English actress. She was born on January 14, 1967 in London. Her father was an architect and her mother was an English teacher. She began her career on stage and joined the Royal Shakespeare Company in 1992. She is famous for her debut role in Breaking the Waves, for which she was nominated for the Academy Award for Best Actress. She obtained a BA and an MA from the Bristol University. She co-wrote a script with her husband, Mood indigo, in 2007, depicting a love story during the Second World War. Watson is the supporter of the NSPCC. She married Jack Waters, whom she had met at the Royal Shakespeare Company in 1995. They have two children.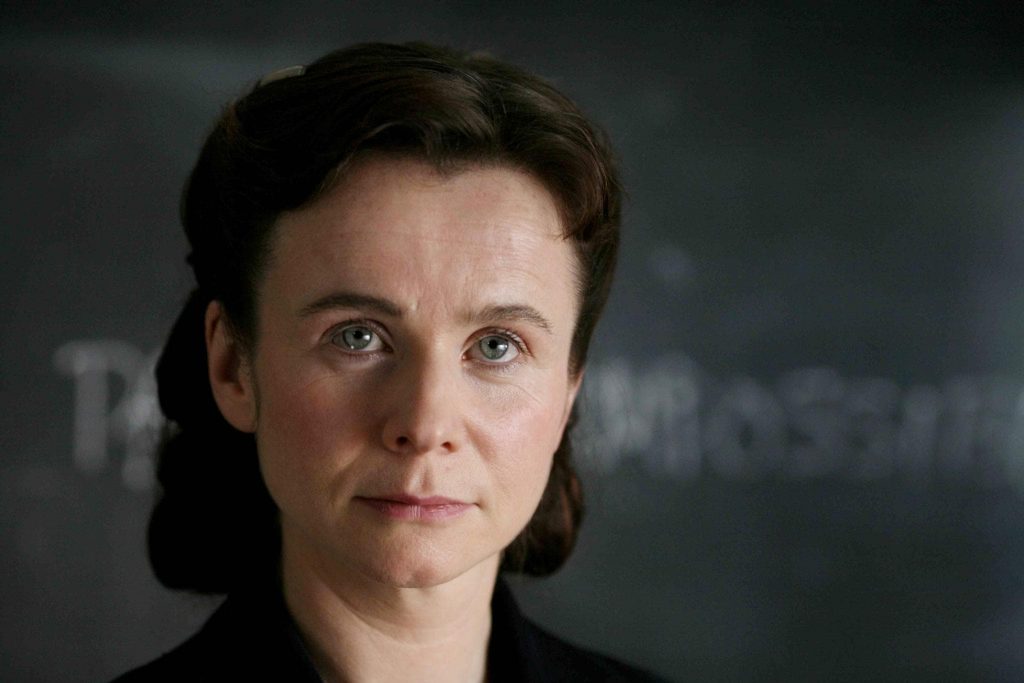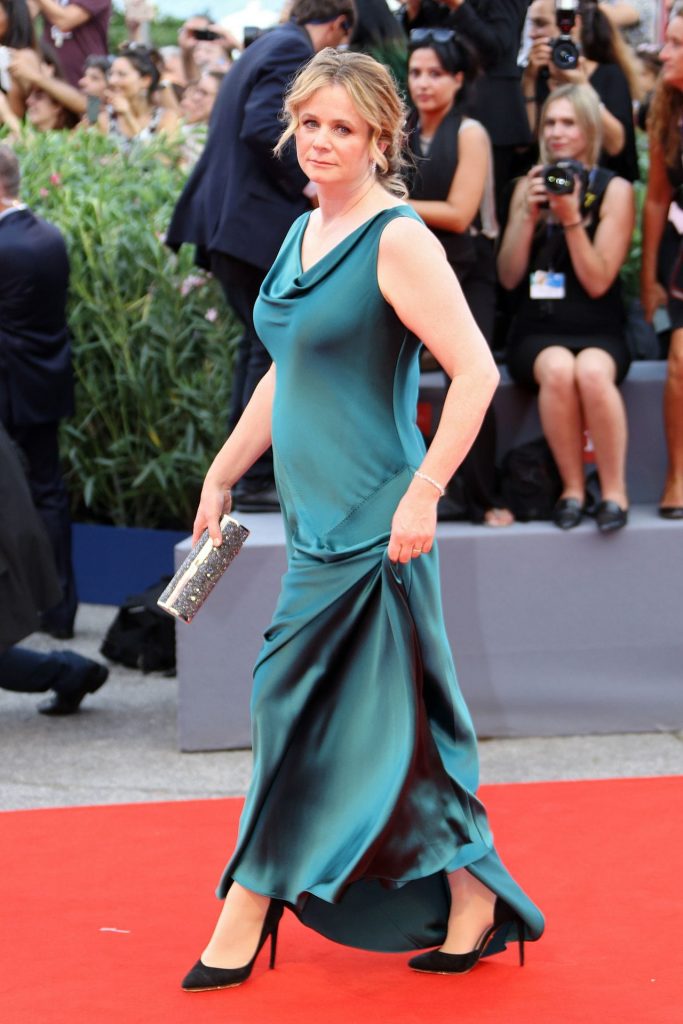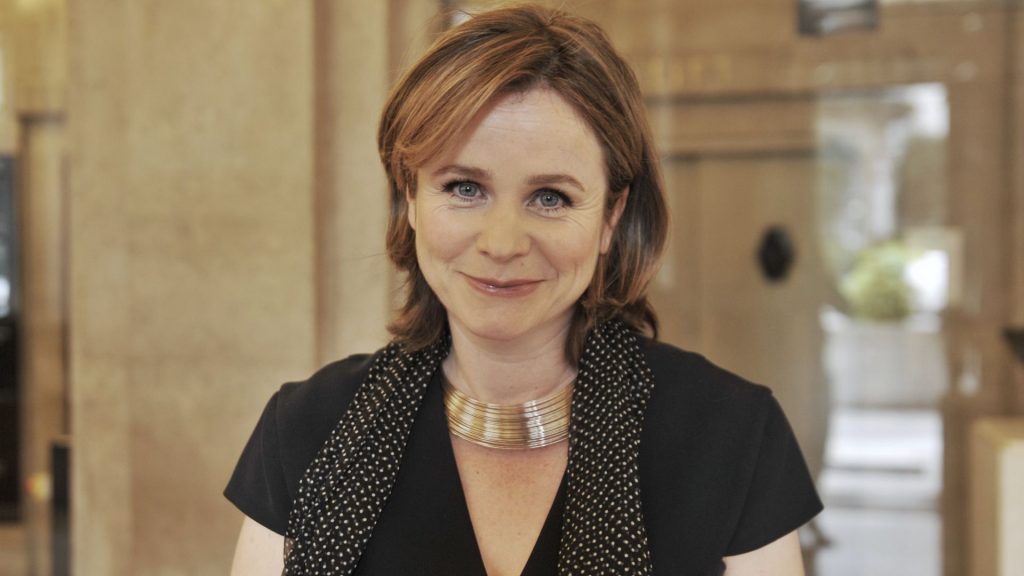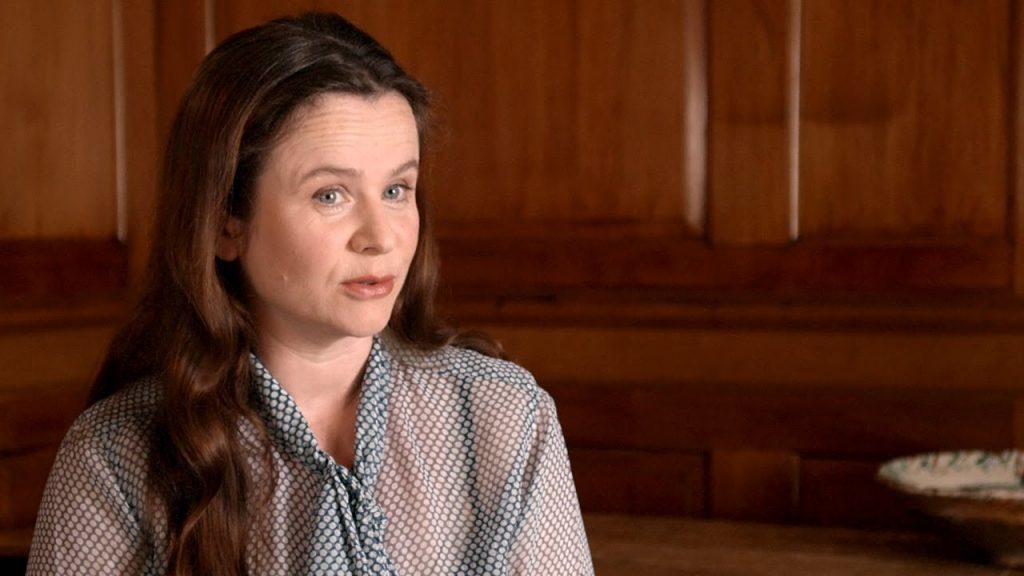 Jessie Buckley (Lyudmilla Ignatenko)
Jessie Buckley is an Irish actress and a wonderful singer. She was born on December 28, 1989. In 2013, she graduated from the Royal Academy of Dramatic Arts. She started her career with a talent show- themed television series, I'd Do Anything, in which she got 2nd place. Her mother encouraged her to sing and she coached her as well. She has achieved Grade eight in piano, clarinet and harp with the Royal Irish Academy of Music and is also a member of the Tipperary Millennium Orchestra. Her fame earning work includes Taboo, The Woman in White, Beast, Chernobyl and Fargo.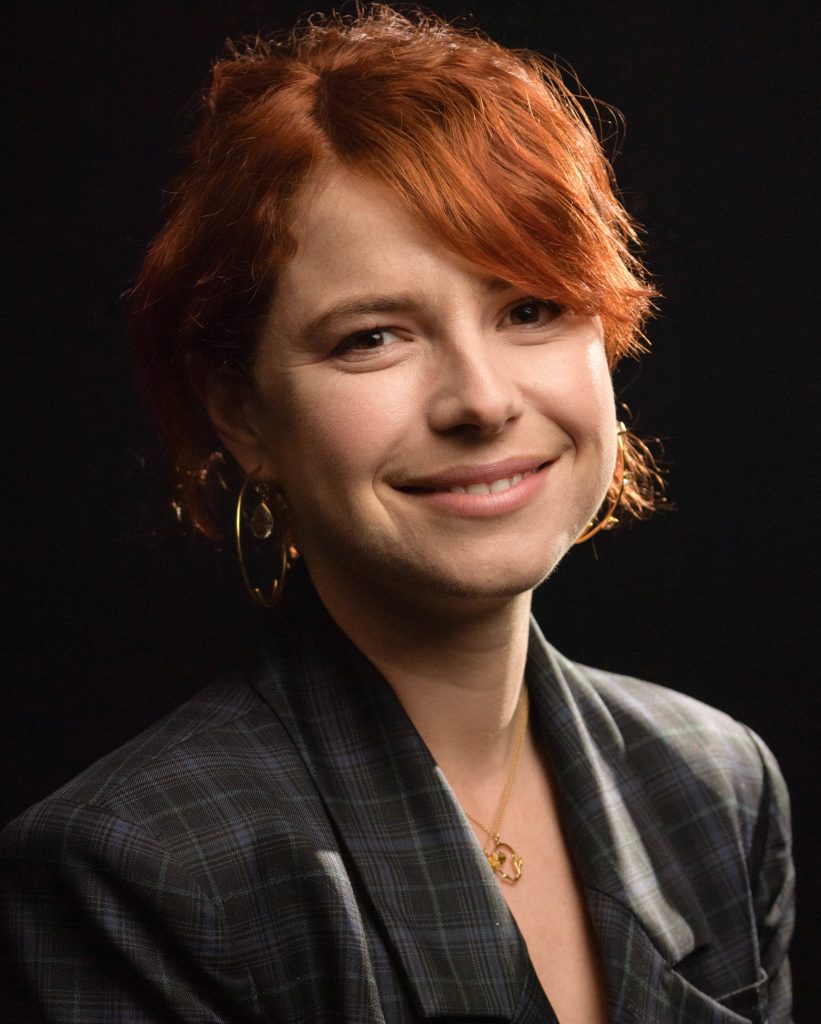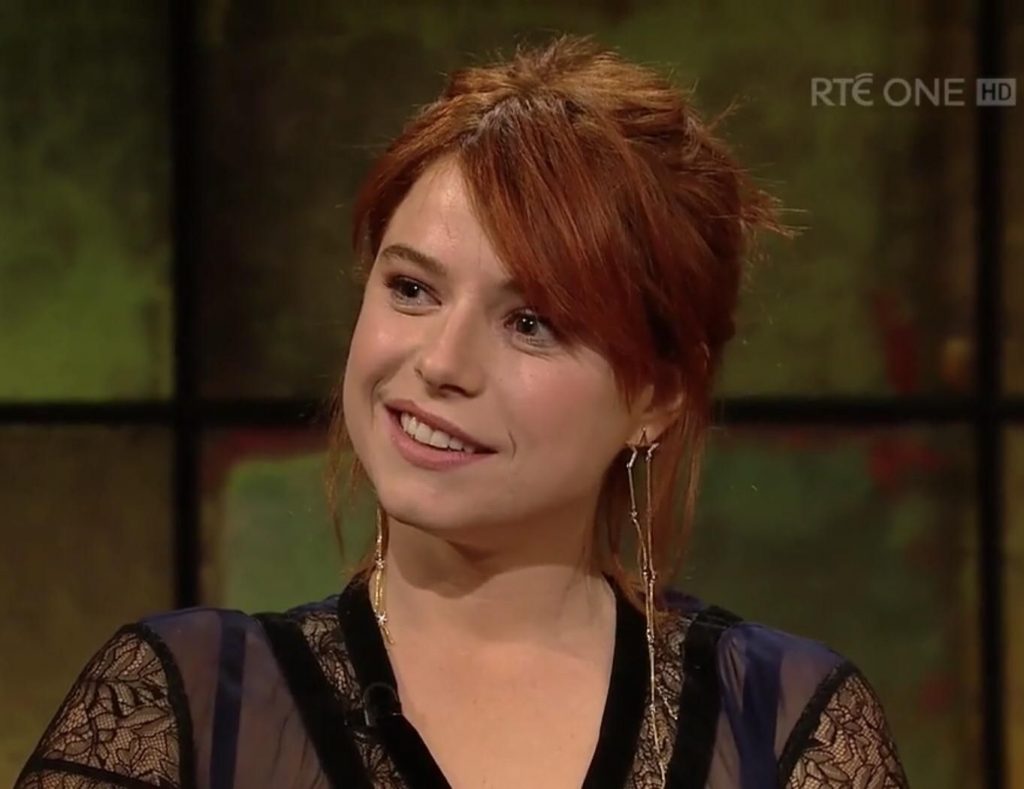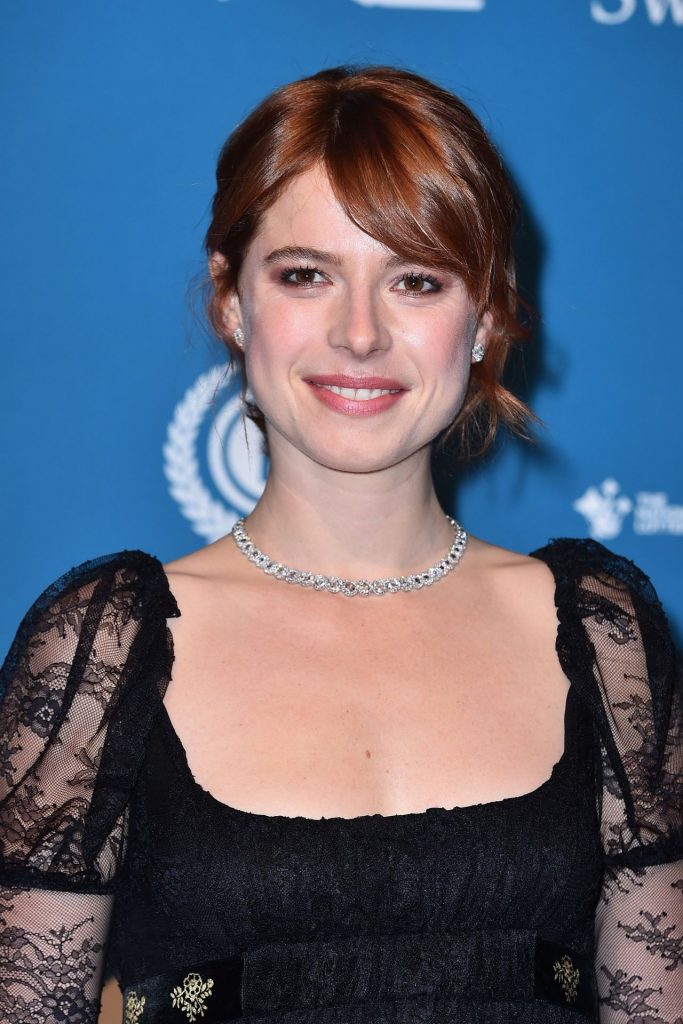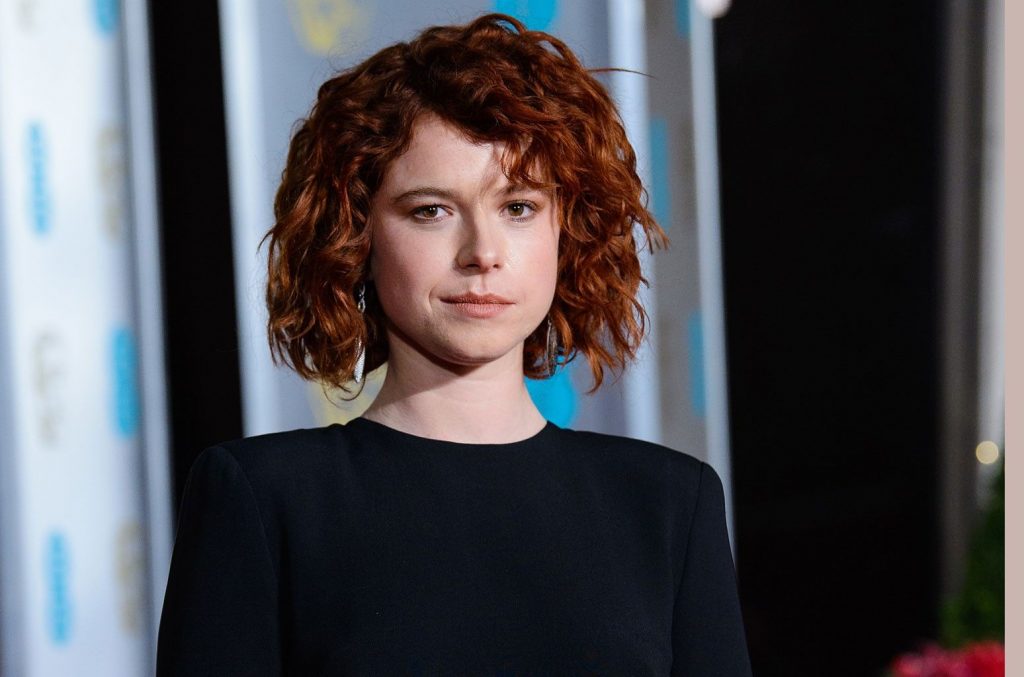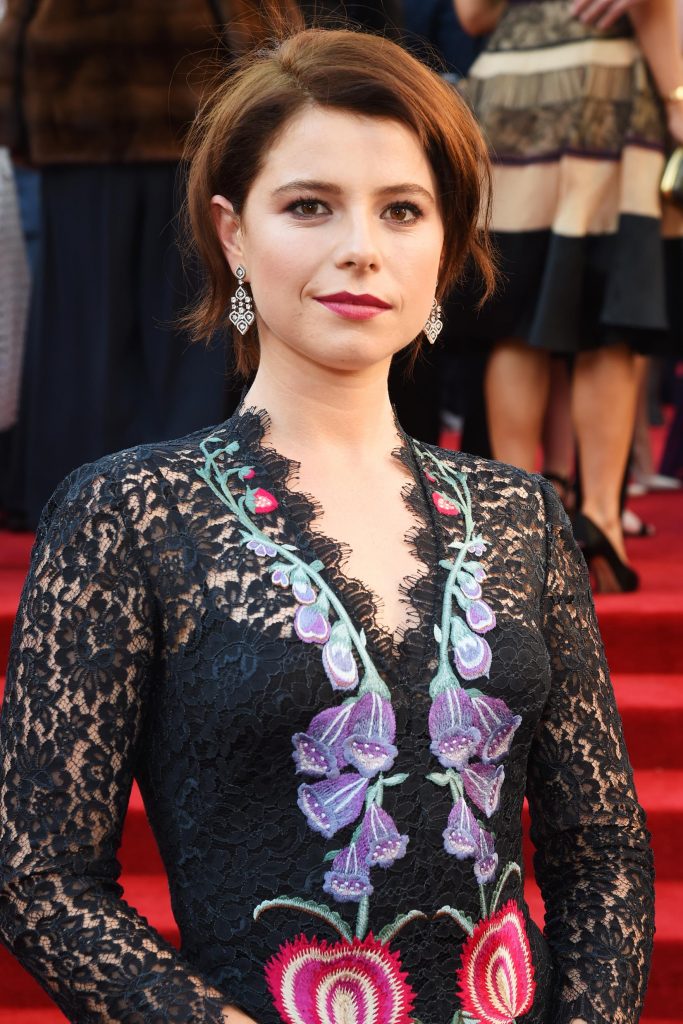 Paul Ritter (Anatoly Dyatlov)
Paul Ritter is a versatile English stage and screen actor. 54-years-old Paul was born on March 5, 1966 in Kent, England. He has appeared in a number of popular series as well as films. Some of his amazing work includes Instinct, Harry Potter and the Half-Blood Prince, The Eagle, The Hollow Crown, The Last Kingdom and Chernobyl. He was nominated for an Olivier Award for his role in Coram Boy.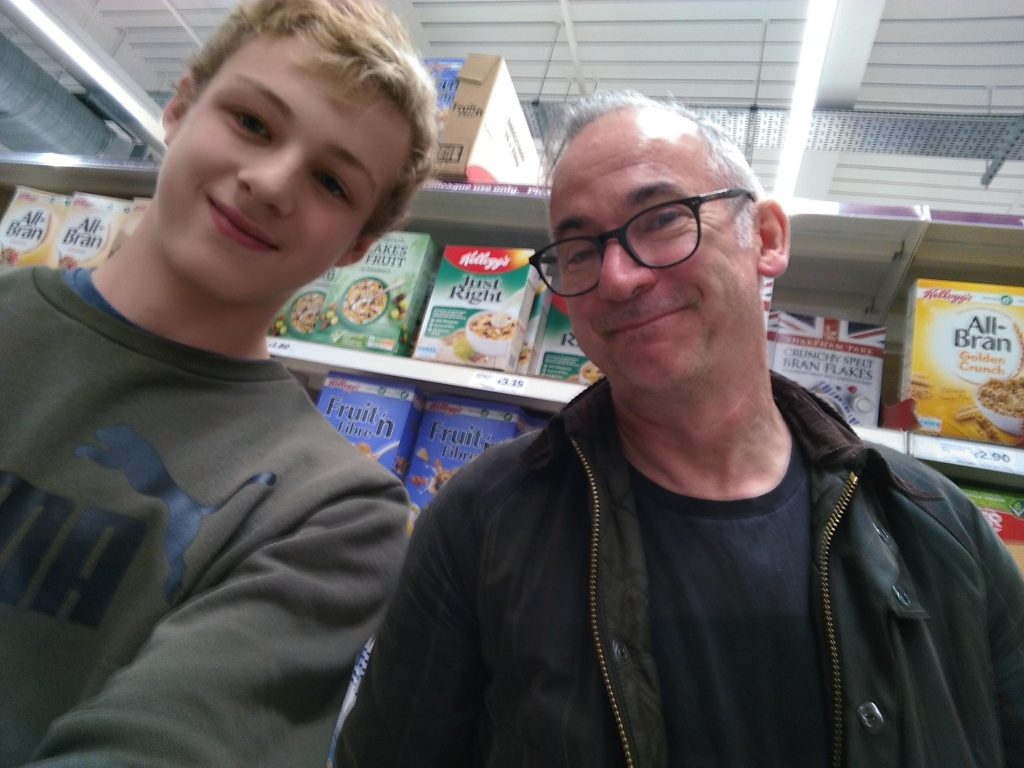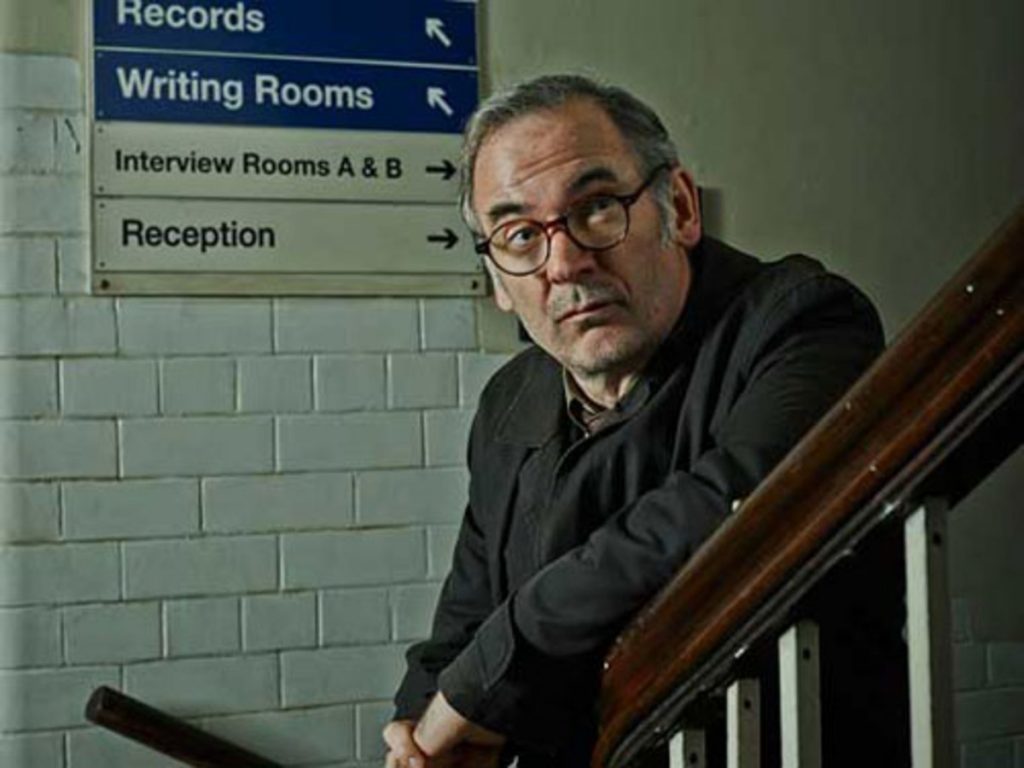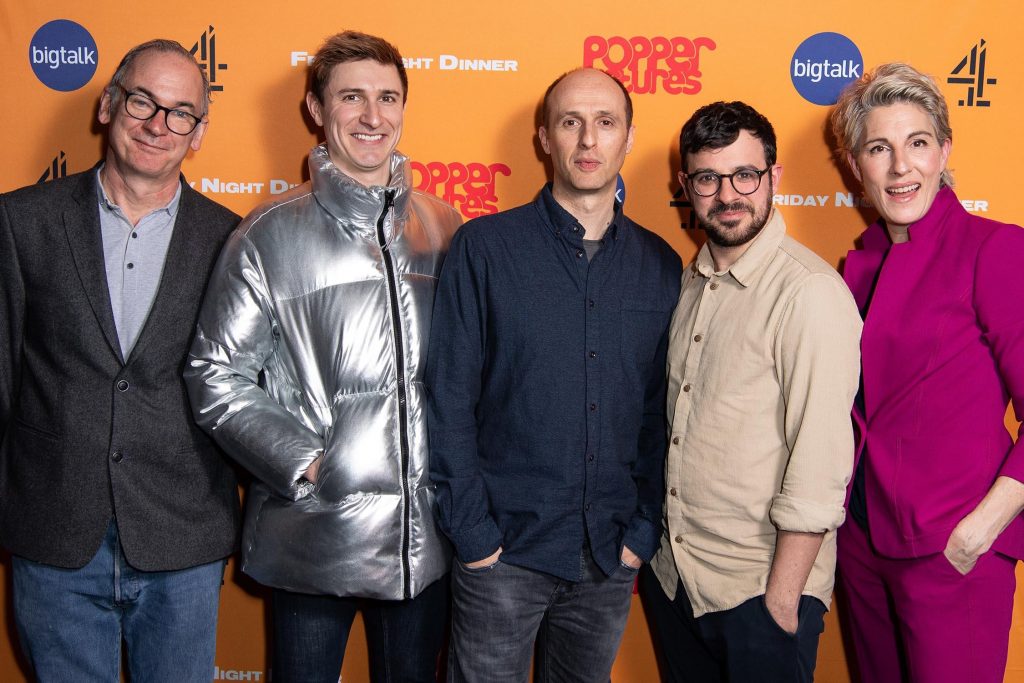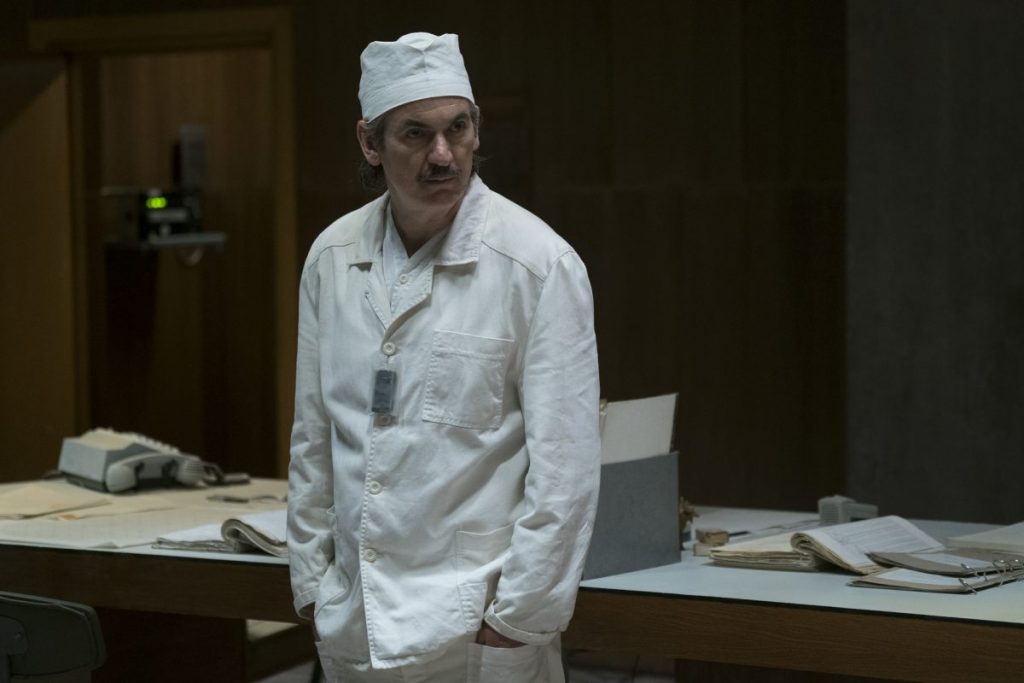 Craig Mazin
Craig Mazin is an American screen writer and a film director. He was born on April 8, 1971 in Brooklyn, New York. He is widely known for creating and writing Chernobyl, a miniseries based on the nuclear disaster in Ukraine. For his commendable work he achieved two Primetime Emmy Awards. He is also recognized for The Hangover Part II and Identify Thief. He graduated with a degree of psychology from Princeton University in 1992. He made his screenwriting debut with 1997's sci-fi comedy RocketMan. Since then he has written many movies notably Senseless, Scary Movie 3, Scary Movie 4 and Identify Thief.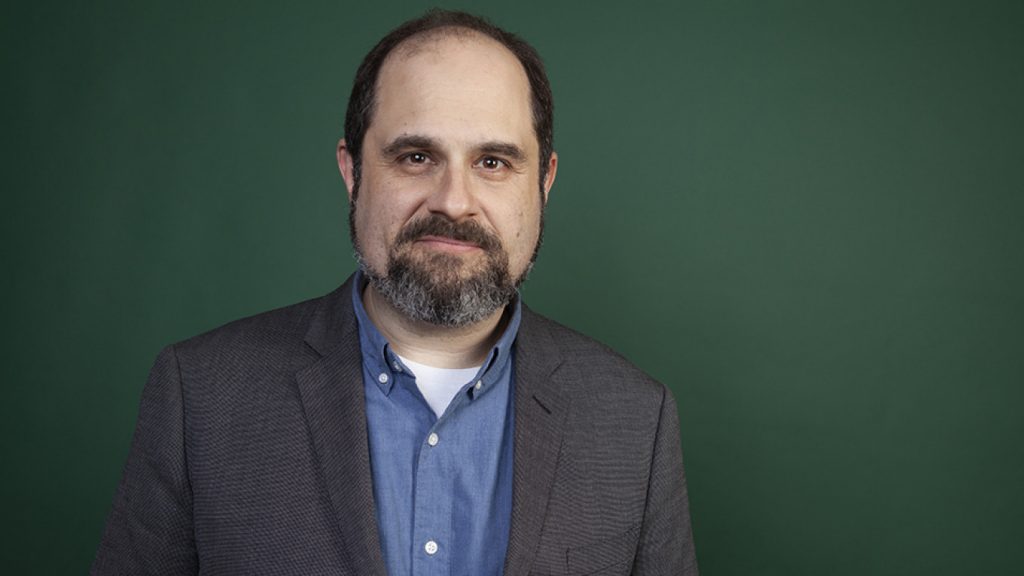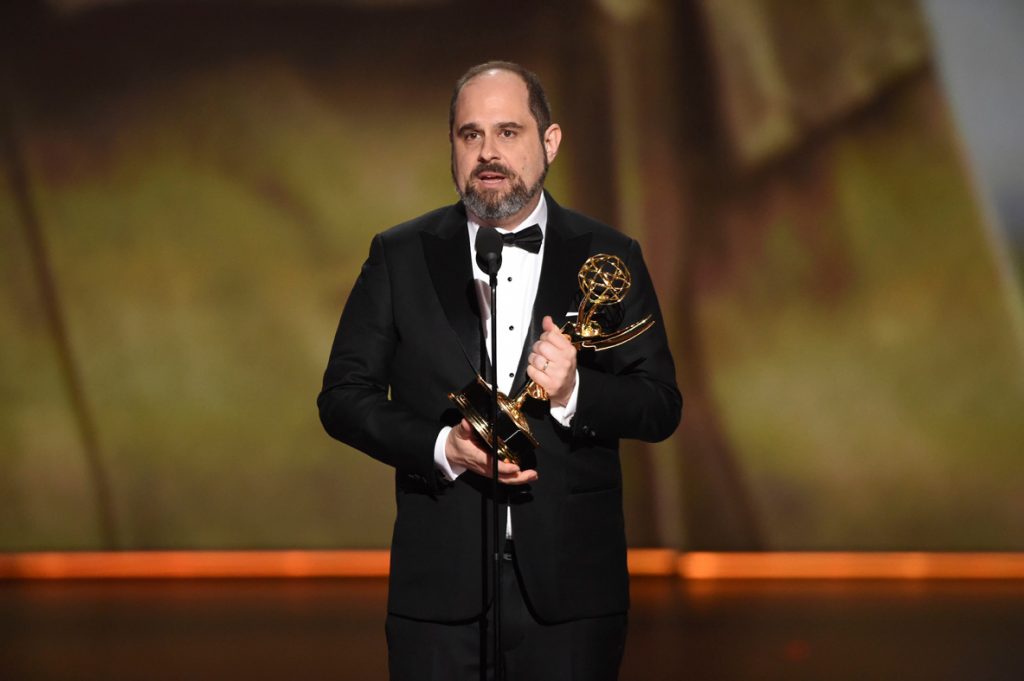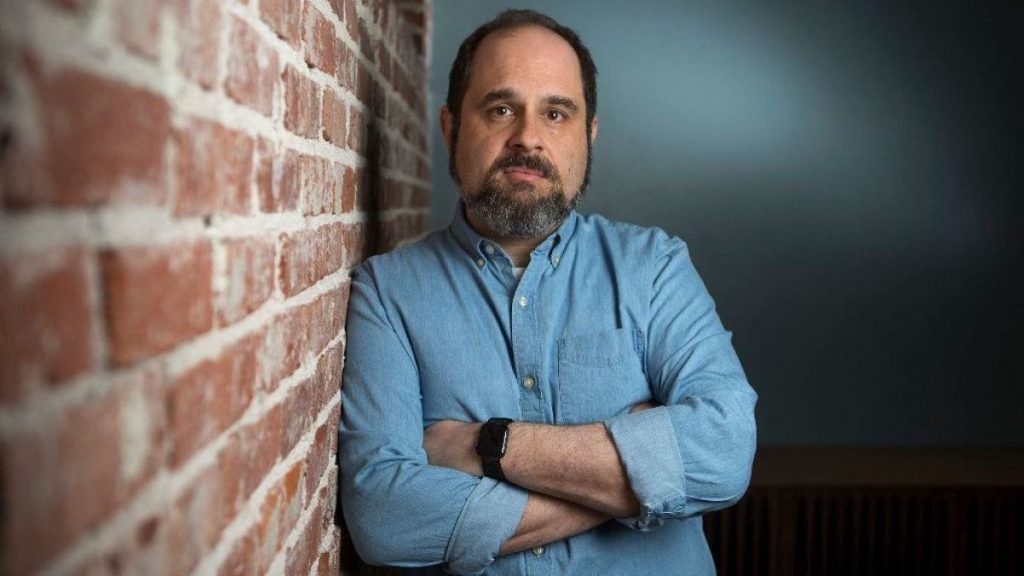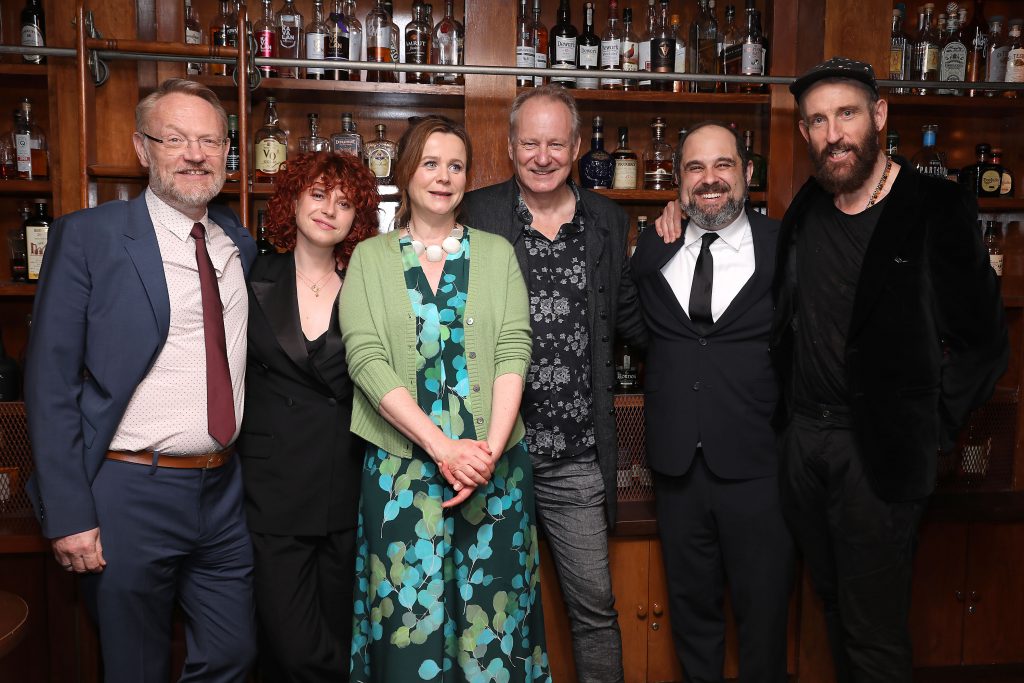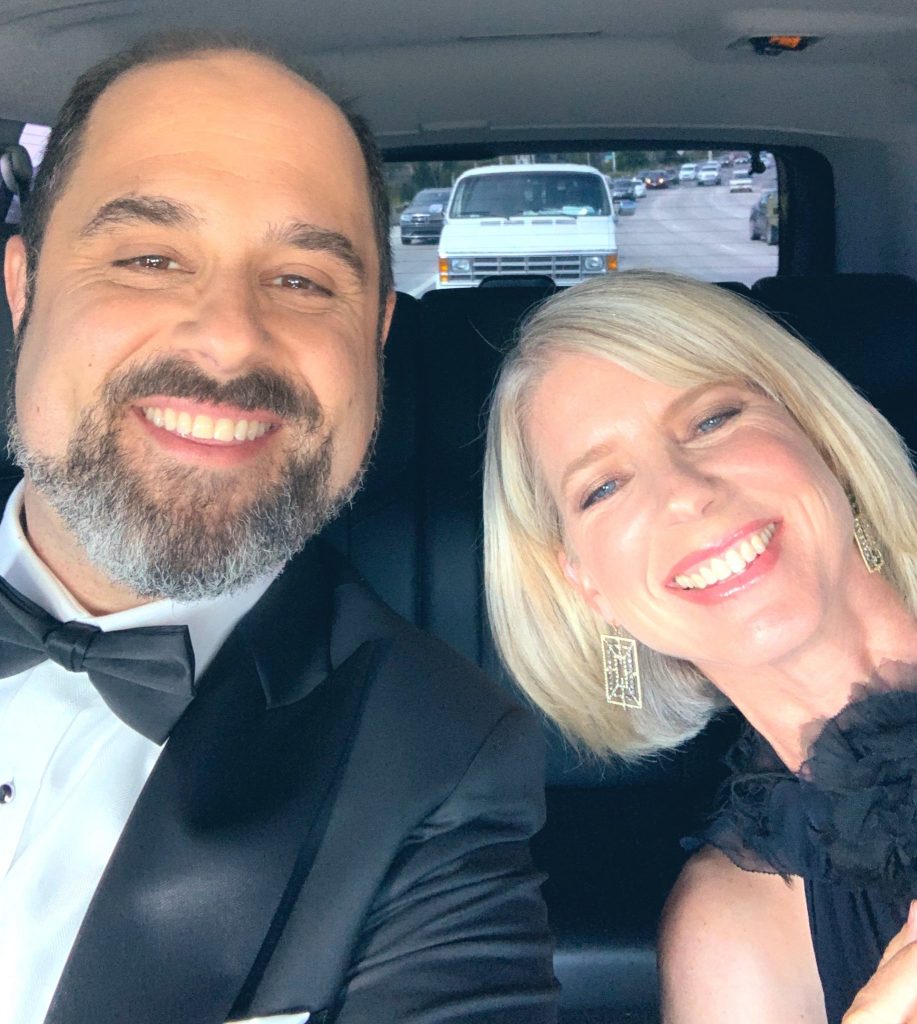 Con O'Neill (Viktor Bryukhanov)
Robert "Con" O'Neill is an English actor. He was born on August 15, 1966. He started gaining recognition for performing in the theater musicals. His part in the musical Blood Brothers earned him Laurence Olivier Award and nominations for Tony Award and Drama Desk Award. His career started at Liverpool's Everyman Youth Theater. He has appeared in many films and television series.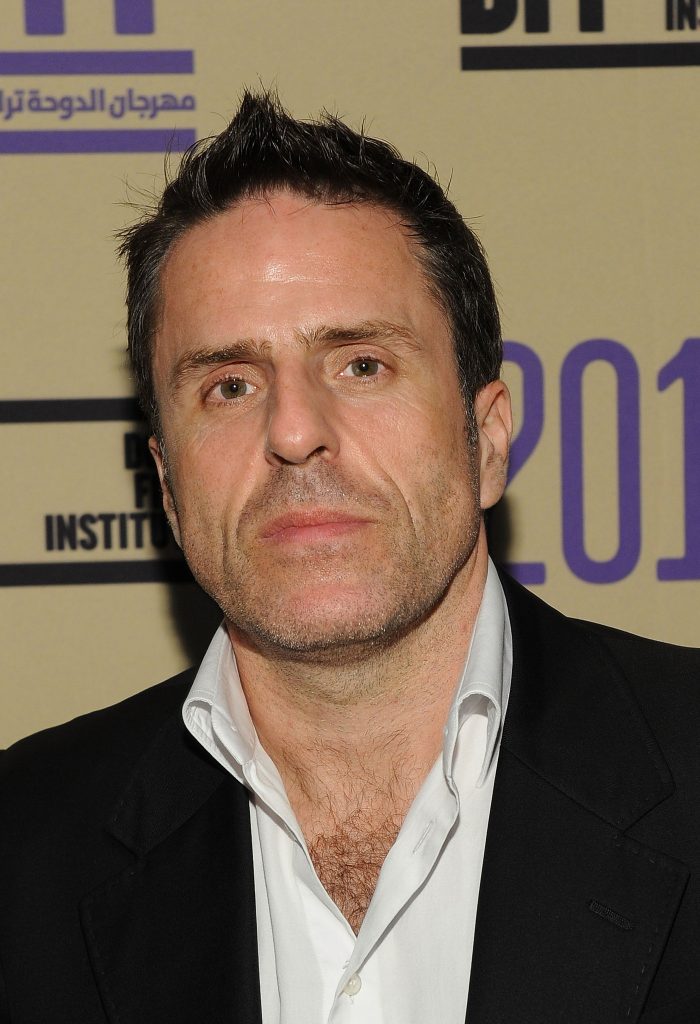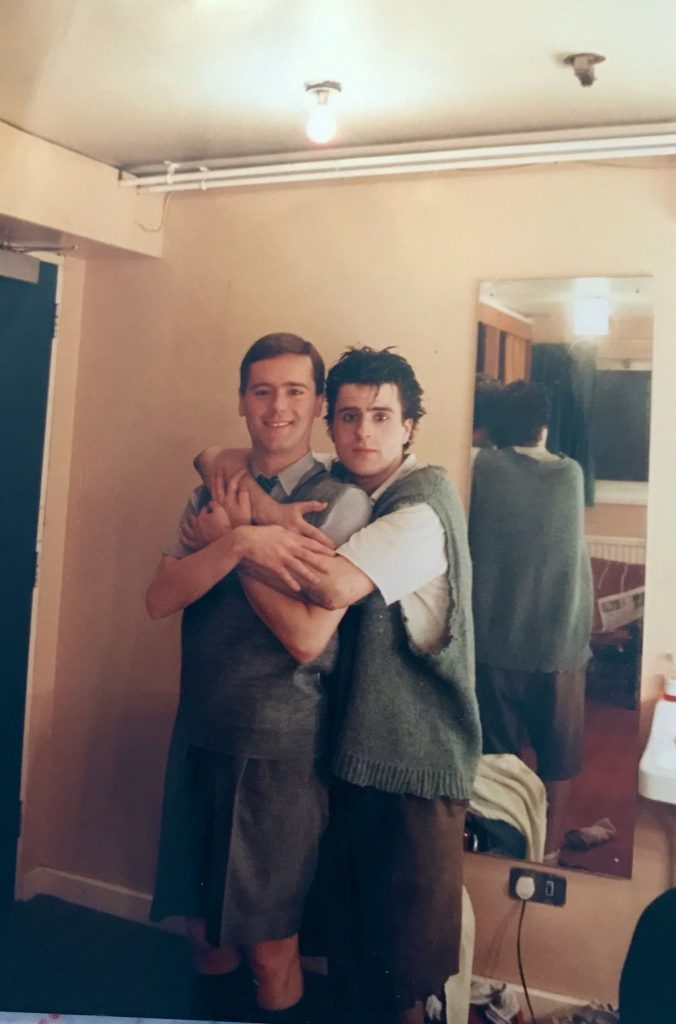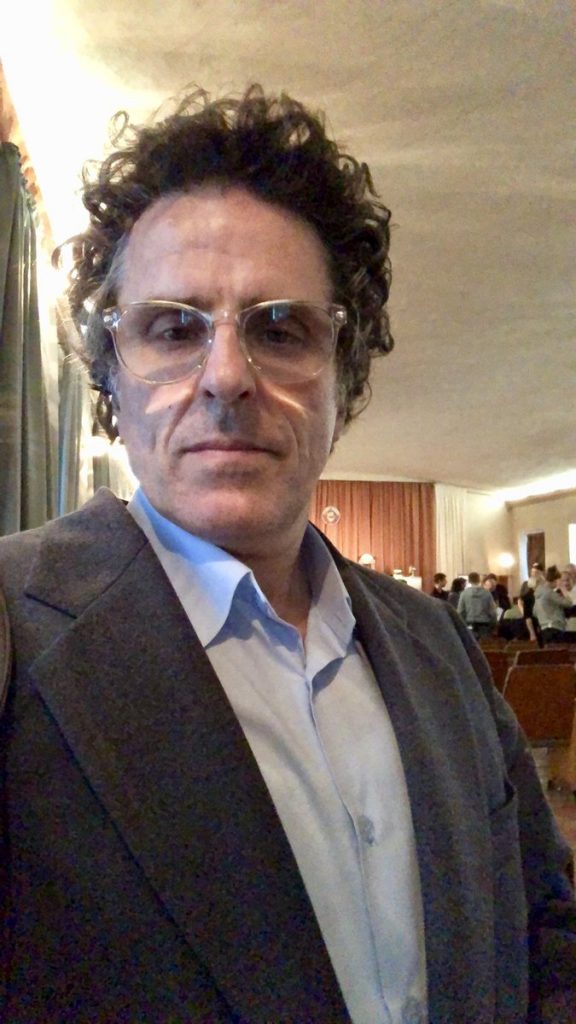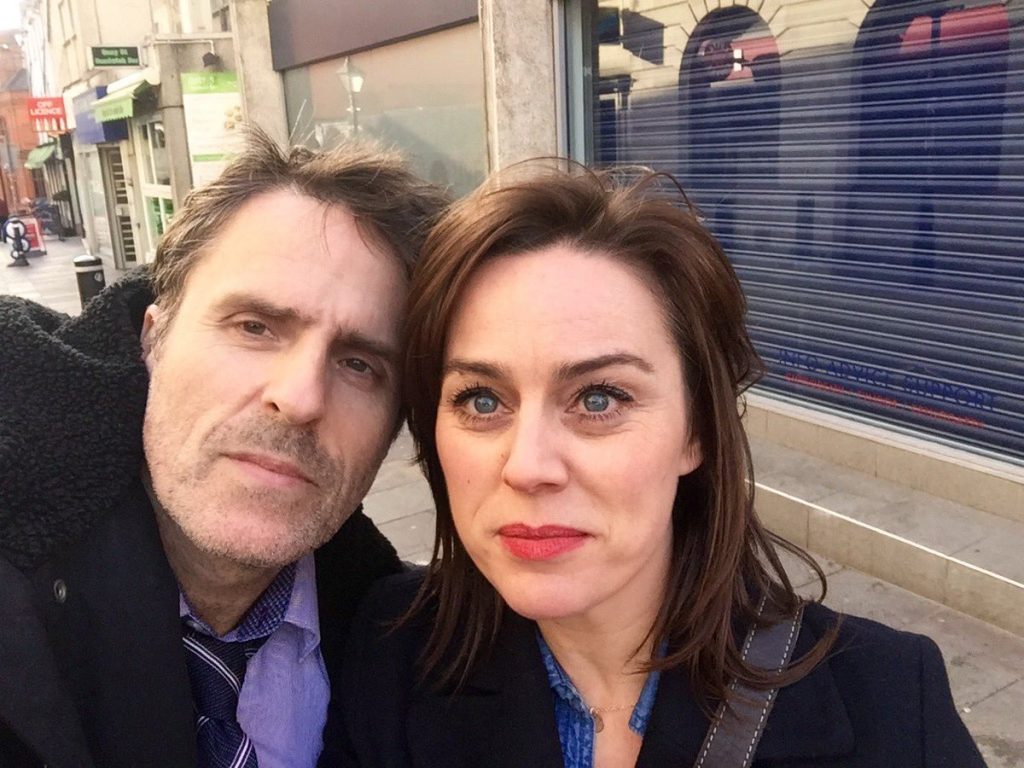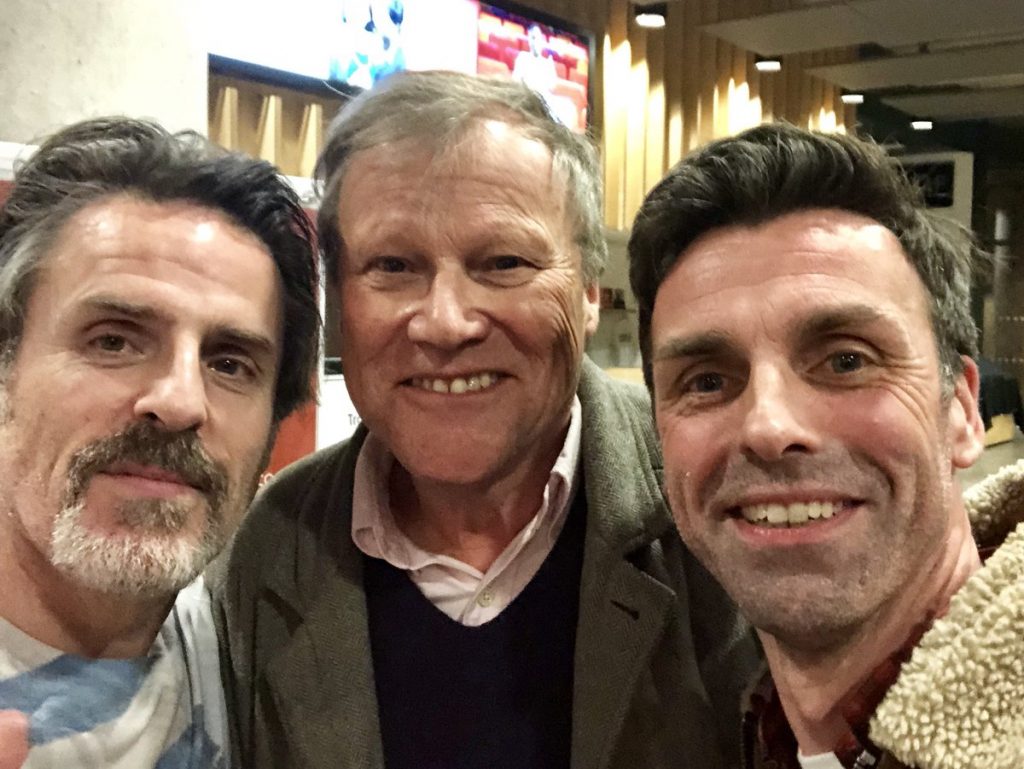 Adam Nagaitis (Vasily Ignatenko)
Adam Matthew Nagaitis was born in Chorley, Lancashire. He is a brilliant British actor. He did a beautiful job playing the character of a firefighter in the miniseries Chernobyl. He is widely known for appearing in different television series such as The Terror. His father died in an accident in 2002. His father was struck by a bus while shopping in Manchester. He left UK and moved to New York to study acting.  He went back and studied at the Royal Academy of Dramatic Art in London. He graduated from RADA in 2012.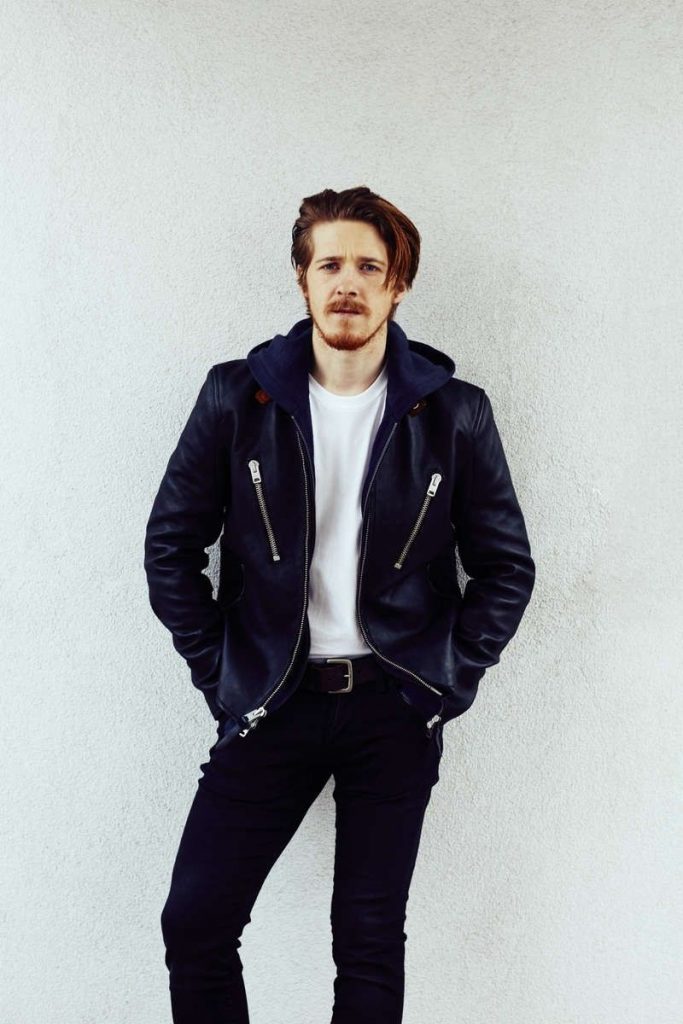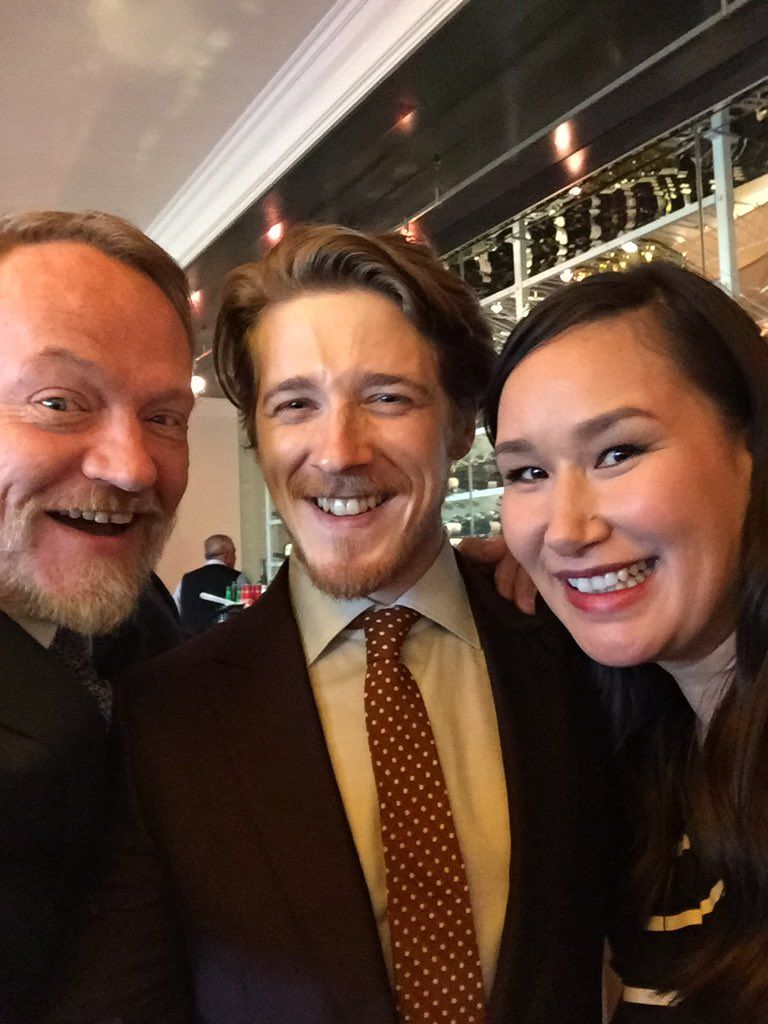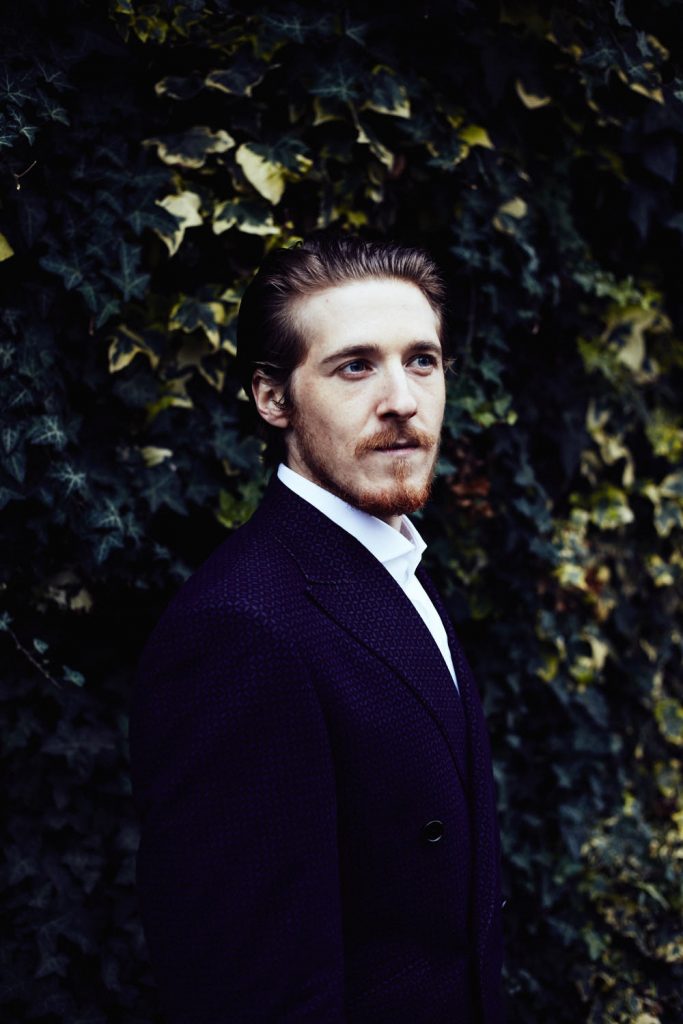 Sam Troughton (Aleksandr Akimov)
Sam Troughton is a 43-year-old English actor. He was born on March 21, 1977. His father, David Troughton and his grandfather, Patrick Troughton, both were actors. He studied drama at the University of Hull. He graduated in 1998. He has done a lot of work with the Royal Shakespeare Company. He is well known for Chernobyl, The Ritual and Alien vs Predator.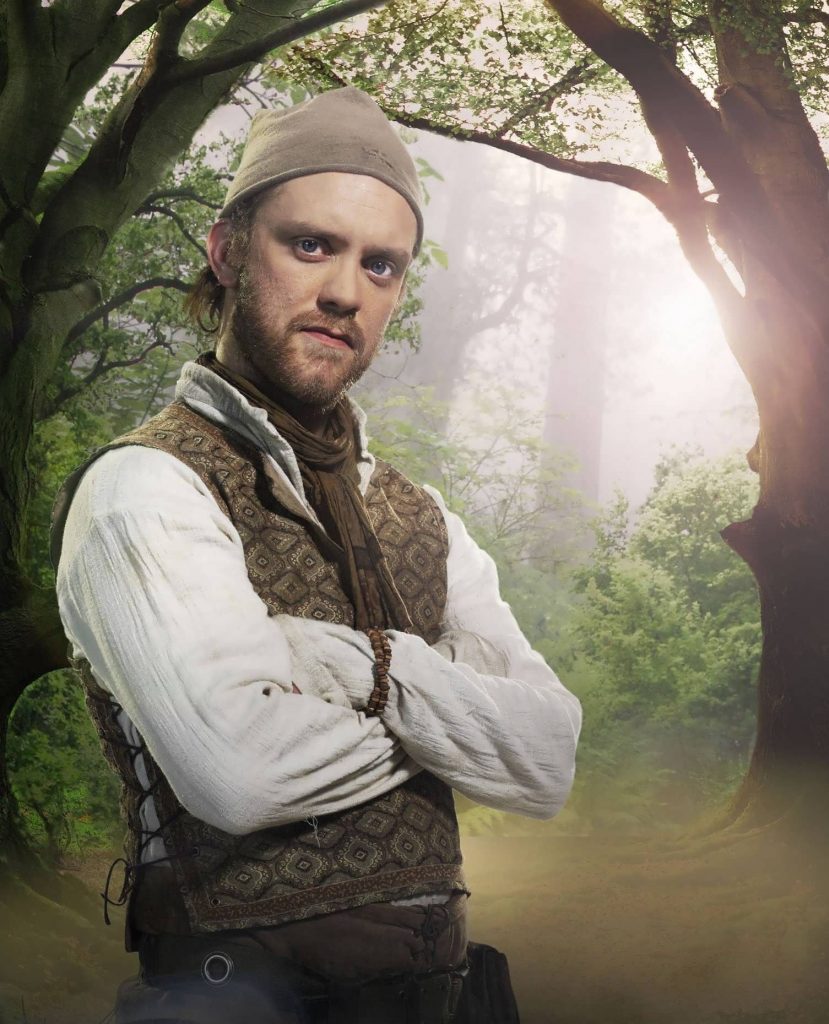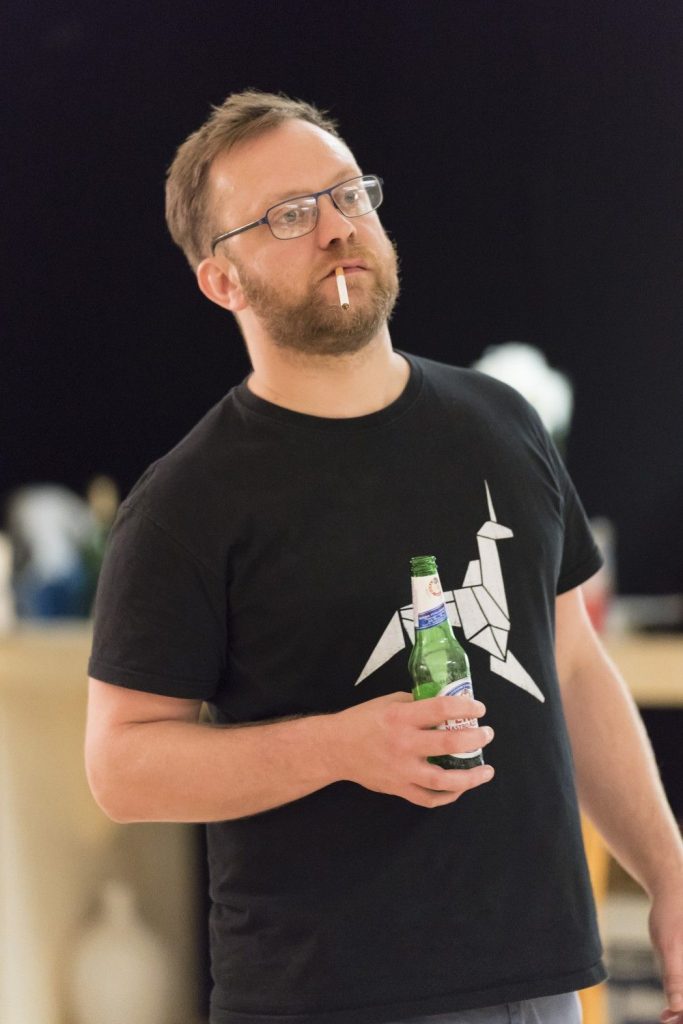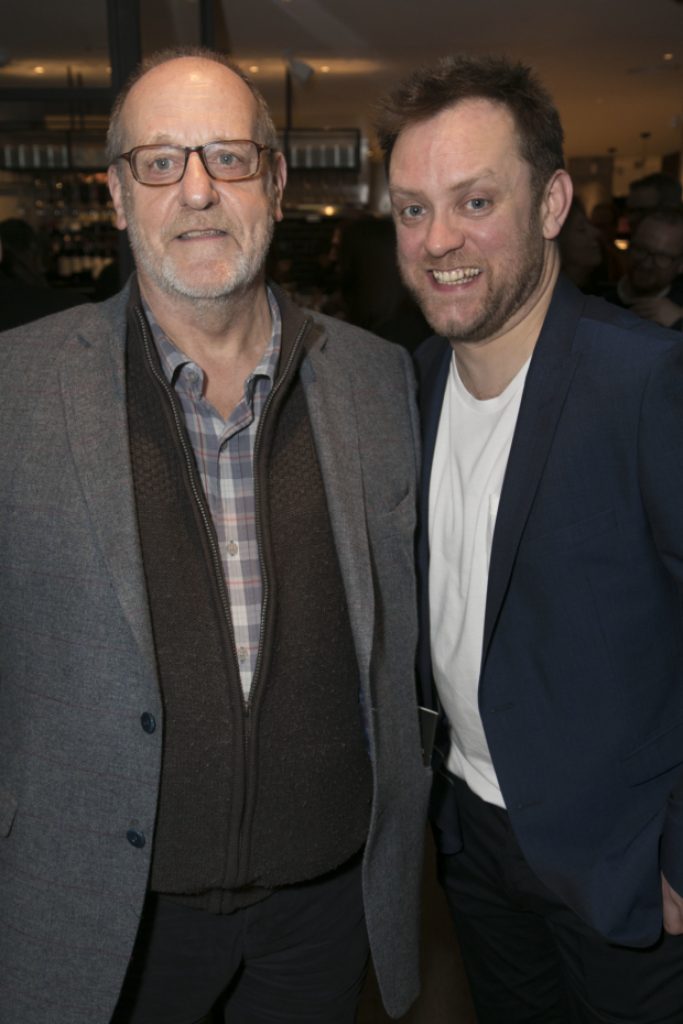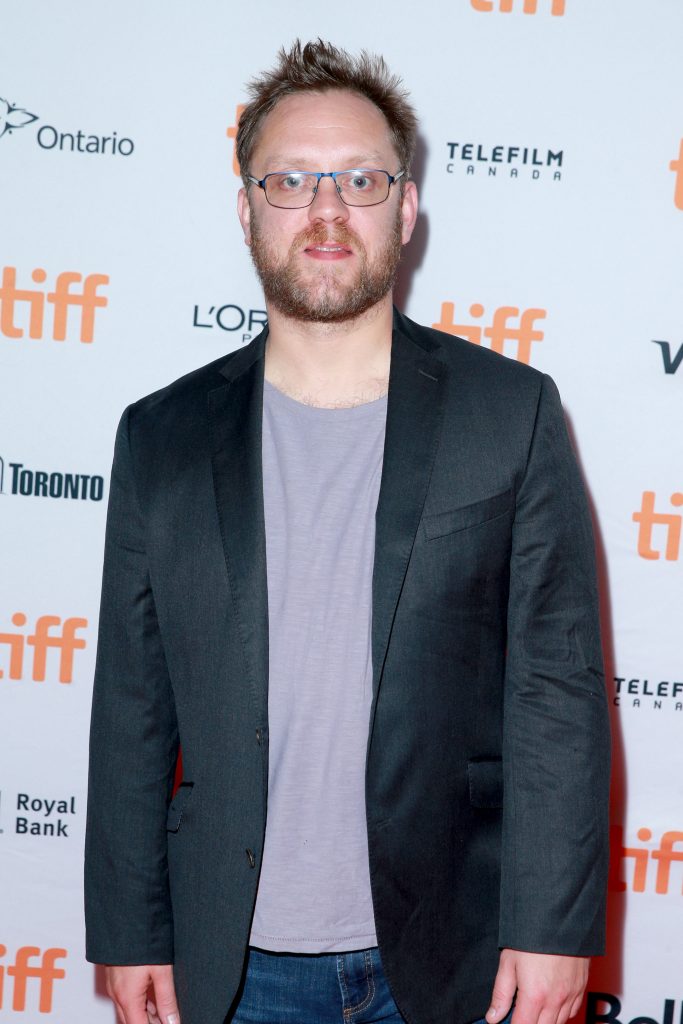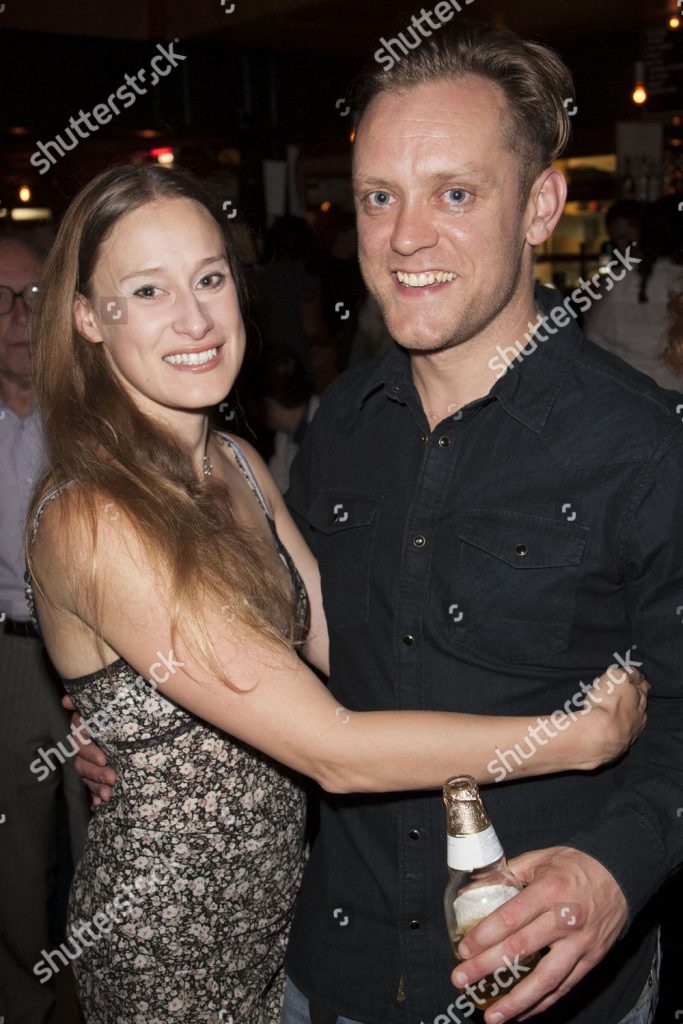 David Dencik (Mikhail Gorbachev)
Karl David Sebastian Dencik is a Swedish-Danish actor. He was born on October 31, 1974 in Stockholm, Sweden. He has done a lot of work in both Swedish and Danish films. Some of his credits include Tinker Sailor Soldier Spy, Top of the Lake, Chernobyl and No Time to Die. He moved to Denmark with his family at a young age and studied in Brazil in his teens. He learned a Brazilian martial art, Capoeira, that combines the elements of dance and music. His wife is a lawyer. He can speak Danish, Swedish, English, Portuguese and Spanish and he has knowledge of Italian, German and Hebrew.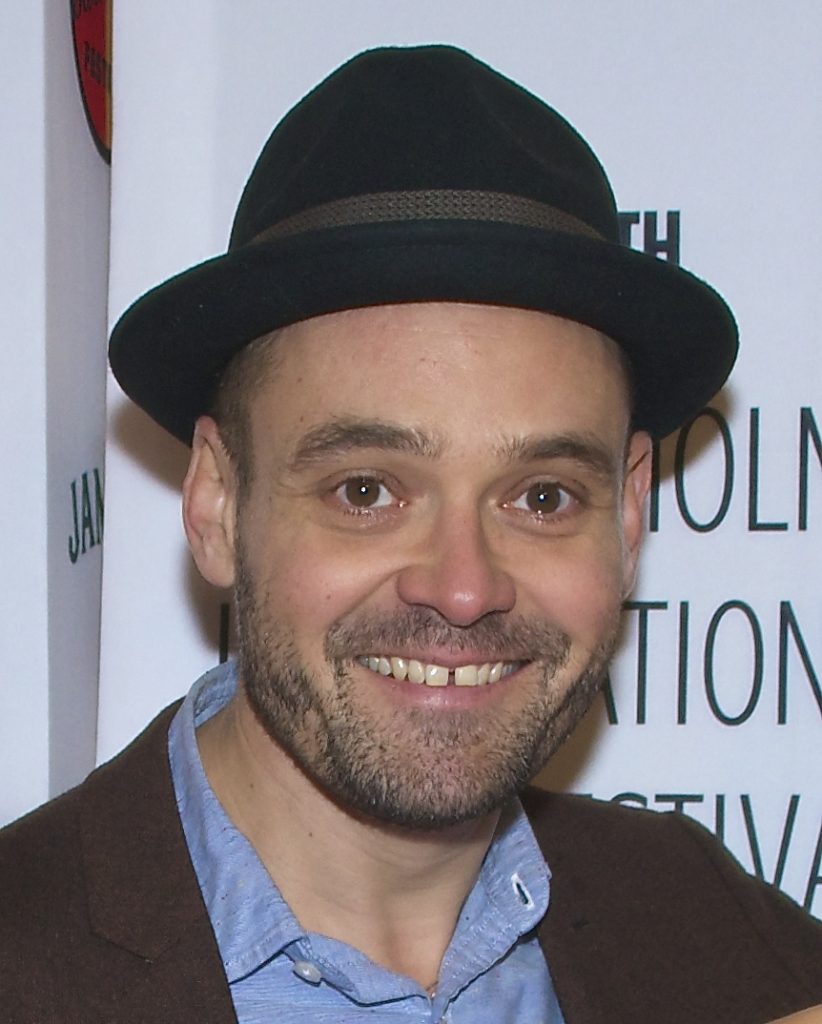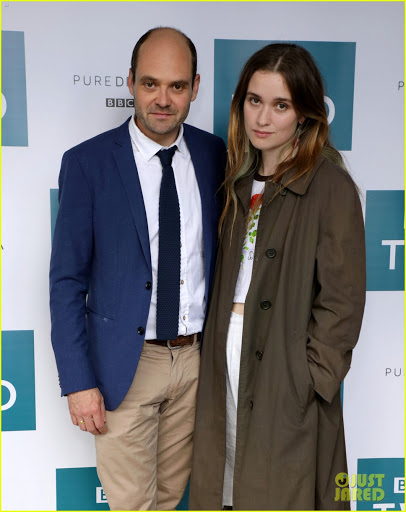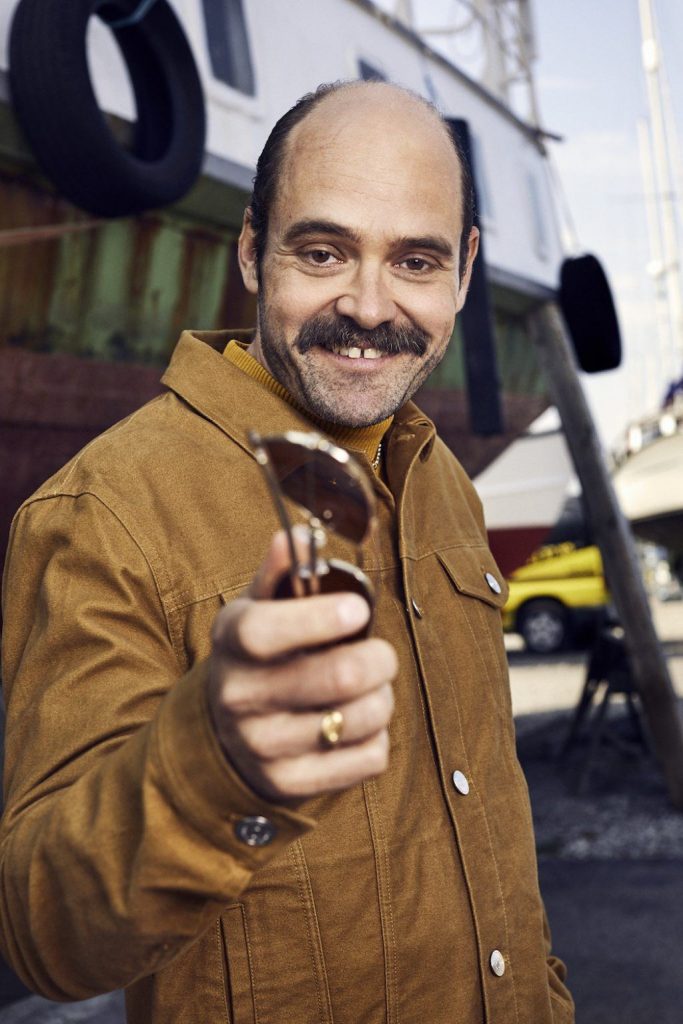 We end this article here and hope that you like our effort. Who is your favorite actor? Share your views with us in the comment section!