Hemsworth is not a strange name and face. He is instantly recognizable. He comes from a star studded family. The Thor actor has an equally talented wife, Elsa Pataky. The couple has been married for a decade. Scroll down to know a few incredible facts about Mrs. Hemsworth.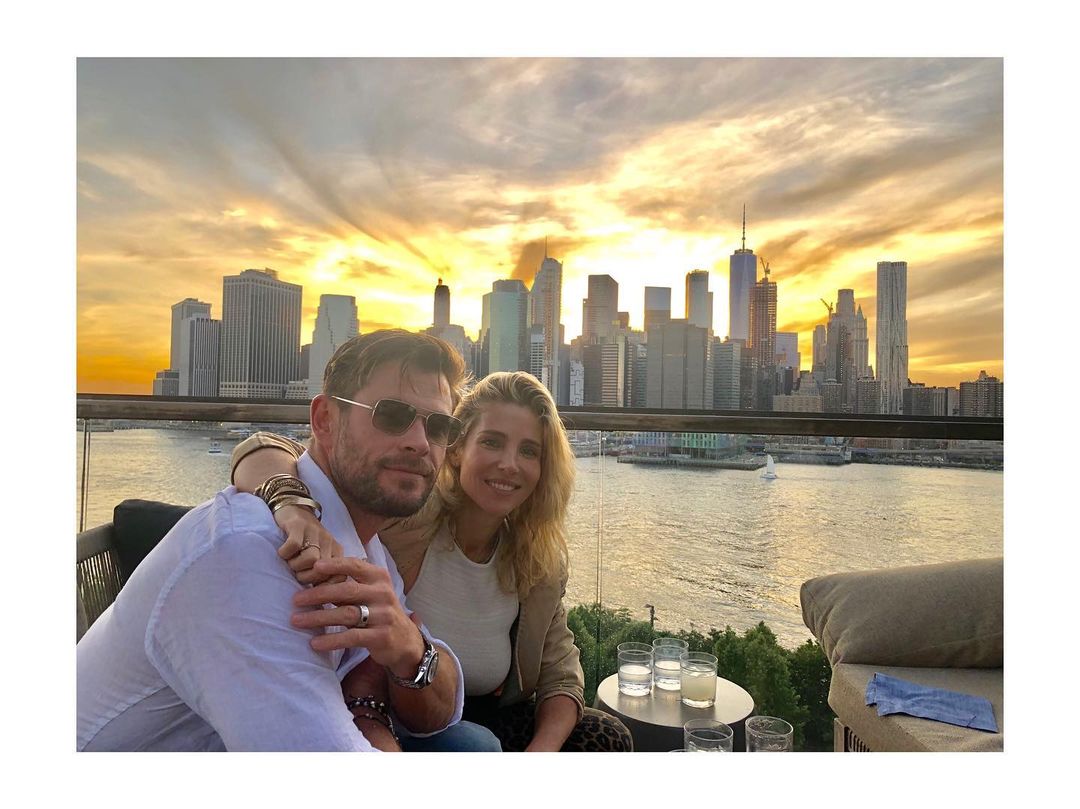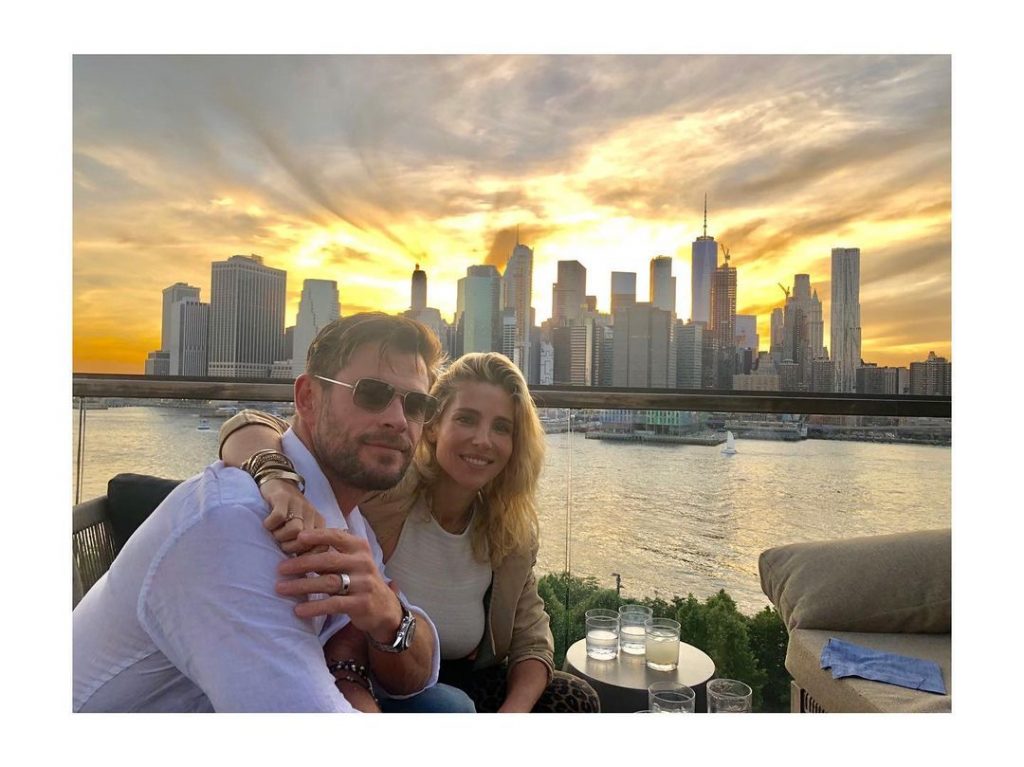 Elsa Patakay
Elsa Pataky, 43, is an actress, model and film producer. She was born in Madrid, Spain.
Before venturing into entertainment industry, Elsa studied journalism at the University CEU San Pablo. Alongside her studies she started taking acting classes.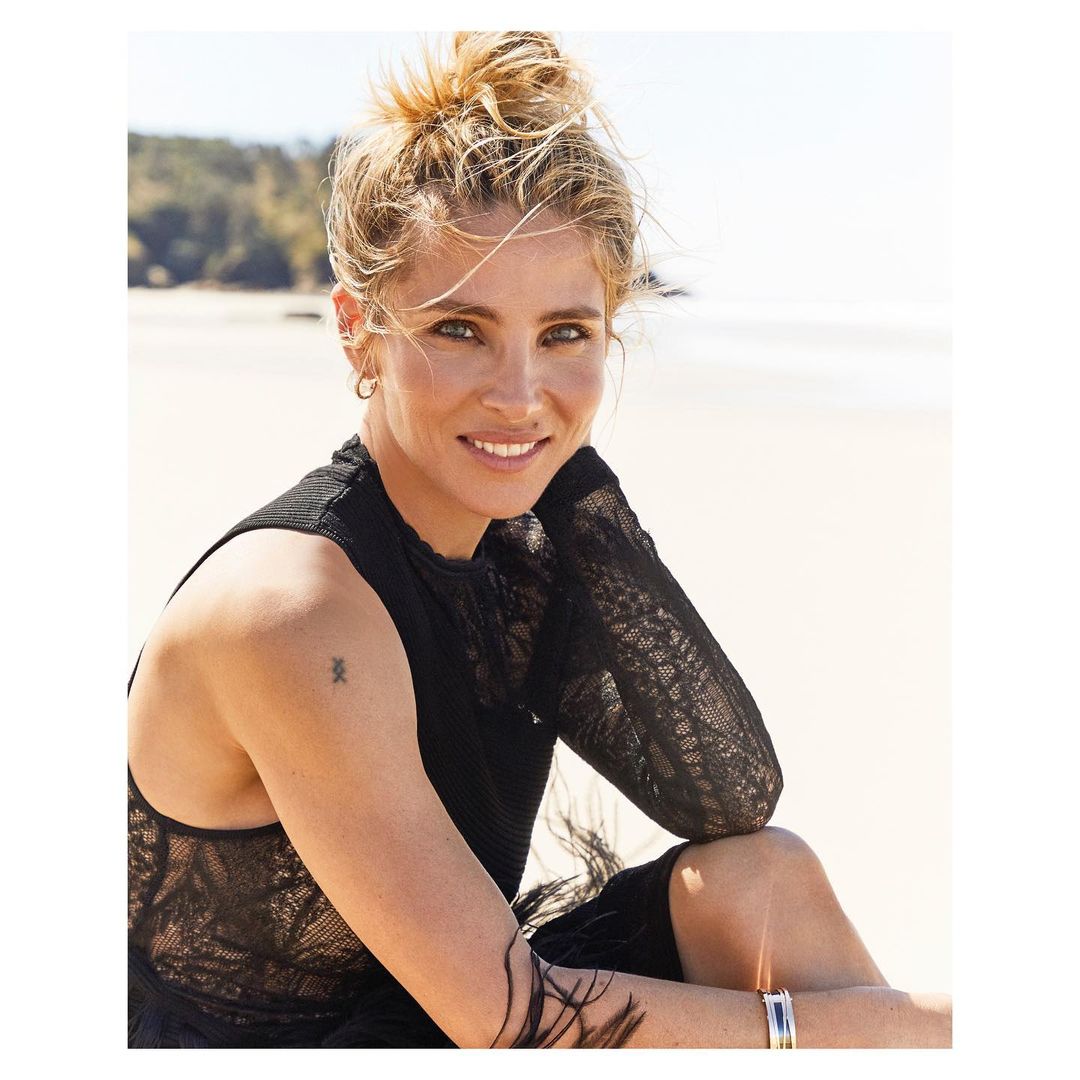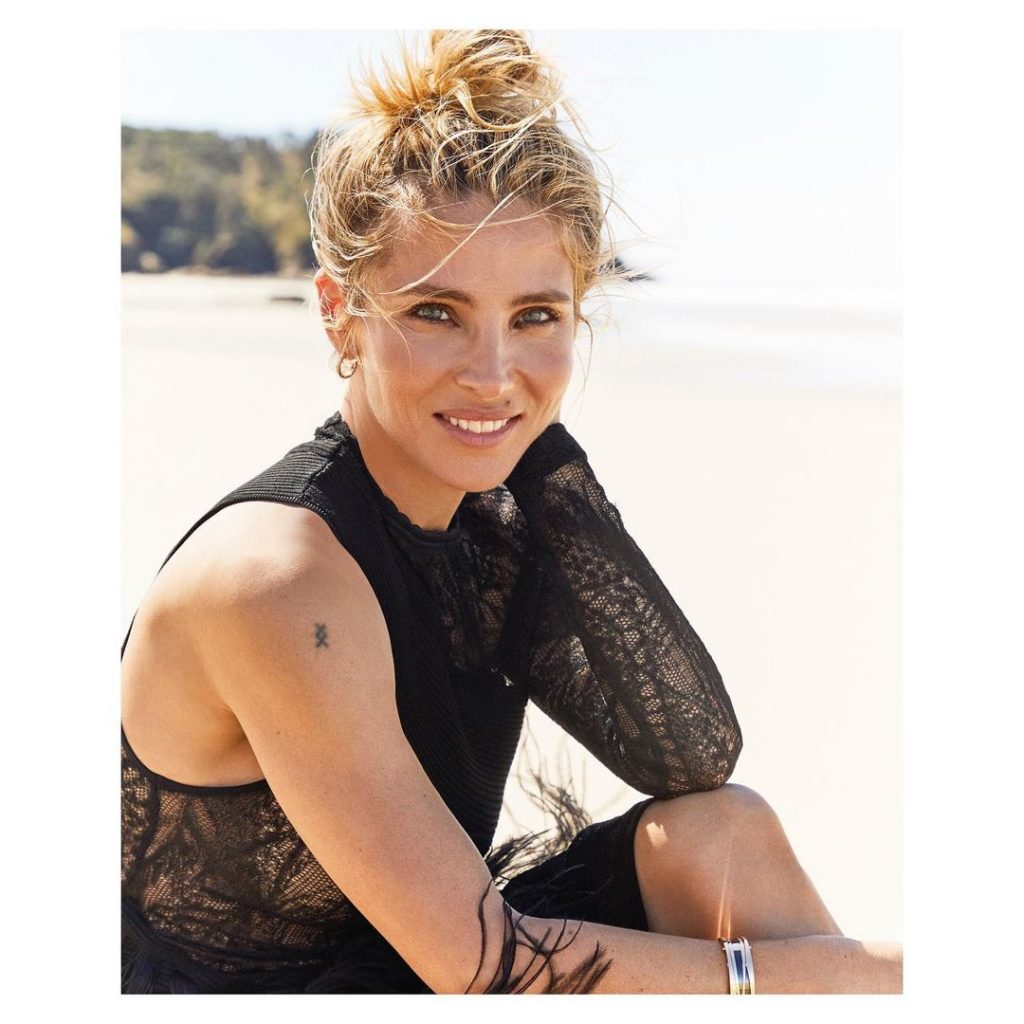 Multi talented girl
Elsa is undoubtedly multi talented girl she is an actor, model and producer. She can also speak six languages! The multilingual star speaks Spanish, English, French, Italian, Portuguese and Romanian. She was highest-paid model in 2017.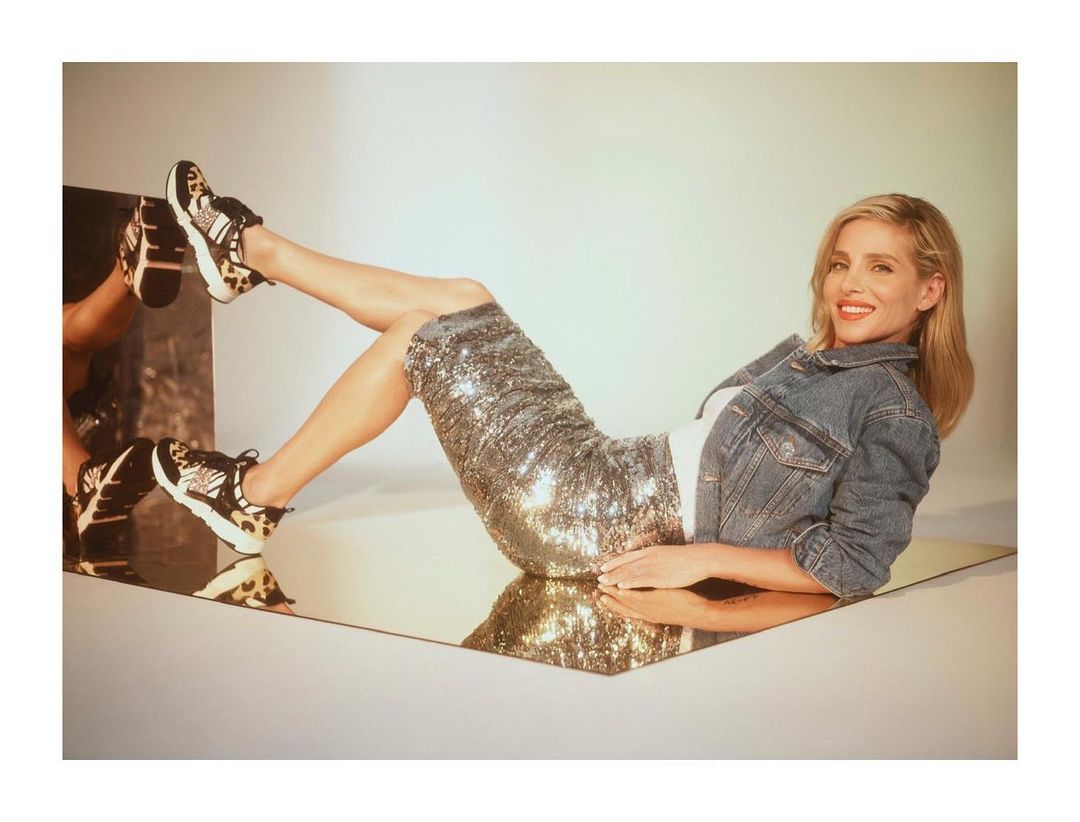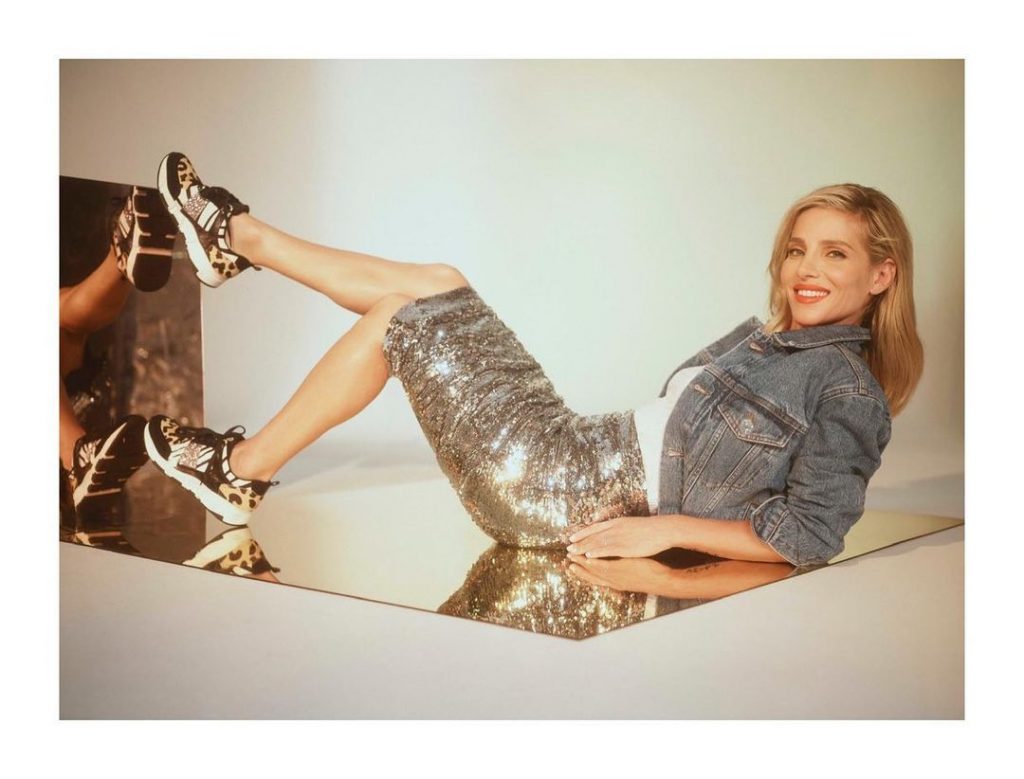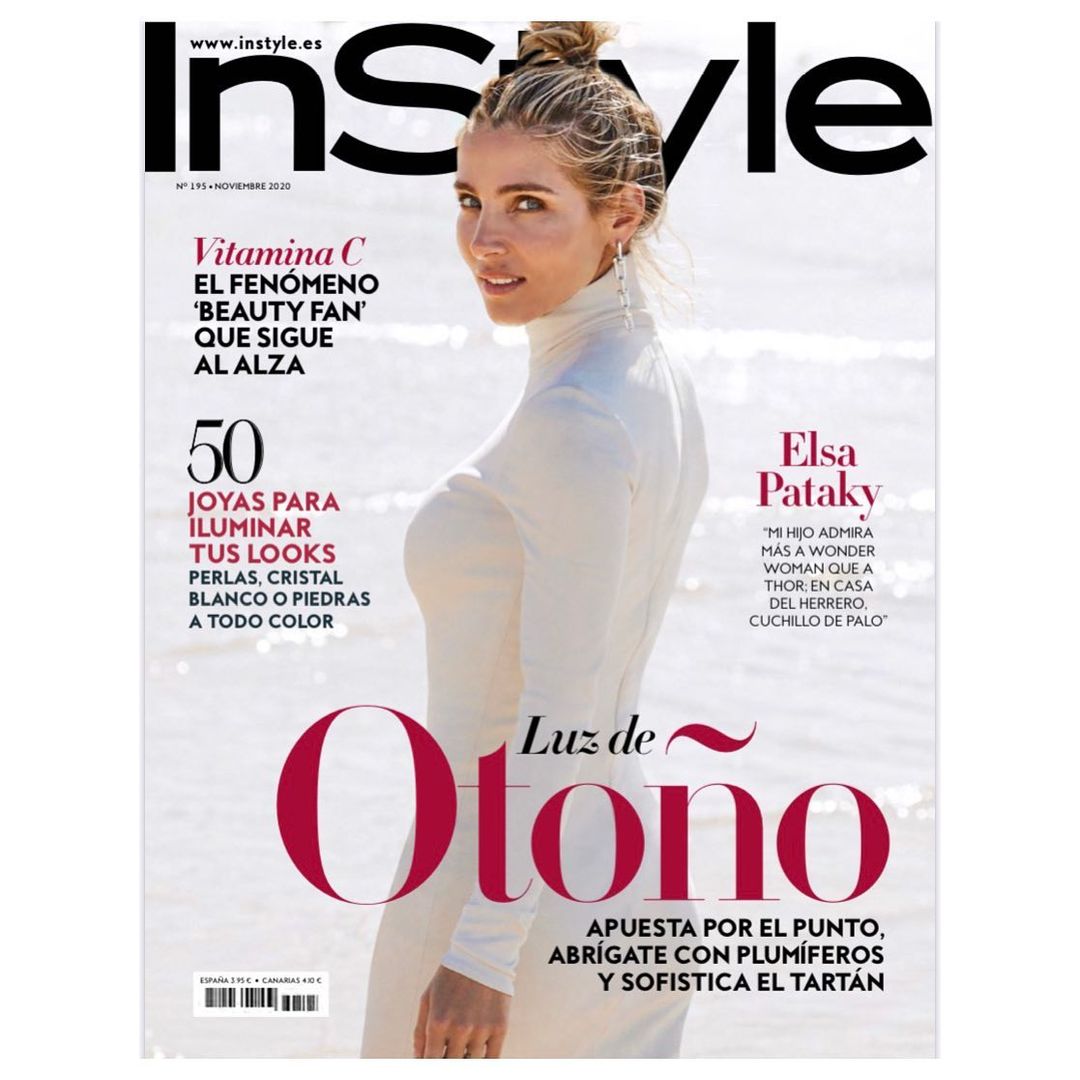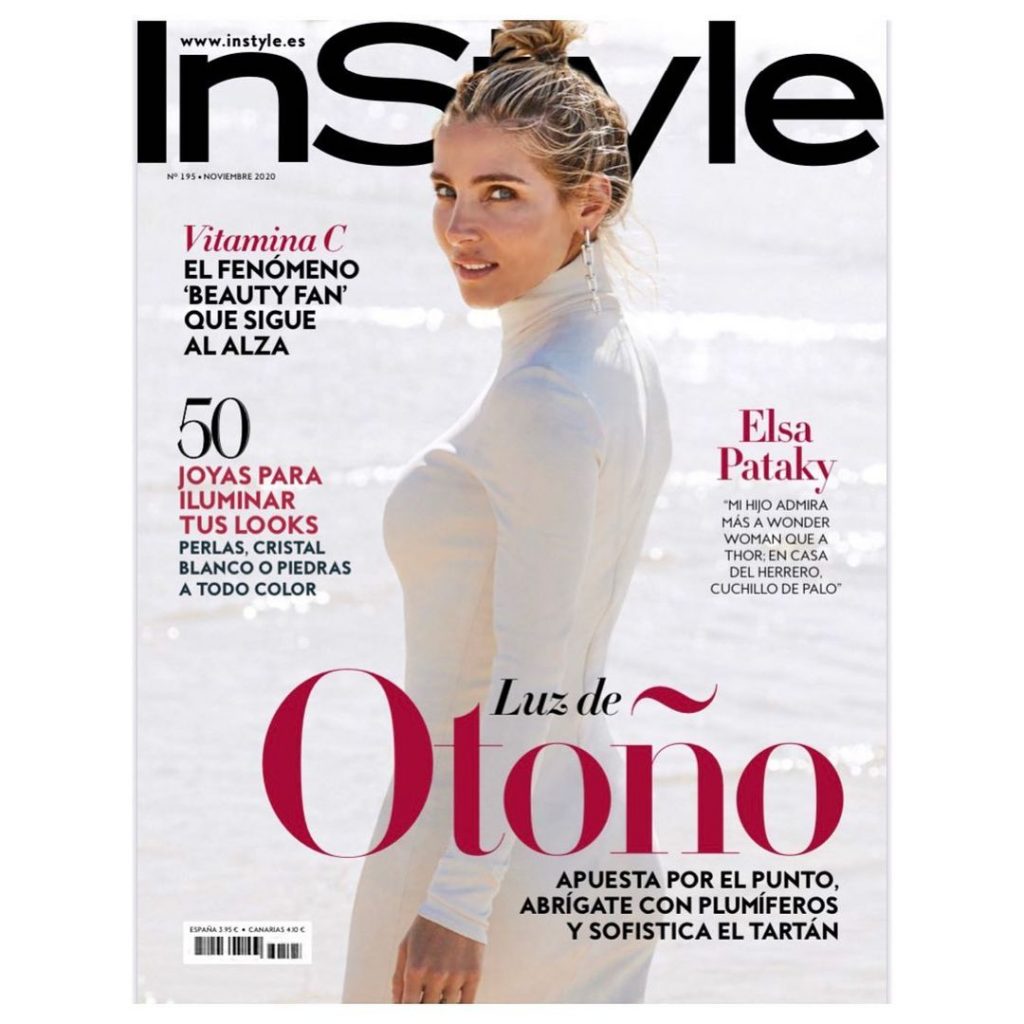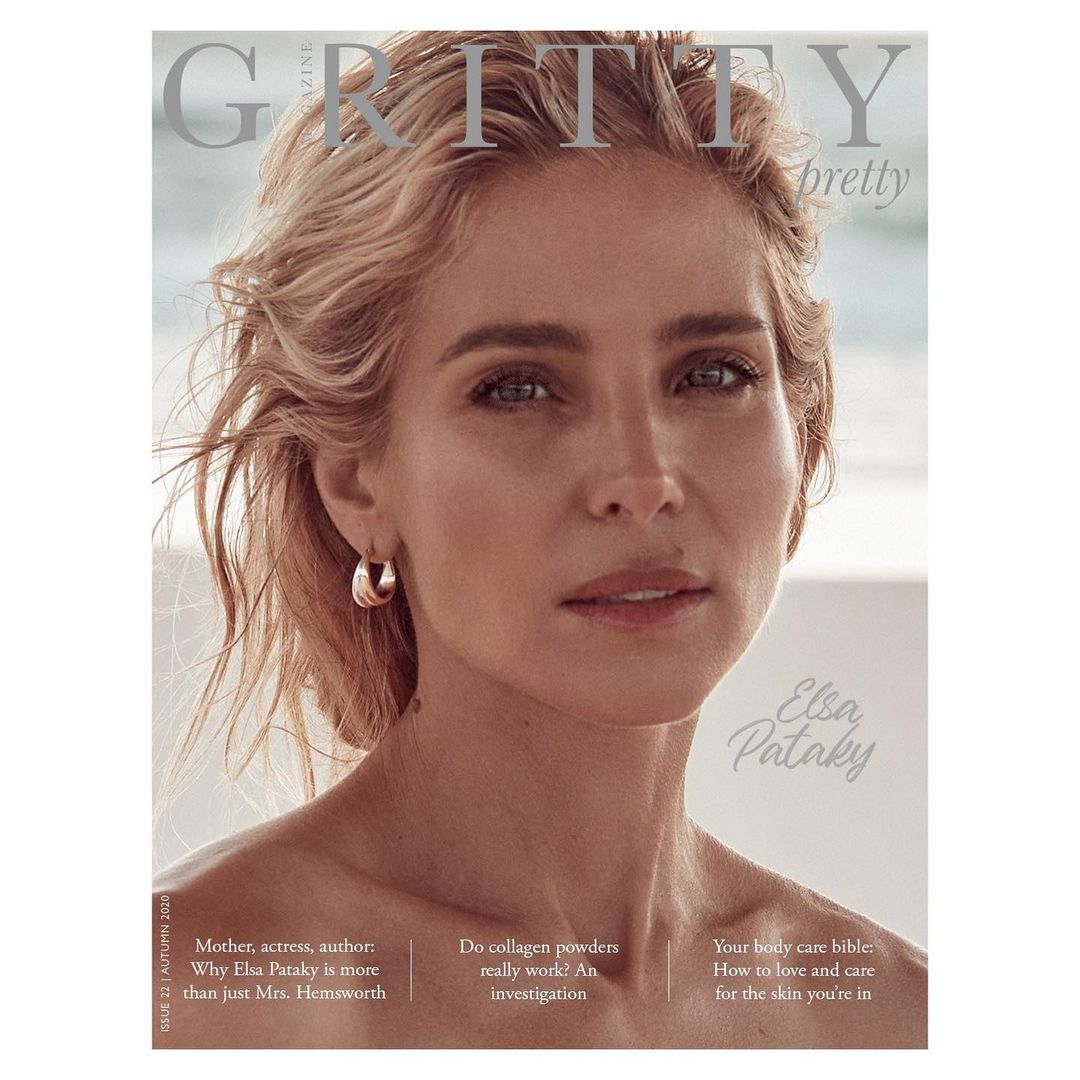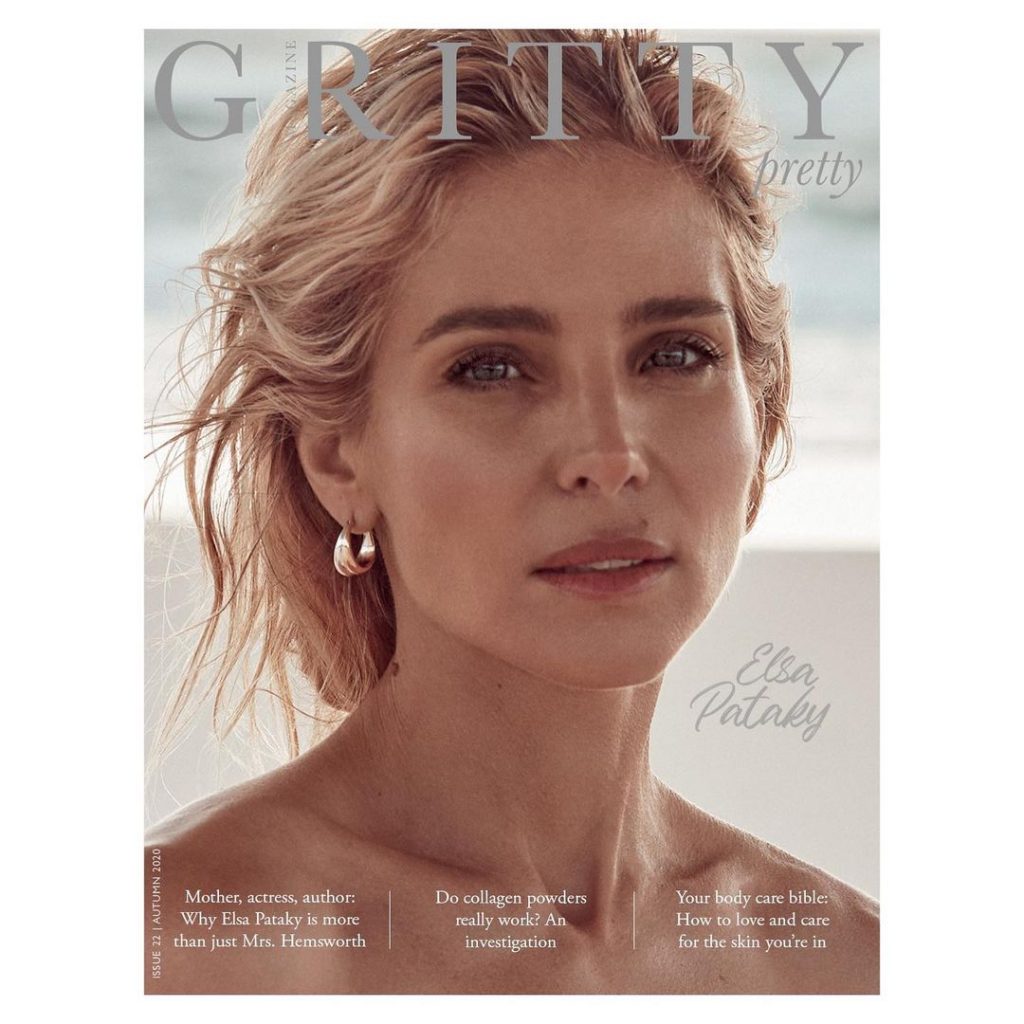 Elsa's career
She worked for many magazines. She has even graced the runway in major cities such as Milan, Paris and New York City. She has appeared in Fast and the Furious franchise, Snakes on a Plane and Thor: The Dark World, among others.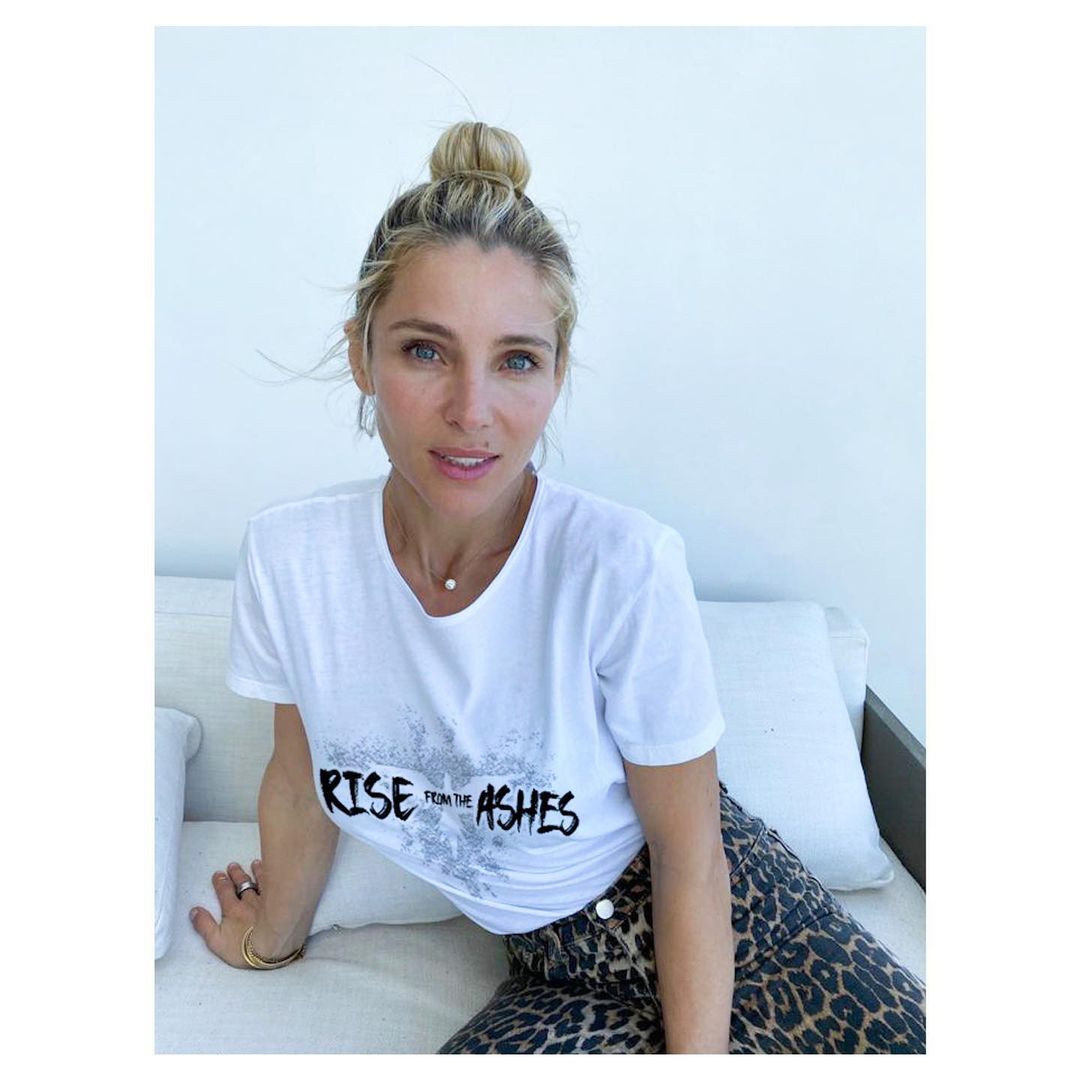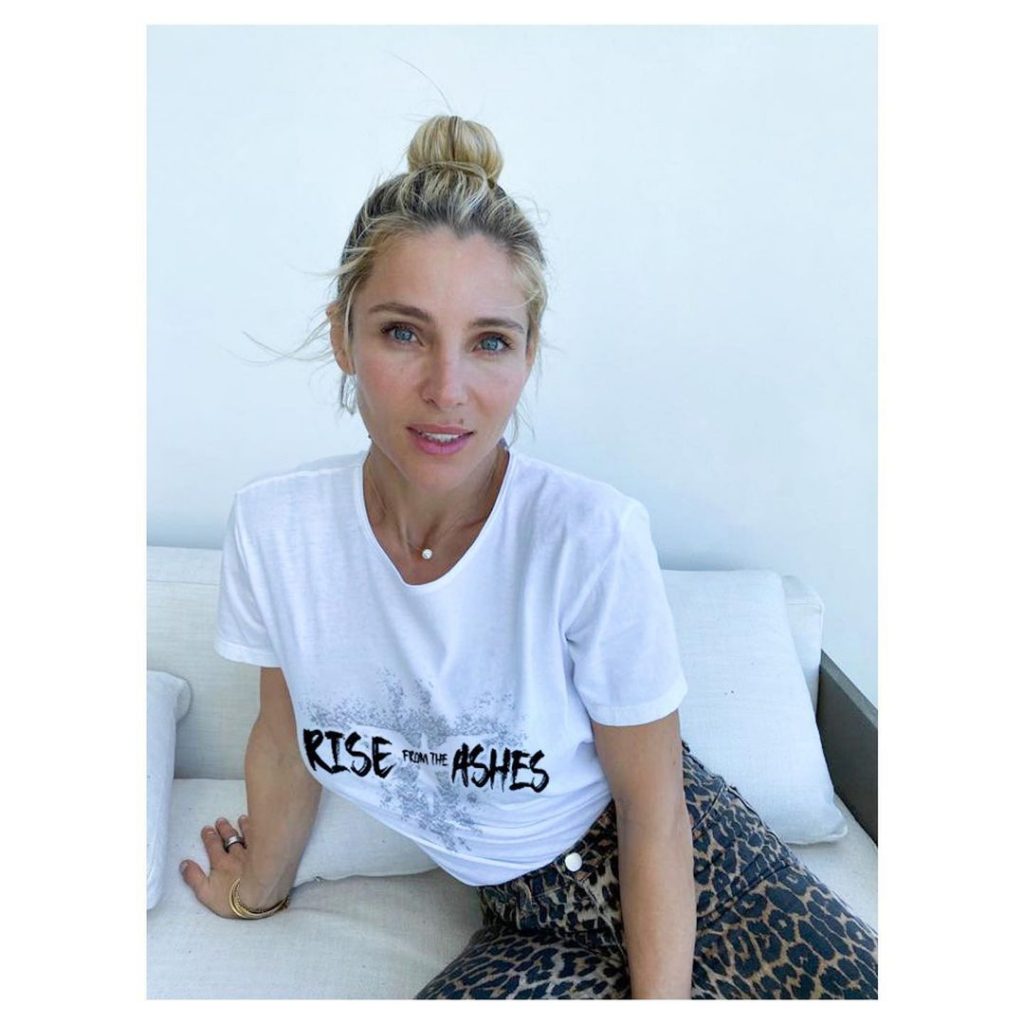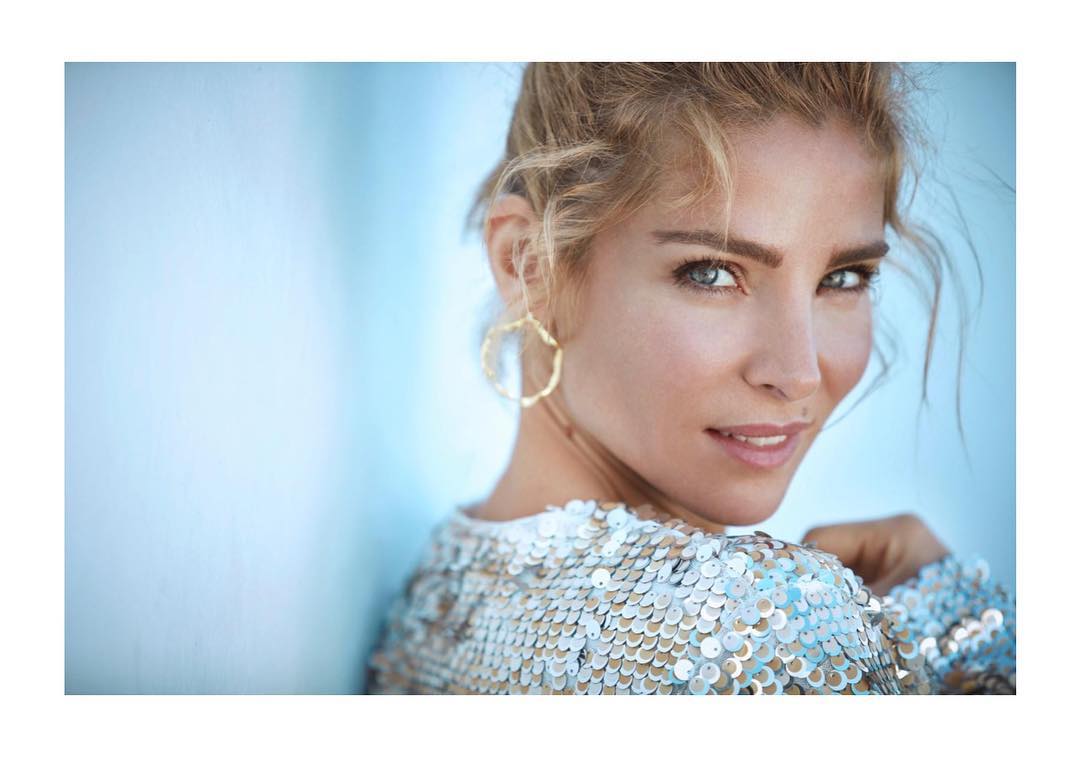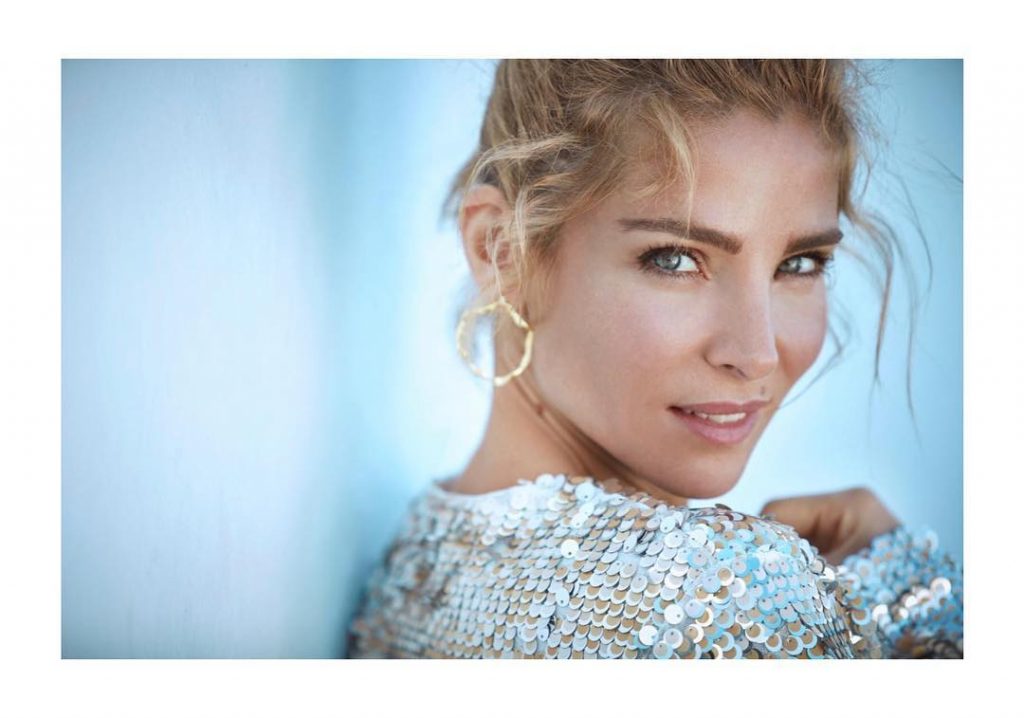 Fitness lover
Elsa is a fitness lover. She is very fond of doing workout during her spare time to keep the body in an amazing shape. She is also a huge advocate for martial arts. She loves horseback riding, snowboarding, skiing, surfing and so many more!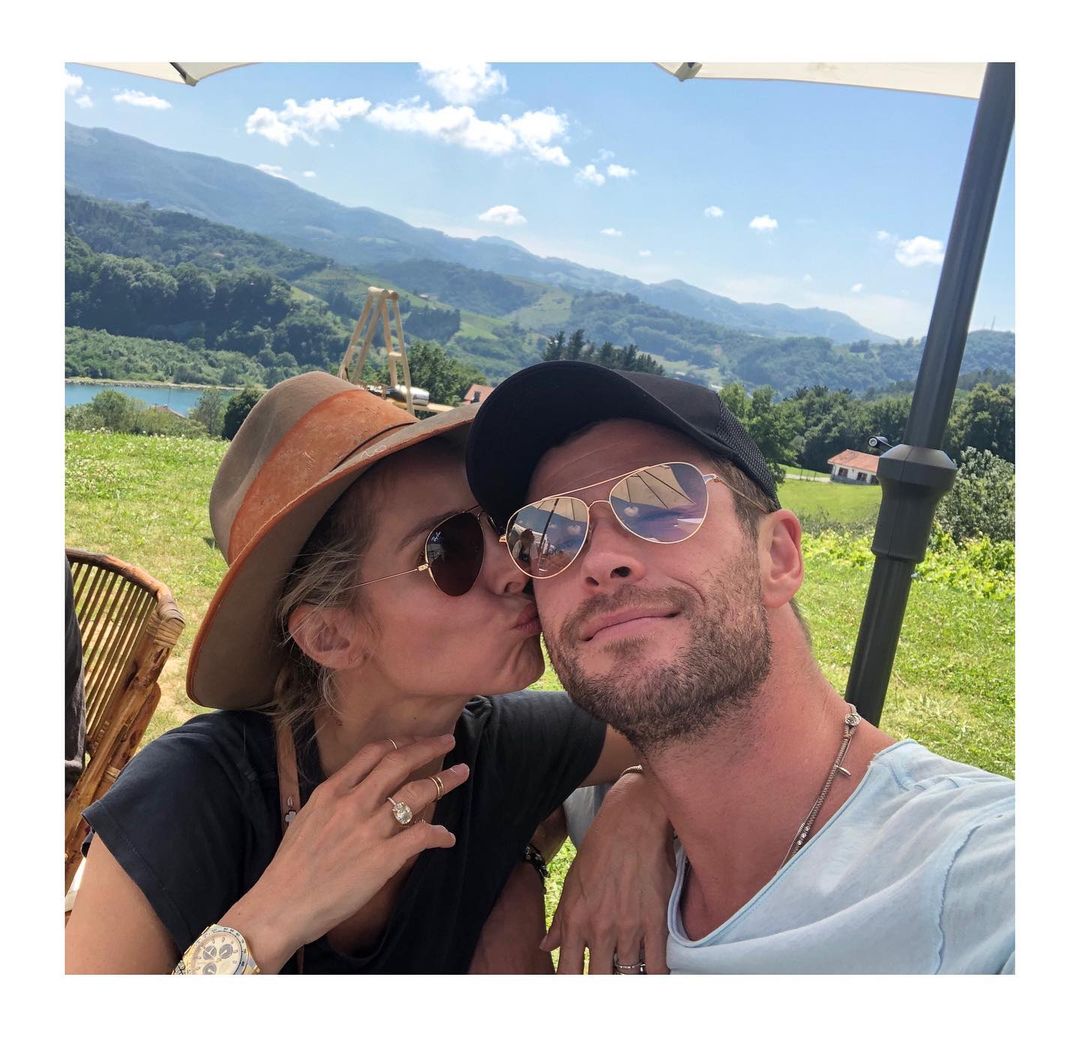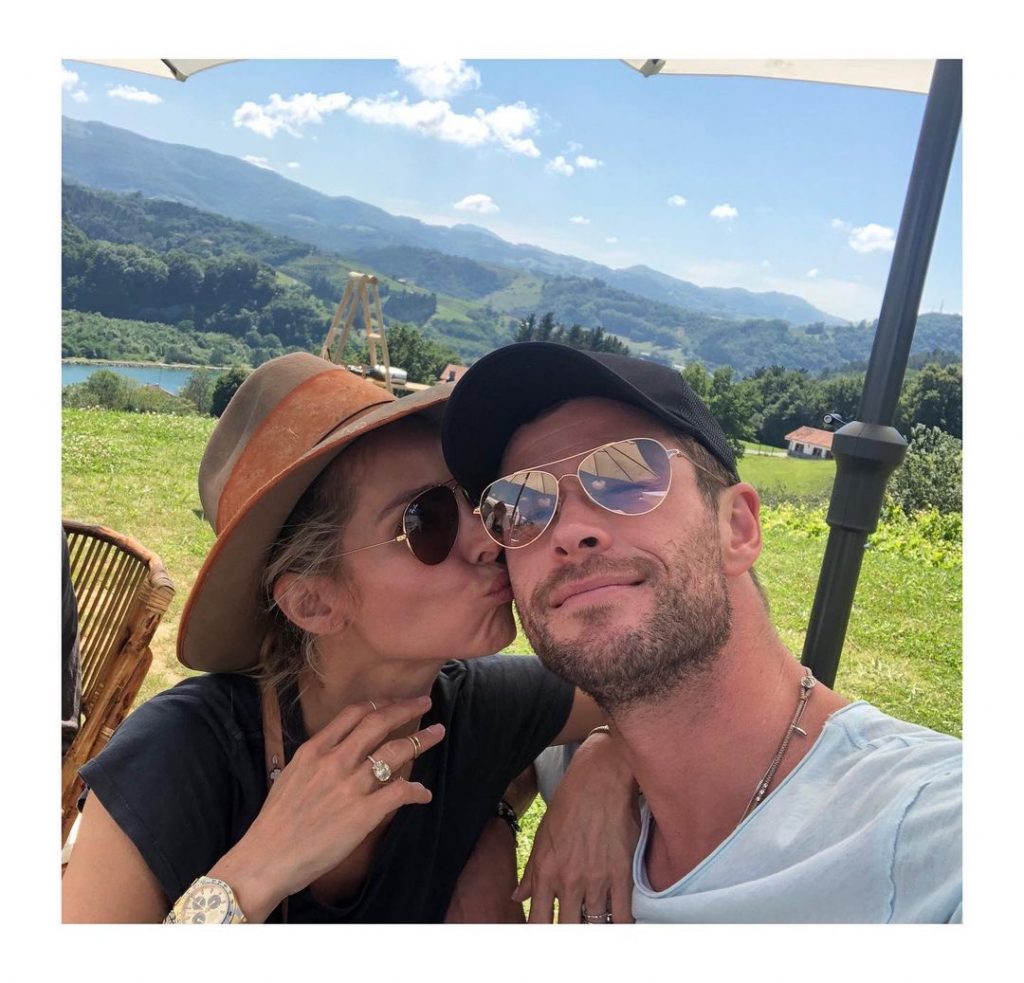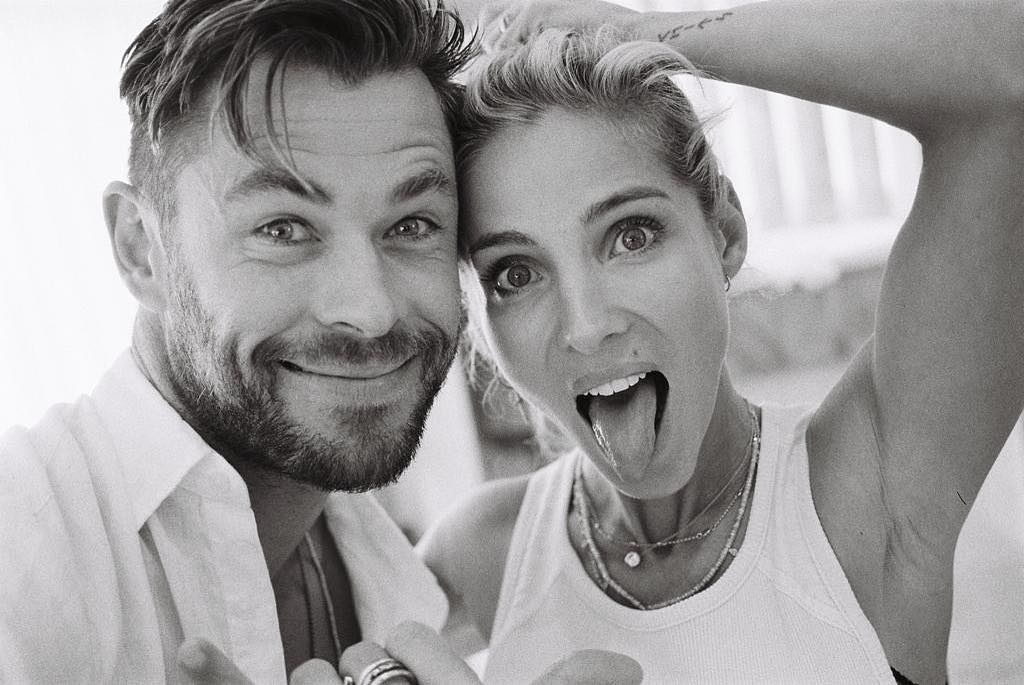 How and when they got married
Chris Hemsworth and Elsa Pataky had passionate affair that happened very quickly. They met in early 2010 and by the end of the year, they were married!
This beautiful couple got married on 26 December. This couple hadn't share much details and pictures of their wedding. They like to keep their personal life away from spotlight.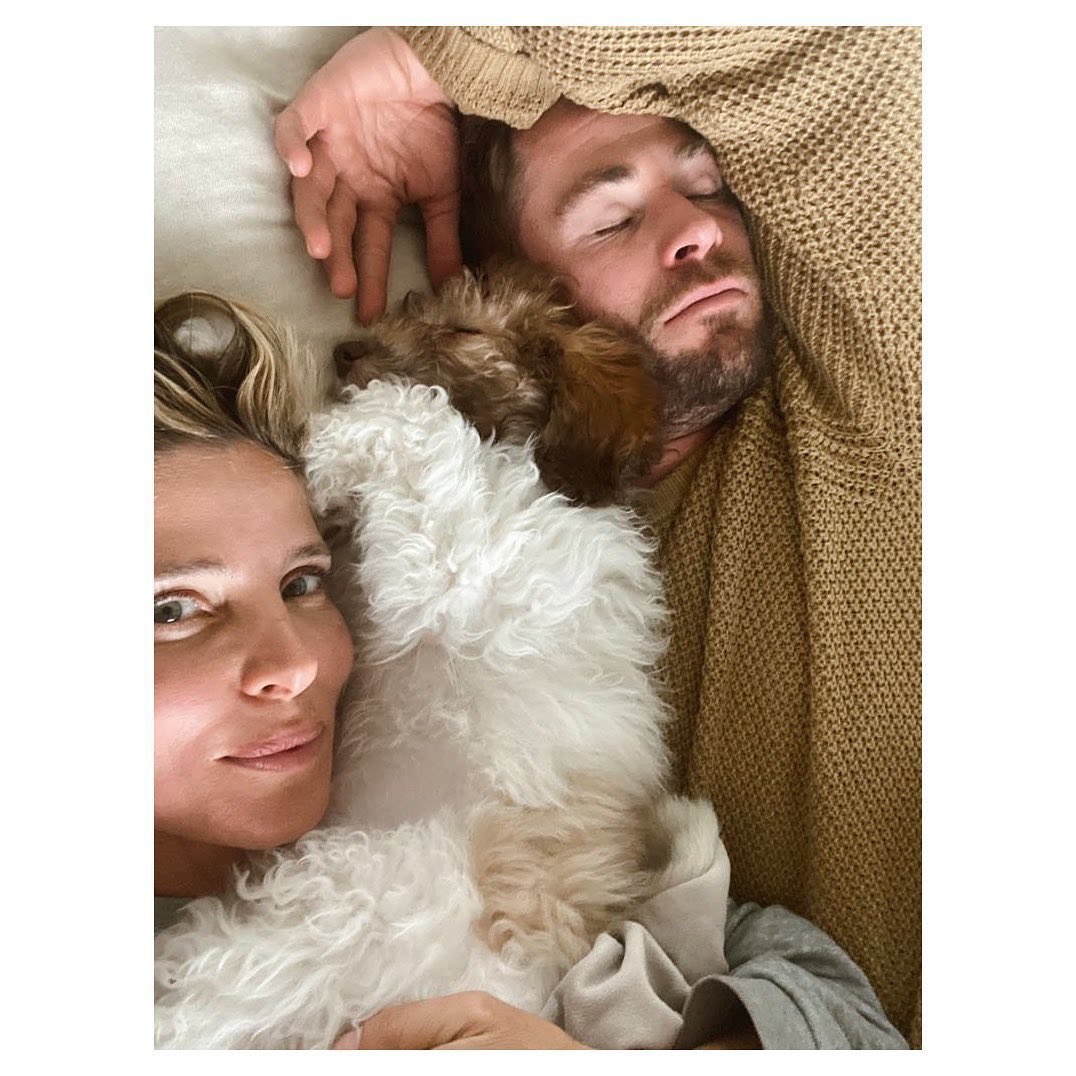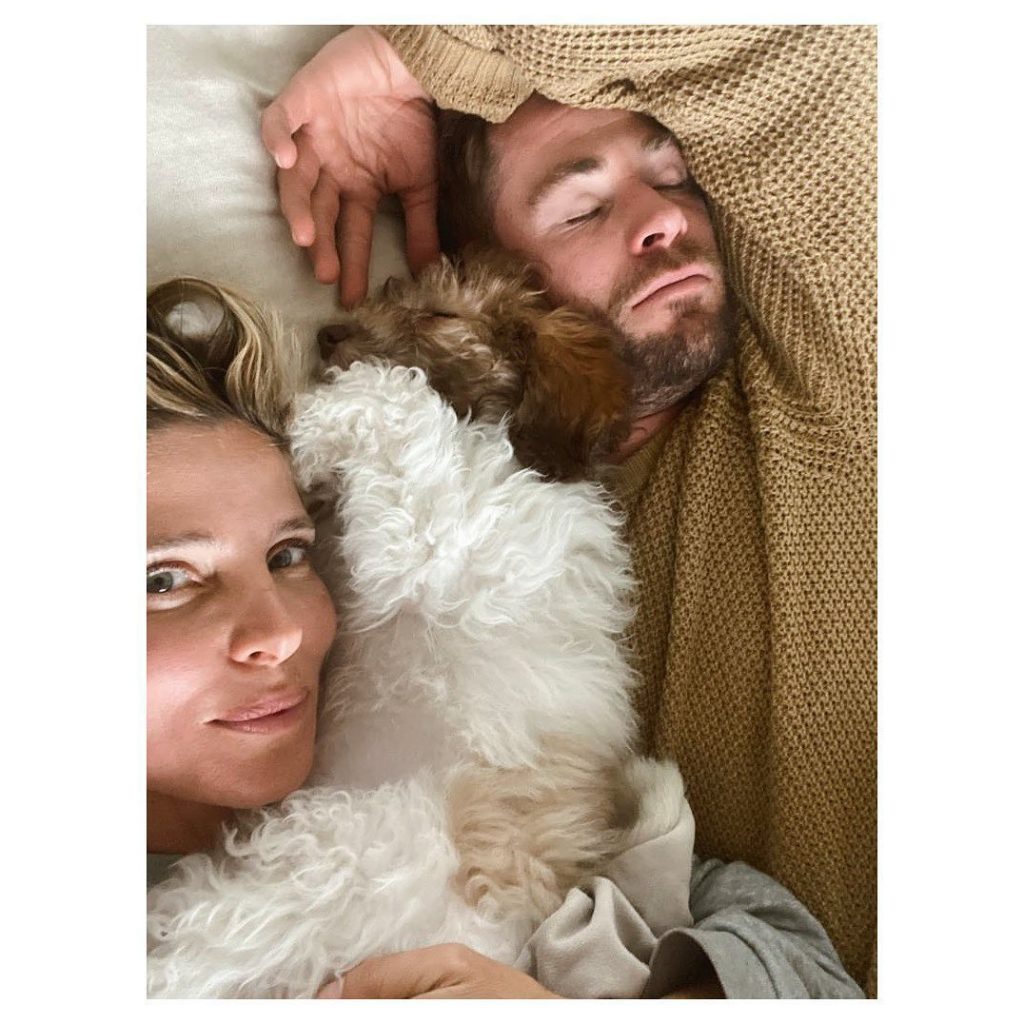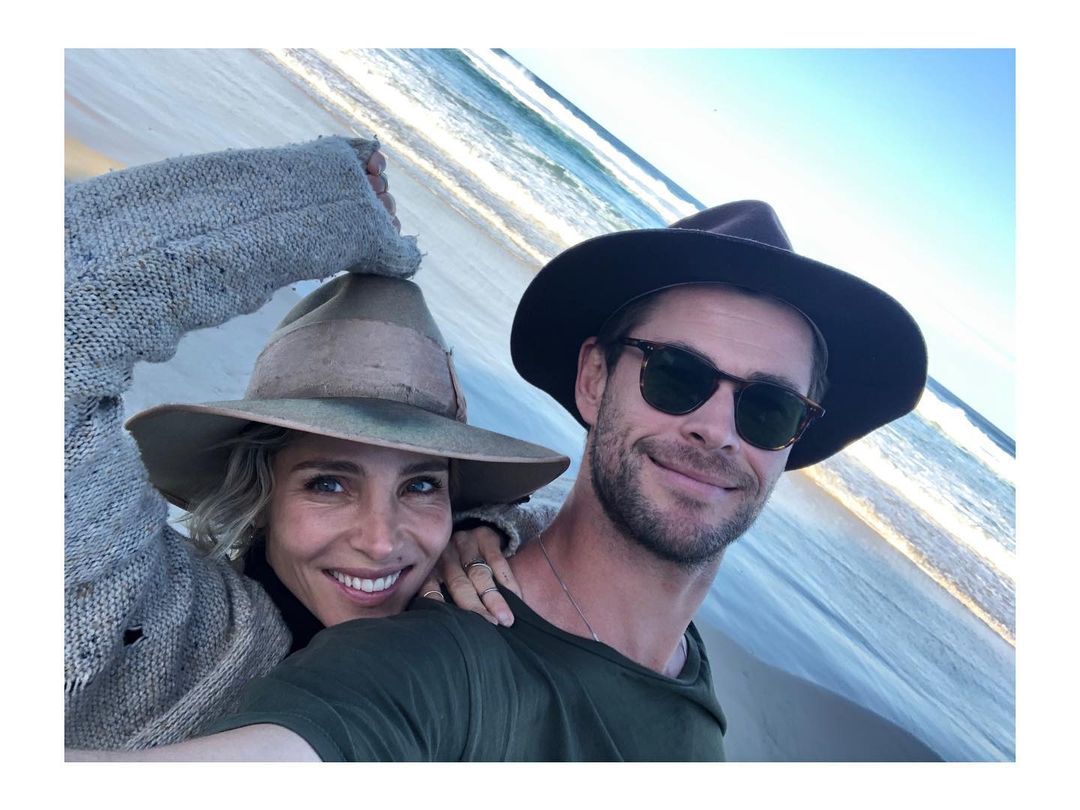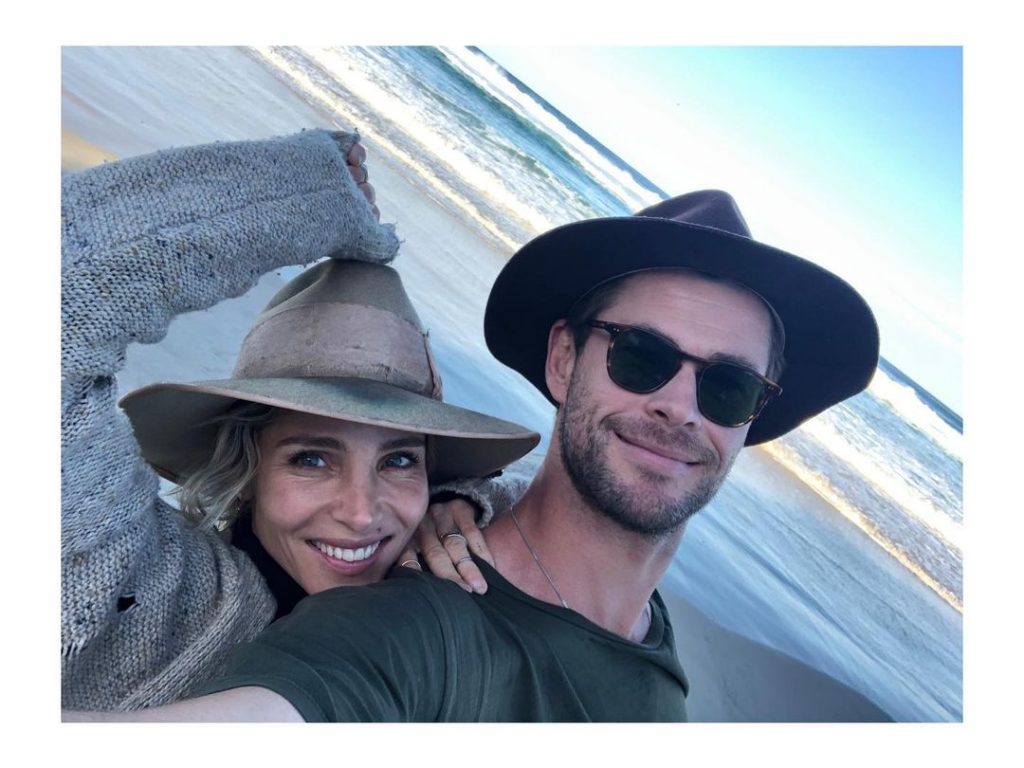 Enjoying life with kids
The couple is blessed with three beautiful kids: daughter India Rose, seven, and twin sons Tristan and Sasha, five. Elsa shared her experience of motherhood in these words:
"Being a mother changes you much. It is a crazy trip being a mum. It is the best experience ever."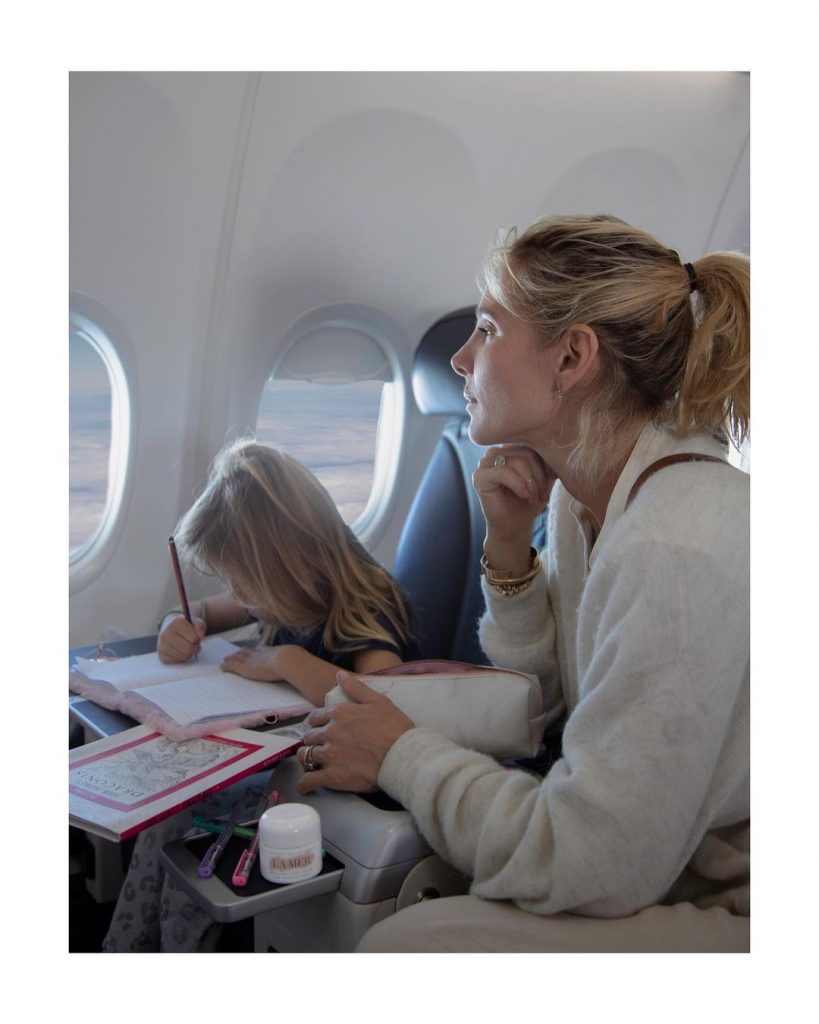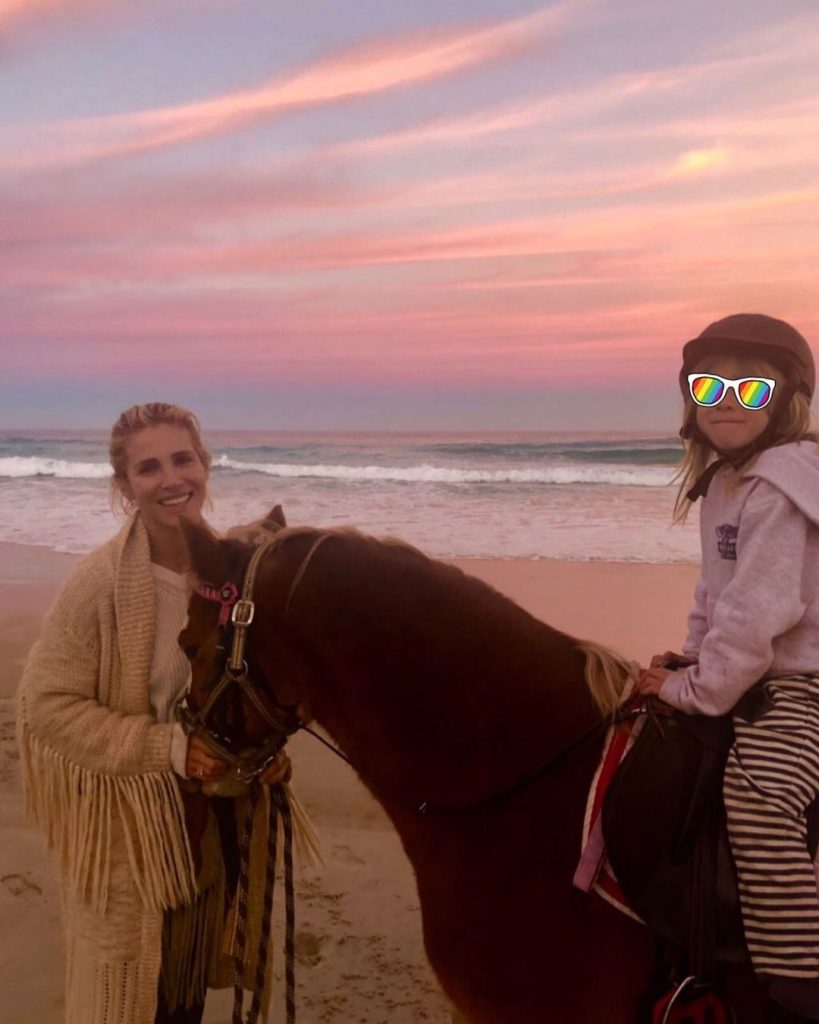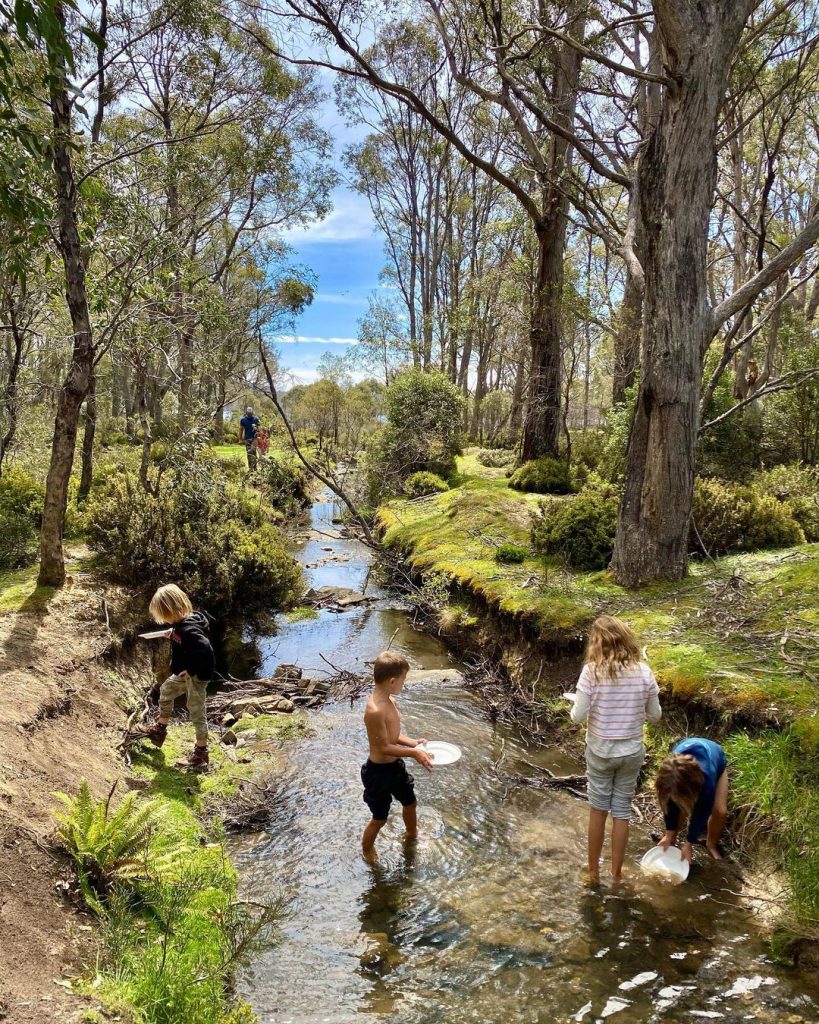 Where does the couple live?
After living in Los Angeles for many years the couple migrated to the coastal town of Byron Bay in New South Wales. They moved there in 2014.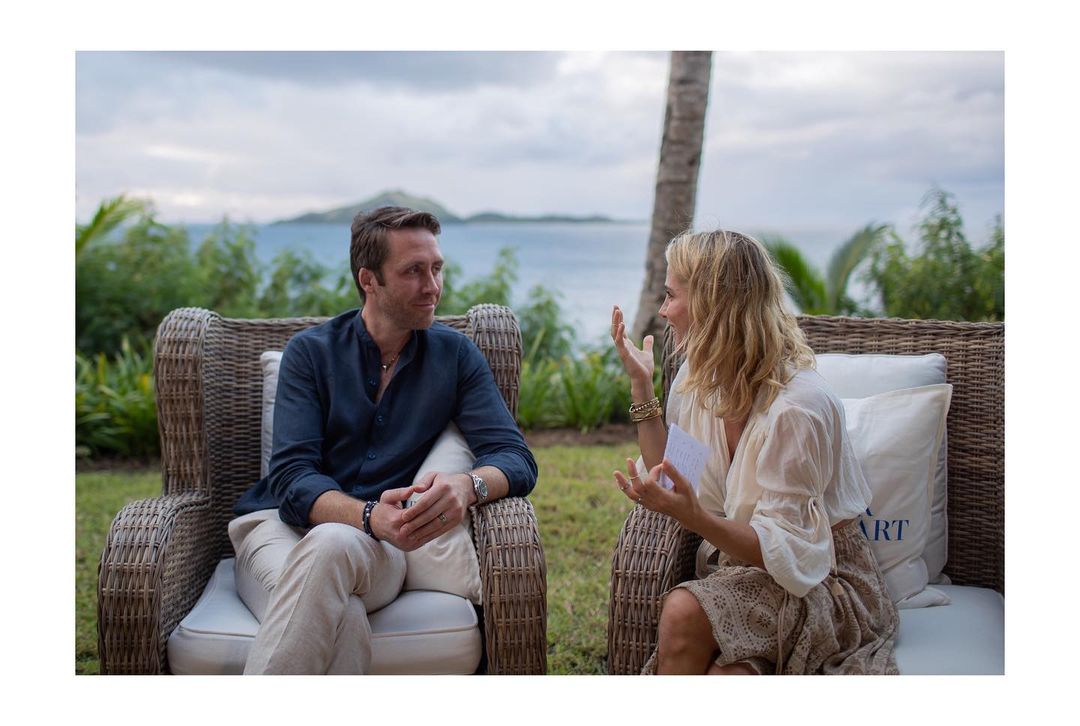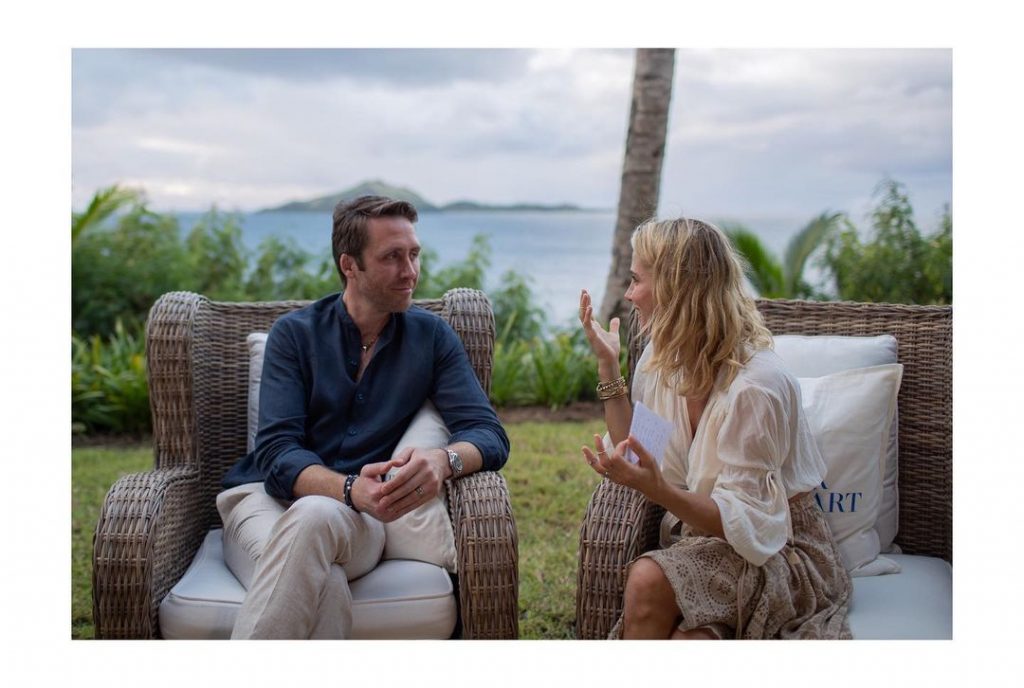 It's not as perfect as it looks
Elsa reveals that they also have got some issues and conflicts in their marriage just like a normal couple. She stated:
"Nothing is as easy and perfect as it looks… There are those moments where you fight. You have to put a lot of effort into [your marriage]. We have those moments where we shout at the kids and then we feel like horrible parents and we have to work at being a couple like everyone else. As much effort as you put into your work, you have to put into your marriage and into being a dad and a mum. And it's constant work."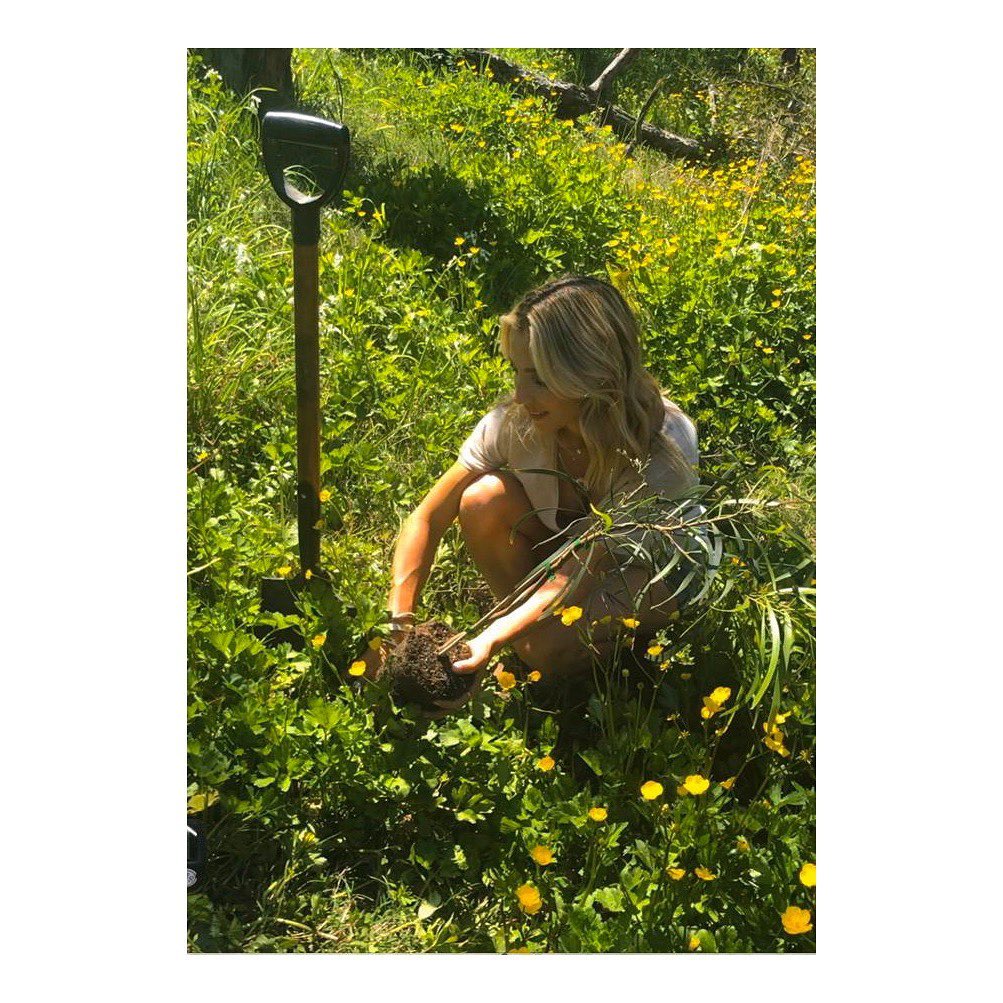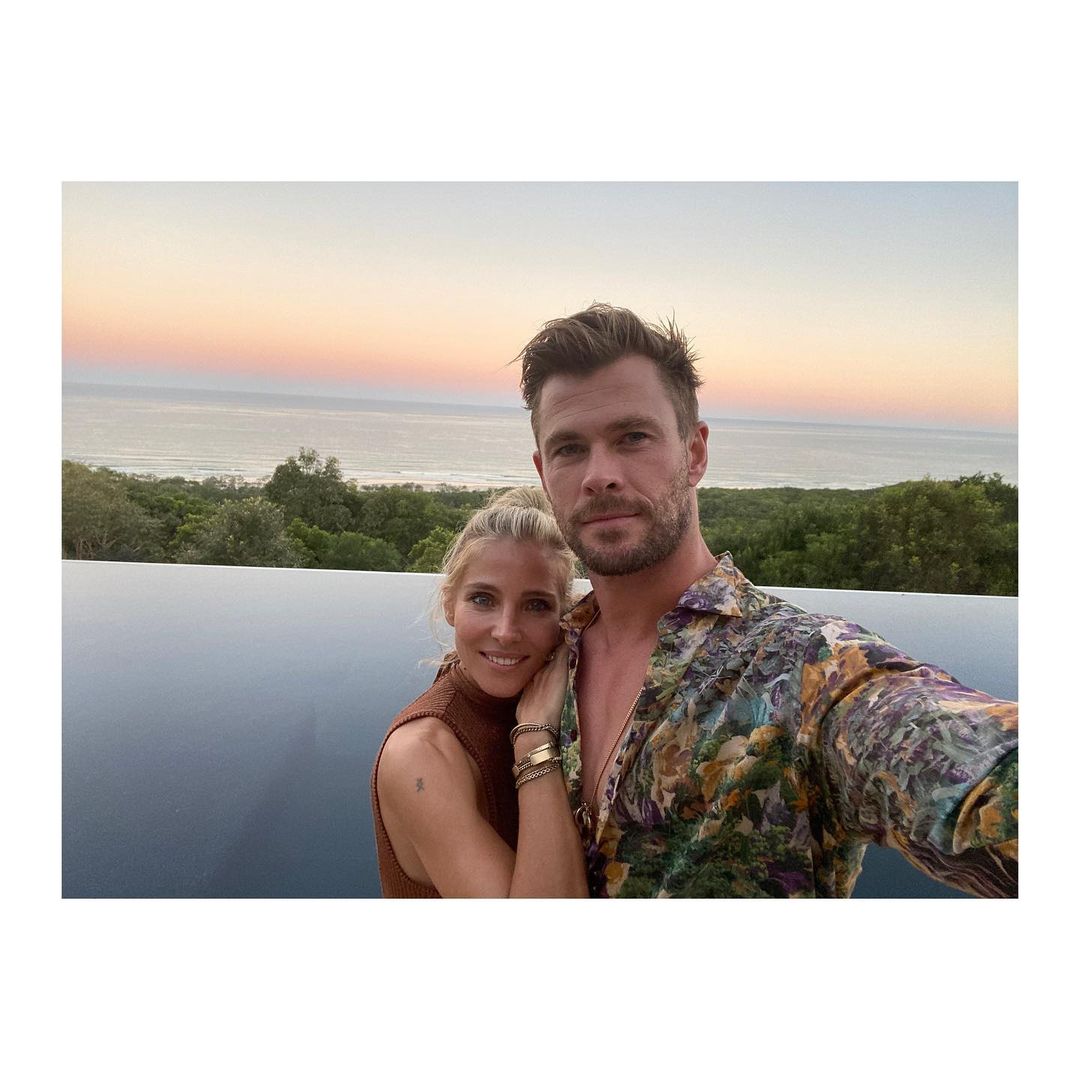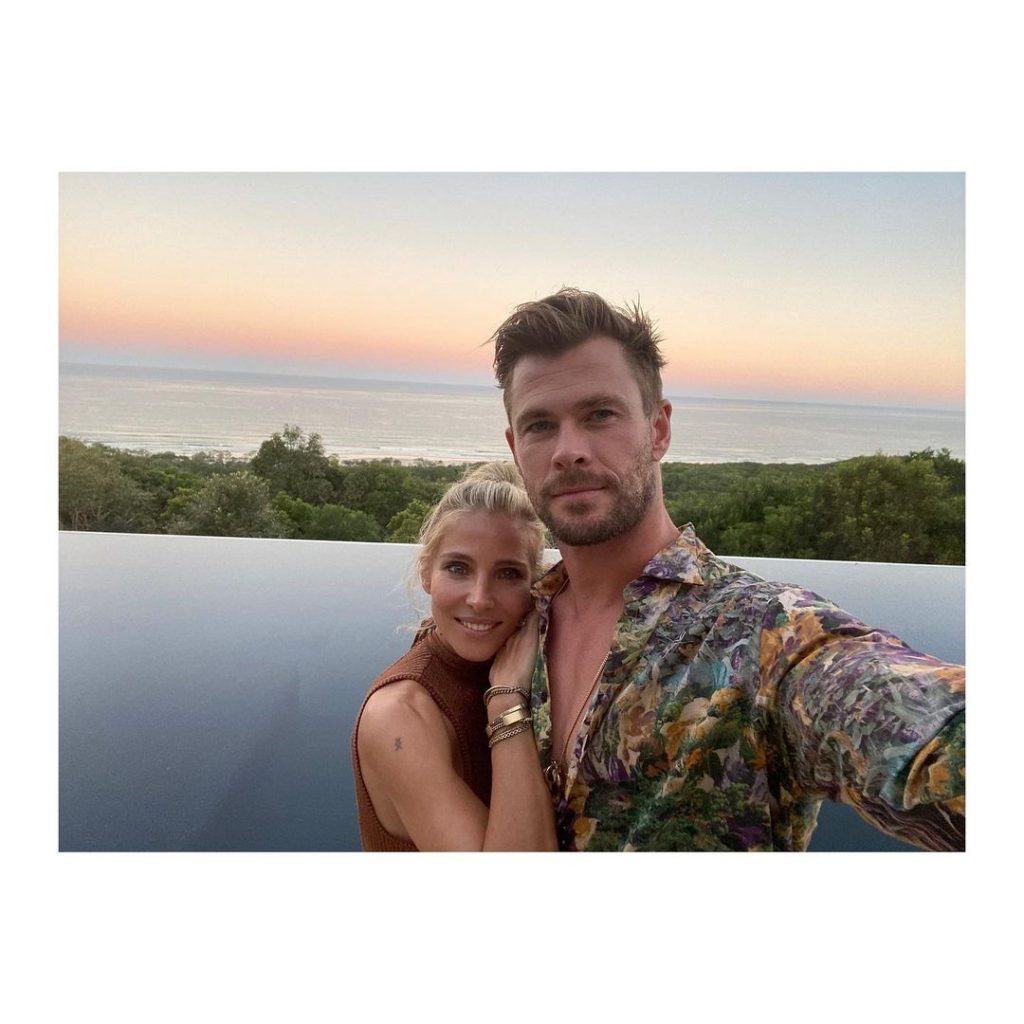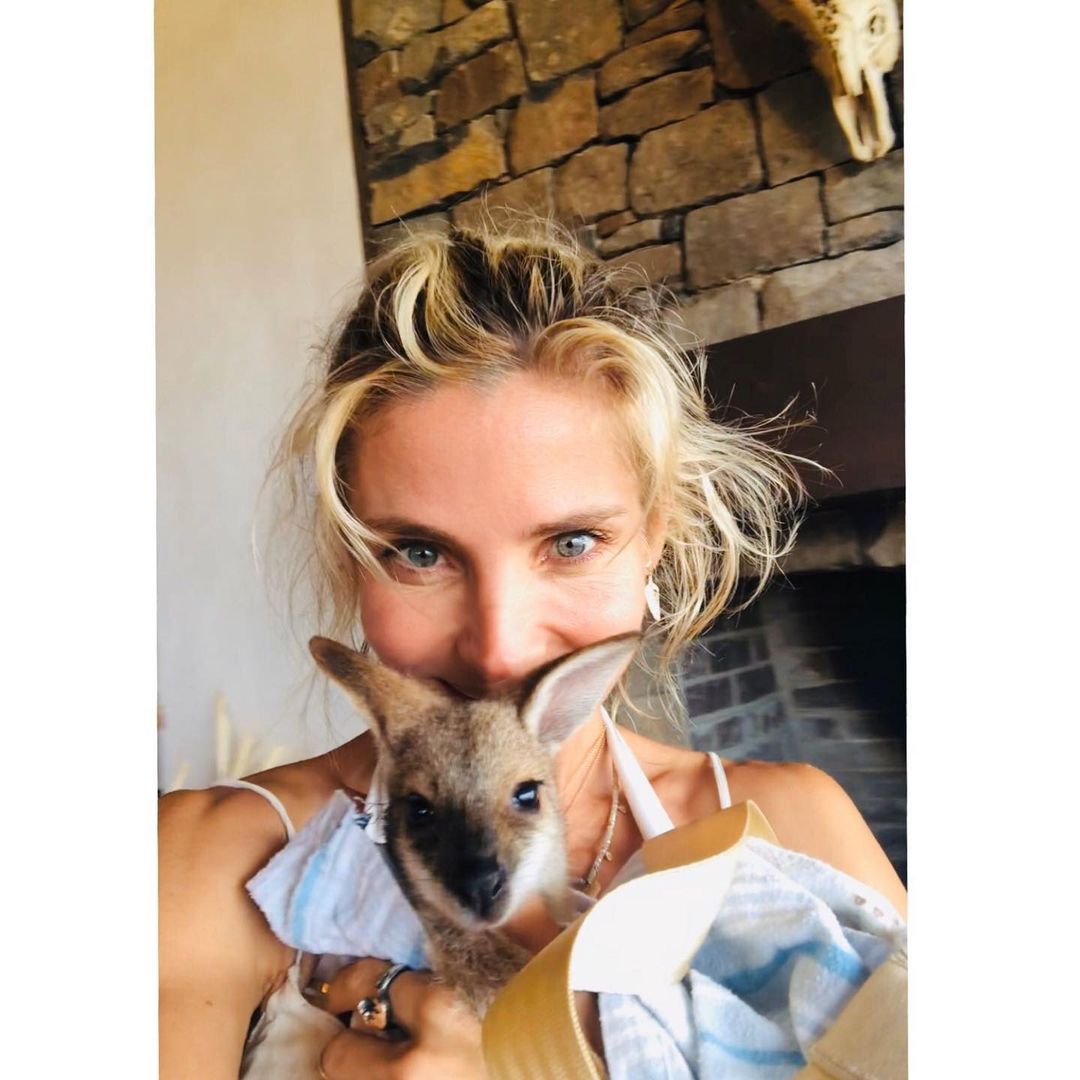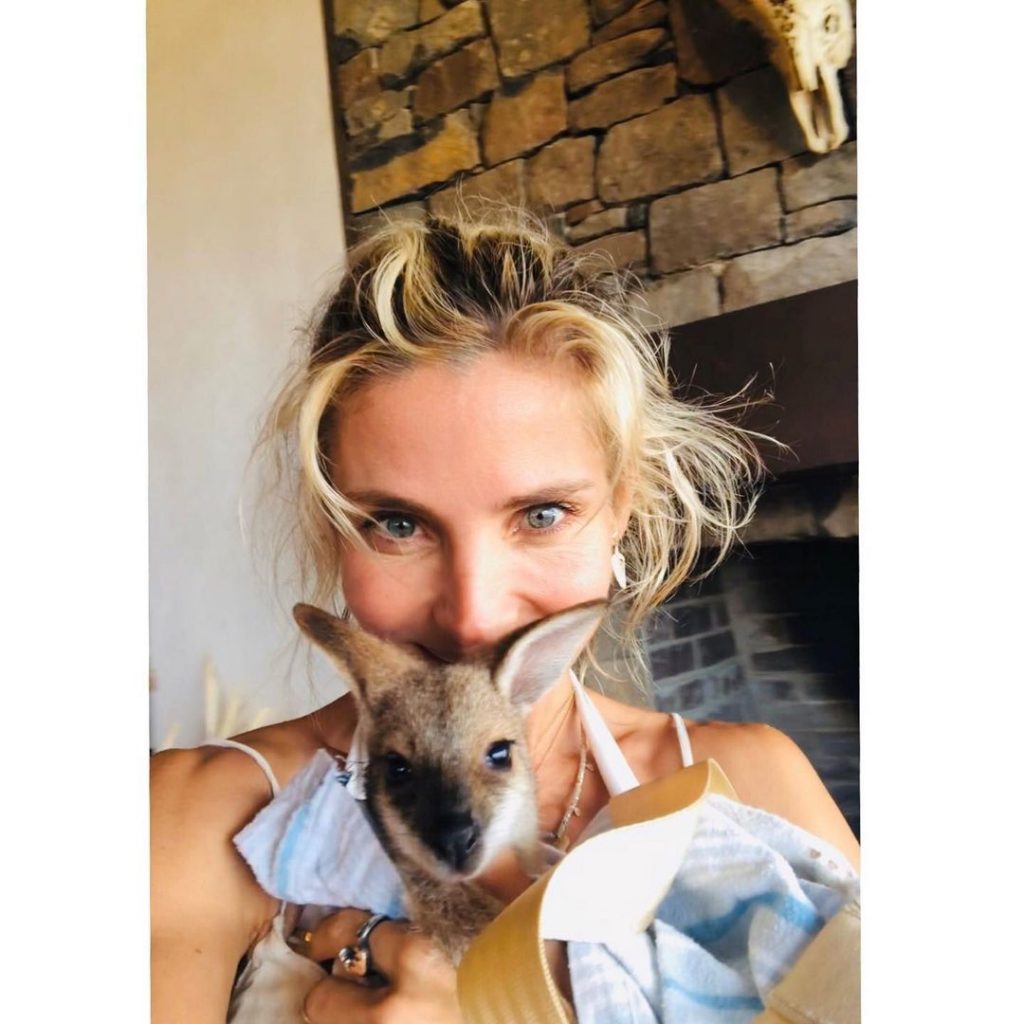 Did you like this story? Don't forget to share your views with us.