Donald John Trump was born on June 14, 1946. Trump was the 45th and president of the United States. Prior to venturing into politics, he was a businessman and television personality. He has been married three times. Let's get straight into the article to know some interesting details about all of his three wives and children.
Ivana Trump
Ivana Marie Trump was born on February 20, 1949. She is a former model, businesswoman, media personality, fashion designer and author. Prior to offshoring to Unite States she was living in Canada in 1970s.
Their first meeting
The duo first met in 1976 at an Upper East Side watering hole, and Donald offered to help her party get a table. She was clearly impressed by his act of kindness. They started dating each other and the pair married less than a year later.
Ivana's contribution to her husband's business
Over the course of their relationship, Ivana established herself in the Trump Organization as the Vice President of interior design, and later as the president of Trump's casino in Atlantic City and the Plaza hotel.
They both are in good terms even after divorce
Despite their nasty divorce they both are in good terms with each other. Ivana said "We speak before and after the appearances and he asks me what I thought," she told the New York Post. She also thinks he should "be more calm."
Ivana wrote a memoir
Ivana wrote a memoir named Raising Trump wraps the journey of her life from communist Czechoslovakia to New York, where she became a businesswoman and wife to Donald, and "unfiltered personal stories" about her children, Donald Jr., Ivanka, and Eric. The three of them contributed "memories" to the book and are reportedly "excited" about their mom's latest endeavor.
Ivana told CBS Sunday Morning's Jim Axelrod in that the Trump often asked for her advice about using Twitter: "I said, 'I think you should tweet. It's a new way, a new technology. And if you want to get your words across rightly, without telling the New York Times, which is going to twist every single word of yours, this is how you get your message out."
Ivana once appeared on the Italian version of Dancing with the Stars.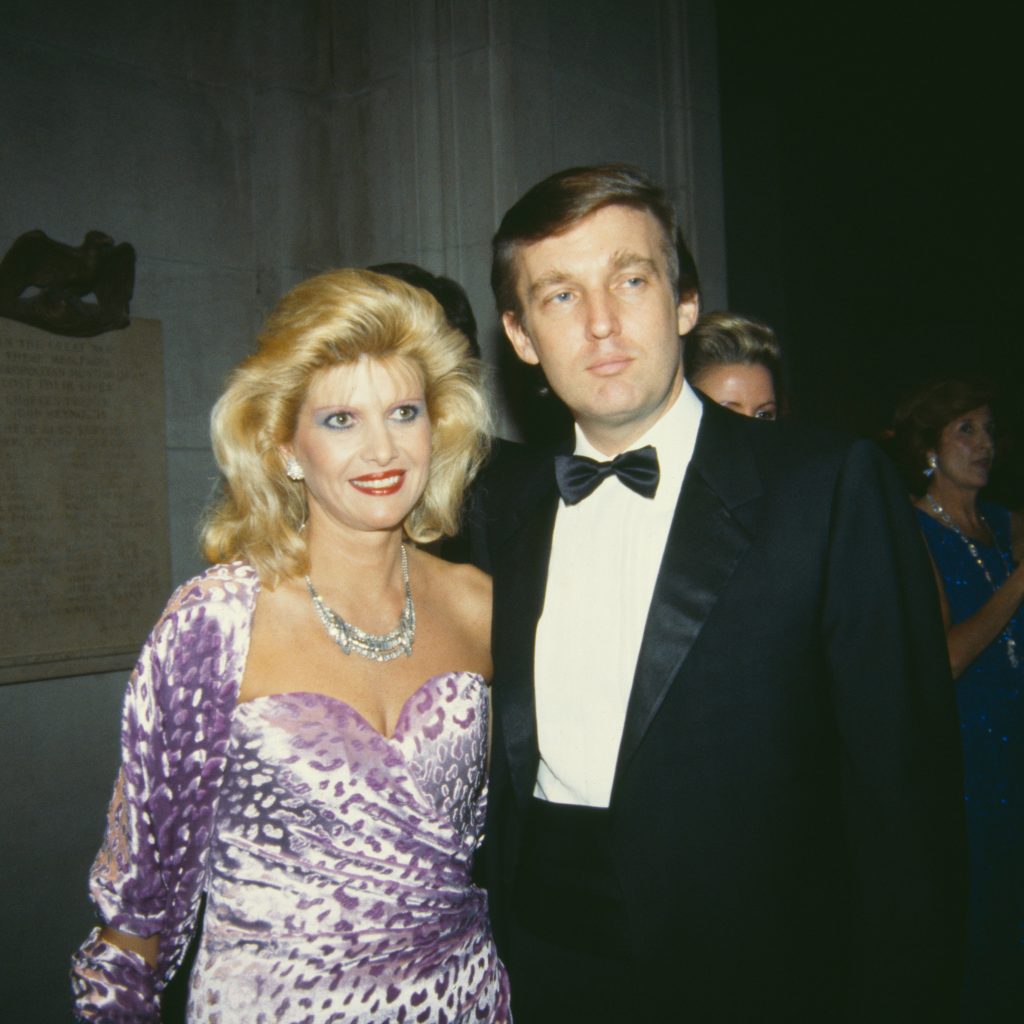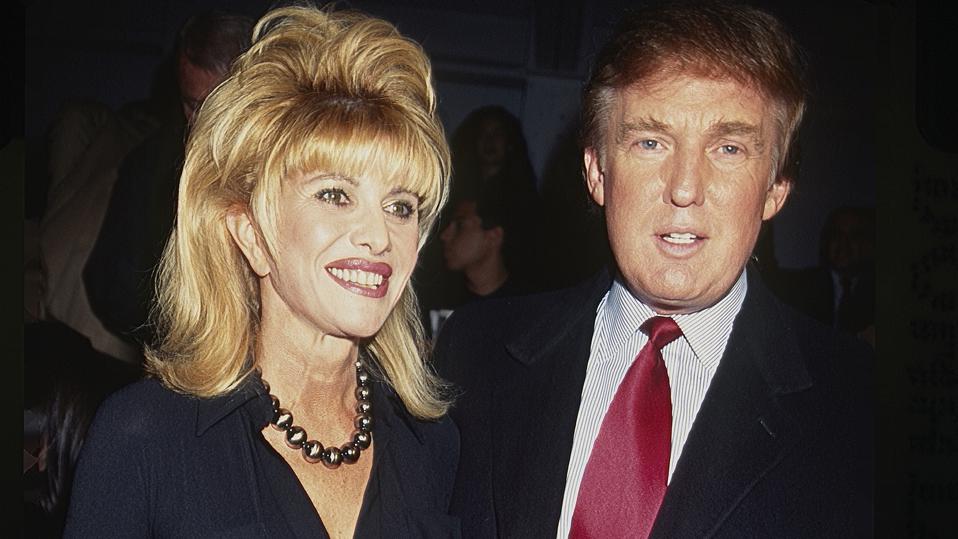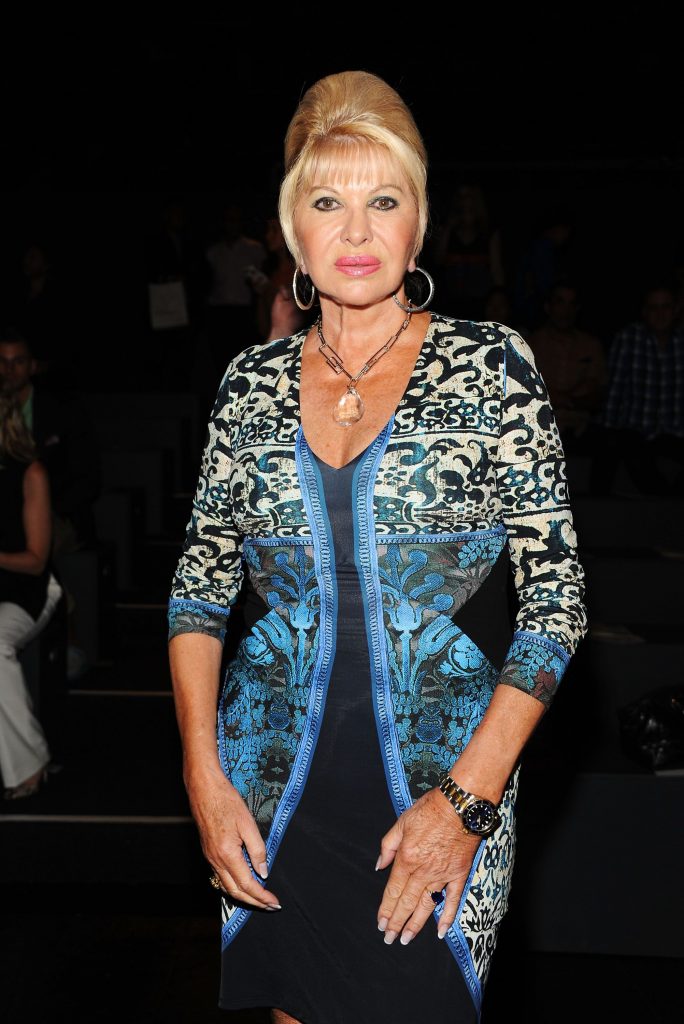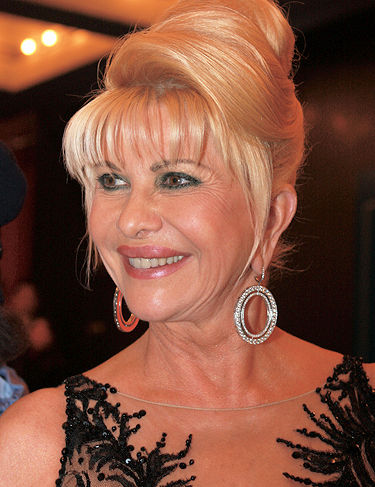 Marla Maples
Marla Maples, second wife of Donald Trump, is an american actress, television personality, presenter, film producer and model. They married in 1993.
Maple's education
Maples went to Northwest Whitfield High School in Tunnel Hill, Georgia, where she served as class secretary. During her senior year she was crowned the 1980–1981 homecoming queen. She entered the University of Georgia in 1981 but left college before graduating.
Maple as a model
Soon after completing her graduation, Maples took part in beauty contests and pageants. In 1983, she earned the title of the Miss Resaca Beach Poster Girl Contest, in 1984 she was the runner-up to Miss Georgia USA, and in 1985 she was crowned as the Miss Hawaiian Tropic.
Maple and Trump's relationship
Maple is famous for her marriage to Donald Trump. The duo met in 1993 during Long Island Rail Road shooting, on December 7. Their meeting caused Trump to reevaluate his life and propose to her. The couple got married on December 20, 1993, at New York City's Plaza Hotel. Their wedding ceremony reportedly was attended by 1,000 guests.
Reason behind their separation and divorce
In 1996, Trump grew suspicious about her wife's activities, when a police officer told Trump that he had witnessed Maples and the bodyguard together under a lifeguard stand on a deserted beach at 4:00 a.m. consequently Trump fired his bodyguard Spencer Wagner. Later both Maples and Trump denied that she was having an affair. The bodyguard himself gave conflicting statements about the incident. They got separated in May 1997 and divorced on June 8, 1999.
Maple as a social worker
Maple is linked with several to charities and non-profit organizations. She is a vocal advocate of Kids Creating Peace, an organization uniting Israeli and Palestinian children.
She is also supporting an organization named AWARENYC.org as an advisory board member. It is a grassroots organization which aims at promoting awareness and generating funds in order to make meaningful improvements in the lives of women and girls in the New York City community and worldwide.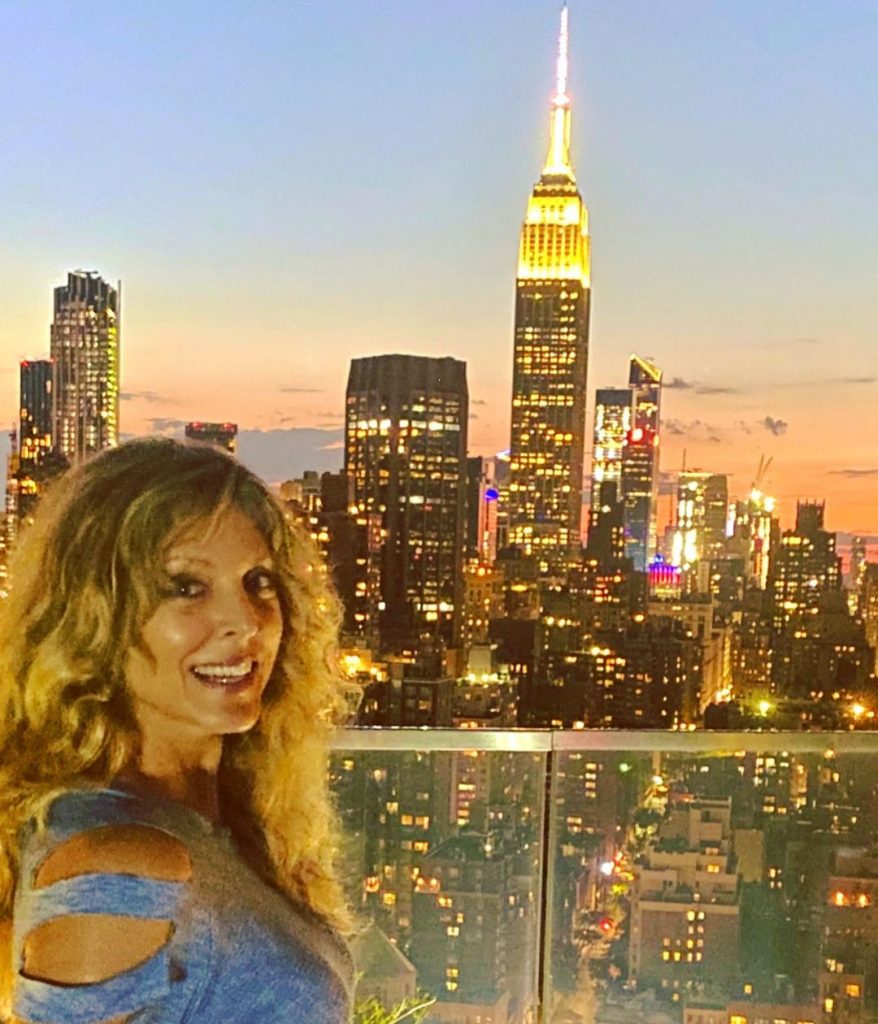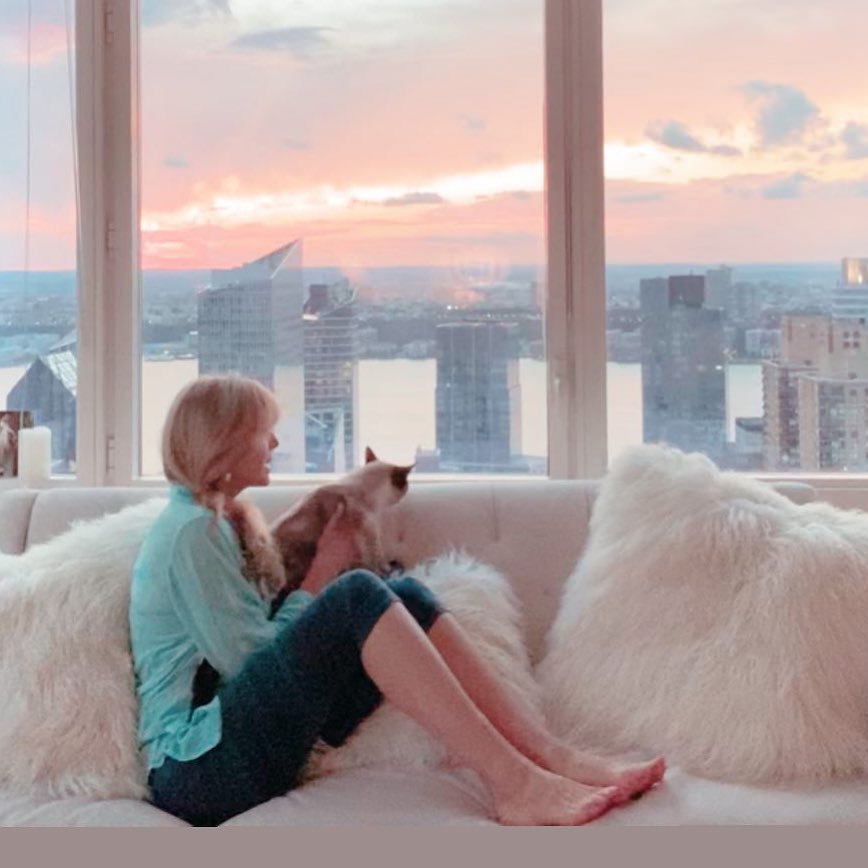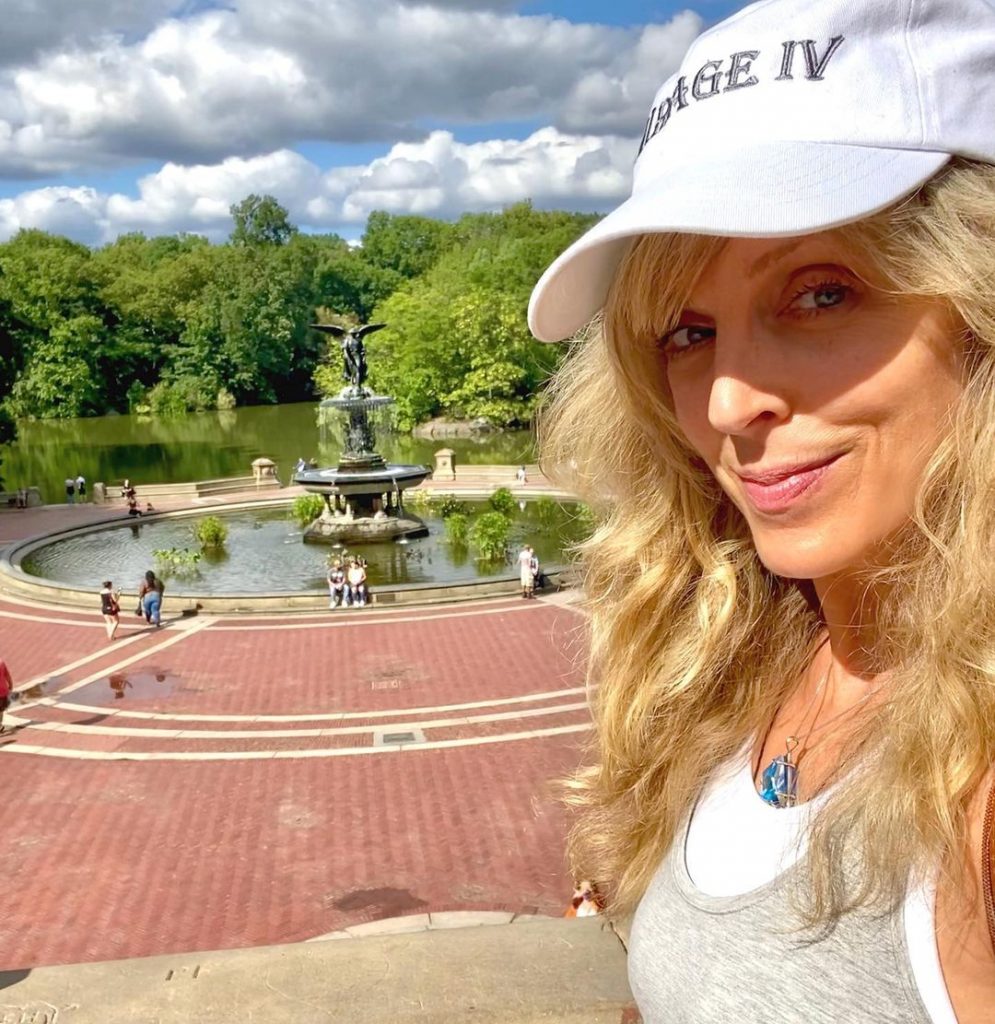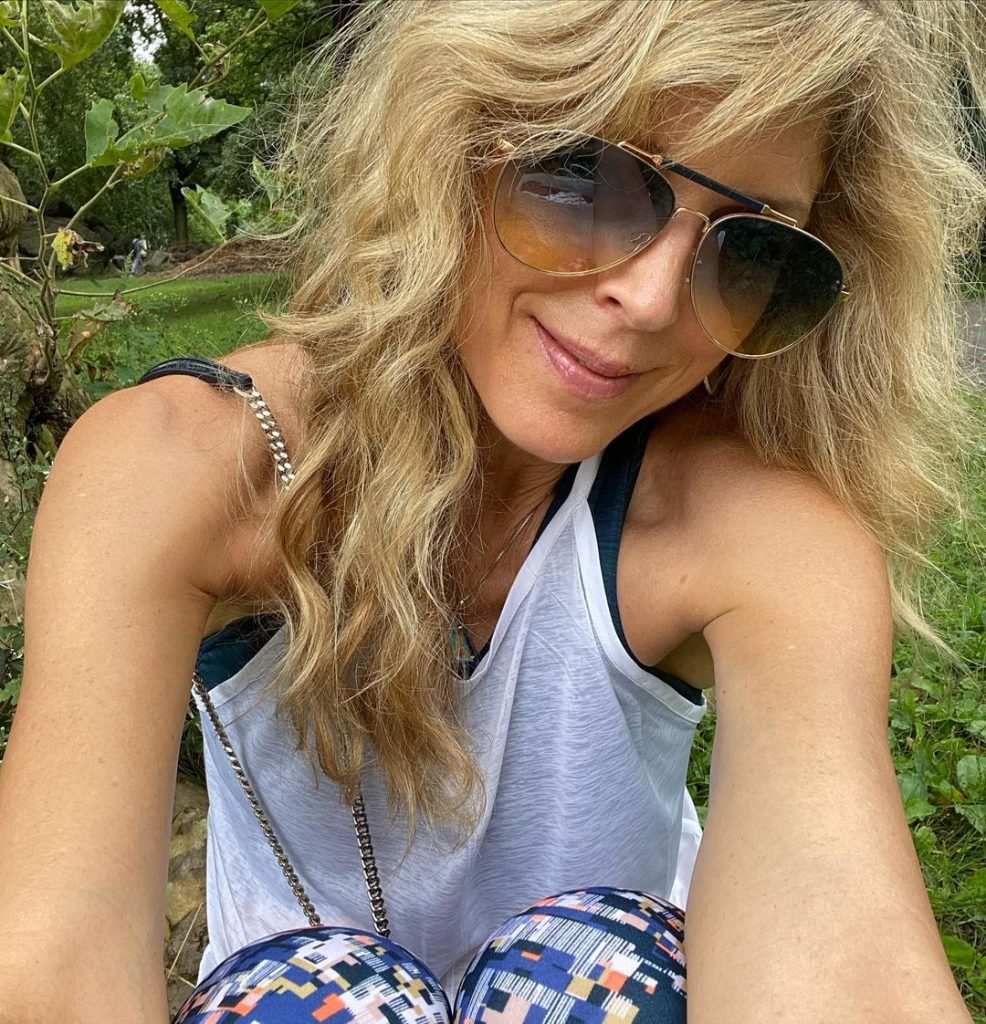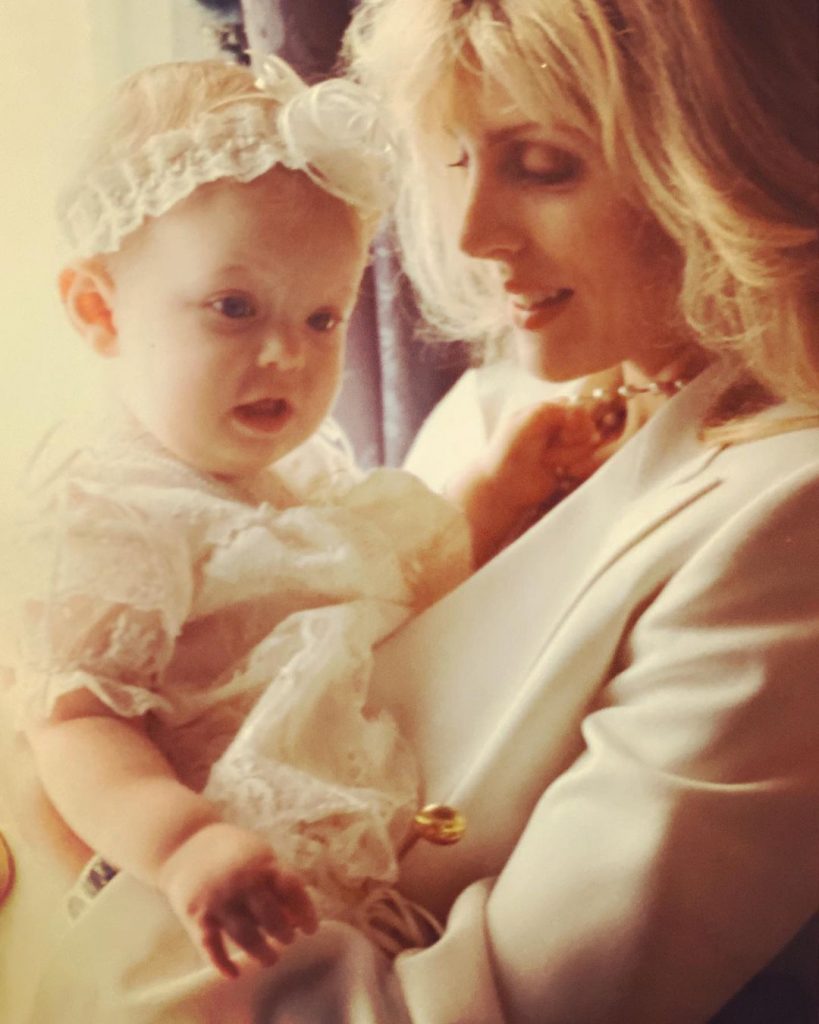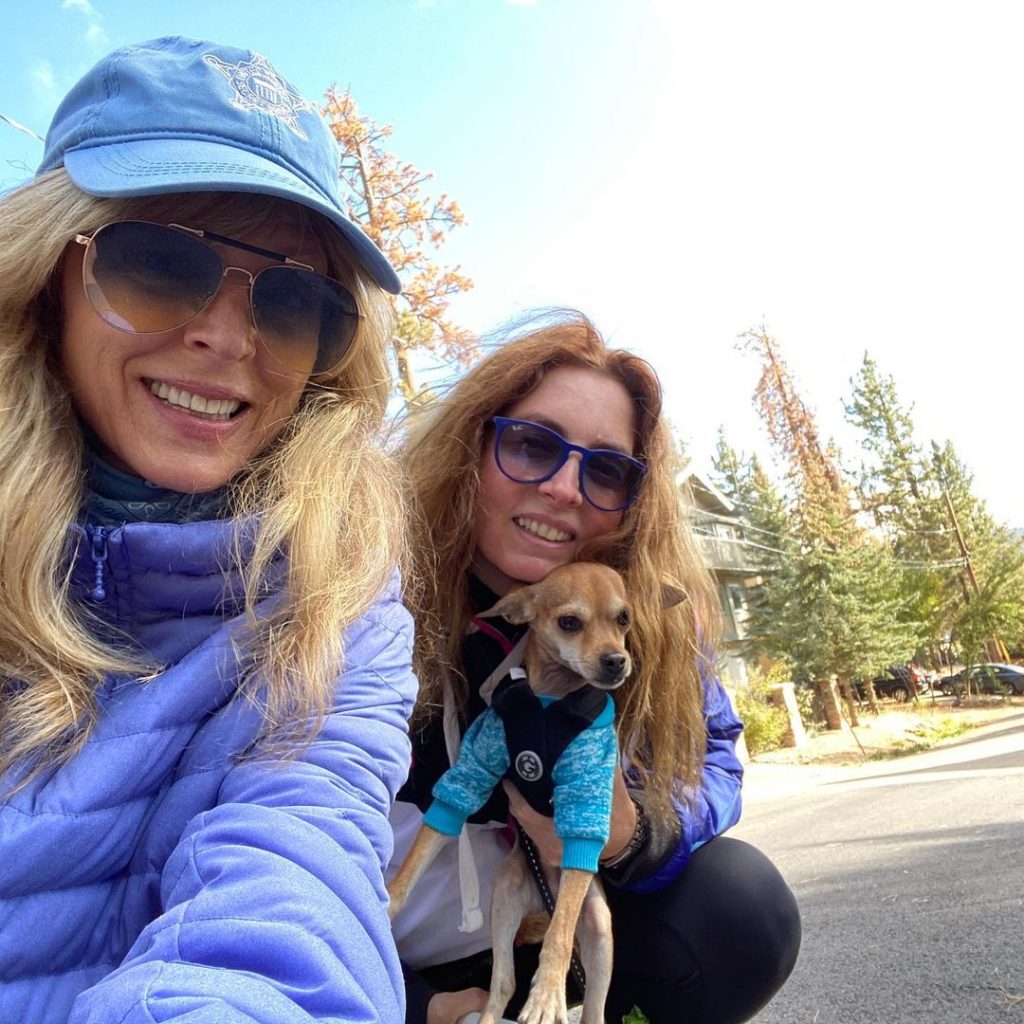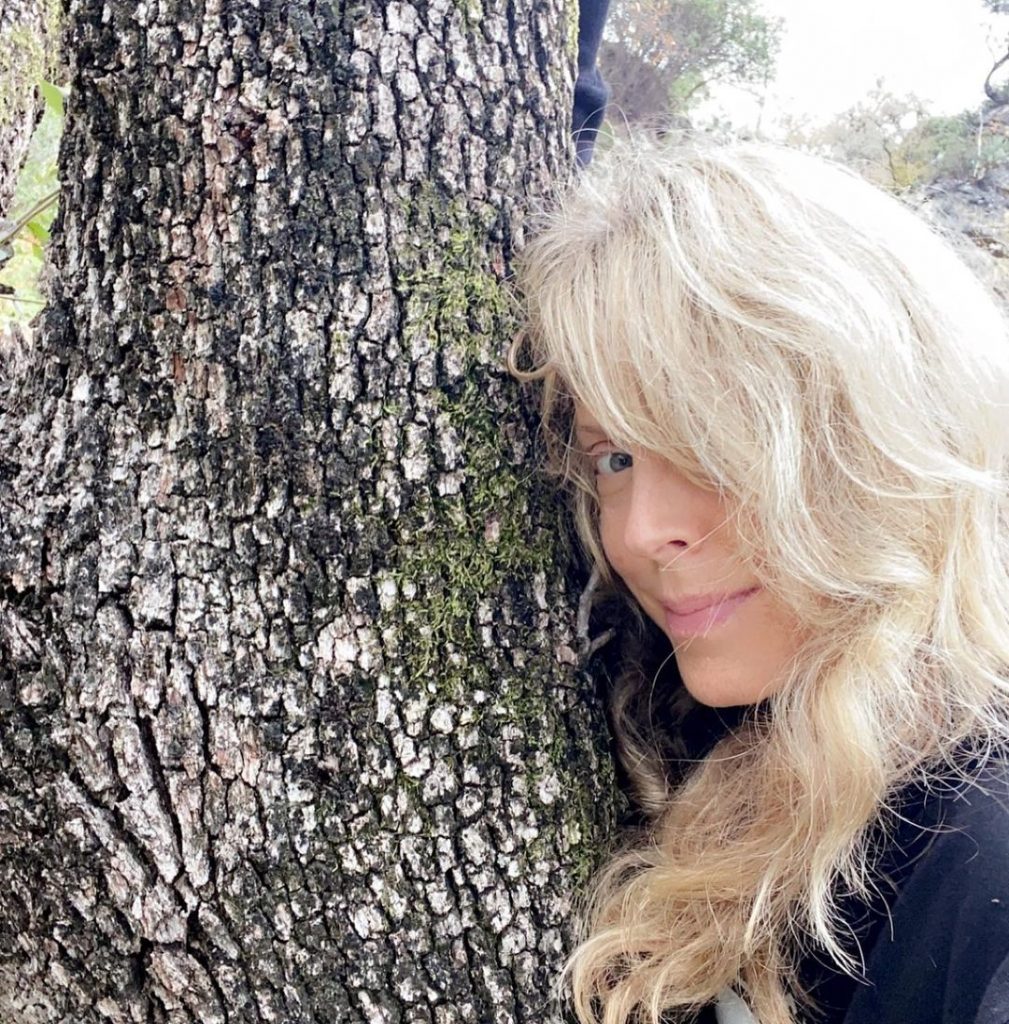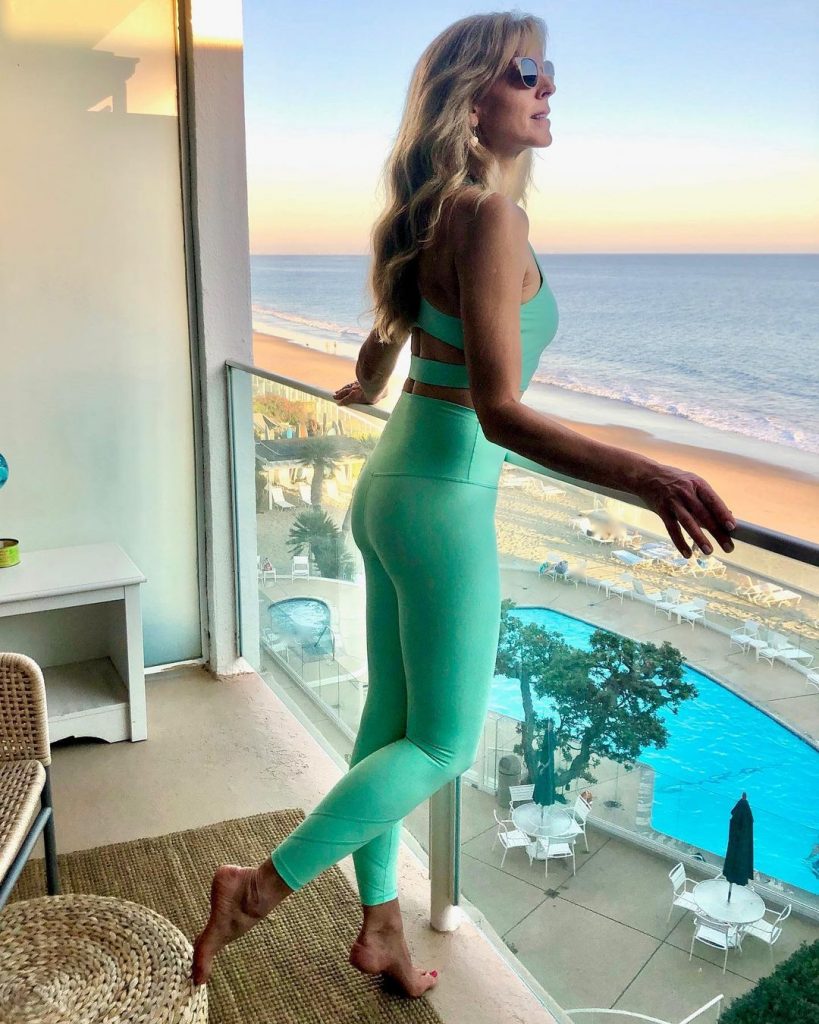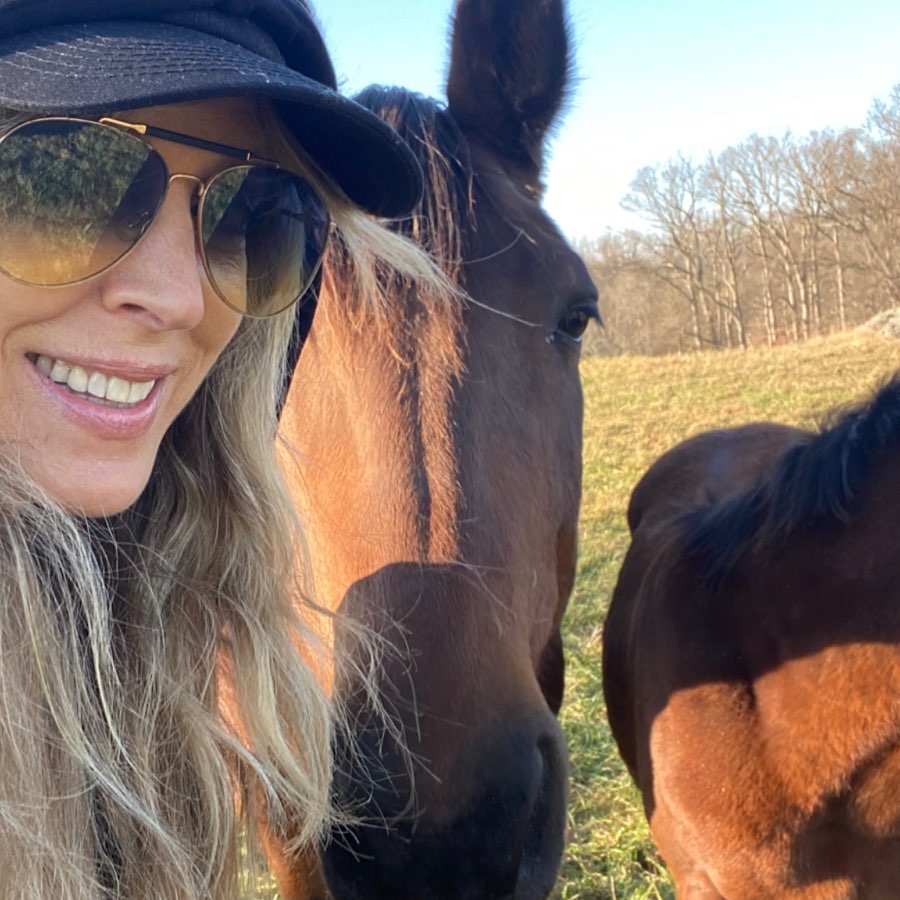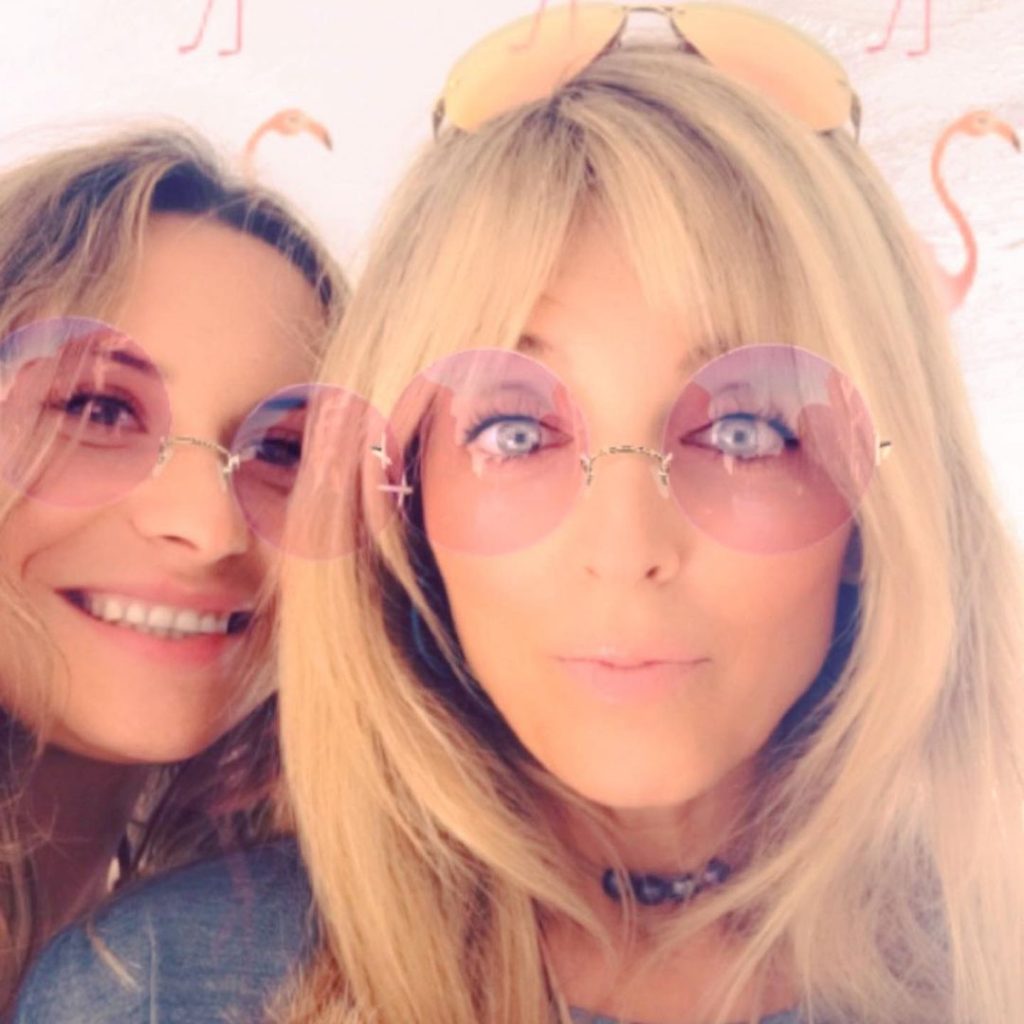 Melania Trump
Melania Trump is a Slovene-American former model and businesswoman. She is known as the third wife of former president Donald Trump. Her husband, Donald Trump, became the 45th president of the United States.
The start of her modelling career
She had worked with several modeling agencies as a fashion model in Milan and Paris. Later she migrated to New York City in 1996. She was linked with Irene Marie Models and Trump Model Management.
Her relationship with Trump
In March 2001 she became a permanent resident of the U.S. She married the businessman, real estate developer and television personality Donald Trump in Janua 2005. In the coming year she gave birth to their son Barron in March 2006, and obtained U.S. citizenship in July 2006. After Louisa Adams, she is the second first lady to have been born outside the country  and the first whose native language is not English.
Her Modelling career
Knavs ventured into modeling at very young age of five years and took her start with appearing in commercials work. At sixteen when she posed for the Slovenian fashion h Stane Jerko, she began adapting the Slovene version of her last name "Knavs" to the German version "Knauss". At eighteen, Knauss signed contract with a modeling agency in Milan. In 1992, she was named runner-up in the Jana Magazine "Look of the Year" contest, held in Ljubljana, which granted its top three contestants an international modeling contract. She also launched her jewelry, Melania Timepieces. A skin care collection was also introduced by her.
Melanie's association with charitable organizations
Melanie keeps supporting many charities like Bicycle For A Day Friends of Scotland, Love Our Children USA, Paralyzed Veterans of America, Red Cross, Wounded Warrior Project.
Some speculations about the couple's separation
After Donald Trump's election defeat to Joe Biden, speculations started doing the rounds that the couple is about to split. A body language expert and psychologist suggest their relationship dynamic has changed as well. Bruce Durham, a body language expert and psychologist, has suggested that Melania Trump has become more assertive after Trump lost the presidency to Joe Biden in the US election 2020.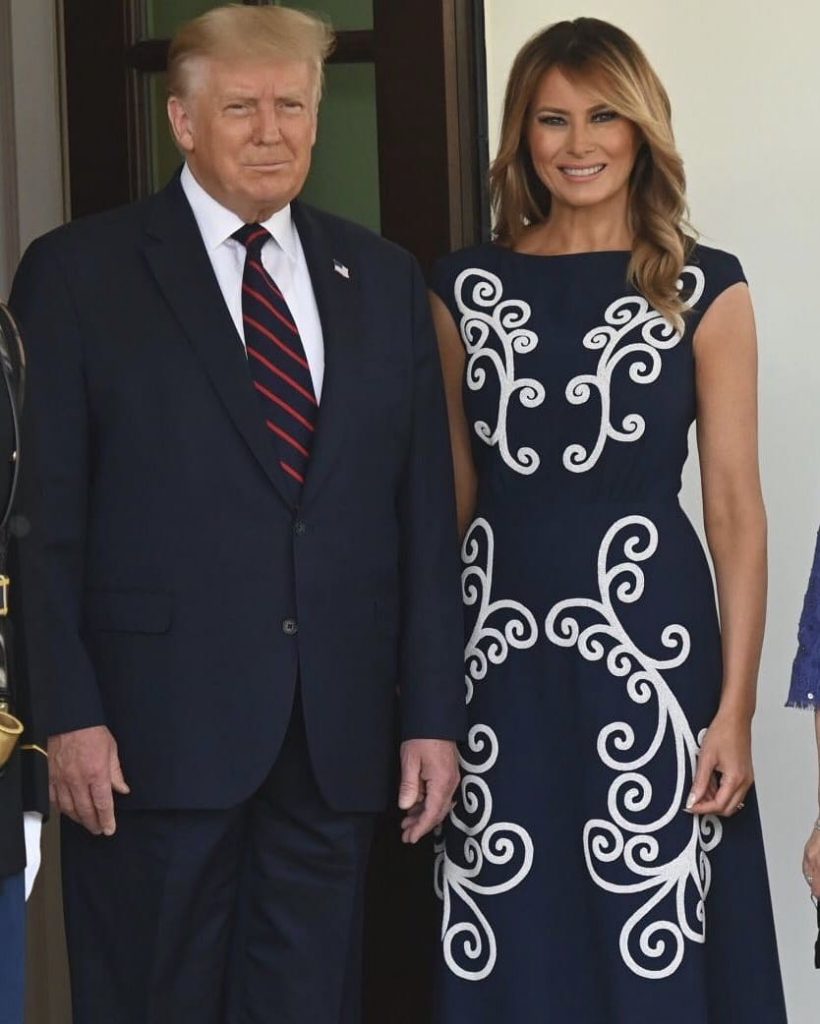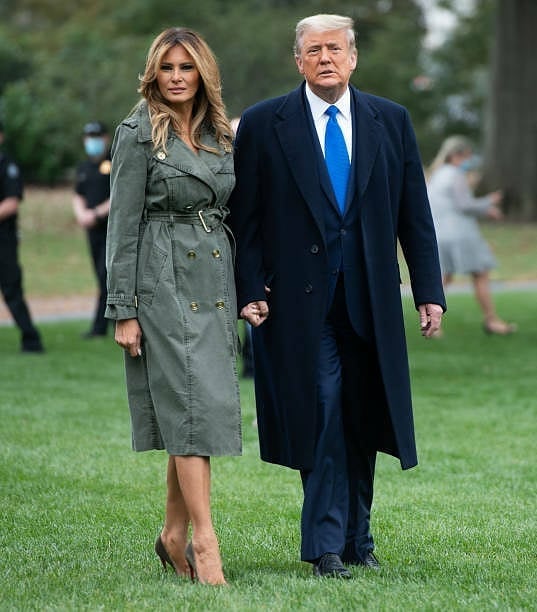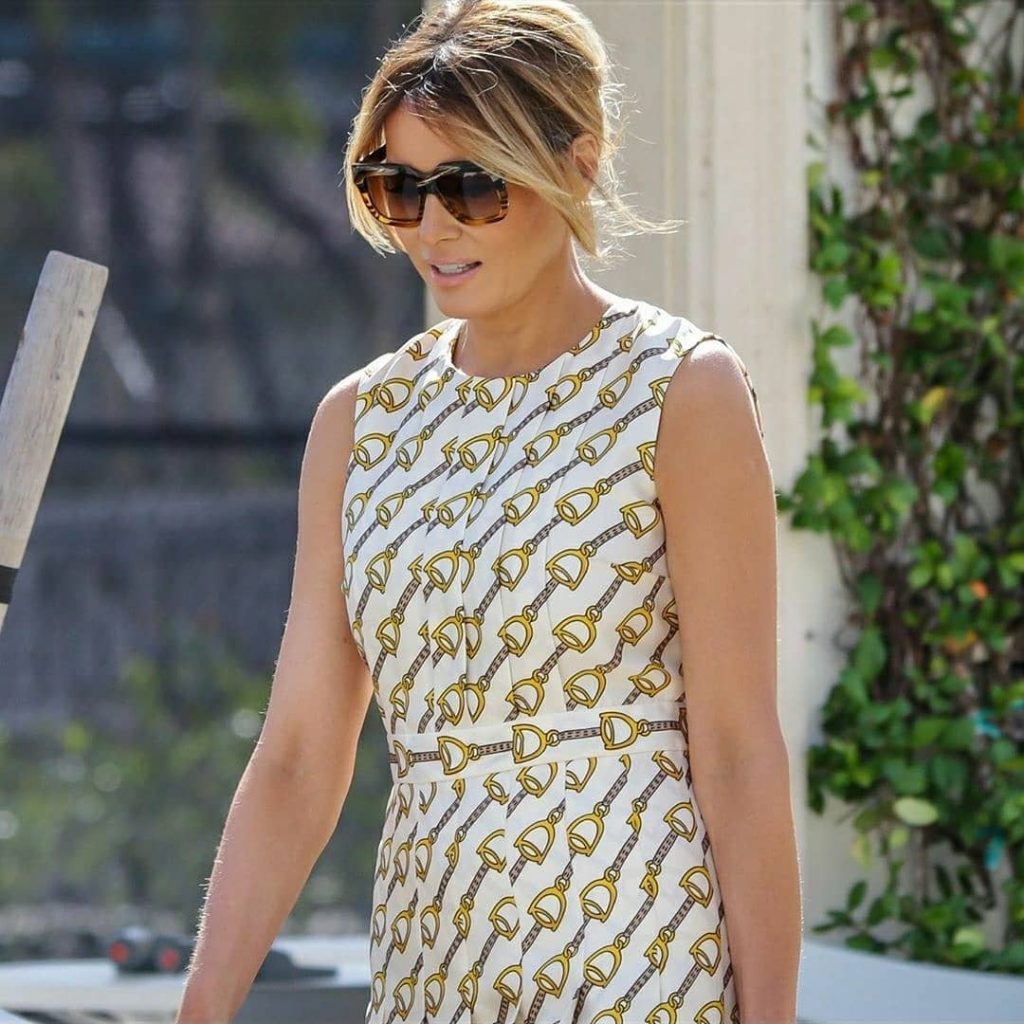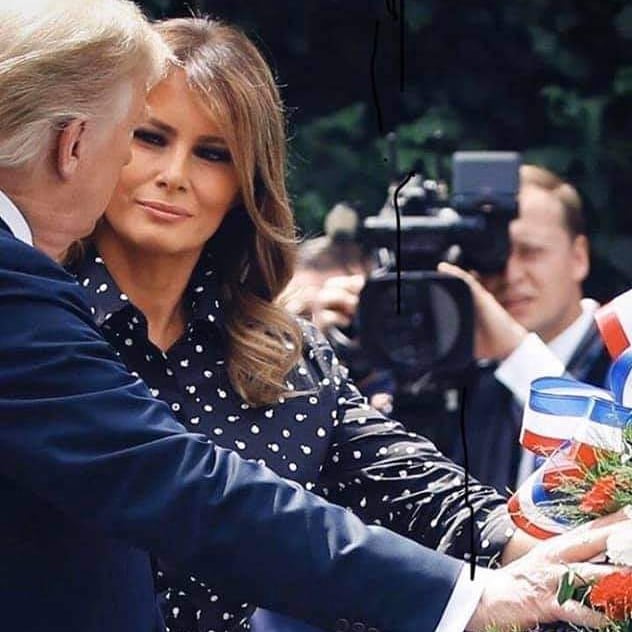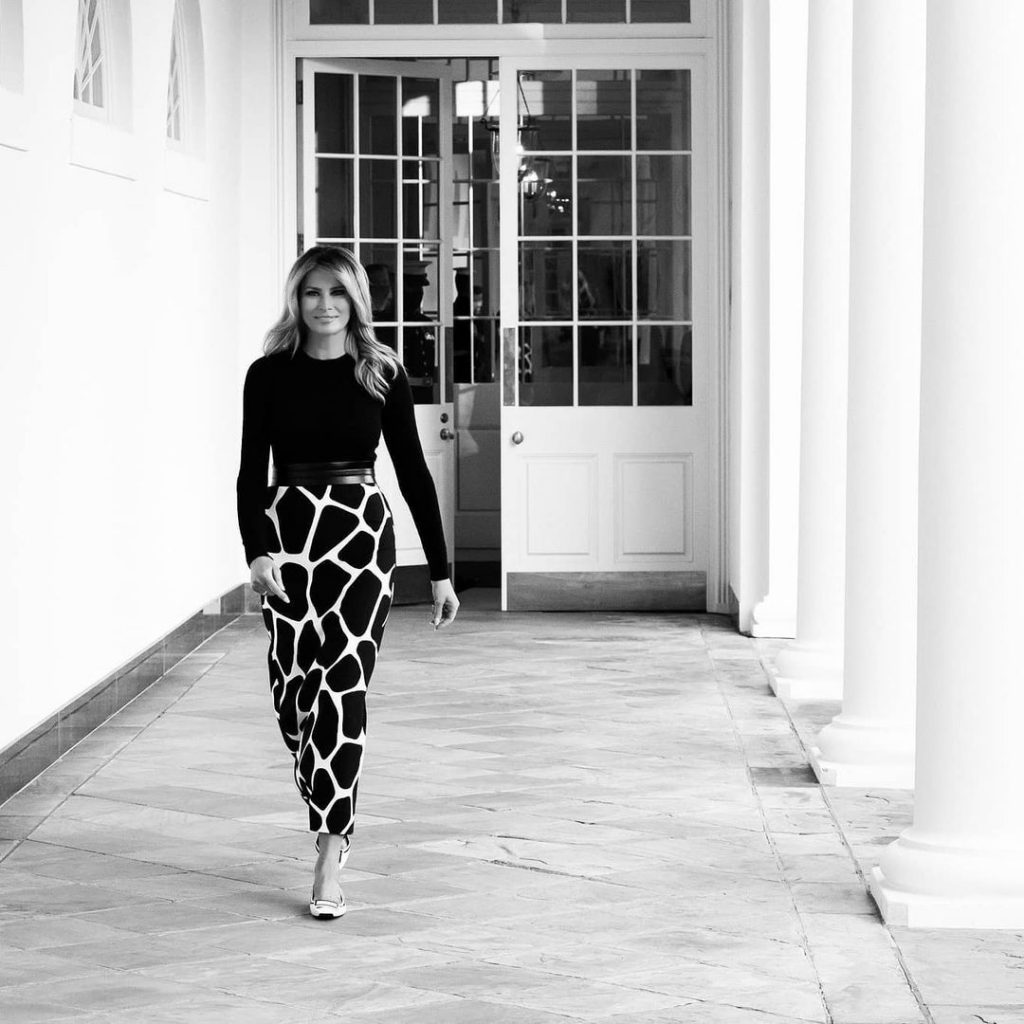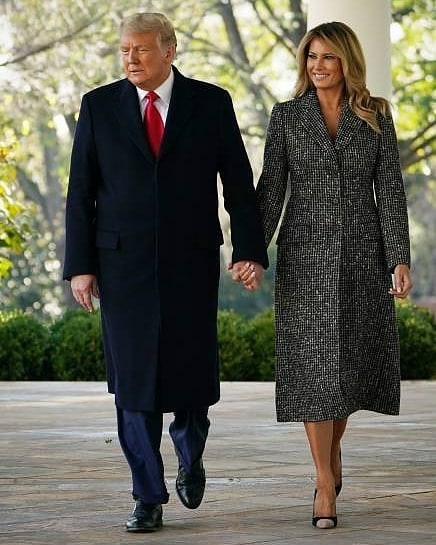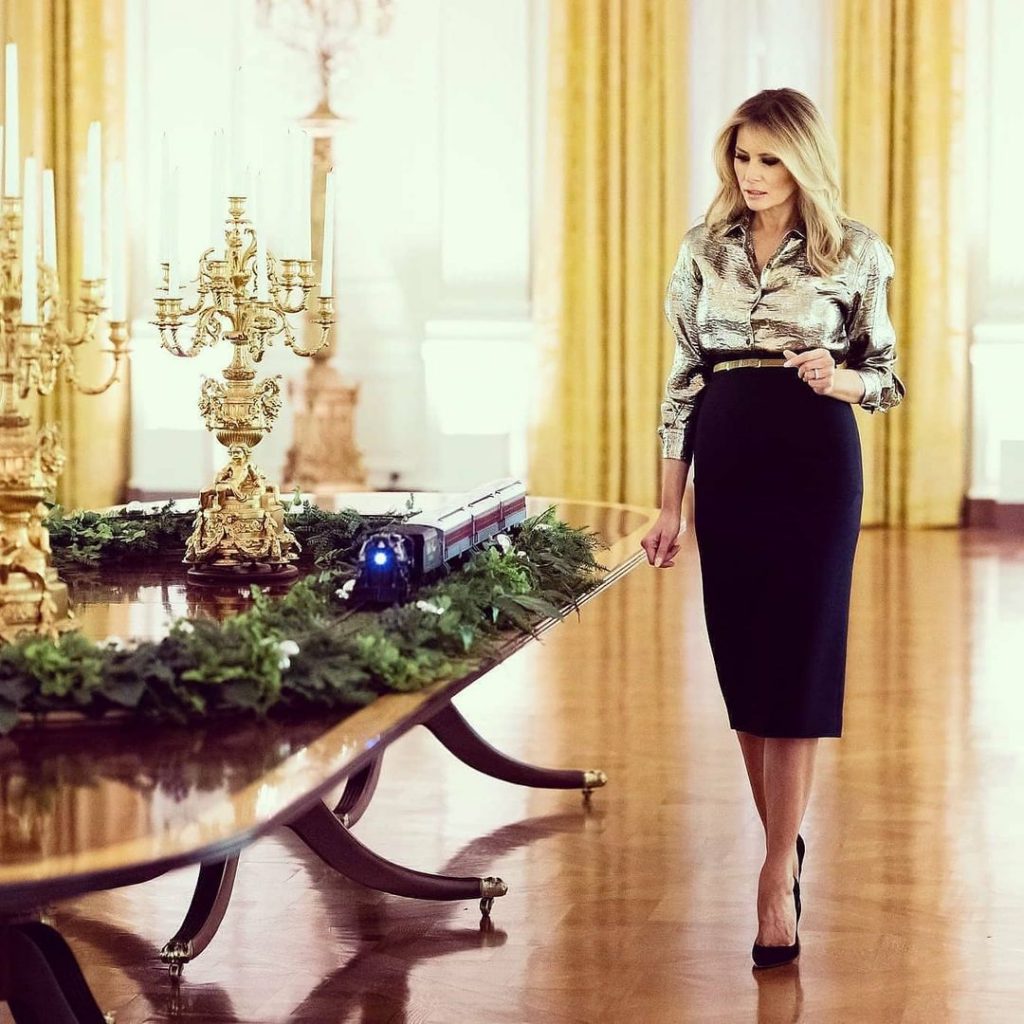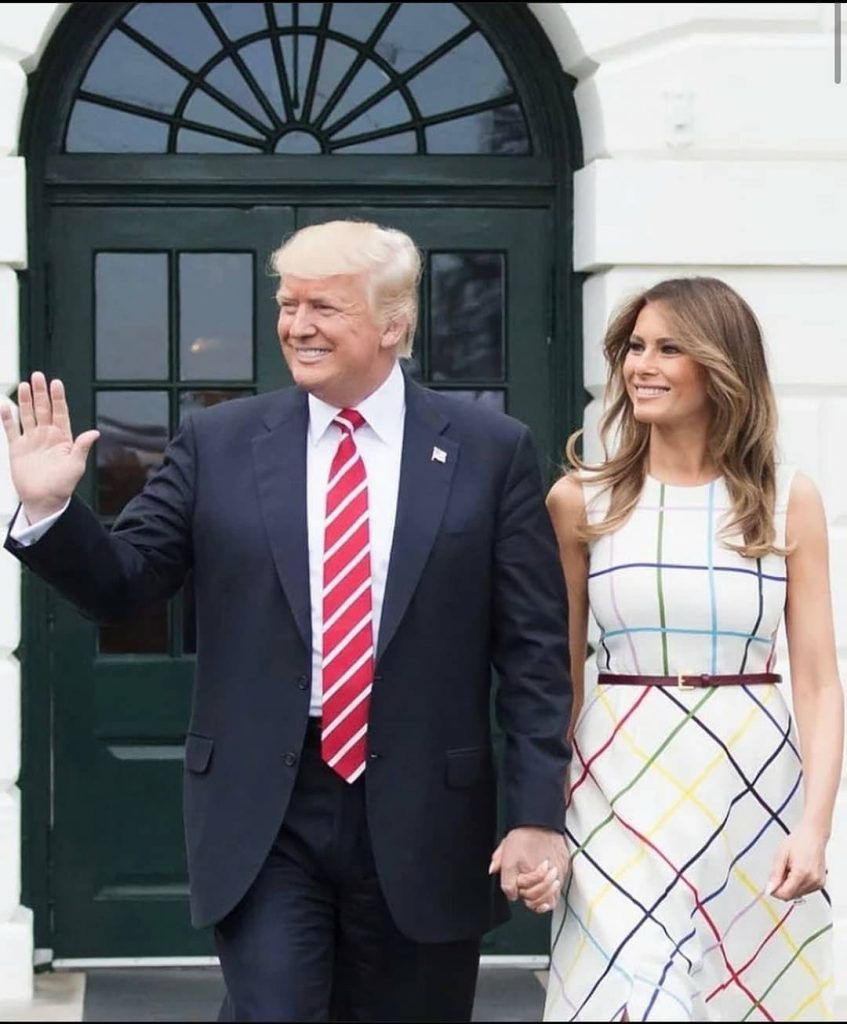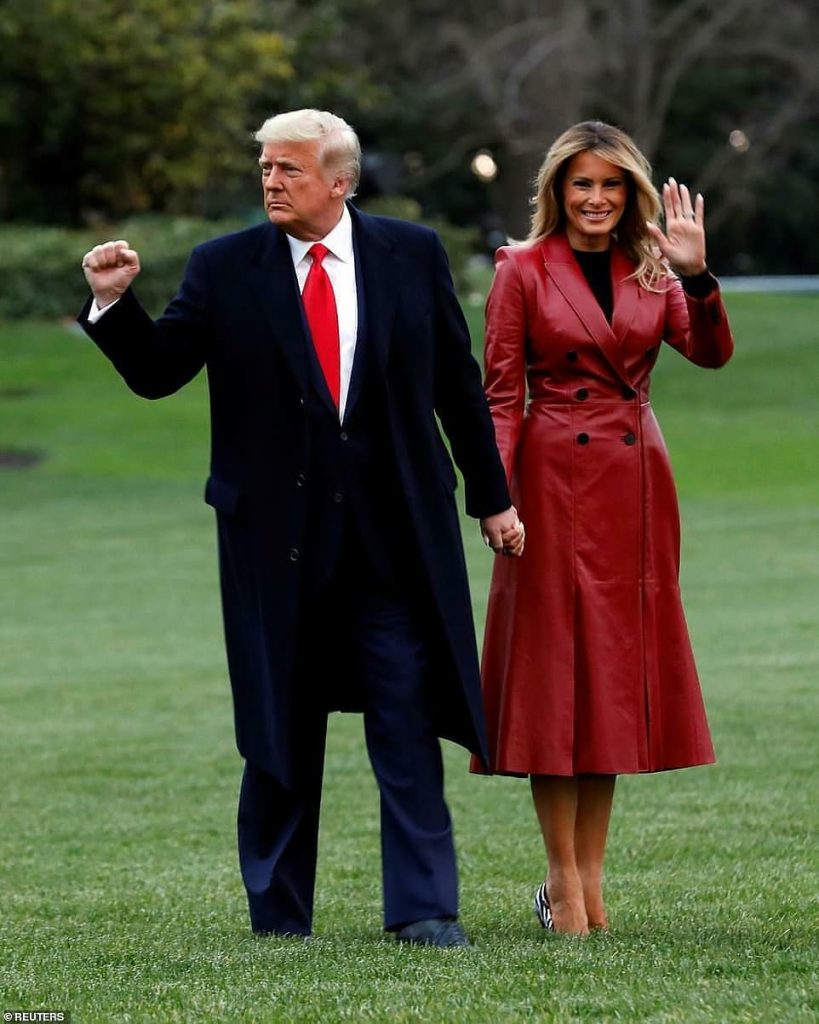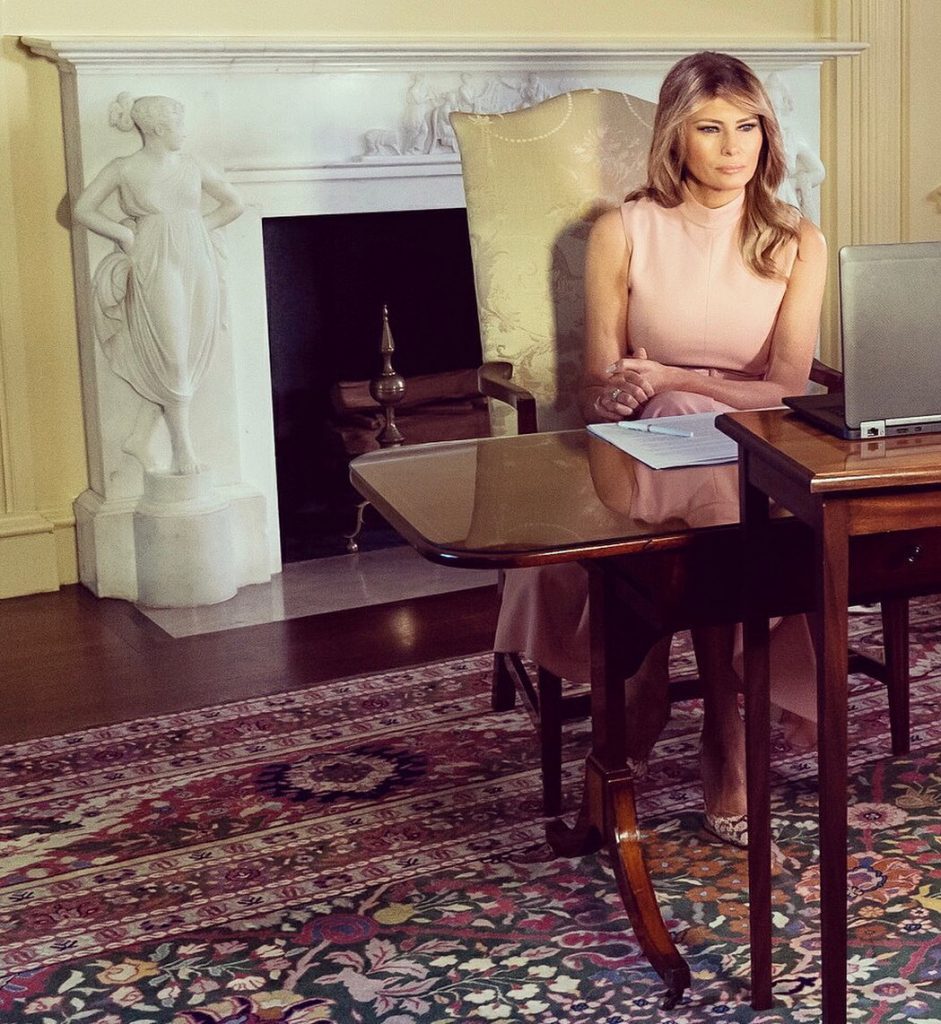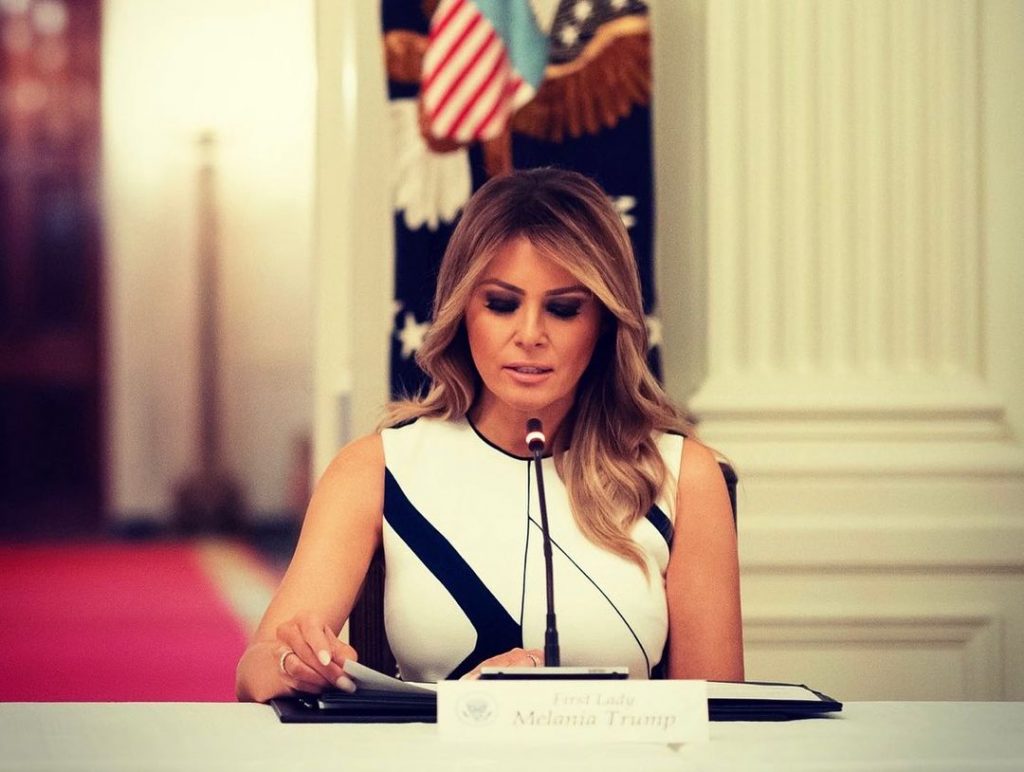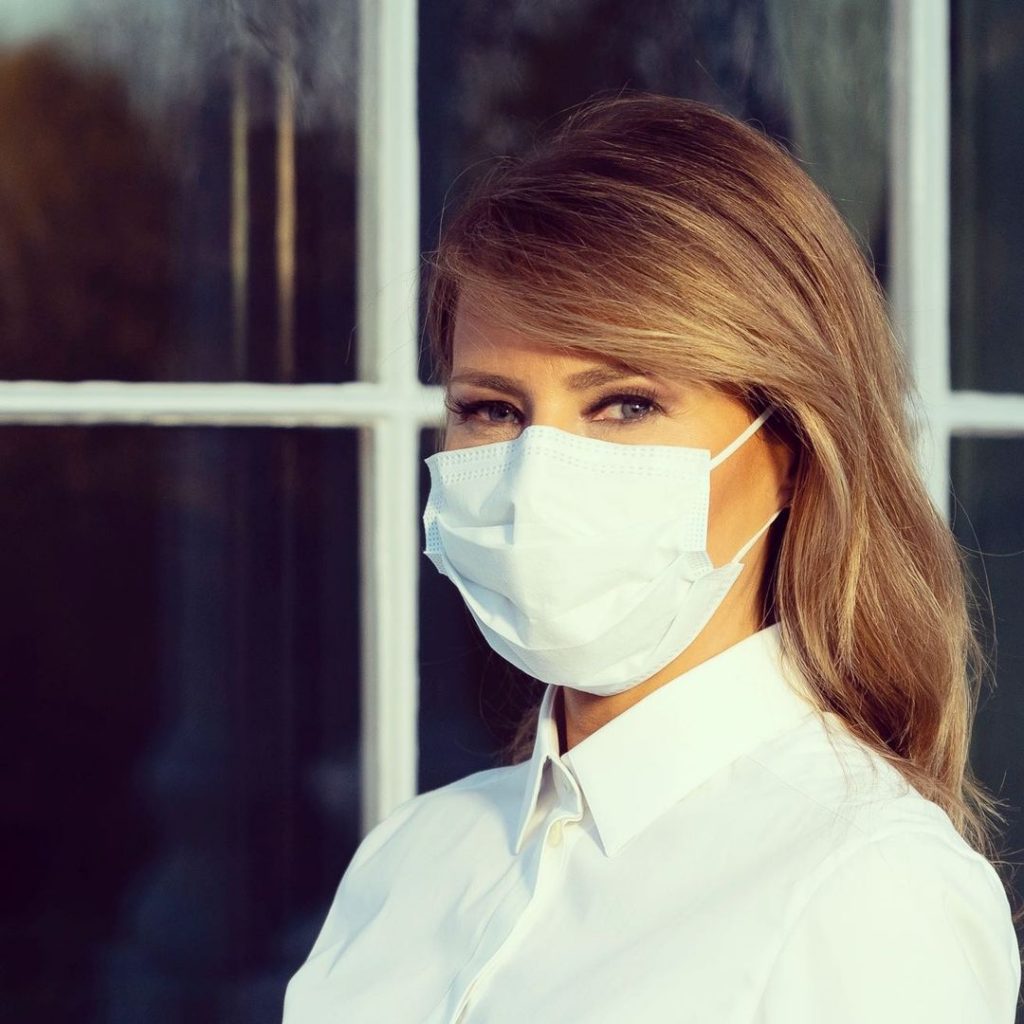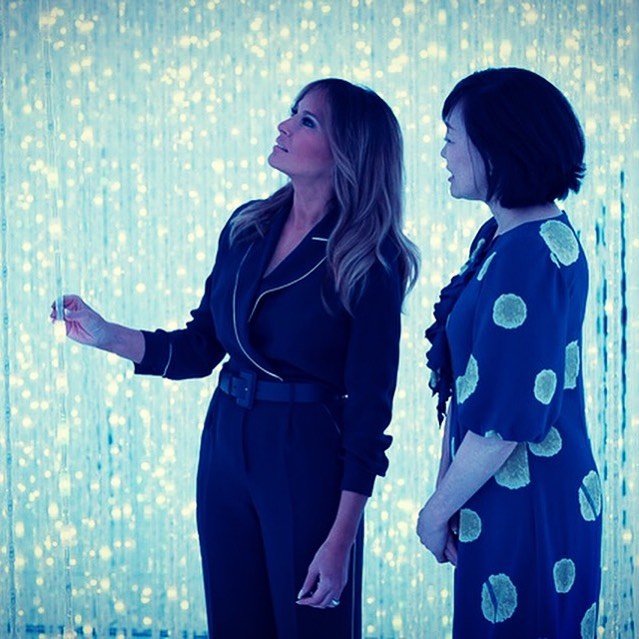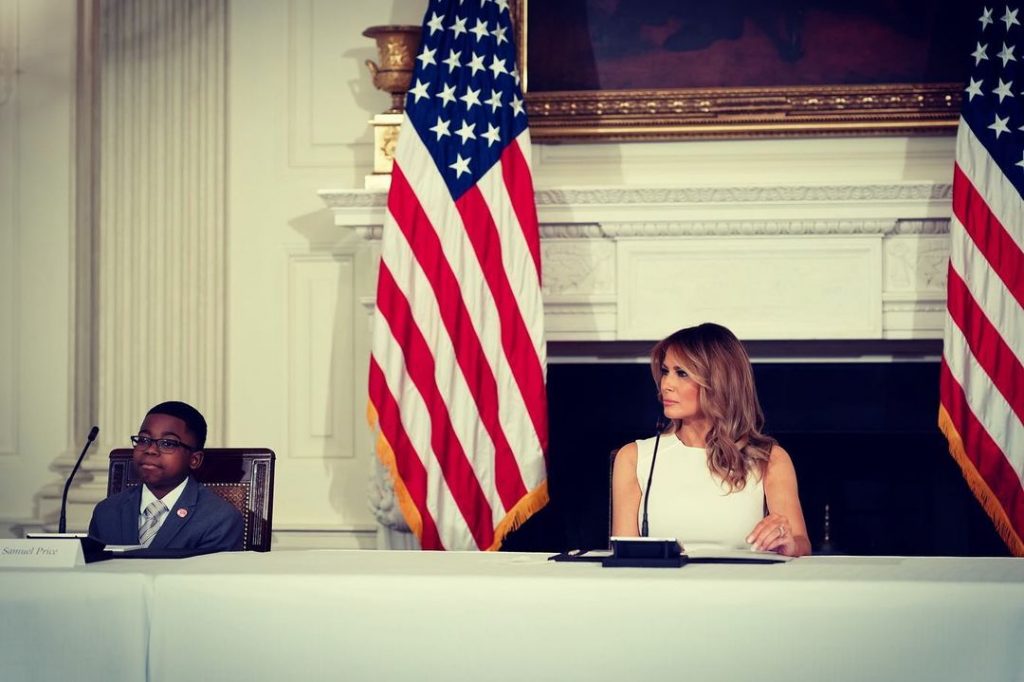 I hope you guys enjoyed reading this article. Don't forget to share your views with us.