Sheeran was born on February 17, 1991 in Halifax, United Kingdom. Edward Christopher Sheeran is an English singer, songwriter, musician, record producer, and actor. After first recording music in 2004, he began gaining attention through YouTube.
Cherry Seaborn is Sheeran's wife and love of life.
Cherry Seaborn was born on 6th May 1992. Cherry Seaborn is Sheeran's wife of more than a year. Here is everything you need to know about Sheeran's leading lady Cherry Seaborn.
After months of a long-distance relationship (Cherry was living in the US), she moved back to the UK to be with Ed in December 2016. Seaborn is working at accounting firm Deloitte and Touche as a senior consultant in risk advisory. she earned a degree in molecular biology at Durham's Duke University, North Carolina, where she also played hockey as a forward. For two consecutive seasons of English Woman's Hockey League, she led her team to a runner-up finish. Seaborn still regularly plays hockey, and Sheeran was spotted cheering from the sidelines at her hockey training in December 2019.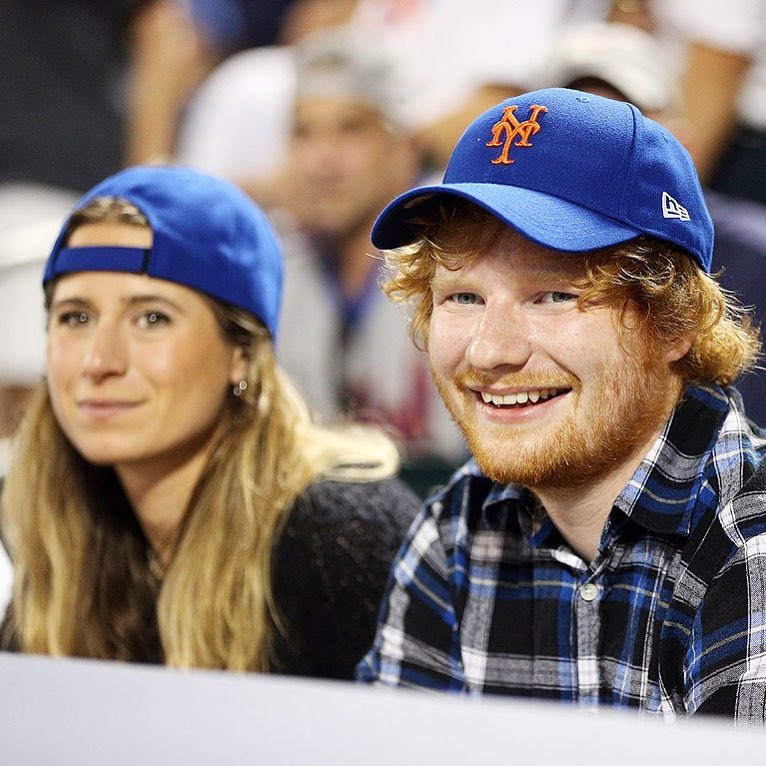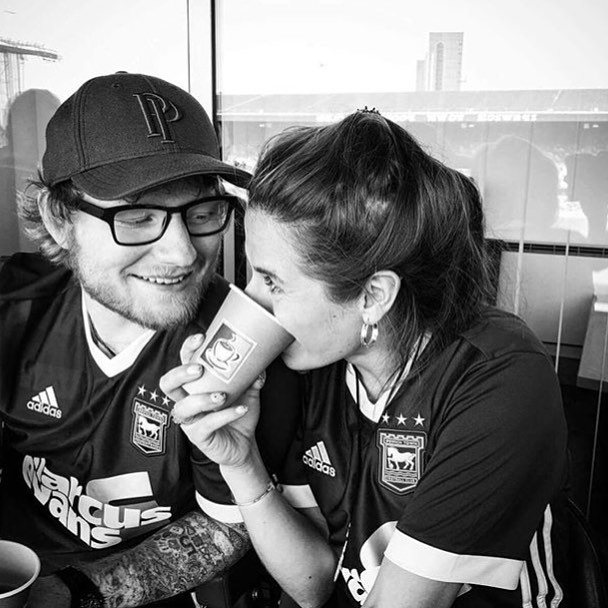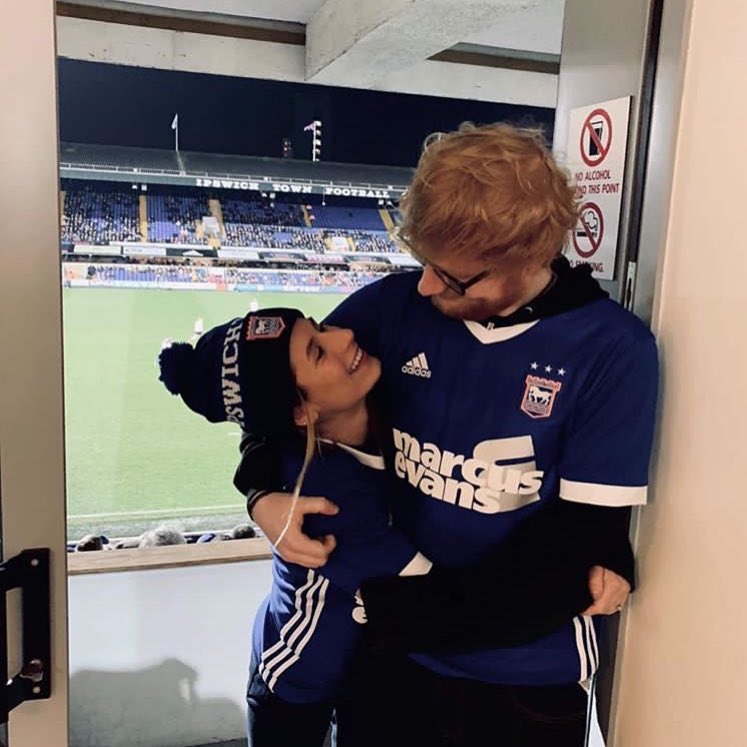 Ed had always had a crush on Cherry, but she left to go to university in America. It made romance between the pair a teeny bit complicated. They were in good terms with each other a long time before even sheern's popularity.  According to the BBC, the duo met at Thomas Mills High in Suffolk, England. But in 2015"
They tend to keep their personal life out of public eye. Seaborn chooses to remain silent and never talk about their relationship publicly. In January 2018, Ed proposed to Cherry over the Christmas period. Seaborn's husband wrote:
"Got myself a fiancé just before new year. We are very happy and in love, and our cats are chuffed as well."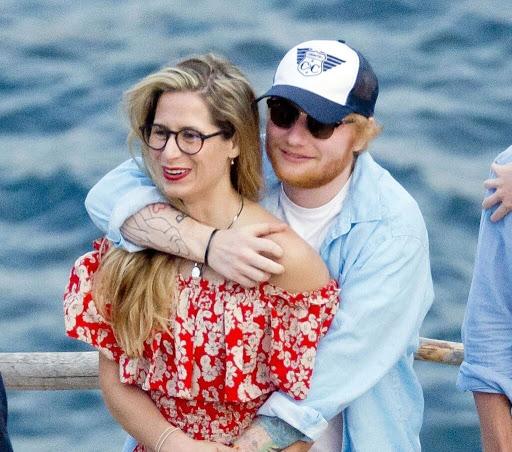 The duo married in a secret ceremony just before Christmas in 2018 at his Suffolk estate. This private wedding ceremony was attended by a close group of family and friends.  Seaborn has appeared in the music video for Sheeran's "Put It All On Me and is referenced in his collaboration with Justin Bieber, "I Don't Care." This beautiful couple Ed and Cherry won Halloween 2017 with their matching pink pimp outfits.
The couple welcomed their first child together in 2020 named Lyra Antarctica. Undoubtedly seaborn is the inspiration for Sheeran's hit song "Perfect." Currently this beautiful couple is enjoying parenthood with their daughter. We guess that Lyra will only inspire even more love songs.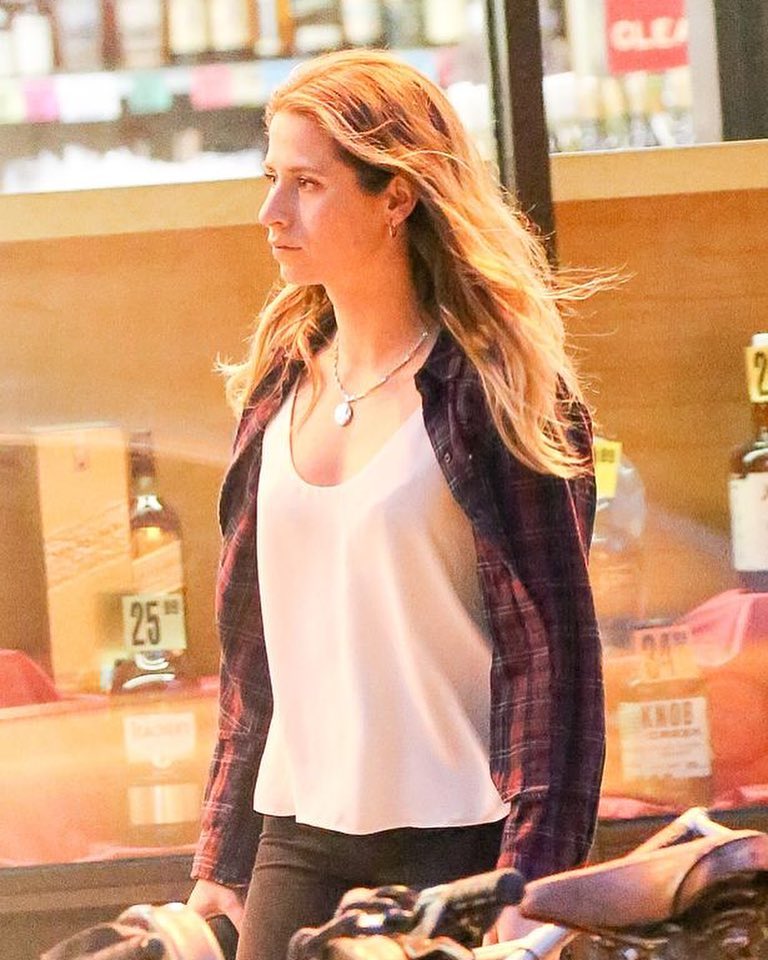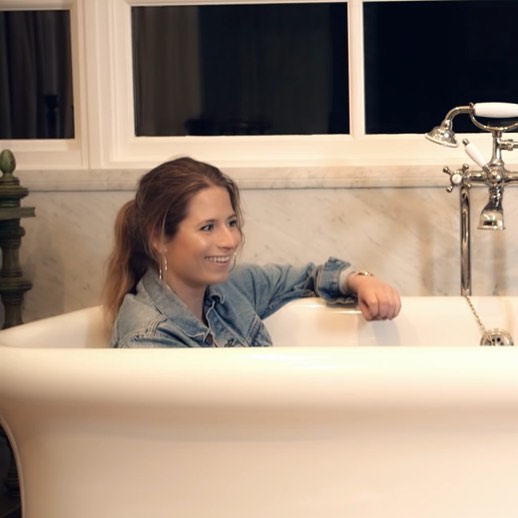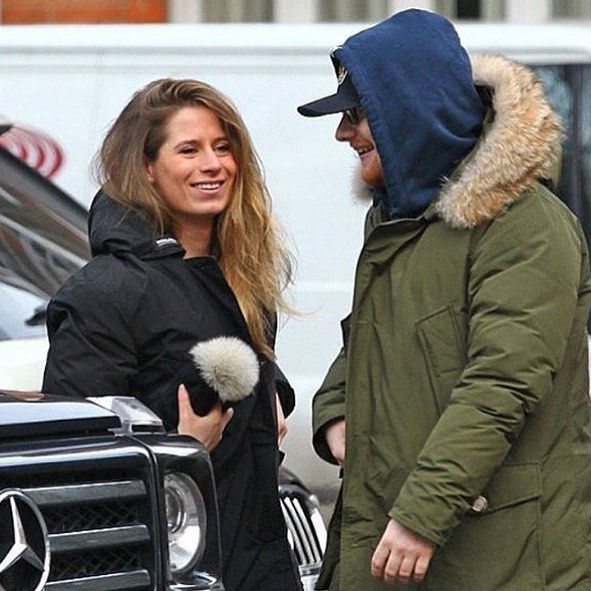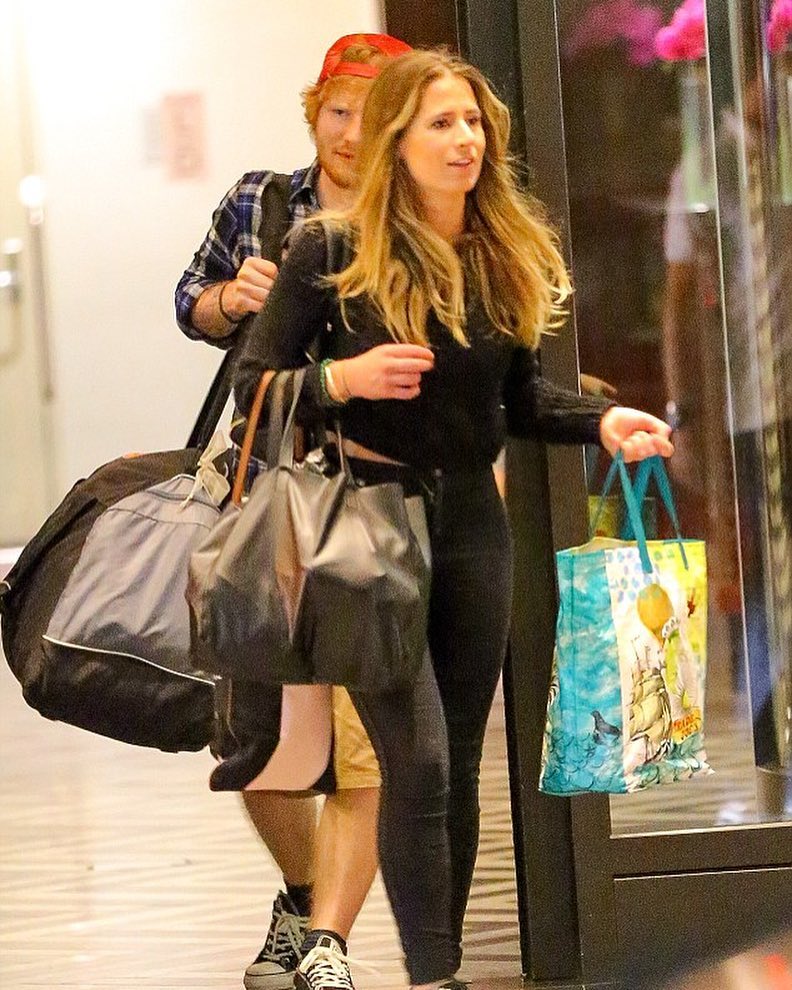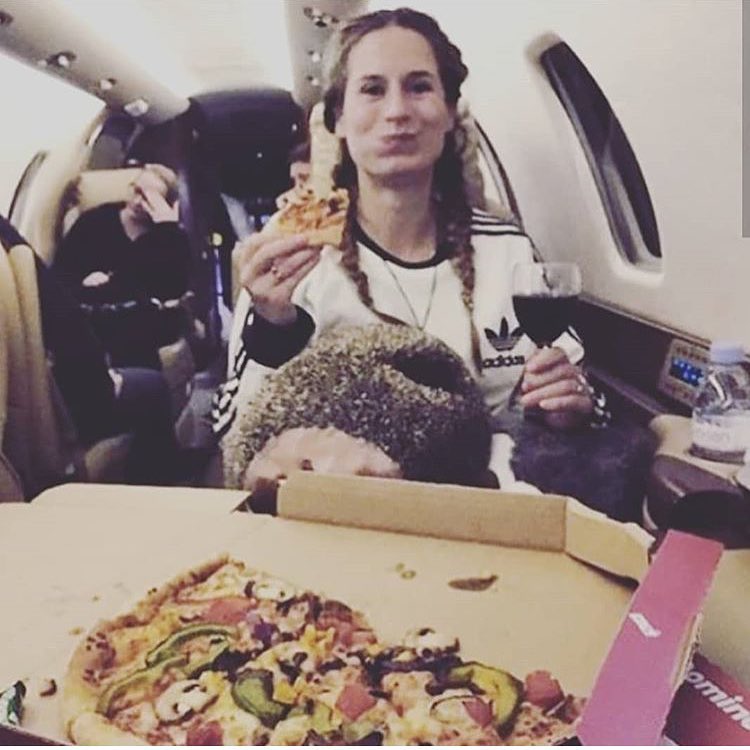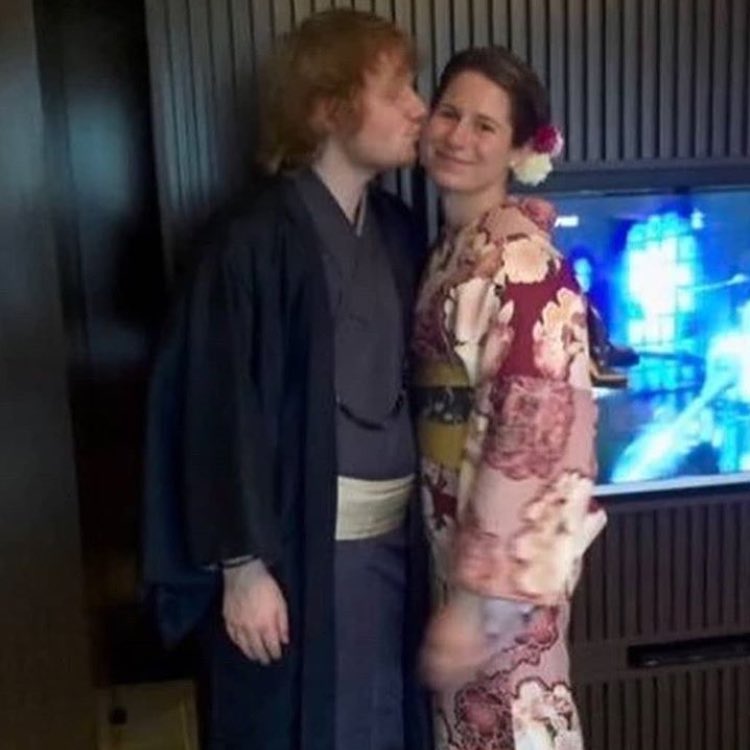 We hope you guys enjoyed reading this article. Do write to us and let us know about your favorite Sheeran's song.