Hailie Jade Scott Mathews is the daughter of Eminem who is the biggest American rapper as well as a singer and a record producer.
Hailie Jade is currently 24 years old and now she is a beautiful young lady who is ready to make a name for herself. With a psychology degree under her belt, a 3.9 GPA, and two million followers living for her fashion as well as her workout tips, she has become a successful influencer who publicly expressed her gratitude for her parents' support and also making a comment about them in an interview to the Daily News saying as that 'My mother and father have pushed me to be the person I am and have given me all the support to achieve what I have'.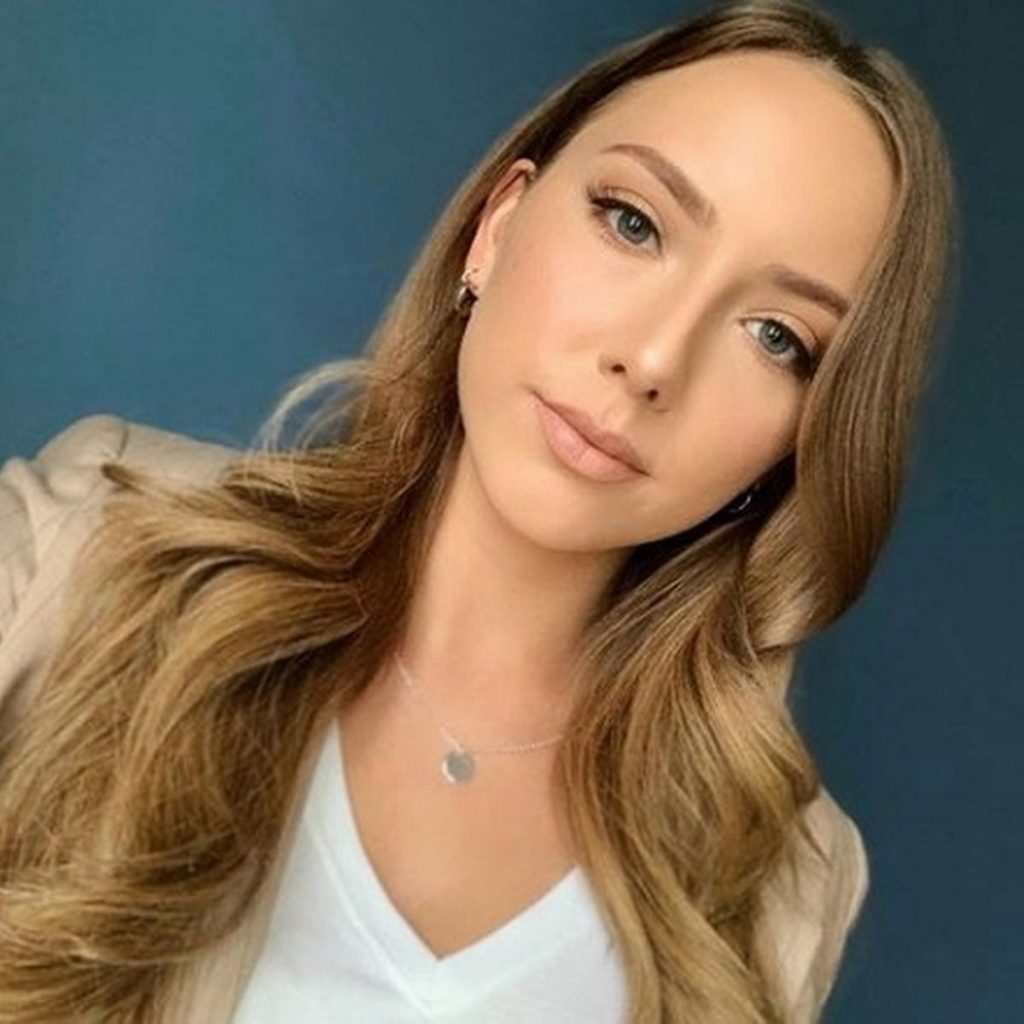 While she may have had a rough youth, Hailie grew up to be something contrary to her dad and is making her own way to her future career. In school, she was very famous and used to get very good grades. She remained safe from all the unhealthy habits and has been in a steady relationship since 2016.