It is always a good idea to keep growing. It is even better to explore your hidden capabilities in a field other than you have already excelled. Following the same idea, here are a few of our very capable and intelligent Female celebrities whom we have known for their acting, but yes, they have been earning pretty well with their side businesses. Wow to the pretty entrepreneurs of our industry.
Hareem Farooq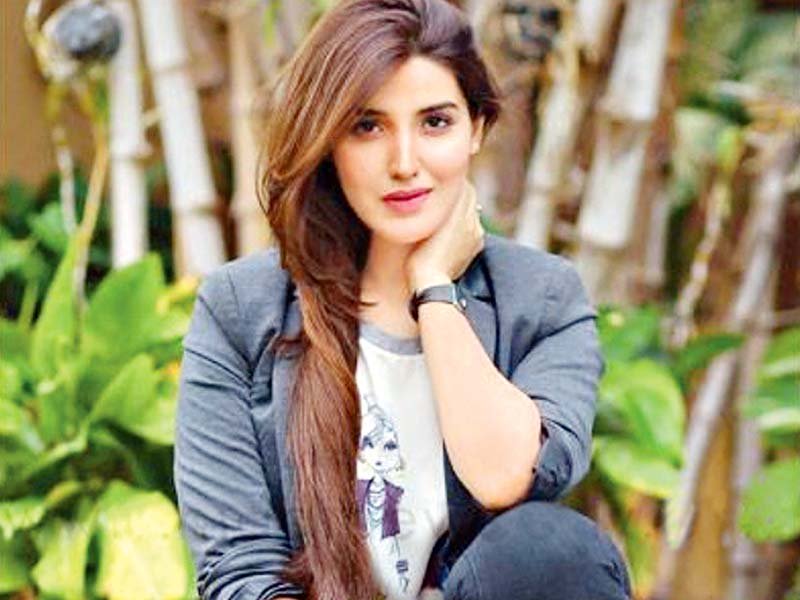 Starting her career with acting, Hareem has enhanced her portfolio by turning into a film-maker as a producer.
Komal Rizvi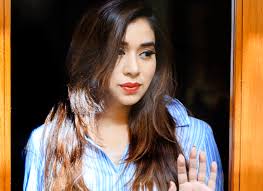 She was an actress and then she just turned on her game and entered in the singing domain. She is also a songwriter and a host.
Arij Fatima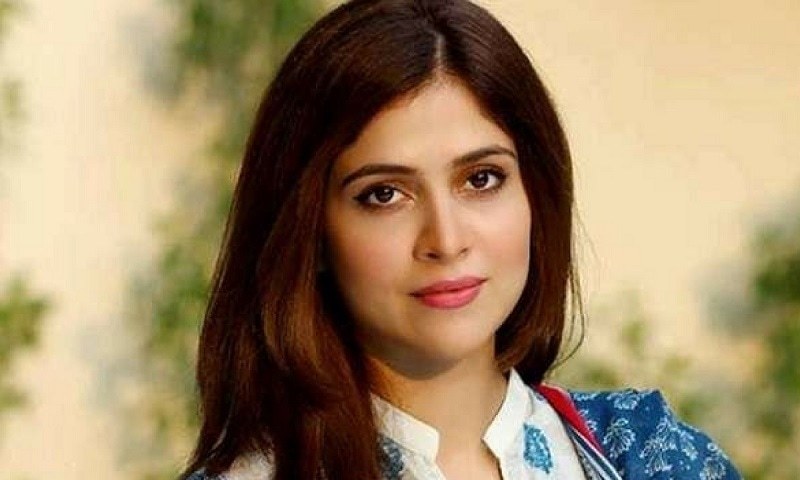 Young actress Arij Fatima took a break from acting after marriage and is currently running her Instagram page with makeover tutorials
Juggan Kazmi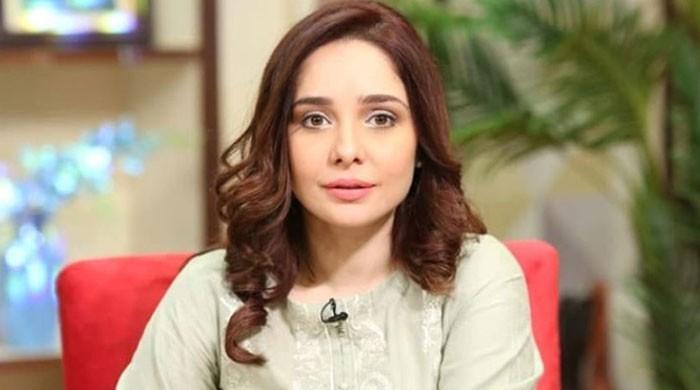 Juggan Kazmi is a veteran actress and has been the soul of PTV for a while. She then became host. She has now started her YouTube Channel and happens to share beauty secrets with her followers.
Shagufta Ejaz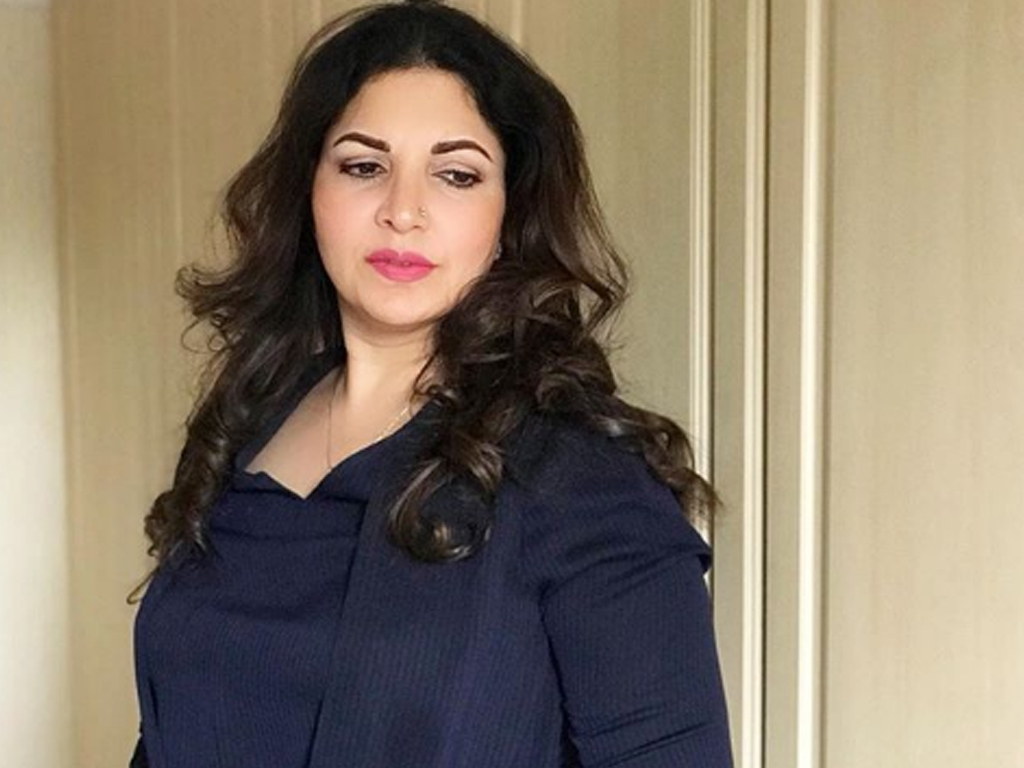 Shagufta Ejaz does not need any introduction. She has been ruling the industry for decades. She started her parlor in Karachi which is always full of her clients.
Nadia Hussain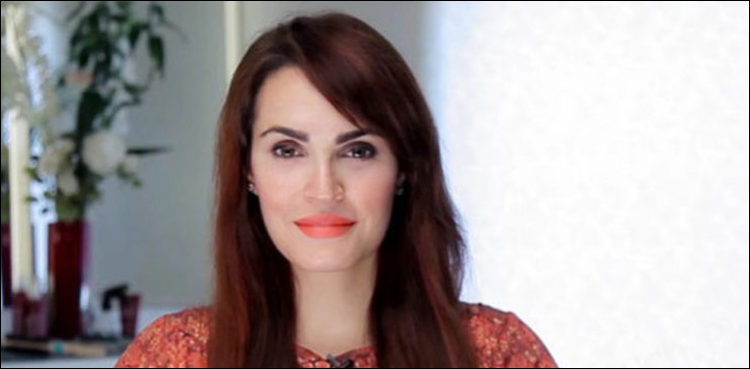 Yes, Nadia Hussain is a perfect example of a powerful woman in the country. Starting her career as a model, she then turned into an actress and now she has her salon which is working pretty well.
Nida Yasir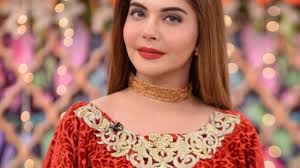 Often mocked about her morning shows, Nida Yasir started her career as an actress. Having her roots in the family of celebrities, Nida ensured to stay in the industry by offering her services as producer and host other than acting.
Meesha Shafi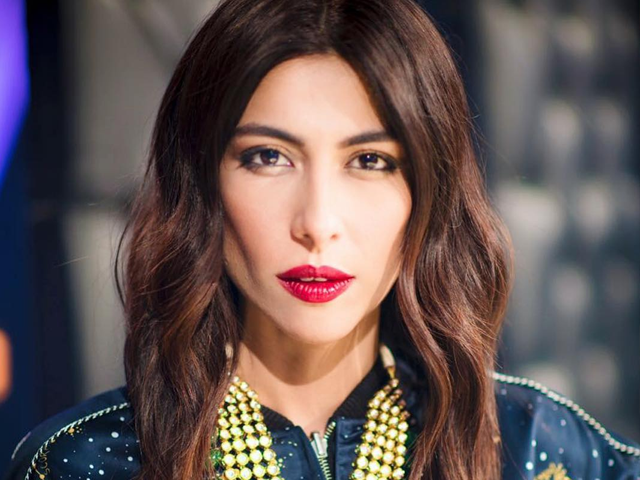 Meesha started her career as an actress but she soon realized she had more of a potential than just being acting. She then started singing and since then, there has not been a stop.
Durdana Butt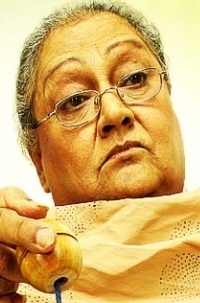 The senior actress who has always been in hearts is Durdana Butt. People who know her, know that she is a popular educationist too.
Shaista Lodhi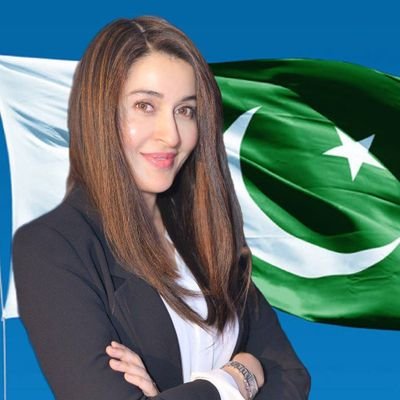 Starting as a host, Shaista then started acting. Shaista is a practicing doctor and owns a clinic as well.
Vaneeza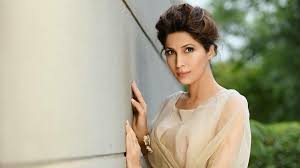 Vaneeza is a popular Actress and model. She also has a complete lawn collection on her name, giving her a brand to be proud of.