If you are quite not a fan of the remakes, the famous Hollywood Movie Footloose would surely be an exception. The movie Footloose which was released on October 6th, 2011, was basically the remake of the old movie that made to the screens in 1984. Been directed by Craig Brewer, the movie comes under the production of Craig Zadan, Neil Meron and Brad Weston.
The viewers absolutely loved the movie and found it better than the original film. The movie attracted the potential dancers in the audience who could relate to the significance of dance and music and consider it to be an art. In terms of Business, the movie earned $63 million worldwide from a $24 million budget, which is pretty impressive.
Footloose – An Unforgettable Drive
Footloose is basically created on a true story. The story is of a beautiful and small town of Elmore City, Oklahoma that faced a serious community crisis in 1979. The senior citizen of Elmore High School desired to plan a senior prom, however, at that time any form of dance was considered illegal and against the law.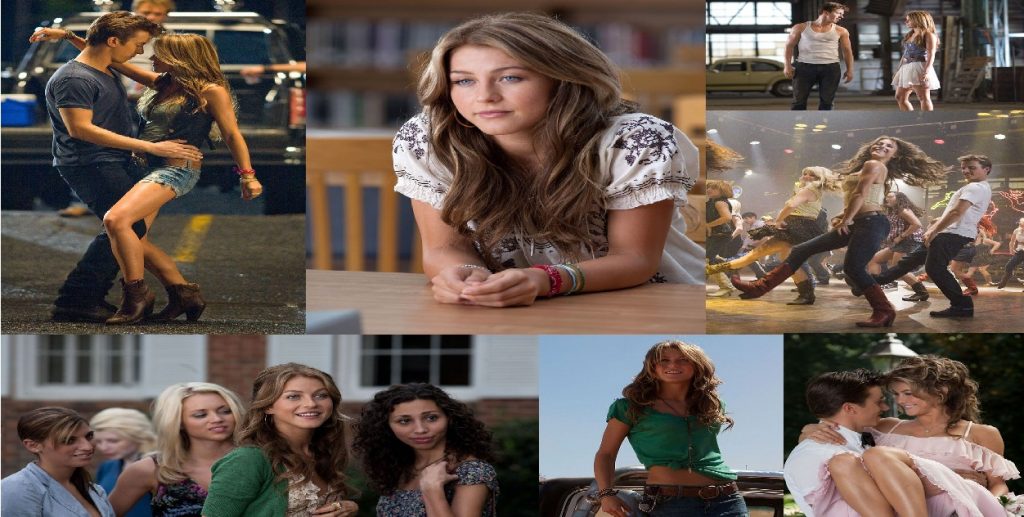 The story is about the teenager Ren MacCormack which is played by Kenny Wormald, who gets a shock when he came to a small Southern town called Bomont. The town had a legal ordinance passed against loud music and dancing after a deadly accident a few years ago.
Ren, when came to the town, found it extremely difficult to adjust to their new normal and challenged it.
Footloose Cast In Real Life 2020
What made this film such a success was Footloose Cast which did an amazing job all in all. You would be surprised to see how time has changed them and here are all the details you should know about Footloose Cast and how they look now in real life in 2020. Here you go!
[lwptoc]
Kenny Wormald as Ren McCormack
Kenny Wormald, who is also known as Kenneth Edgar Wormald, was born in 1984 in America. He is one of the renowned dancers all over the world and started dancing at the age of 6 when his mom saw him dancing. His family supported him to extend his skills and at the age of 13, he won the Master Dance of England. Soon after the victory, Kenny knew what his special skill was and he never looked back.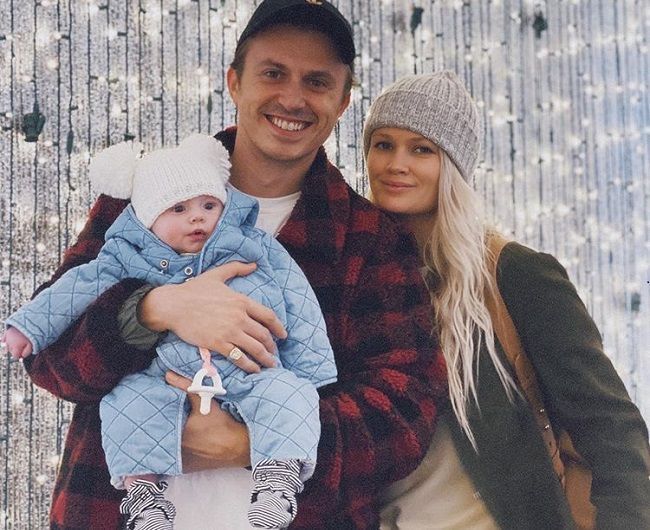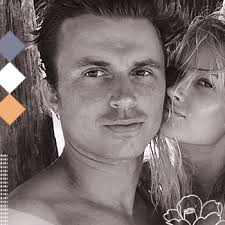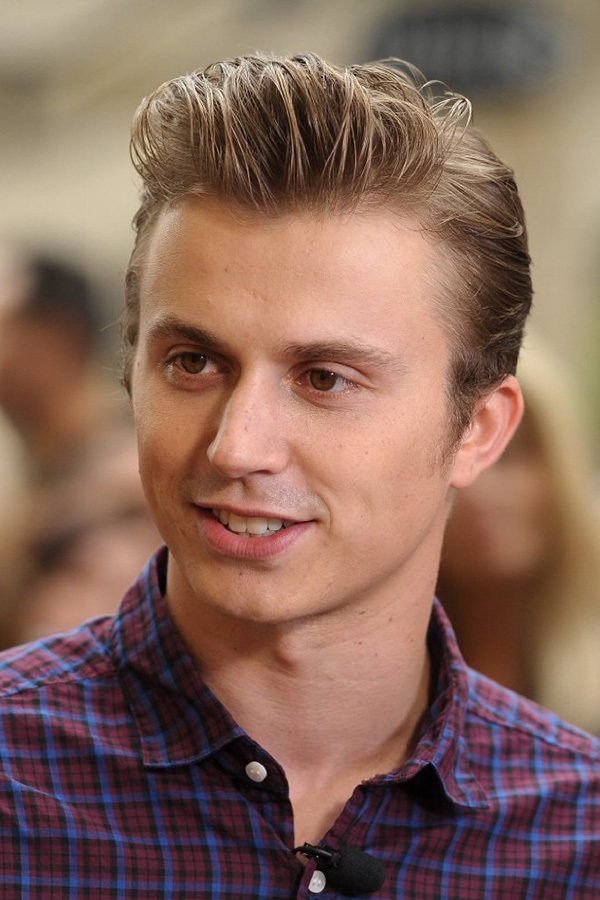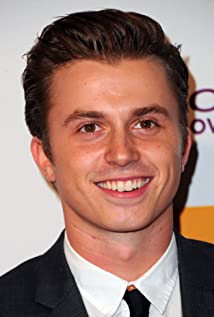 Apart from his dance, Kenny is also a wonderful actor and has played many lead roles. He played the lead role of Ren in the movie Footloose in 2011 and that further brought him a lot of fame and stardom.
Julianne Hough as Ariel Moore
Just like Kenny, Julianne Hough is also an American multi-talented star who is a fantastic dancer and a capable actress, at the same time. She started her dancing career as a professional dancer and won two seasons. Julianne has received three nominations for Primetime Emmy Awards.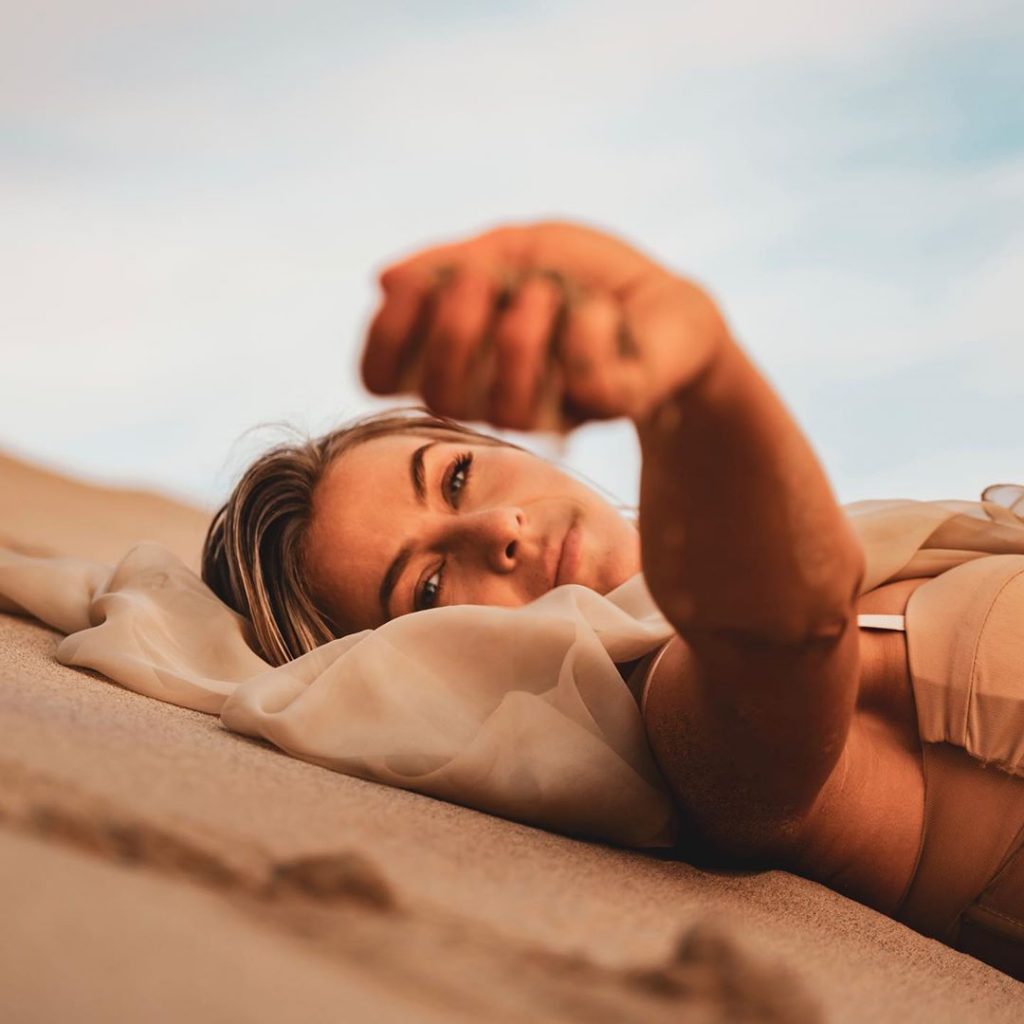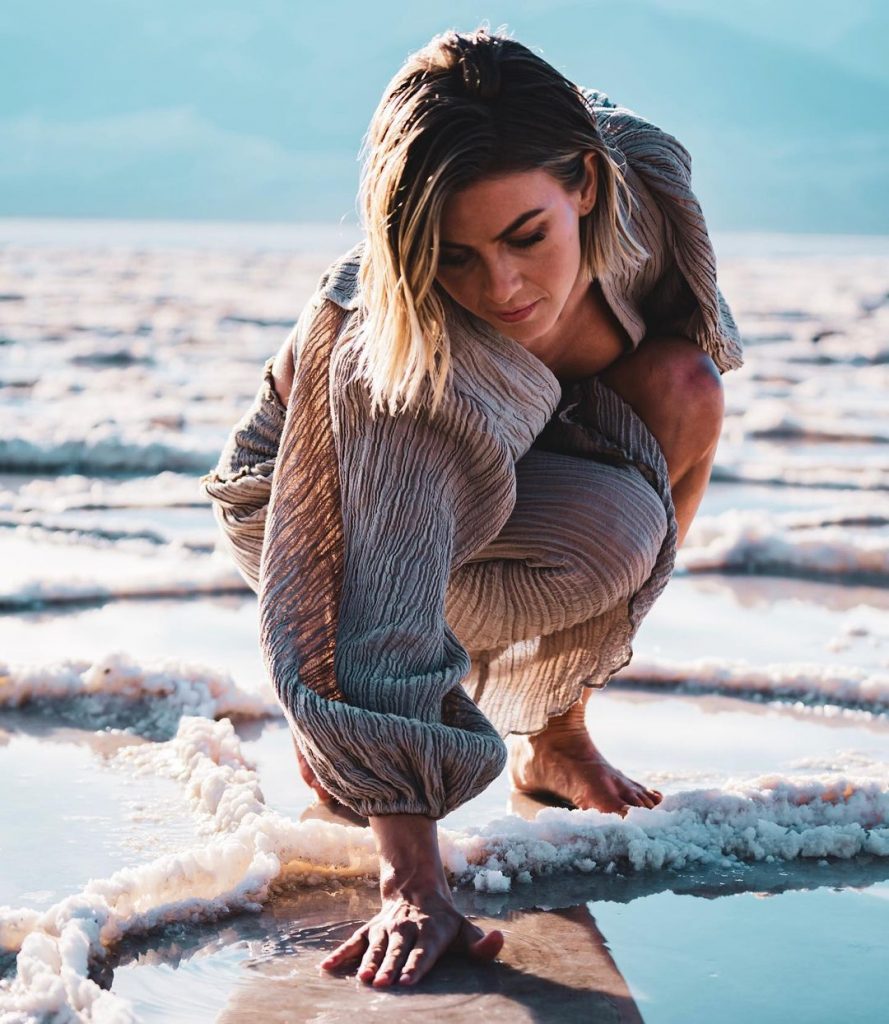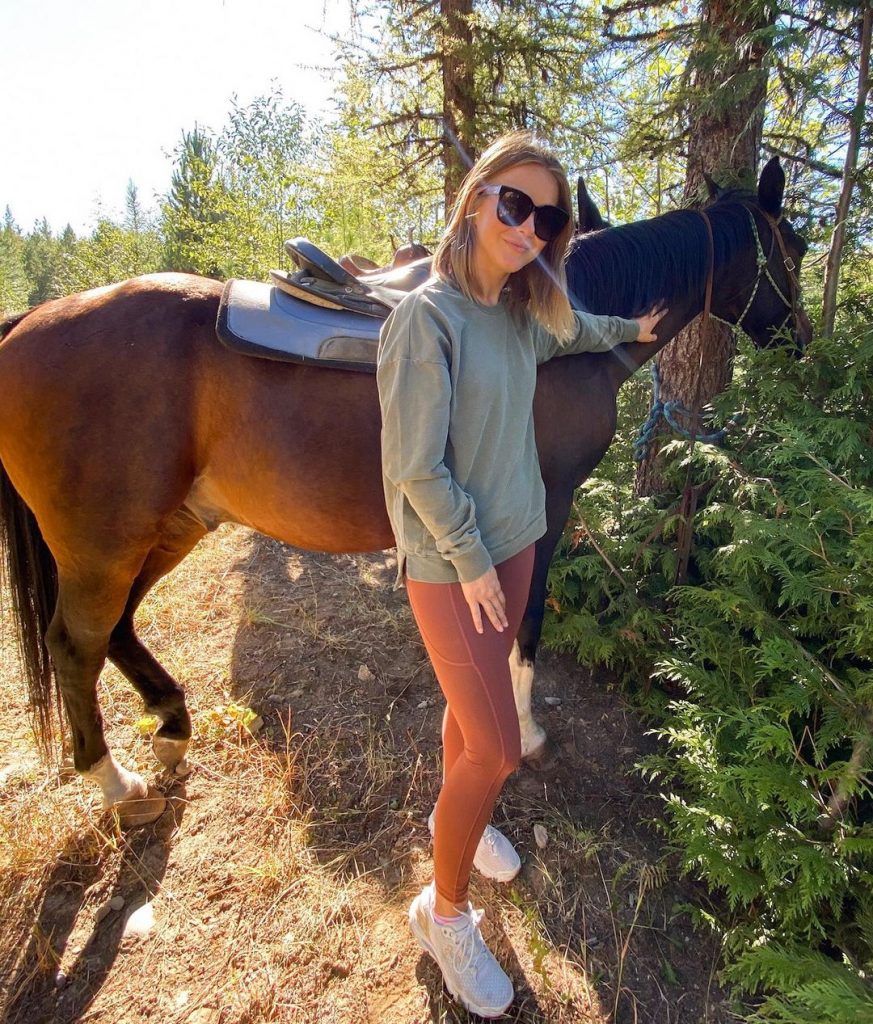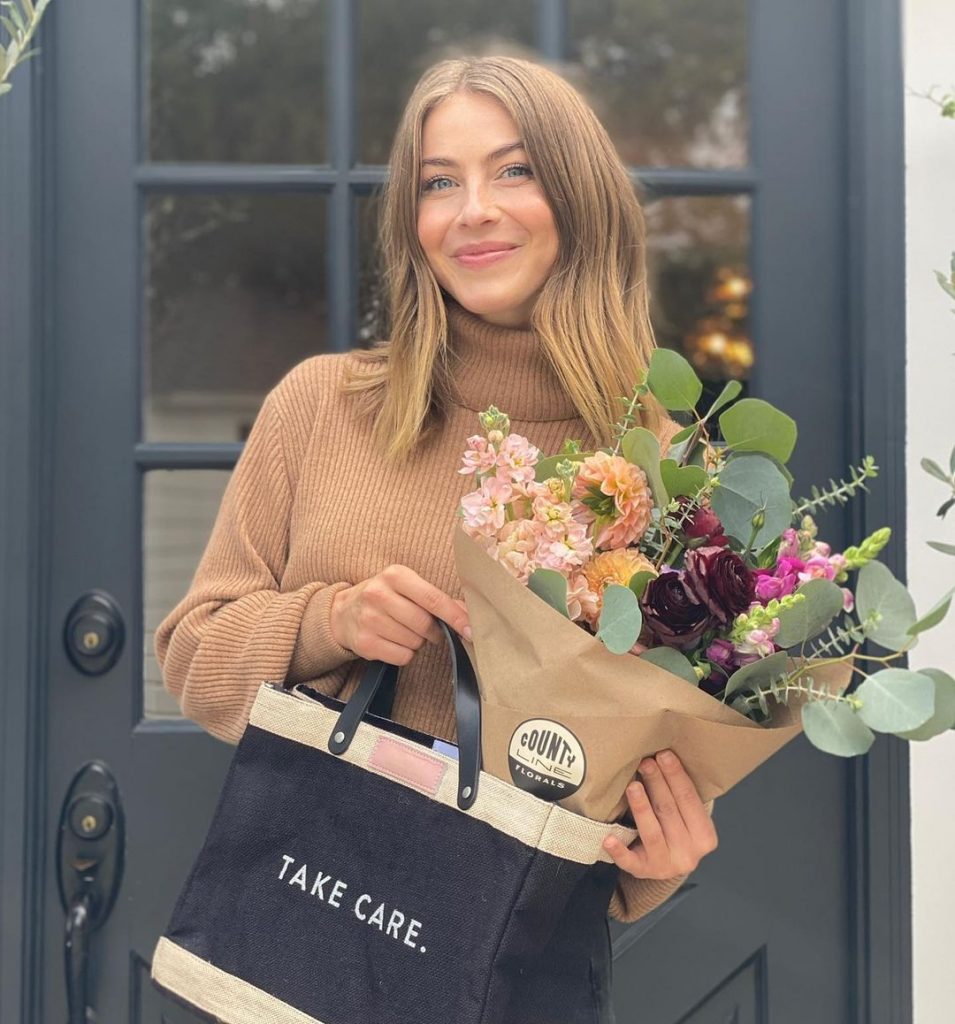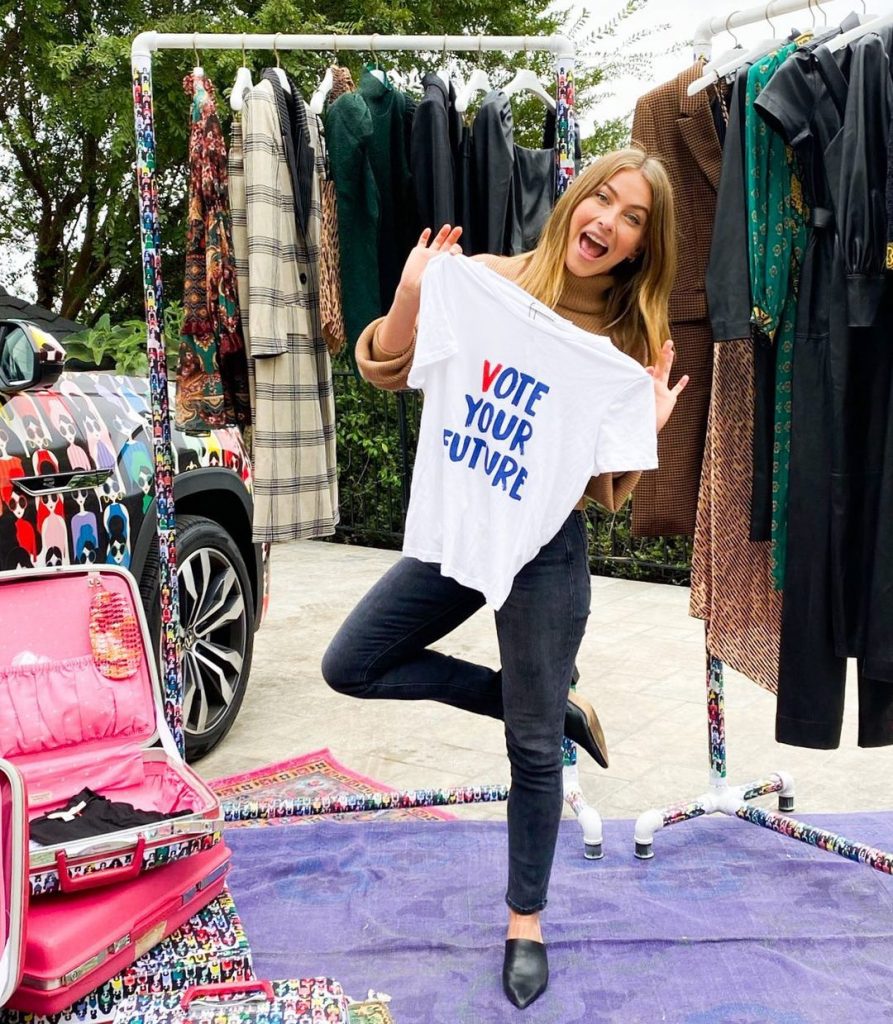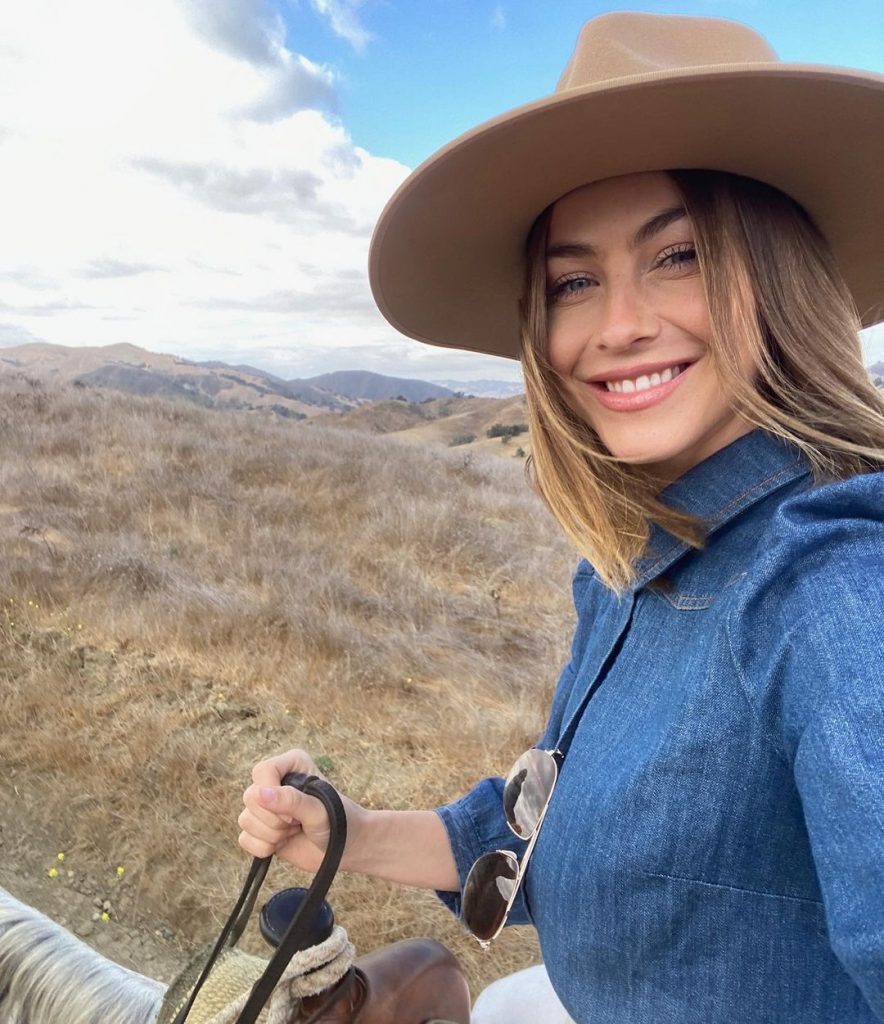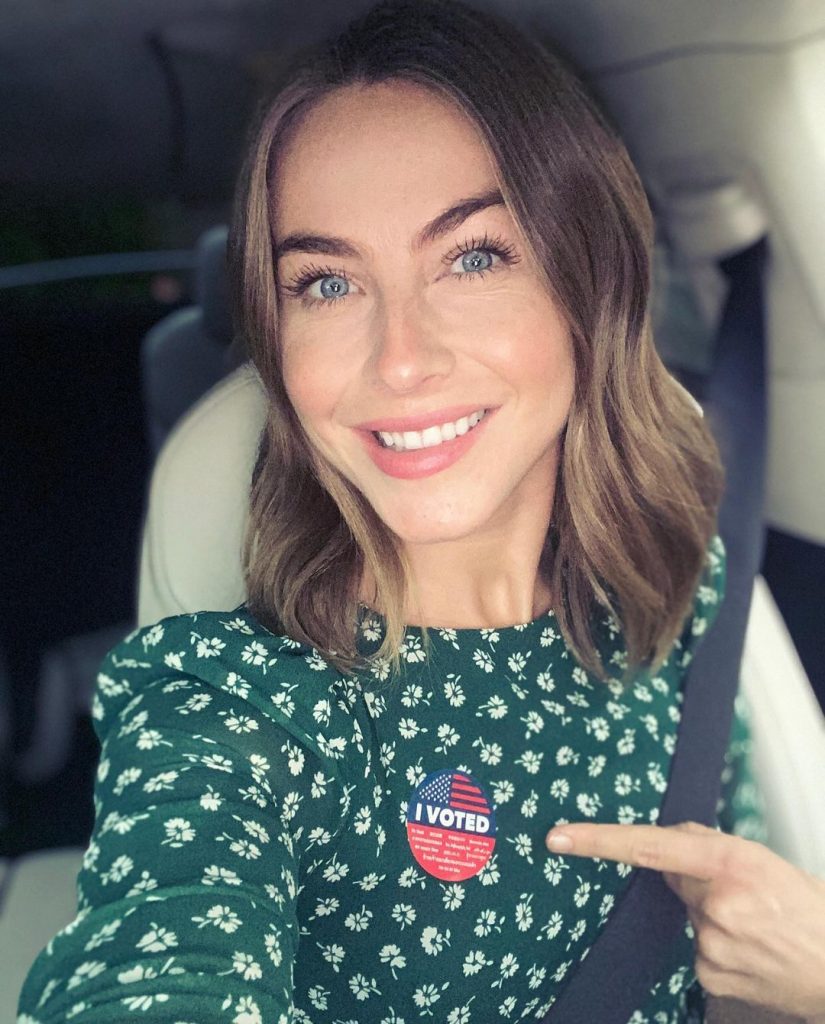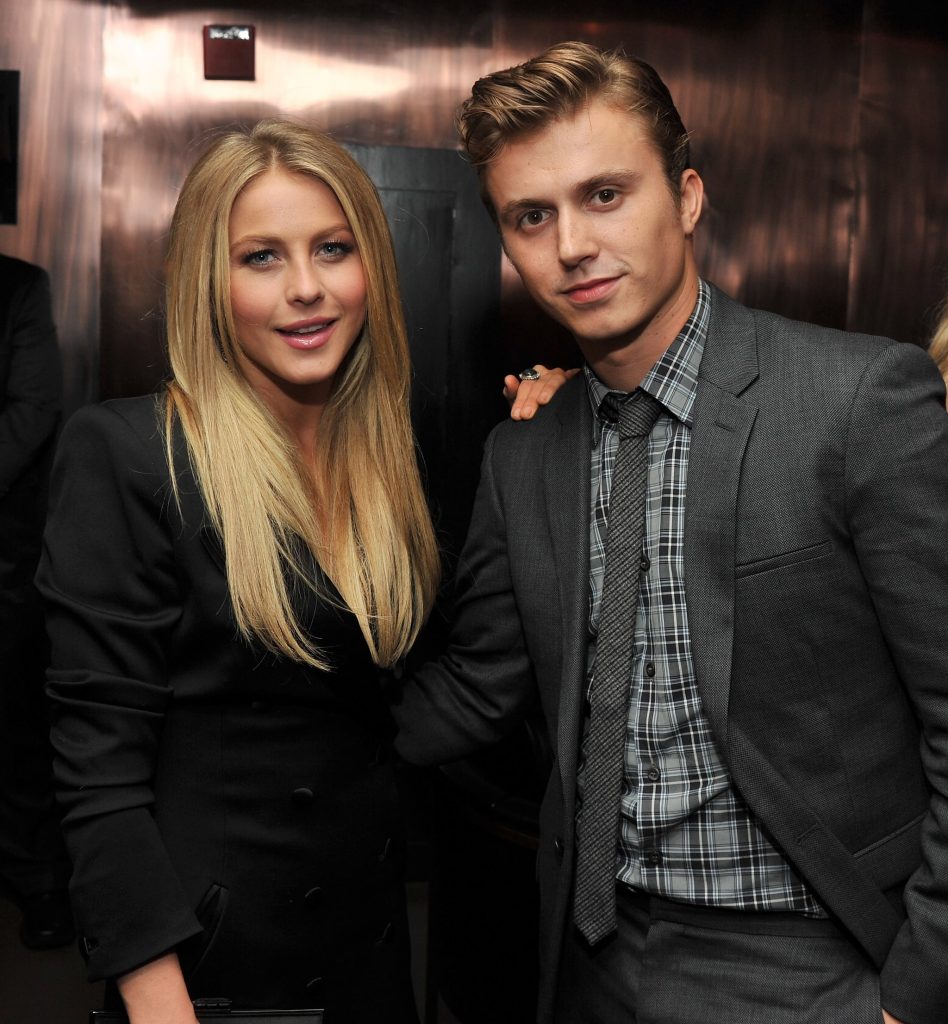 She is an amazing actress and made her debut with Burlesque in 2010 after which she was offered the role of Ariel in the movie Footloose.
Miles Teller as Willard Hewitt
Another prominent actor who was part of Footloose Cast is Miles Teller. Miles also has his origin in America and his parents have worked pretty hard in different domains but acting. Miles has been a part of many great ventures that include Whiplash, The Divergent Series, Bleed for This, and Thank You for Your Service. Miles role in Footloose as Willard Hewitt was very challenging but brought equal rewards for him in return.

Andie MacDowell as Vi Moore
Anderson MacDowell is a beautiful American actress who has given her entire life to her Hollywood career. Andie is also a fashion model and her debut movie Greystoke opened countless doors for her as an actress. She has some mega projects on her credit and that includes famous movies like The Legend of Tarzan, Lord of the Apes, Sex, Lies, and Videotape.
Andie had a disturbing childhood as her mother was a drug addict and she actually took care of her mother from an early age. Here is how Andie looks like these days.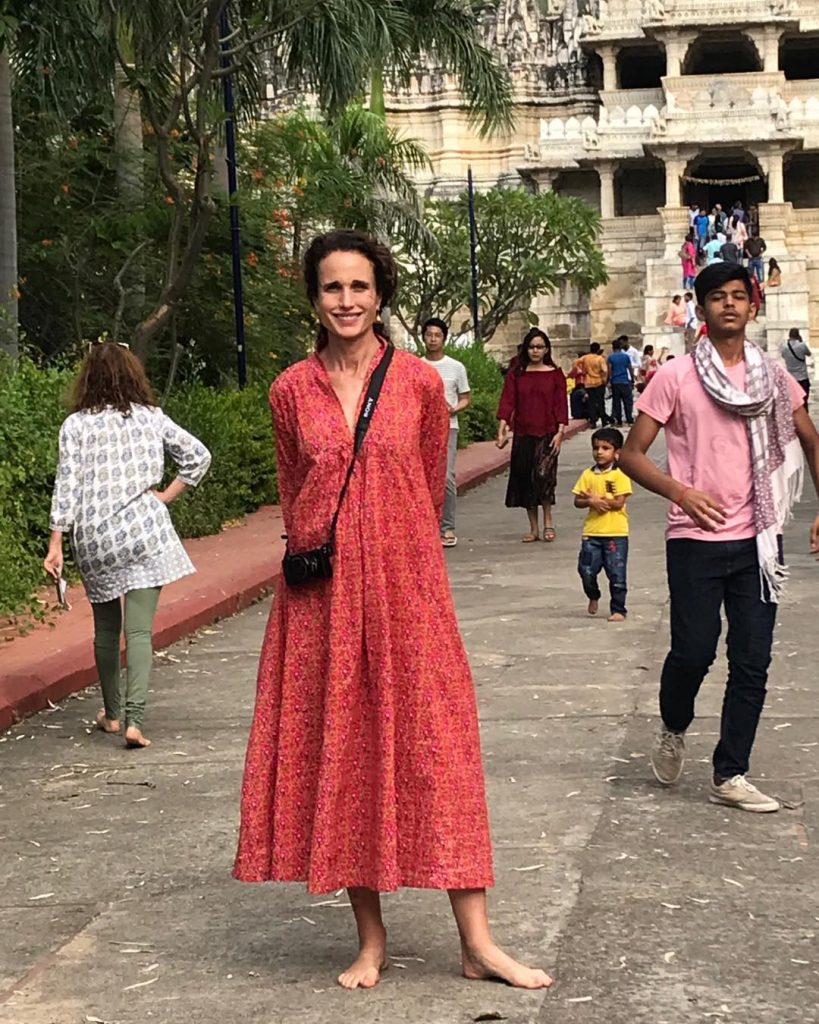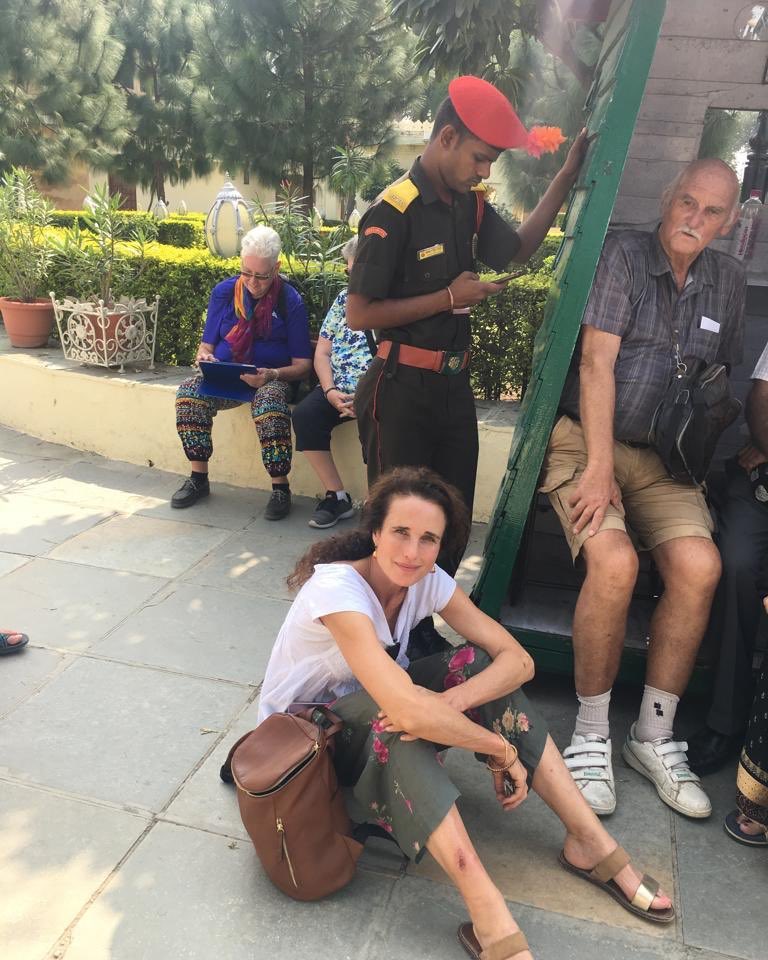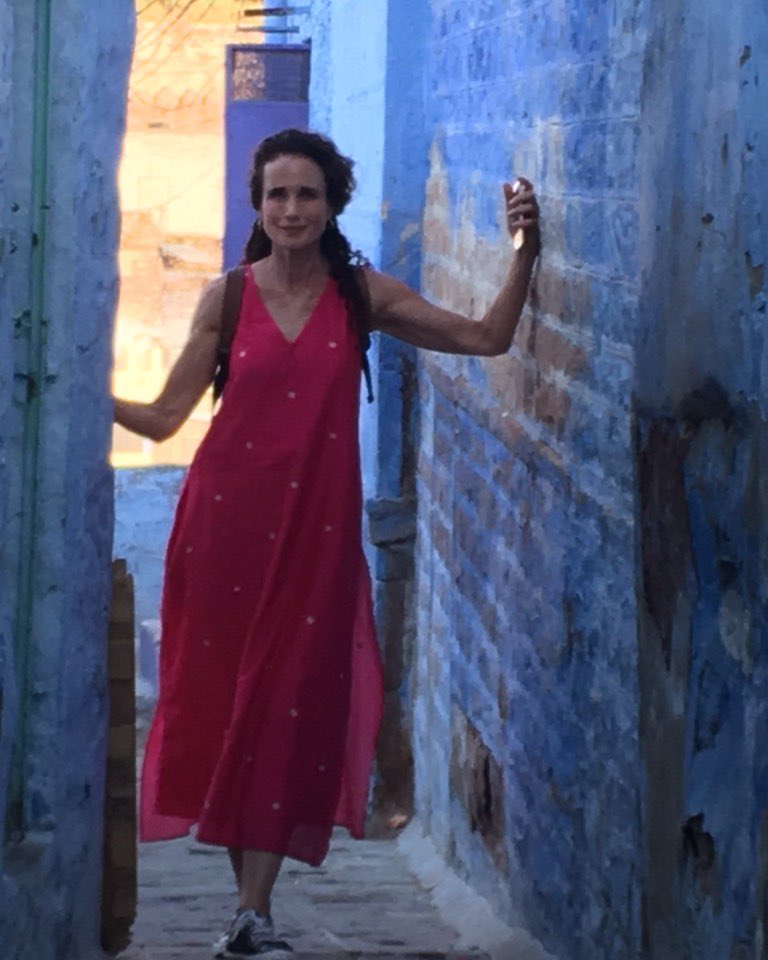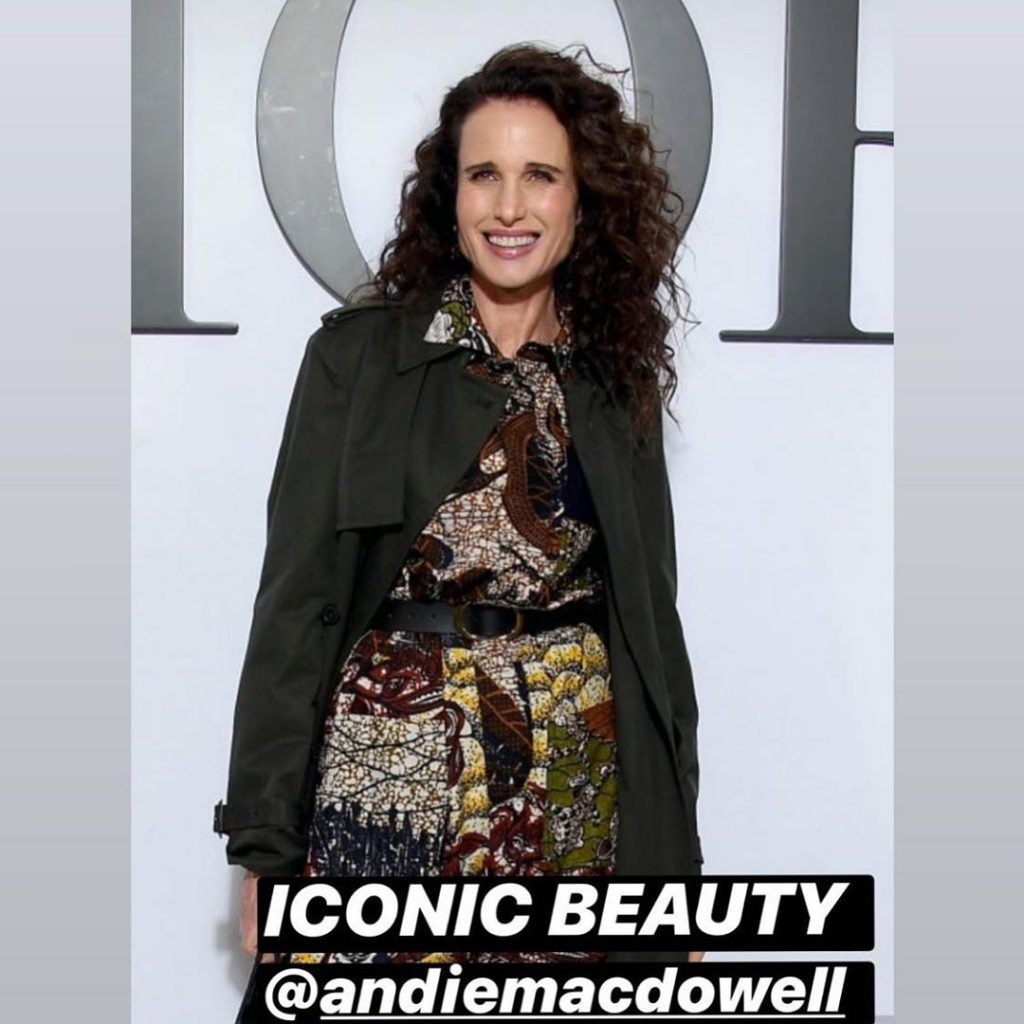 Dennis Quaid as Reverend Shaw Moore
Dennis Quaid is a well-known American actor, producer, and director. He has mostly done comedy and dramatic roles and has notable movies on his success list. He was a part of Breaking Away, The Right Stuff, Dragonheart , Frequency, and The Intruder.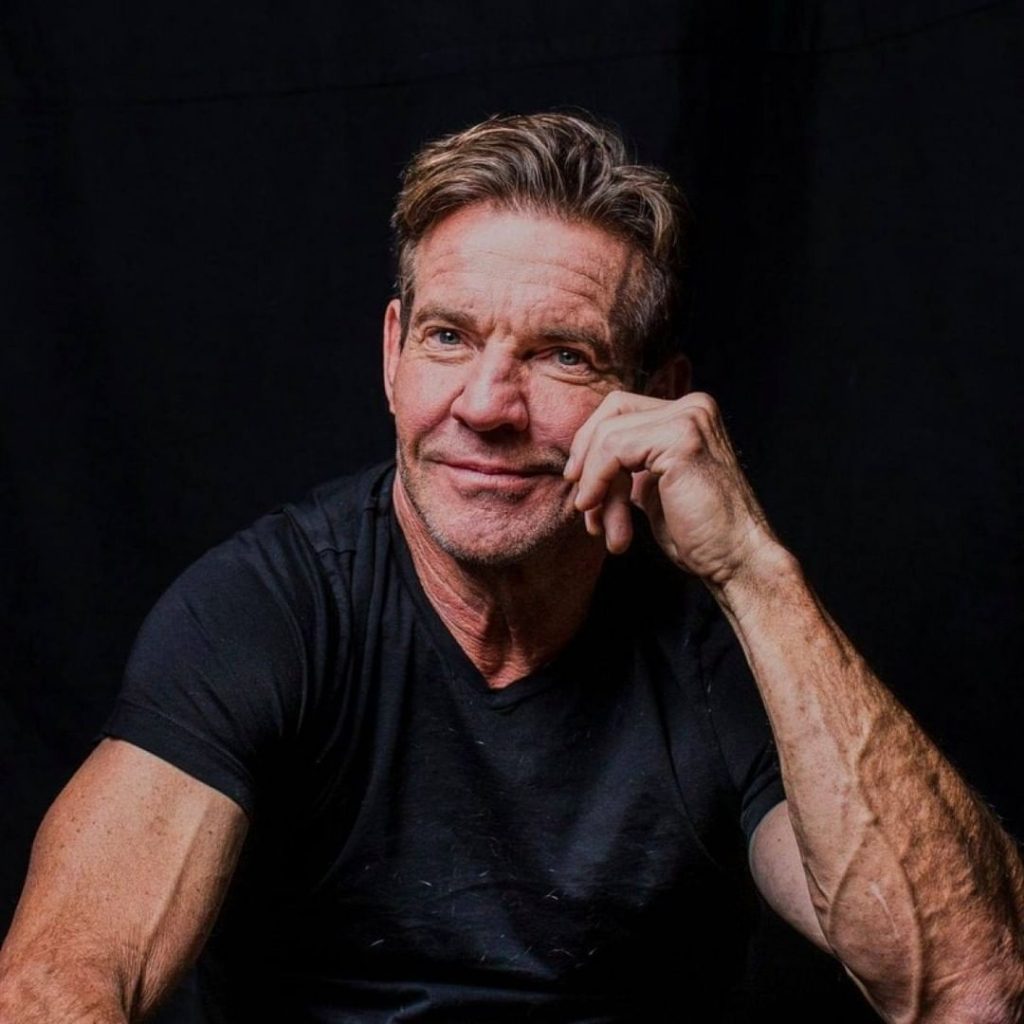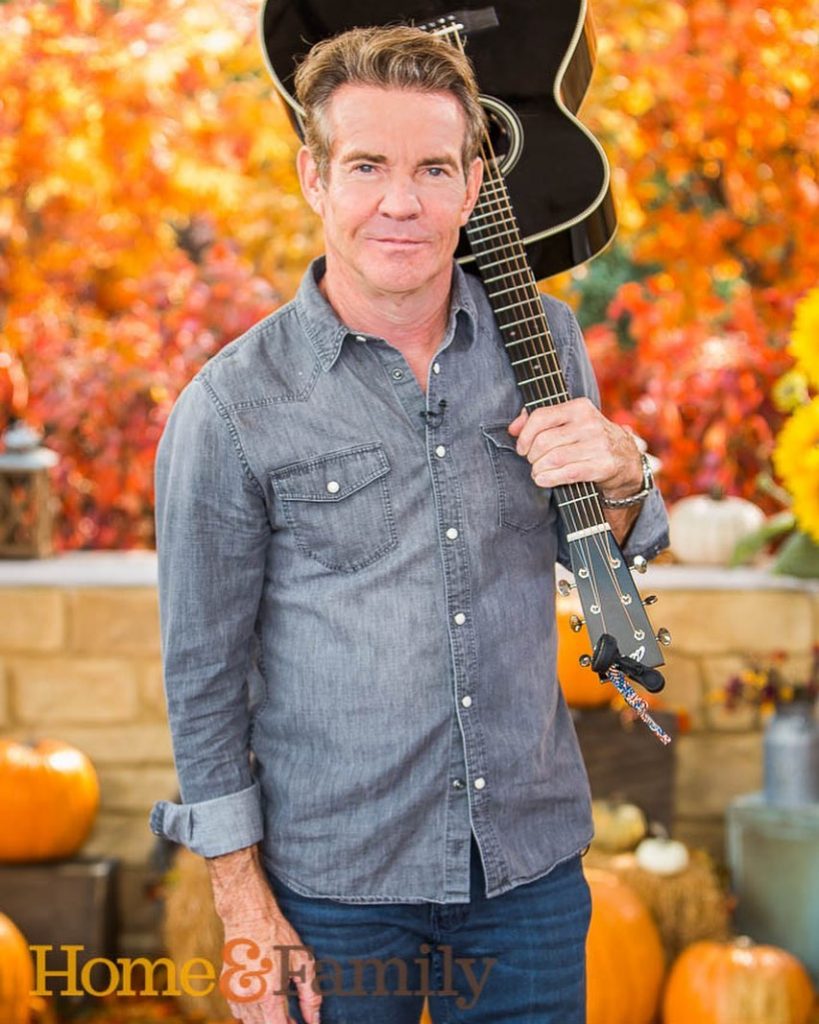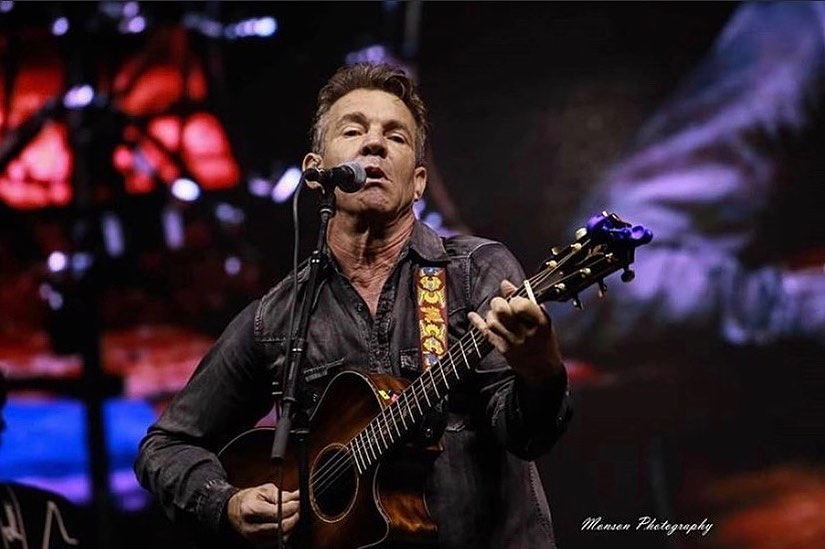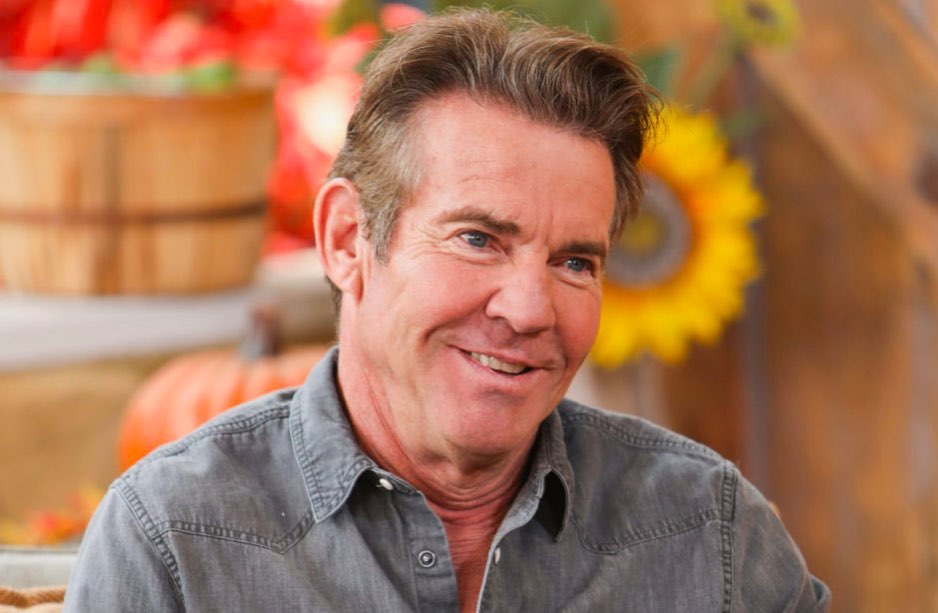 Ser'Darius Blain as Woody
The Jumanji guy, Ser'Darius William Blain is best known for his majestic appearance in the movie series Jumani. He was also seen in the first part of CW series Charmed. Ser'Darius played the role of Woody in the movie Footloose and did an amazing job.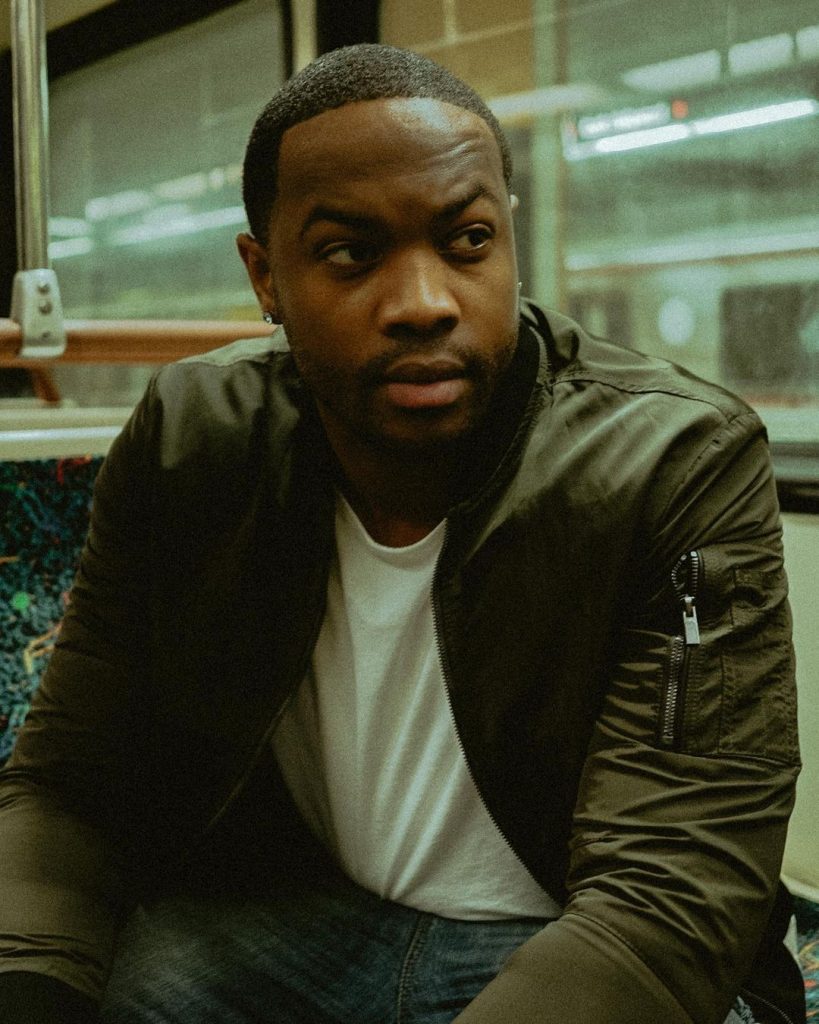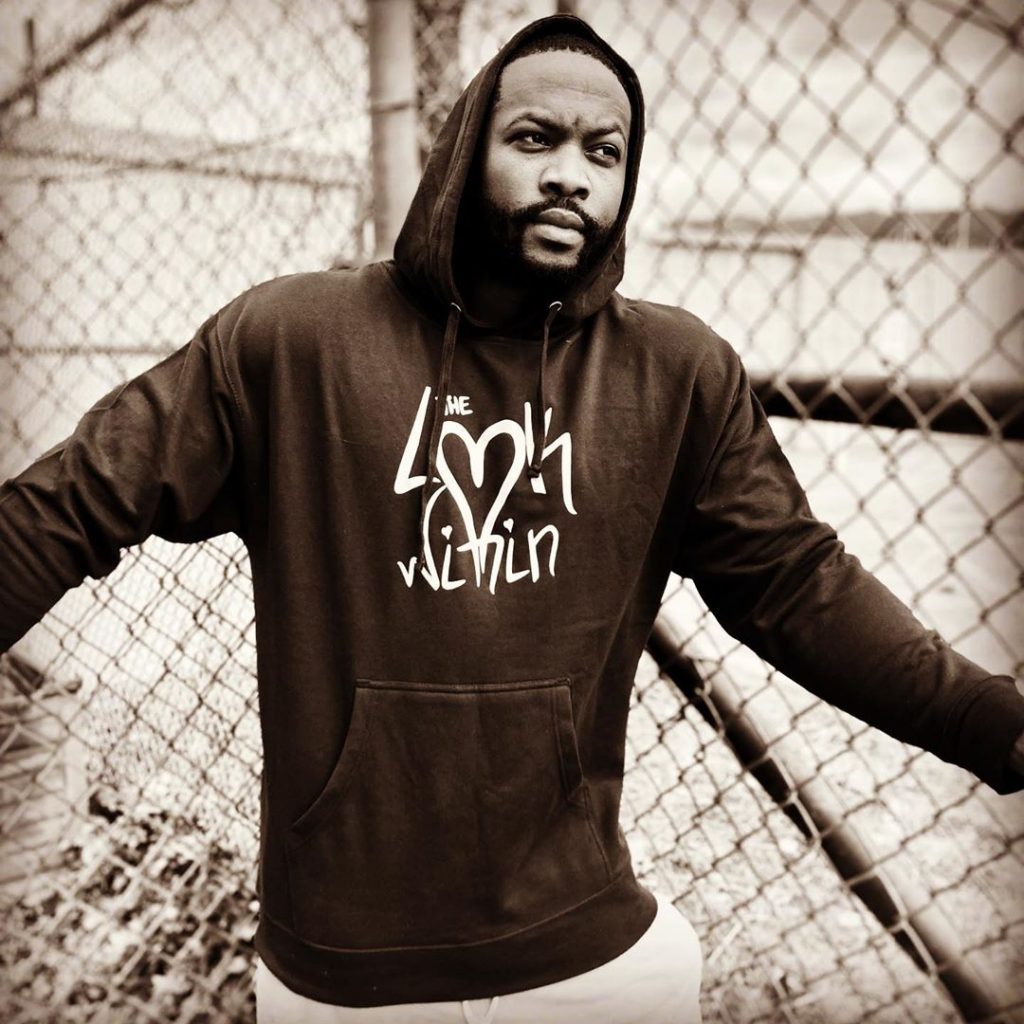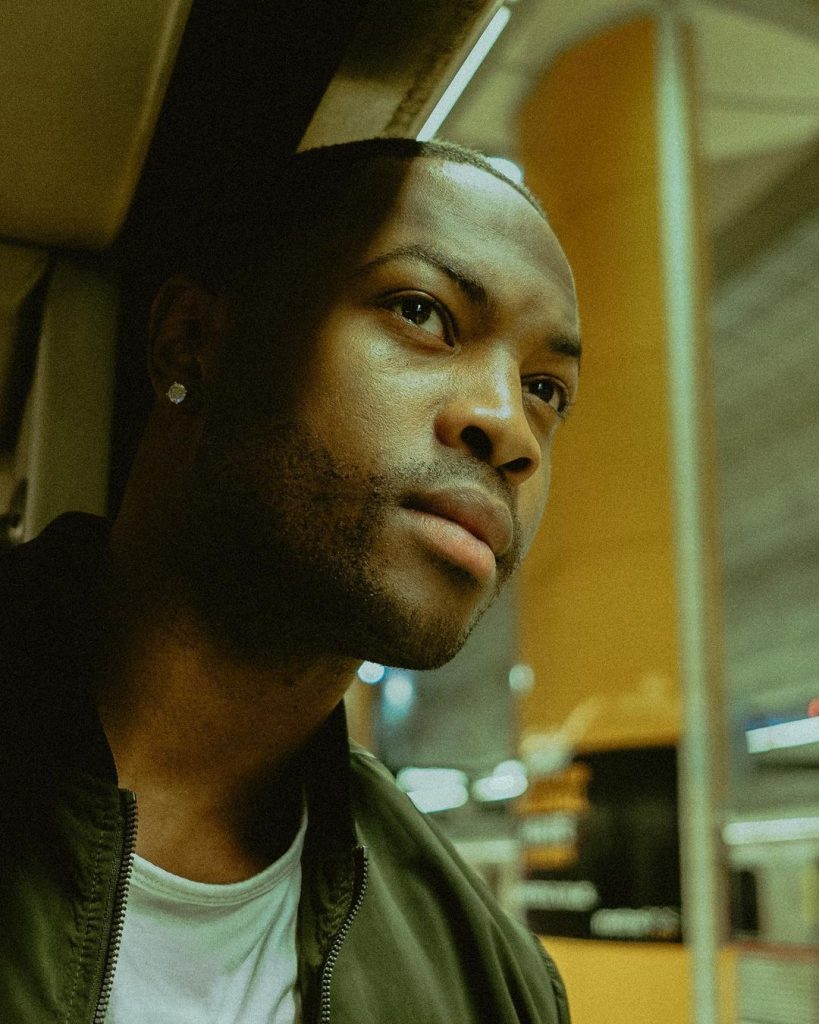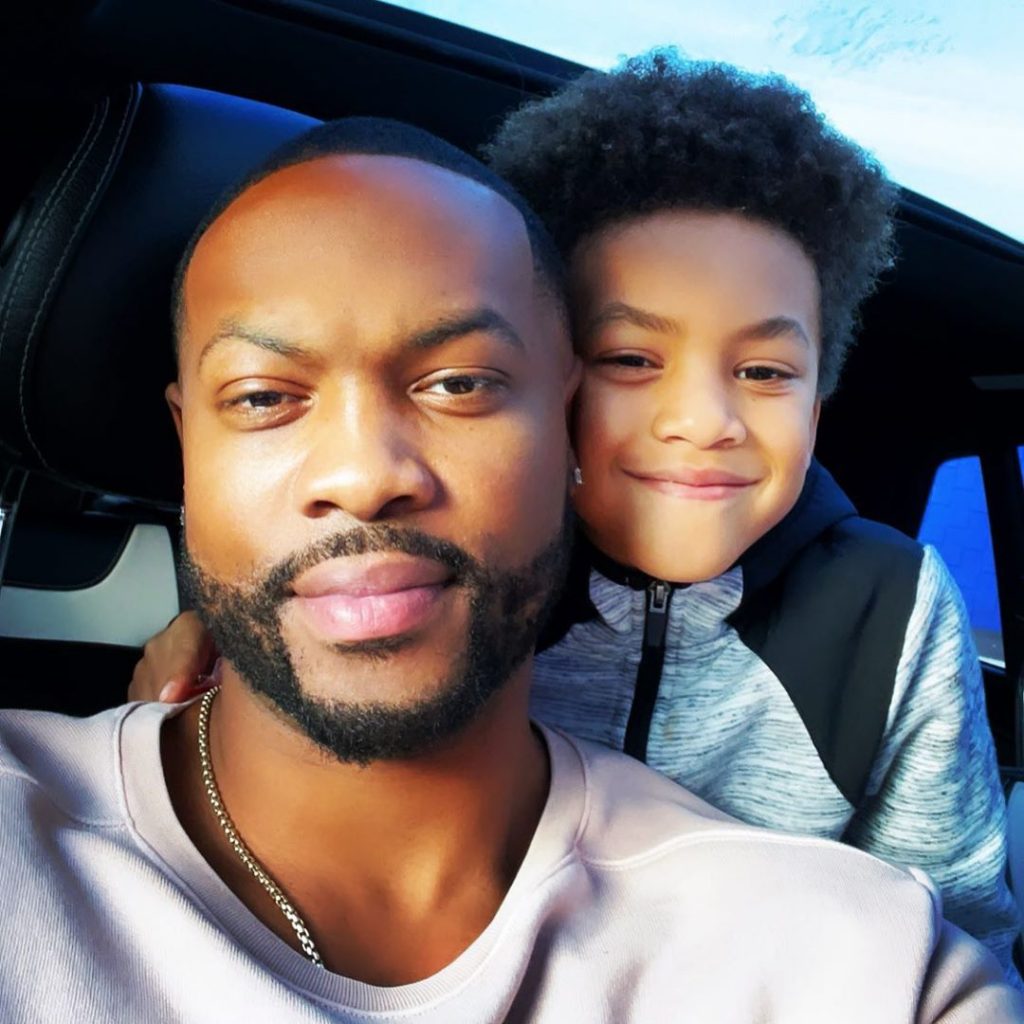 So these were the lovely characters of our very favorite Footloose and it is always such a pleasure to peek into their current lives and see what they look like now. Hope you liked this post. Do share your views about the movie and let us know your thoughts,
Good Day,