If you are quite not a fan of the remakes, the famous Hollywood Movie Footloose would surely be an exception. The movie Footloose which was released on October 6th, 2011, was basically the remake of the old movie that made to the screens in 1984. Been directed by Craig Brewer, the movie comes under the production of Craig Zadan, Neil Meron and Brad Weston.
The viewers absolutely loved the movie and found it better than the original film. The movie attracted the potential dancers in the audience who could relate to the significance of dance and music and consider it to be an art. In terms of Business, the movie earned $63 million worldwide from a $24 million budget, which is pretty impressive.
Footloose – An Unforgettable Drive
Footloose is basically created on a true story. The story is of a beautiful and small town of Elmore City, Oklahoma that faced a serious community crisis in 1979. The senior citizen of Elmore High School desired to plan a senior prom, however, at that time any form of dance was considered illegal and against the law.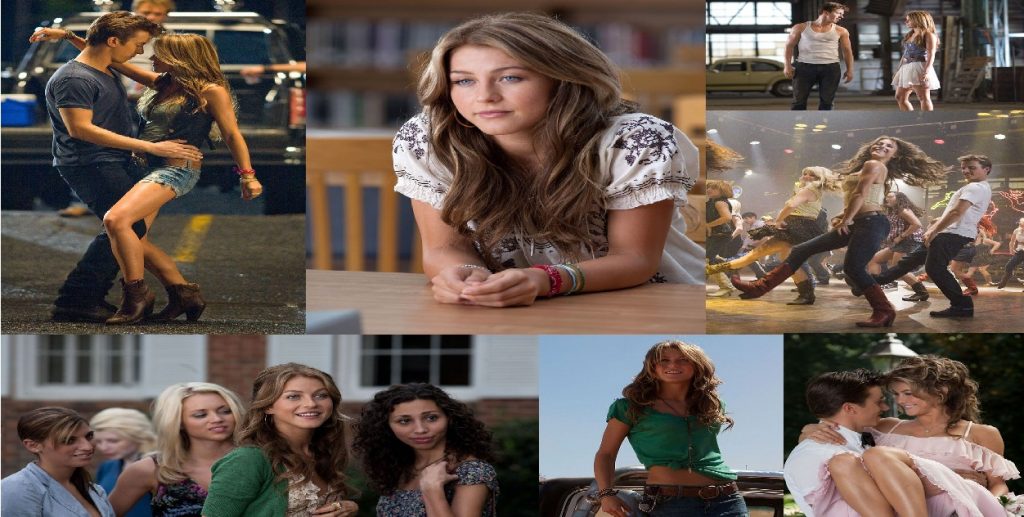 The story is about the teenager Ren MacCormack which is played by Kenny Wormald, who gets a shock when he came to a small Southern town called Bomont. The town had a legal ordinance passed against loud music and dancing after a deadly accident a few years ago.