The famous TV series Friday Night Lights made its first appearance on the screens of NBC Universal Television in 2006 and kept its viewers busy and entertained till 2011. This magnificent piece, which was based on the beautiful script of Peter Berg, had five seasons with seventy-six episodes to be accurate. The series revolved around the Family, Teen drama anfor itd s interesting plot, all the seasons of the series were a perfect choice for audiences of all ages.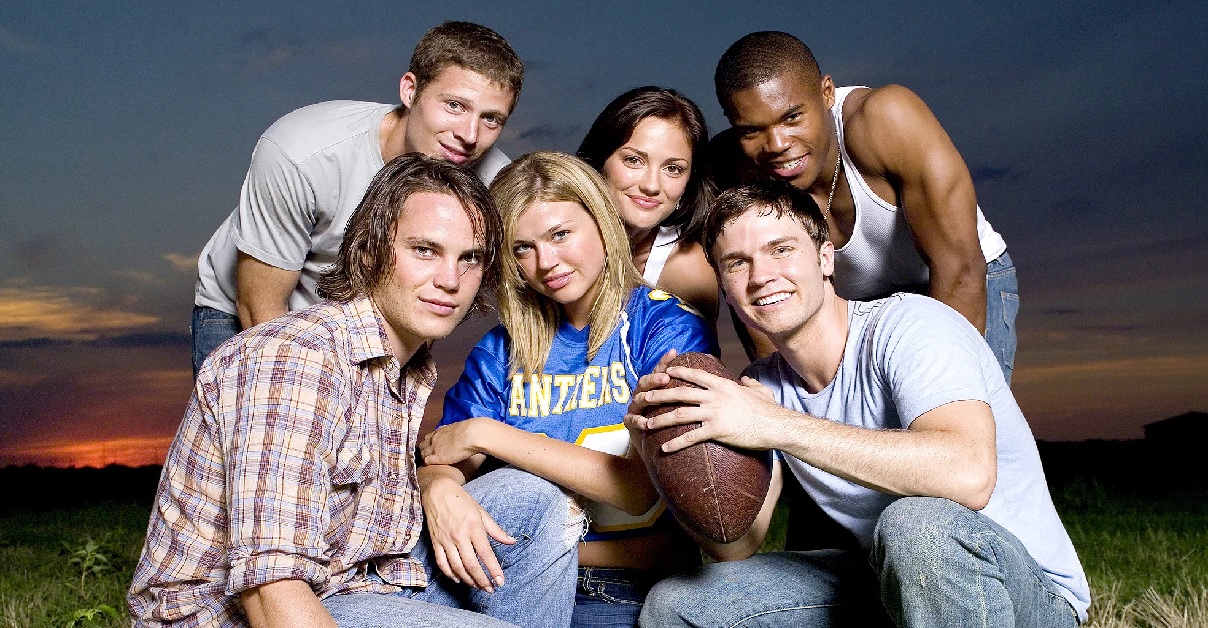 Before we take you to the latest updates about the Friday Night Lights Cast in Real-Life, let us first share the ice-breaker for those who might have not watched the series yet.
The Plot – Friday Night Lights
For starters, Friday Night Lights Series is based on a True Story. The series encompasses a fictional town of Dillion which is somewhere in Texas. Like many other popular Series, Dillion Town is of significant value to the plot where every character feels connected to the town. The story revolves around the football coach Eric Taylor and his wife Tami Taylor who is also a faculty member of the high school.
The story-line comes with new plots and challenges in every season where the lead roles keep the story stirring in the best way possible to keep the viewers entertained.