The famous TV series Friday Night Lights made its first appearance on the screens of NBC Universal Television in 2006 and kept its viewers busy and entertained till 2011. This magnificent piece, which was based on the beautiful script of Peter Berg, had five seasons with seventy-six episodes to be accurate. The series revolved around the Family, Teen drama anfor itd s interesting plot, all the seasons of the series were a perfect choice for audiences of all ages.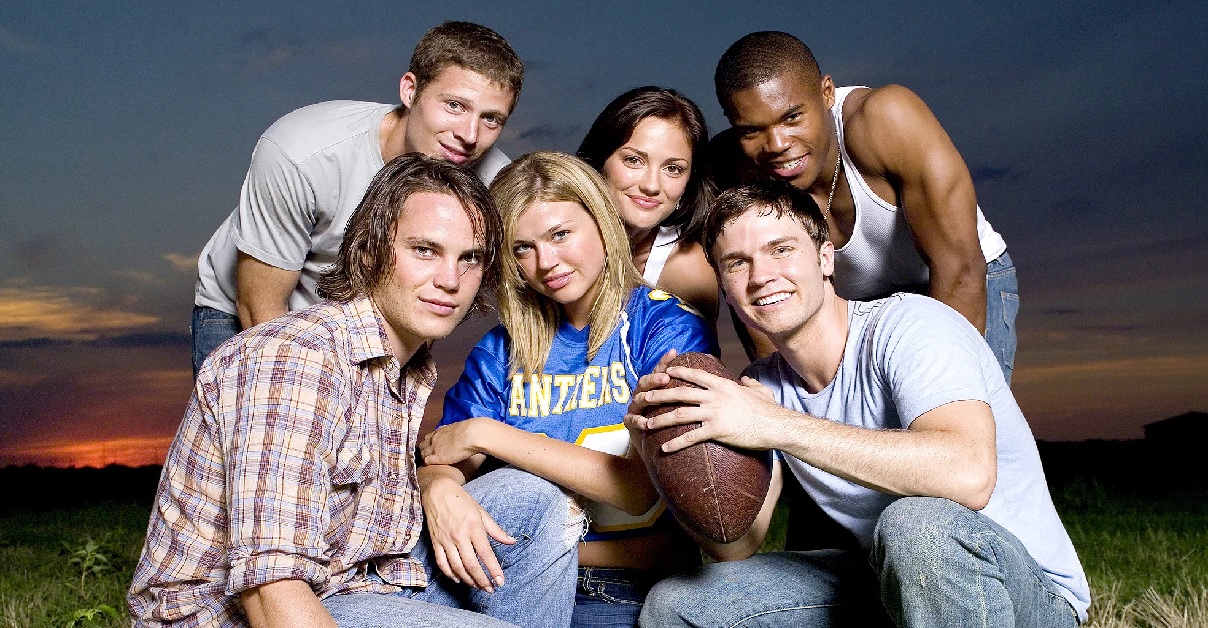 Before we take you to the latest updates about the Friday Night Lights Cast in Real-Life, let us first share the ice-breaker for those who might have not watched the series yet.
The Plot – Friday Night Lights
For starters, Friday Night Lights Series is based on a True Story. The series encompasses a fictional town of Dillion which is somewhere in Texas. Like many other popular Series, Dillion Town is of significant value to the plot where every character feels connected to the town. The story revolves around the football coach Eric Taylor and his wife Tami Taylor who is also a faculty member of the high school.
The story-line comes with new plots and challenges in every season where the lead roles keep the story stirring in the best way possible to keep the viewers entertained.
The First Season of the series has also won the Emmy Award and the entire Series has a complete set of growing audience which cannot resist itself but to love it.
Friday Night Lights Cast in Real-Life in 2020
What made Friday Night Lights so successful, was its cast. Here is all about the cast of Friday Night Lights and a peek into their Real lives in 2020.
[lwptoc]
Taylor Kitsch as Tim Riggins
Popular actor Taylor Kitsch played the lead role of Tim Riggins in the series and portrays a strong coach of Dillon Panthers football team. He brings nostalgia and exposure to the role of a Texas high school, also catering to his own demons at the same time. Talyor is absolutely an amazing actor who has been mesmerizing his fans all this time.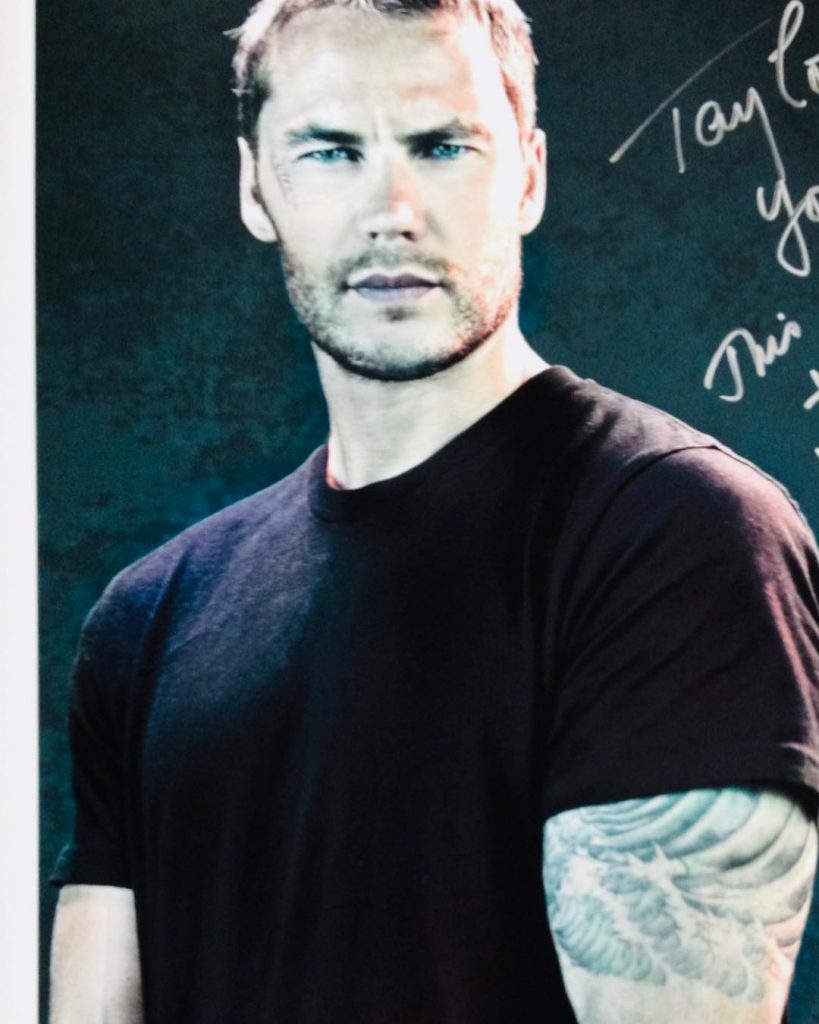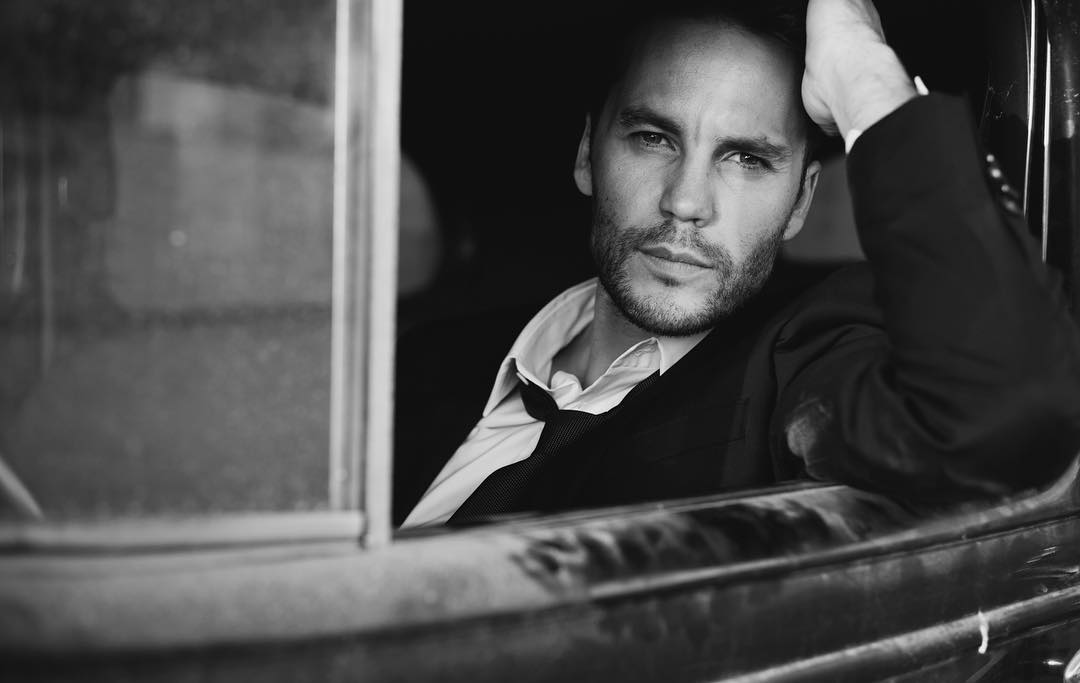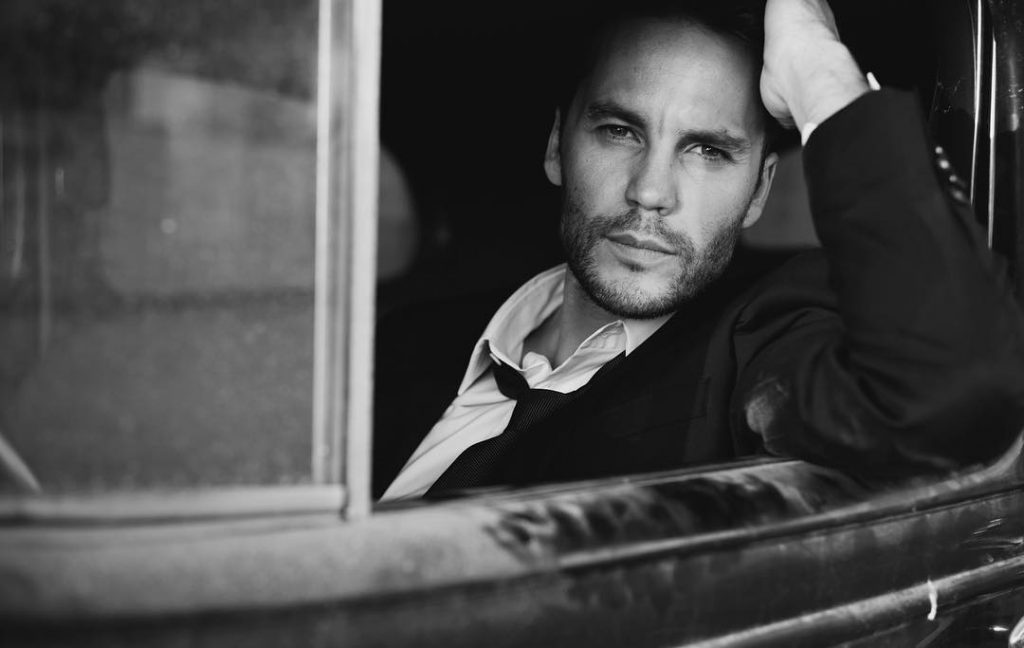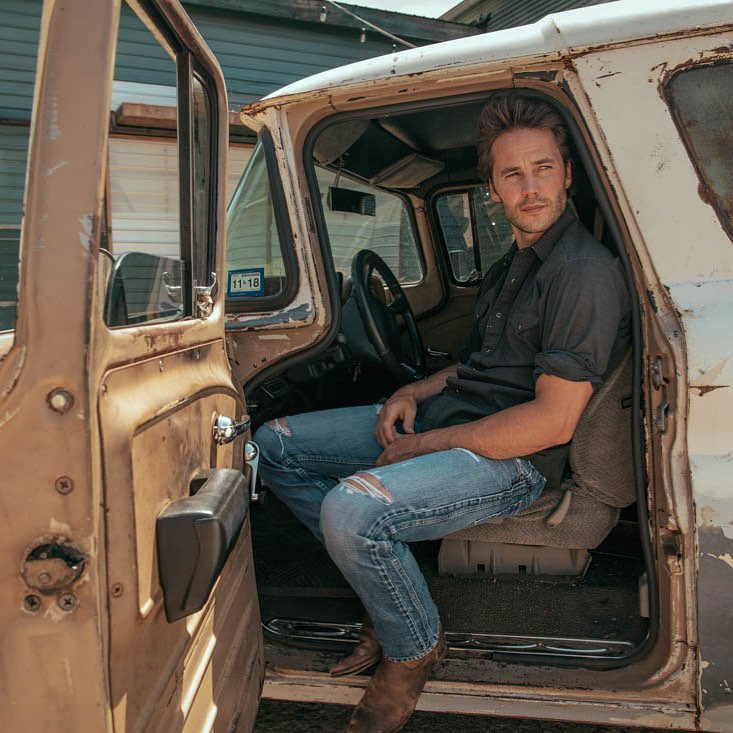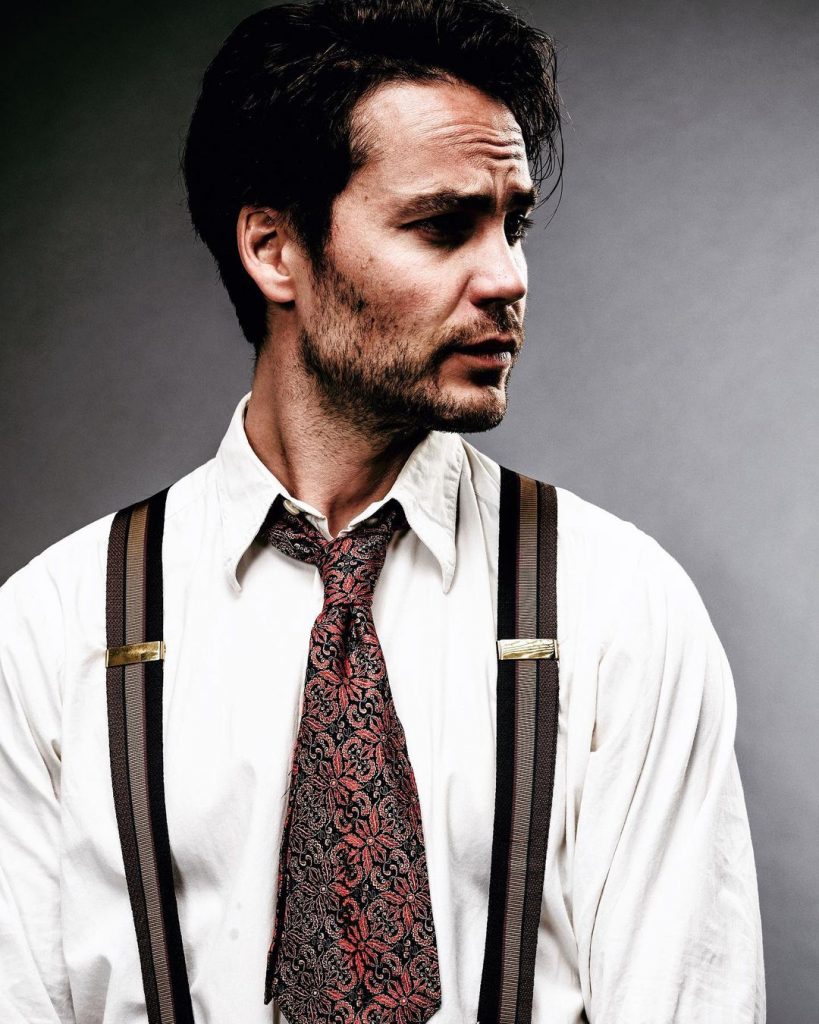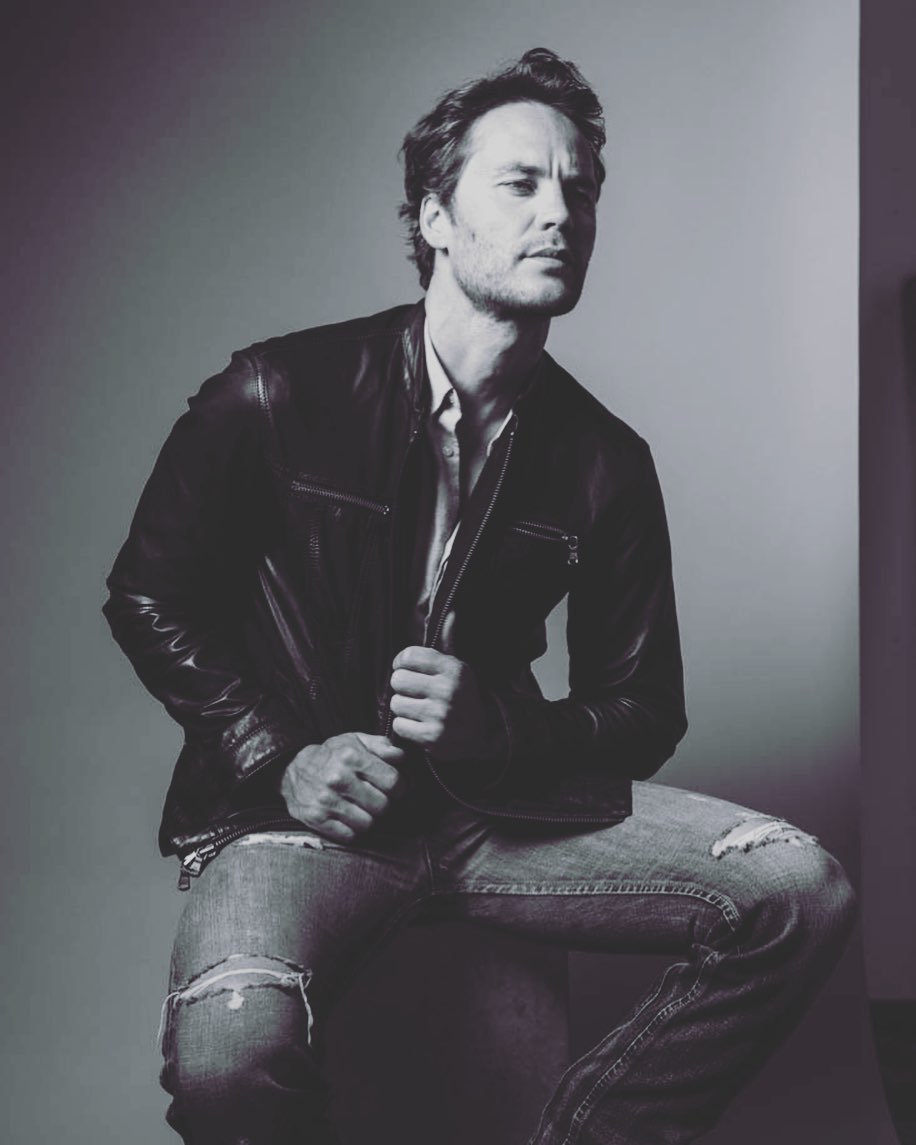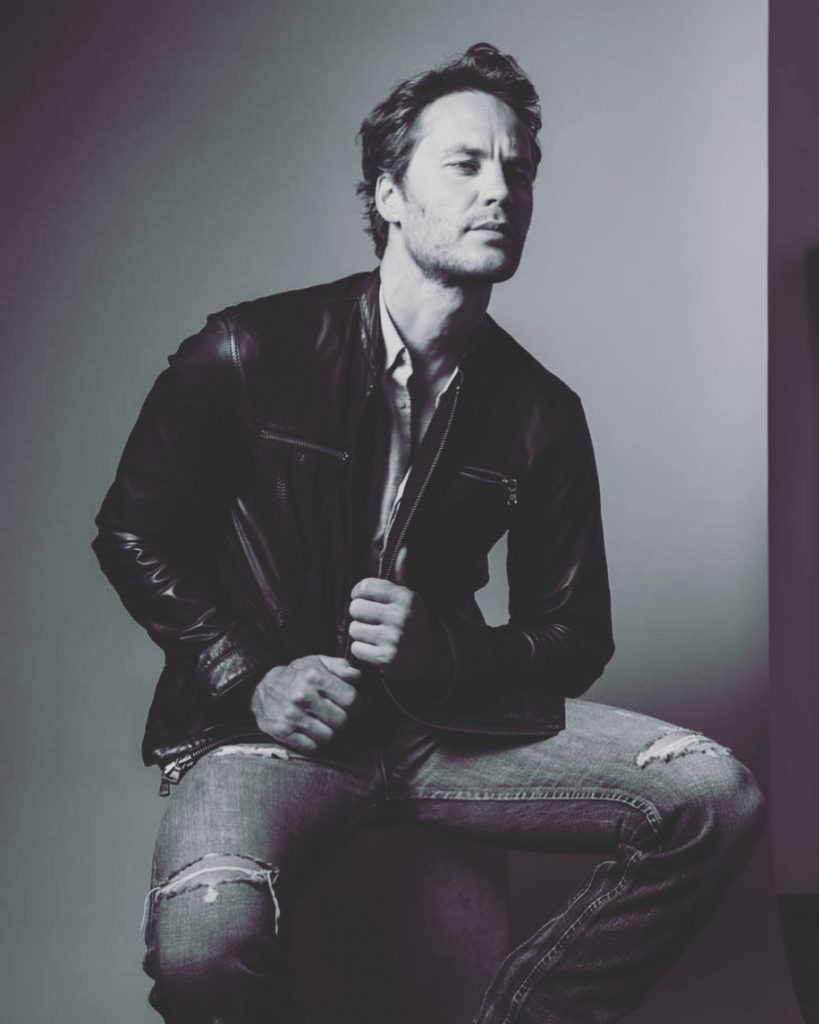 Connie Britton as Tami Taylor
Popular American Actress Connie Britton played the role of Tami Taylor in the series with an impactful role in the life of her husband. Her character has evolved very well throughout the journey of Friday Night Lights and the audience simply loved her.

Kyle Martin Chandler as Eric Taylor
The very handsome Kyle Martin Chandler has his roots in the United States and made his first appearance in the television film in 1988. He received immense popularity for his ABC Drama Homefront after which new projects just flooded to his way. Kyle played the role of Eric Taylor which is one of the leading roles in the series.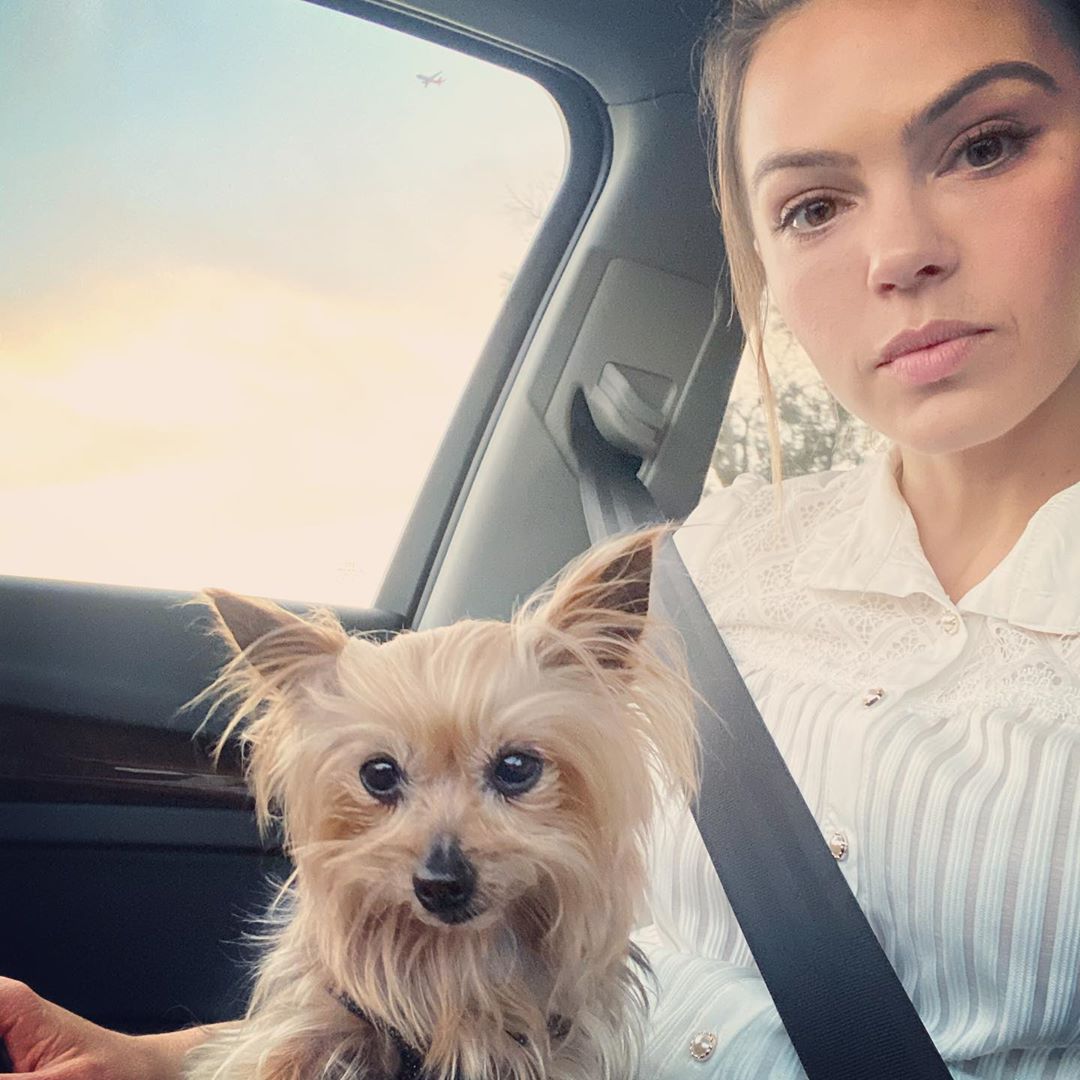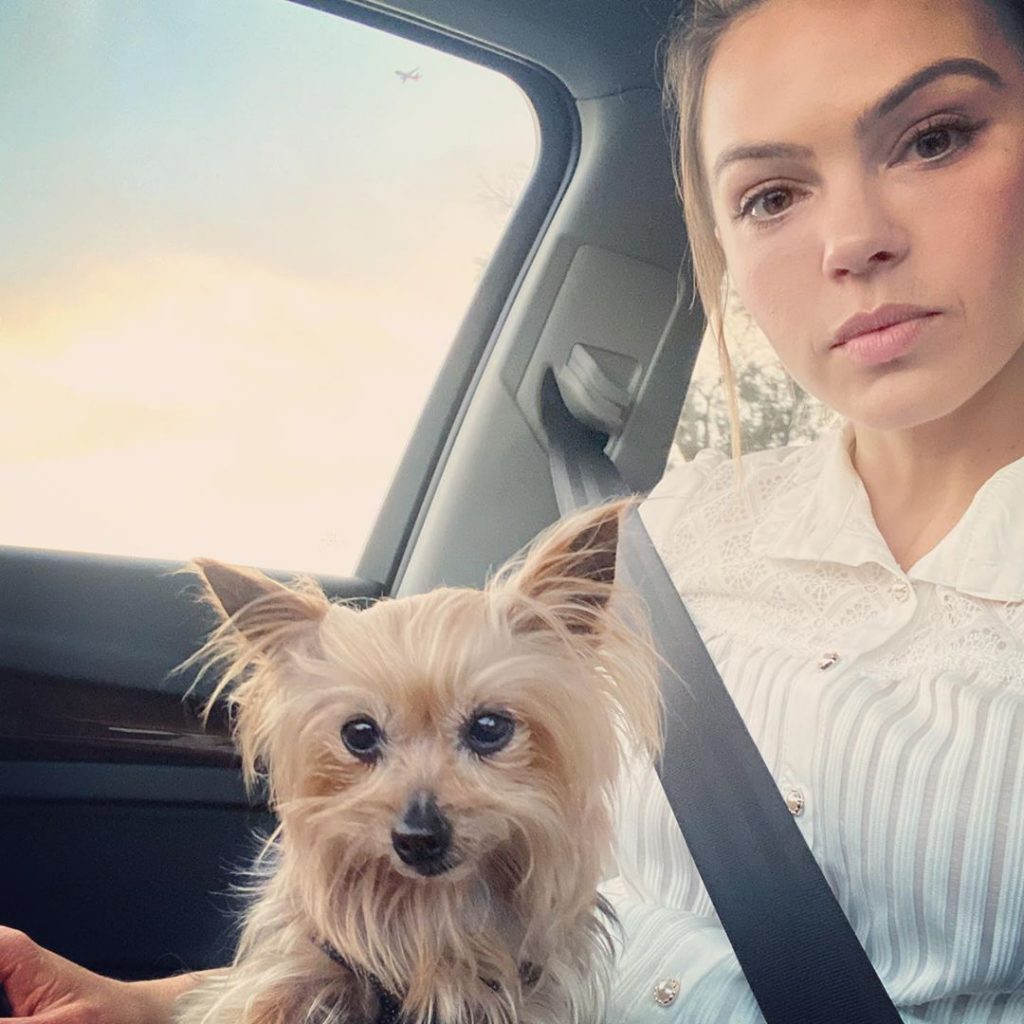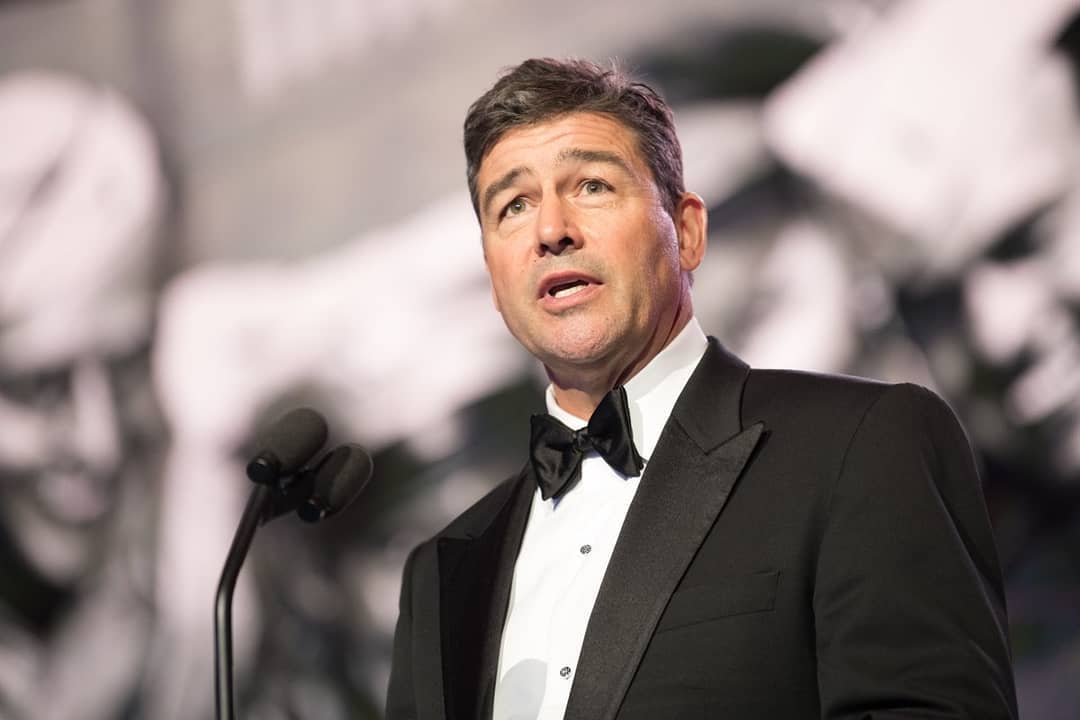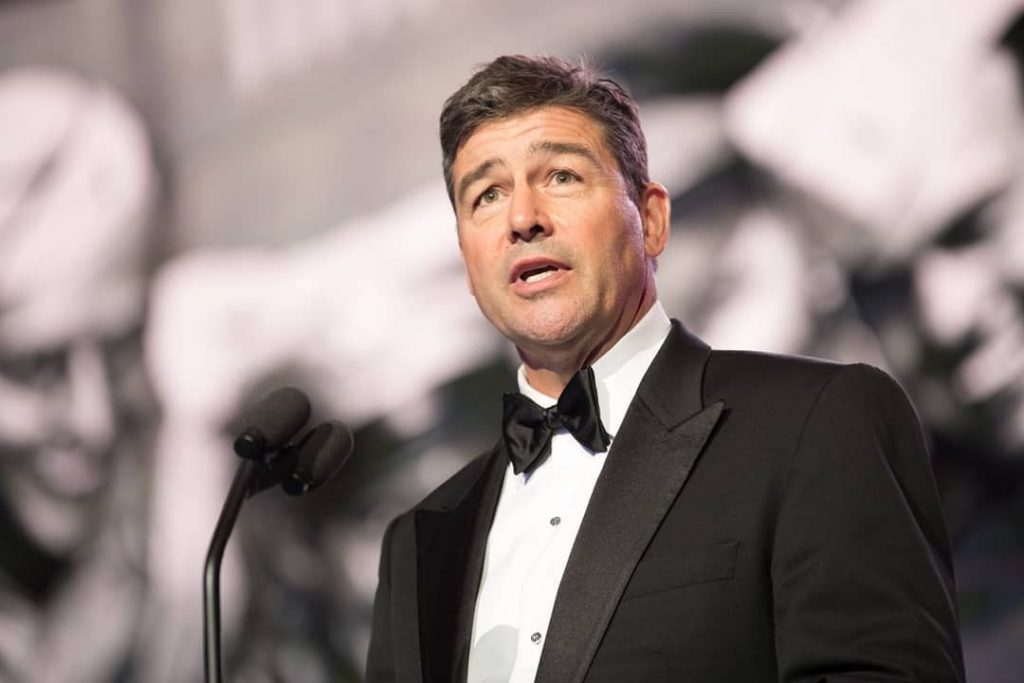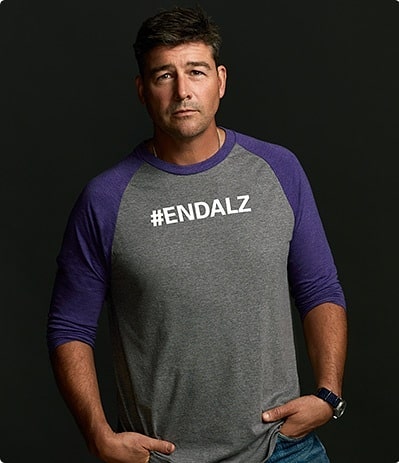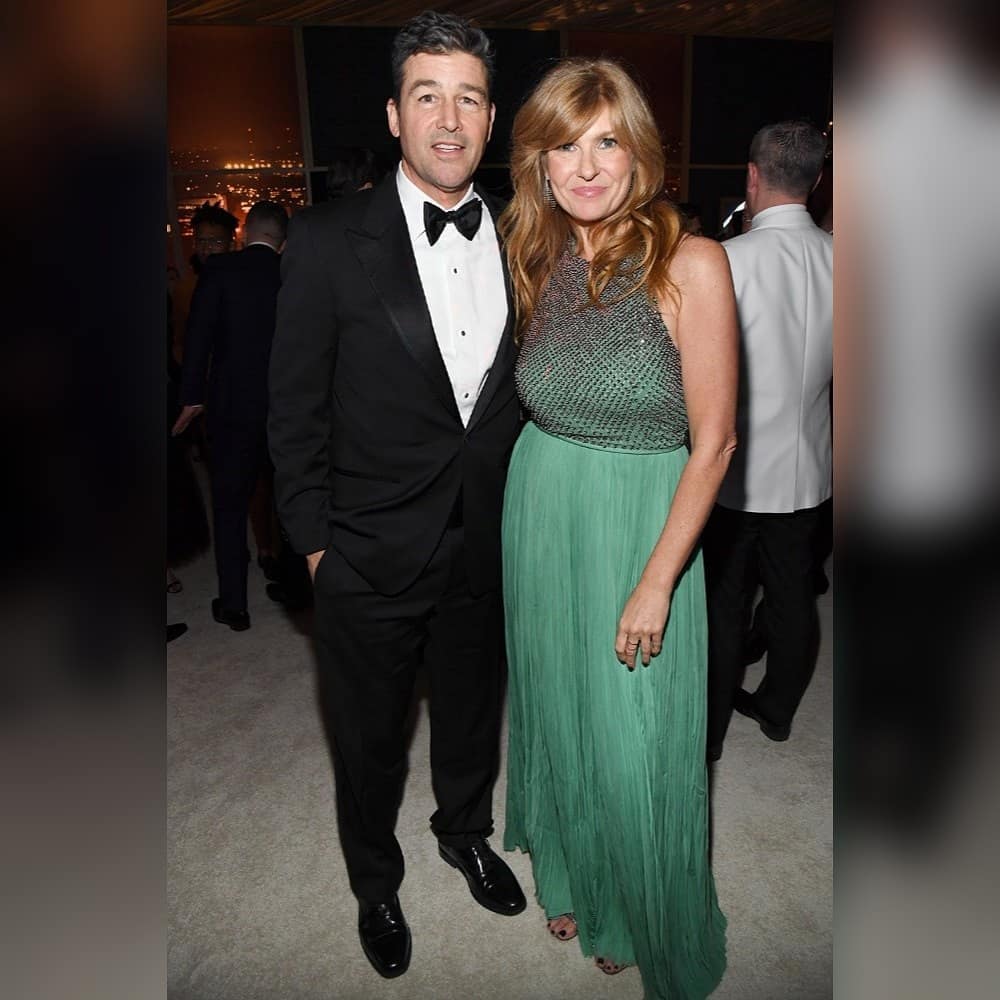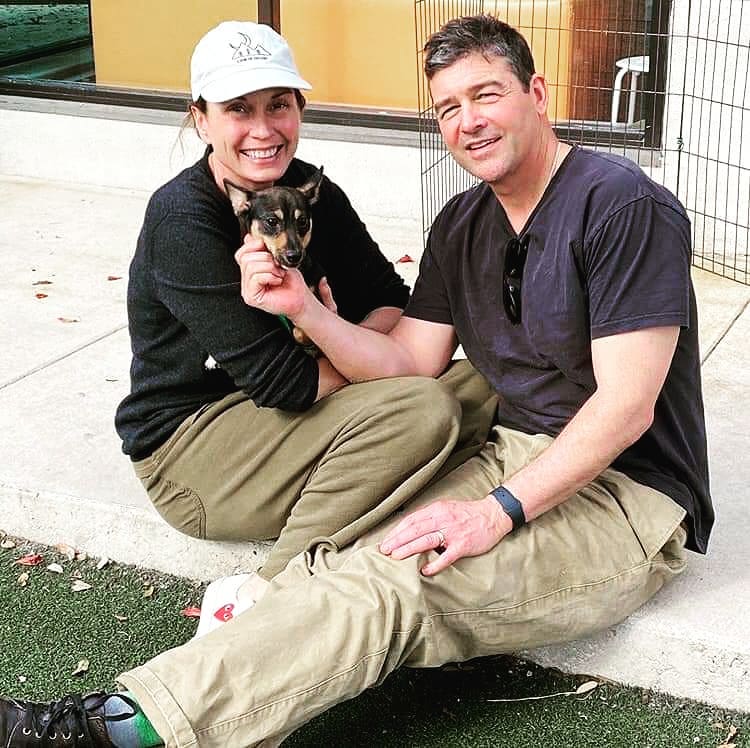 Zach Gilford as Matt Saracen
Zach Gilford is basically half Swedish and half Russian. He received prominence after his first debut in one of the episodes of Law & Order. He played a significant role of Matt Saracen in Friday Night Lights Series from Season 1 to 3. Zach's performance in Netflix Series Good Girls was also applauded by the fans.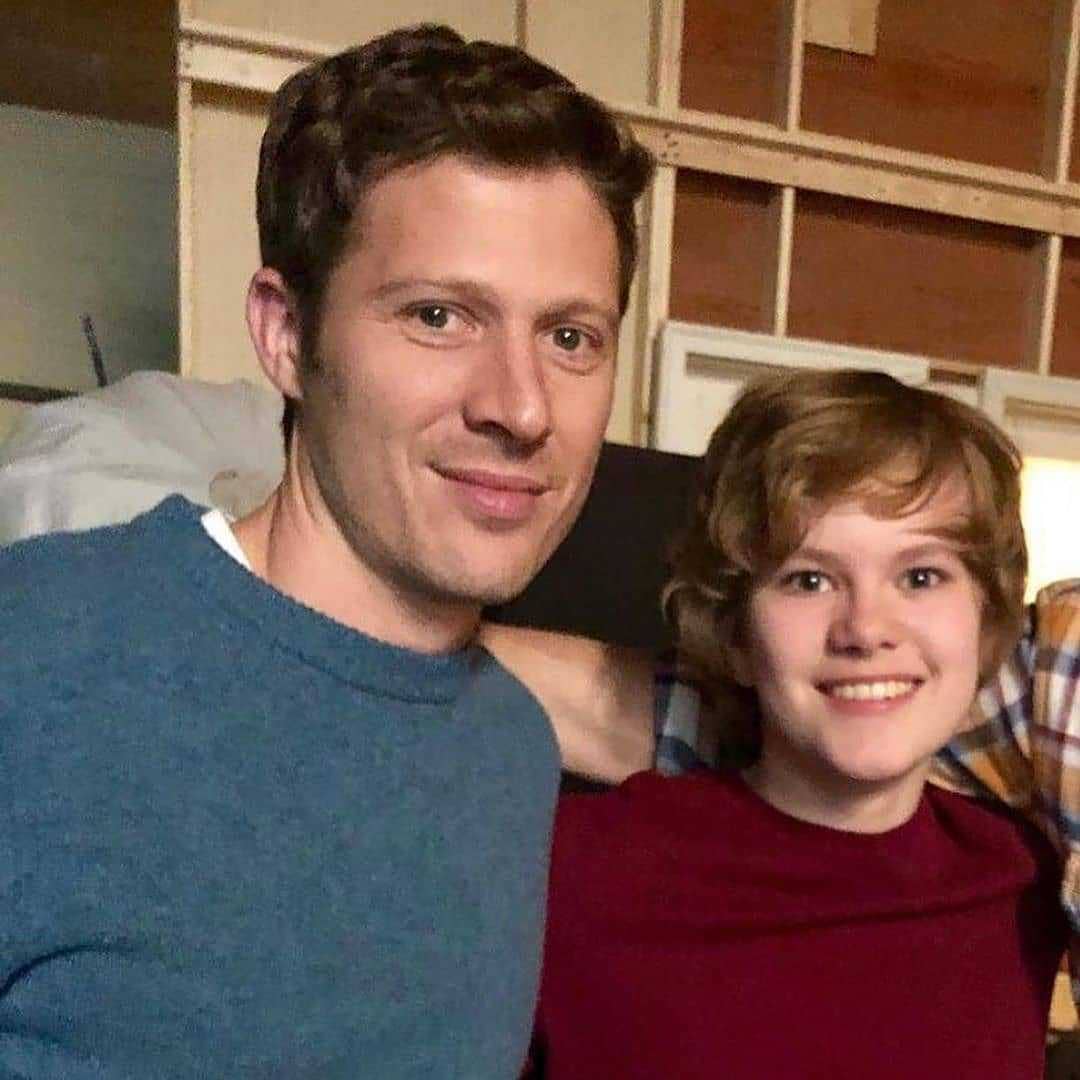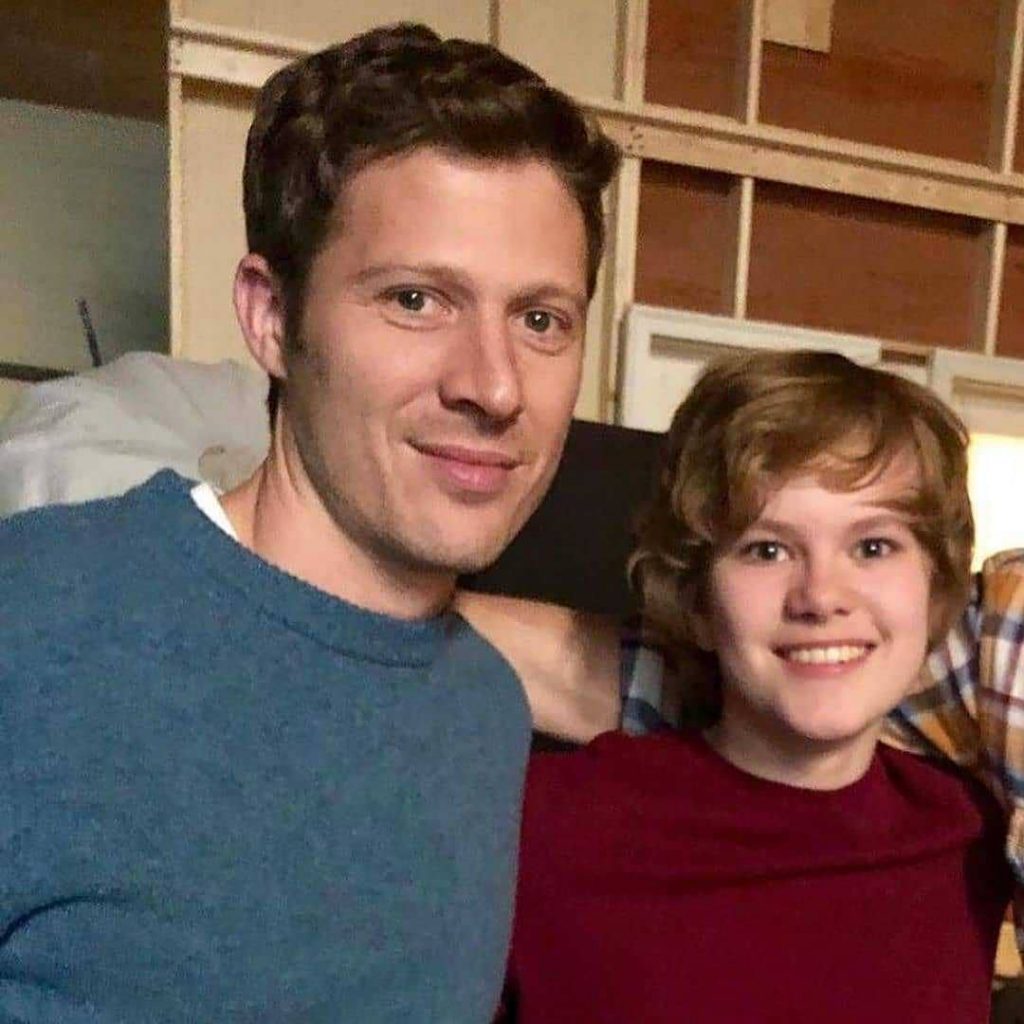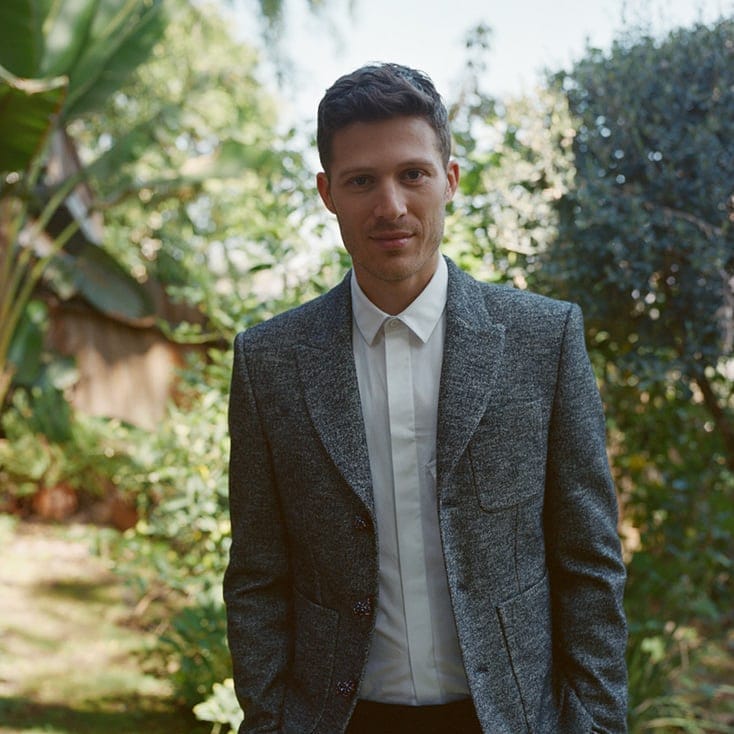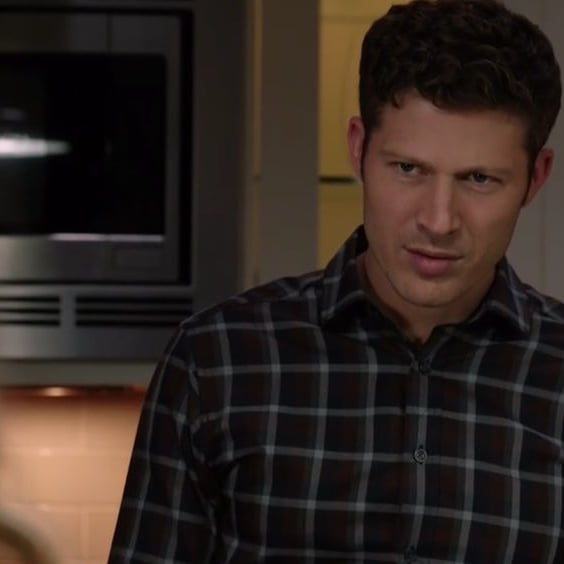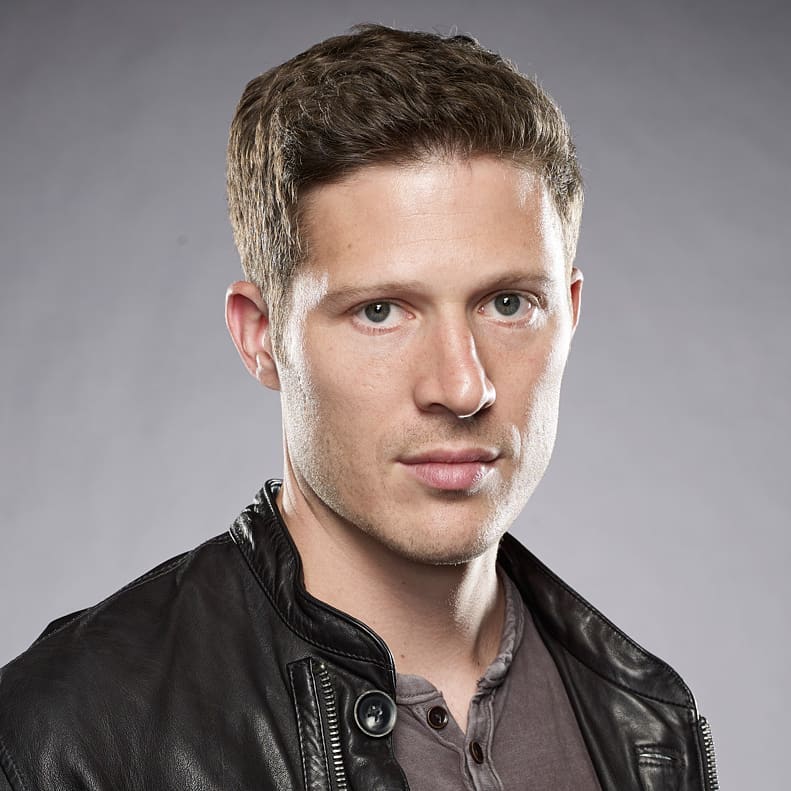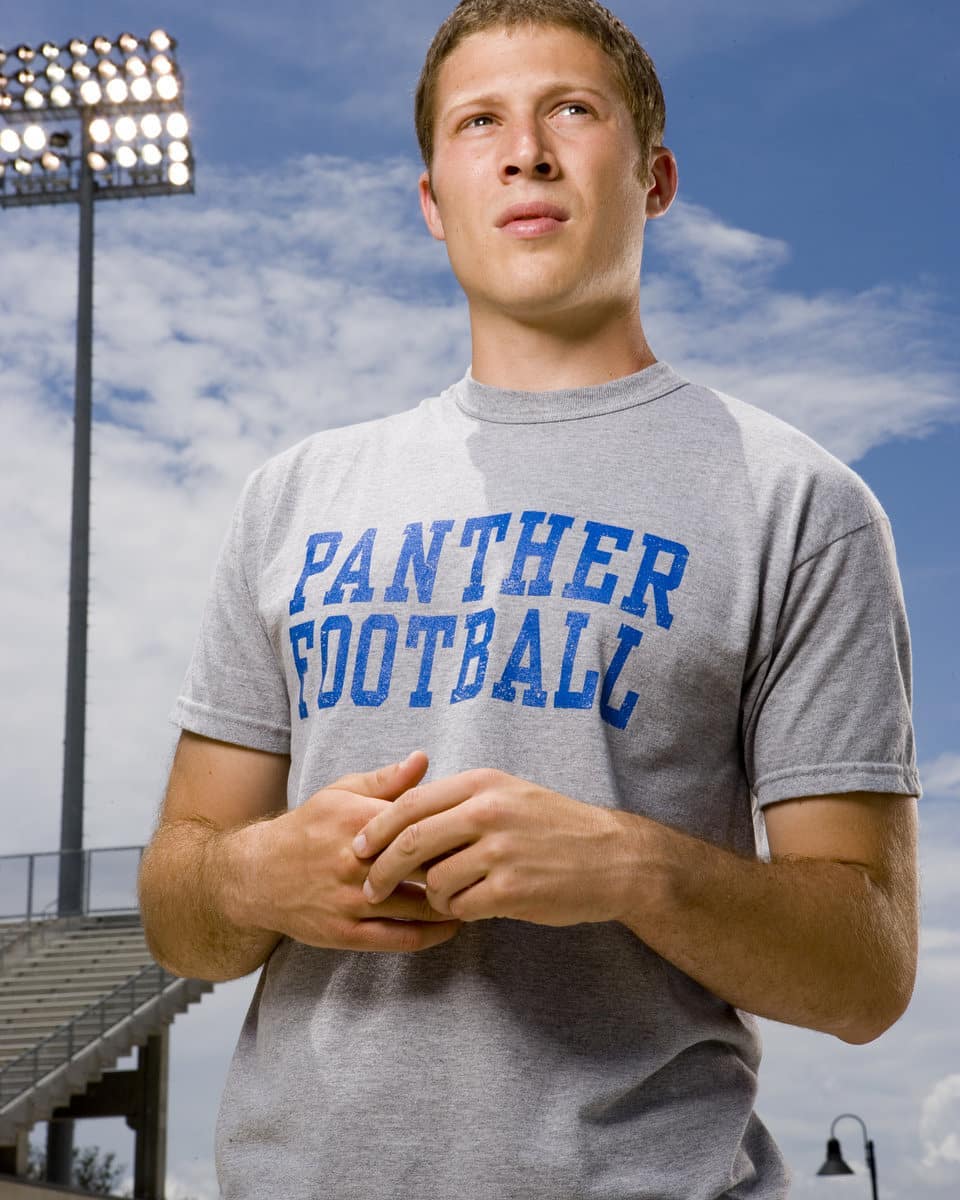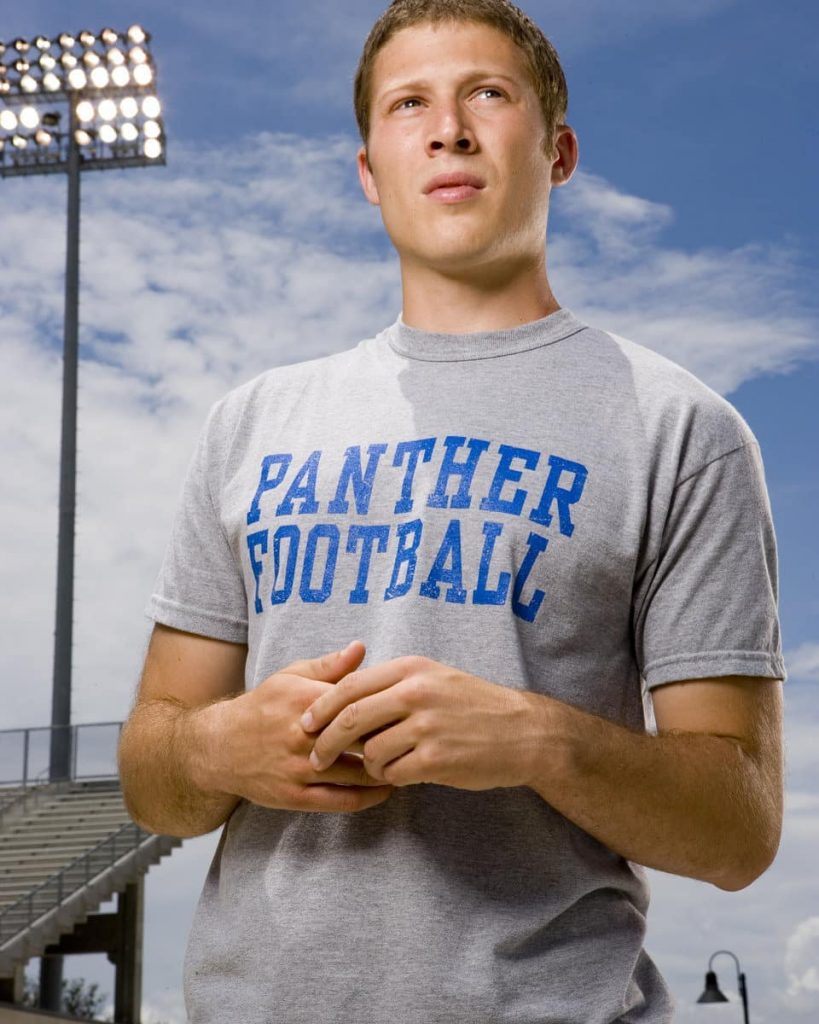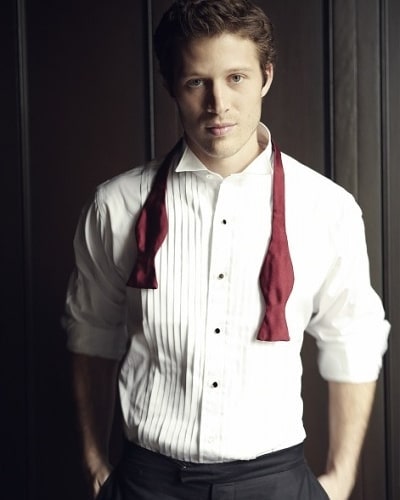 Aimee Teegarden as Julie Taylor
The character of Julie Taylor has been portrayed by Aimee Teegarden who is a well-known American actress, model, and producer. She was also starred in Star-crossed. That's how she looks now. Have a look!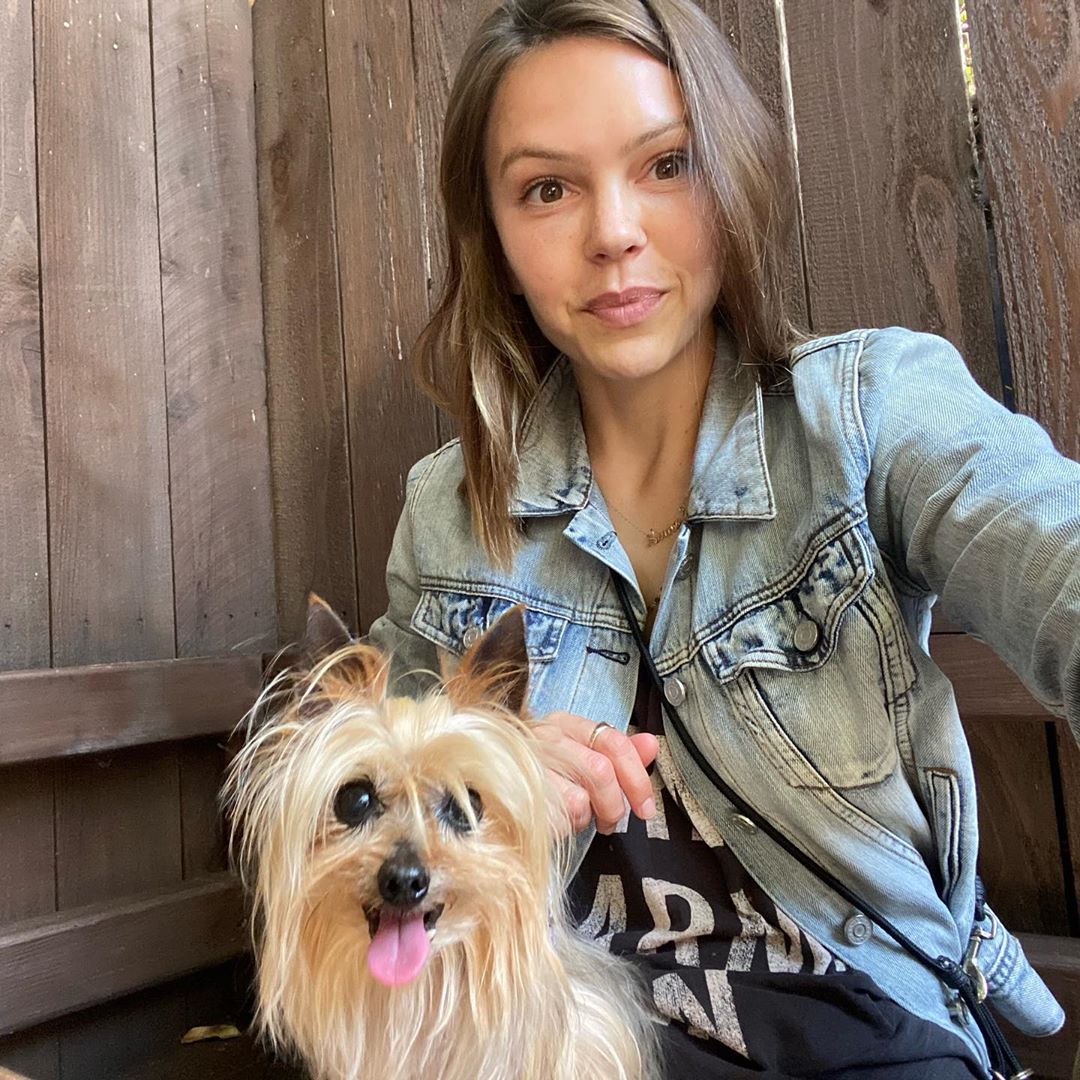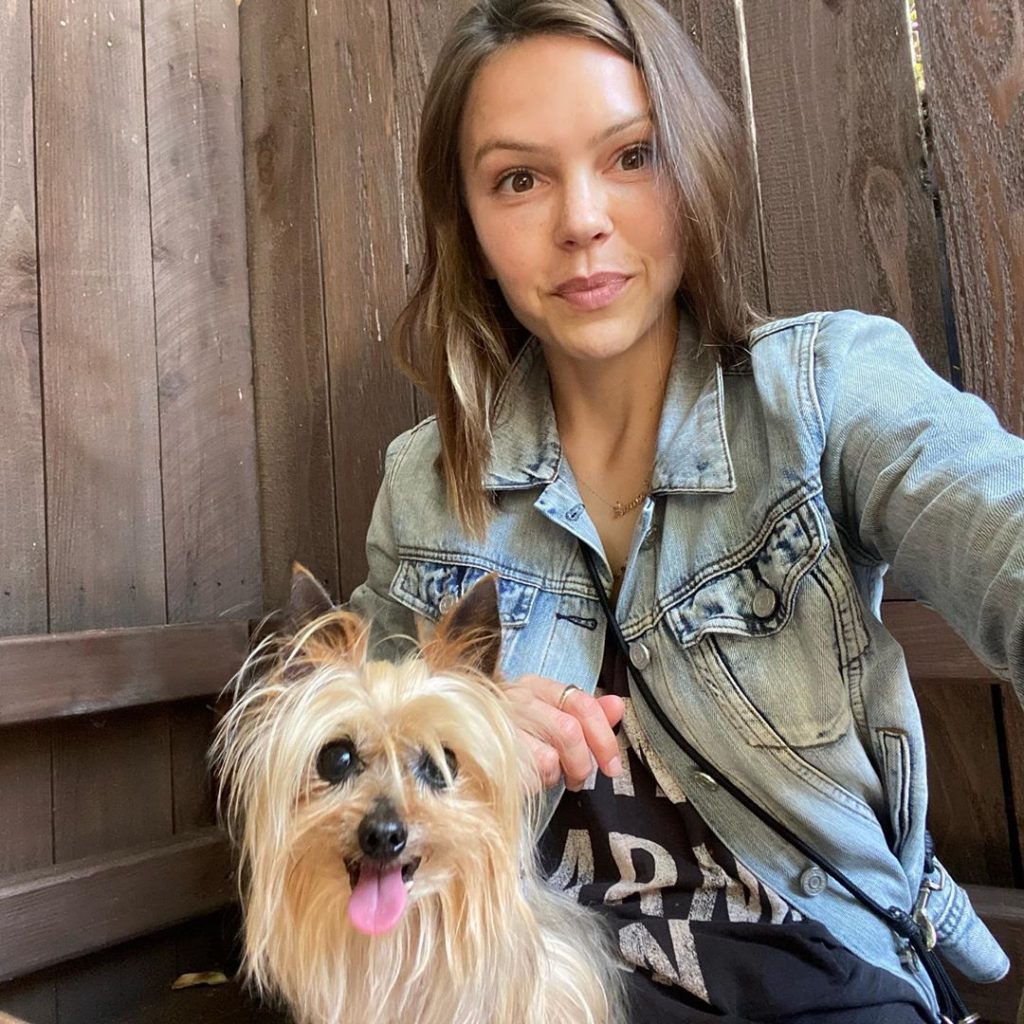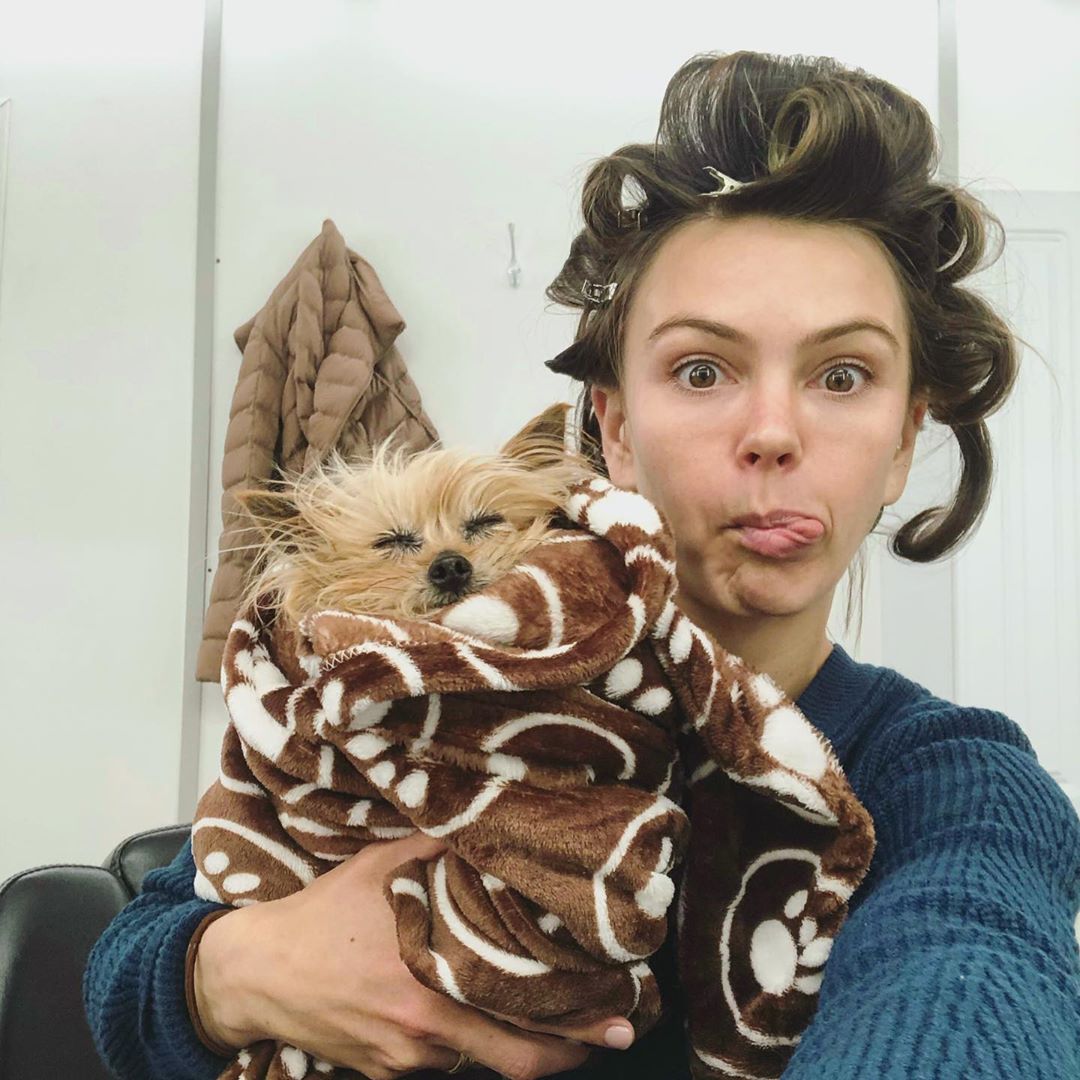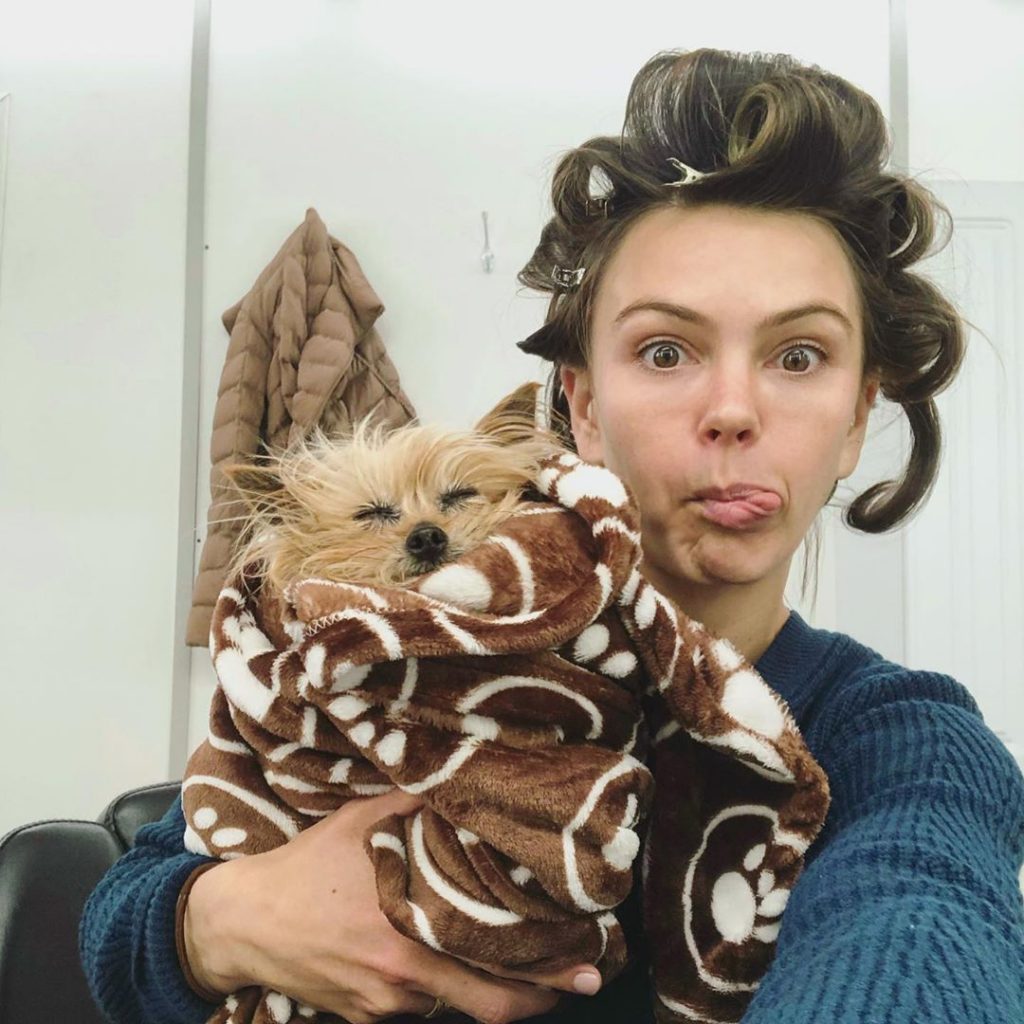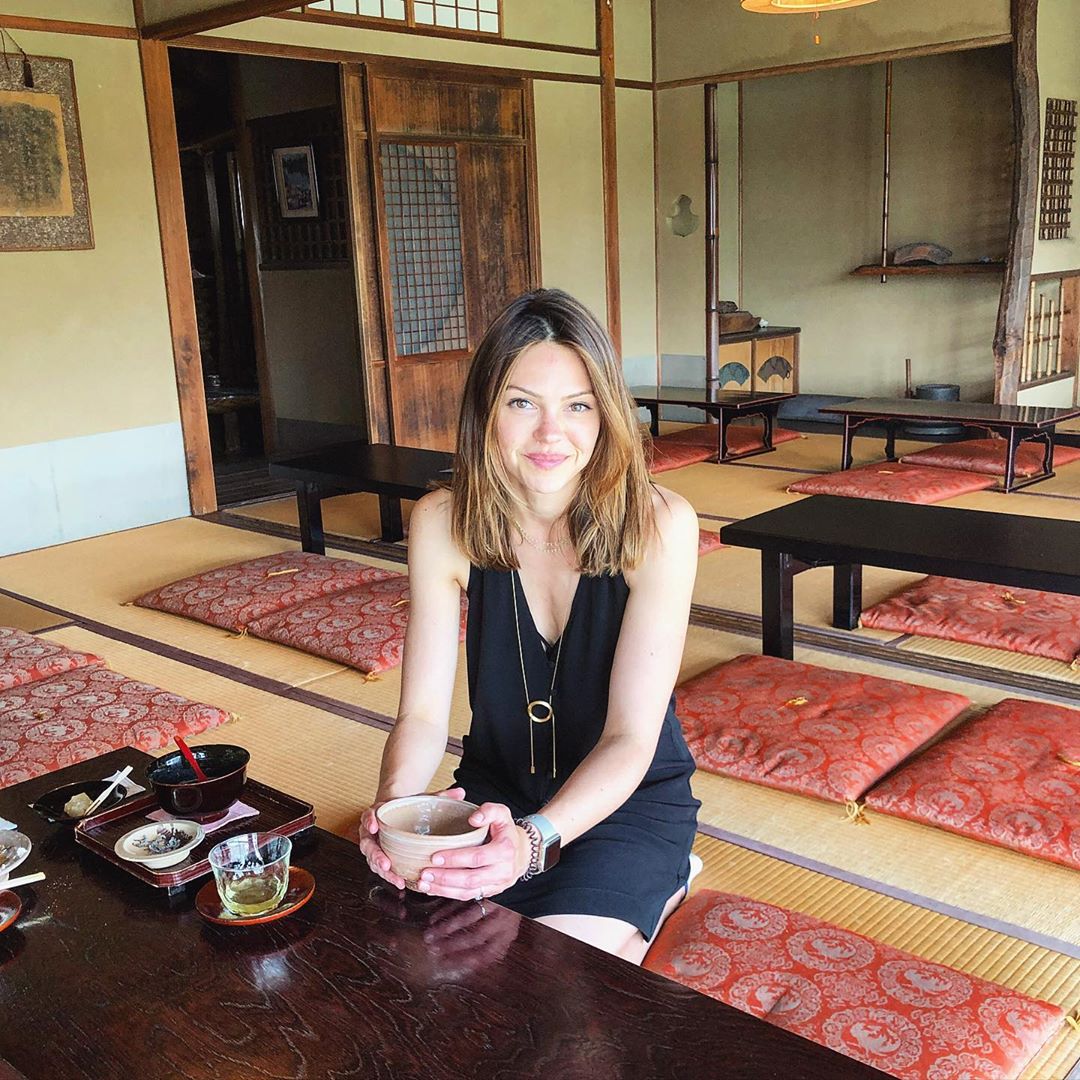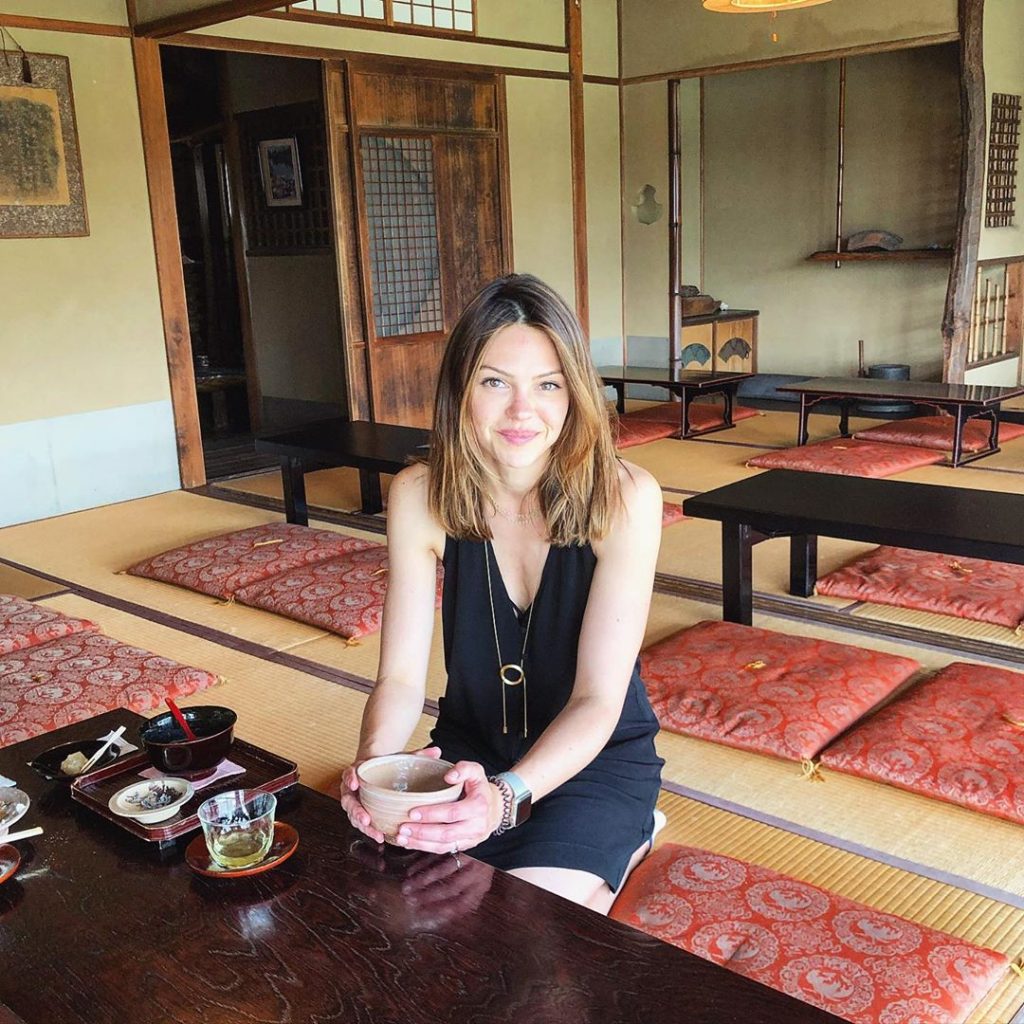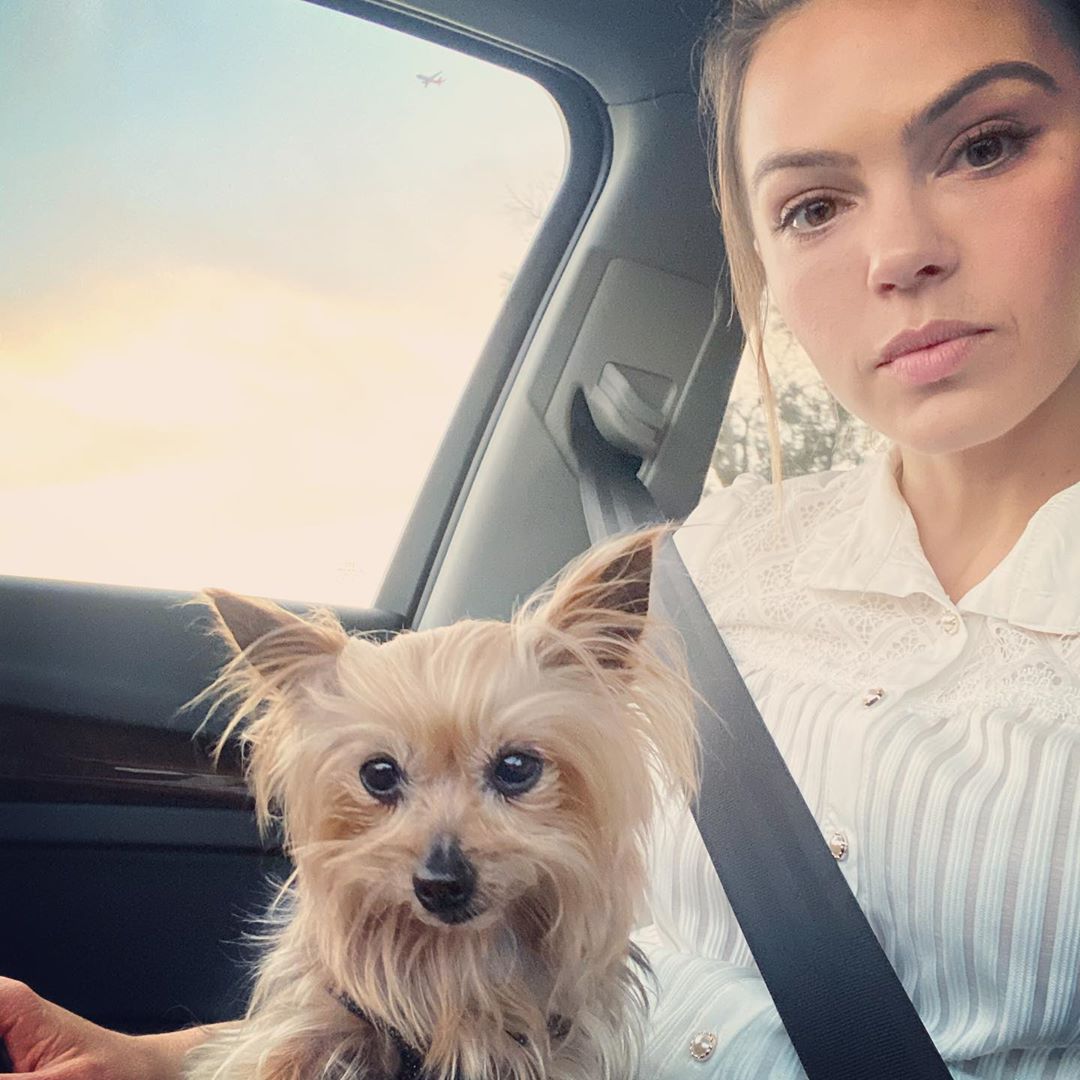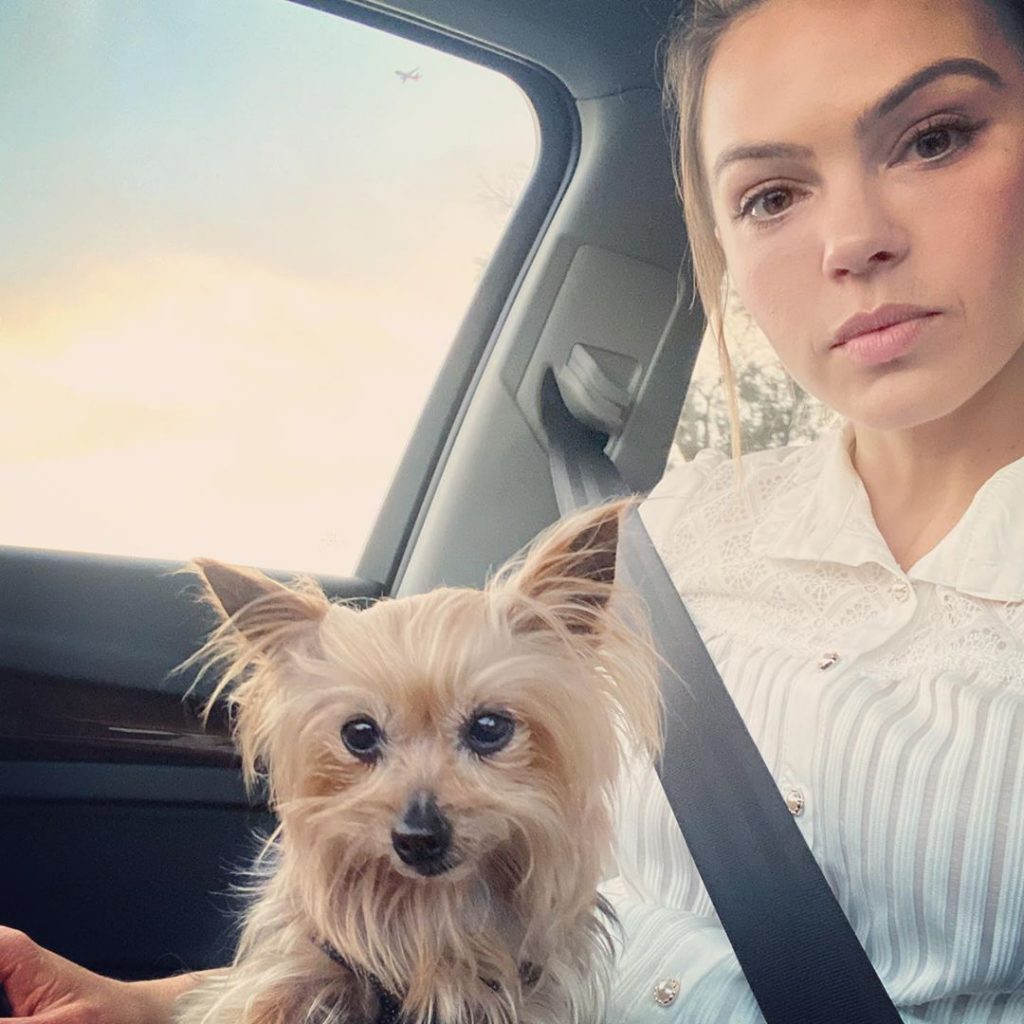 Adrianne Palicki as Tyra Collete
Having a huge fan following and 385K followers on Facebook, Adrianne Palicki is an American Superstar. She is simply gorgeous and her character as Tyra is all loved by the Friday Night Lights fans.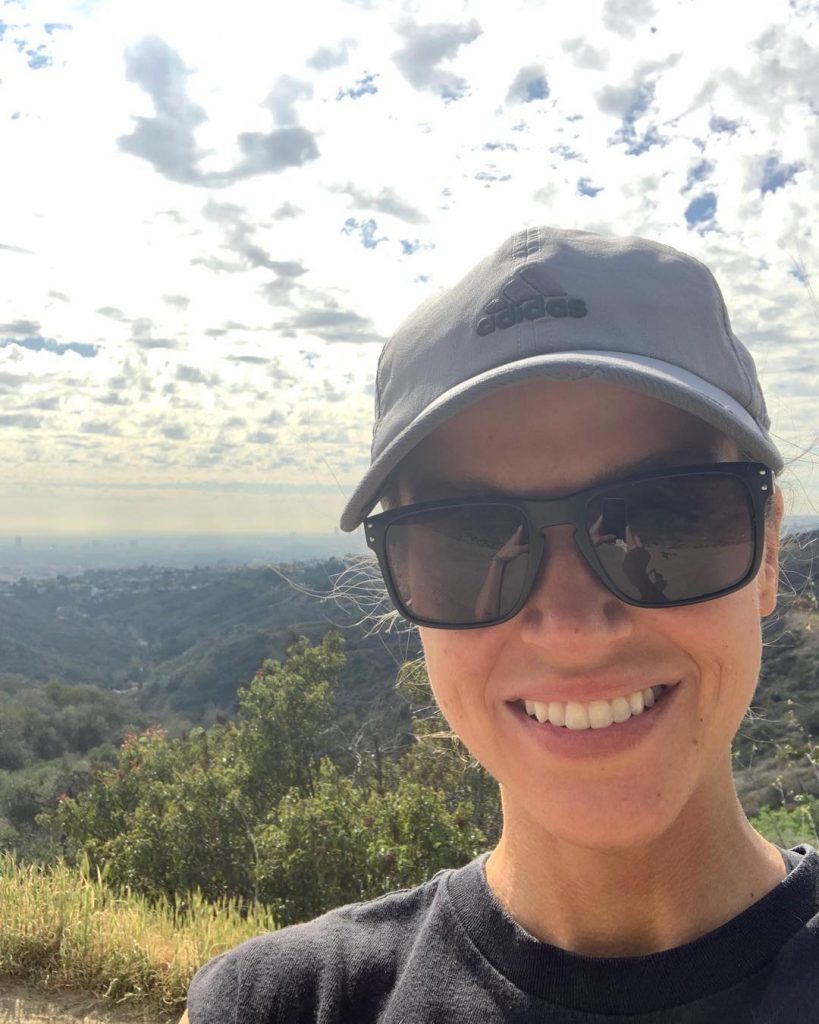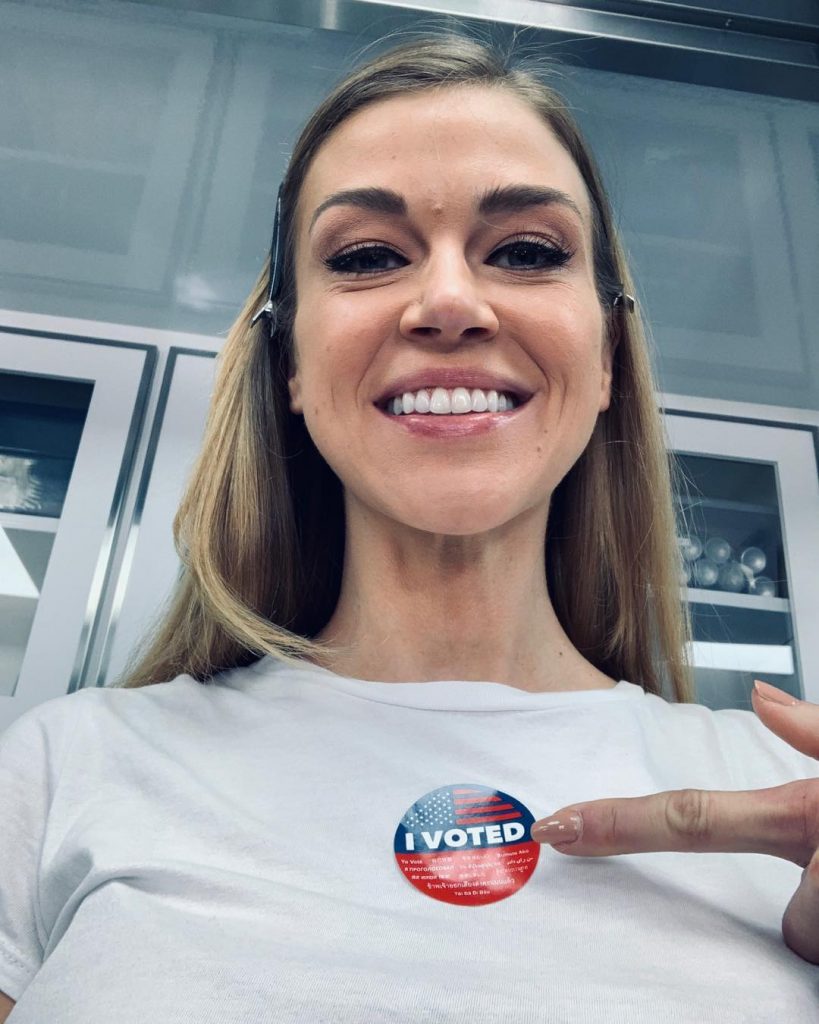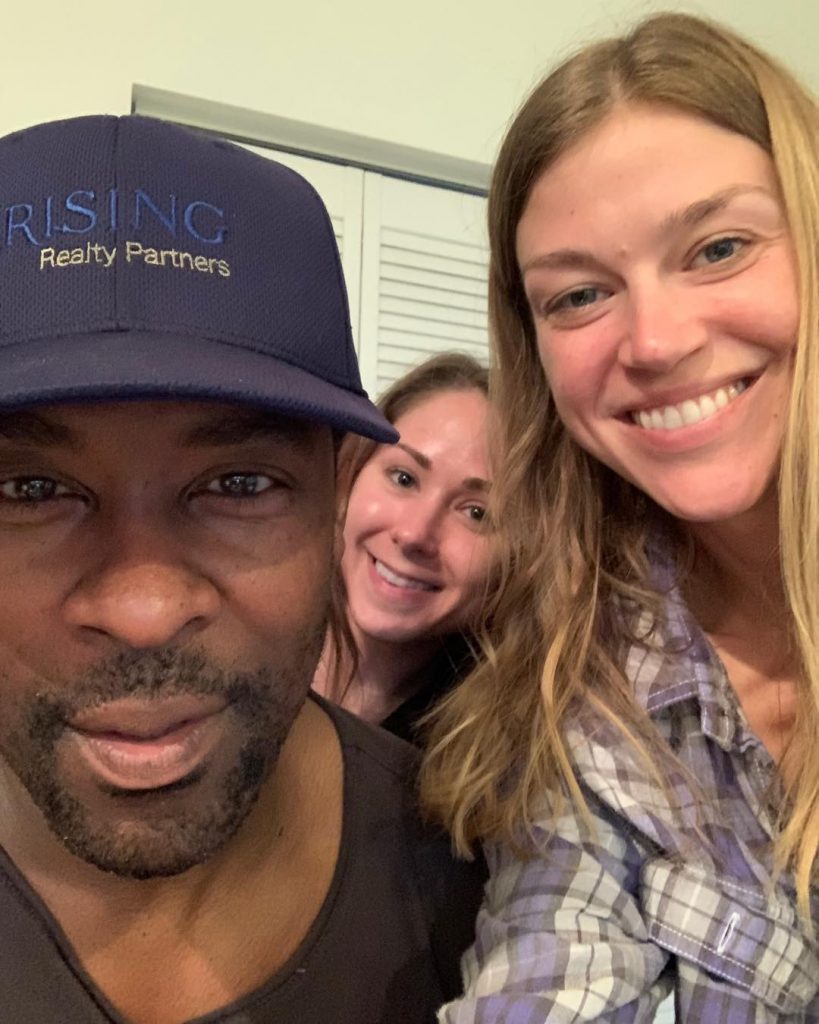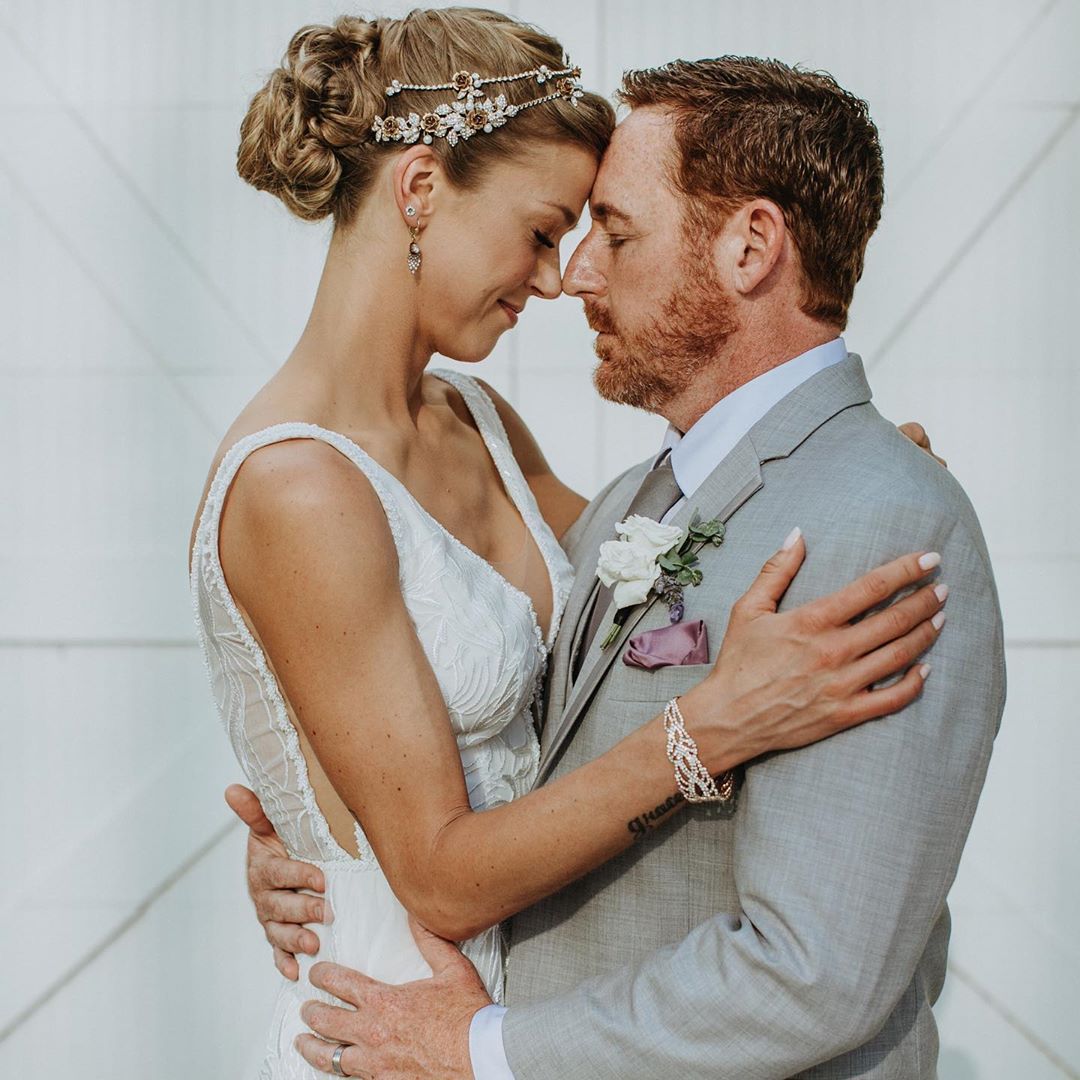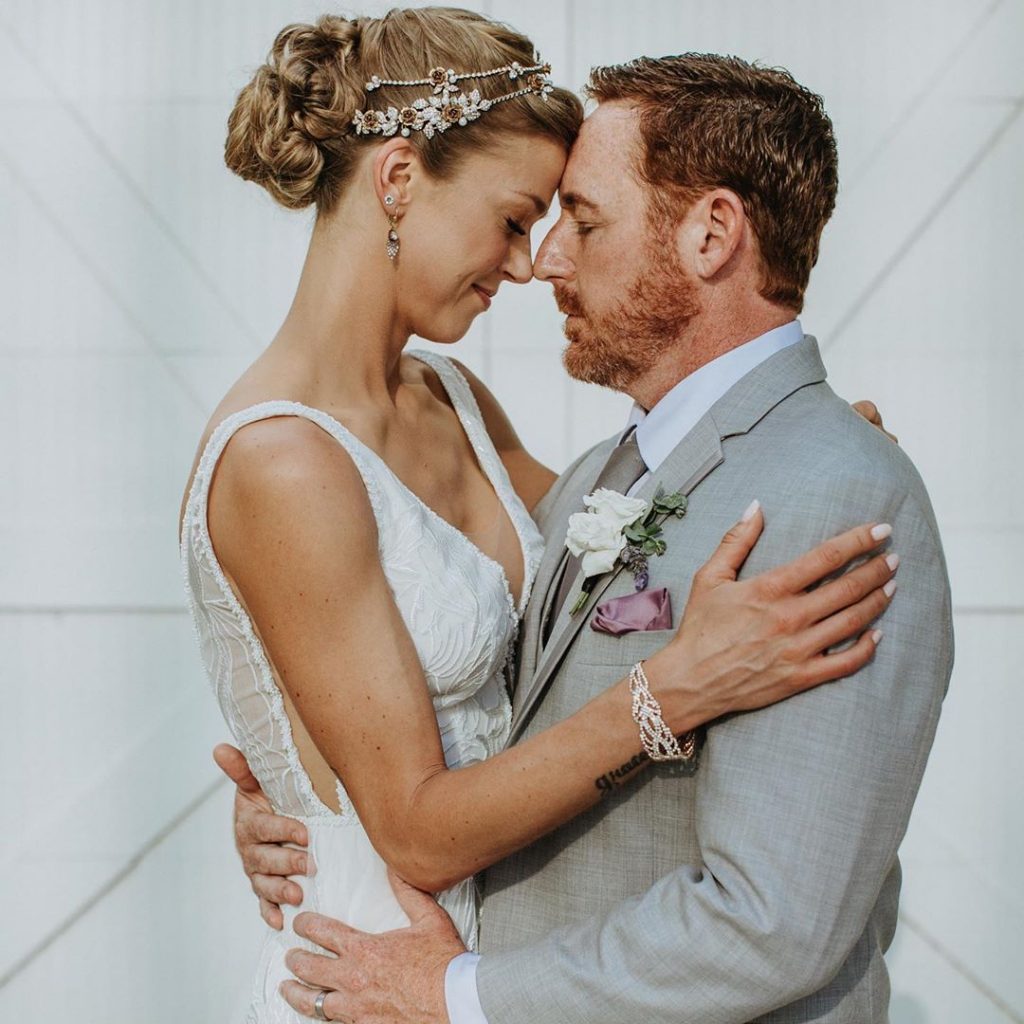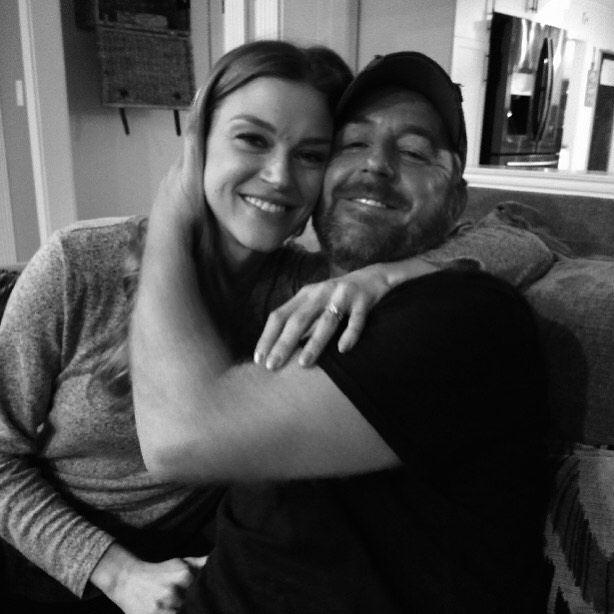 Minka Kelly as Lyla Garrity
Minka Kelly is an American actress who is also a great model. She made her debut with NBC drama series Friday Night Lights and she also appeared on Parenthood, Charlie's Angels, and Almost Human. Here is how Minka looks now. Have a look!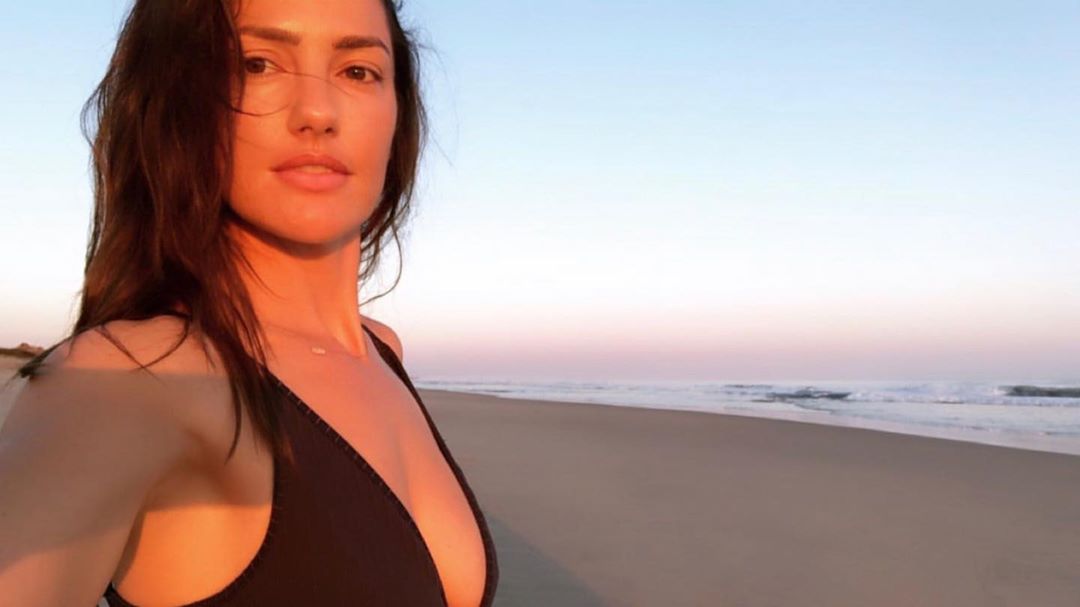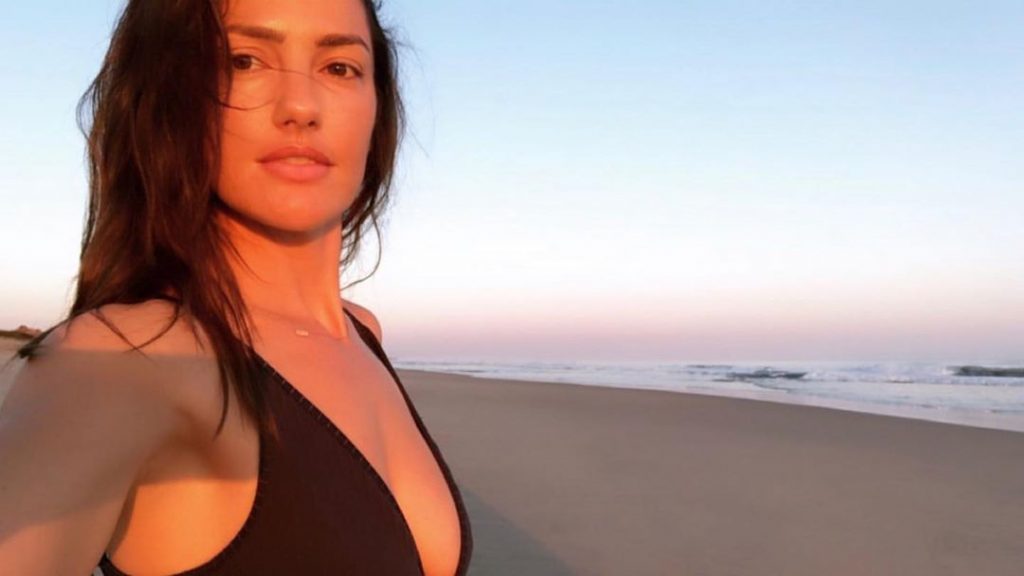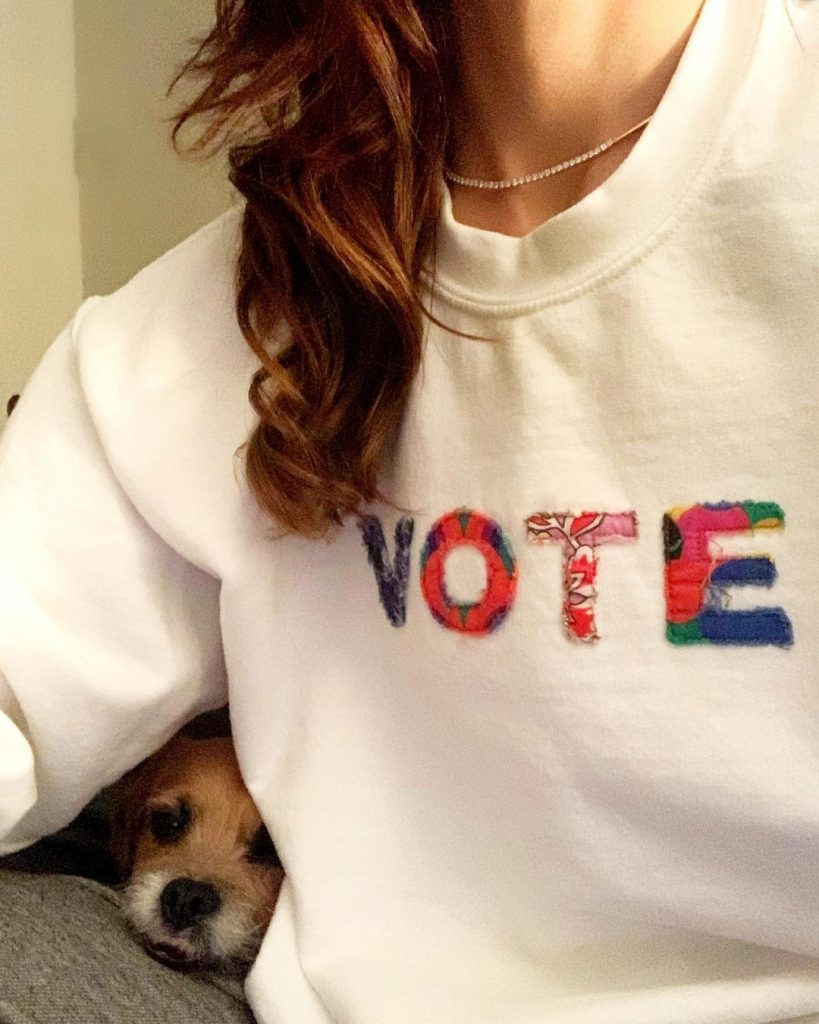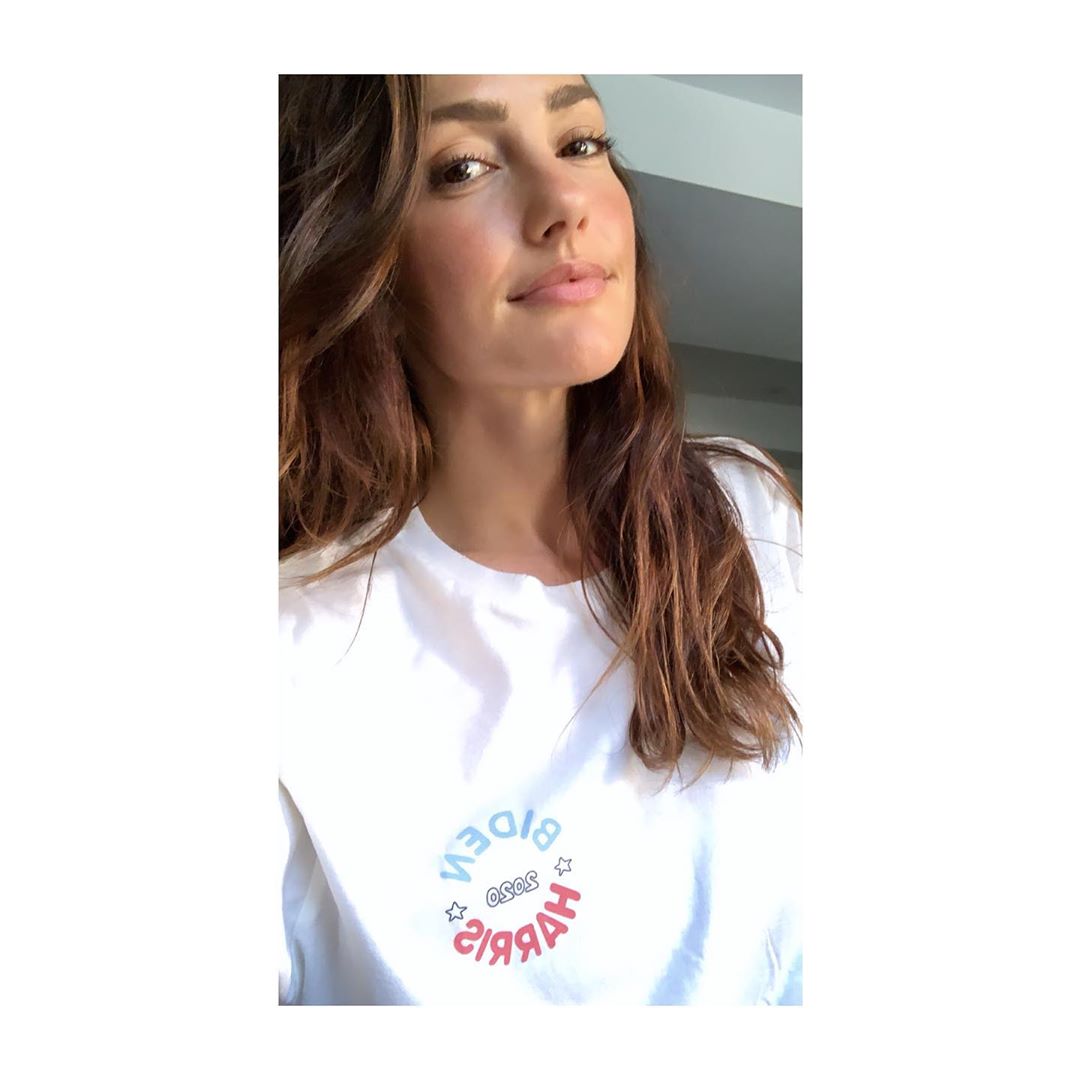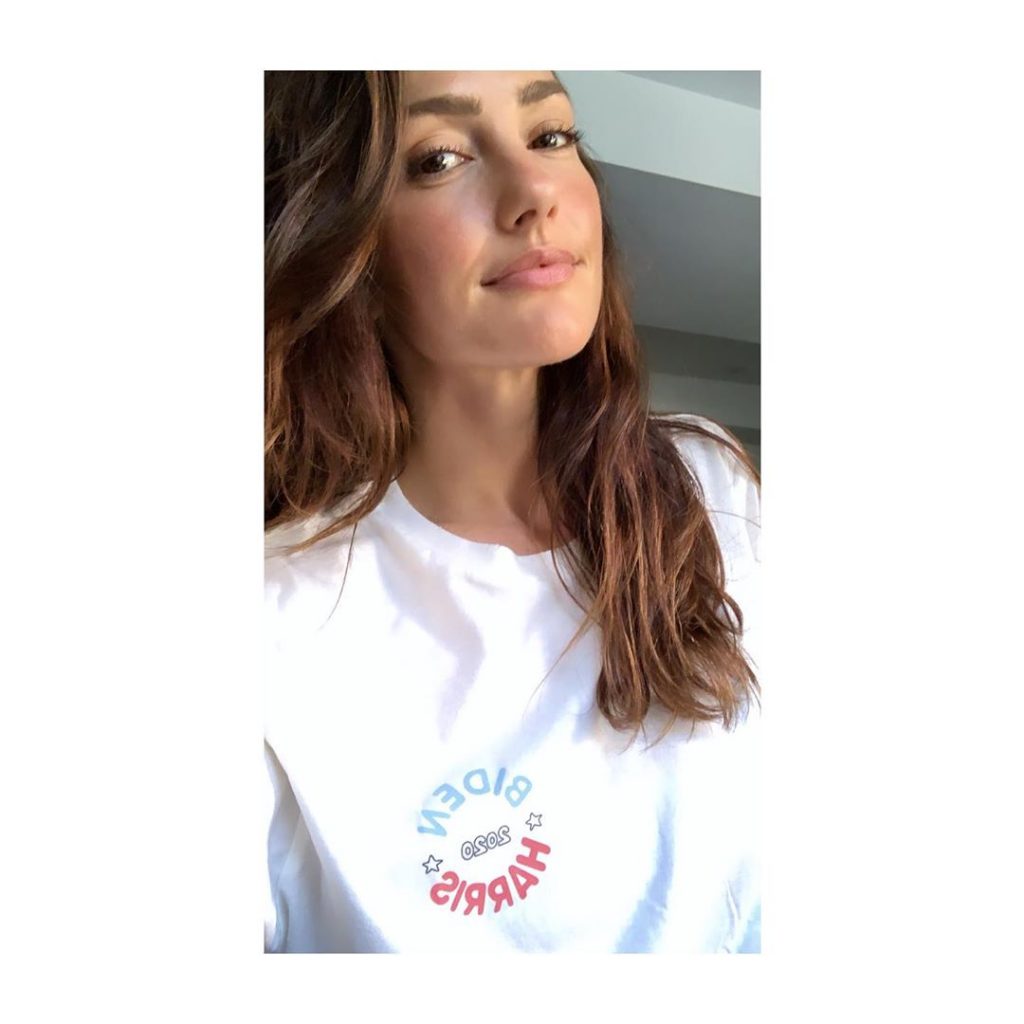 That brings us to the end of the brief introduction of the cast of Friday Night Lights and the fact that how time has changed many of them in looks. If you have not still watched the series, we would highly recommend you to get your boredom a meaningful purpose to just vanish. Share your views once you watch the series. All for now!
Best Wishes.