Tina Ahuja is the daughter of famous veteran Bollywood actor Govinda. Here's a peek into her personal life and a few of her daily habits.
Tina says it is a huge responsibility for her to take forward the legacy of her renowned father."I am having mixed reactions. I am excited and nervous about my project as it's a huge responsibility and I want to take my father's legacy forward. It's a mixed experience and feeling that I am going through," she further added while giving an interview to a national newspaper.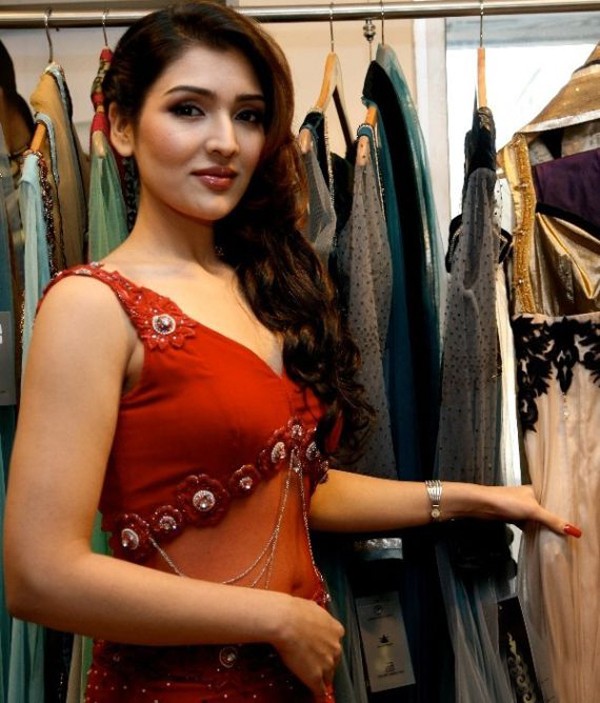 Tina is anticipating a remarkable fortune in her professional acting career and is looking forward to her debut Bollywood movie 'Second Hand Husband'. The movie is yet to be released however, a glimpse of her latent potential can be seen in the first released song of the film. It's called Bad Baby and features Gippy Grewal alongside her. Directed by Smeep Kang, Second Hand Husband also features Dharmendra. The film was all set to be released in 2015. Tina's original name was Narmada, but she changed it to Tina for her debut film, Second Hand Husband.