Tina Ahuja is the daughter of famous veteran Bollywood actor Govinda. Here's a peek into her personal life and a few of her daily habits.
Tina says it is a huge responsibility for her to take forward the legacy of her renowned father."I am having mixed reactions. I am excited and nervous about my project as it's a huge responsibility and I want to take my father's legacy forward. It's a mixed experience and feeling that I am going through," she further added while giving an interview to a national newspaper.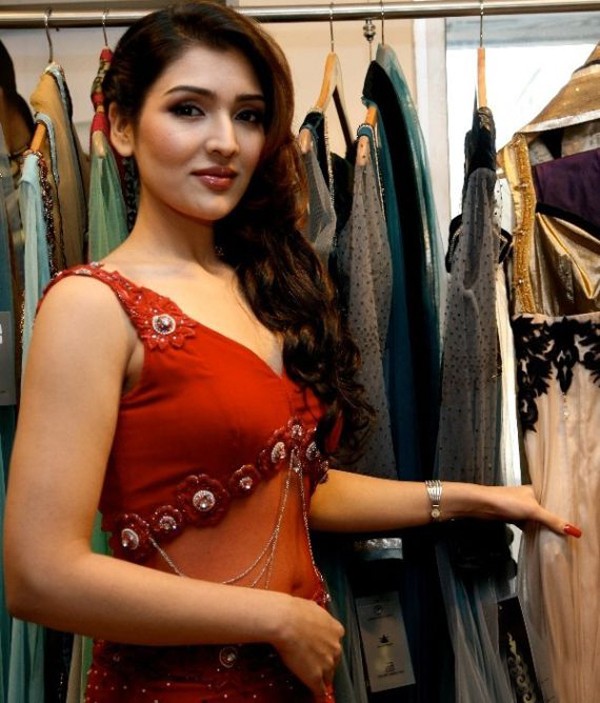 Tina is anticipating a remarkable fortune in her professional acting career and is looking forward to her debut Bollywood movie 'Second Hand Husband'. The movie is yet to be released however, a glimpse of her latent potential can be seen in the first released song of the film. It's called Bad Baby and features Gippy Grewal alongside her. Directed by Smeep Kang, Second Hand Husband also features Dharmendra. The film was all set to be released in 2015. Tina's original name was Narmada, but she changed it to Tina for her debut film, Second Hand Husband.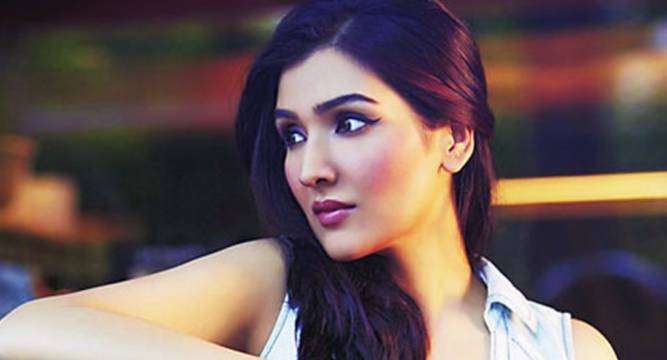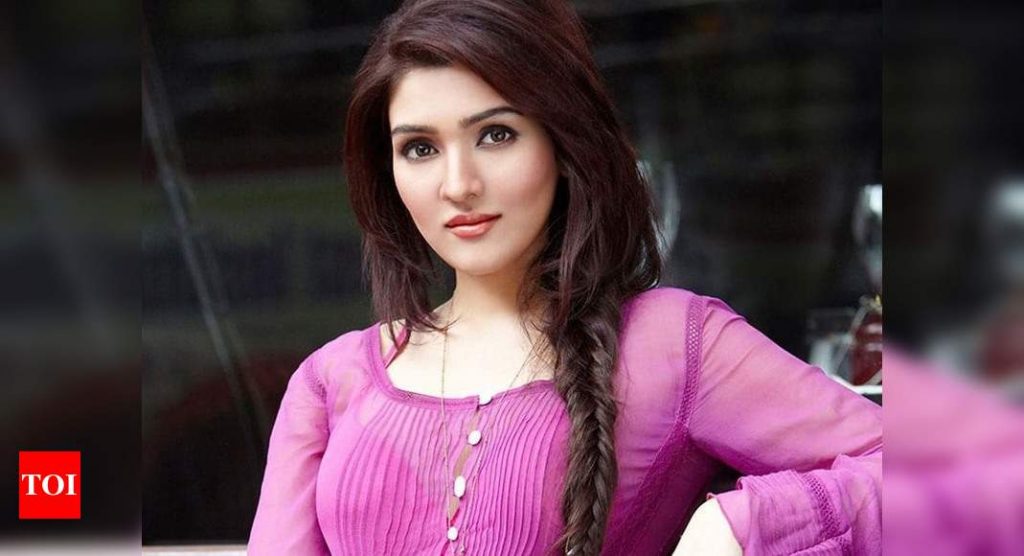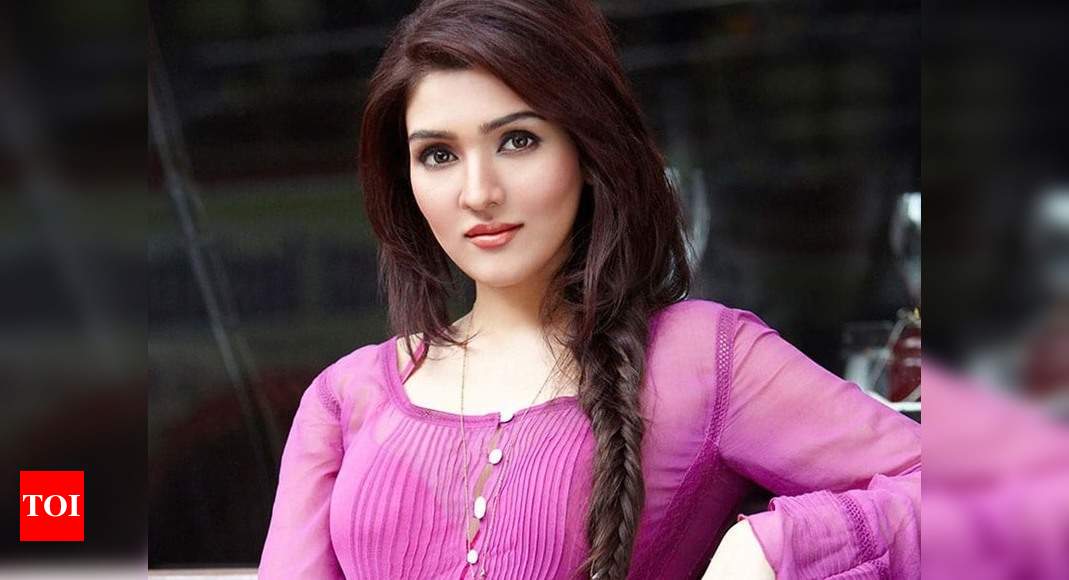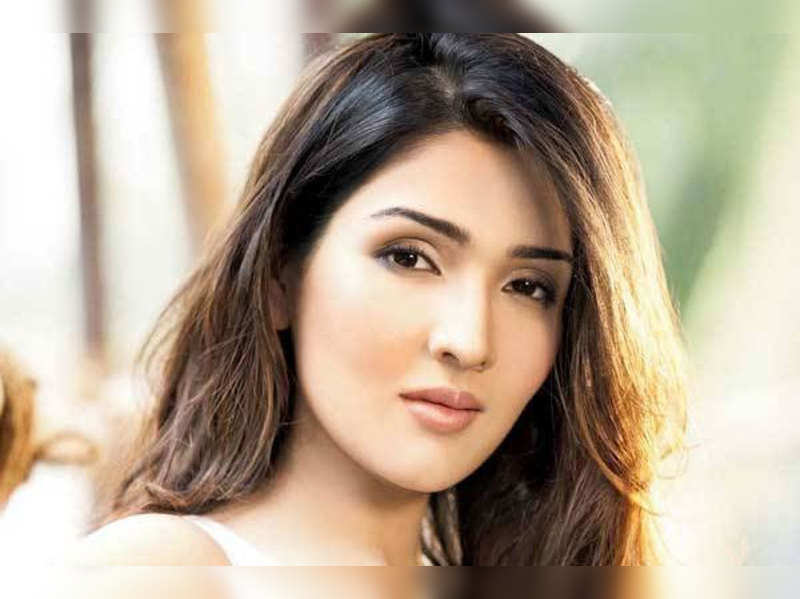 When Tina was inquired that why it took her so long to make her debut film in the Bollywood industry, Tina said that "People wrote about me when I was not prepared to enter the film industry. Yes, I was about to be launched in 2013 but that film didn't happen because of technical reasons."
Mumbai, Oct 30 (IANS) Bollywood entertainer Govinda says he is pleased with his little girl Tina Ahuja, and he is glad for all the love and support she has gotten from the general public. Govinda was discussing his little girl with regards to her most recent short movie as an actor, the short film was named "Making Me Crazy", also featuring Mudit Nayar, has released on the OTT platform Zee5. "I saw the film and it made me proud. The entire cast and crew have worked very hard towards the project. I am receiving calls and messages from all my friends, complimenting Tina. From the film, one cannot make out that (director) Purnima (Lamchhane ) is directing for the first time. I am sure she has got the 'filmy keeda' in legacy. It's a moment of pride for me. I am very happy that people love and support Tina," said Govinda. Tina has learned acting skills from Kishore Namit Kapoor Institute, London Film Institute, Anand Mishra, and Vidhur Chakraborty. She has many relatives from the entertainment industry like Krishna Abhishek, Aarti Singh, Ragini Khanna, Amit Khanna, and Soumya Seth.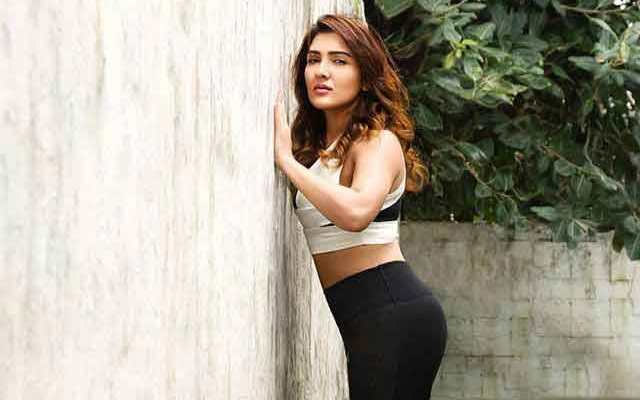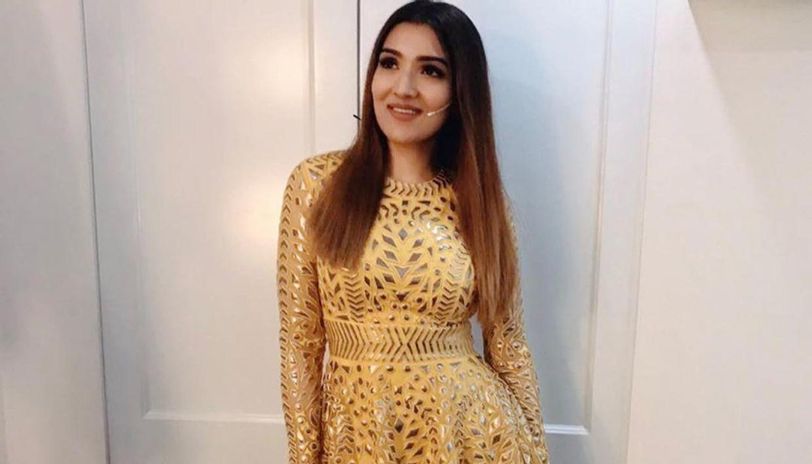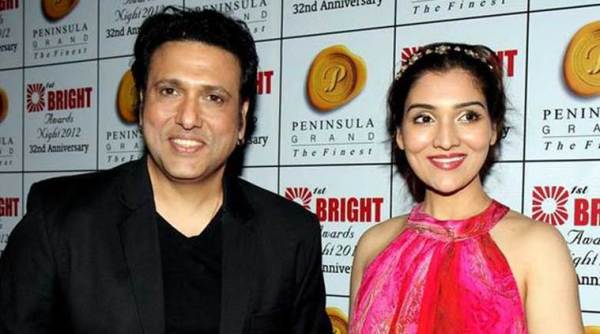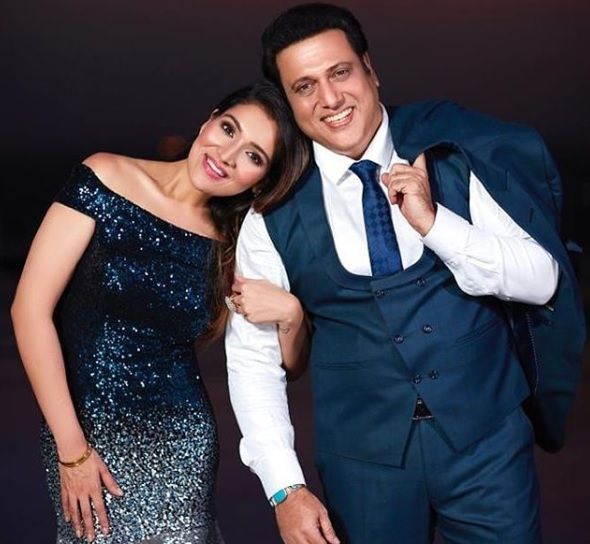 Thirty years old actress has black hair and black eyes along with a height of 5′ 5″. She has a body weight of 52kg. Moreover, dancing is her favorite hobby. Her zodiac sign is cancer but she does not believe in these signs. Also, she does not drink or smoke at all.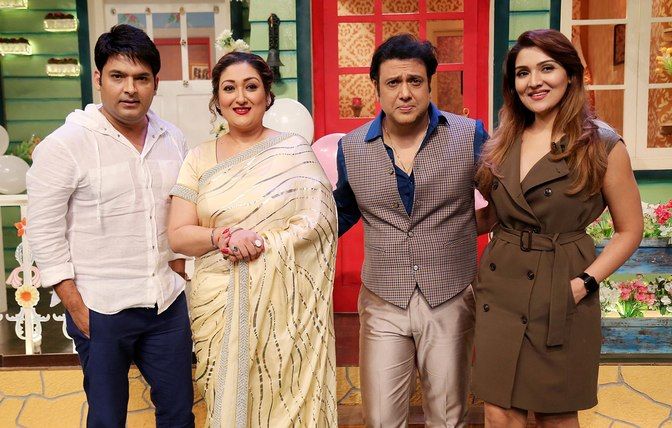 Have you guys read ur article to get a sneak peek into the life of Tina Ahuja? Hope you guys enjoy it. Share your views with us.