Govind Arun Ahuja, known globally as Govinda is an Indian film actor, comedian, dancer and former politician, known best for his work in Hindi-language films. Govinda is considered a mass entertainer and a greatly successful actor in Bollywood. As such, Govinda has received 12 Filmfare Award nominations, a Filmfare Special Award, a Filmfare Award for Best Comedian and 4 Zee Cine Awards. Govinda was a member of the Parliament of India from 2004 to 2009. Govinda is the youngest of 6 children and he was given the pet name "Chi Chi", meaning "little finger" in Punjabi. Govinda married Sunita Ahuja on 11 March 1987 and they kept their wedding secret for four years. They have two children.
Sunita Ahuja
Sunita Ahuja was born as Sunita Munjal in June 1967 in Mumbai, Maharashtra, India. Her father is a Punjabi while her mother is Nepali. She has two siblings, an elder sister and a brother. Her sister is married to Govinda's maternal uncle, Anand Singh, who was a filmmaker. She is 53 years old now.
The Frolicsome Personality
With dark brown eyes and Black hair, Sunita has a strong as well as lively personality. While Govinda was humble, Sunita was aloof. She used to dress up and carry herself in a way that she seemed cunning to Govinda. Sunita is a dog lover and she loves her pet dogs. She loves to travel. Her favorite destination is Goa. Her favorite color is pink and she loves to eat pasta. Her husband is her favorite actor and in females, Preity Zinta, Manisha Koirala and Meryl Streep are her favorites.
How the Two Met
Govinda used to visit his Uncle Anand Singh where he met Sunita who was Anand Singh's sister-in-law. Govinda and Sunita are poles apart but they were destined to be together. Sunita used to communicate with Govinda through letters. Once her mother got hold of a letter and got to know about the affair. She was against their relation because Govinda was an actor but after the support from the uncle and mother of Govinda, she agreed. The couple tied their knots on March 11, 1987 and kept the marriage a secret in a fear that it might threaten his female fan following. They revealed their marriage after the birth of their daughter Tina. They have two children, Tina Ahuja and Yashvardhan Ahuja.
Remarry
Sunita and Govinda remarried in 2014. It was Govinda's mother's wish that they go through a 'Sampoorna Vivah' after 25 years of their togetherness. Govinda stated in an interview, "Not that Sunita and I were not married all these years. We had just gone through a normal Gandharva Vivah back in 1987. But now we went through all the rituals".
Controversy
Their marriage hit a low when the rumors arose about Rani Mukherjee and Govinda, for having an affair, in 2000. In 2018, Sunita revealed in an interview that her family had cut all the ties with Krushna Abhishek and his wife. She said, "Krushna's claim to fame has always been the fact that he is Govinda's bhanja. He has milked that enough. It's a shame that they talk rubbish about us behind our back".
Pictures
Here we are sharing some lovely pictures of Sunita Ahuja with her family and friends.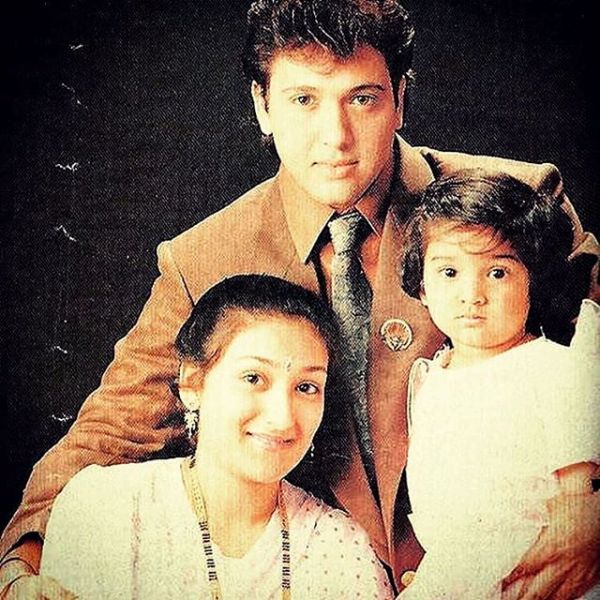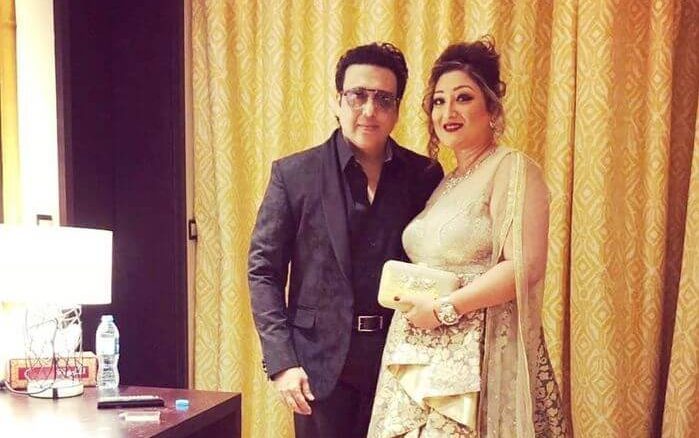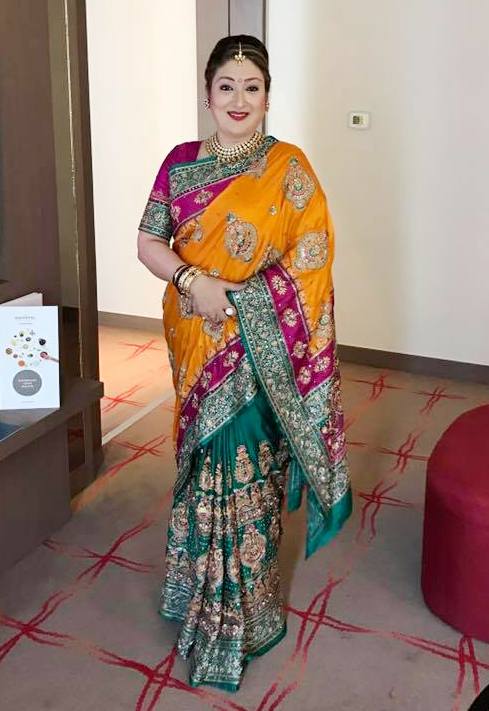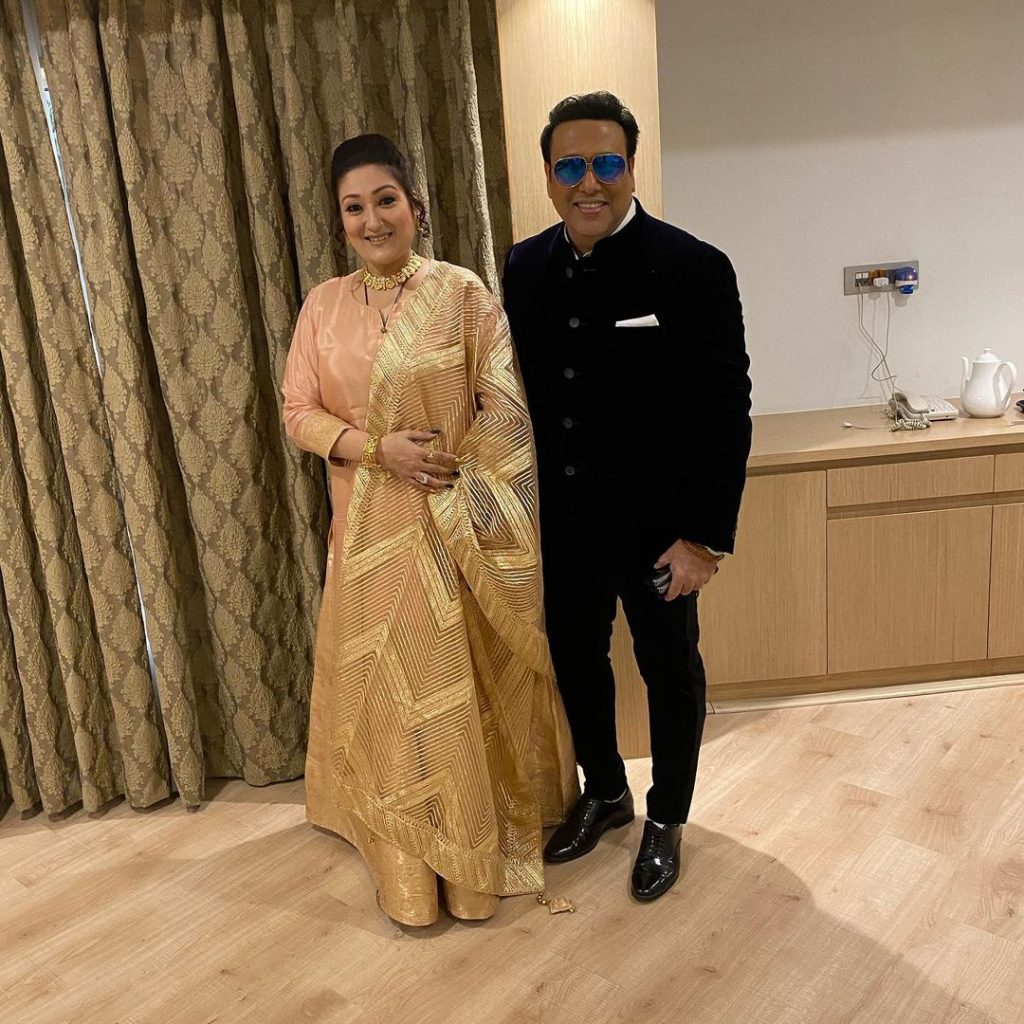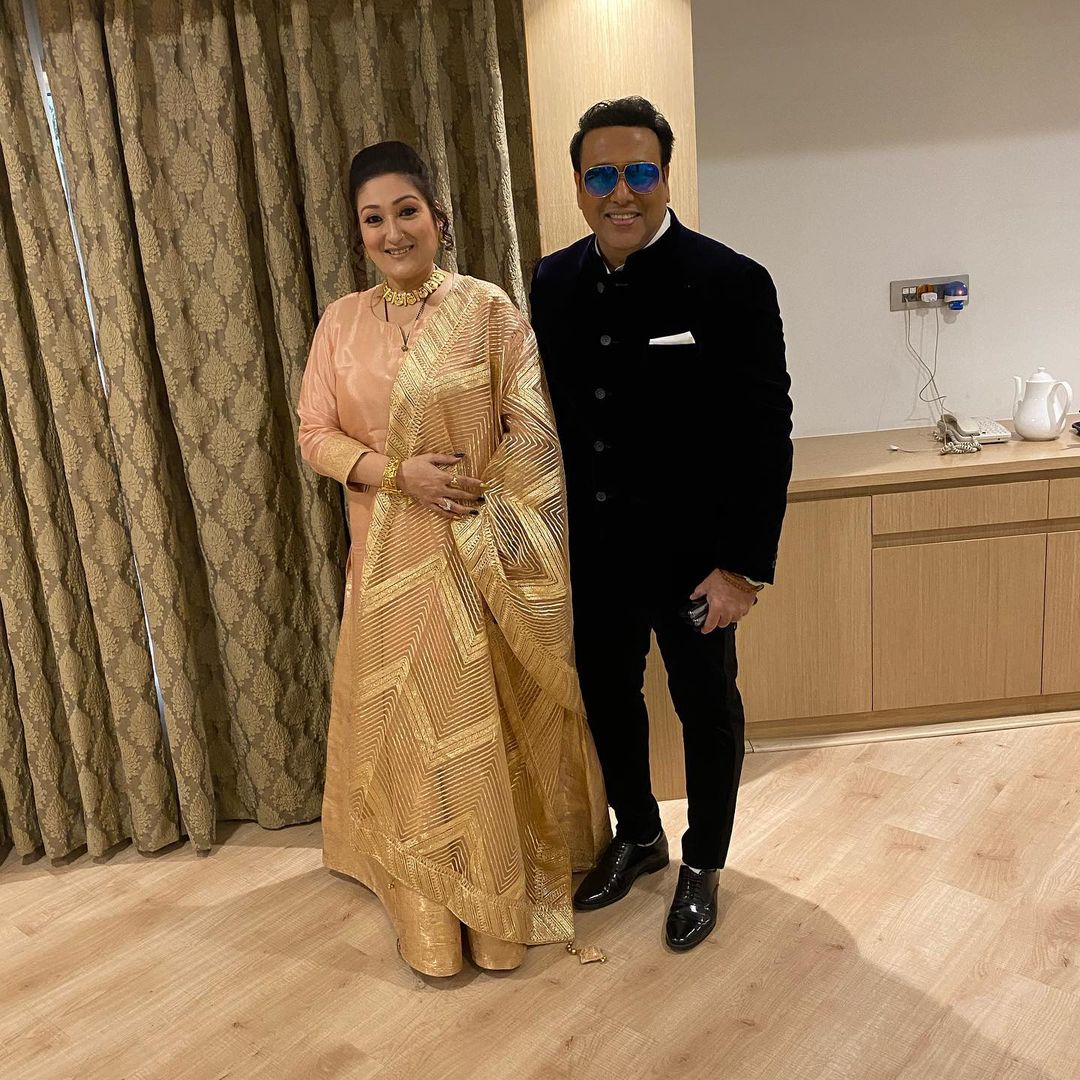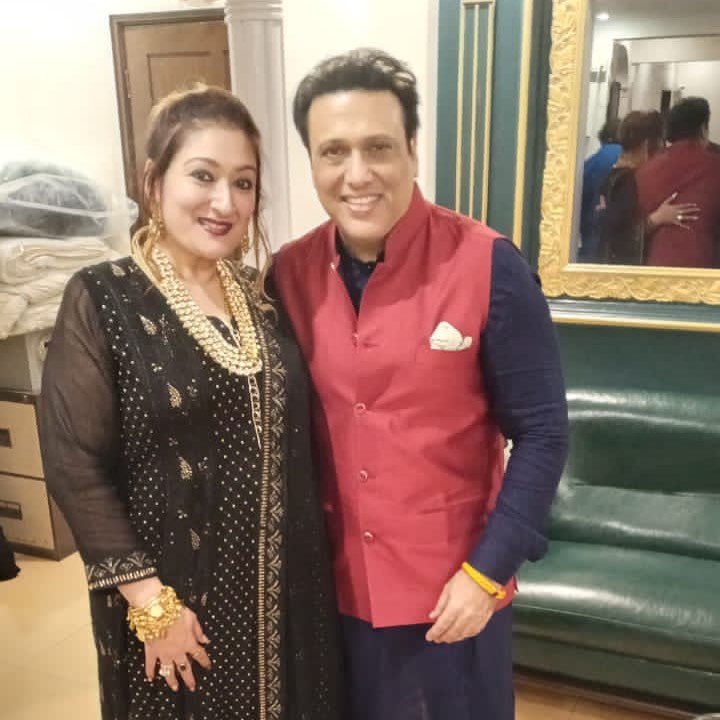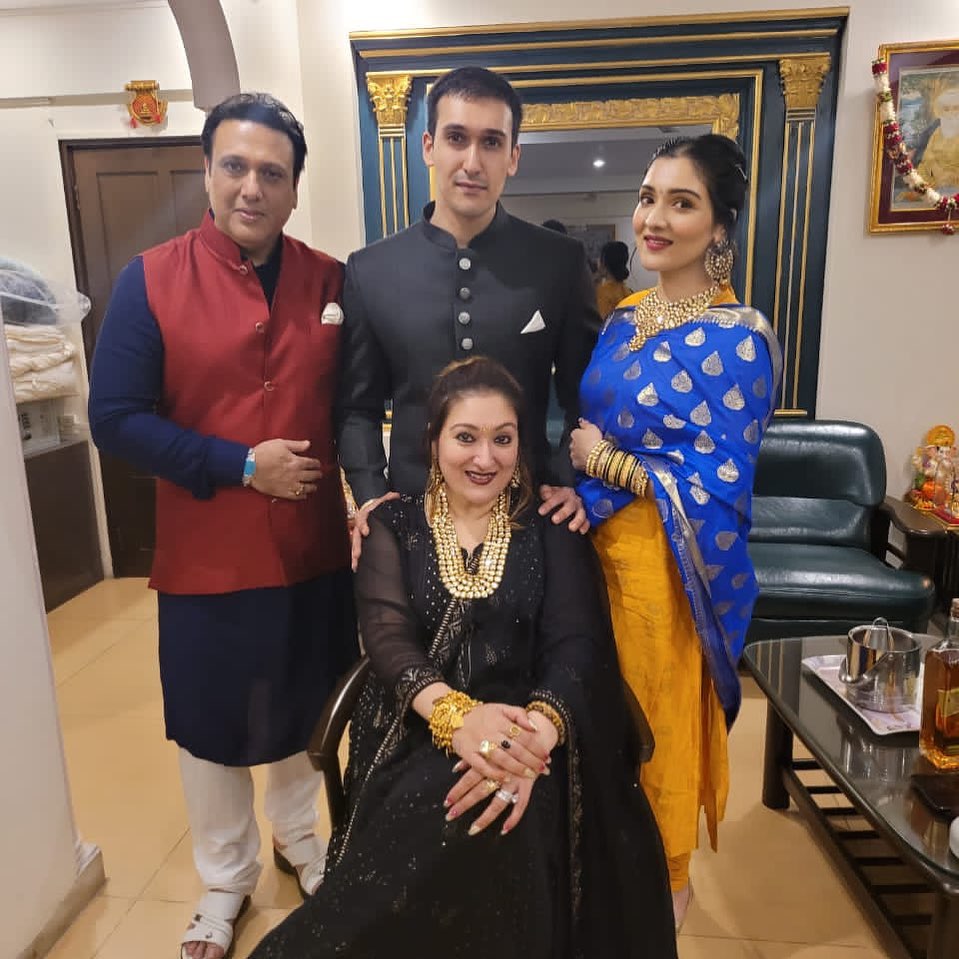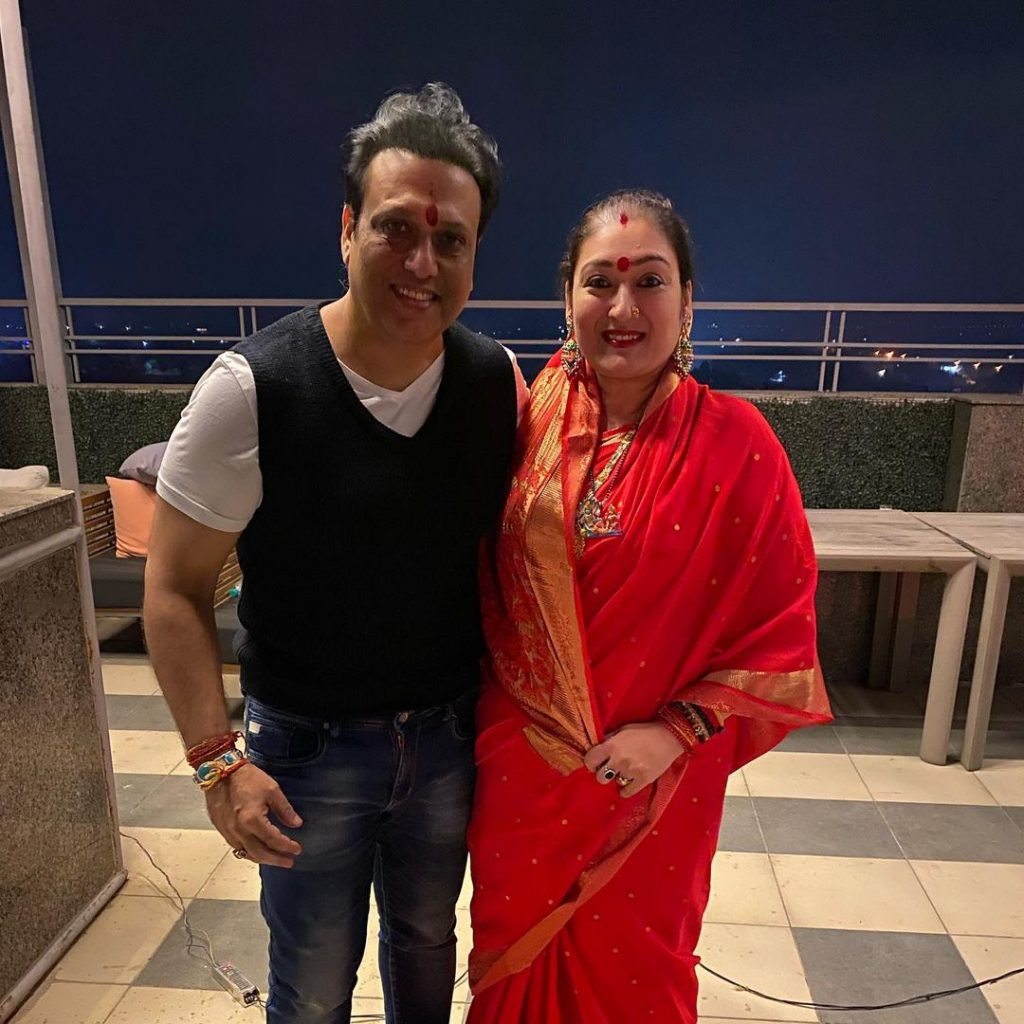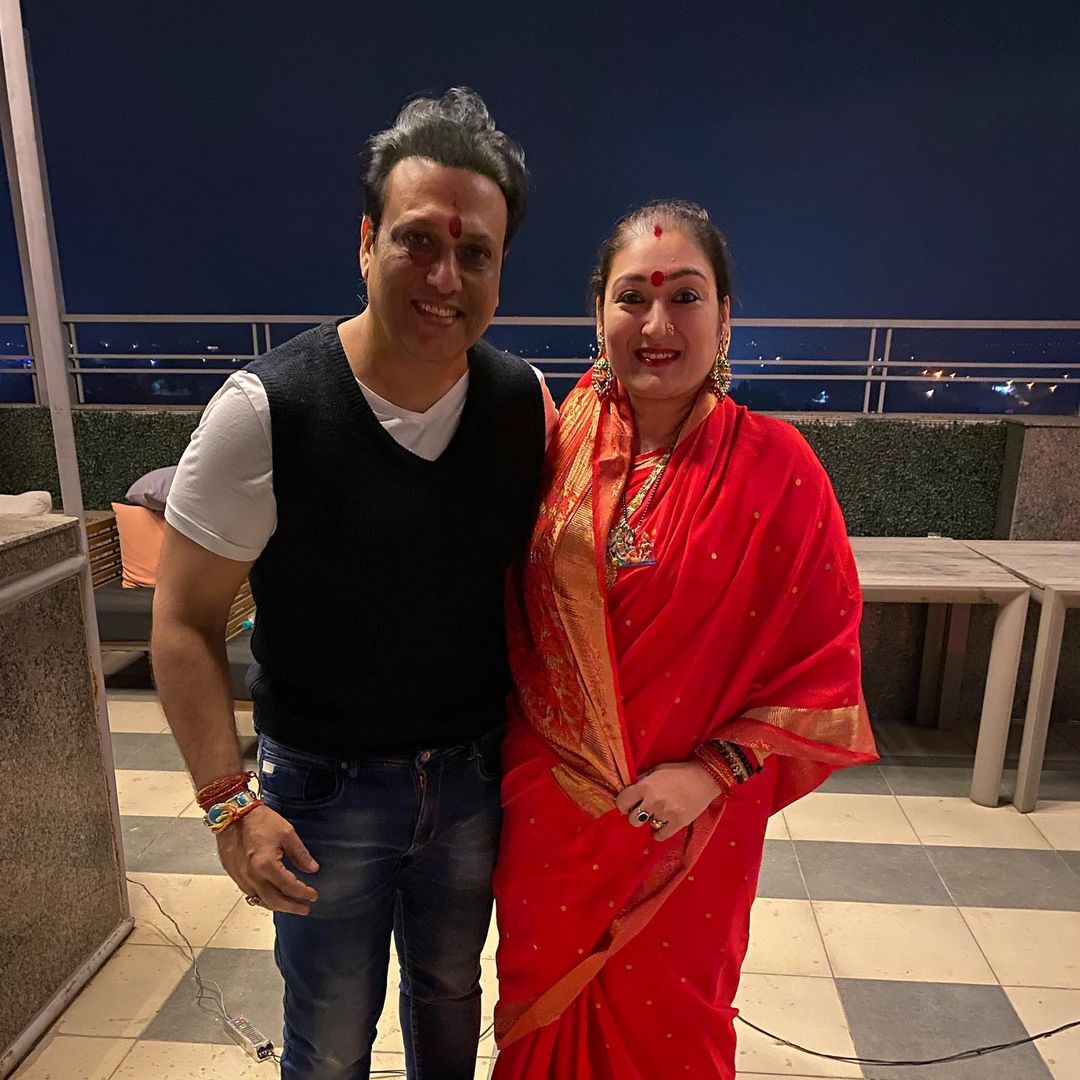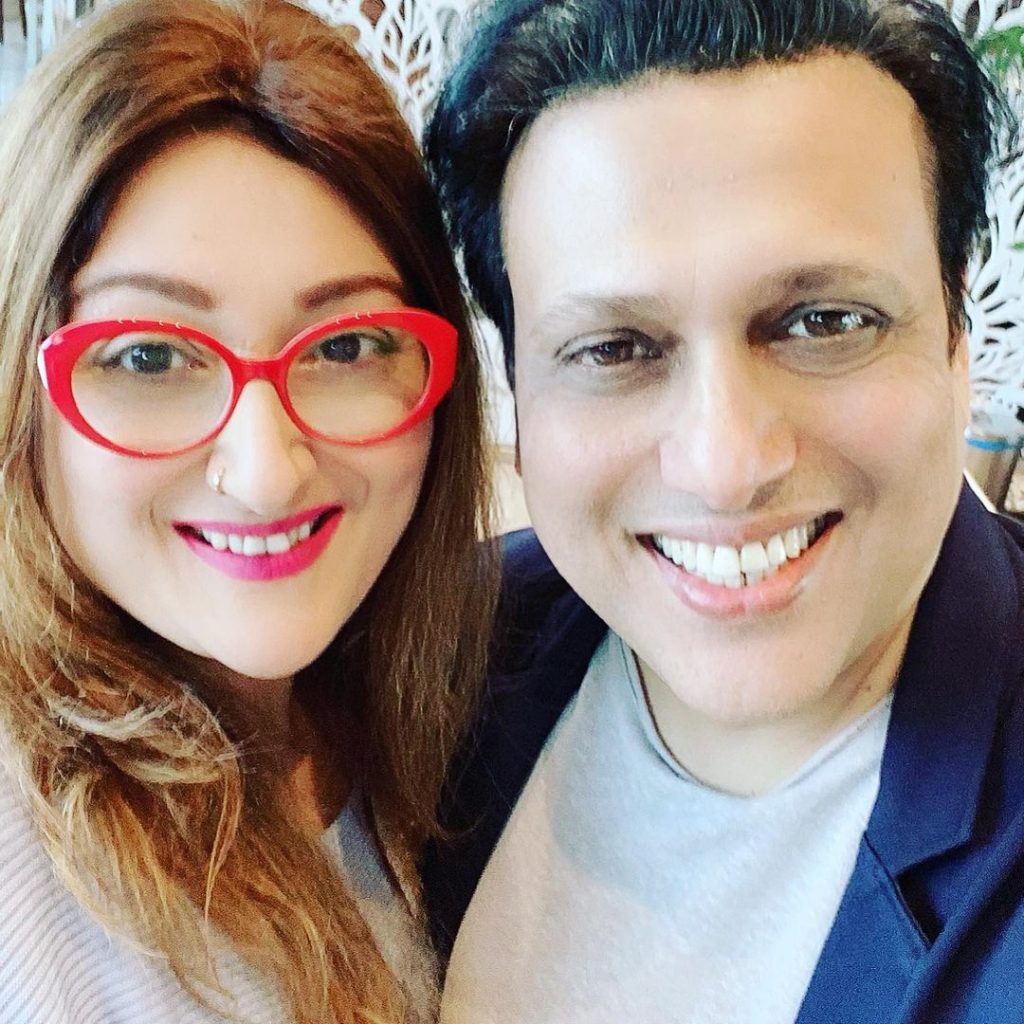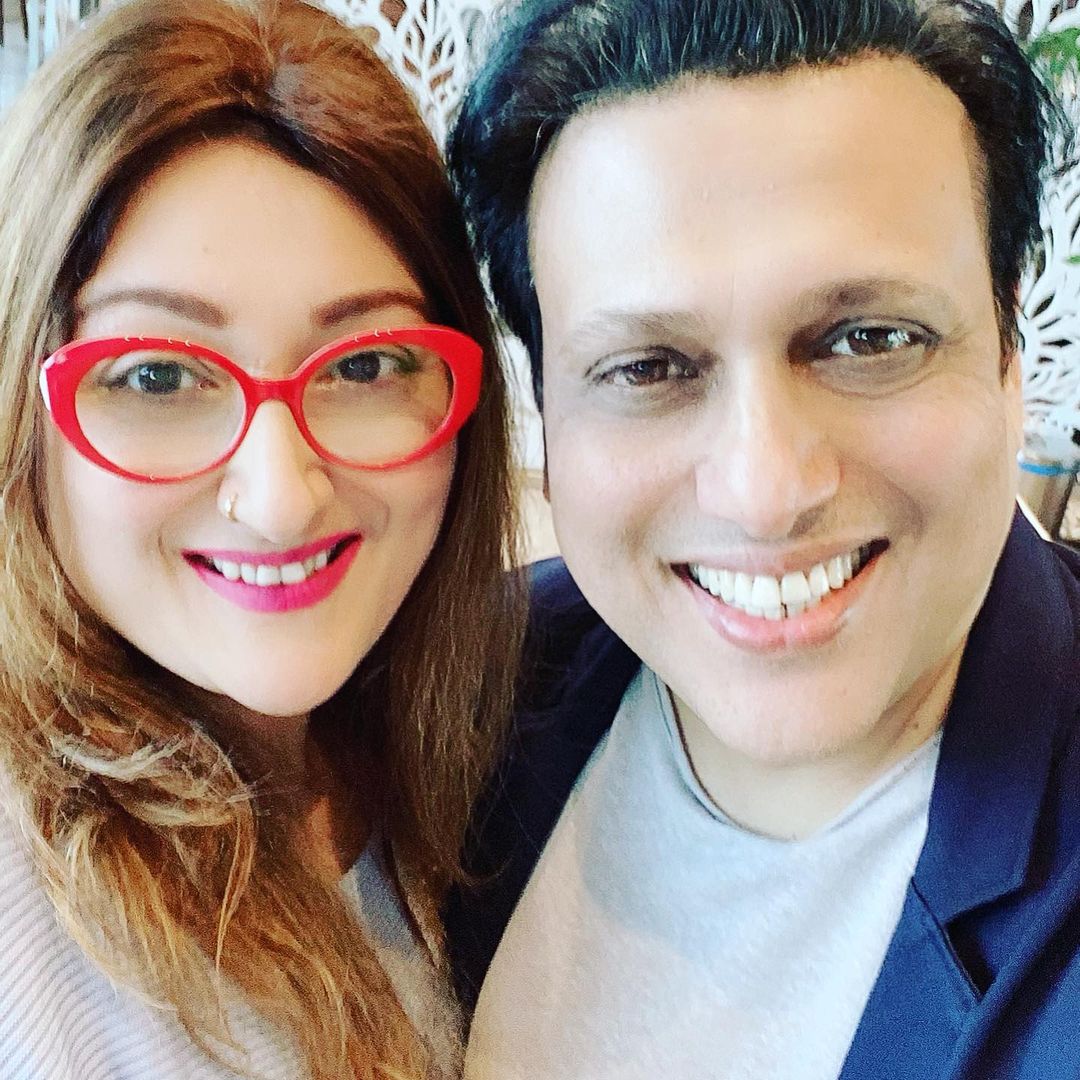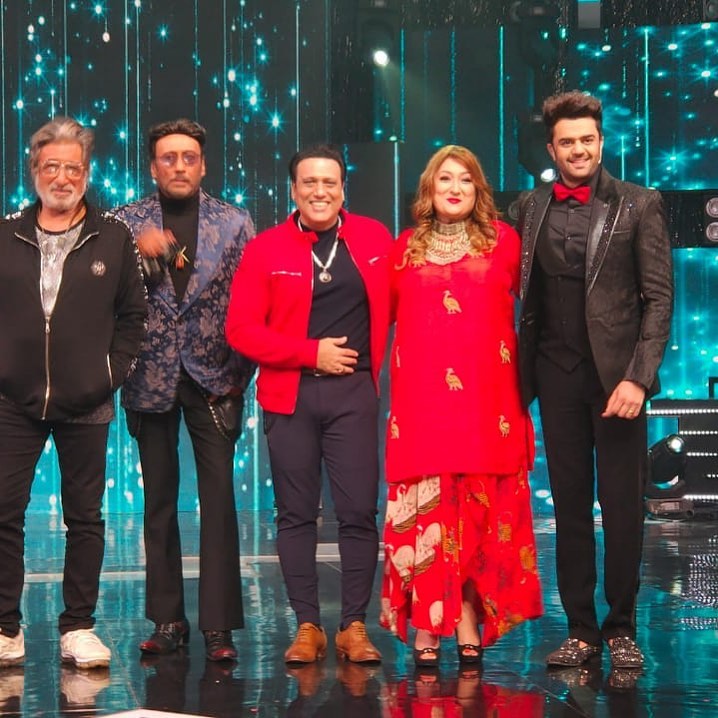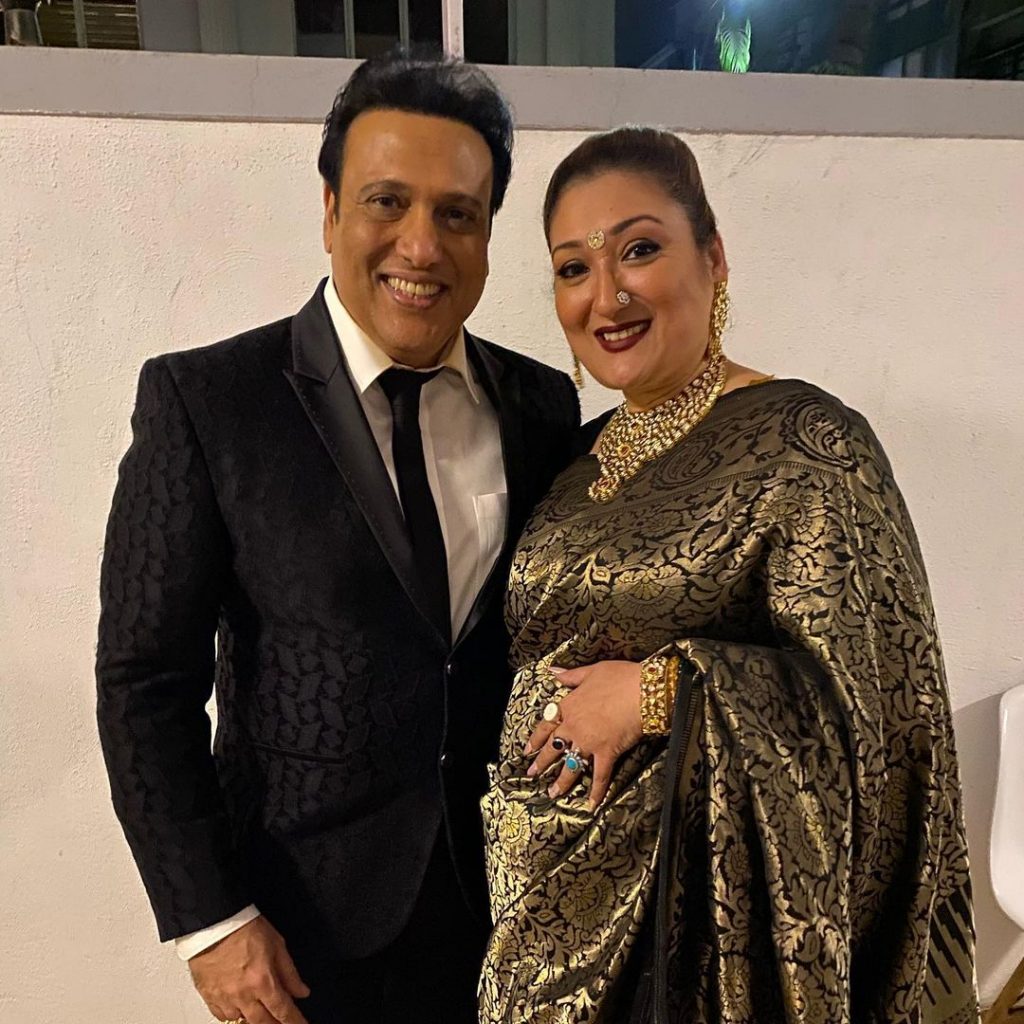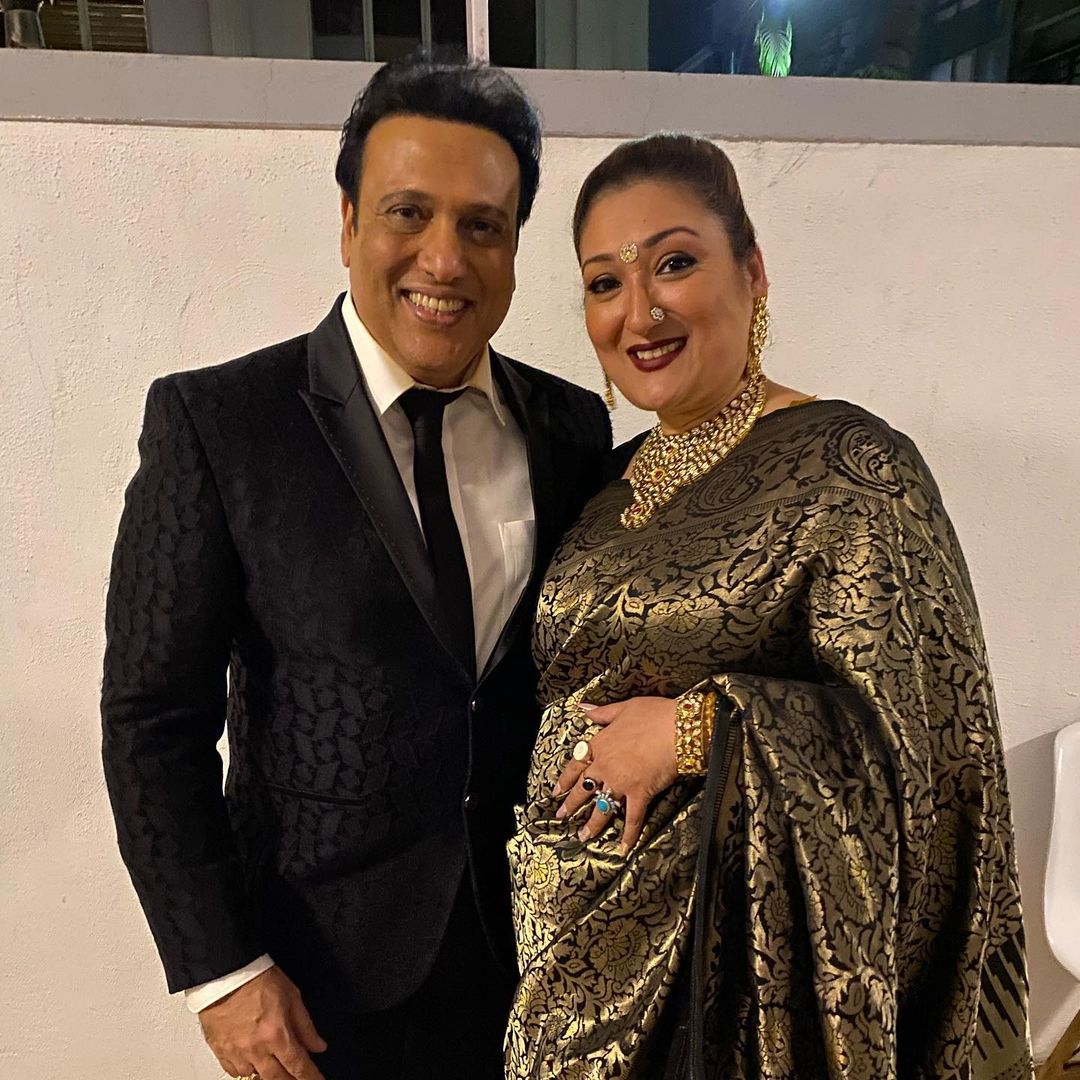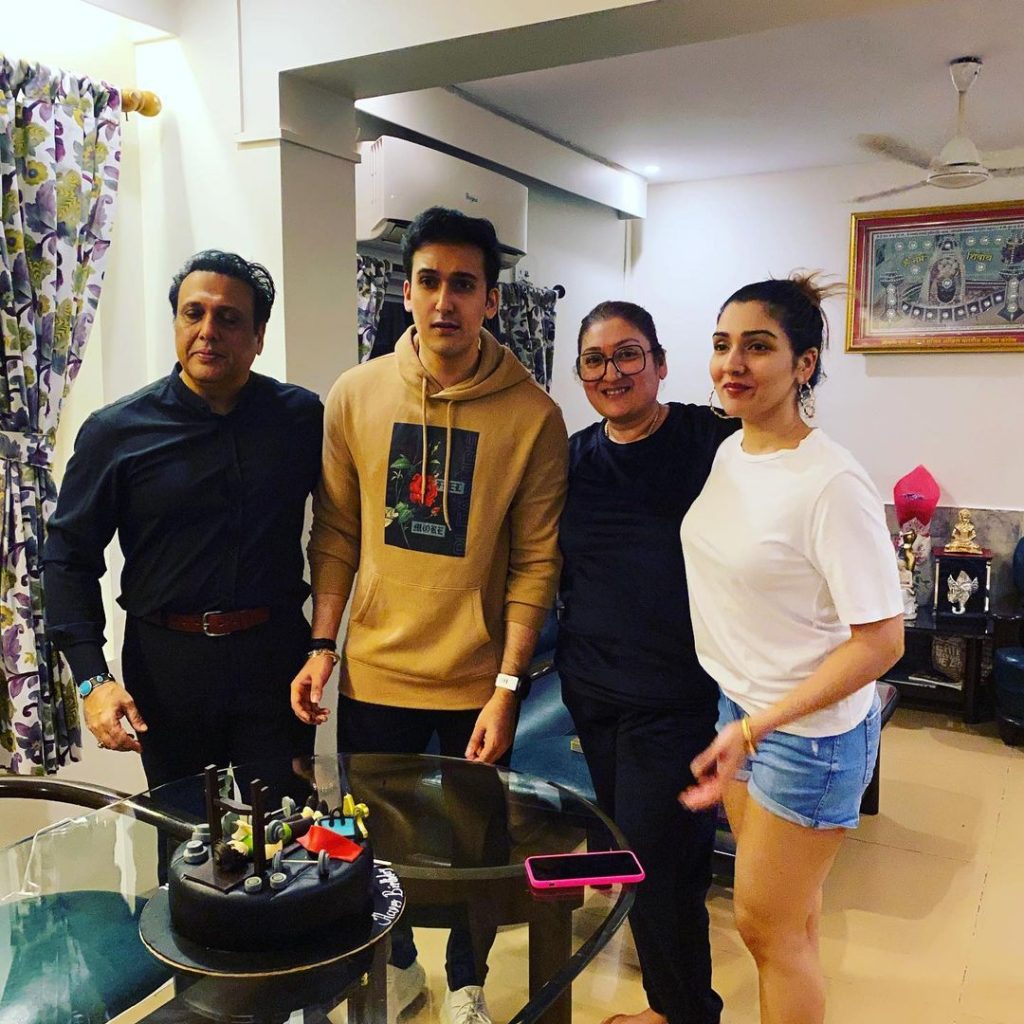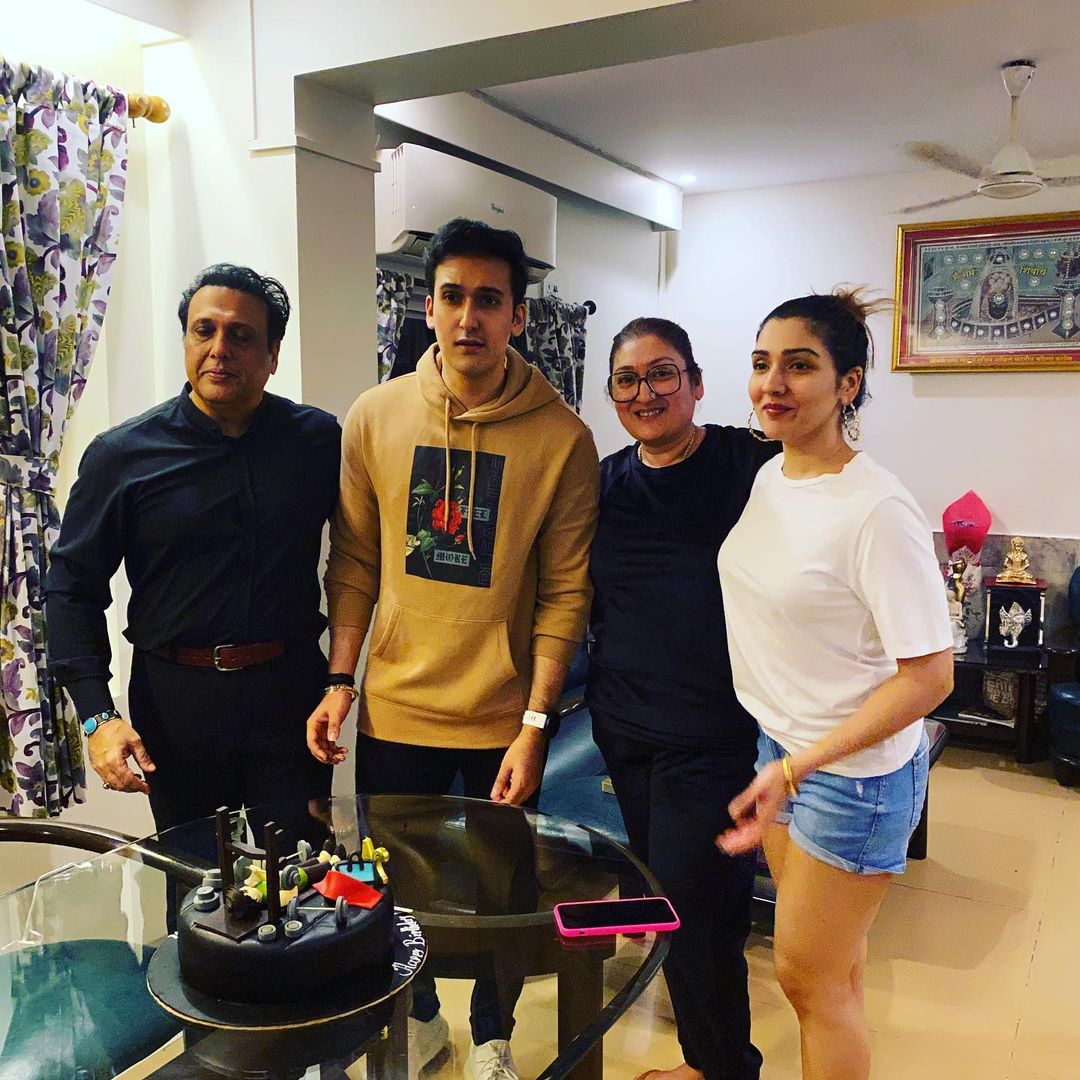 Don't forget to share your views about the article and this lovely couple.