There was a time when all our female actresses had been known for the beauty of carrying extra pounds gracefully since all of them were not quite a fitness-friendly. However, things have changed pretty much over the last two decades and now, wherever you look, you will get to see smart and slim actresses around, guess what, Mehwish Hayat will be on the top of the list.
The very beautiful Mehwish Hayat has worked very hard to be at the place that she is on now. From acting to fitness, Mehwish has worked on all. If you have been inspired by her fitness goals, here are some real hidden secrets behind the fitness of Mehwish Hayat. Have a look!
She is a Boxer – A Real One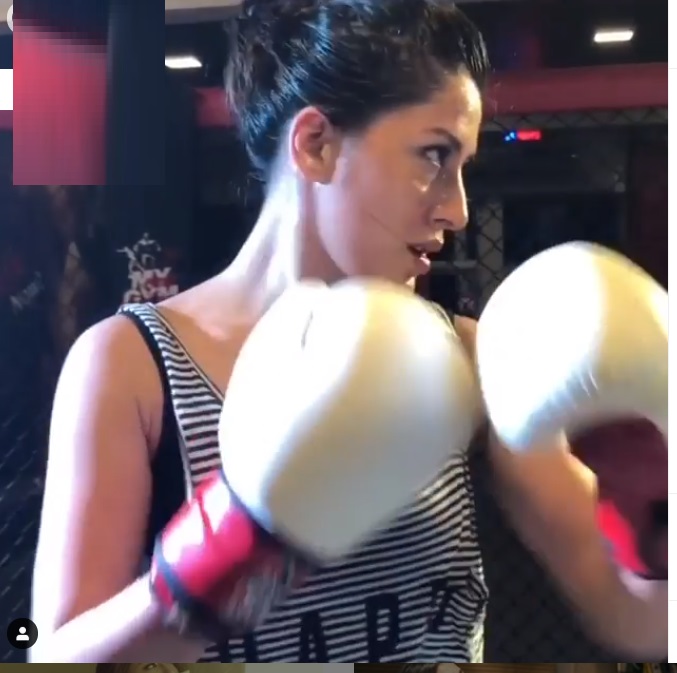 She never hesitates to have jogged for few extra miles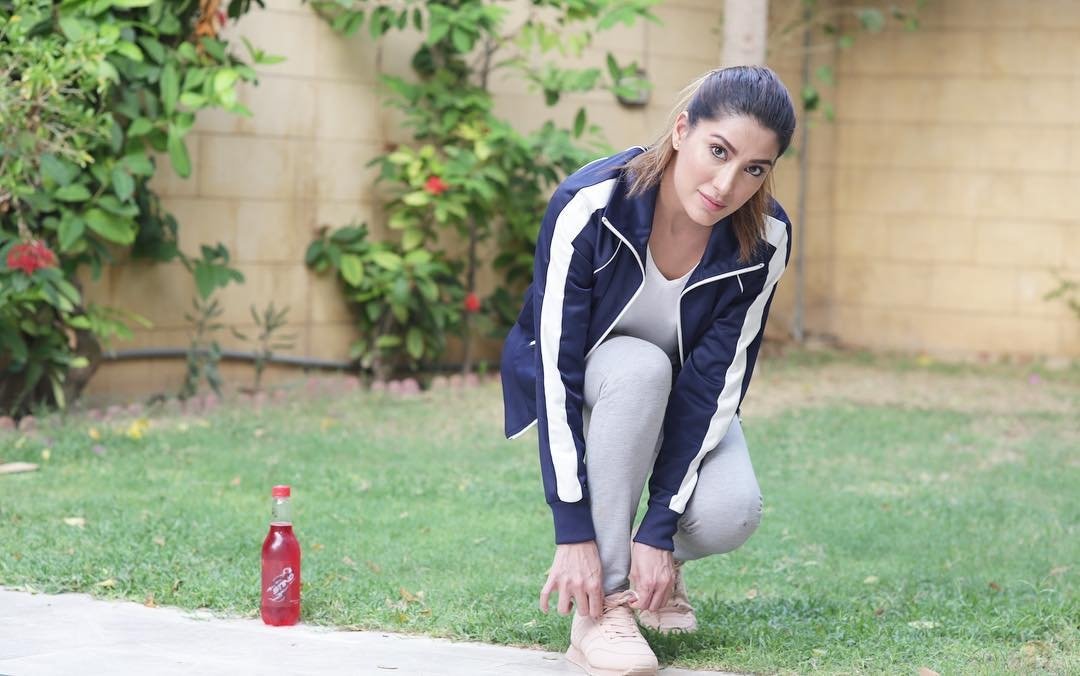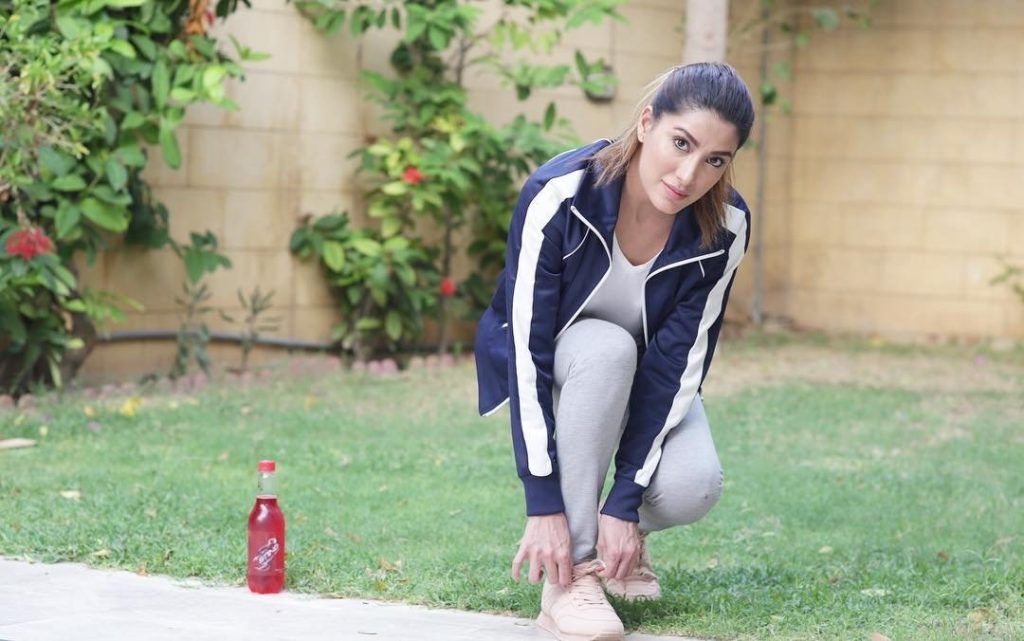 GYM is her Second Home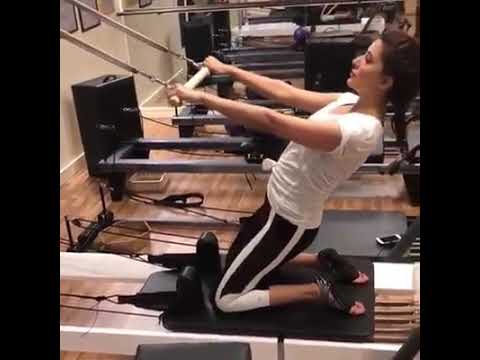 Stretching Exercises and stunts – Wow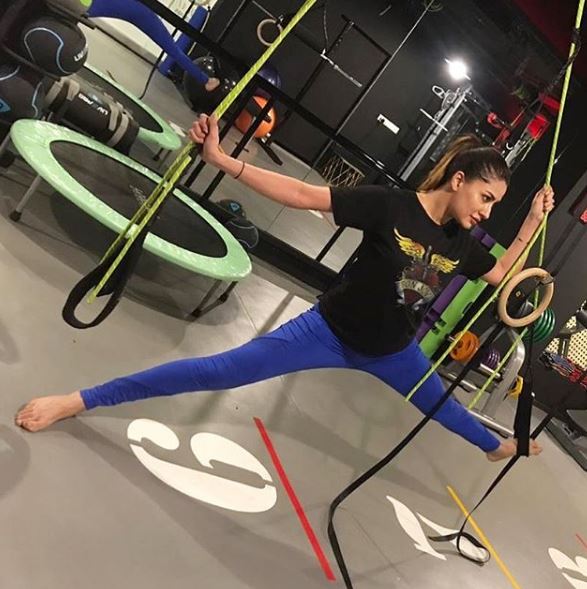 Never stays back while accepting the challenges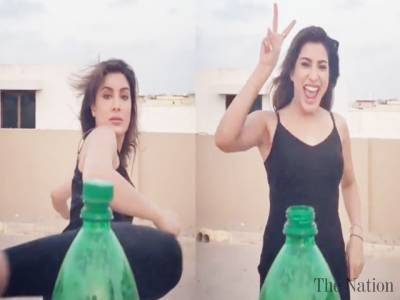 Yoga is surely her thing!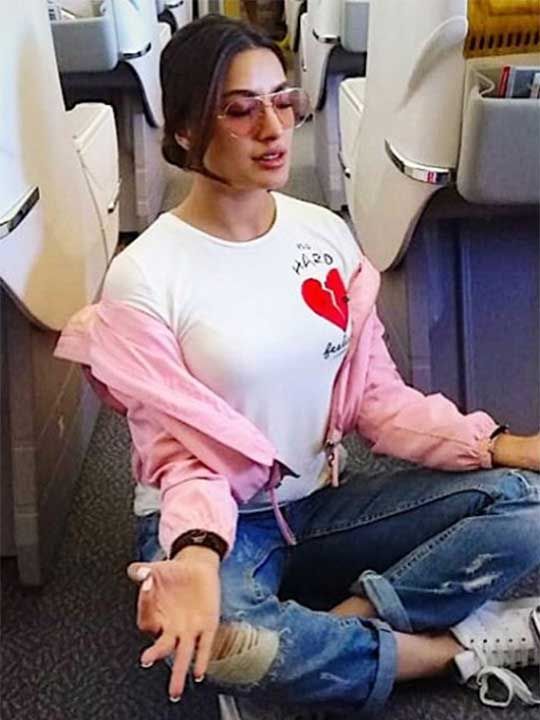 A good good sleep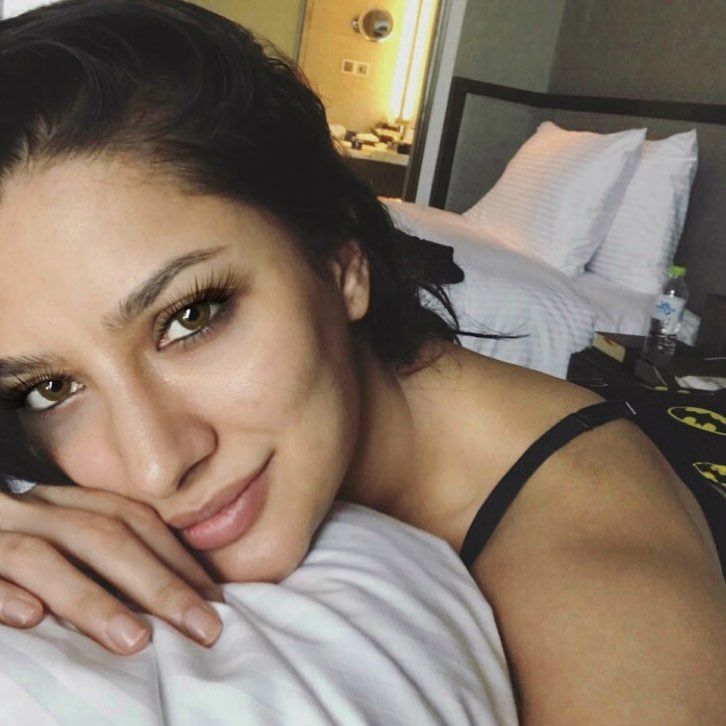 New Exercises and her devotion – phenomenal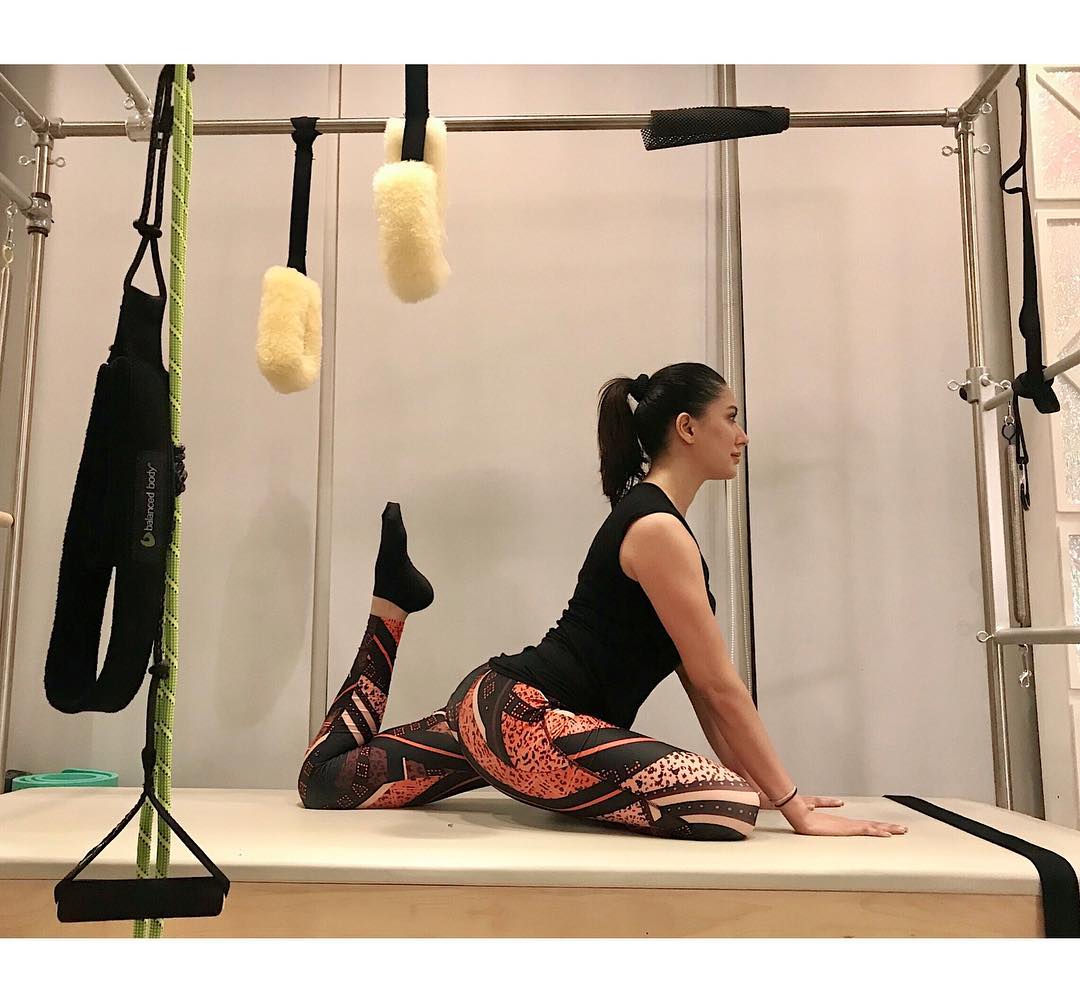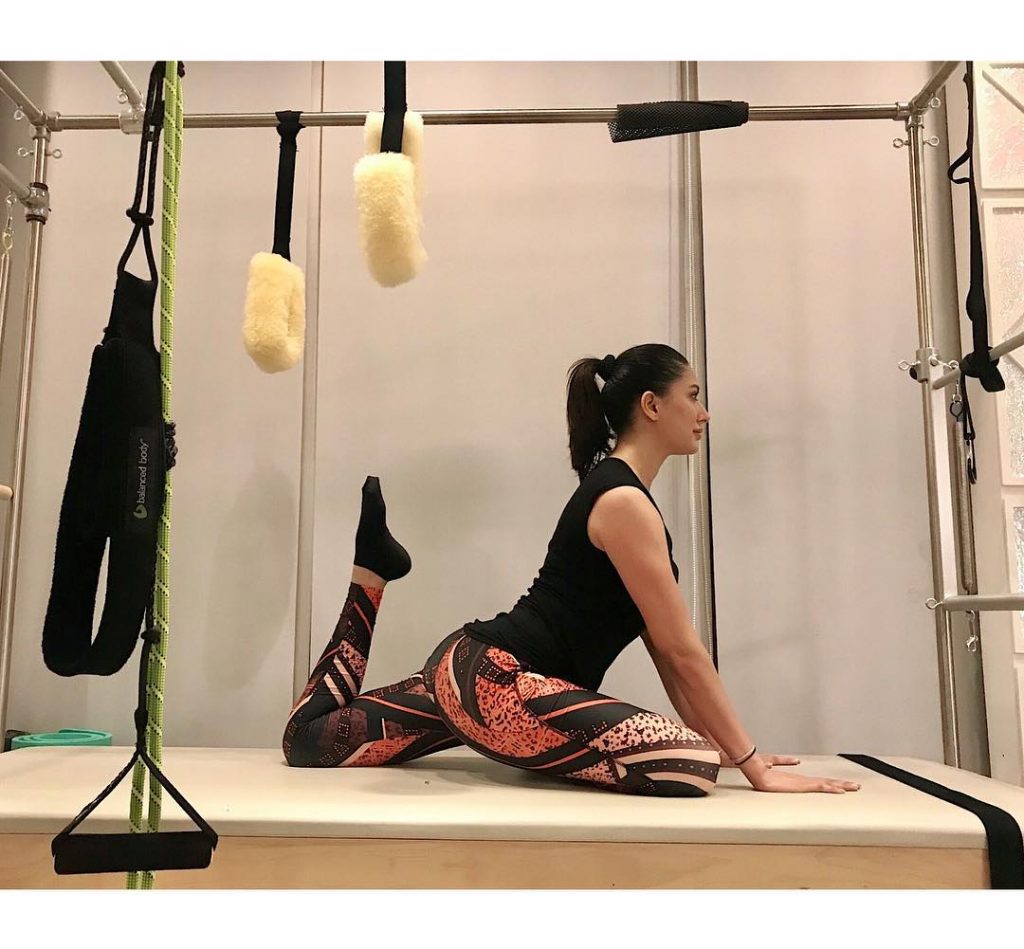 Love flowers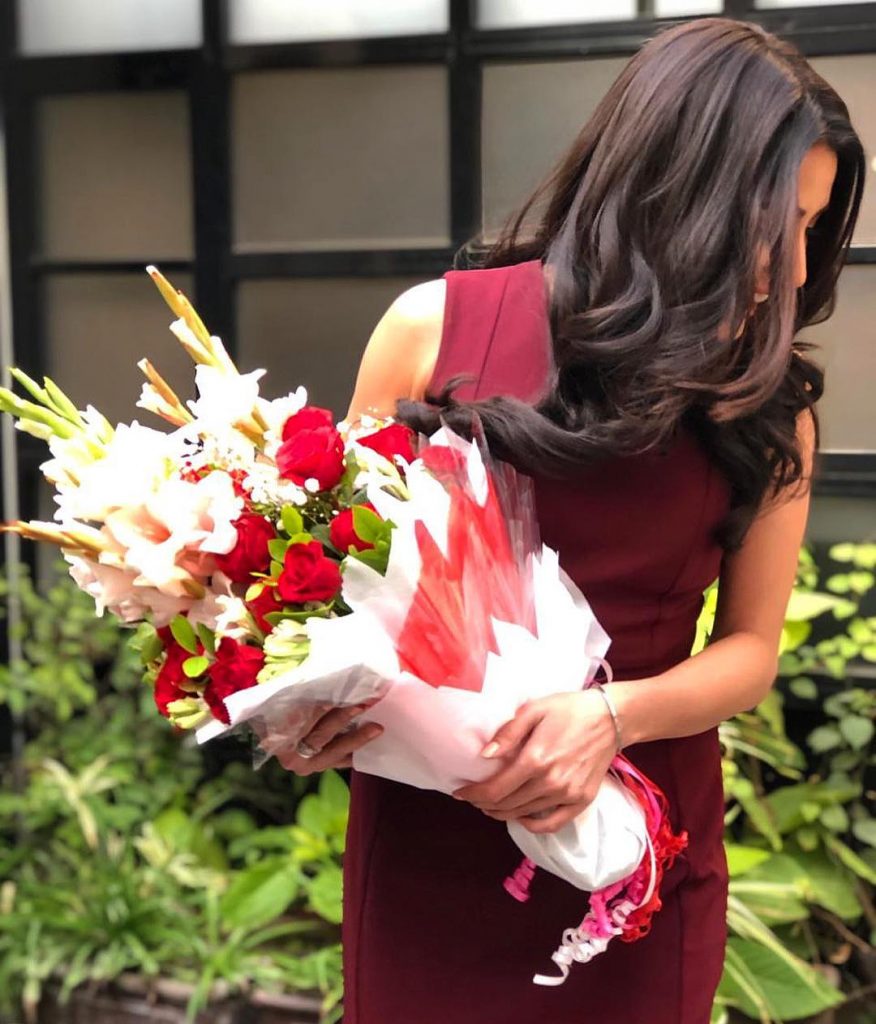 Love nature – especially Animals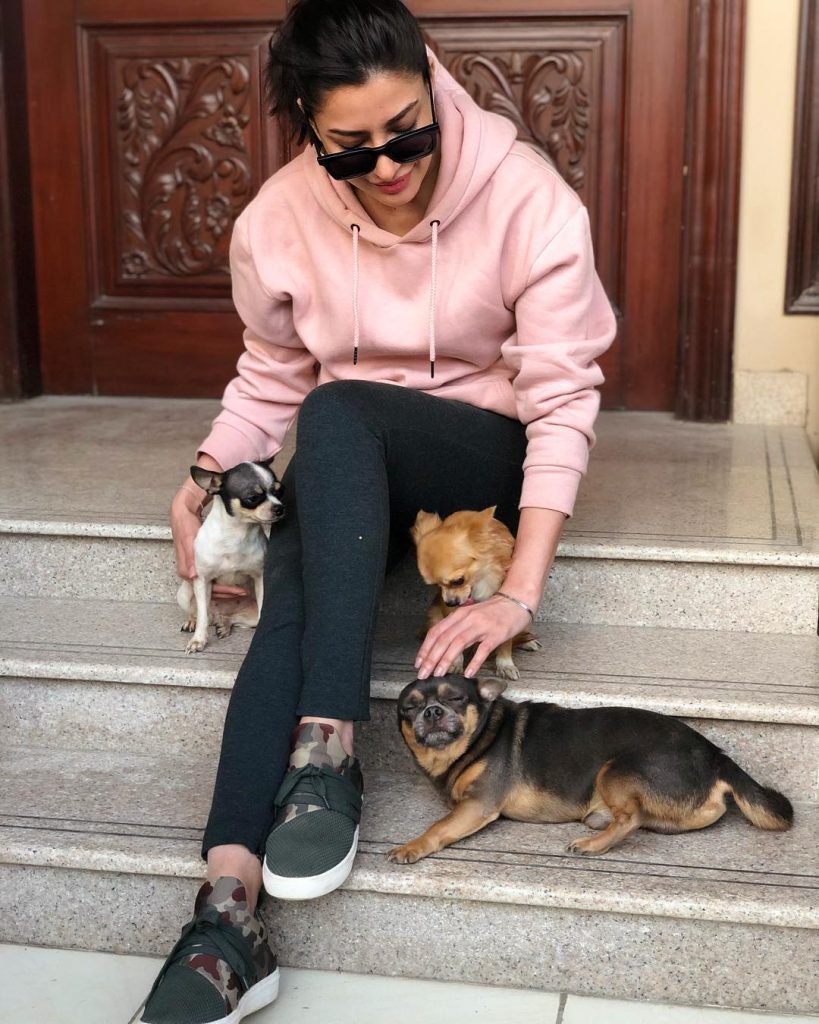 Keeps herself motivated – flaunting is just a way!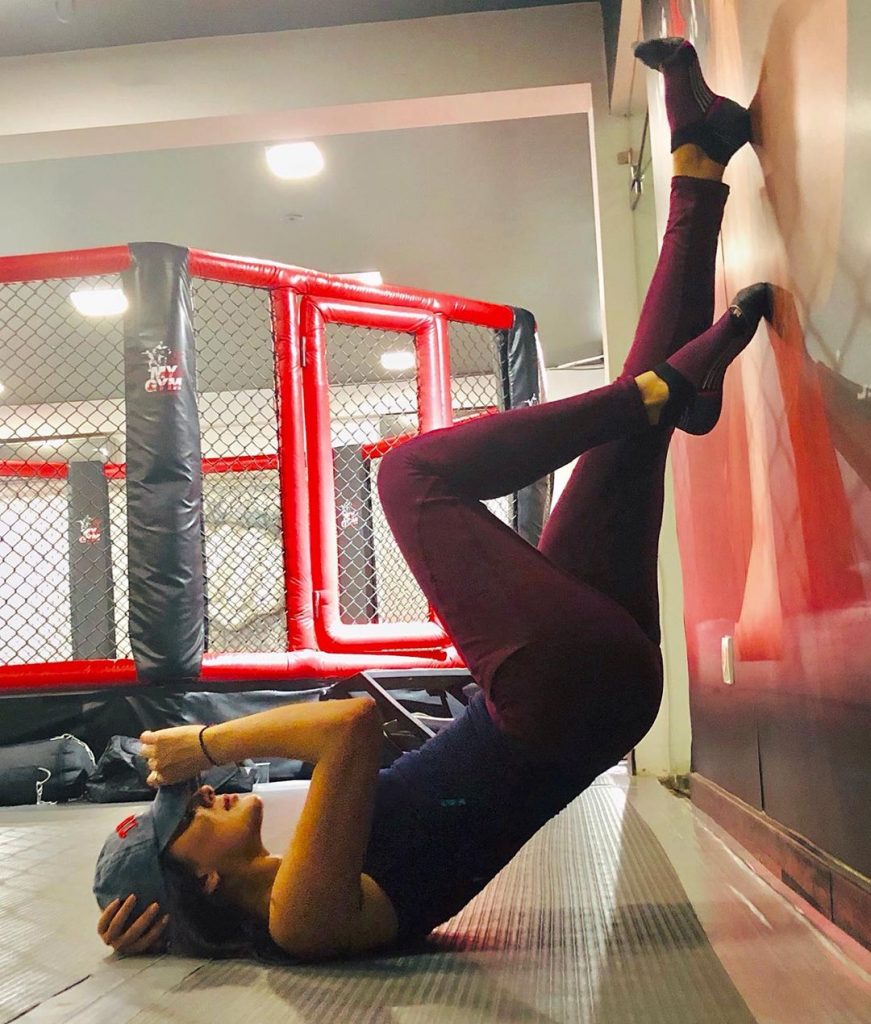 Enjoys every moment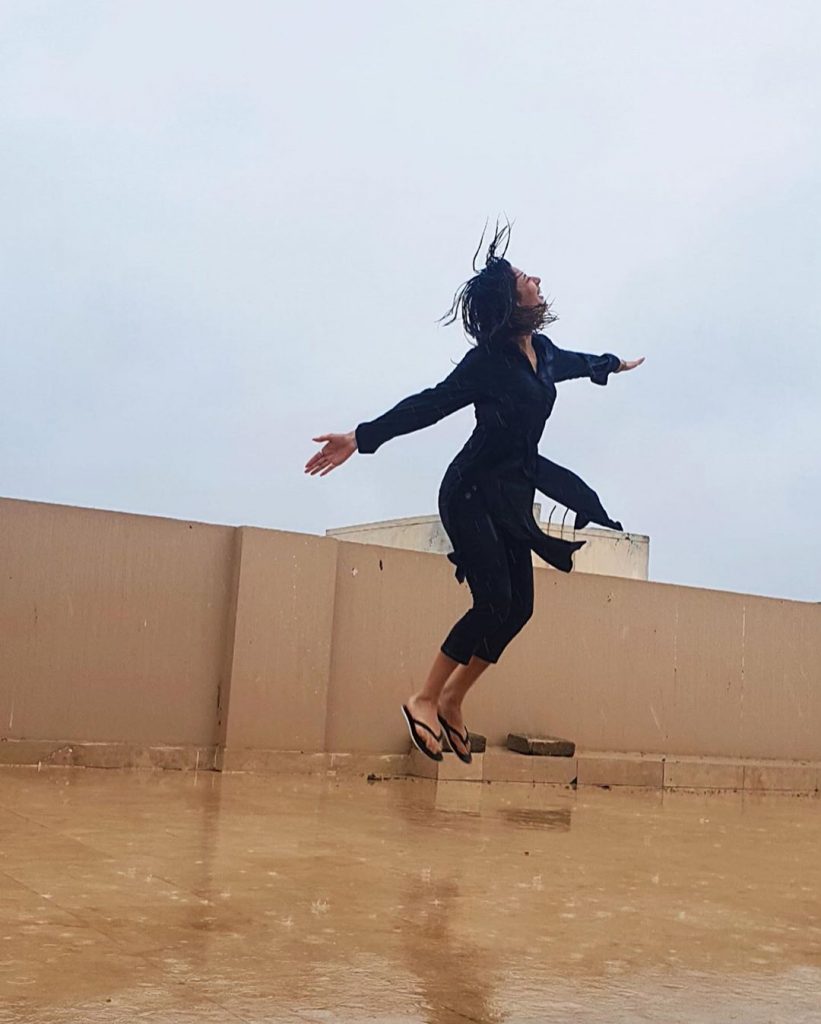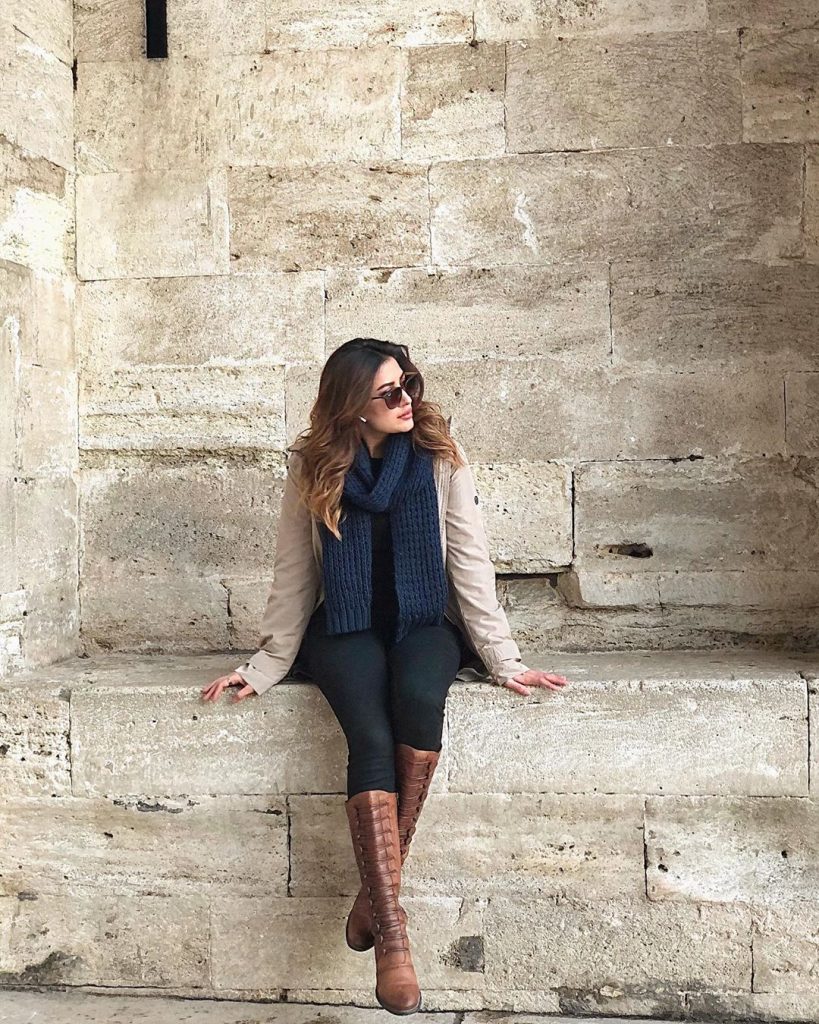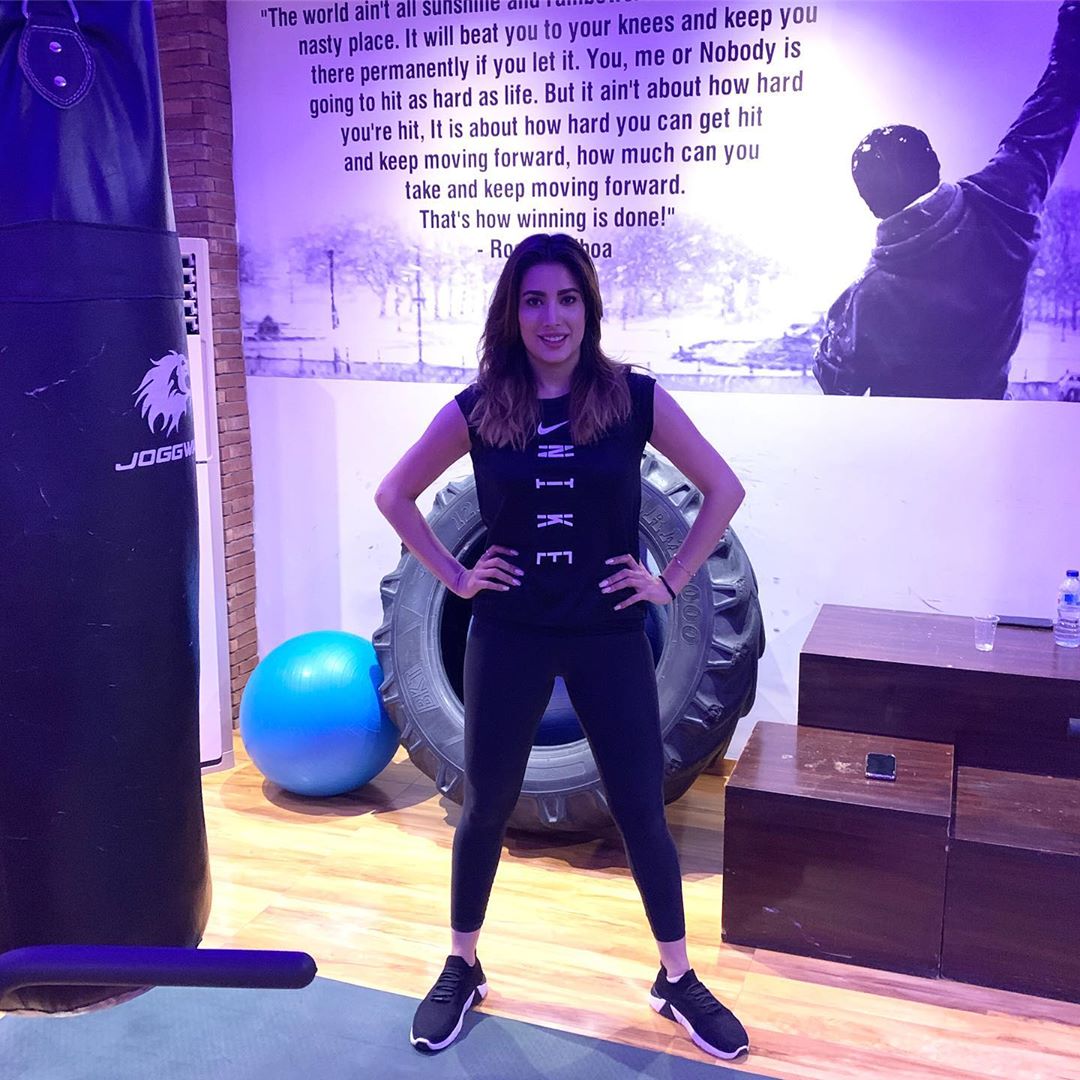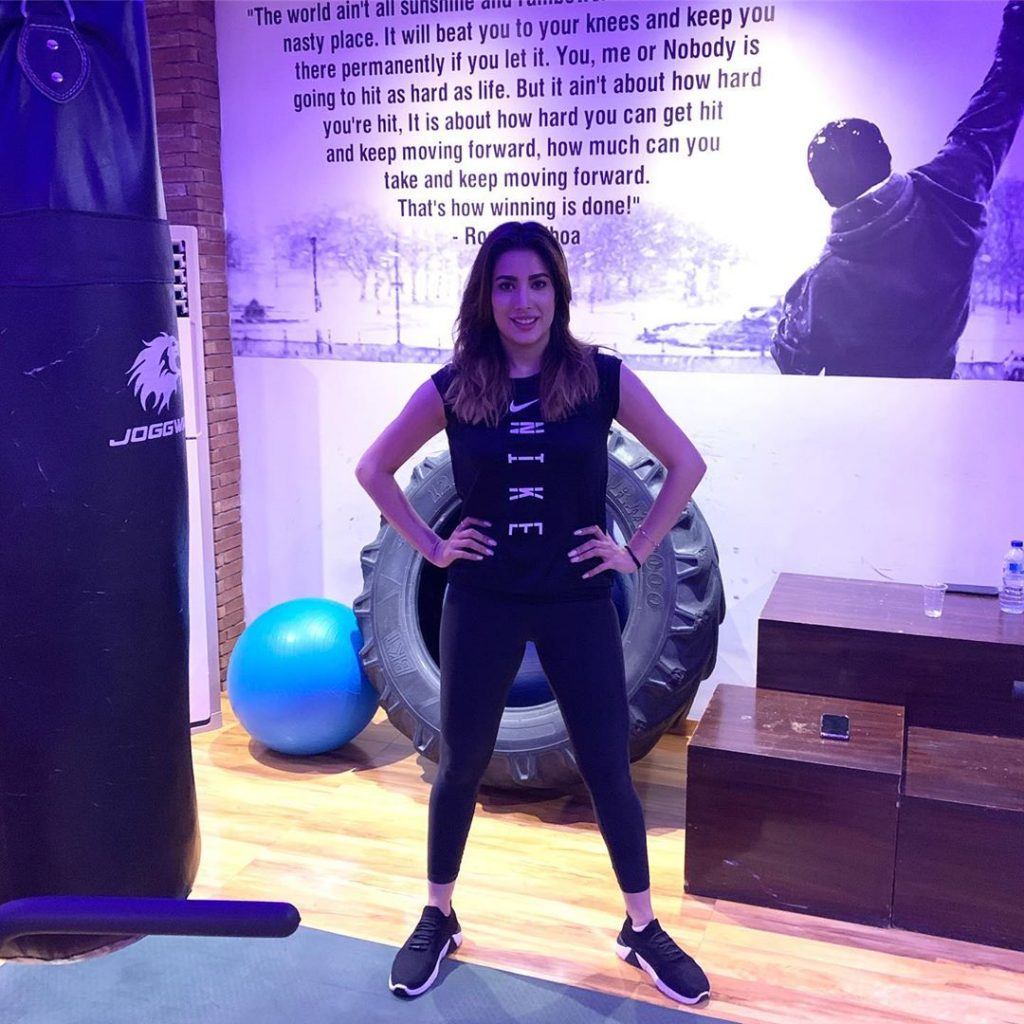 Meditation is always present – wherever possible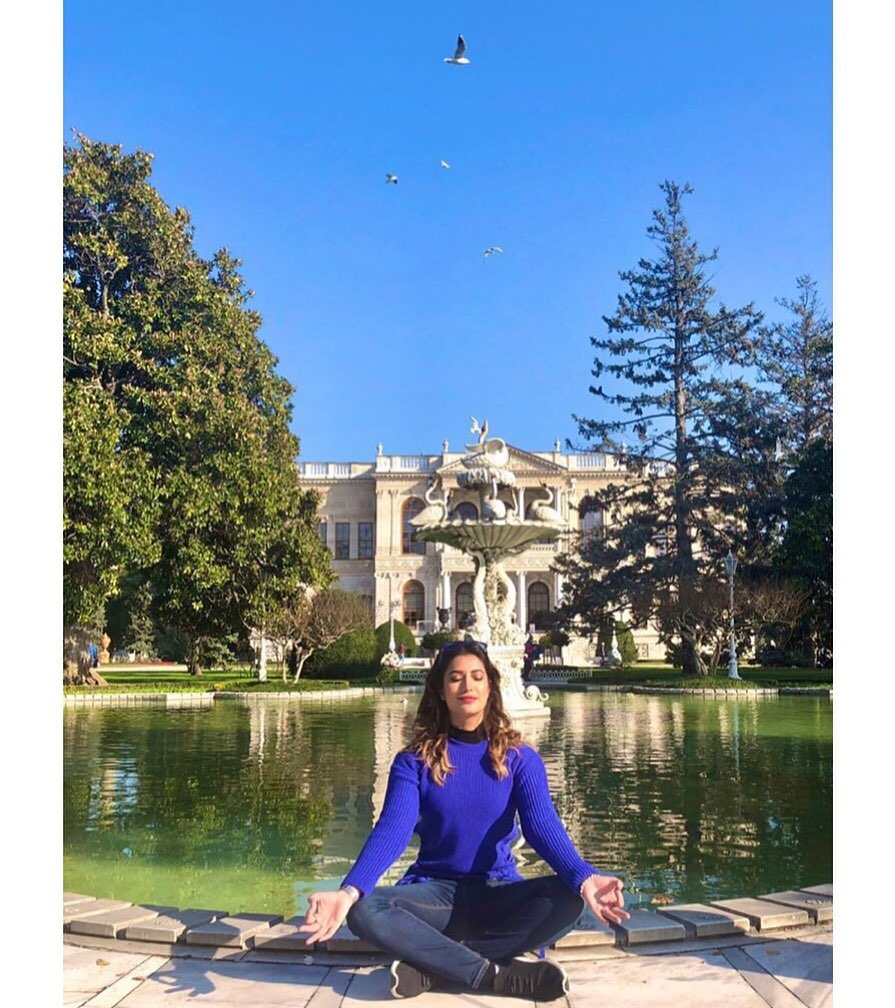 Cherish beauty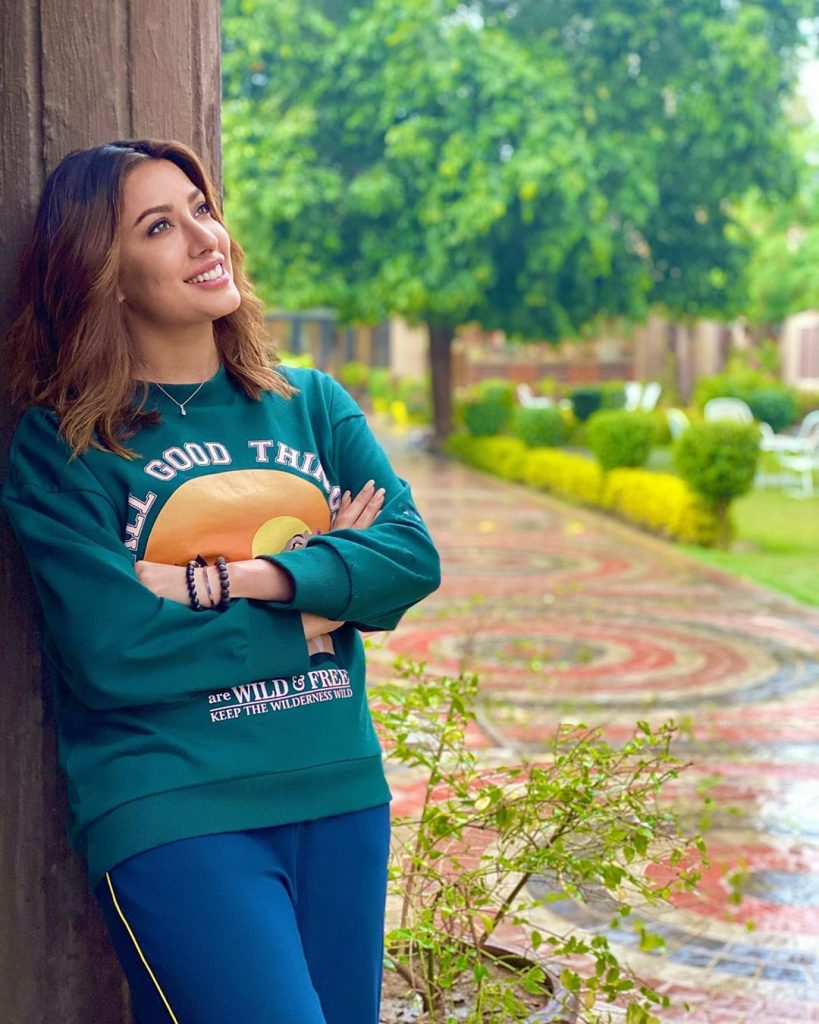 Eats healthy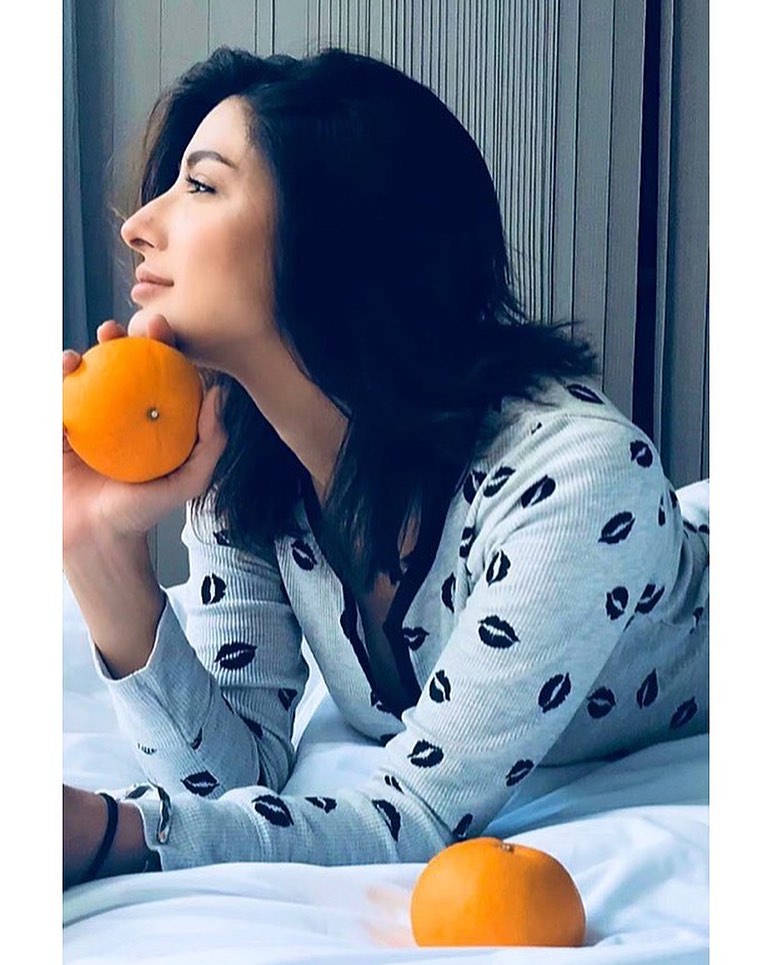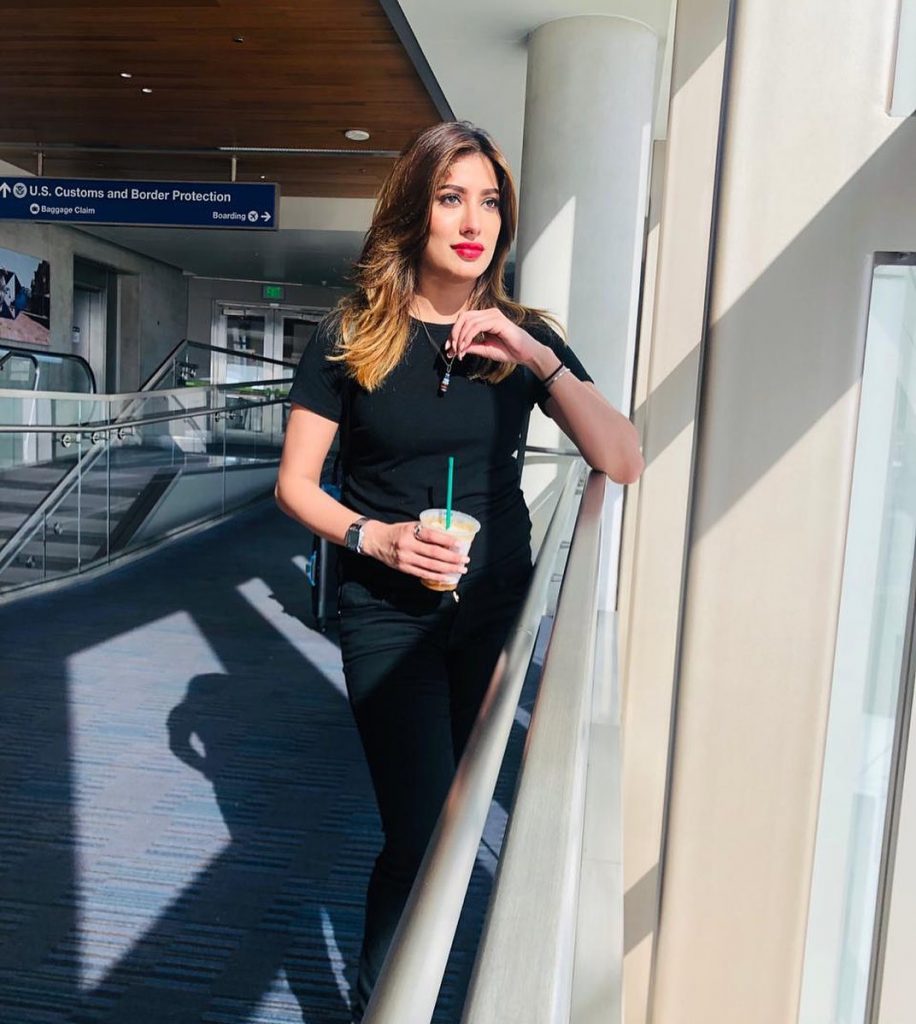 Name it, and she will do it!