Himesh Reshammiya (born 23 July 1973) is an Indian playback singer, music director, songwriter, producer, and actor who is preeminently  working in Bollywood. Himesh has been married two times. Scroll down to know about his wives.
First wife Komal Reshammiya
Komal was born on September 14, 1981. They got married when they were just 21. She married a star at such a young age, Komal surprisingly never took interest in the fame and spotlight. She is a simplicity lover and elegance is vividly shown in her personality. She preferred to live out of the reach of cameras and media. Komal Reshammiya's photos say everything about her! She is a calm, quiet, reserved, yet a beautiful, glamorous and an elegant lady.
When they got married?
The couple got married in 1995.
Their marriage lasted for 22 years and it is shocking to see them split! They both were 21 when they got married.
Komal's bond with her son
Himesh son's name is Swayam.  He is very close to his mother, komal has always supported her son. Komal shares a dynamic and fun bond with her son.
Himesh, had always avoided to give any statement on the personal matter for long, once he stated that both his and Komal's families are okay with their decision.
Himesh said:
"Sometimes in life, mutual respect becomes most important and giving due respect to our relationship, Komal and I have amicably decided to part ways legally as husband and wife and there is no problem whatsoever with this decision between us and our family, as every member of the family has respected our decision. Komal is and will always remain a part of our family and I will always be a part of her family".
Komal also spoke about their divorce and the reason behind it.
She stated:
"Nobody else should be dragged into this matter and nobody else is responsible for the divorce. The reason for our marriage not working is compatibility. Sonia is not responsible for this at all and our son Swayam and our family loves Sonia just like a family member."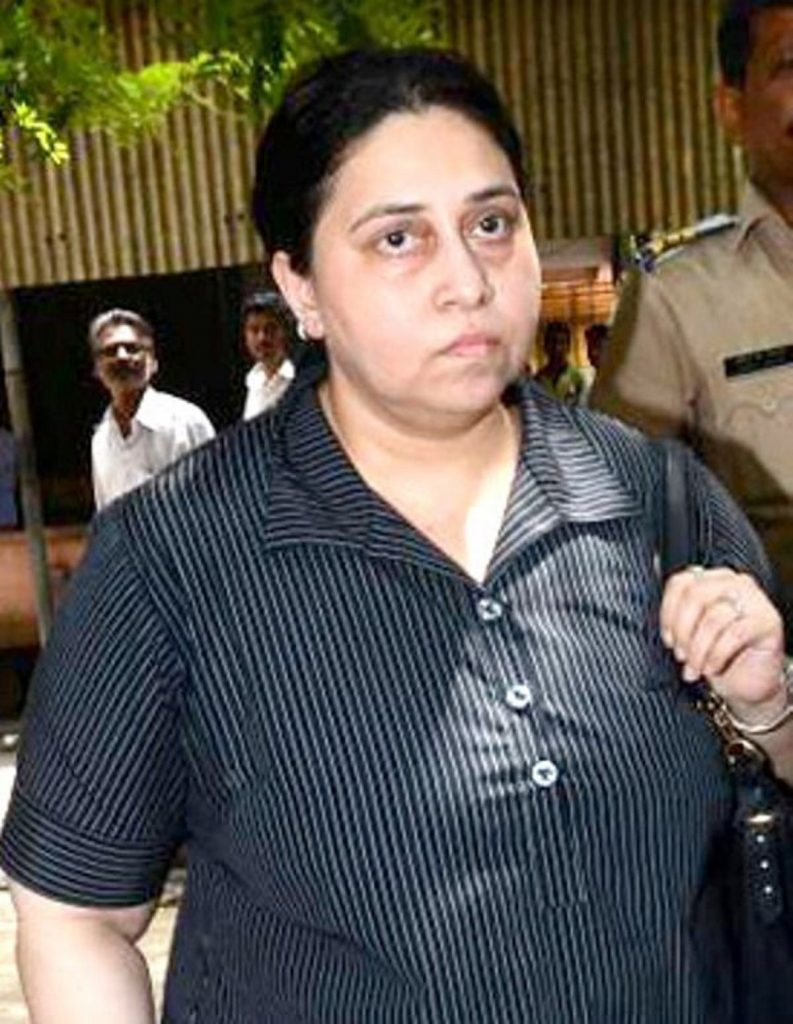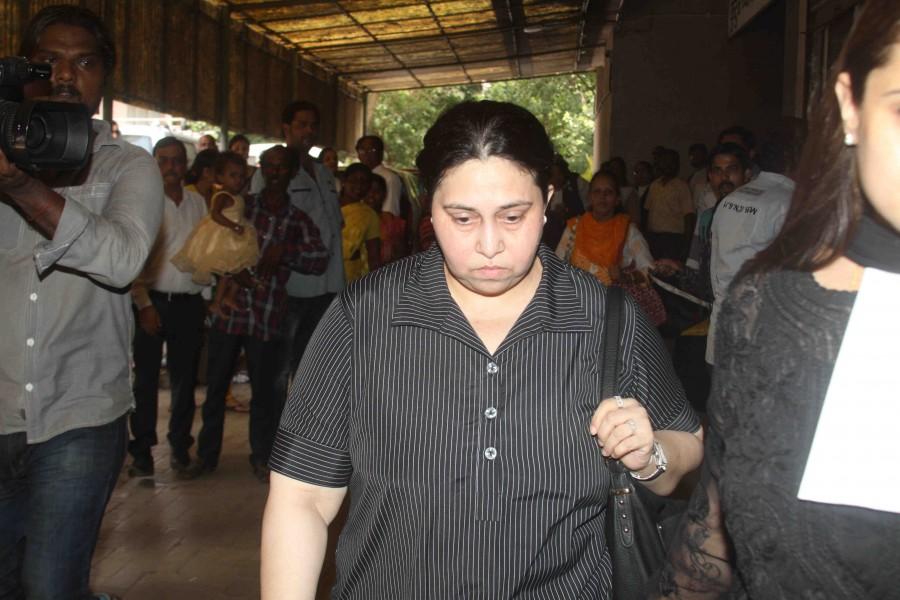 Second wife Sonia Kapoor
Sonia Kapoor is an Indian television and film actress. She is second wife of Himesh Reshammiya. They both married on 11 May 2018 in a private ceremony in Mumbai.
She has been constantly winning the hearts of her fans with her incredible acting skills. She has worked in many hit movies and TV serials for which she gained huge popularity. She is widely known for the role played in the most-watched serial "Heena". Bollywood singer Himesh Reshammiya surprised his fans and tied the knot in a private ceremony with actor Sonia Kapoor. They kept their wedding a close-knit affair with just the parents of the couple and Himesh's son from his first marriage, Swayam, present on the occasion.
Himesh and Sonia reportedly began dating in 2006 and she was a frequent visitor to Himesh's house. Himesh and his wife of almost 20 years, Komal, separated in 2016 and later divorced. Himesh describes this decision as conflict free.
Have a look at sonia's career
Debut serial of Sonia named "Heena" is a serial which became an instant hit, and all-stars who performed in the serial got much appreciation for giving outstanding performances. She was highly appreciated for her role by her fans. Since then, Sonia Kapoor frequently appeared in many TV serials including "Kahin To Hoga" which was another popular TV project in which many notable stars shared the screen space together. She was also the leading lady of the sitcom, Zaara and was seen in several films including Satta (2003), Fareb (2005) and Officer (2001).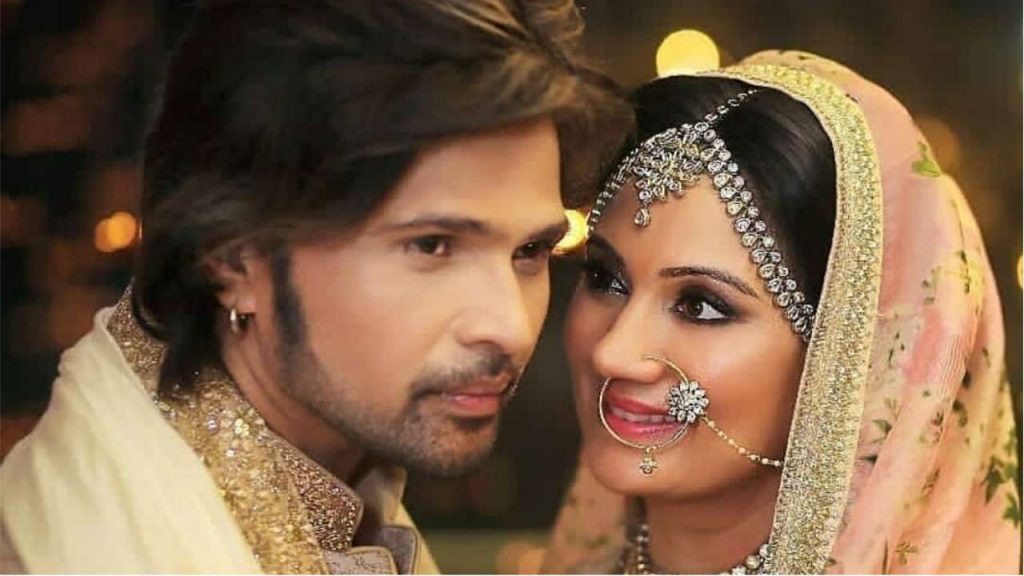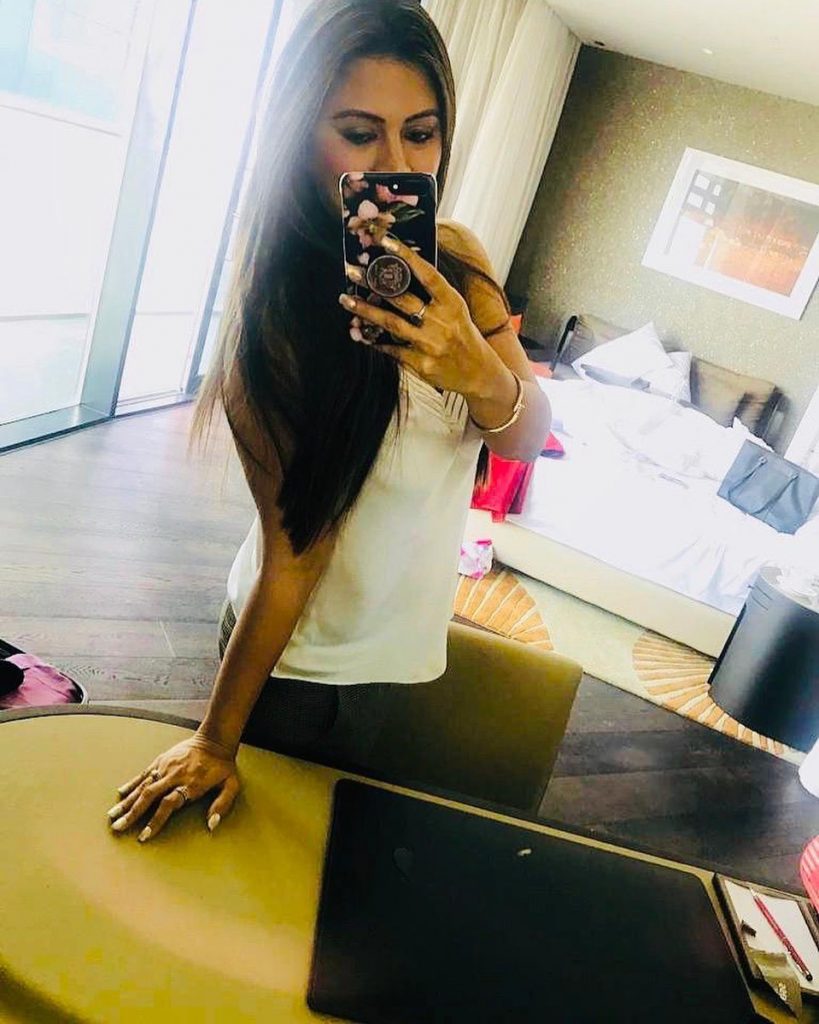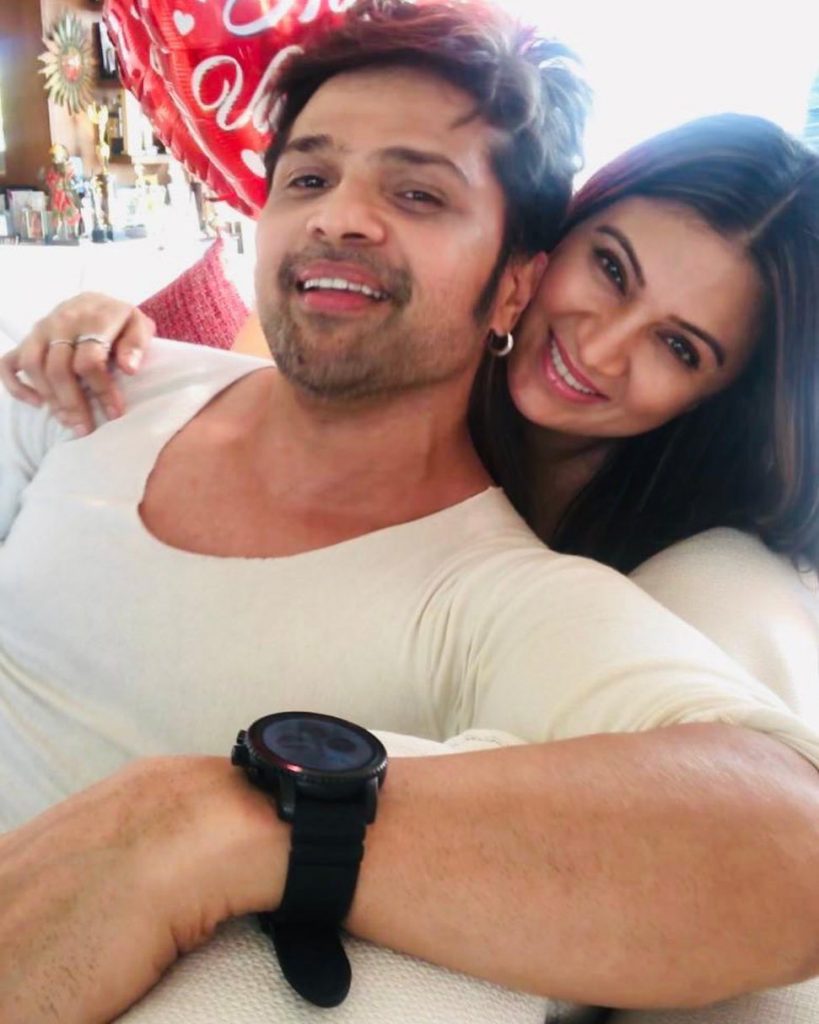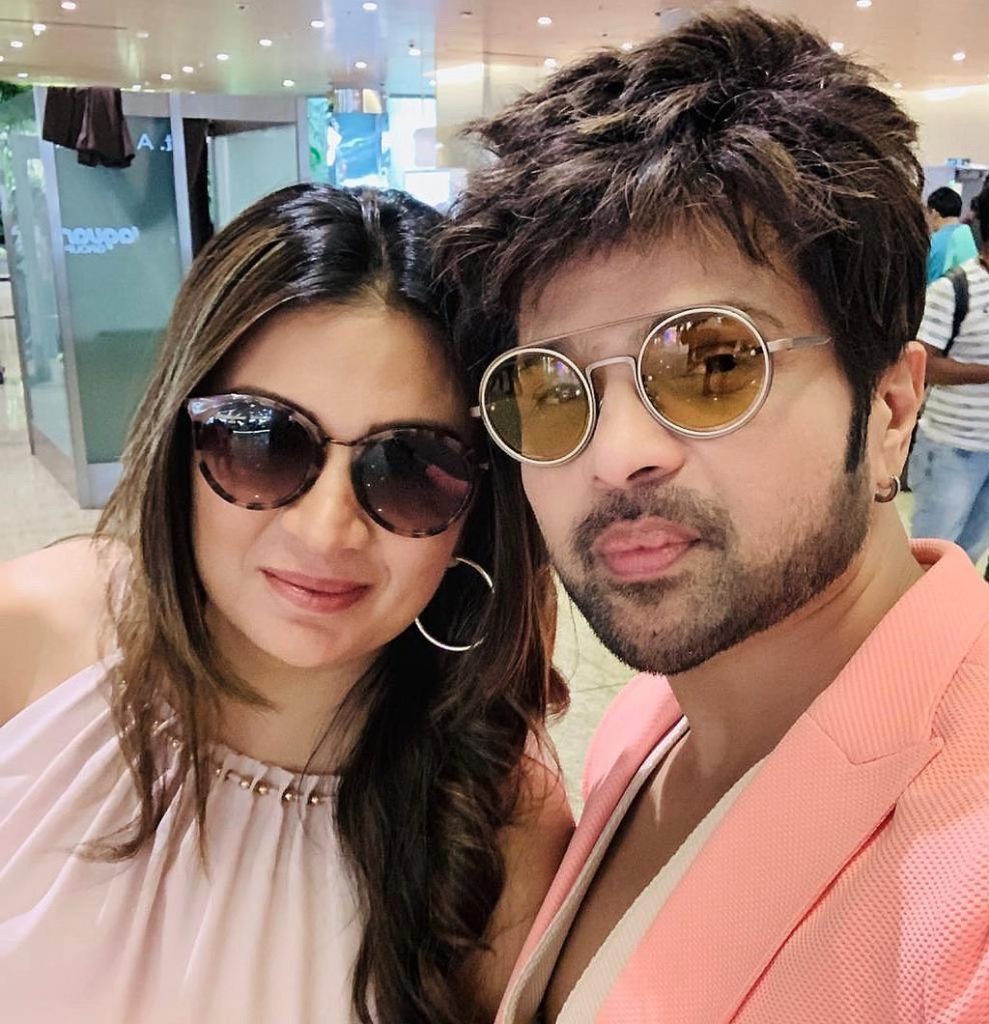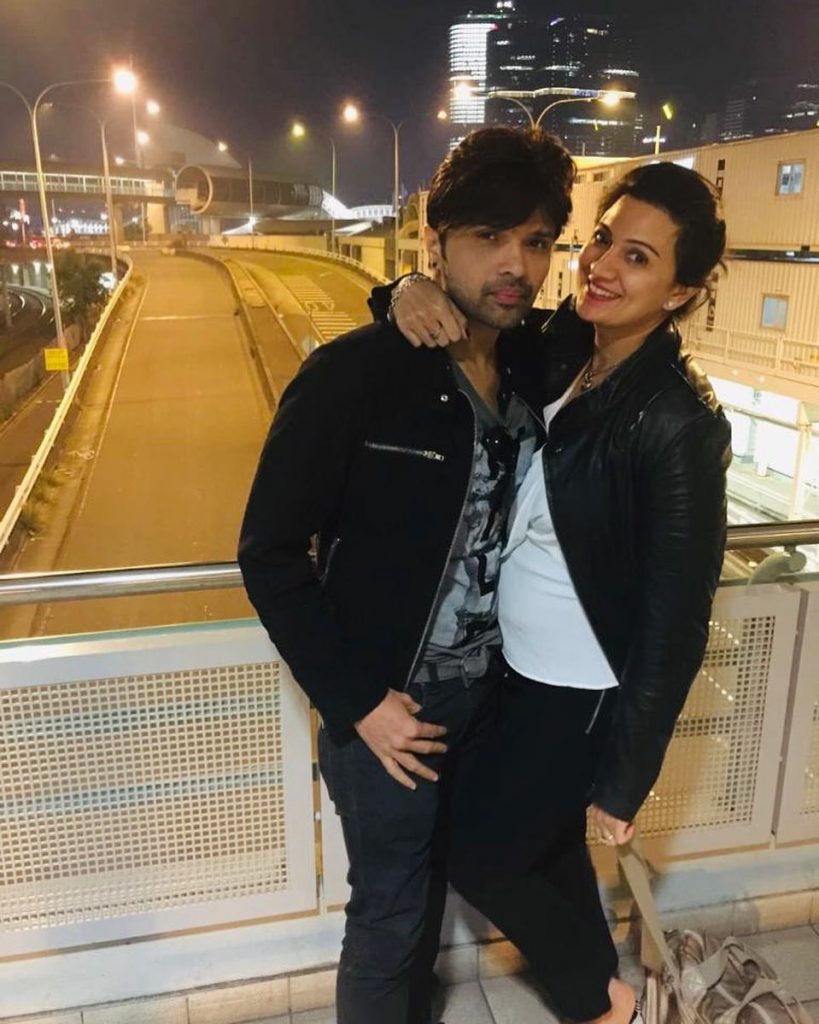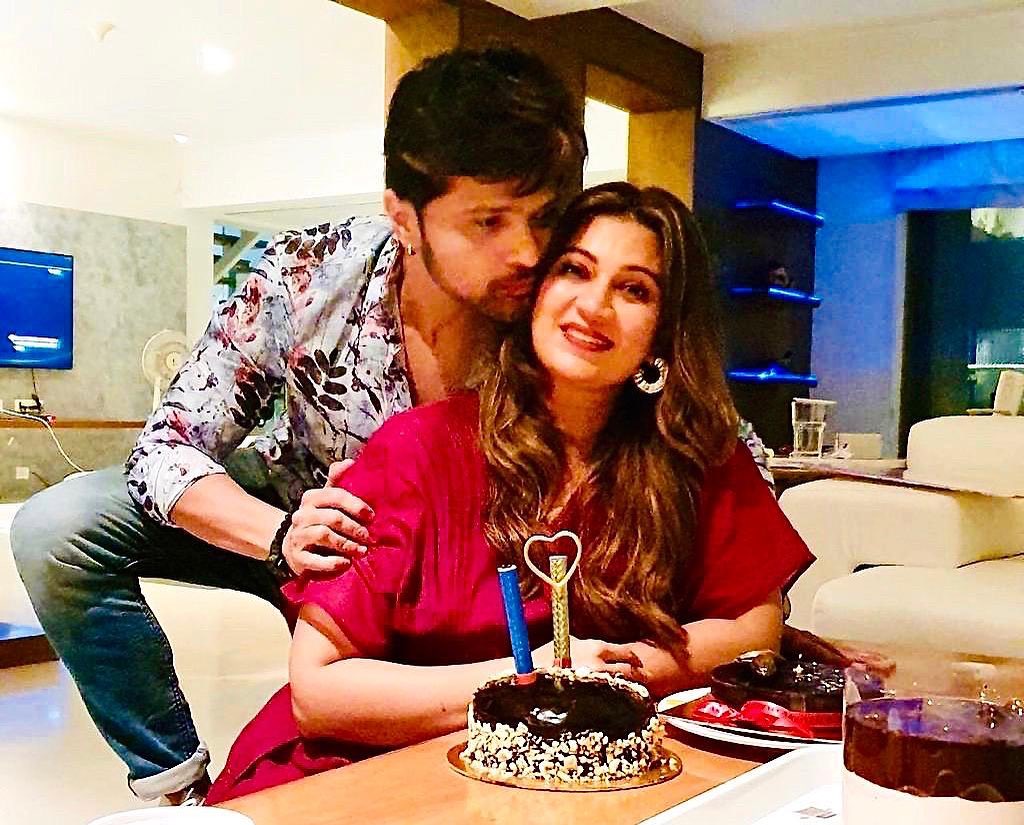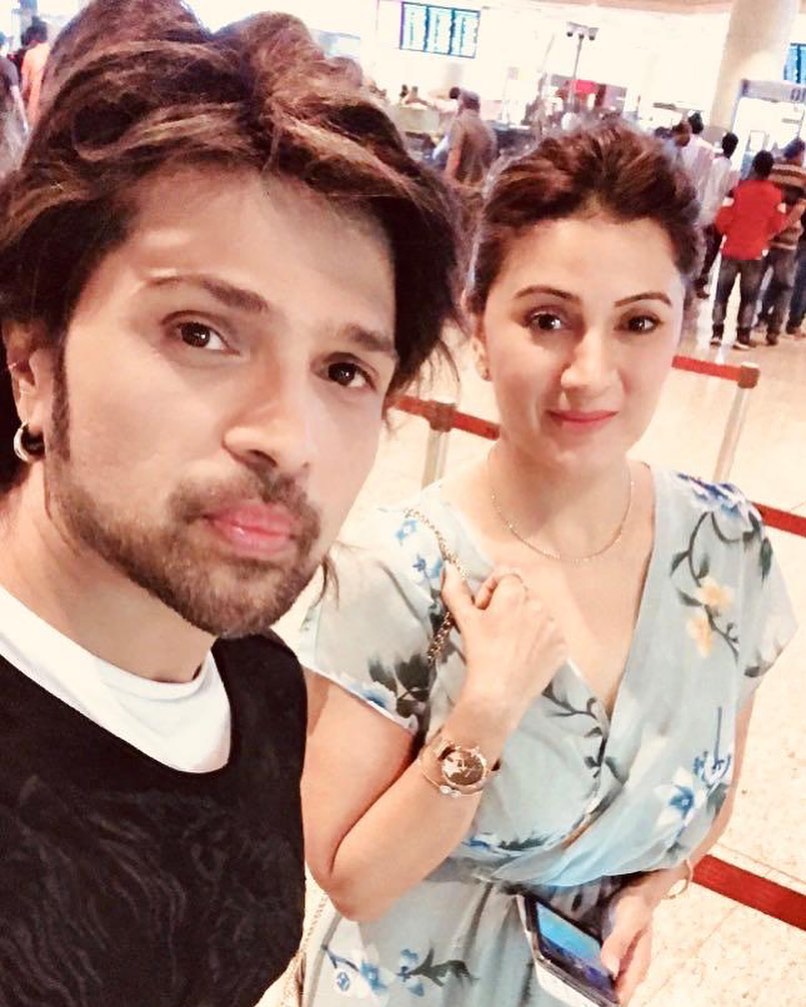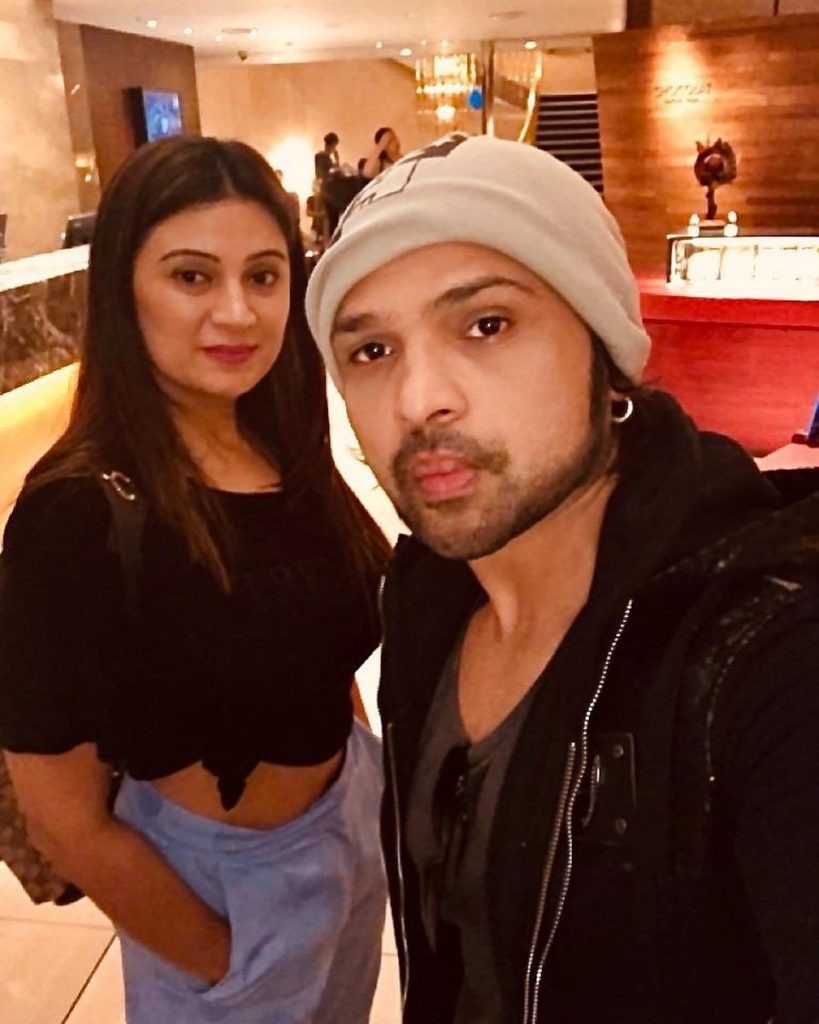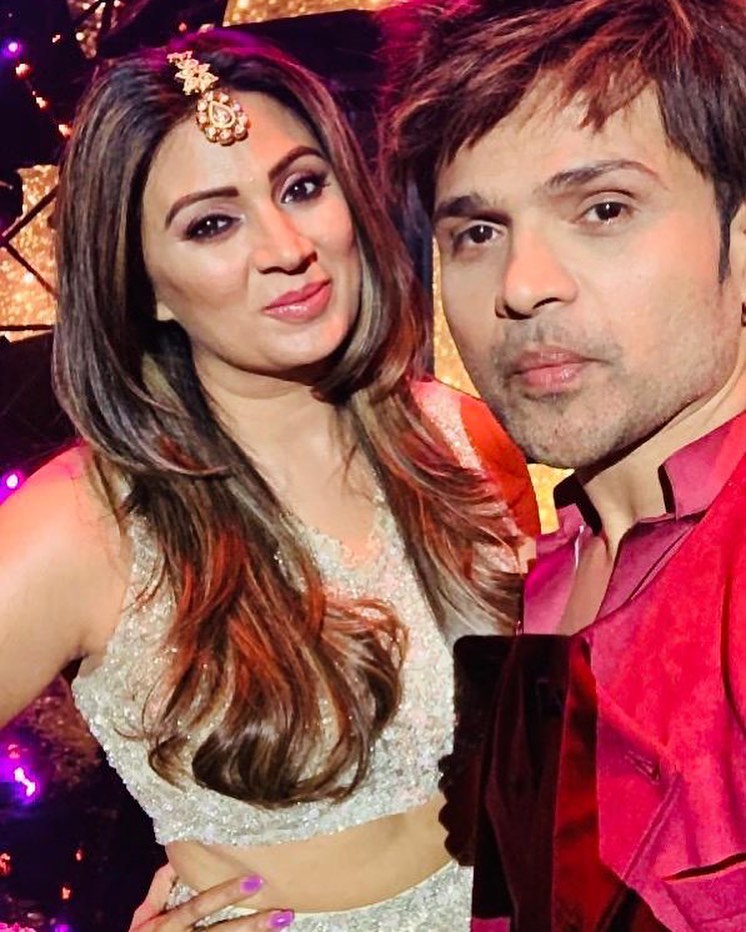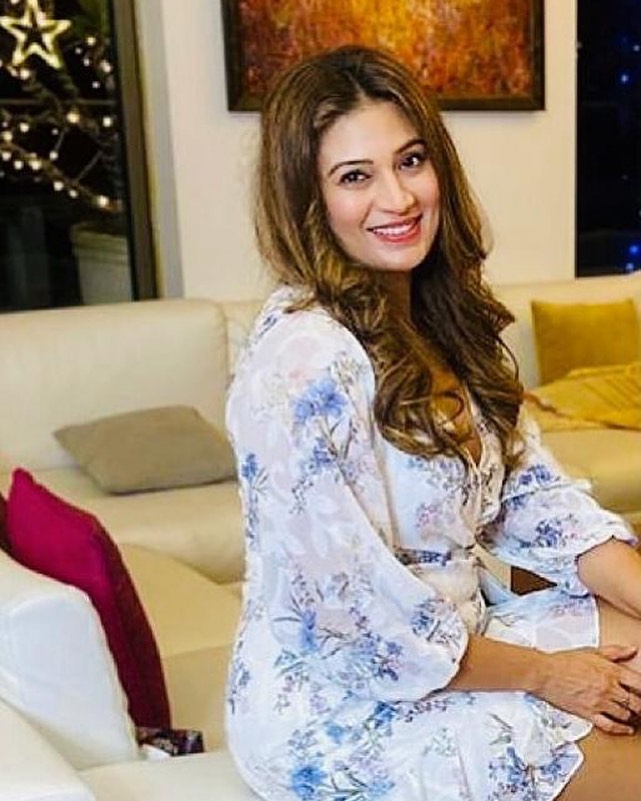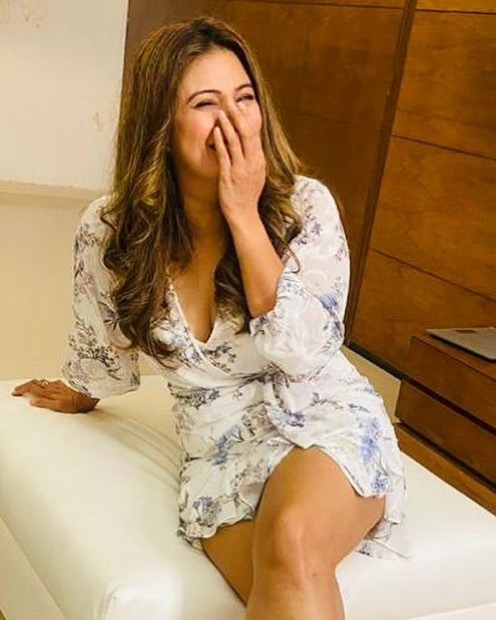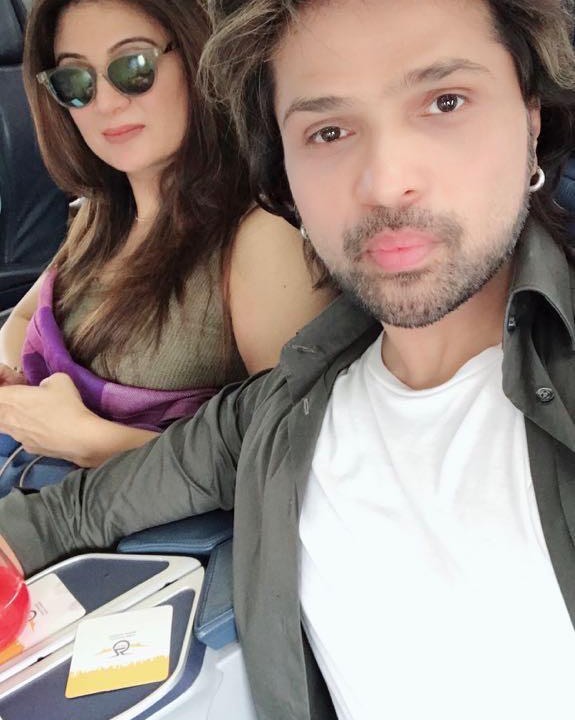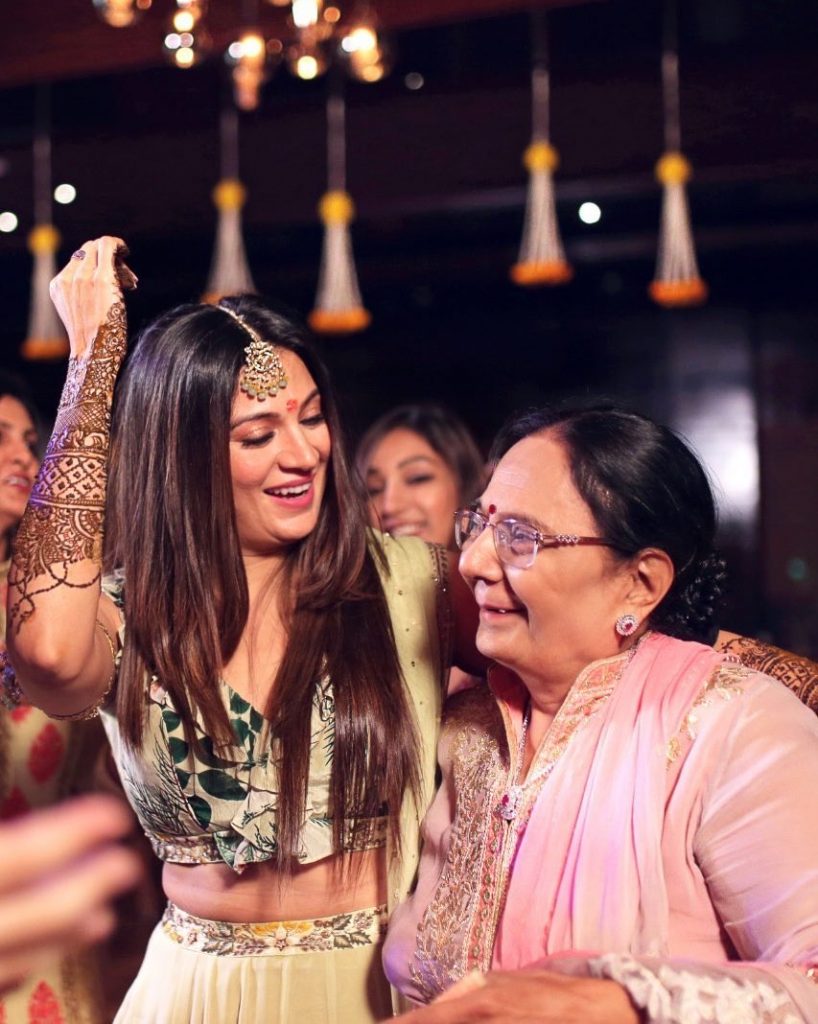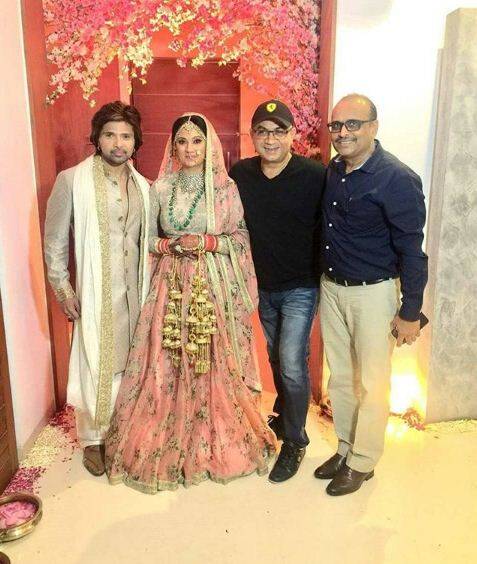 We hope you enjoyed reading this article, do write to us and let us know about your views.