After his powerful comeback with back to back amazing performances in Super 30 and War, Hrithik Roshan finally managed to spend some quality time with his sons and other family members to celebrate the New Year 2020 in France. Hrithik Roshan and Sussanne Khan, though not together anymore as husband and wife are still great friends and a huge support when it comes to enjoying their sons progress as young boys.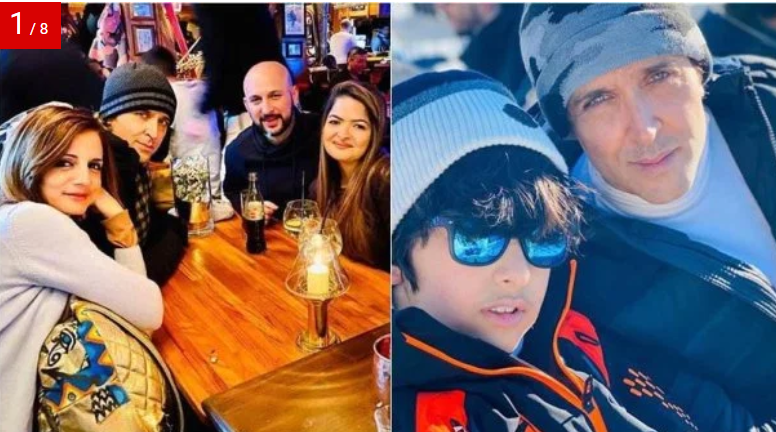 Below are a few must to see pictures that Sussanne shared on her instagram after returning from the vacations, that you need to check out where you can see Hrithik Roshan and Sussanne Khan, posing with their sons Hridhaan and Hrehaan while having fun in the Snow.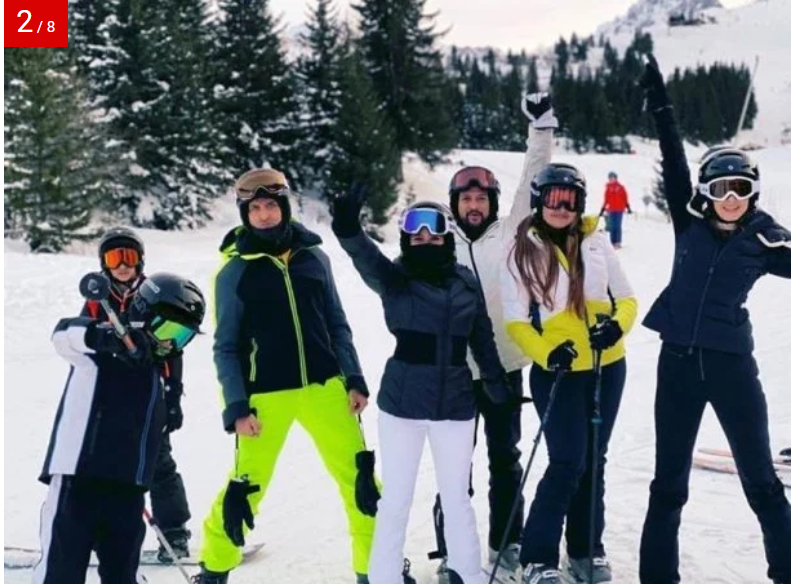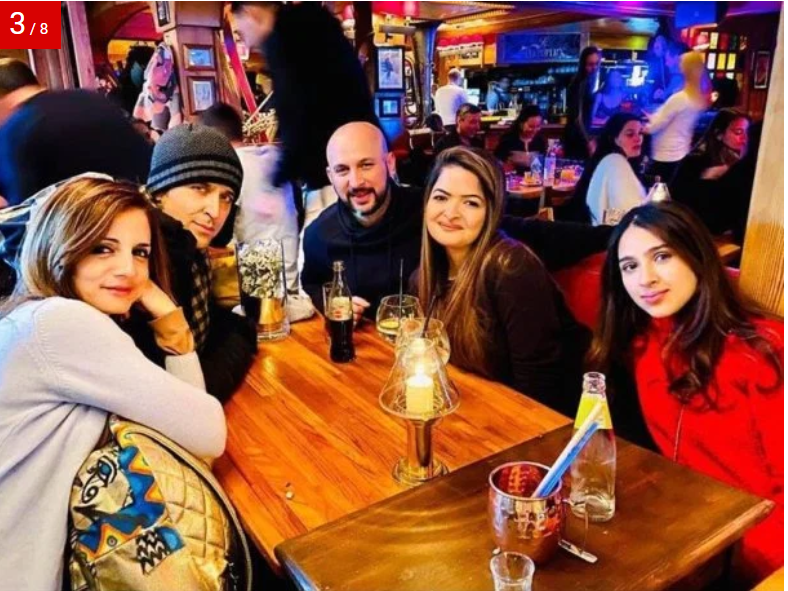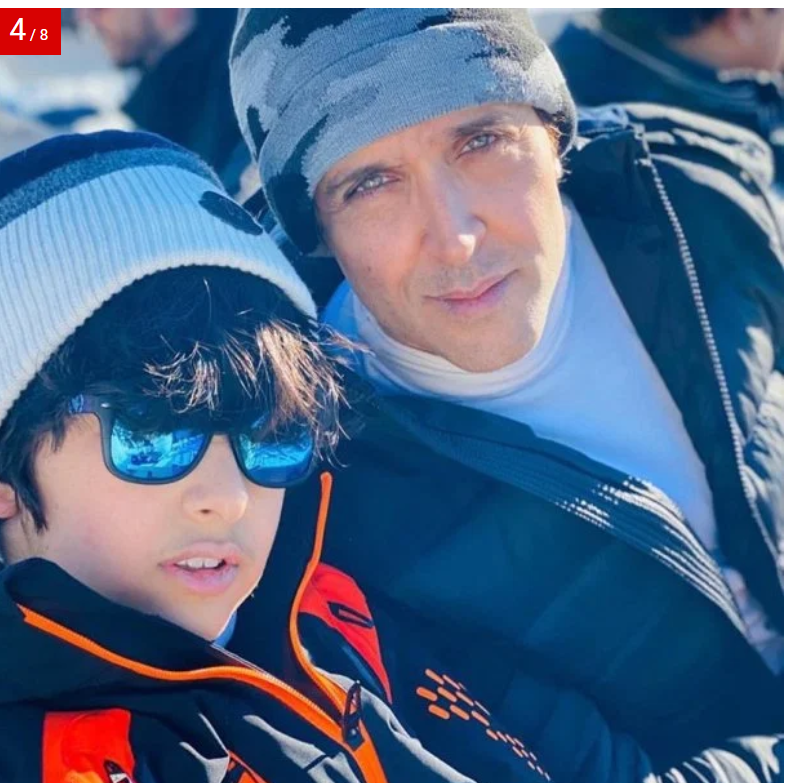 Further to mention, it was the entire Roshan family that accompanied the young boys as it was a good opportunity for Pinky Roshan, Rakesh Roshan and Rajesh Roshan to have these beautiful memories with their grandsons.