Hrithik Roshan, is an amazingly talented dancer, actor and producer of Indian film industry and has appeared in numerous Hindi films. He is widely known as an incredible dancer. Among the highest paid actors, his extraordinary acting and dancing skills have made him won several accolades.
His ex-wife is an Indian interior and fashion designer. She belongs to a family rich with Film artists and designers. Her father Sanjay khan was also a leading actor in 1980s. Sussanne Khan and Hrithik Roshan had been dating each other for four years prior to getting married. They got married in 2000. Their fans were shocked when the couple ended their 14-year-old relationship in 2013 and got divorced a year later. They had two children: Hridhaan Roshan, Hrehaan Roshan.
Hridaan Roshan
Hridhaan Roshan, younger son of Hrithik Roshan and Suzanne Khan, was born on 1st May 2008. The word "Hridhaan" means "extraordinary heart". His granddad Rakesh Roshan is a legendary actor of Hindi cinema. Hridhaan has a brother named Hrehaan Roshan. Without any further due let'sget straight into the article to know some interesting things about little cutie pie.
Hridhaan Roshan is getting his early education from Dhirubhai Ambani School, Bandra Kurla Complex, Bandra East, Mumbai, Maharashtra, India.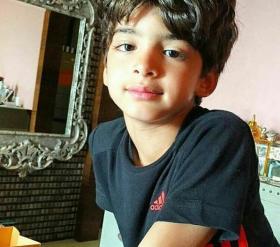 This beautiful boy is amazingly active in his school's co-curricular activities and loves playing sports. He actively takes part in various tableaus. Being born in a family enriched with great acting skills, he too must have the potential to be the future's superstar.
Hridaan resembles his mother. This little munchkin is super cute and always keeps smiling. He's definitely a  rockstar.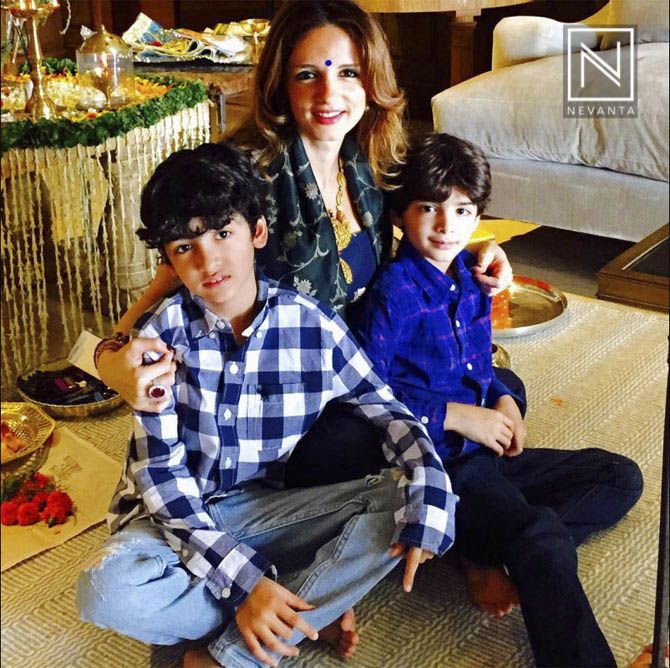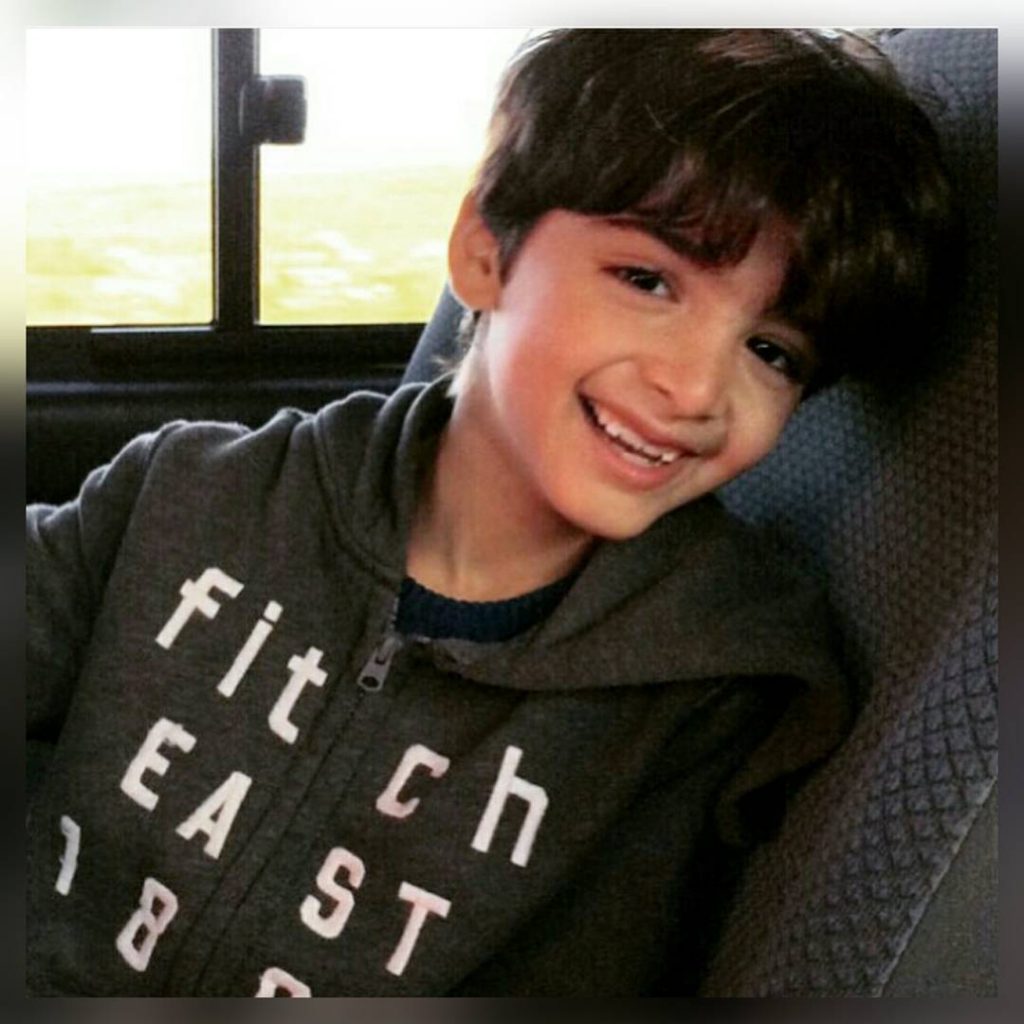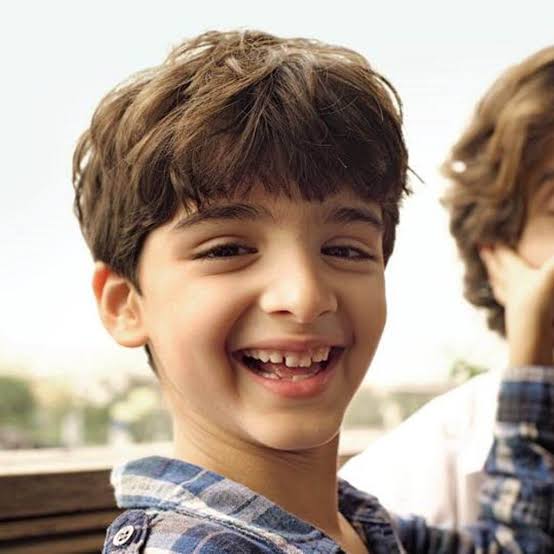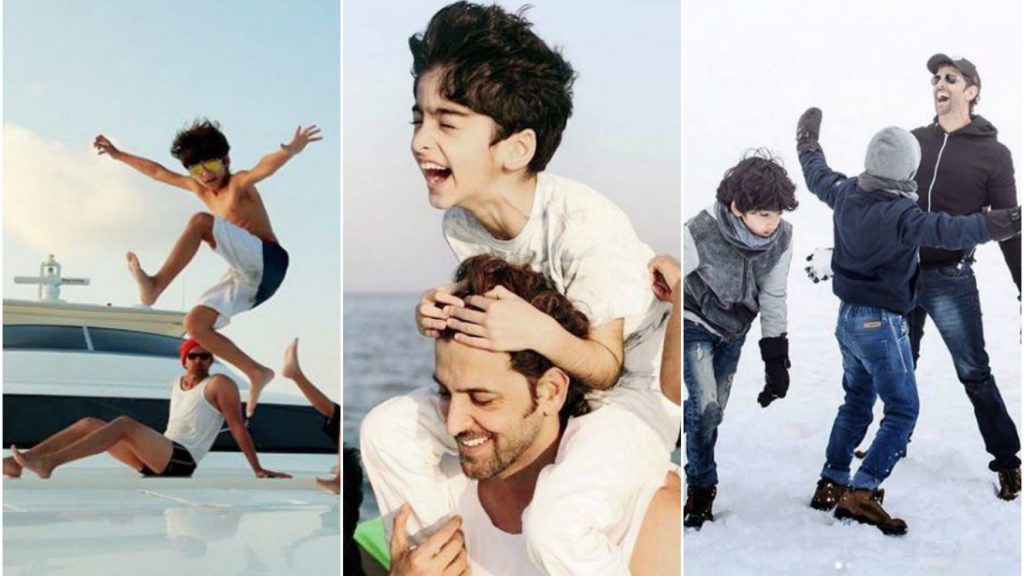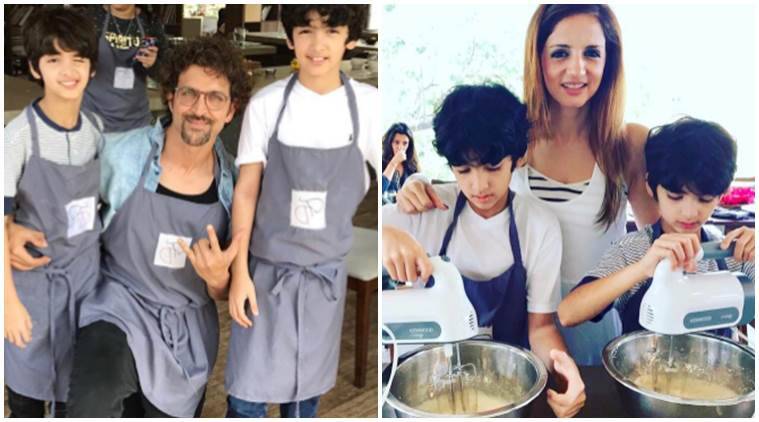 Hrehaan Roshan
Hrehaan Roshan is the elder son of Hrithik Roshan and Susanne Khan. This little star was born on 28 March 2006 in Mumbai, Maharashtra, India. He is getting primary education from Dhirubhai Ambani School in Mumbai. Both of the brothers have got unique names by their parents, Hrehaan' meant God's chosen one.
They both share a fun and dynamic bond with their father. Hrithik Roshan loves to enjoy his time with them. The superstar dad keeps staring the photographs of his sons on instagram, which clearly shows his fondness for his boys.
Hrithik Roshan and Susanne ended their 14-year-old relationship in 2013 and got divorced a year later. Even after their divorce they both are in good terms with each other. She is still a good friend of her husband and they usually meet each other for the sake of their sons.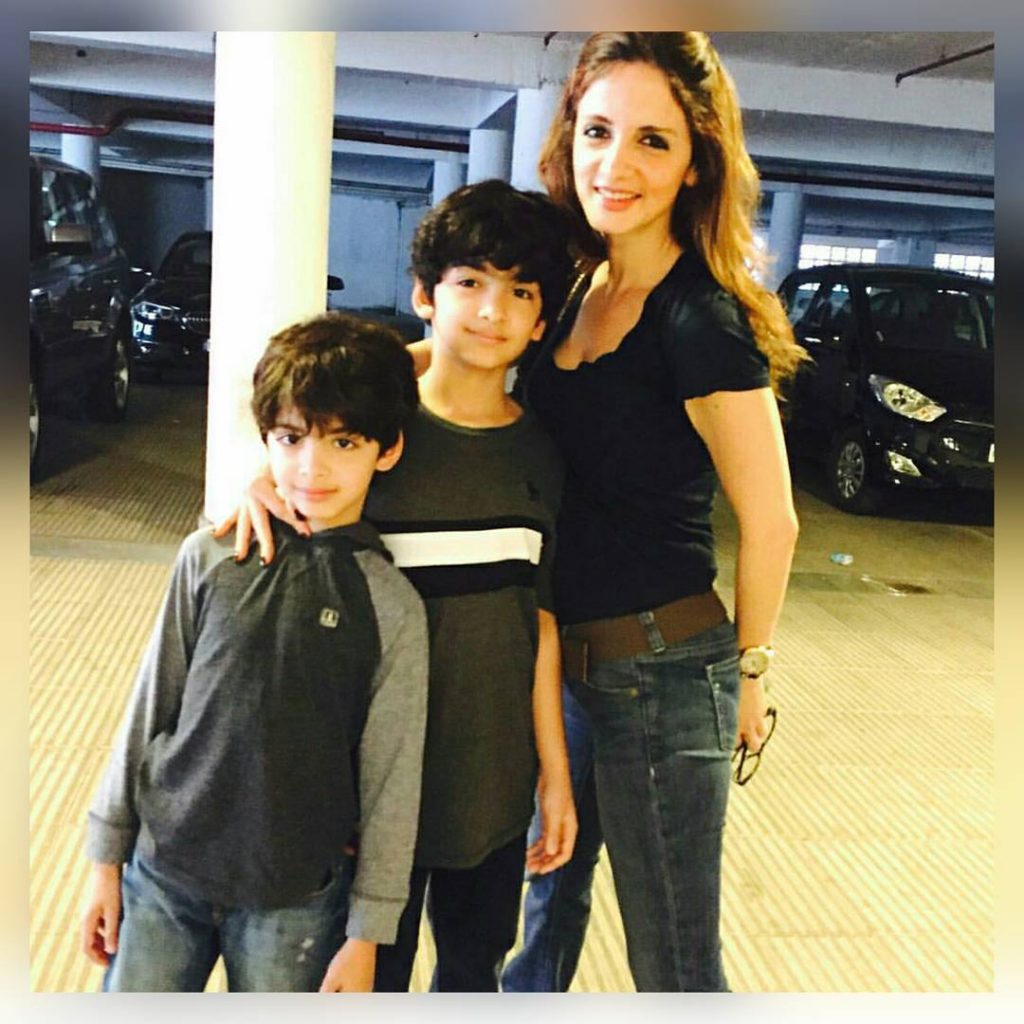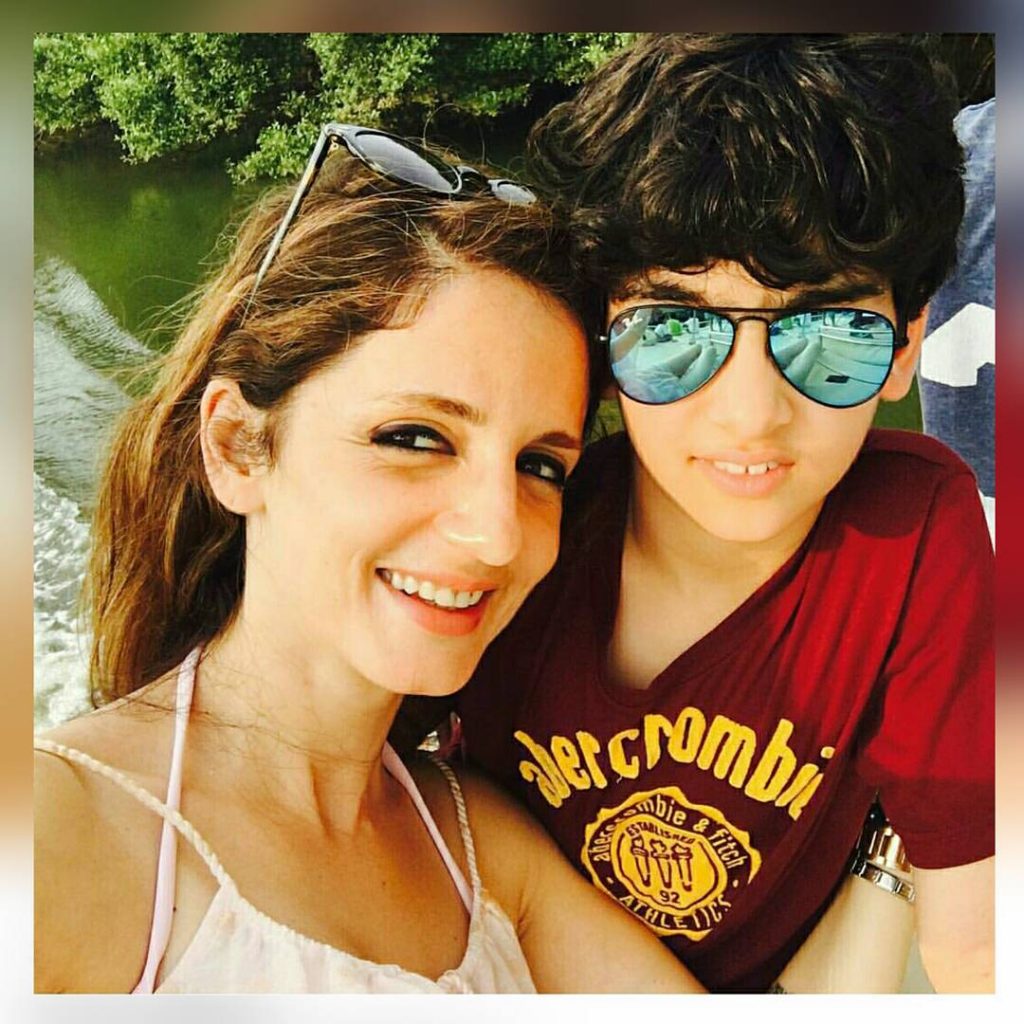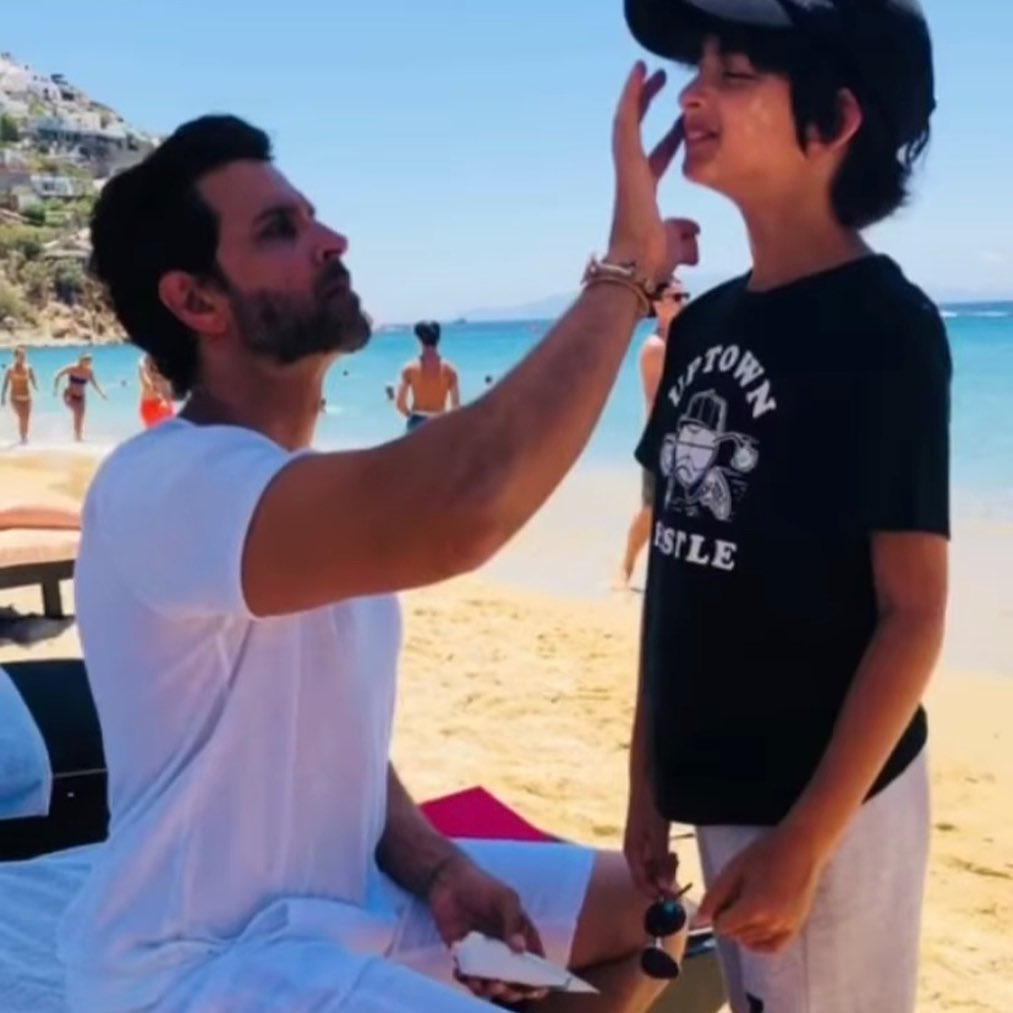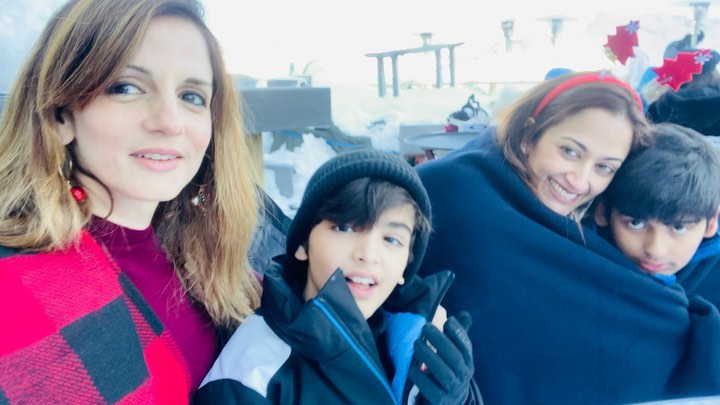 Actor Hrithik Roshan's ex-wife, Sussanne Khan, has written about their decision to live together during the coronavirus lockdown in order to better co-parent their two sons. She wrote that it was the 'intelligent and soulful' move.
Recently, Sussanne shared a glimpse of her life in quarantine with her family. She shared a video of Hrithik and their sons enjoying the view from their balcony. She wrote a few lines of the poem, Leisure by William Henry Davies.
Her post read, "What is this life, so full of care, We have no time to stand and stare. No time to stand beneath the boughs And ask with love, about the 'why's' and ' how's' So stop awhile and do enjoy that stare, Take it in.. absorb as we all are moving.. even though we don't know where. There is, this amazing thing called 'Life'…. as the ultimate dare. Stay Home, Stay strong and full of care. They both keep sharing pictures and videos of them spending time with Hridhaan and Hrehaan. Take a look: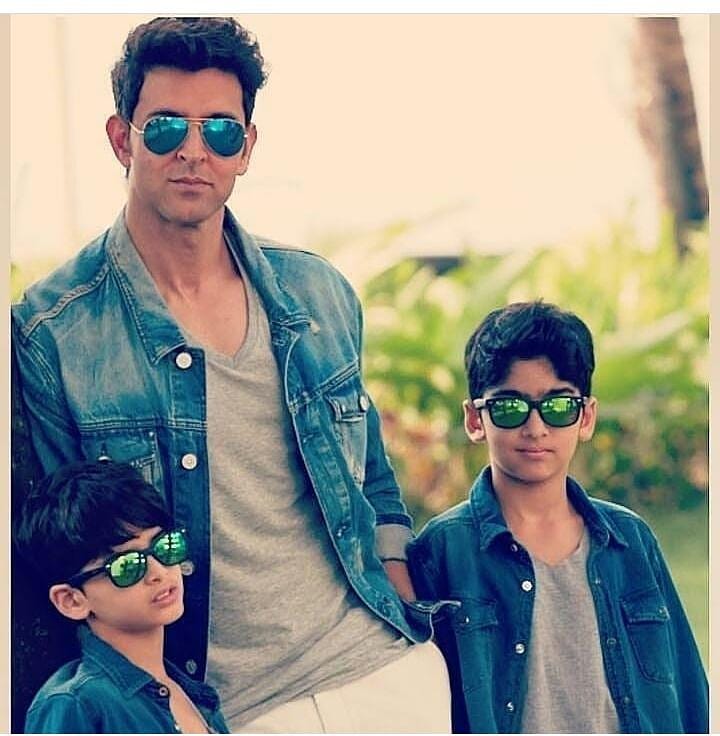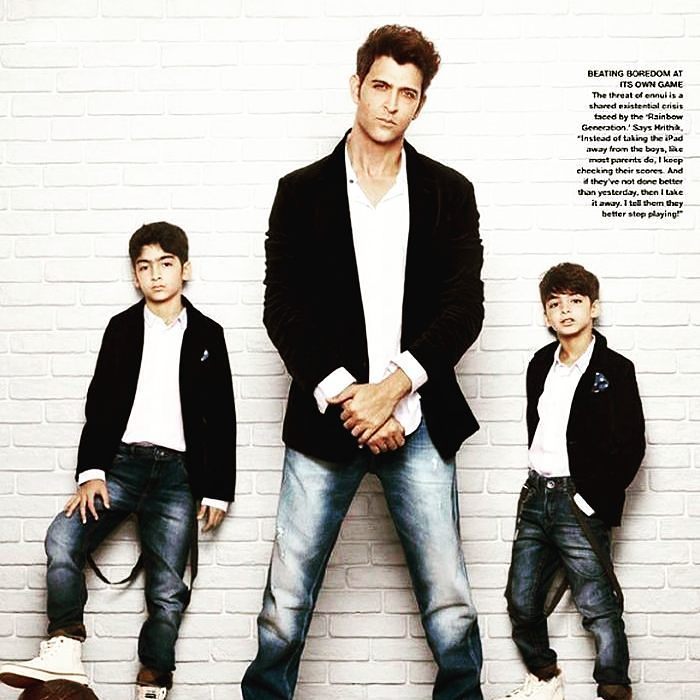 We hope you guys enjoyed reading this article. Don't forget to share your views with us.