Sussanne Roshan was born on 26 October 1978. She is an Indian interior and fashion designer. She is the former wife of actor Hrithik Roshan. She belongs to family rich with Film artists and designers. Her father Sanjay khan was also a leading actor in 1980s.
Sussanne Khan and Hrithik Roshan had been dating each other for four years. They got married in 2000. Their fans were shocked when the couple ended their 14-year-old relationship in 2013 and got divorced a year later. They had two sons.
She has her own interior designing studio called 'The Charcoal Project' in Andheri West, Mumbai.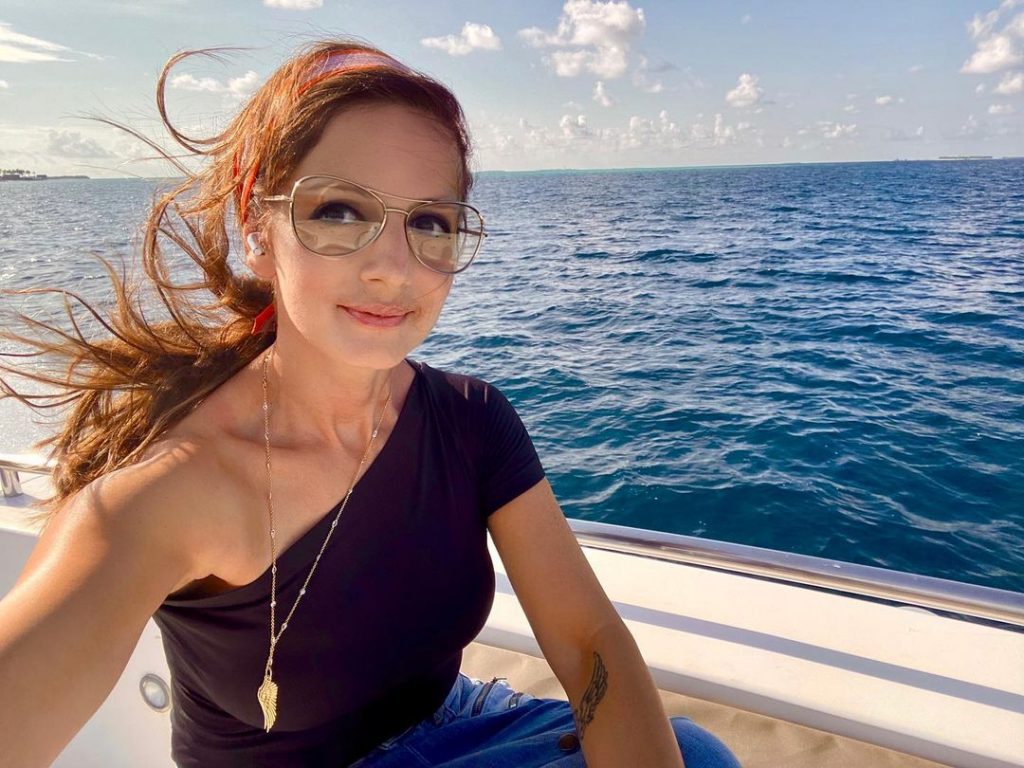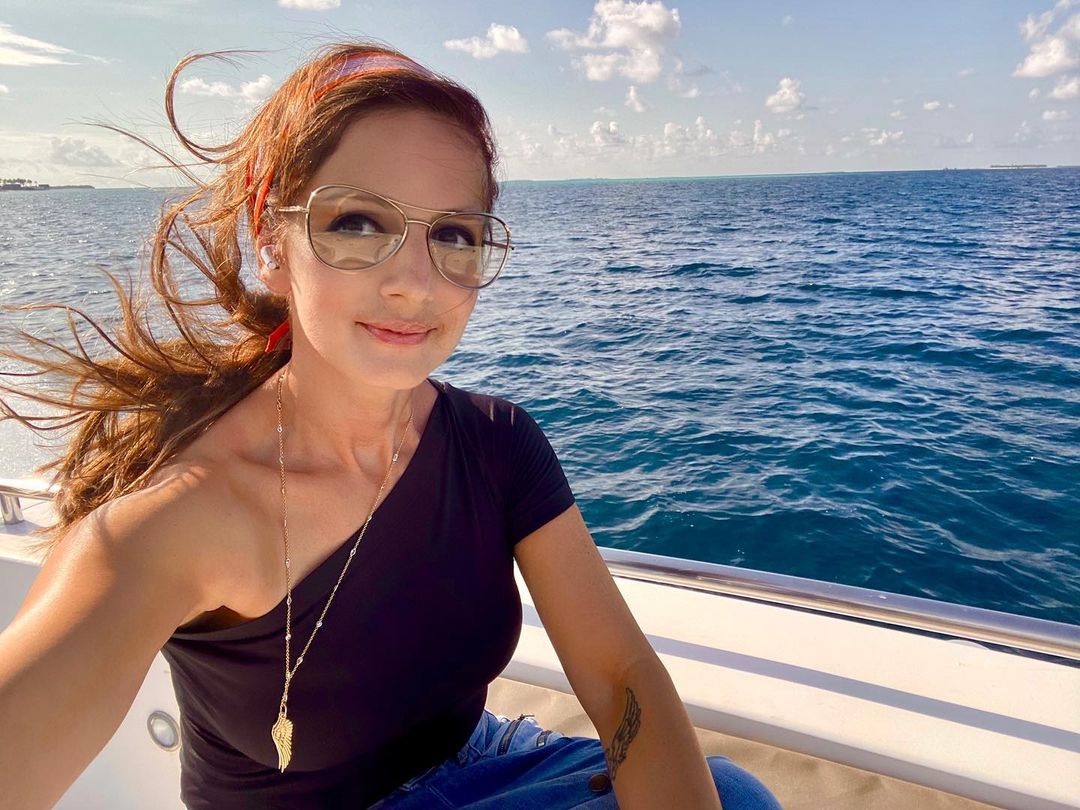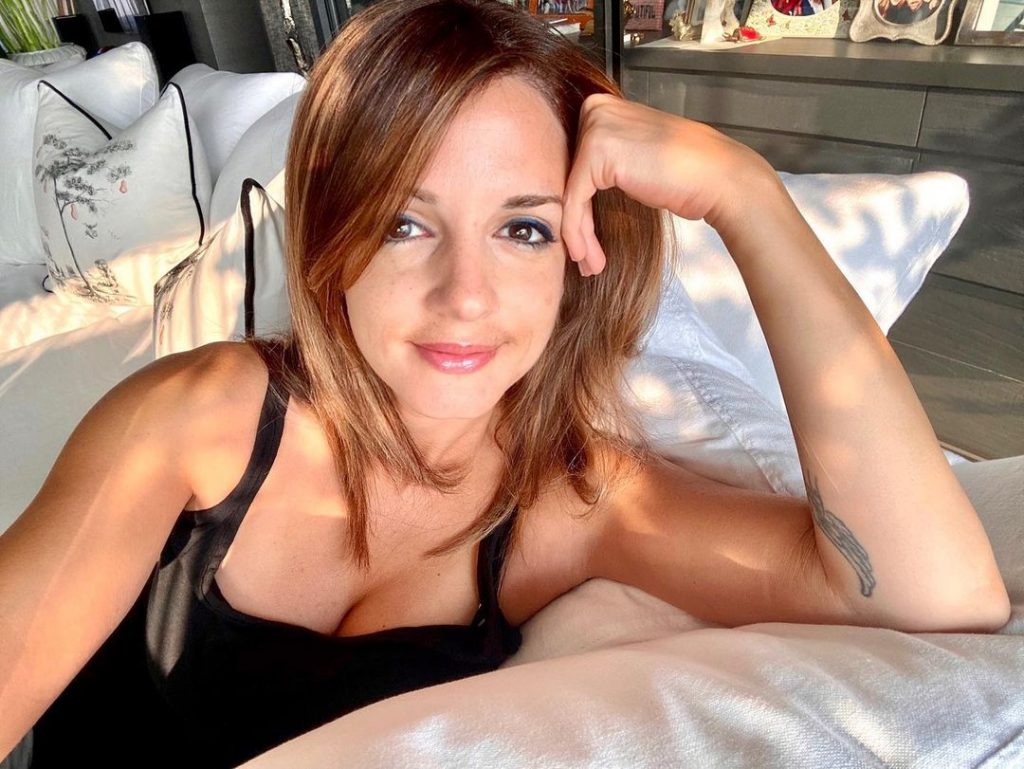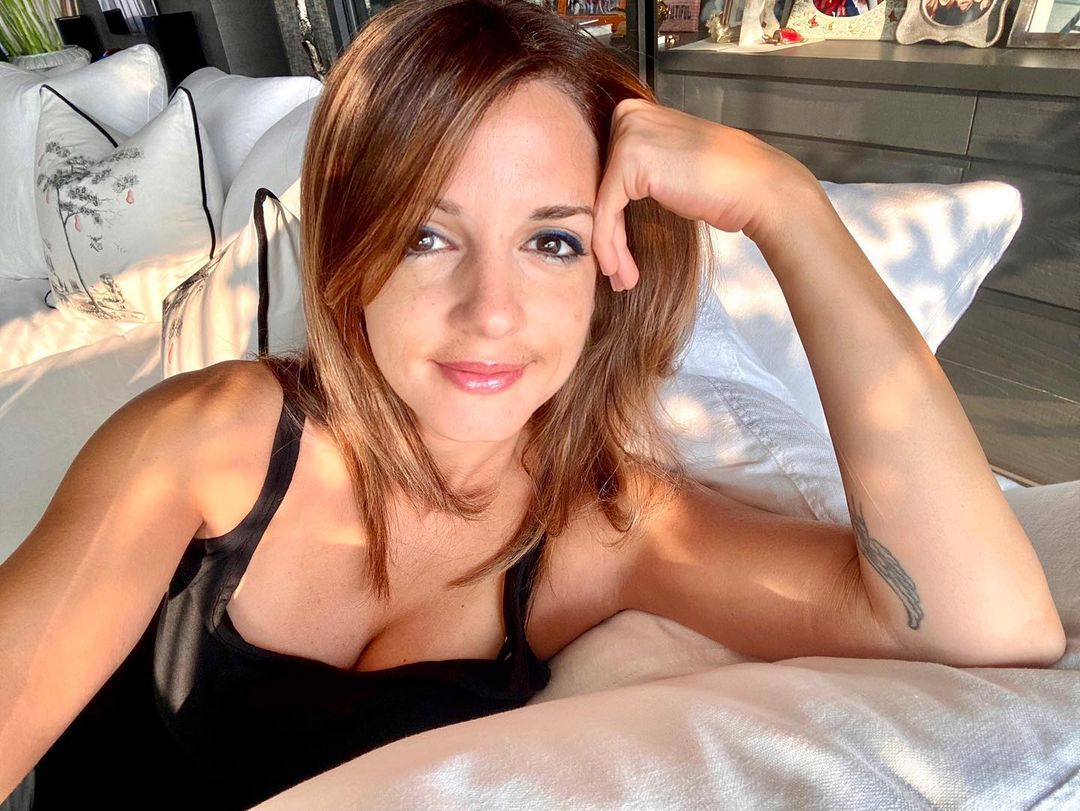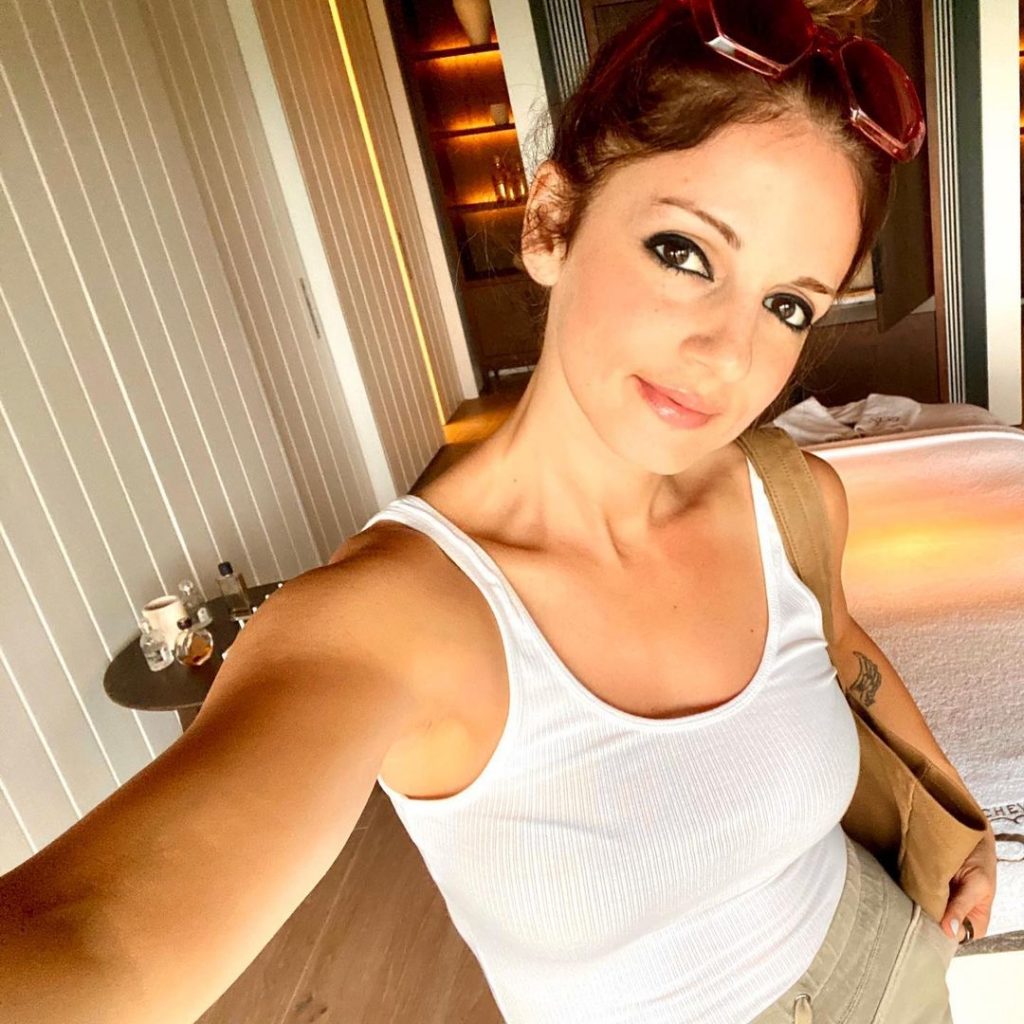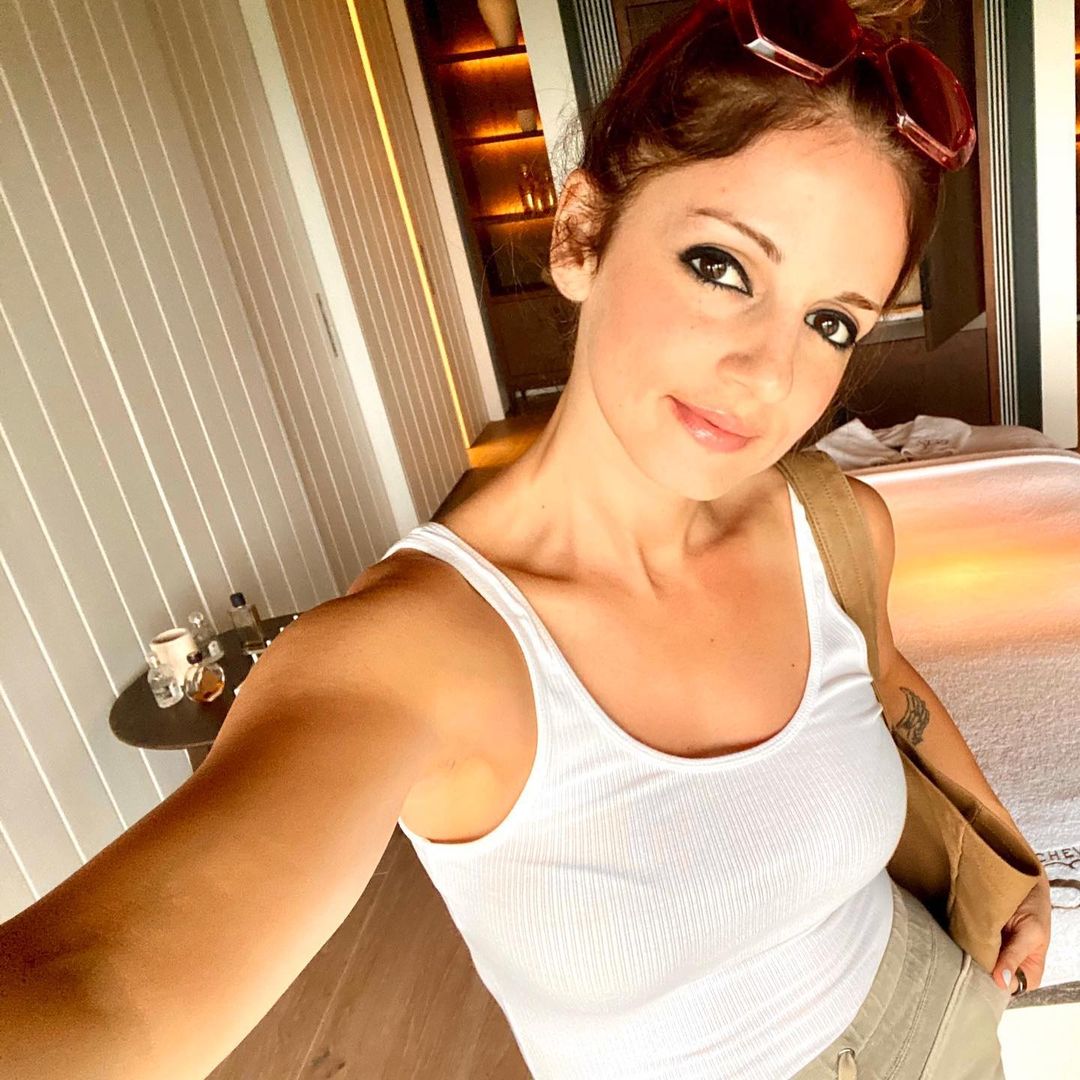 She is still a good friend of her husband and they usually meet each other for the sake of their sons. She has  worked as a model for several  magazines like 'Better Homes', 'India Forbes', 'Hello', 'Good Housekeeping', 'Vogue', etc. In 2014, after her divorce, many speculations started making the rounds that Arjun Rampal was the reason behind their separation. She was involved in another controversy that on June 2016 a case was registered against her under Section 420 of the IPC for falsely representing herself as an architect to a Goa-based developer.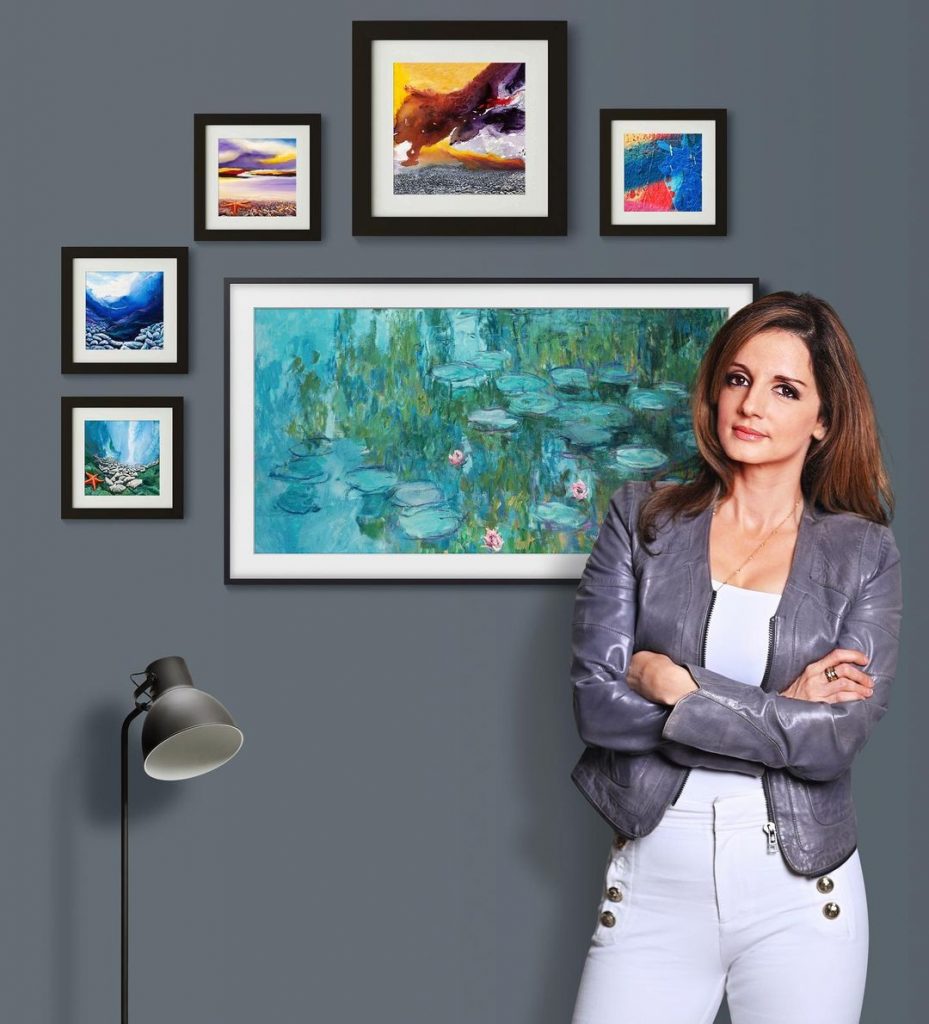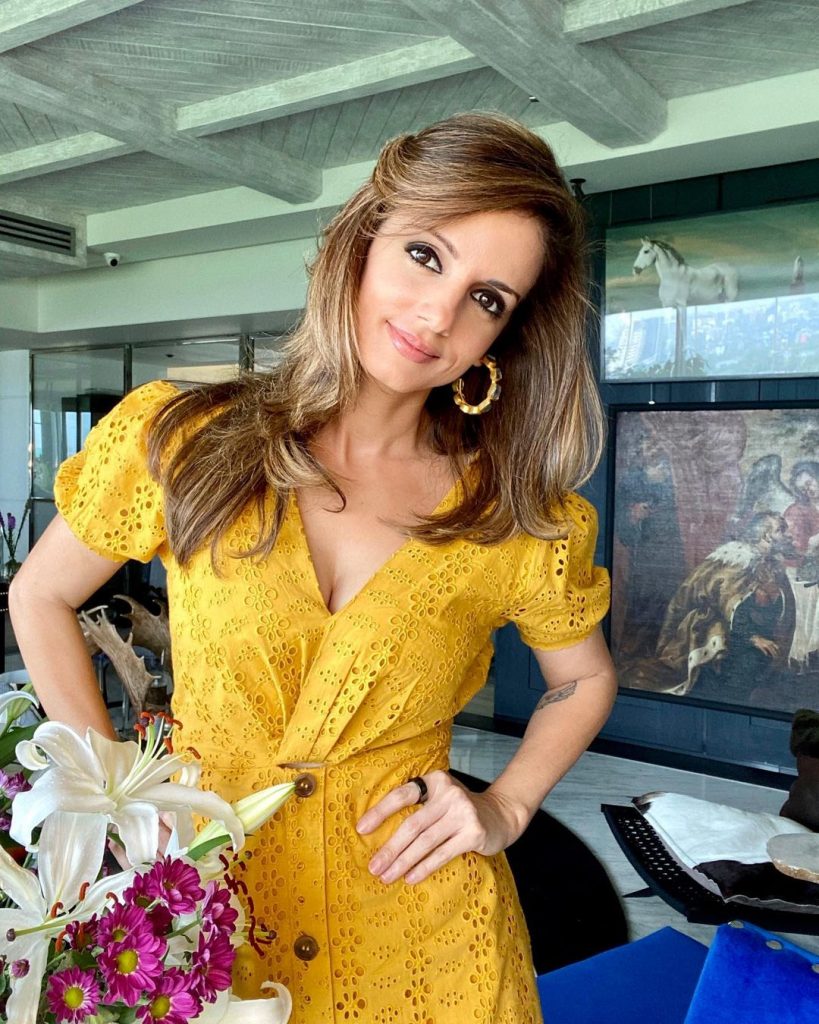 Her pastime activities include traveling, exercising and listening to music.
Actor Hrithik Roshan's ex-wife, Sussanne Khan, has written about their made a decision to live together during the coronavirus lockdown in order to better co-parent their two sons. She wrote that it was the 'intelligent and soulful' move.
She further wrote, "We realised early on that the days ahead would require us to regroup our energies towards creating serenity for one another. With that thought in mind, and a heap full of love, we started on our lockdown adventure."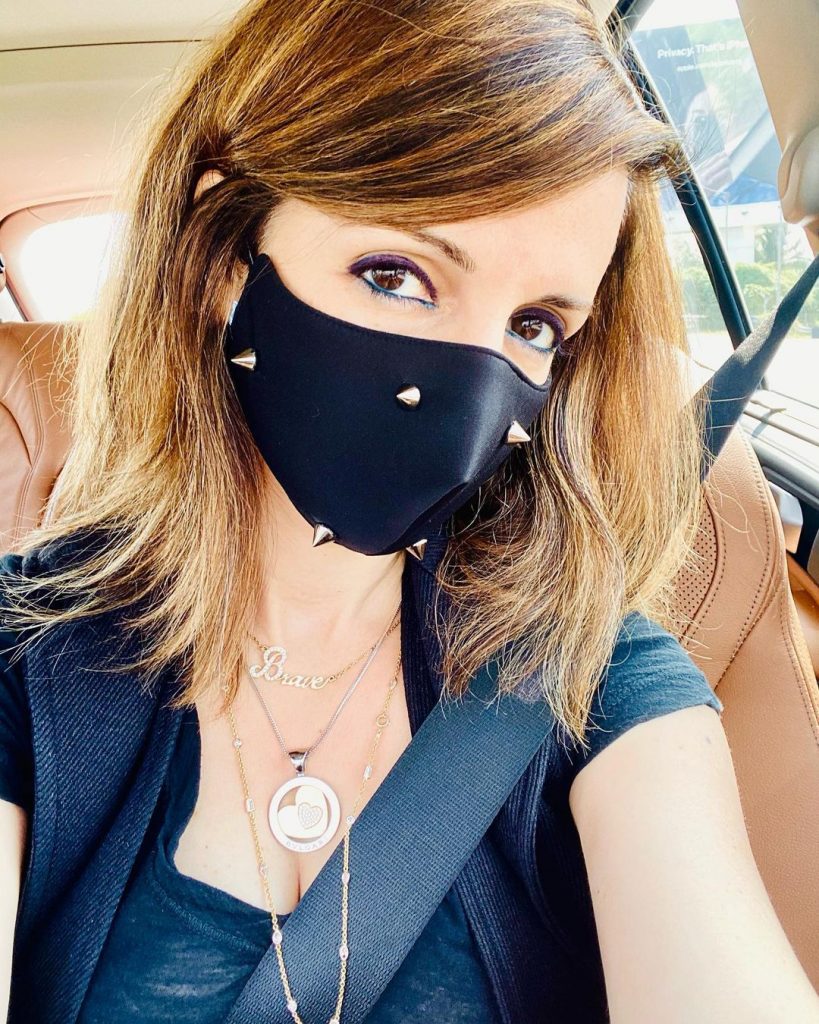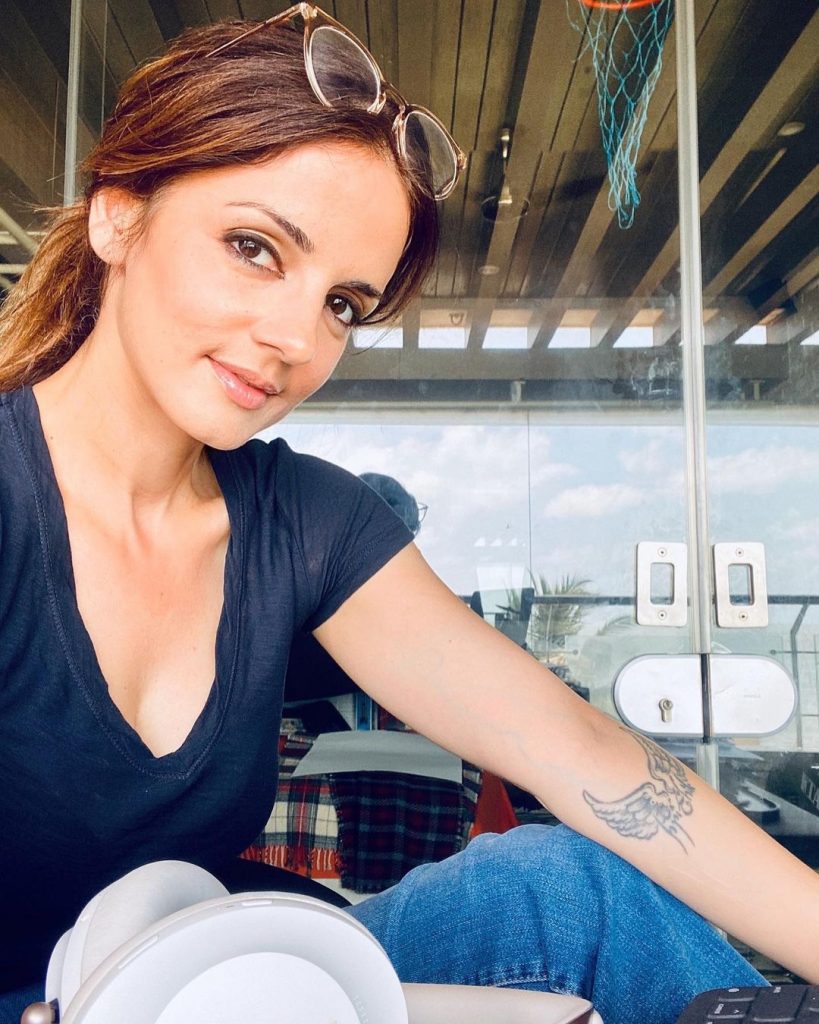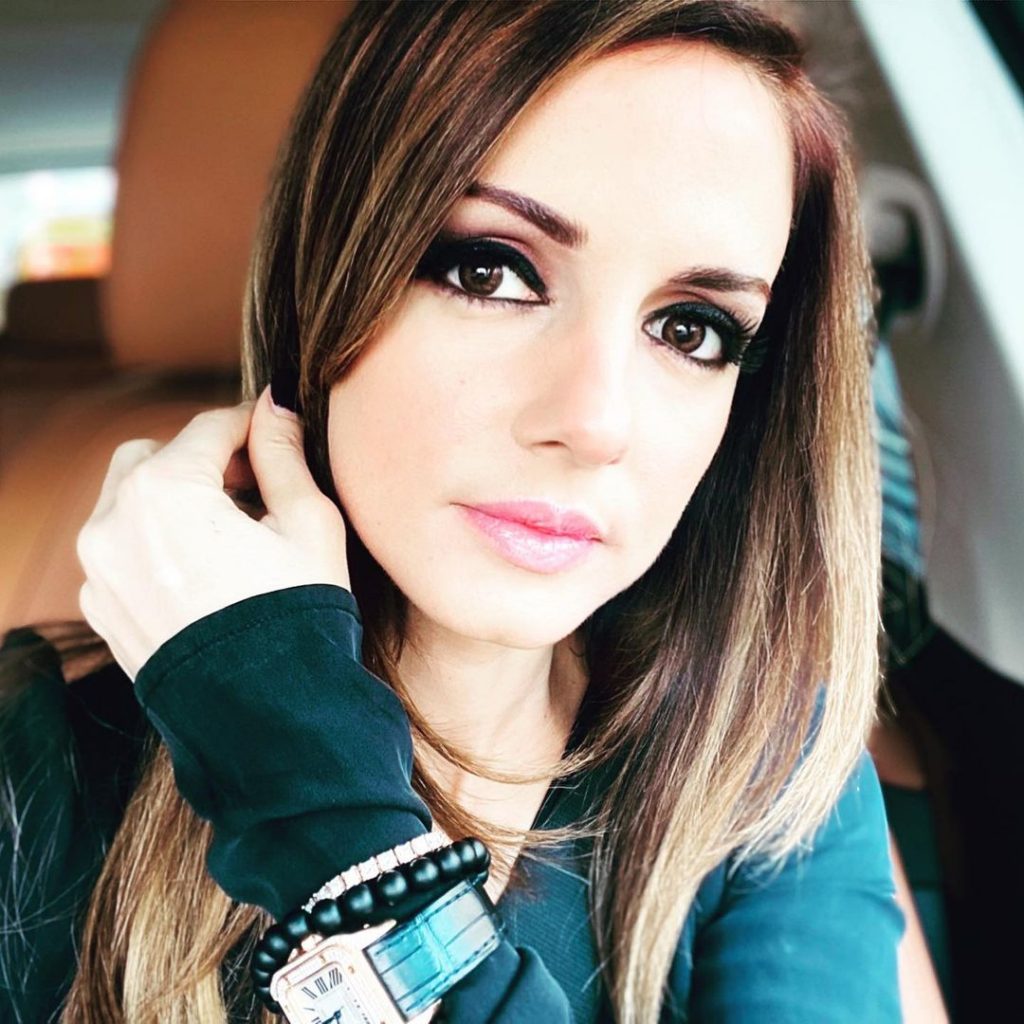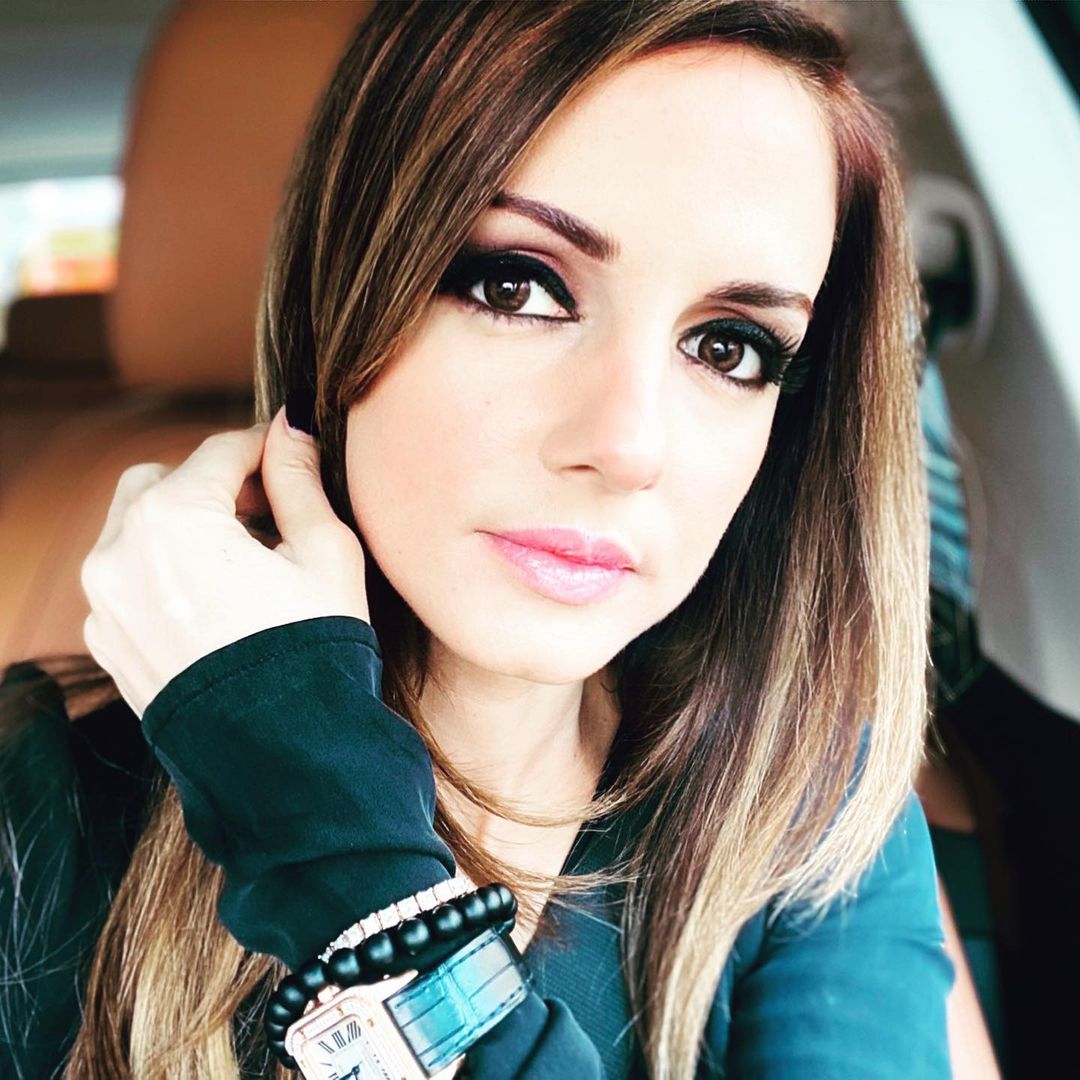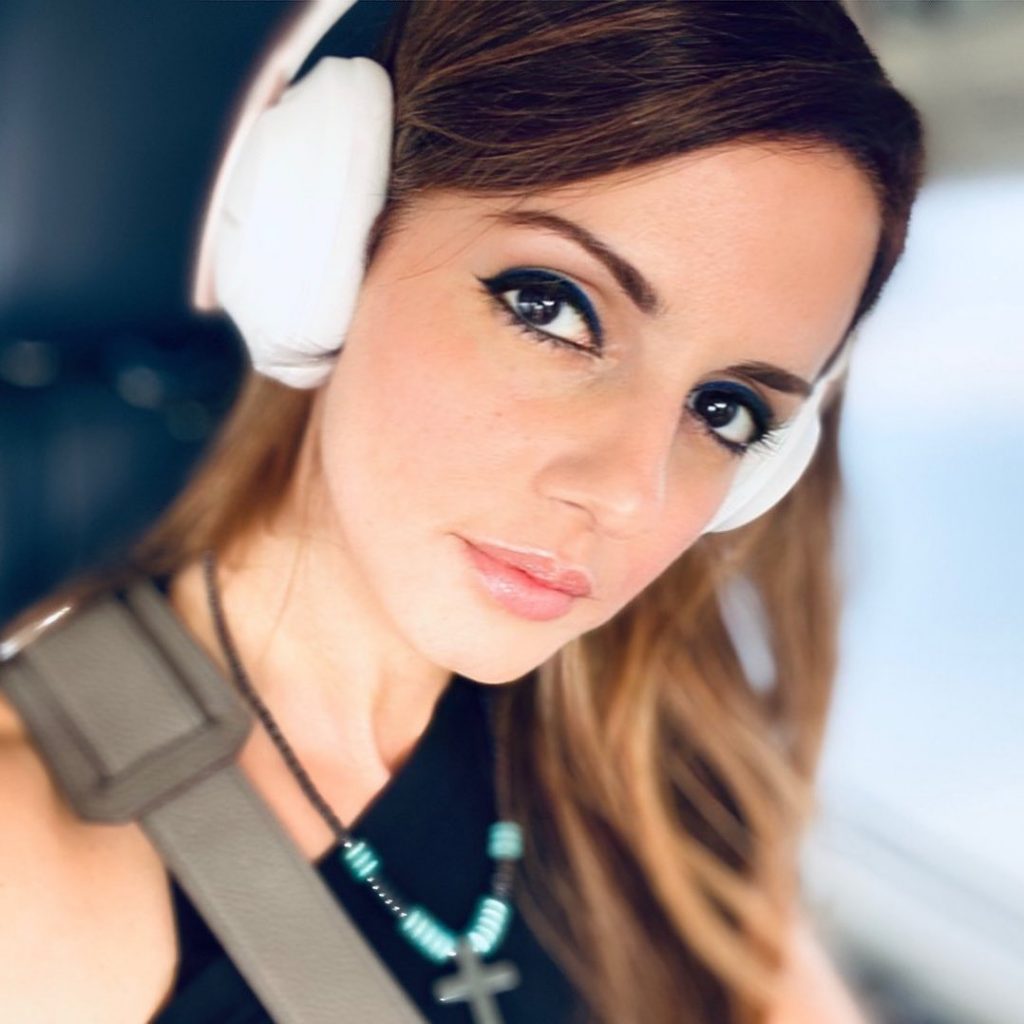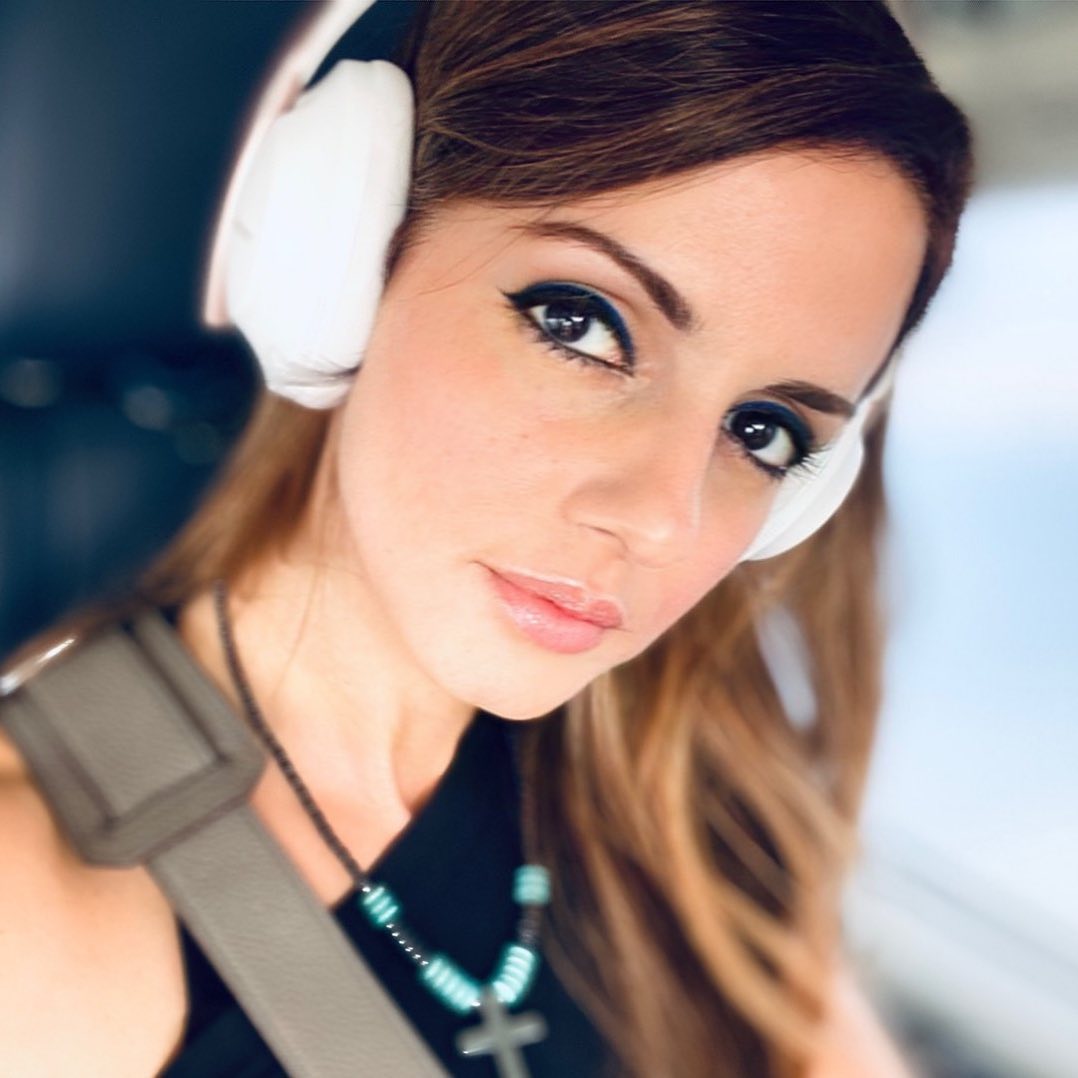 I hope you enjoyed reading this article. Don't forget to share your views with us.