Humayun Saeed and Samina both do not need any introduction. Humayun Saeed and Samina are one of the powerful couples of our Entertainment industry who have worked together as a couple to produce some amazing masterpieces to the drama and film industry.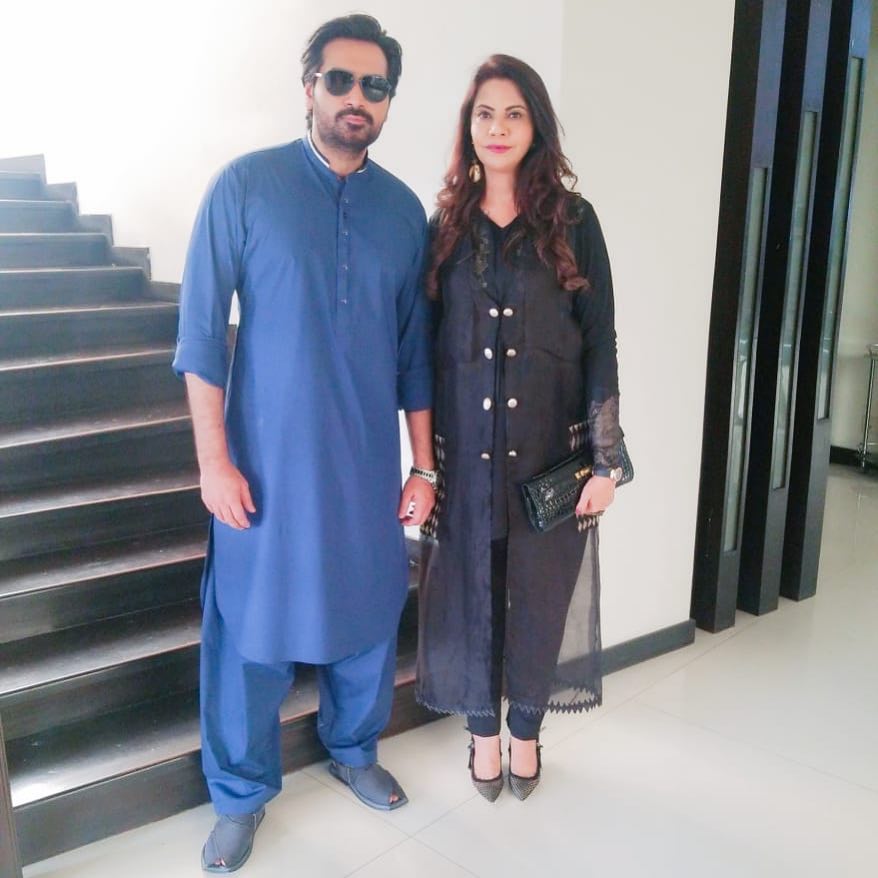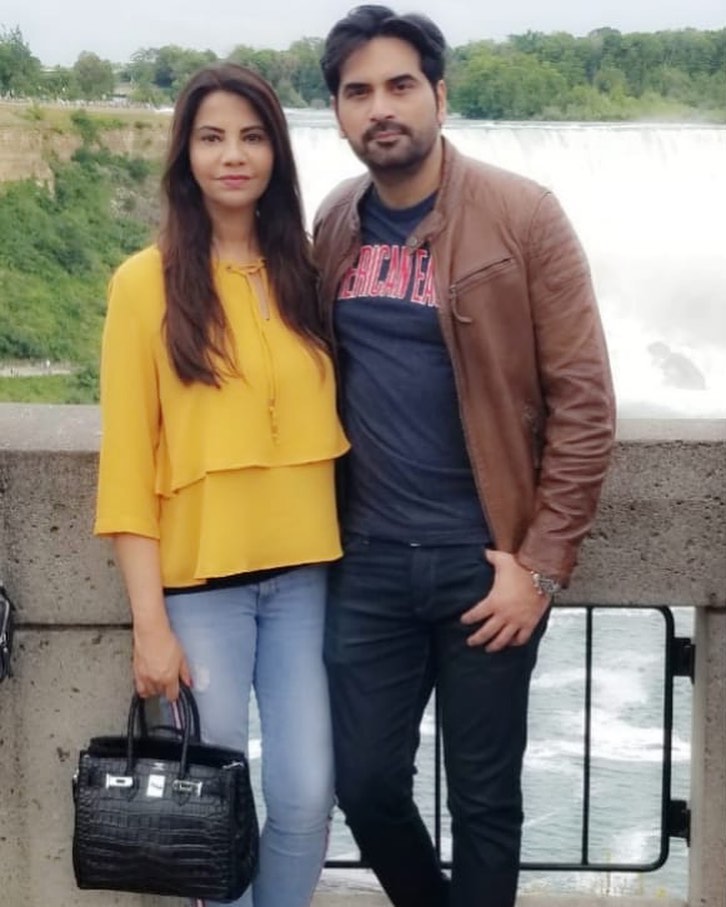 All these times we do get to know rumors about Humayun but what many of his fans do not know is the fact that he truly loves his wife and considers her to be his rock-side who have supported him in his weak times. Samina Humayun married Humayun Saeed in 1995 and kept herself away from the media. However, she soon got in with husband and together they started a production house and since then, there is no stop. Samina has produced some marvelous projects like Kuch Pyar Ka Pagalpan, Kaash Main Teri Beti Na Hoti, Akbari Asghari, Sadqay Tumhare and Mann Mayal.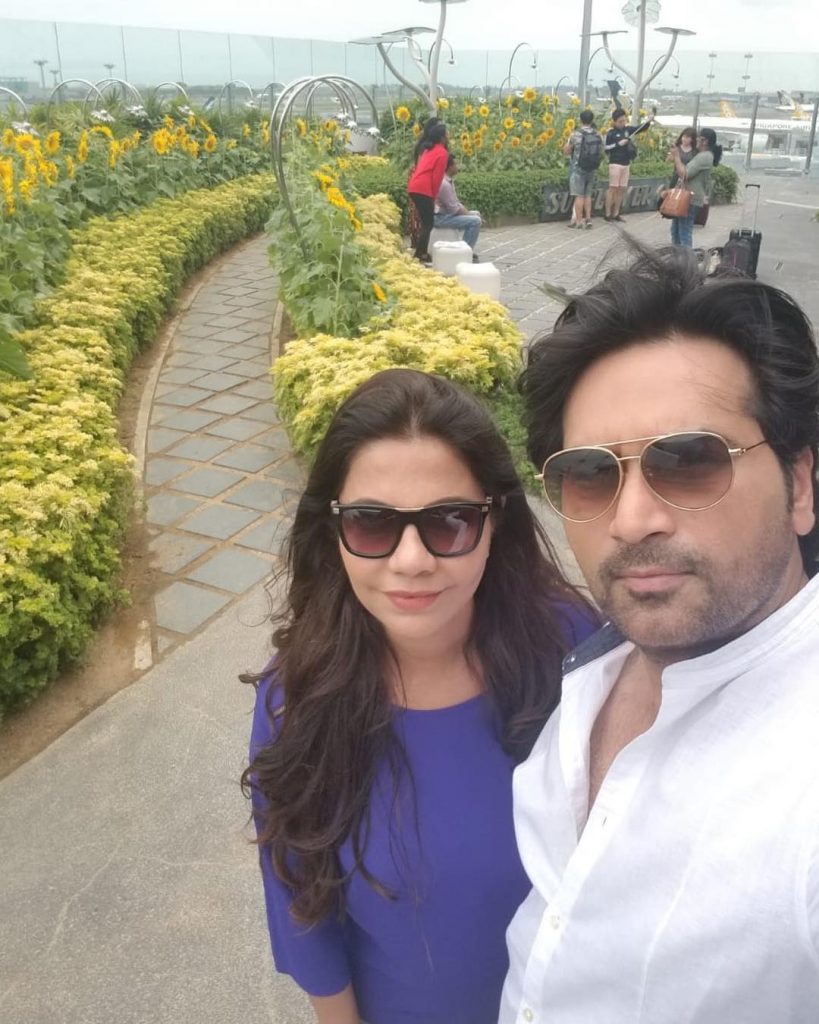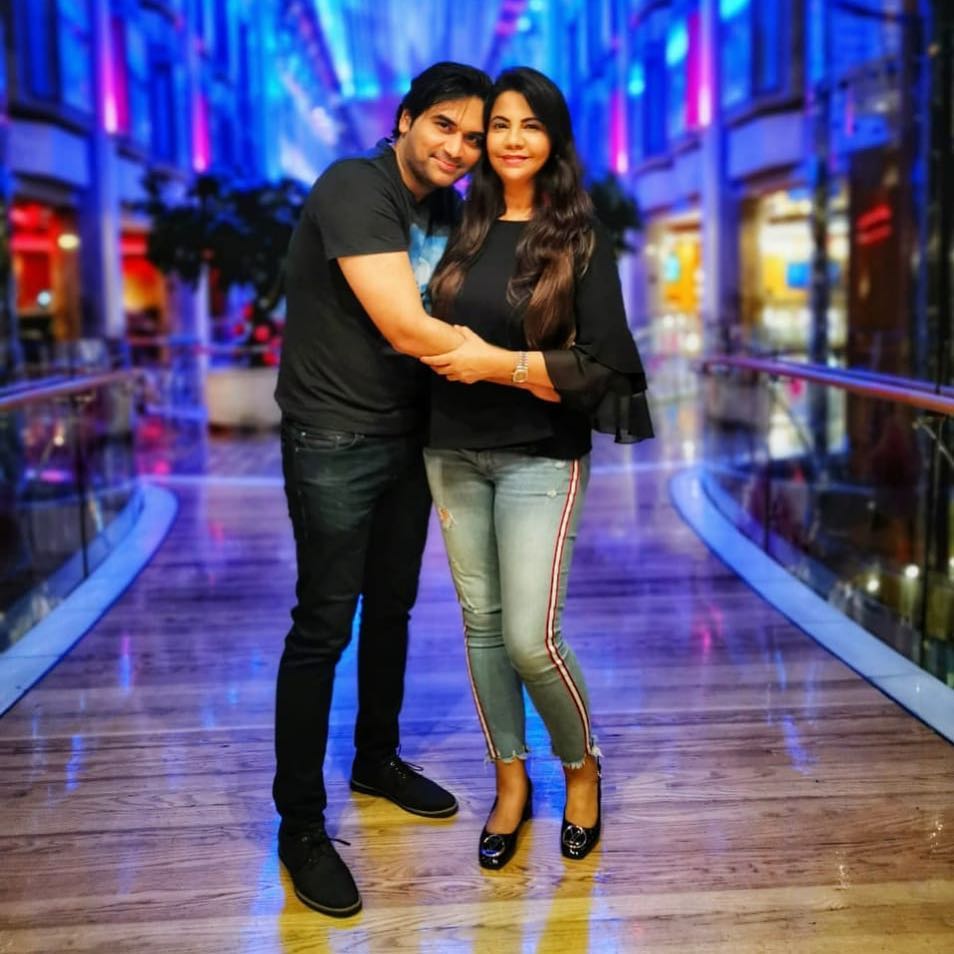 Humayun Saeed revealed in one of his recent interviews about his love before he married to Samina that left him all heart-broken but after marrying Samina, Humayun has changed a lot and credited his wife for managing everything with such a perfection for him.