It has been witnessed that movies and series based on Zombies, Vampires, and other supernatural creatures are found to be more entertaining by the majority of the audience, and here comes another example to support the claim.
iZombie is one of the most popular American supernatural television series that was first aired on The CW on March 17th, 2015. Just to mention, The CW has brought magnificent series like Vampire Diaries and Gossip Girls that became one of the highest-ranked shows of all time. Been directed by Rob Thomas and Diane Ruggiero-Wright, iZombie is actually an adaptation of the comic book series of the same name created by Chris Roberson and Michael Allred.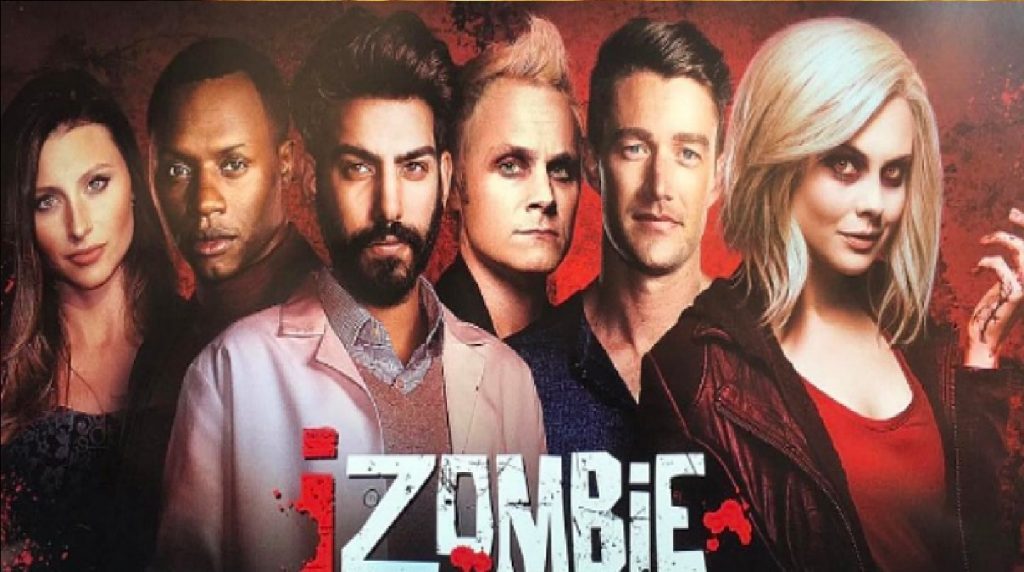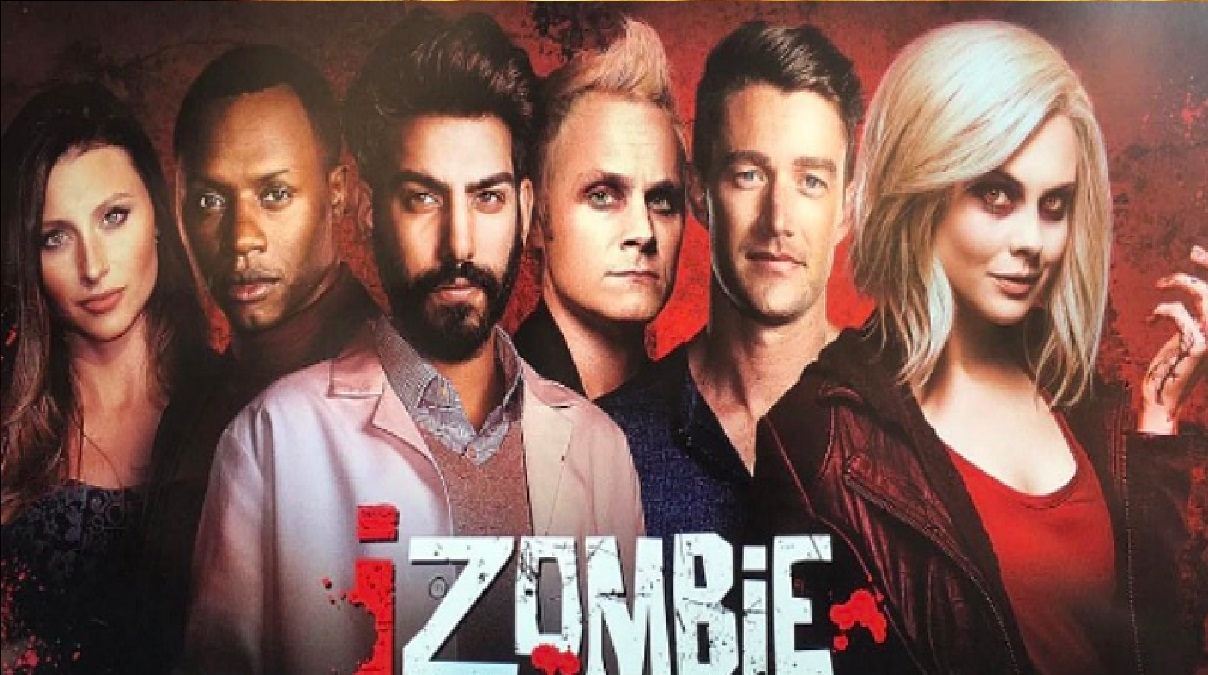 Before we take you to the drive of what iZombie Cast is doing these days in real life, let us first give you a brief introduction to the story of this series that ruled our hearts for five years with Five Seasons. The Series just ended in 2019 and the fans are still missing the theme of the show.
The Plot of iZombie
The story of this fascinating series revolves around the life of a doctor-turned-zombie who is all famous as Olivia Moore. Olivia is often referred to as Liv in the series and this powerful character is played by Rose McIver. Liv has been shown to be working with the Seattle Police medical center as an examiner who helps to solve murders.