It has been witnessed that movies and series based on Zombies, Vampires, and other supernatural creatures are found to be more entertaining by the majority of the audience, and here comes another example to support the claim.
iZombie is one of the most popular American supernatural television series that was first aired on The CW on March 17th, 2015. Just to mention, The CW has brought magnificent series like Vampire Diaries and Gossip Girls that became one of the highest-ranked shows of all time. Been directed by Rob Thomas and Diane Ruggiero-Wright, iZombie is actually an adaptation of the comic book series of the same name created by Chris Roberson and Michael Allred.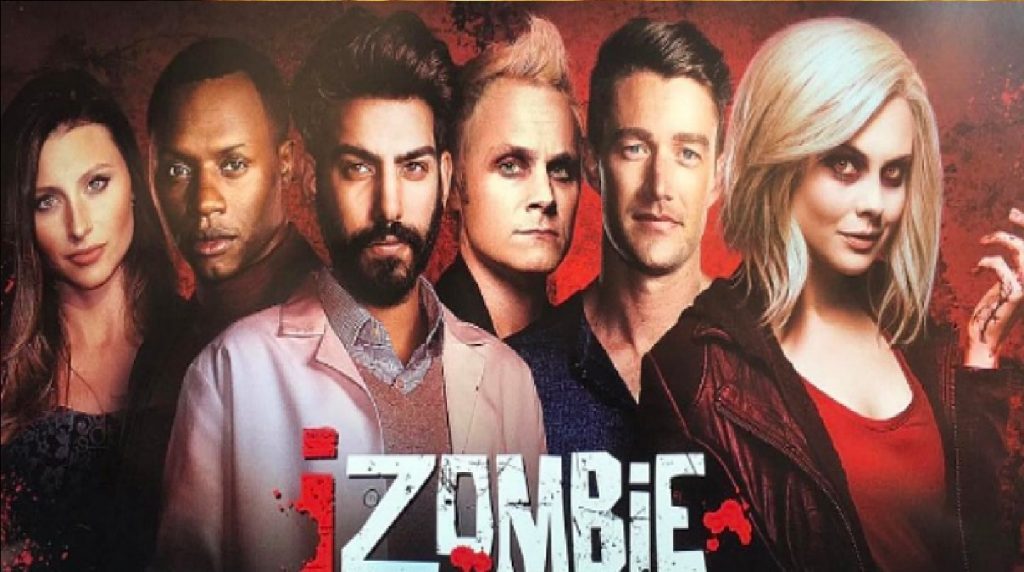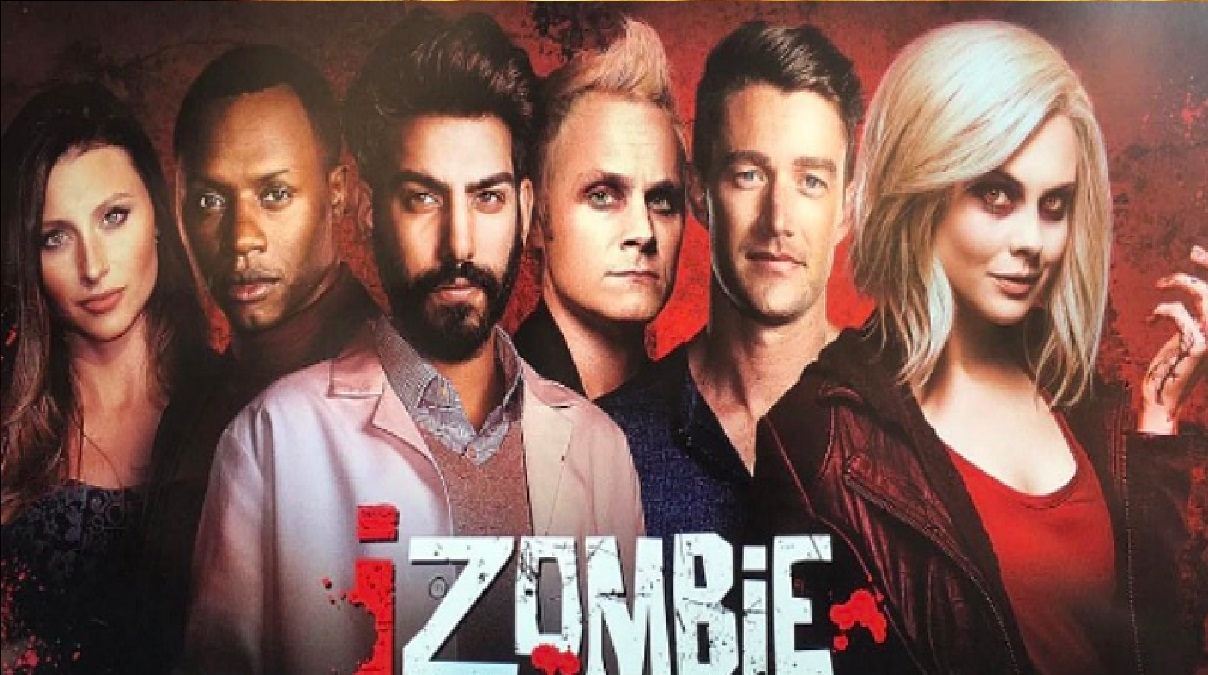 Before we take you to the drive of what iZombie Cast is doing these days in real life, let us first give you a brief introduction to the story of this series that ruled our hearts for five years with Five Seasons. The Series just ended in 2019 and the fans are still missing the theme of the show.
The Plot of iZombie
The story of this fascinating series revolves around the life of a doctor-turned-zombie who is all famous as Olivia Moore. Olivia is often referred to as Liv in the series and this powerful character is played by Rose McIver. Liv has been shown to be working with the Seattle Police medical center as an examiner who helps to solve murders.
The story takes a unique turn when Liv turned into a Zombie and abandons her career. Her life goes through emotional turmoil when she also breaks up with her fiancé. Fighting hard to survive with the new unusual life, Liv figures out a new way to survive without turning into a homicidal zombie. She decides to take a job at the King County morgue and eat the brains of the corpses she post-mortems. It did work for some time but soon her boss gets to know about it but Dr. Ravi Chakrabarti helped her by understanding her condition scientifically.
If you think this is it all about, well, surely there is much more to the story. Whenever Liv eats the brain of a dead person, she gets their traits for the time being. Through this ability, Liv tries to solve the police to solve cases.
The series is a complete ride that will take you by surprise. Let us now see the cast that made iZombie such a hit.
iZombie Cast in Real Life 2020
Here comes the cast of iZombie. Have a look!
[lwptoc]
Rose McIver as Olivia Moore
Rose Mclever played the lead role of Liv Moore in the series iZombie and did complete justice to it. She has her origins in New Zealand. She is a fabulous actress and was nominated in several awards nominations for her role as Liv. She has done many movies and is best known for a Christmas Prince. Here is how Rose looks now.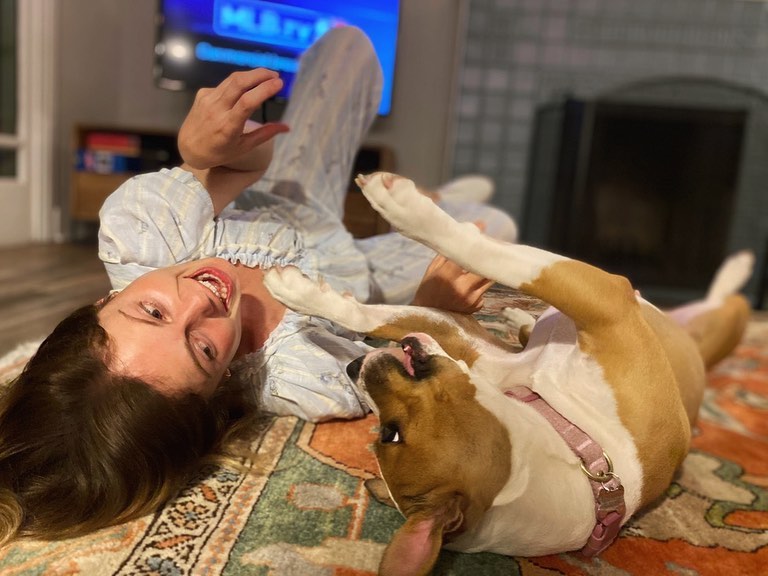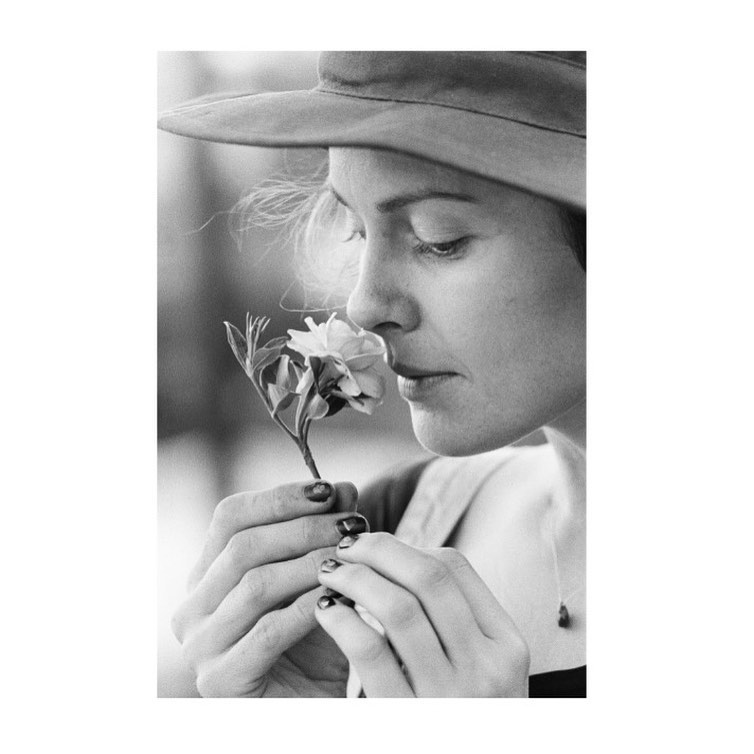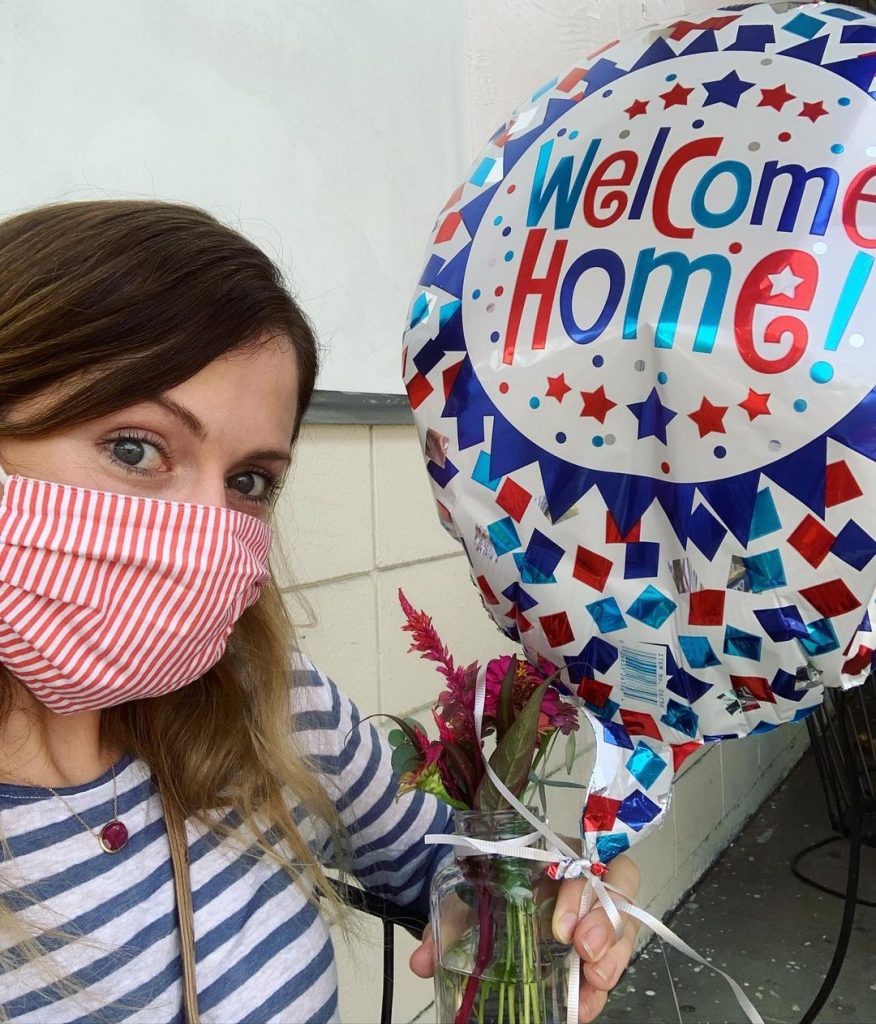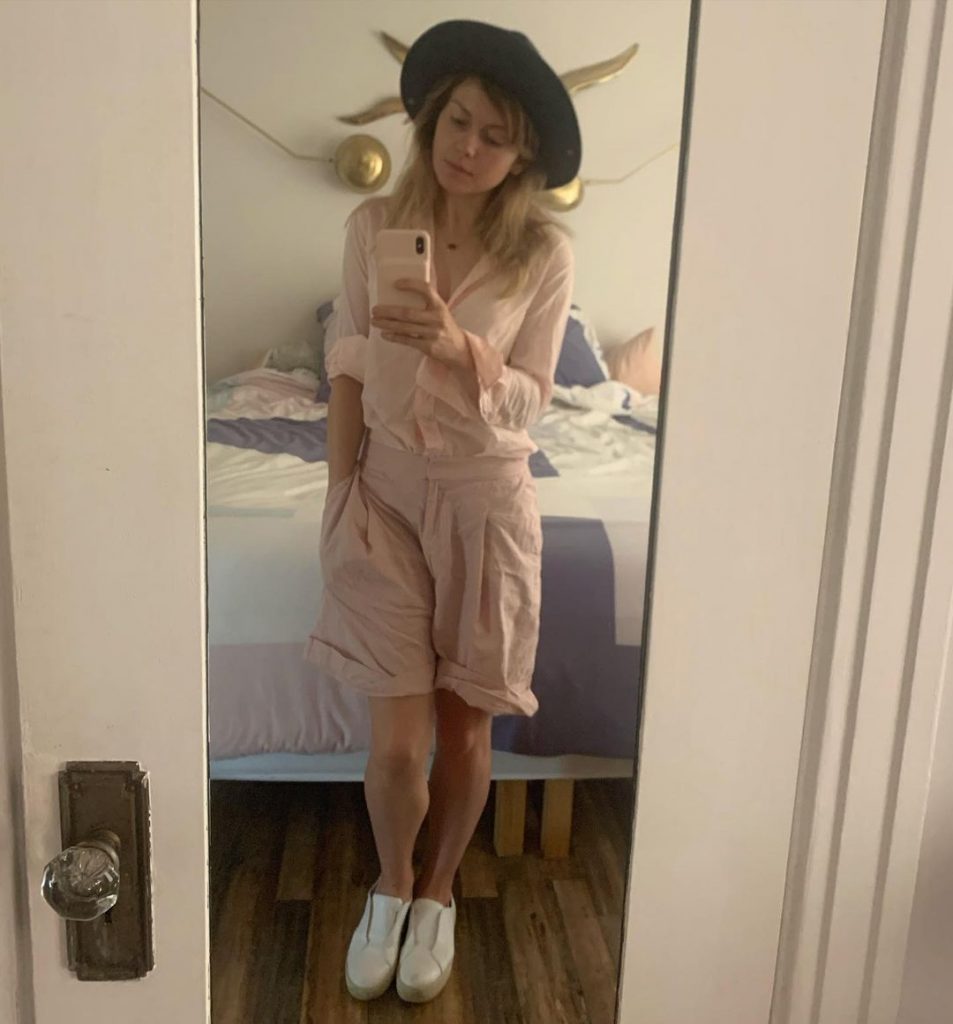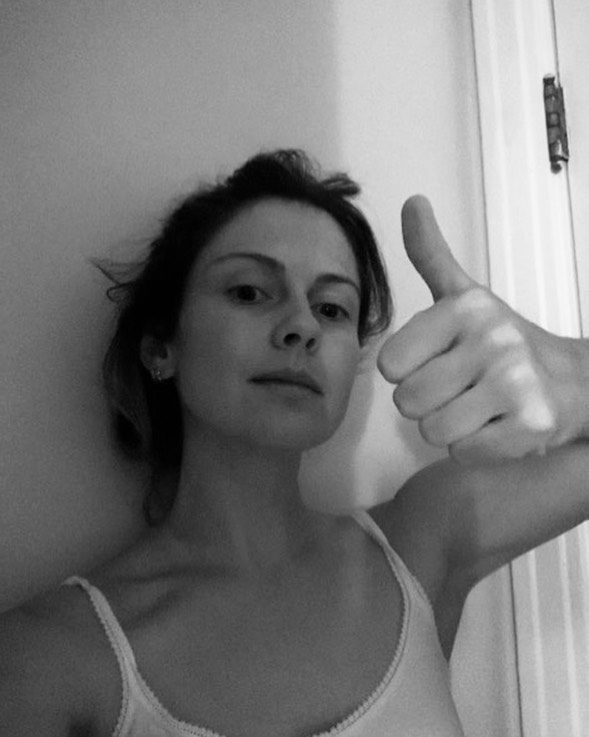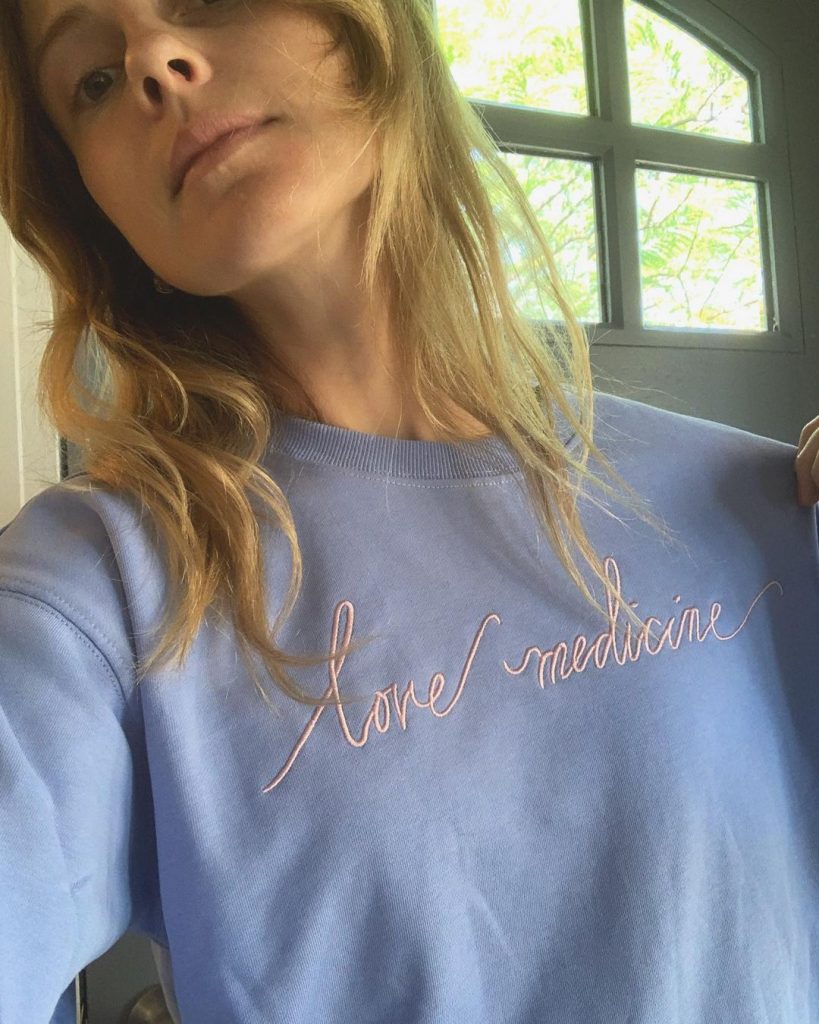 Rahul Kohli as Ravi Chakrabarti
Rahul Kohli was born in London and has a British Nationality. In the Series, Rahul Kohli plays the role of Ravi Chakrabarti who happens to be a medical examiner and Liv's friend. Rahul got a lot of fame for his role as Rahul and received immense love and appreciation for his acting skills. Ravi's character takes a new turn when he turns into a half-zombie in Season 4.
Rahul is extremely good looking and is engaged to Yasmin Molloy since 2009.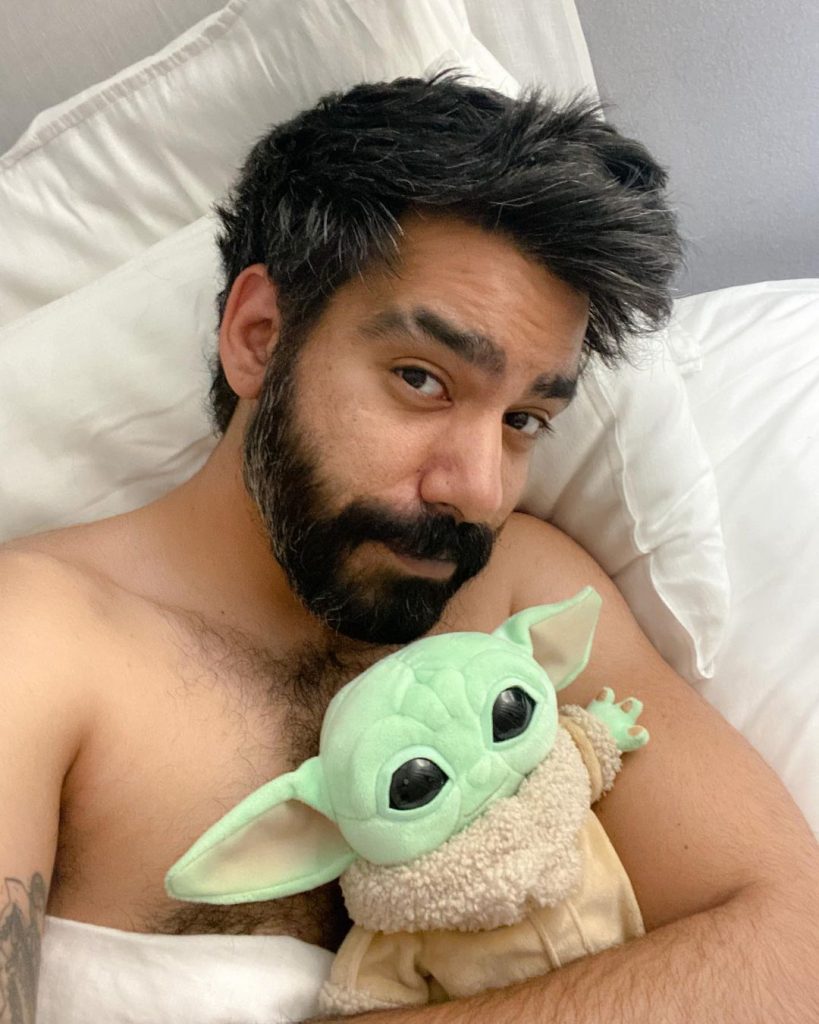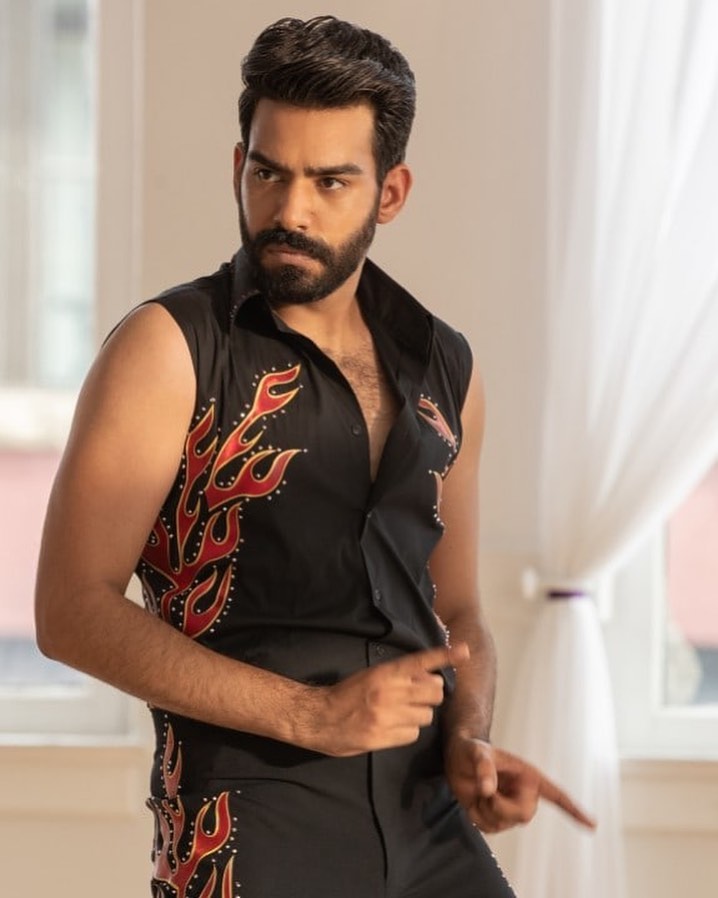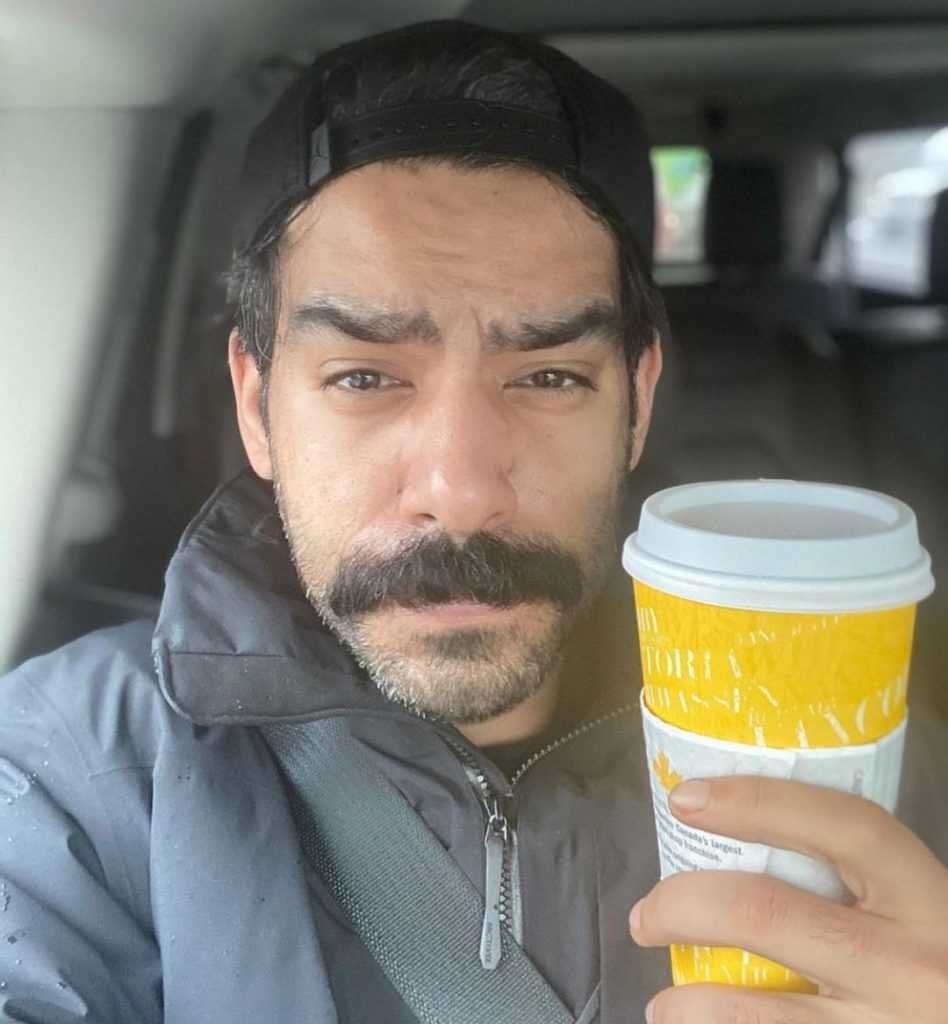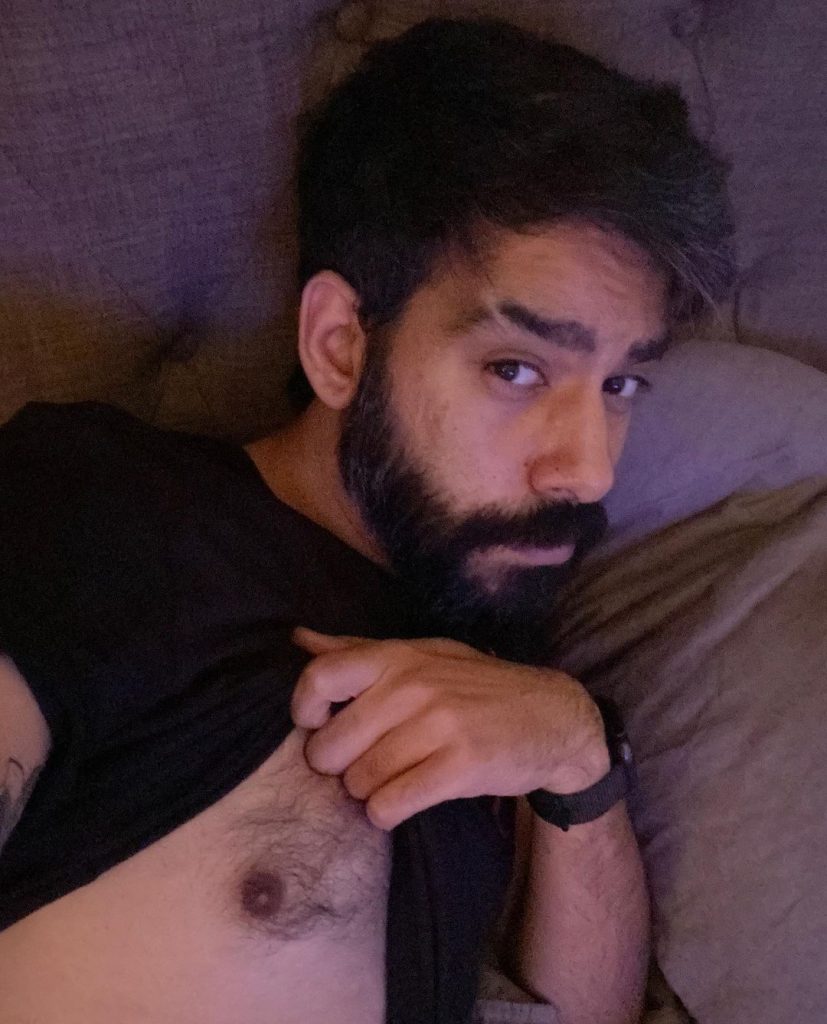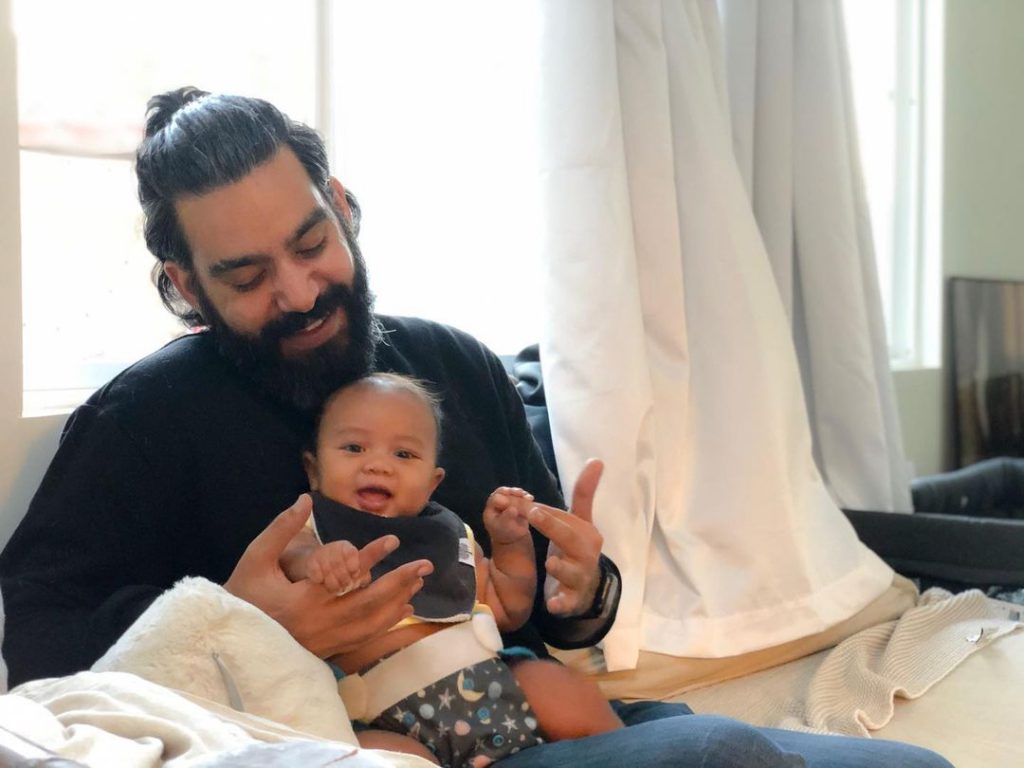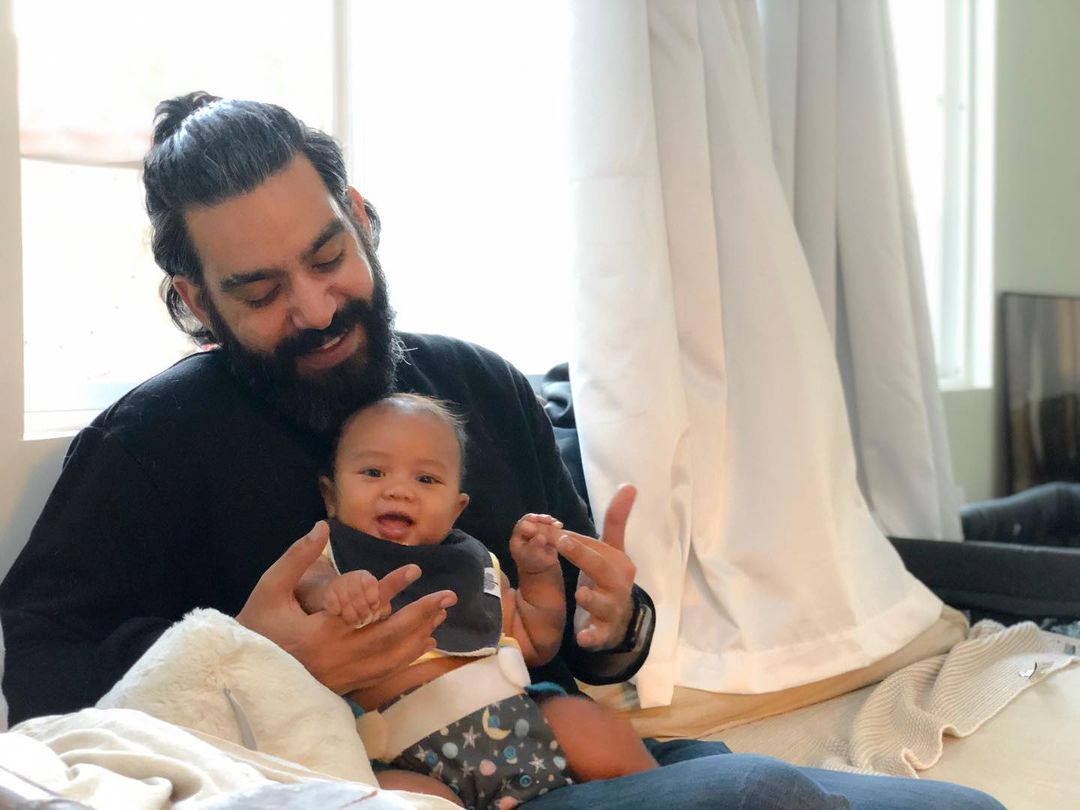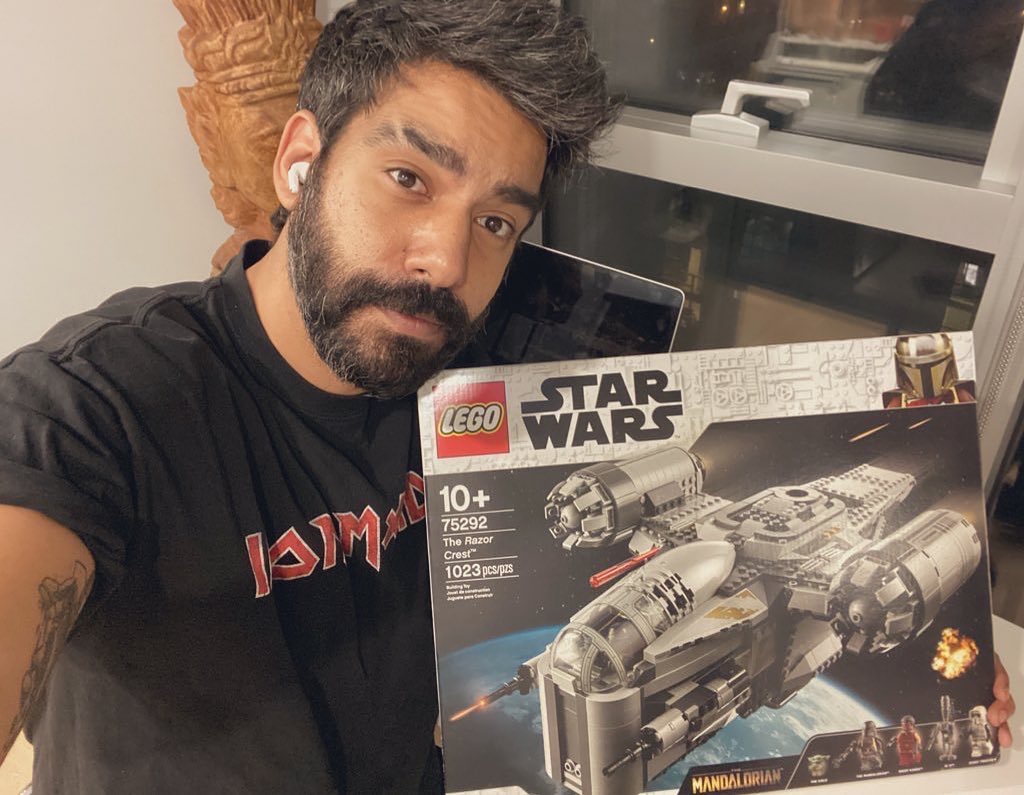 David Anders as Blaine "DeBeers" McDonough
David Anders is all known for his great acting skills and the flawless roles he has played in supernatural series of the CW, including Vampire Diaries and iZombie.  He received a lot of limelight for his role as John Gilbert in Vampire diaries soon after which he was seen as Blaine in iZombie.
In the series, David impersonates the character of a drug dealer-turned brain-dealing zombie. His character is mostly a depiction of negative vibes, he does get a chance to act as the hero in the middle of fourth season.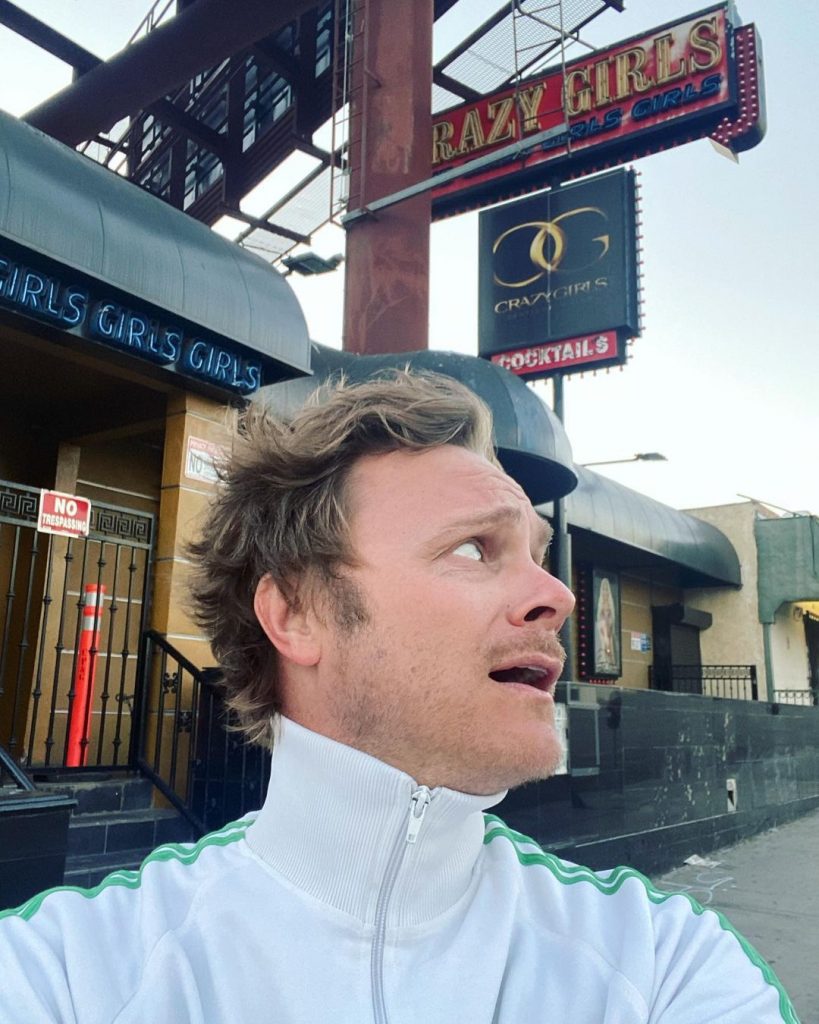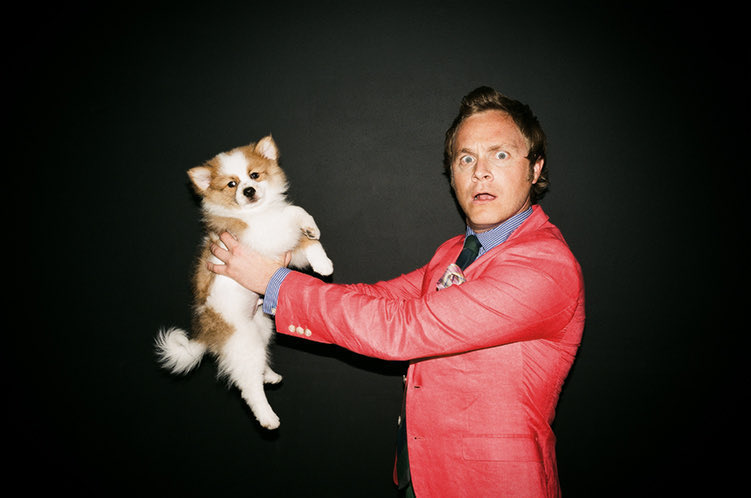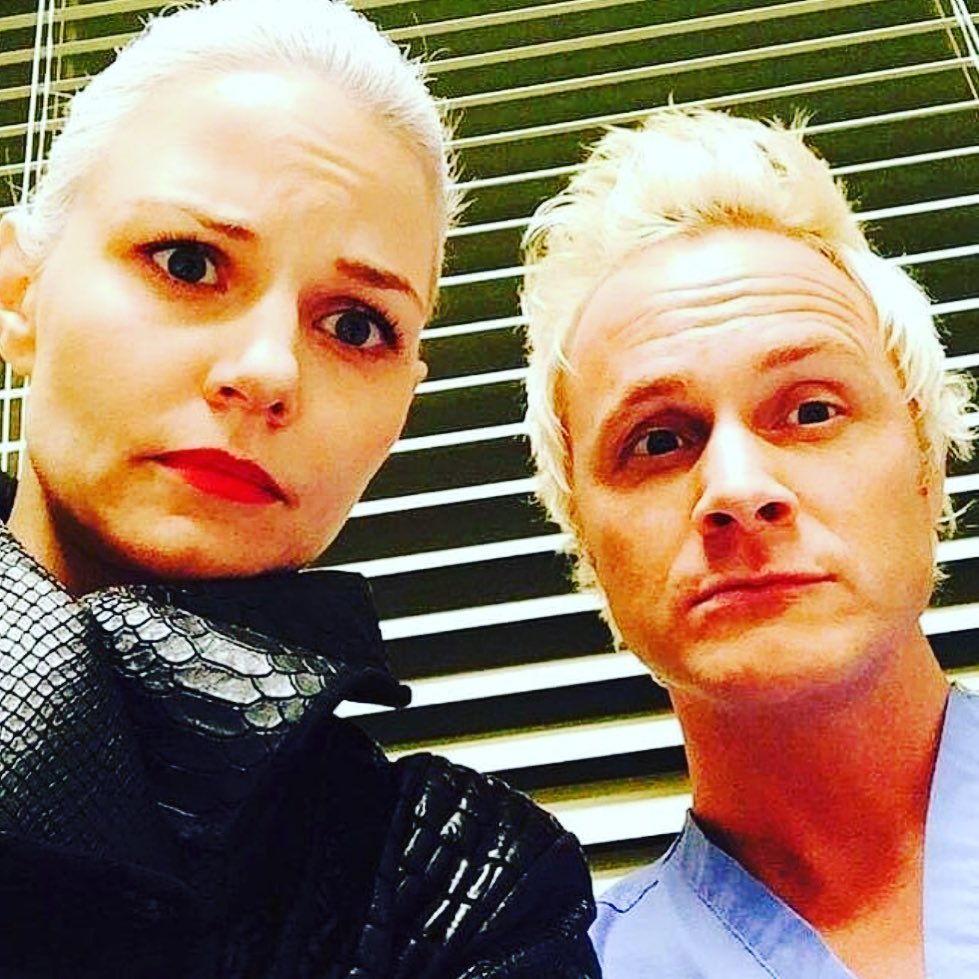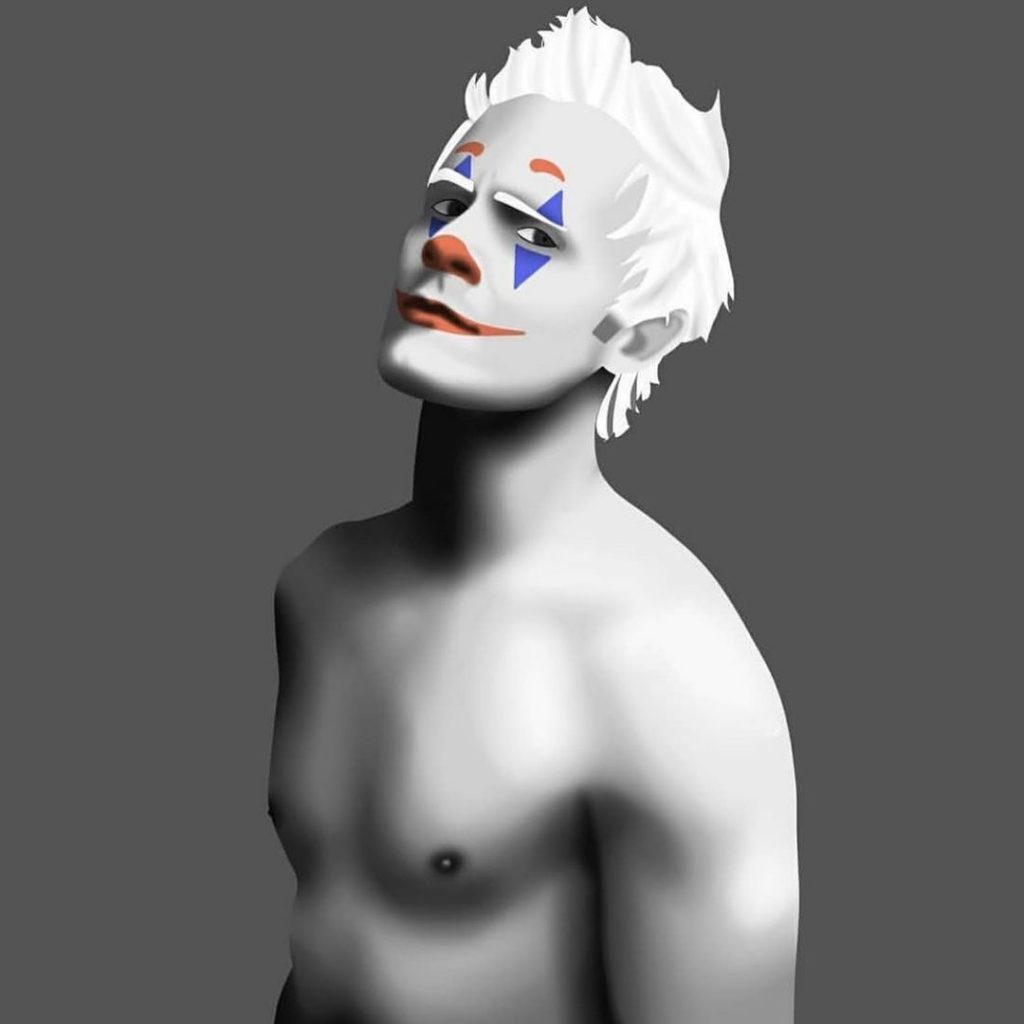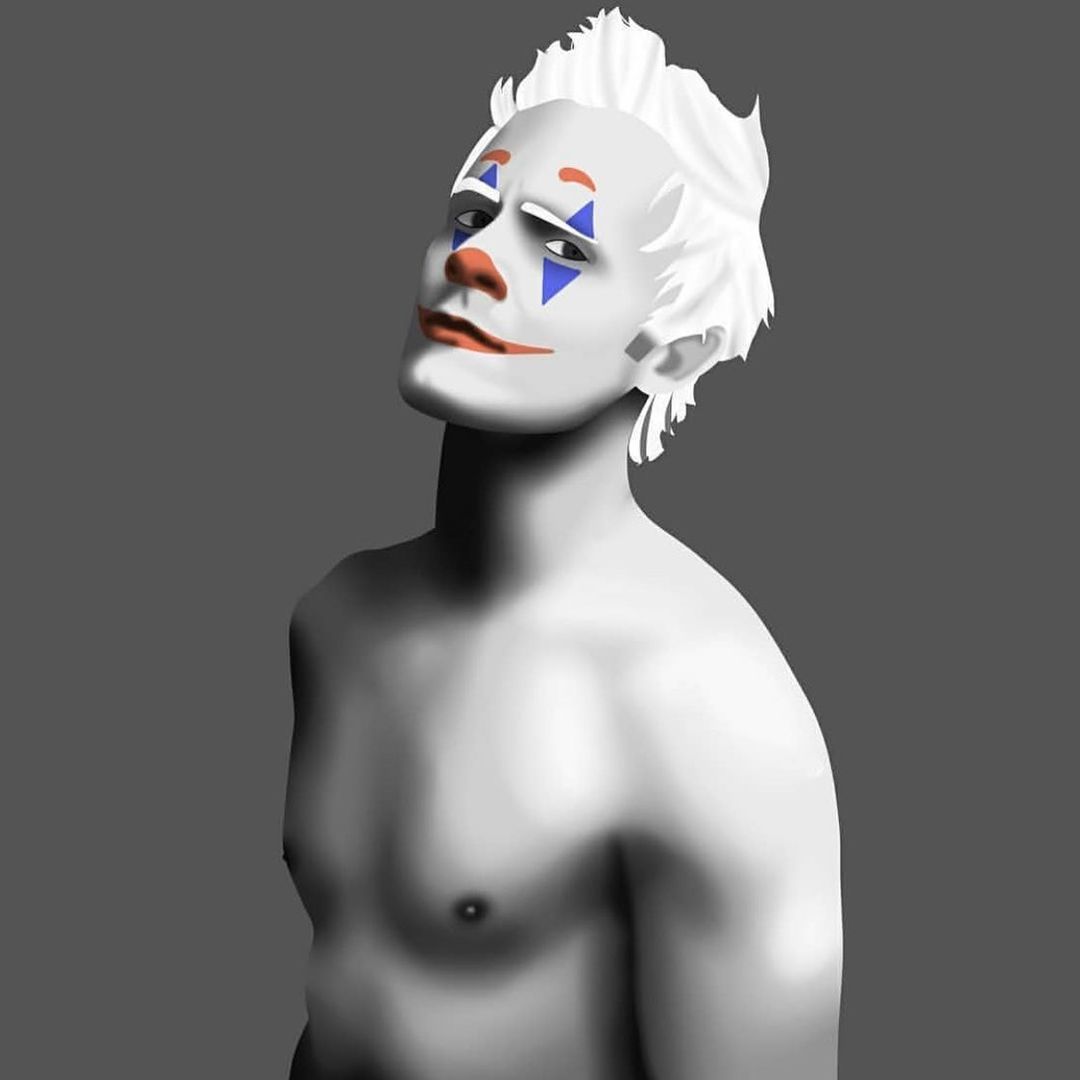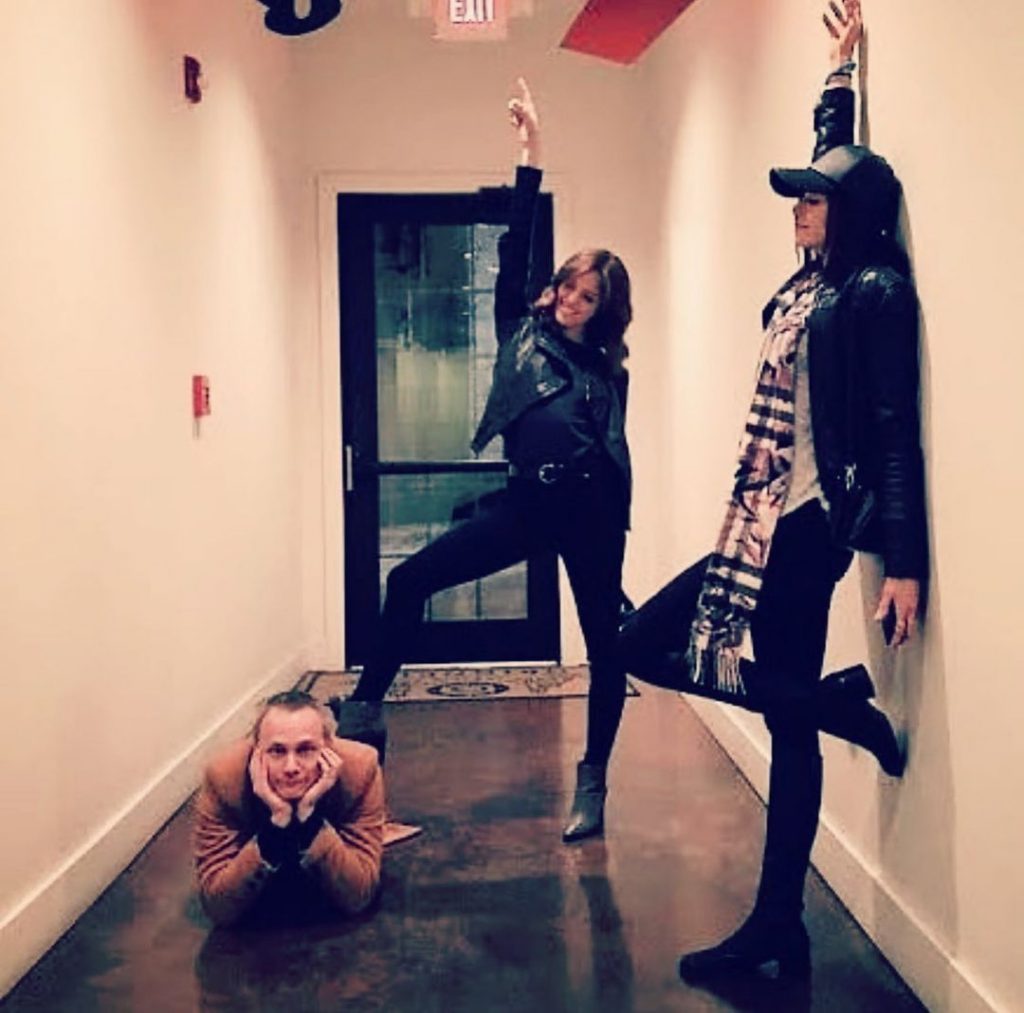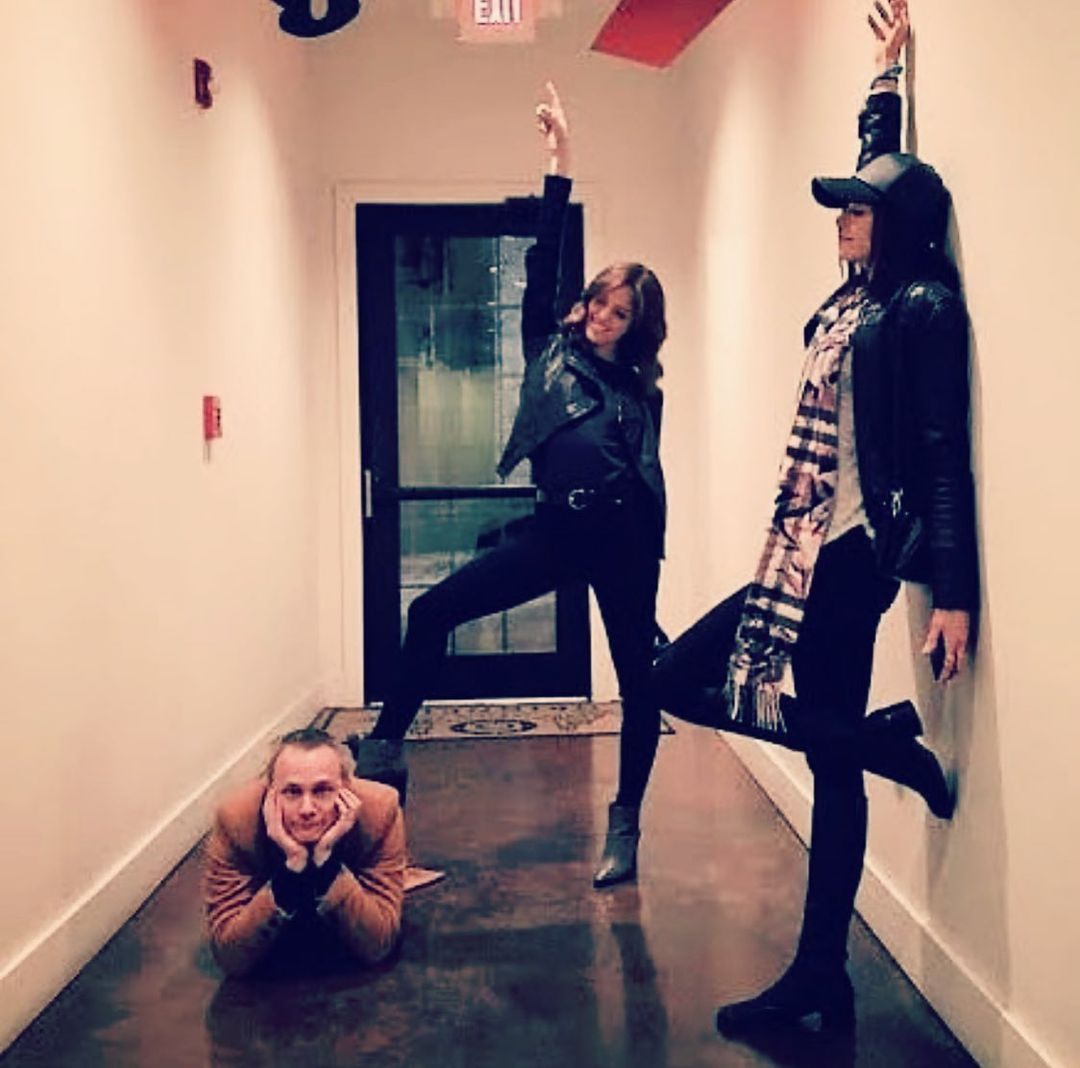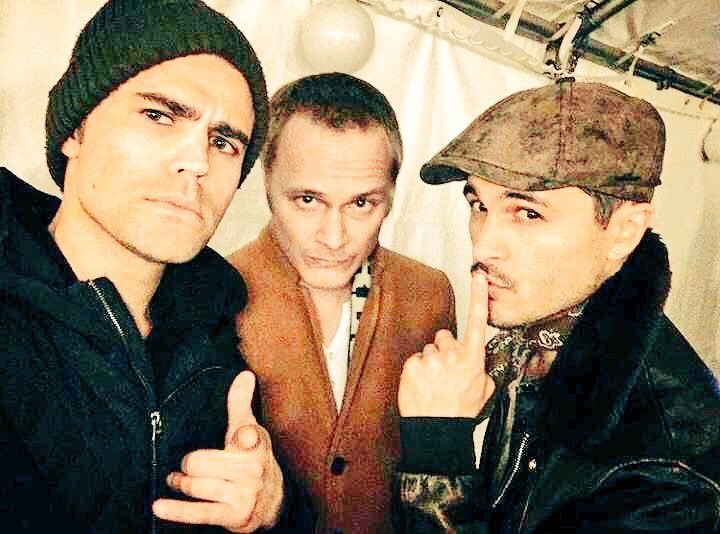 Aly Michalka as Peyton Charles
Aly Michalka plays the role of Peyton Charles in the series who happens to be the best friend of Liv. She is the one who noticed the changing attitude of Liv after being attacked by the Zombie weapon. Aly is a phenomenal singer-songwriter, and musician and majorly received her fame for playing the role of Keely Teslow in the Disney Channel series Phil of the Future.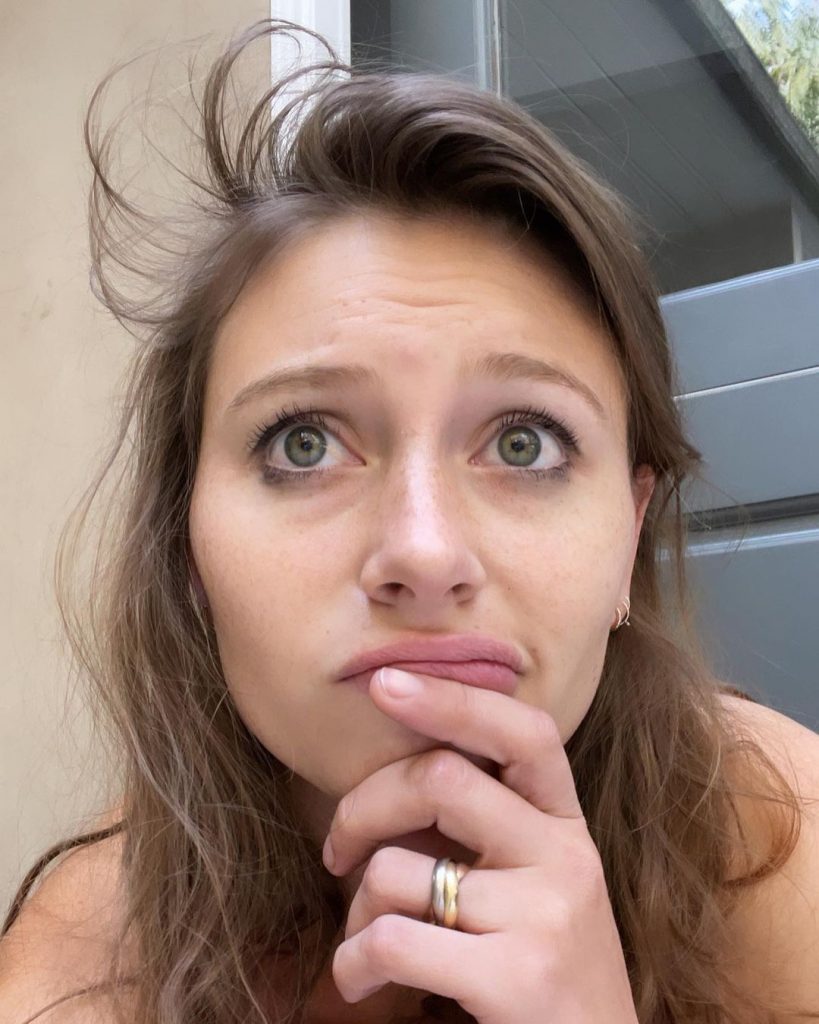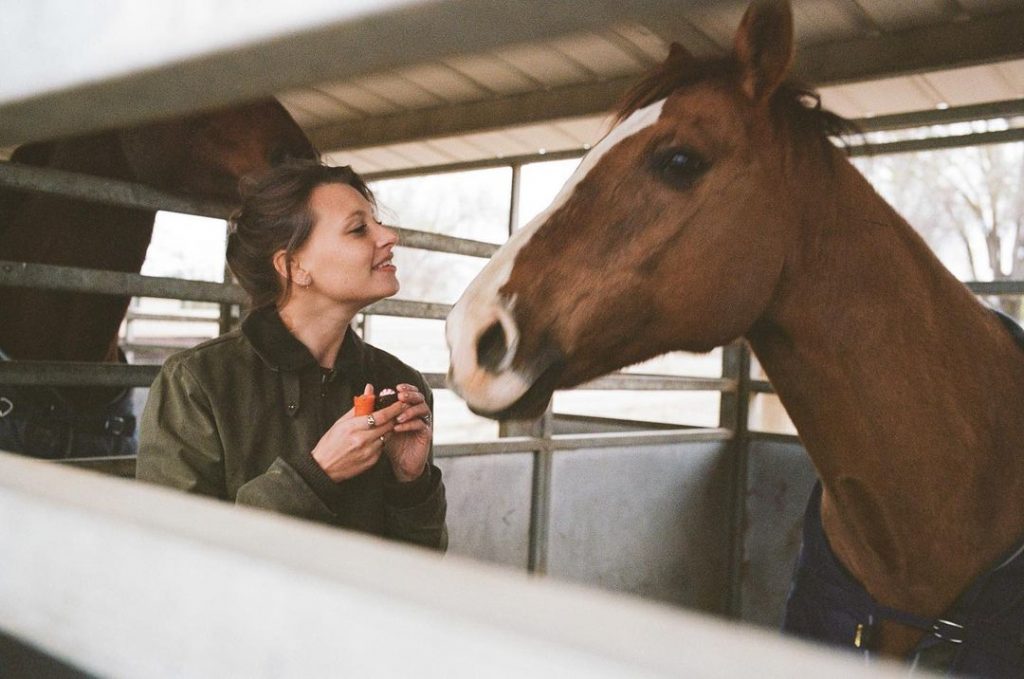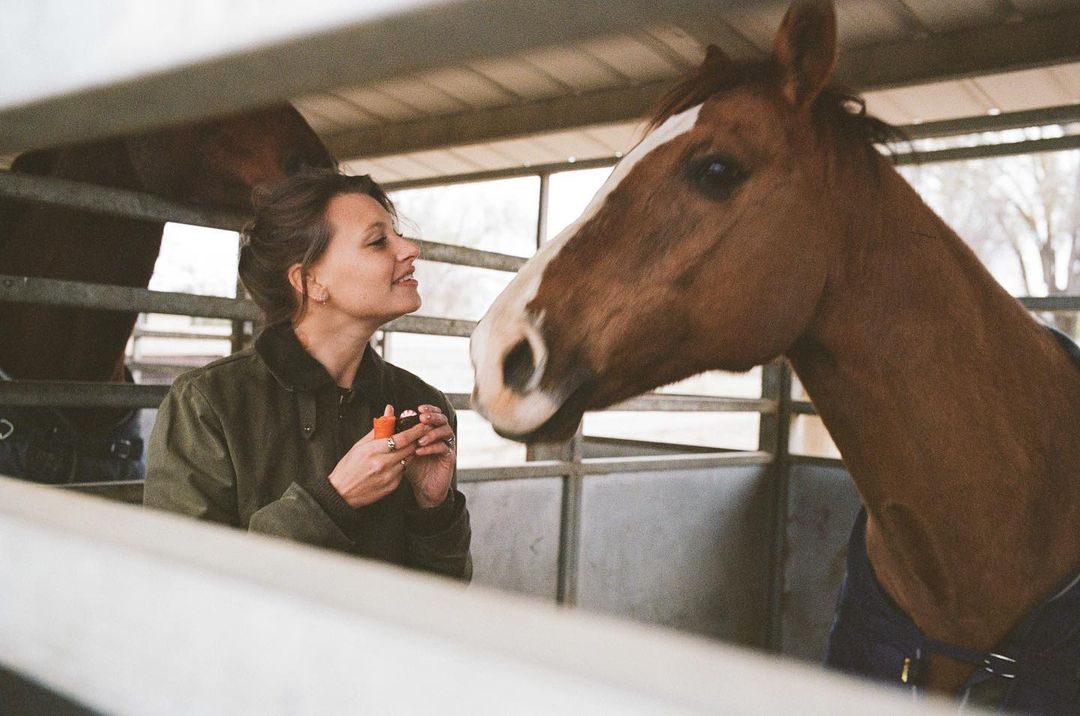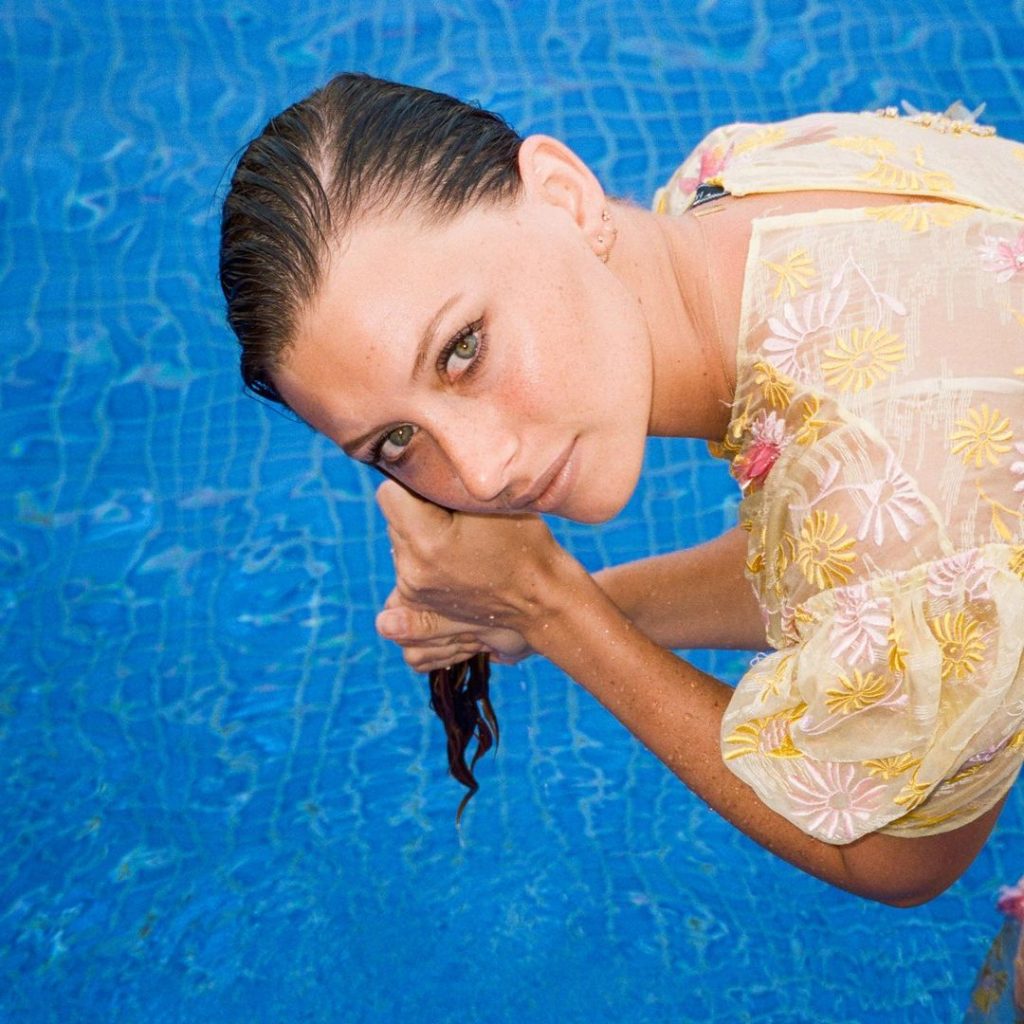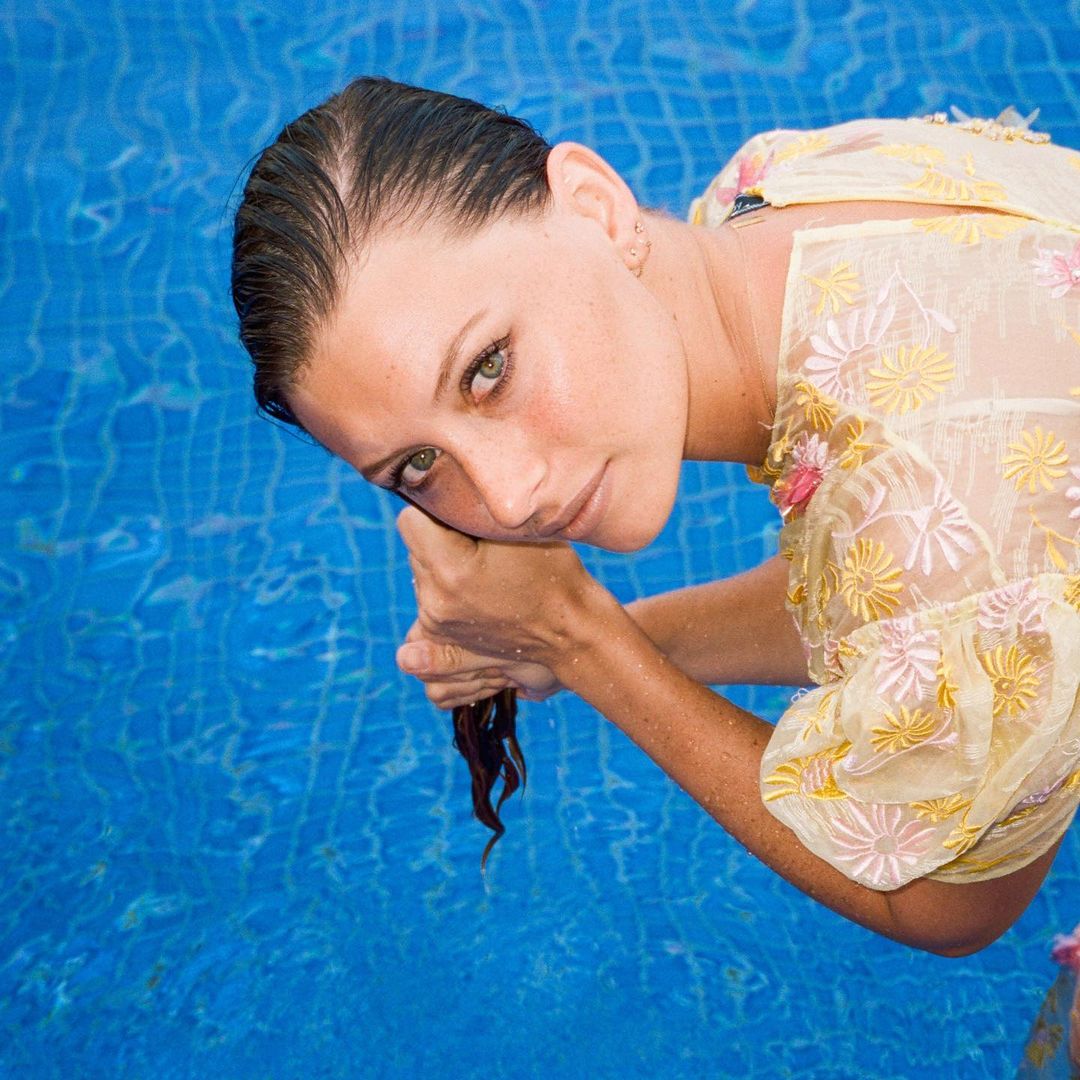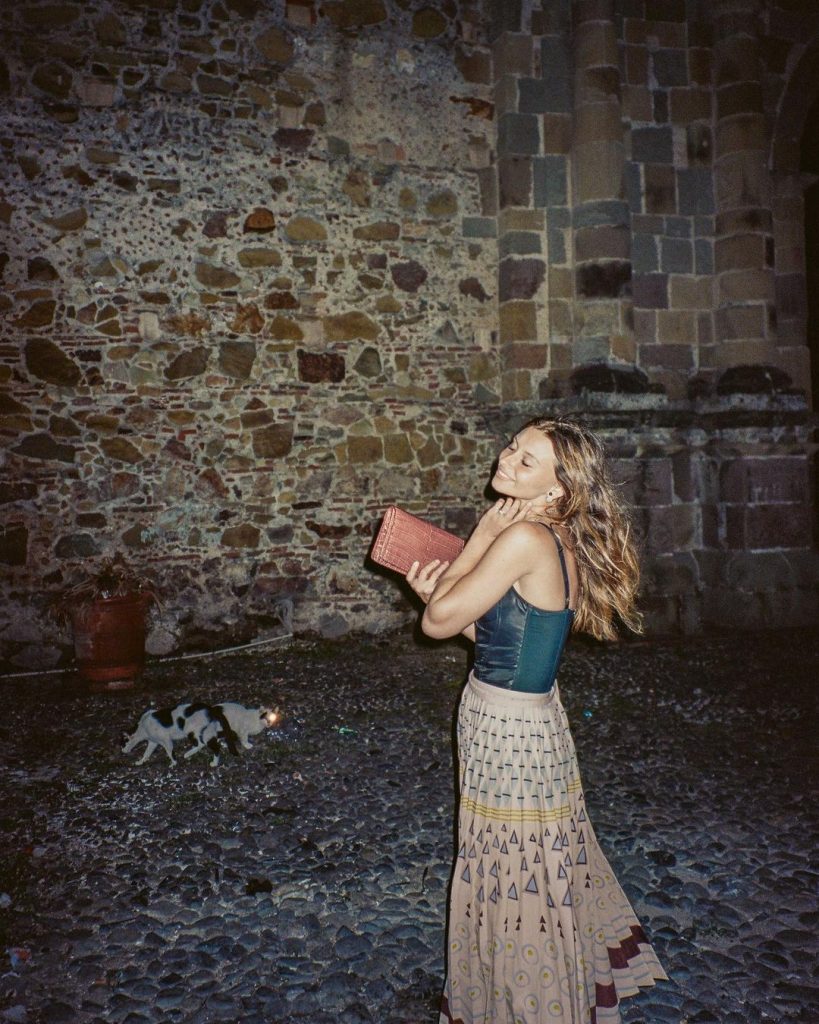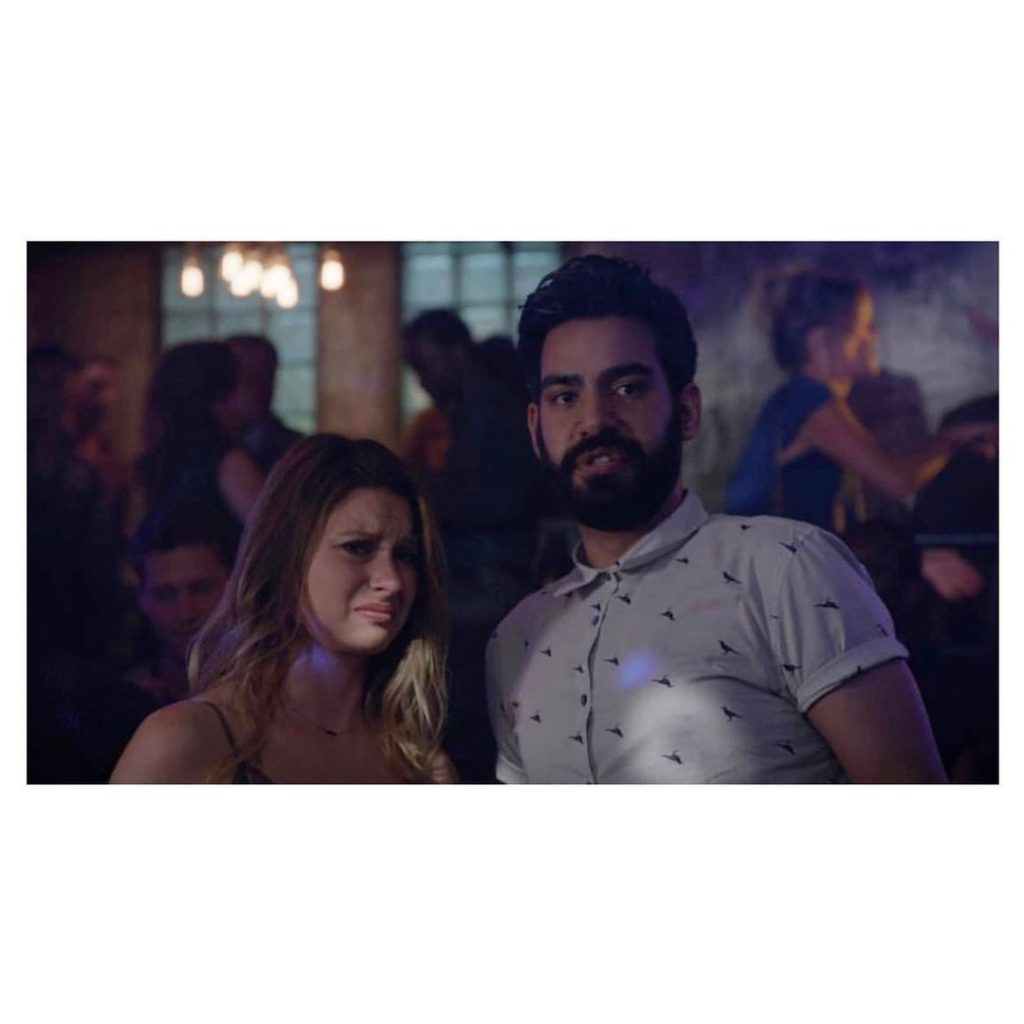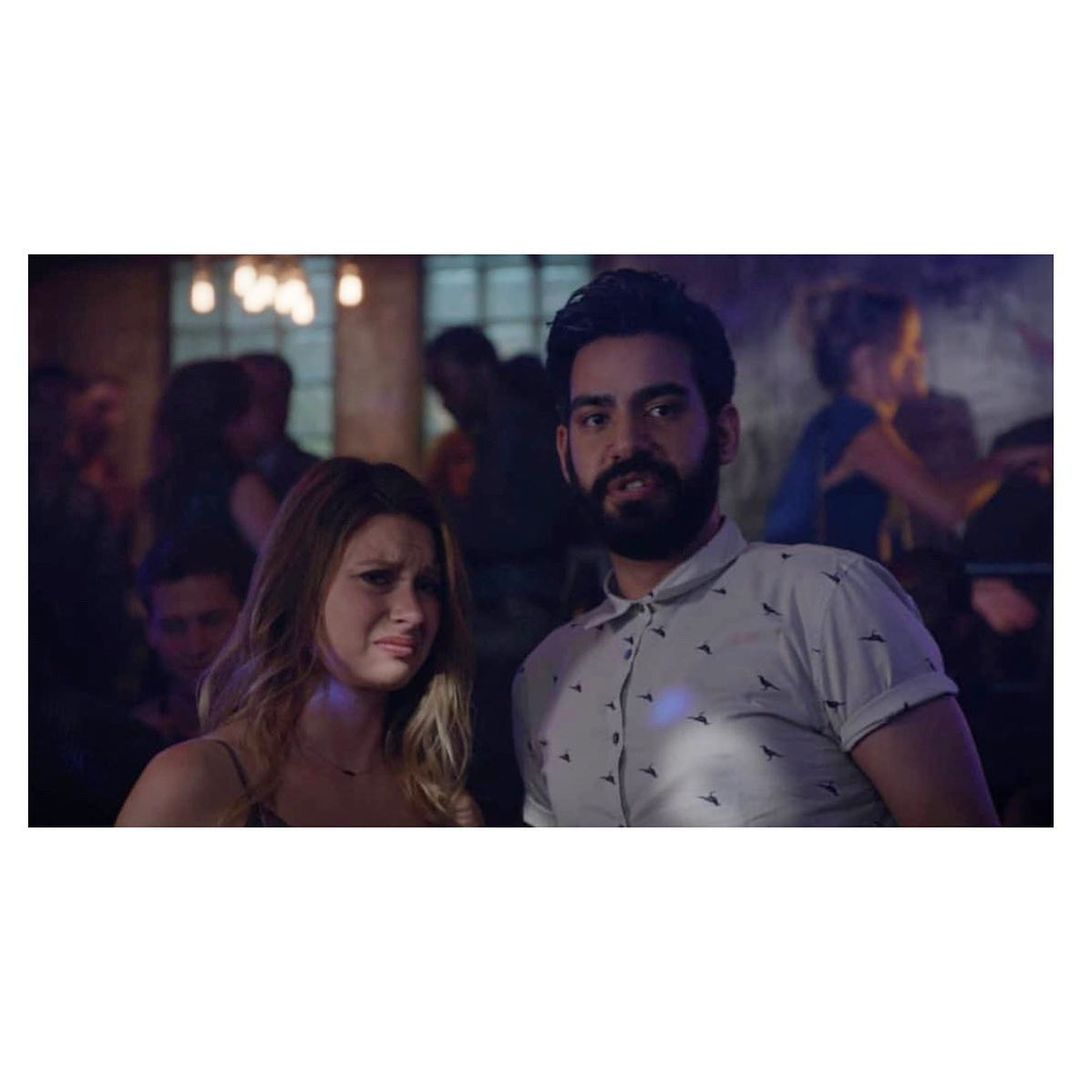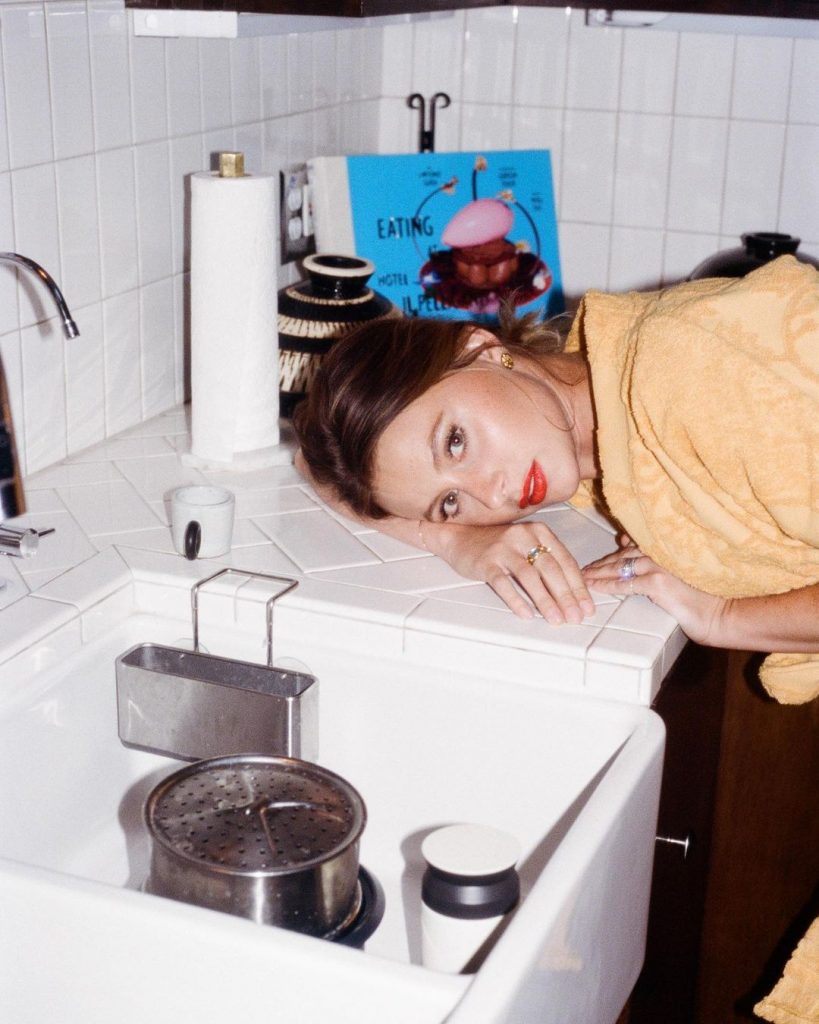 Robert Buckley as Major Lilywhite
The handsome Robert was seen playing the role of the love of Liv's life that he abandoned after turning into a Zombie. Robert did complete justice to his role. Robert is best known as Kirby Atwood on NBC's comedy-drama series Lipstick Jungle and Clay Evans on The CW's teen drama series One Tree Hill. His fan following is just amazing and that is evident from his followers on his social media pages.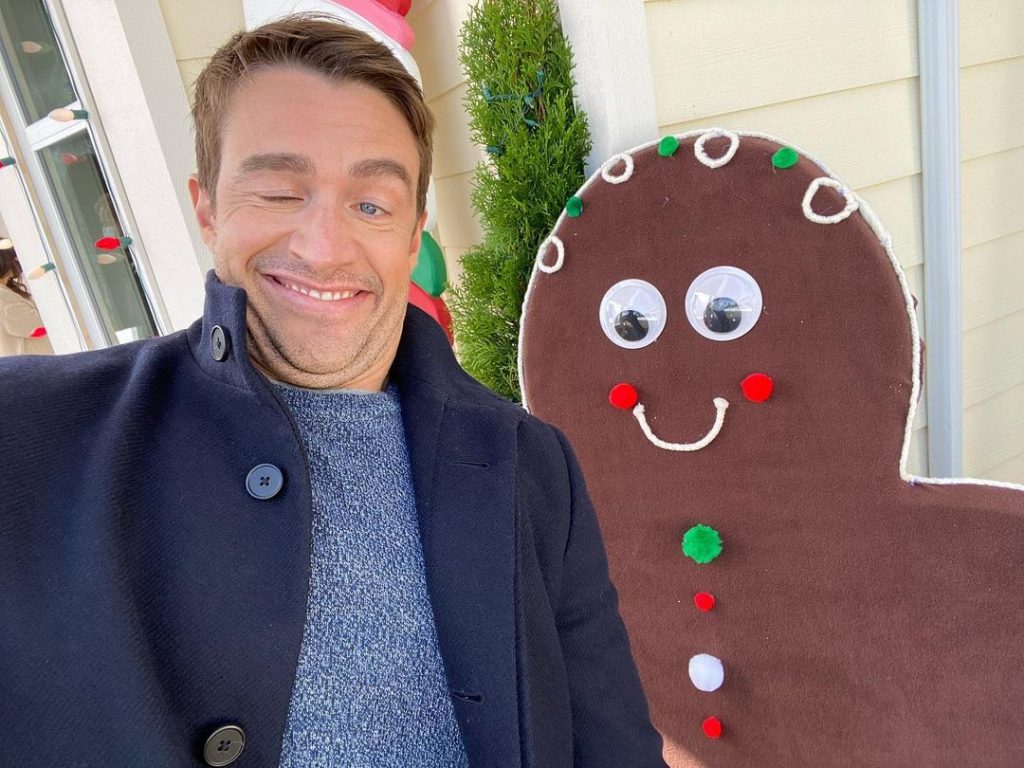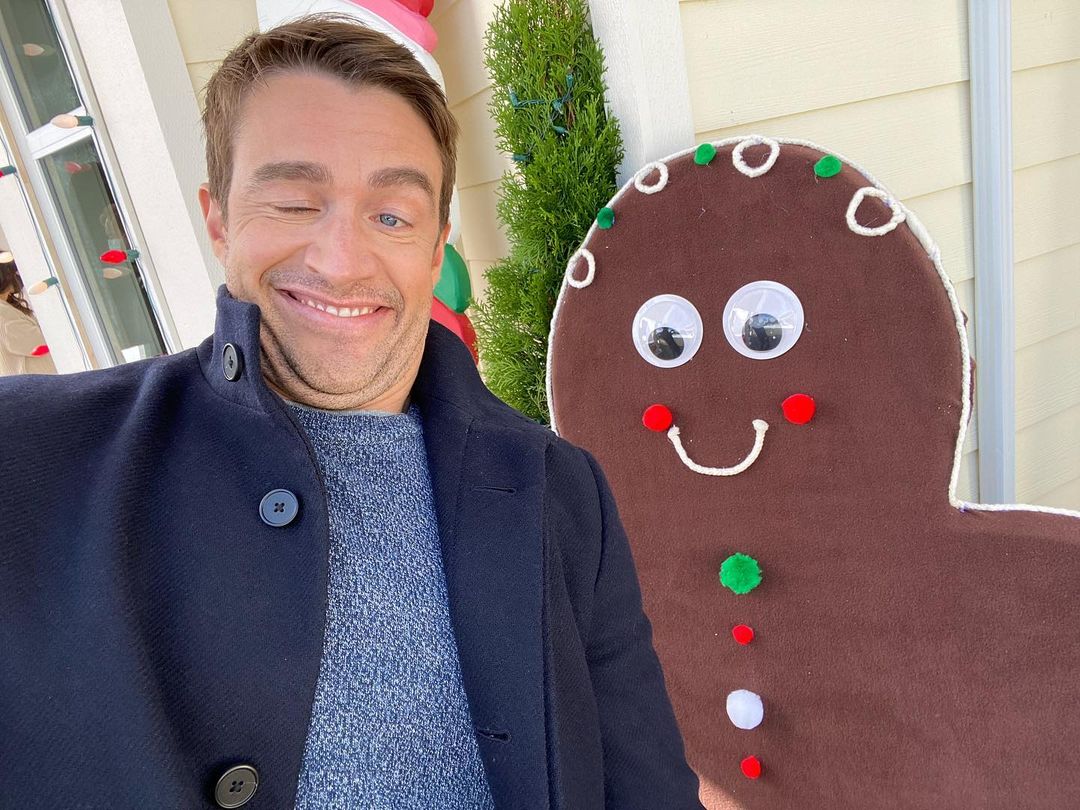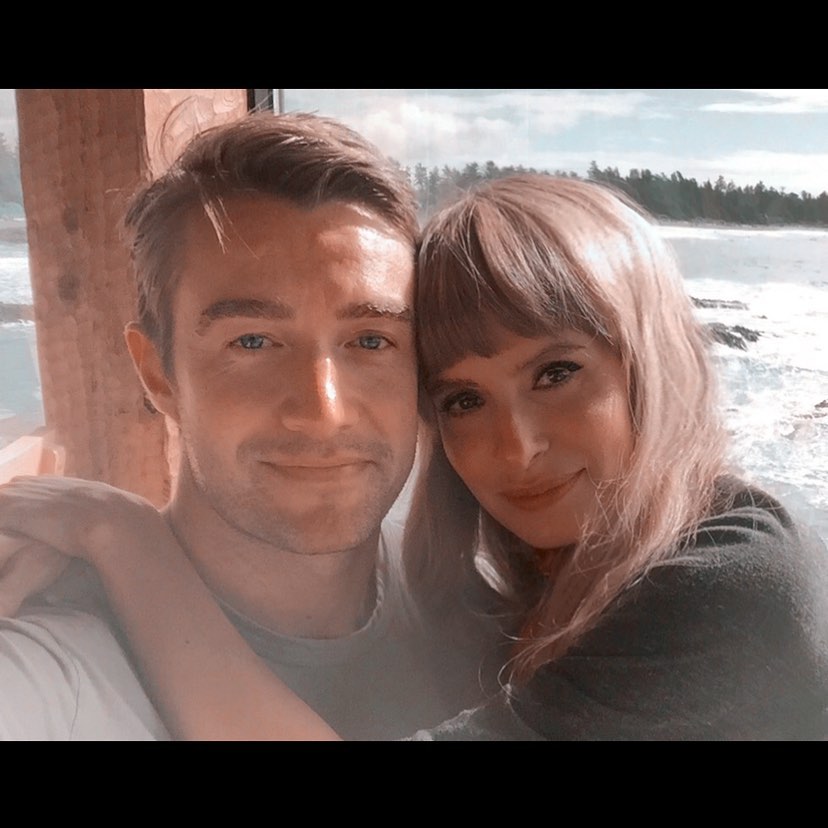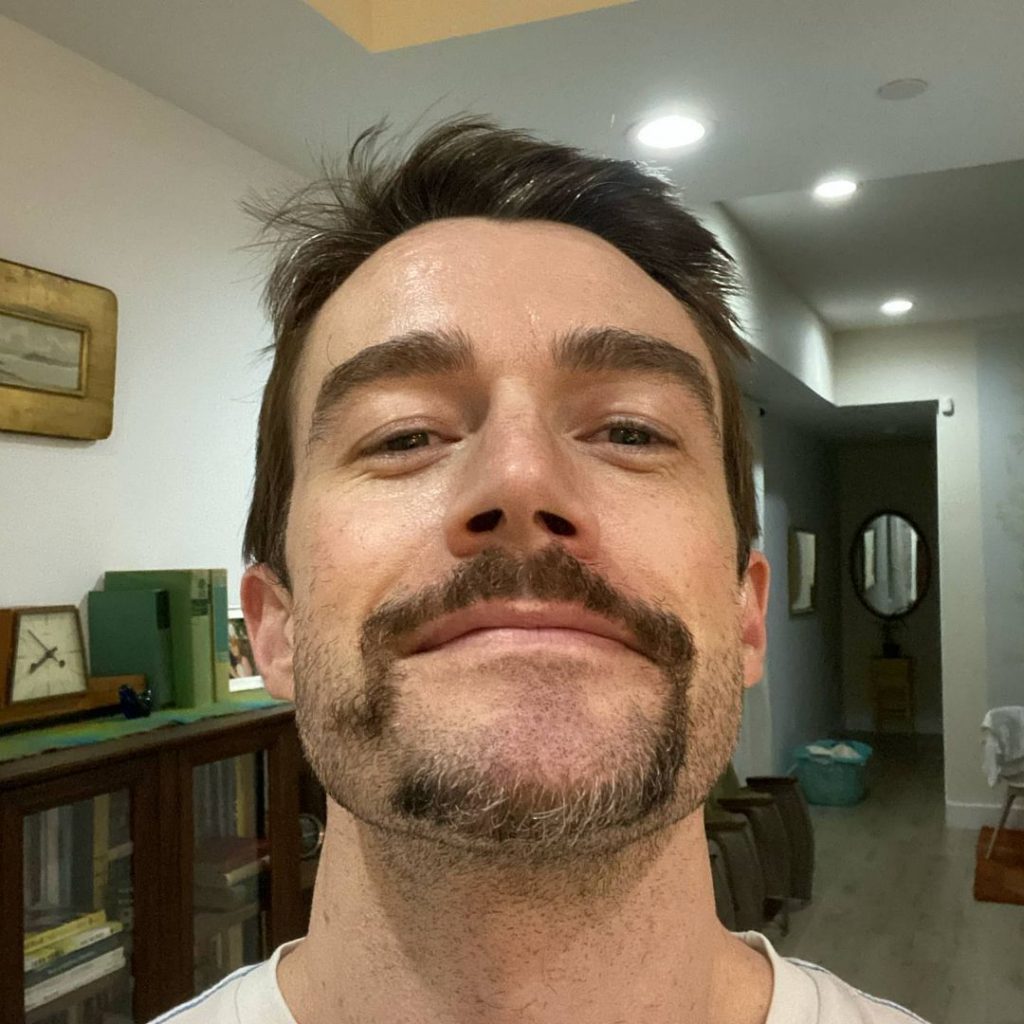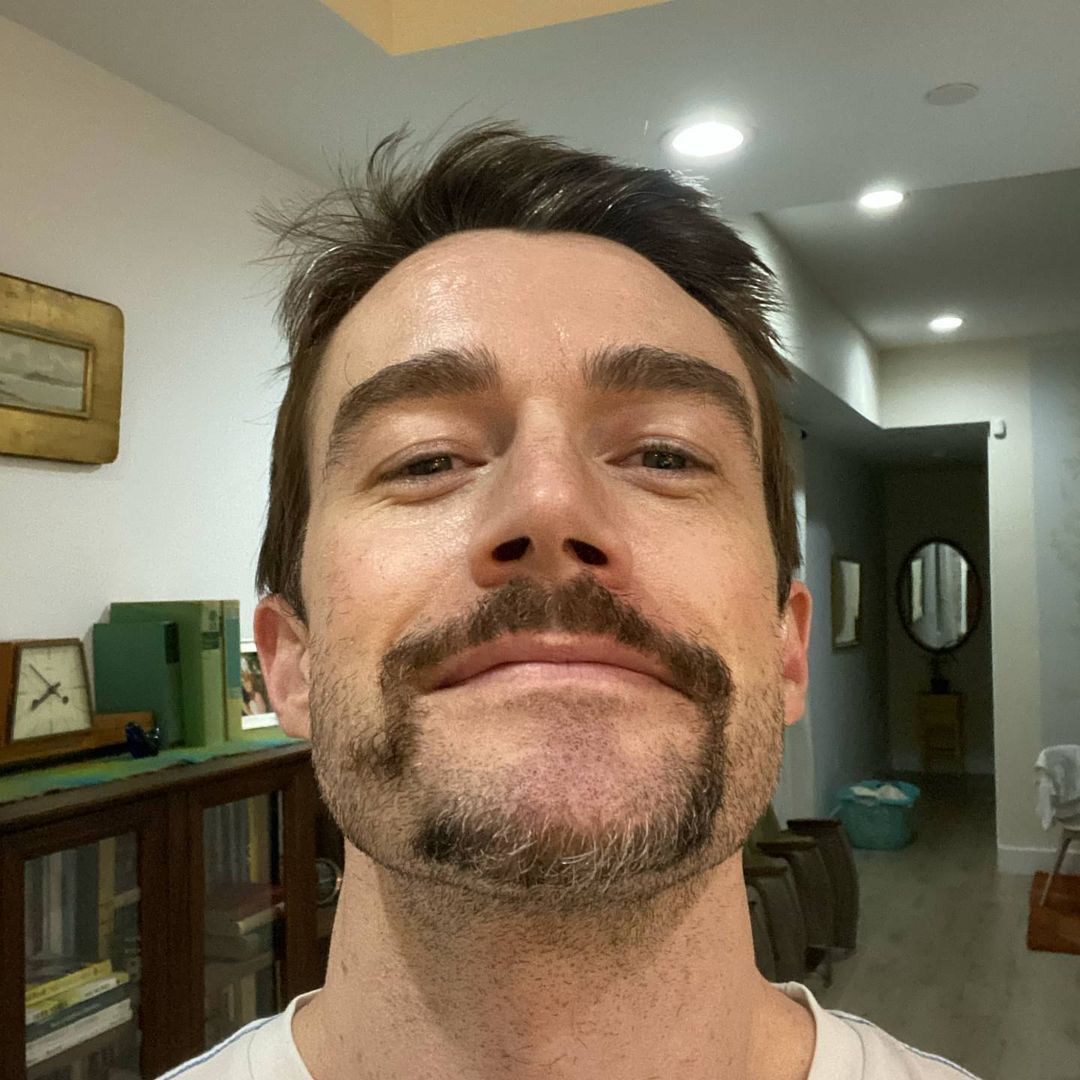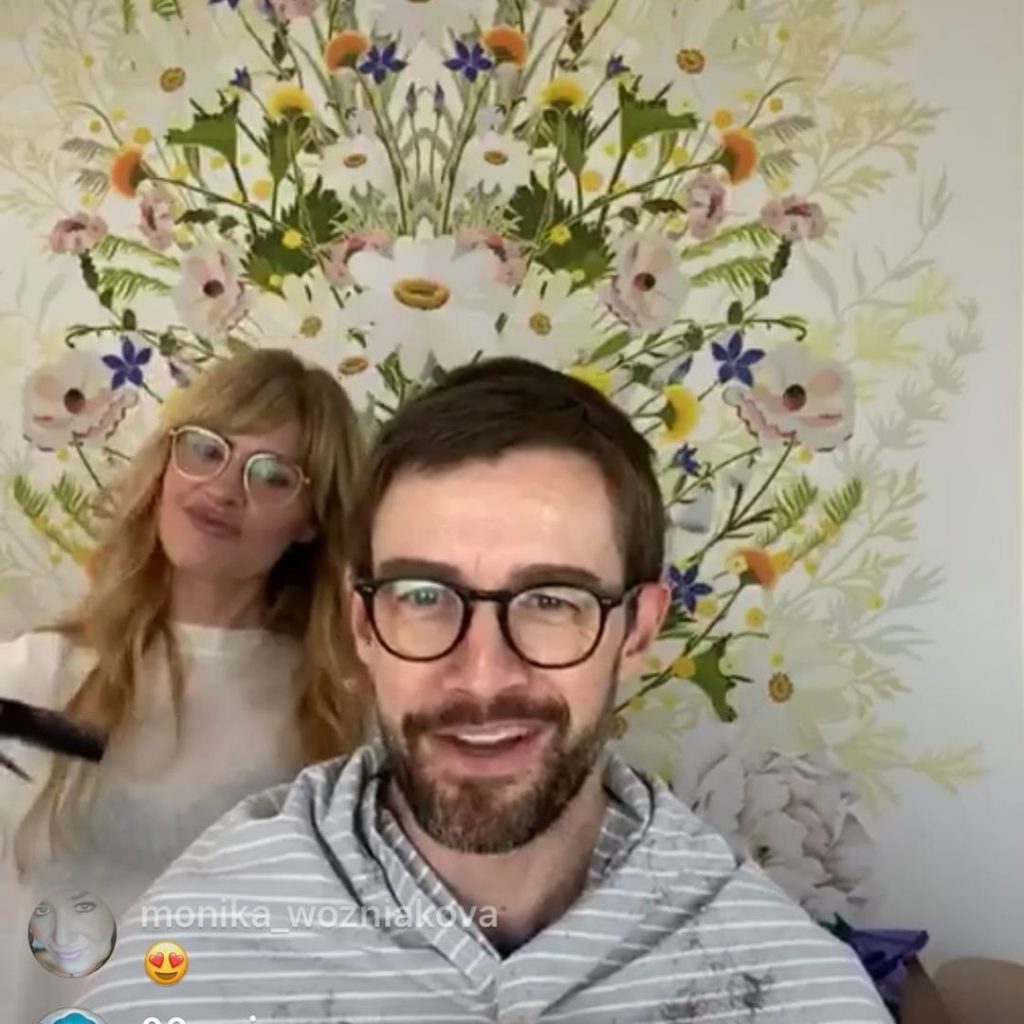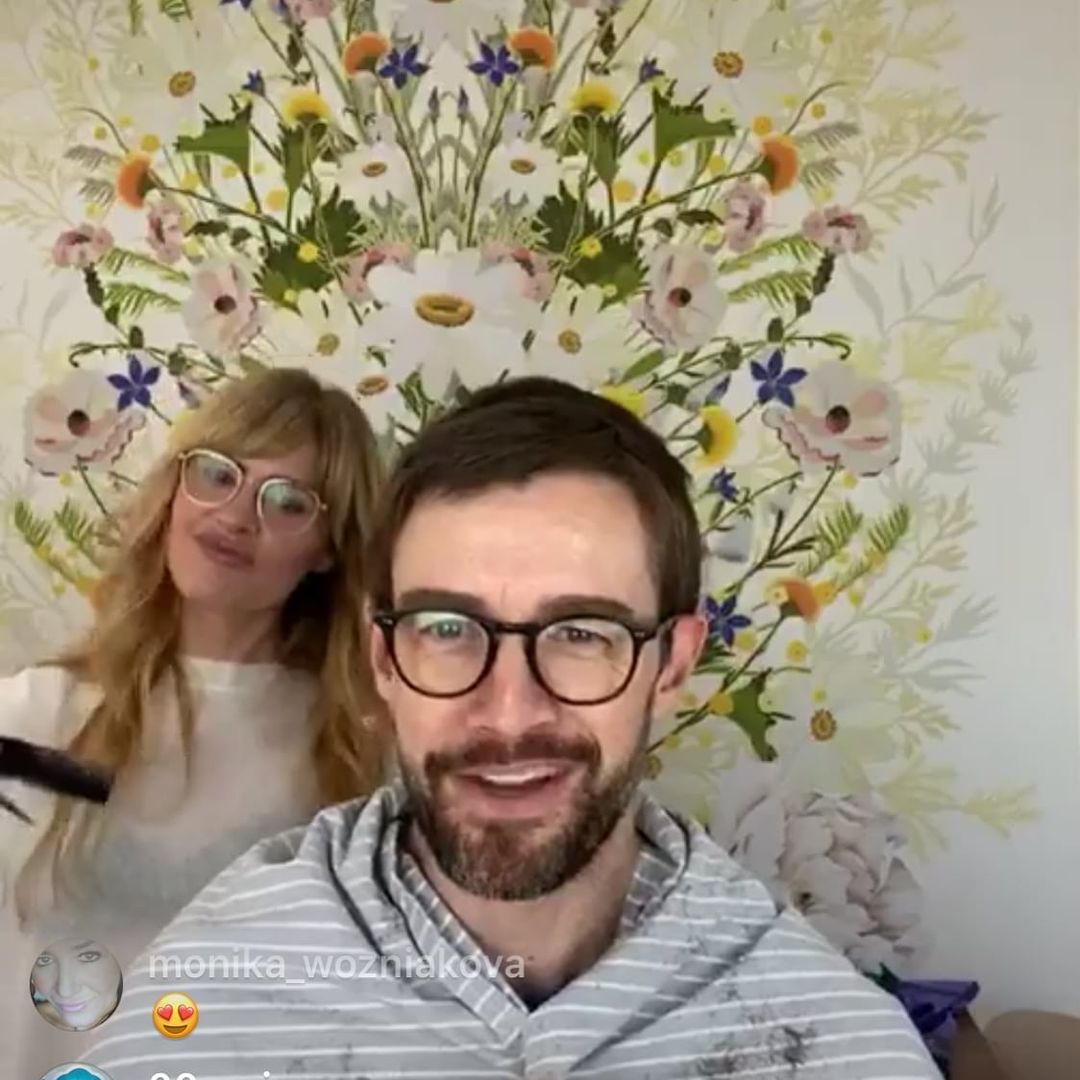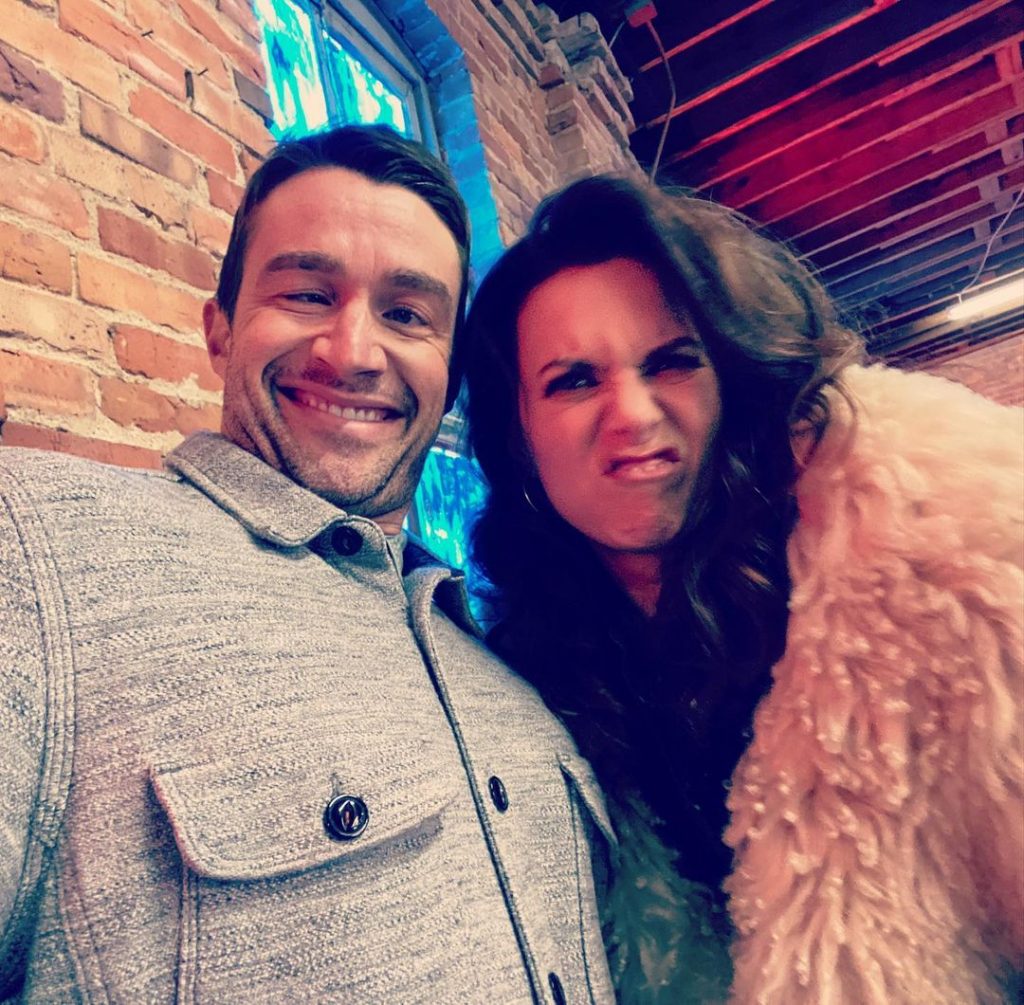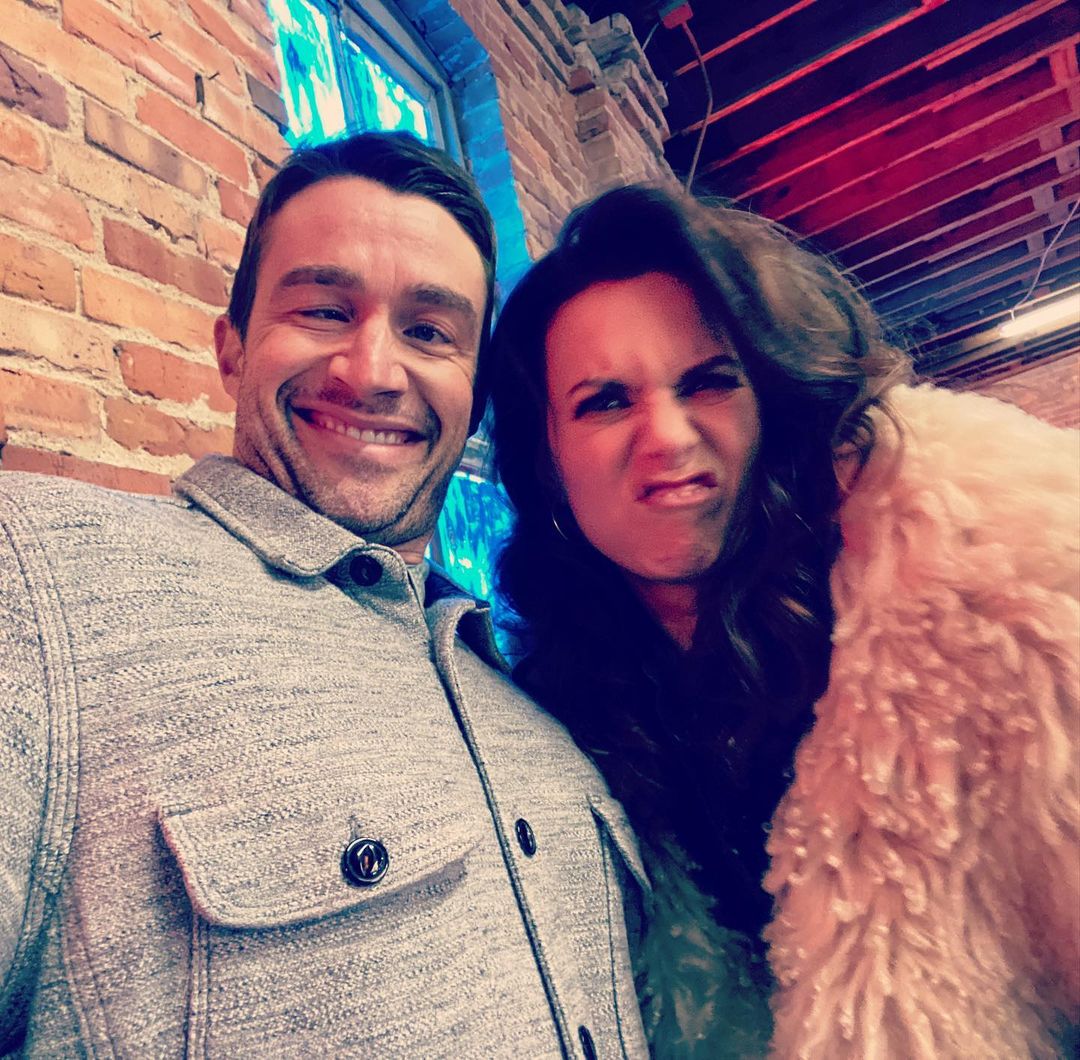 Malcolm Goodwin as Clive Babineaux
Malcolm Goodwin is seen as a PD detective who is newly transferred from vice to homicide when the series starts. He portrays the role of Clive who takes Olivia's help to solve crimes. Malcolm is now happily married and enjoying the new role of life, that is being a dad.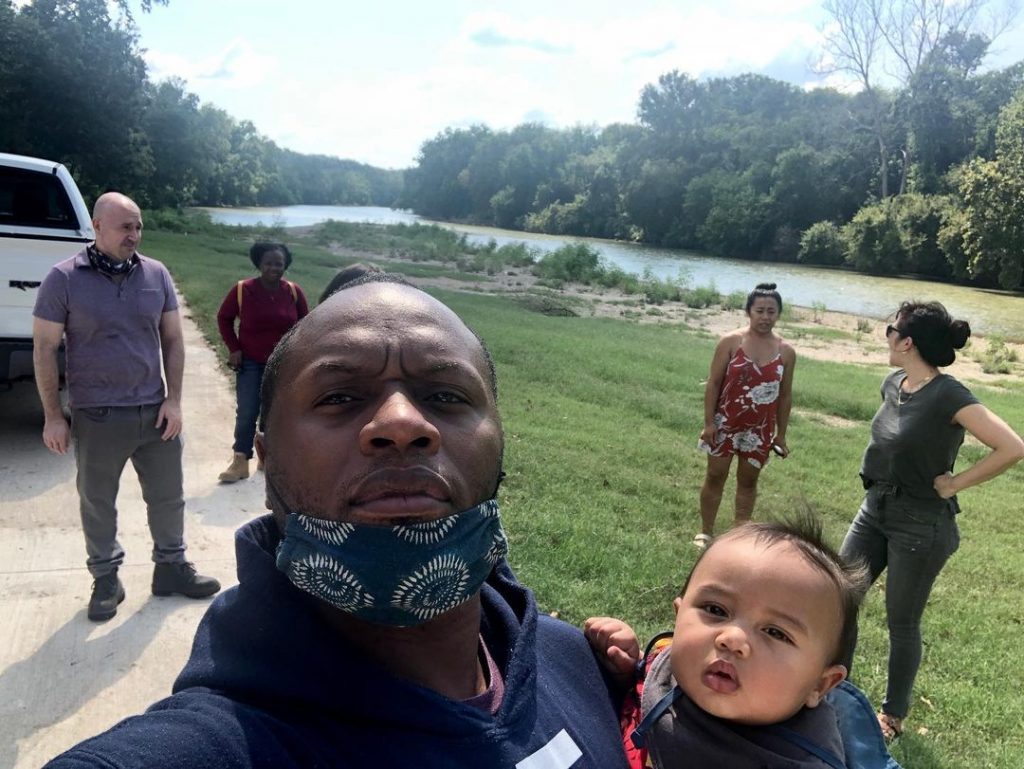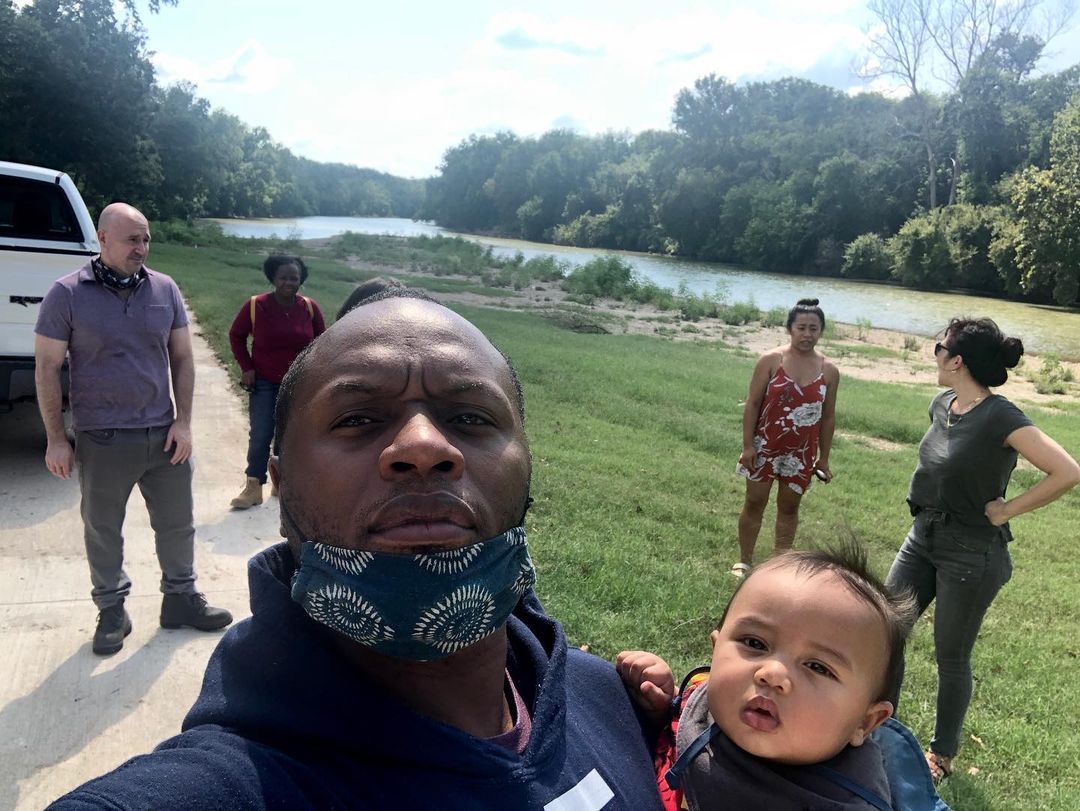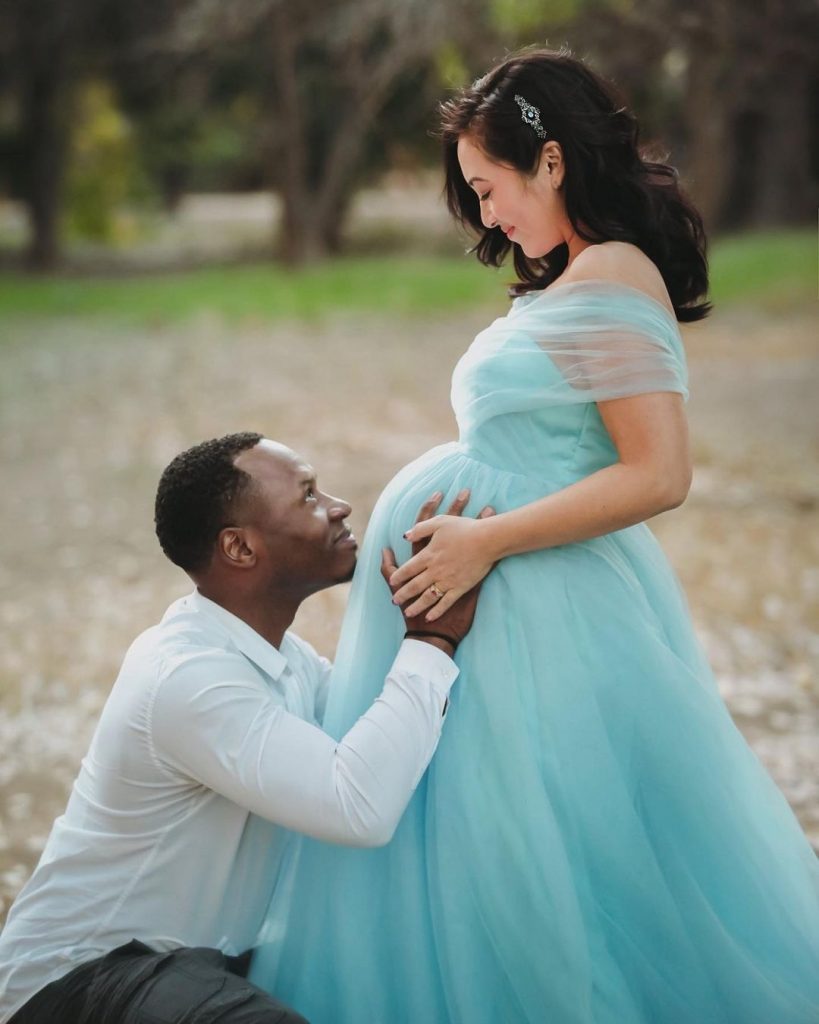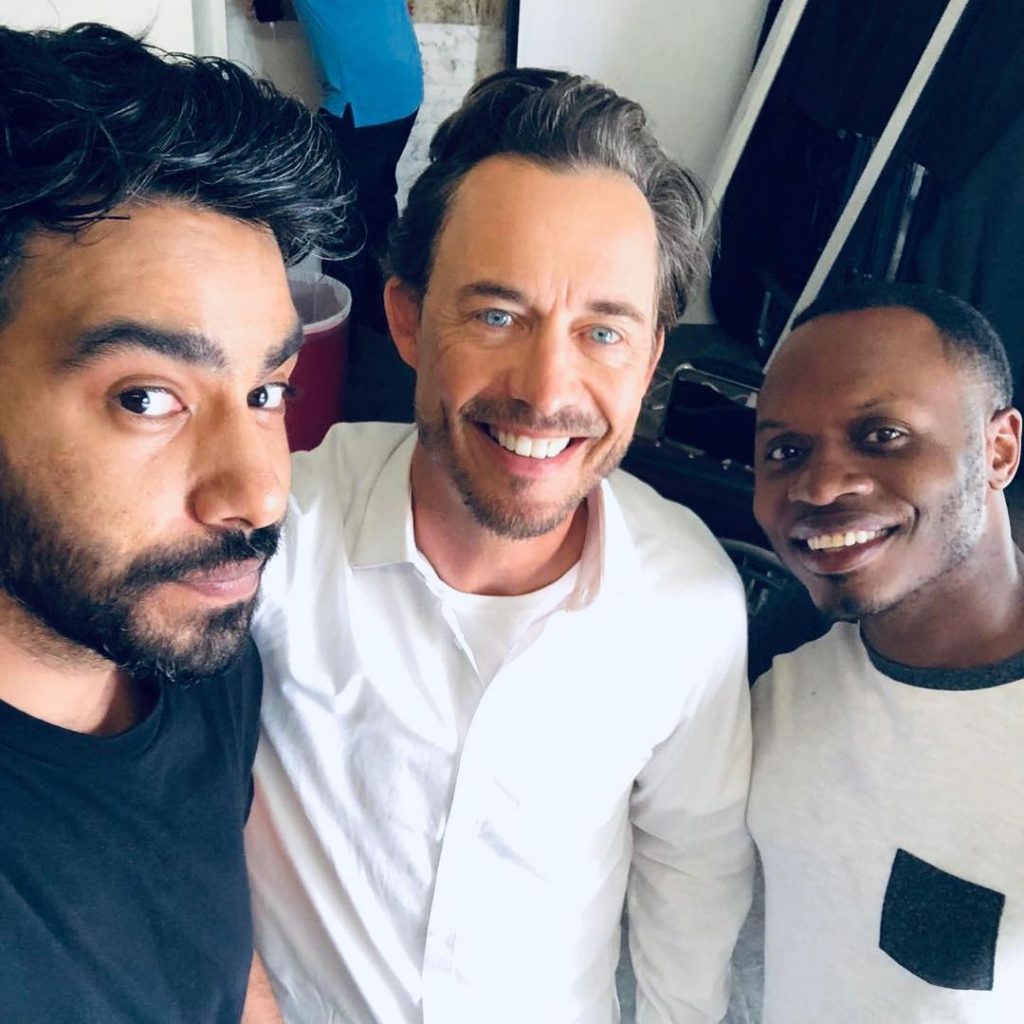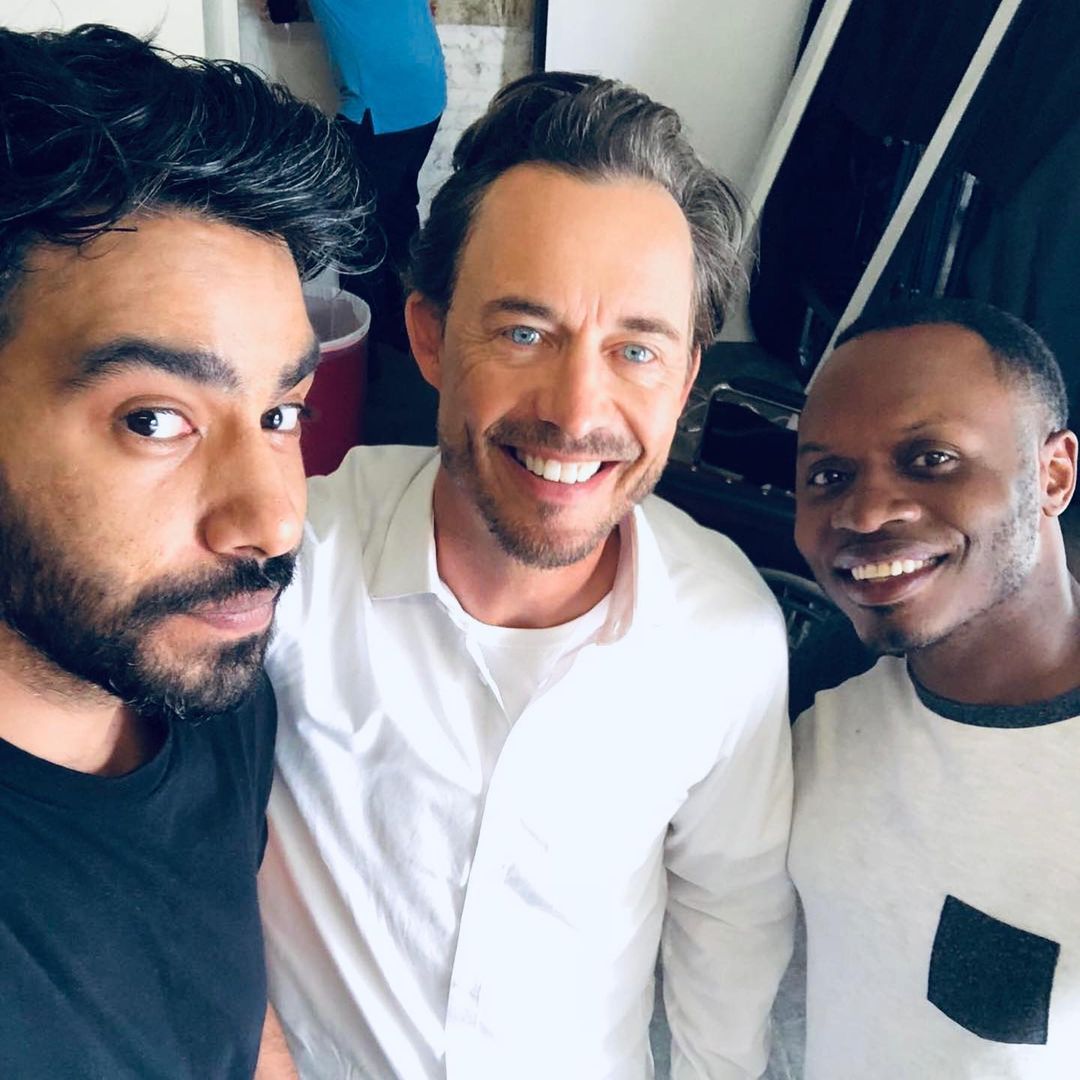 Bryce Hodgson as Donald
Bryce Hodgson is working as Donald who happens to be the associate of Blaine who becomes his henchman, and later business partner. Hodgson also played the character's twin brother Scott E and showed his powerful acting as a mental patient in the series.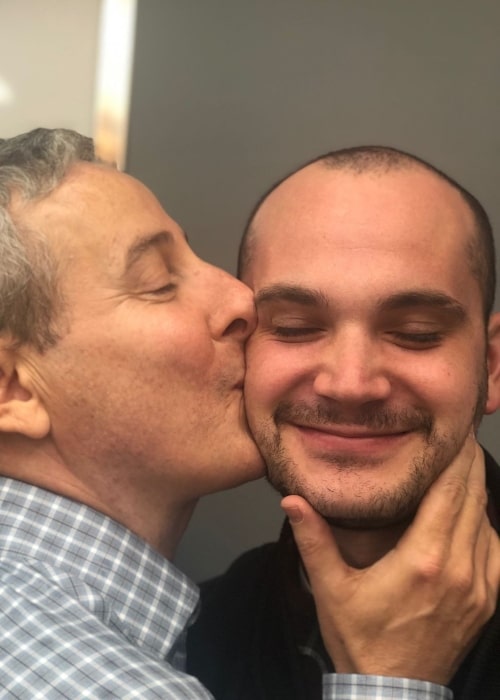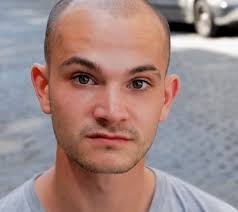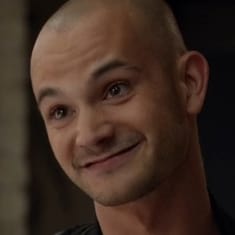 So that was a quick glimpse into the real lives of these great actors who made iZombie such a hit. In case you have been thinking to watch this series and haven't done that yet, you really should give it a chance.
Please share your views.