Jeffrey Preston Bezos was born on January 12, 1964. He is an American internet entrepreneur, industrialist, media proprietor, and investor. He is famous as the founder, CEO, and president of the multi-national technology company Amazon. He is the first centi-billionaire on the Forbes wealth index. Bezos has been the world's richest person since 2017 and was named the "richest man in modern history" In July 2018 his net worth increased to $150 billion. According to Forbes, he is the first person in history to have a net worth exceeding $200 billion. He married novelist MacKenzie Tuttle in 1994. Read this article till the end to know about Bezos Wife, their love life and much more. Let's meet this beautiful lady.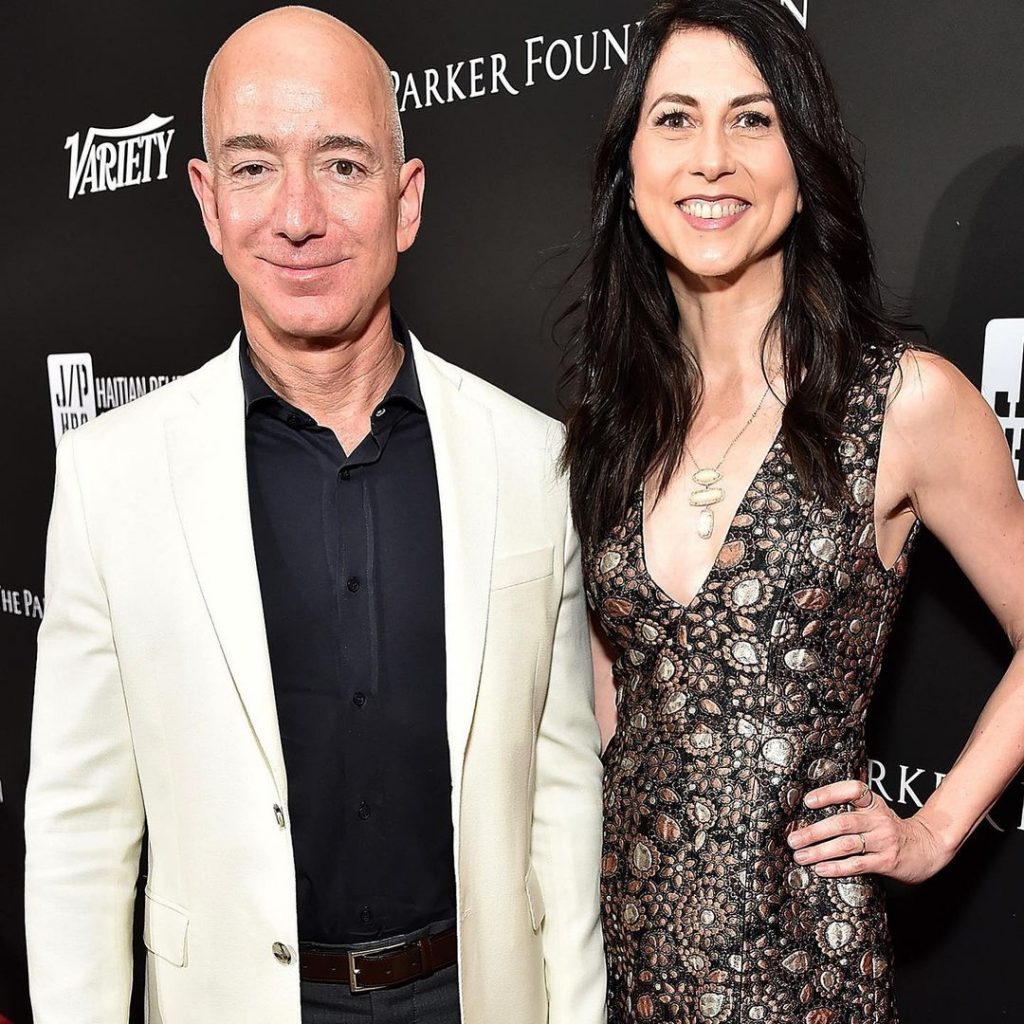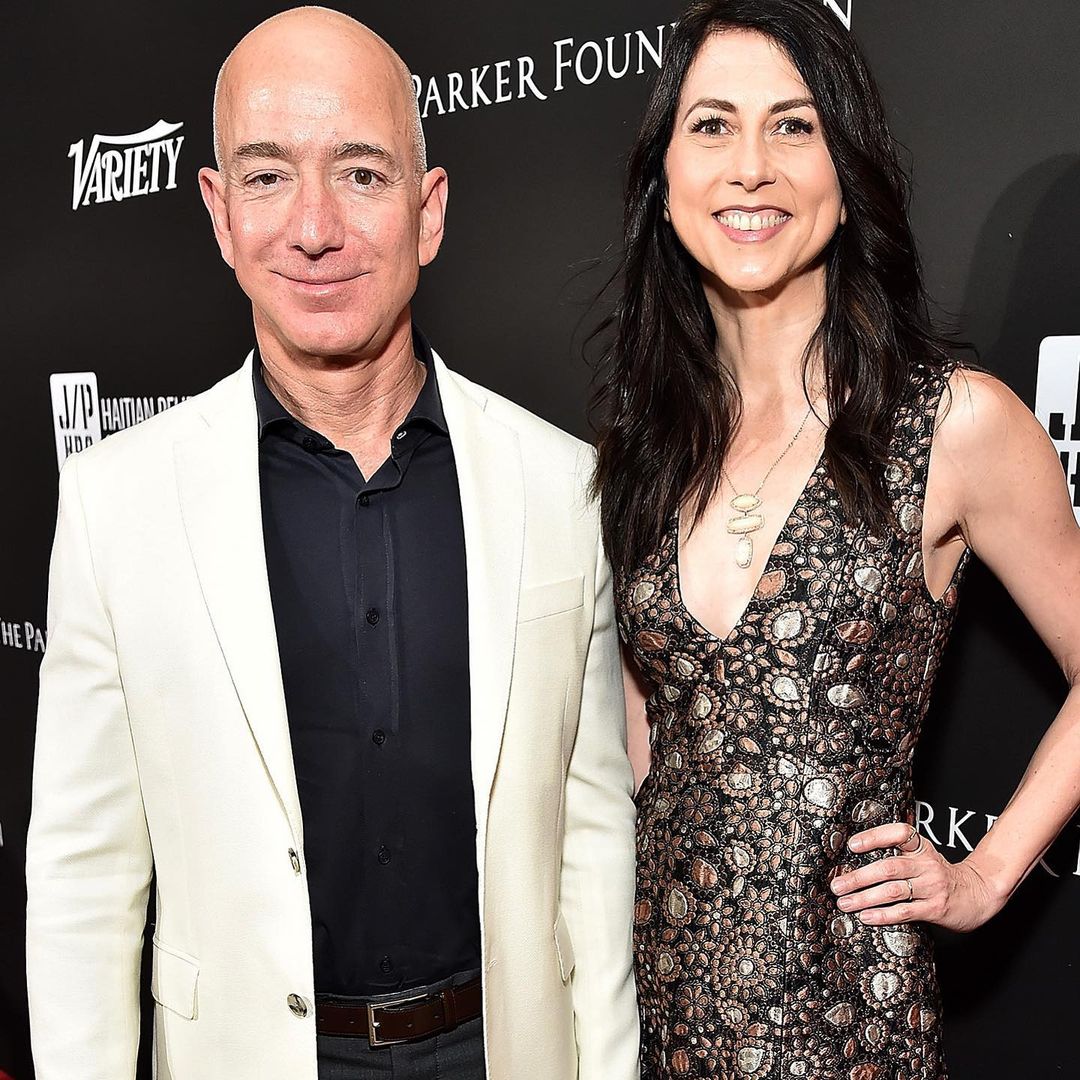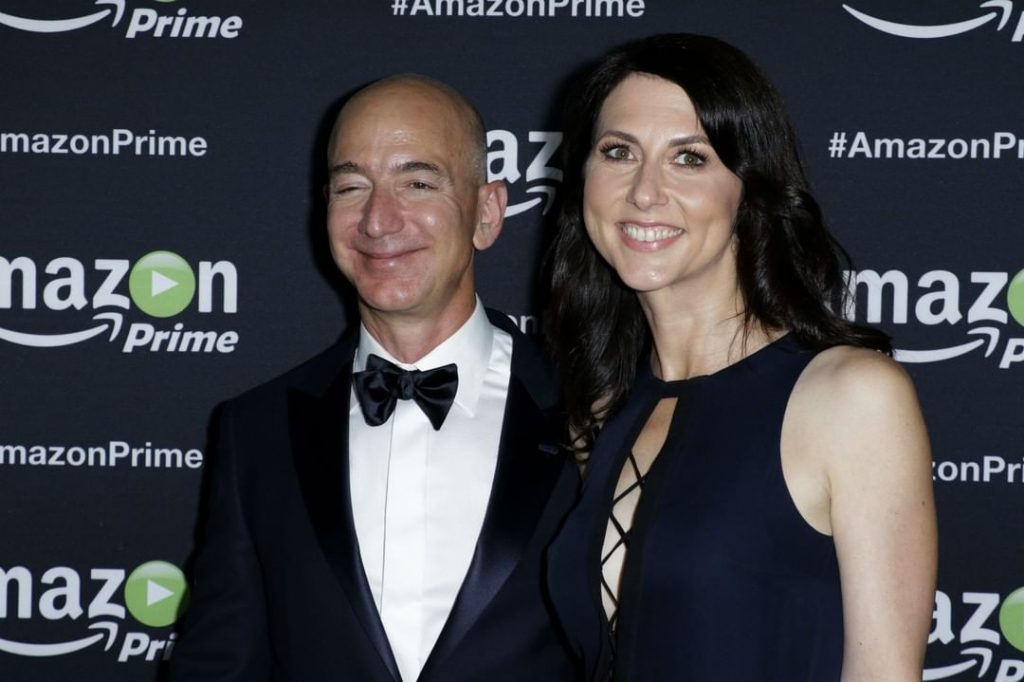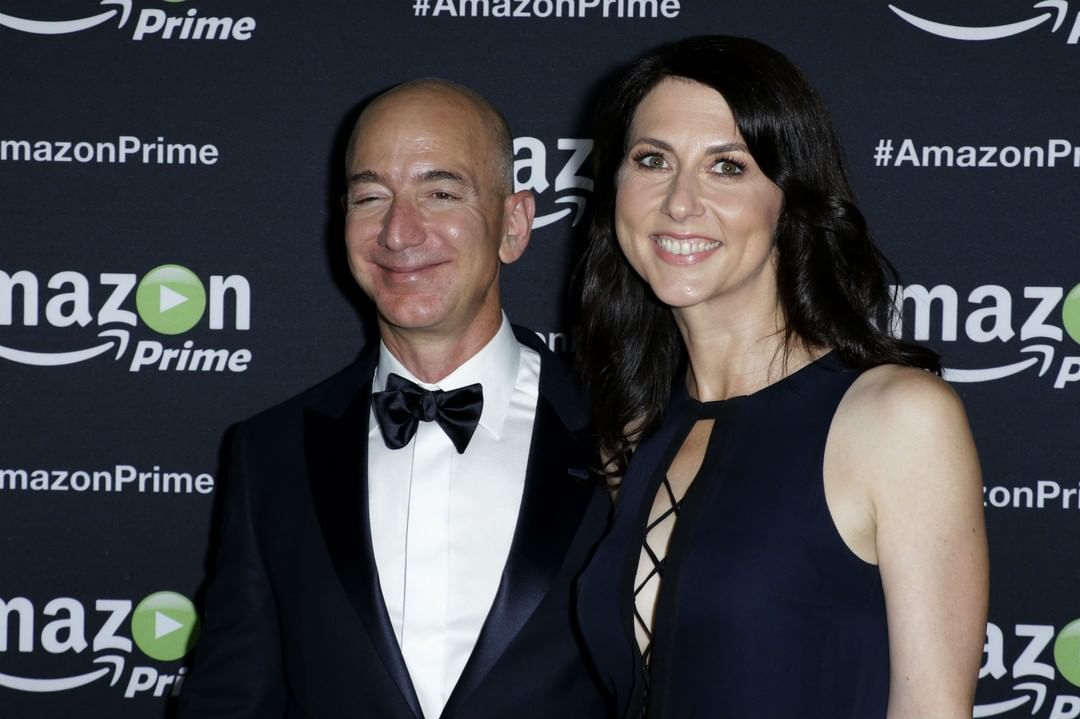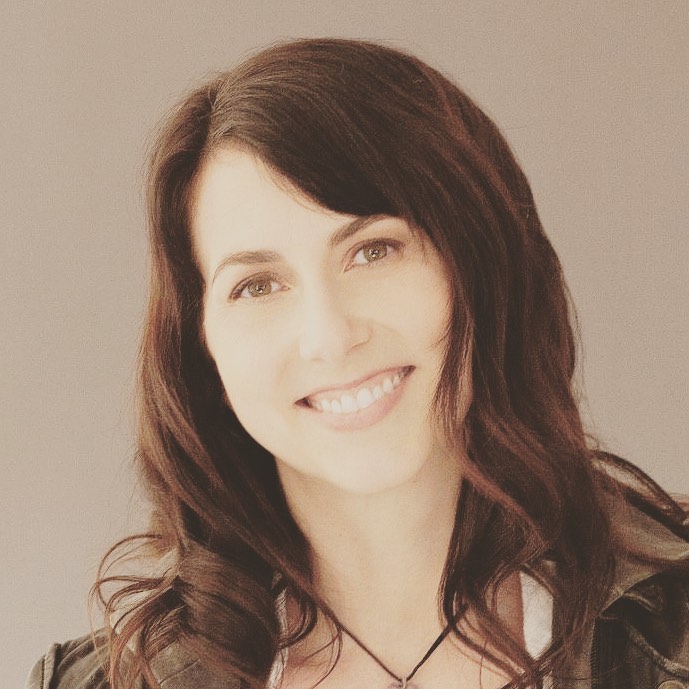 MacKenzie Scott was born on April 7, 1970. She is an American novelist, billionaire, and venture philanthropist.  She founded an anti bullying organization named Bystander Revolution and serving as the executive director of her own organization. She is from San Francisco as she is born and raised in San Francisco, California.
Scott went to Princeton University in 1992 and graduated from there. After completing her studies, she worked for D. E. Shaw, a quantitative hedge fund in New York, as an administrative assistant from 1992 to 1994. Scott's very first novel 'The Testing of Luther Albright' made her won an American Book Award in 2006. Scott is included in Time magazine's 100 Most Influential People of 2020.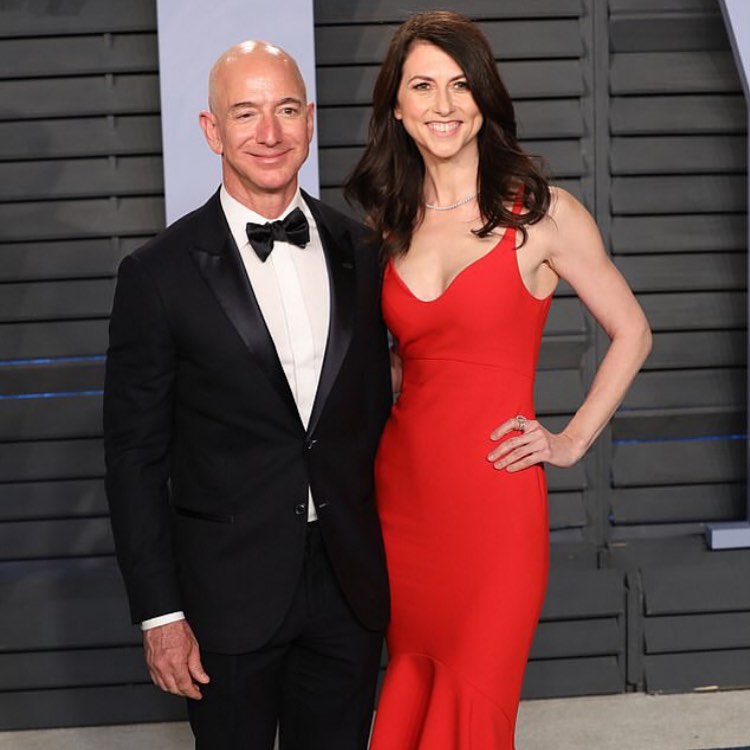 Scott was married to Jeff Bezos, founder of Amazon and Blue Origin, from 1993 to 2019. Following their divorce she became the third-wealthiest woman in the world and one of the wealthiest people overall by April 2019. In June 2020, it was revealed by Forbes magazine that she is the 22nd richest person in the world, largely due to her $38 billion divorce settlement. A month later, she signed the Giving Pledge, committing to give at least half of her wealth to charity. As of July 29, 2020, Scott was ranked 22nd-richest person in the world by Forbes with a net worth estimated at $36 billion and in September 2020 she was named the world's richest woman.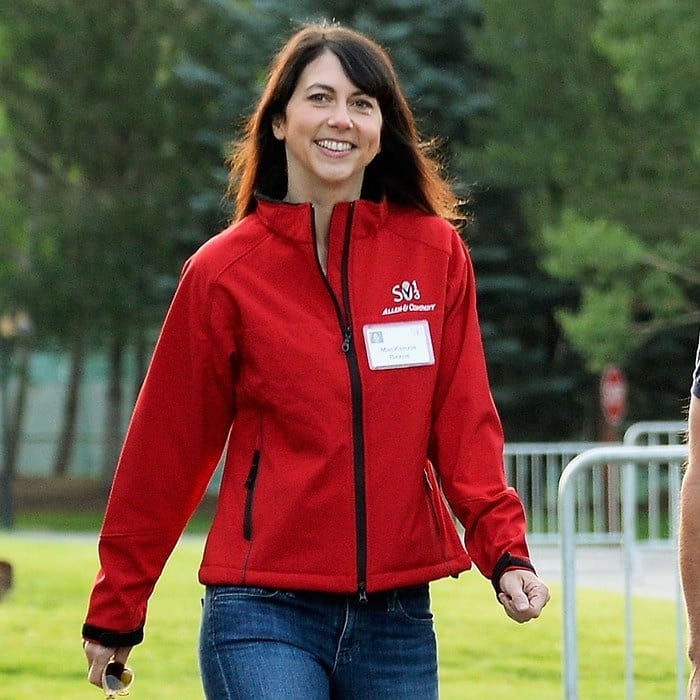 In 1992 she started She started working as his assistant at D. E. Shaw.Just after three months of dating in New York. In 1994 they married and moved to  Washington .They have four children: three sons and one daughter adopted from China.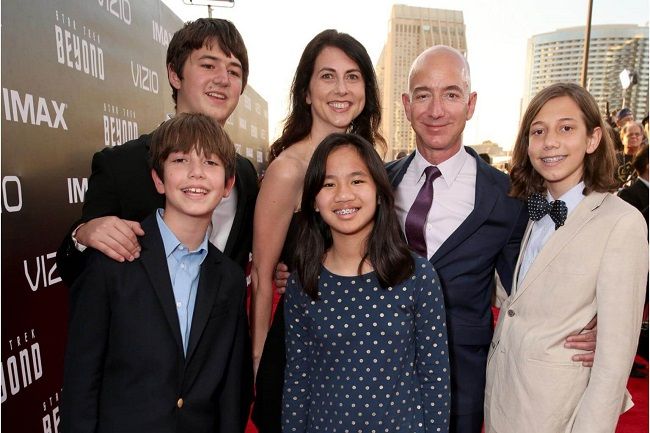 In their communal property divorce MacKenzie got US$35.6 billion in Amazon stock while her ex-husband retained 75% of the couple's Amazon stock. After having such a huge amount she became the third-wealthiest woman in the world and one of the wealthiest people overall in April 2019. She always loves to be a part of charitable acts or other good works that help others or society as a whole.
In May 2019 she joined a charitable organization named Giving Pledge and  willingly committed to give away most of her wealth to charity over her lifetime or in her will, though her pledge is legally non-binding. Within a year of joining the Giving Pledge, Scott had donated $1.7 billion to 116 non-profit organizations, with a focus on racial equality, LGBTQ+ equality, democracy, and climate change. Two of these organizations were the traditionally black universities Morehouse College and Howard University.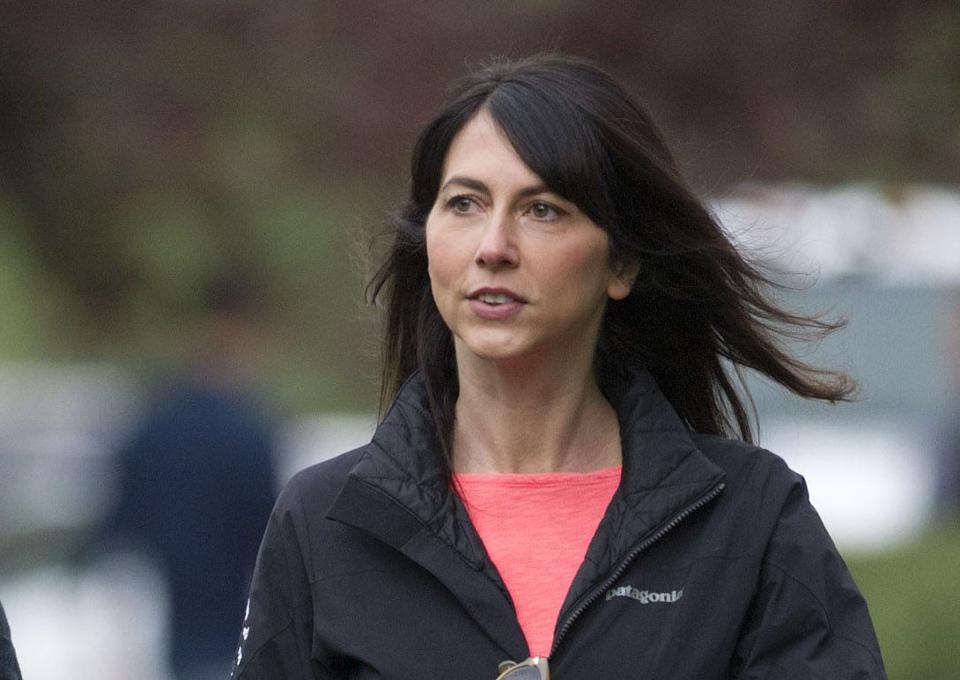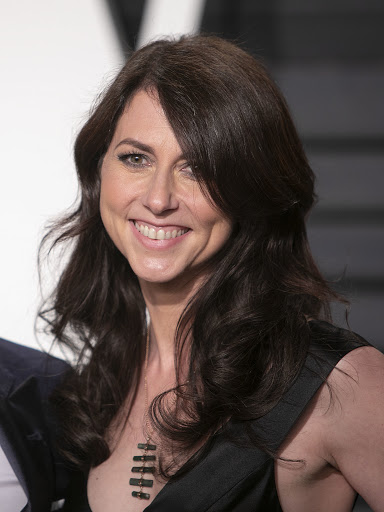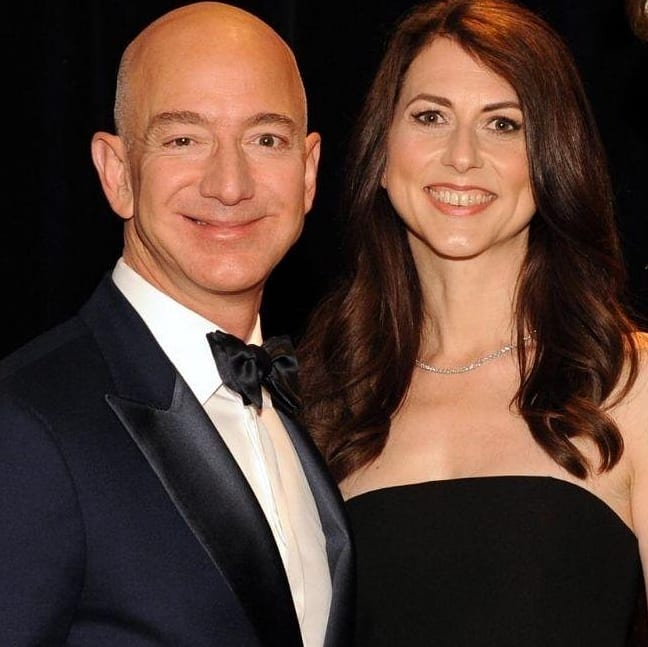 Charity brings life again to those who are spiritually dead. We need more people like MacKenzie scott who feels the pains and sufferings of other human beings. Your greatness is not what you have, it's what you give.
Thank you for reading this article. Don't forget to share your views with us.