Jonathan Pitts Wife Wynter Danielle Pitts was born on January 29, 1980 in Baltimore, Maryland. She was a woman who feared the Lord. She was raised in a Christian home where as she put it, "The Bible was more than coffee-table décor." Wynter and her brother both were raised by a single mom, with lots of support from her grandparents and the loving care of her big brother. Wynter was baptized at Christian Life Church in Baltimore, MD. Wynter attended Lockerman Bundy Elementary School and was accepted into the prestigious Roland Park Country School (RPCS) for middle and high school. She graduated from RPCS in 1998 and earned her Bachelor of Science Degree in Communications from Drexel University in 2003. It was in high school and college that Wynter discovered her love for travel. She studied abroad in France during her high school years and in England during her college years. She met her soulmate, Jonathan Pitts in college. They dated for a short eight months, were engaged for a year and made a commitment to God and each other to be husband and wife on June 27, 2003.They found their greatest commonality in their shared hope and faith in Jesus Christ, and this was the foundation of everything they would do in life from that point on.  Winter is the author of many books like, author of For Girls Like You, You're God's Girl! A Devotional For Tweens and She is Yours: Trusting God as You Raise the Girl He Gave You. Jonathan Pitts Wife Wynter started FOR GIRLS LIKE YOU magazine in 2012 because she had four girls named Alena, Kaitlyn, Camryn and Olivia.  She wanted to influence her daughters specifically her oldest daughter, Alena, who was 7 at the time. She put great efforts for creating this magazine for seven years. She interviewed, wrote, edited, designed and laid out the pages—she touched every part. This was a heart work for her, but it was a heart work that started with her FOUR girls that then spilled over into a bigger community: FOR Girls Like You. Wynter Evans Pitts is the founder of For Girls Like You Magazine, a ministry to tween and teen girls, and their parents, that includes print and web resources. Her purpose was to introduce young girls to Christian values so they can walk passionately and boldly in who God has created them to be. This community of For Girls Like You and her family suffered an unspeakable loss when Wynter unexpectedly   died on July 24, 2018, she left behind a loving family fully devoted to Christ. Her husband, Jonathan and four girls are taking further on her legacy through Girls Like You and are becoming leaders of their generation. Wynter and Jonathan were married in 2000.
wynter was very close to her brother. They shared a loving bond. The death of wynter left his brother in a complete shock.
Wynter's brother took to Instagram to share his deep grief . He shared a memorable picture of his and wynter and wrote the heart warming and an emotional note.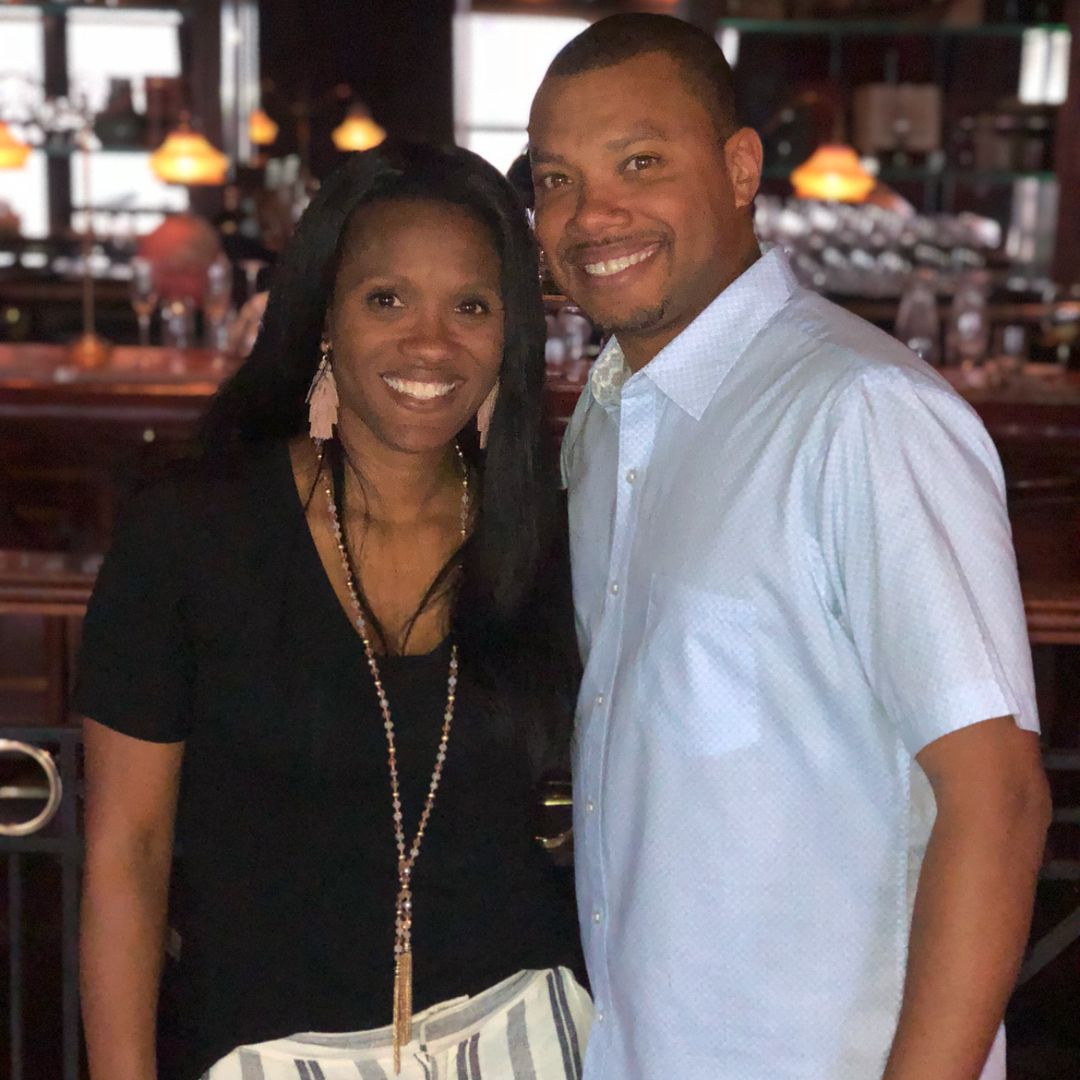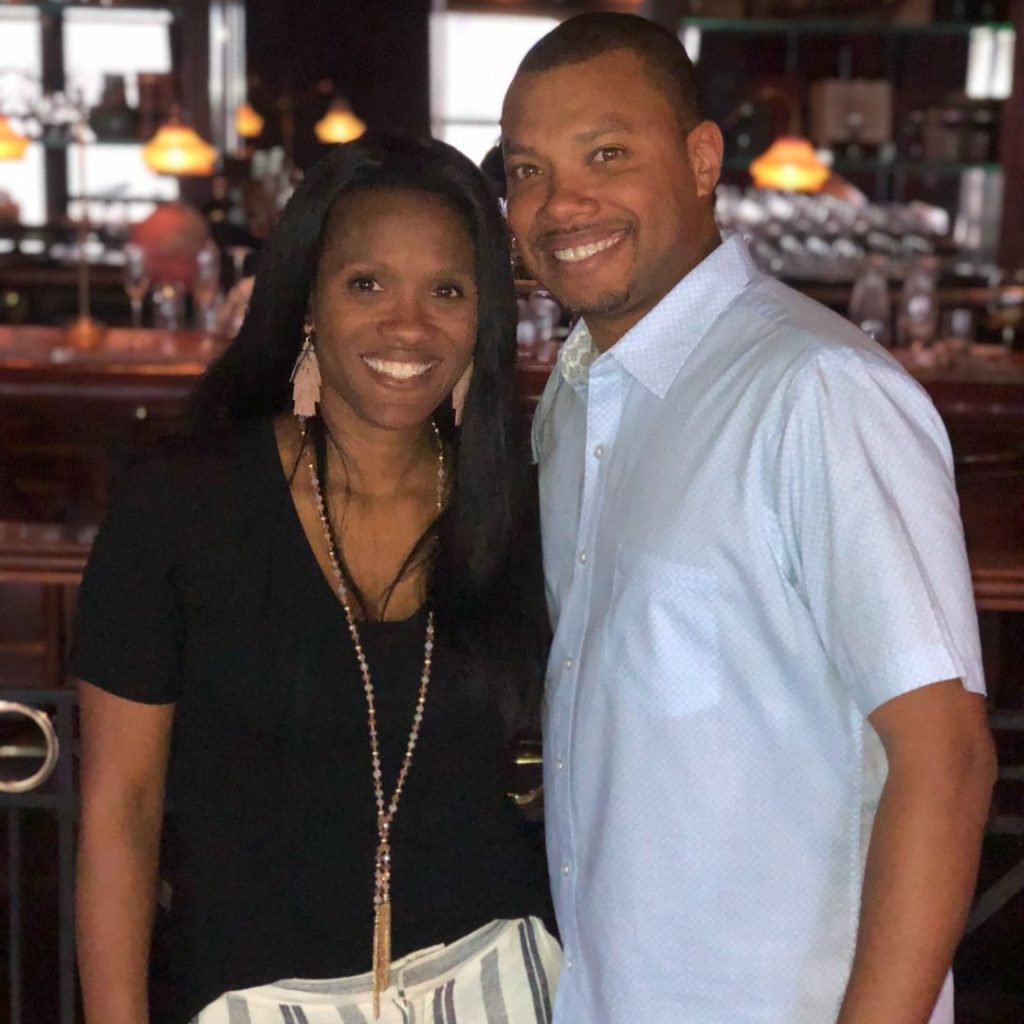 Following is the note written by her brother.
"I can't believe that I would be posting this about my only 38 yr old sister. Our hearts are heavy as on yesterday Wynter Pitts passed away. @forgirlslikeyou She was my only sibling. Over the years we grew to be so close. I don't understand why God has called her home so early But…. I have to TRUST whatever he is doing even though I don't understand why. We were just 2 kids growing up in Baltimore City and who knew all that she would accomplish so much in such a too short life. I am so grateful for the last 2 and half years that we were only 10 minutes away from one another. Before that there were thousands of miles between us. Please pray for my brother in law @pittsjr26 my beautiful nieces and the rest of our family. This is a heavy weight to carry but we must keep going. So many lives were touched by her ministry and she was so happy in life. Today we mourn but all of our yesterdays will live on forever. My little sister in age and size could light up a room with her presence. I will miss her dearly".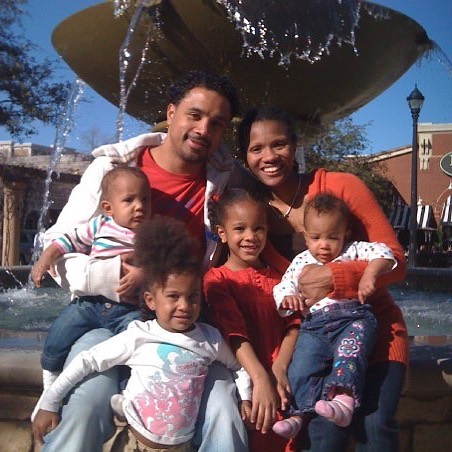 Jonathan pitt shared this beautiful and memorable picture with an emotional caption:
"10 years ago today.
So many memories.
So many blessings.
So many battles won by that point.
So many great times together.
But even then, we had little idea what was ahead.
It's crazy what can happen in 10 years.
Missing you all over again Wynter Danielle. What an incredible mom you are. A Proverbs 31 wife. A hero to me in the faith.
Annoyed at death right about now . It's not permanent but it sure does get in the way. Dumb but overcome".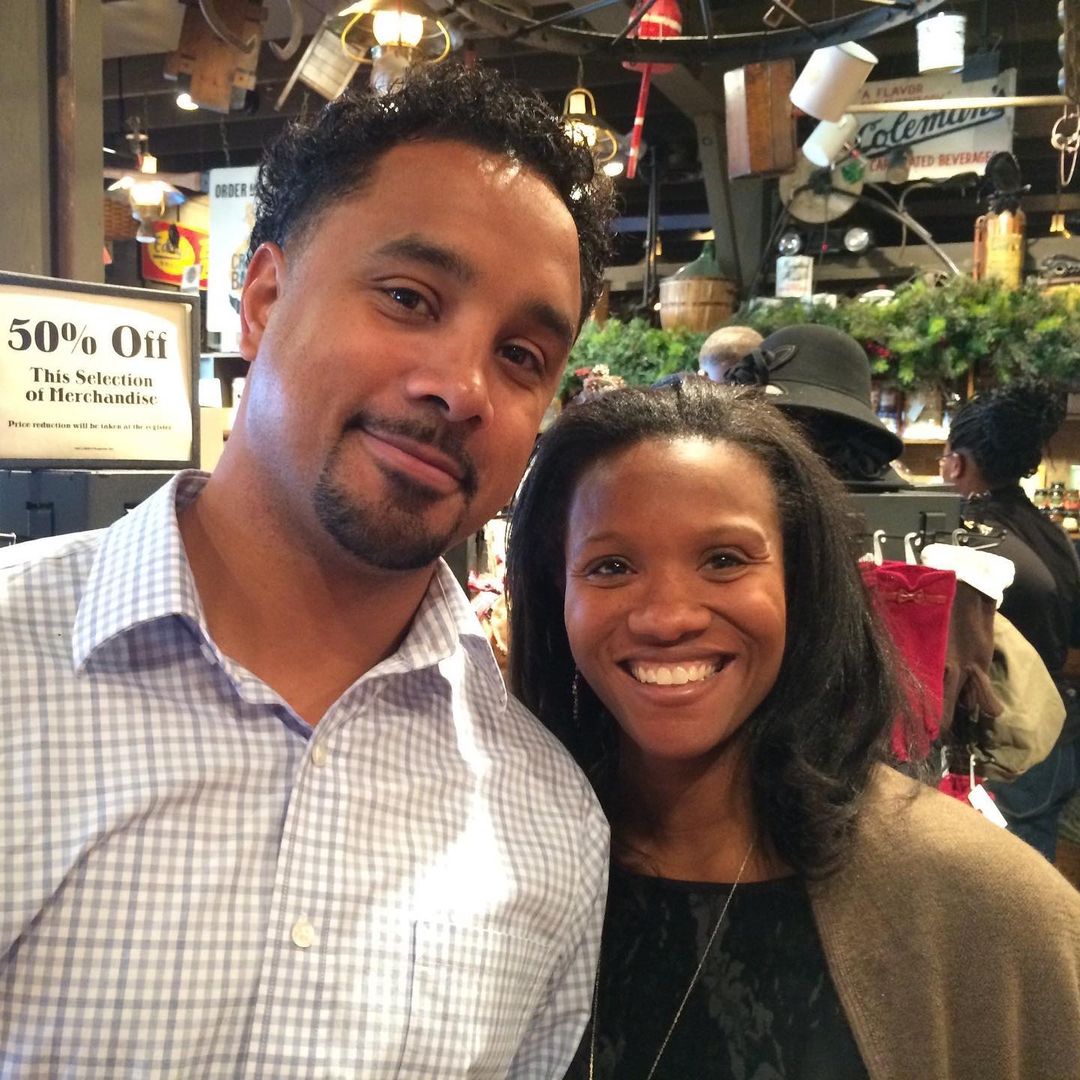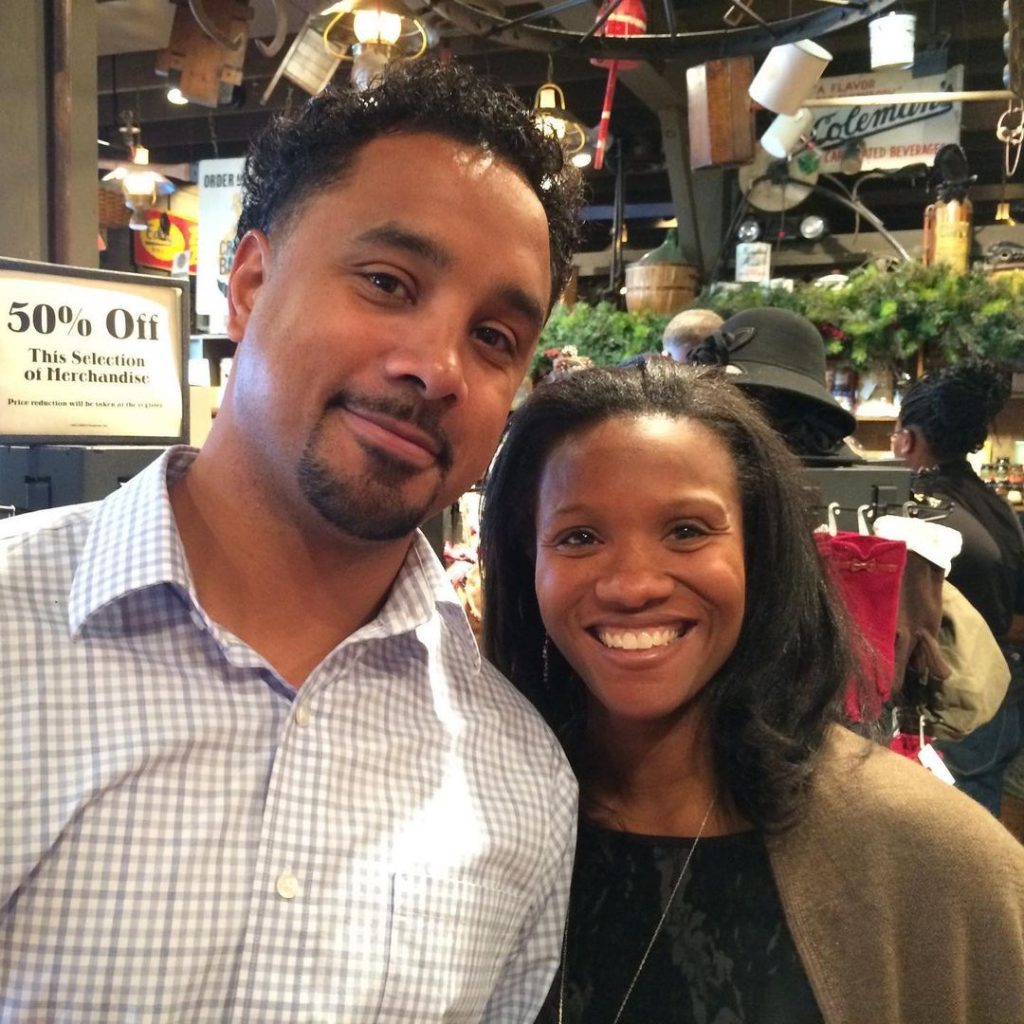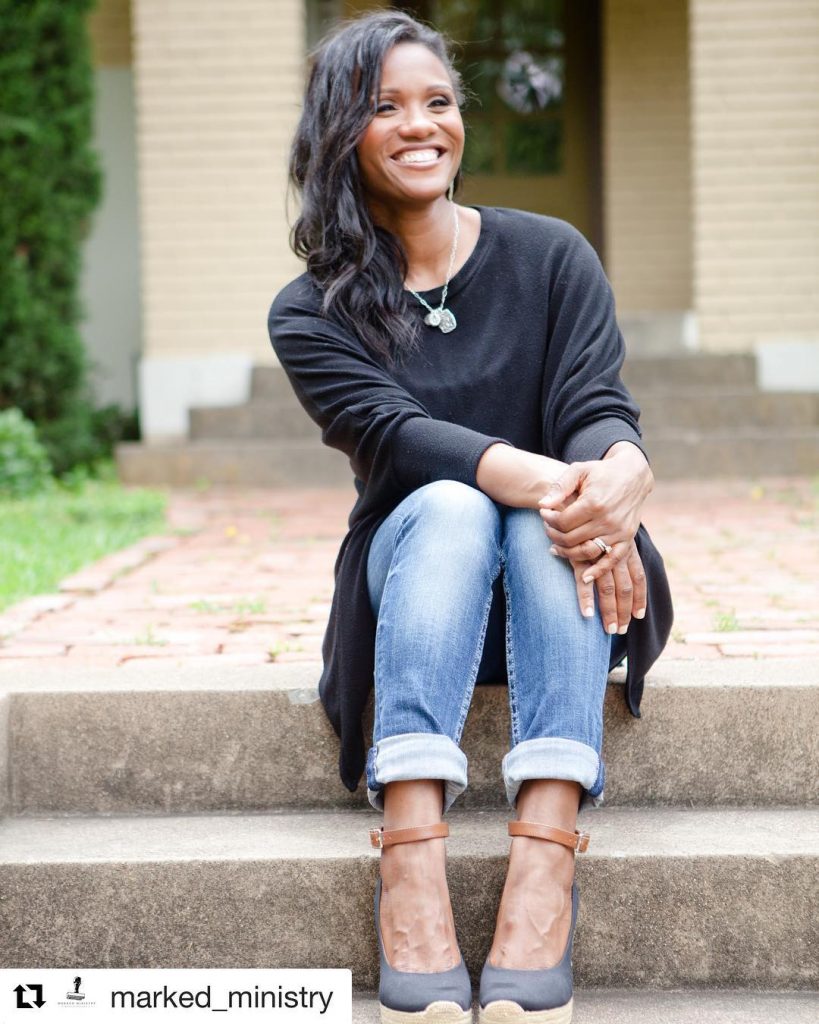 wynter pitt with her beautiful smile.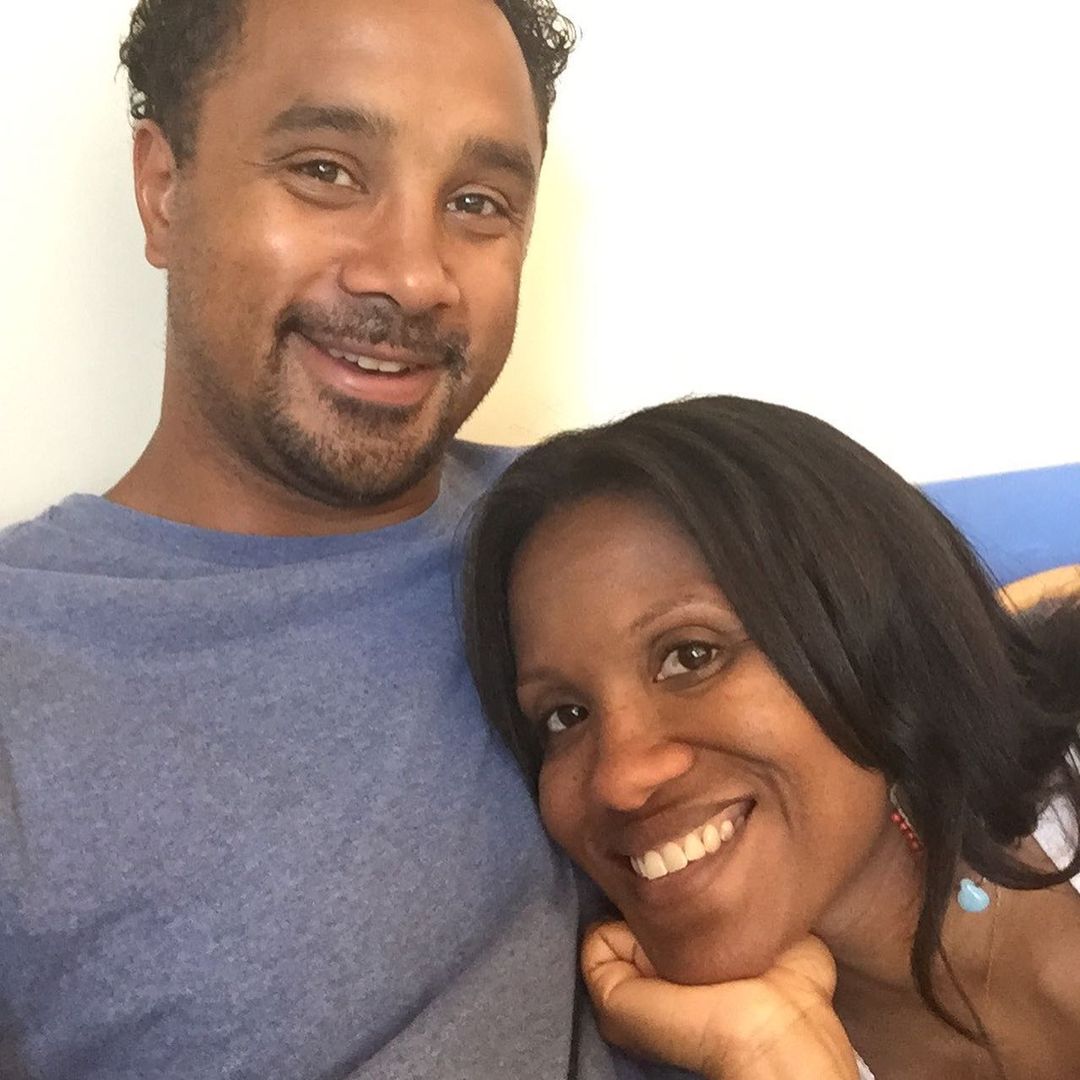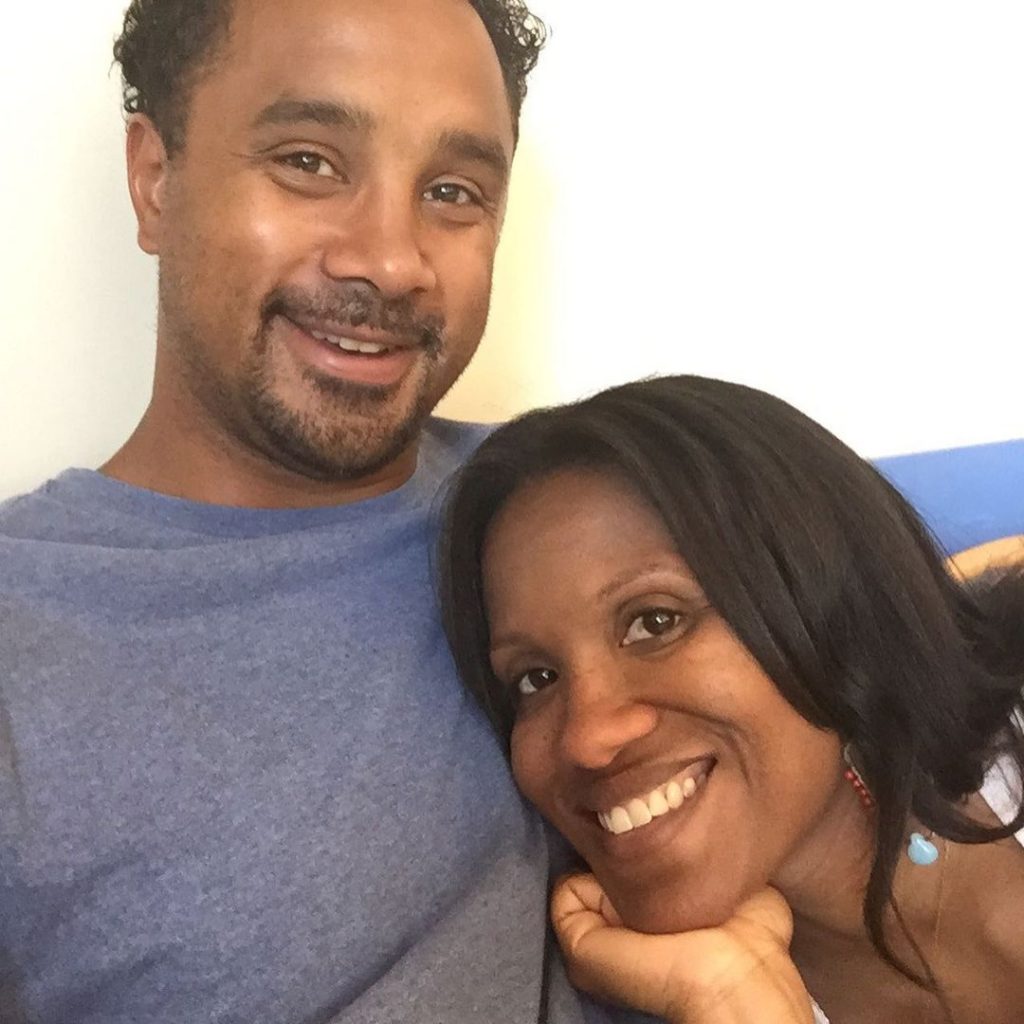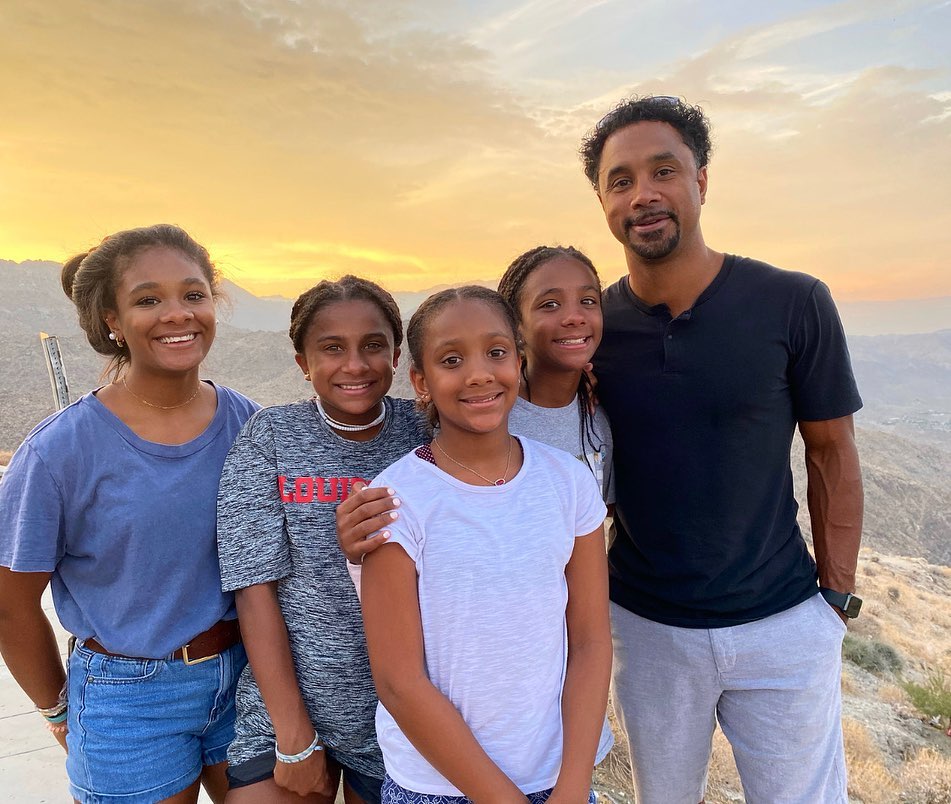 Jonathan Pitts with his adorable daughters.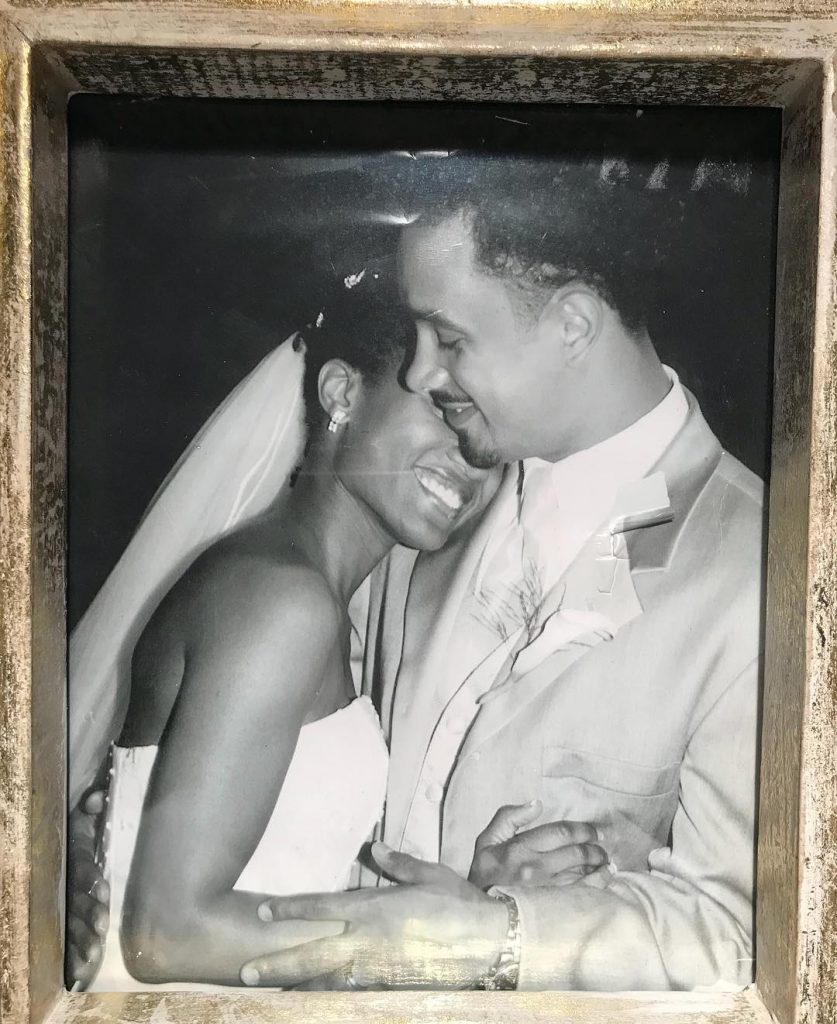 Jonathan and Wynter on their wedding.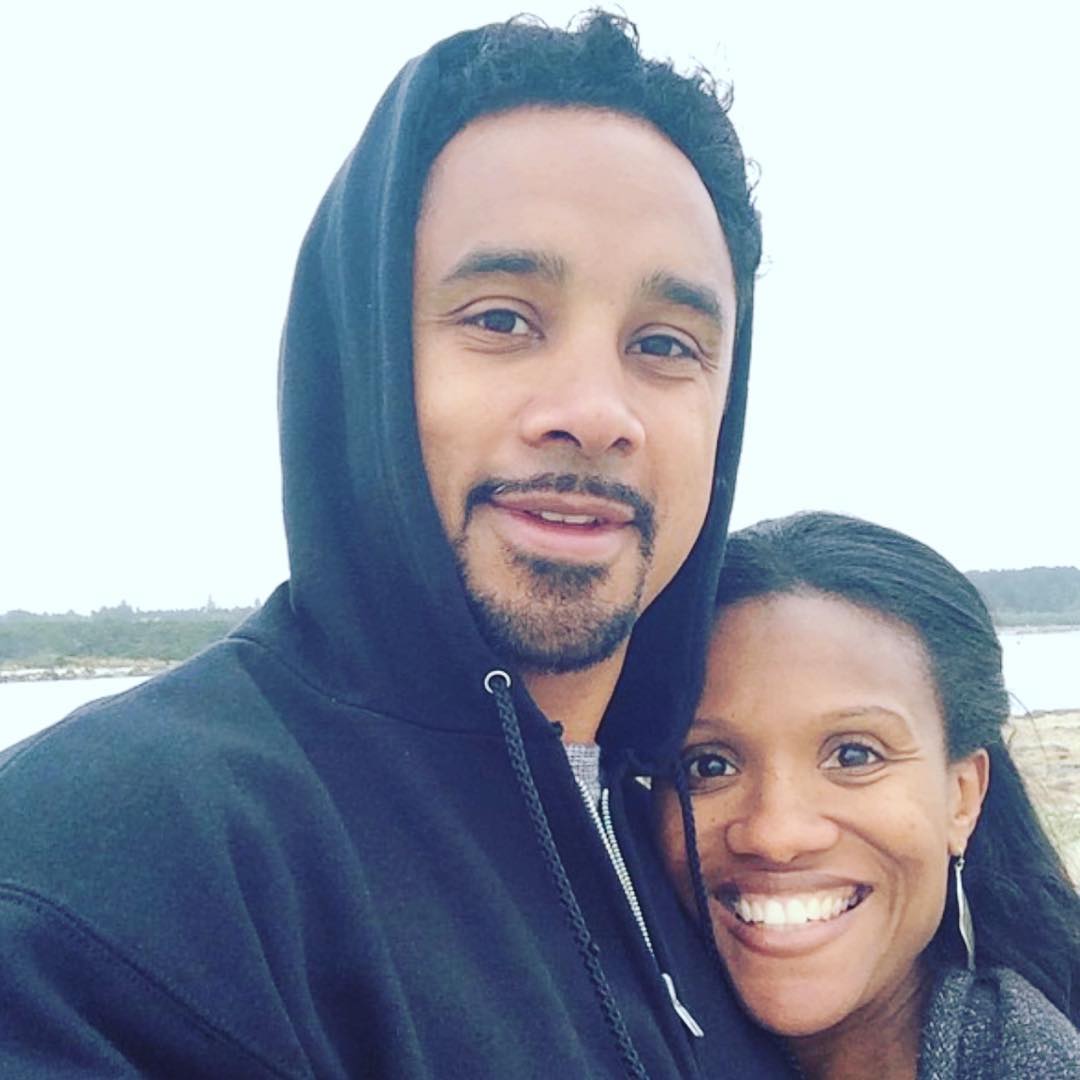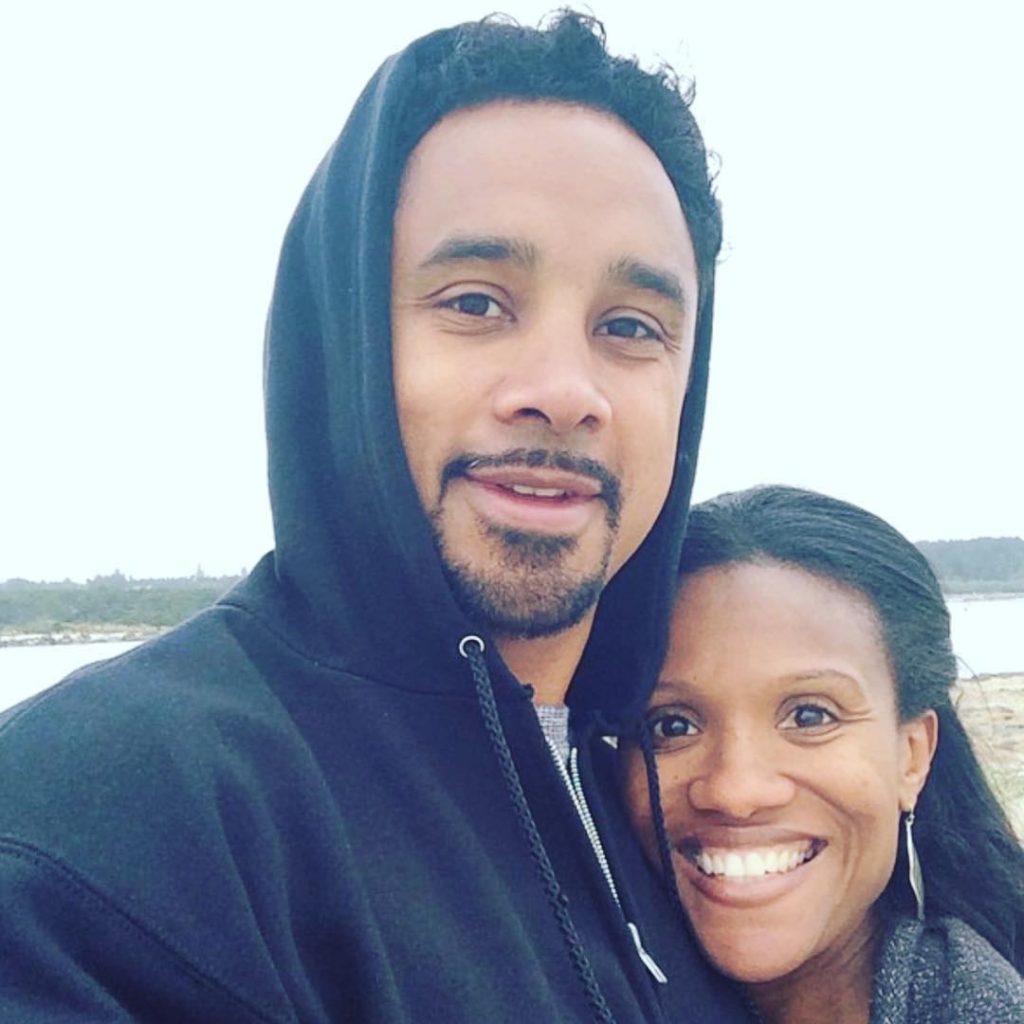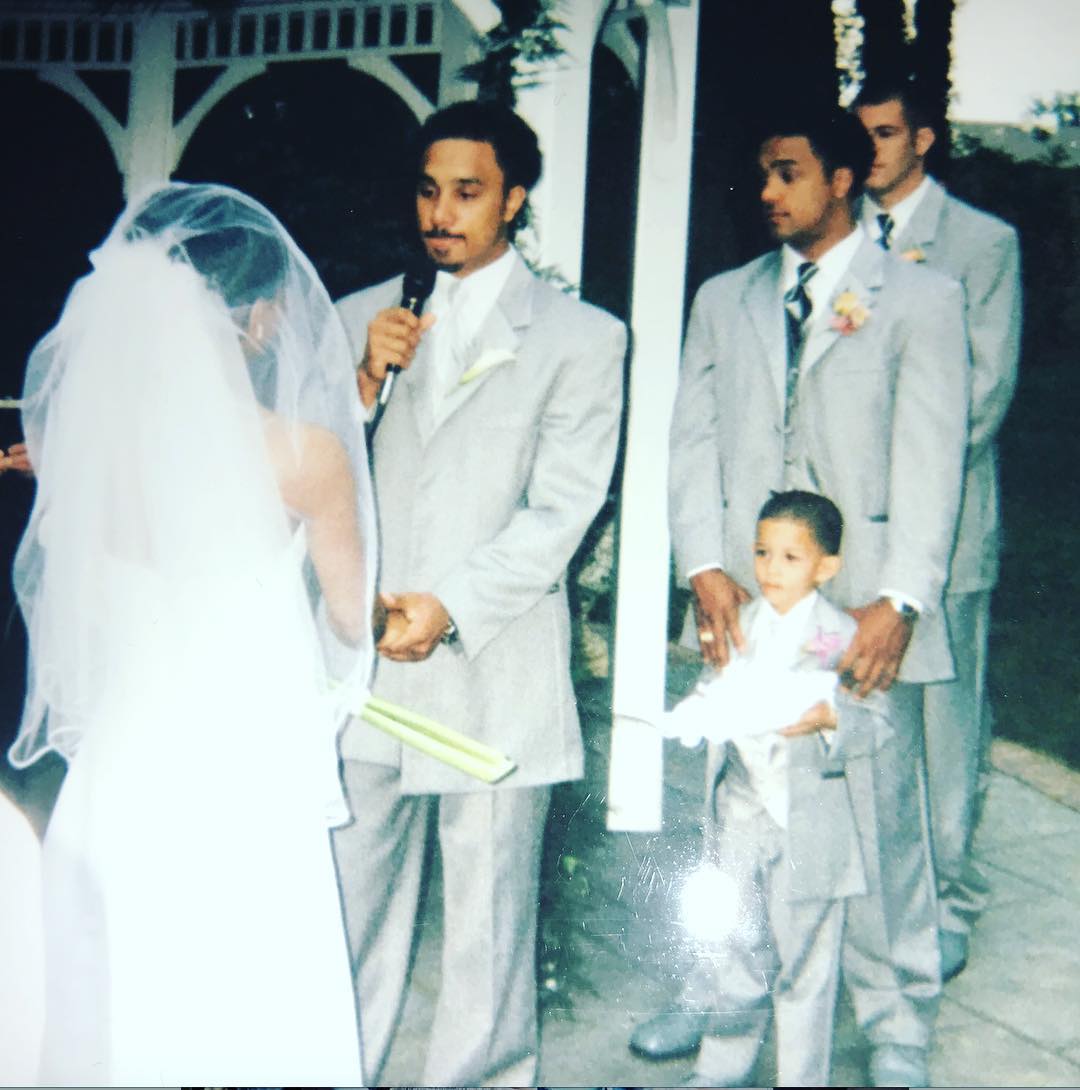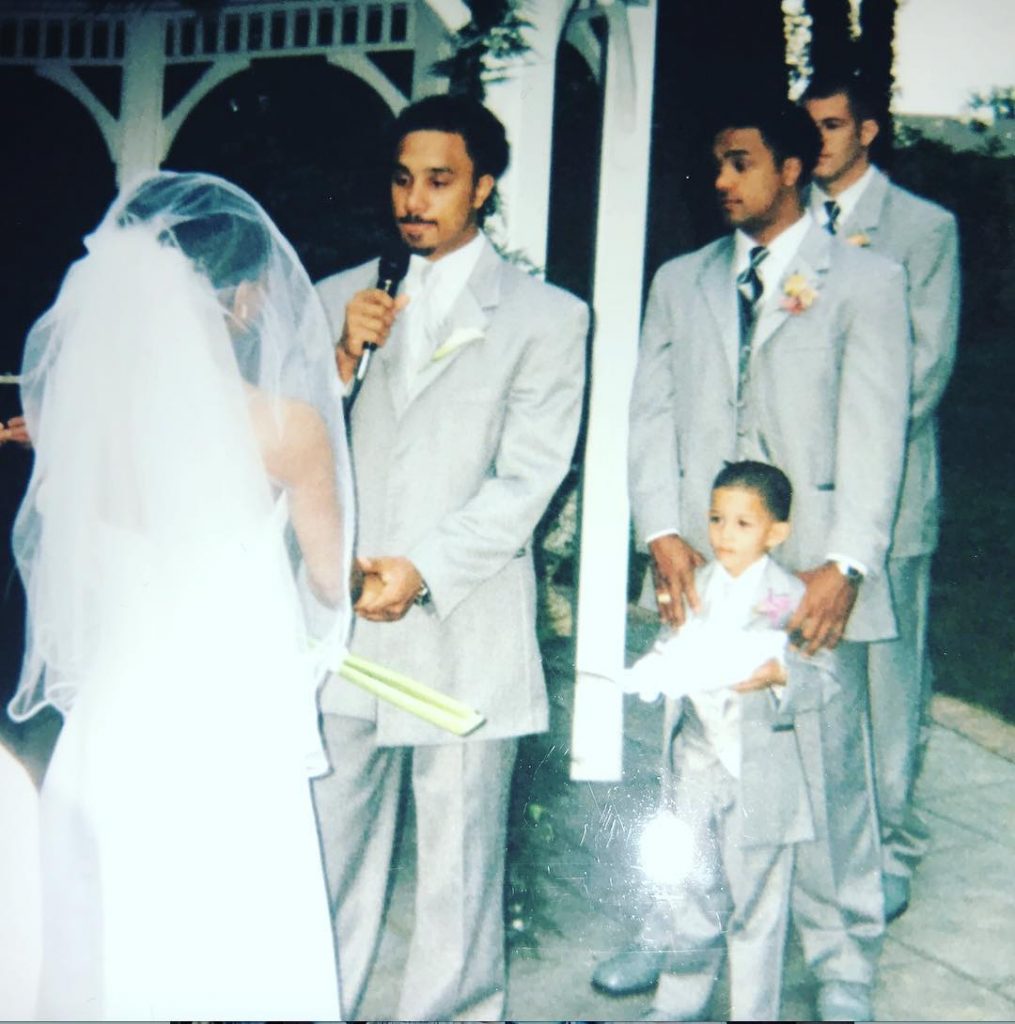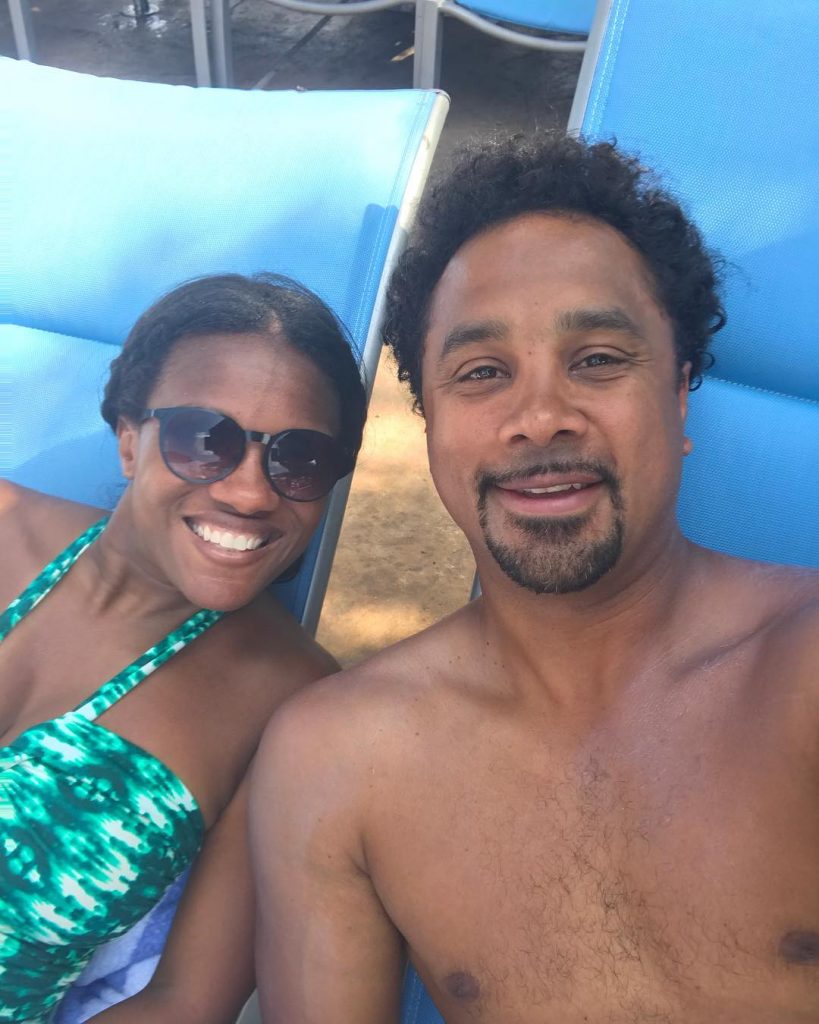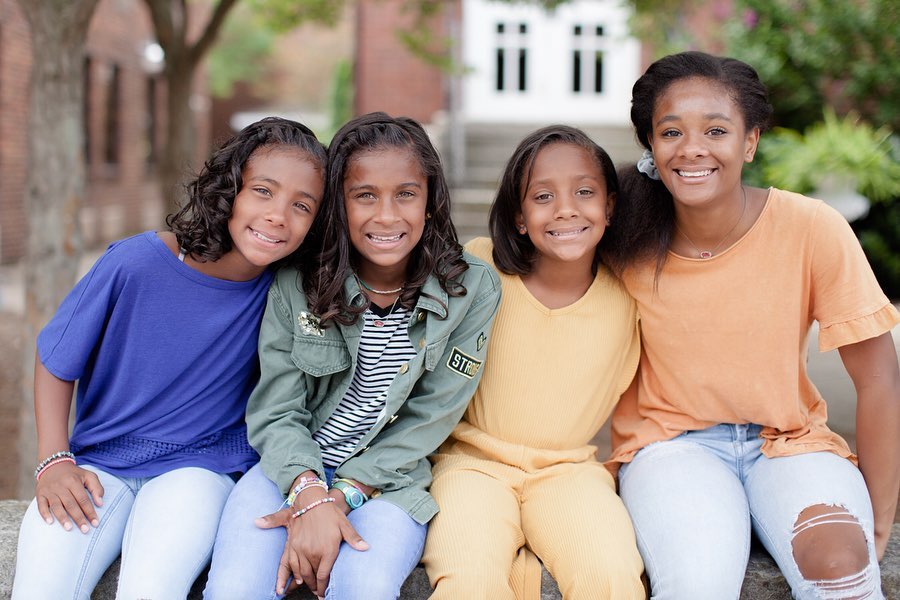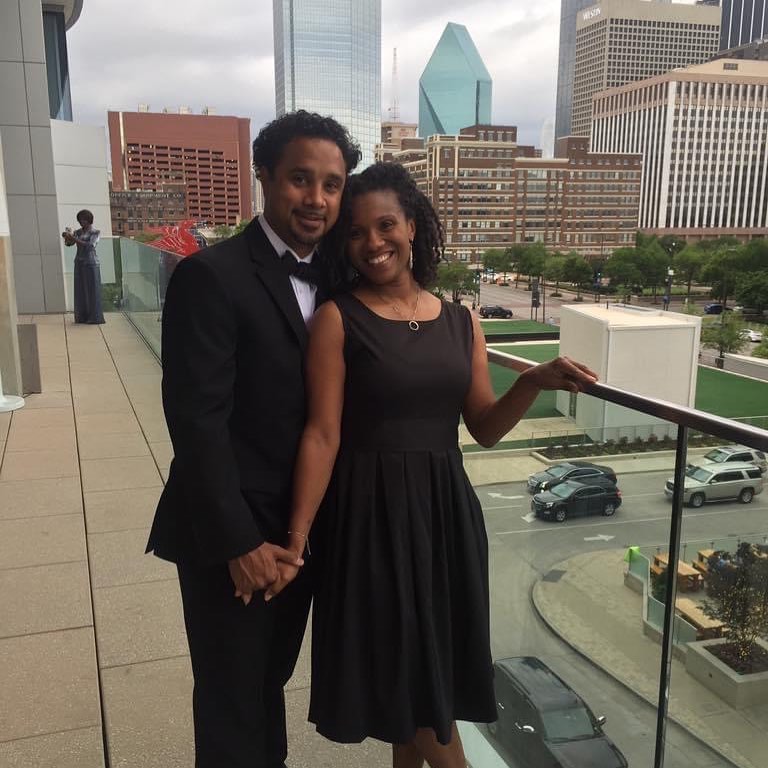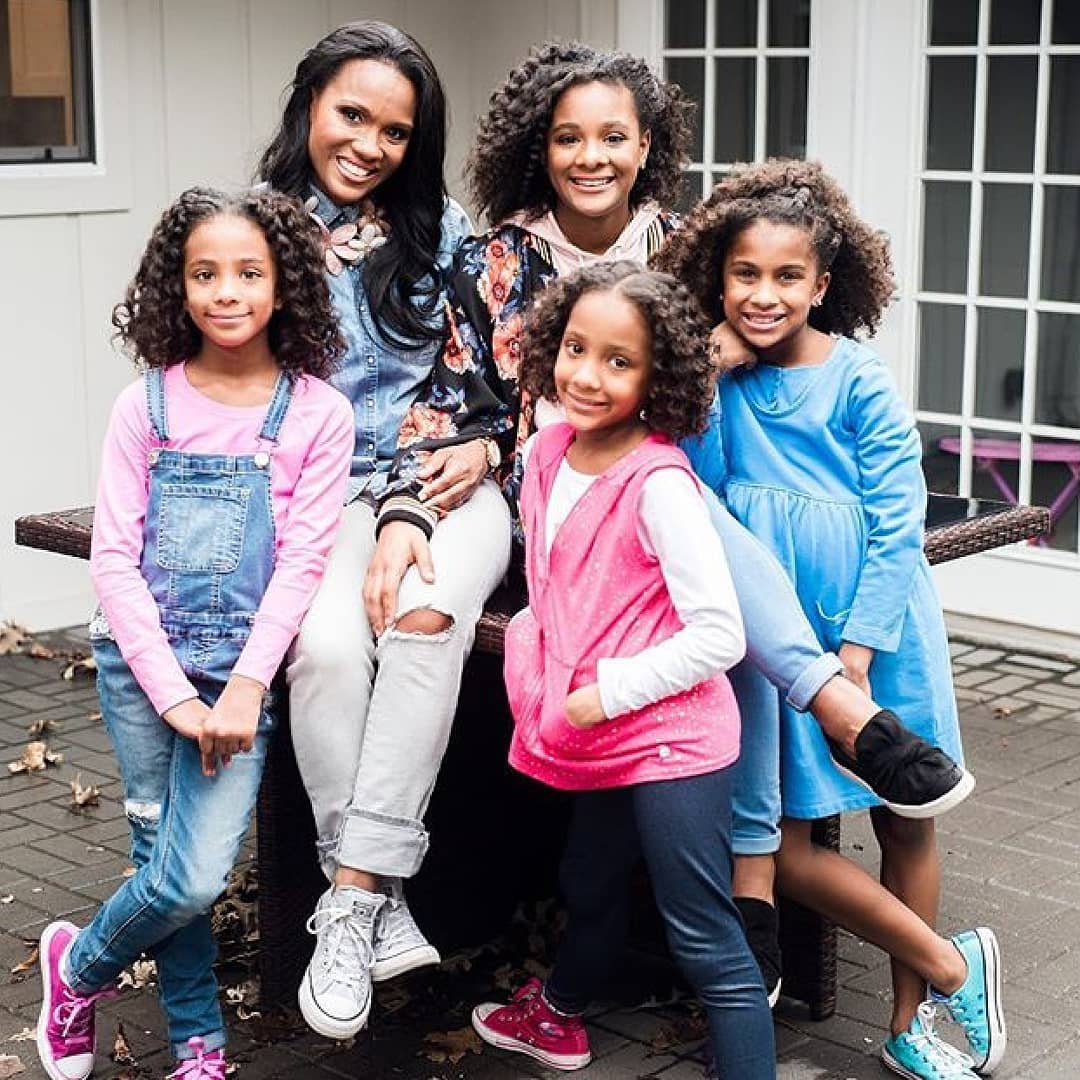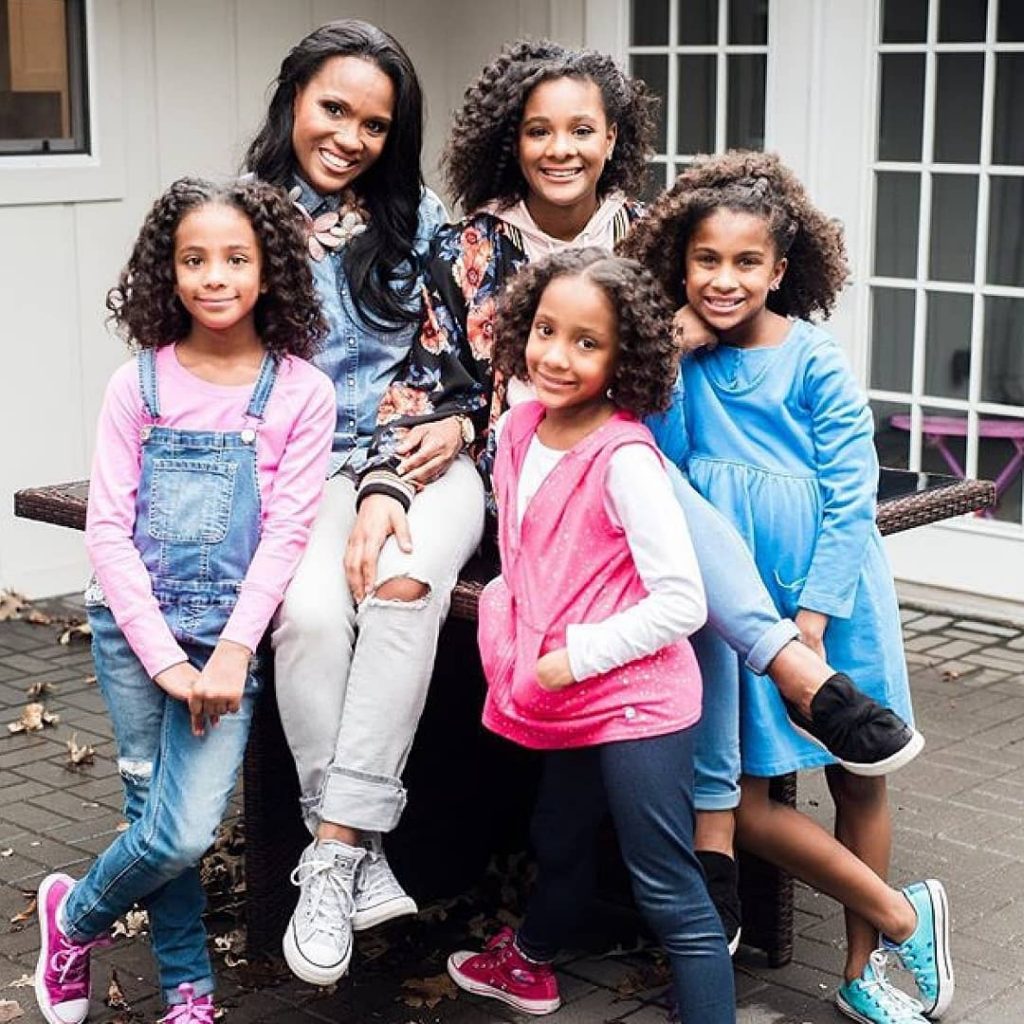 Beautiful wynter with her daughters.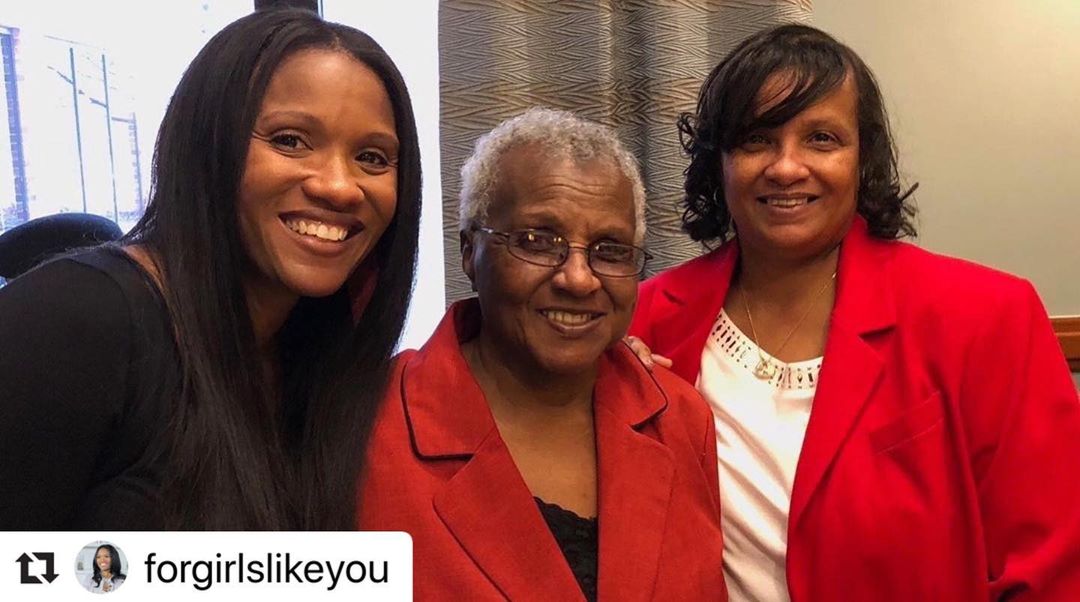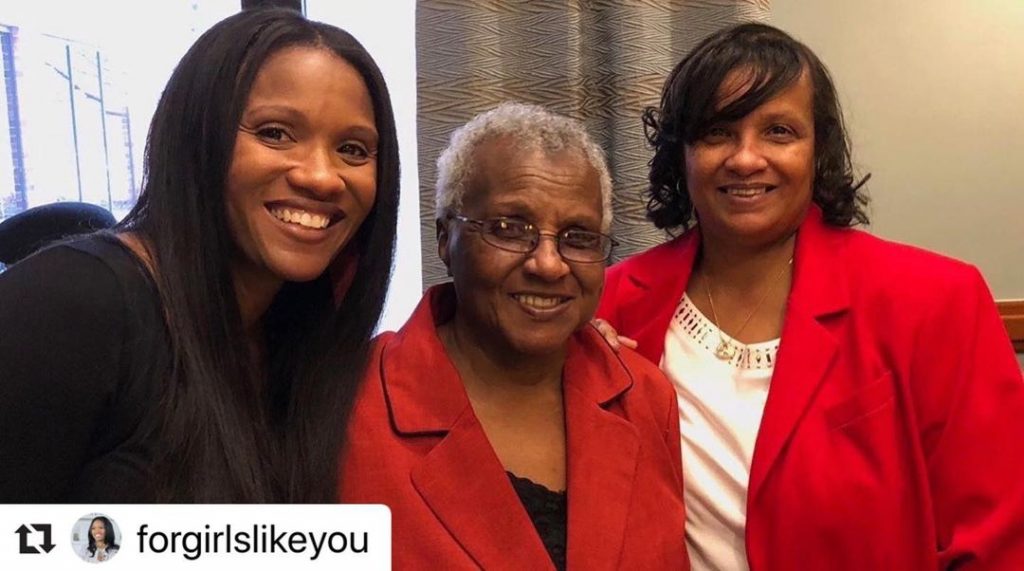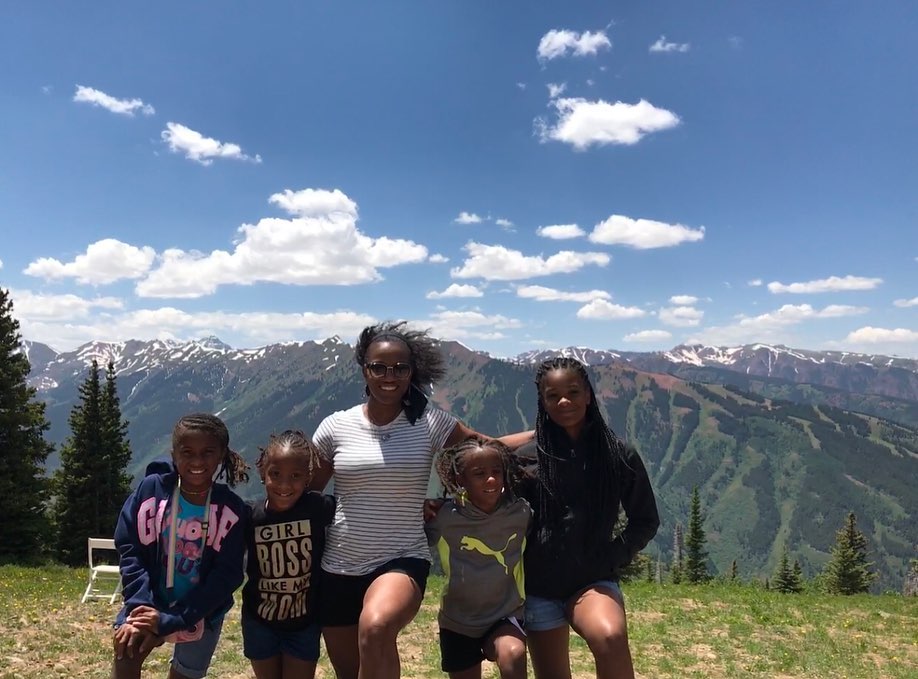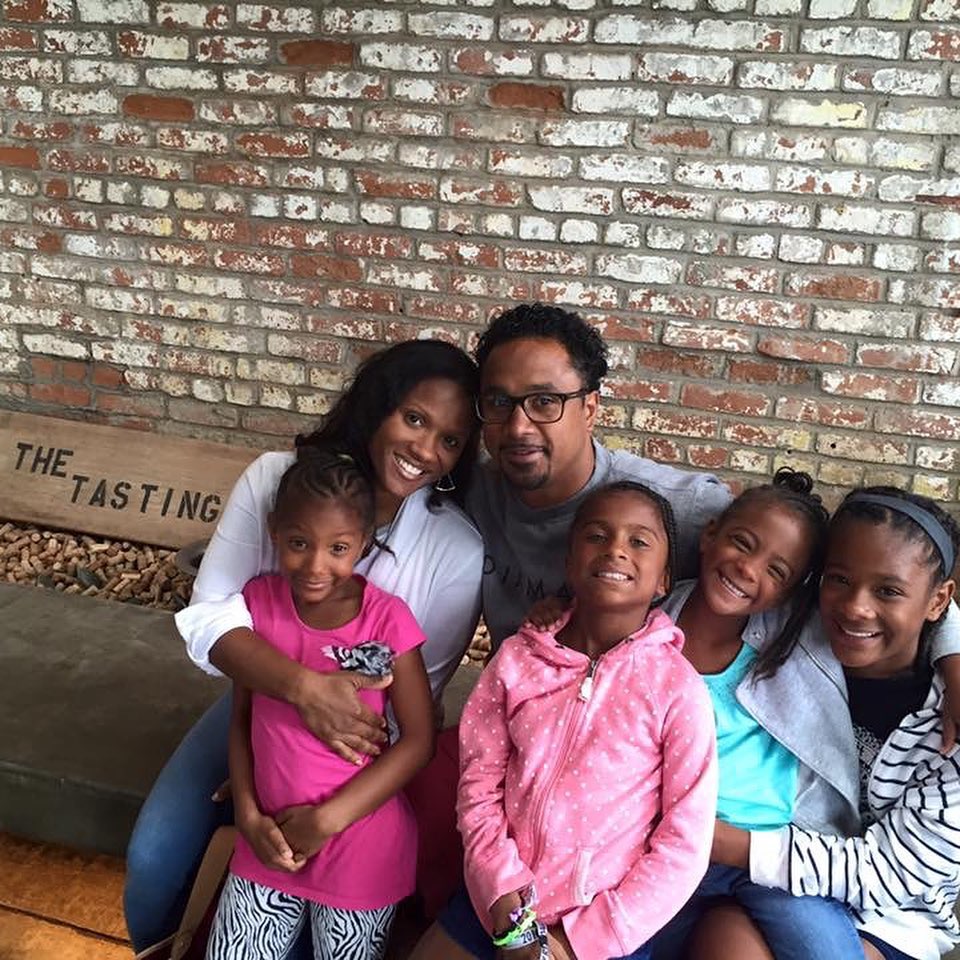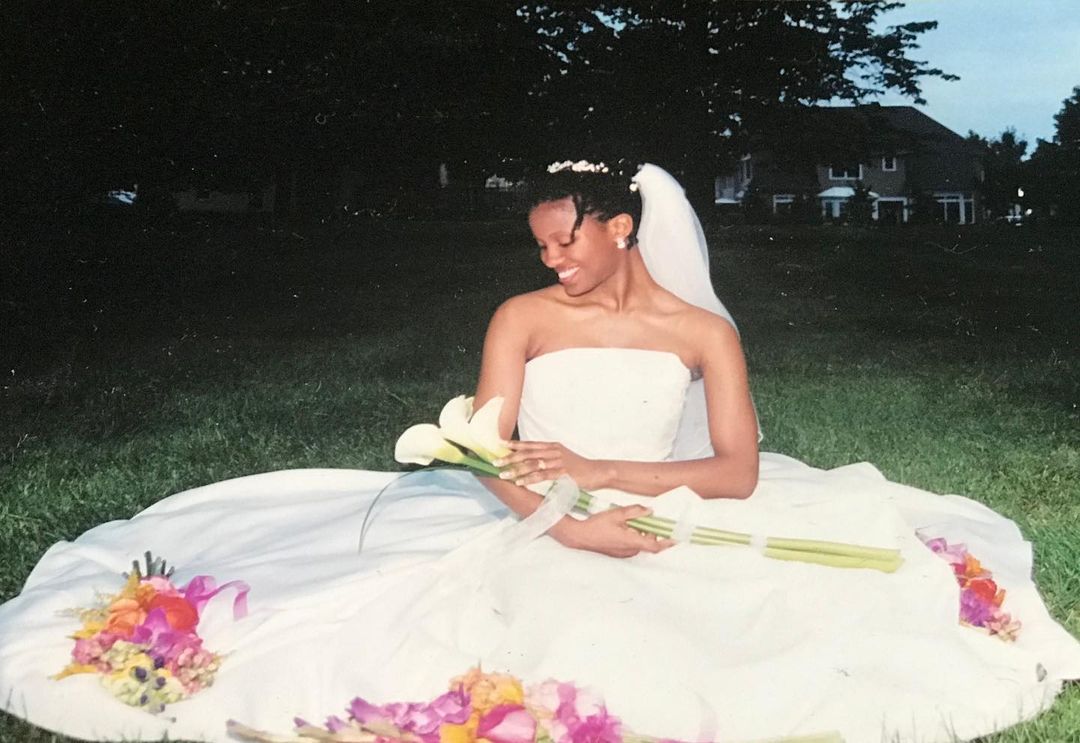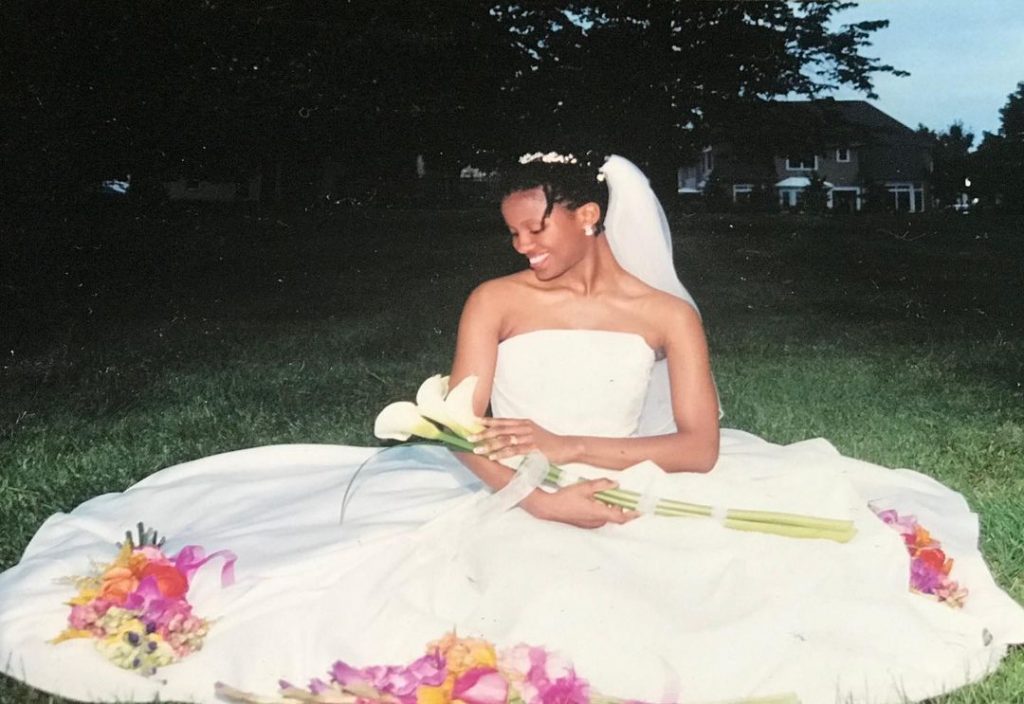 Wynter Pitts on her wedding day.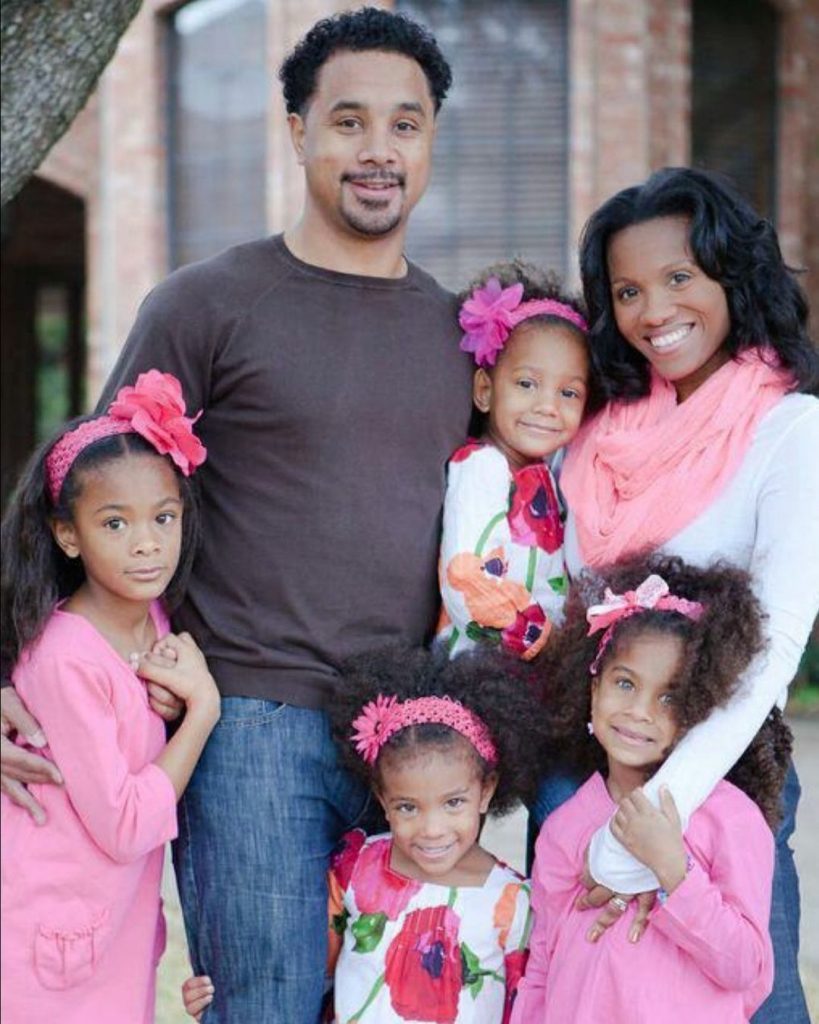 Beautiful happy family.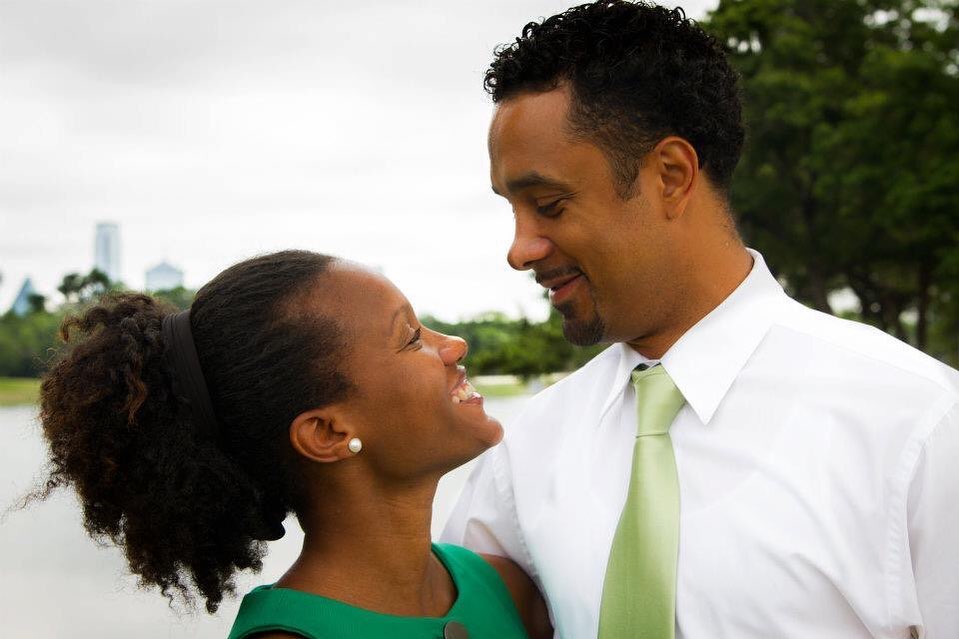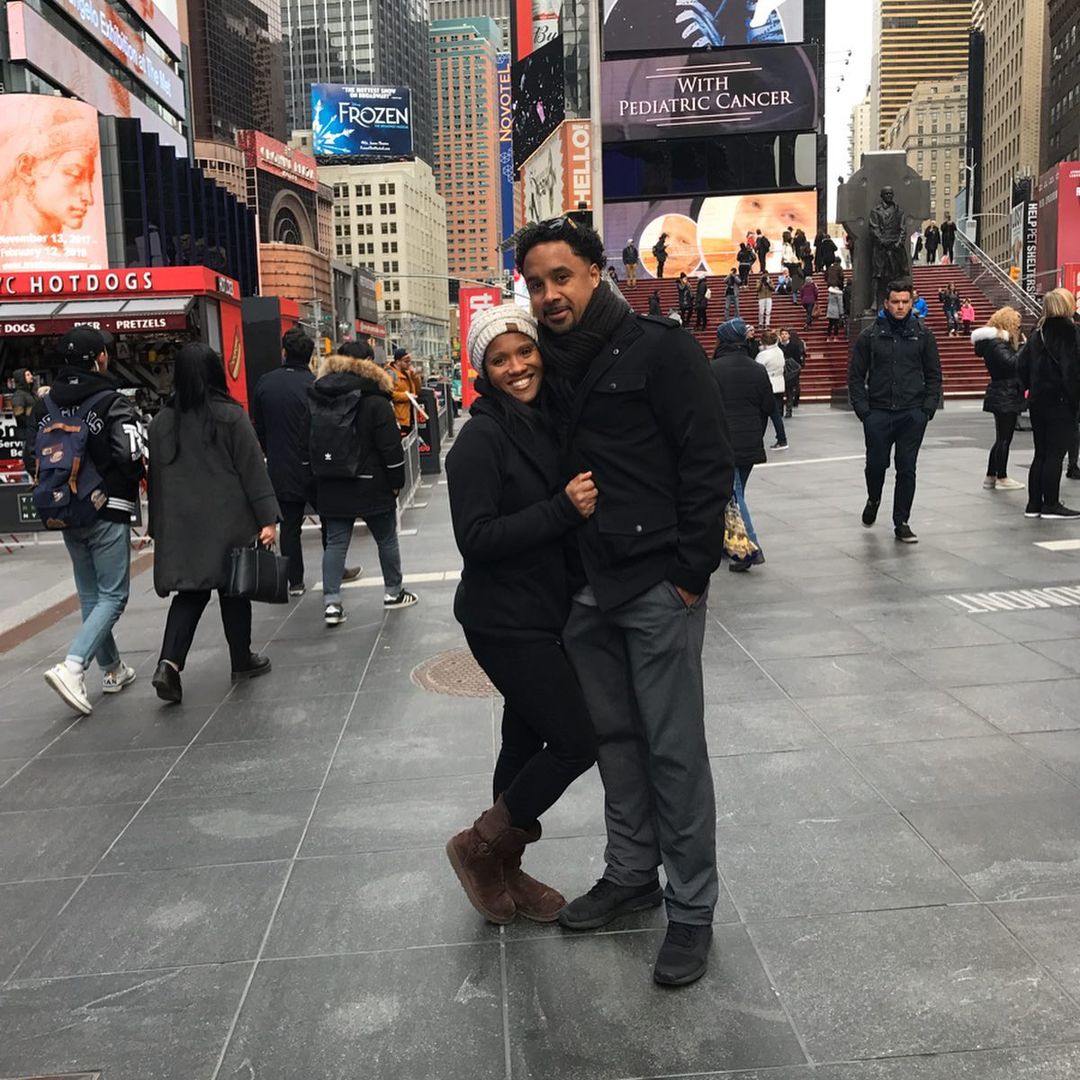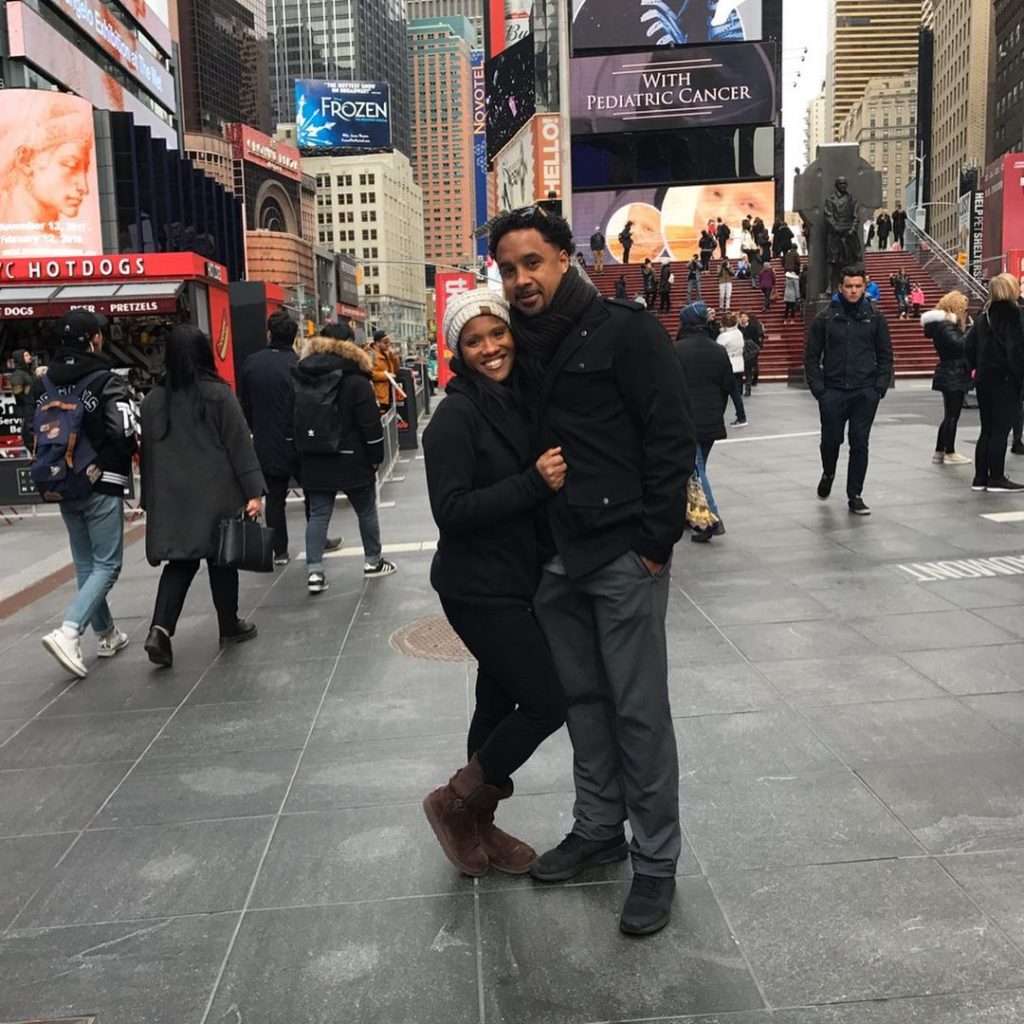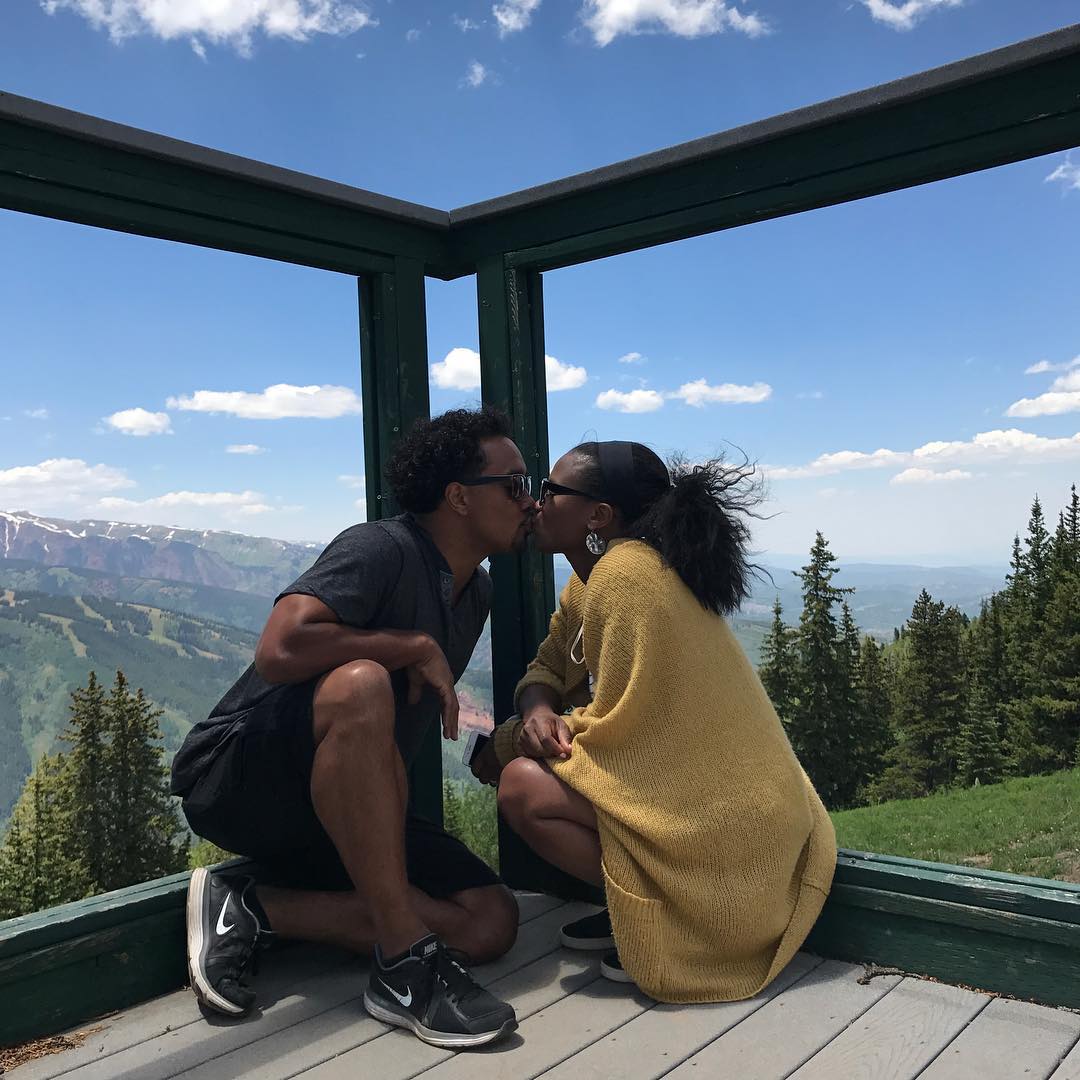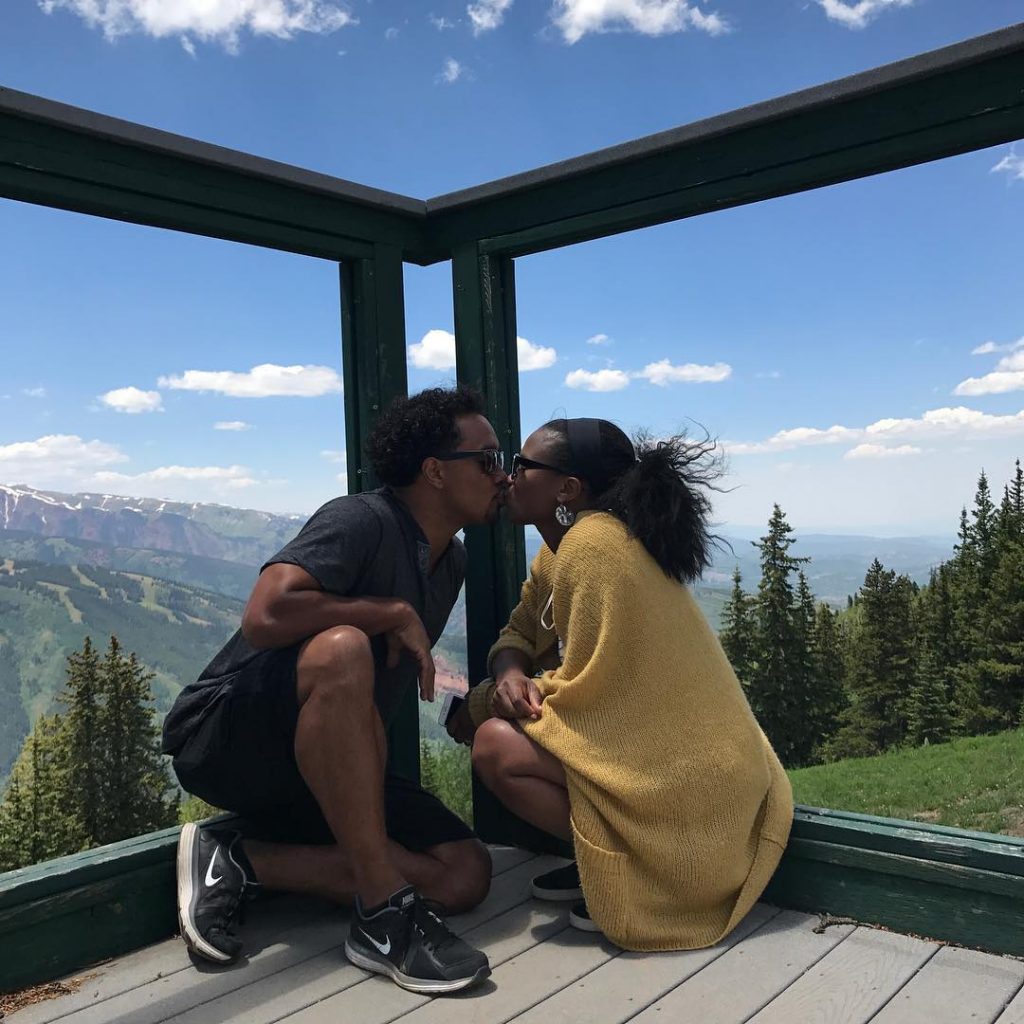 I hope you enjoyed reading this article.Don't forget to share your views with us.