Kareena and Saif are doing pretty well as a couple as it is, its Kareena and Saif people are talking about all over. Another member of the family, the little Taimur Ali Khan is the youngest celebrity of the B-Town ever since his birth. Whether it is his birthday or a festival, it is Taimur who keeps a hold of everyone's eye.
It is just recently that the couple will now be seen endorsing a brand and for which a heavy amount has been given to the couple of Rs.1.5 crores for their first appearance for an event today. The three hours' event has opened new opportunities for other brands which have been waiting for quite a while to hear from Saif and Kareena for their brand endorsement.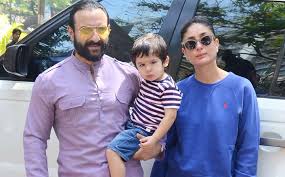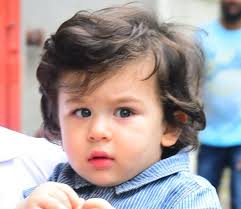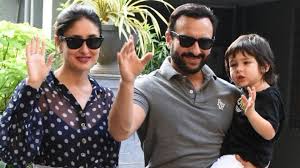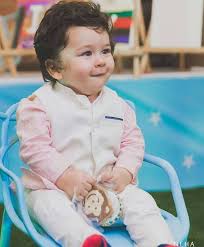 Rs. 1.5 Crore is quite an amount, Let's see which brand next wins the race!