Out of so many controversial celebrities of the Pakistani Entertainment industry, Khalil-Ur-Rehman is one of the most prominent one. The well-known writer and poet recently have been seen quite often for his masterpiece Mere Paas Tum Ho, and has also managed to grab some considerable limelight for his different stance over the place of women in the society. There has had been many times earlier where Khalil-Ur-Rehman has spoken against feminism and shared how he is against women who demand equality.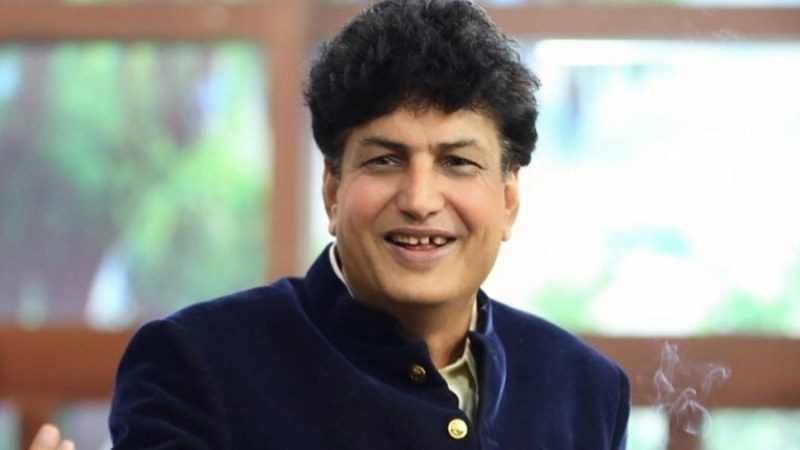 However, his family holds a completely different point of view about Khalil and as per his wife and daughter, Khalil is such a sweetheart and has never been unjust to any woman. His daughter has shown her complete trust in her dad and idealize him for whoever he is.
Here are some of the pictures of Khalil Ur Rehman Qamar and his Family. Have a look!
His Wife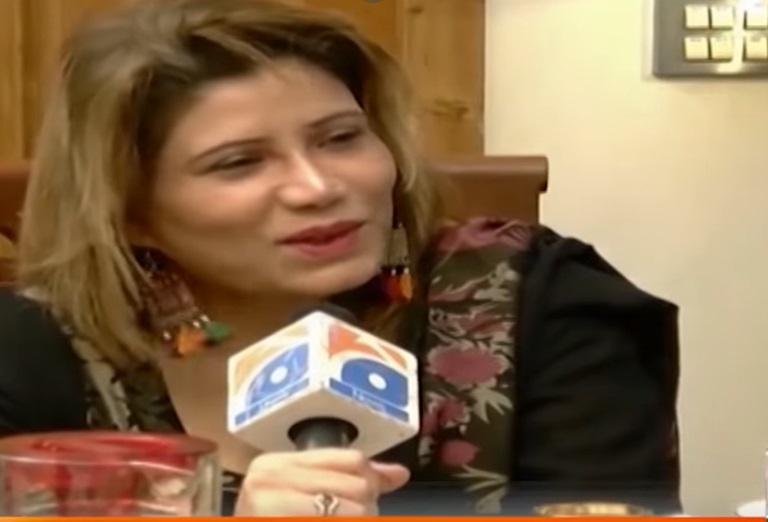 His Son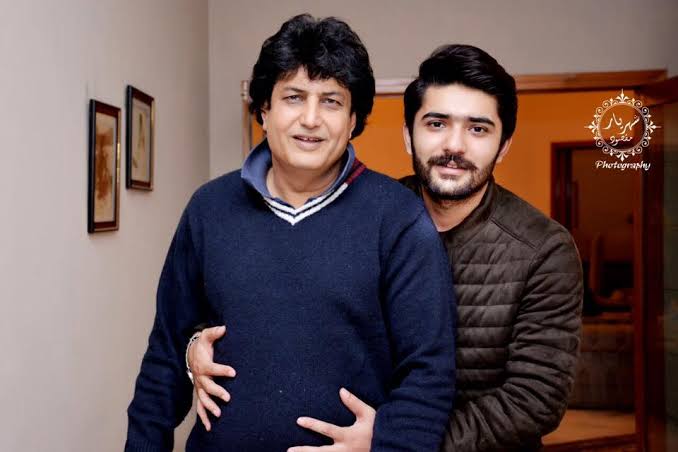 His Daughter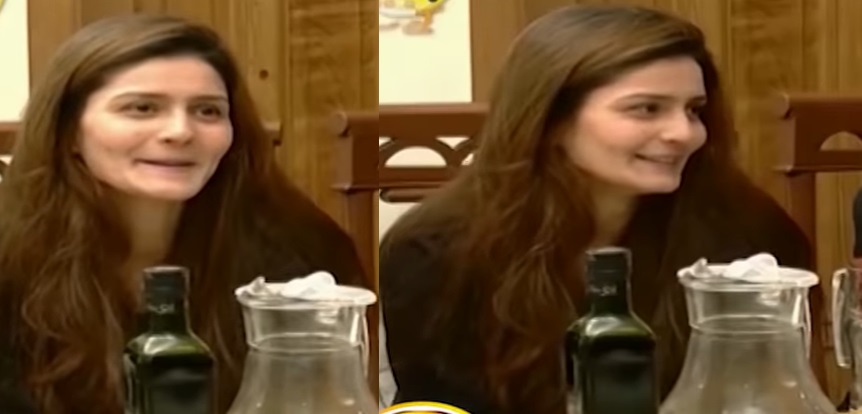 Khalil Ur Rehman's Second wife with daughter