The Kissing Booth 2 is a 2020 American teen romantic comedy film directed by Vince Marcello, from a screenplay by Marcello and Jay Arnold. The film is a direct sequel to the 2018 film The Kissing Booth. Based on The Kissing Booth books by Beth Reekles. The film starts with Elle narrating her time with Noah before he leaves for Harvard. Her senior year starts with her classmates gossiping how she and Noah will eventually break up, making her fear elevate as Noah has befriended an attractive girl named Chloe on Instagram.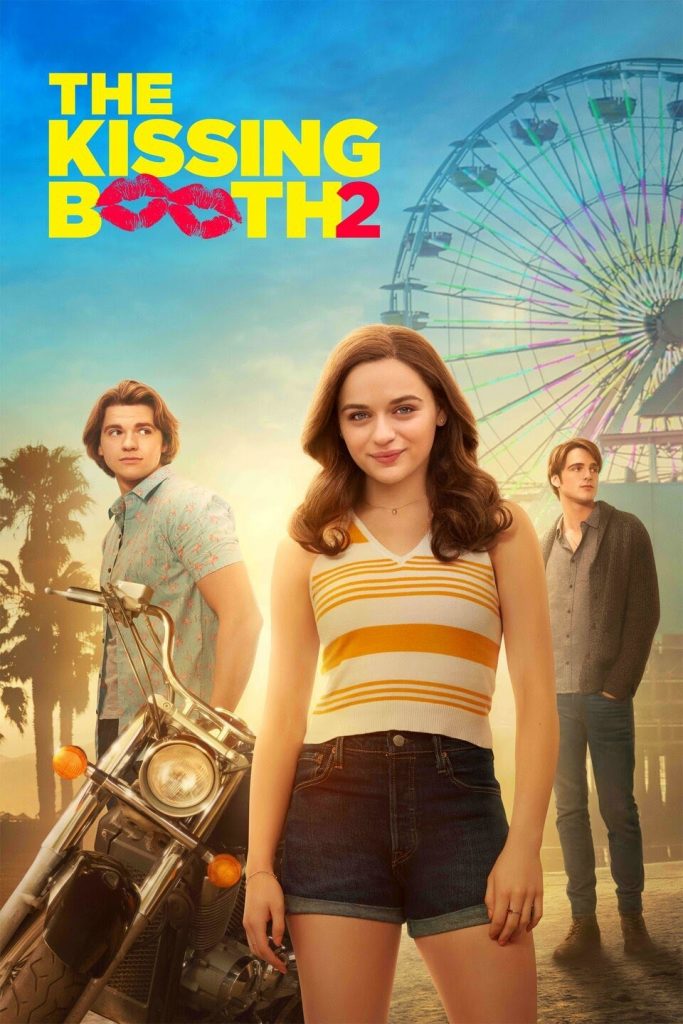 Here are some details of the star cast of Kissing Booth 2.
Joey King (Elle Evans)
Joey Lynn King who plays the lead role of Elle in Kissing Booth 2 was born on July 30, 1999. She is an American actress. She first gained recognition for portraying Ramona Quimby in the comedy film Ramona and Beezus (2010) and has since gained wider recognition for her lead role in The Kissing Booth (2018) and its sequel. She has two older sisters, actresses Kelli King and Hunter King. Joey has stated that "I am part Jewish and part Christian, but I'm mostly Jewish".