Matilda is a fictitious comedy-drama movie which was adapted from a famous Roald Dahl's novel. Dahl was a very famous novelist, short-story writer and poet. Matilda's cast has done a phenomenal job which was highly appreciated. This movie revolves around the character of a young girl named Matilda who is mistreated by her family and her evil principal. On realizing that she has got telekinetic powers, she settles the scores with everyone. Mary Wilson played the lead role of Matilda with Dany DeVito, Pam Ferris in supporting roles. This movie was theatrically published in 1996. Revenge of the Trunchbull is the sequel of Matilda which was released on 2nd August2020 starring Emma Watson as Matilda.
 Here is some information about the cast of Matilda in their real lives in 2020.
Mary Wilson (Matilda Wormwood)
Mary Wilson is an American actress and writer who played the lead role in Matilda. Mary Wilson worked both in movies and Tv serials. She showed her acting skills in movies like Mrs.Doubtfire, Miracle on 34th Street and Thomas and the Magic Railroad. She was nominated for three awards, for her performance in Matilda, winning the Young Star Award. She got praise for her books Where Am I Now? True Stories of Girlhood and Accidental Fame. She is now appearing in a documentary show Showbiz Kids, telling all about her experiences as a child star.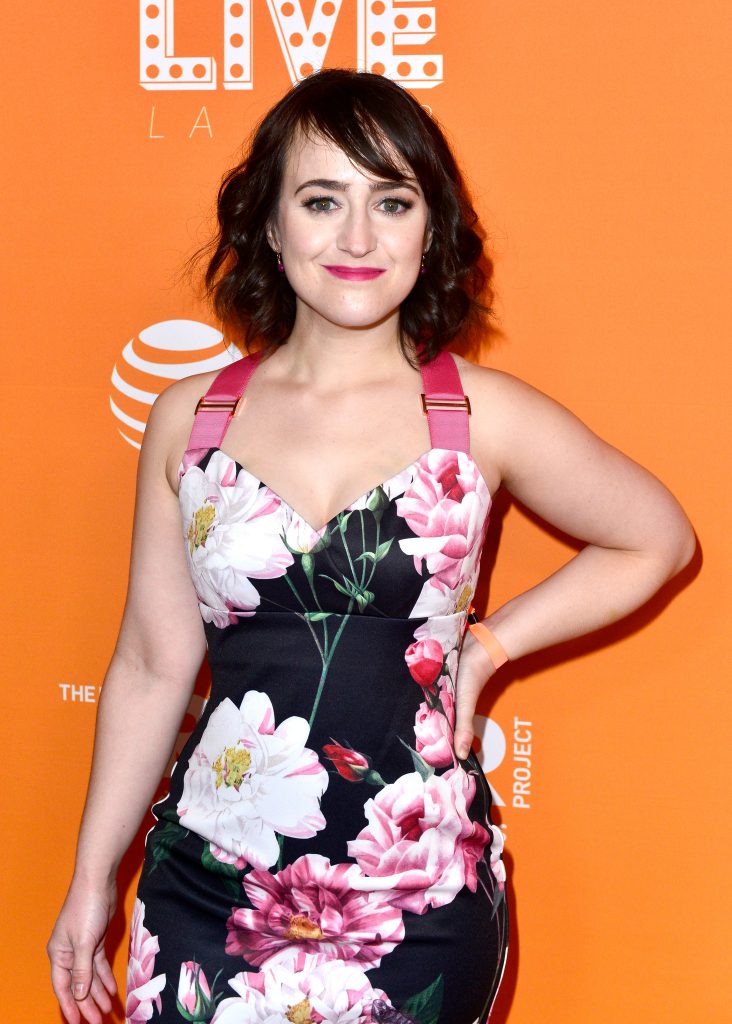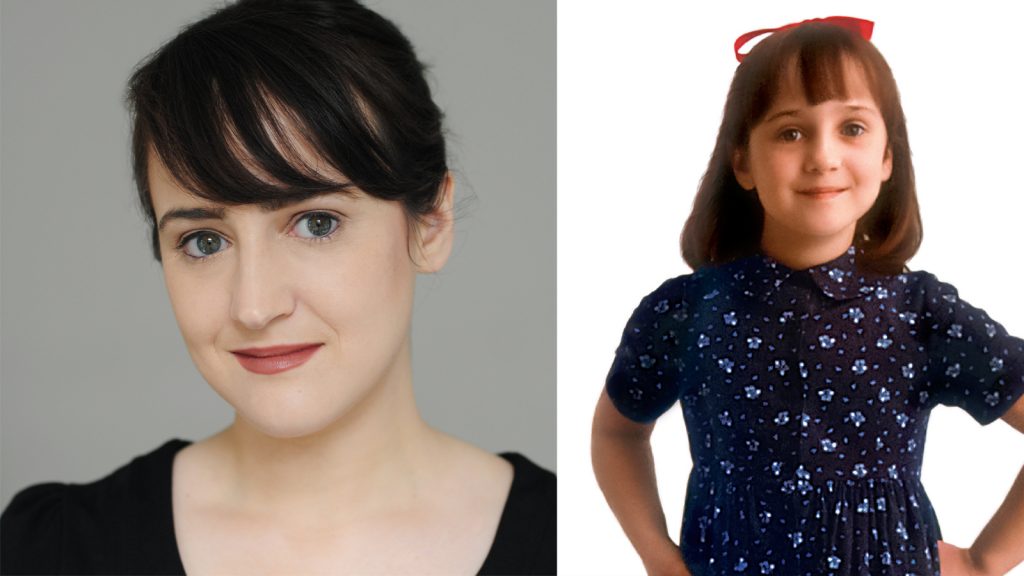 Pam Ferris (Miss Trunchbull)
Pamela Ferris is a Welsh actress who has worked in Theater, movies and many TV serials. Some of her famous work includes Matilda, Harry Potter and The Prisoner of Azkaban, The Raven, Connie, The Darling Buds of May, Where the Heart Is and Call The Midwife. Her character of Snow Peggy in Where the Heart Is was loved by everyone. The actress is 72 years old now.