The very talented and loved Hania Aamir has just begun her beautiful journey and has made a special place for herself through her amazing performance on screen. HAving man successful projects on her credit, Hania is one of the highly followed actresses of Pakistan and is becoming the first choice of many directors.
If you are also a fan of Hania Aamir and have been following her posts lately, you must be aware that she has undergone plastic surgery and the audience has got a mixed review on it. However, despite of so much hate and criticism on the internet, Hania is a true positive soul and knows how to remain focused and enjoy her own life.
The below are a few most predictable modes of Hania Aamir you will have to agree on.
Friendly Hania
Hania is a friend of all and the best buddy for the people who counts on her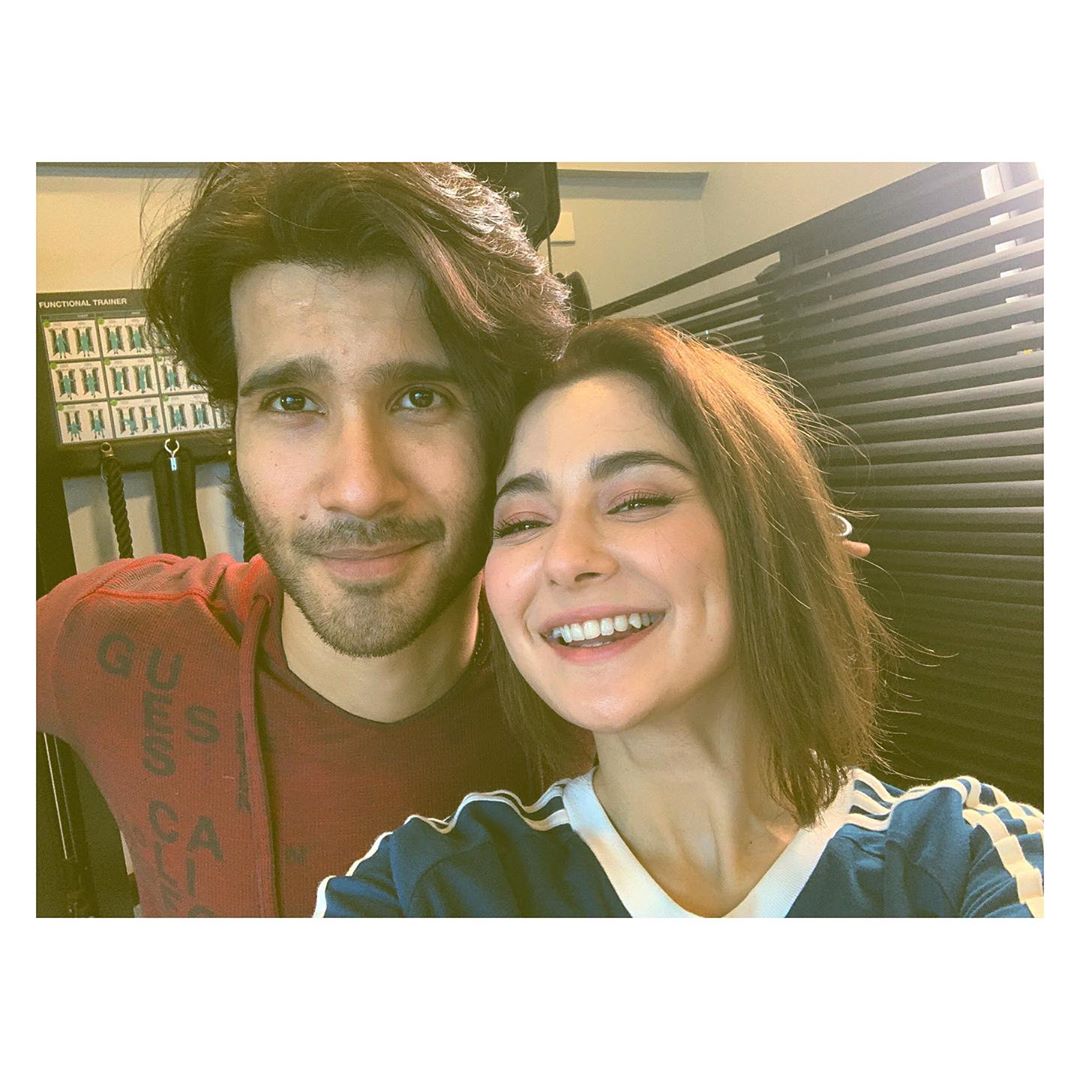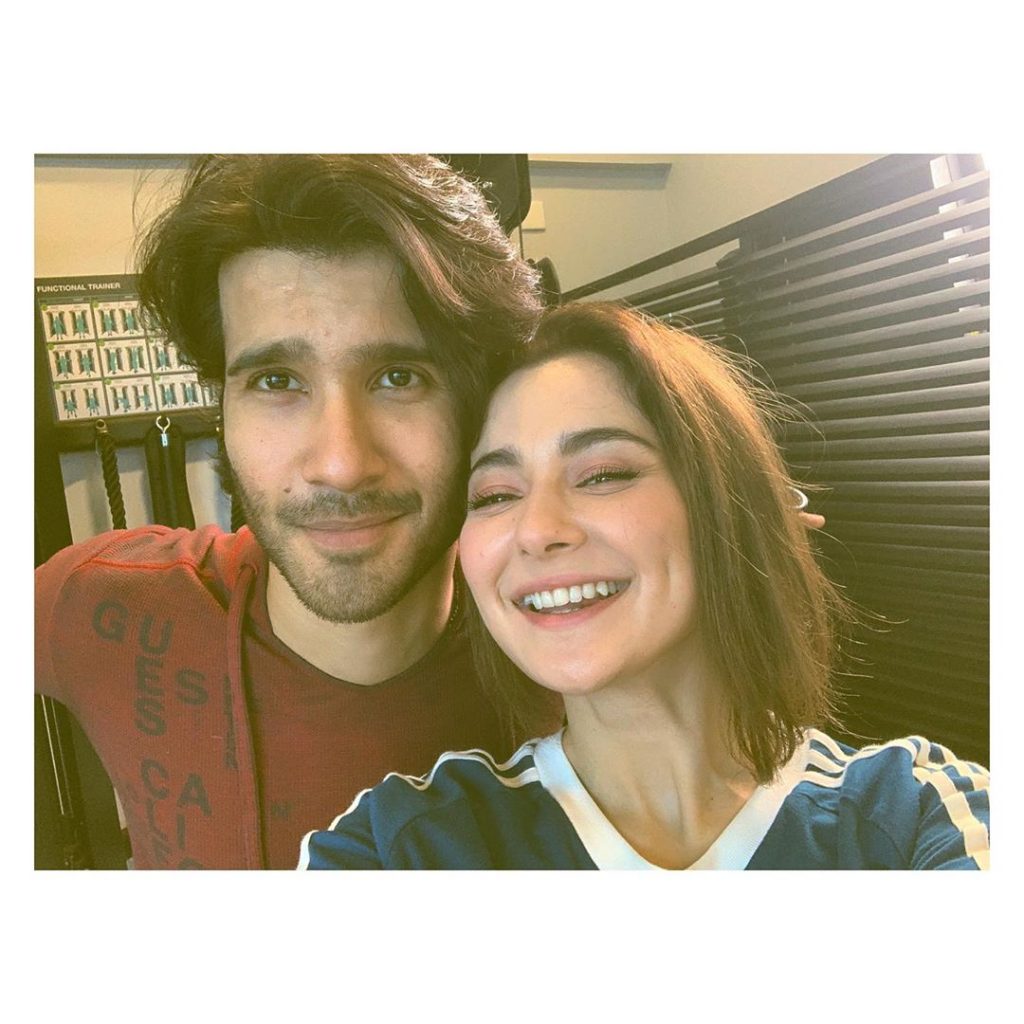 Bored Hania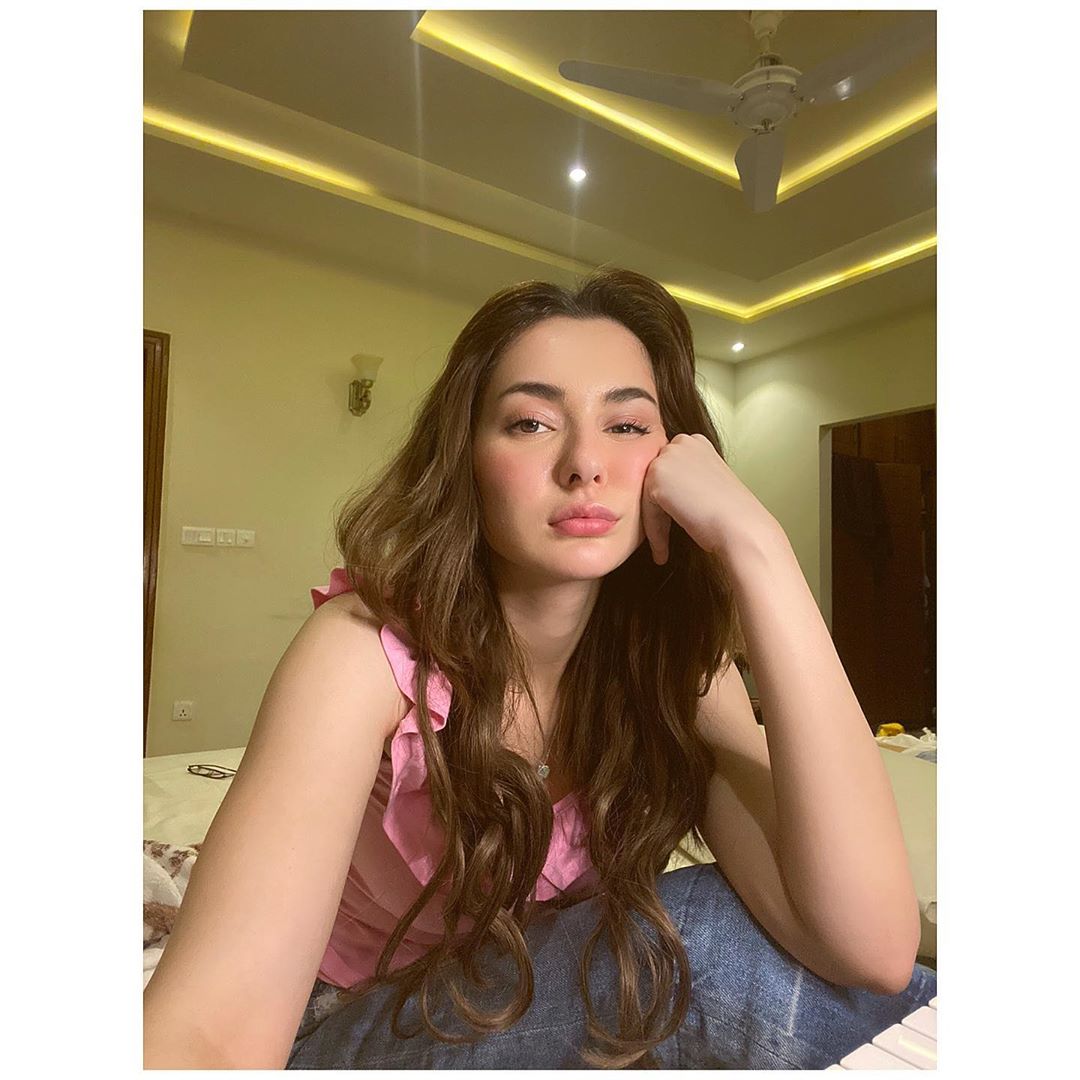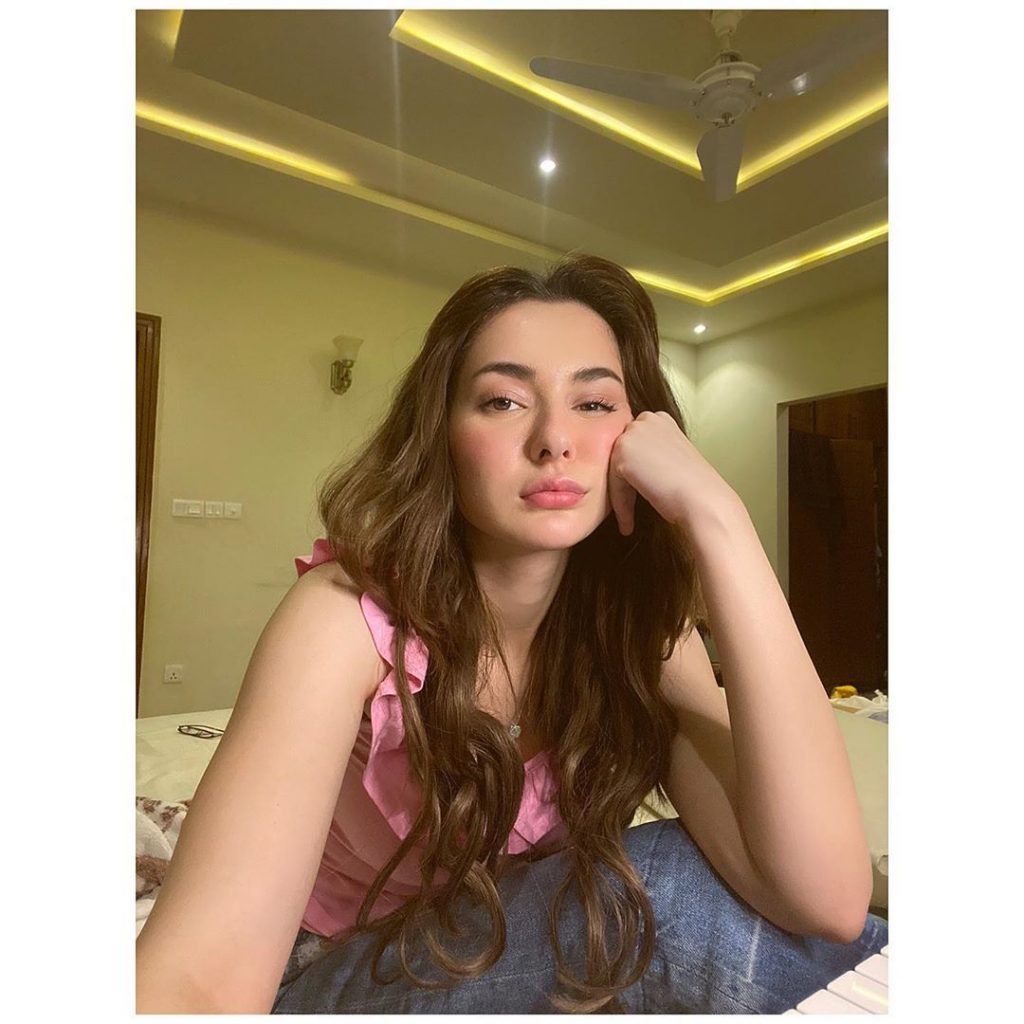 Influential Hania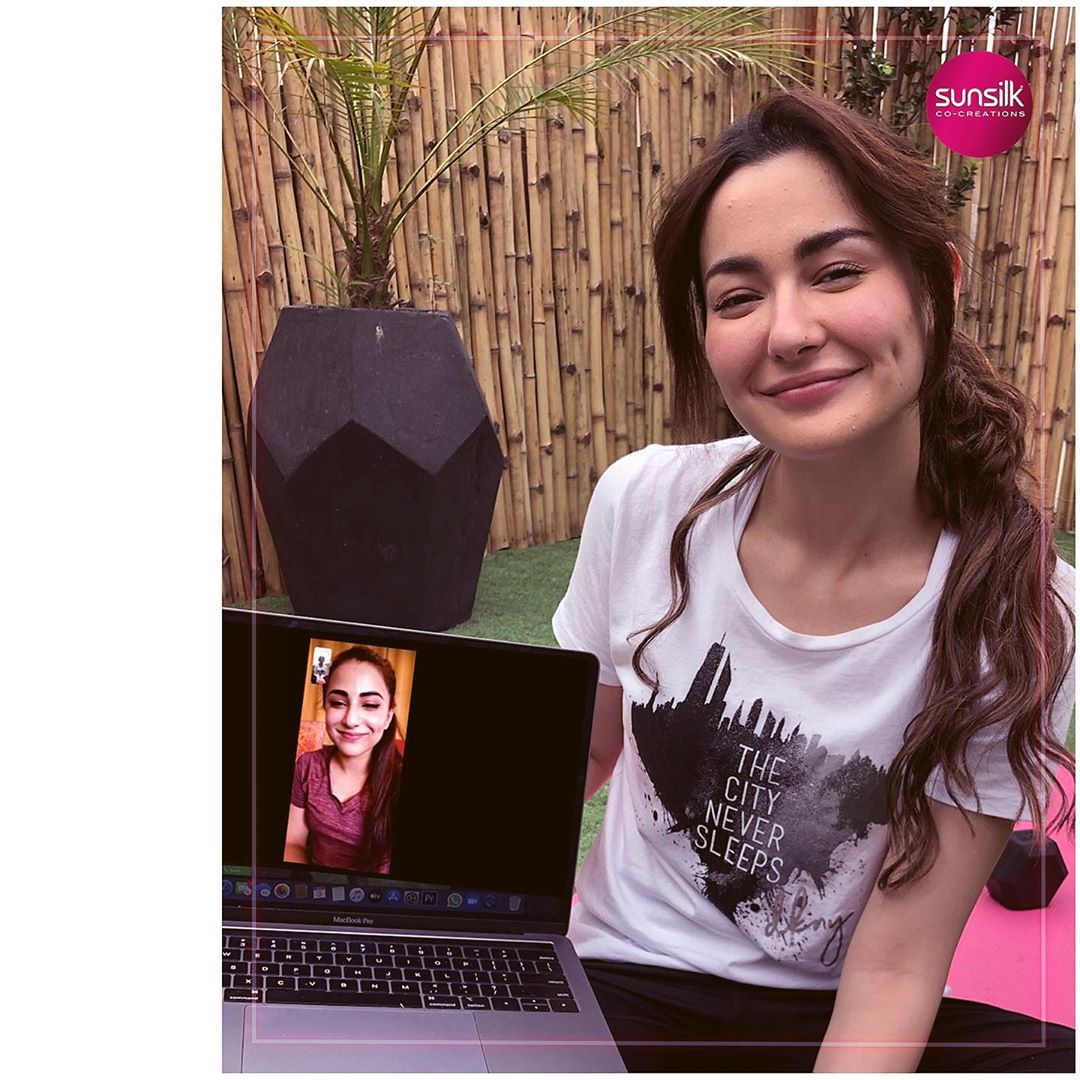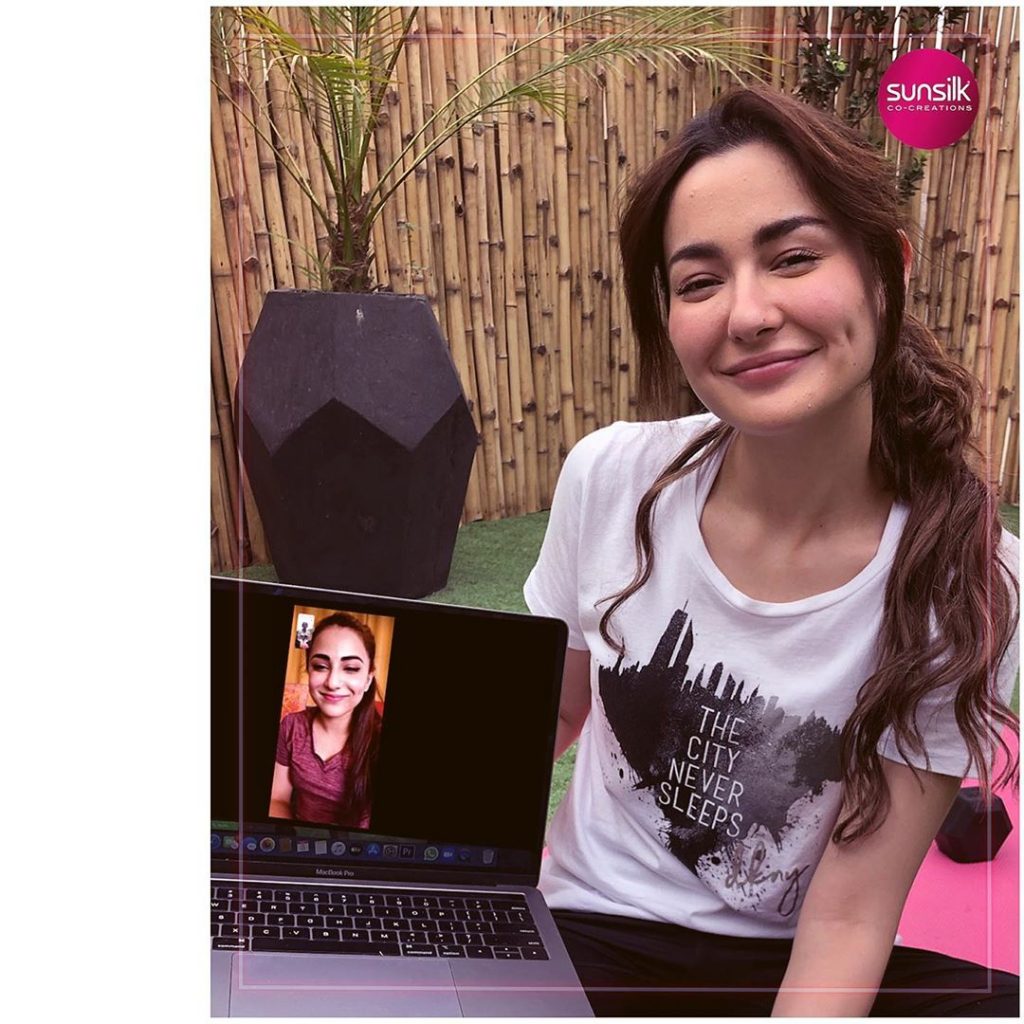 Poser Hania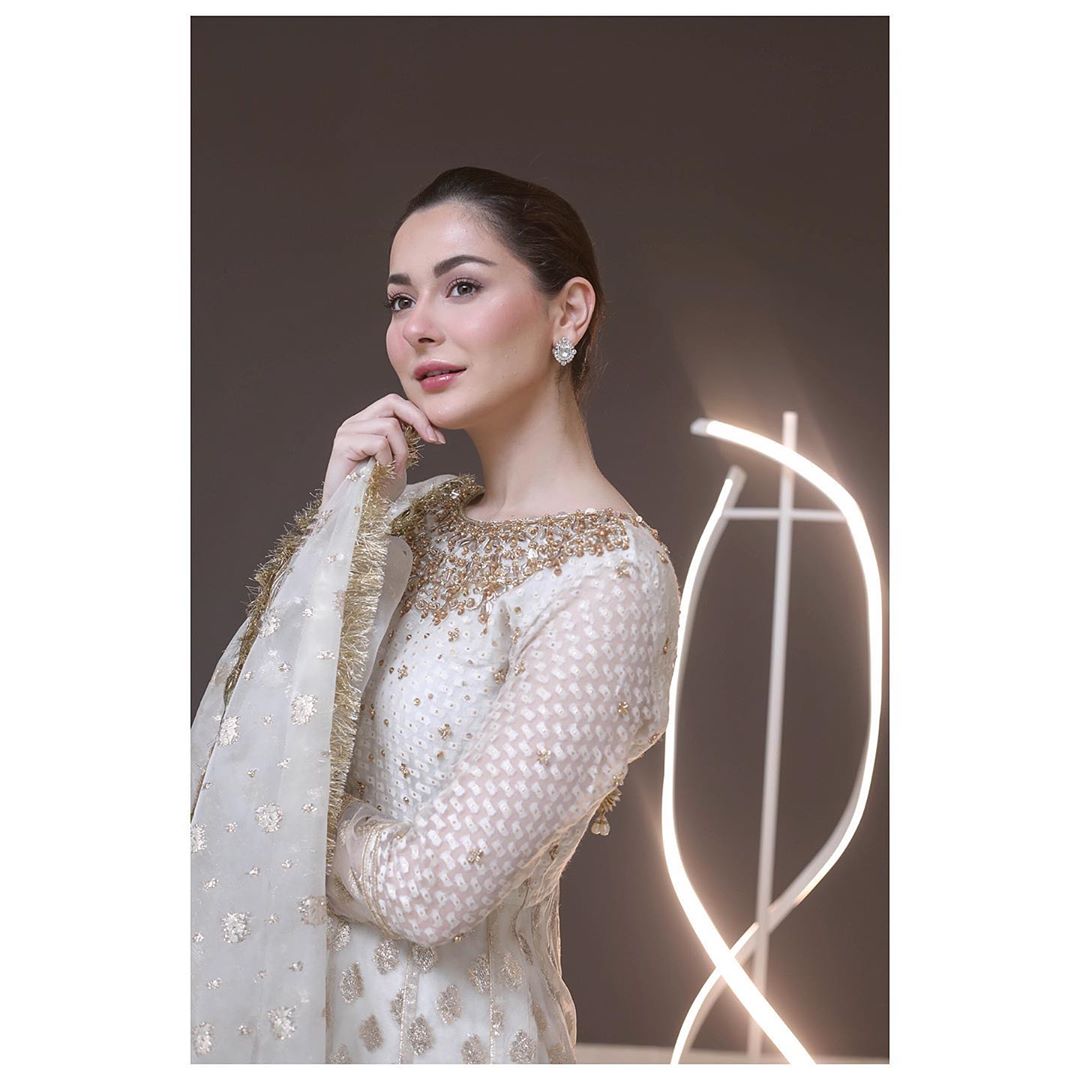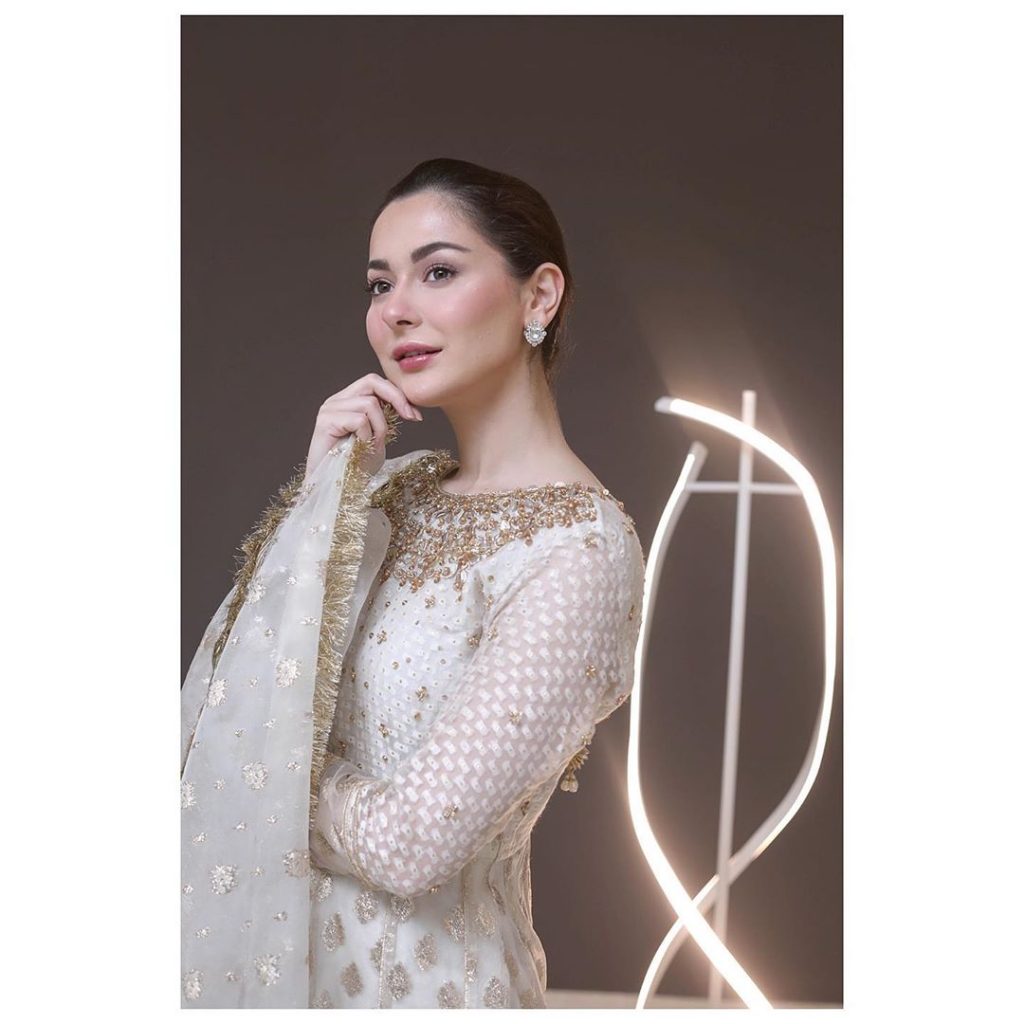 Cute Hania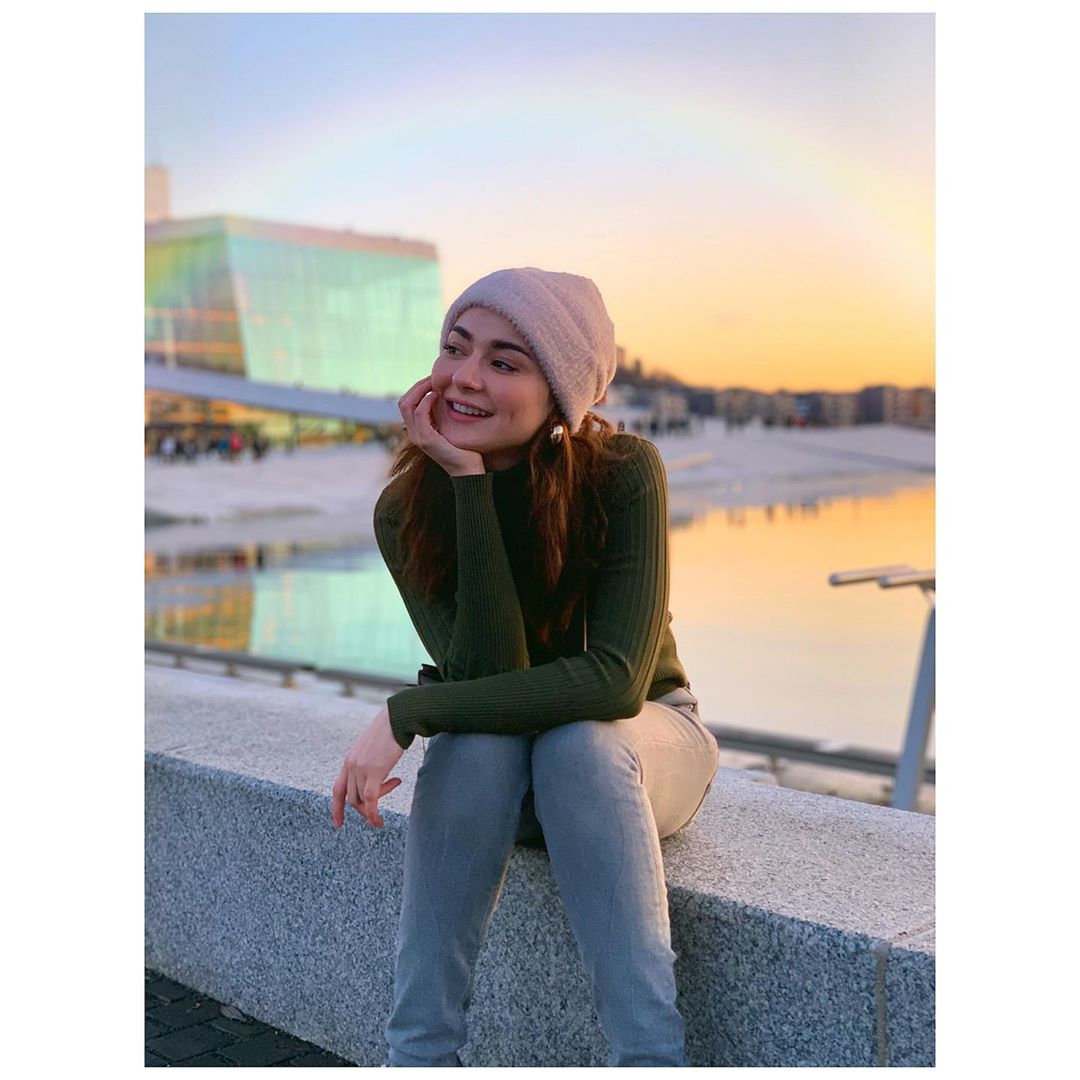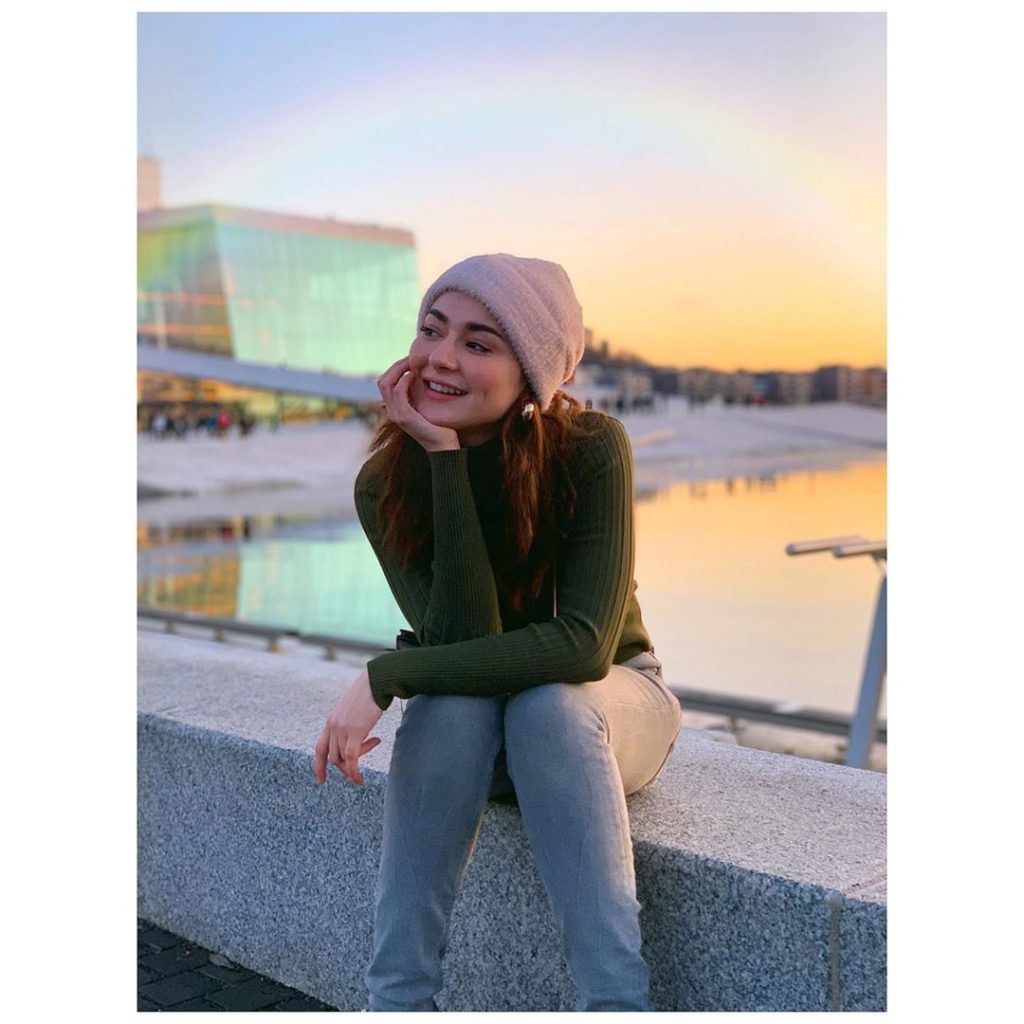 Shining Hania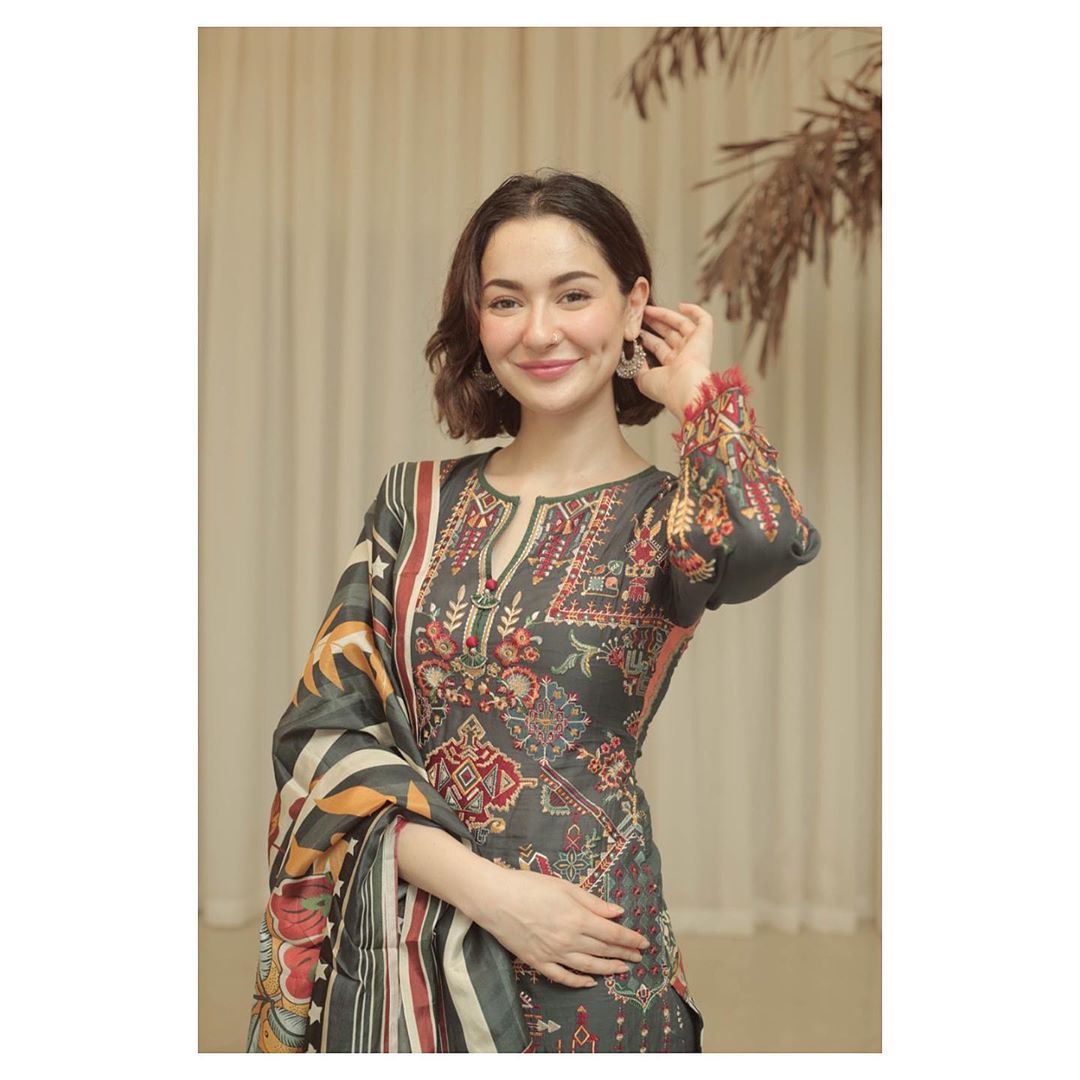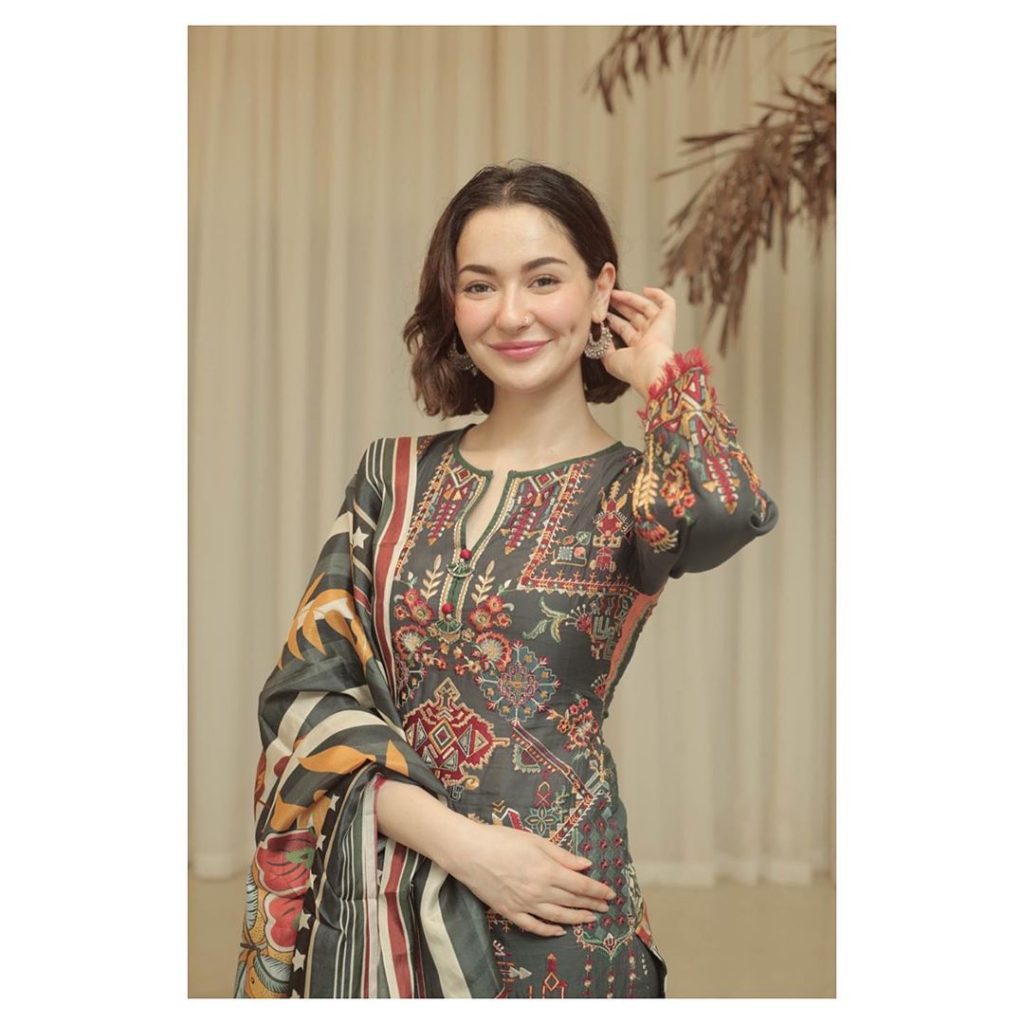 Sleepy Hania