Niti Taylor is an actress, commonly known for her work in television serials. She is most famously known for playing the character of Nandini Murthy in Kaisi Yeh Yaariaan. In the December 2015 edition of Eastern Eye which is a UK-based newspaper Niti Taylor was declared as the highest placed newcomer in the 50 Sexiest Asian Woman List.
Niti Taylor made her acting debut at a very young age of 15 with the drama serial Pyaar Ka Bandhan, in 2009. Niti Taylor got fame from the character of Nandini Murthy in the drama serial Kaisi Yeh Yaariyan in which she worked opposite Parth Samthaan. In the year 2016 Niti Taylor appeared in a music video "Parindey Ka Pagalpan". In the video, she appeared opposite Siddharth Gupta. Niti Taylor appeared in a crime thriller series Ghulaam and played the character of Shivani. Airing in 2019 in the drama serial Ishqbaaz she played the character of Mannat Kur Khurana opposite Nkhul Mehta. She also worked in a Punjabi music video Cappuccino against Abhishek Verma. Niti Taylor also worked in a web series named Taylormade Stories. After being engaged for a year. Niti Taylor got married to Parikshit Bawa.
Parikshit Bawa Childhood And Family Background
Parikshit Bawa hails from a family with an army background. As Parikshit's father was a part of the Indian Army, he spent all of his childhood traveling from one place to another because of posting reasons. Parikshit Bawa wanted to make his career in the corporate world from a very small age. He was also passionate about sports and has served as a captain in his schools' sports department. Parikshit was also awarded the Allrounder awards while he was in school from the year 2006 to 2011. Being an athletic student he turned up to be the second runner-up in the Dehil Inter-Zonal Basketball tournament in 2010. Parikshit has a special affection for dogs in his heart. Parikshit's grandfather was also an Indian Army officer.
Parikshit Bawa And Army
During the ending time of college Parikshit started working as an internee at AIRCEL India as an Enterprise Risk Management Member. After the completion of the Internship, Parikshit worked as an Educator at The YP Foundation. After clearing the SSB exam, Parikshit got enrolled in Officers Training Academy (OTA) in 2014. In the passing out parade of Officers Training Academy Parikshit got awarded with a Sword of Honor, in 2016. After the completion of training, Parikshit earned the rank of Lieutenant and he is currently serving in the same position.
Parikshit And Niti Marrige
Parikshit and Niti are childhood friends and decided to make their friendship everlasting. The couple got engaged in August 2019 and tied the knots earlier this year.
Here we have a few enchanting pictures of Niti Taylor and her husband Parikshit Bawa. Let's have a look at the pictures: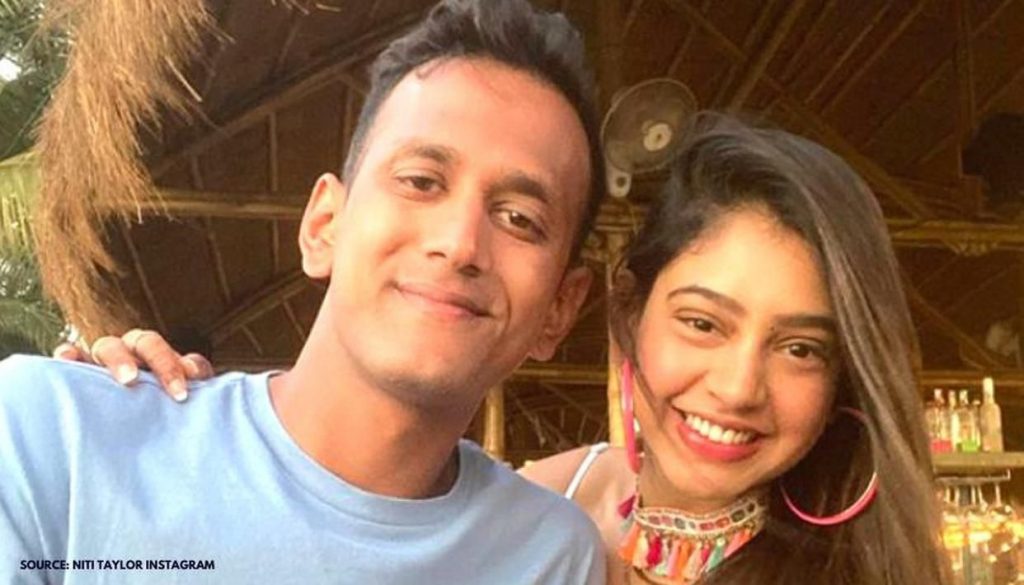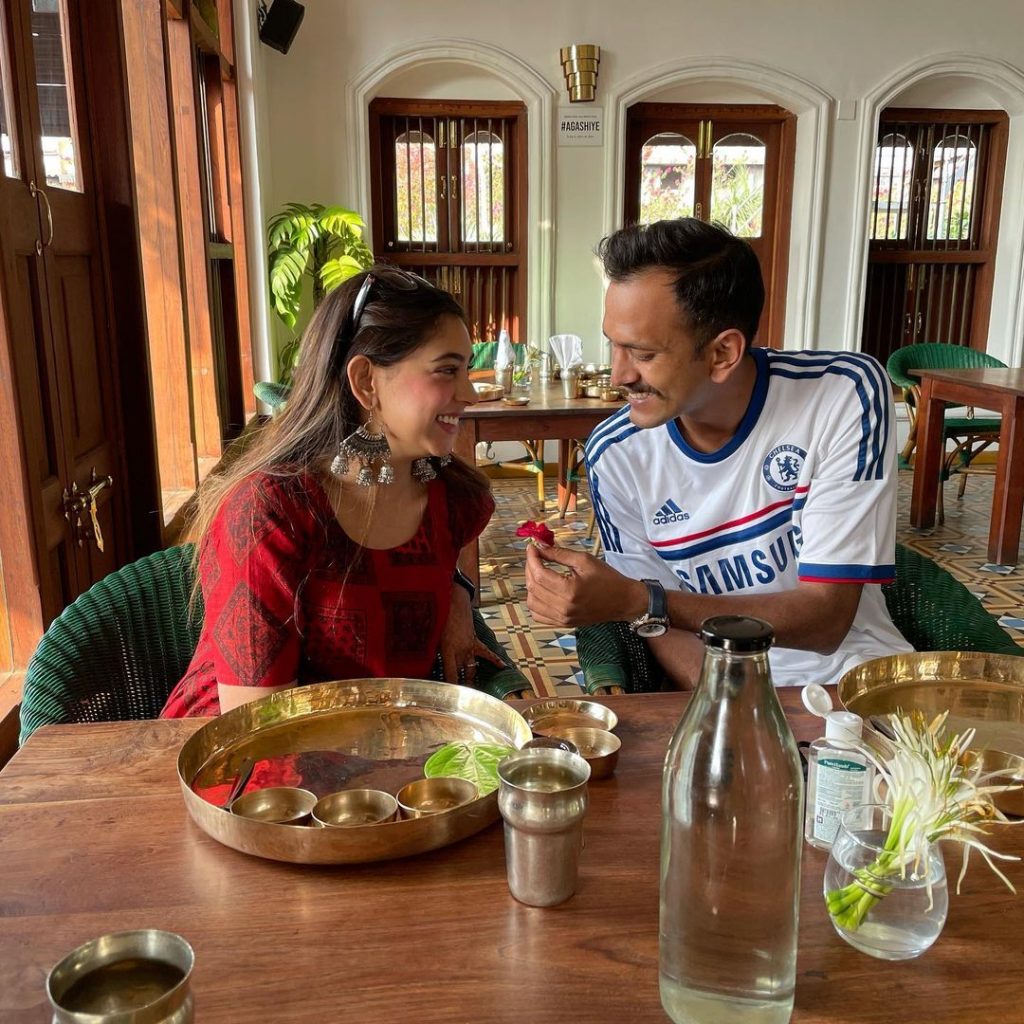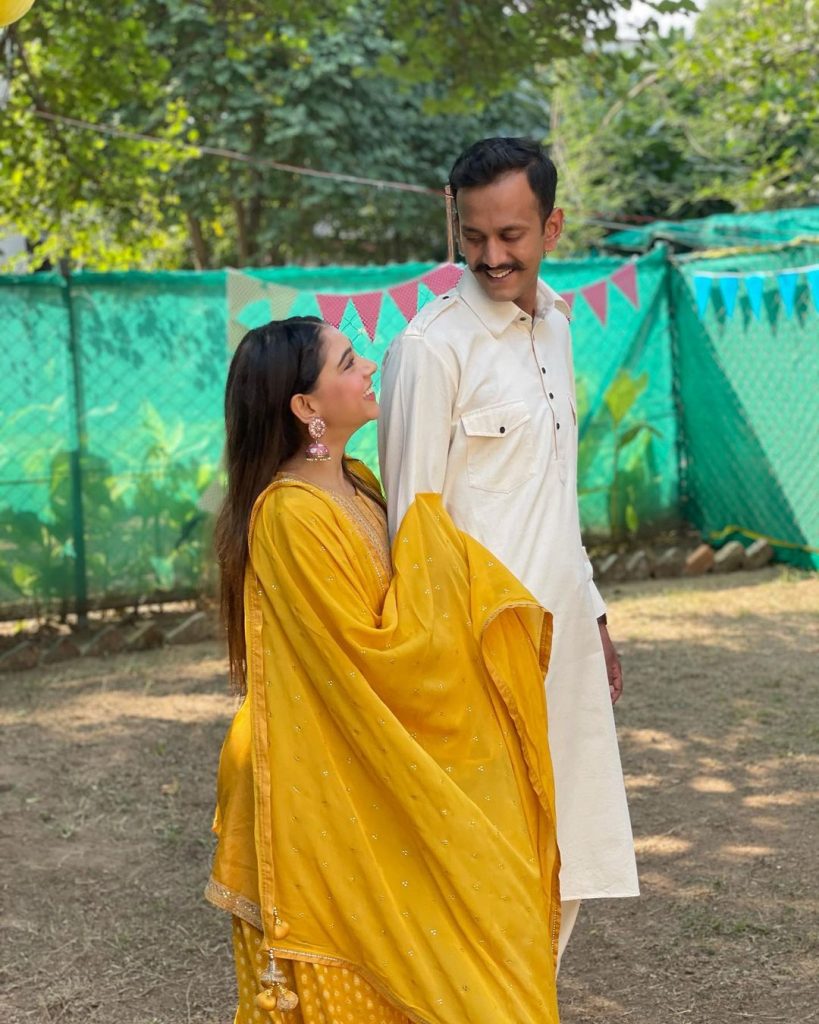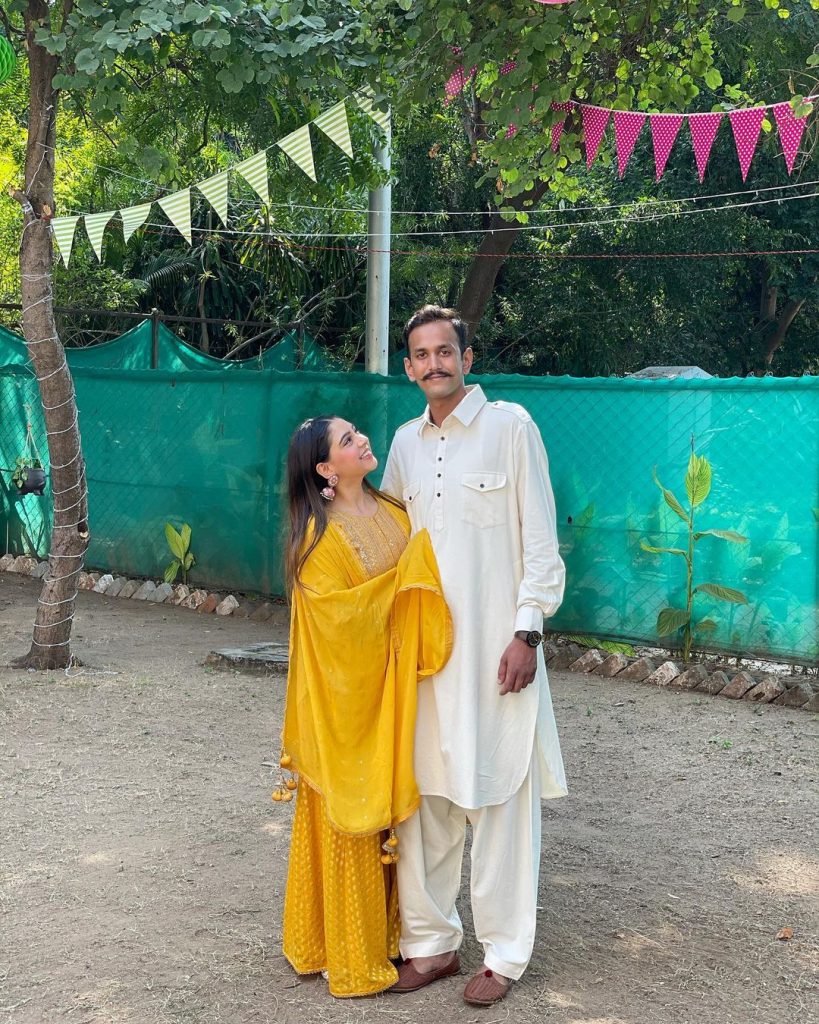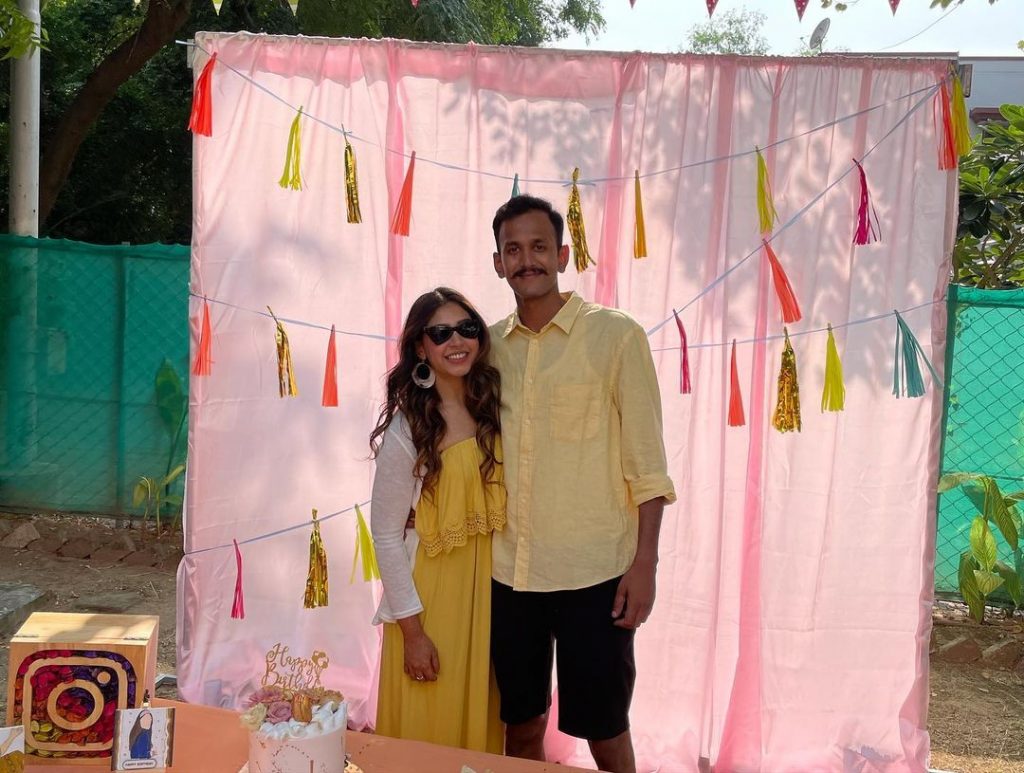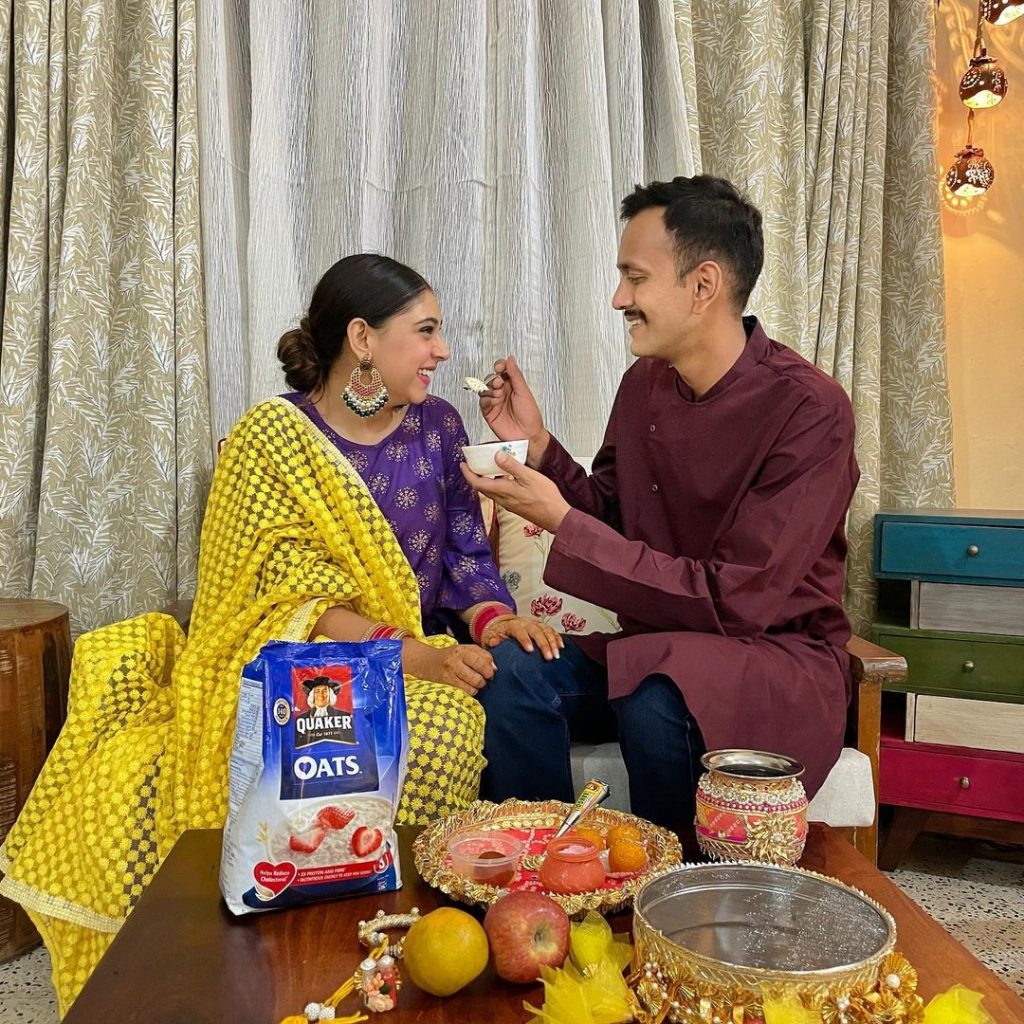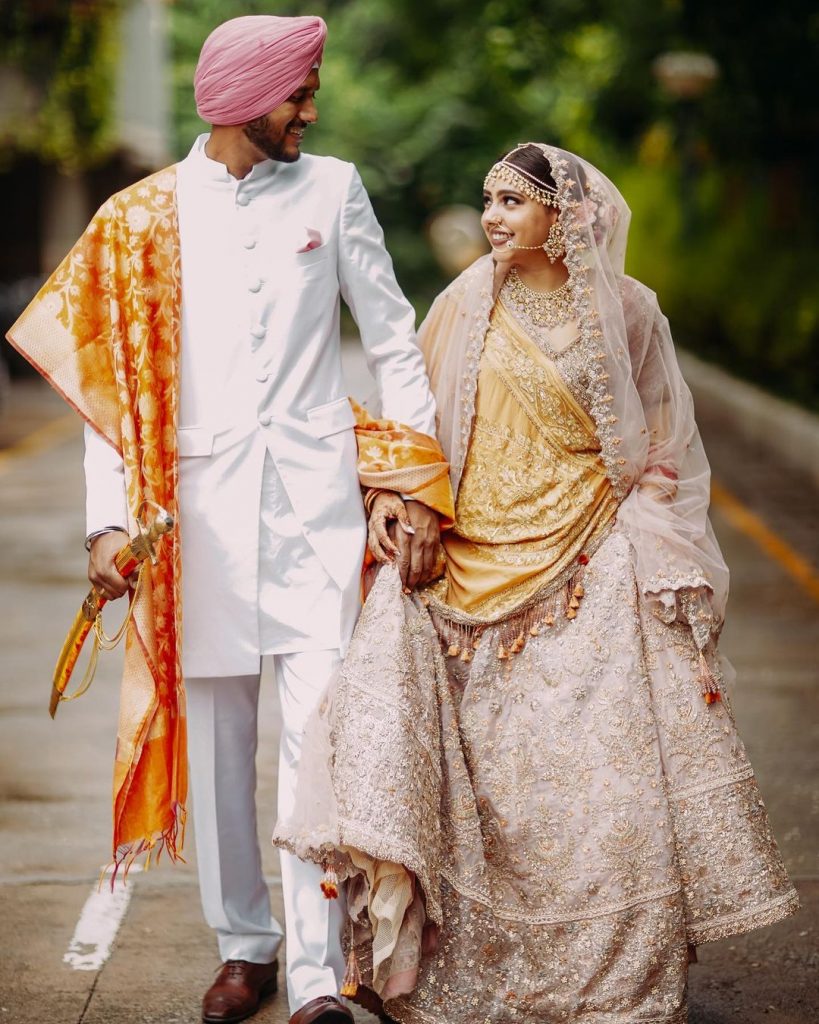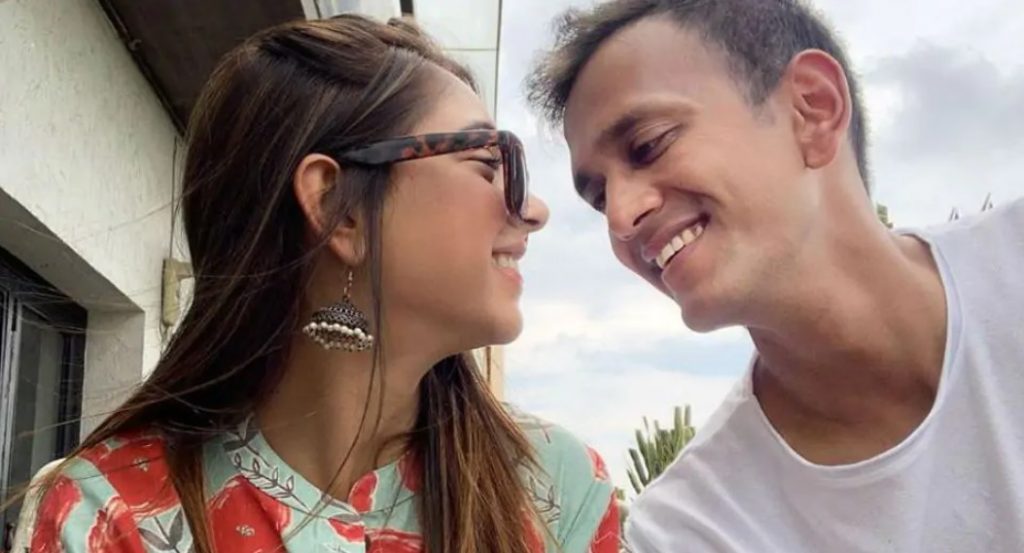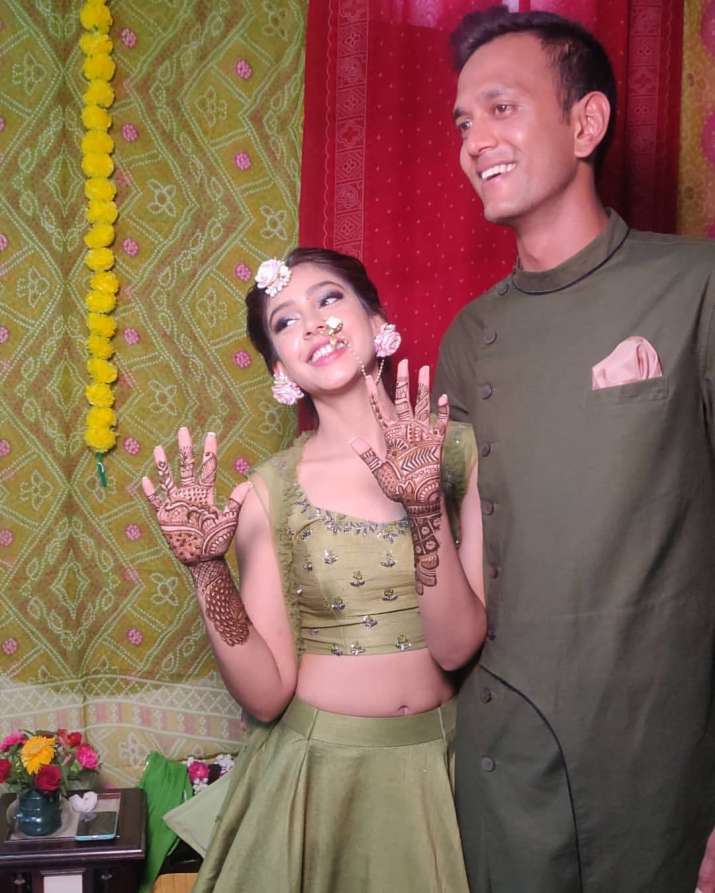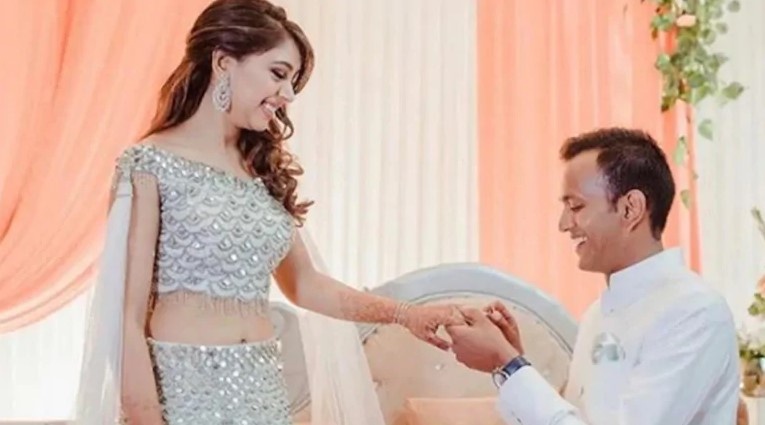 Have you guys read the article? Did you guys find it interesting and informative? Ain't they make an adorable couple together? Which one of Niti's drama is your favorite? Want to add something to the article? Feel free to share your views with us!