On the rocks is a romantic comedy-drama film directed and written by Sofia Coppola. The film is a glimpse of romance, drama, and comedy, which we all need during this year. The film stars and famous actors of Hollywood, Rashida Jones and Bill Murray, playing the lead role in the film. On the Rocks cast received generally positive reviews from critics, who noted it as lighter than Coppola's previous films and praised Murray's performance.
The film's plot revolves around the exaggerated life of recently married couple Laura and Dean with two young daughters, Maya and Theo. Laura is a novelist who seems to be getting into trouble as she struggles to finish her latest book. Meanwhile, Dean is a successful entrepreneur at the beginning of growing technology, surrounded by young and attractive people, leaving Laura with their daughters. Laura is suspicious that her husband is in a relationship with his co-worker and pretends that he genuinely loves him. She consoles her father's help to find out the mystery behind the story.
Let us have a gleam look into the On the Rock cast's real lives to have a better sense of their career, characters, and achievements in life. Stay tuned!
[lwptoc]
Rashida Jones (Laura Keane)
Rashida Jones is a renowned American actress, writer, and producer. She was born in Los Angeles and then moved to Brenton with her mother after her parents divorced. Jones was initially interested in becoming a lawyer but changed her mind after becoming disillusioned and becoming involved in performing arts. In 1997, she made her acting debut in the movie The Last Don. Jones first gained popularity when she landed the starring role in the television series Boston Public and The Office.
After getting much recognition, she has appeared in the films I Love You Man, The Social Network, Our Idiot Brother, The Muppets, Celeste, and Tag. Apart from acting, as a filmmaker, she directed the first episode, Hot Girls Wanted and was also the series's co-director. In 2018, her documentary Quincy won the Grammy Award for Best Music Film. Jones has a son with her boyfriend, musician Ezra Koenig.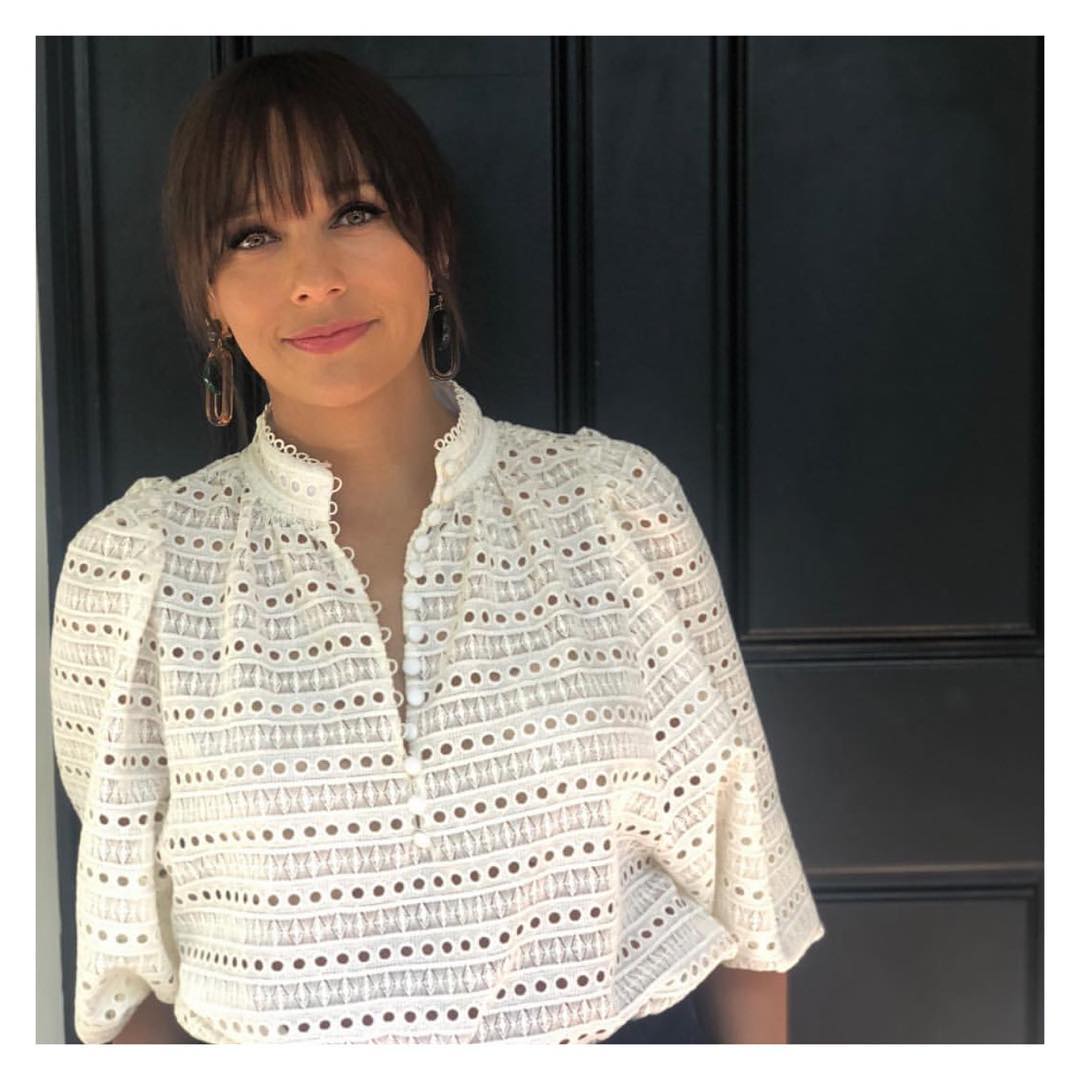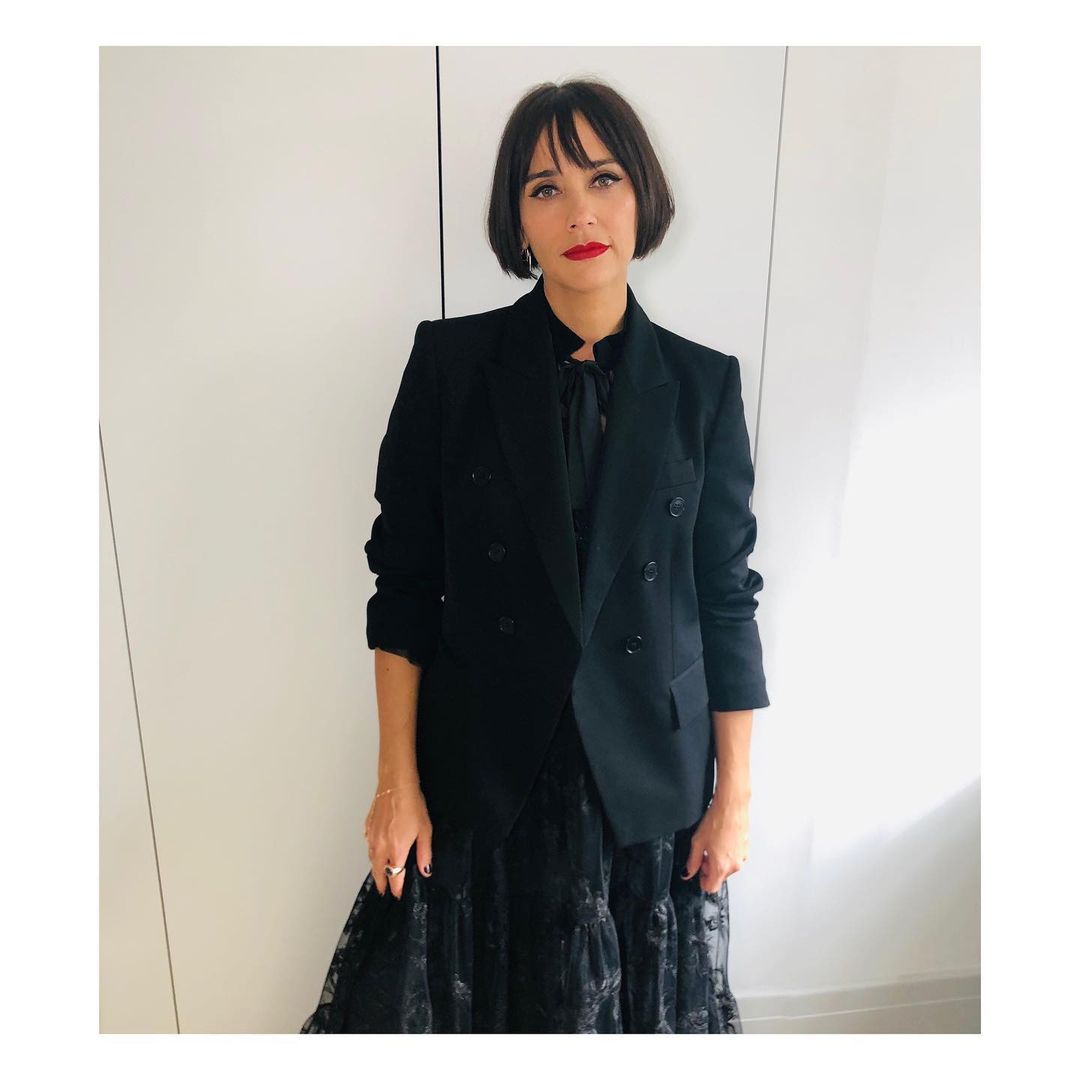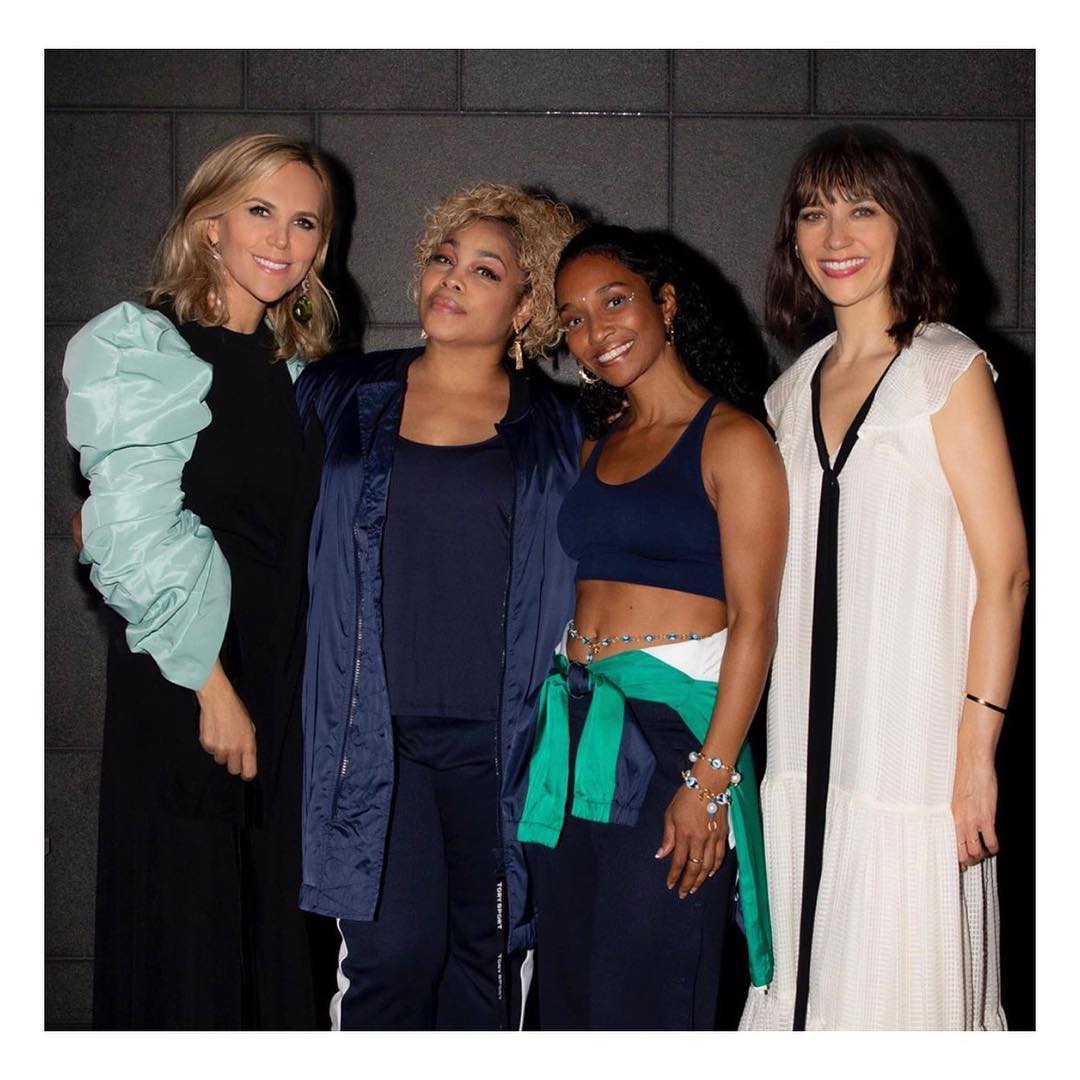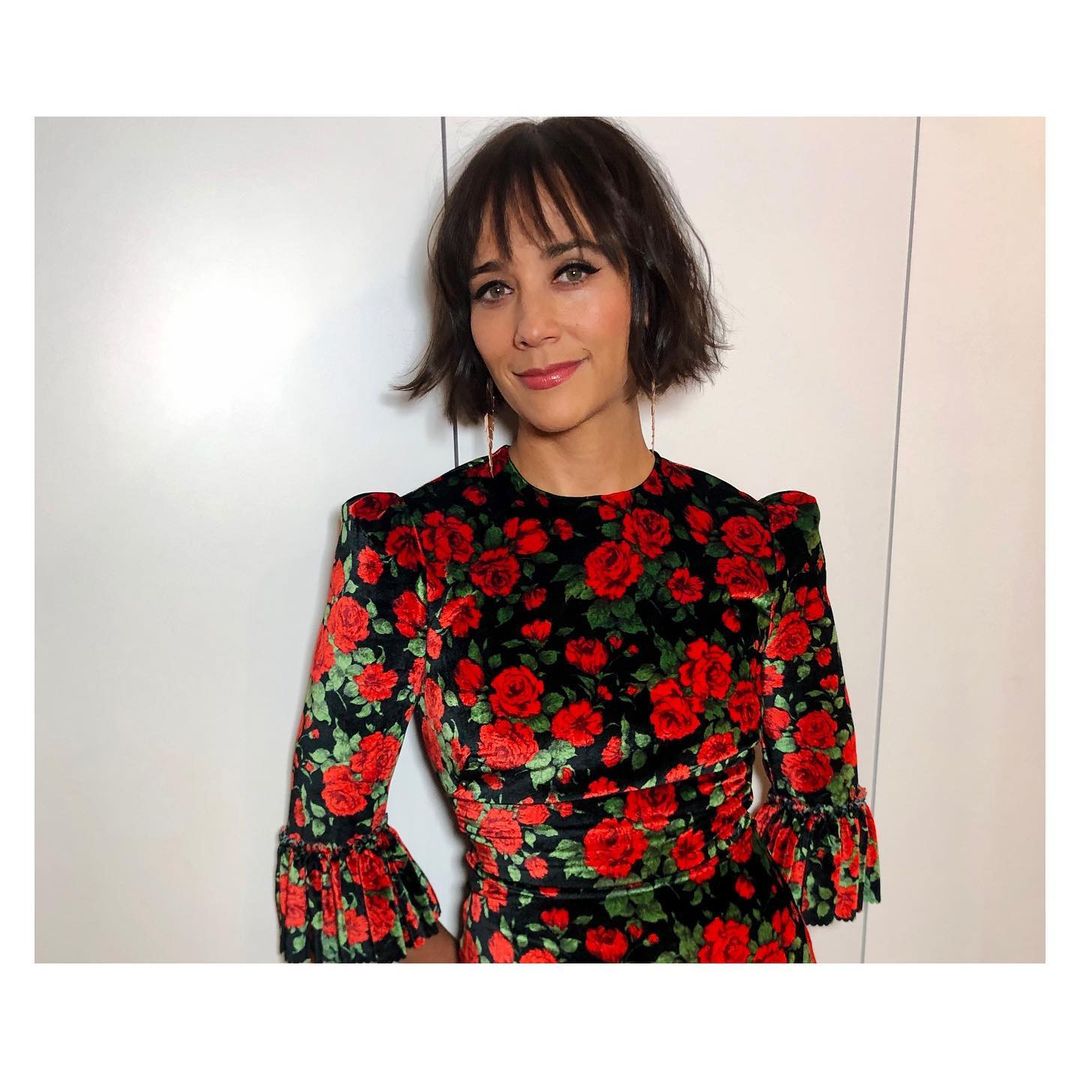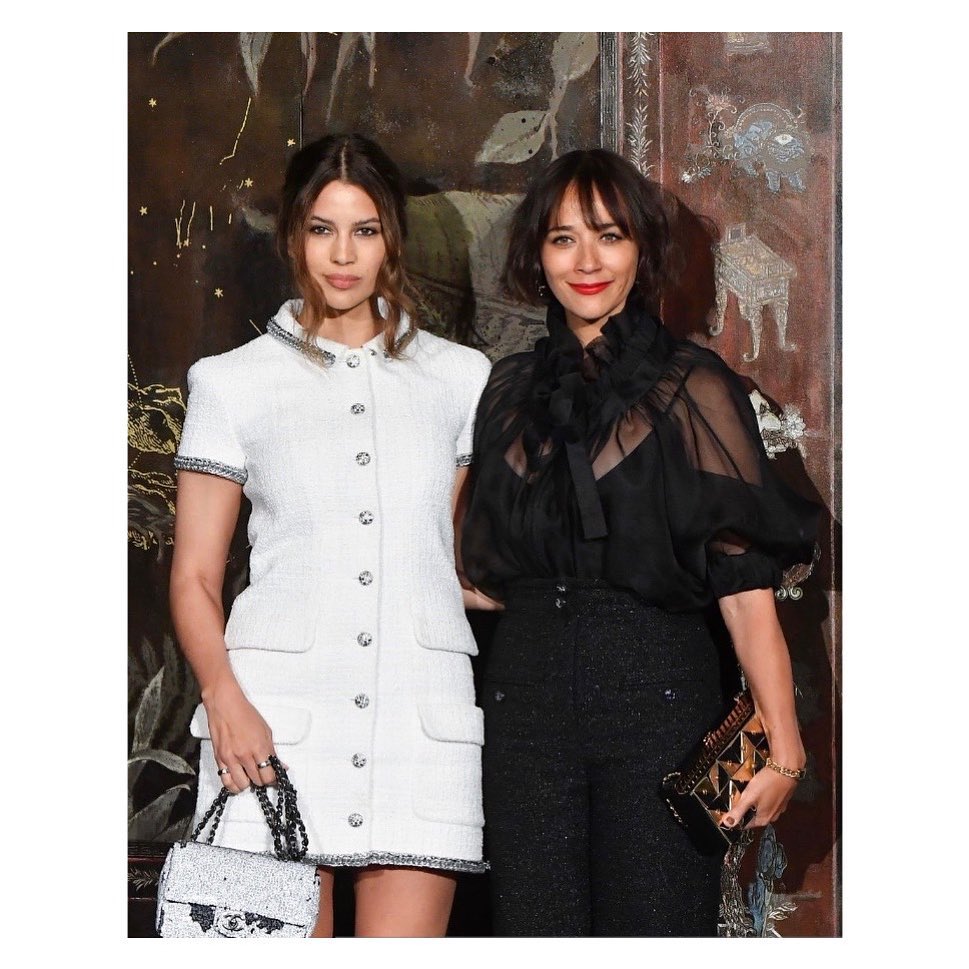 Bill Murray (Felix Keane)
On the Rocks cast features William James Murray, most commonly known as Bill Murray, playing the central role of Felix Keane in the movie. Bill Murray is a well-known American actor and writer. He first rose to prominence with a series of performances in Saturday Night Live, which earned him his first Emmy Award. He has appeared in many movies and TV series and has various accolades to his name for his outstanding acting skills.
His credentials include roles in comedy films including Meatballs, Caddyshack, Stripes, Tootsie, Ghostbusters, Ghostbusters II, What About Bob?, and Groundhog Day and Kingpin. Murray has also featured in the blockbuster movie Lost in Translation, which earned him a Golden Globe and a British Academy Film Award and an Oscar nomination for Best Actor. Murray has been married twice, from 1981 to 1996, with Margaret Kelly, with whom he has two sons, and, from 1997 to 2008, with Jennifer Butler.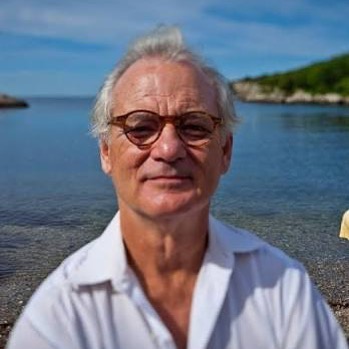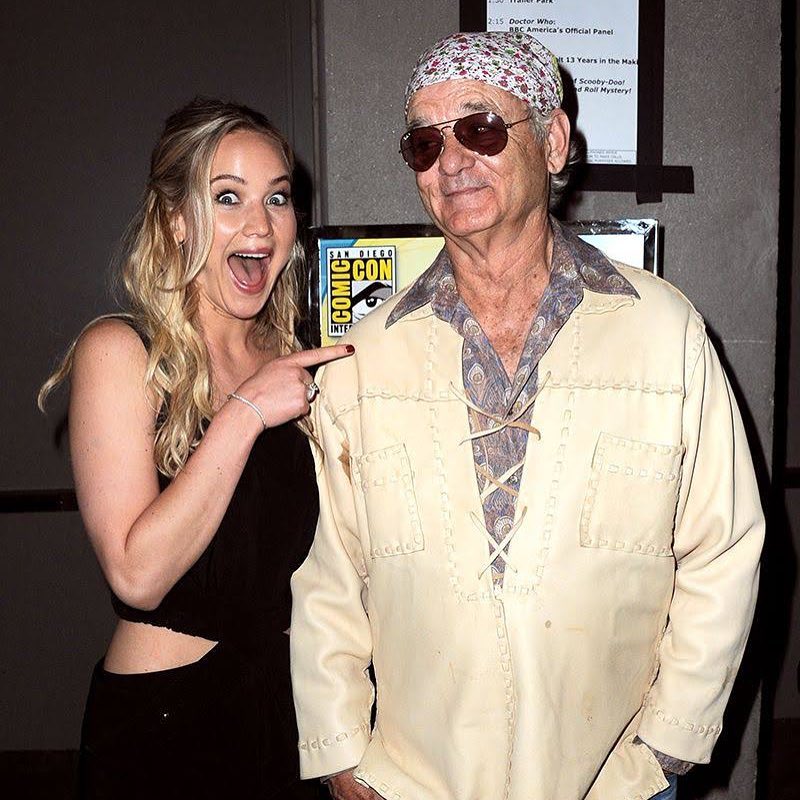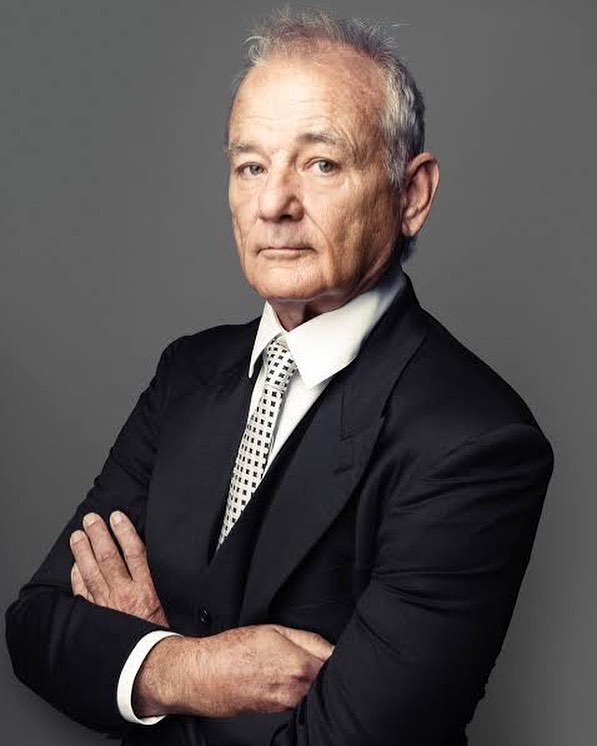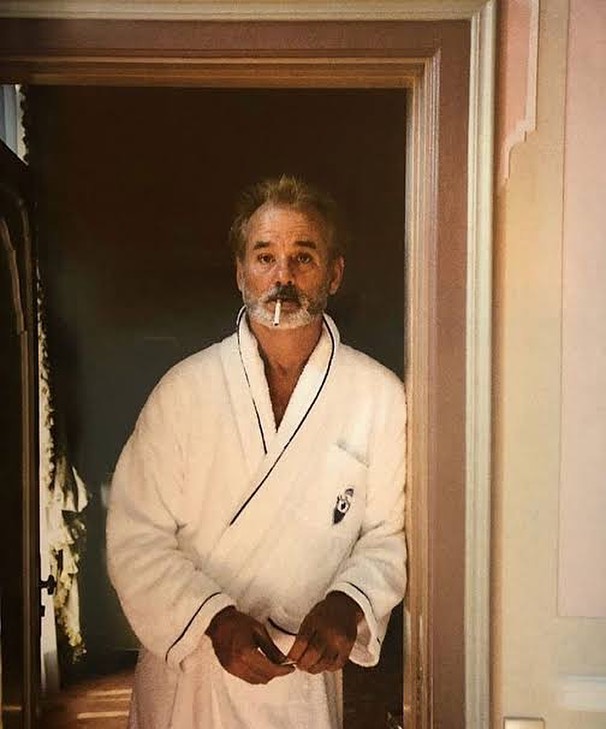 Marlon Wayans (Dean)
Marlon Wayans is part of the On the Rocks cast and played the character of Dean in the movie. Marlon Wayans is an American actor, writer, and producer, born on July 23, 1972, in New York. He is the youngest of his ten siblings. He went on to star when he regularly started to collaborate with his brother Shawn Wayans on The WB sitcom The Wayans Bros and in the other movies.
In 1998, he made his film debut portraying a pedestrian in I'm Gonna Git You Sucka. Wayans garnered acclamation from viewers when he landed the dramatic role in the film Requiem for a Dream. He has appeared in other films, including Norbit, G.I. Joe: The Rise of Cobra, The Heat, A Haunted House and its sequel, Naked, and Fifty Shades of Black. Wayans dated Angelica Zackery from 1992 to 2013, and they have two children.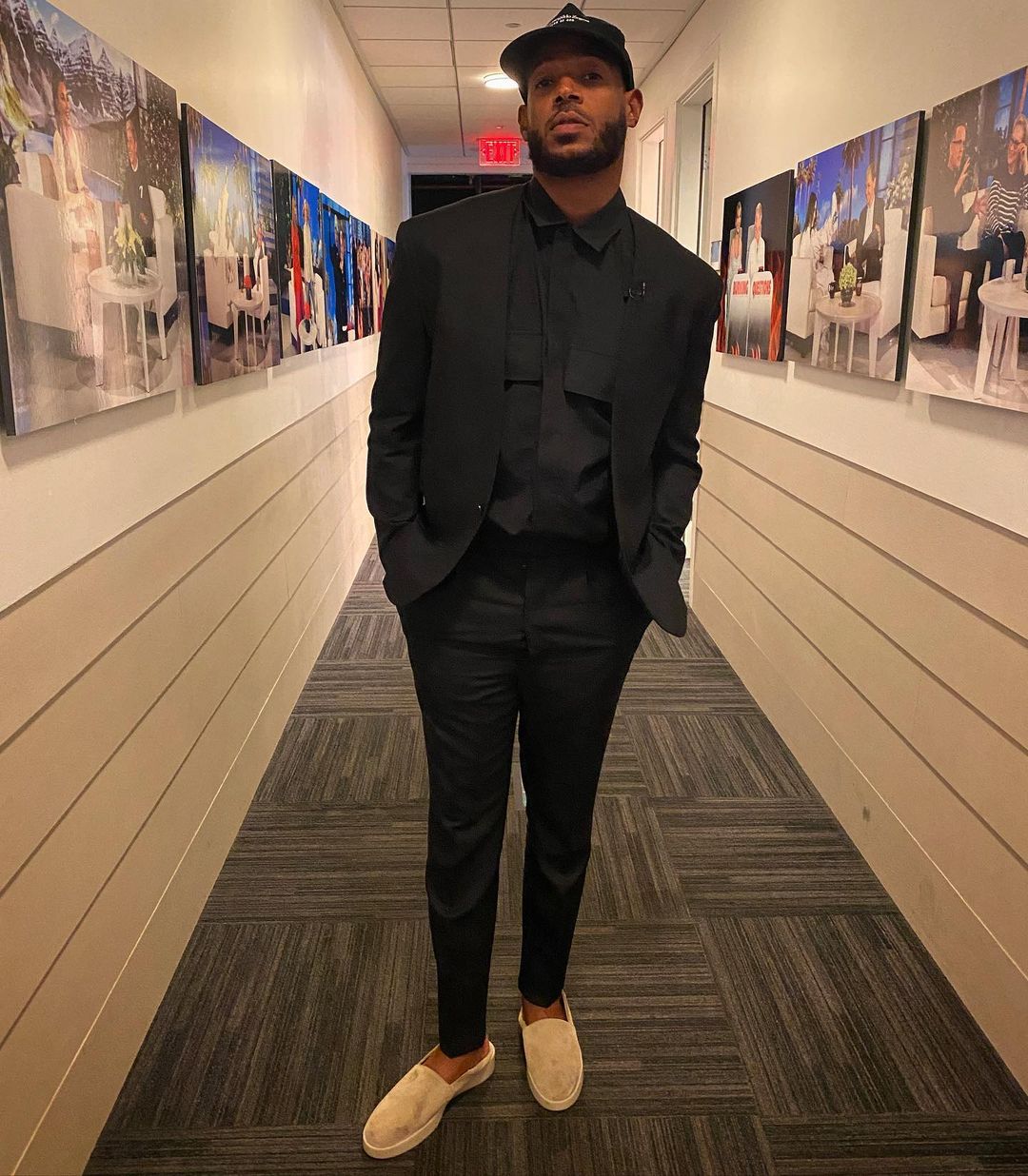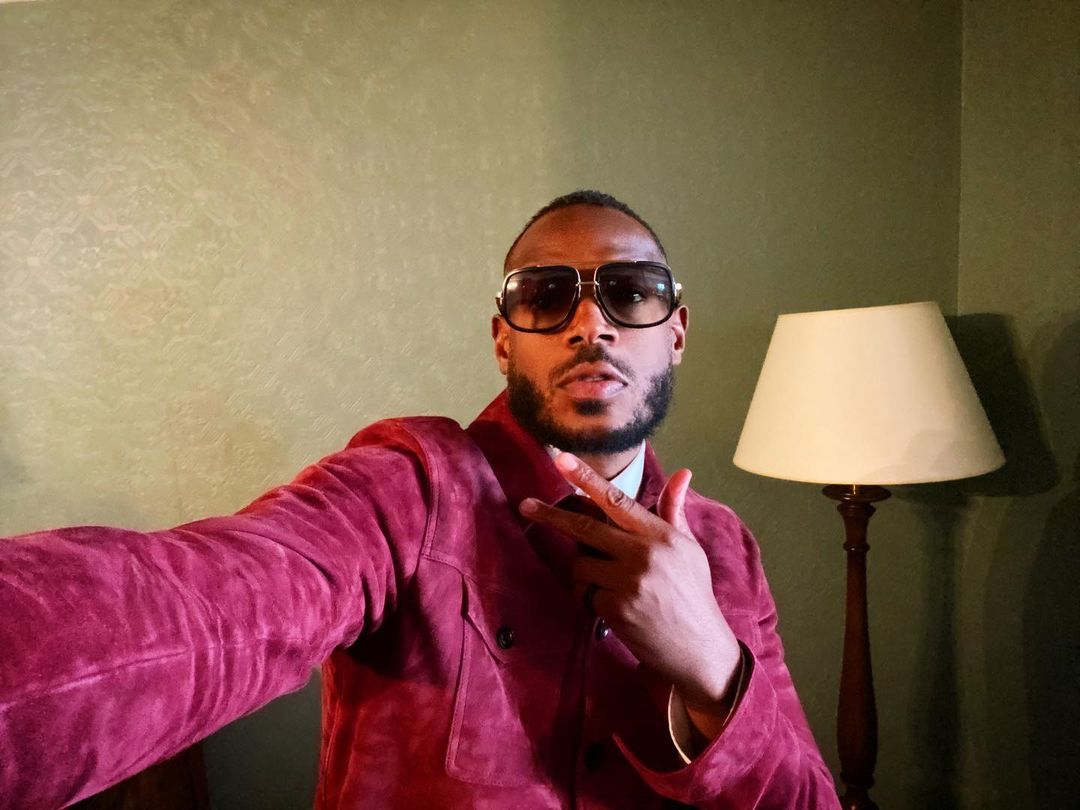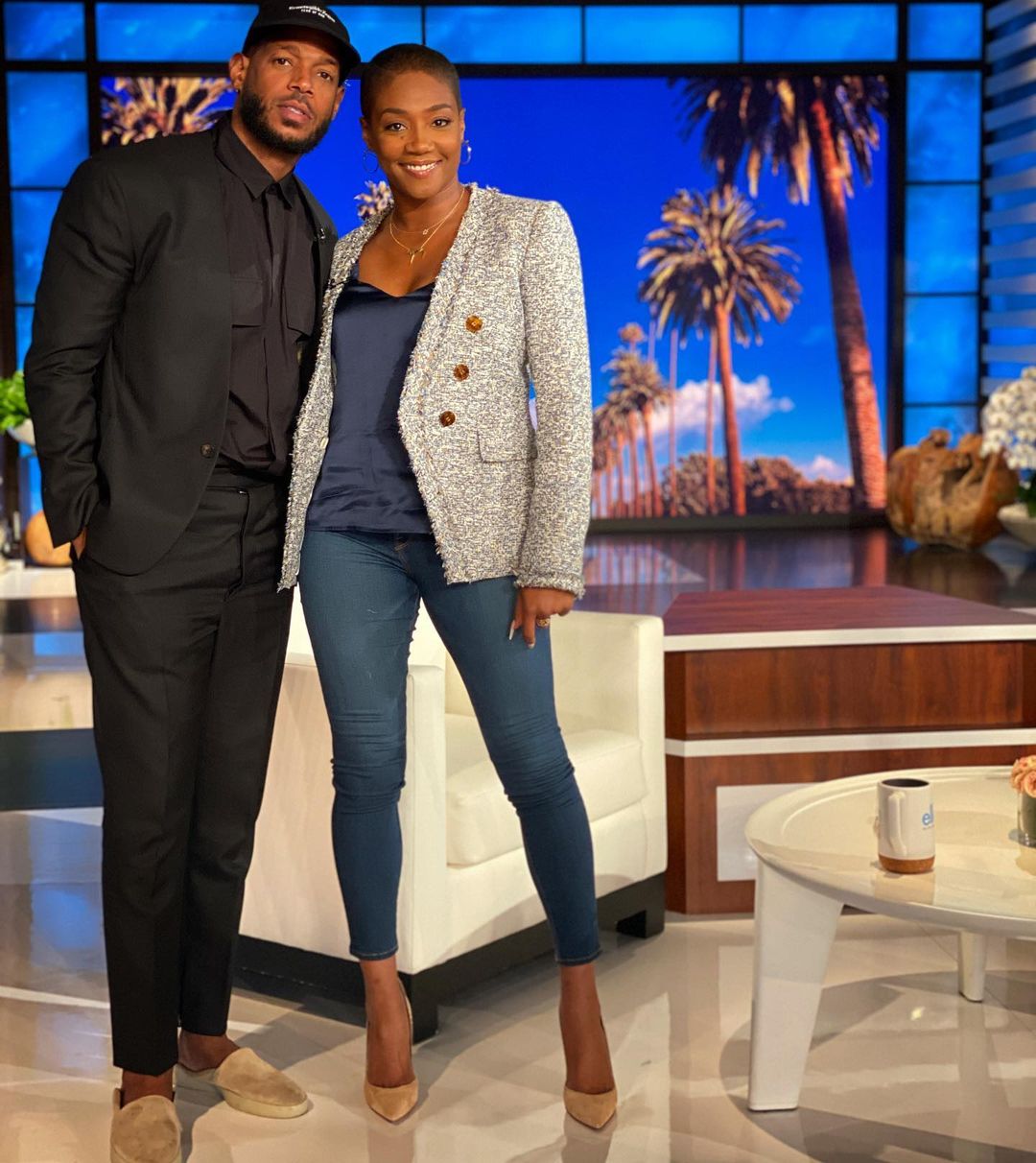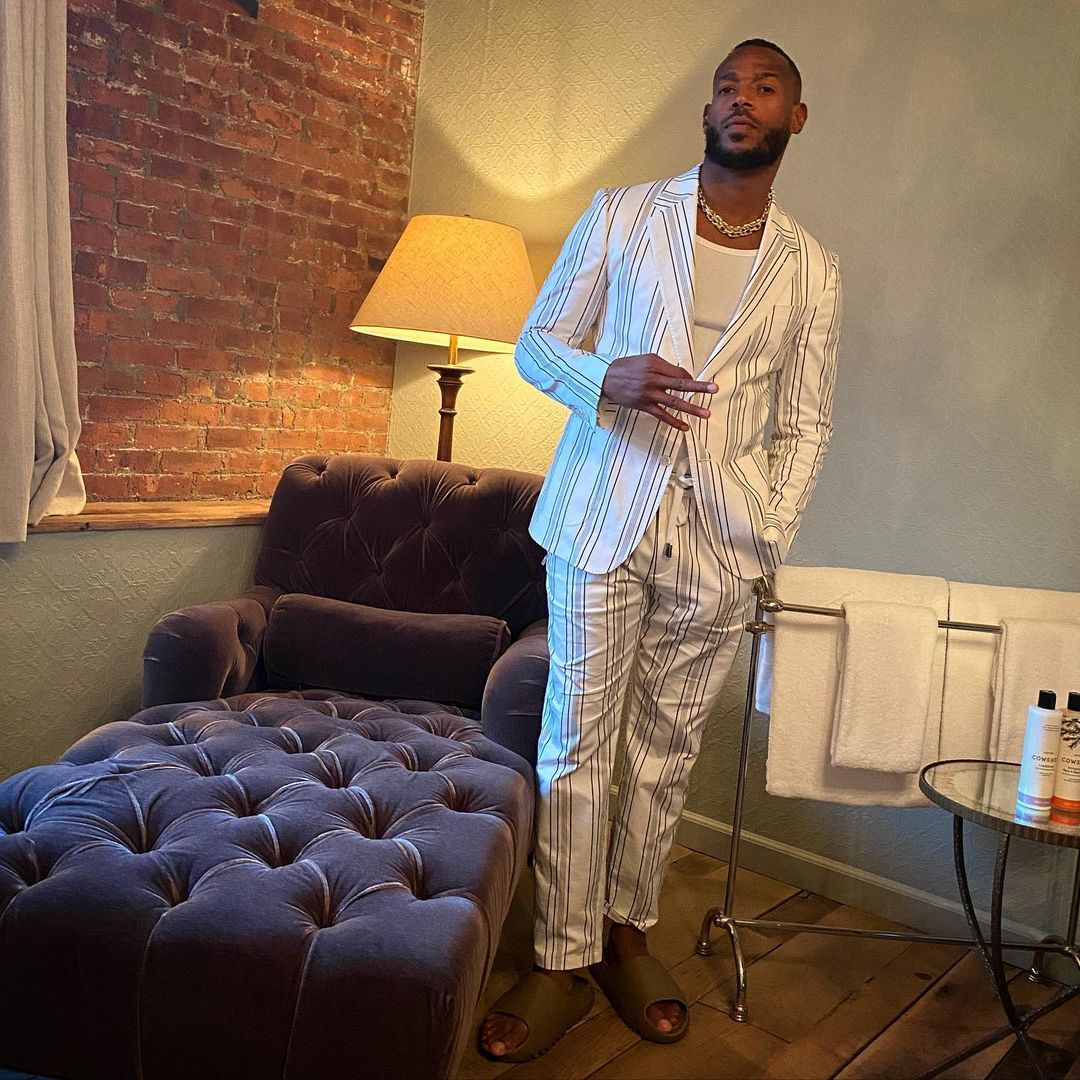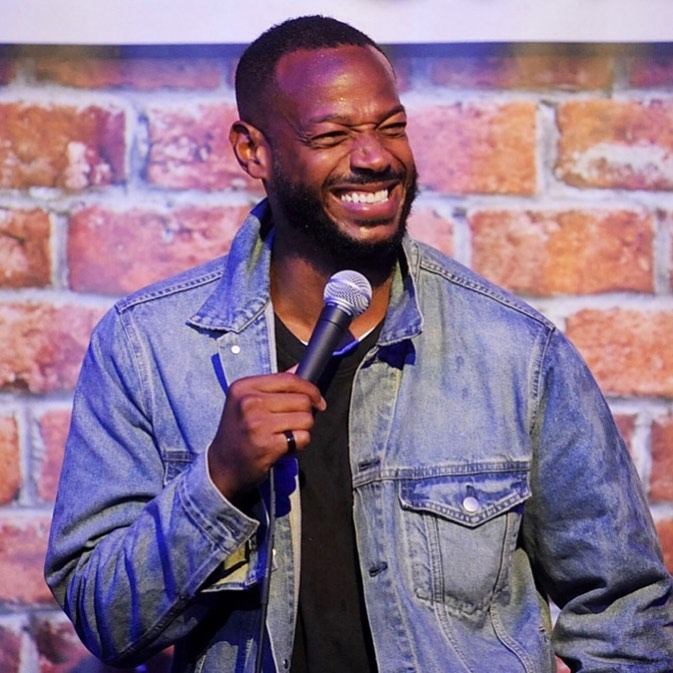 Jessica Henwick (Fiona Saunders)
Jessica Henwick portrayed Fiona in On the Rocks. She is an English actress and writer, born on 30 August 1992. In 2010, Henwick was the first actress of East Asian descent to play a prominent role in the British television series, having featured in the show Spirit Warriors.  In 2013, she made her professional theatre debut in the international premiere of Running on the Cracks. Henwick rose to fame with the starring role of Nymeria Sand in the HBO series Game of Thrones. She has also starred in other movies including, Star Wars: The Force Awakens, Iron Fist, The Defenders, Underwater, and On the Rocks.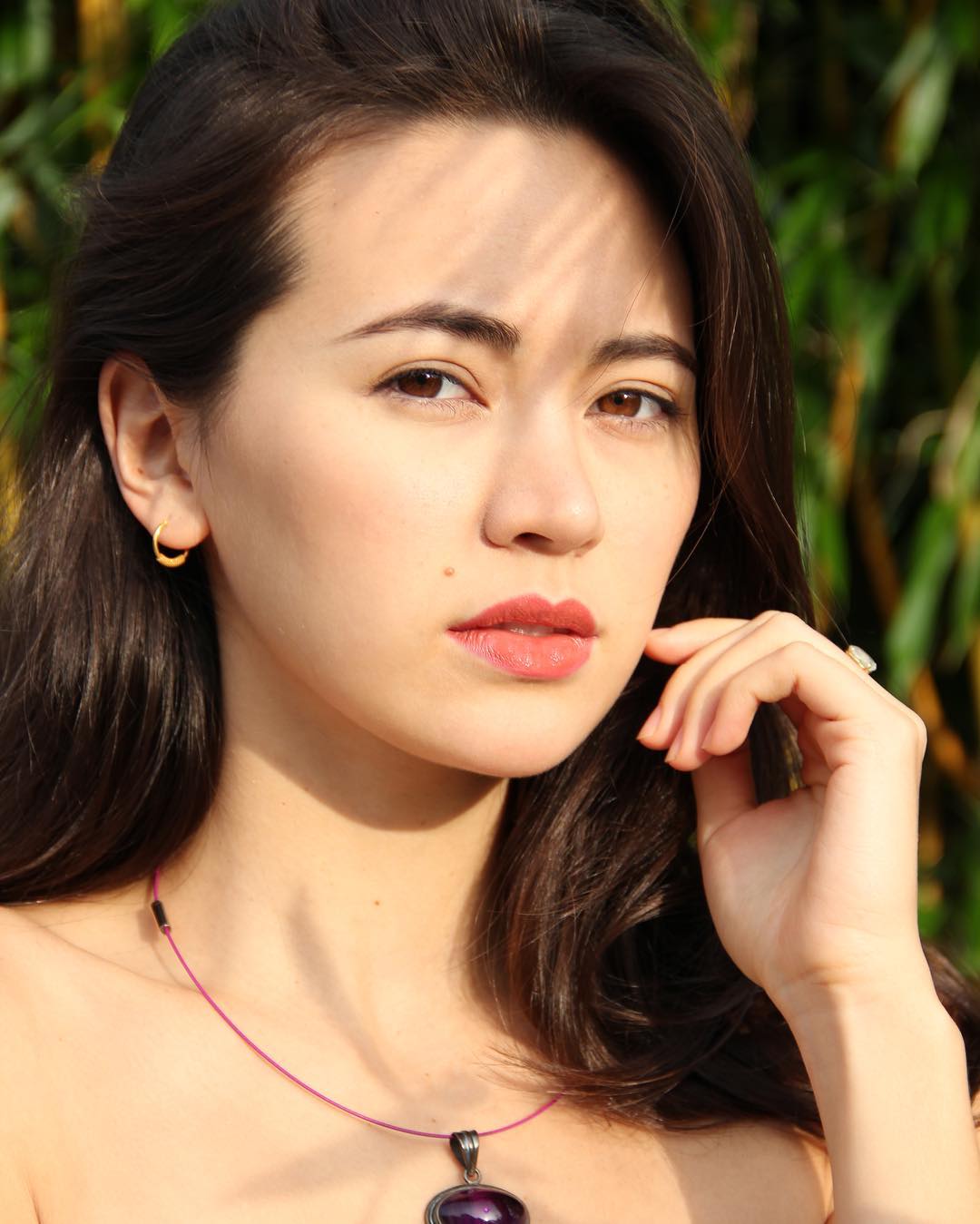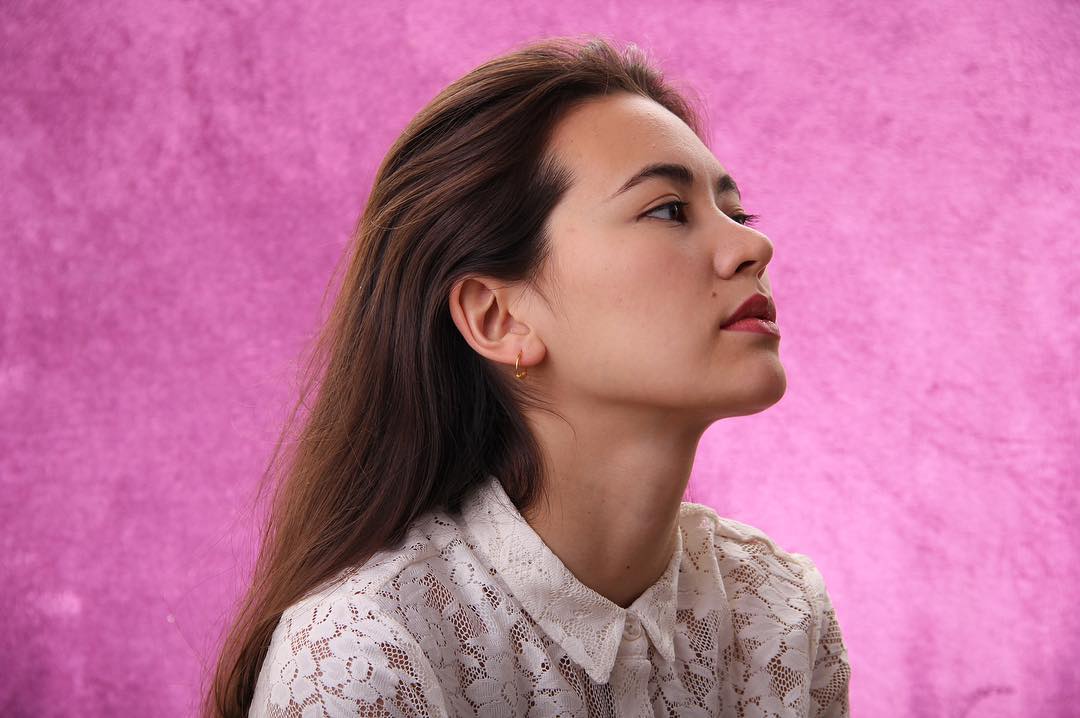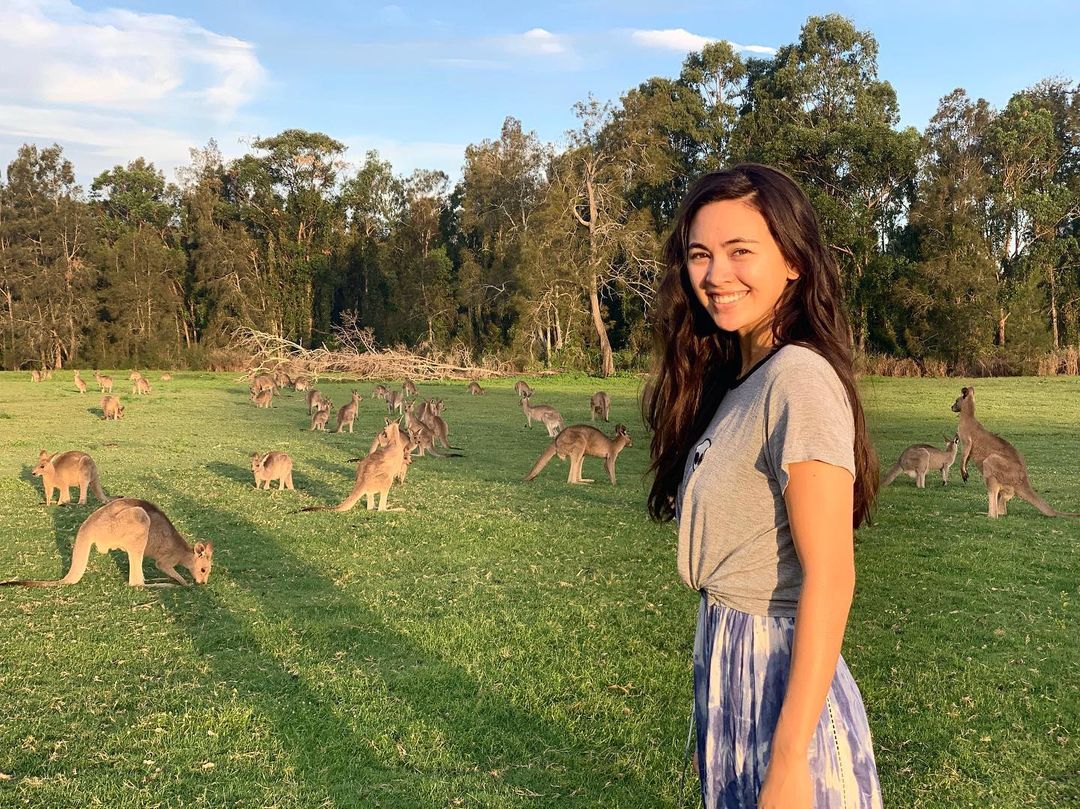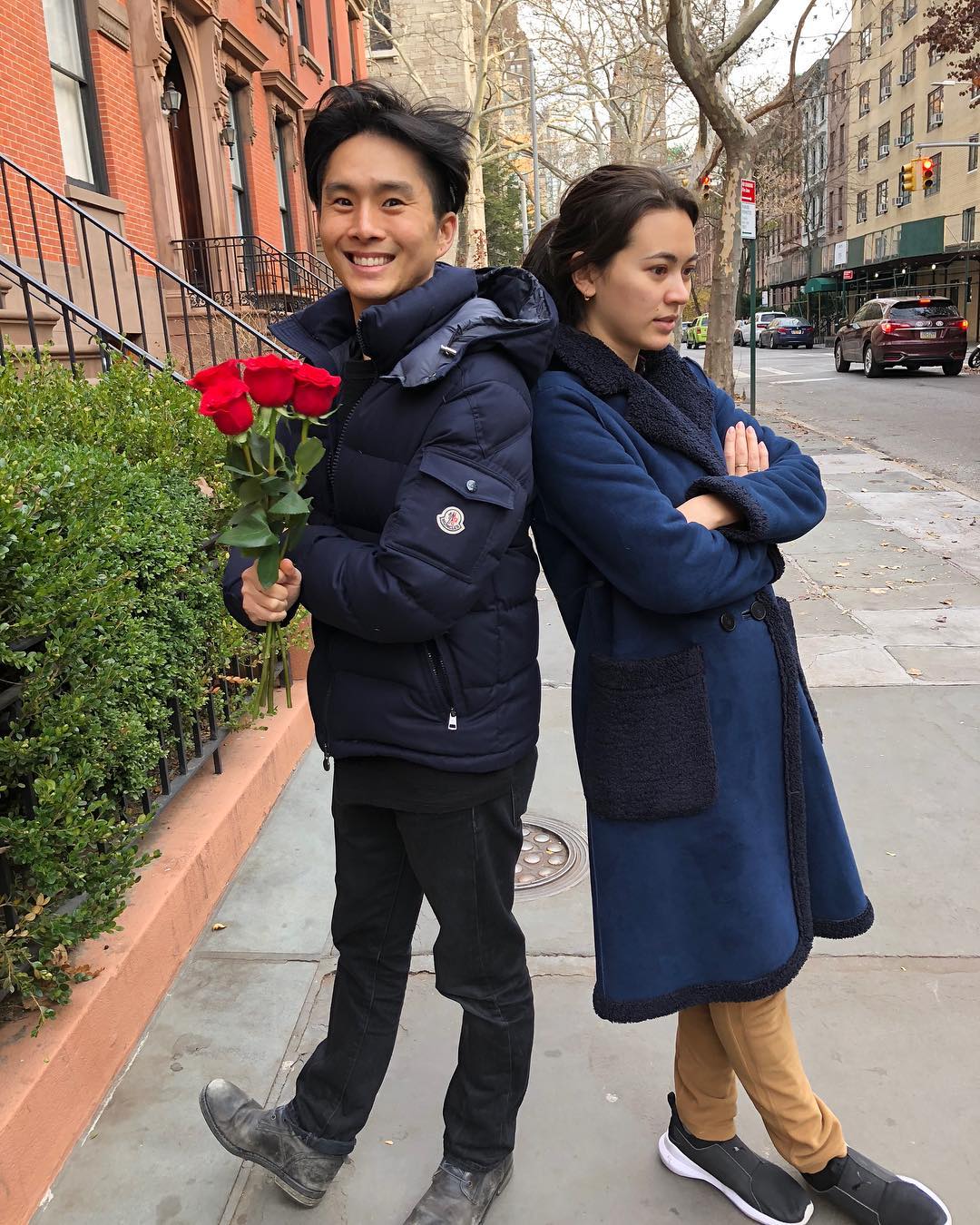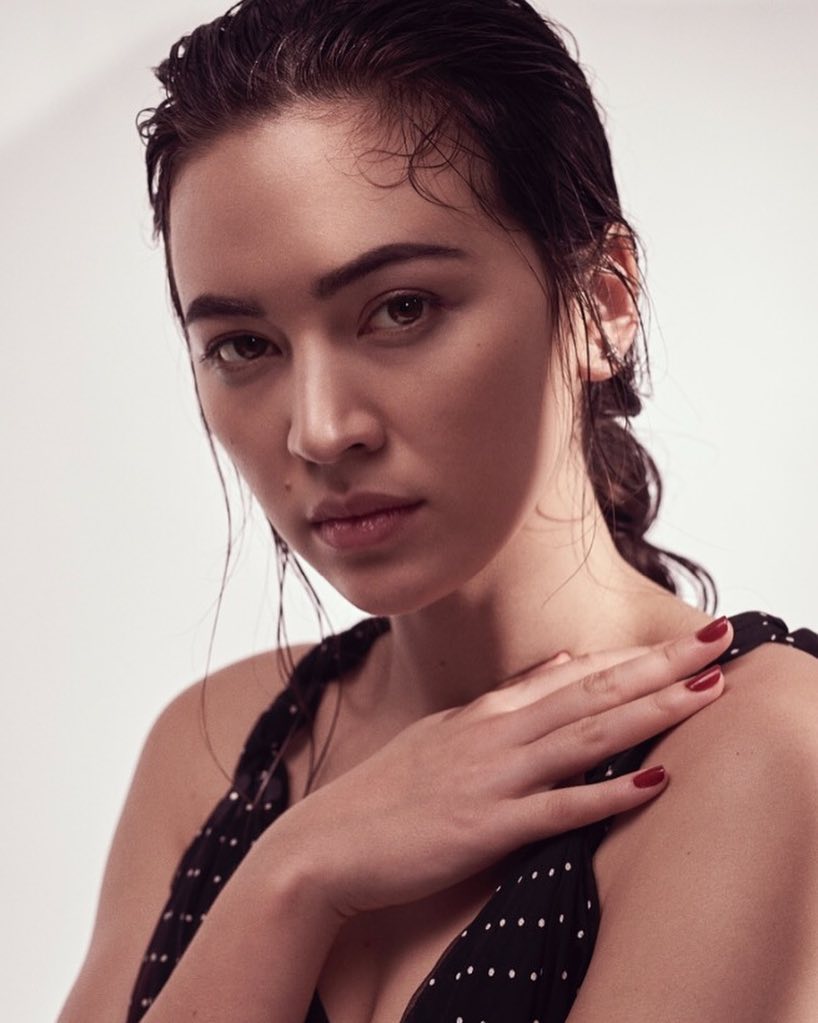 Jenny Slate (Vanessa)
Jenny Slate is part of On the Rocks cast and played the role of Vanessa in the movie. She is an American actress, comedian, and author. Slate first gained recognition for her live variety shows in New York City and co-creating, writing, and producing the children's short film Marcel the Shell with Shoes On. Slate became popular to the mainstream audiences when she was cast in the 35th season of Saturday Night Live. Slate's breakthrough came with her top performance in the comedy-drama film Obvious Child, for which she earned the Critics' Choice Movie Award for Best Actress.
She also did the voice roles in several animated shows, including Zootopia, The Secret Life of Pets, and The Lego Batman Movie. Slate married Fleischer-Camp in 2012 and was separated in 2016. In 2019, she announced her engagement to art curator Ben Shattuck.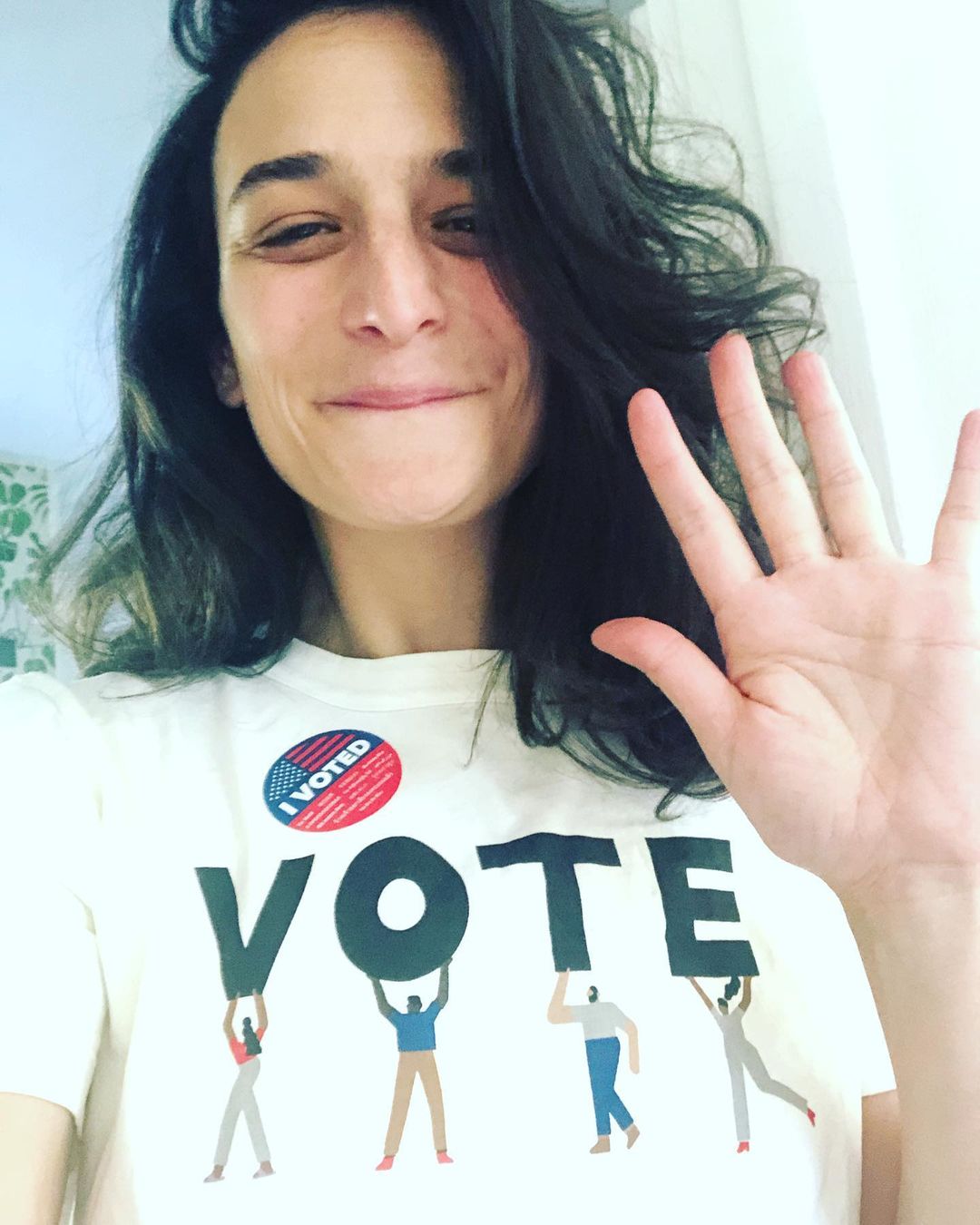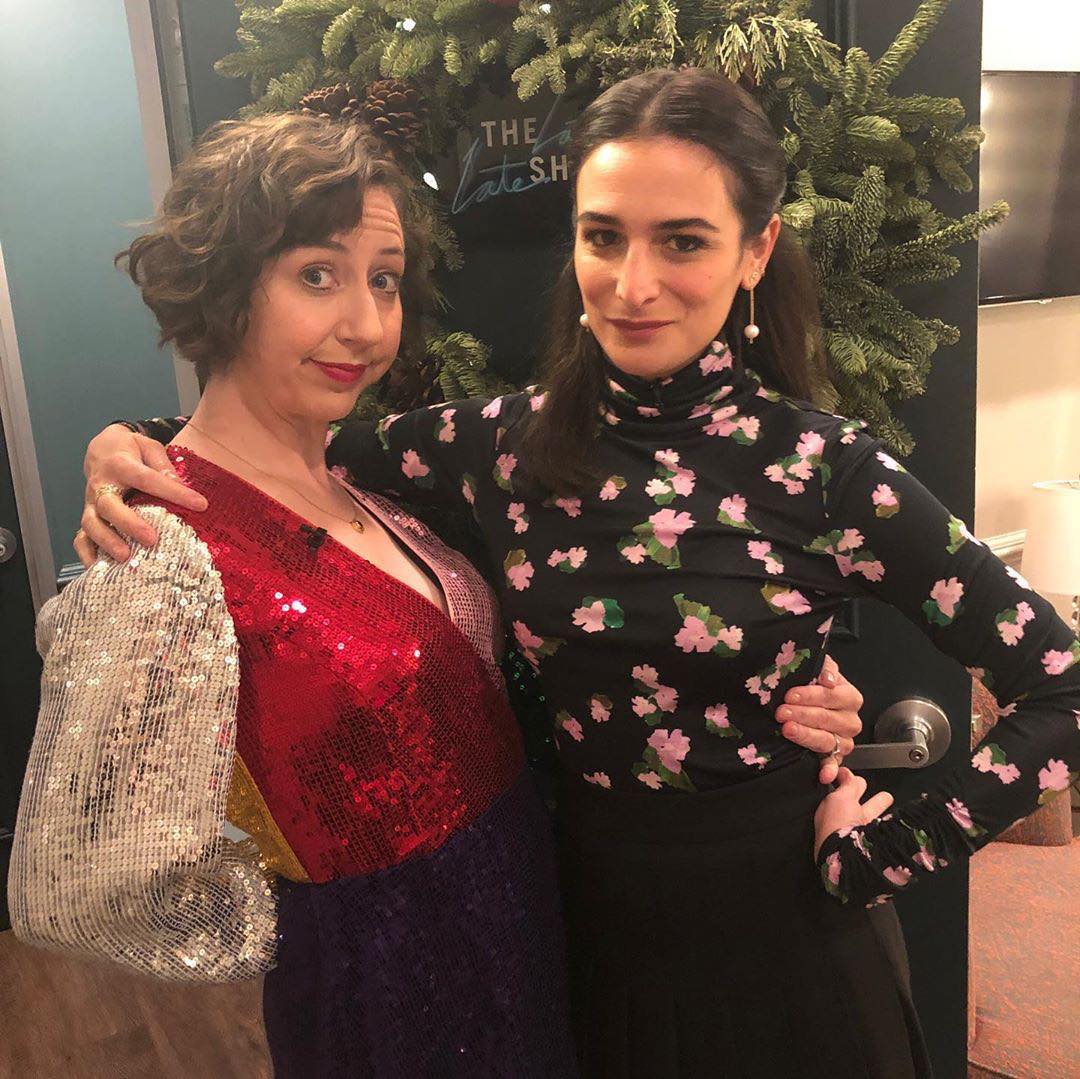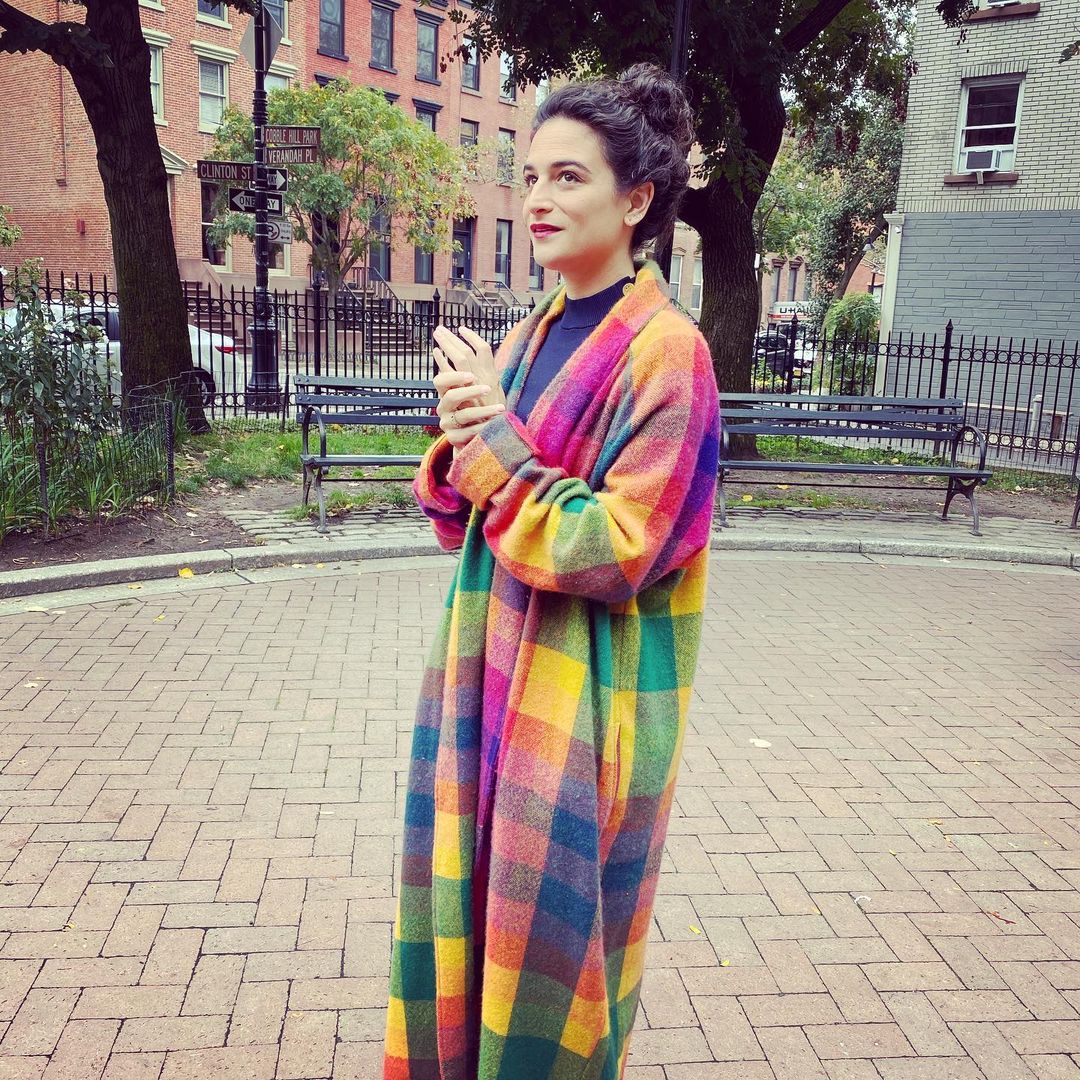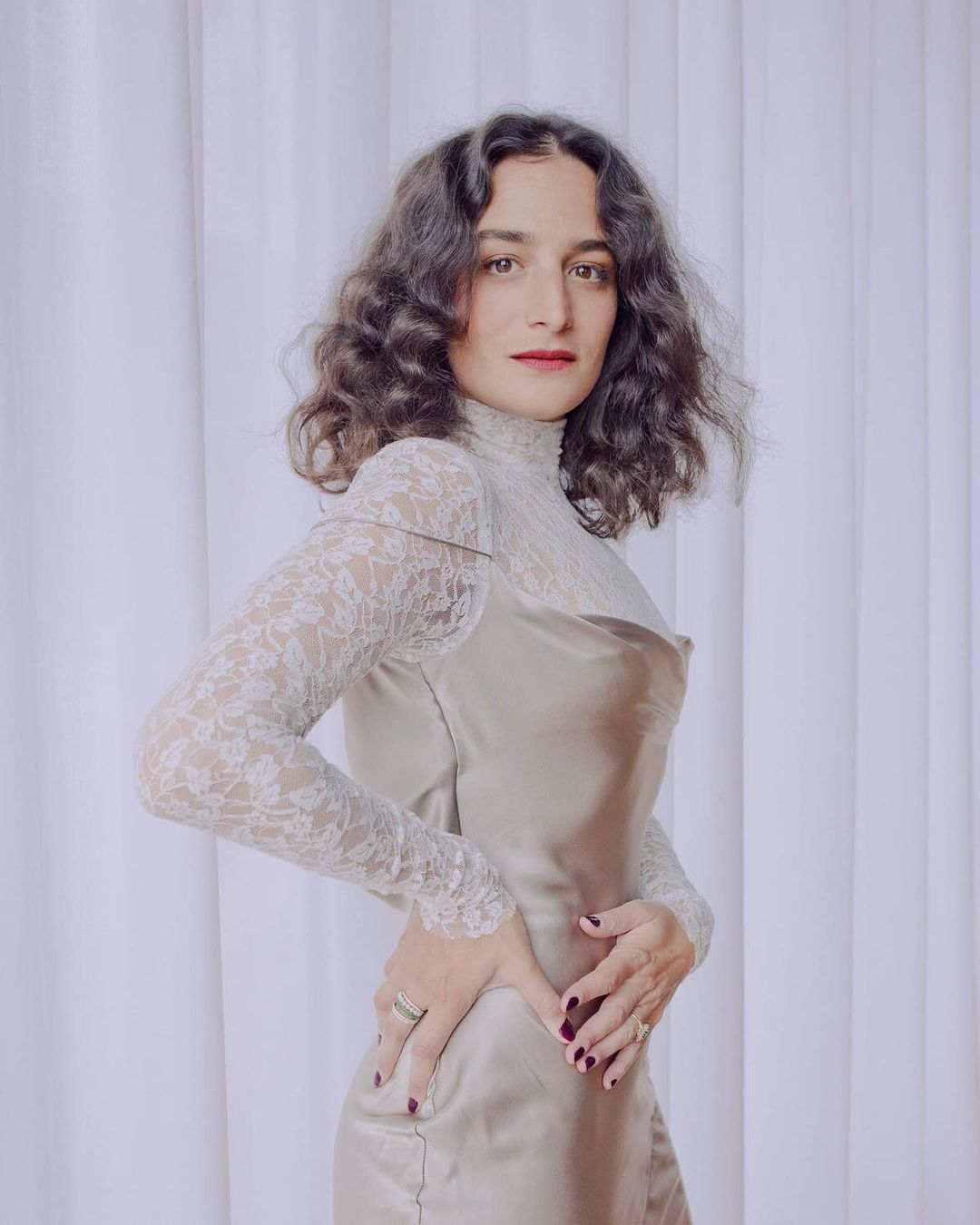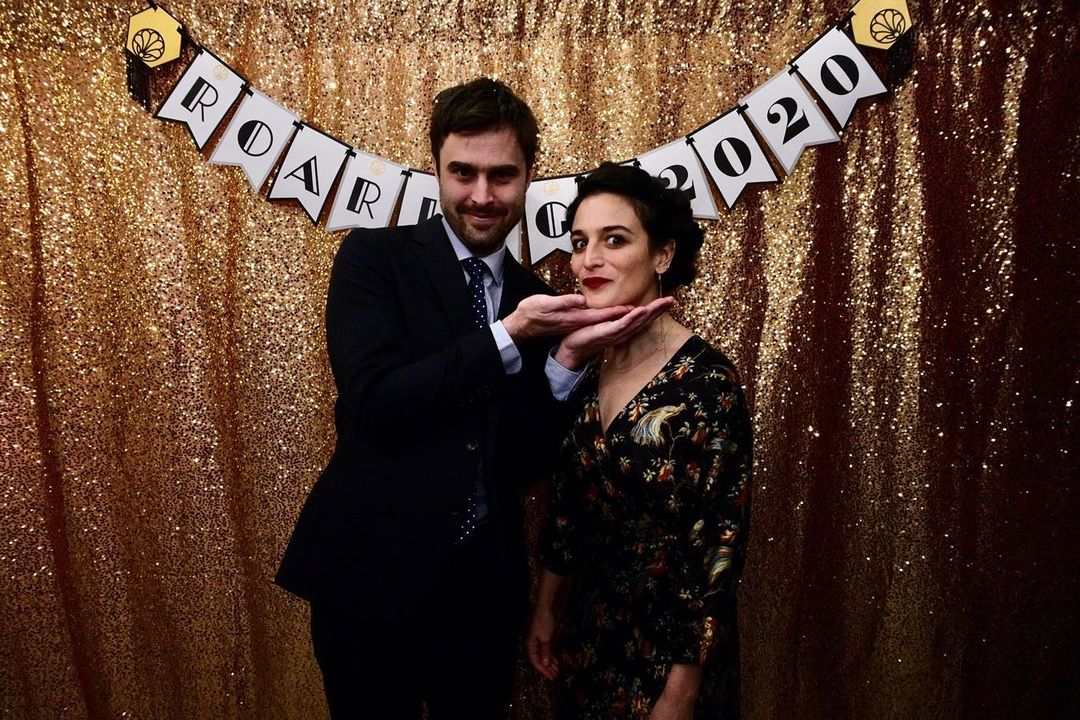 Barbara Bain (Gran Keane)
Barbara played Gran Keane in the movie. She is an 89-year-old American actress and among the senior actress in Hollywood. In her broad acting career, she has appeared in many films and television series and has many accolades to his. Bain is best known for her of Cinnamon Carter on the action television series Mission: Impossible, which earned her three Primetime Emmy Awards.  Bain has also appeared for a prominent role in the films Animals with the Tollkeeper, Panic, Forget Me Not, and On the Rocks. In 1957, Bain married actor Martin Landau, with whom she has two daughters. They divorced in 1993.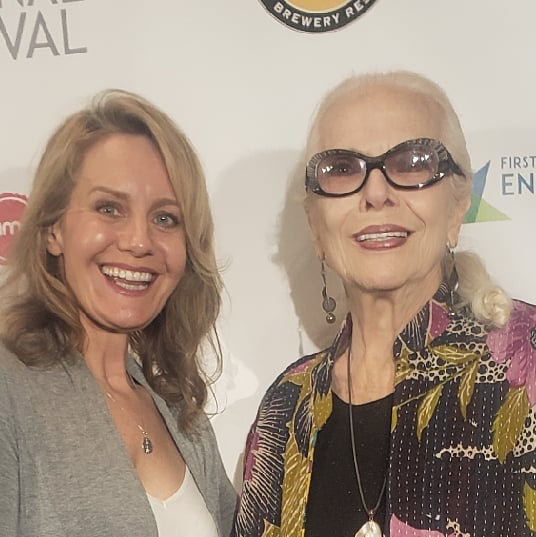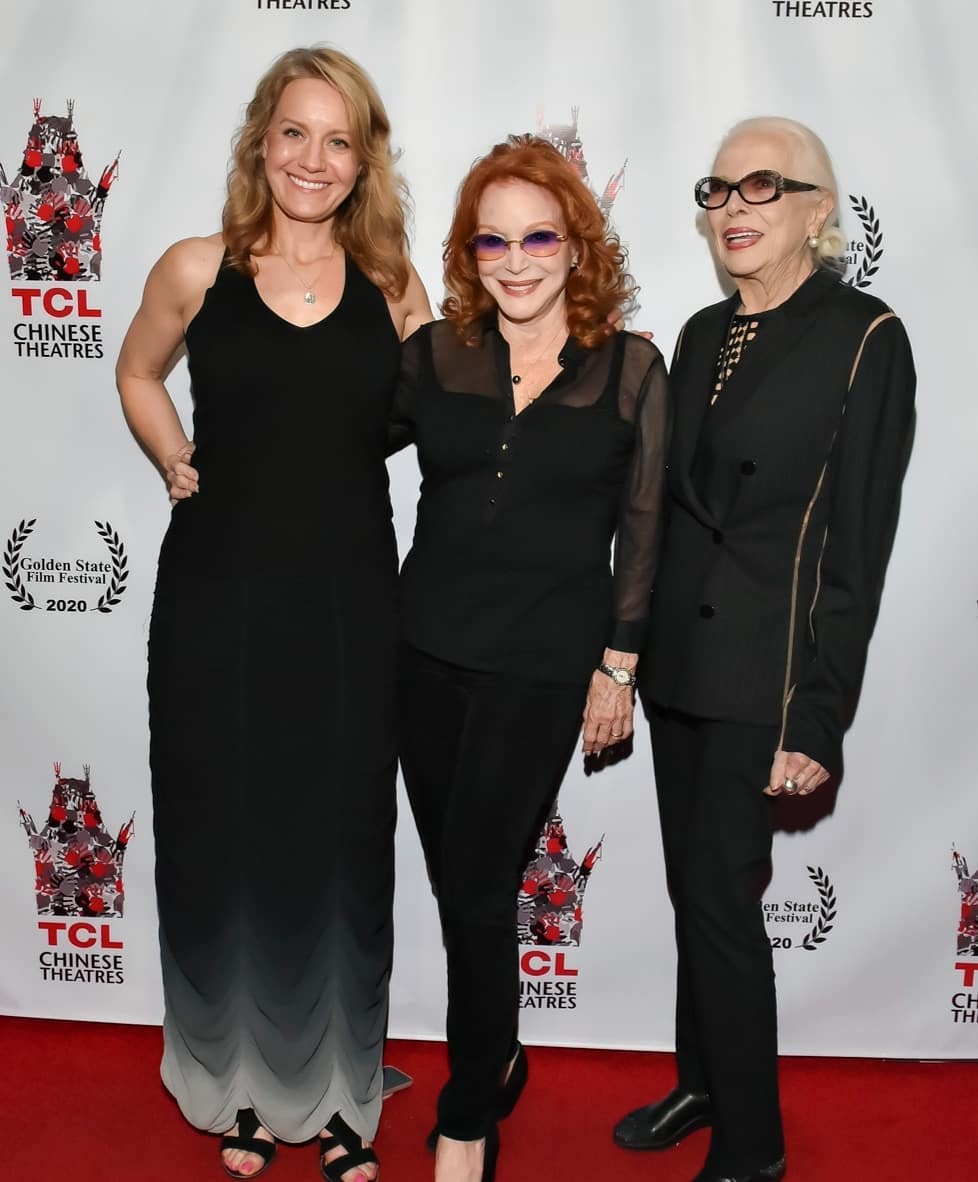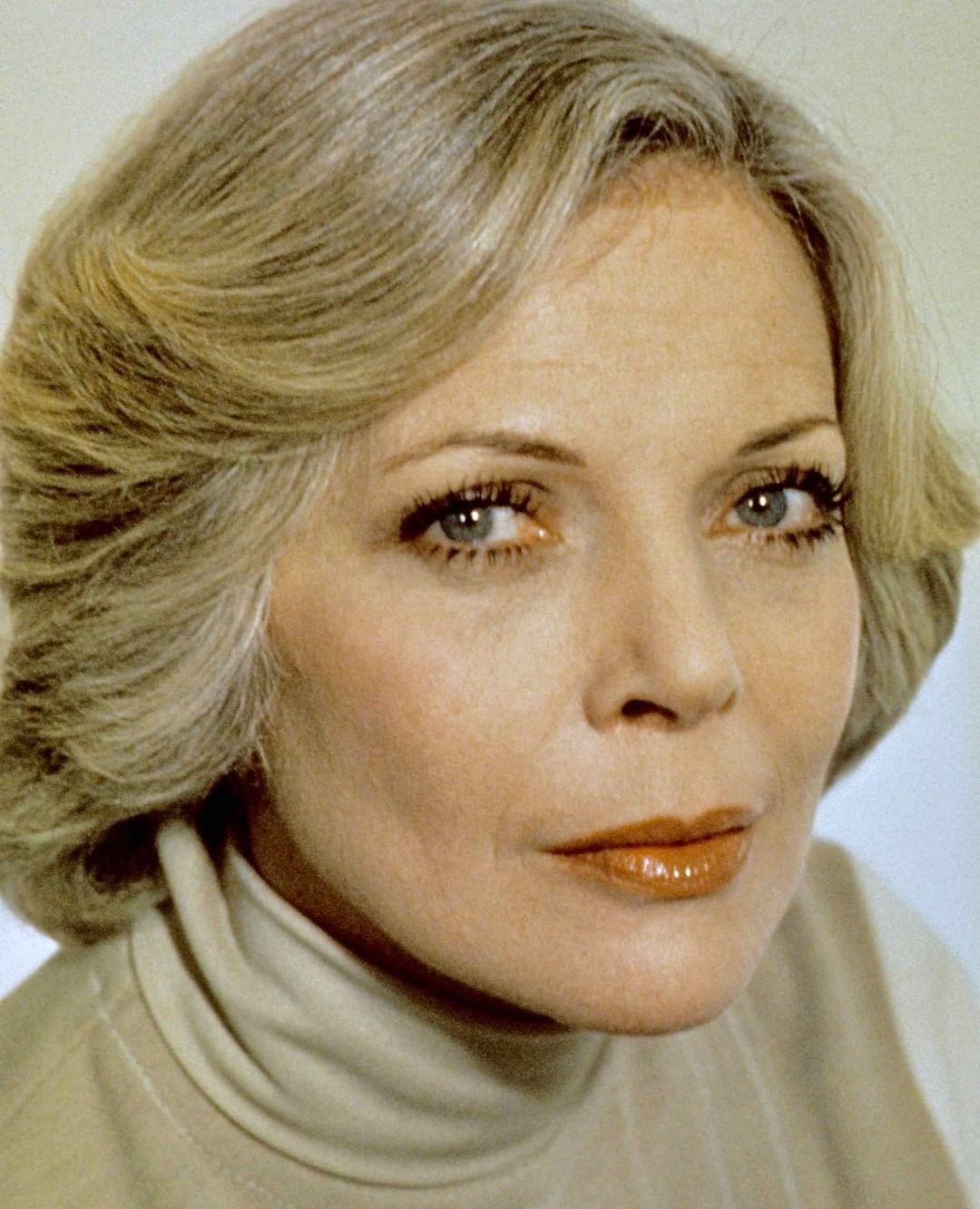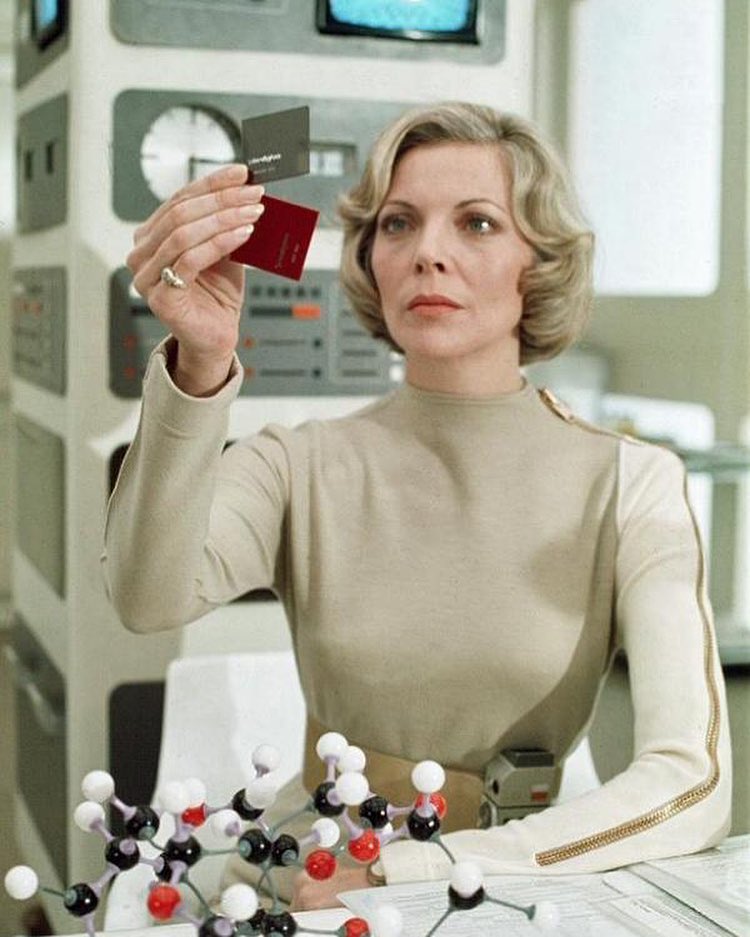 Alva Chinn (Diane)
Alva Chinn is part of the On the Rocks cast and played Diane's role in the movie. She is an American fashion model and actor. Chinn grew up in Boston and then moved to New York to pursue her modeling career. She modeled for Halston, Saint Laurent, Chanel, and Chloé. In 2004, Chinn and designer Stephen Burroughs collaborated on a collection. She has also been featured as a model on the cover of Chic's 1977 self-titled debut album Chic.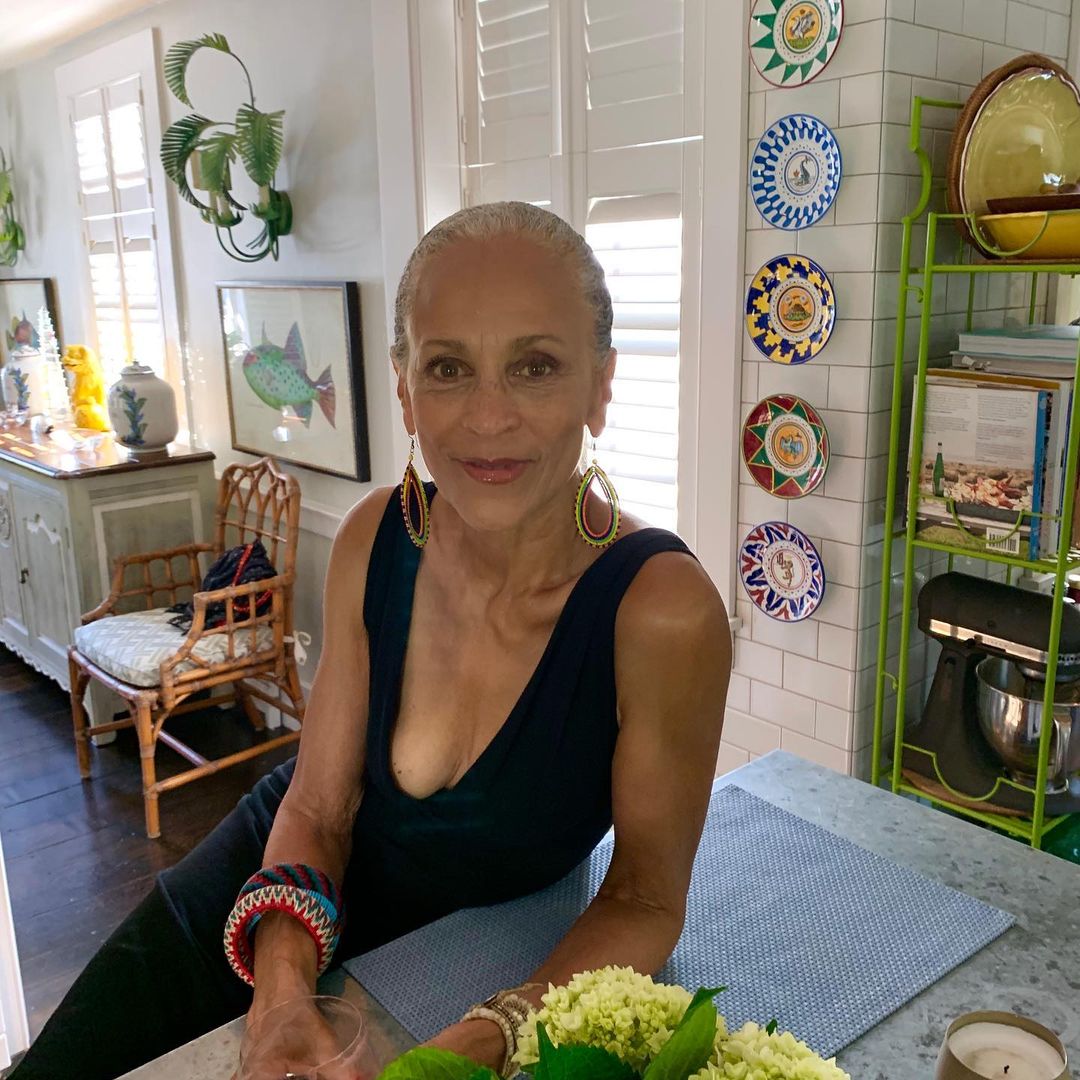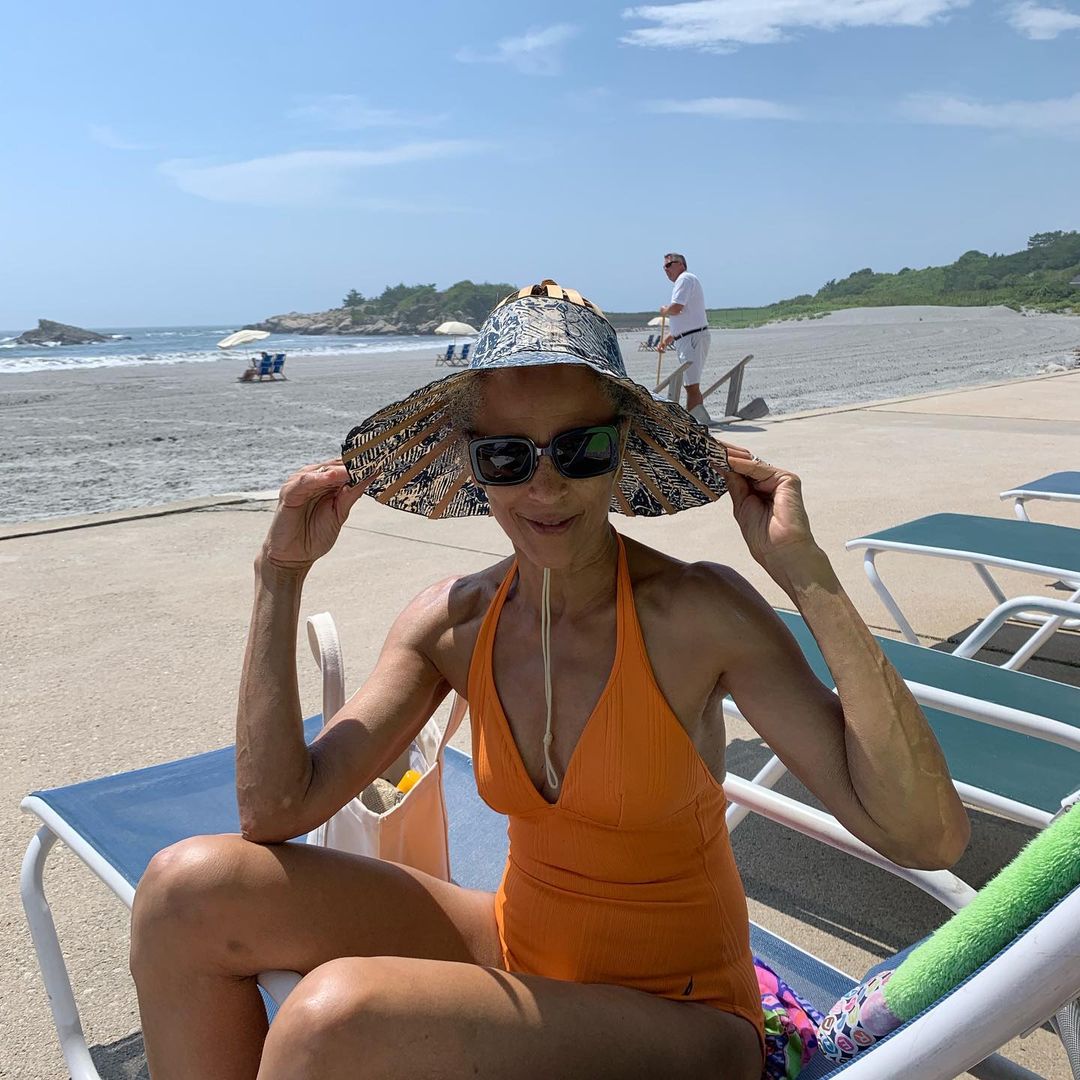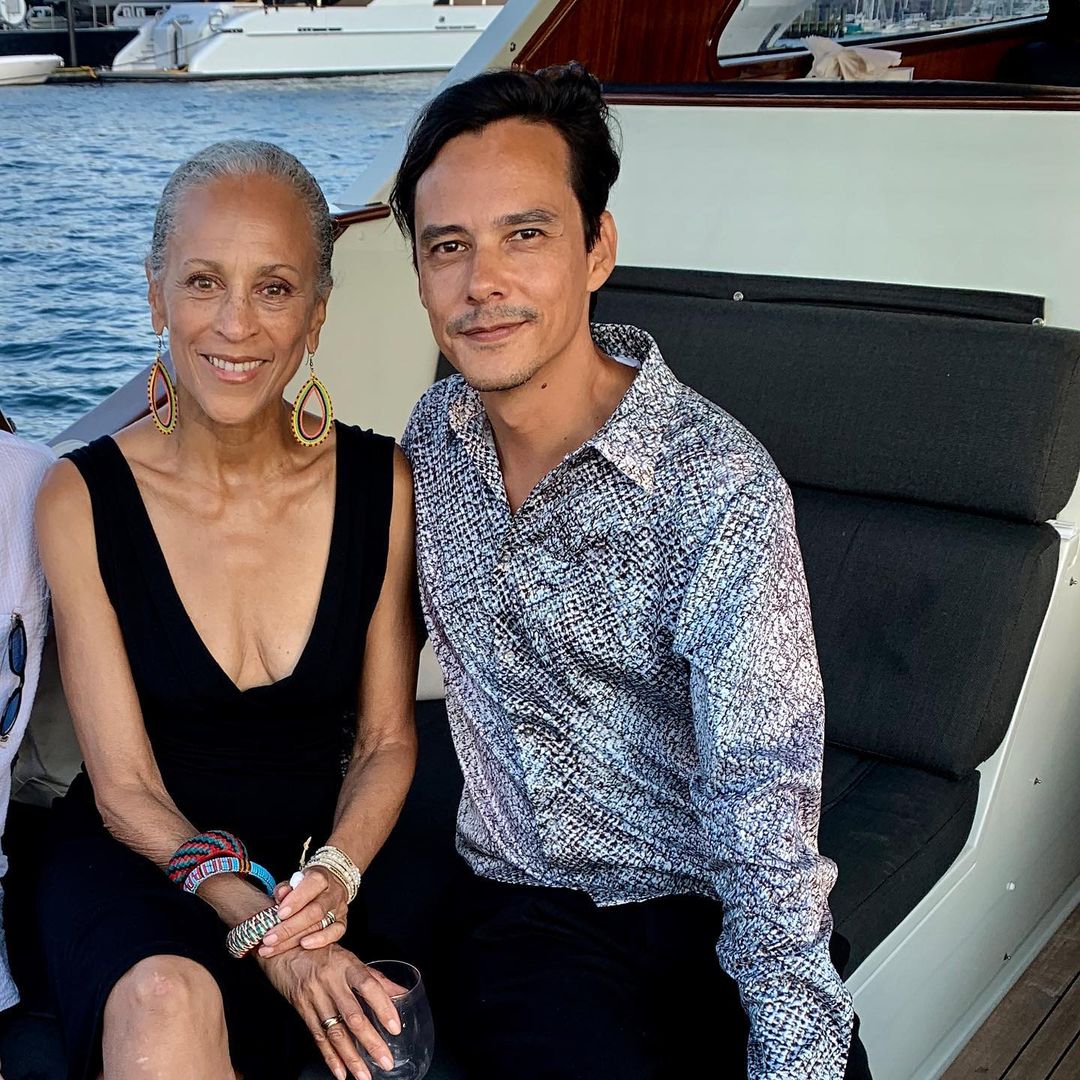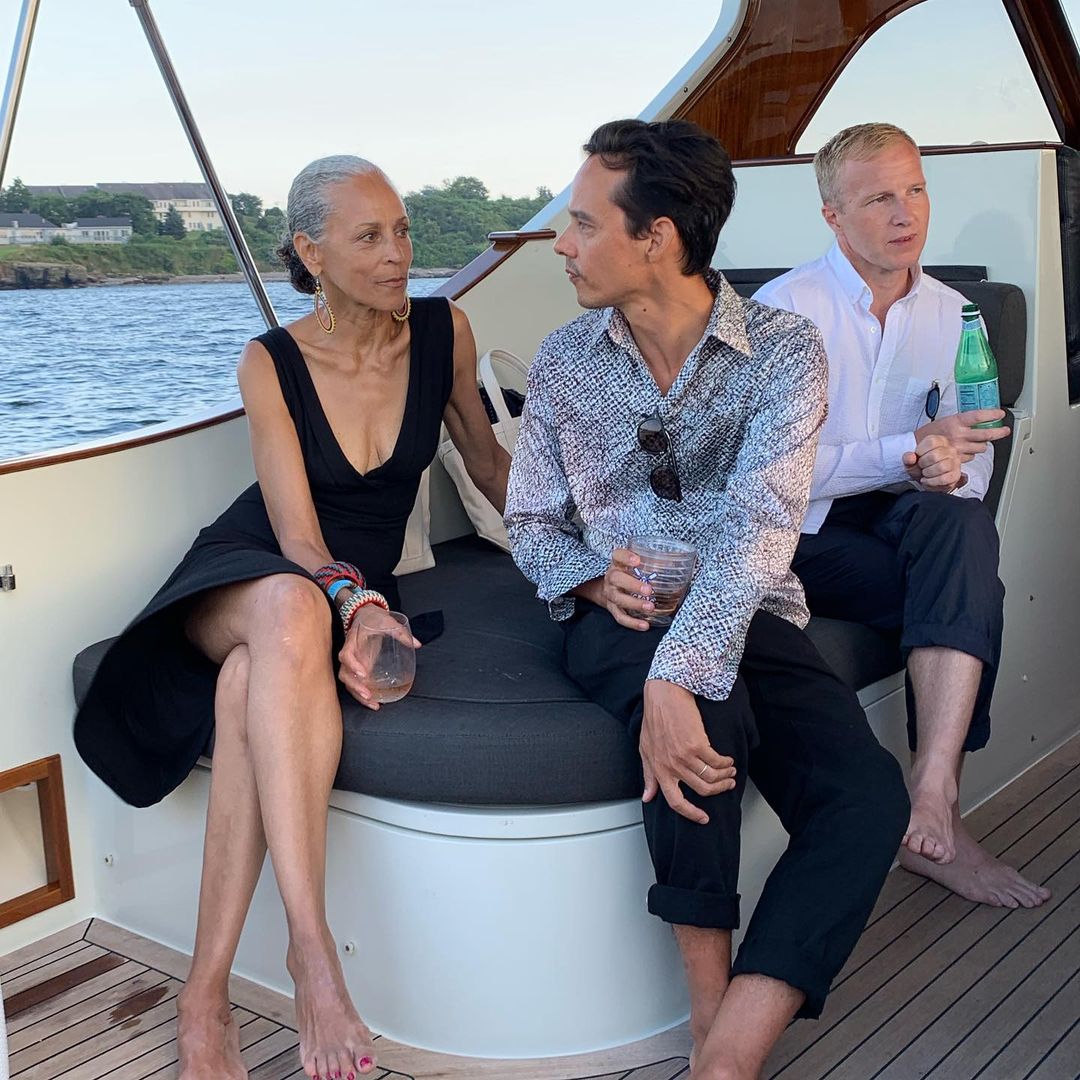 Alexandra Reimer and Anna Reimer (Theo)
Alexandra Mary Reimer and her identical twin sister Anna Chanel Reimer were born on September 24th, 2014. Before getting involved in acting, they started their career as a child model in 2016, working for various brands. The Reimer Twins made her shared breakout role of Larry, the son of a struggling single mom in Showtime's 2017 Smilf. In 2020, they quickly moved into film with their first role in the Sophia Coppola comedy On the Rocks. The twins and their parents live in New York City.