Road House, an action film featuring Patrick Swayze, Sam Elliot and Kelly Lynch, directed by Rowdy Herrington. The story is about a tough bouncer who rides into town to restore law and order. The film was released in New York and Los Angeles on May 19, 1989.
Its been many years since the movie has released and the stars have completely transformed themselves. Let's have a look at the stars of Road House.
[lwptoc]
Patrick Swayze (James Dalton)
Patrick Swayze is popularly known for playing romantic roles which earned him a huge fan following. He has appeared in movies like Dirty Dancing, Ghost, To Wong Foo and Thanks for Everything. Due to his looks, he also named by People magazine as 'Sexiest Man Alive'. Apart from this, he also wrote a song named She's Like the Wind.
In 2009, The legend lost his life due to cancer at the age of 57. Here are memorable pictures of Patrick Swayze!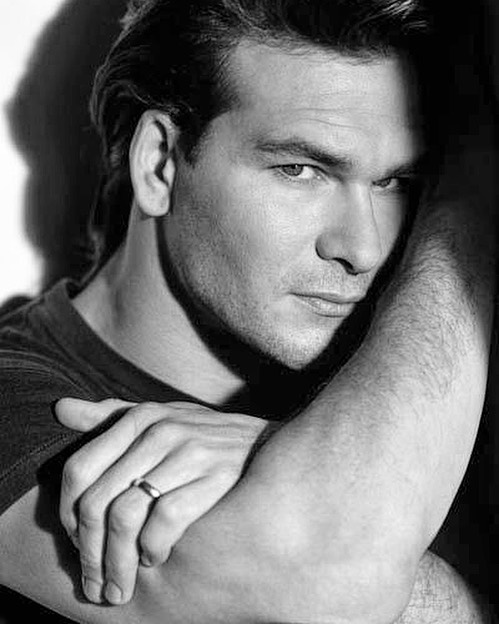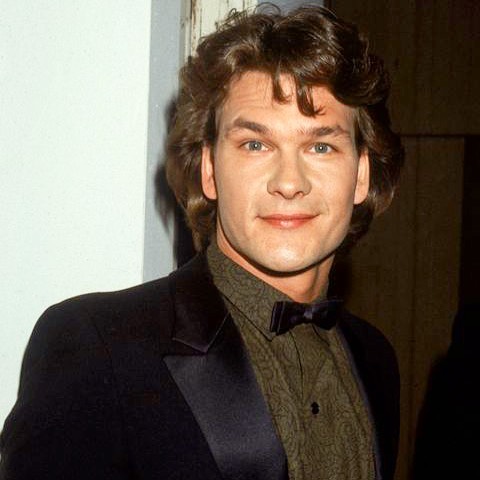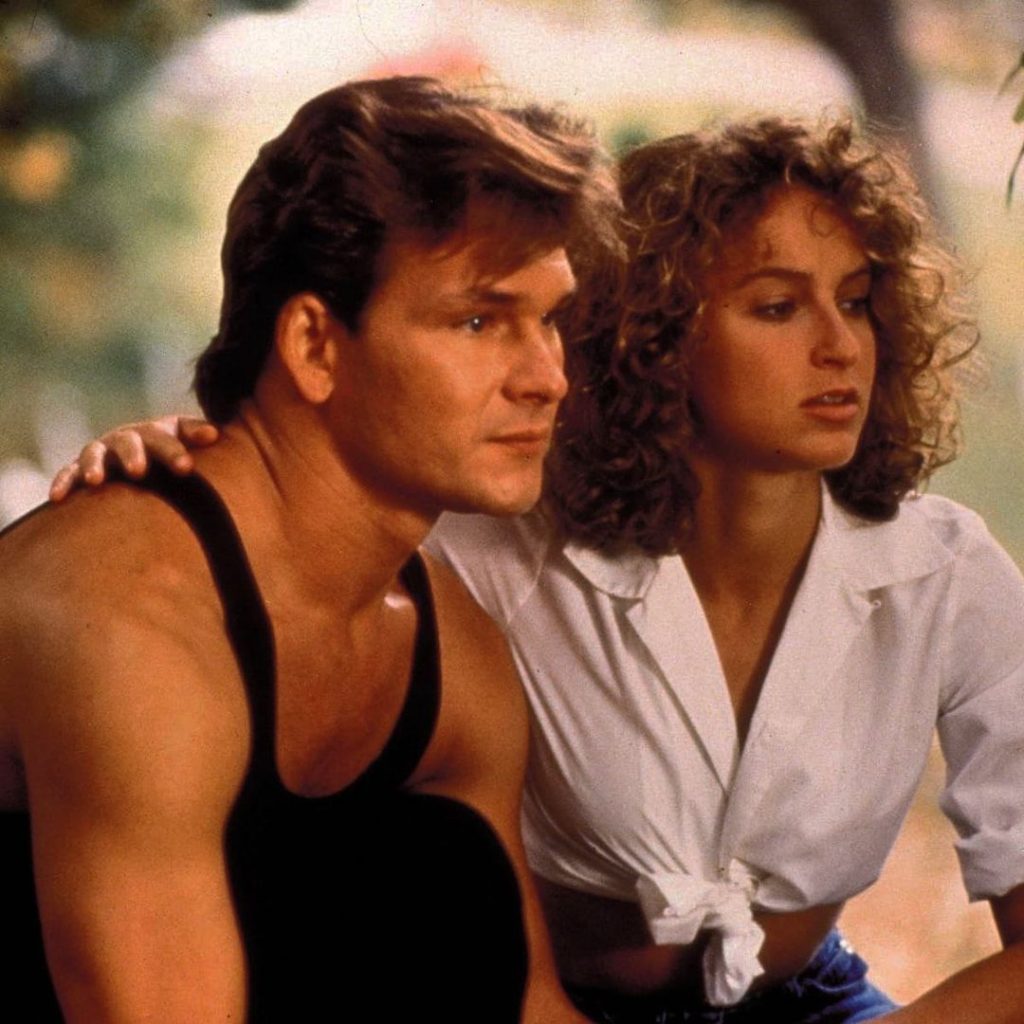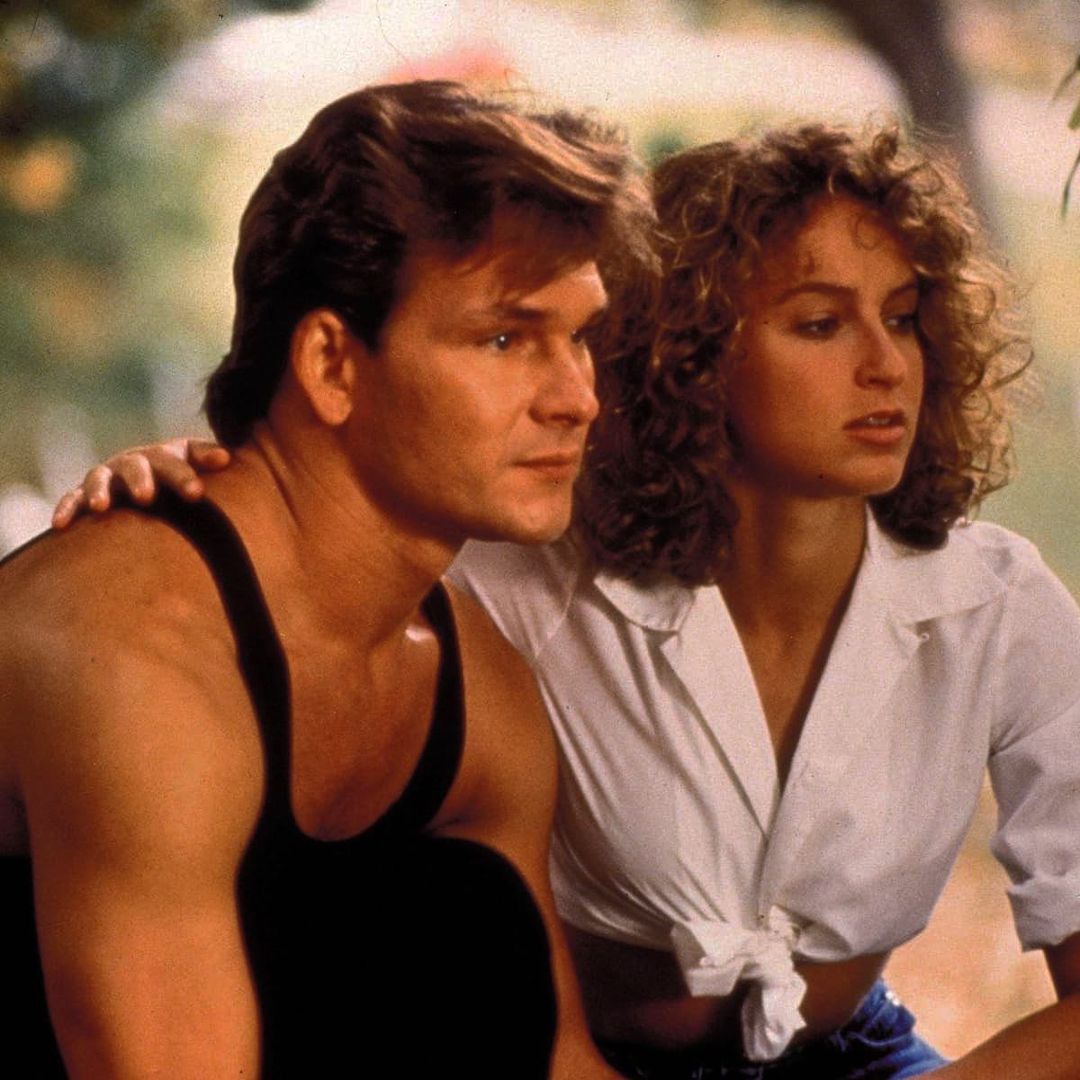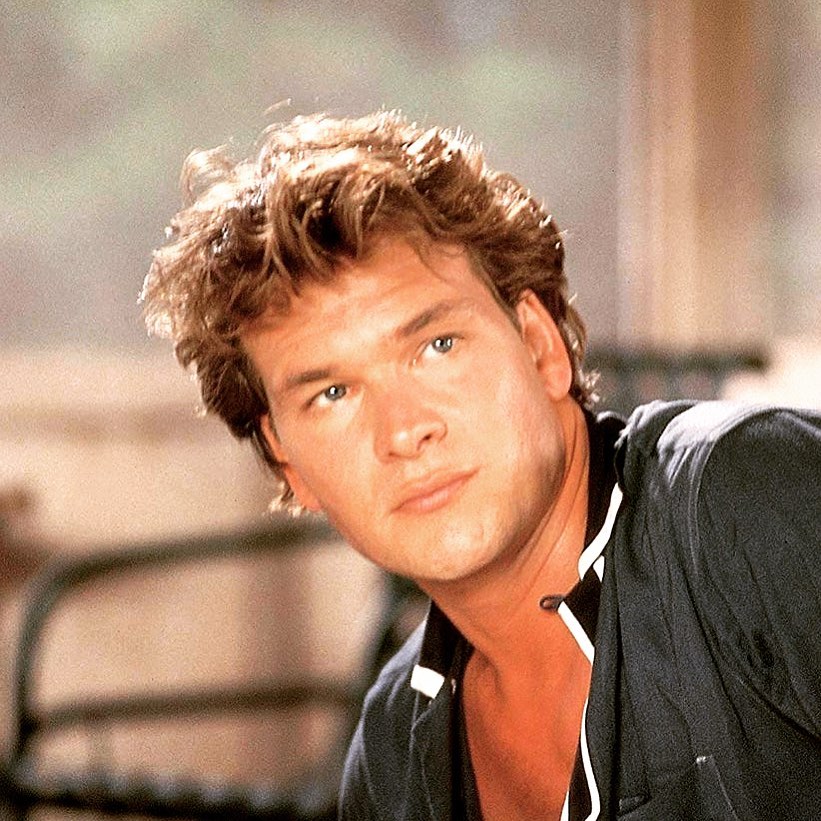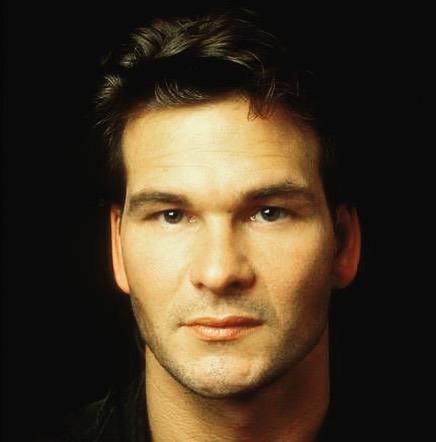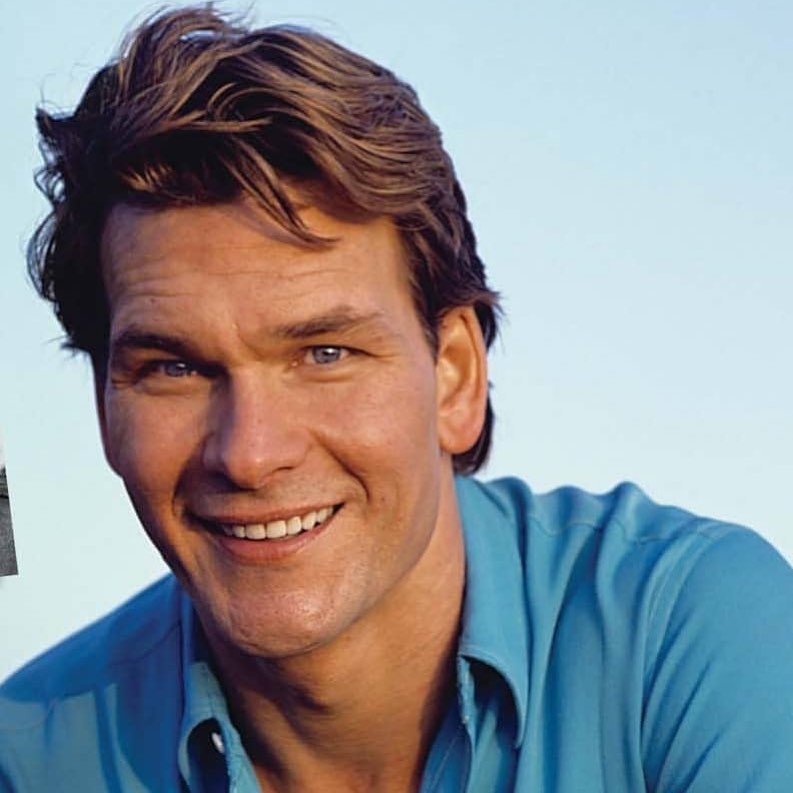 Kelly Lynch (Dr Elizabeth "Doc" Clay)
Kelly Lynch starred as Patrick Swayze's love interest in Roadhouse. She has starred in films like Curly Sue, Three of Hearts, The Jacket, Homegrown and Imaginary Somebody. She is married to Mitch Glazer and she has a daughter named Shane from her previous relationship.
Here are pictures of Kelly Lynch, have a look!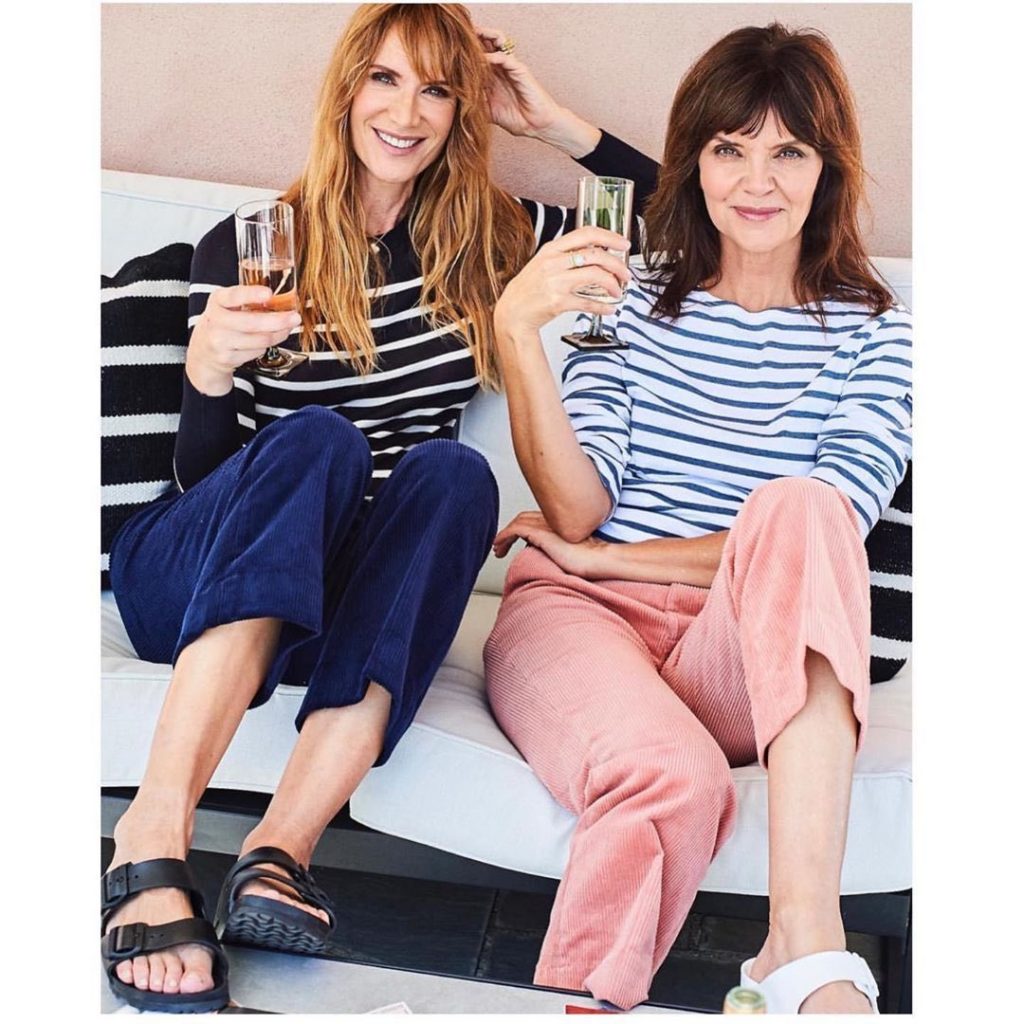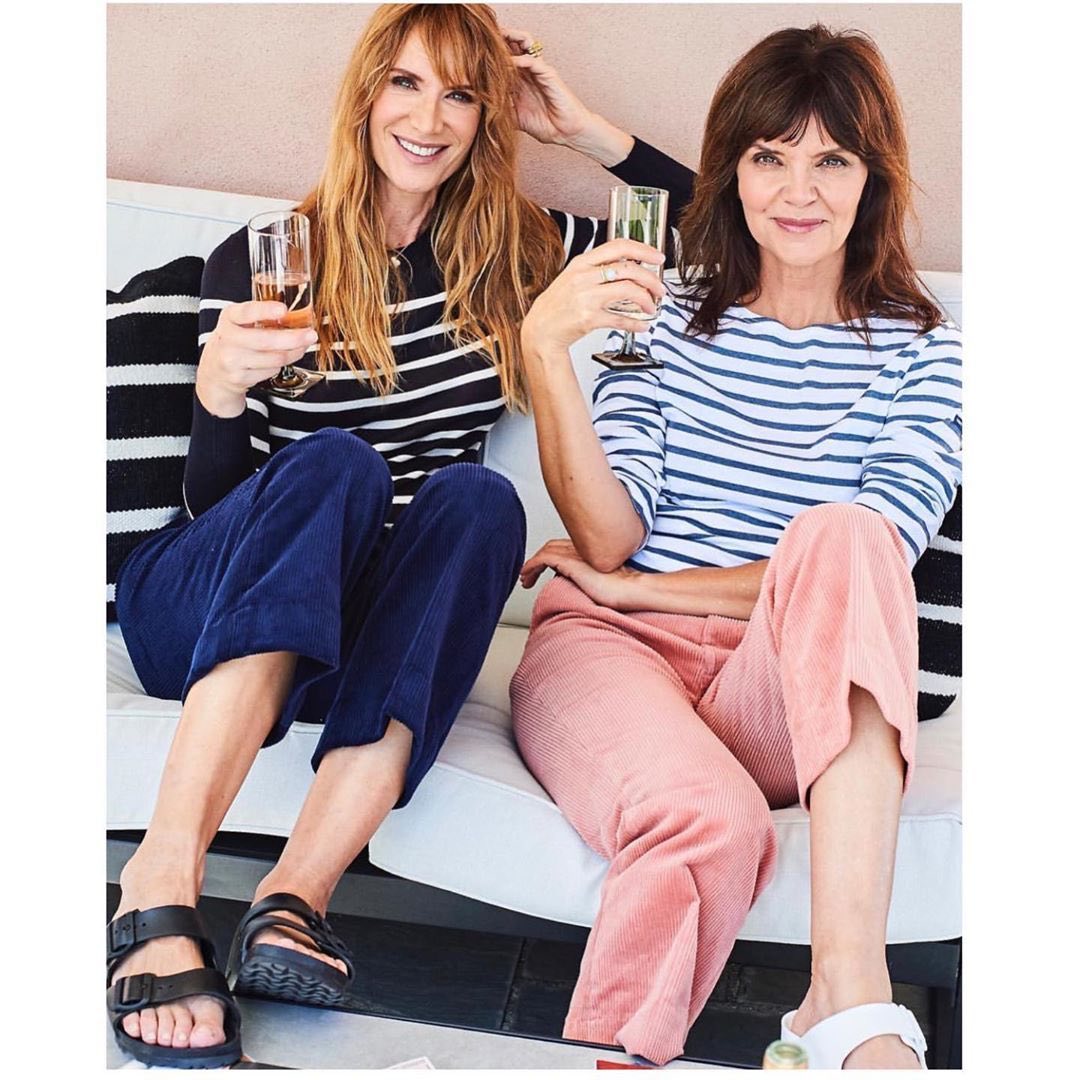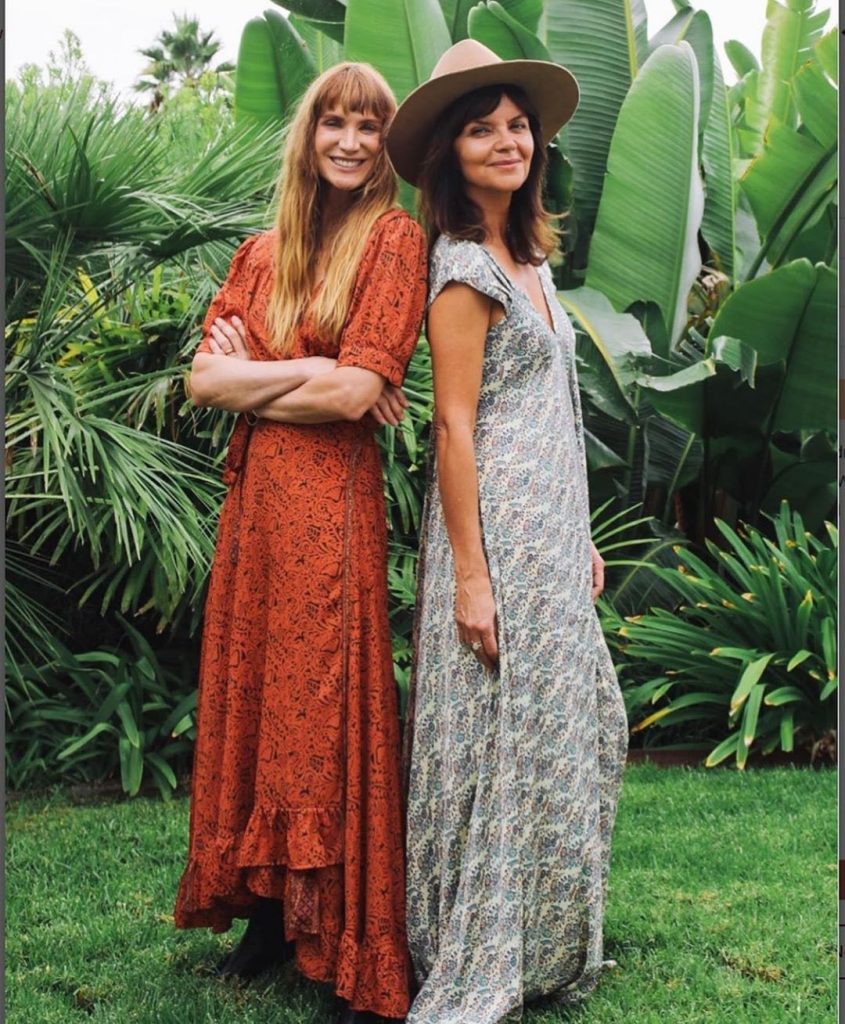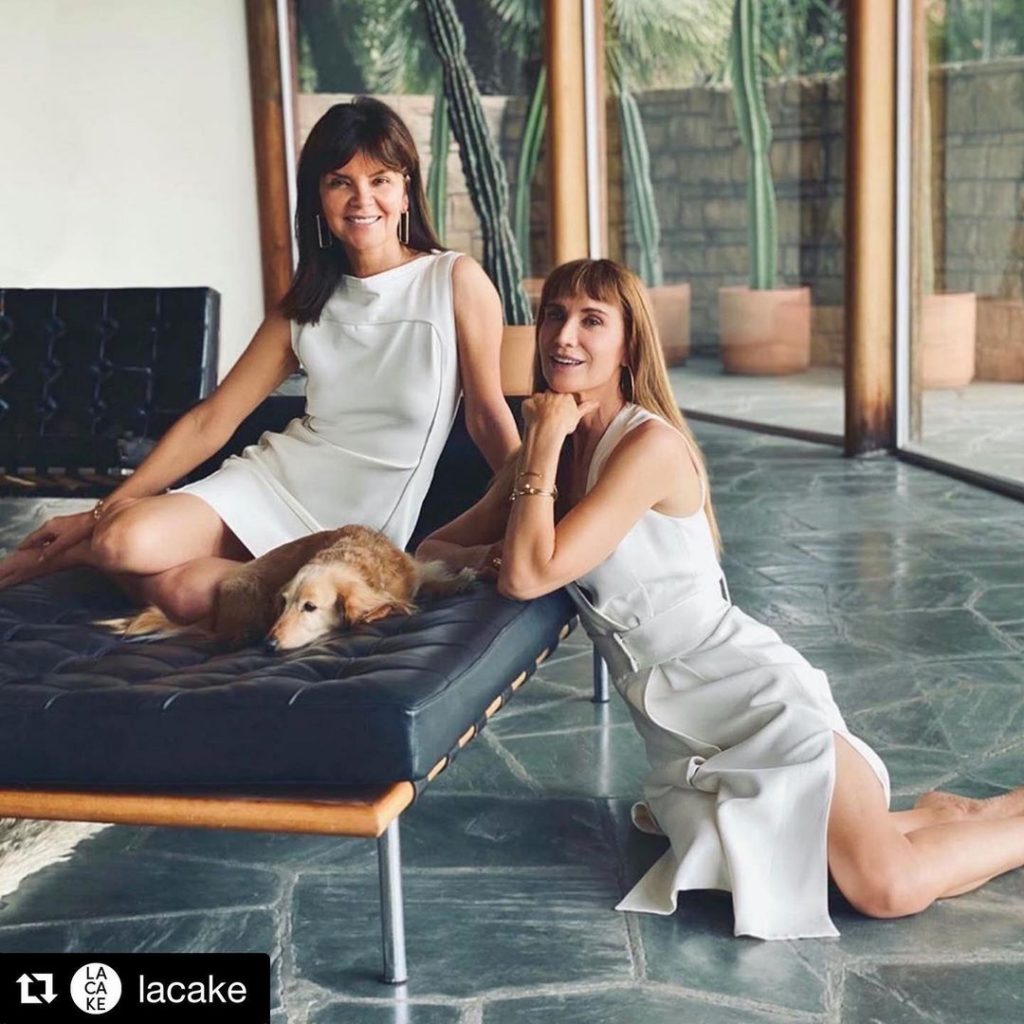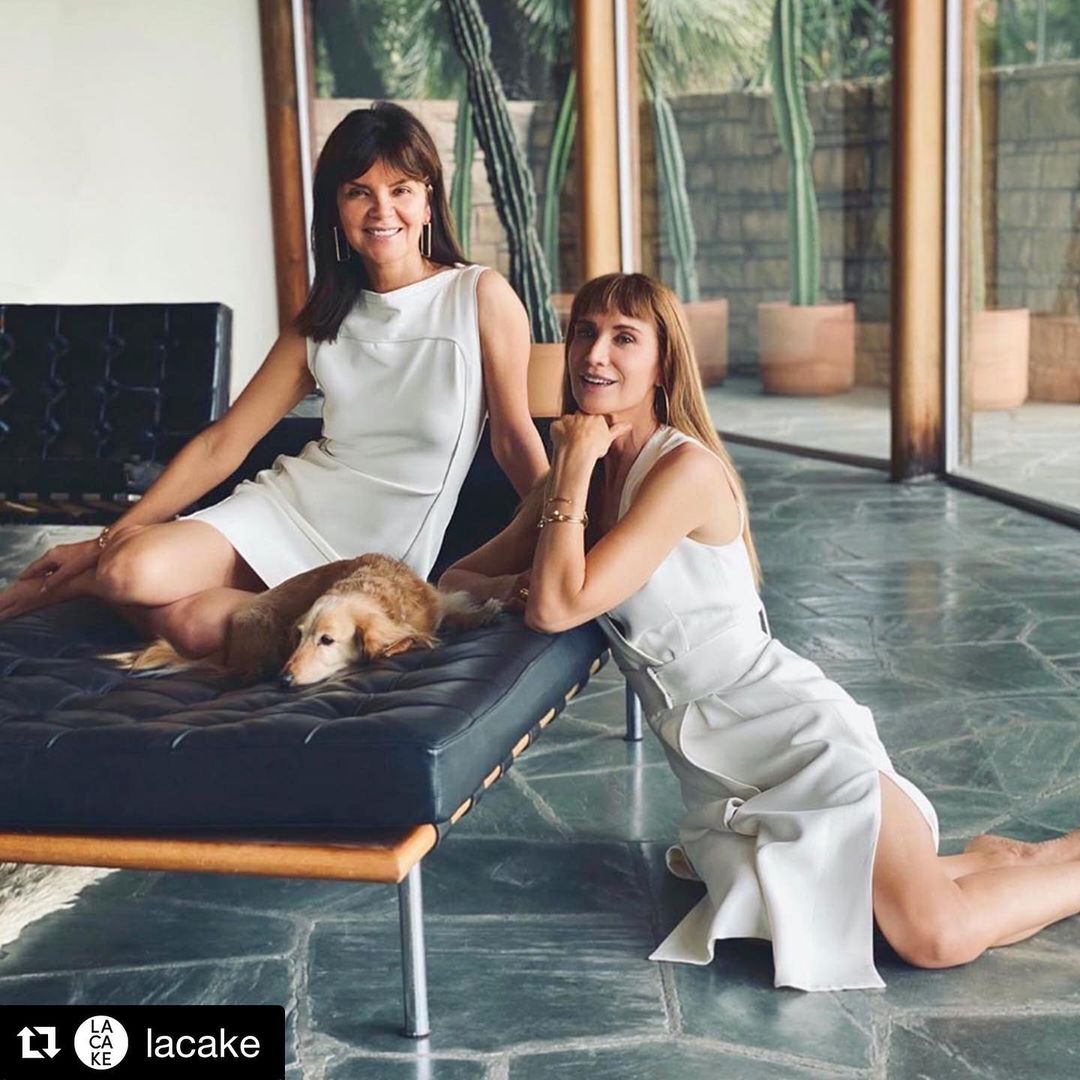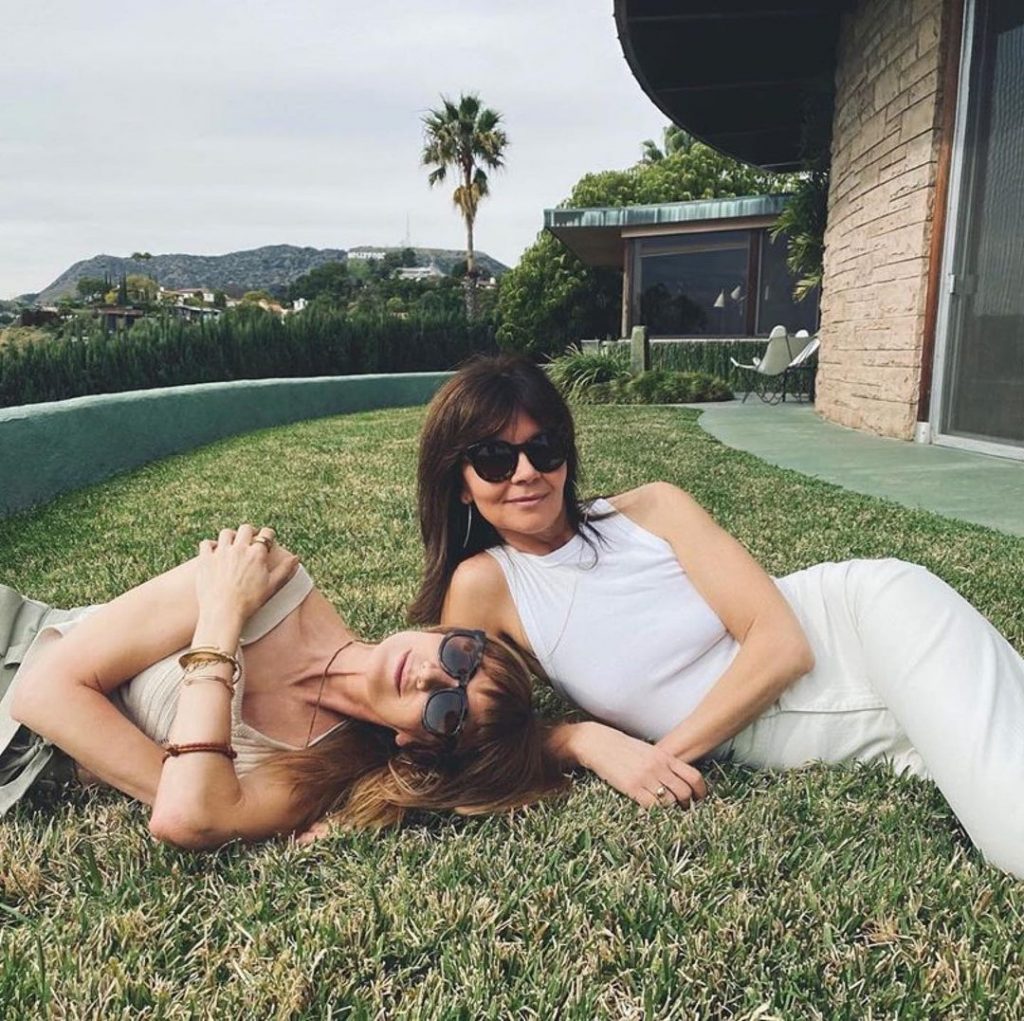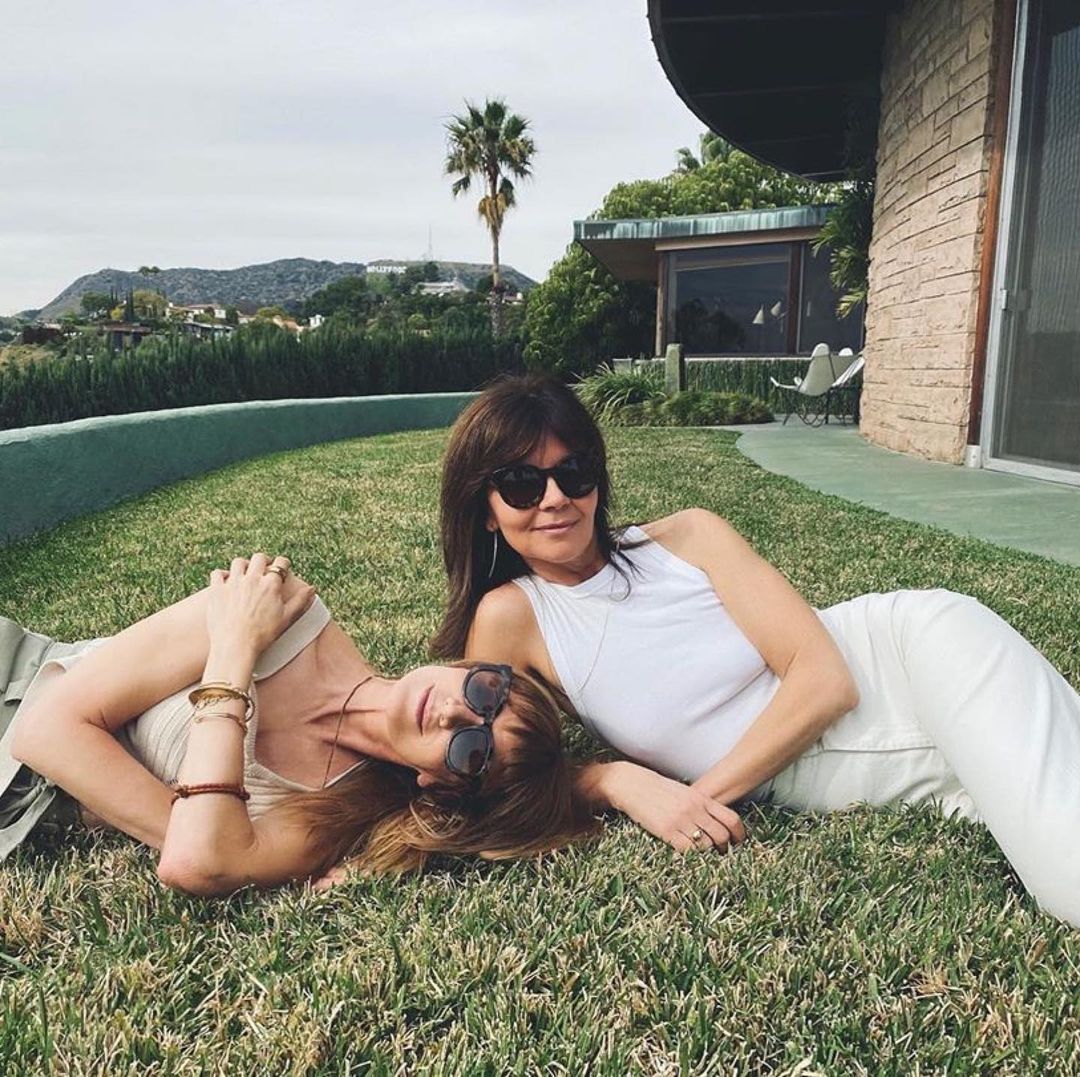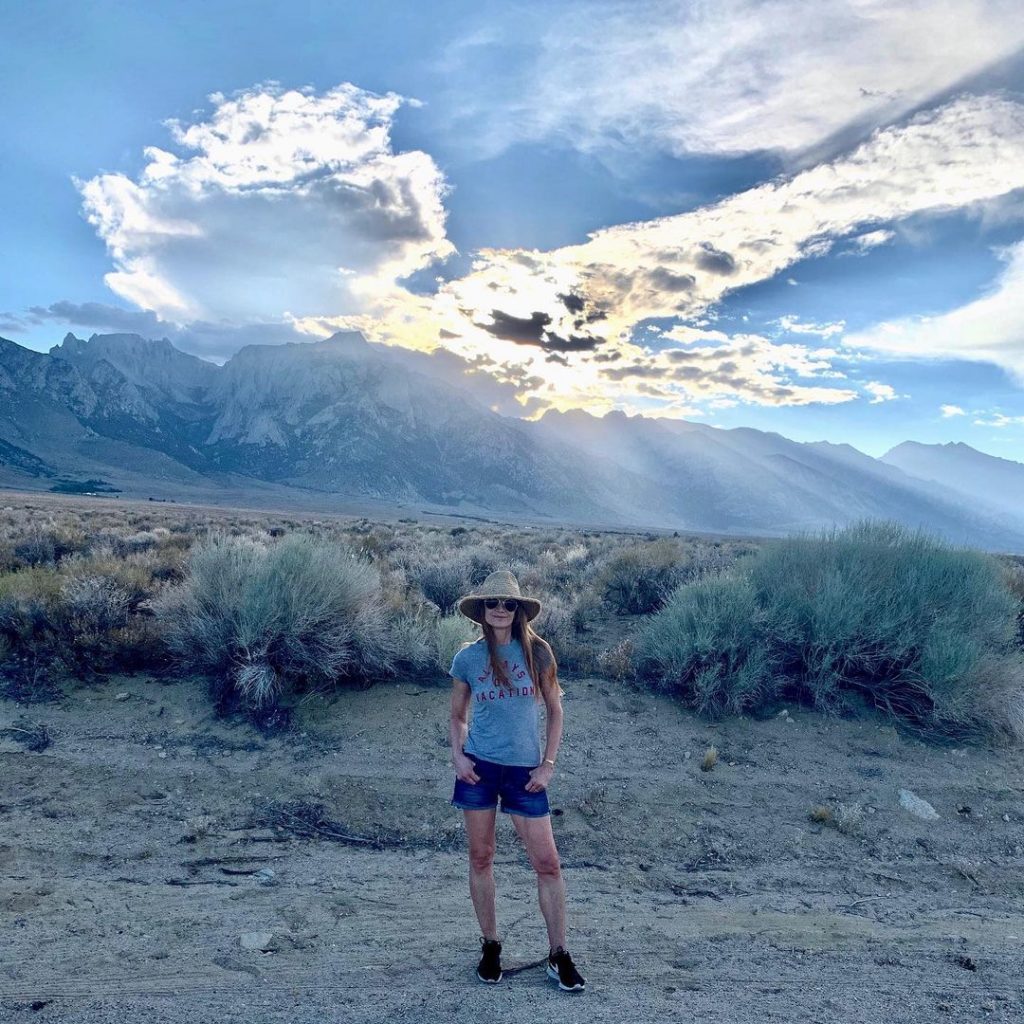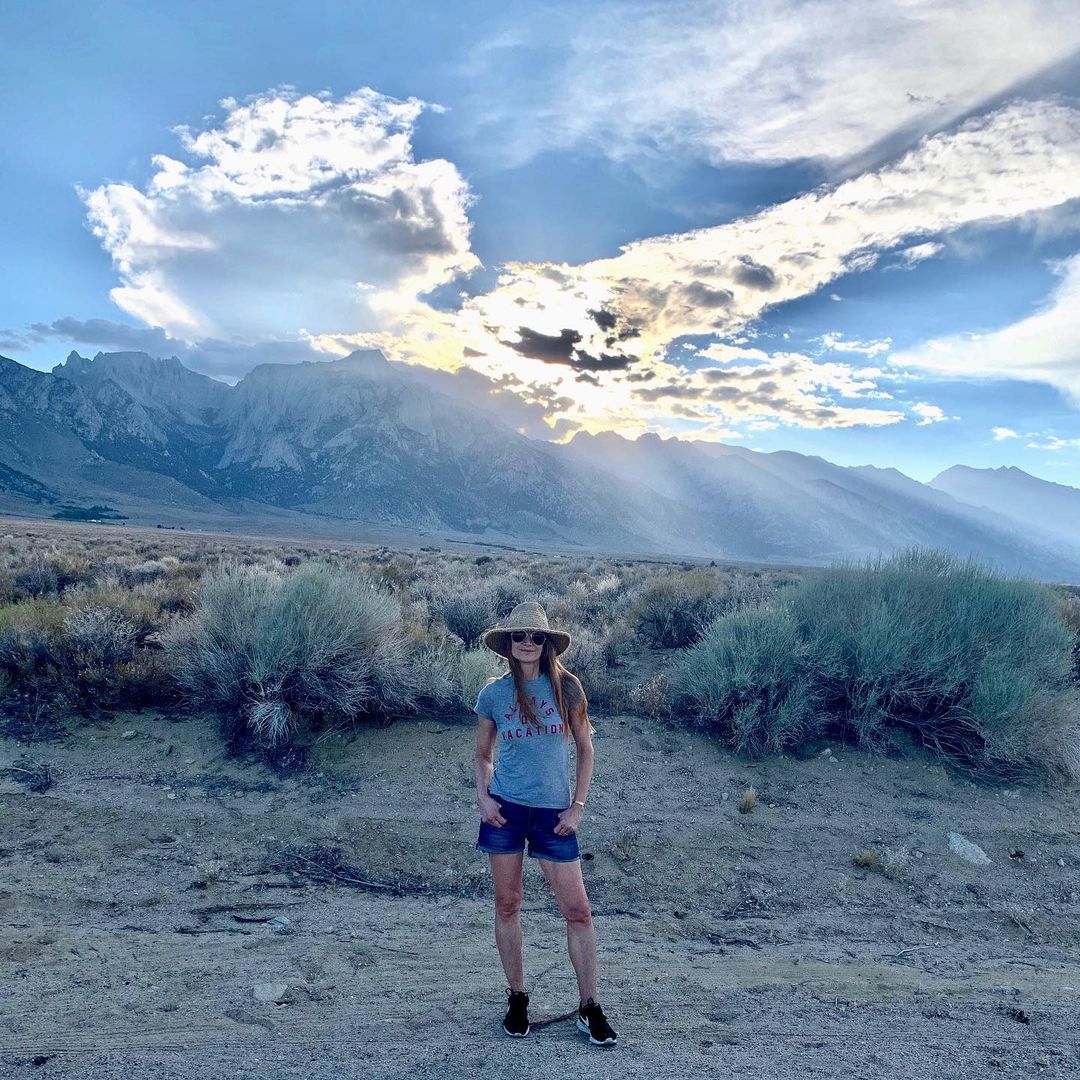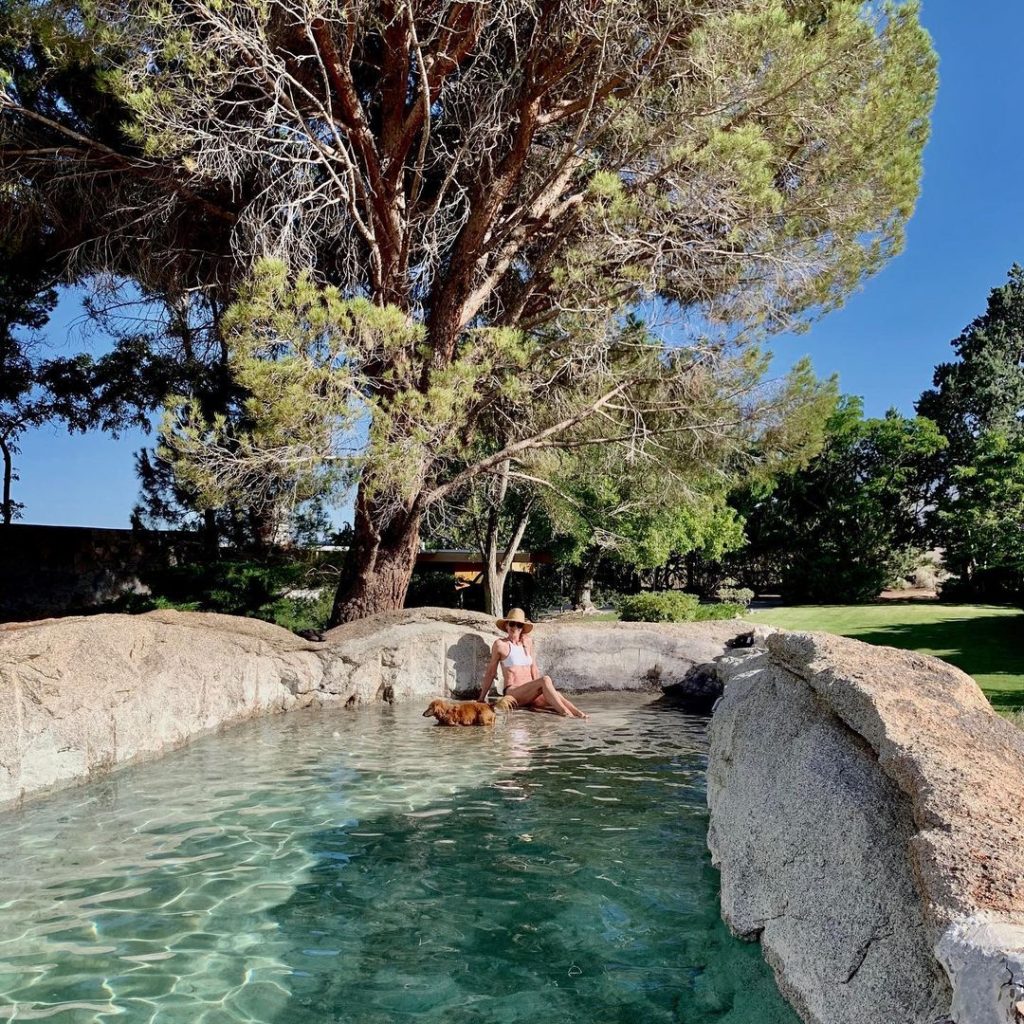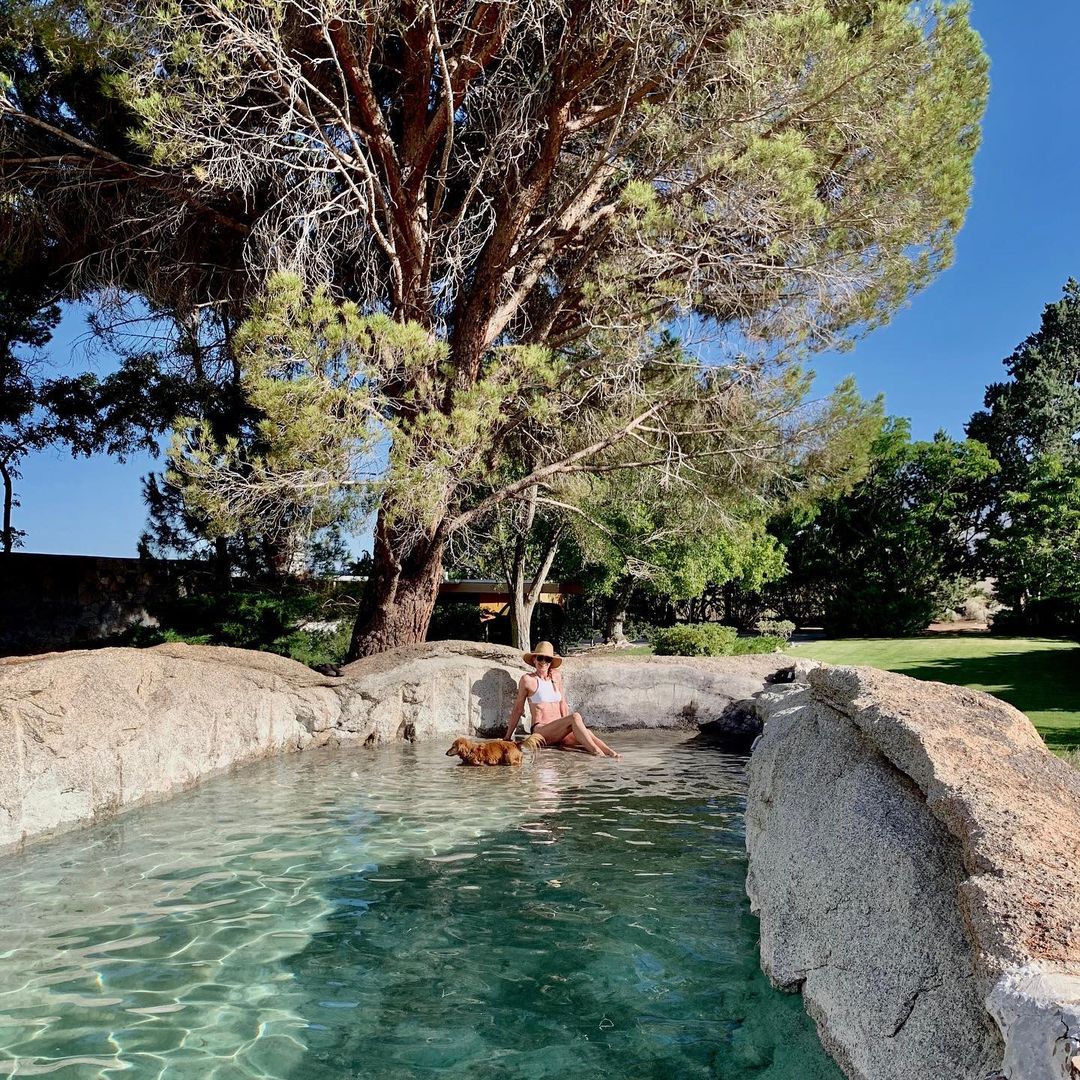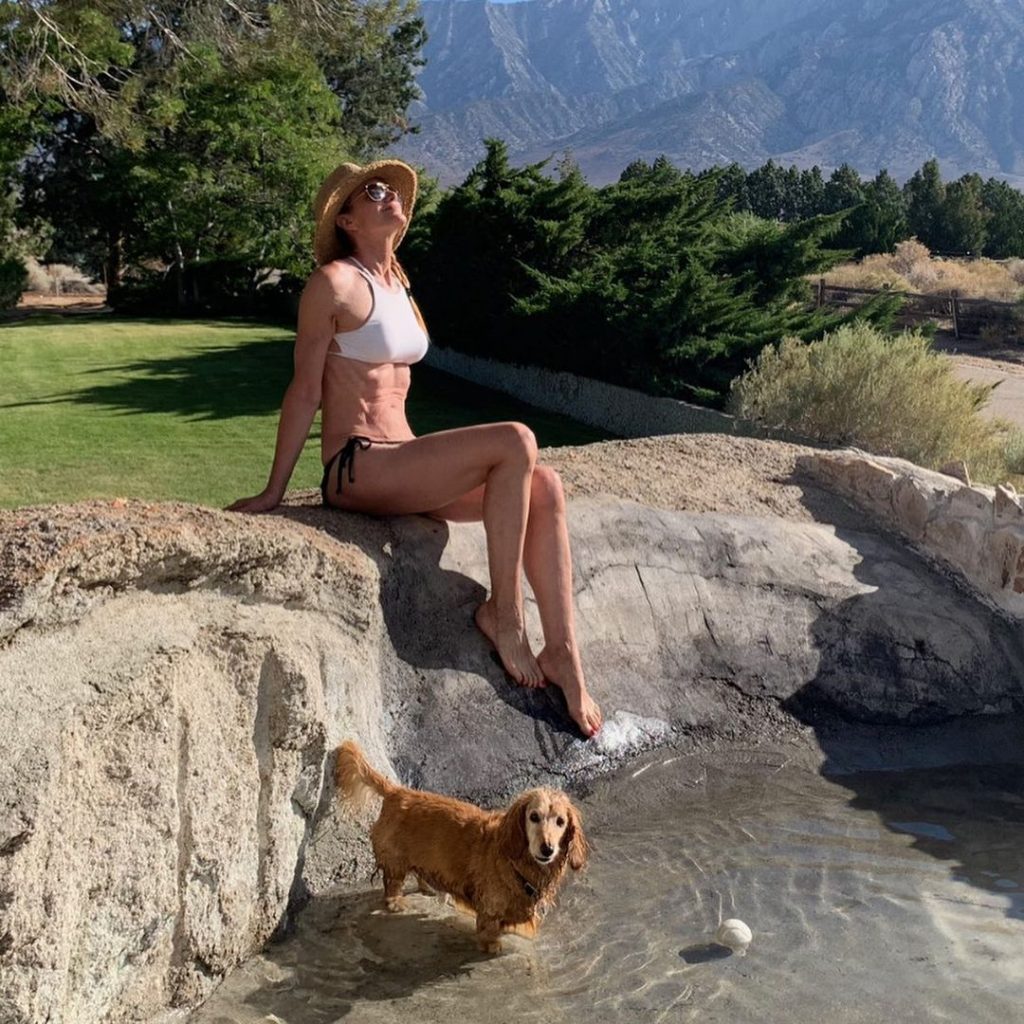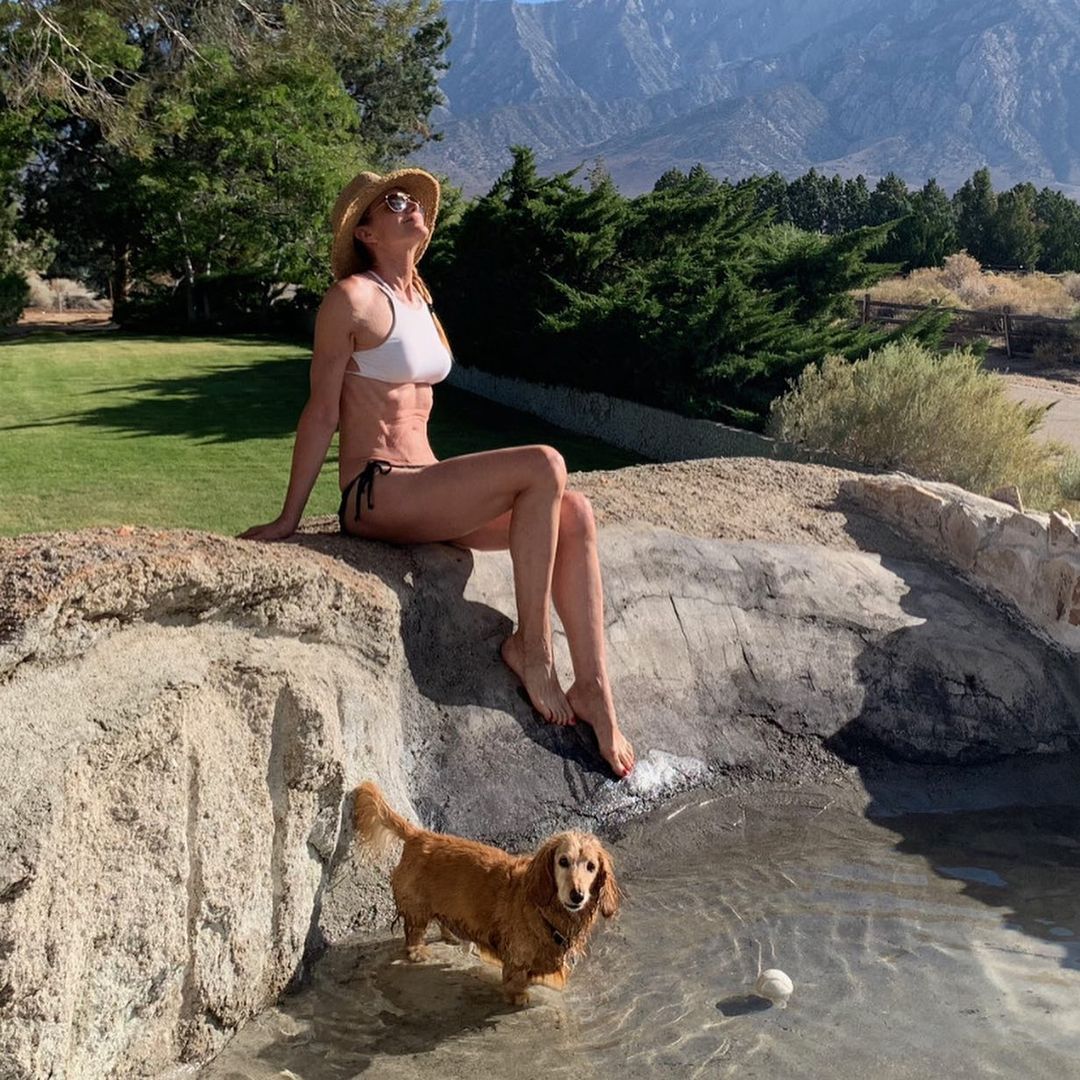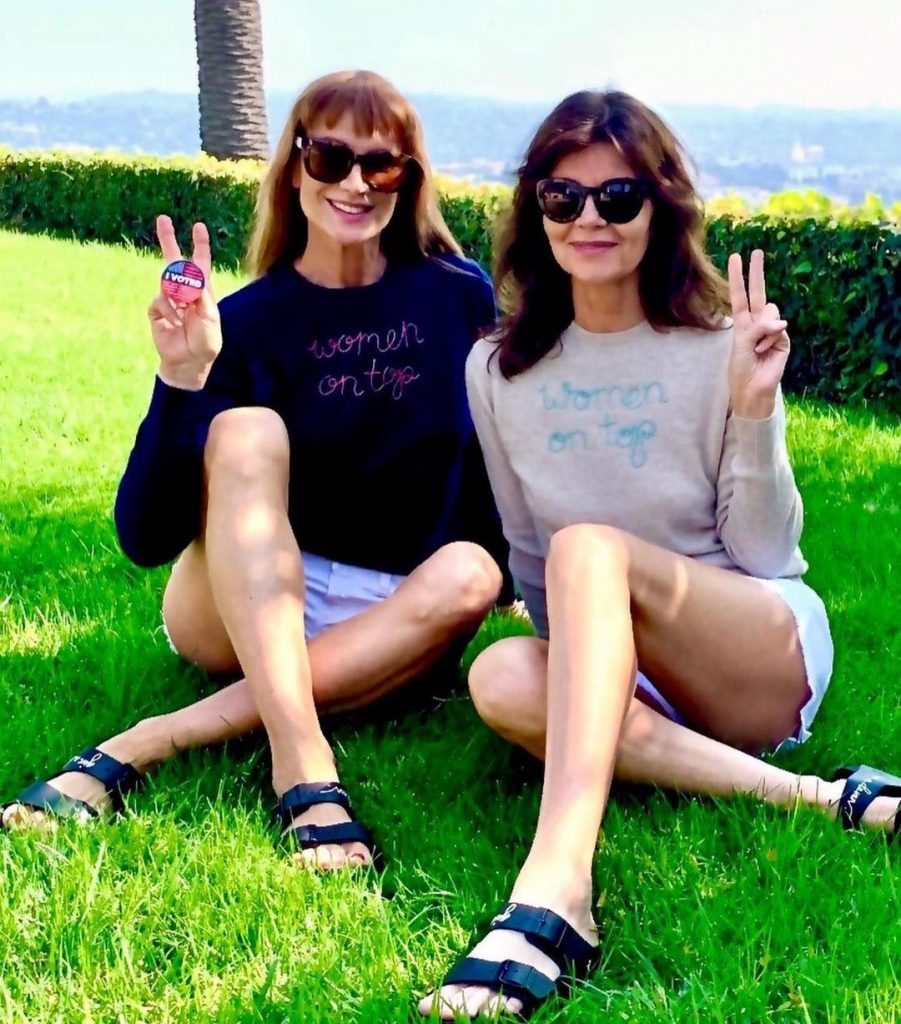 Sam Elliott (Wade Garrett)
Sam Elliot, a man famous for his full moustache and deep voice. He is an award-winning actor and won the National Board of Review Award. He made his acting debut with film The Way West. Till yet, he has worked in many projects including A Star is Born, Gunsmoke, and The Shadow Riders.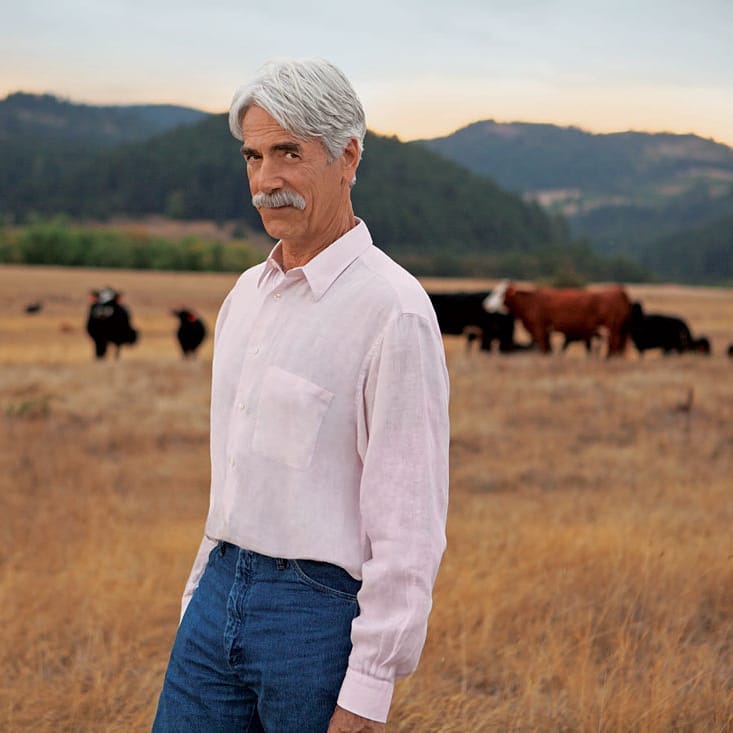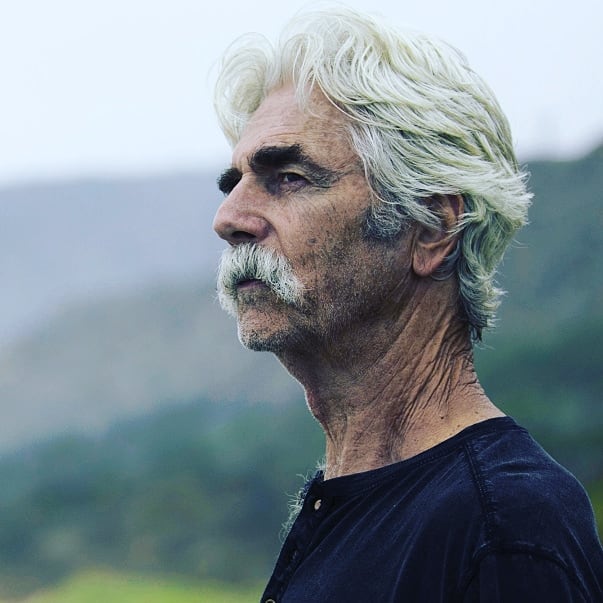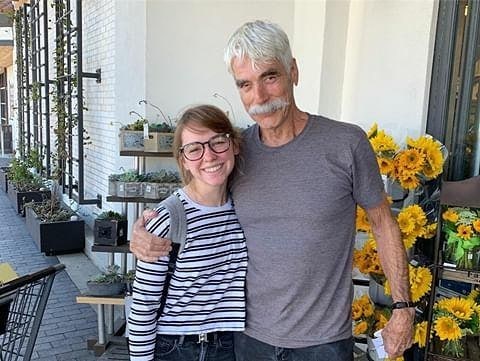 Norman Jeff Healey (Cody)
He is a popular vocalist, songwriter, and a musician known for his top famous songs like Angel Eyes, I Think I Love You Too Much, and How Long Can a Man Be Strong. In childhood, Norman Jeff Healey lost his eyesight due to retinoblastoma and he got his eyes surgically removed.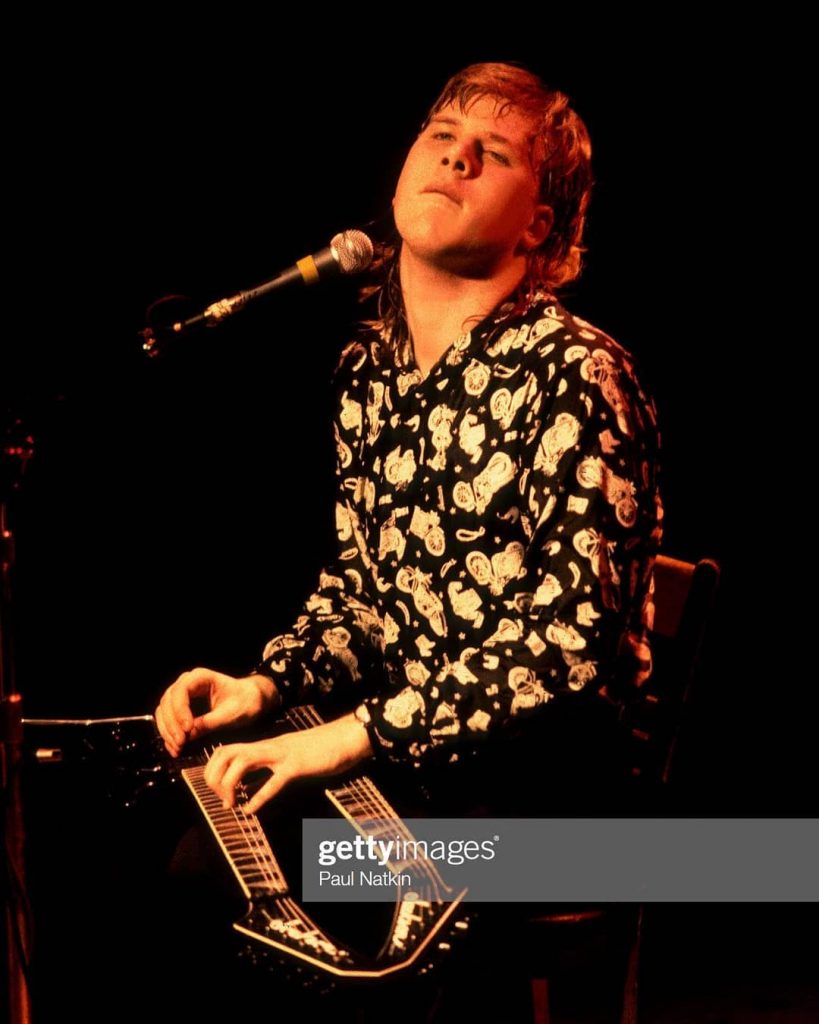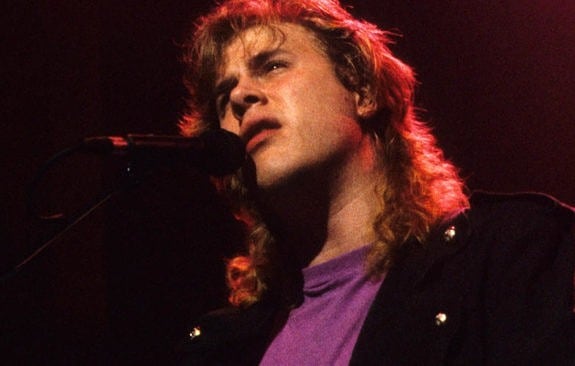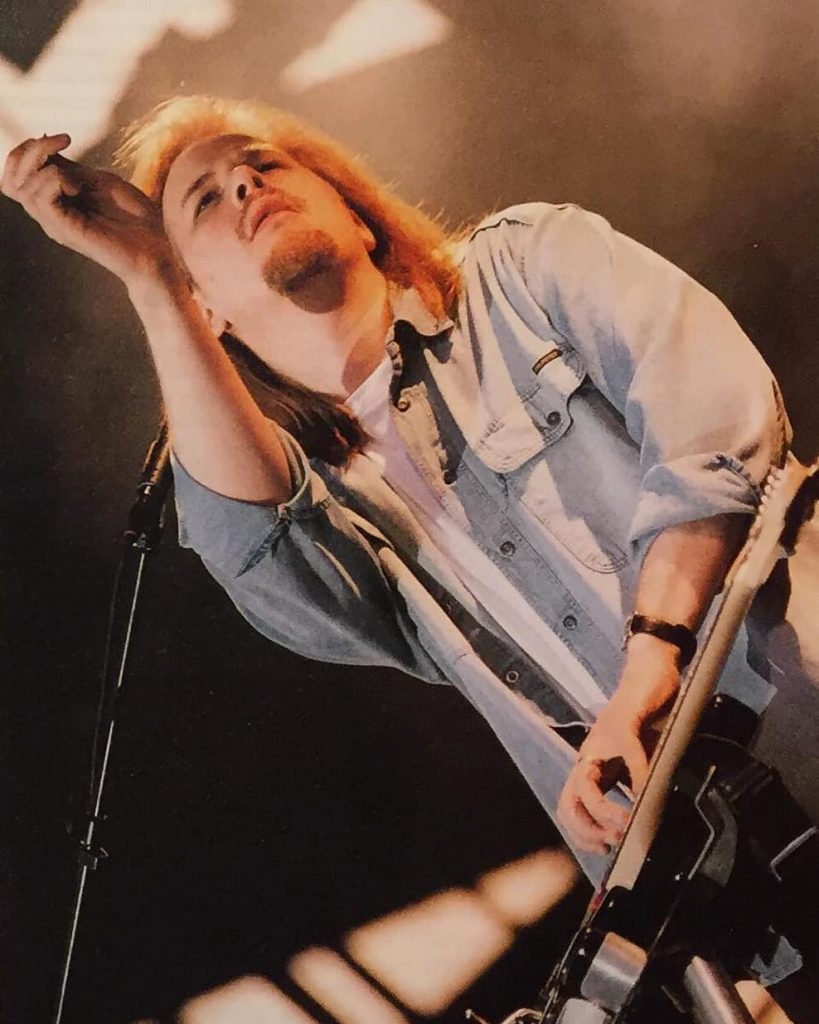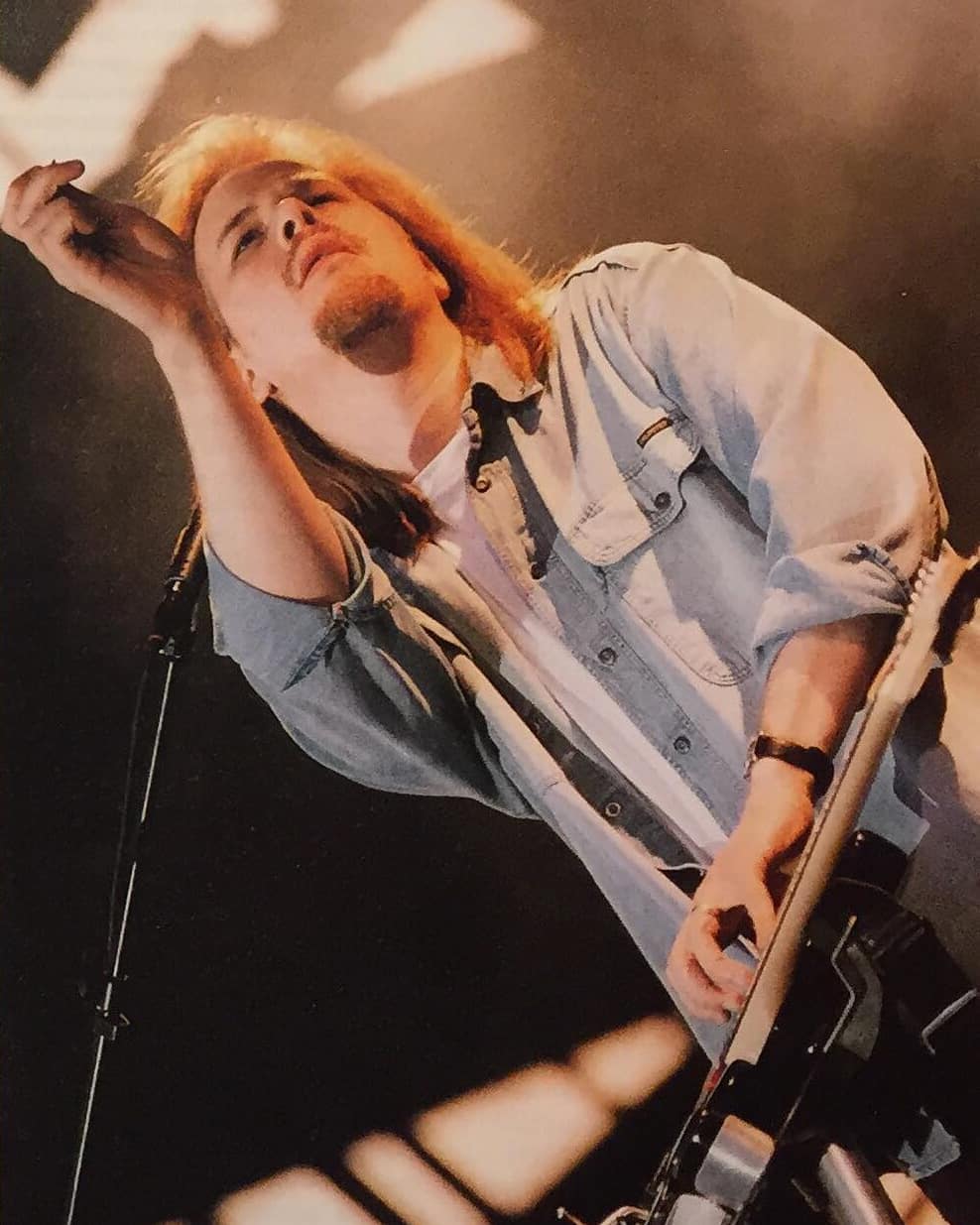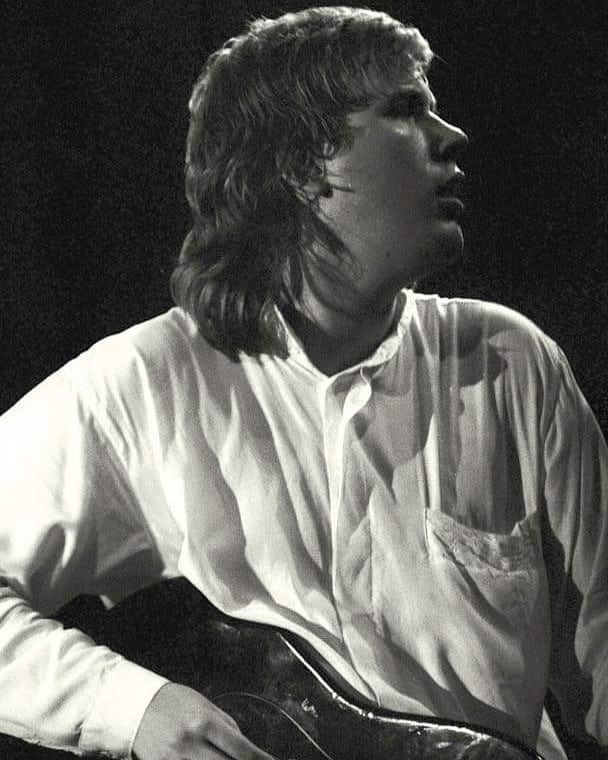 Julie Michaels (Denise)
Julie Michaels appeared as Denise opposite Patrick Swayze in the film Road House. She has appeared in several movies and serials including Desperate Housewives, The Man Show, She Spies, The Scorpion King and many more.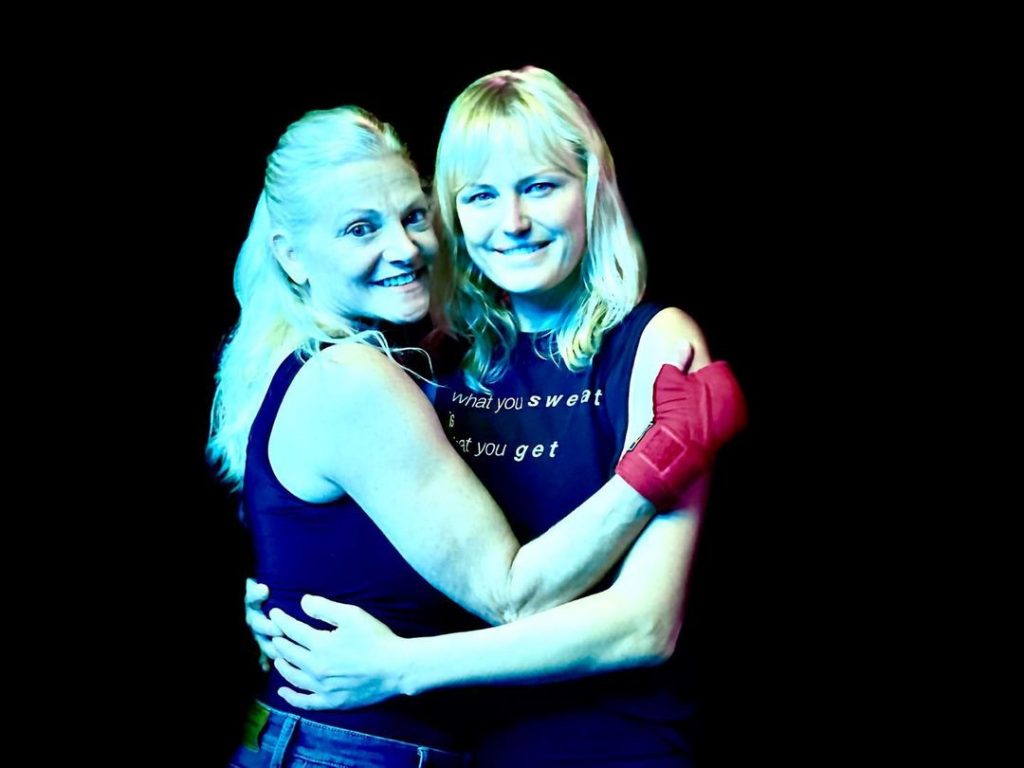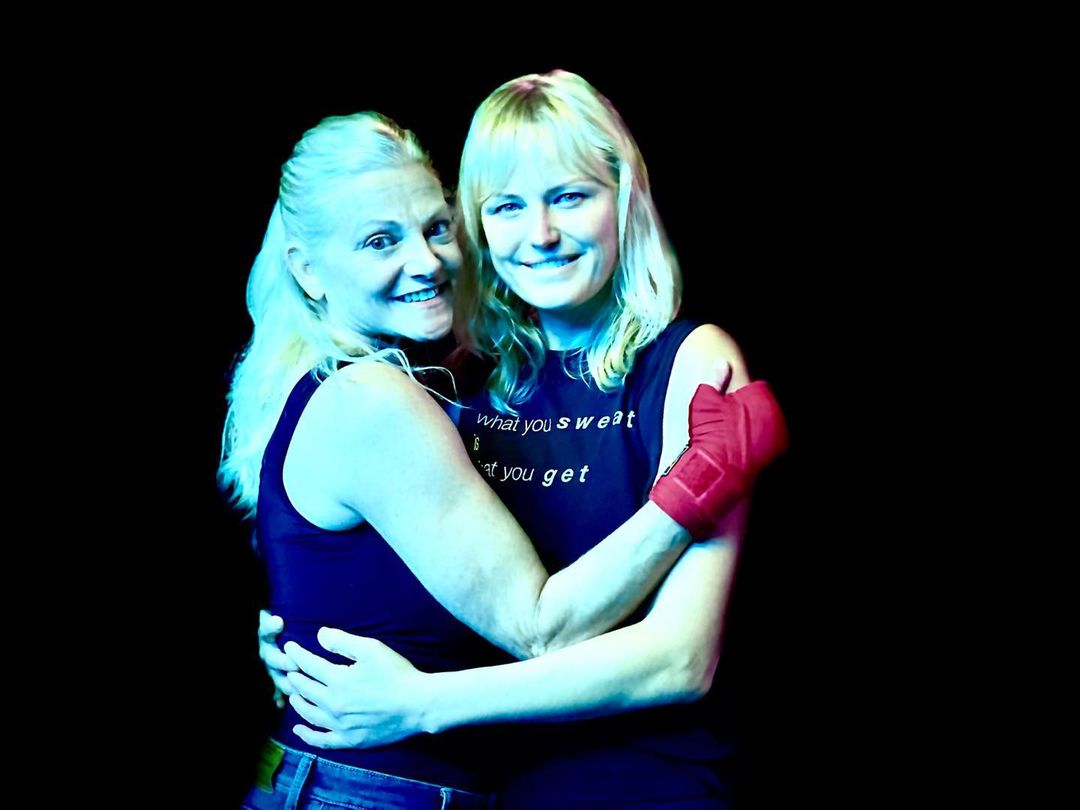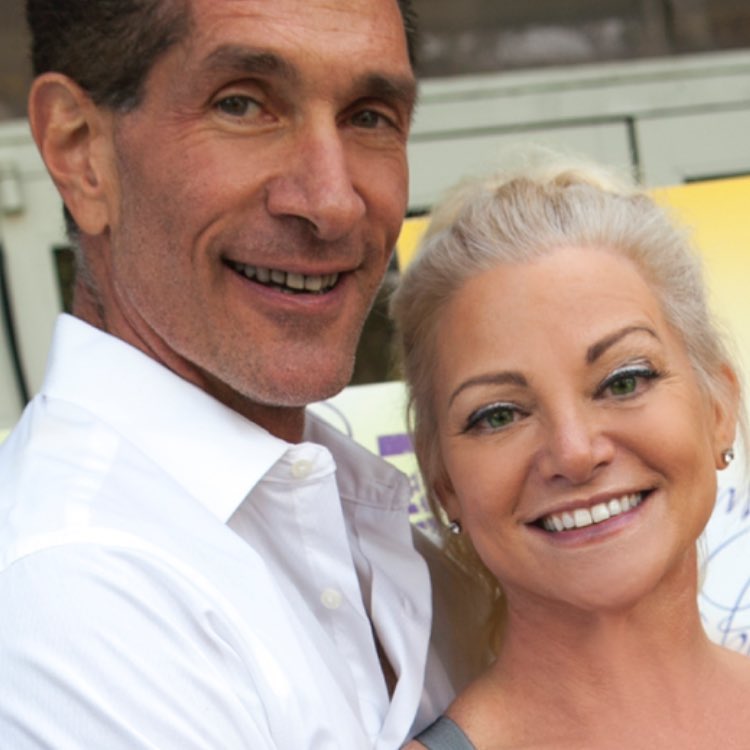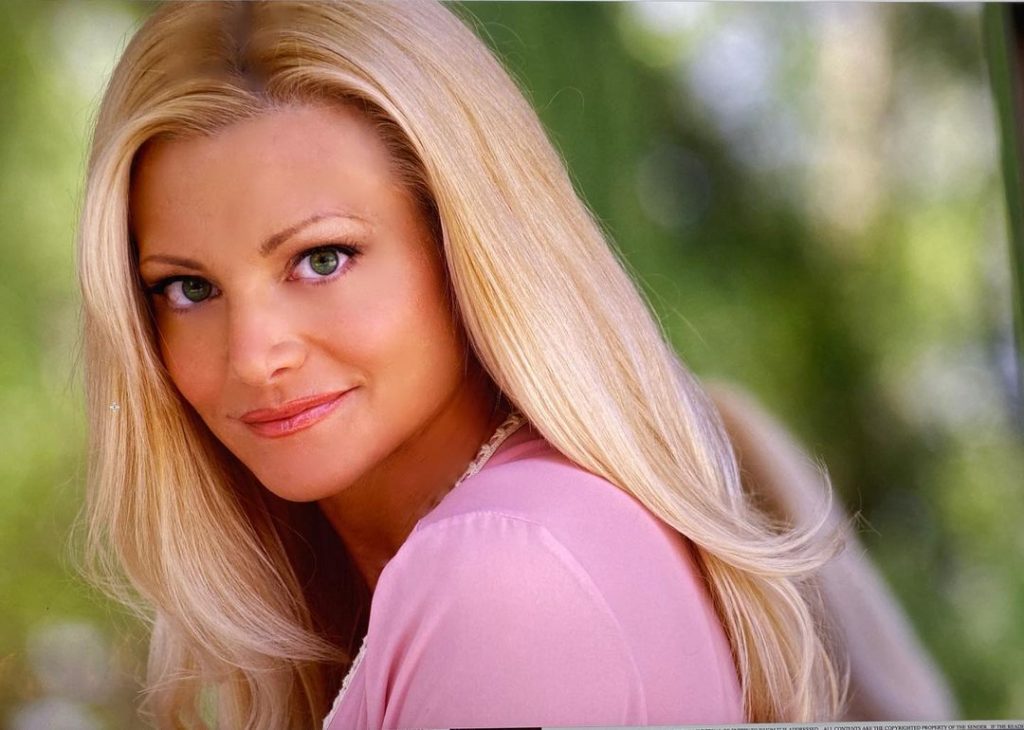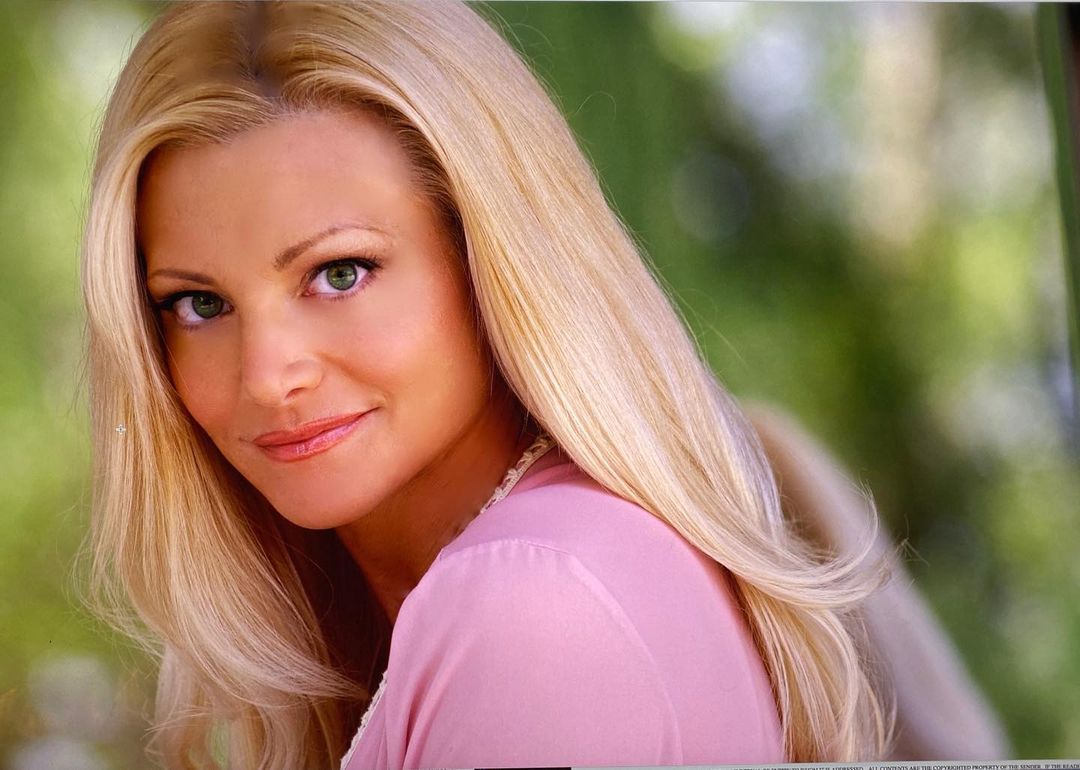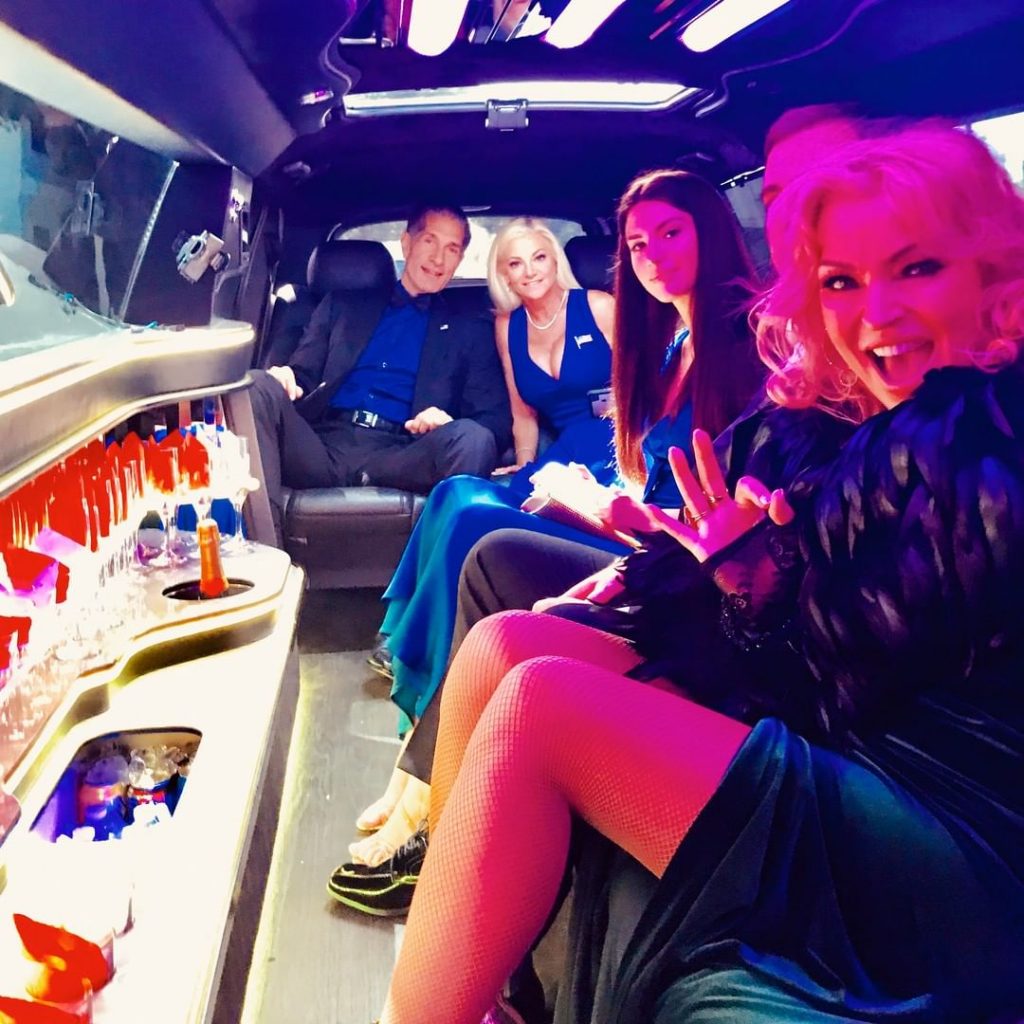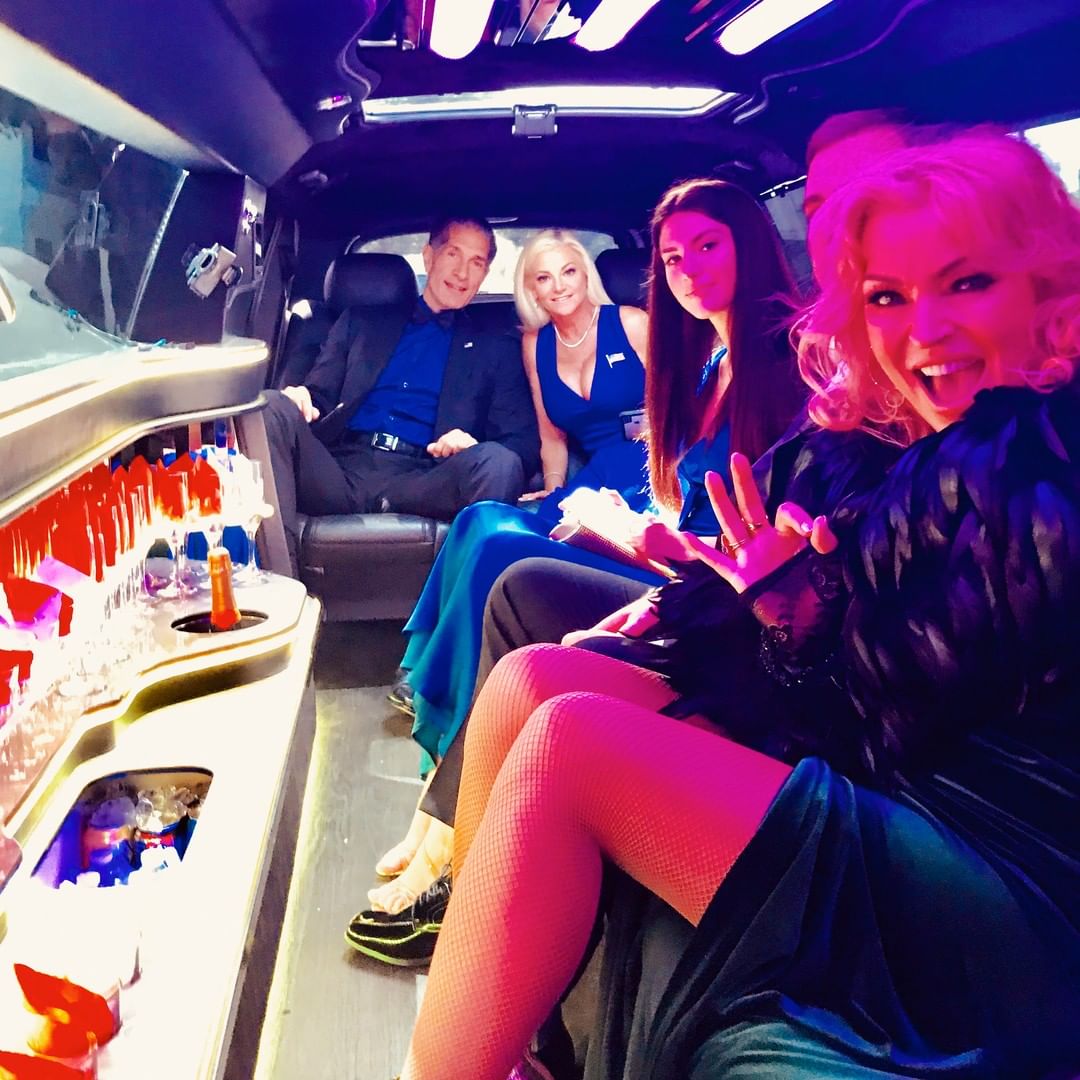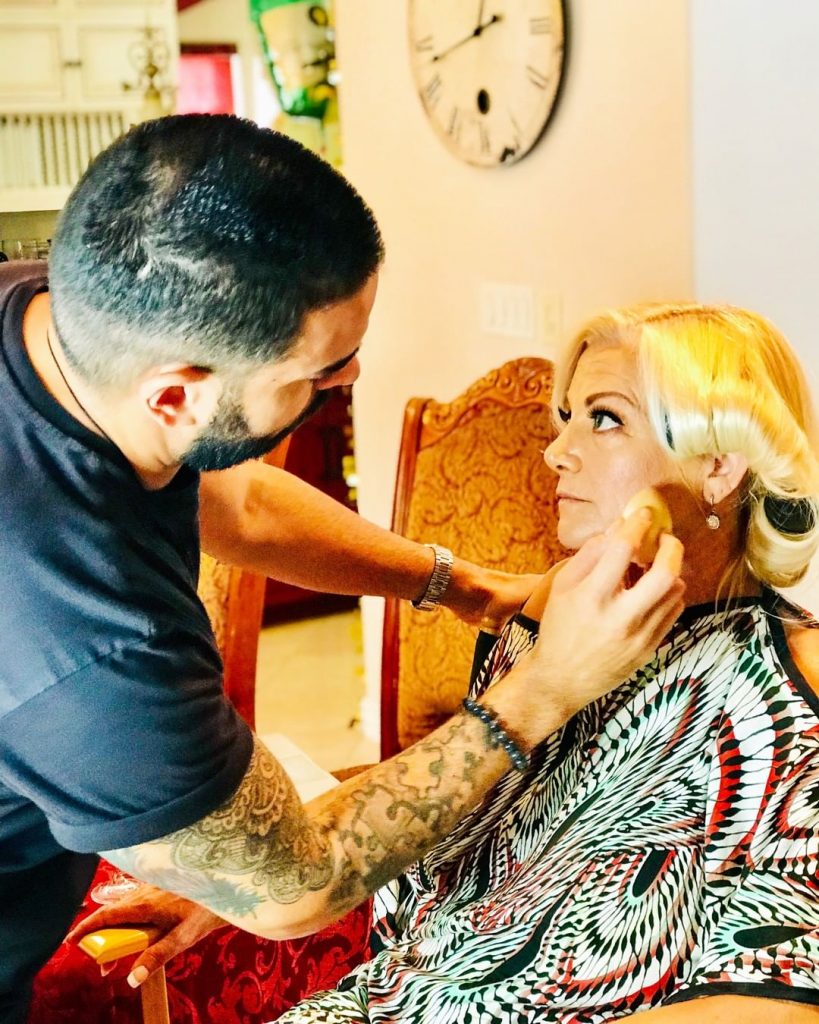 Biagio Anthony Gazzara (Brad Wesley)
The legend Ben Gazzara appeared as Brad Wesley in Road House. He is popularly known for his films like Voyage of the Damned, Inchon, Happiness, The Thomas Crown, Opening Night, and Dogville. Gazzara tied the knot three times, first, he married with Louise Erickson then Janice Rule and later married Elke Kriyat.
He left this world in 2012, as he was first diagnosed with throat cancer and later diagnosed with pancreatic cancer and due to this, he passed away in New York.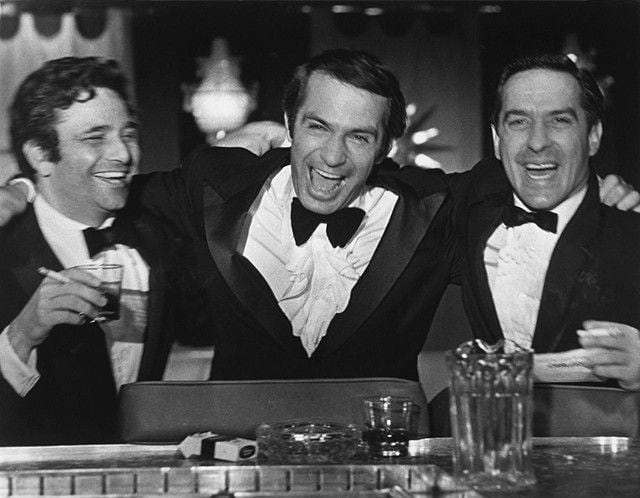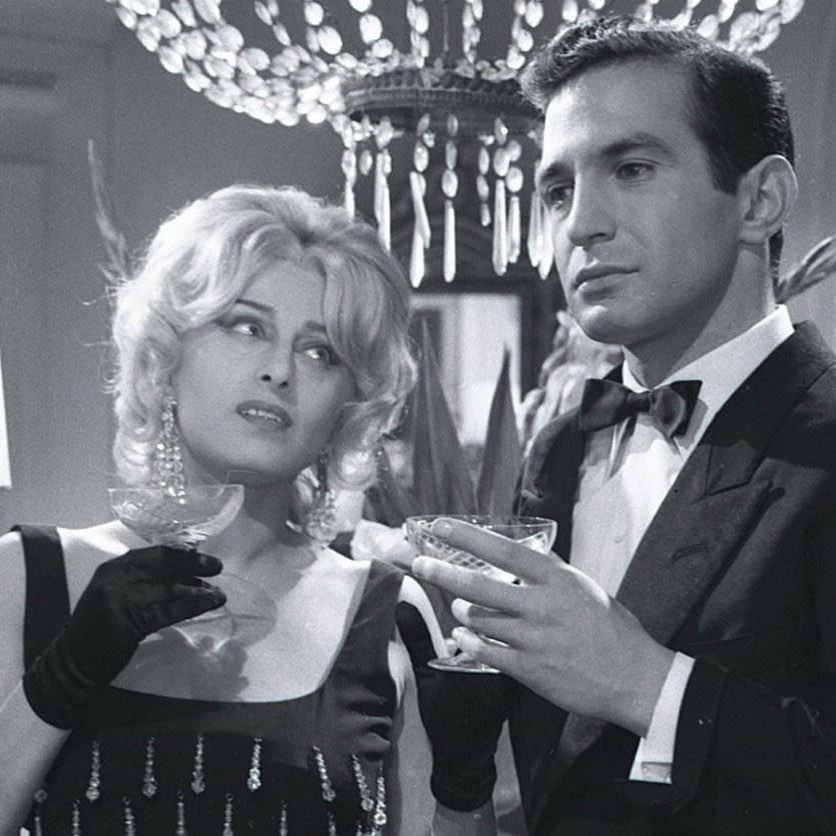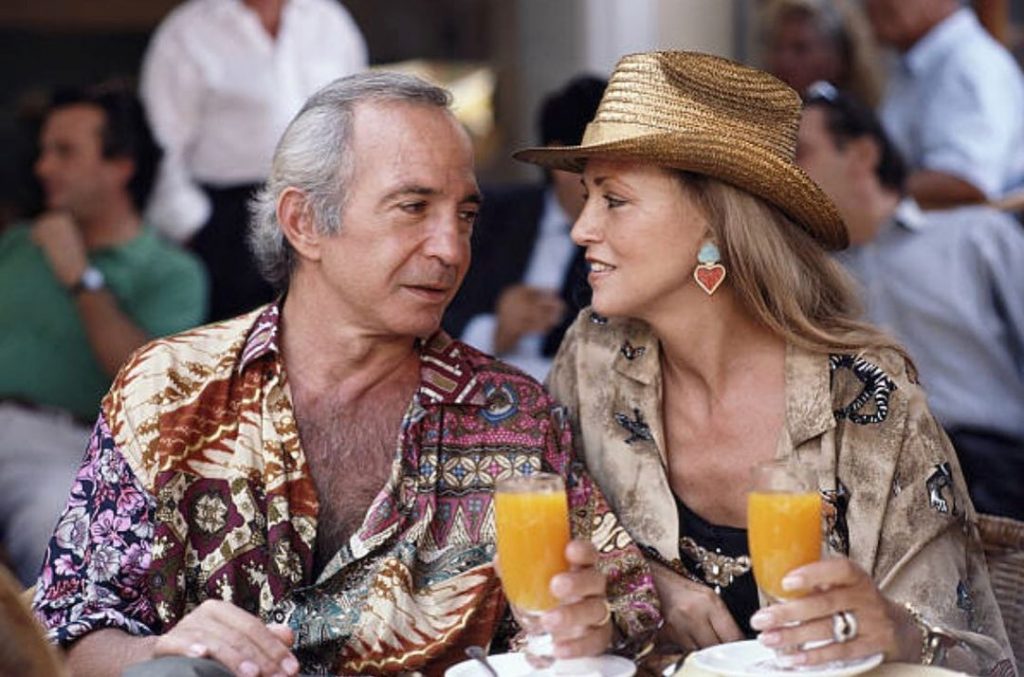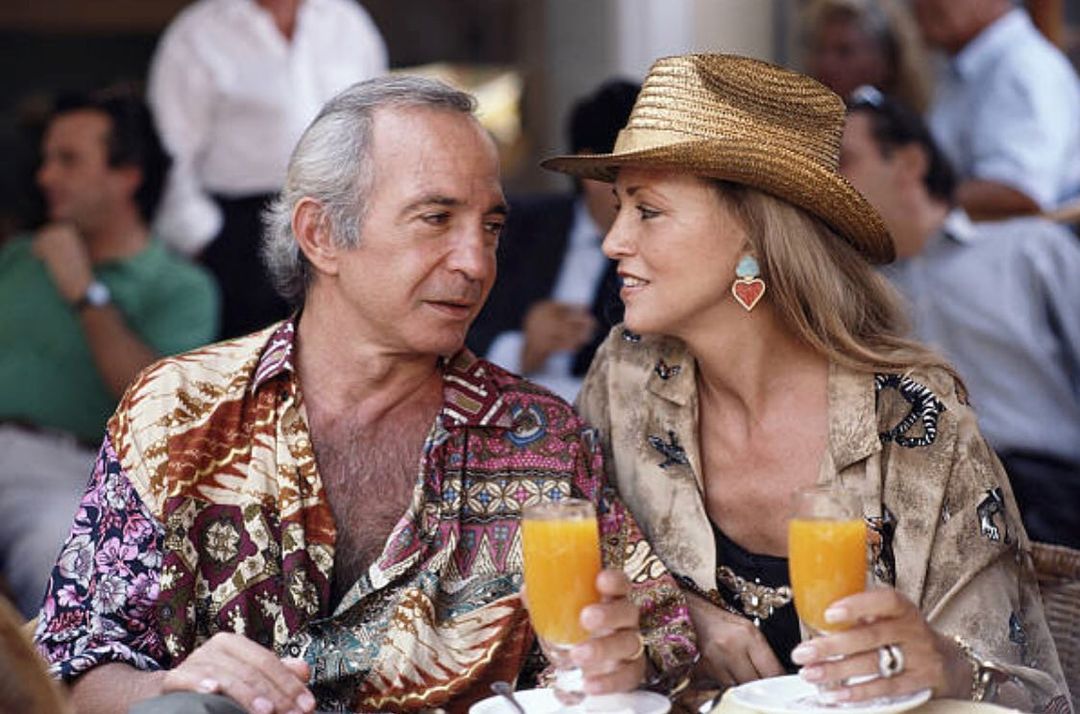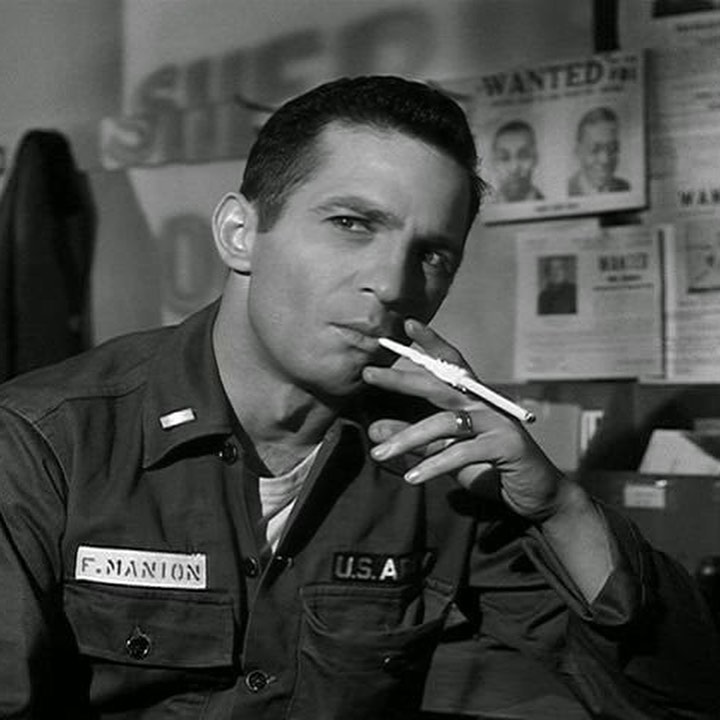 Kathleen Wilhoite (Carrie Ann)
Kathleen Wilhoite is famous for her work in projects like Lorenzo's Oil, Switchboard and Murphy's Law. Her notable performances include Jane The Virgin, The OA, Gilmore Girls and Criminal Minds.
Have a look at gorgeous pictures of Kathleen Wilhoite!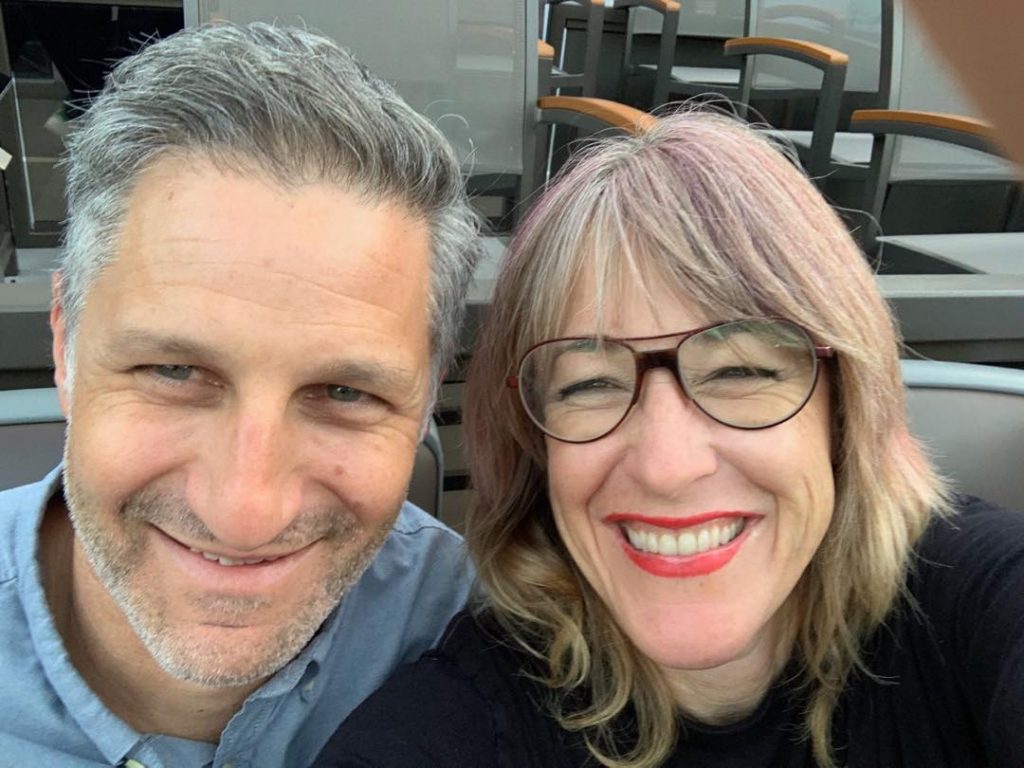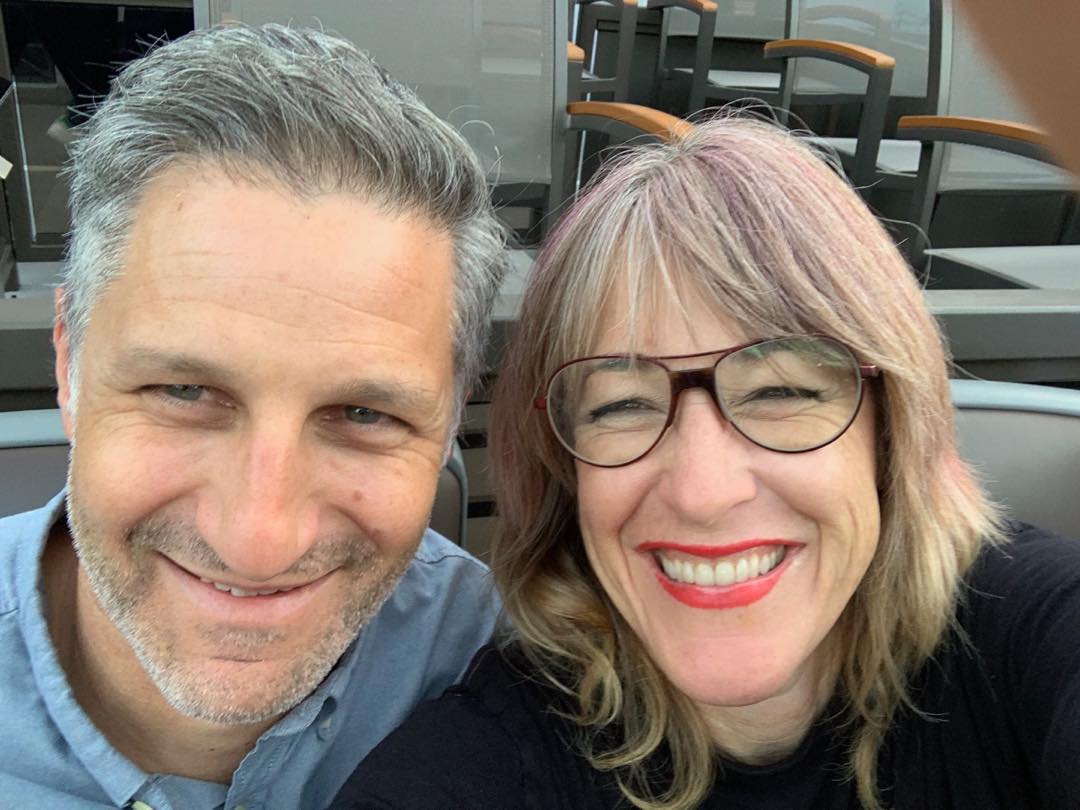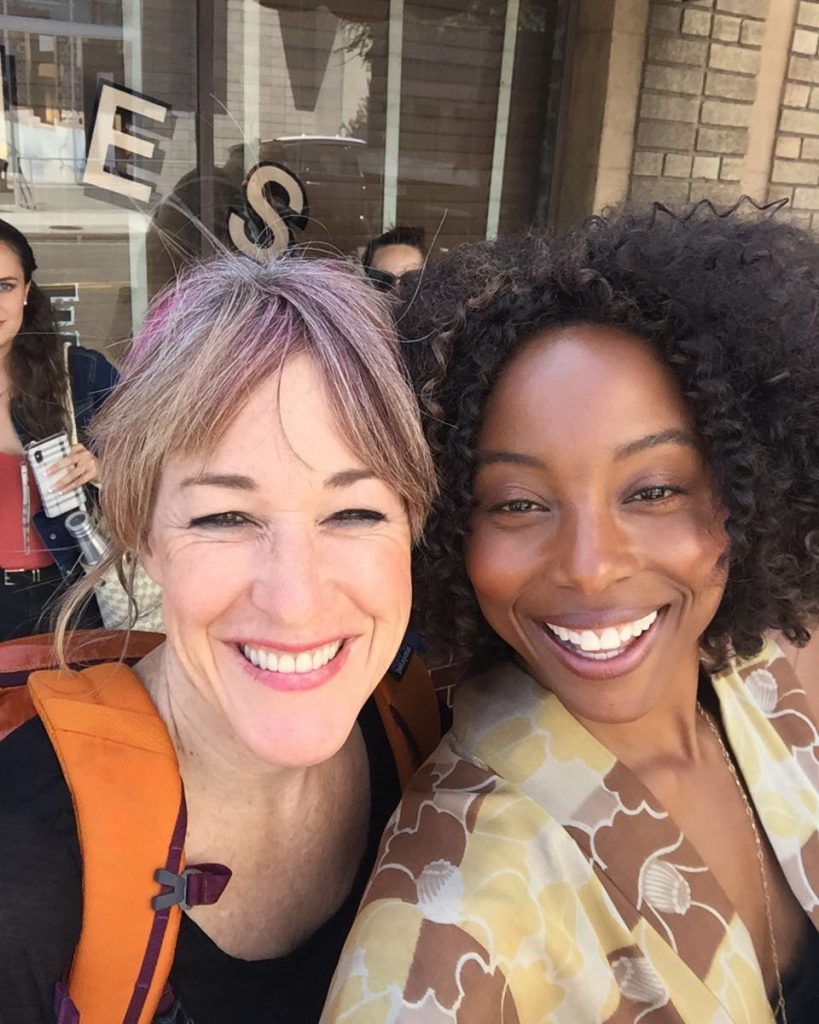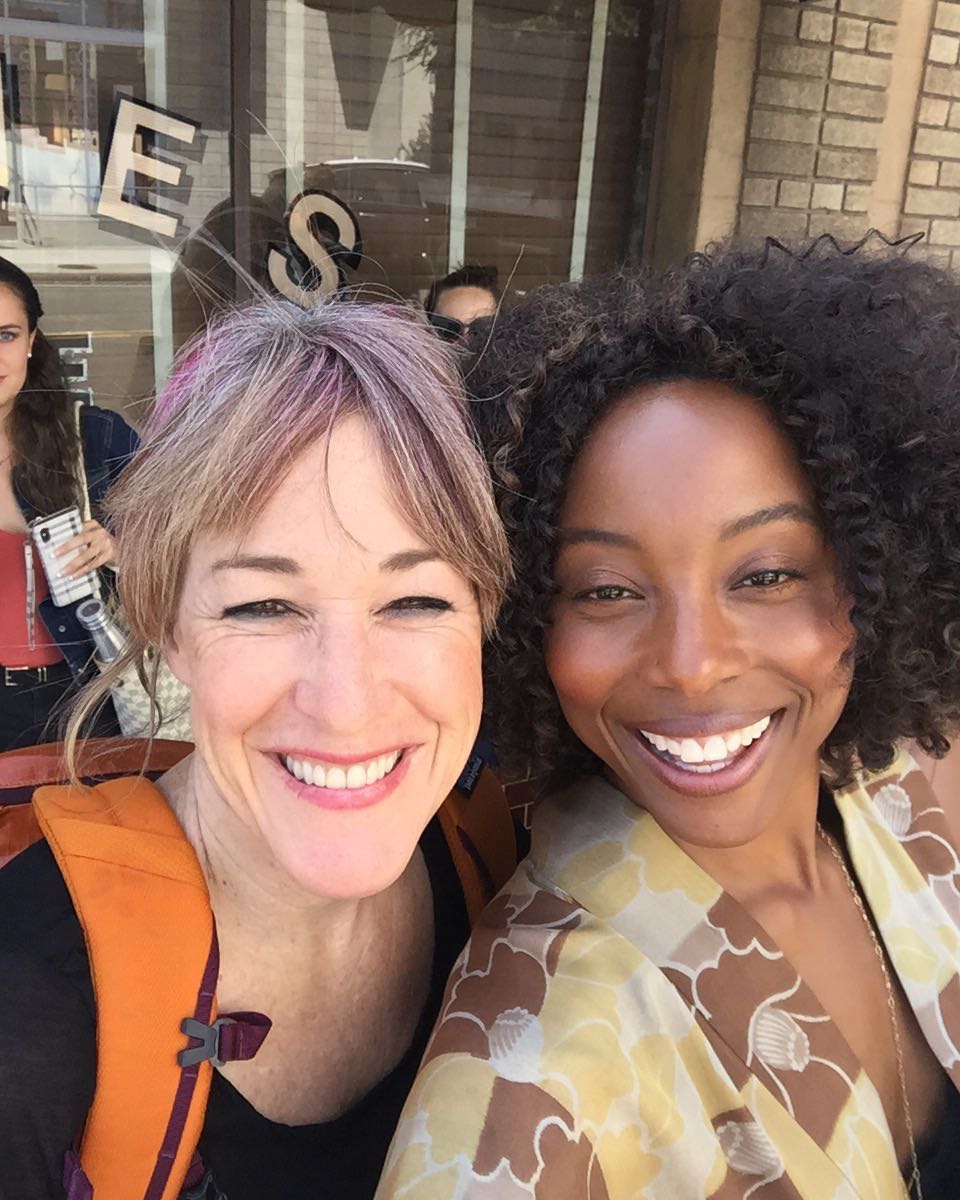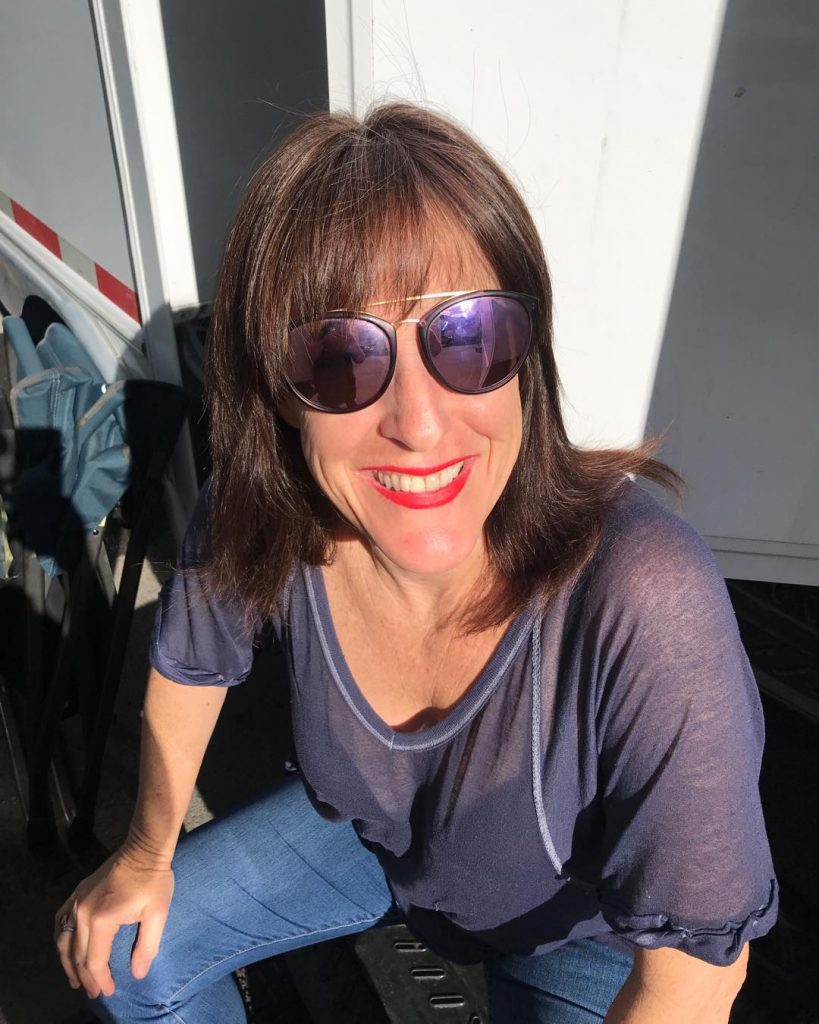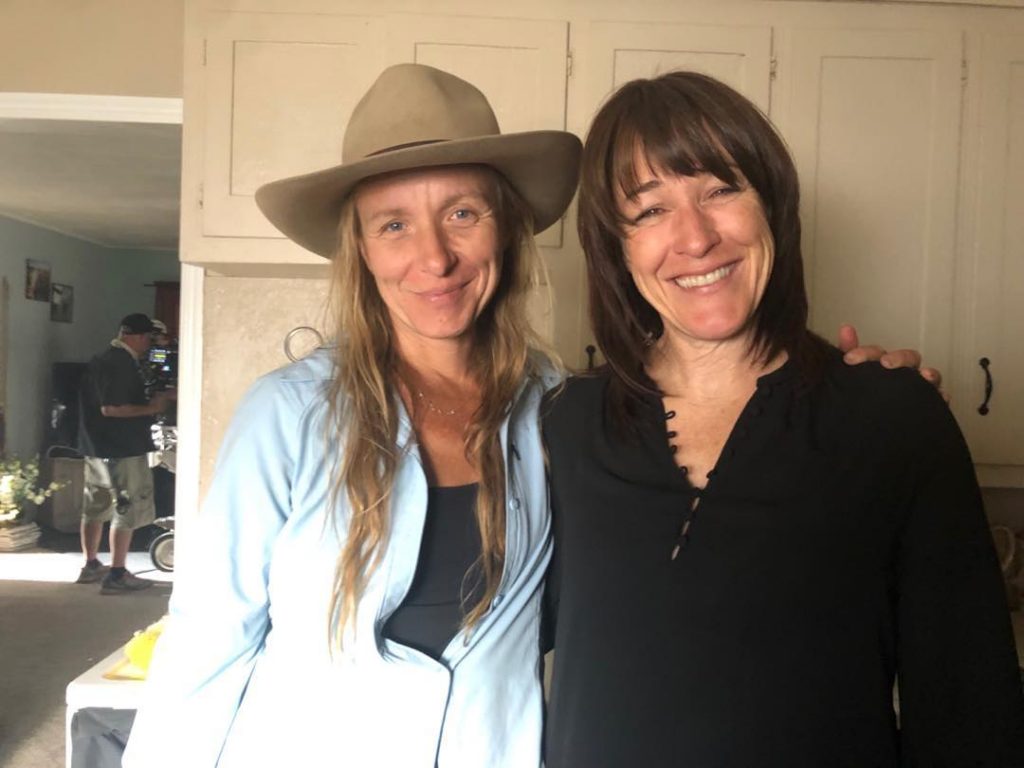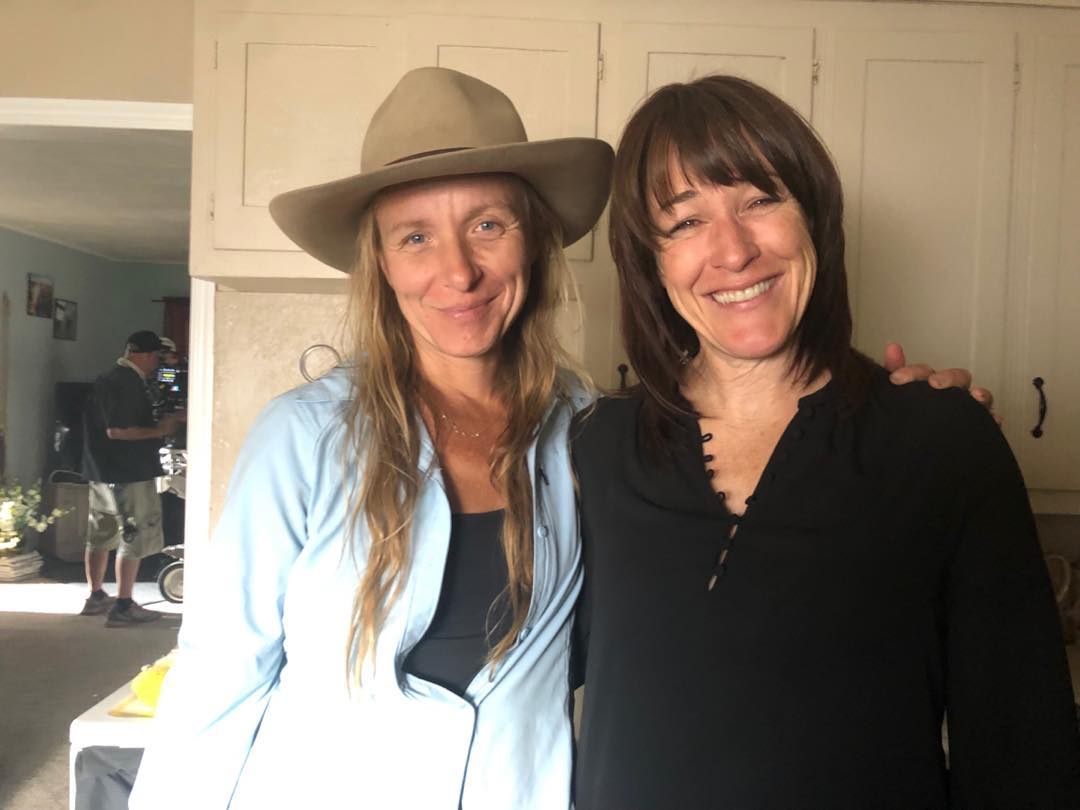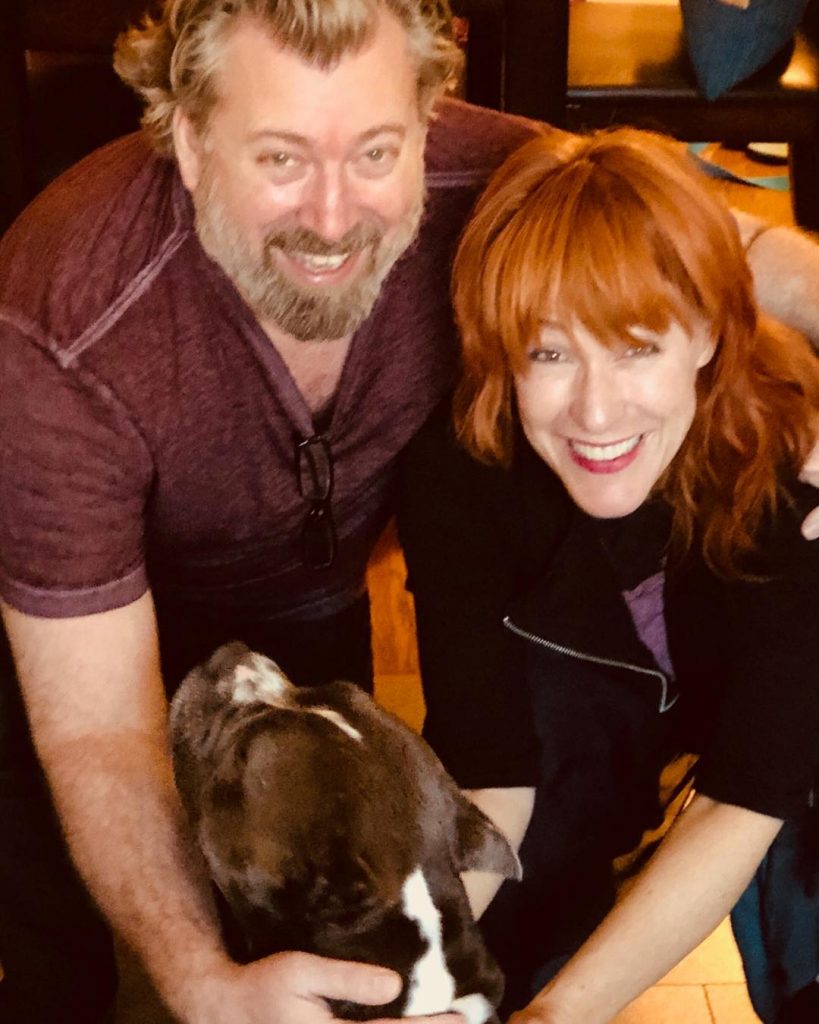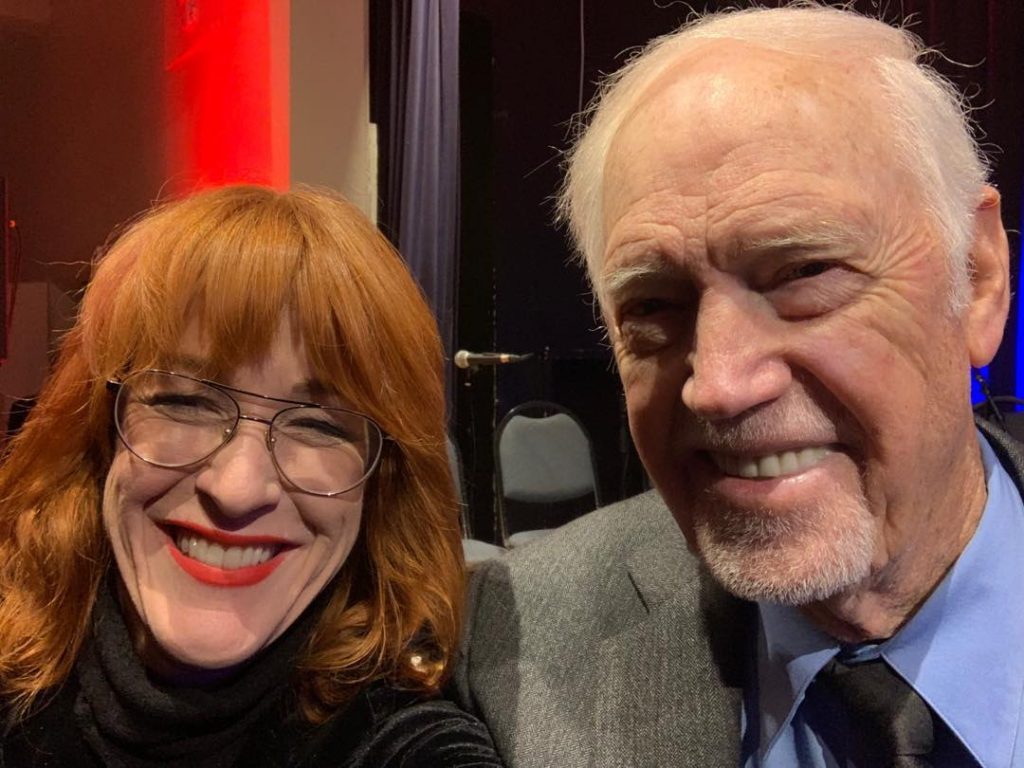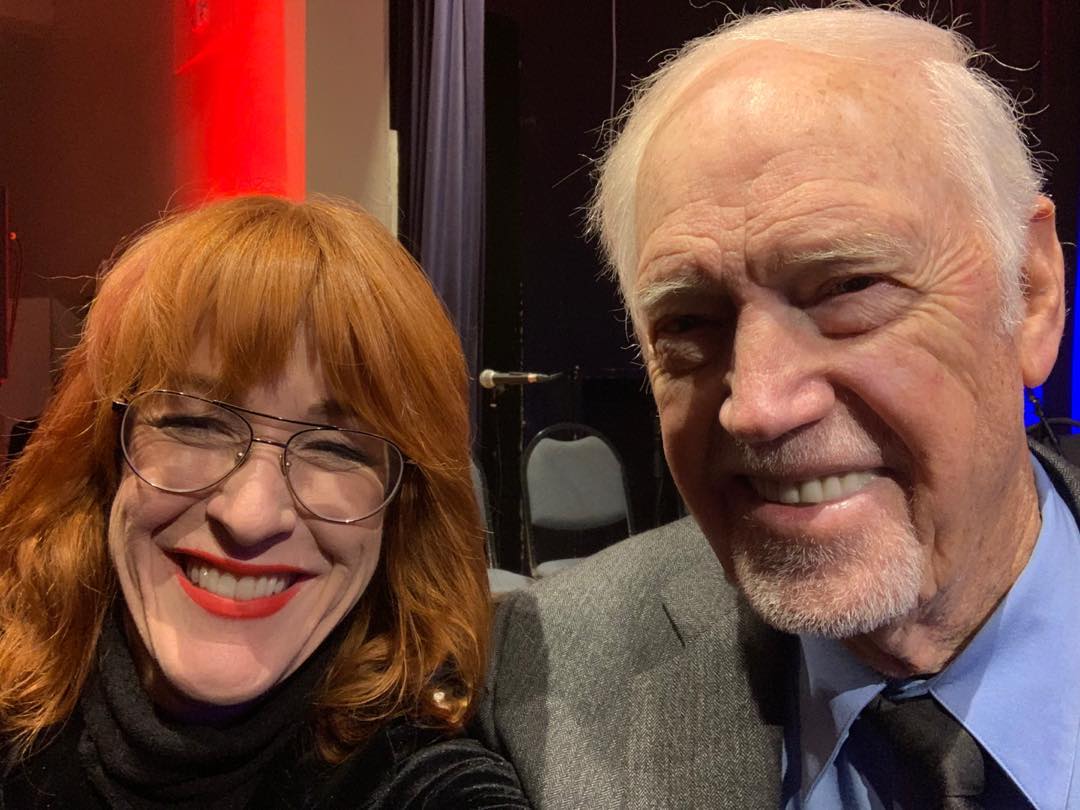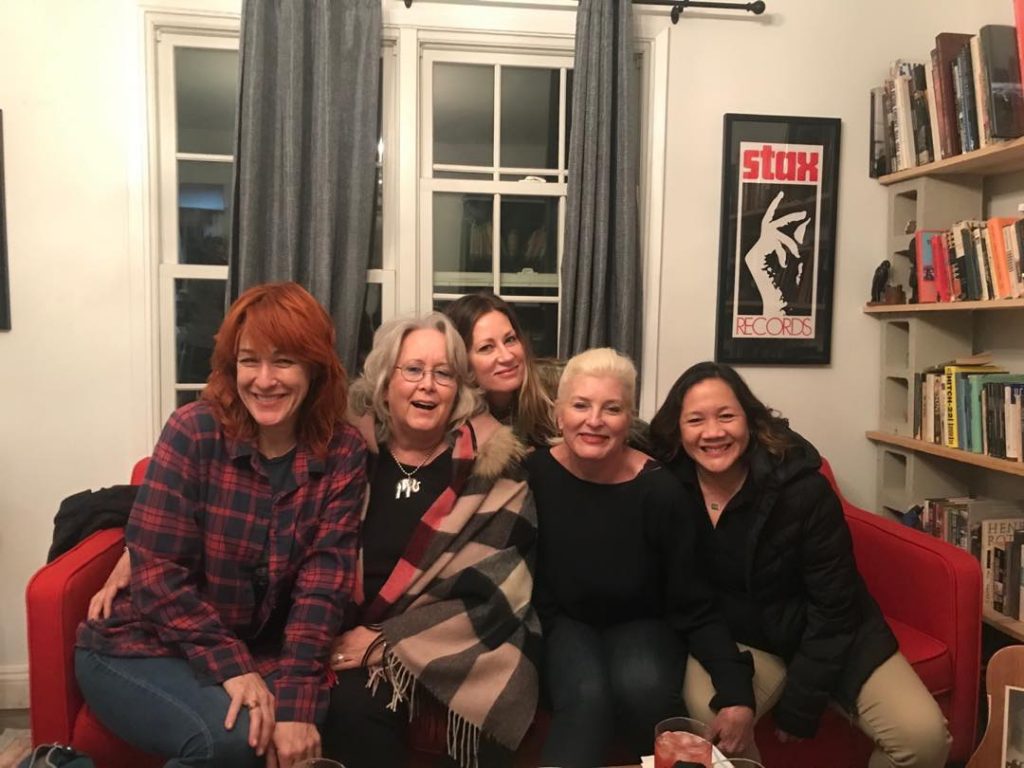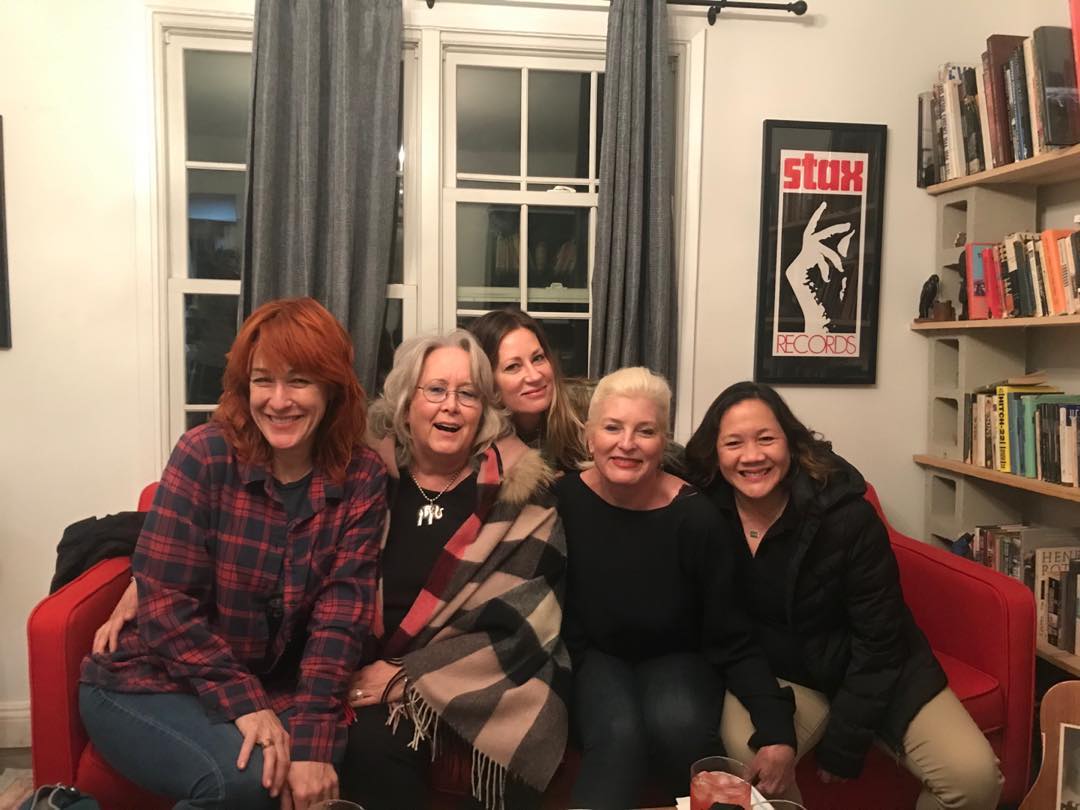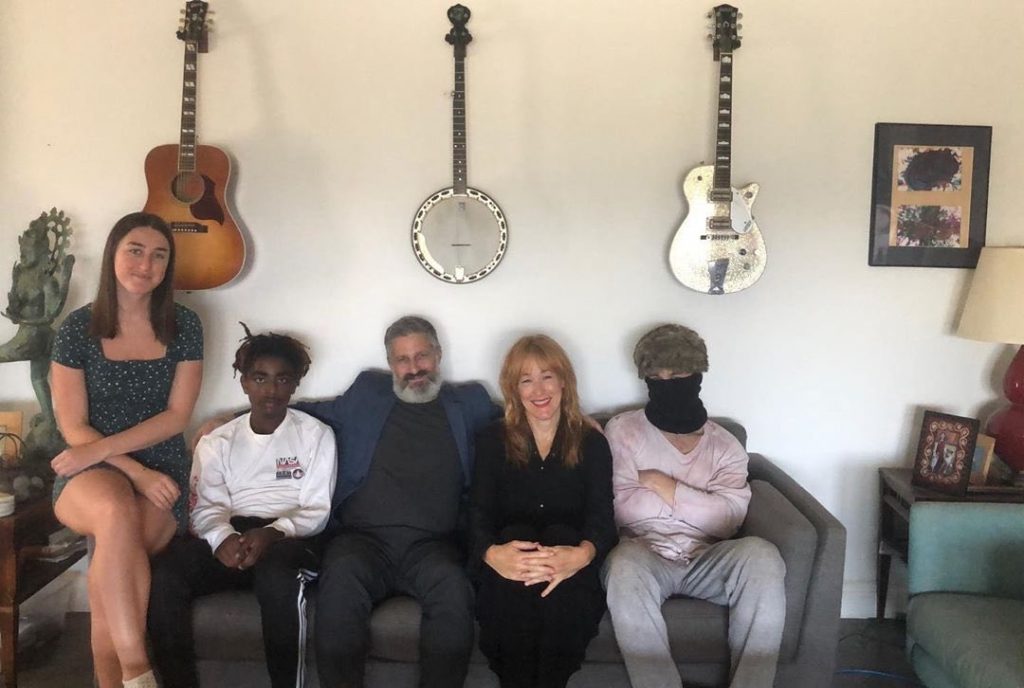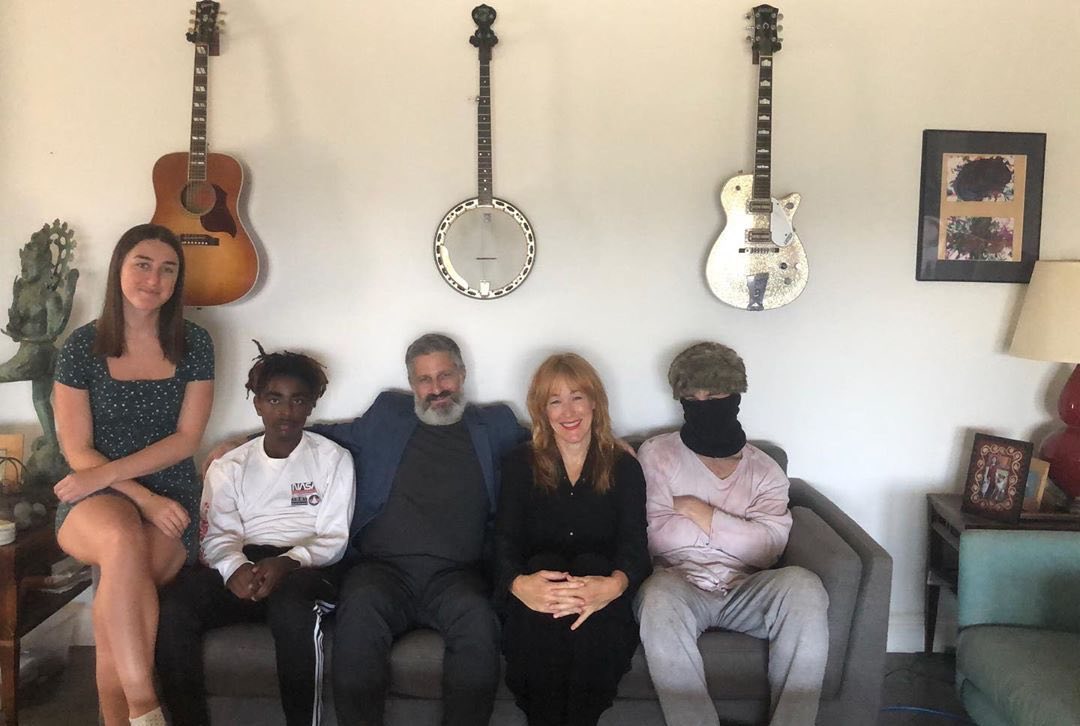 Marshall Reece Teague (Jimmy)
Jimmy's role was portrayed by Marshall Teague who is a popular American star known for his work in projects like The Rock, Babylon, Crusade, Days of Our Lives, The Fall Guy, She Spies, Distant Origin and Star Trek: Voyager.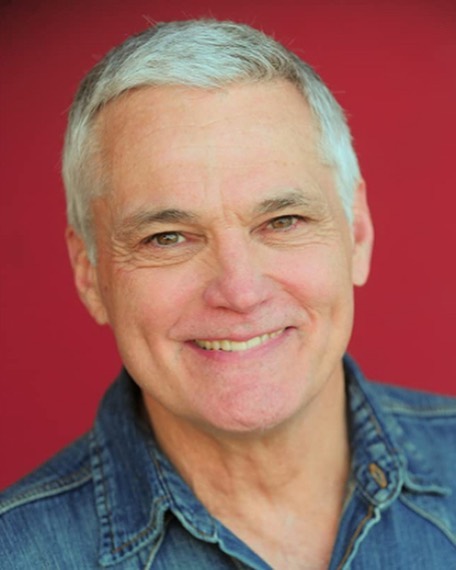 Kevin Tighe (Frank Tilghman)
Kevin Tighe has been working in the industry from the late 1960s and he has established his name as a great actor. His major work includes The Graduate, The Hardy, Lost, Other Desert Cities, Salem and I Love a Man in Uniform.
He is blessed with a daughter, Jennifer Tighe from his first marriage with Mary Lou Seaman. Have a look at his pictures!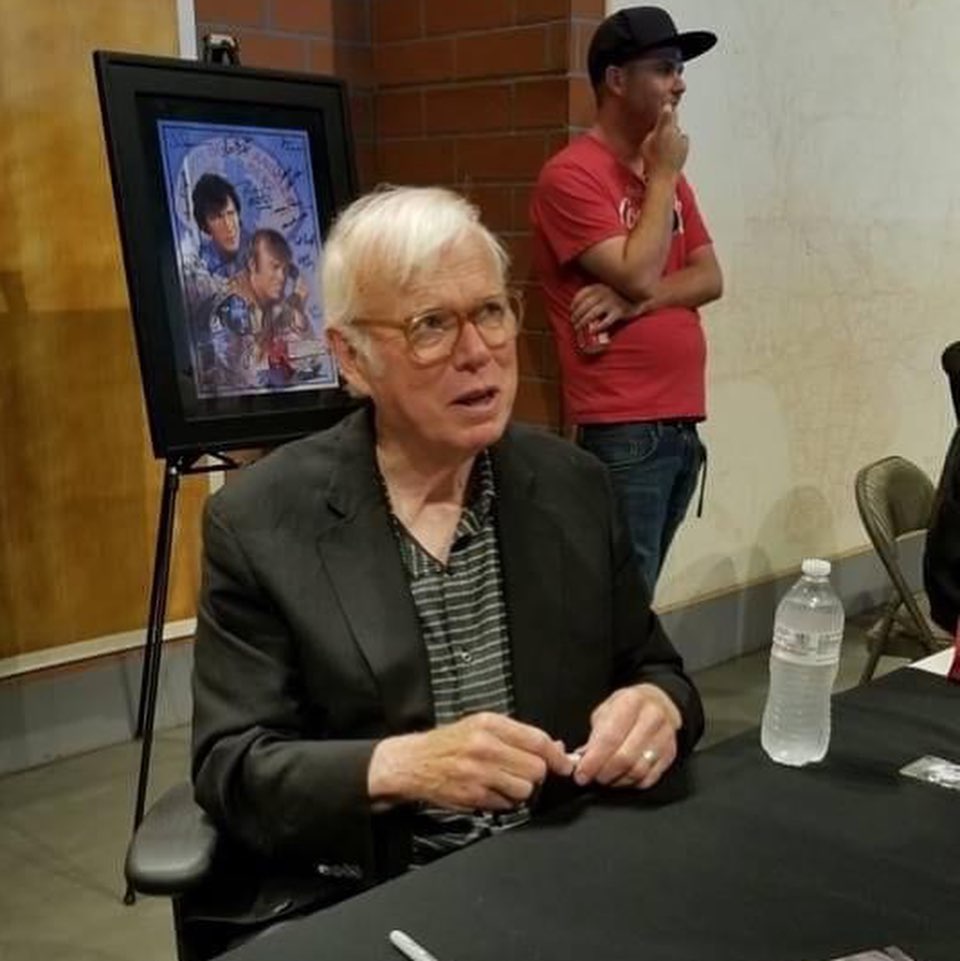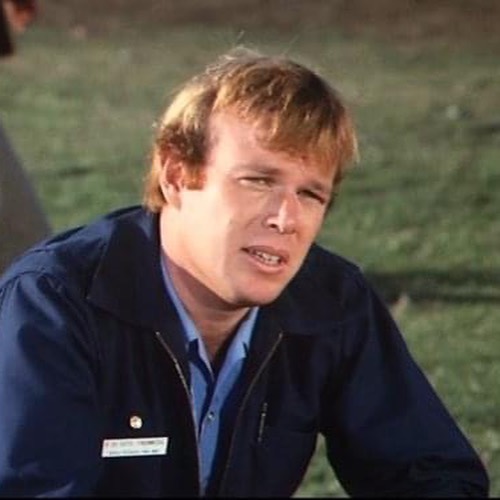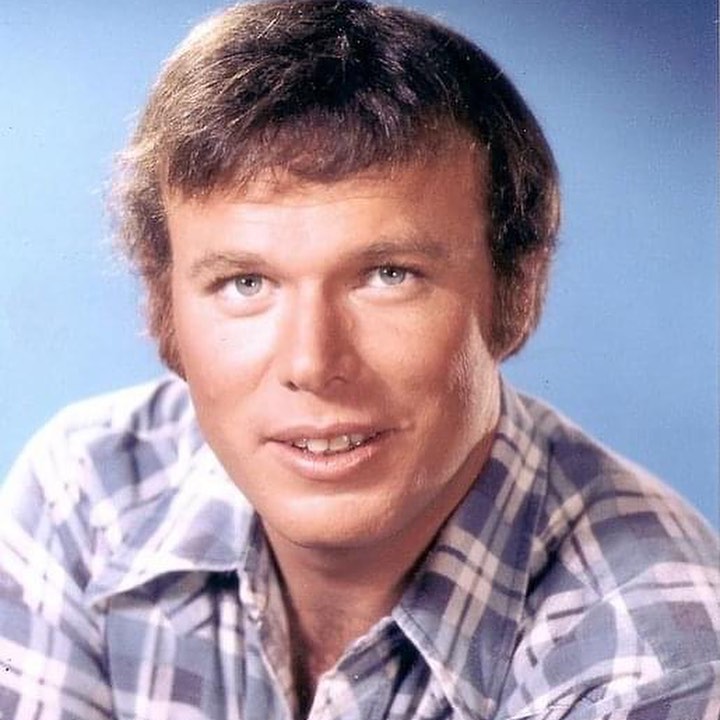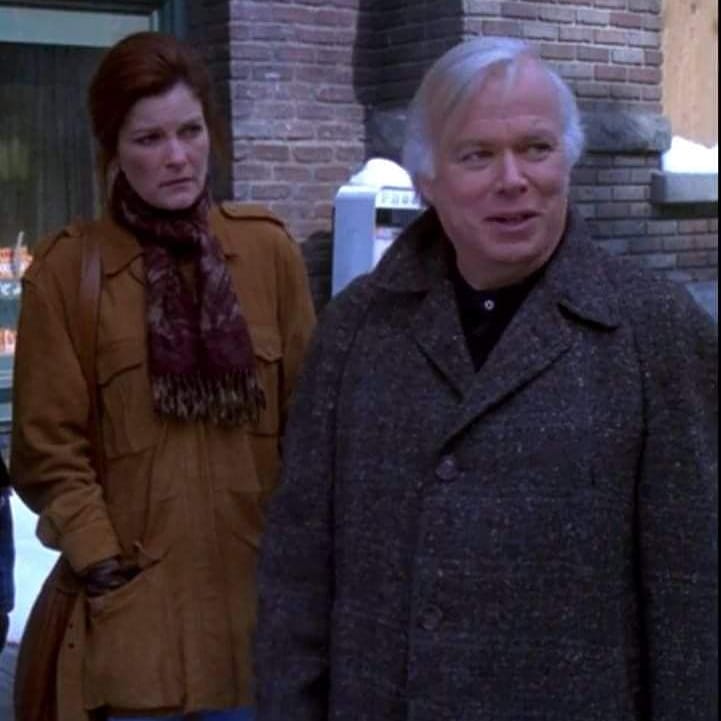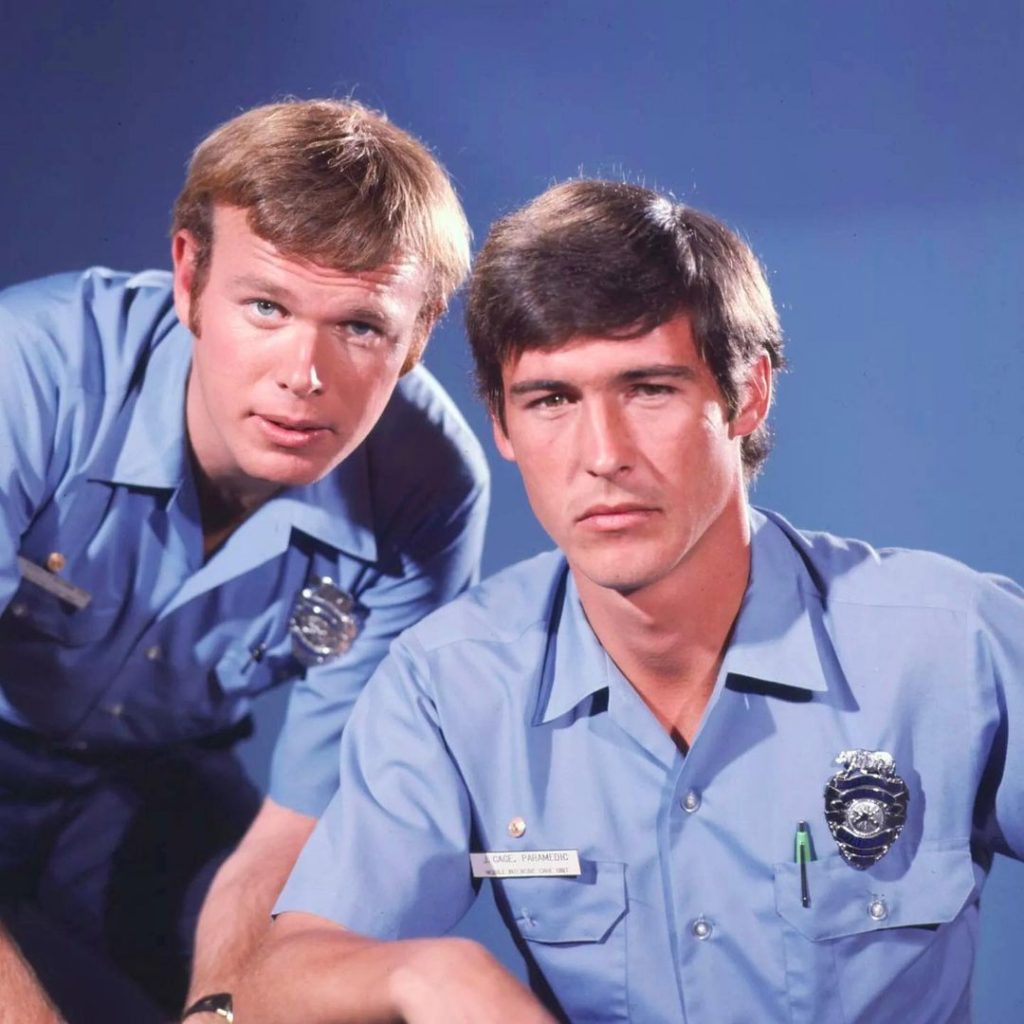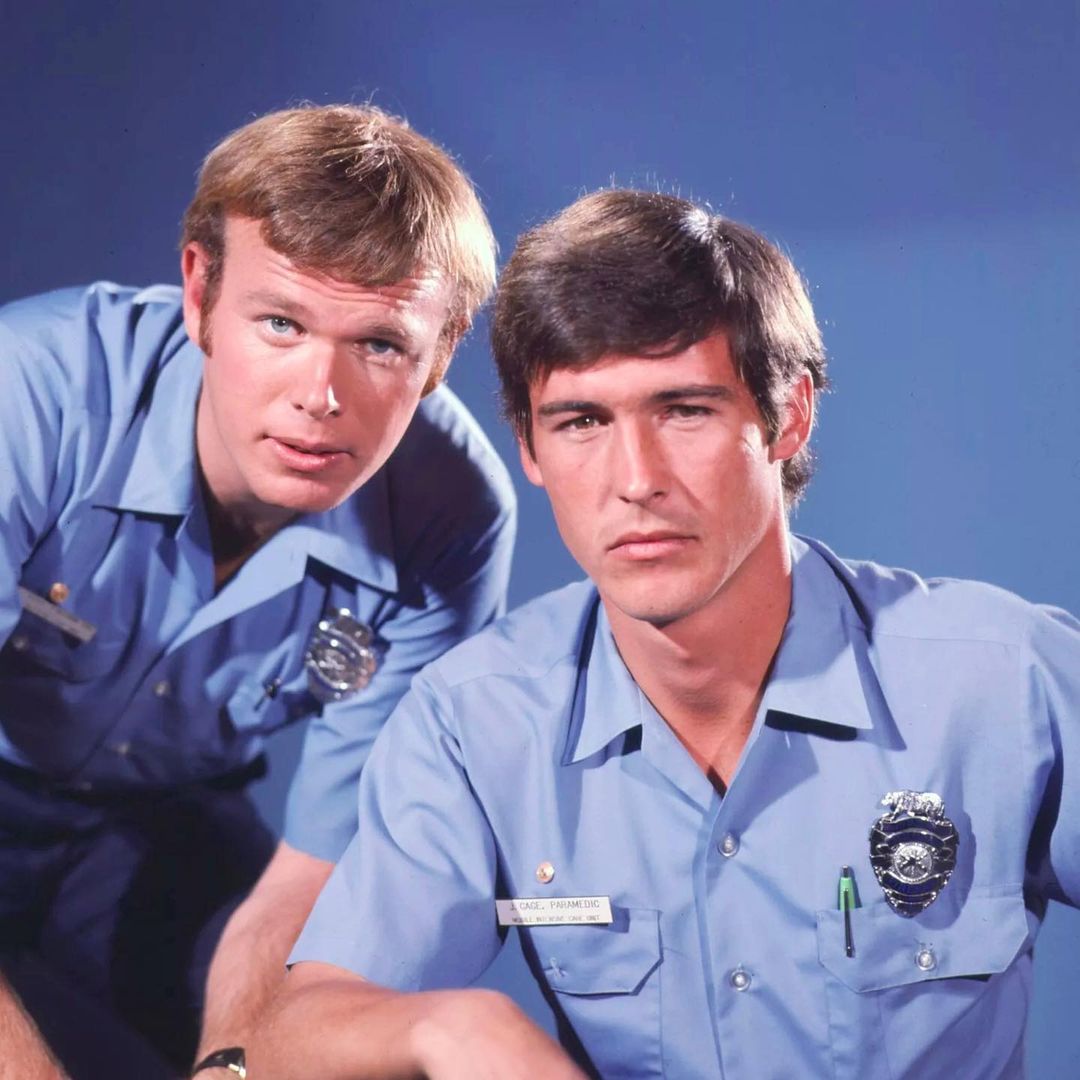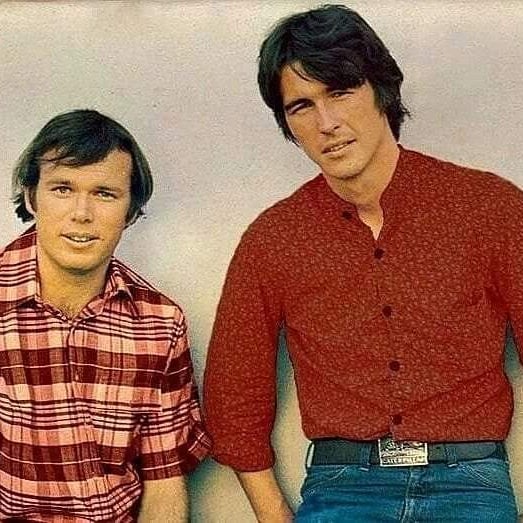 Are you going to binge-watch Road House this weekend? Do share with us about your favourite character from Road House.