Often considered the best player in the world and widely regarded as one of the greatest players of all time, Cristiano Ronaldo dos Santos Aveiro is a Portuguese professional footballer who plays as a forward for Serie A club Juventus and captains the Portugal national team. Ronaldo is the first footballer, as well as only the third sportsman, to earn $1 billion in their career. Although Ronaldo has never married legally, yet he is currently in a relationship with Spanish Georgina Rodríguez.
Let's have a look in the life of Georgina and find out details about her.
Georgina Rodríguez
Georgina Rodriguez is originally from the northeastern Spanish city of Jaca, a city near the French Border. She was born in 1994. She hails from a very simple and humble back ground. Her father was an Argentinean former footballer, Jorge and her mother, Ana, was Spanish. She dreamed of becoming a ballet dancer. Instead, Georgina set her sights on a career in fashion retail as her parents couldn't afford to send her to dance school. Her mother was killed in a car accident in 2011.
More About the Spanish Beauty
Georgina is said to have worked as a waitress in her hometown before moving in with a family in Bristol, England, as an au pair. She is a model who also studied accounting while she was pregnant with Alana. She is passionate about the fashion industry, but also has other interests. She wanted to study business and marketing but couldn't do so.
How the Love Birds Met?
Georgina Rodriguez met the Portugal star at a Gucci store in Madrid, where she was working as a shop assistant. She stated in an interview, "Our first meeting was at Gucci, where I worked as a sales assistant. Days later, we saw each other again at another brand's event. It was then that we could talk in a relaxed atmosphere, outside my work environment. It was love at first sight for both. His height, his body, his beauty caught my attention. I was trembling in front of him, but a spark ignited". The relationship progressed steadily from there and they started to be snapped by paparazzi together in public in late 2016. Ronaldo was once caught in a disguise during a trip to Disney Land Paris with her and kids. Ronaldo was in a serious relationship with Russian model Irina Shayk for nearly five years until January 2015. Their break-up was described by his sister as "like a death" in the family. The Spanish model is now officially the Portugal captain's partner. She has since attended Real Madrid matches and of course, has been part of the family for the FIFA awards, attending the ceremonies with Ronaldo's mother, sisters and son.
Kids
Rodriguez shares a strong bond with Ronaldo and his children. They have a daughter together named Alana but she equally values all four of them. She says that, "These kids have brought a lot of happiness and joy to my life". May be the couple will get married one day but as for now they are living a happy life together.
Here are some clicks from their happy life.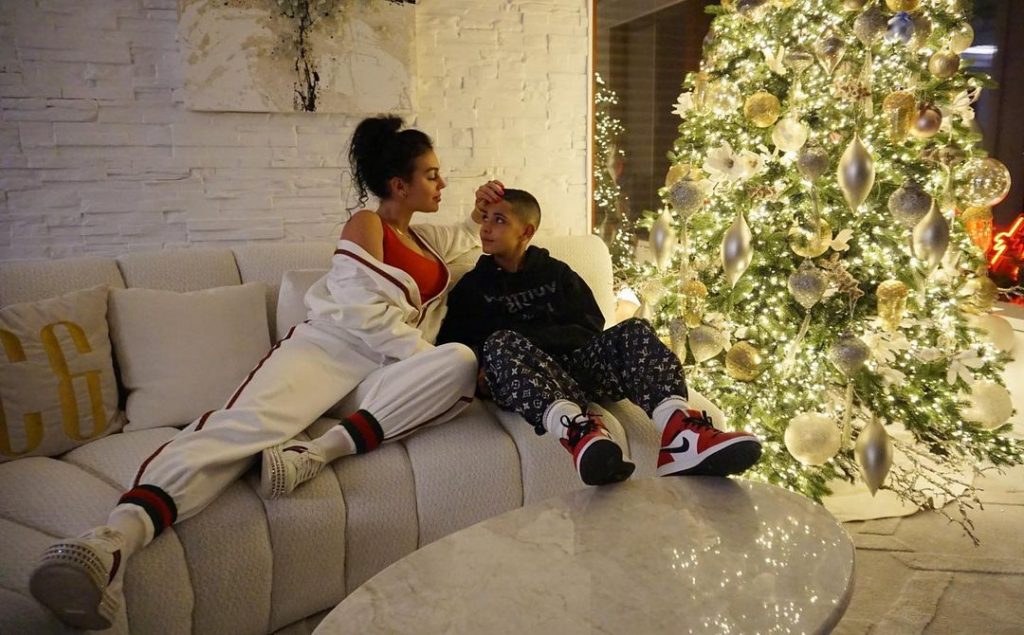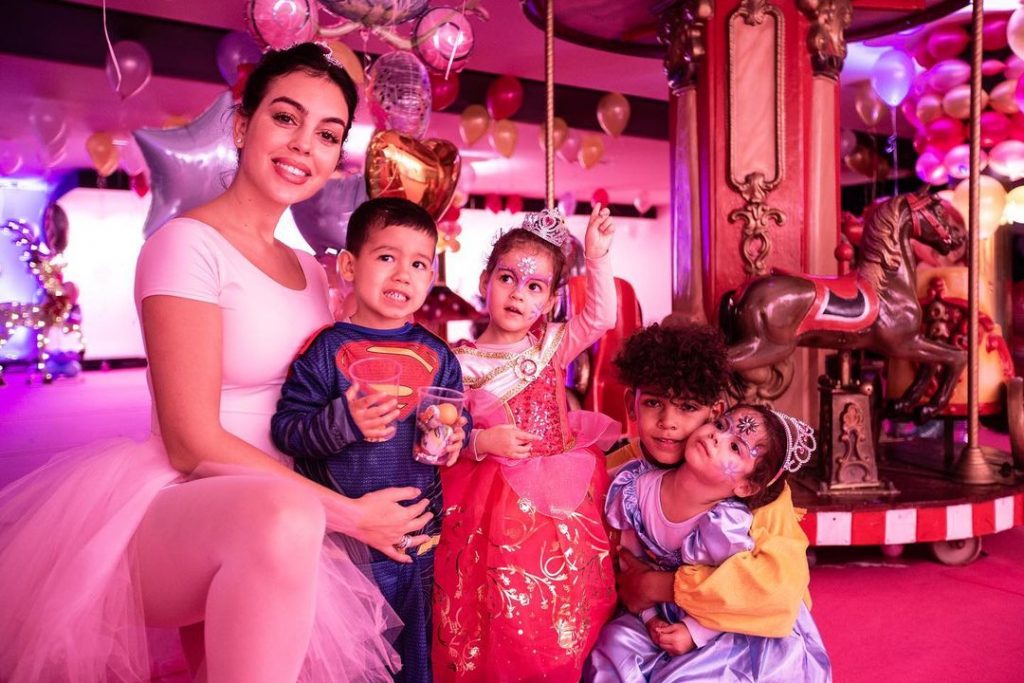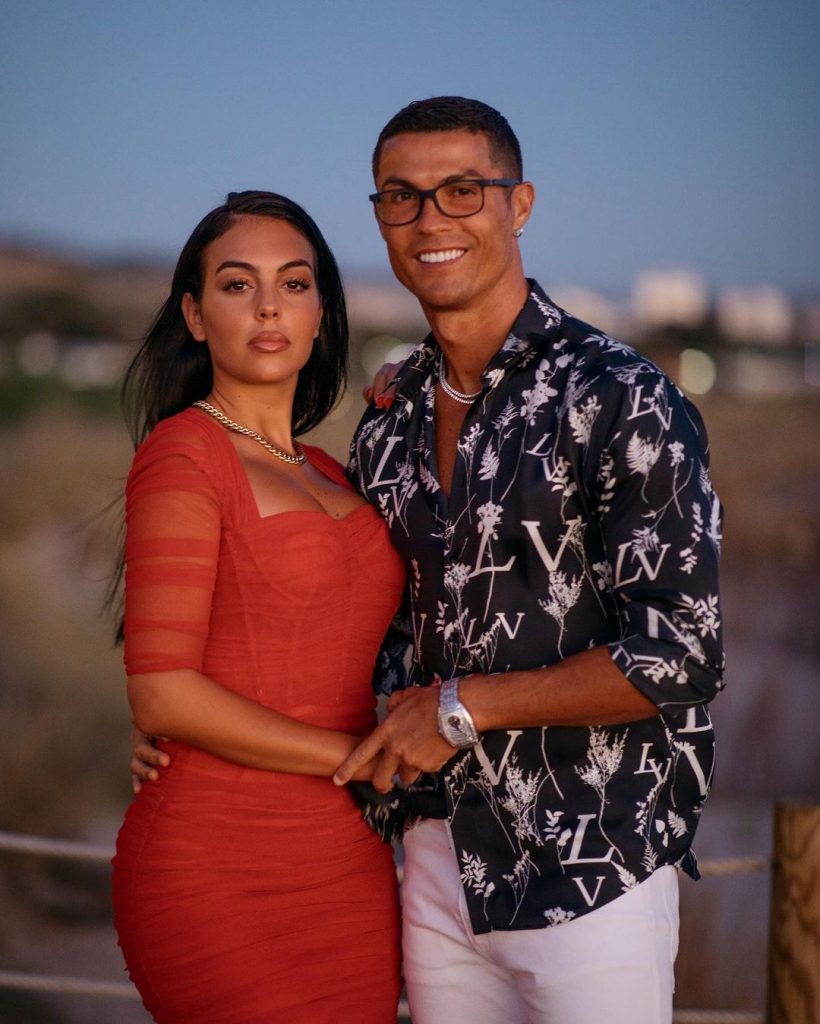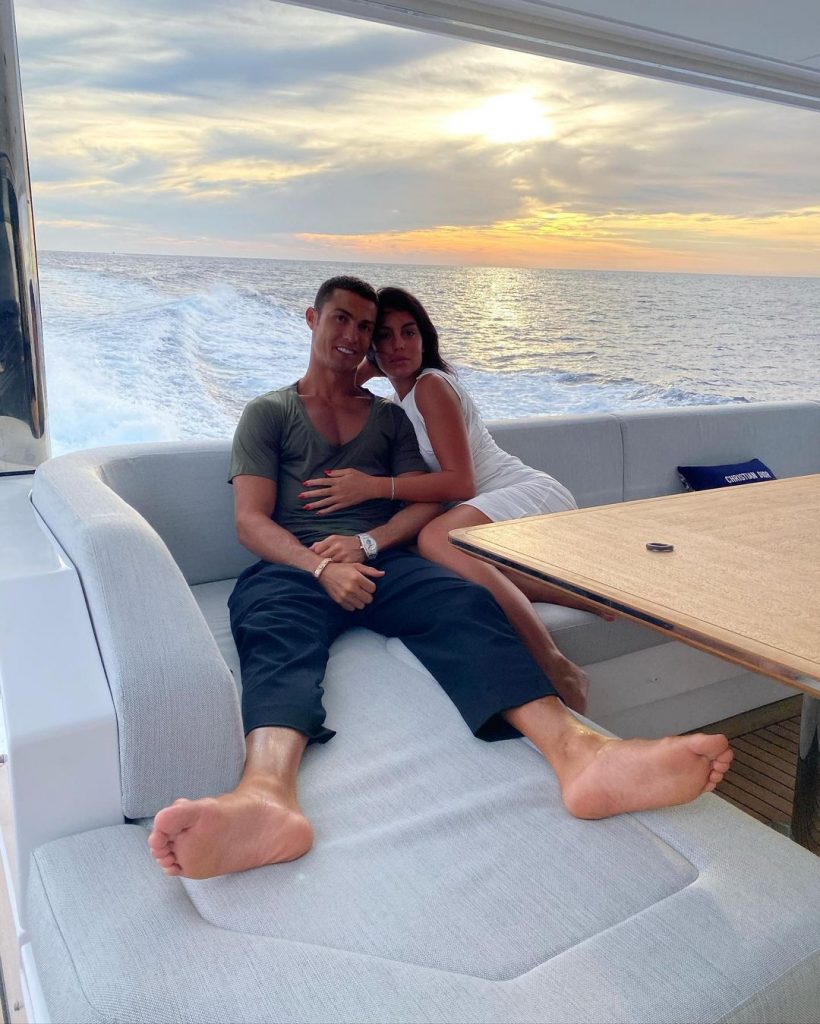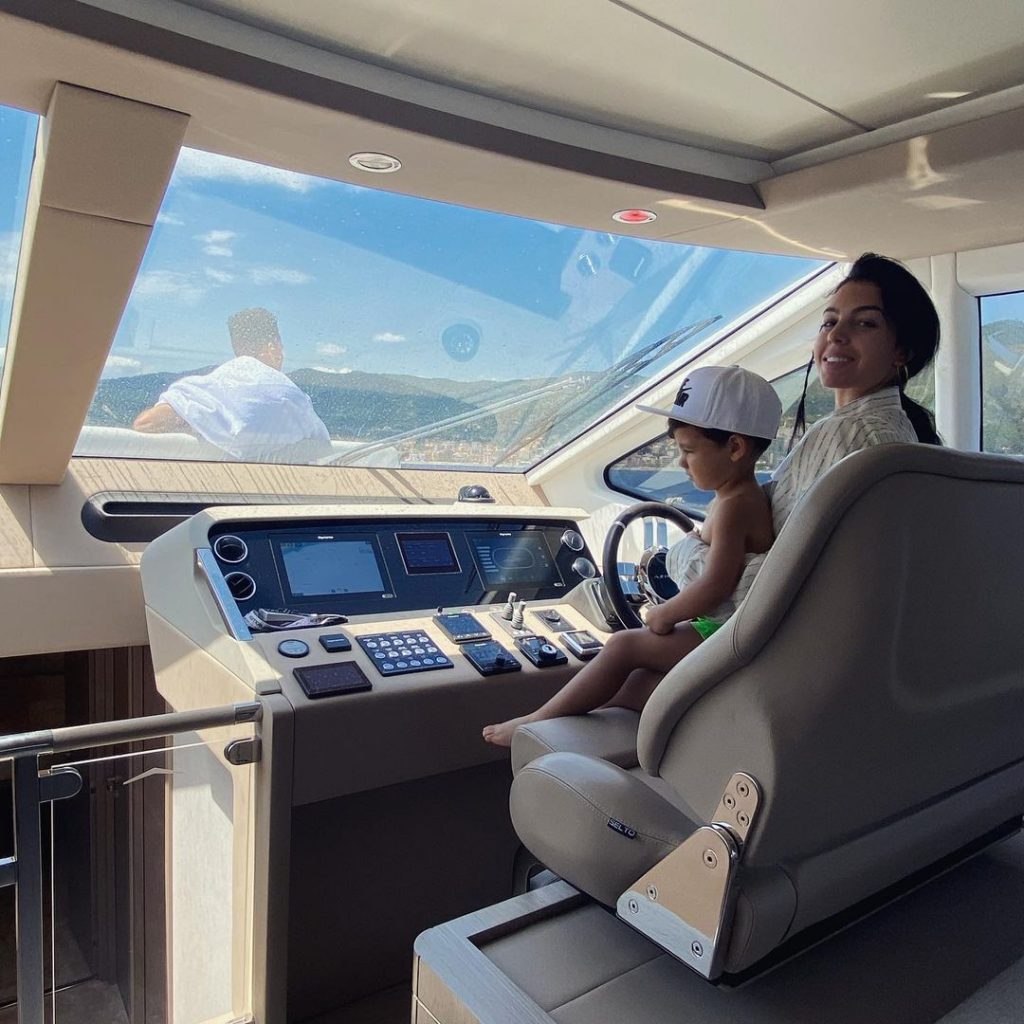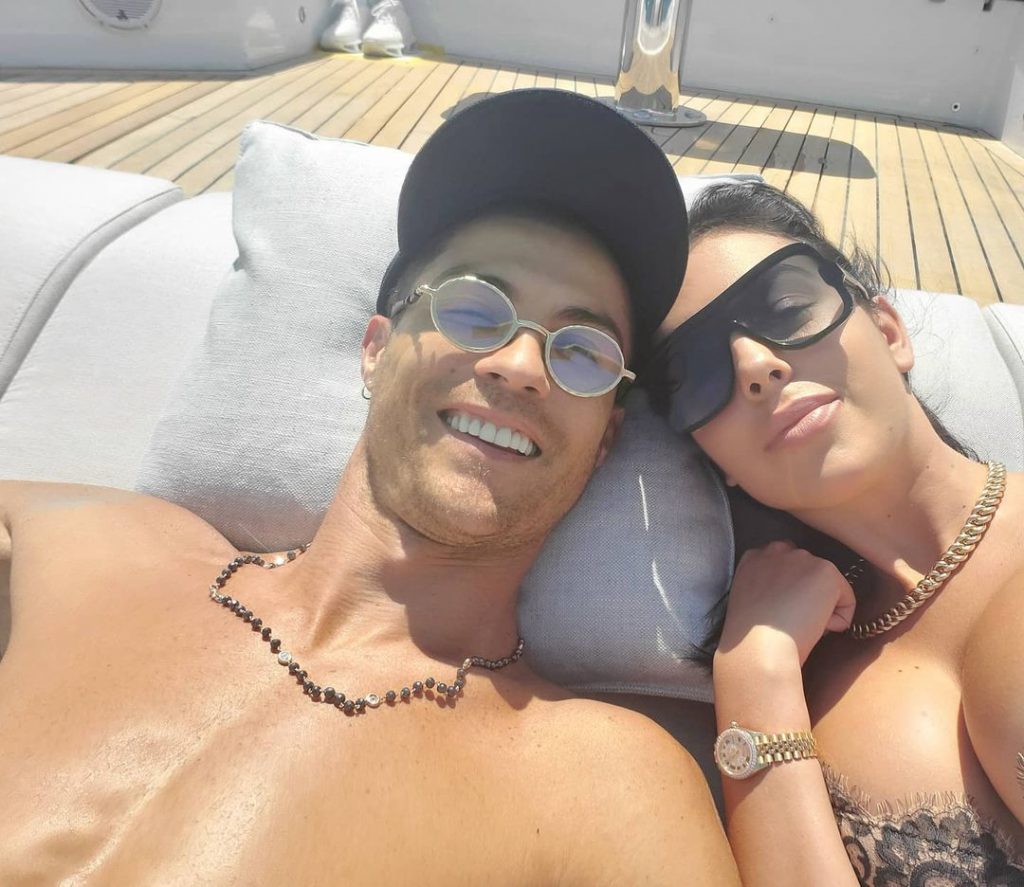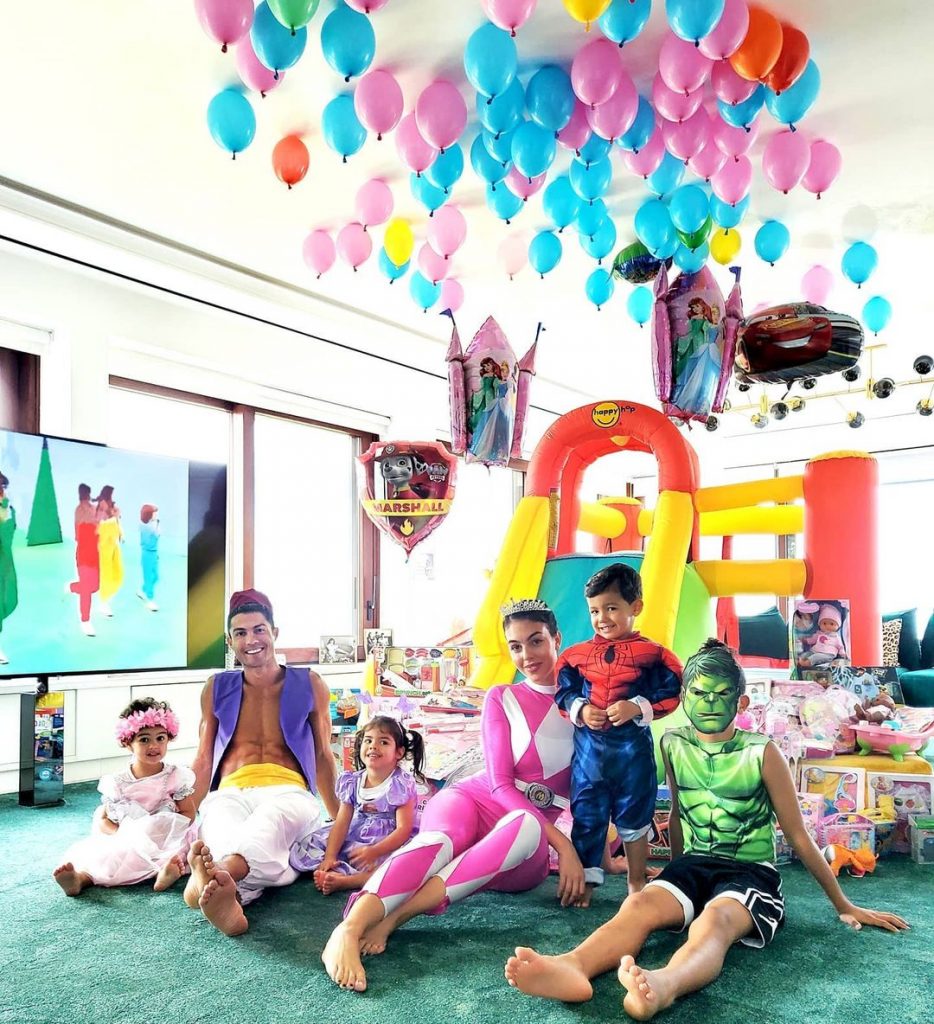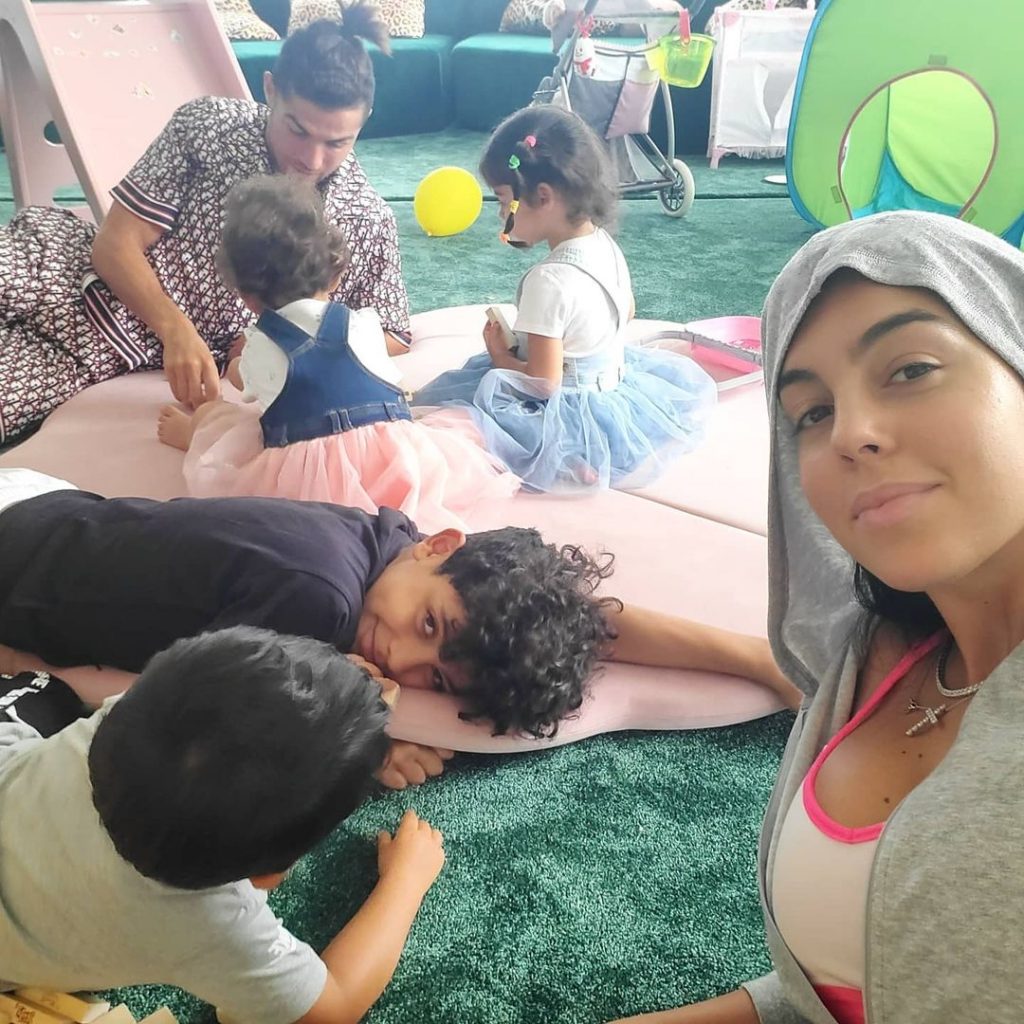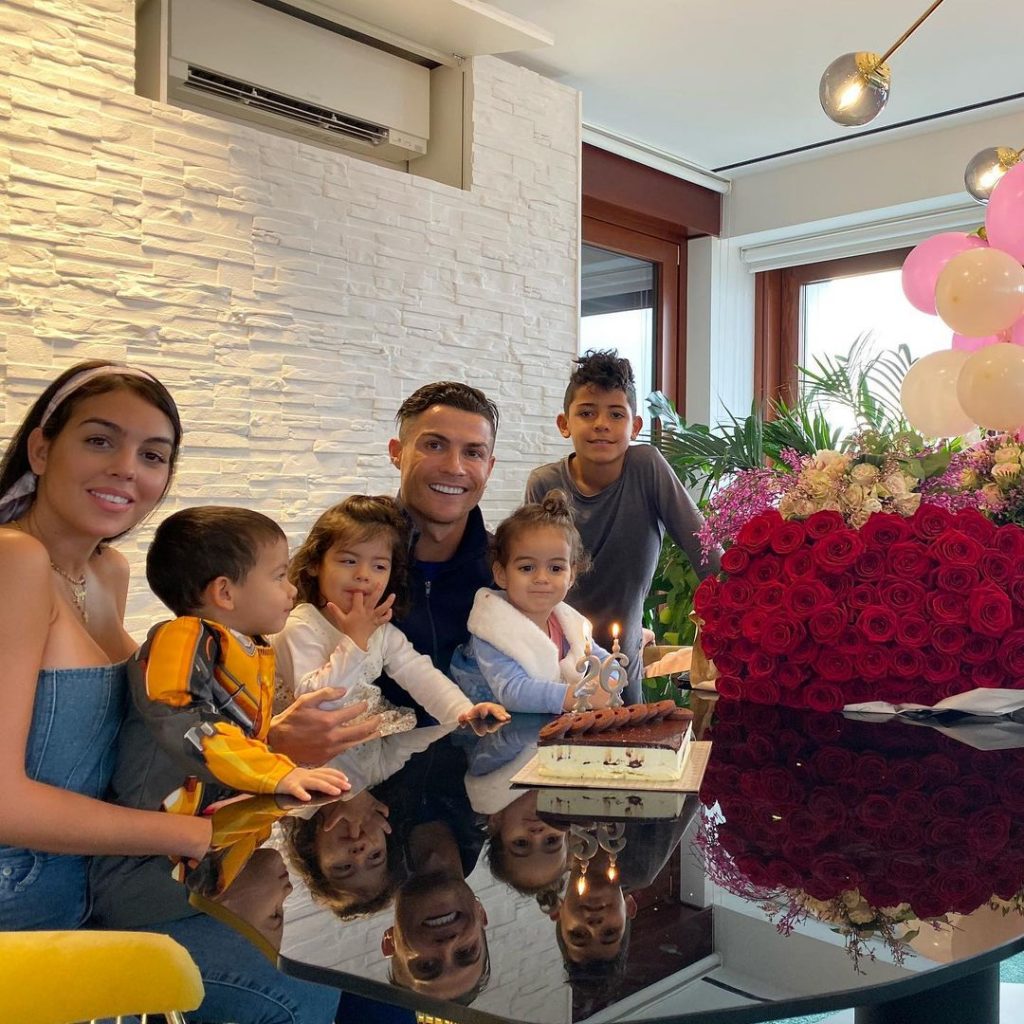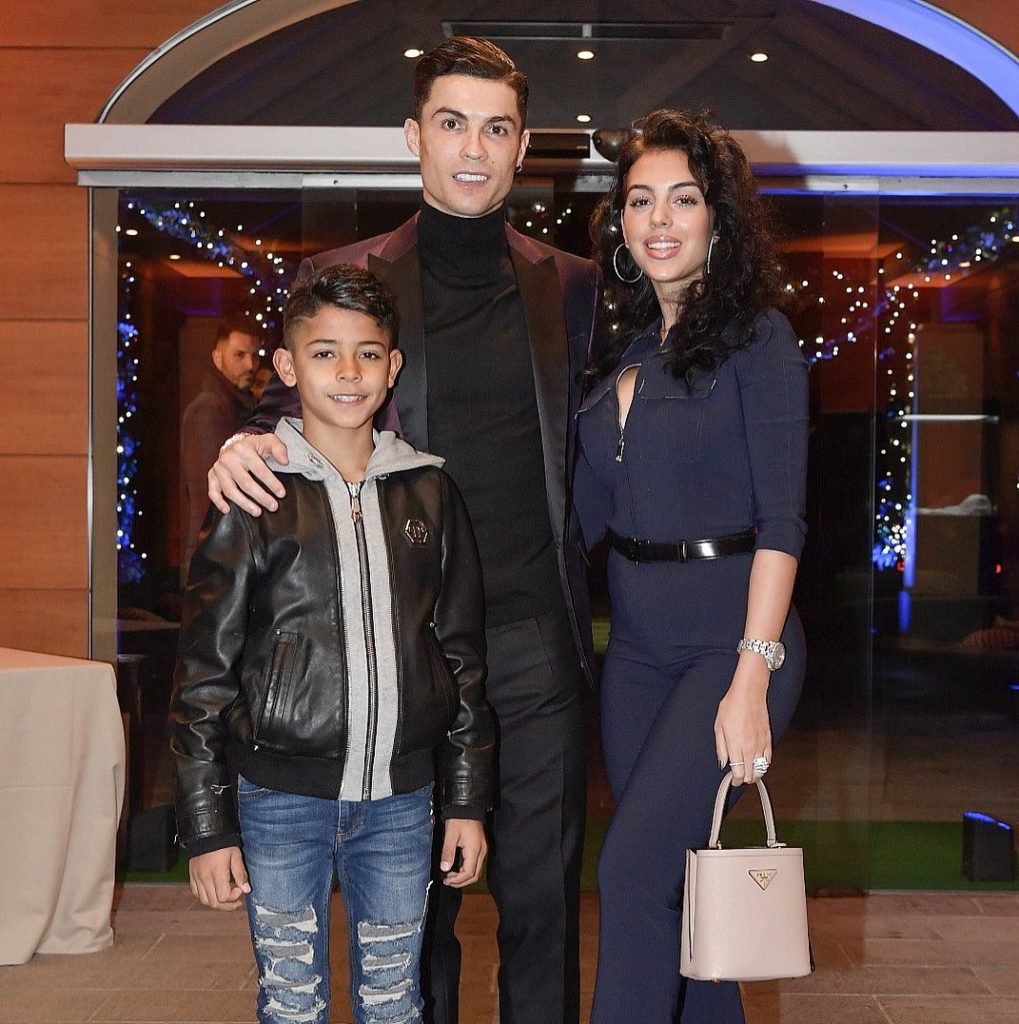 Are you a fan of Ronaldo? We hope you will like the information that we shared. Leave a comment in the section below and share your views.