Sajal Ali is a young actress who has made a big name for herself by working in dramas which showed both her versatility and her talent. At such a young age, Sajal Ali is a powerhouse of talent. Sajal Ali dramas are always watched by the viewers more because of her than anything else. Sajal Ali dramas give the viewers a chance to see her in different avatars since she is definitely not someone who is afraid of experimenting. Sajal Ali dramas and their popularity proves that even at a young age, a talented actress can most certainly captivate the audience. Sajal Ali never holds back when it comes to performing, she loves the camera and the camera loves her. This relationship with the medium of art has won Sajal Ali a place in the entertainment industry which very few actresses her age enjoy.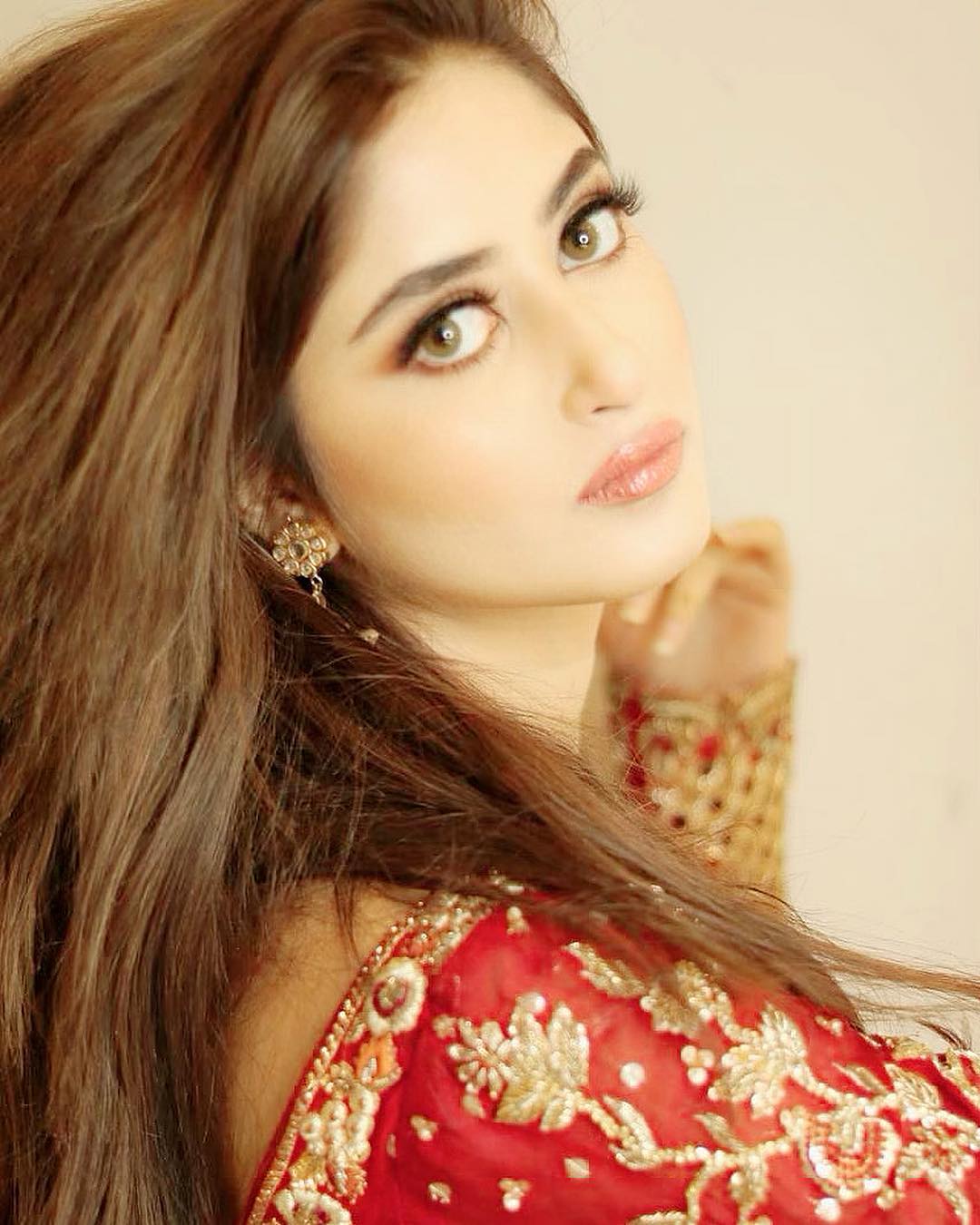 Sajal Ali has the most beautiful expressive face which she utilizes to the maximum while performing on screen. She looks just as good in simple roles as she does in roles which are more challenging. Sajal is also one of those few actresses who did some of the most challenging roles right at the start of their career.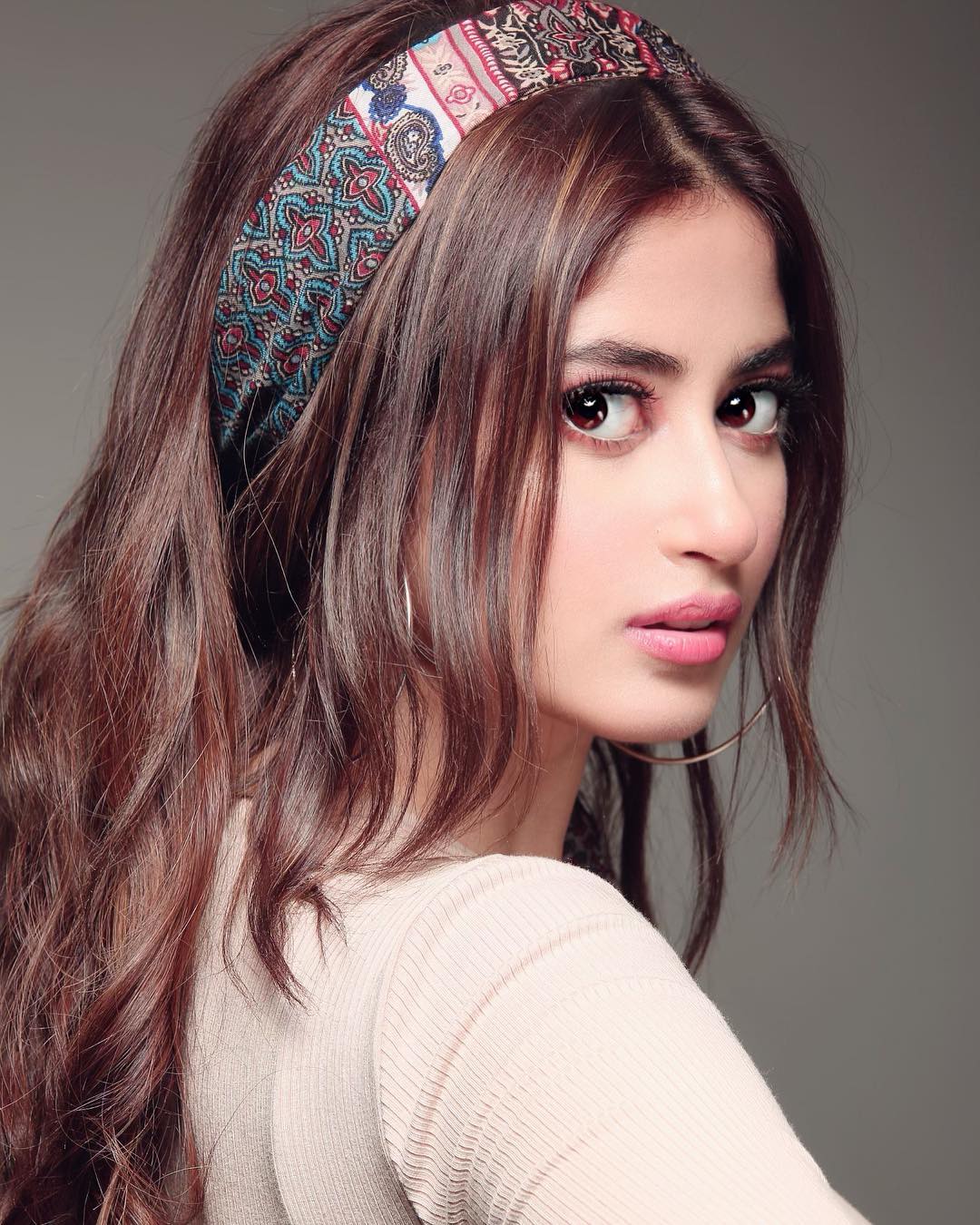 Another amazing thing about Sajal Ali is that she shares organic on-screen chemistry with all her co-stars. There are very few actors who are blessed with this gift. Sajal Ali knows how to mould herself in every role she plays. Whether an entire drama might be good or not, one can be sure that Sajal Ali is sure to perform. Sajal Ali also makes those stars who share screen with her shine. She has worked with some of the best actors, directors and producers in the country and hence has been part of some of the most iconic dramas. Sajal Ali dramas have offered lessons, entertainment and so much more.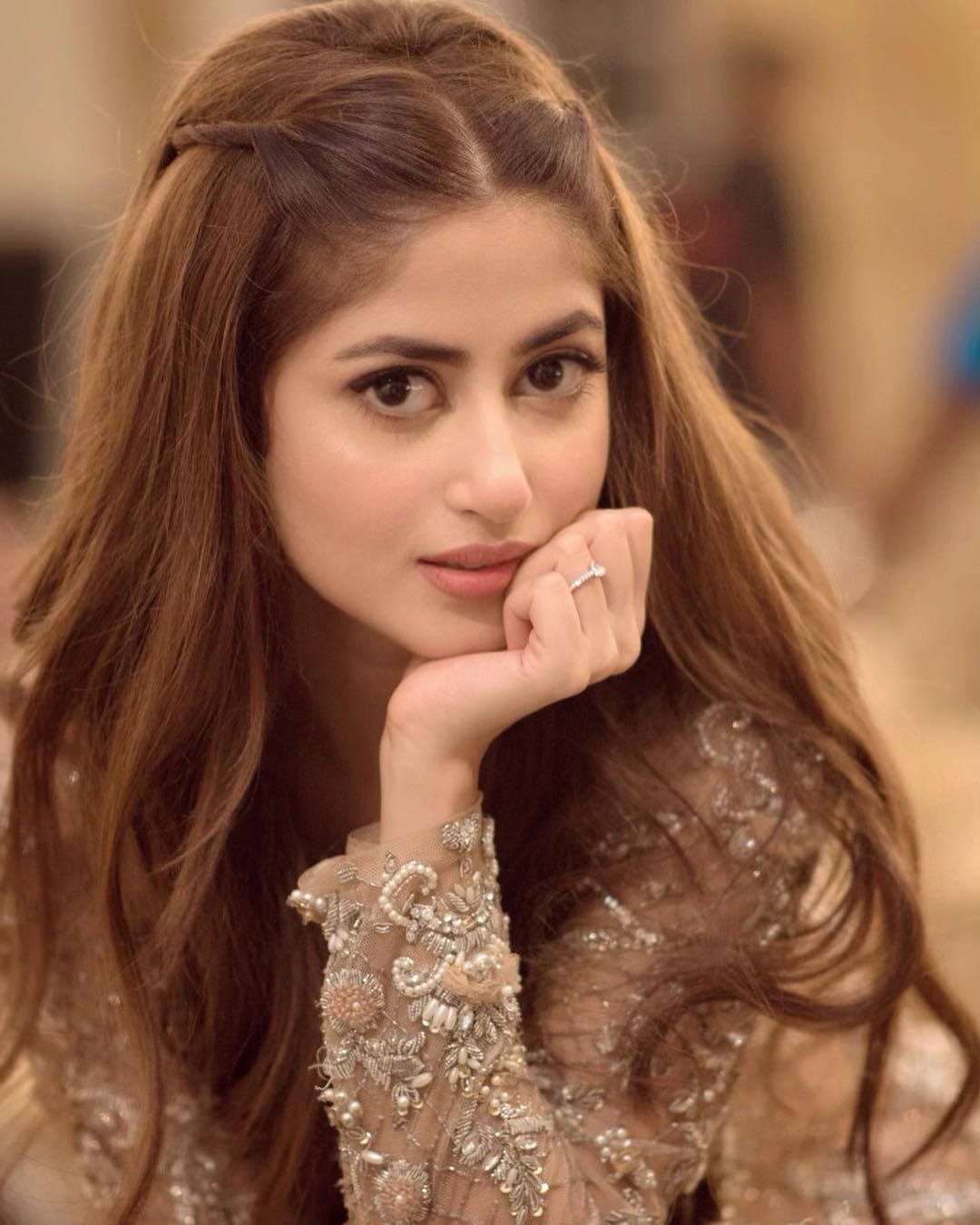 Sajal Ali has worked in so many good dramas that it is truly impossible to narrow down her best dramas into a list of 5. However, we have done just that so that all those fans out there who want to see Sajal Ali excel at what she does best can watch these dramas.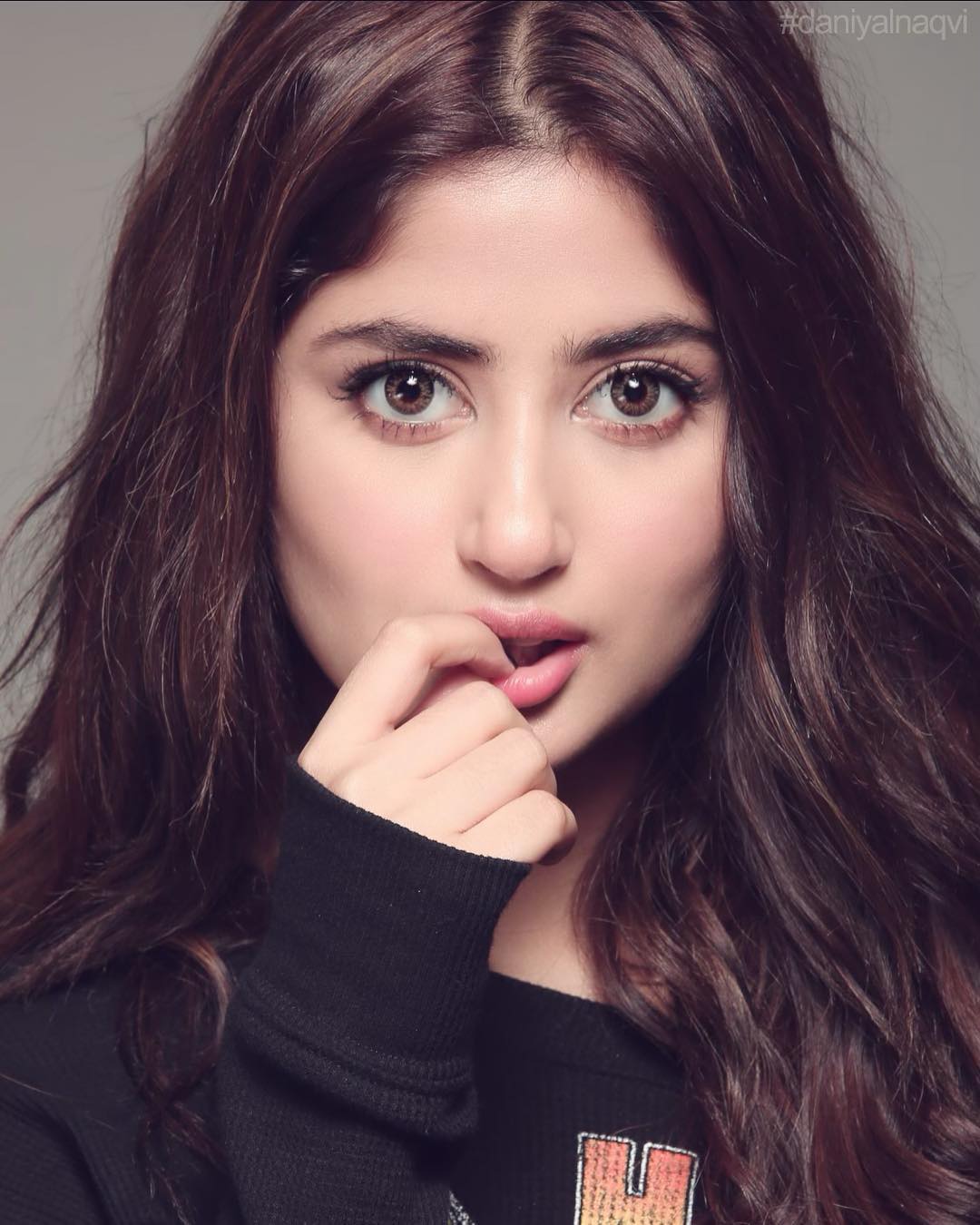 Nanhi
Writer: Mona Haseeb
Director: Haseeb Hassan
Producer: Iqbal Ansari
Nanhi aired in 2013 so there might be a lot of viewers out there who might not have watched this show. Even though this was an early phase of Sajal Ali's acting career but till date Nanhi is one of the most challenging roles Sajal has played. Nanhi's character was highly complicated and the drama itself was bold. Nanhi was a mentally challenged innocent young girl who lived an underprivileged life and was shown going through a great deal in life. Nanhi's story was heart-wrenching and Sajal Ali's performance in the drama was simply outstanding. Sajal shared screen with some of the best actors in the business but even then she made her presence felt and her character count. This was definitely one of her best work which should not be missed.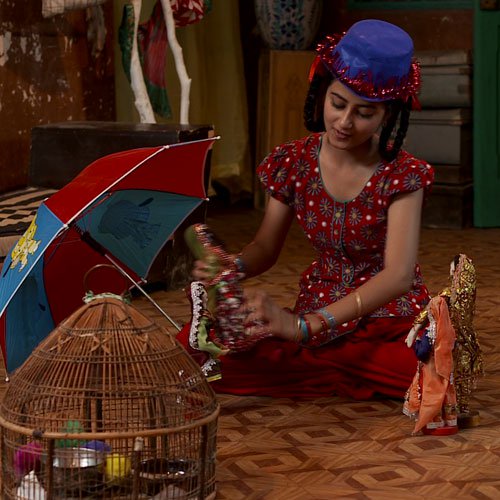 Yakeen Ka Safar
Writer: Farhat Ishtiaq
Director: Shahzad Kashmiri
Producer: MD Productions
Out of all the latest dramas Sajal Ali has starred in, Yakeen Ka Safar got more success than any other. It wasn't just Sajal Ali's role in the drama which completely won the viewers over but her on-screen chemistry with Ahad Raza Mir too contributed to the popularity of this play. Yakeen Ka Safar's story was vast and meaningful. Sajal Ali's character too was a meaty one which gave her a lot of room for performance. Her character goes through an entire journey with many ups and down which were portrayed brilliantly by Sajal Ali. Sajal Ali got unprecedented appreciation for this drama. The fans were dying to see Ahad Raza Mir and Sajal Ali together again after Yakeen Ka Safar went on air, this was the beginning of Sahad!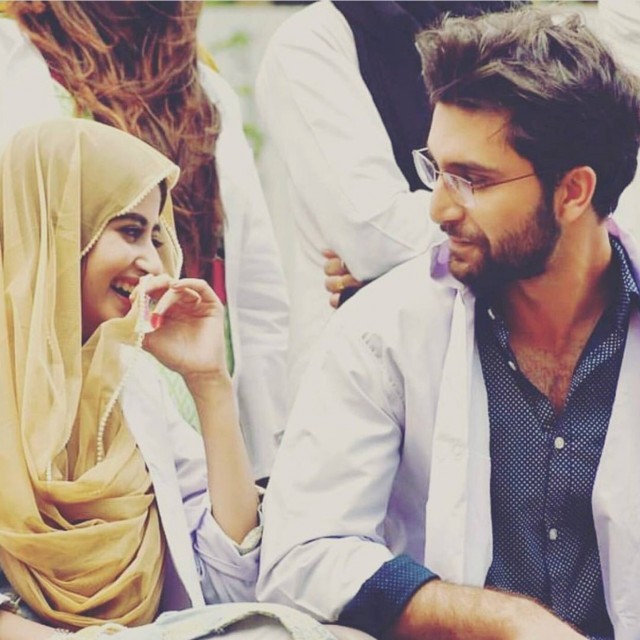 ORangreza
Writer: Saji Gul
Director: Kashif Nisar
Producer: Moomal Entertainment
In drama serial ORangreza Sajal Ali played an entirely different character from the one she played in Yakeen Ka Safar. She played the role of an overconfident, defiant and adventurous young girl in this play. For the longest time Sajal Ali's acting was one of the best things about ORangreza. ORangreza's script was groundbreaking in many ways. Even though Sajal Ali once again starred with the most iconic actors in the industry in this serial but there wasn't a single scene in which Sajal's performance or confidence was affected by their aura. ORangreza is the best play Sajal Ali has worked in, it has the best team too and Sajal's performance is simply remarkable in it.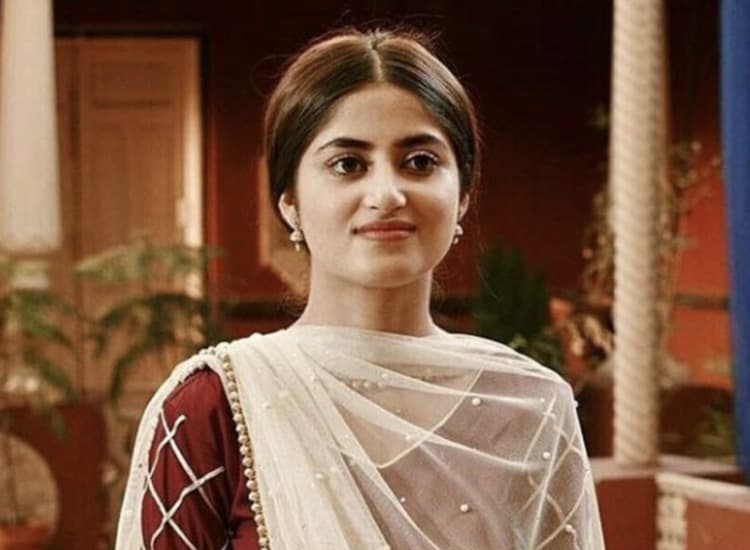 Alif
Writer: Umera Ahmed
Director: Haseeb Hassan
Producer: Epic Entertainment
Alif is currently on air and this is another groundbreaking drama serial which has given its viewers so much to reflect upon. Alif's script and Sajal Ali's performance both have been loved by the viewers for 7 plus weeks. This is another drama which covers the trials and tribulations of the character Sajal Ali is playing. It is also yet another drama with a star-studded cast yet it is Sajal's solid performance which is continuously being loved the audience.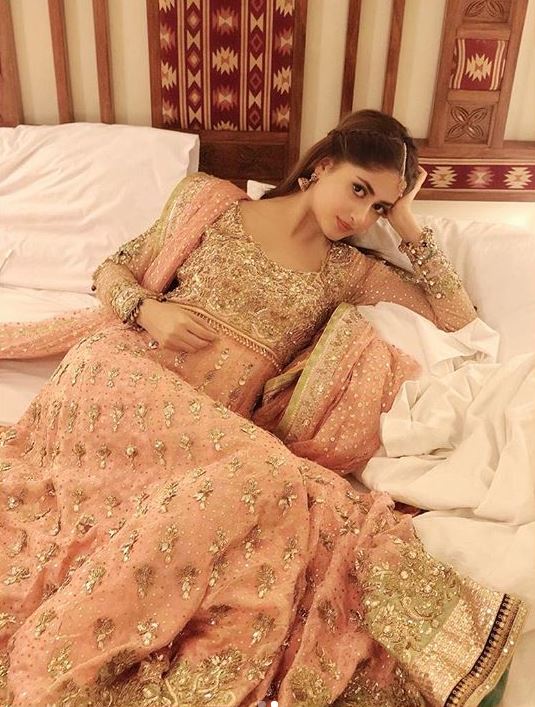 Chup Raho
Writer: Sameera Fazal
Director: Yasir Nawaz
Producer: Six Sigma Entertainment
Like many other Sajal Ali dramas, Chup Raho was extremely popular and it dealt with a sensitive topic in a different way. It showed what happens when the victim of rape is pushed into staying quiet. Sajal Ali played another difficult role effortlessly in this drama. Sajal Ali made the viewers feel for her character. It won't be wrong to say that Sajal's superb performance added to the popularity of this drama. Although, the story went off track in some of the episodes but there is no denying the fact that Chup Raho is the most popular Sajal Ali drama.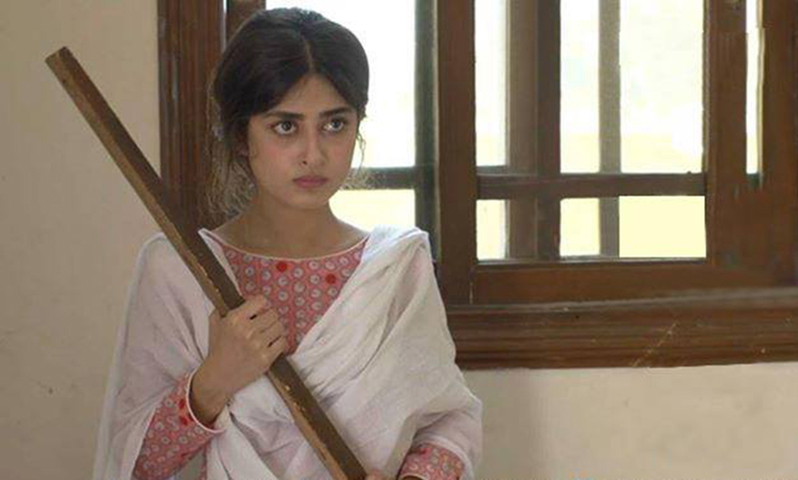 Which one of these Sajal Ali dramas have you watched? Which Sajal Ali dramas are your all time favorite? What do you think makes Sajal Ali such a phenomenal actress? Share your views.