Sam & Cat is one of the highest-ranked American teen sitcoms which first made its way on Nickelodeon television on June 8, 2013, and kept the audience attracted till its end. Sam and Cat is a lovely spin-off of two prominent TV shows that are known as iCarly and Victorious. Both of these sitcoms were created by Dan Schneider followed by Sam and Cat which was based on these two series.
It is important to let our readers know that soon after the successful completion of the first season, the channel had all the plans to come up with its season two. While the audience kept its fingers crossed after watching the promos of the second season, Nickelodeon canceled the series after shooting the first forty episodes due to the ongoing dispute between the channel and the Actor.
Let us quickly recall what this exciting series had to offer.
Sam and Cat Story – The Basic Plot
Sam and Cat encompass the life of the lead role of Sam Puckett which is played by the flawless Jennette McCurdy. The sitcom also brings back Ariana Grande as Cat Valentine from Victorious. These two beautiful girls of two different worlds meet by chance during an adventure and find each other as roommates. It is then when the two of them come up with a plan to start a babysitting business to earn extra money. It is during their money-making venture that new they witness new adventures together and fight to strive through all circumstances.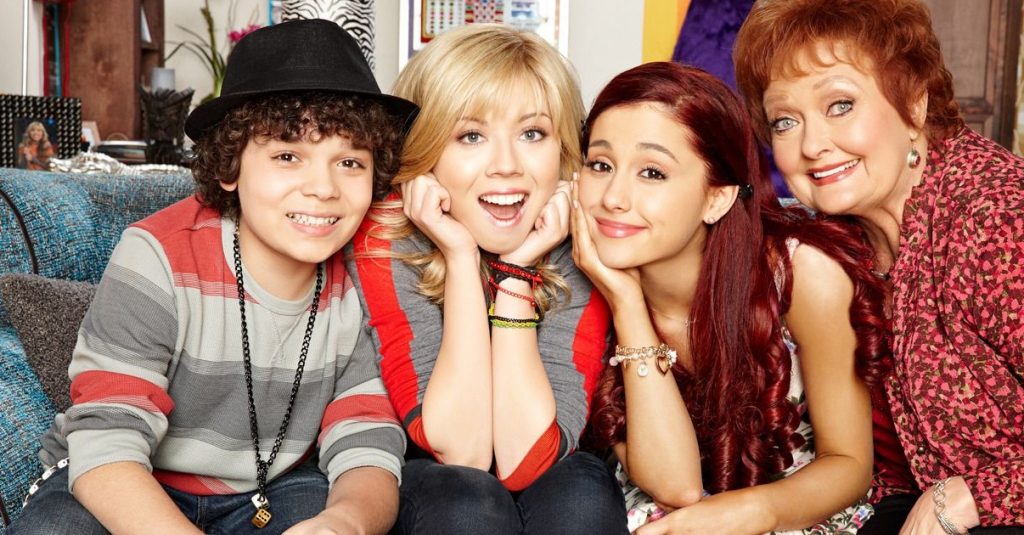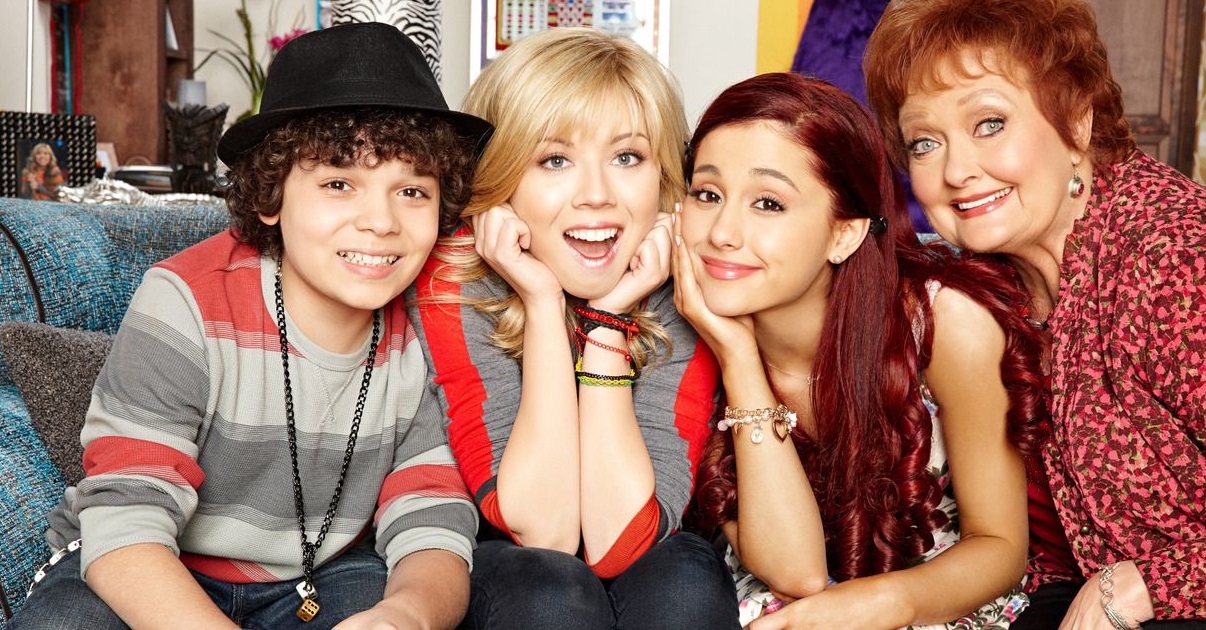 Sam and Cat Cast in Real Life 2020