Sam & Cat is one of the highest-ranked American teen sitcoms which first made its way on Nickelodeon television on June 8, 2013, and kept the audience attracted till its end. Sam and Cat is a lovely spin-off of two prominent TV shows that are known as iCarly and Victorious. Both of these sitcoms were created by Dan Schneider followed by Sam and Cat which was based on these two series.
It is important to let our readers know that soon after the successful completion of the first season, the channel had all the plans to come up with its season two. While the audience kept its fingers crossed after watching the promos of the second season, Nickelodeon canceled the series after shooting the first forty episodes due to the ongoing dispute between the channel and the Actor.
Let us quickly recall what this exciting series had to offer.
Sam and Cat Story – The Basic Plot
Sam and Cat encompass the life of the lead role of Sam Puckett which is played by the flawless Jennette McCurdy. The sitcom also brings back Ariana Grande as Cat Valentine from Victorious. These two beautiful girls of two different worlds meet by chance during an adventure and find each other as roommates. It is then when the two of them come up with a plan to start a babysitting business to earn extra money. It is during their money-making venture that new they witness new adventures together and fight to strive through all circumstances.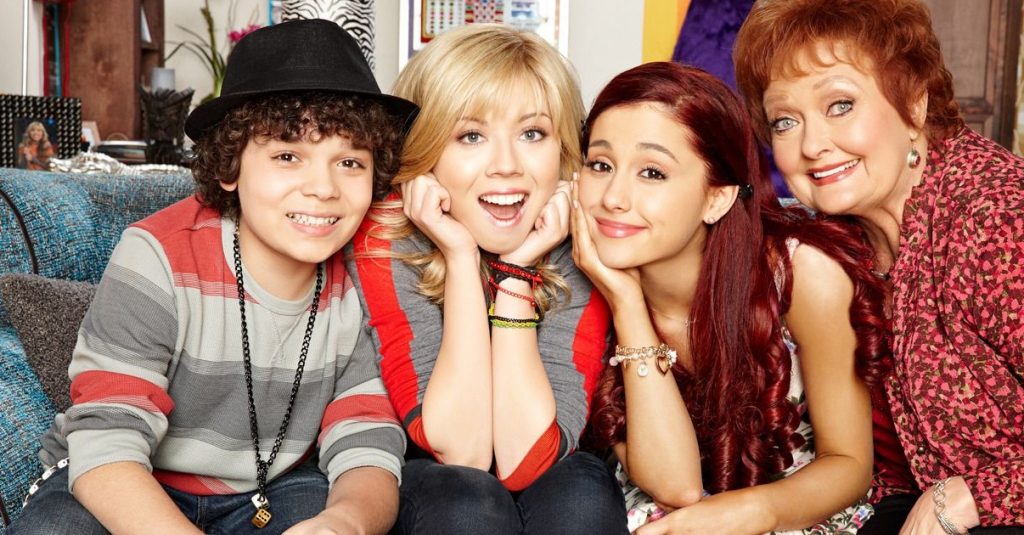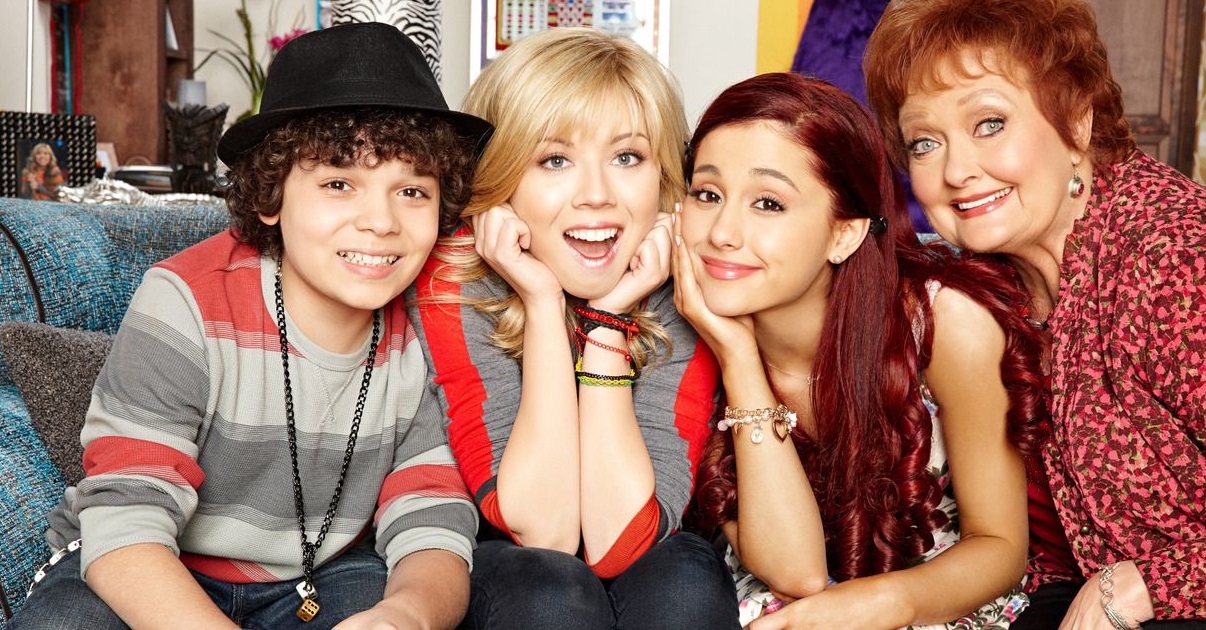 Sam and Cat Cast in Real Life 2020
What made Sam and Cat such a great series was its cast. It is now about eight years that Sam and Cat were first aired and the main cast of the series has changed so much in the real life. Let us have a look!
[lwptoc]
Jennette McCurdy as Sam Puckett
Jennette McCurdy was born on June 26, 1992, and that makes her very young as an actress at the time of her first debut in 2007. Other than being a phenomenal actress, she is a known singer, songwriter, YouTuber, producer, and writer.
In the sitcom, she plays the lead role of Sam and portrays a character who is aggressive yet hates working. Sam saved the life of Cat, another lead role, and the two become friends. Sam and Cat, together come across new money-making ideas and go through many situations but come out as winners.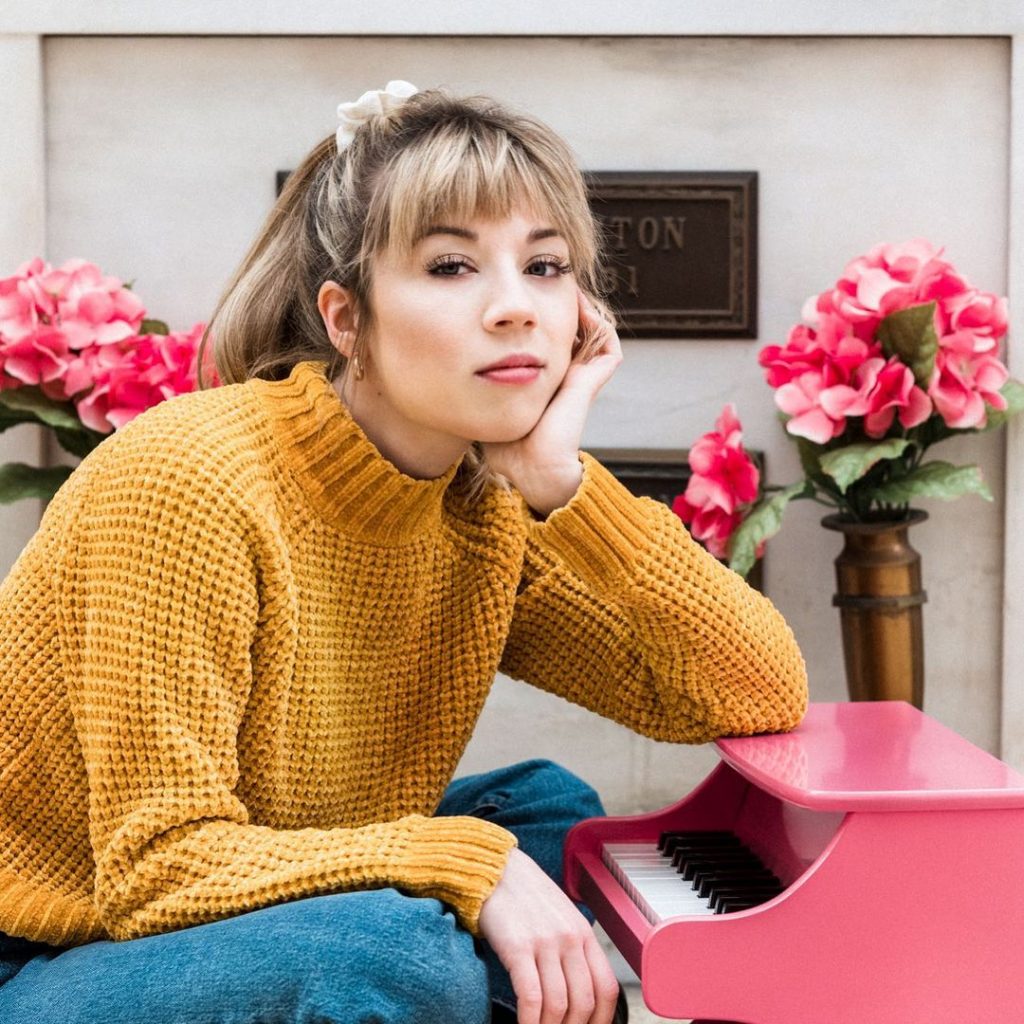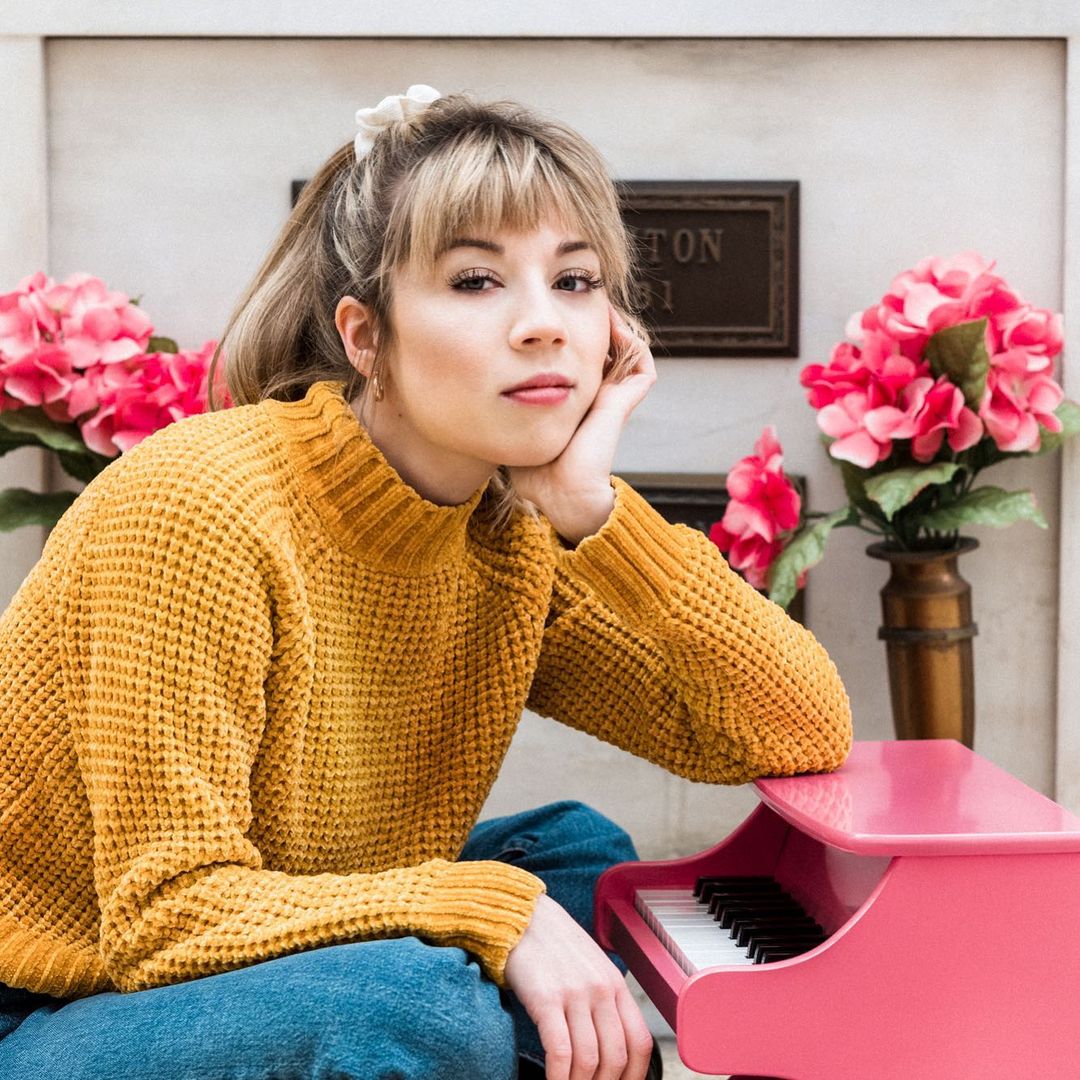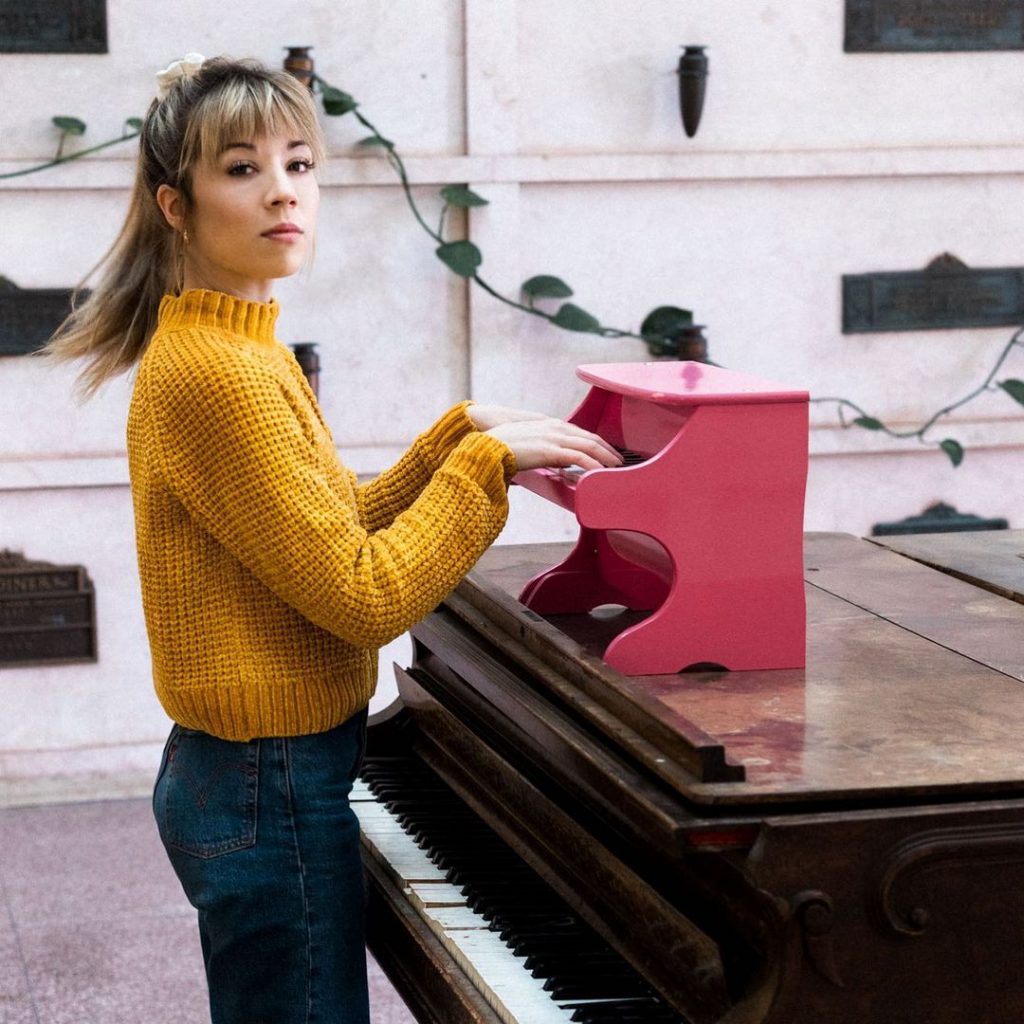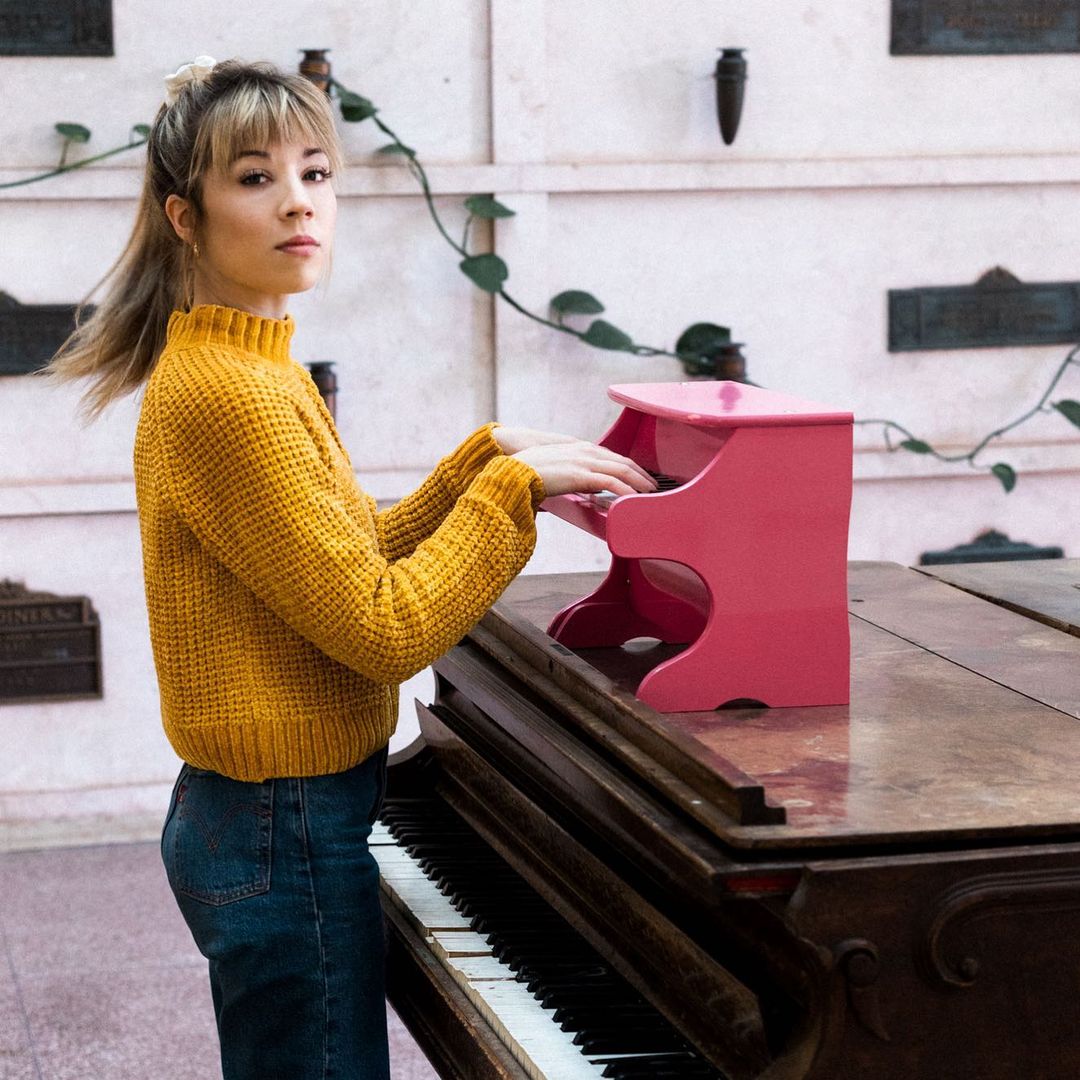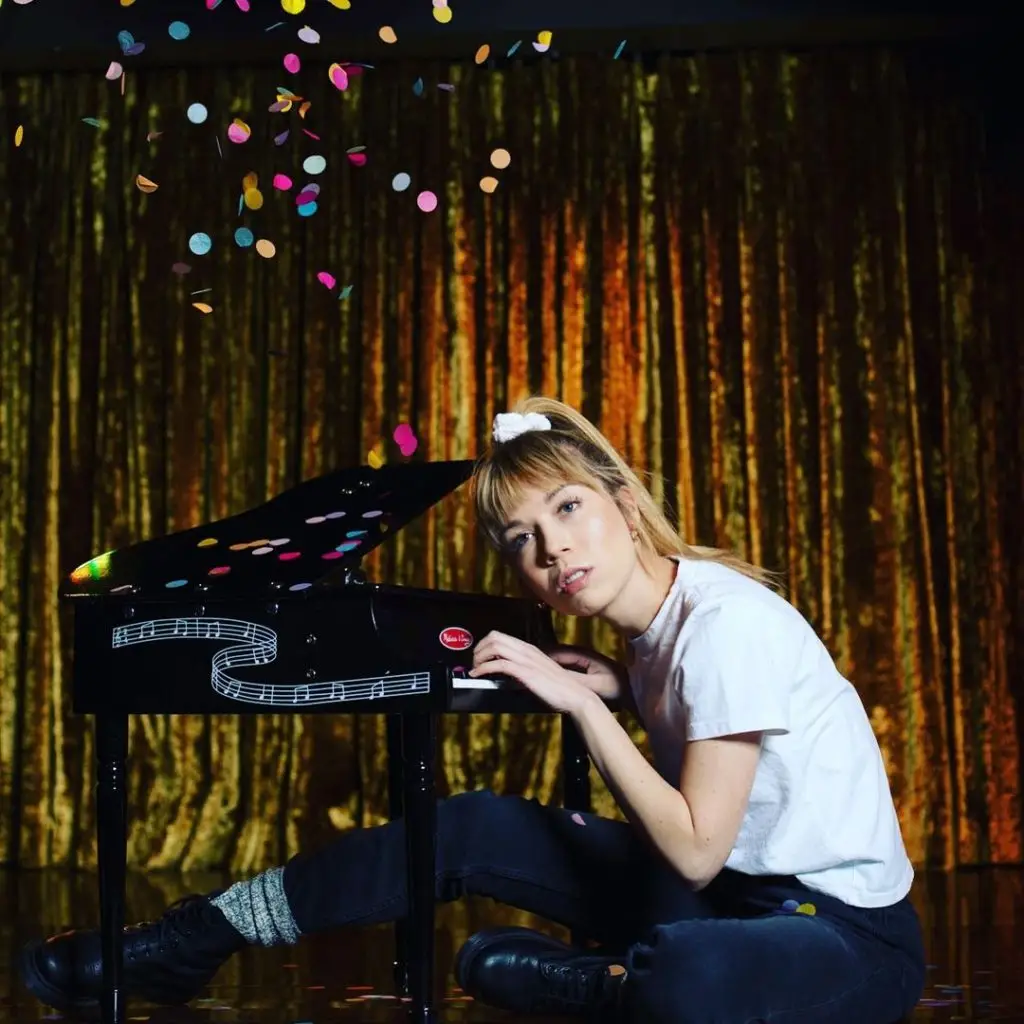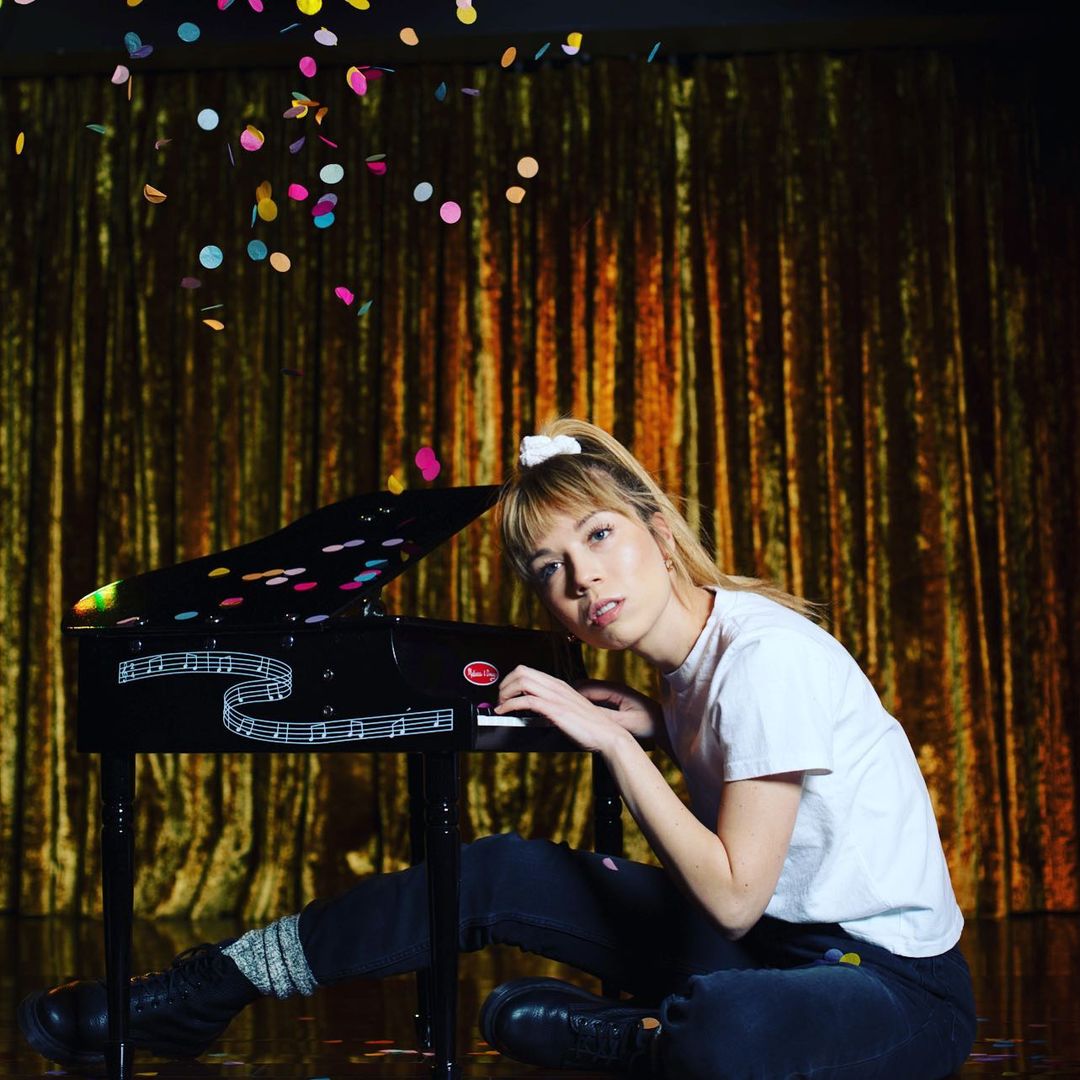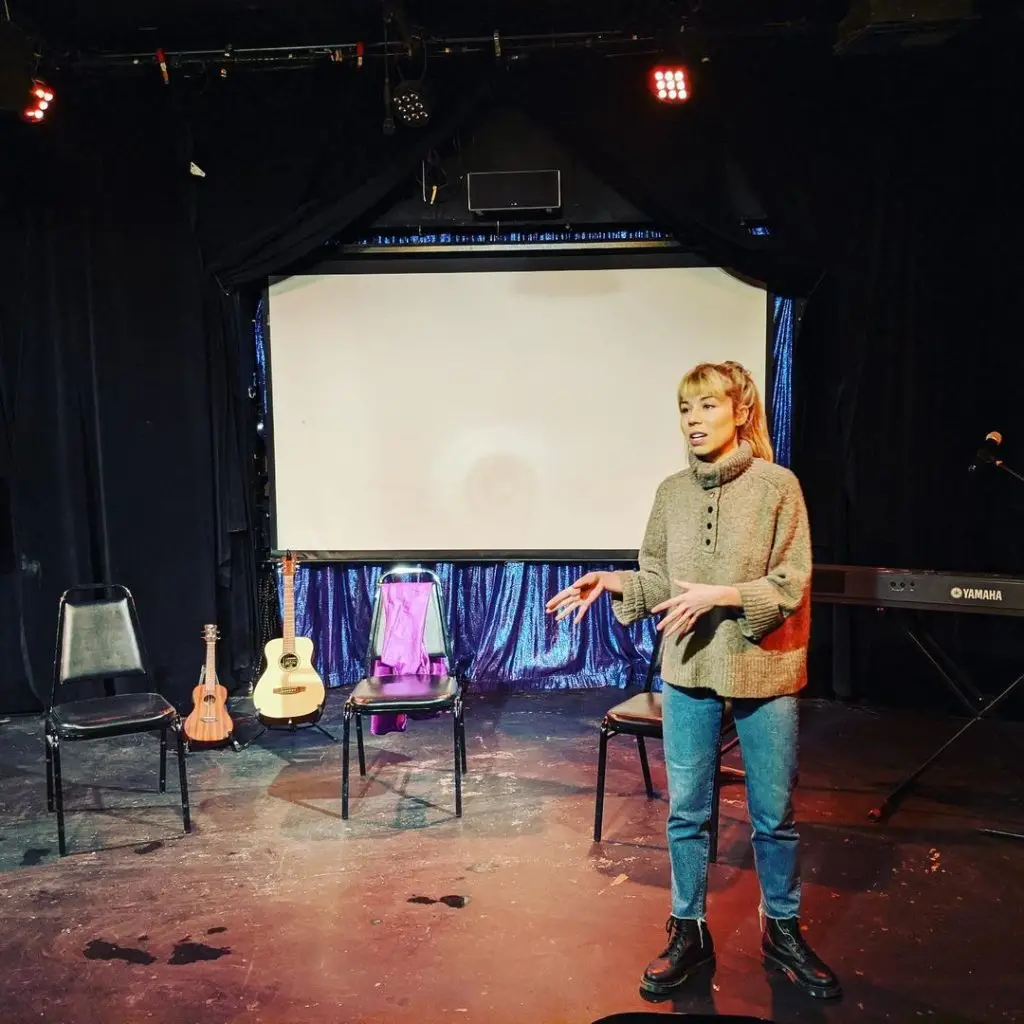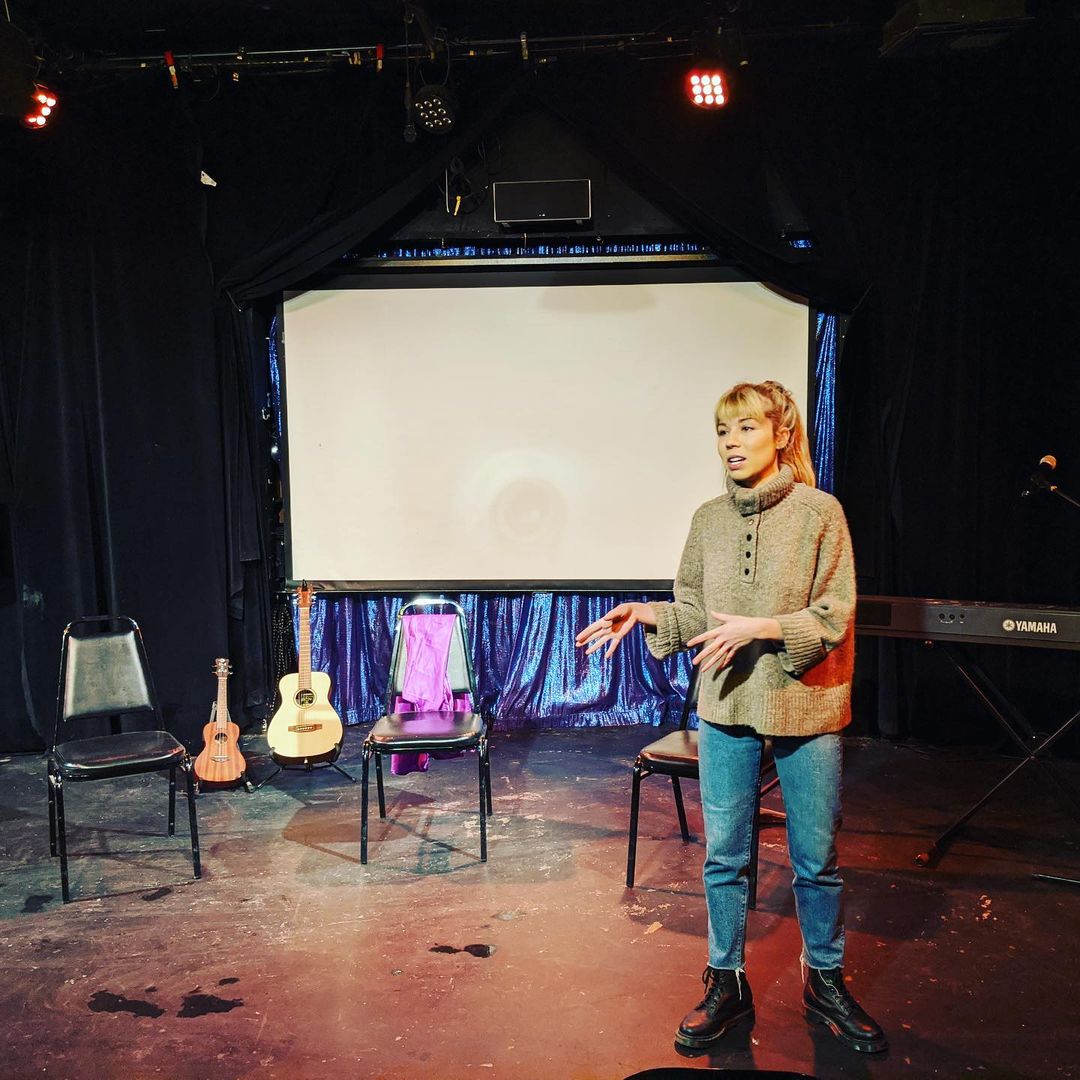 Ariana Grande as Cat Valentine
The very young and talented Ariana Grande is also a fabulous Singer. She started her acting career at the age of 15 in the 2008 Broadway musical 13. She played the role of Cat Valentine, a character that is all opposite to that of Sam. Cat is sweet, naïve, and bubbly who knows how to be happy. Cat is shown living with her grandmother Nona in the sitcom after her parents leave to visit her brother. She meets Sam and her friendship changes Cat completely.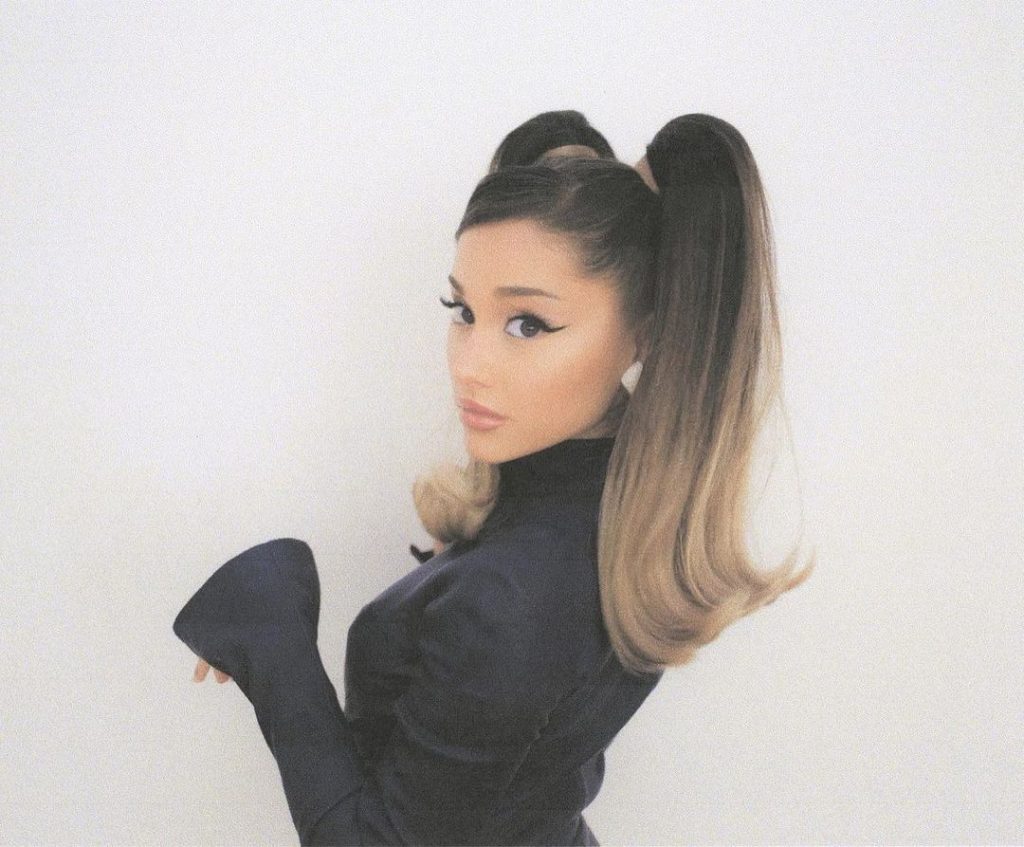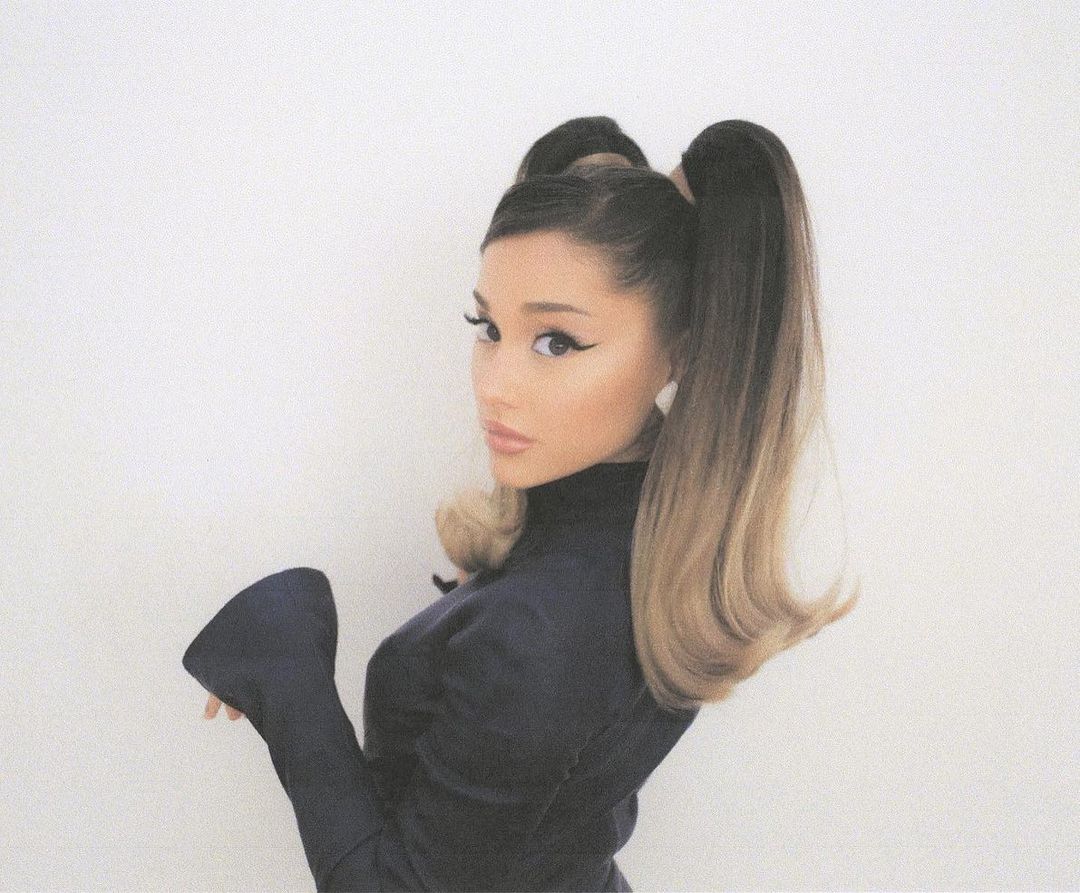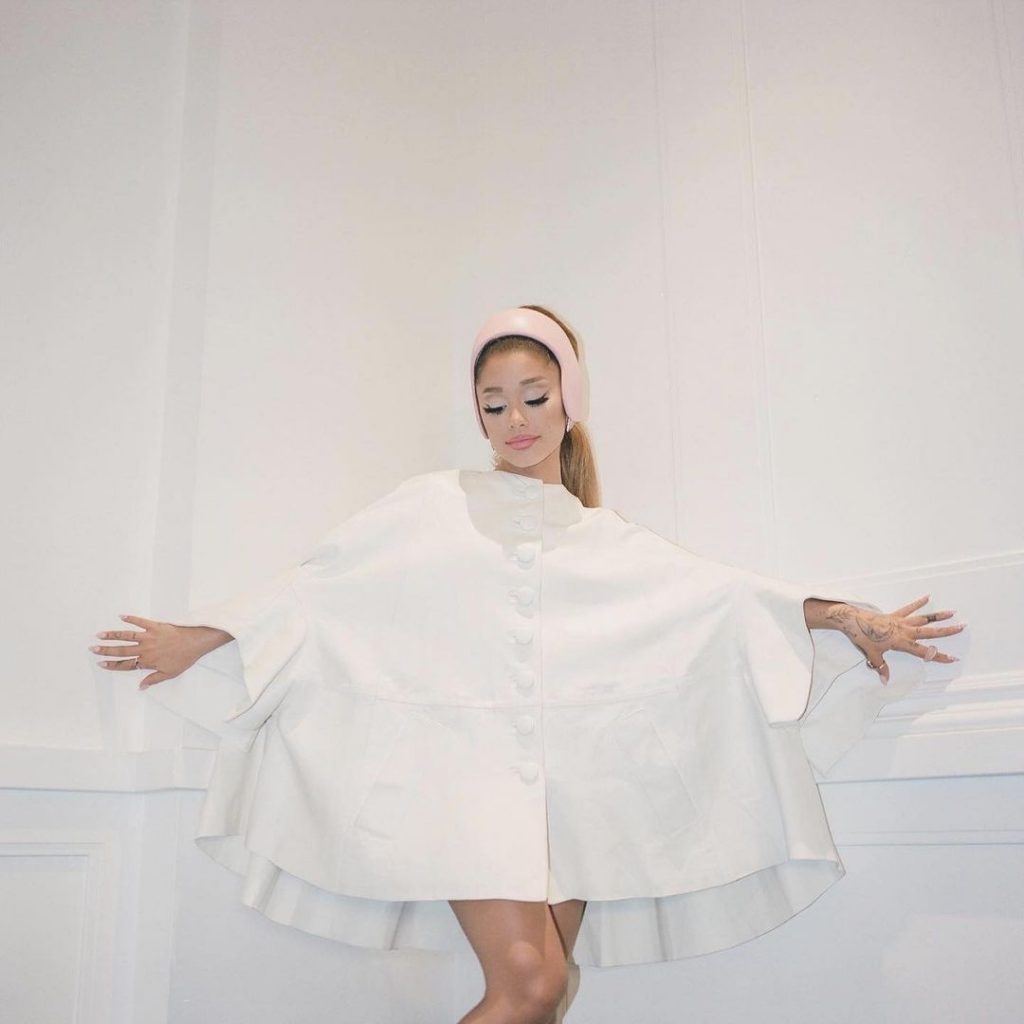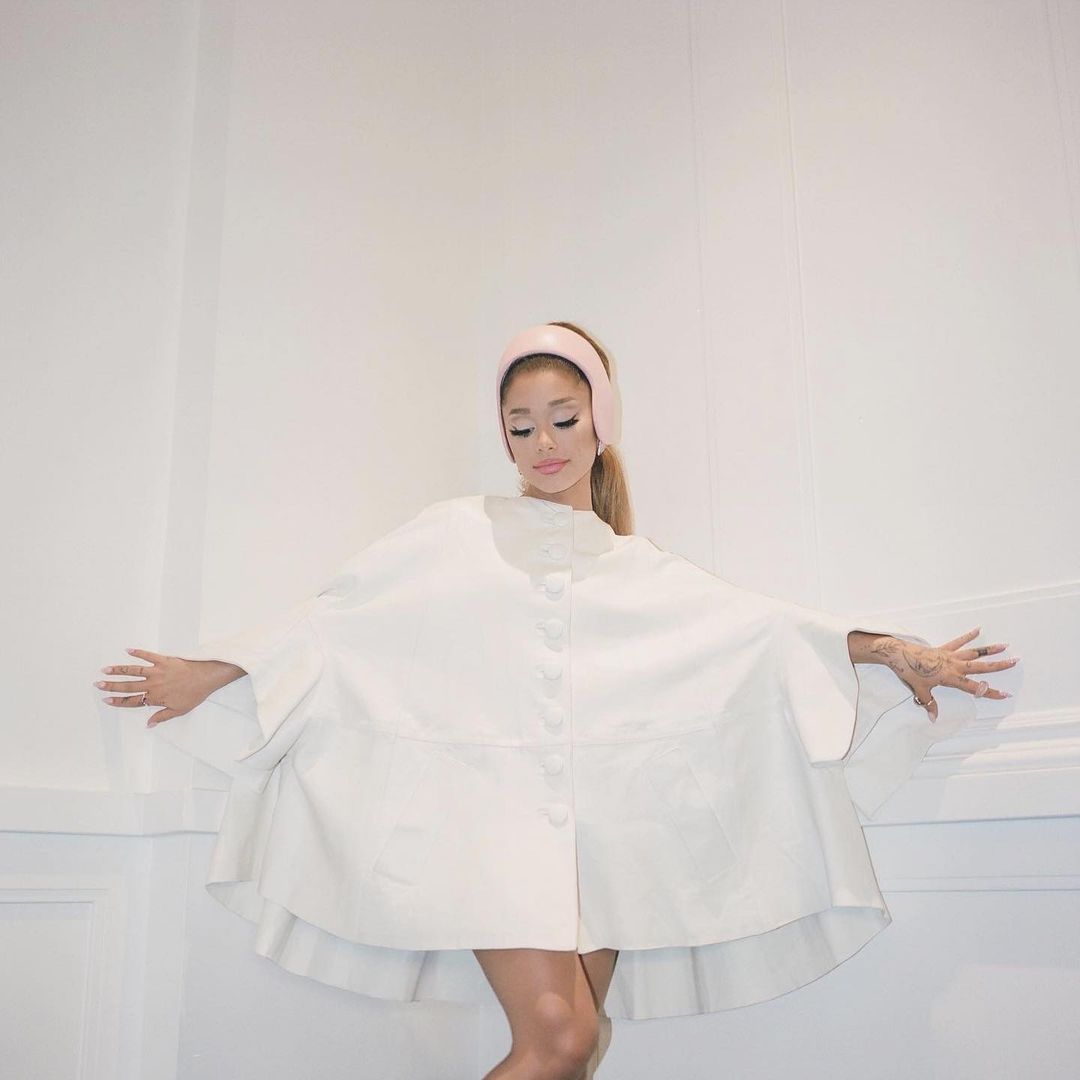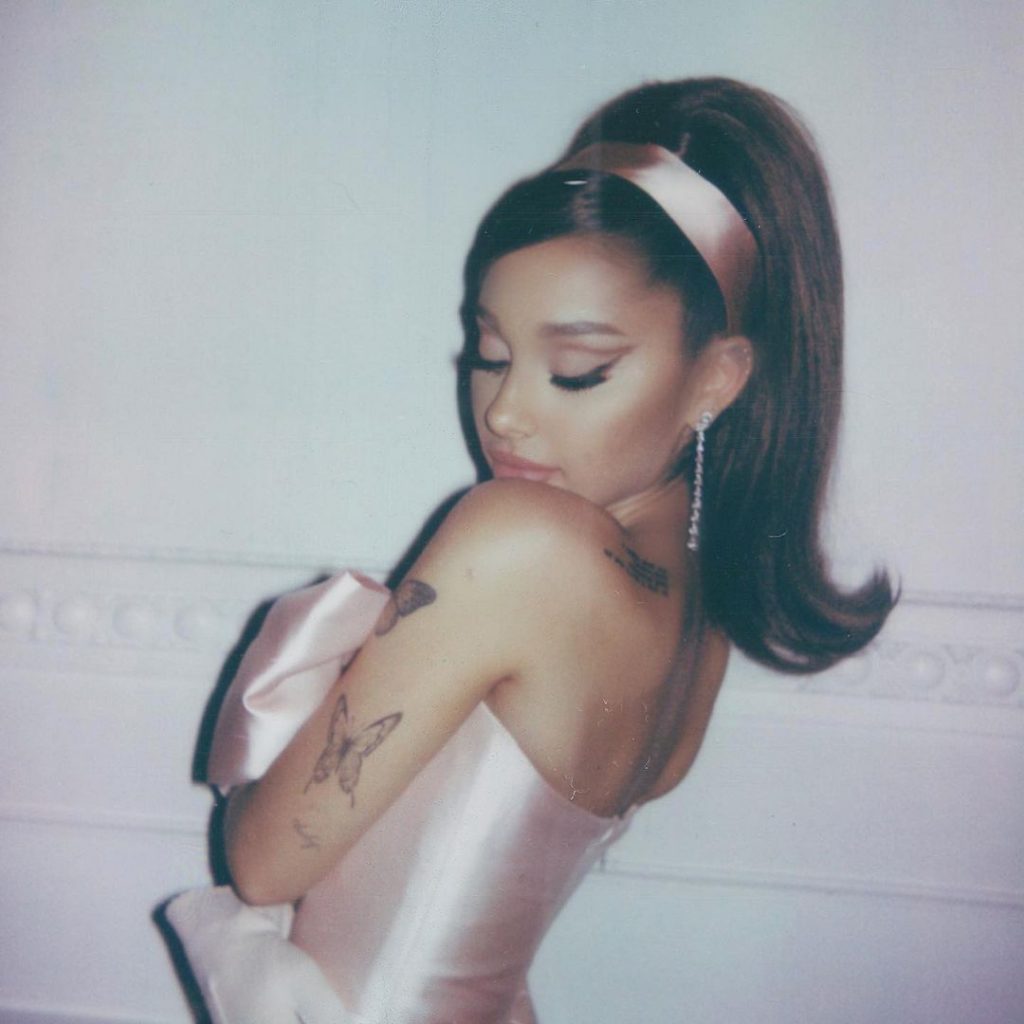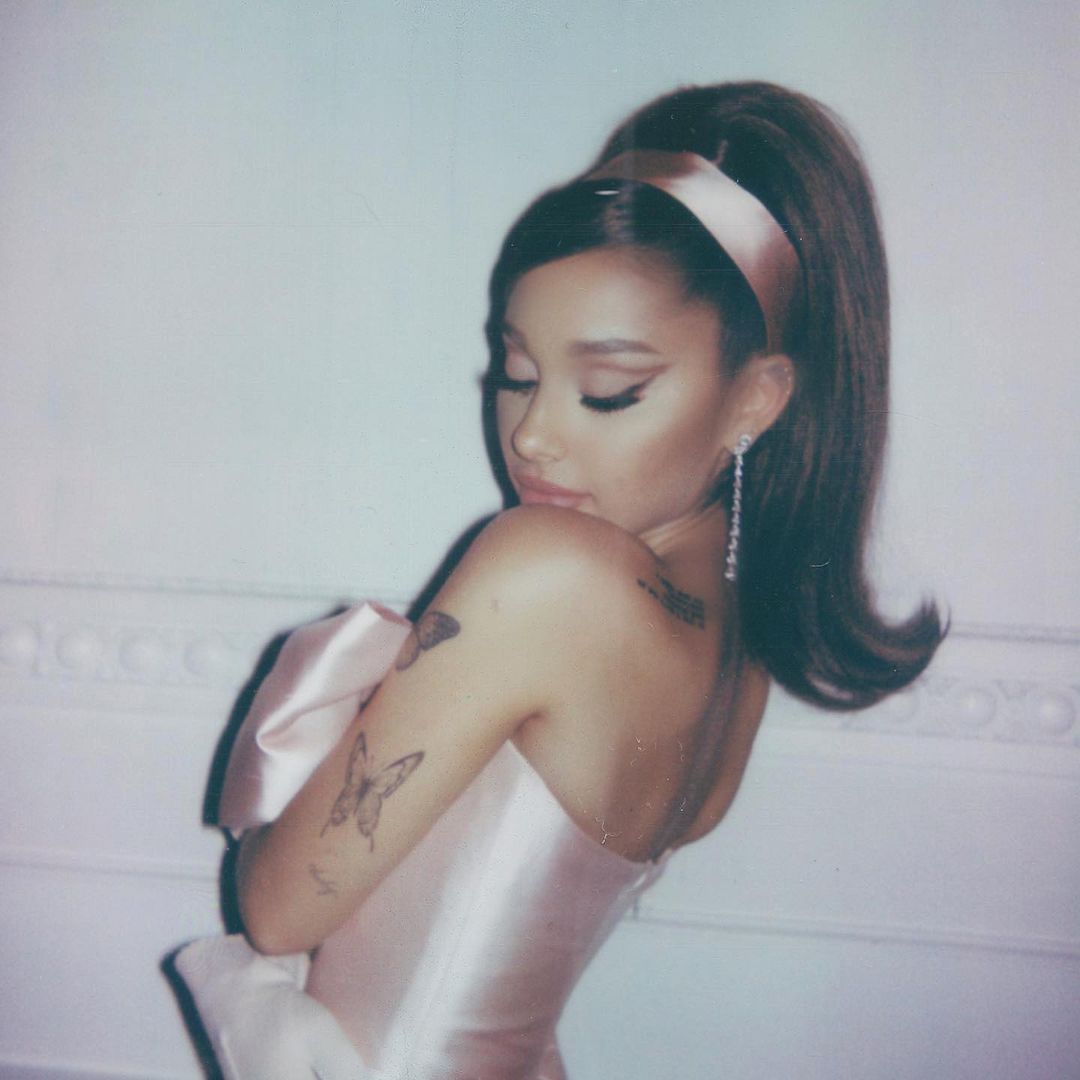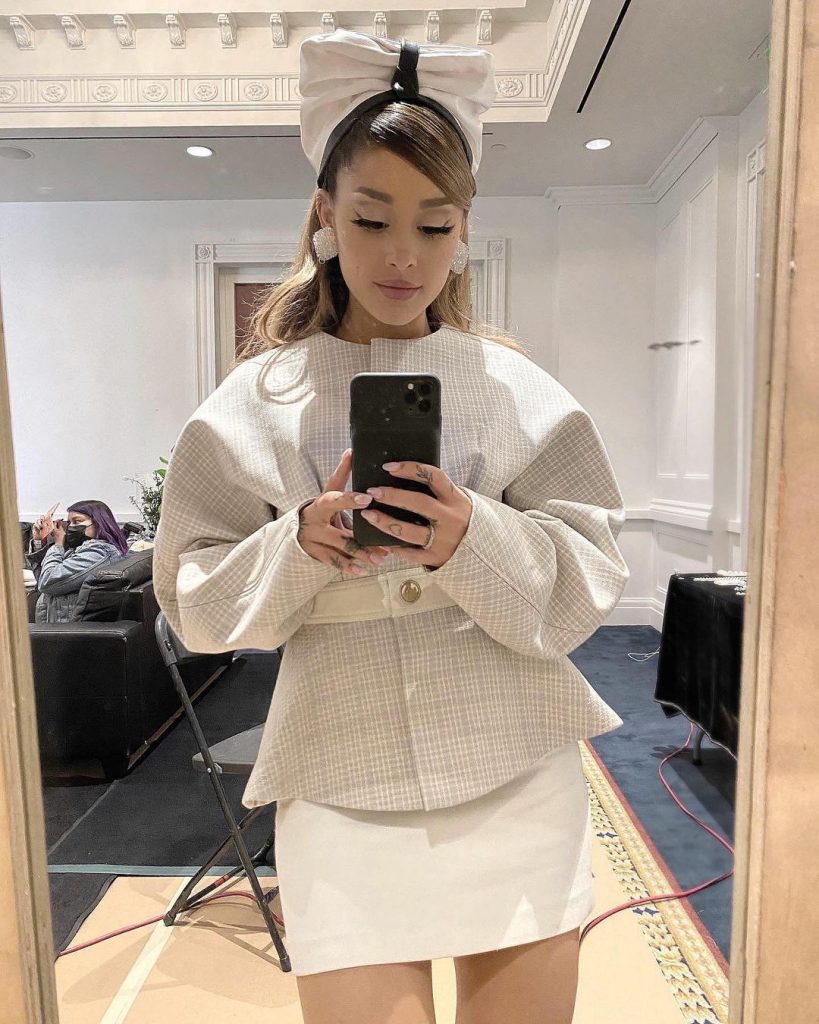 Cameron Ocasio as Dice
Cameron Ocasio is a very young American Actor who was born on September 7, 1999. He is best known for his power pack performances, Law & Order: Special Victims Unit, and Sinister. Cameron Ocasio played the role of Dice in Sam and Cat and was their neighbor who lived with his mother and aunt. Dice is an encyclopedia of all the Gossips and happenings around.
Time has really flown and young Dice has now grown into a handsome boy.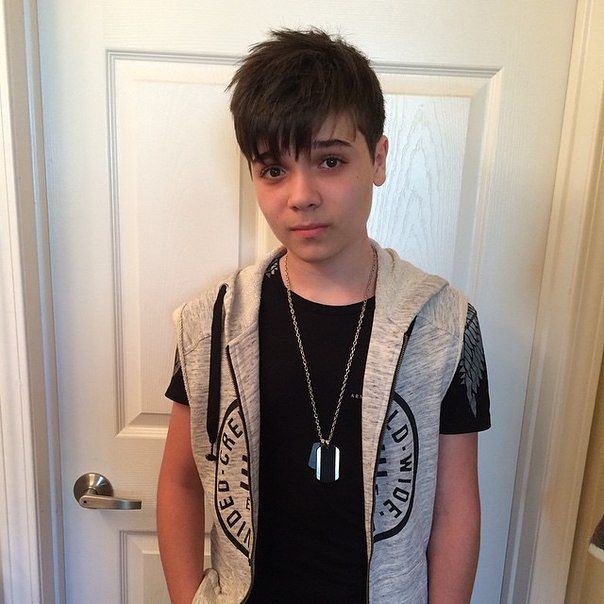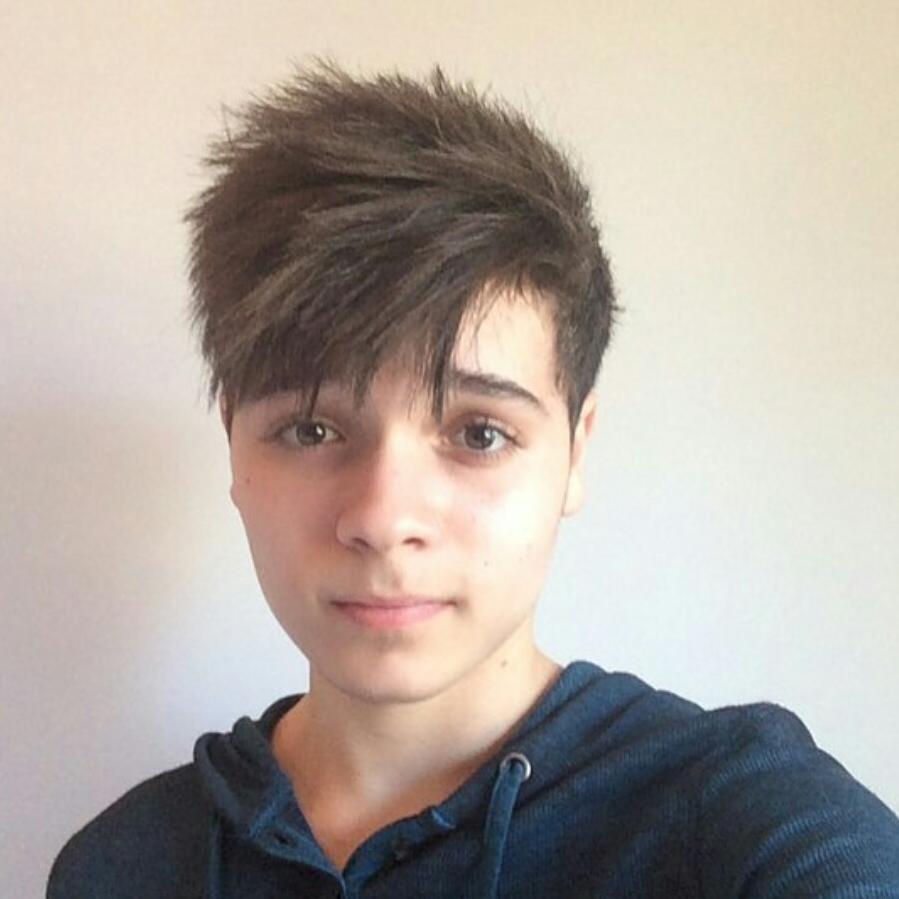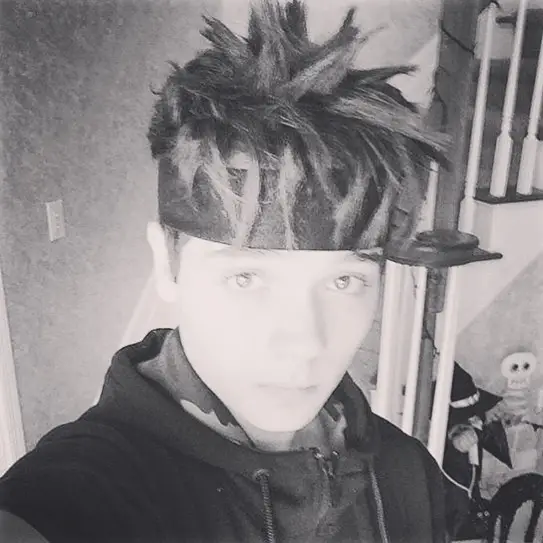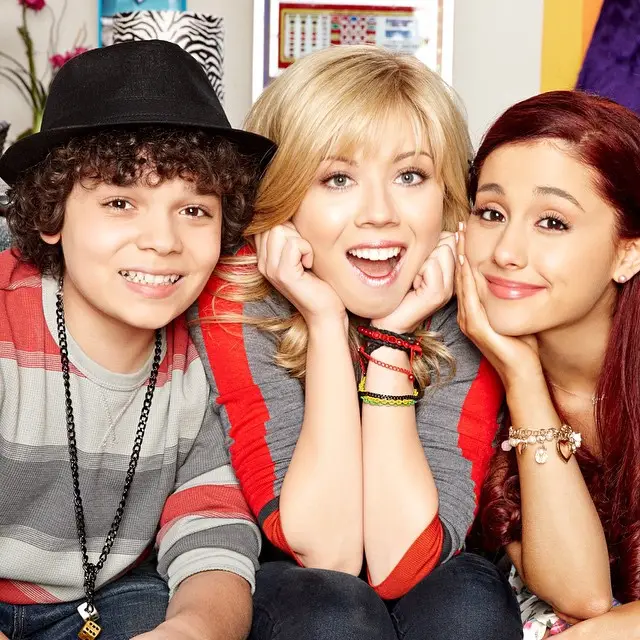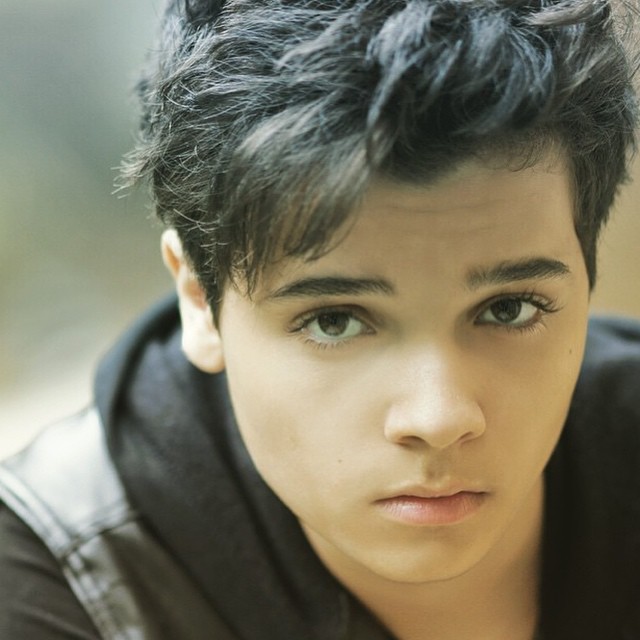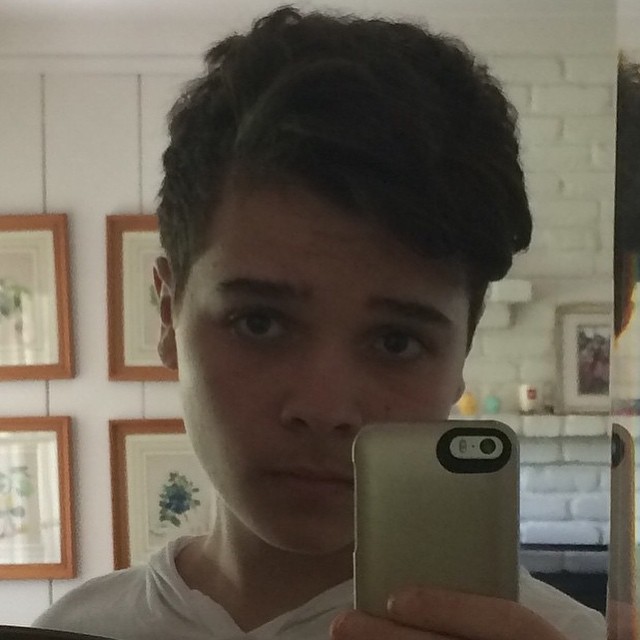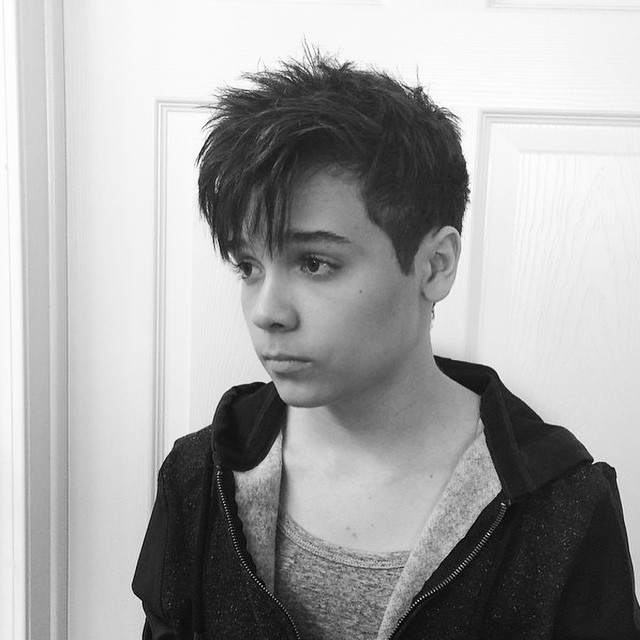 Maree Cheatham as Nona
Maree Cheatham is a known veteran actress and is best known for her performance as Nona in Sam and Cat Sitcom. Nona is the loving and caring grandmother of Cat who always supports Cat. Nona offered her house to Sam. Here is how she looks now.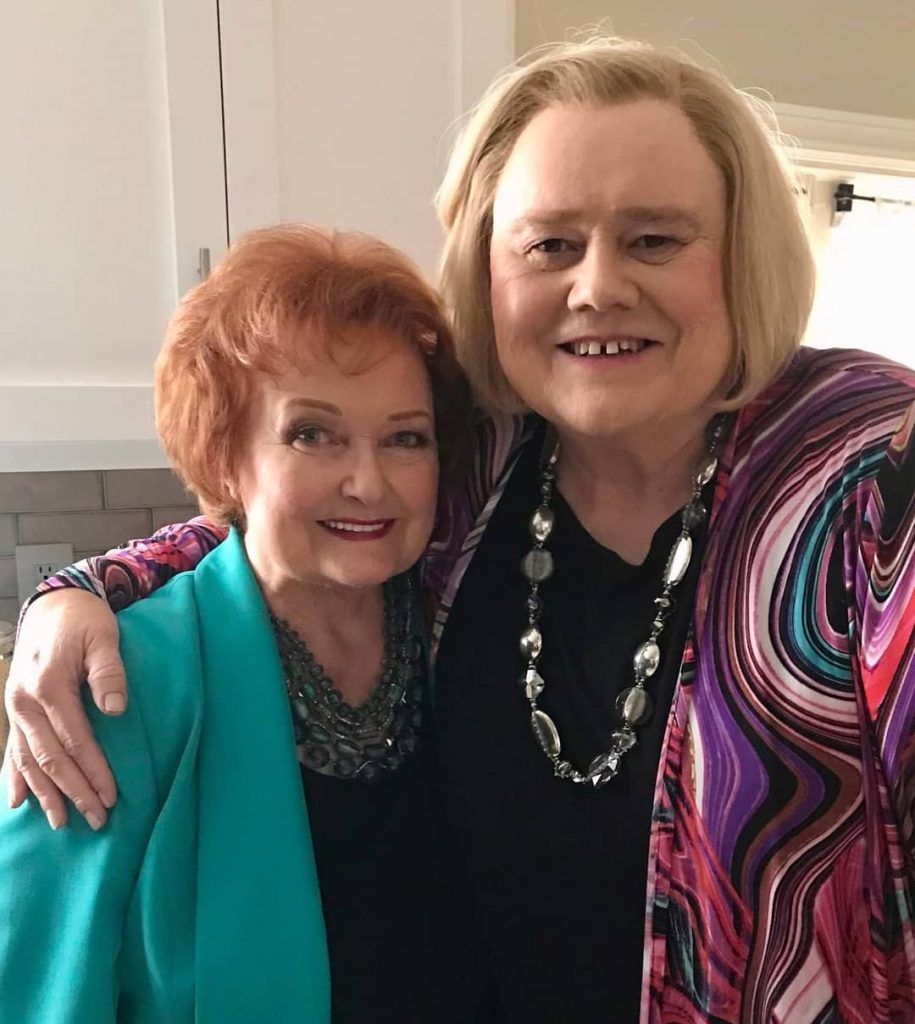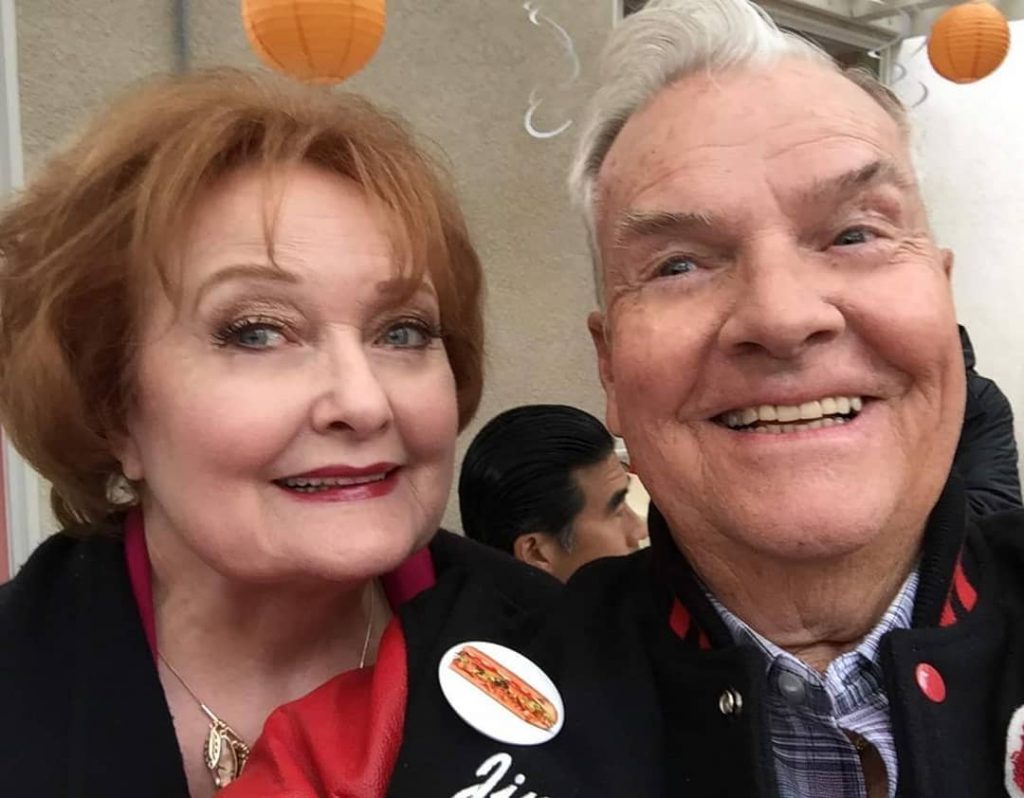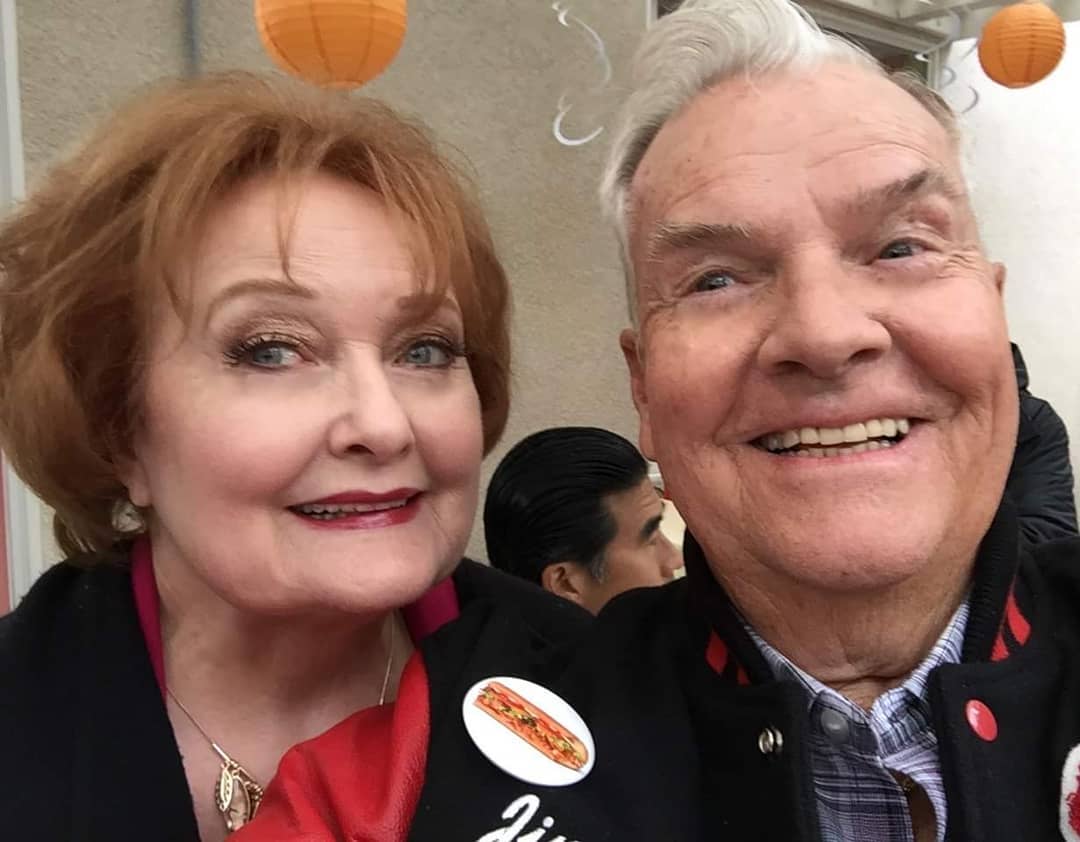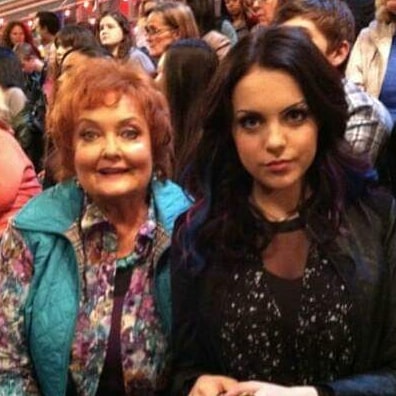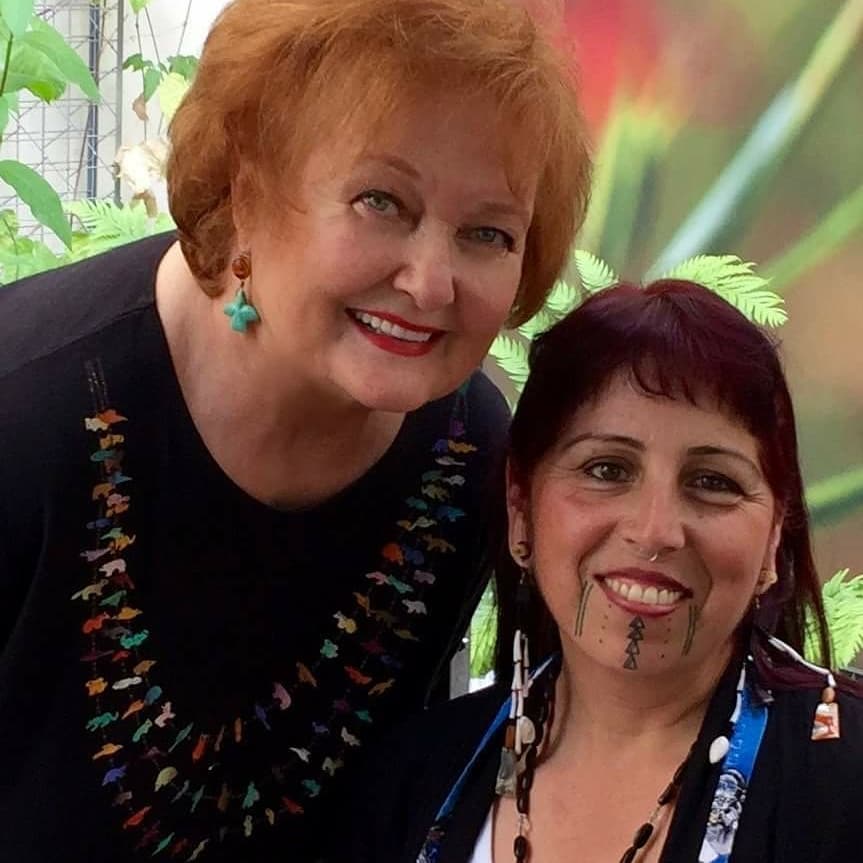 Zoran Korach as Goomer
Zoran Korach plays an incredible role in Goomer in the series Sam and Cat. Goomer is a troubled character who is professionally trained for martial arts but owns a childish nature and gets confused easily. Dice took over his management after his manager considered Goomer as impossible to manage. His appearance on the show remained recurrent and the audience loved his acting skills.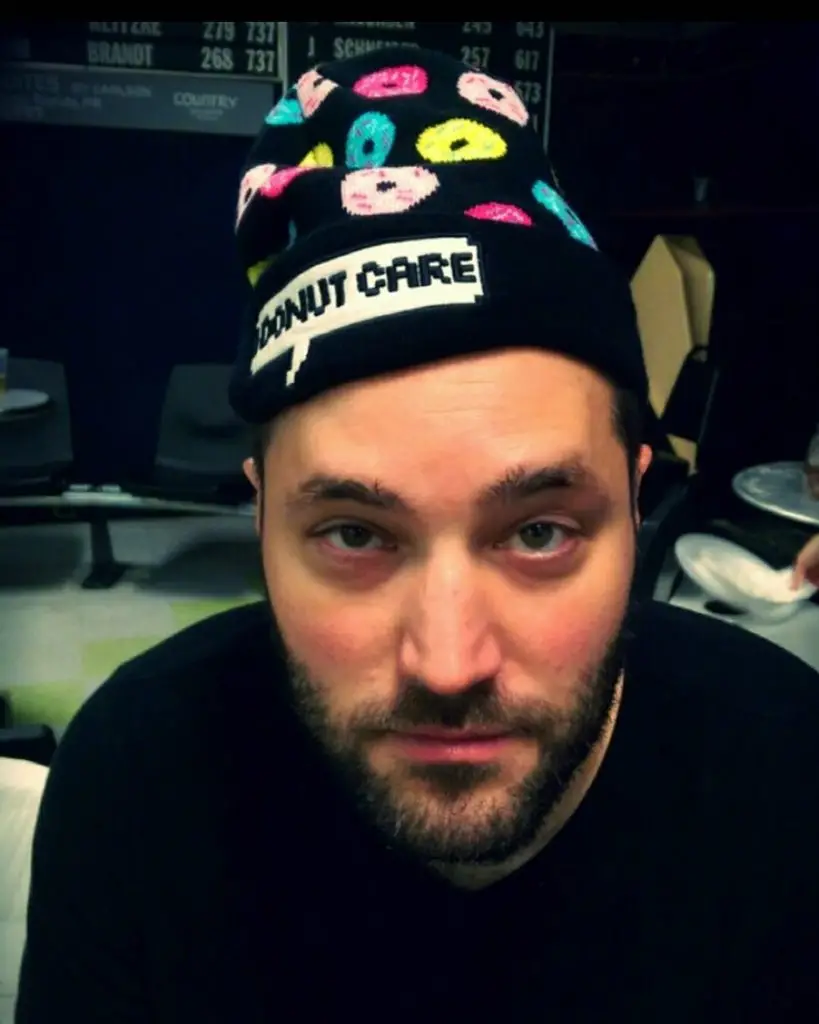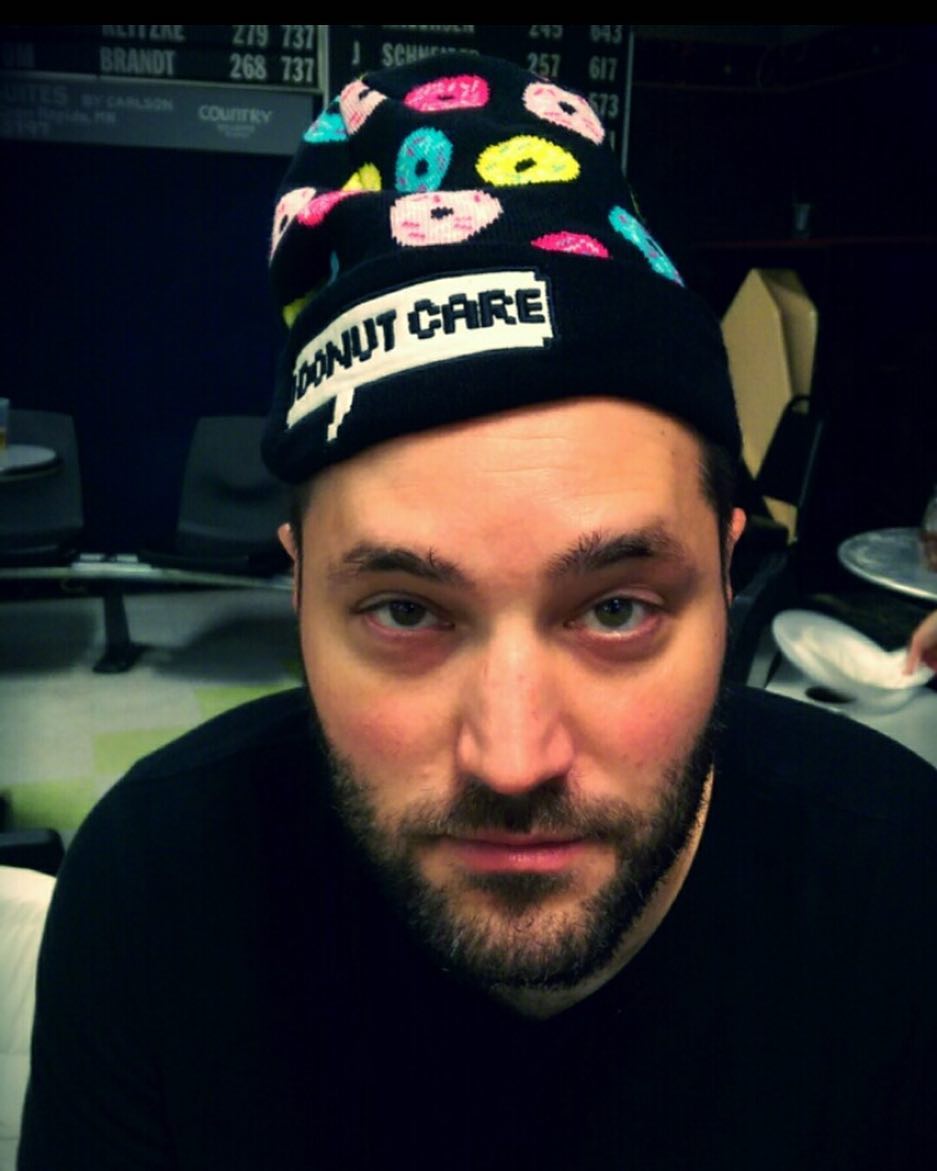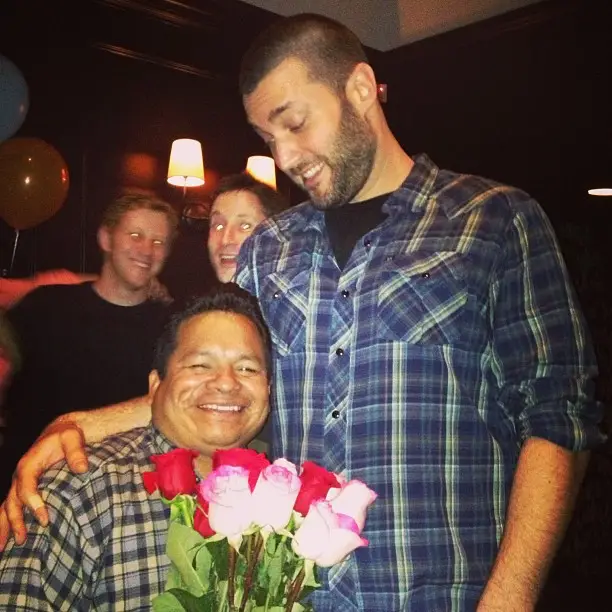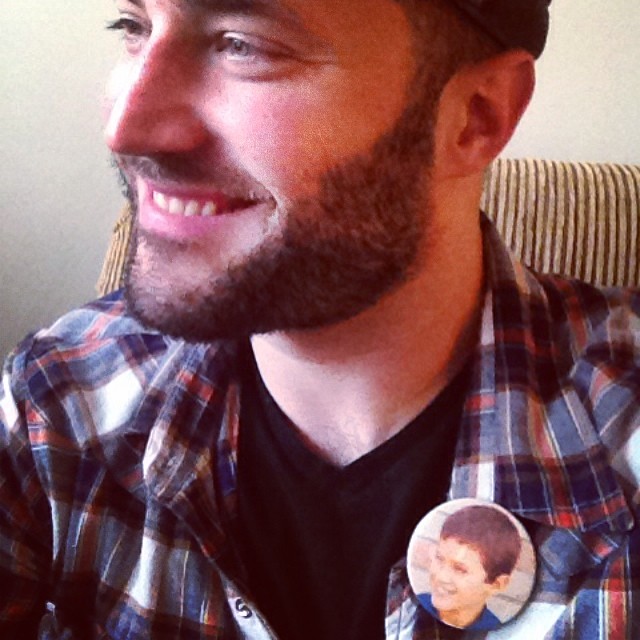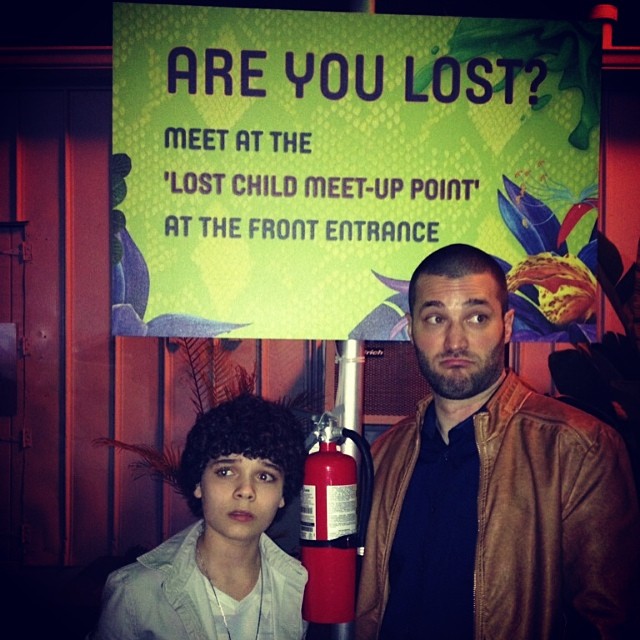 Dan Schneider as Tandy
The producer of the show, Dan Schneider, was also a part of the sitcom. Dan gave his voice as the voice of Tandy which was a red robot working at the restaurant "Bots" as a waiter.
Dan is a known actor and has been doing supporting roles since the early 90s. He is the co-president of television production company Schneider's Bakery and made sitcoms like iCarly, Victorious, Sam & Cat, and Henry Danger for Nickelodeon.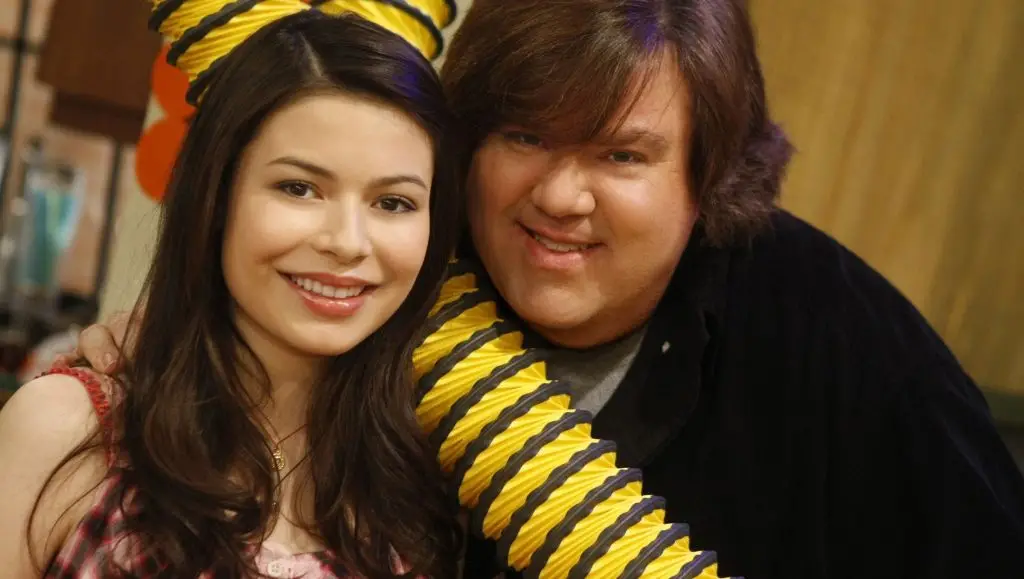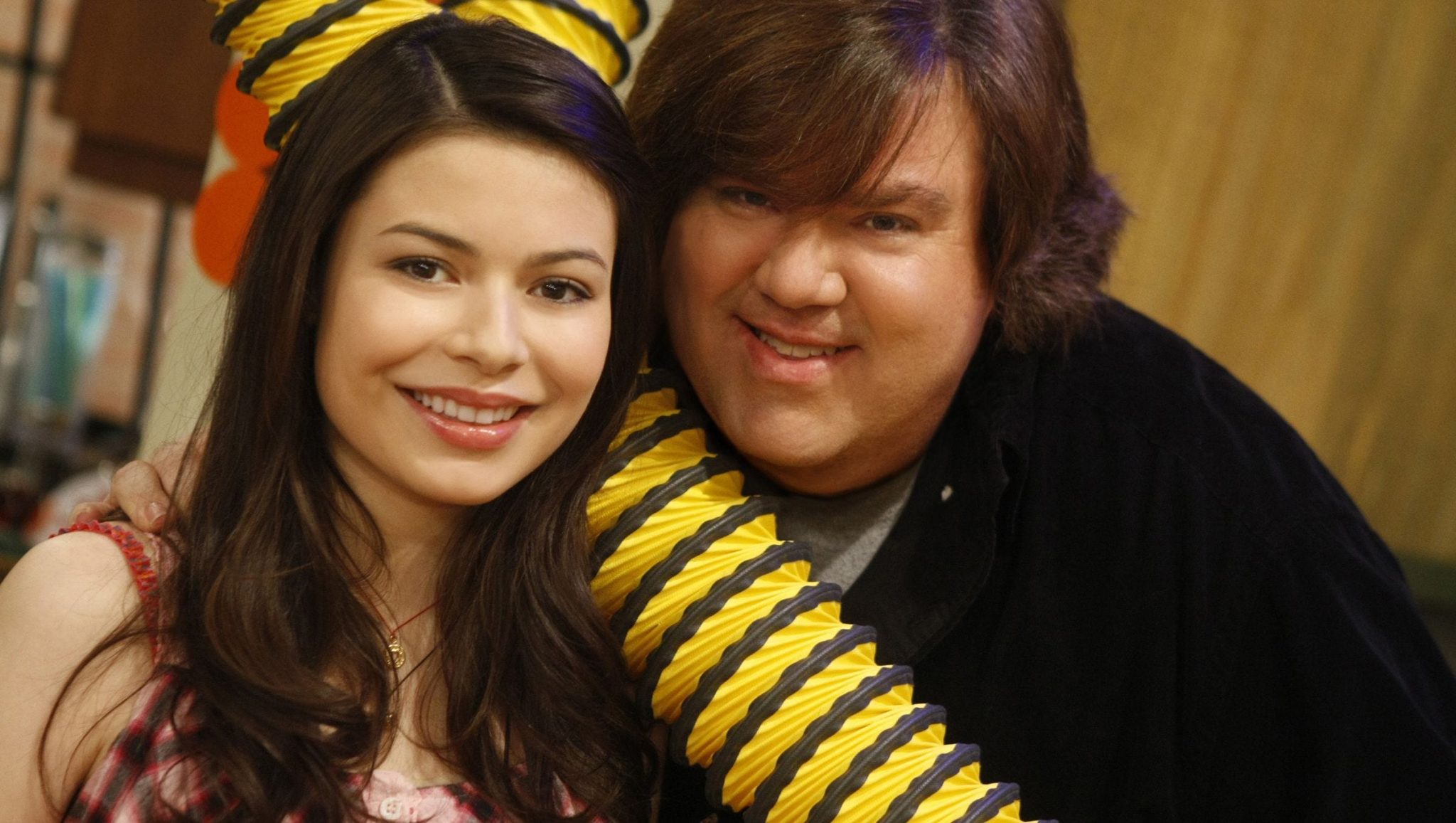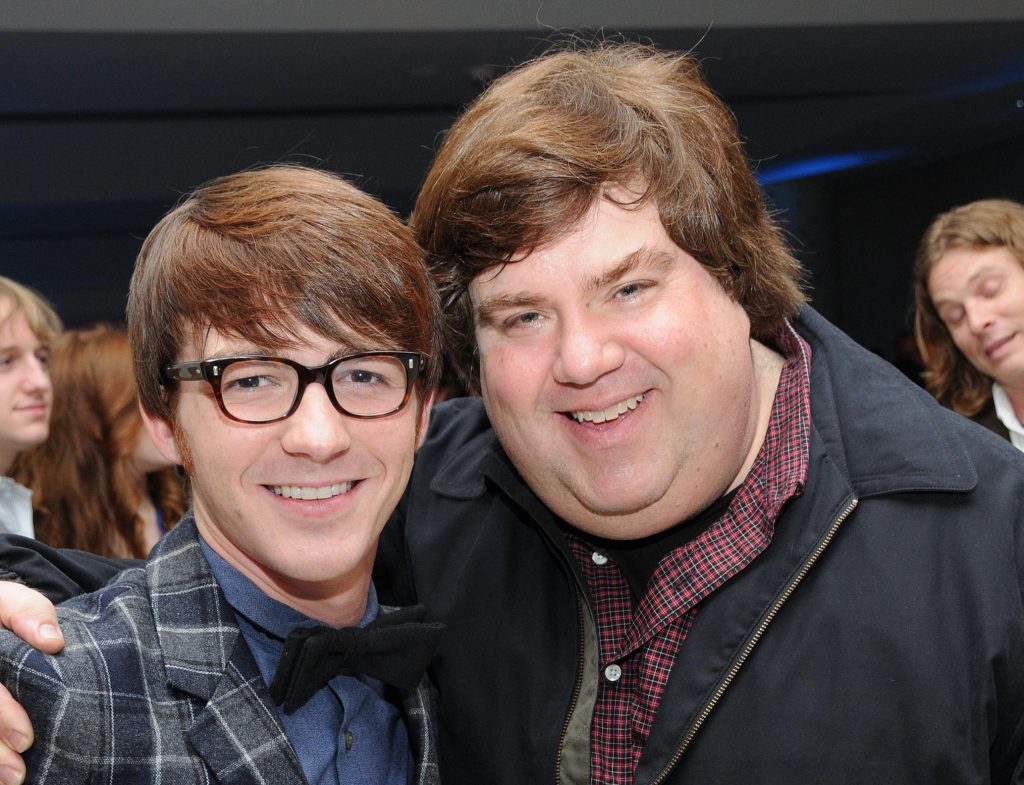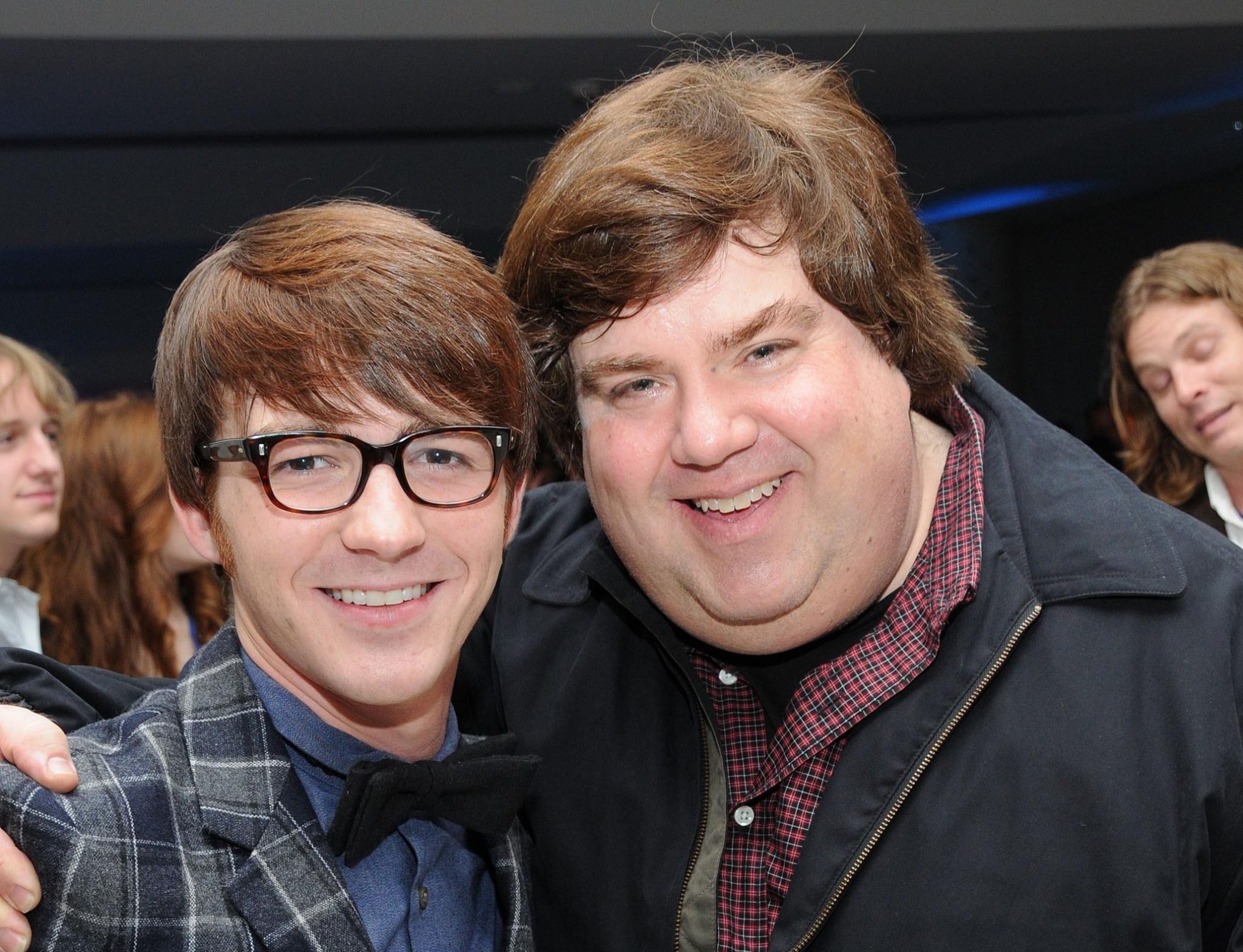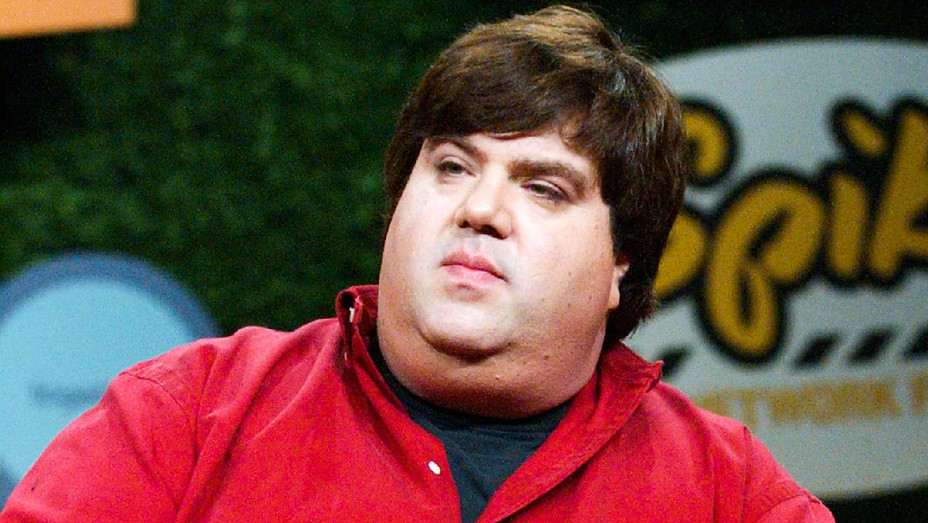 So these were the prominent characters of the beautifully scripted and well-executed Sitcom  Sam and Cat. Although the audience wanted to have more of it, the one and only season are good enough to make you love it for quite a while. In case you have missed it out, you must give it a try!