Shanaya Kapoor is the beautiful daughter of famous Bollywood actor Sanjay Kapoor and his wife Maheep Kapoor. Let's just find out more about her professional career as well as her personal life, and also some other interesting facts about him.
Sanjay Kapoor's daughter Shanaya, who is captured by the paparazzi on several occasions, has already become a known face by flaunting her A-game in fashion. With those striking features and her svelte figure, the youngster is one of the most sought-after star kids. Also, she has been spotted at parties, screenings, and at various dos on social media and her stunning looks keep on making some rounds on the internet afterward. Moreover, since she has an amazing dress sense and looks totally Bollywood ready and to cast her spell on the audience. Of course, that is only possible if she wants to make an entry into the Bollywood film industry. Here's a look at Shanaya, through amazing pictures shared by her parents on Instagram every then and now. Earlier it was also rumored that reportedly father Sanjay Kapoor commented on Shanaya's Bollywood debut. According to the reports he said that Shanaya is too young to make a full-fledged entry into the Cineworld, but is certainly working her way into the same. Although Sanjay Kapoor's daughter Shanaya Kapoor is all set to dip her toes in Bollywood. However, the young star kid is not making a debut in front of the camera, but behind the camera. Janhvi Kapoor's cousin Shanaya Kapoor has turned assistant director and as of now is in Lucknow for 2 weeks for the project.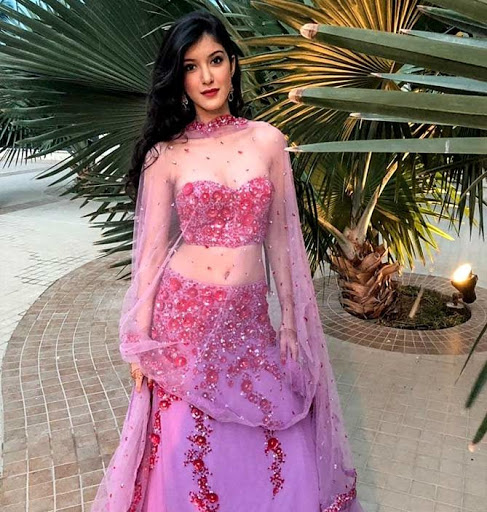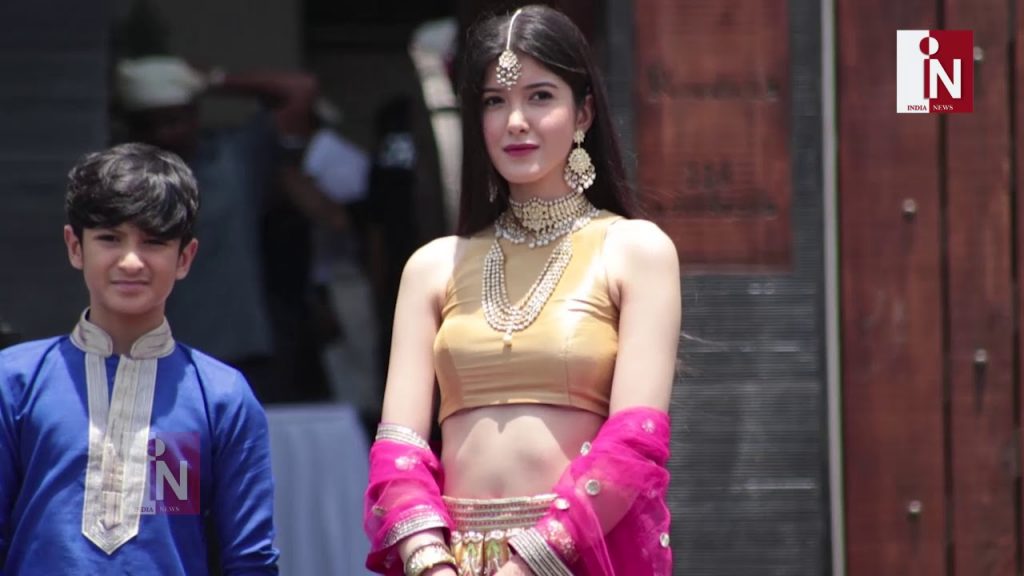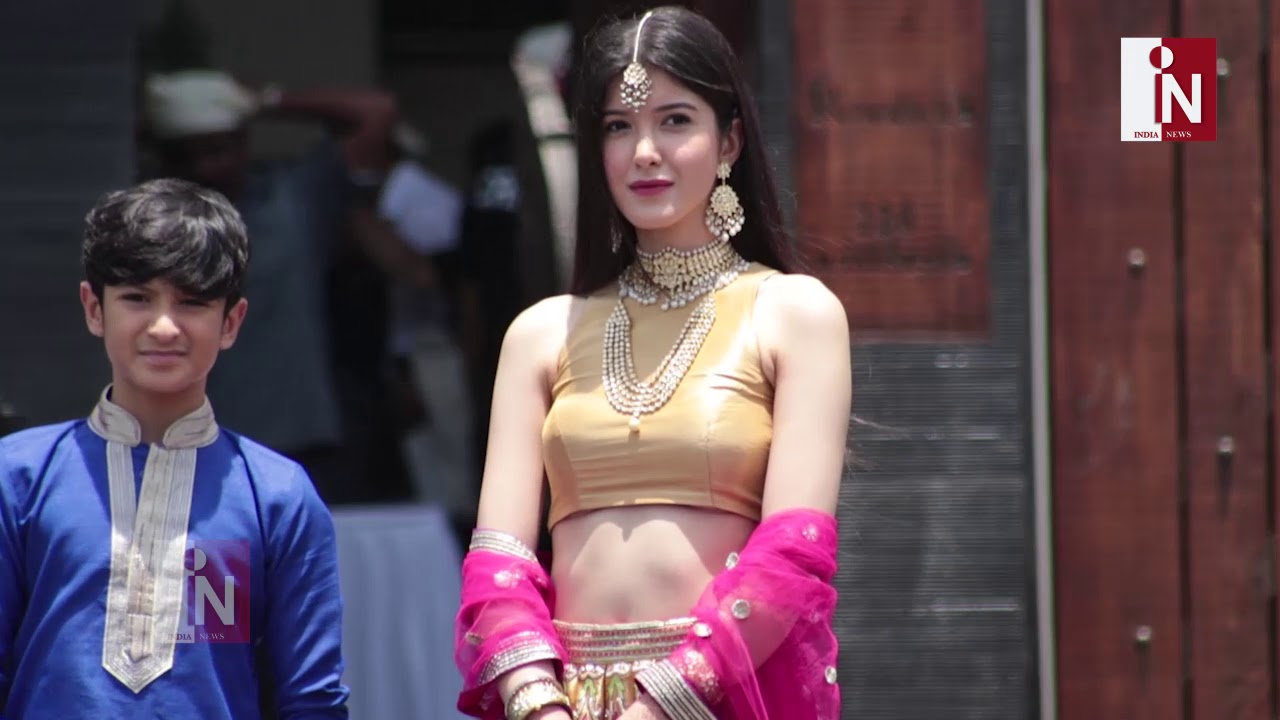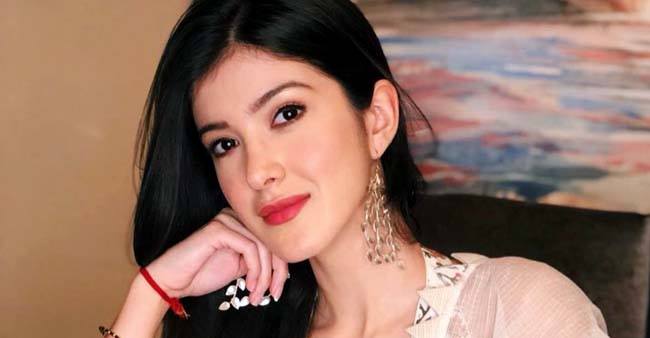 Her mother Maheeb Kapoor took to her social media handle to share a couple of throwback pictures of her baby girl, as she is missing her a lot. While posting the pictures, Maheeb wrote, "My baby's gone to Lucknow for 2 weeks #MissYouAlready #AssistantDirectorsLife #LoveYou hanayakapoor02 #ProudMama."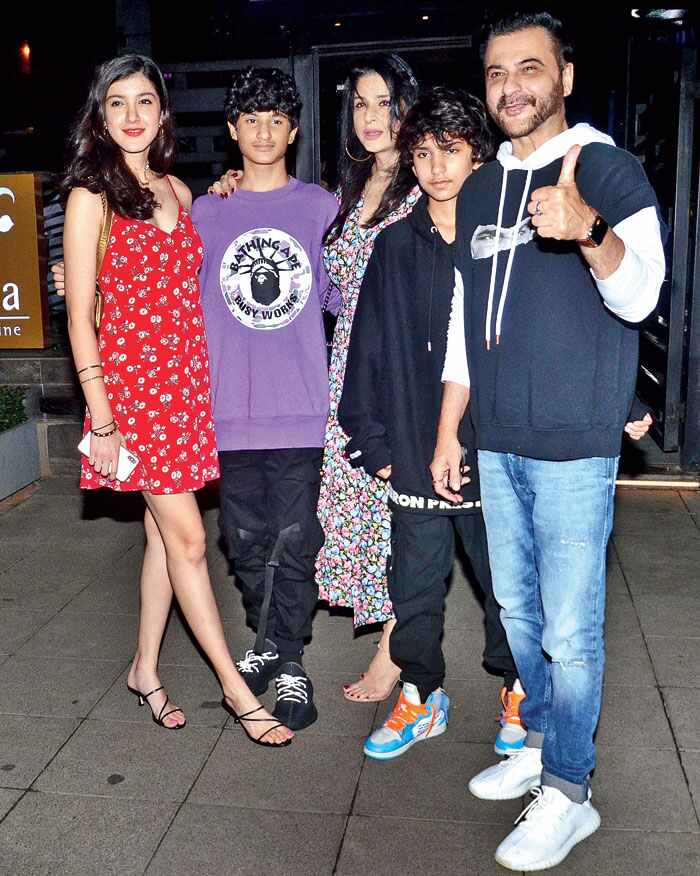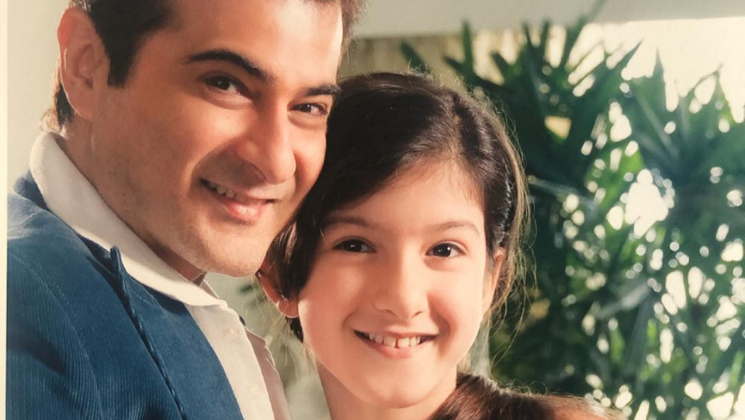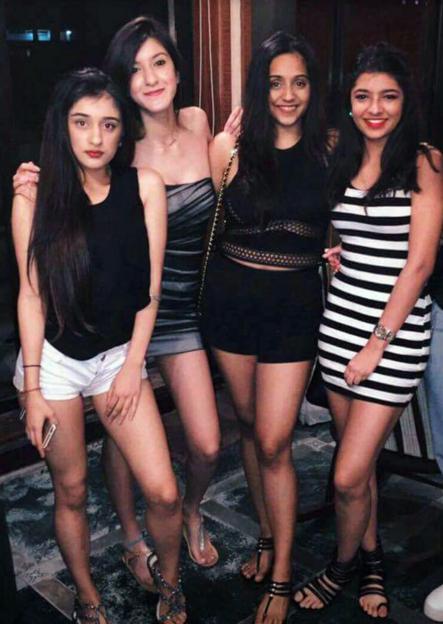 Shah Rukh Khan's daughter Suhana Khan, Chunky Panday's daughter Ananya Panday and Sanjay Kapoor's daughter Shanaya Kapoor were spotted outside a popular cinema hall in Mumbai. Suhana was seen wearing a white tank top paired with blue jeans, Shanaya chose to go for camo pants and a black full sleeves top while Ananya looked pretty in shorts and a and camo jacket. Though the star kids have not entered in Bollywood or announced any such ventures, they have amassed huge fan followings already.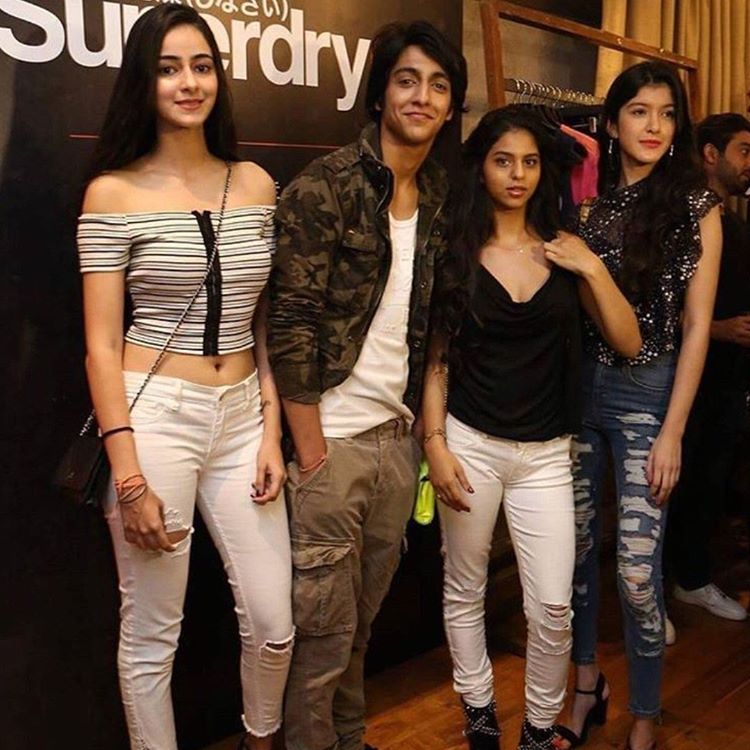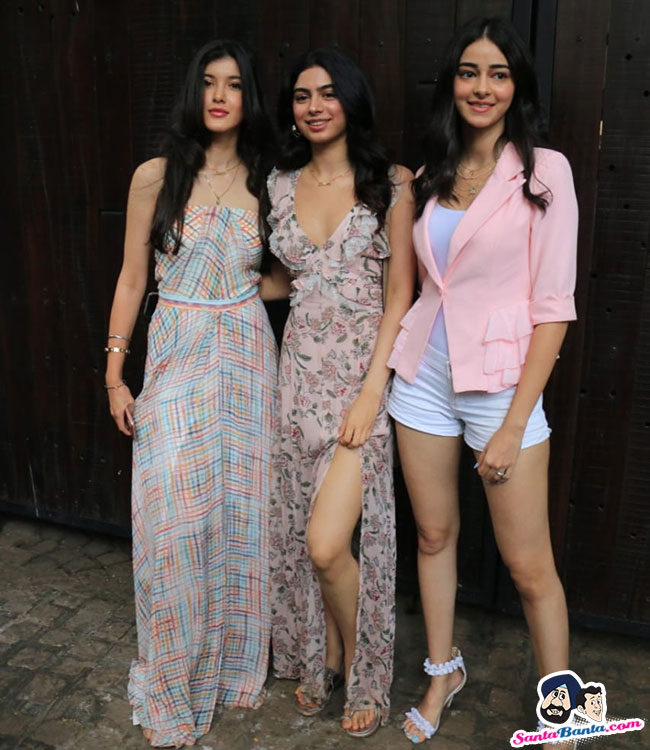 Sanjay Kapoor's daughter, Shanaya Kapoor has turned 21 on Monday. As wishes poured in from all quarters, one stood out for its cuteness. Bhavana Pandey, the mother of Shanaya's best friend Ananya Panday, shared an adorable throwback video of the two girls grooving to It's The Time To Disco. Ananya had also taken to Instagram to wish Shanaya. Sharing a picture of them, she had written, "Happy 21st bday to my soul sister, ily shanicakes."
Have you guys read our article to get a sneak peek into the life of the daughter of Sanjay Kapoor? Hope you guys enjoyed reading the undercover facts about Shanaya Kapoor. Do share your views with us.