Shikhar Dhawan is an Indian international cricketer. A left-handed opening batsman and an occasional right-arm off break bowler He played for the Indian Under-17 and Under-19 teams before making his first-class debut for Delhi in November 2004. He plays for Delhi in first-class cricket and Delhi Capitals in the IPL. At the 2015 World Cup, Dhawan was the leading run-scorer for India. He became the fastest Indian to reach 3,000 ODI runs. In December 2017, he became the 2nd fastest Indian to reach 4000 ODI runs. He is known for his successful and crucial knocks in ICC Tournaments. Shikhar Dhawan married Ayesha Mukherjee who is a Melbourne based amateur boxer, in 2012.
The Bengali Beauty
Ayesha Mukherjee was born on 27 August, 1975, in India. She was born to a middle-class family. Ayesha is an Anglo- Indian as her father is Indian and her mother is British. Her father belongs to a Bengali Hindu family. Her parents worked in an industrial plant in India. They shifted to Australia after the birth of Ayesha. Ayesha did her schooling and graduation in Australia. She can speak English and Bengali fluently. With dark brown eyes and black hair, Ayesha has an eye-catching figure.
A Strong Lady
Ayesha Mukherjee is a very strong and independent lady. She chose boxing as a profession and made her mark in the field. She is a trained kick-boxer and a sports fanatic. Being a fitness freak, she regularly goes to gym. She always wants to look fit and good and so she takes care of her health and fitness. She weighs 60 kg. She is very much fond of tattoos and has inked the names of her daughters on her left bicep and Hinduism religious symbol OM on her right bicep. She loves traveling, blogging and Indian cuisine.
First Marriage
Ayesha Mukherjee got married to an Australian businessman in Australia and they had two daughters. After having some troubles and issues the couple broke up and got divorce.
Love at First Sight
Ayesha and Shikhar met on the famous social media platform site, Facebook. Impressed by Ayesha's enchanting looks, Shikhar wanted to approach her. His Teammate and friend, Harbhajan Singh, was their common friend and he helped him. They became good friends and eventually their friendship bloomed into love.
The Strenuous Wedding
It was not easy for Shikhar to marry Ayesha Mukherjee as his father was completely against his marriage. Ayesha is 10 years older than Shikhar and she was already married and a mother of two. In this conventional society, this was not easily digested. This was a miss-match marriage for Shikhar's father but his mother was a big support for him and she favored the couple. Before tying the knot, Ayesha made sure that her daughters have a cordial relationship with Shikhar. Shikhar, too, was keen on that. Finally, after defying all odds, the couple got hitched on October 30, 2012, in Vasant Kunj, New Delhi. They had a traditional Sikh wedding. In 2014, the couple was blessed with a son, Zorawar Dhawan. They are not just a dashing couple, but amazing parents as well. A cricketer and a boxer, with busy schedules, they are raising three children in a great environment.
Here are some catchy pictures from the life of the adorable family.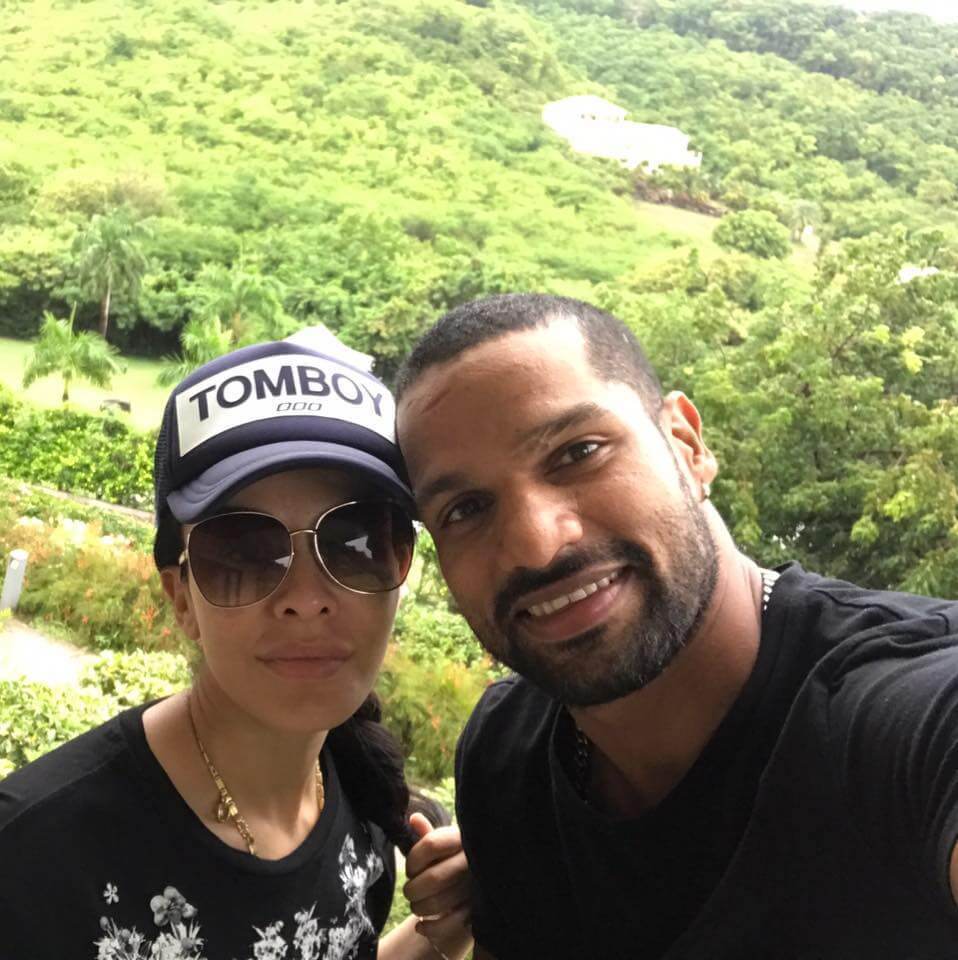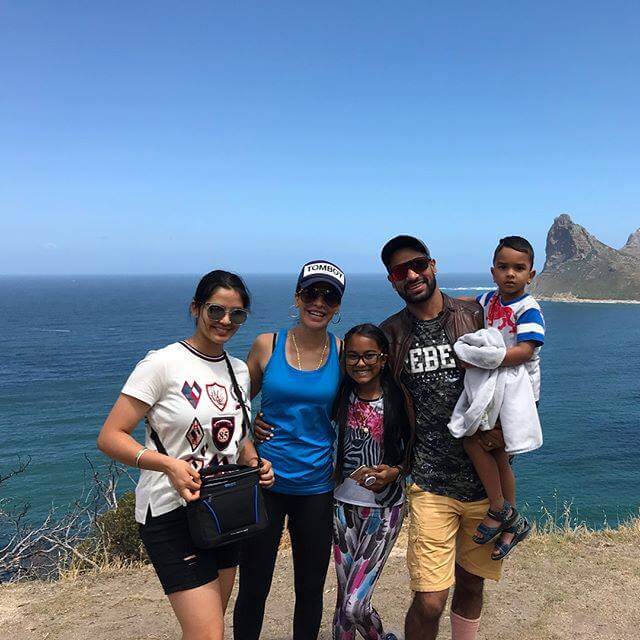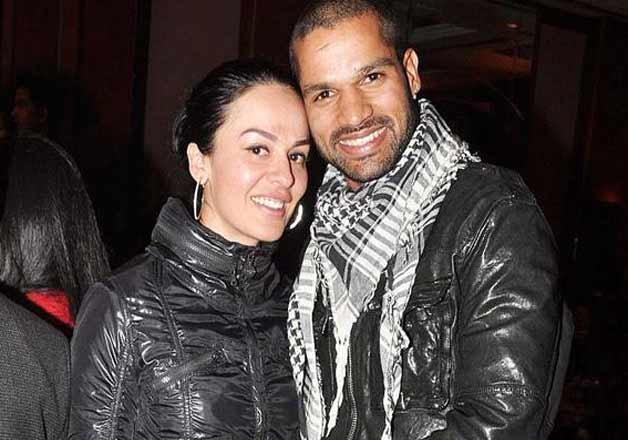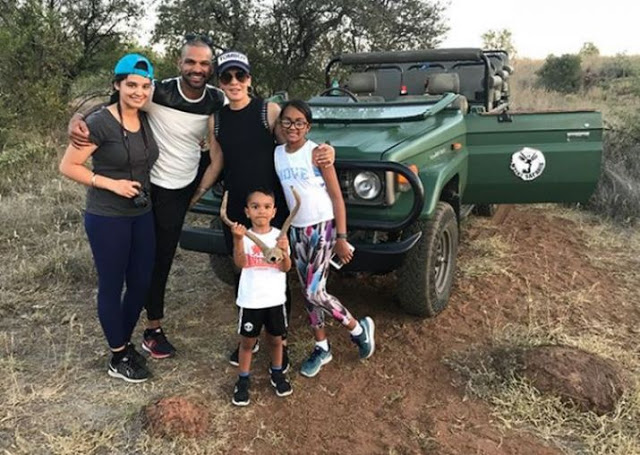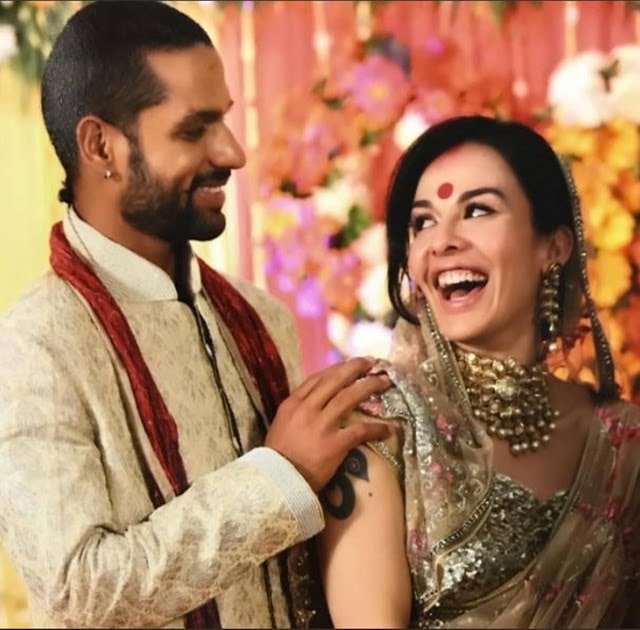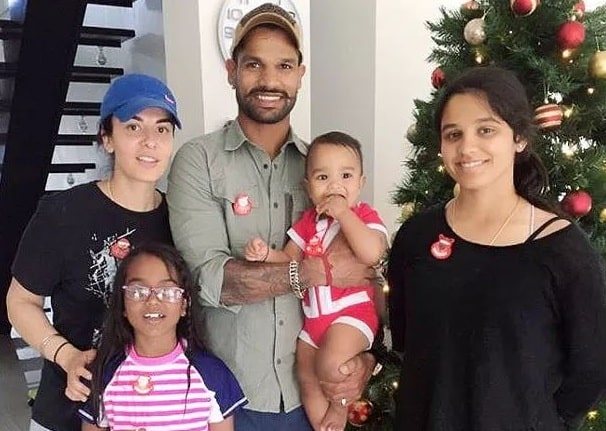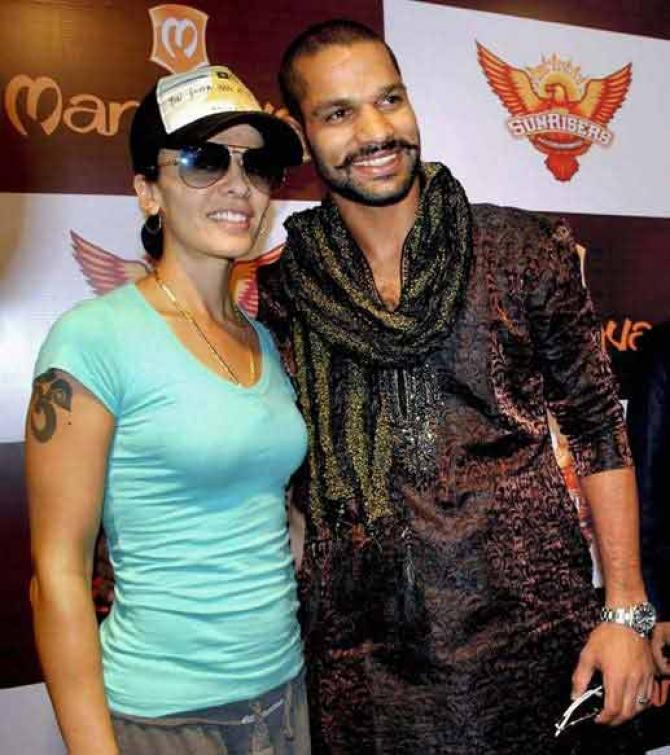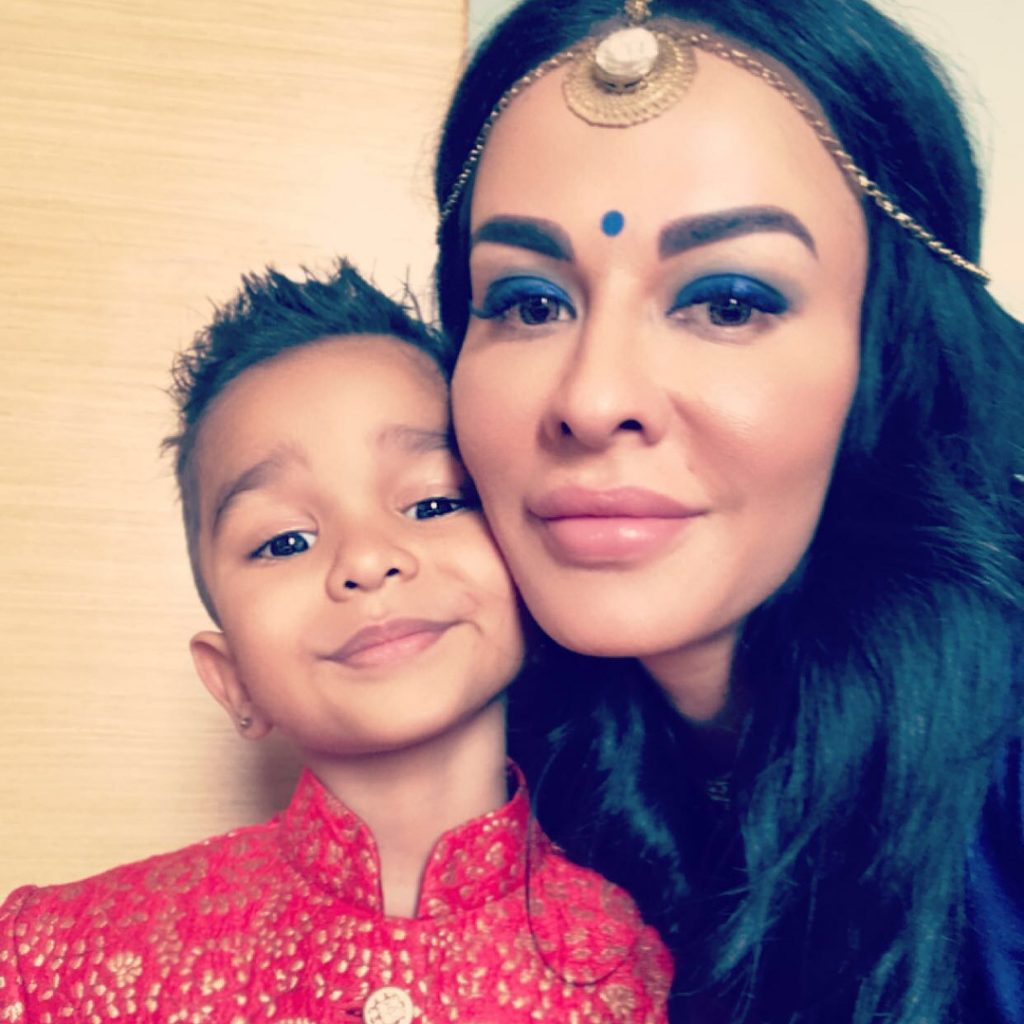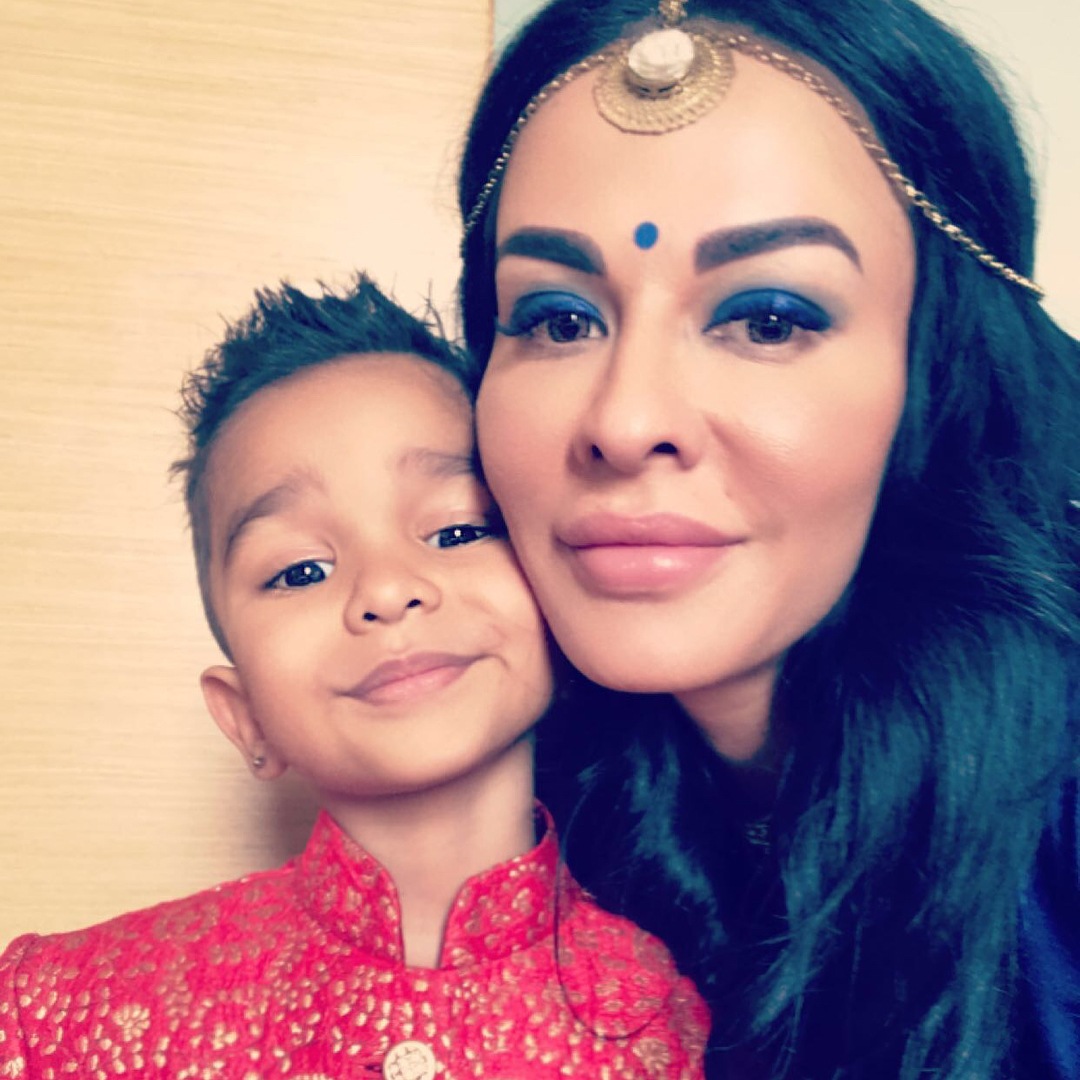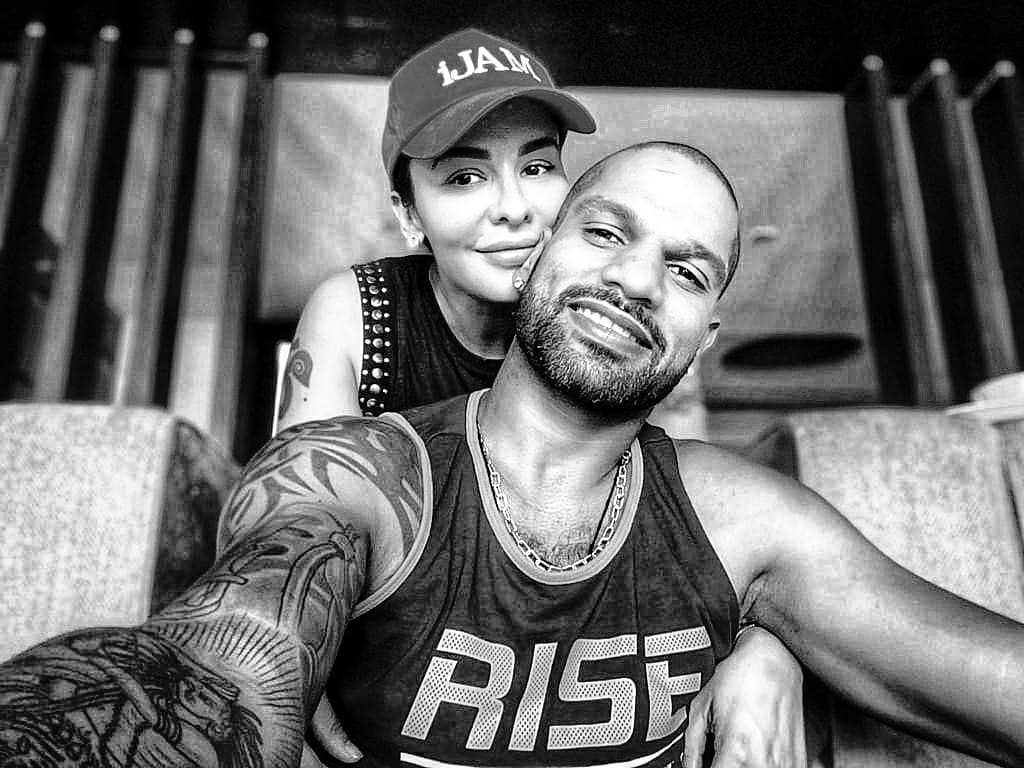 Enjoyed the article? Share your valuable thoughts with us in the comments!