Janaan is a much anticipated movie all set to release on Eid-ul-Azha. The makers have worked hard on the soundtrack of the film. Ahmed Ali is the music director and Indian composers Salim-Sulaiman have also contributed to the soundtrack. Shreya Goshal is the most followed and sought-after female singer and she has lent her vocals for the soundtrack of Janaan. Along with her, the very talented Armaan Malik has also contributed to the soundtrack. This isn't the first time a Pakistani film is featuring songs sung by Indian artists – in Bin Roye, Rekha Bhardwaj, Harshdeep Kaur and Ankit Tiwari lent their vocals.
The makers of Janaan insist that the film will be a positive and colourful representation of Pakhtun culture, and according to the producer and music director, the soundtrack will also reflect the same thing, although there is only one Pashto song. Ahmed Ali revealed, "The background score is a mix of Pashto and western, to bring out the essence of the narrative."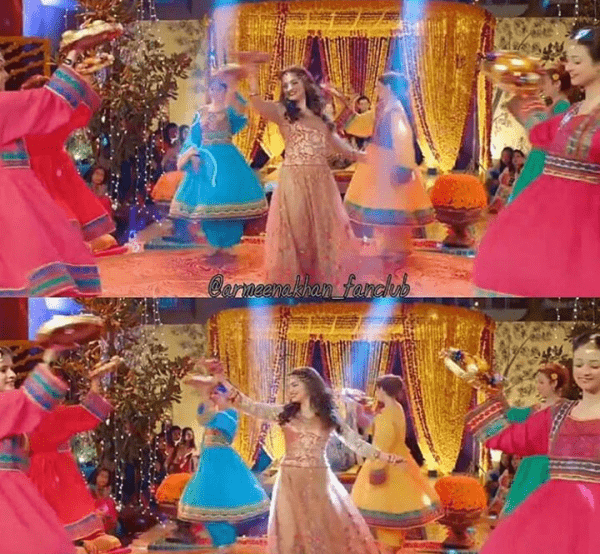 The iconic poem, Reidi Gul (Poppy flower) penned by Ghani Khan is also part of the soundtrack. "Reidi Gul has a spiritual impact, you see. It is rebellious and speaks of finding yourself amidst the crowd … you being unique. It also says that love always wins, which resonates in our story as the film is about love and family. Therefore, we have used the poem in a song for it connects to the film and our land."
According to Imran Raza Kazmi, "There are some things in the script that relate to Ghani's poetry."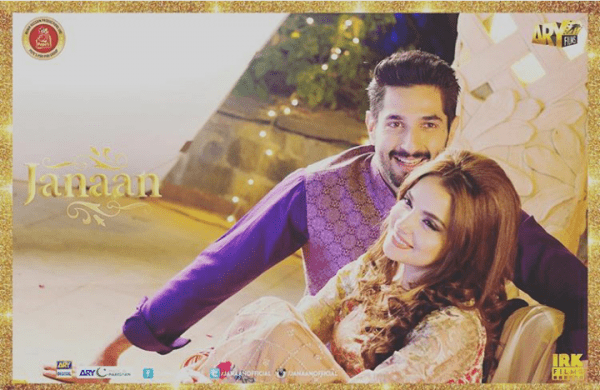 "It is purely a Pakistani story through which we aim to break stereotypes. I think the Pukhtuns are misunderstood. There are a lot of misconceptions about the people and we want to bring a truer, more beautiful picture of them to the larger Pakistani audience."
About working with Indian composers and singers, Ahmed Ali said, "It was great! A totally different experience because they brought something very unique to the table."
Can't wait!